Here are the winners and finalists of LensCulture Black and White Photography Awards 2020. Photographers from more than 120 countries responded to the international call for entries, and after extended review and passionate discussion by the jury, these 39 photographers were selected as the best.
Here in this post, we are displaying Series Winners, Single Winners, and Juror's Picks. Please check the finalists and full set of images on LensCulture Website.
You can find LensCulture on the Web:
Series Winners: 1st Place, How We Were By Billy Hickey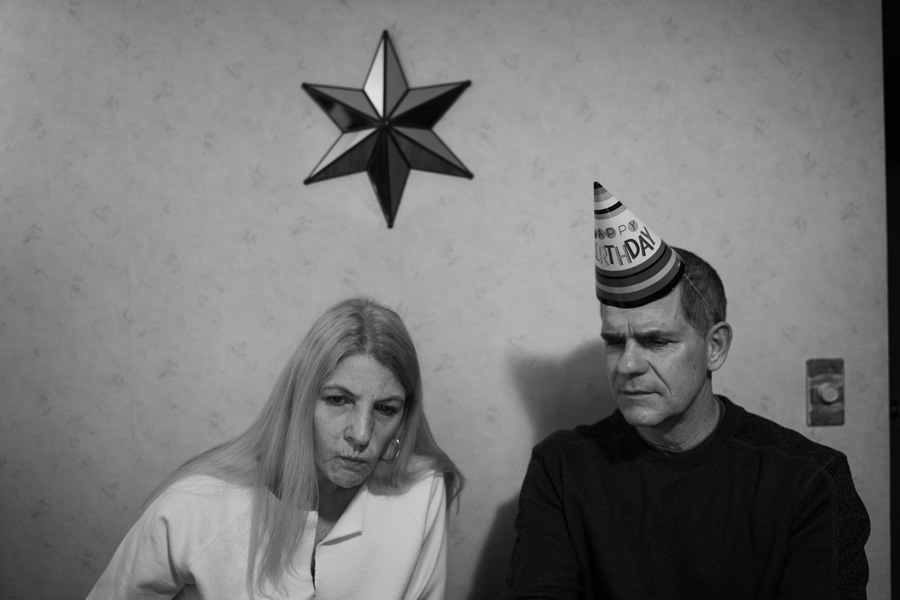 Series Winners: 2nd Place, The Beautiful: Oakland to D.C. By Kamal X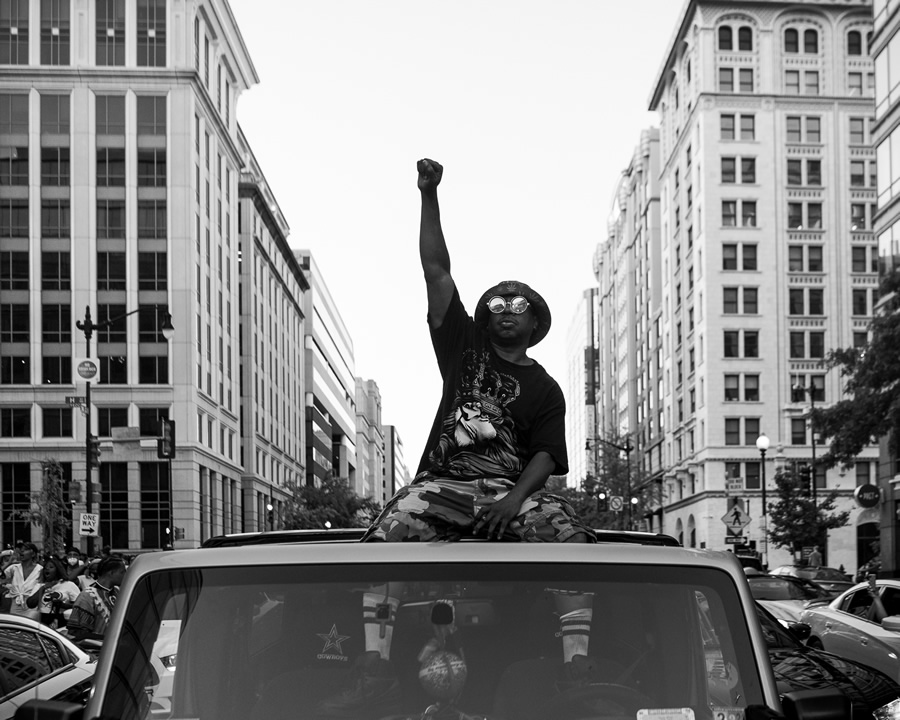 Series Winners: 3rd Place, Dizzy By Chen Hao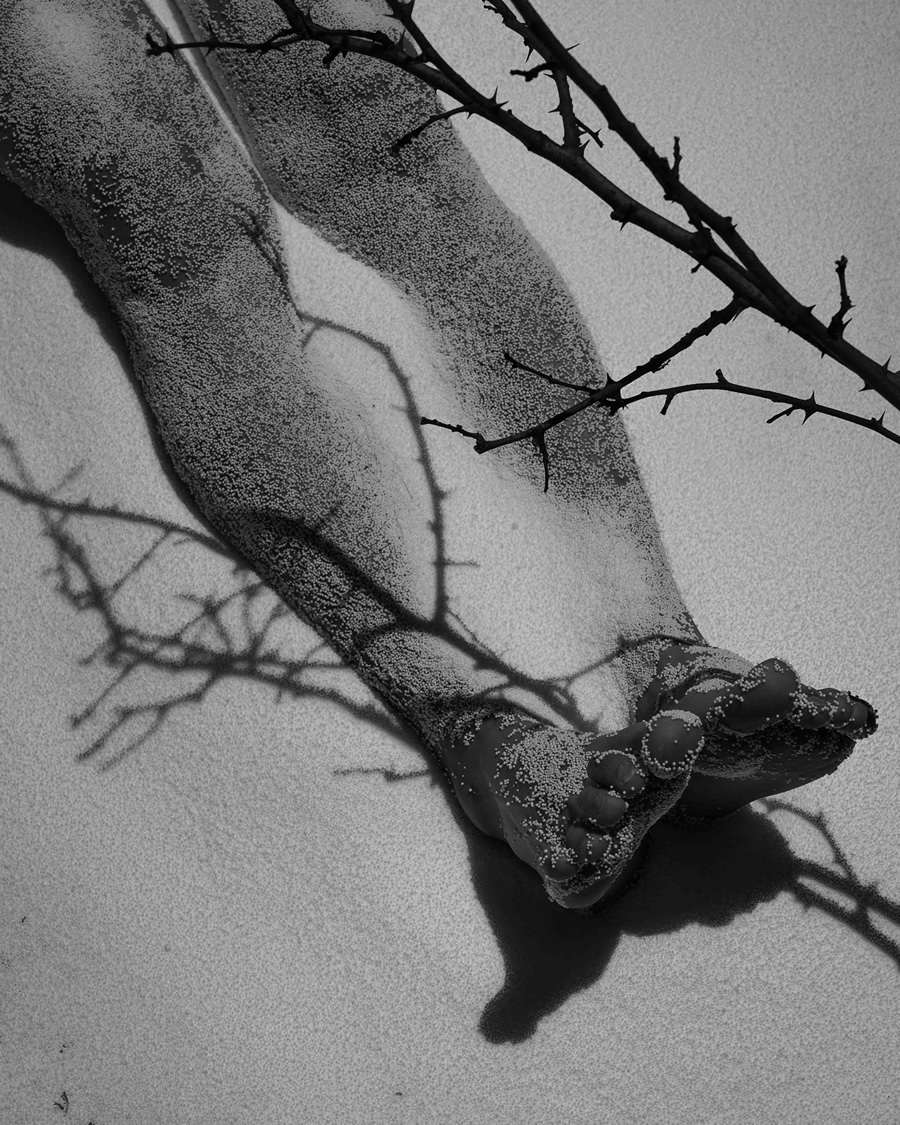 Single Images: 1st Place, Blind River By Alex Turner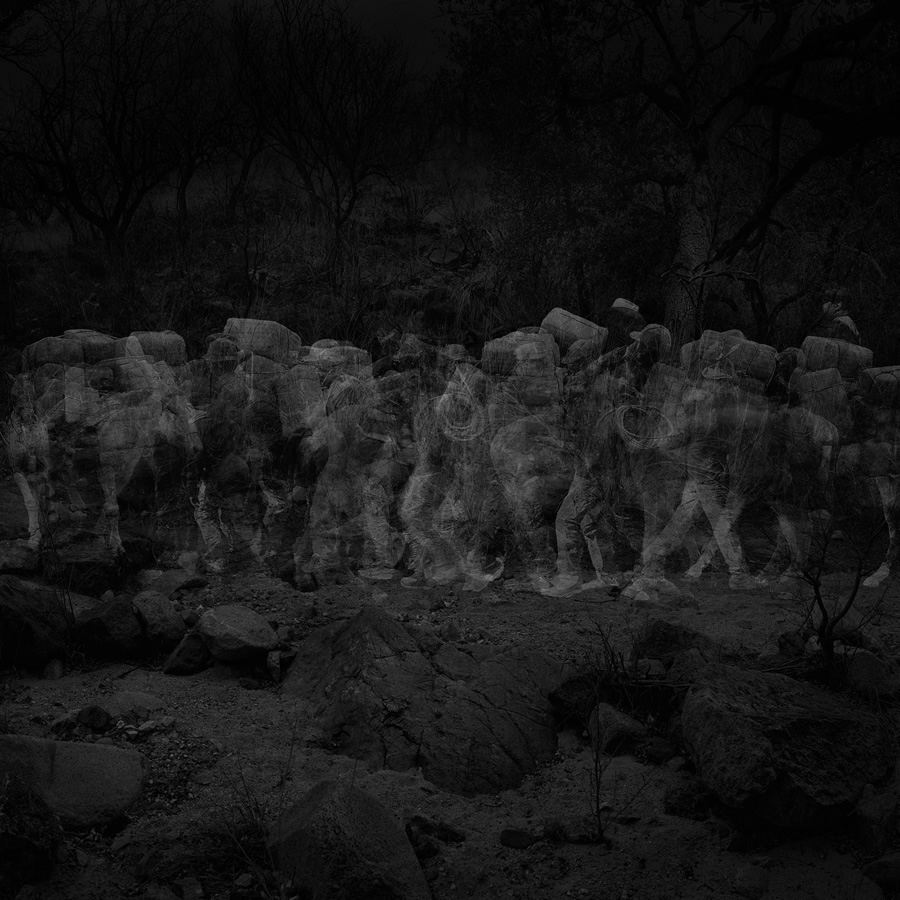 Single Images: 2nd Place, World Within You By Deepak Kumar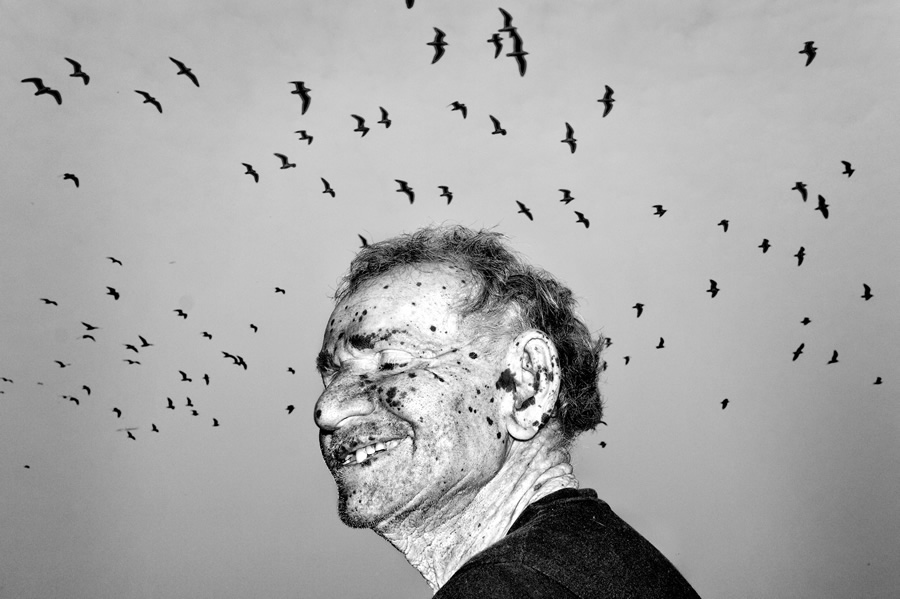 Single Images: 3rd Place, Our Culture is Our Resistance By Jonathan Moller
---
Juror's Picks
Each of our jury members selected one photographer to be awarded special distinction. Here are the jurors' special selections, with a brief quote from each expert explaining what they especially appreciate about these photographers and their work.
Bebe Blanco Agterberg, Netherlands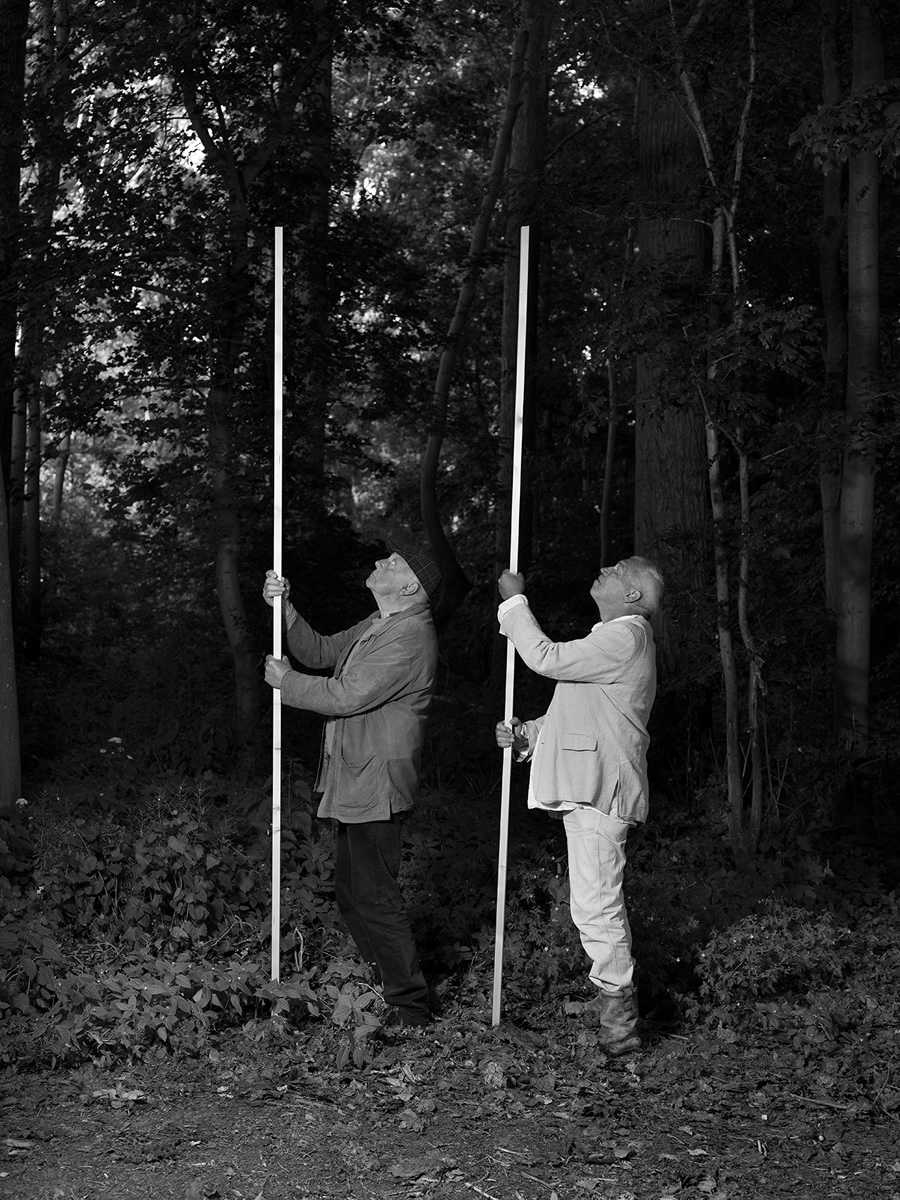 Selected by Jim Casper, Editor-in-Chief LensCulture
Andrey Troitsky, Russian Federation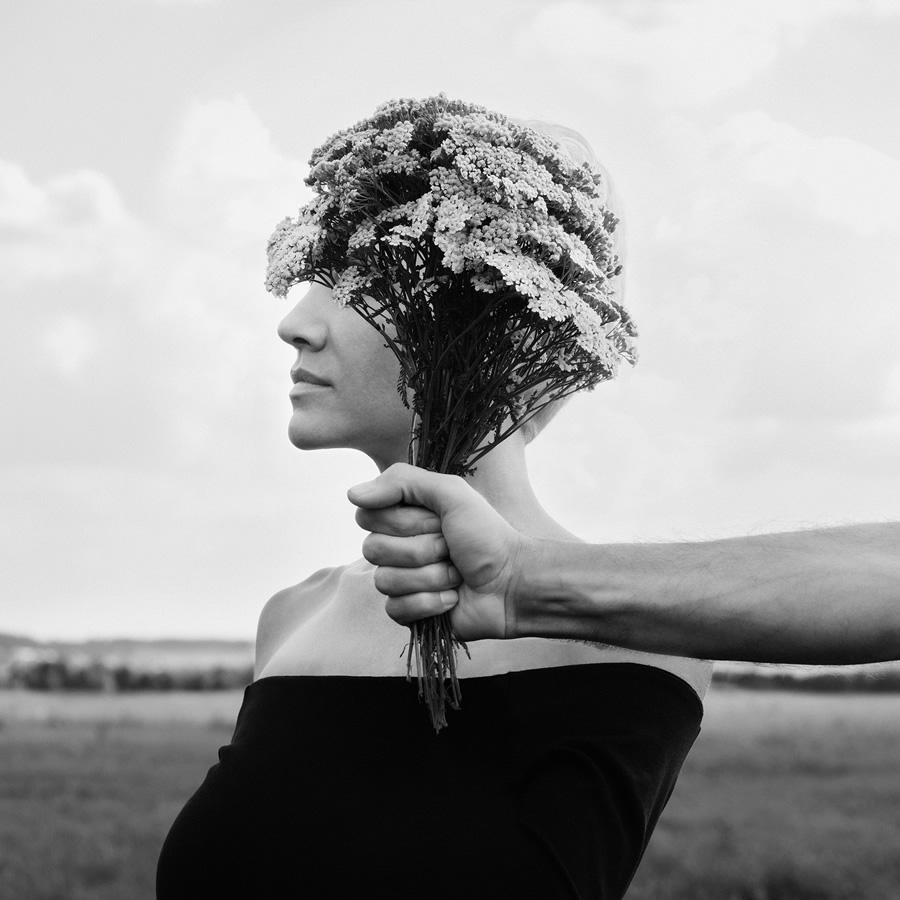 Selected by Nicolas Jimenez, Director of Photography Le Monde
Aubrey Richey, United States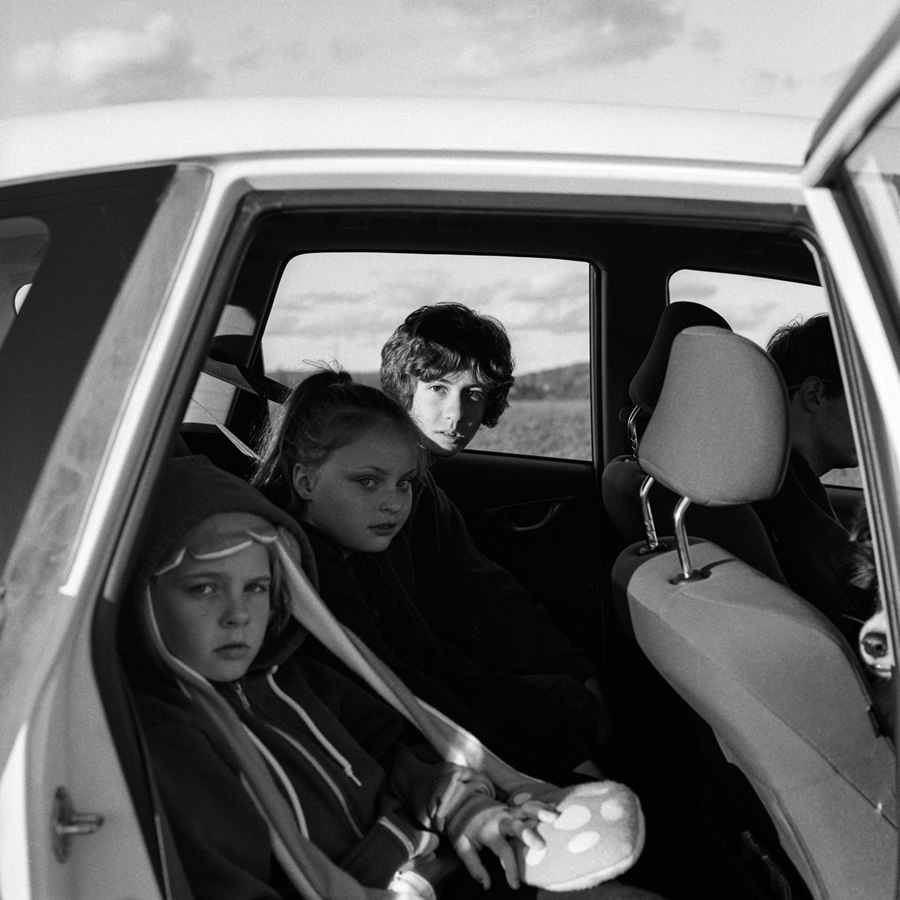 Selected by Anna Walker Skillman, Owner/Director Jackson Fine Art Gallery
Pellicano Antonio, Italy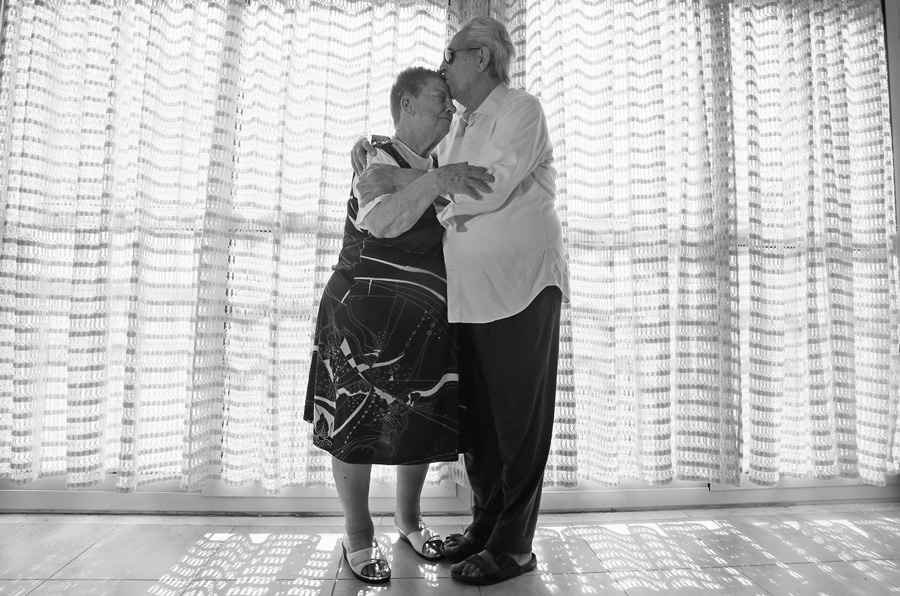 Selected by Reinout van den Bergh, Curator Breda Photo Festival
Roberto De Mitri, Italy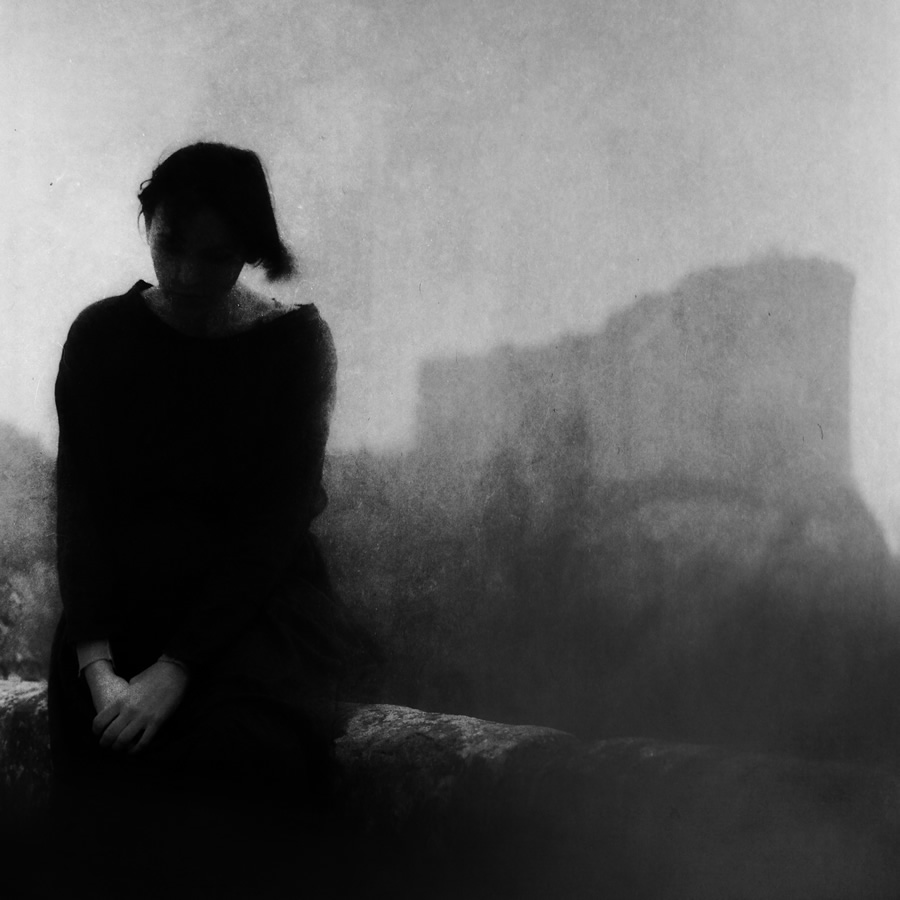 Selected by Thea Traff, Senior Photo Editor TIME
Diana Nicholette Jeon, United States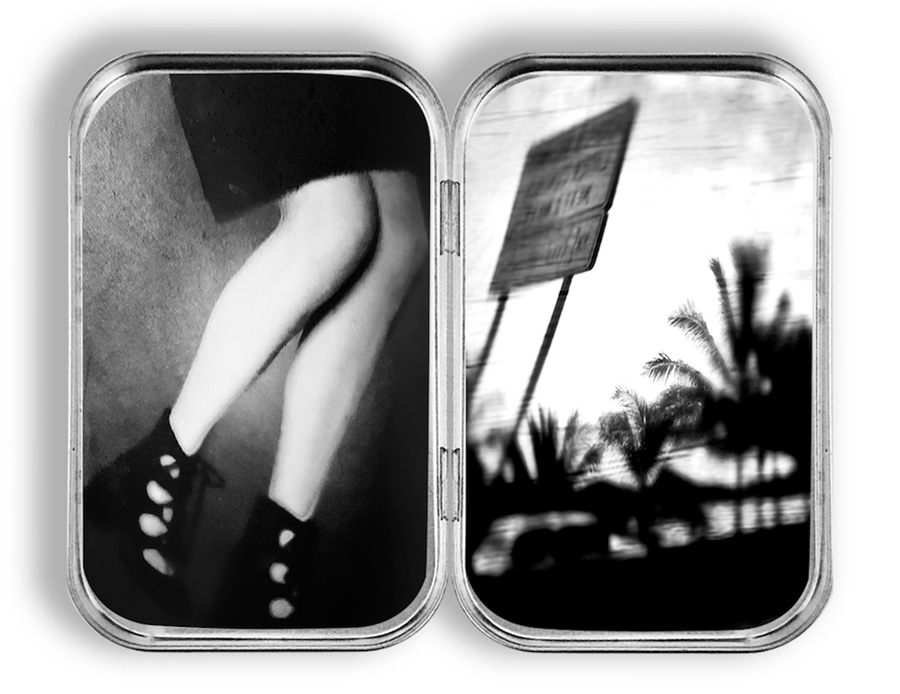 Selected by Lisa Hostetler, Curator in Charge George Eastman Museum
Caleb Stein, United States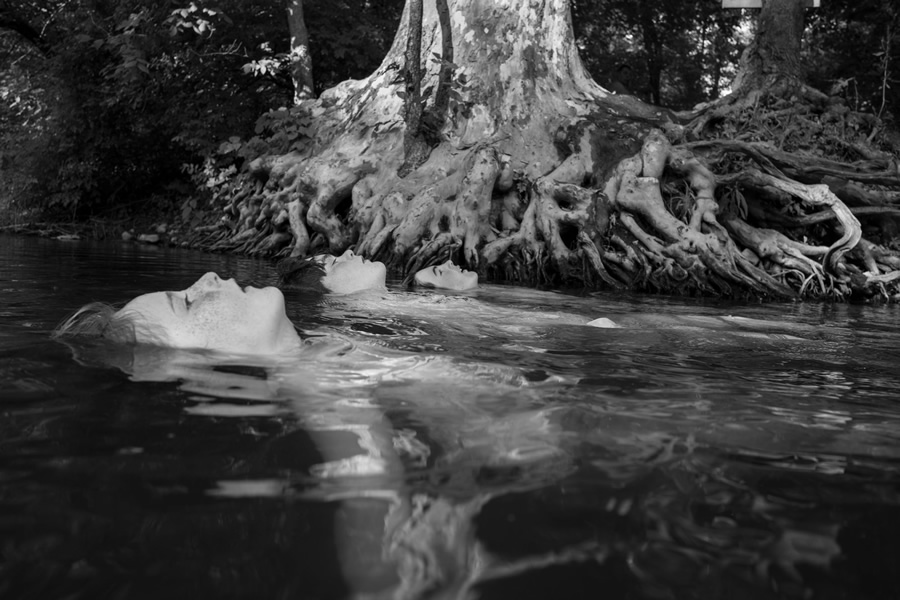 Selected by Legacy Russell, Associate Curator of Exhibitions The Studio Museum in Harlem
Calogero Cammalleri, Italy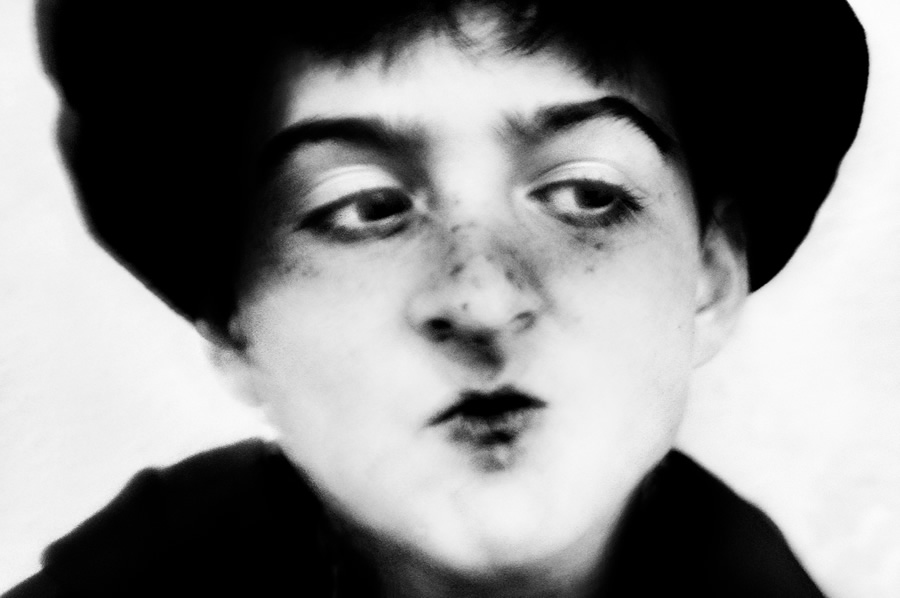 Selected by Munem Wasif, Photographer
---
Check our related articles: