The 'Indian Photo Festival' PORTRAIT PRIZE 2021 is a portrait competition open to photographers from the Indian subcontinent. Photographers have been making portraits for centuries and what's so interesting about portraiture is its ability to capture the essence of a person, a time period, or a culture. This award aims at discovering the compelling portraits and extraordinary talents.
JURY – Vineet Vohra (Leica Ambassador): Vineet Vohra, the first-ever Indian in the history of Leica to be its ambassador, is a self-taught photographer, and street photography is his passion. For Vineet, street photography is a journey and he travels every day, he is learning and unlearning every day and his main focus is to make ordinary moments look extraordinary.
Check the previous years winners:
You can find Indian Photography Festival (IPF) on the Web:
#1 Cartin: Winner by Sujata Setia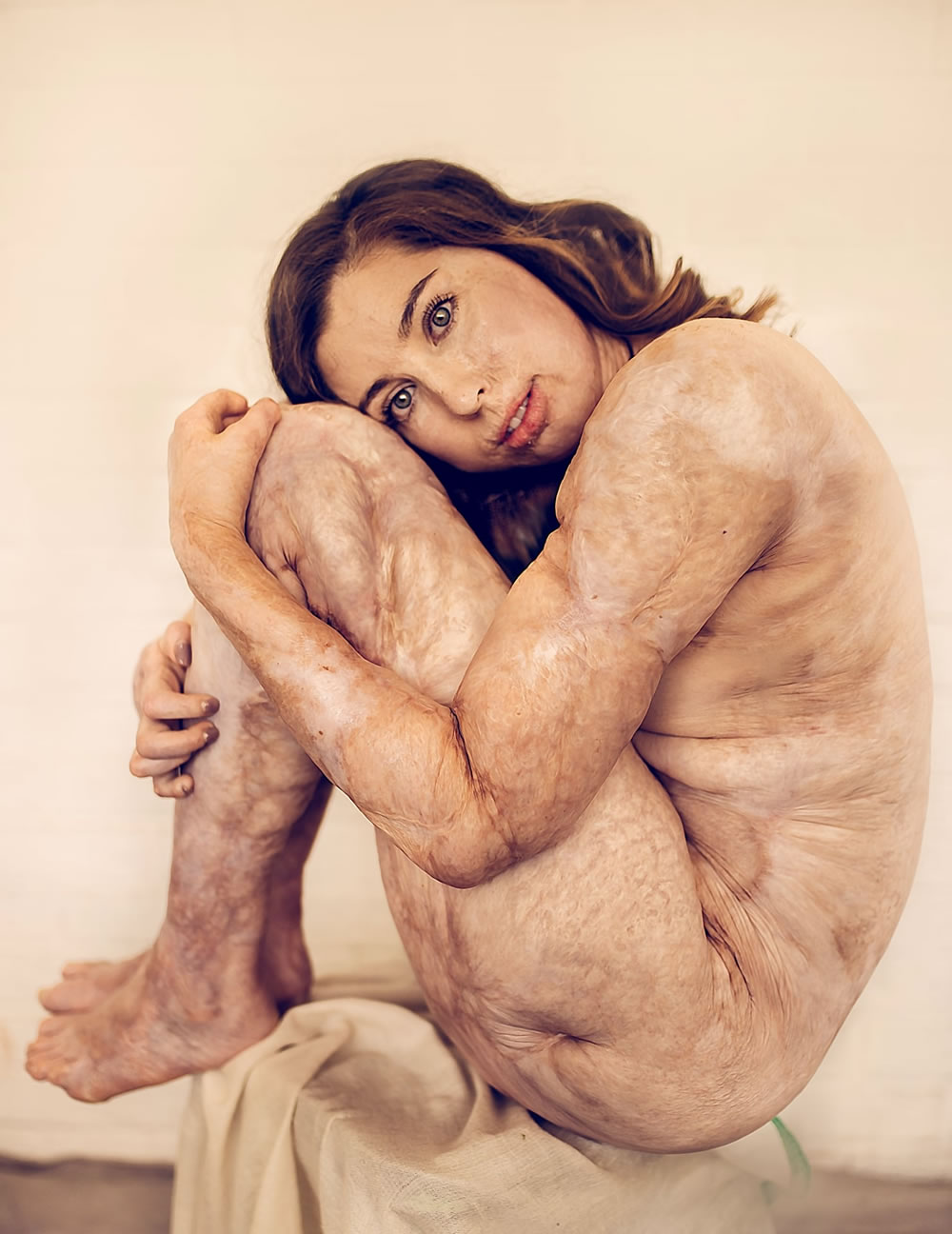 "I've never been photographed like this before… with all of my scars, I mean." Catrin said to me.
It left us both thinking of what is the limit on scars? How much can we see? Are we all becoming a part of the world where scars need to look "pretty" too? Just enough, so we can use them to remind ourselves that our lives are better?
But not too much… so we can bear looking at them?
Catrin was returning from a Ski trip in the French Alps, when the coach's brakes failed and the crash happened.
96% of her body suffered third degree burns leaving her with a 1 in a 1000 chance for survival. Following three months in coma, 200 surgical procedures and 4 years of rehab, Catrin defied destiny.
To the prying eyes that meet her every time she steps out of the house, she looks back at them with tenderness and empathy.
"If my scars make you feel better about yours then I am happy for you. I understand you. And that's what I expect from you as well. Empathy, not sympathy. My scars make me special… unique… differently beautiful. They are life's brush strokes… and I am in love with this painting."
#2 Watch Repairers: Second Prize by Kushal Gangopadhyay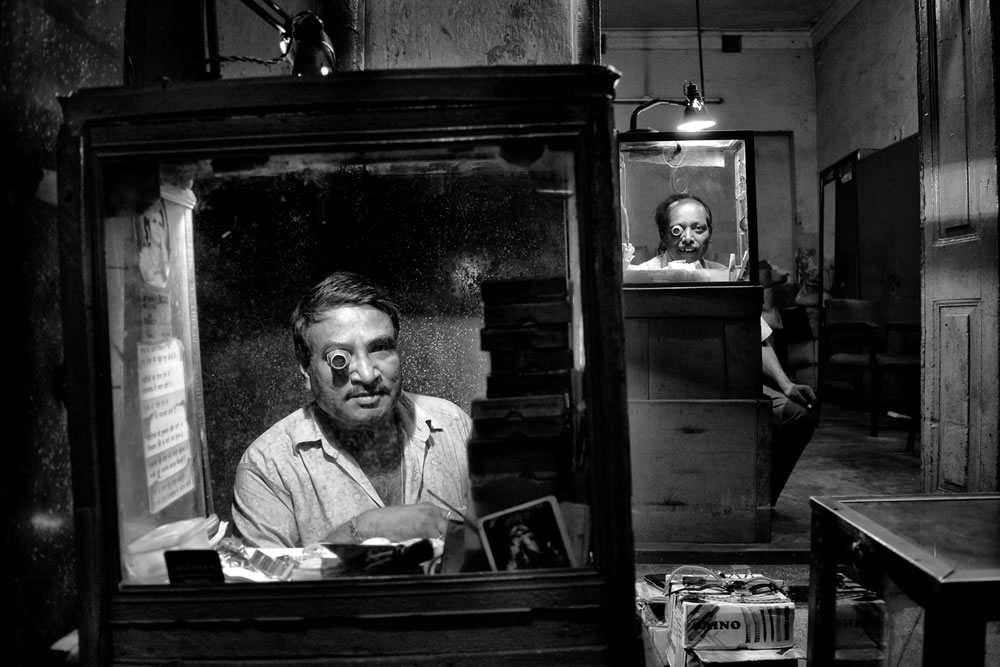 #3 Layers of the Mind: Third Prize by Ritagnik Bhattacharya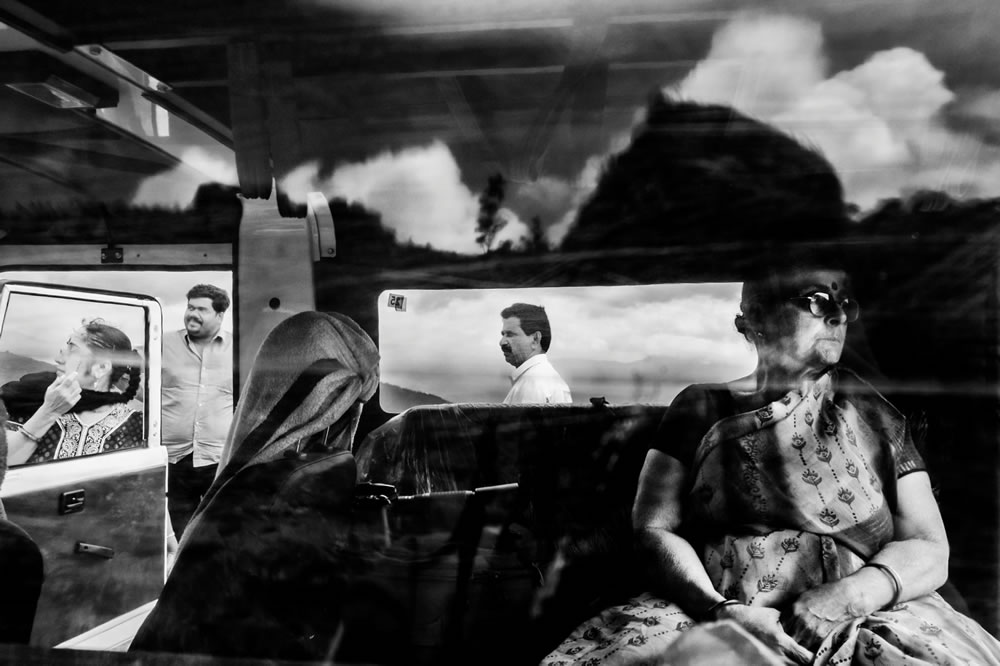 #4 The God's Word: Honorable Mention by Disha Gupta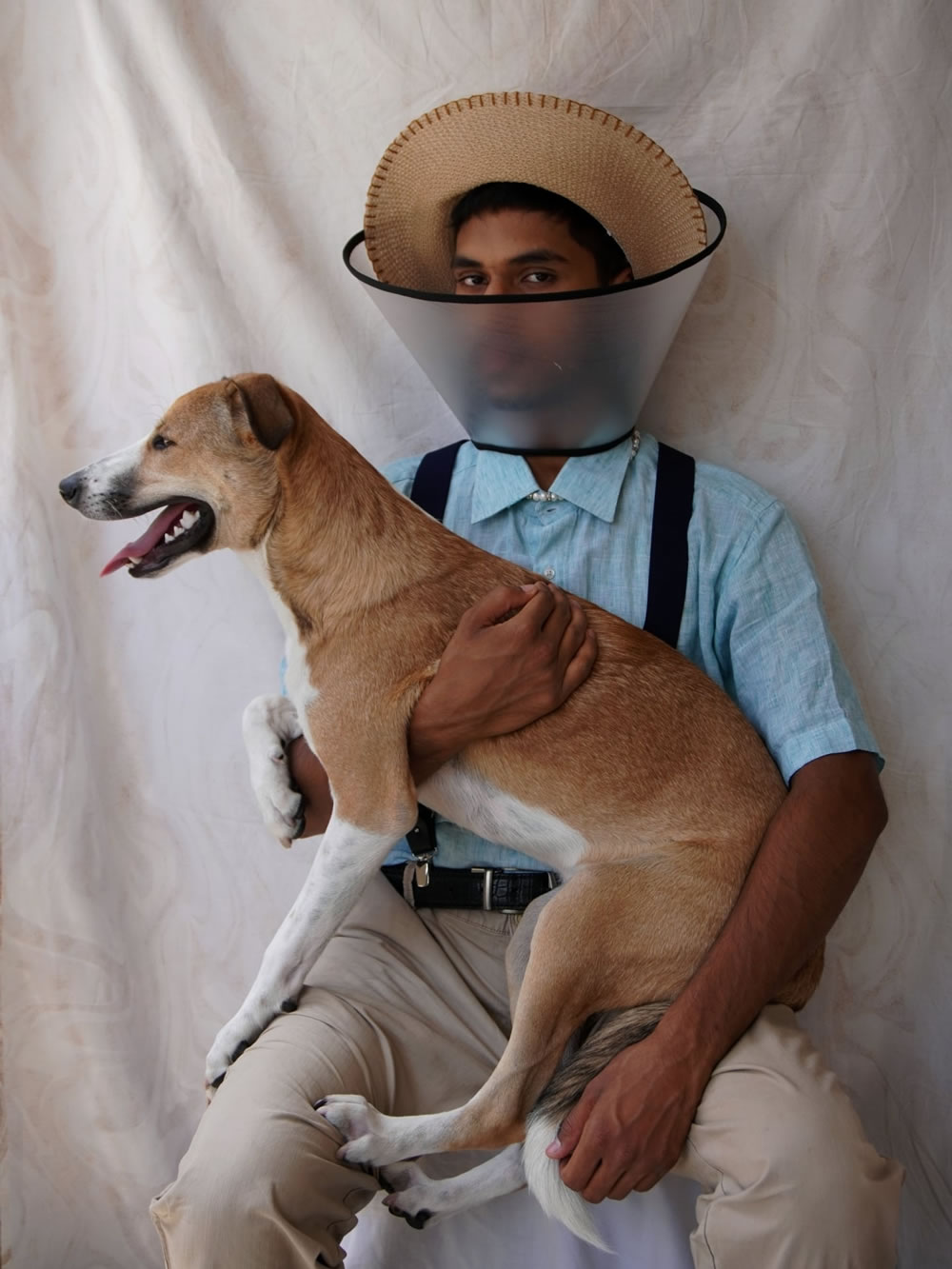 #5 Shakti: Honorable Mention by Raggeshre Das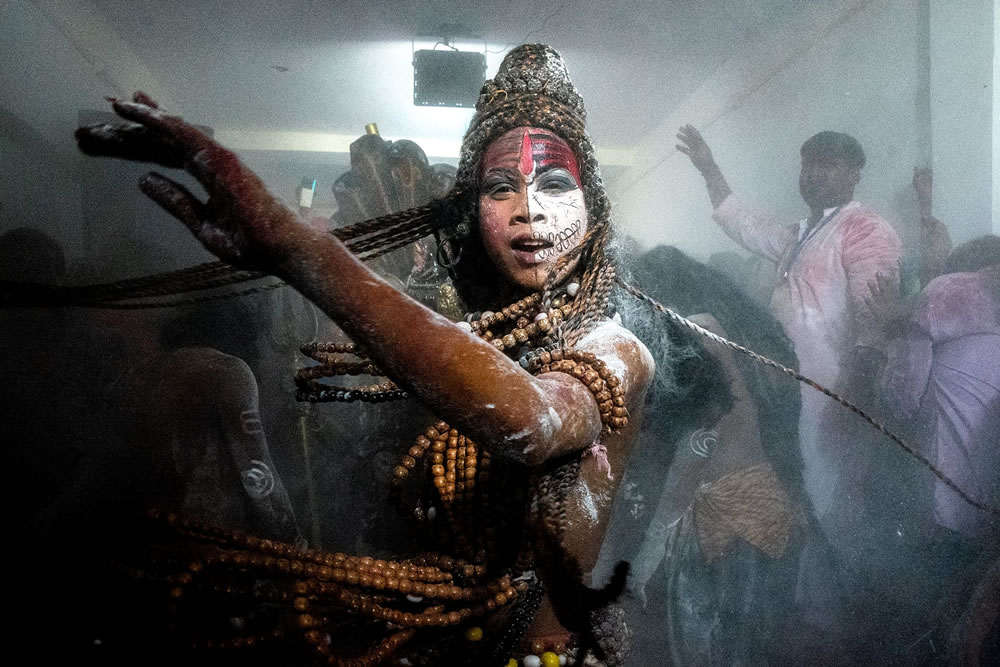 #6 Mother and Child: Finalist by Sandip Dey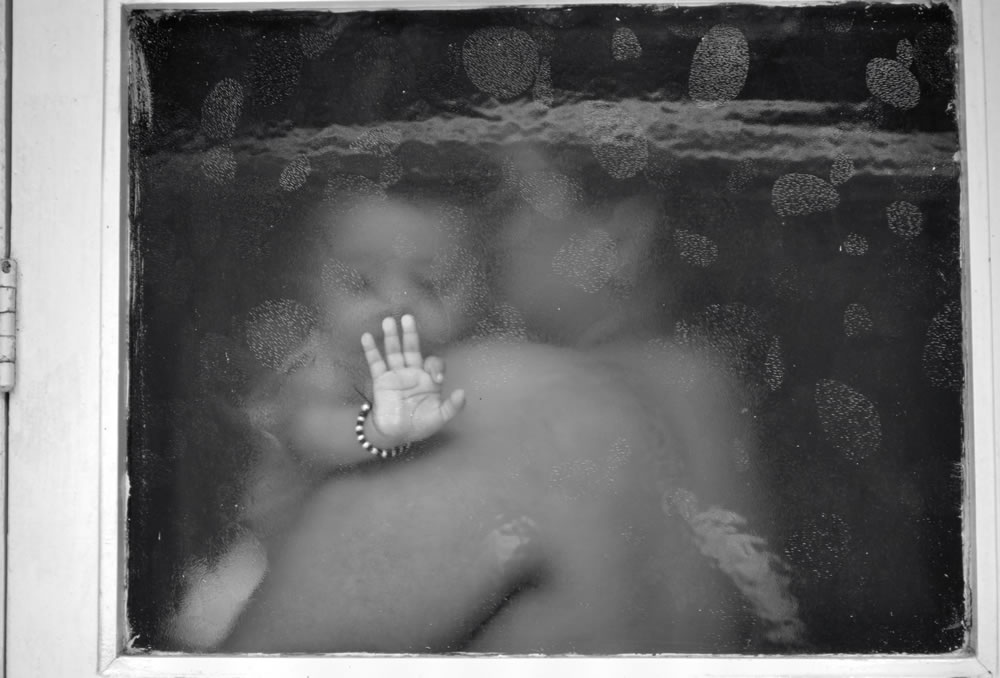 #7 We In Unison: Finalist by Aditya Sharma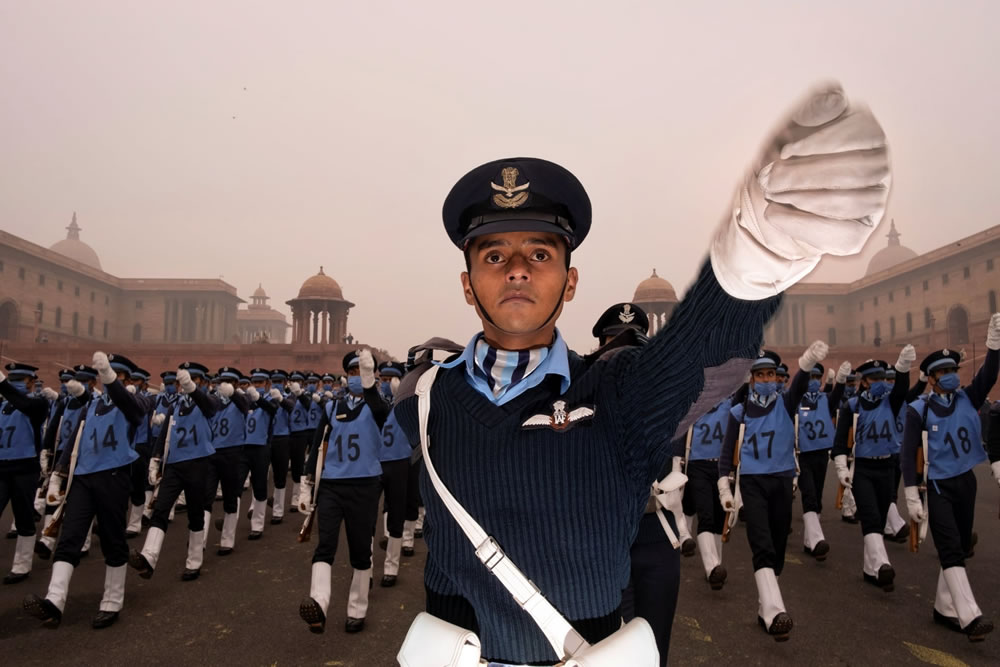 #8 The soul behind the mirror: Finalist by Akash Ghosh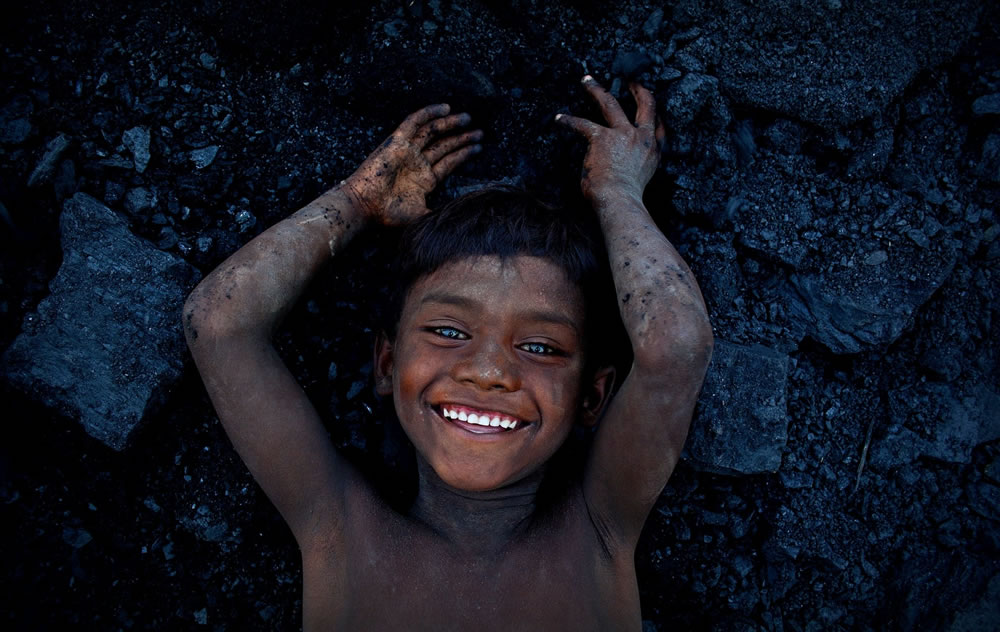 #9 Finalist by Akshay Nagpal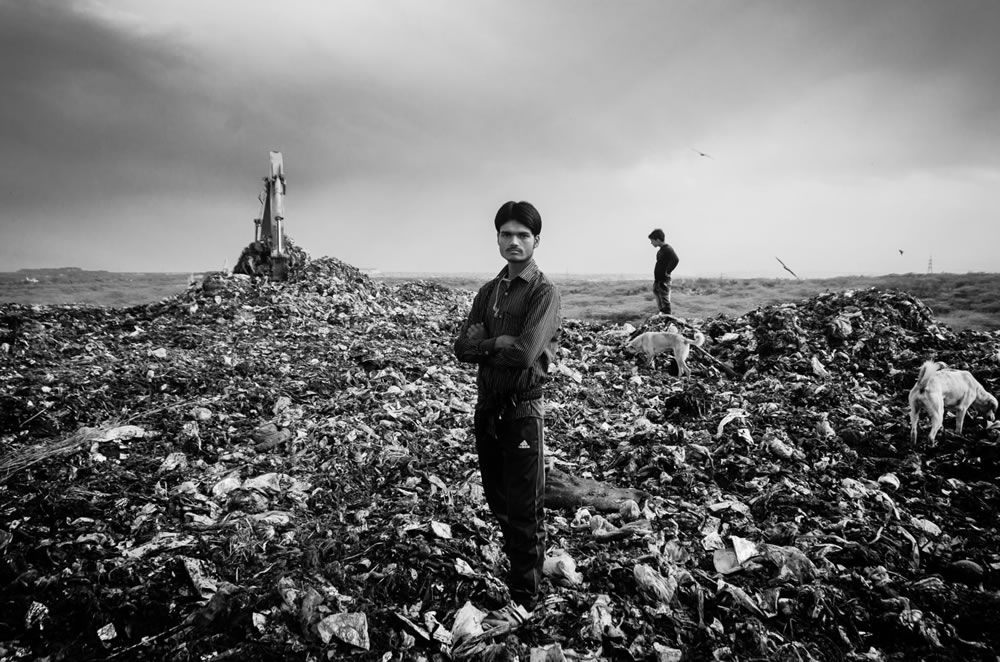 #10 A portrait of man carries a child: Finalist by Arun Sharma/PTI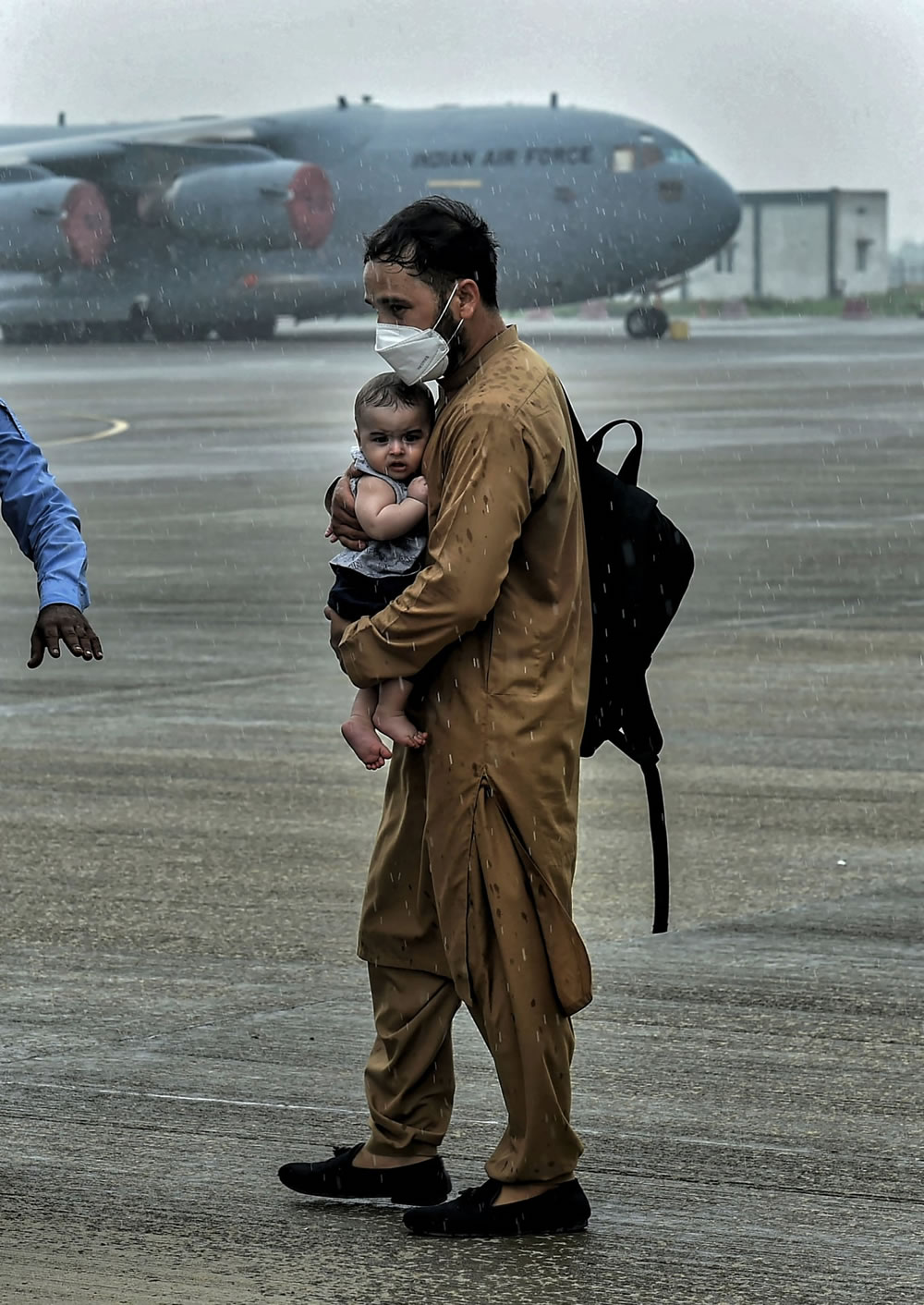 #11 Traditions and Taboos: Finalist by Dashawatar Bade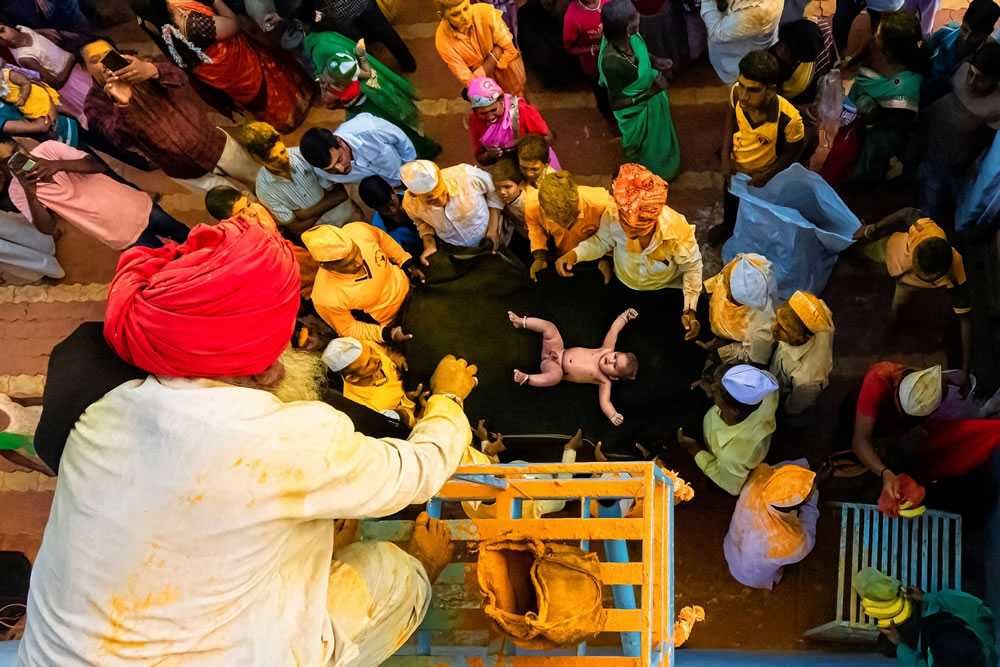 #12 Song: Finalist by Devaraj Devan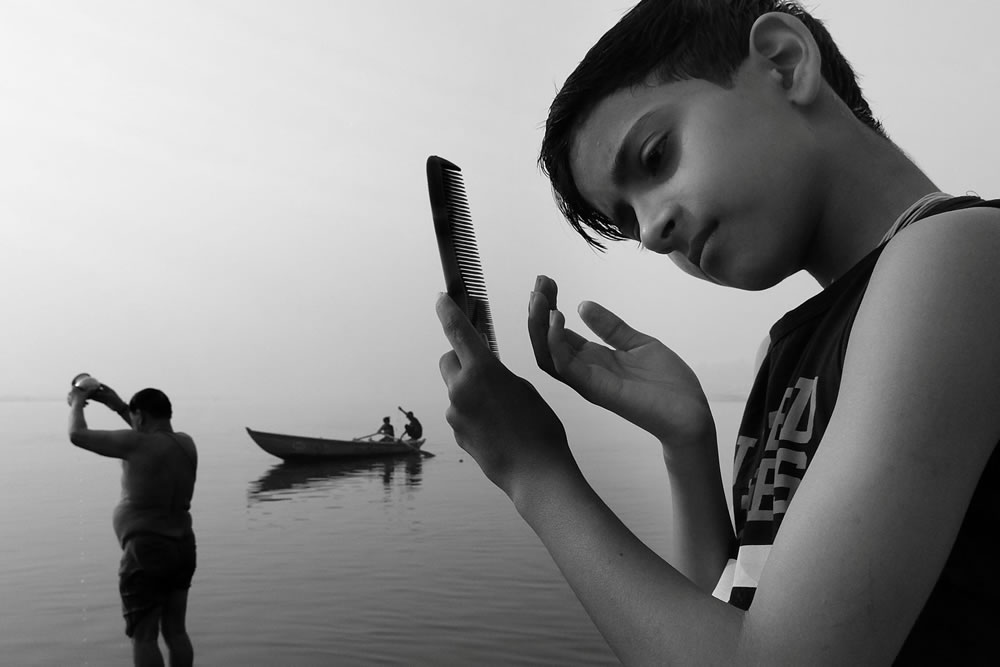 #13 Indian traditional sport: Finalist by Jayesh Sharma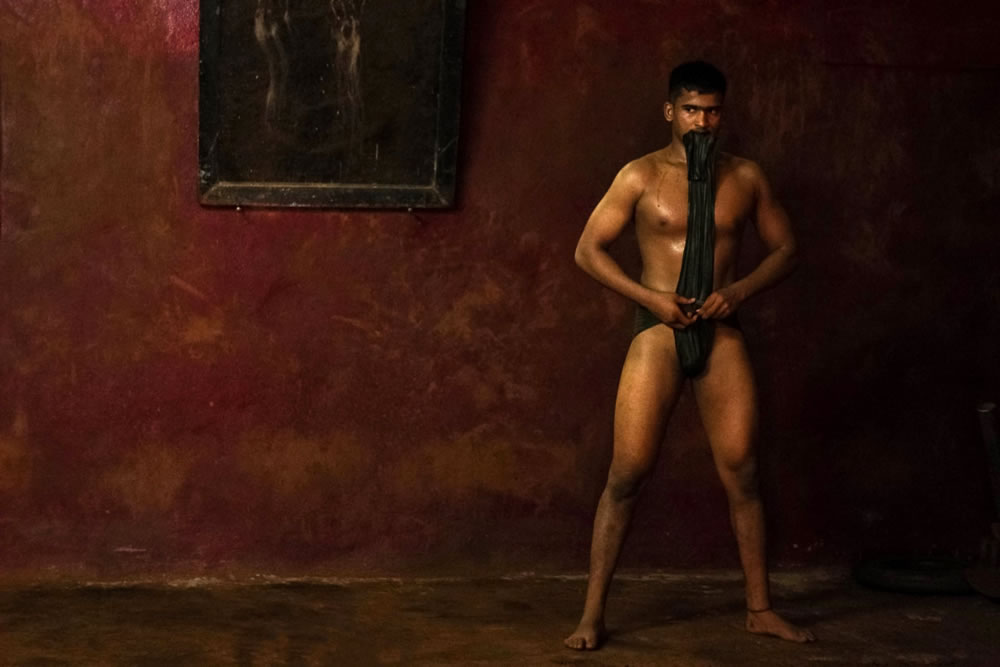 #14 Devotees busy celebrating Chhath Puja: Finalist by Mili Paul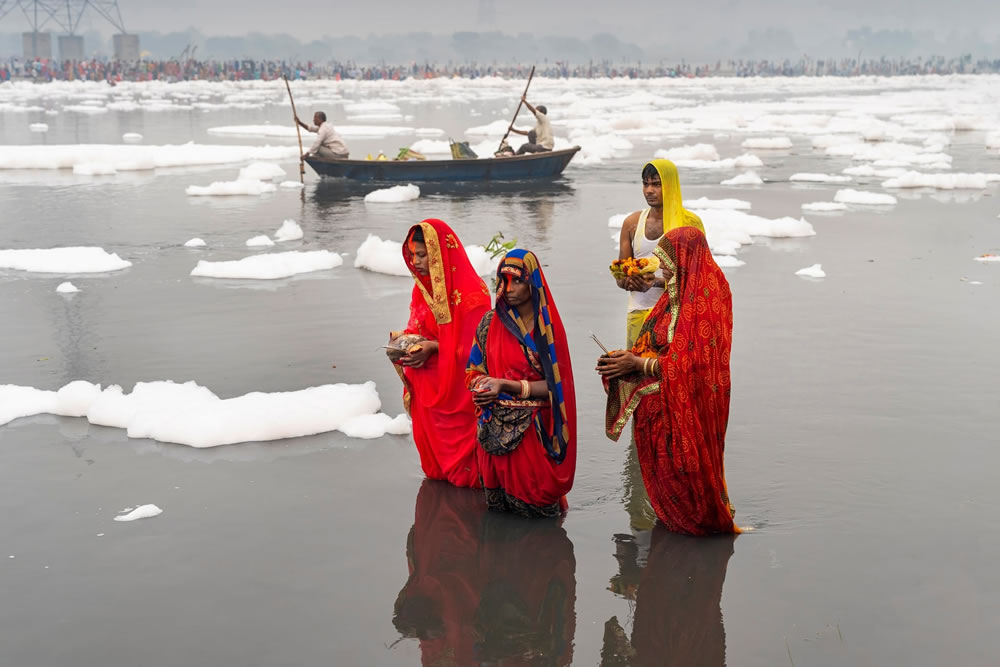 #15 Portrait of groupthink: Finalist by Sankar Sridhar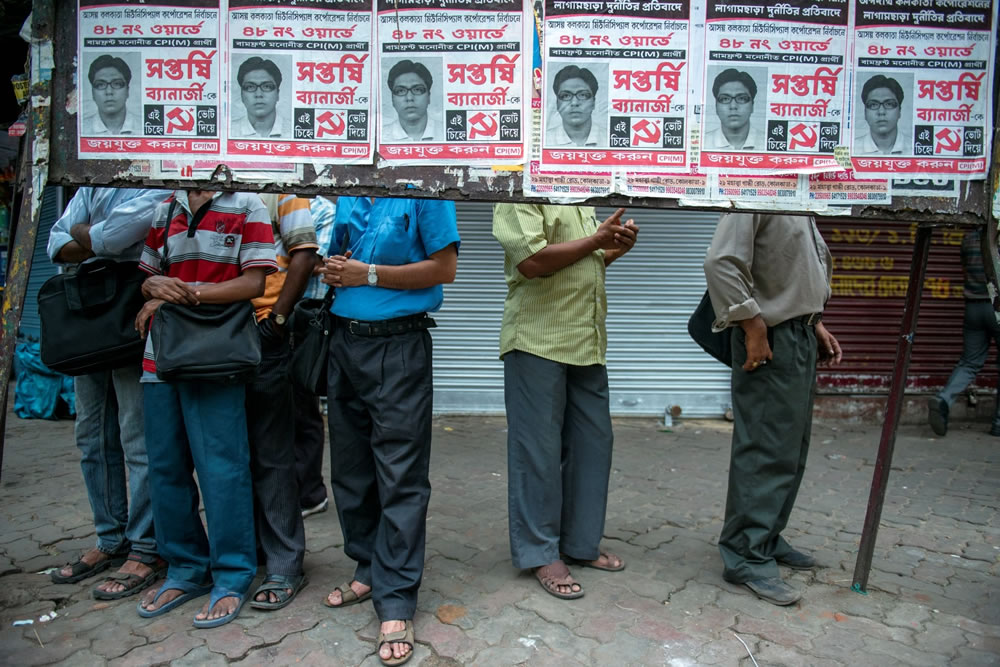 #16 Family Crossing: Finalist by Shibasish Saha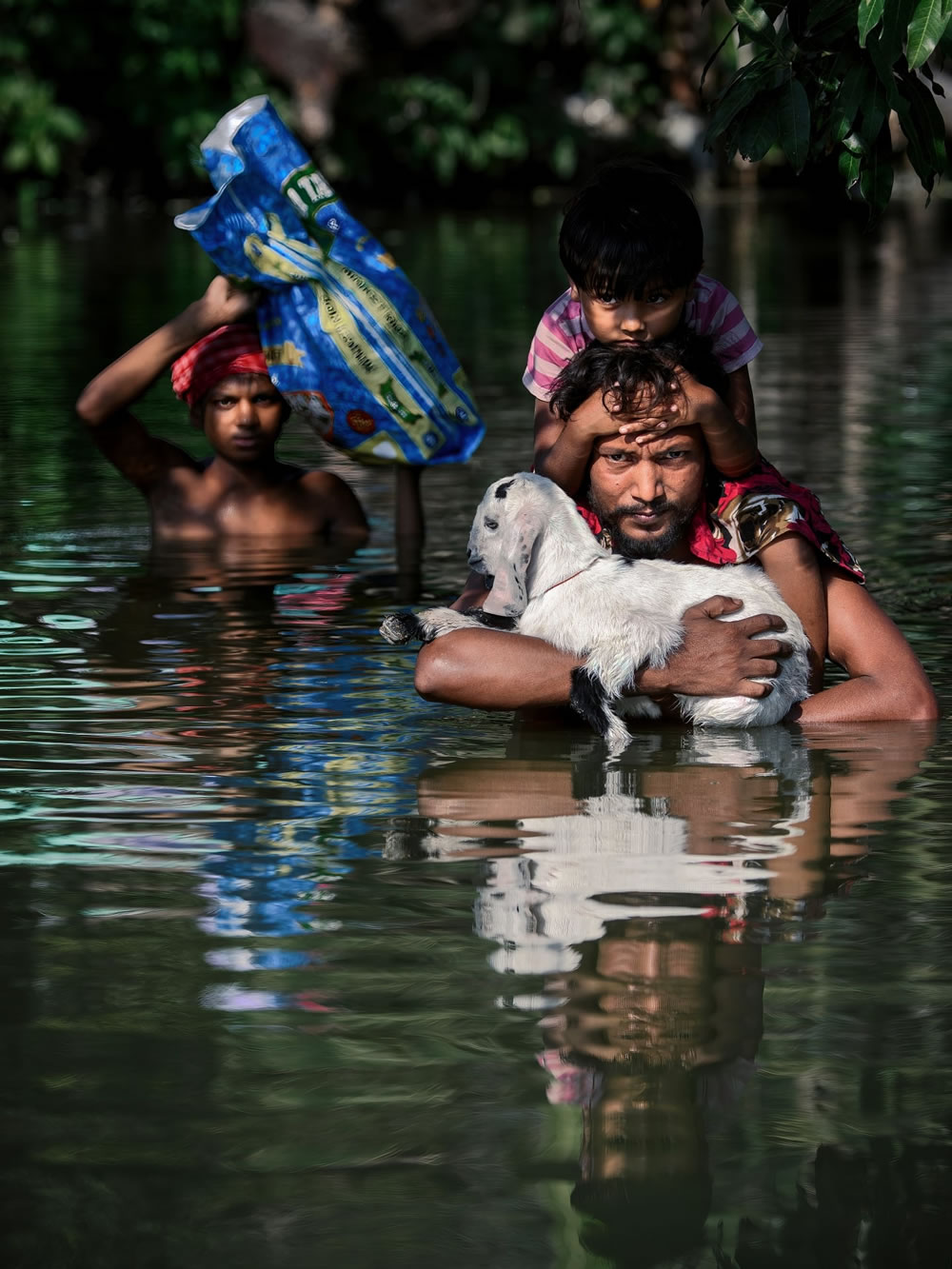 #17 Nothing in Disguise: Finalist by Somnath Mullick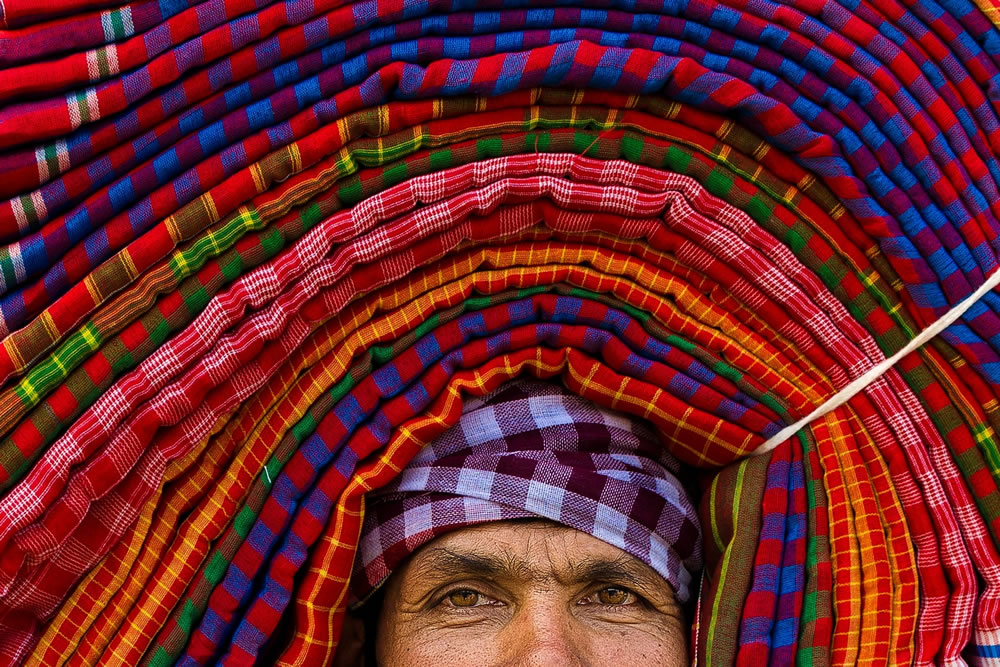 #18 The Spotlight: Finalist by Subhran Karmakar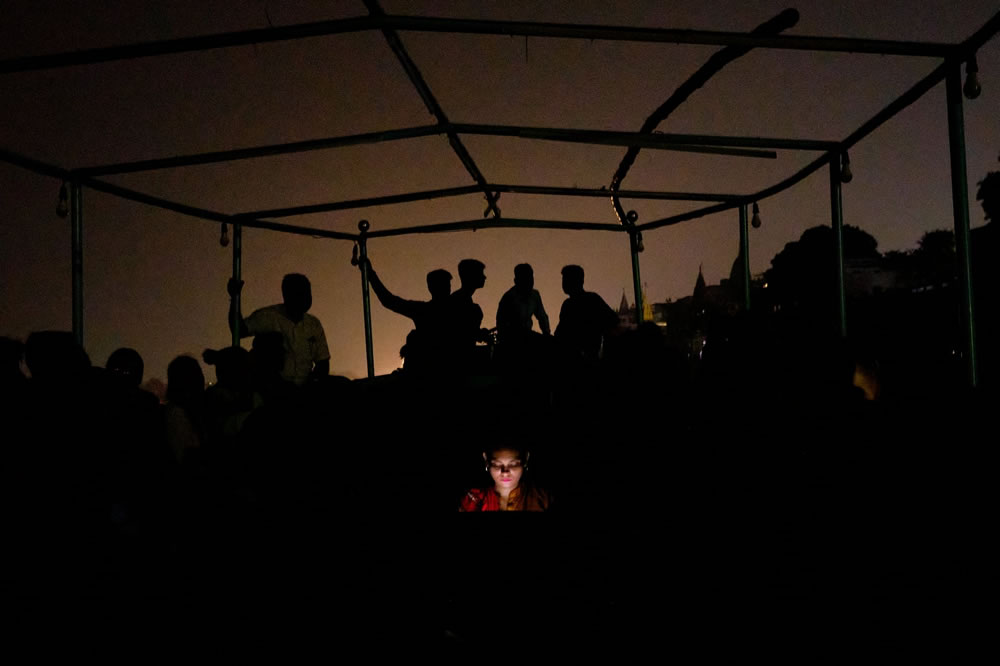 #19 Finalist by Unnati Sharma
#20 Focused conversation: Finalist by Veeresh Babu Rama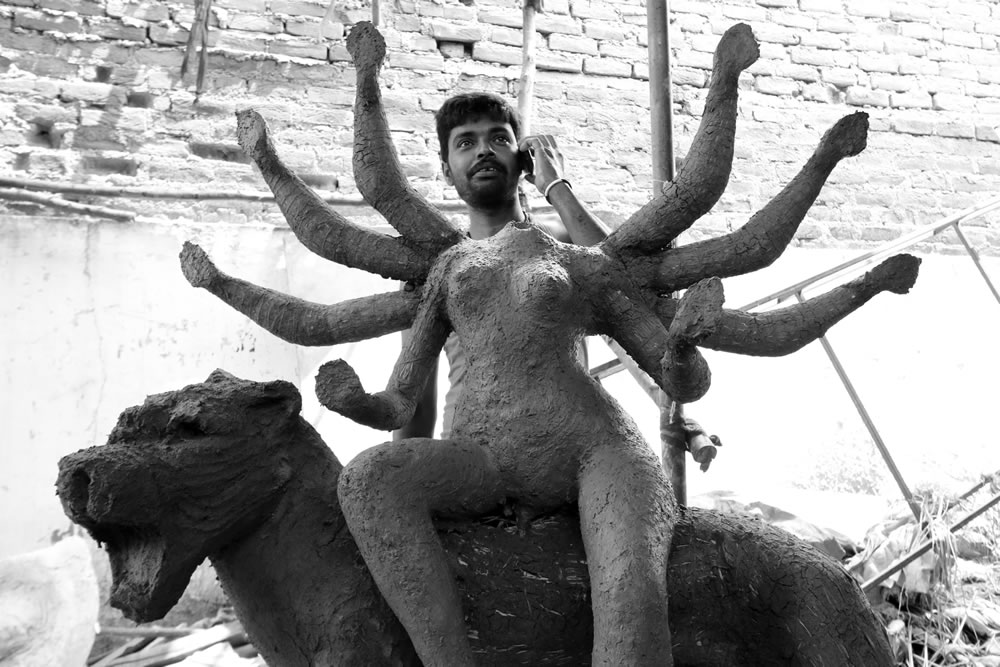 ---
Check our related articles: