Amidst the ocean of flawless and picturesque posts, there exists a peculiar enclave on Instagram known as cursed.image5. That's correct – an entire Instagram page solely devoted to curating the oddest, most mind-bending, and utterly bizarre images imaginable.
In this piece, we've delved into the depths of this intriguing account and gathered some of the finest (or perhaps we should say, the most "unfine") cursed images that will leave you simultaneously amused and bewildered. Brace yourself for an exhilarating journey as we embark on this wild and enigmatic ride!
Here you can find 20 intriguing cursed images to puzzle over. All photos are linked and lead to the sources from which they were taken. Please feel free to explore further works of these photographers on their collections or their personal sites.
#1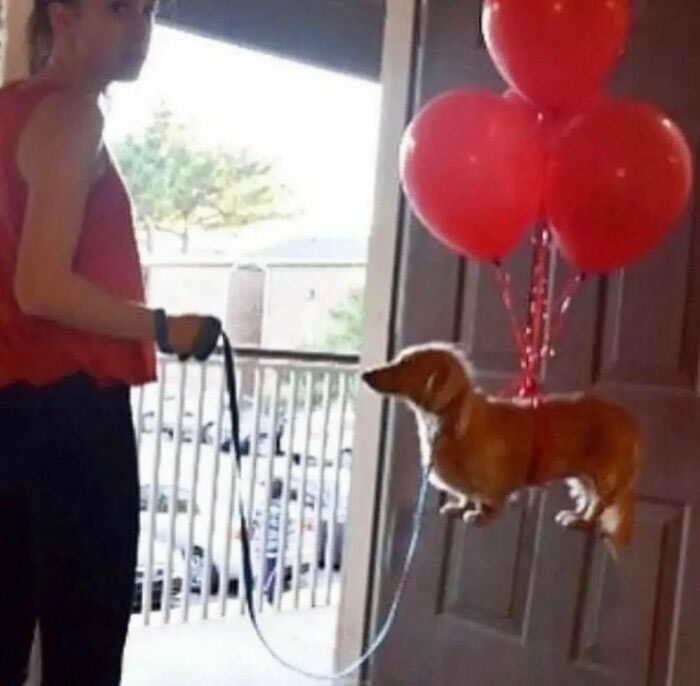 #2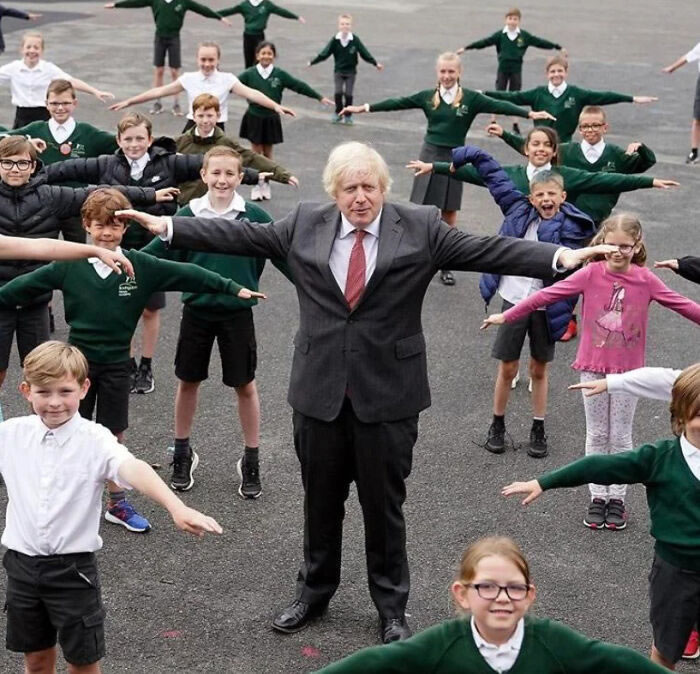 #3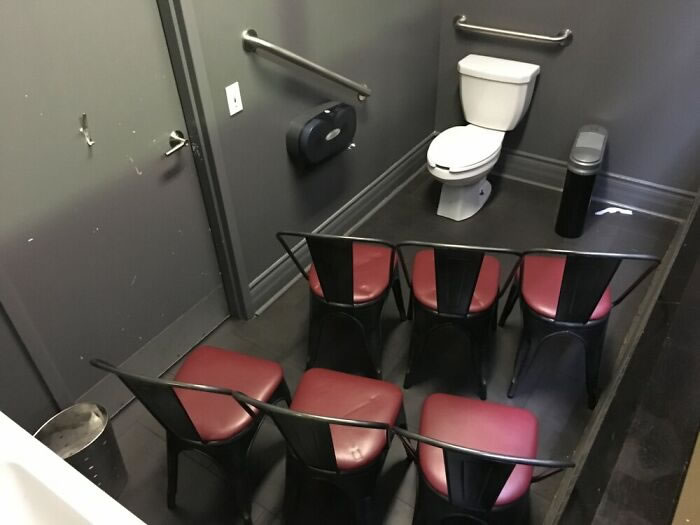 #4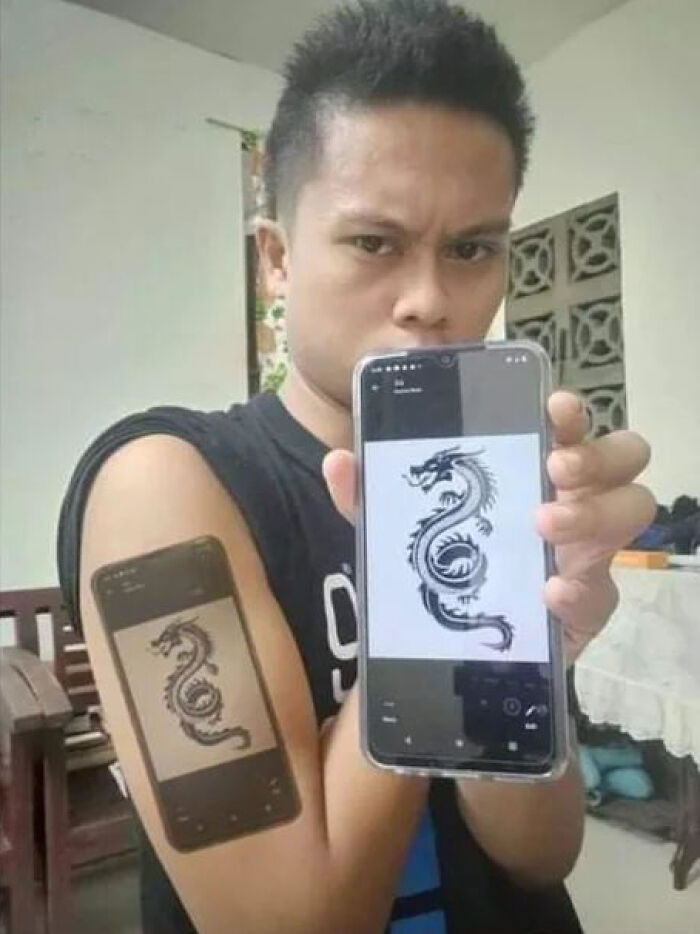 #5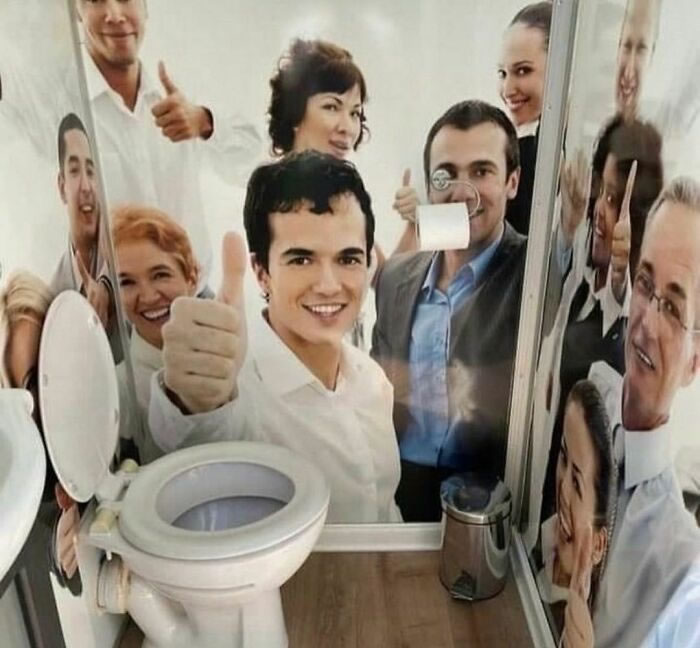 #6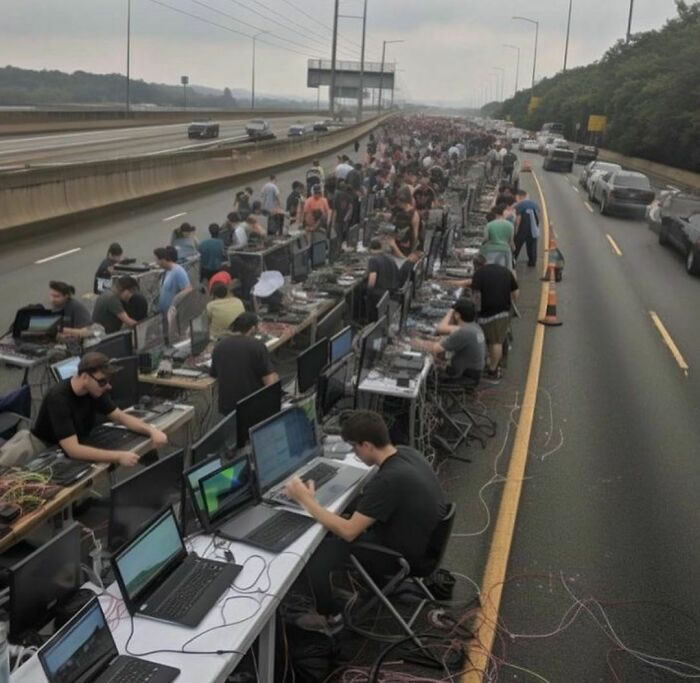 #7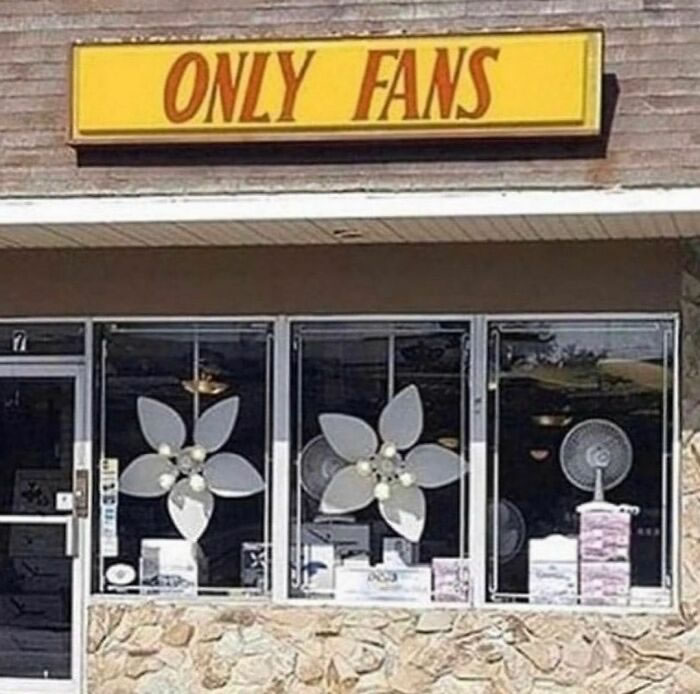 #8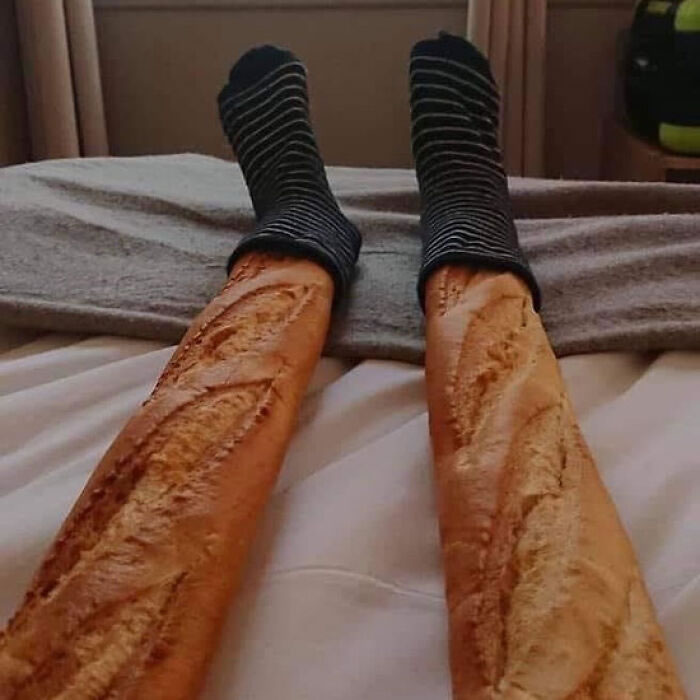 #9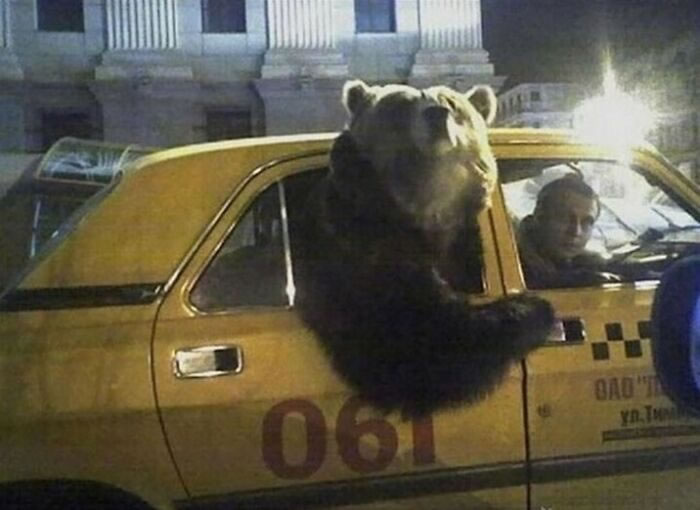 #10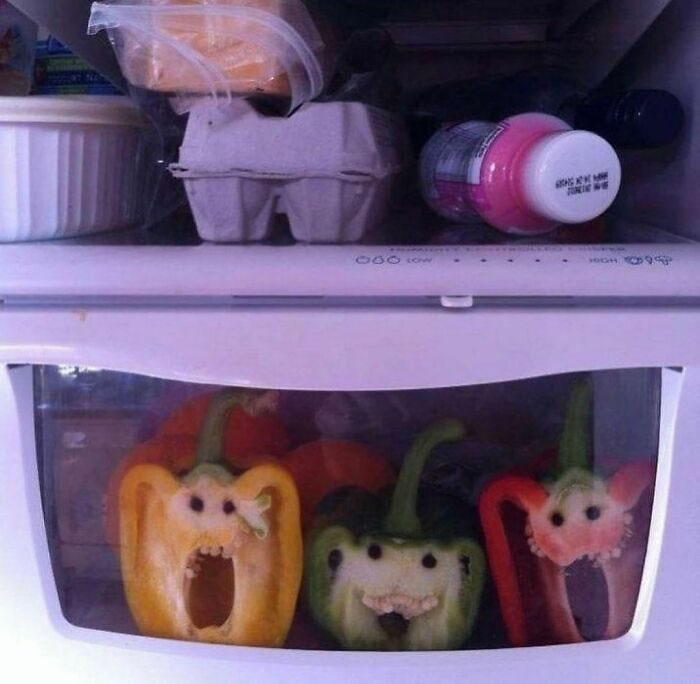 #11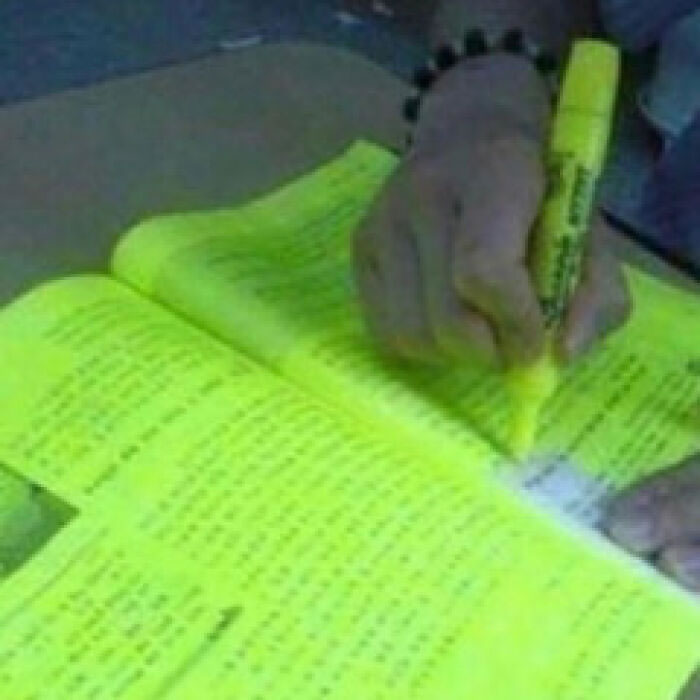 #12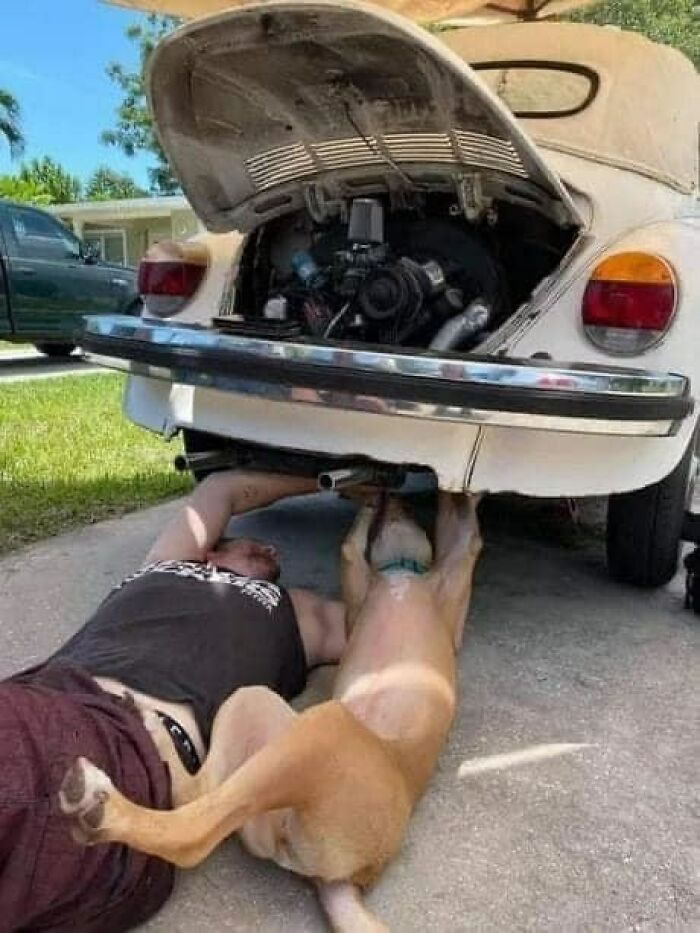 #13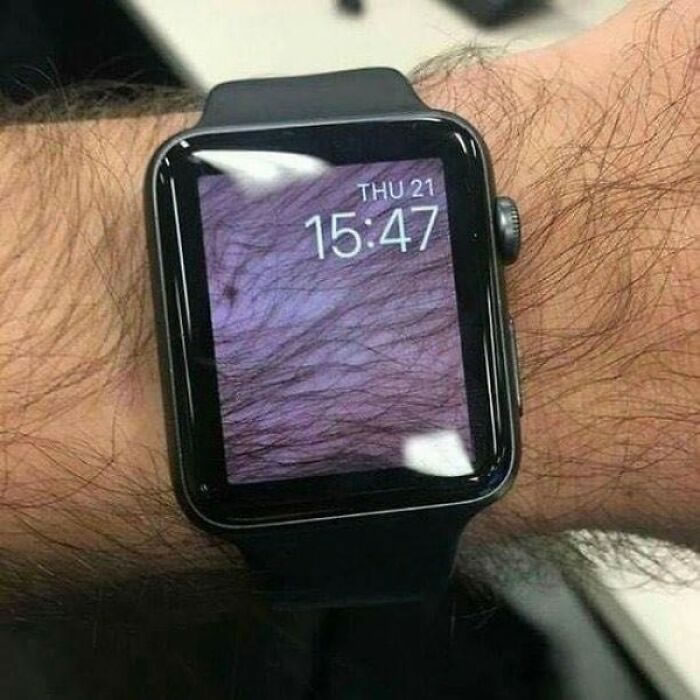 #14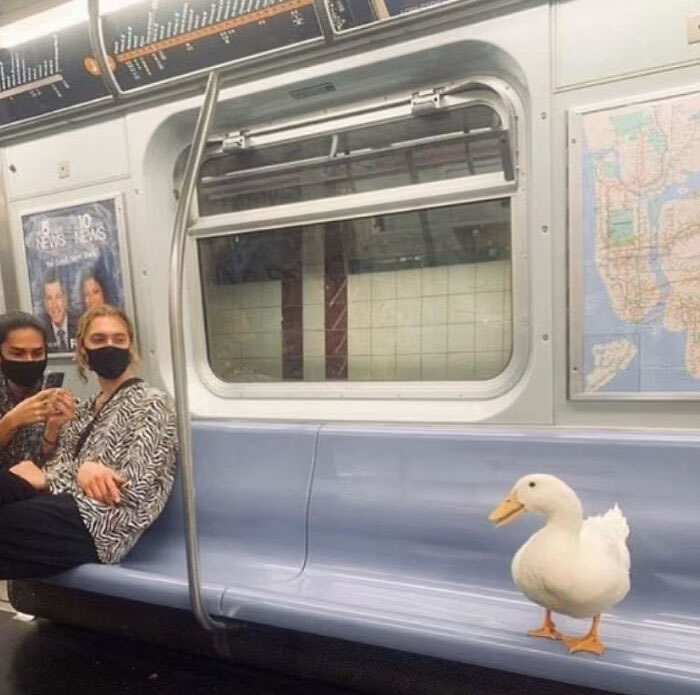 #15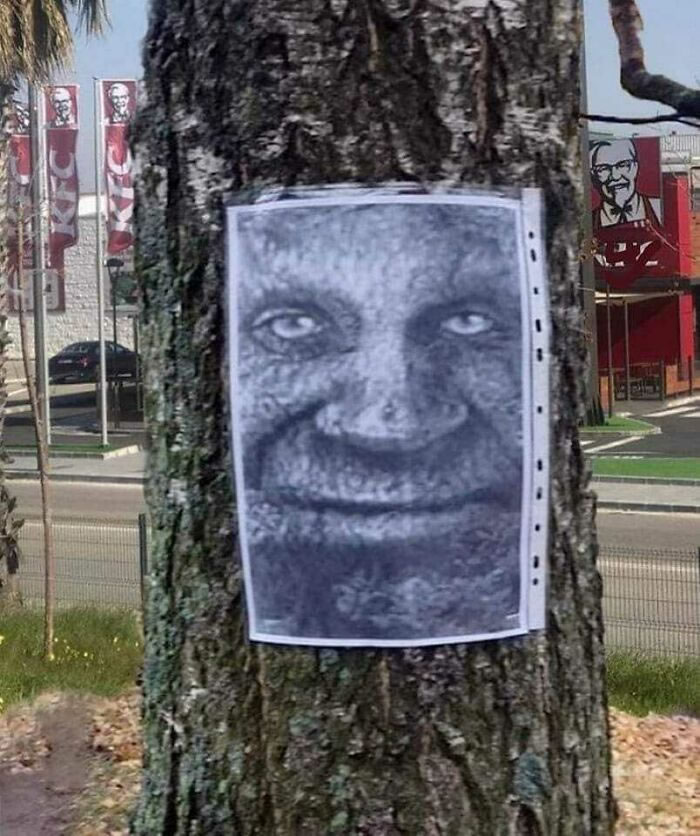 #16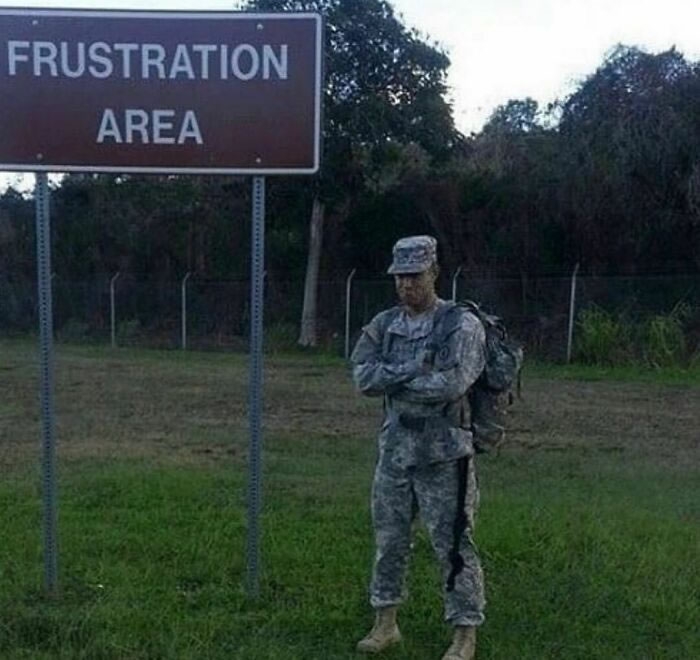 #17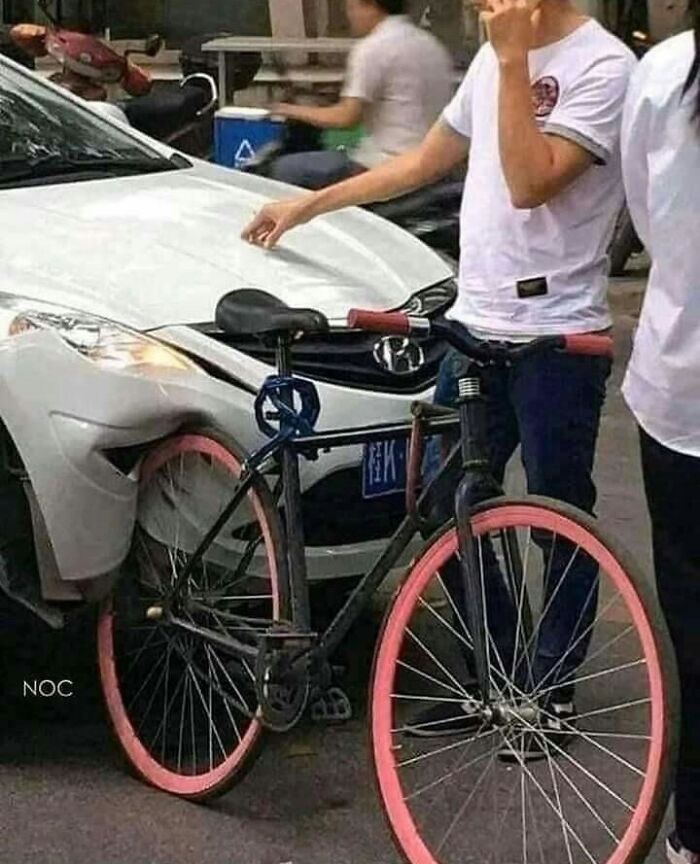 #18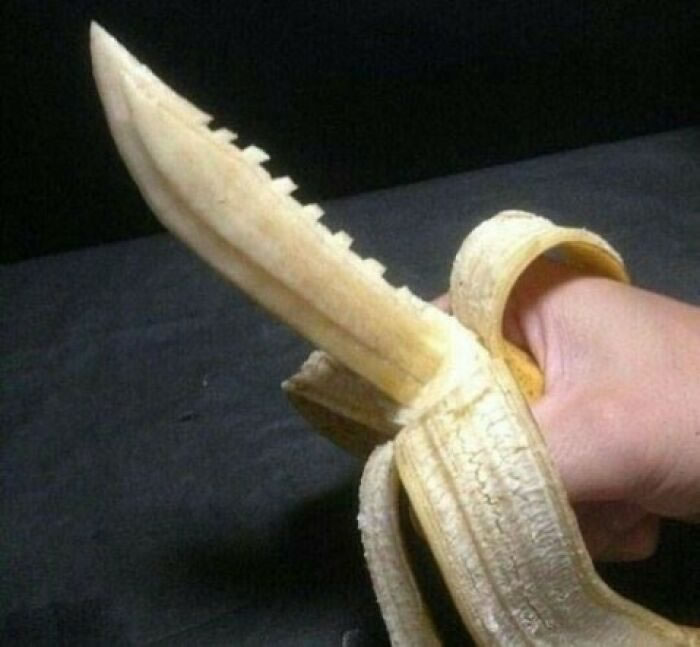 #19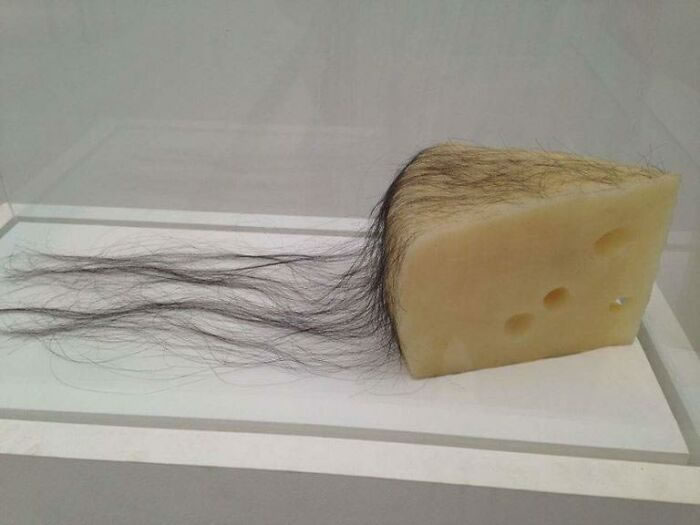 #20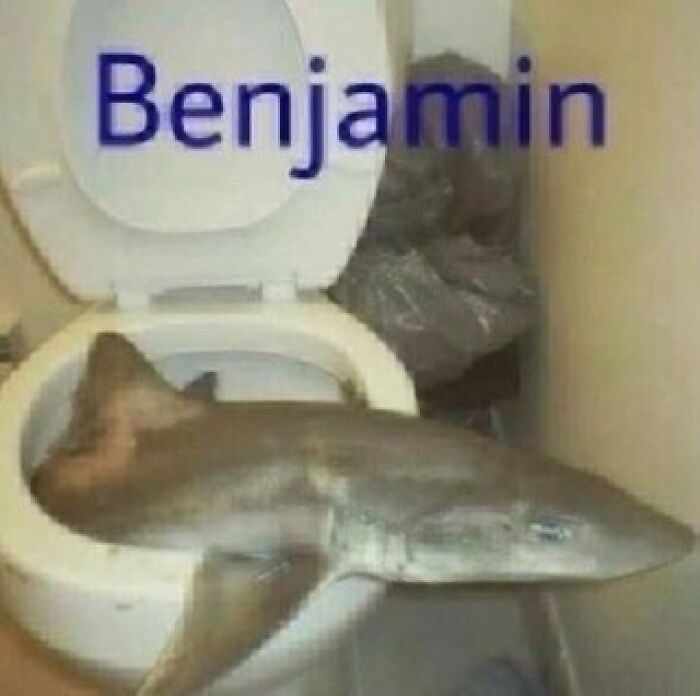 ---
Related Articles: