Here are the stunning winning photos of the Honor Magic Moments Mobile Photography Awards 2023. We celebrate the splendor of life's countless small moments, finding wonder in each one. Science and technology empower us to honor these beautiful moments. We capture life's marvels, from extraordinary events to delicate contre-jour shots, preserving the preciousness of every instant.
This award aims at breaking through the boundary of dynamic visual expression through innovative technology, and establishing a global exchange platform of mobile photography around mobile phone shooting experience and lens expression; tapping the creative inspiration of the public and new filmmakers, and shaping new forces influencing culture through your unique aesthetic and rich practical experience, and assisting creators to realize their dreams, and discovering more new generation of high-quality creative talents through the incentive mechanism.
Scroll down and inspire yourself. You can check their website for more information.
You can find more info about Honor Magic Moments Awards:
#1. Photographer of The Year Award: The Magic of Been by Nelomh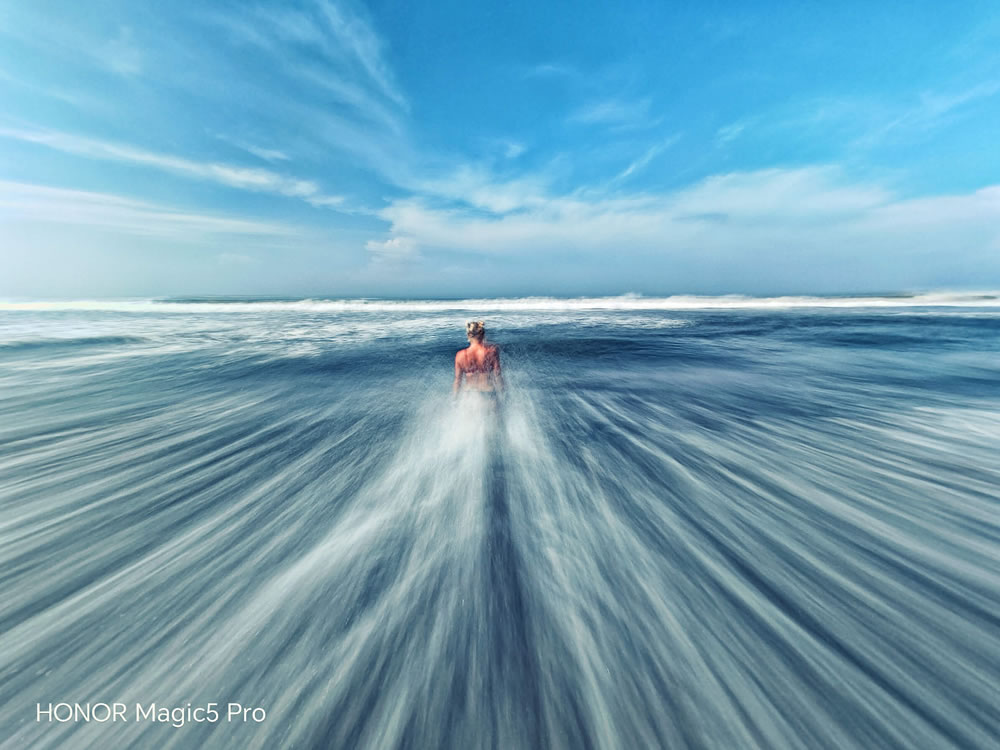 1st Place
#2. Separated by a Wall by Anlee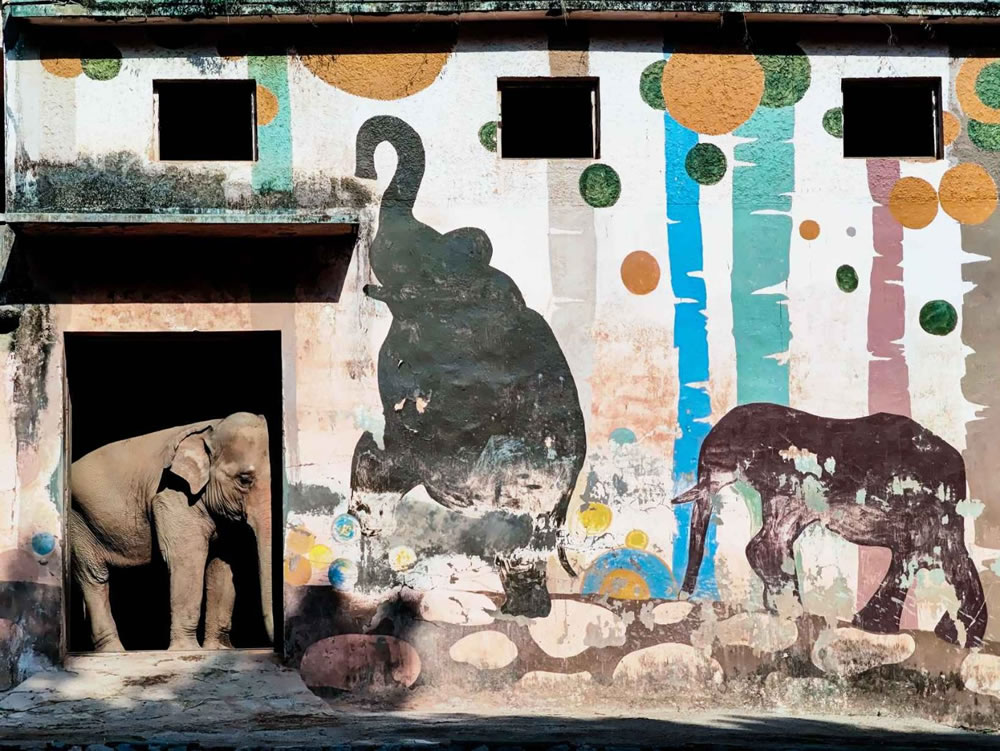 #3. Colorful Dream by Beishan Huangtu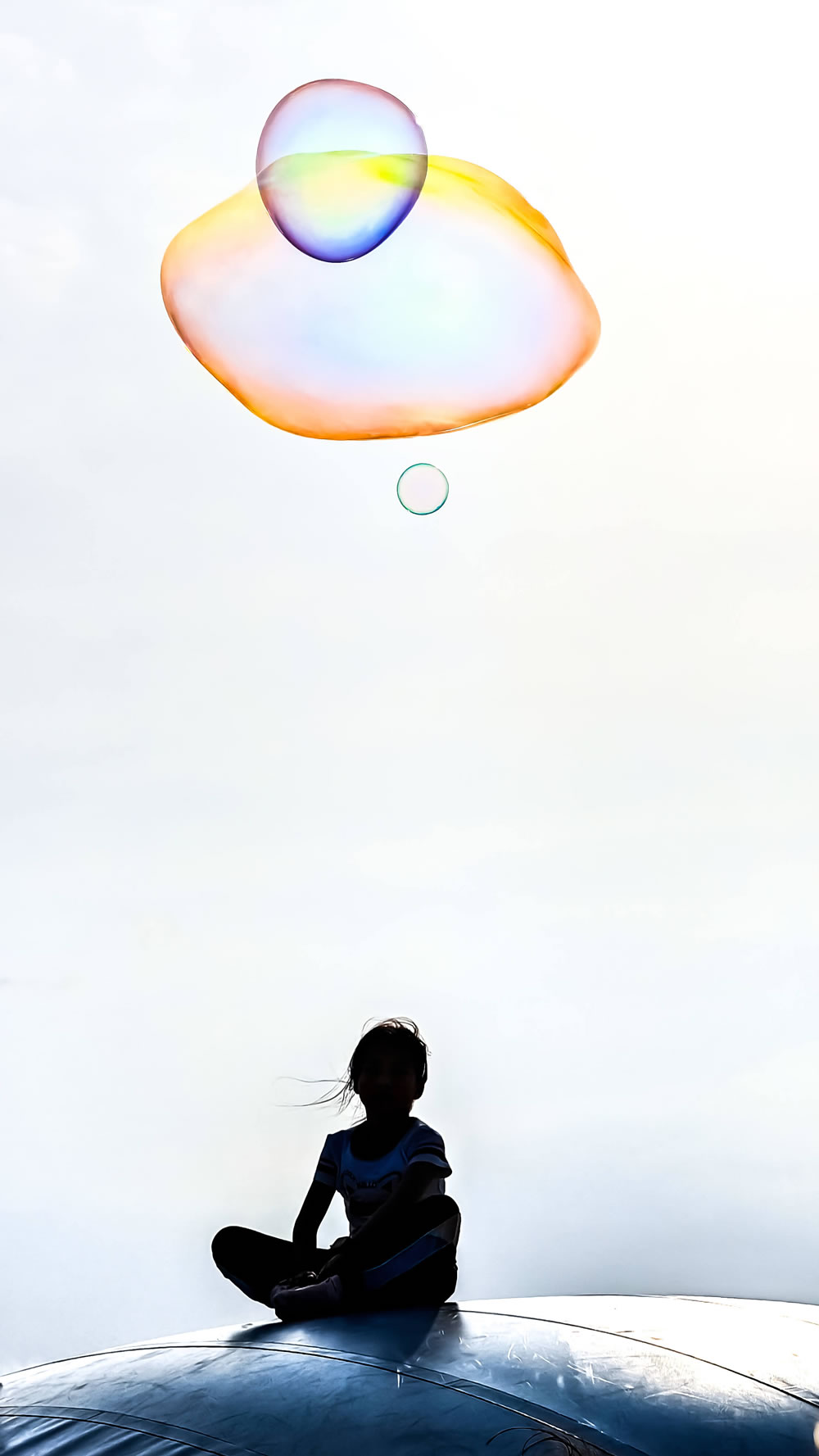 #4. Hovering in the Air by Peng Changhai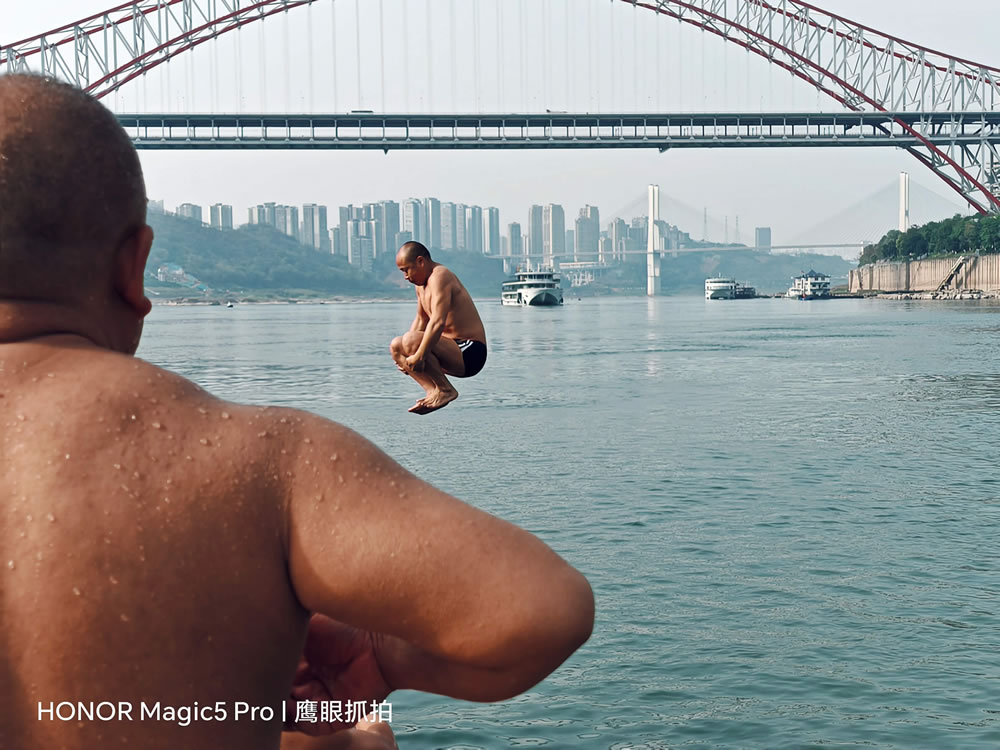 #5. Bromo in Cloud by Wukong Chen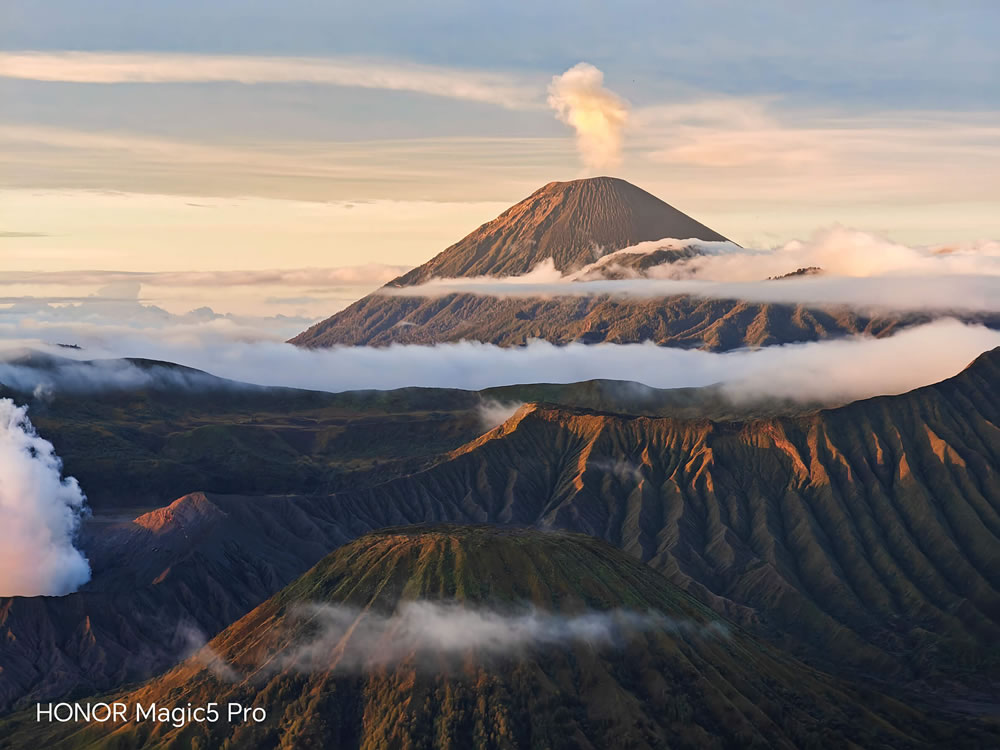 #6. Overlook by Shi Ren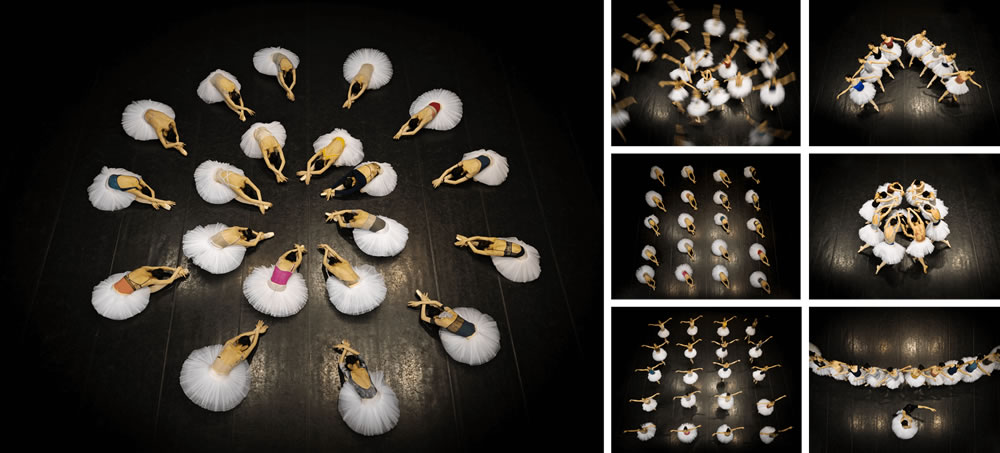 2nd Place
#7. Fiery Heart by Juan Yijin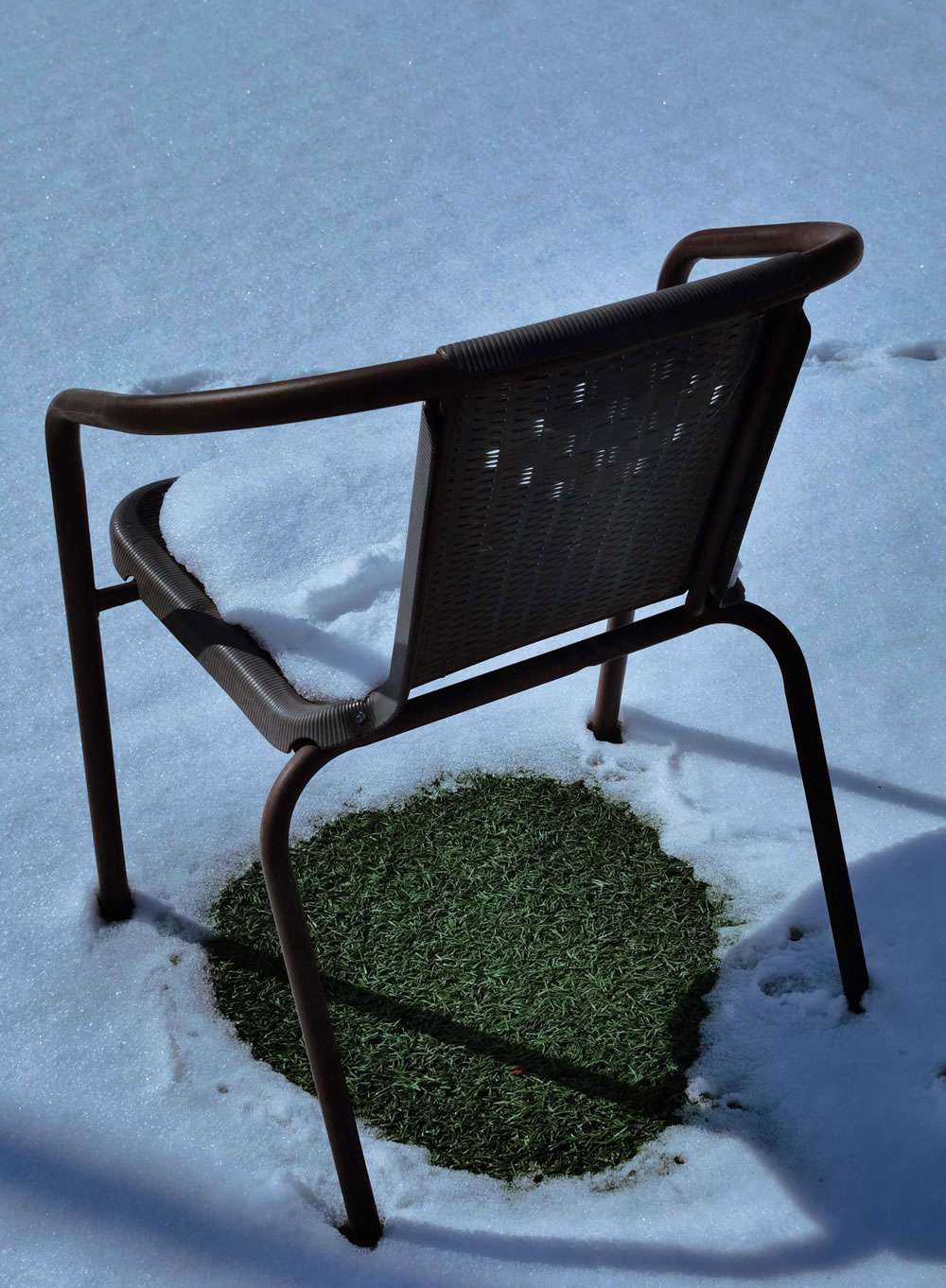 #8. Moving Shadows by Rosario Curia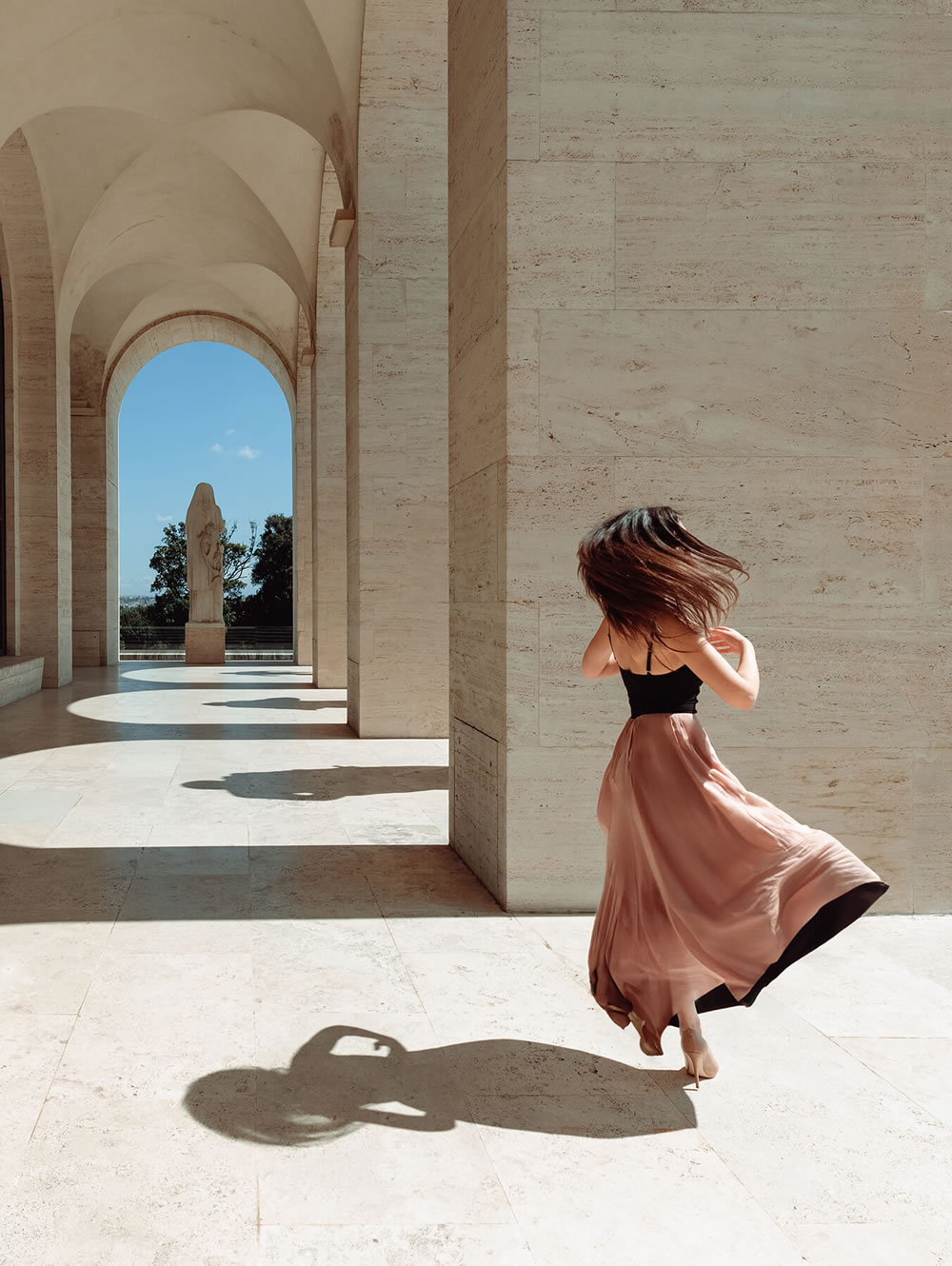 #9. The Family by Guo Jiangtao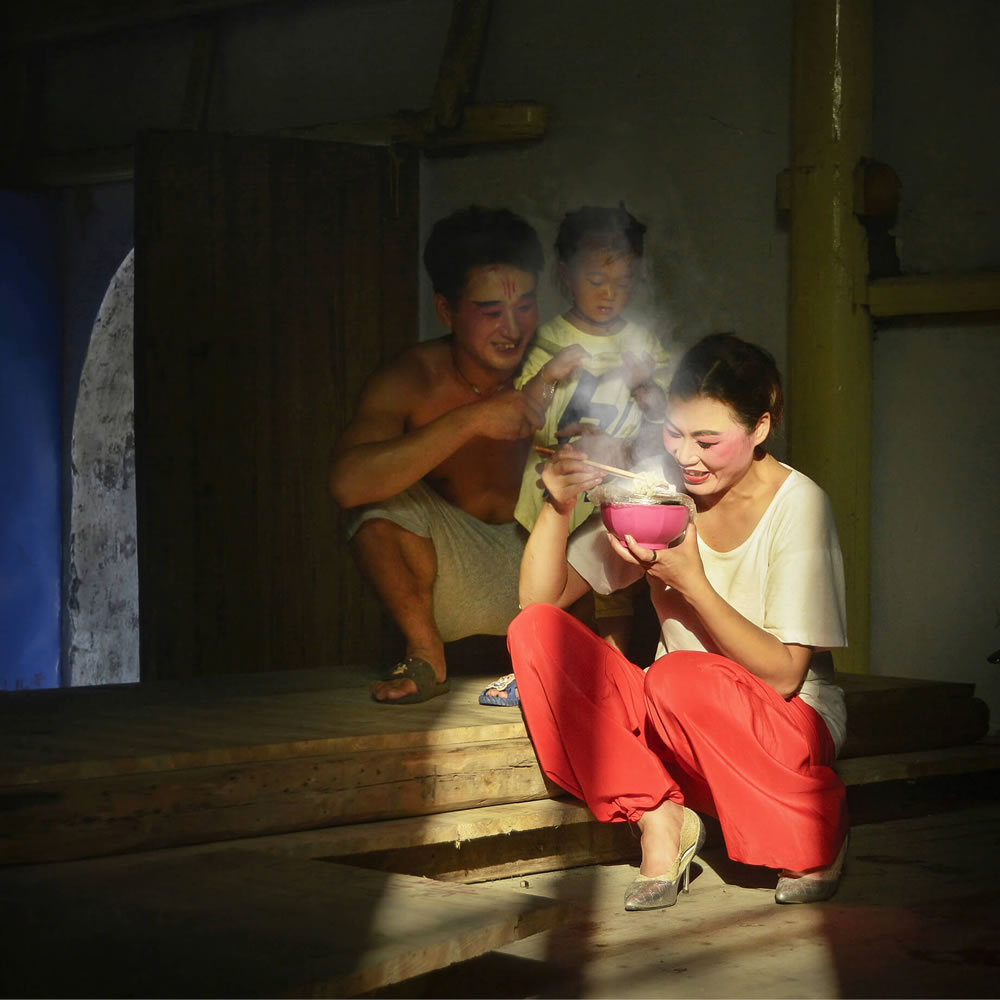 #10. On The Way by Rashmi Ranjan Sahoo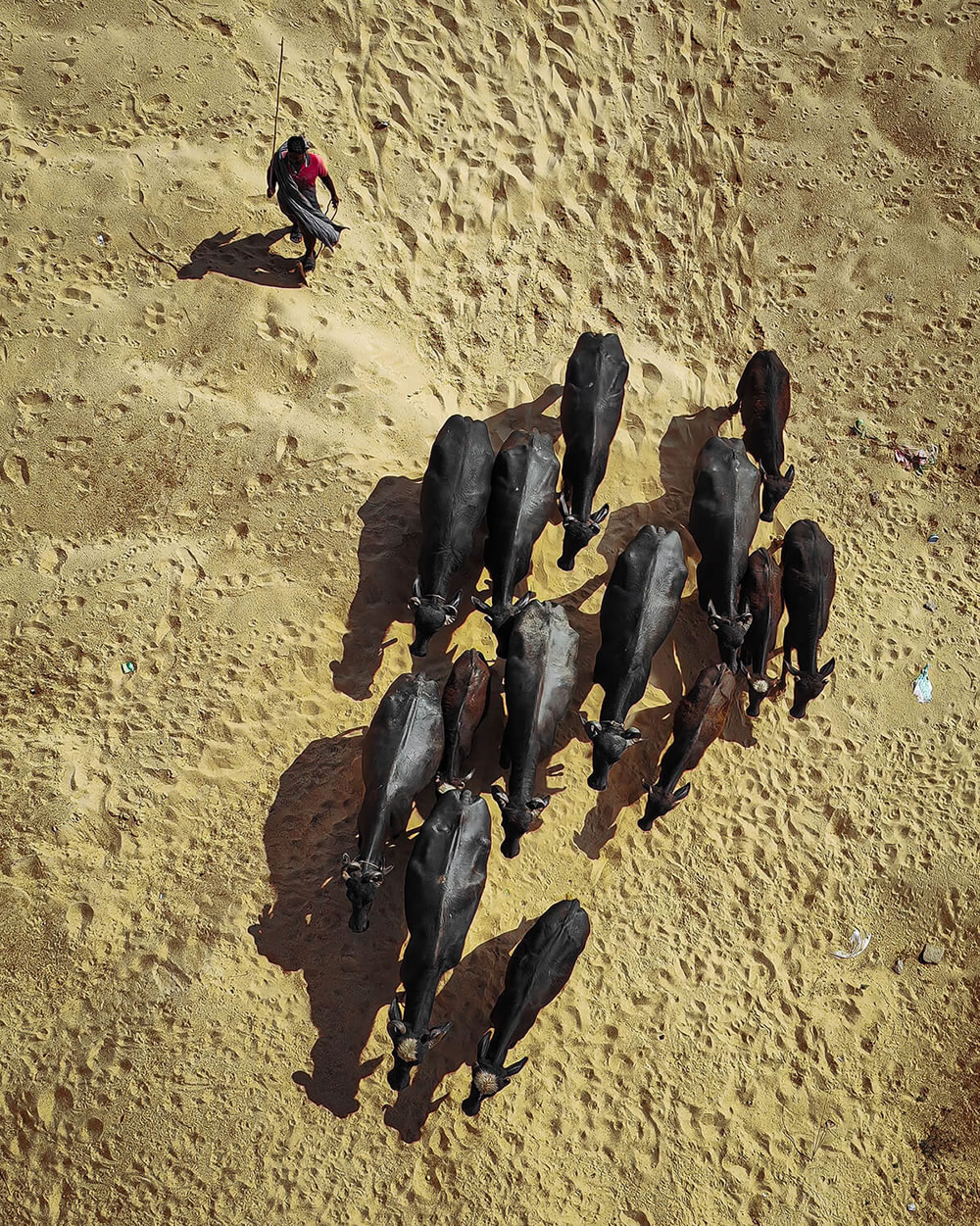 #11. Shadow by Walk with A Snail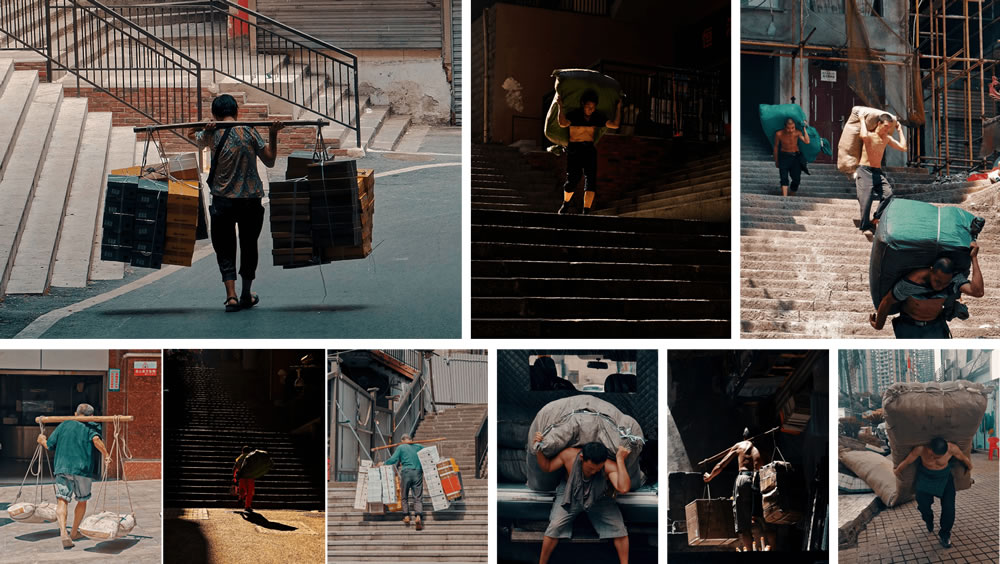 3rd Place
#12. Last Animal by Huang Liyong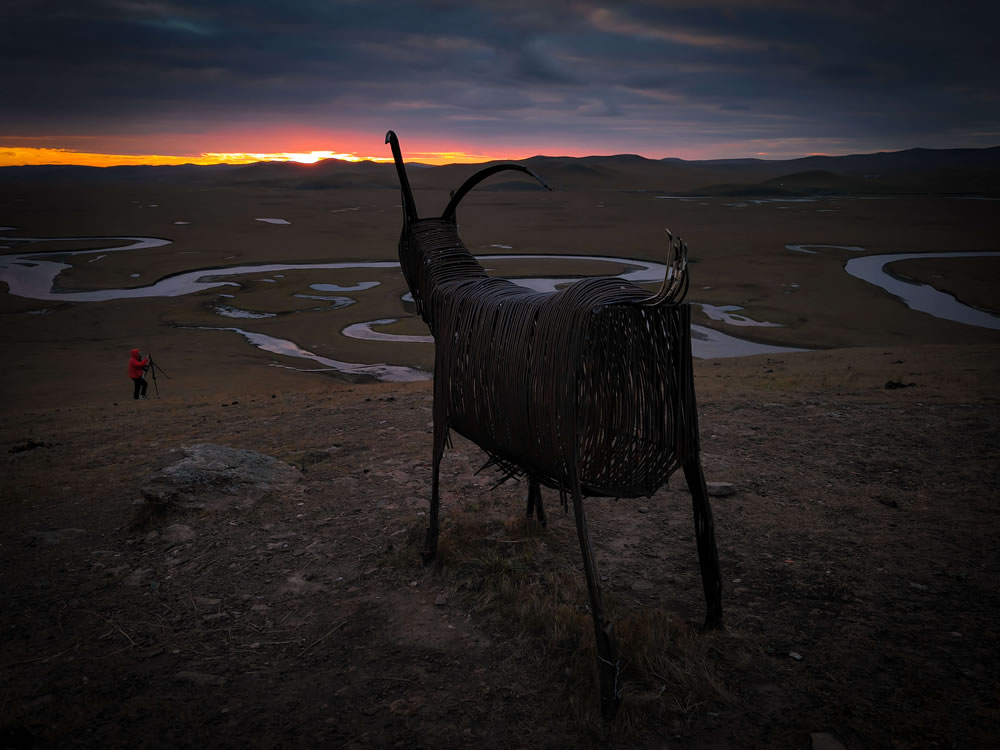 #13. Vivid Visions by Aug Chan Thar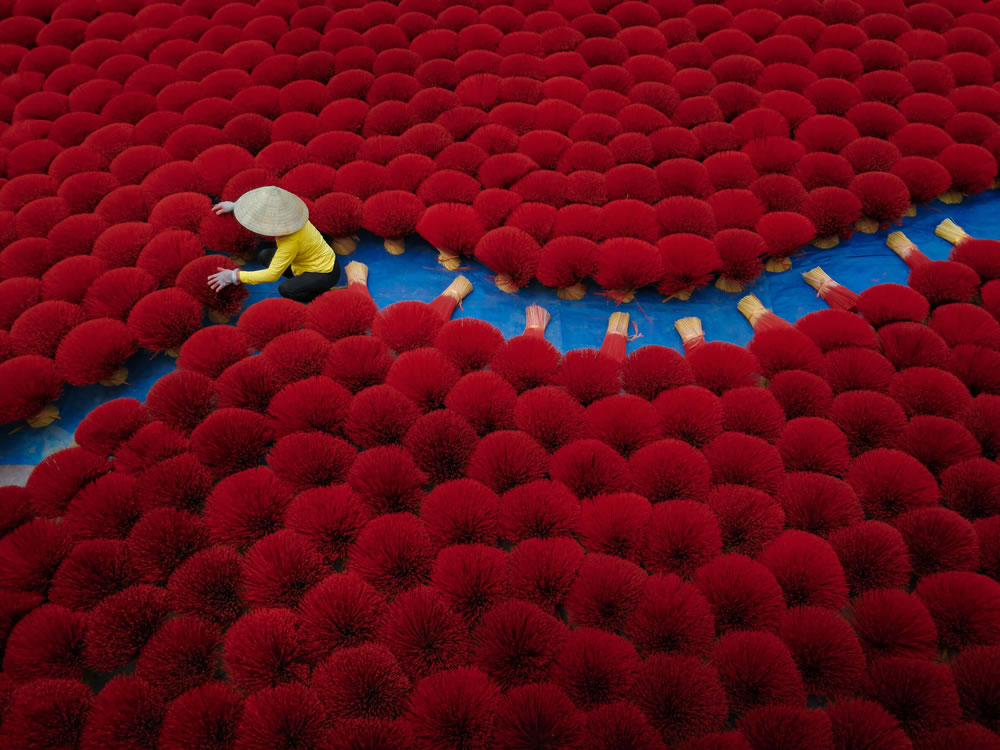 #14. Let's Swing Together by Lin Haibo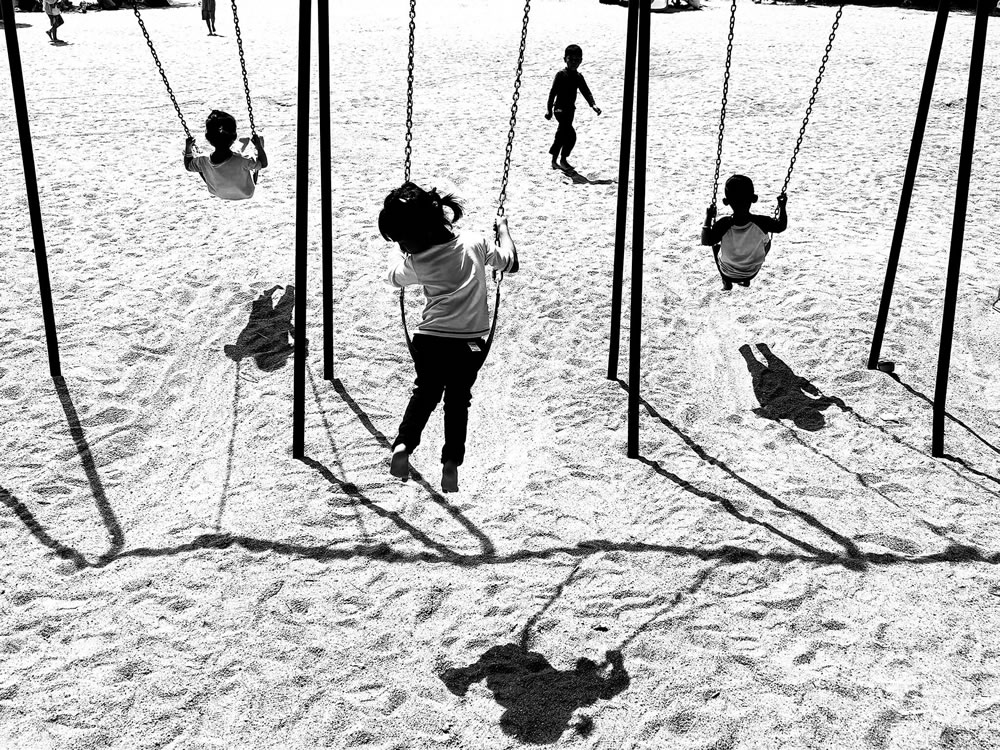 #15. Purple Eden by Jimmy He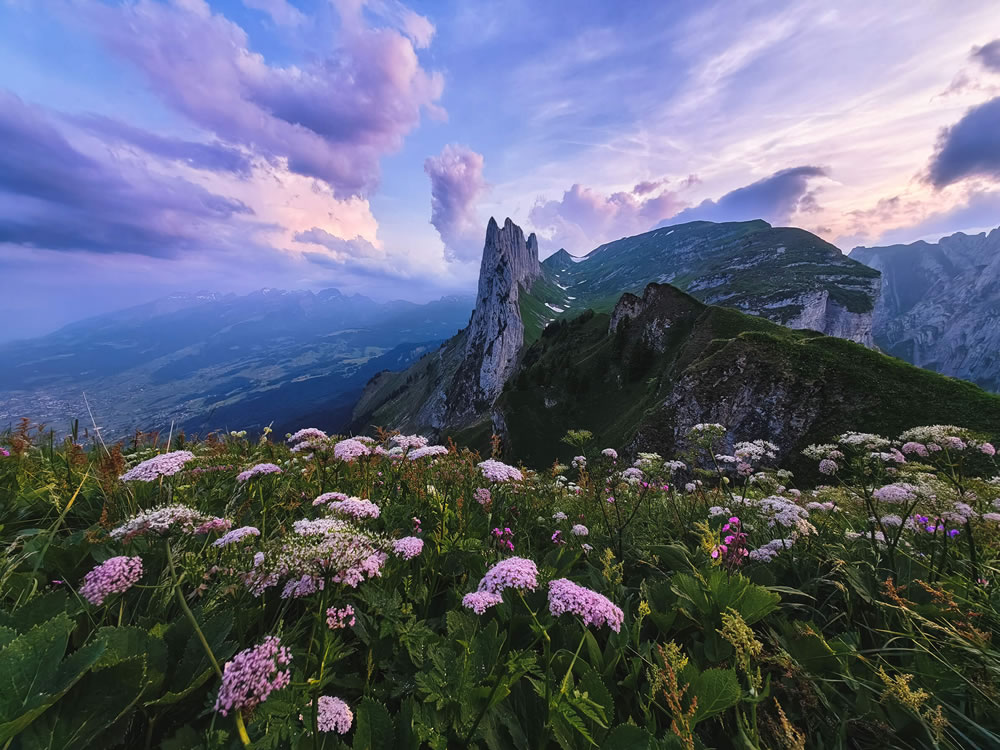 #16. Old Sheepherder and His Sheep by China Er Ni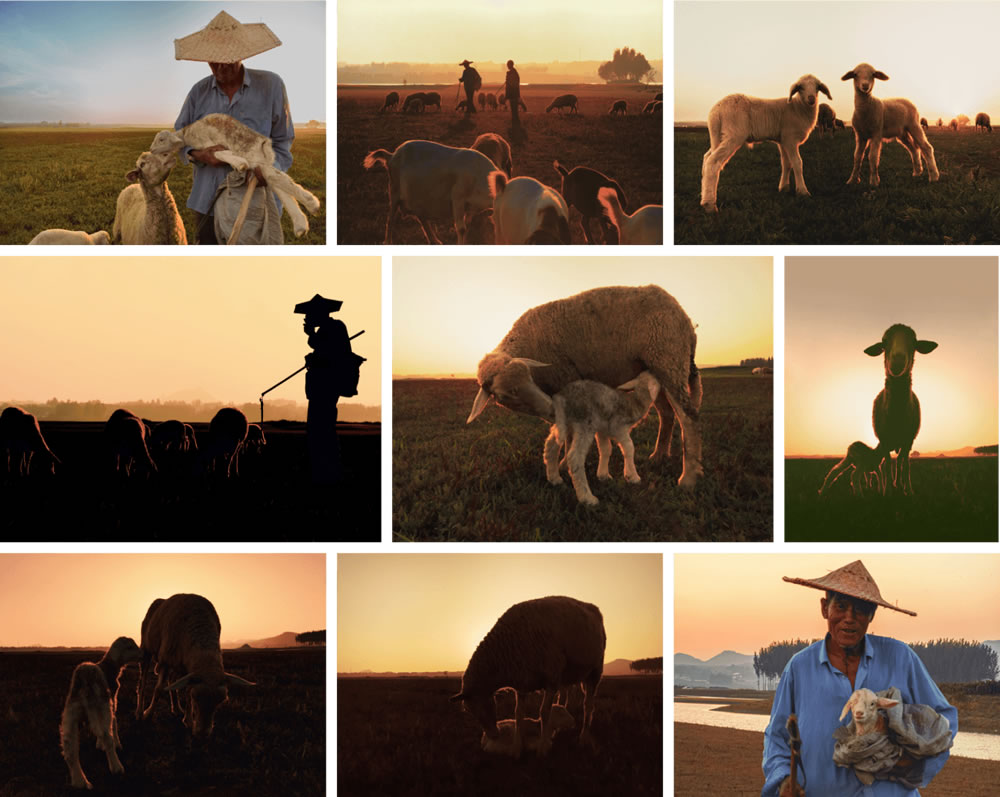 Excellent Works Award
#17. In a Hurry by Rimo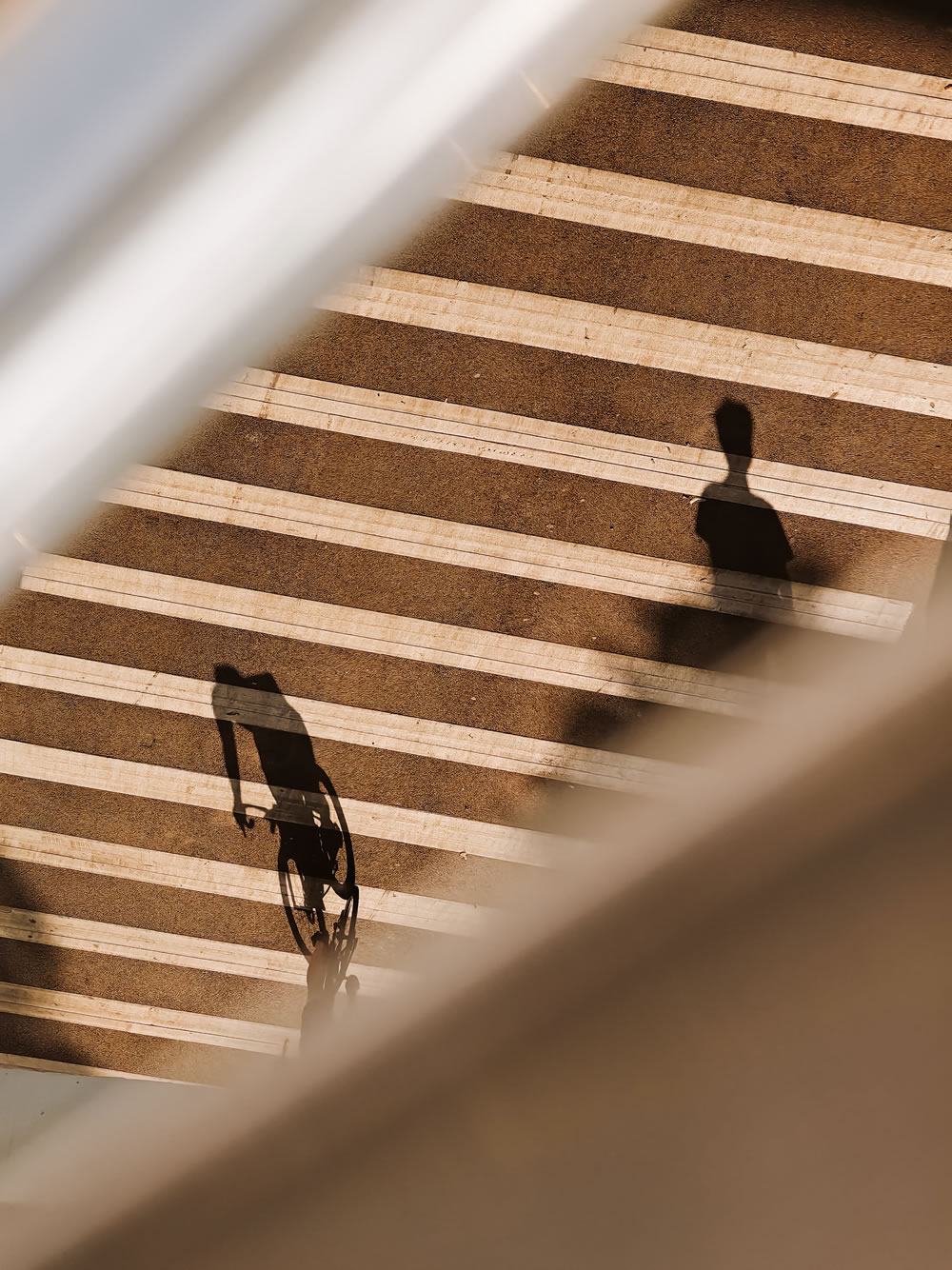 #18. Stitch by Liu Xuenian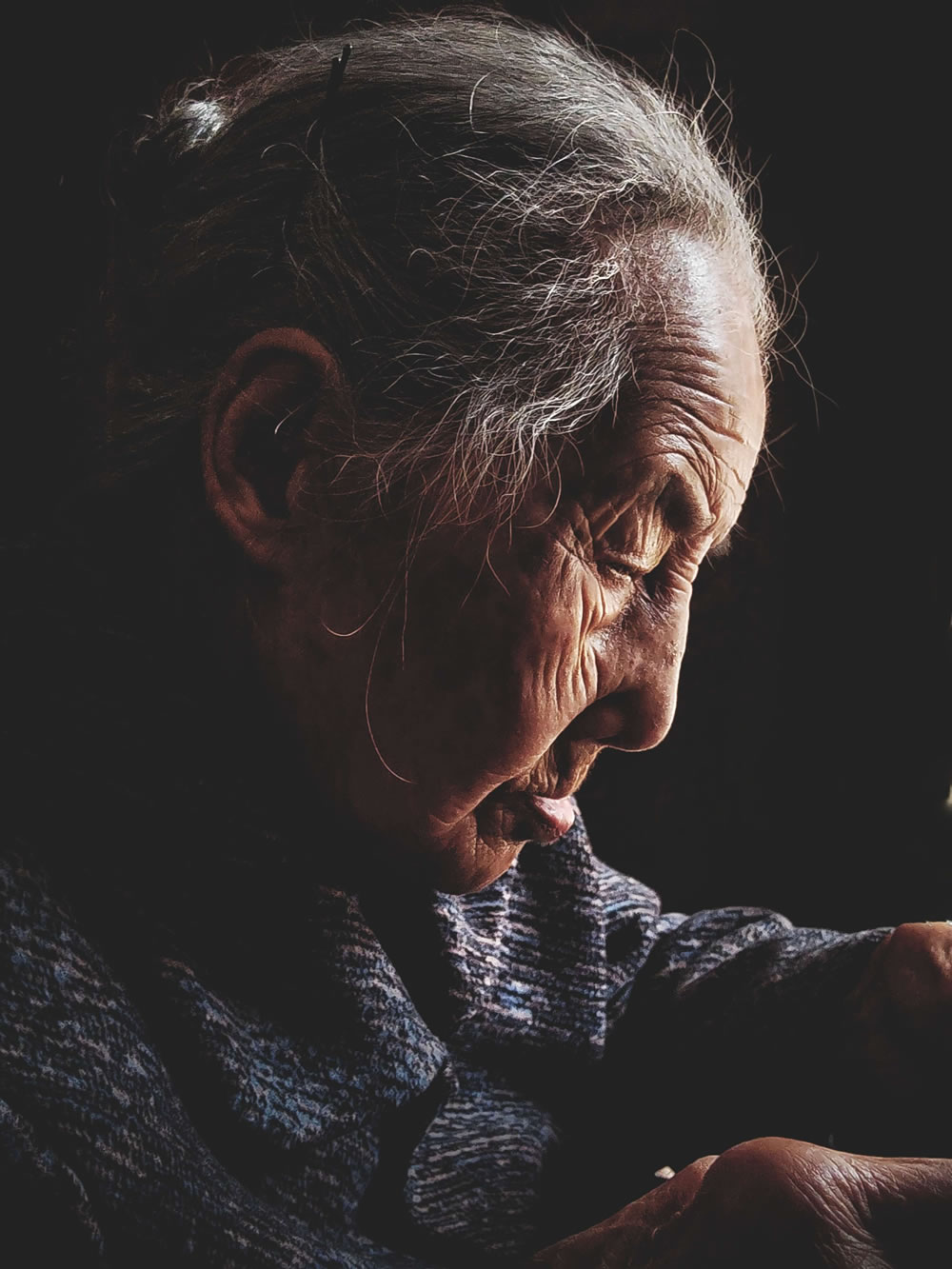 #19. Fishing by Zhi Bai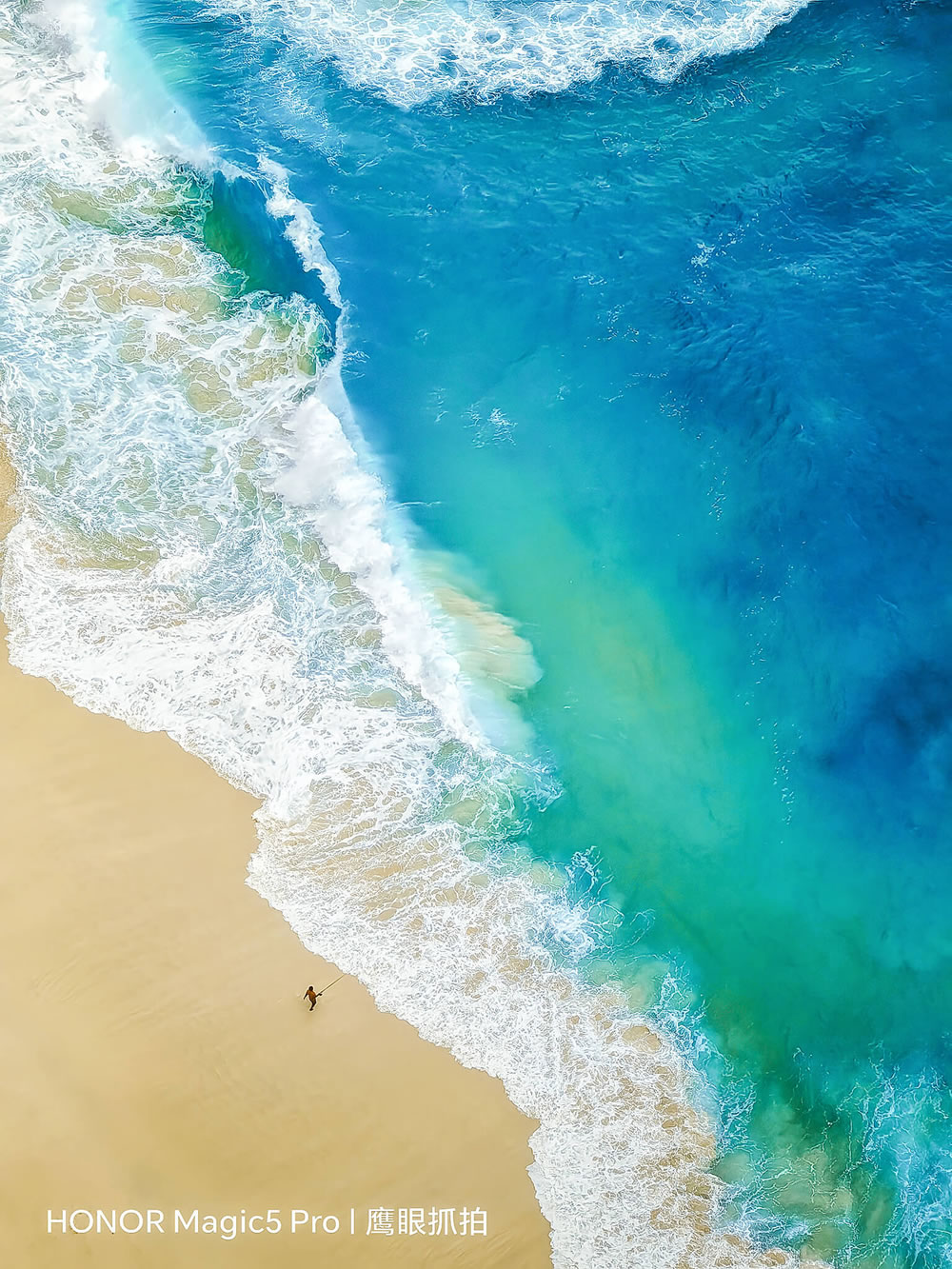 #20. Way by Zhang Jin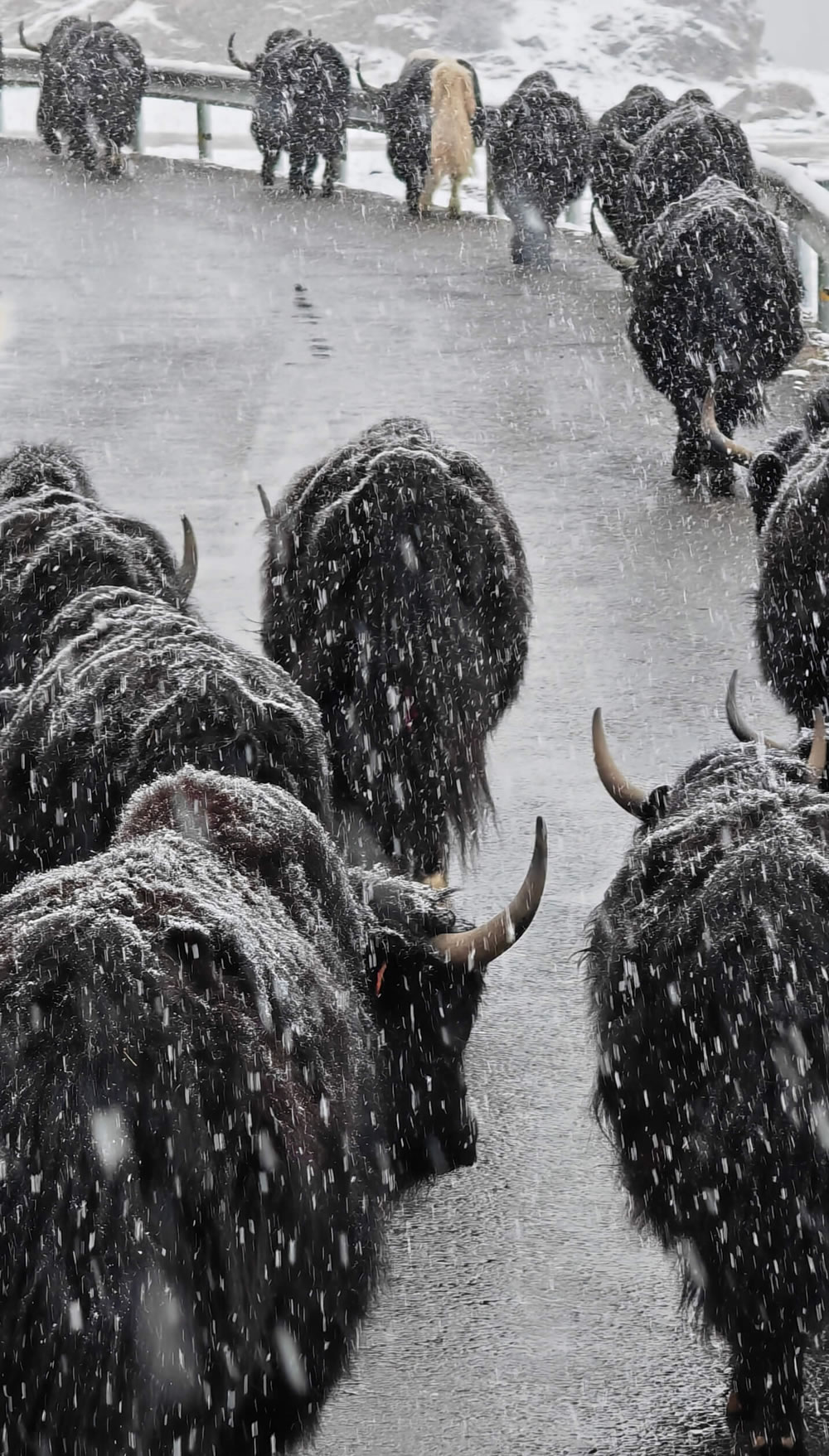 #21. Protection by Yu Xiaosong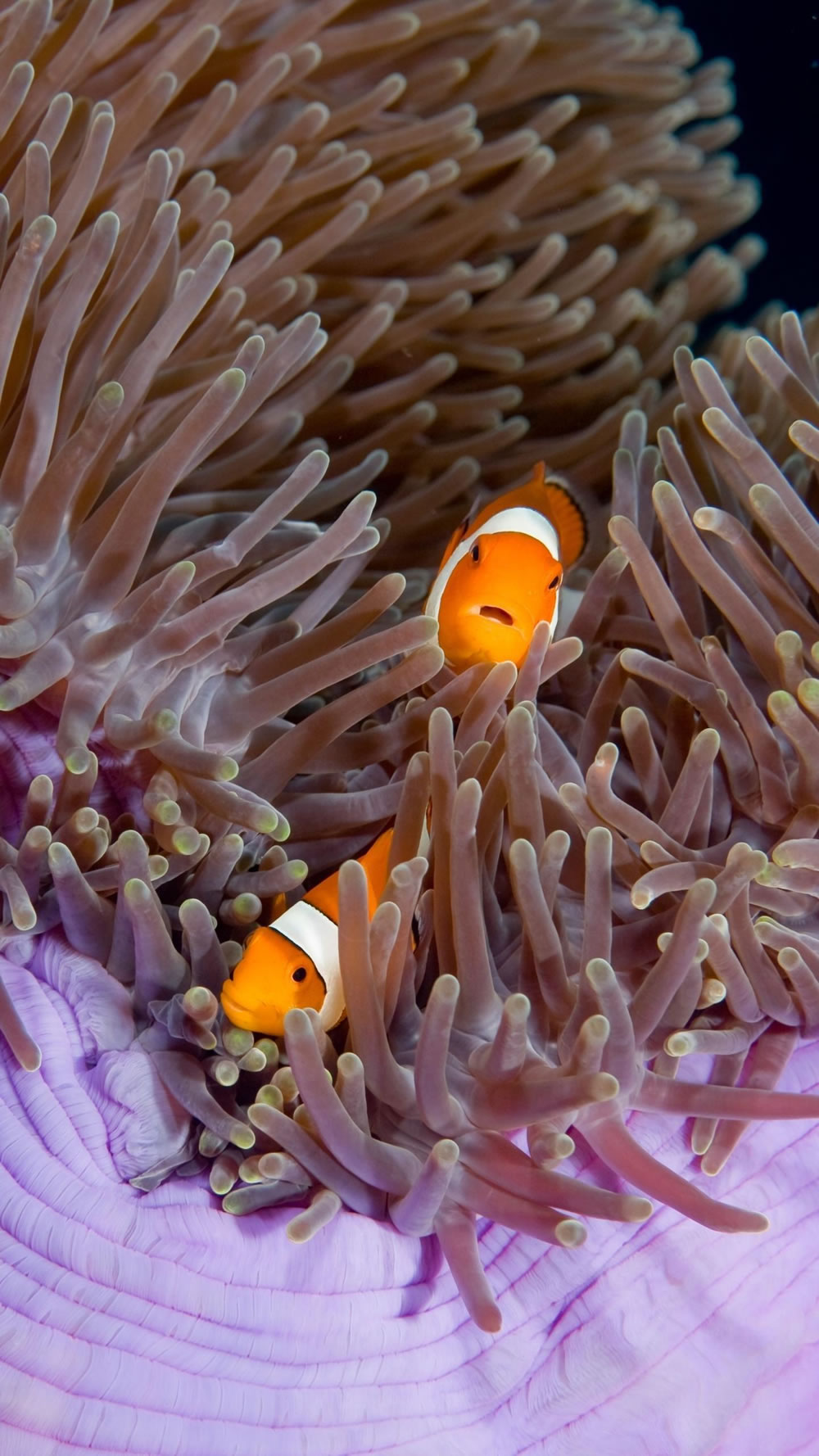 #22. Diving by Chang Jiang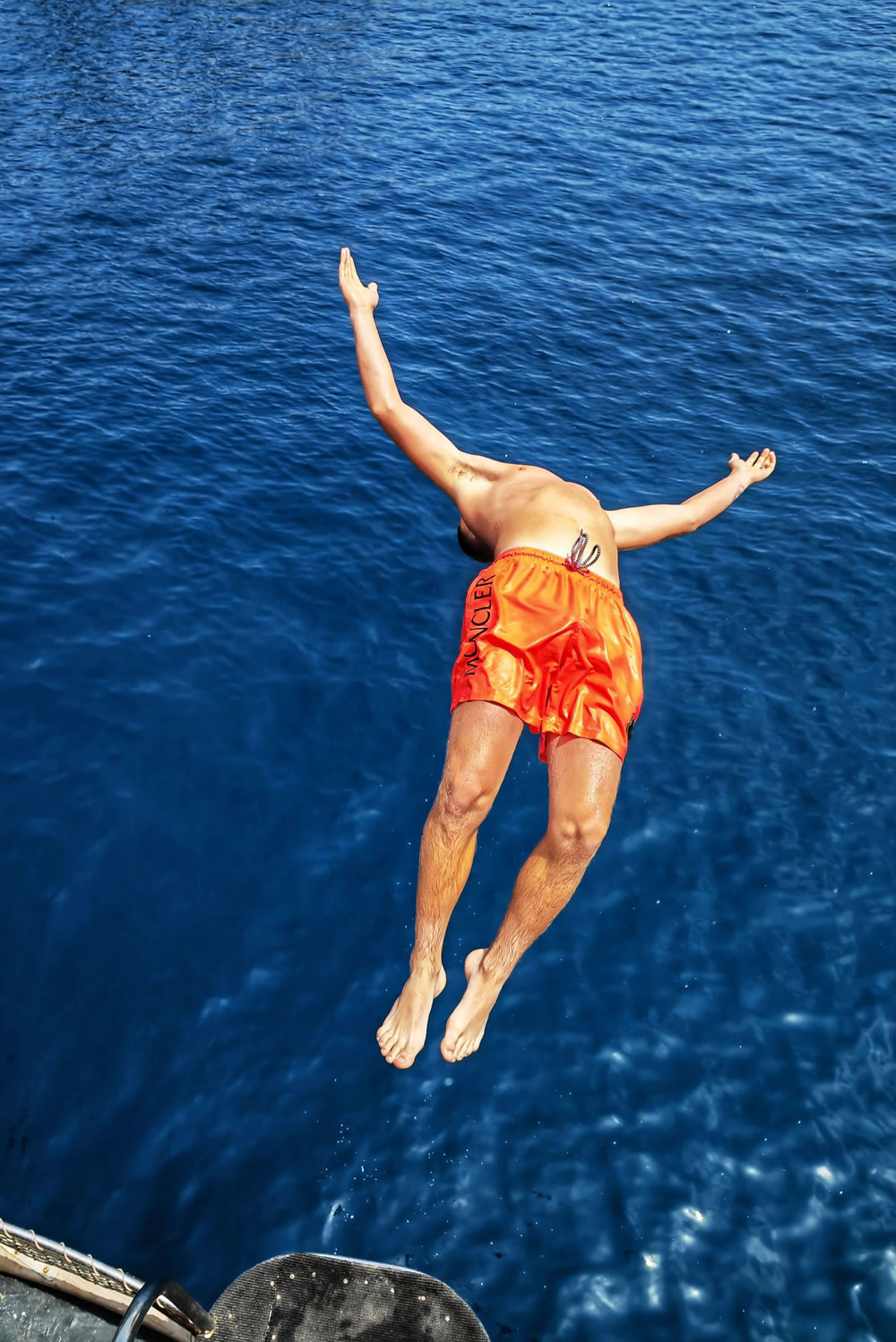 #23. Two Bay Horses by Huashe 1970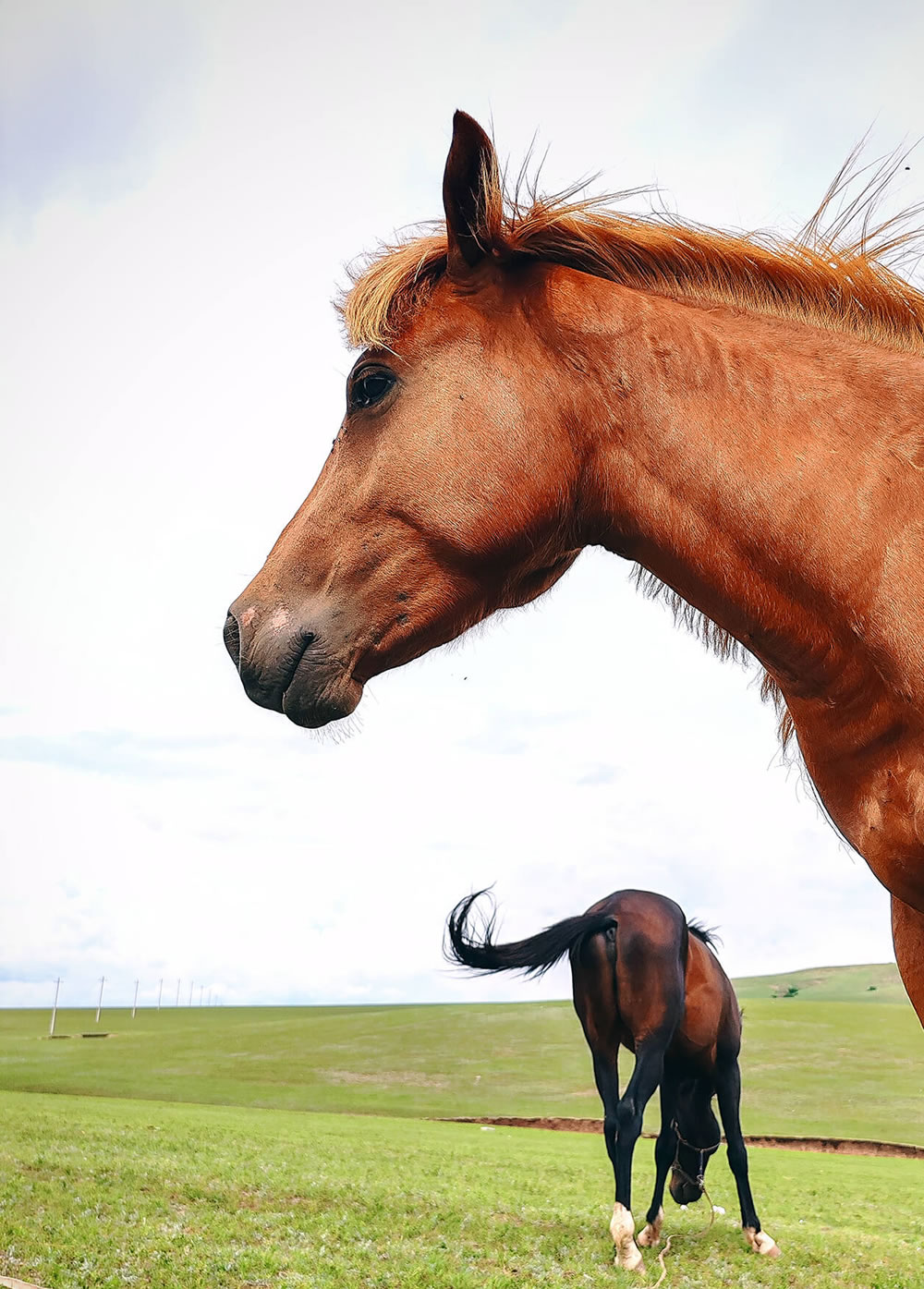 #24. En suspension by Lesnox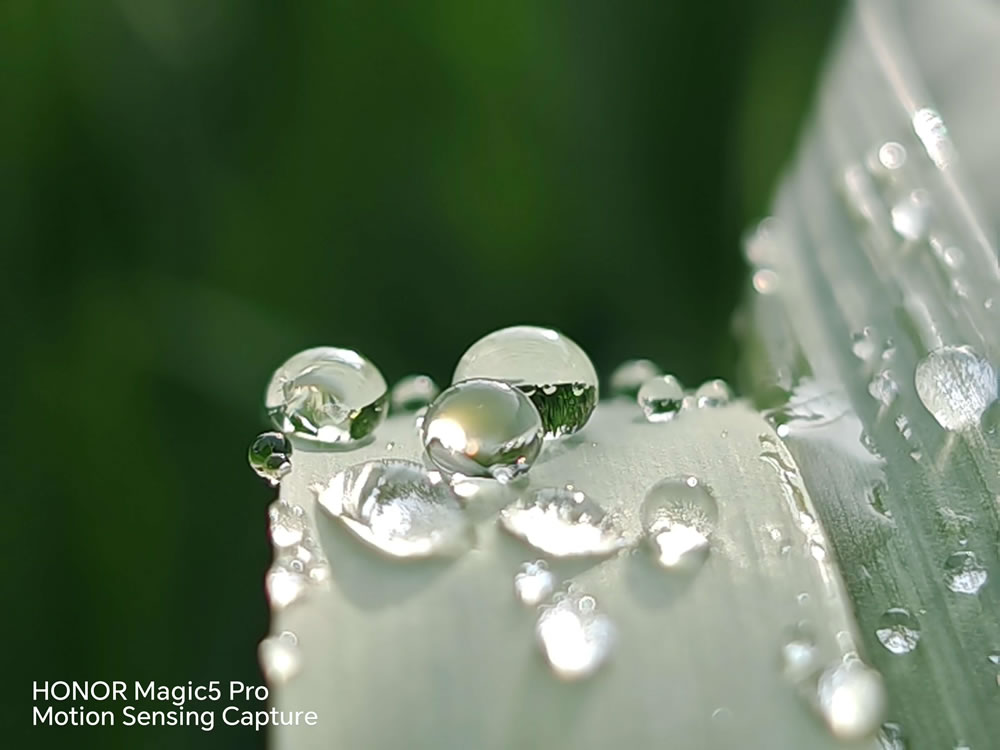 #25. Trestle by Jing Guan Zhong Miao Miao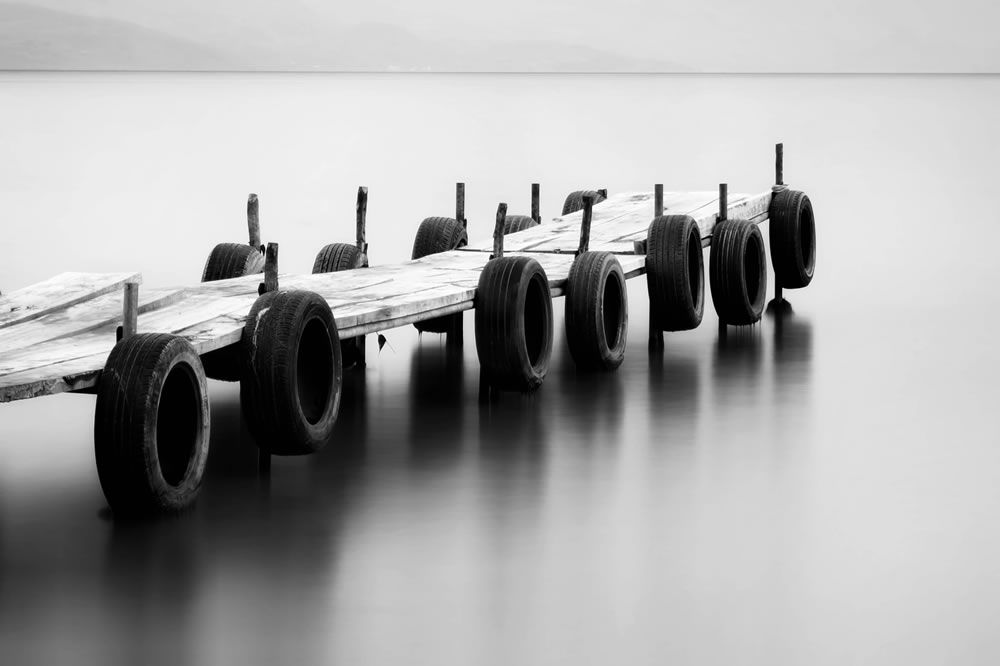 #26. Far Away by Tayip Basak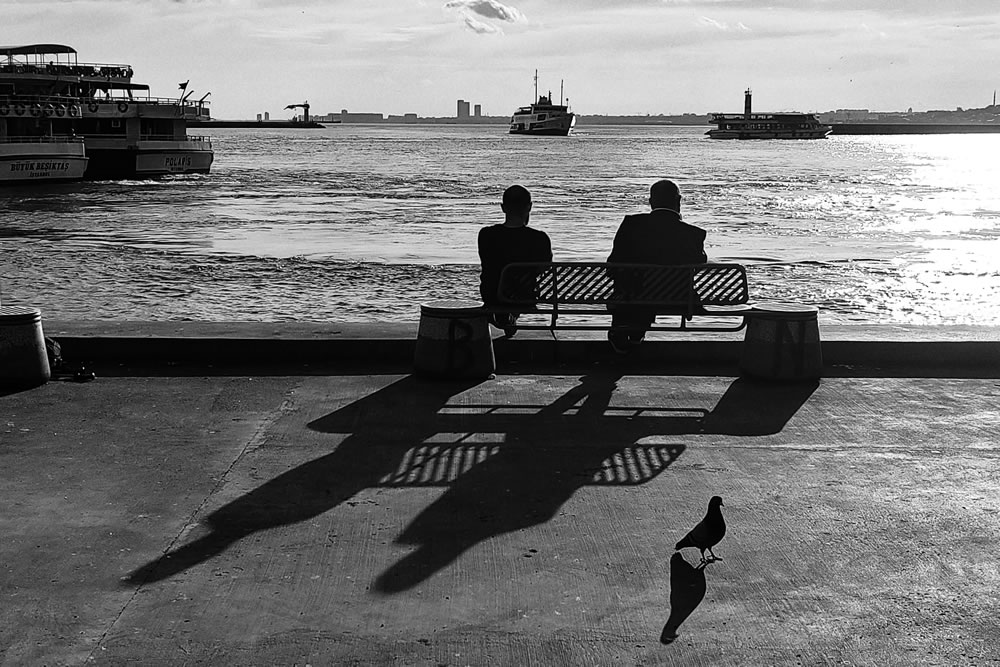 The Best of Recommendation Award
#27. Decoration by DGmai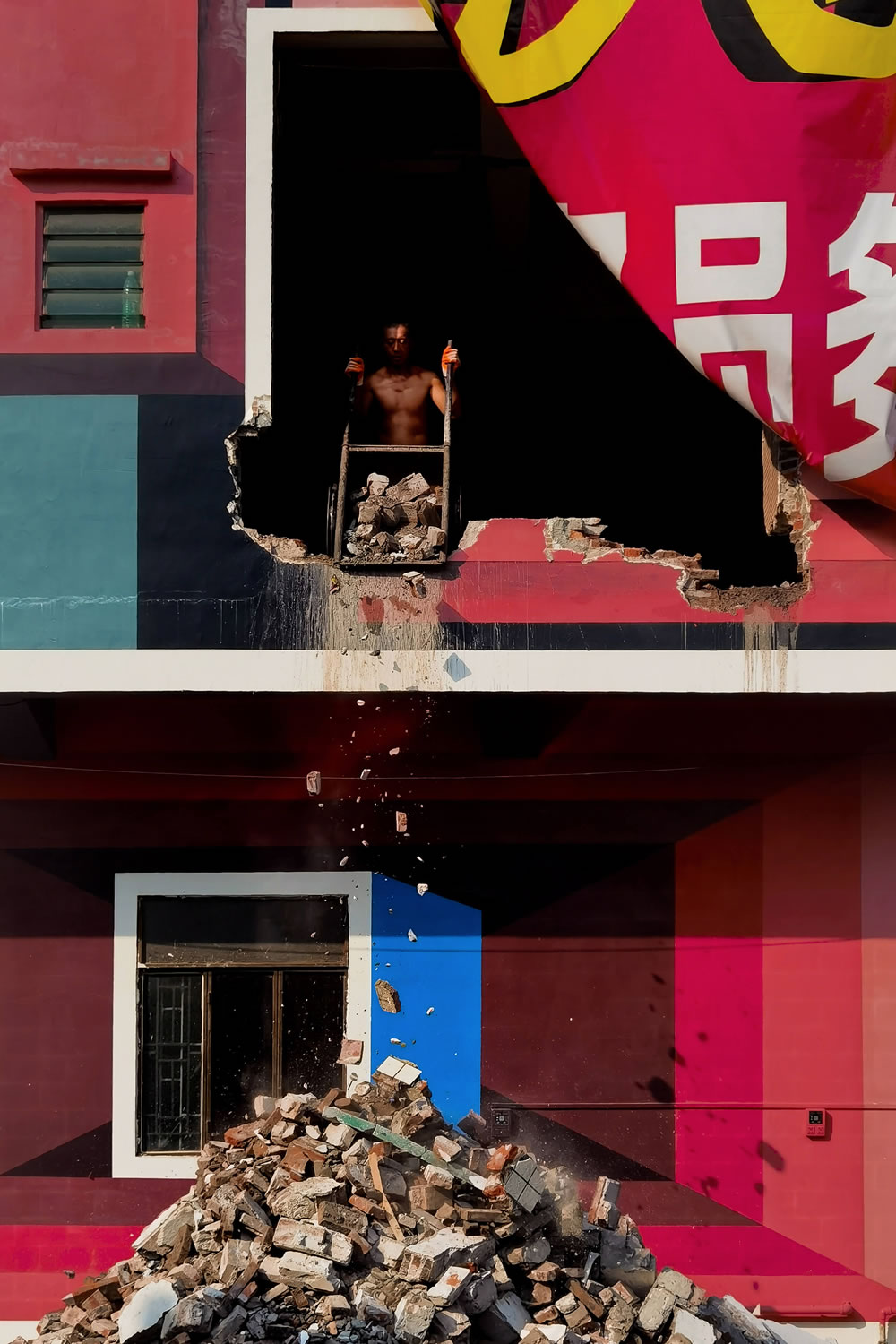 #28. Dancing Elf by Li Jun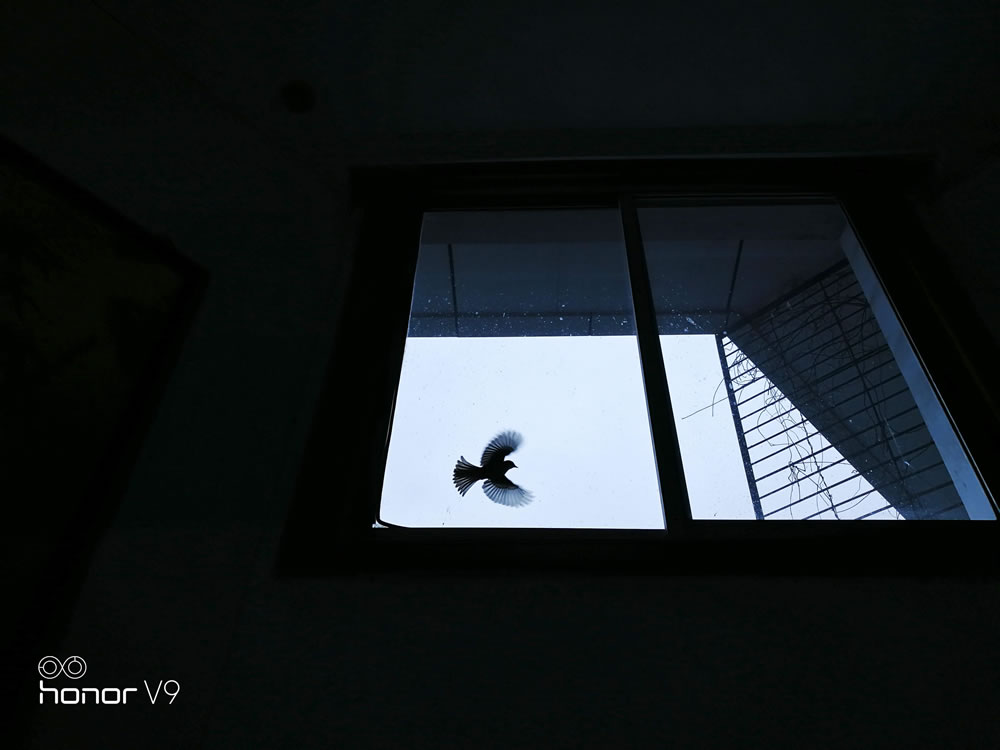 #29. Cherishing Earth's Gifts by Muhd Fuad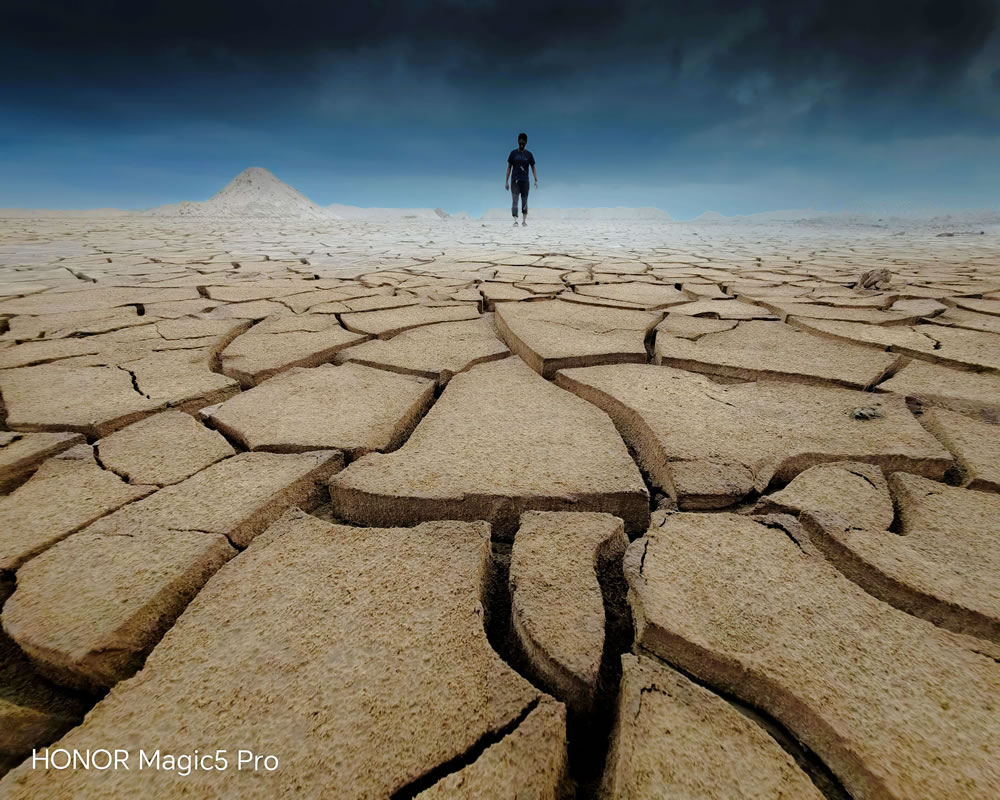 #30. The Earth's Nature by KL Chong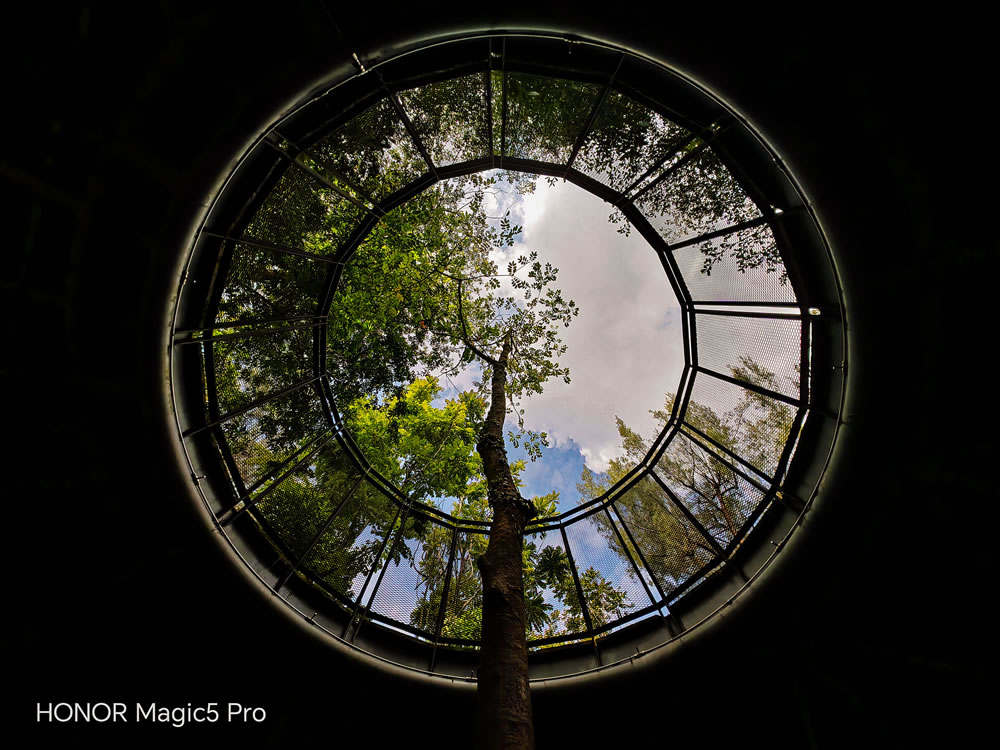 #31. A flock of sheep by MinChitKoKo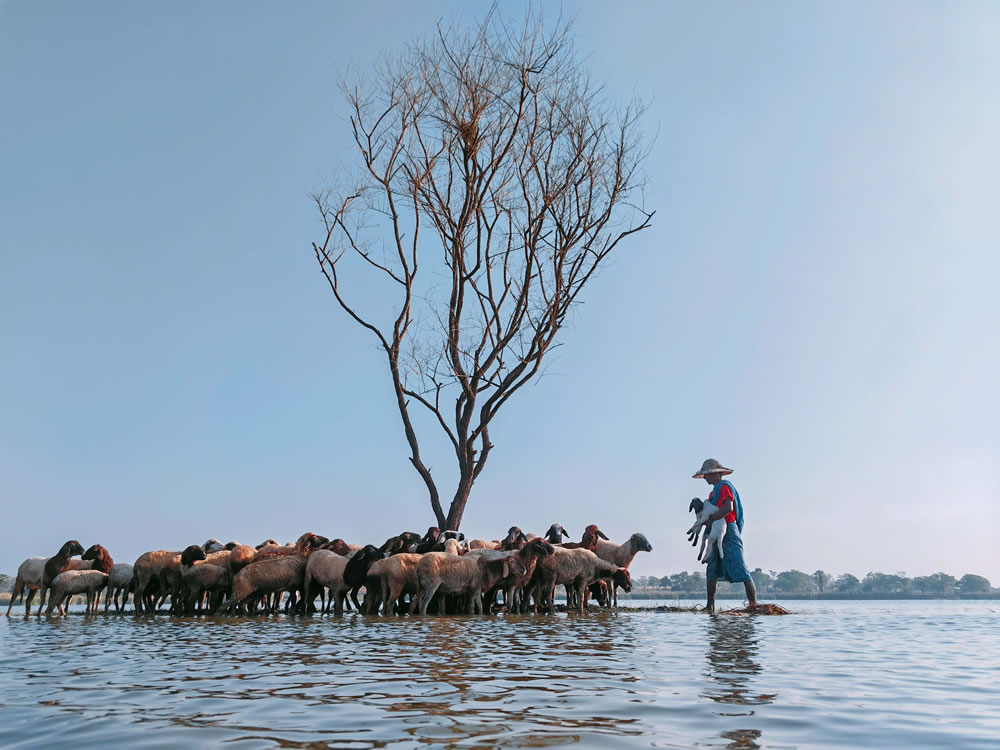 #32. Afternoon Delight by JaMmi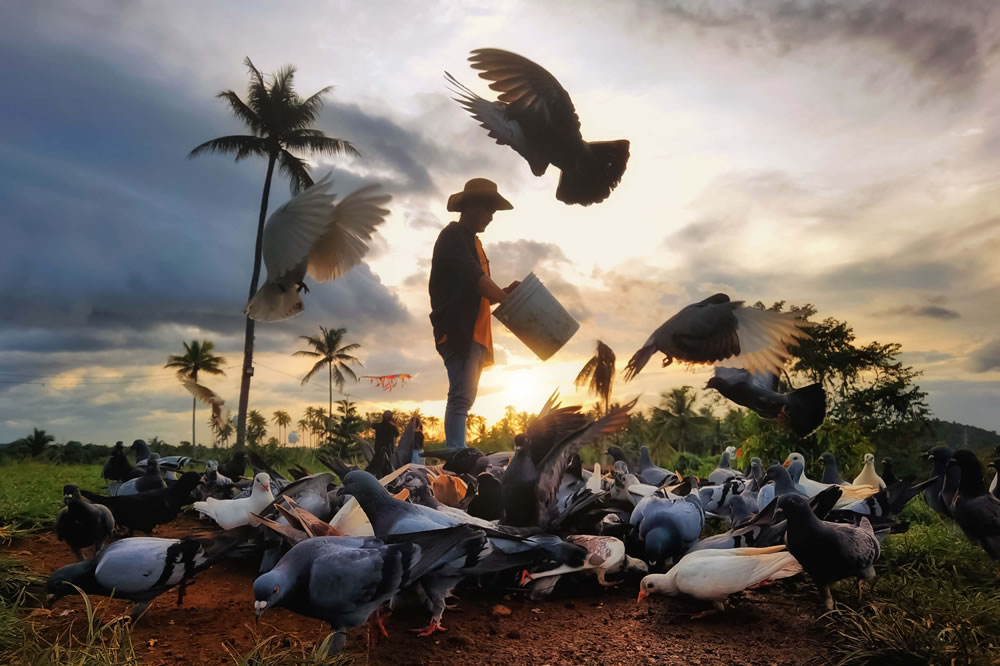 #33. Circle of Life by Ma Yuhan(Martin)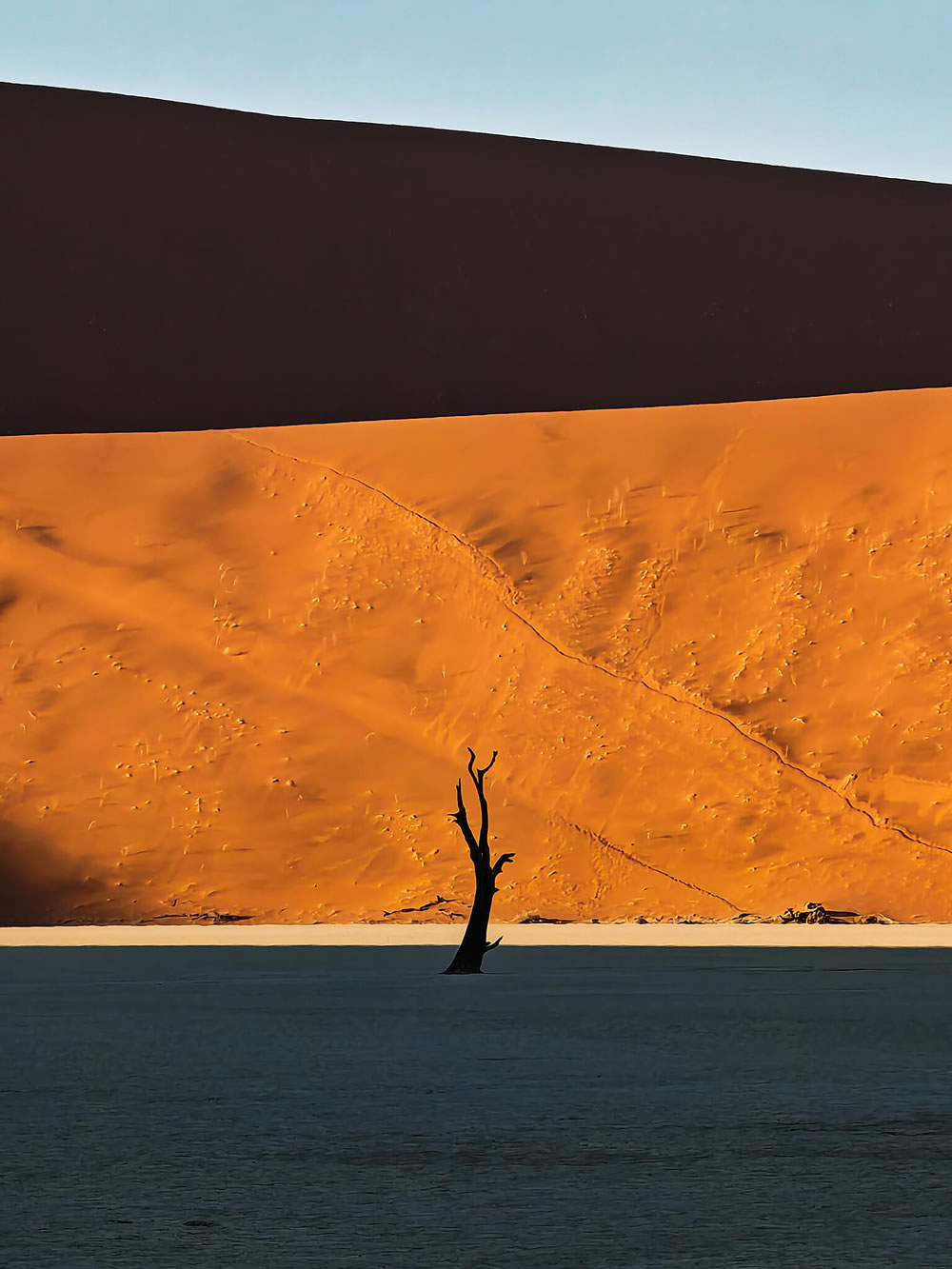 #34. The Elephants by Lin Shengxin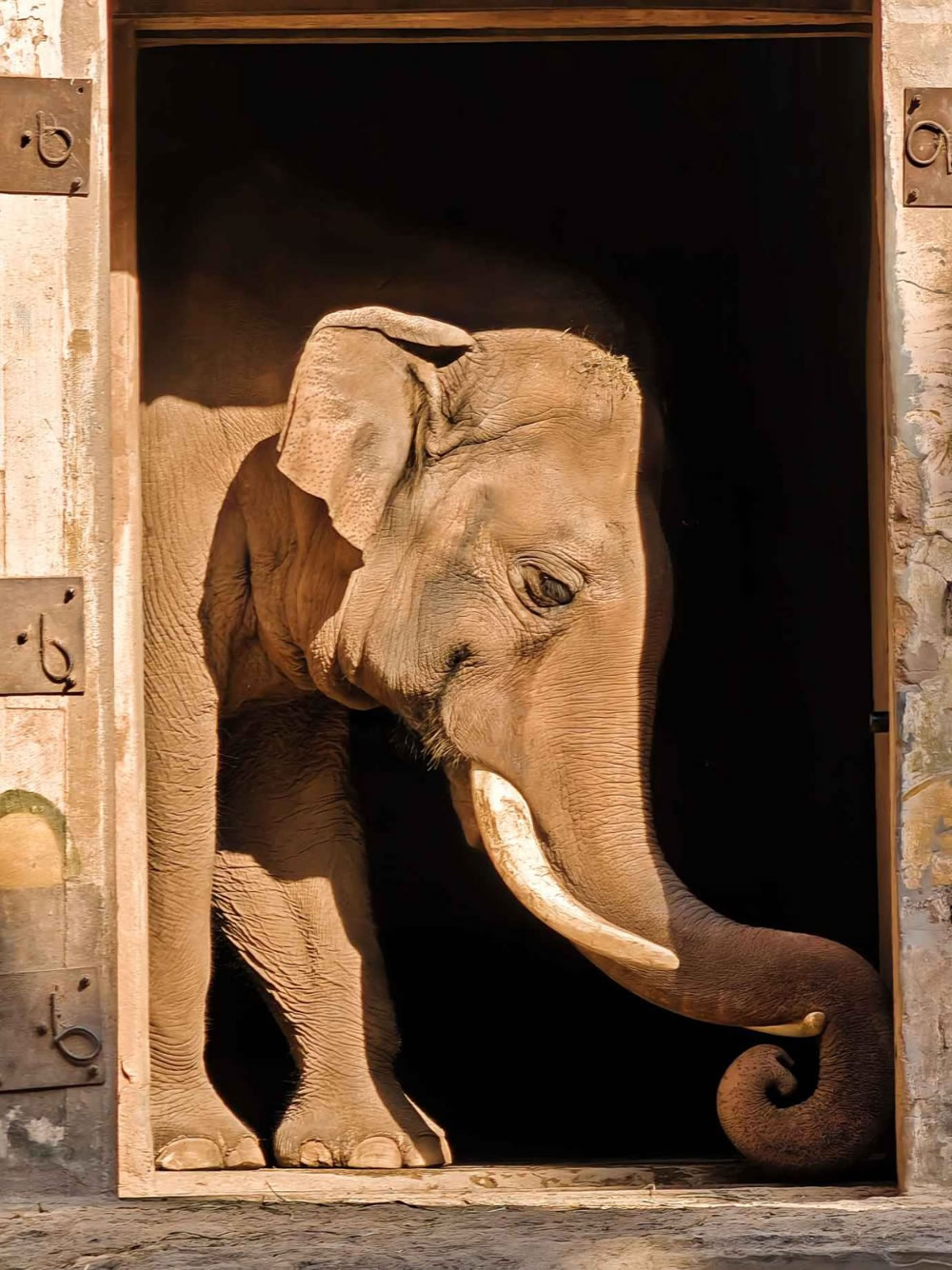 #35. Boys in the Sun by Fan Liyong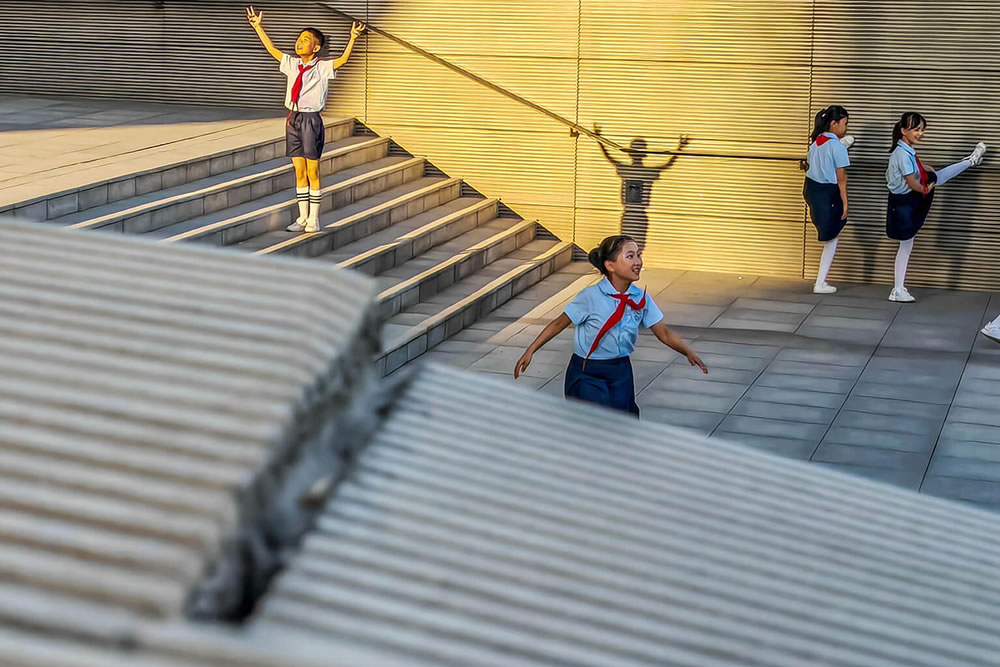 #36. Little Owl by Kyaw Kyaw Winn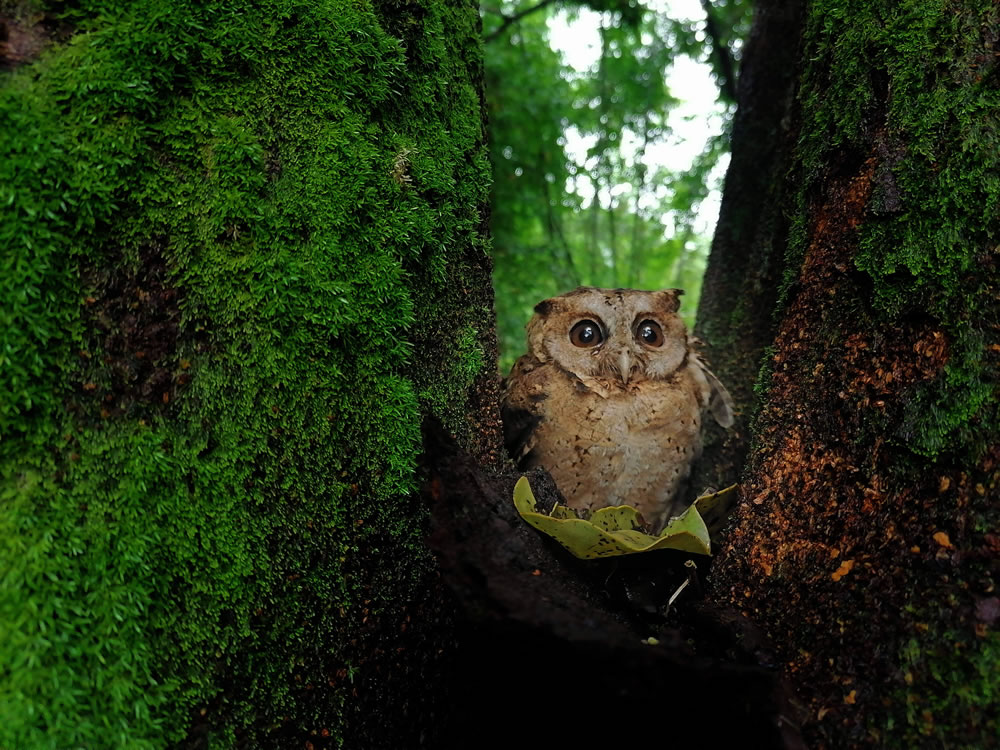 #37. A Lonely Boat Far Away by Haize's Pink Garden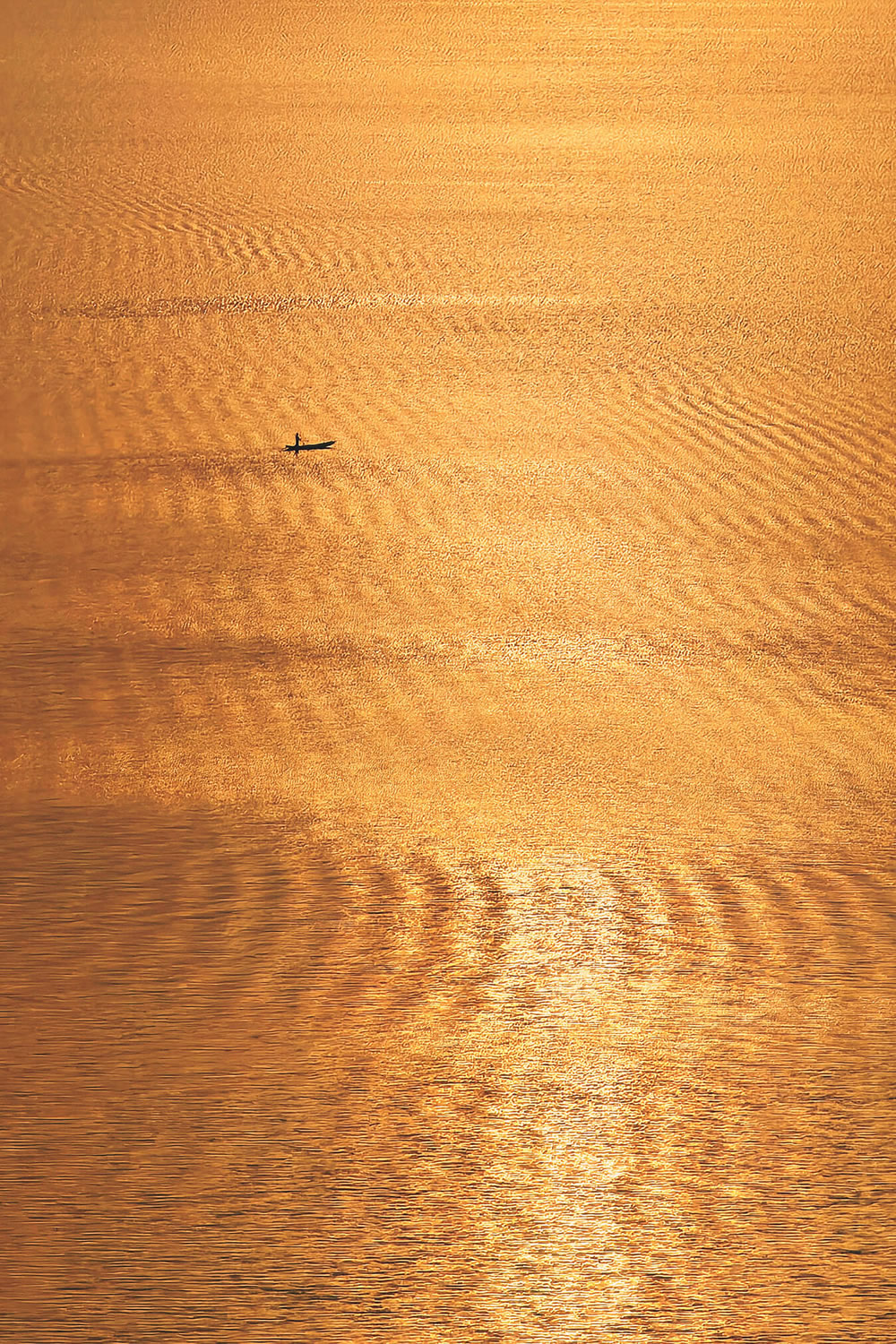 #38. Vagary in Red by Ao Zhuowen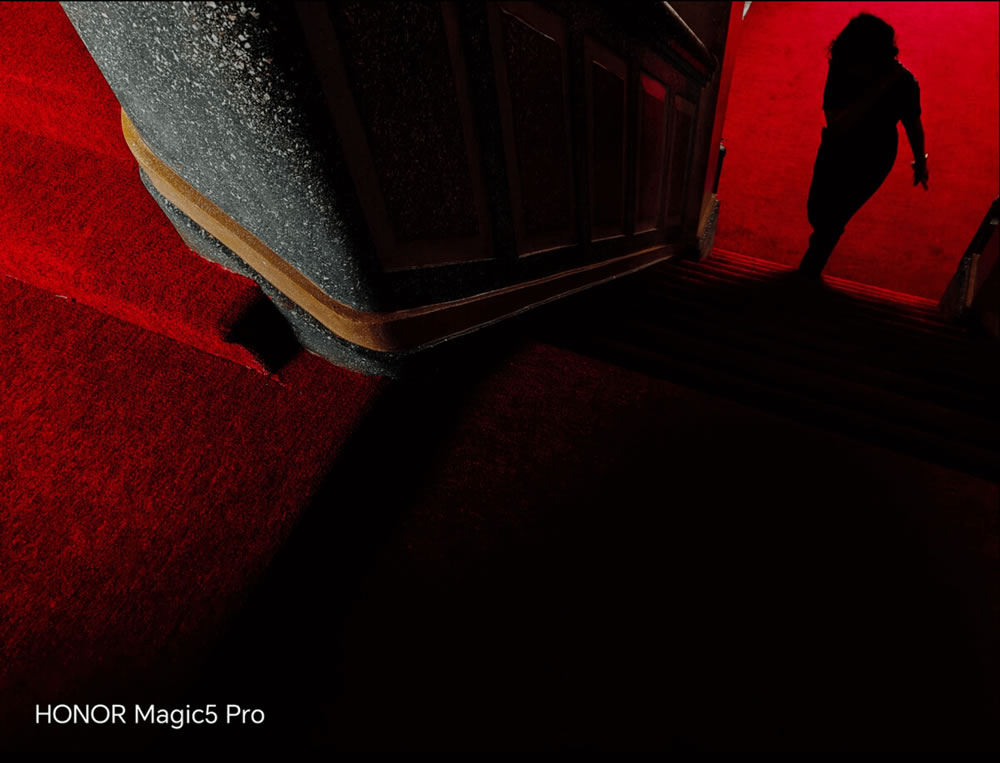 #39. Color-changing Glasses by Xizhilang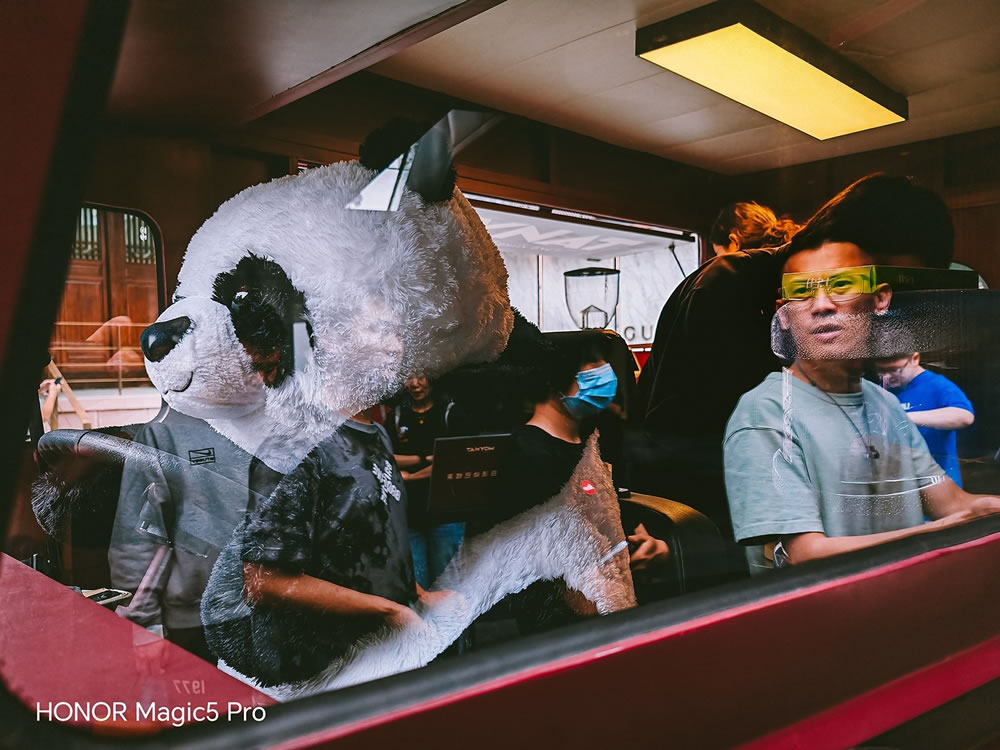 #40. Happy moment by Aung San Oo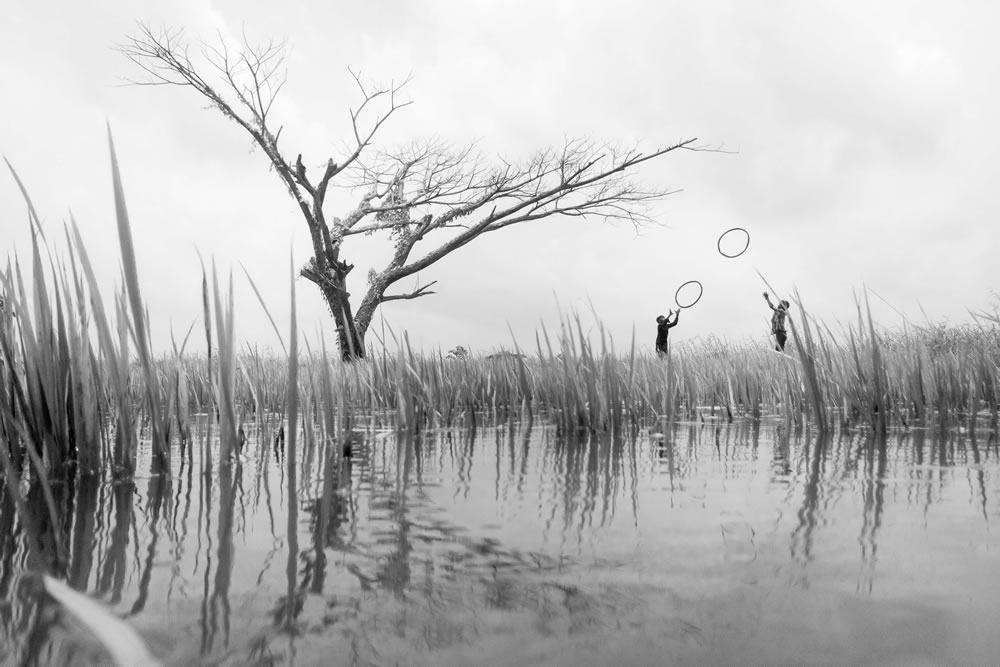 ---
Related Articles: