The winners of the 2023 Nature inFocus Photography Awards were recently unveiled during a prestigious ceremony held in Bangalore, India. Chosen from a staggering collection of 24,000 wildlife images submitted by more than 1,500 talented photographers, these exceptional works of art captivated the judges and audience alike. Emerging victorious, filmmaker and dedicated conservationist Srikanth Mannepuri was bestowed with the esteemed title of Photographer of the Year. His portfolio of captivating images brought to the forefront the perilous challenges that loom over the coastal mangrove forests of India.
In an international call to action, photographers spanning the globe were summoned to contribute their finest visual narratives across six distinct categories: Animal Portraits, Animal Behaviour, Conservation Focus, Creative Nature Photography, Wildscape & Animals in Their Habitat, and the grand title of Photographer of the Year – Portfolio. While the roots of this competition lie in India, this year's edition witnessed a remarkable surge in participation from photographic virtuosos around the world.
Rohit Varma, co-founder of Nature inFocus, exclaims, "The Nature inFocus Photography Awards has blossomed into a crossroads for talents both nationally and internationally. Each year, we are privileged to encounter imagery that unveils novel facets of our natural realm, simultaneously casting a spotlight on pressing global conservation concerns. The surge in participants and their diverse geographical origins fills us with elation. Undoubtedly, it has truly evolved into an international stage for wildlife photographers!"
From gripping instances of leopards on prowl to mesmerizing compositions featuring minuscule insects, the artistic interpretations of nature showcased by this year's laureates are nothing short of extraordinary. Below, we present a selection of our most cherished victors from this year's competition. For the complete roster of winners, a visit to the Nature inFocus website is highly recommended.
You can find more info about Nature inFocus
#1 Photographer of the Year – Portfolio: Disappearing Guardians By Srikanth Mannepuri | Winner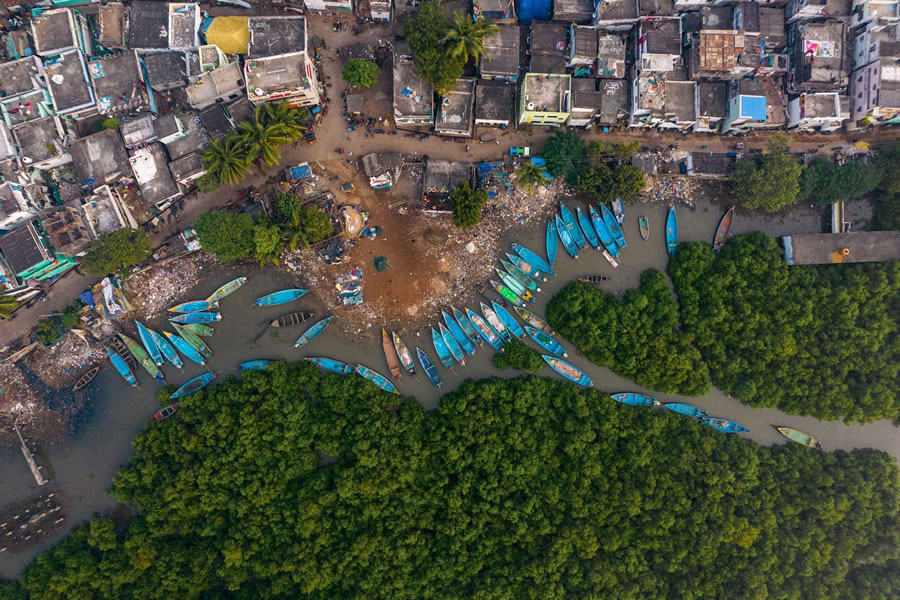 #2 Photographer of the Year – Portfolio: Giants in Peril By Lalith Ekanayake | Special Mention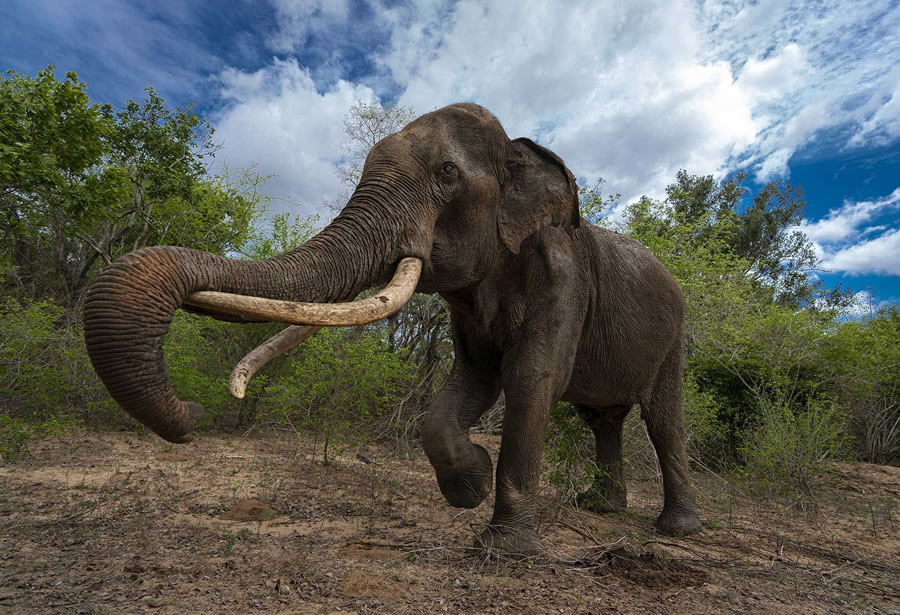 #3 Animal Behaviour – Shell I Eat You? By Sankhesh Dedhia | Winner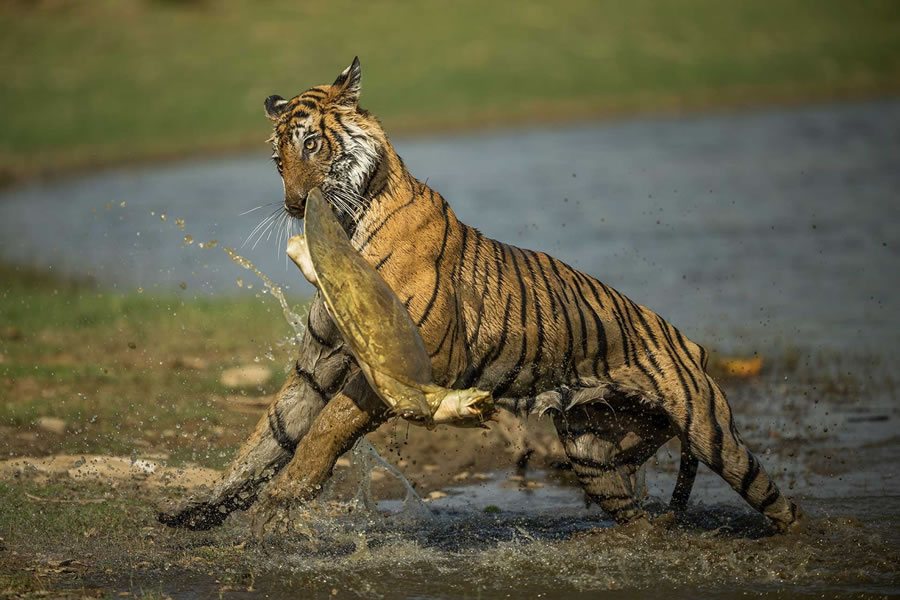 #4 Animal Behaviour – A Love Like No Other By Afroj Sheikh | Winner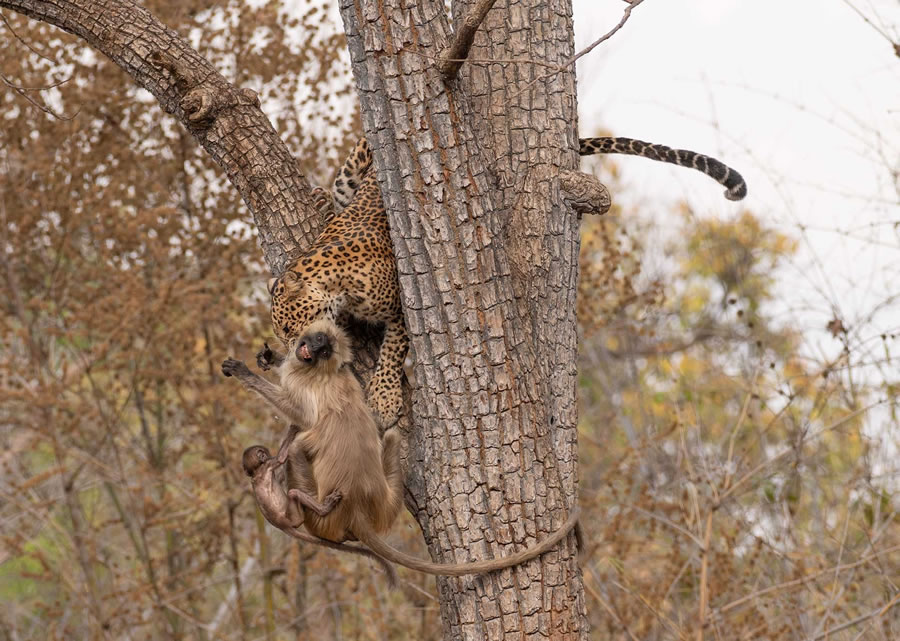 #5 Animal Behaviour – Lights Will Guide You Home By Merche Llobera | Special Mention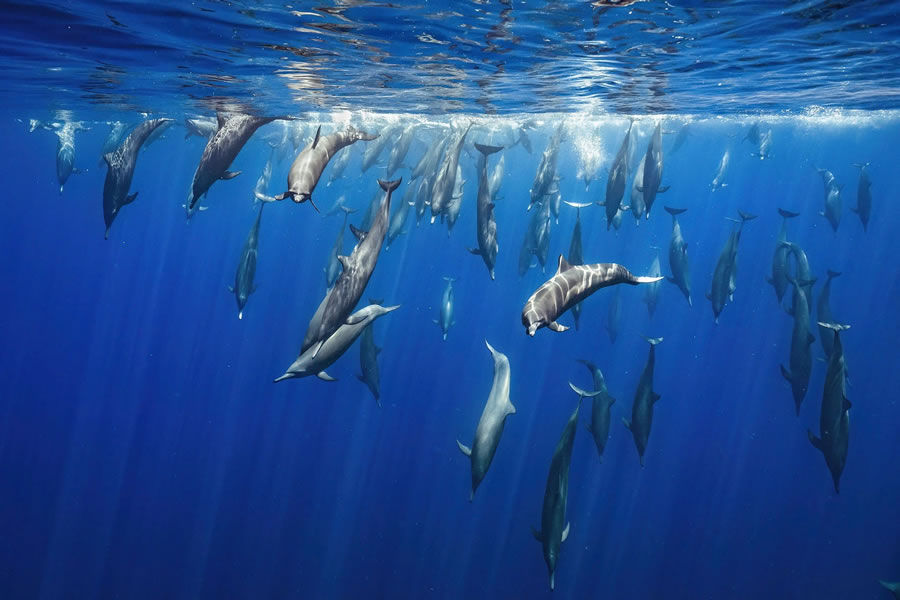 #6 Animal Behaviour – Lion, Marlin and the Sardine School By Merche Llobera | Special Mention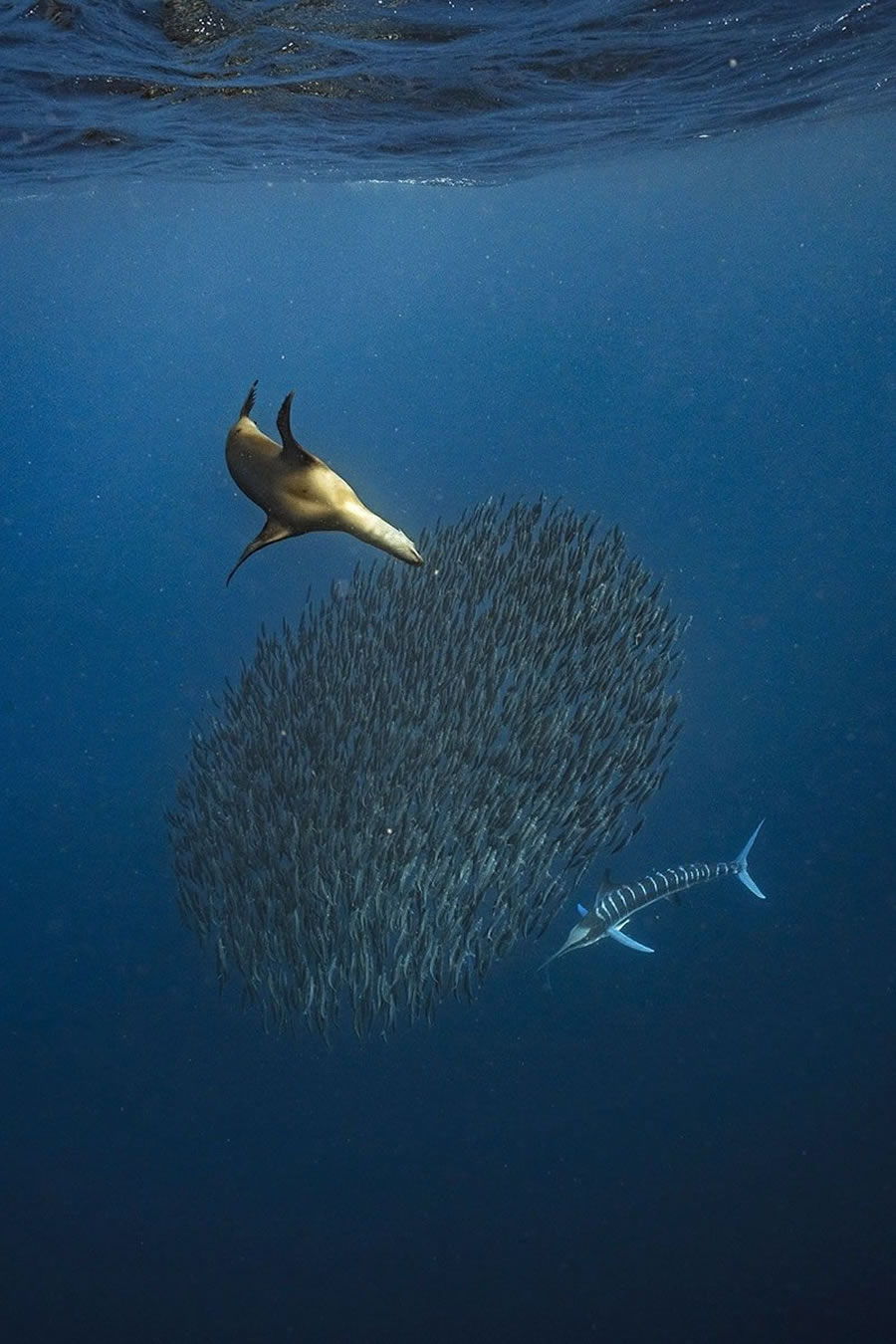 #7 Animal Behaviour – Kick, Peck and Impress By Naushad KA | Special Mention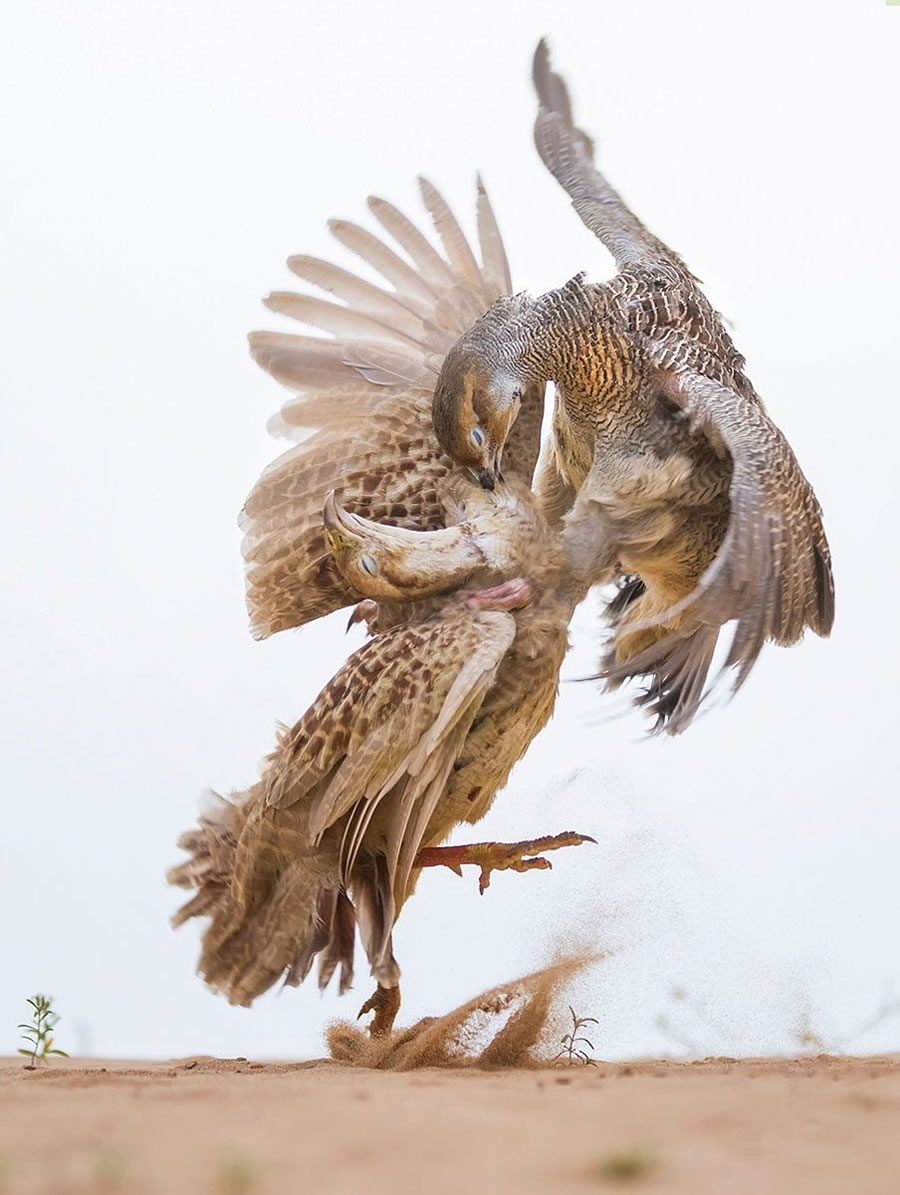 #8 Conservation Focus – Cry Me a River By Hiren Pagi | Winner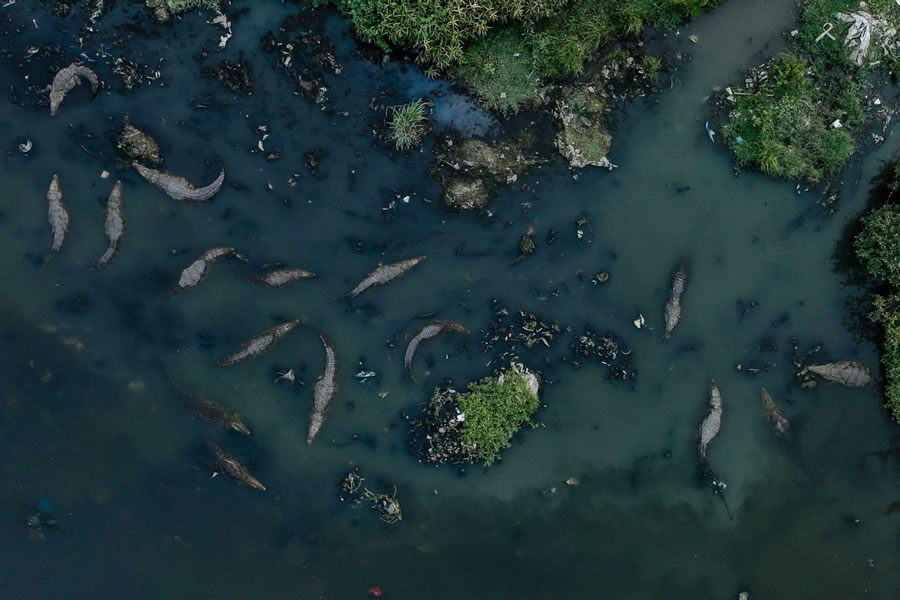 #9 Conservation Focus – Planet Plastic By Lalith Ekanayake | Winner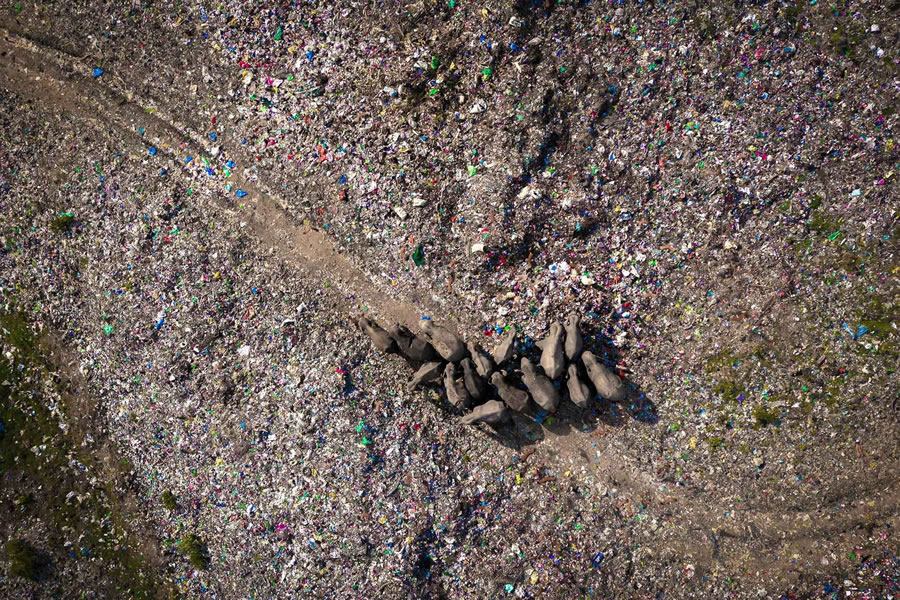 #10 Conservation Focus – Luck by Chance By Joshua Barton | Special Mention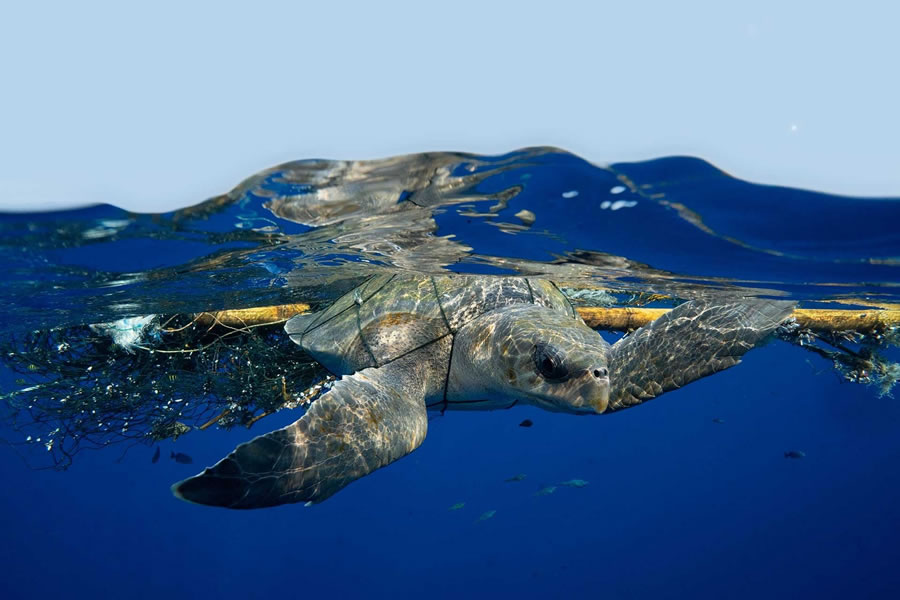 #11 Conservation Focus – Road to Perdition By Geoffrey Reynaud | Special Mention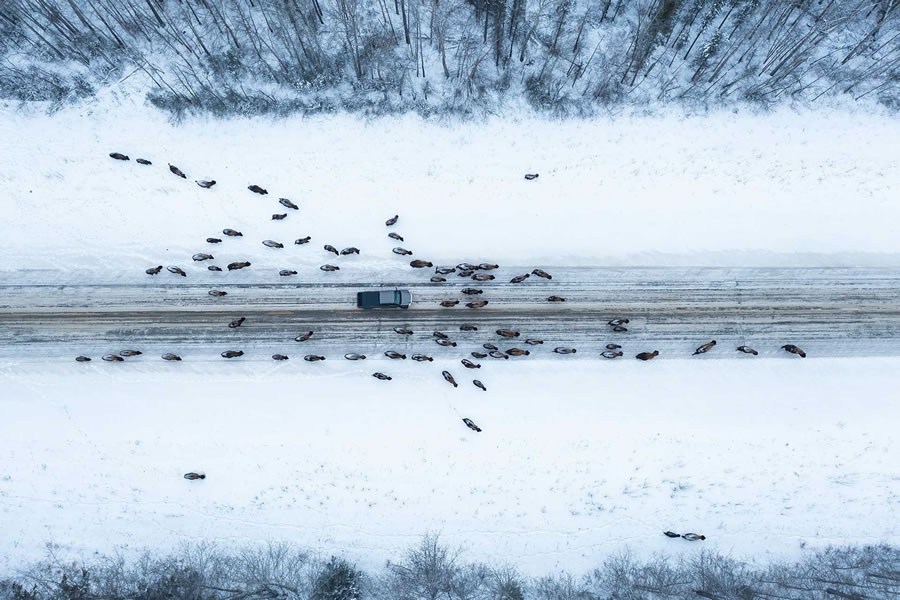 #12 Wildscape & Animals in Their Habitat – The Things You Do for Love By Amit Eshel | Winner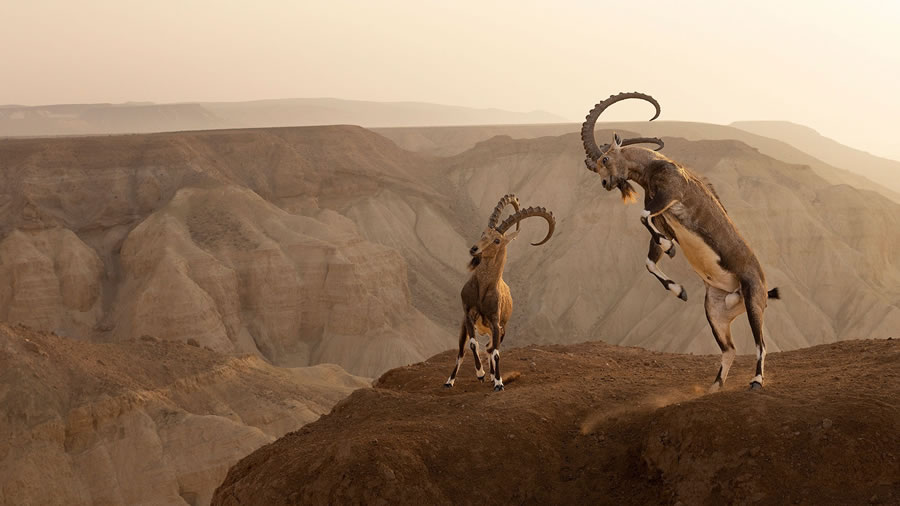 #13 Wildscape & Animals in Their Habitat – The Land of Stripes By Amit Vyas | Special Mention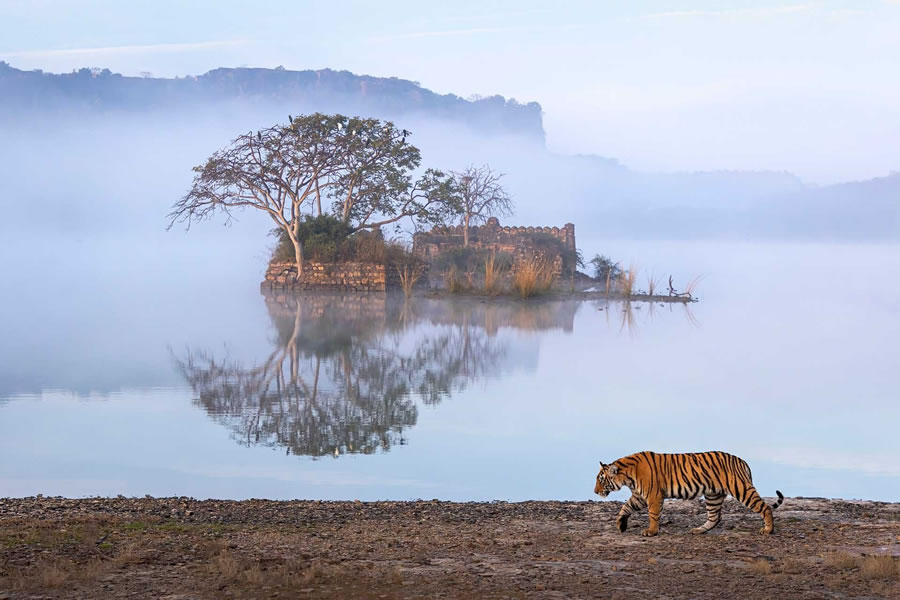 #14 Wildscape & Animals in Their Habitat – This Photograph is Something 'Elsa'! By Hira Punjabi | Special Mention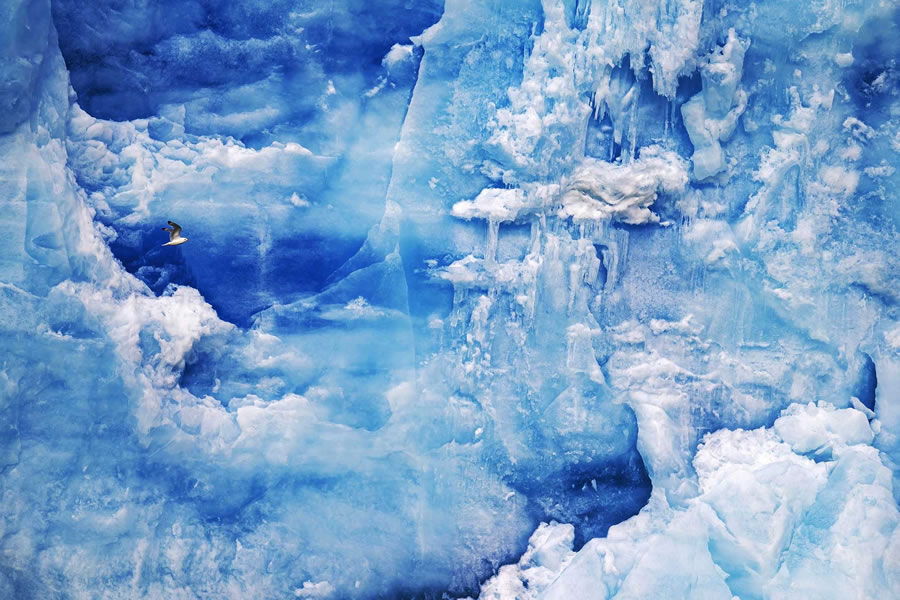 #15 Creative Nature Photography – All That Glitters Are Spores By Anirban Dutta | Winner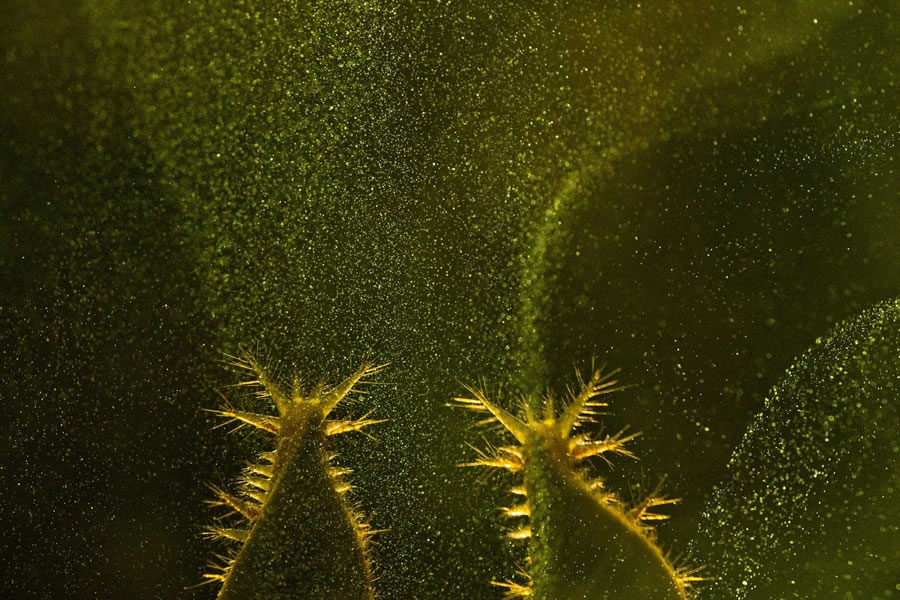 #16 Creative Nature Photography – Chiaroscuro By Kai Kolodziej | Winner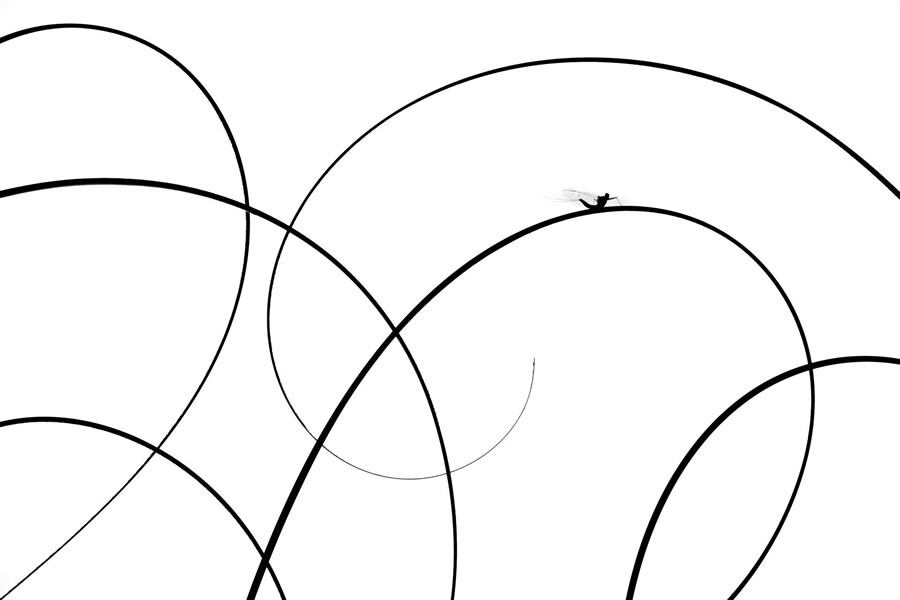 #17 Creative Nature Photography – Skimmer Love By Padmanava Santra | Special Mention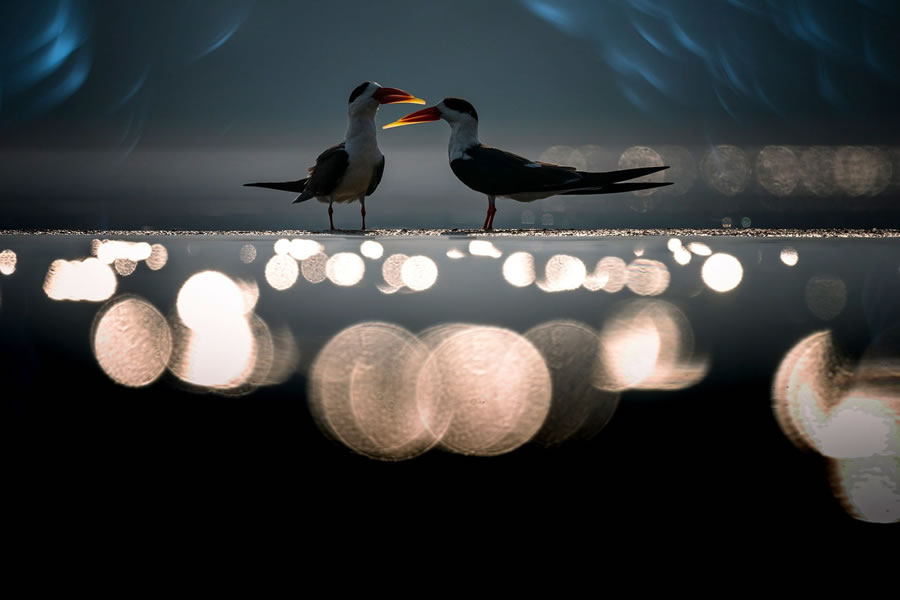 #18 Animal Portraits – Cat on the Roof By Morup Namgail | Winner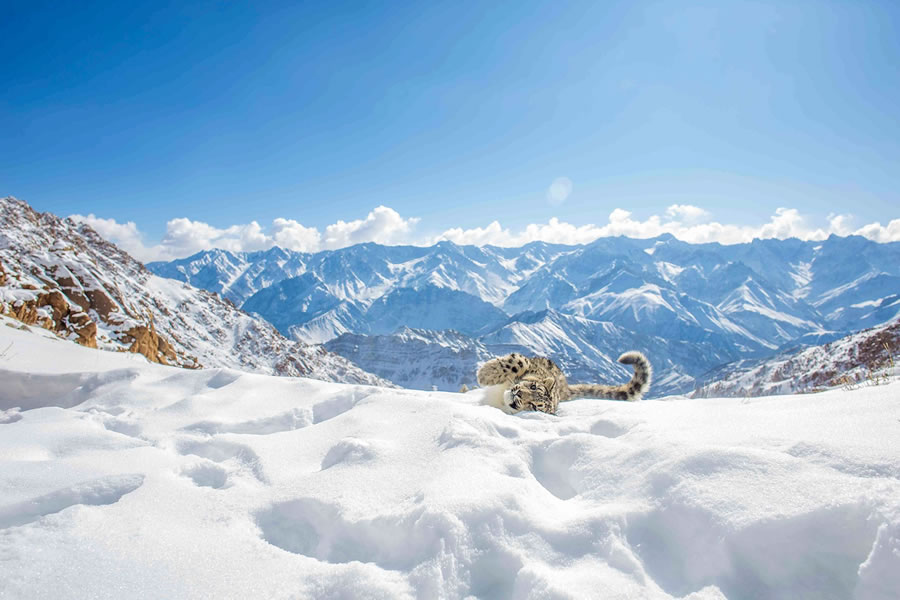 #19 Animal Portraits – Inspector Booby By Suliman Alatiqi | Winner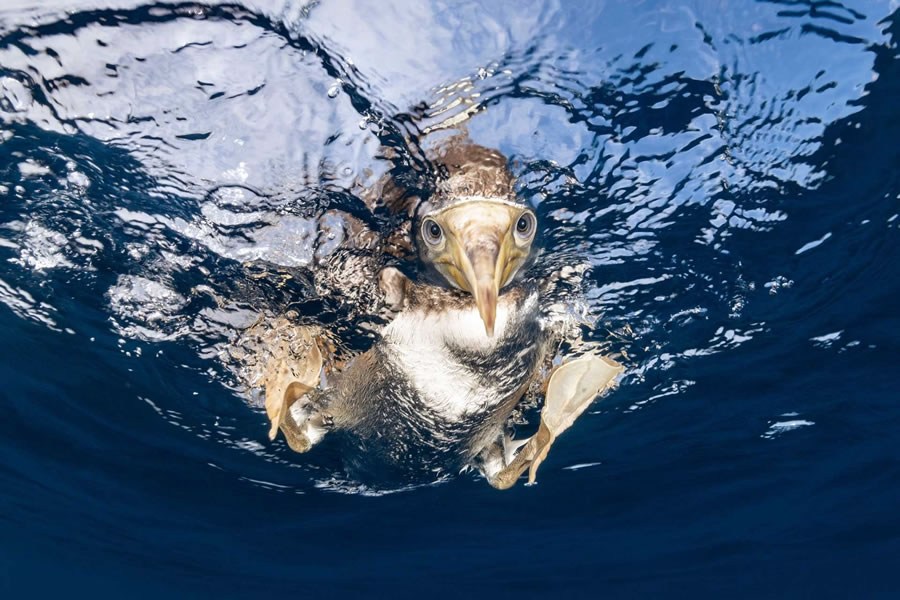 #20 Animal Portraits – The Bonobo and His Pet By Christian Ziegler | Winner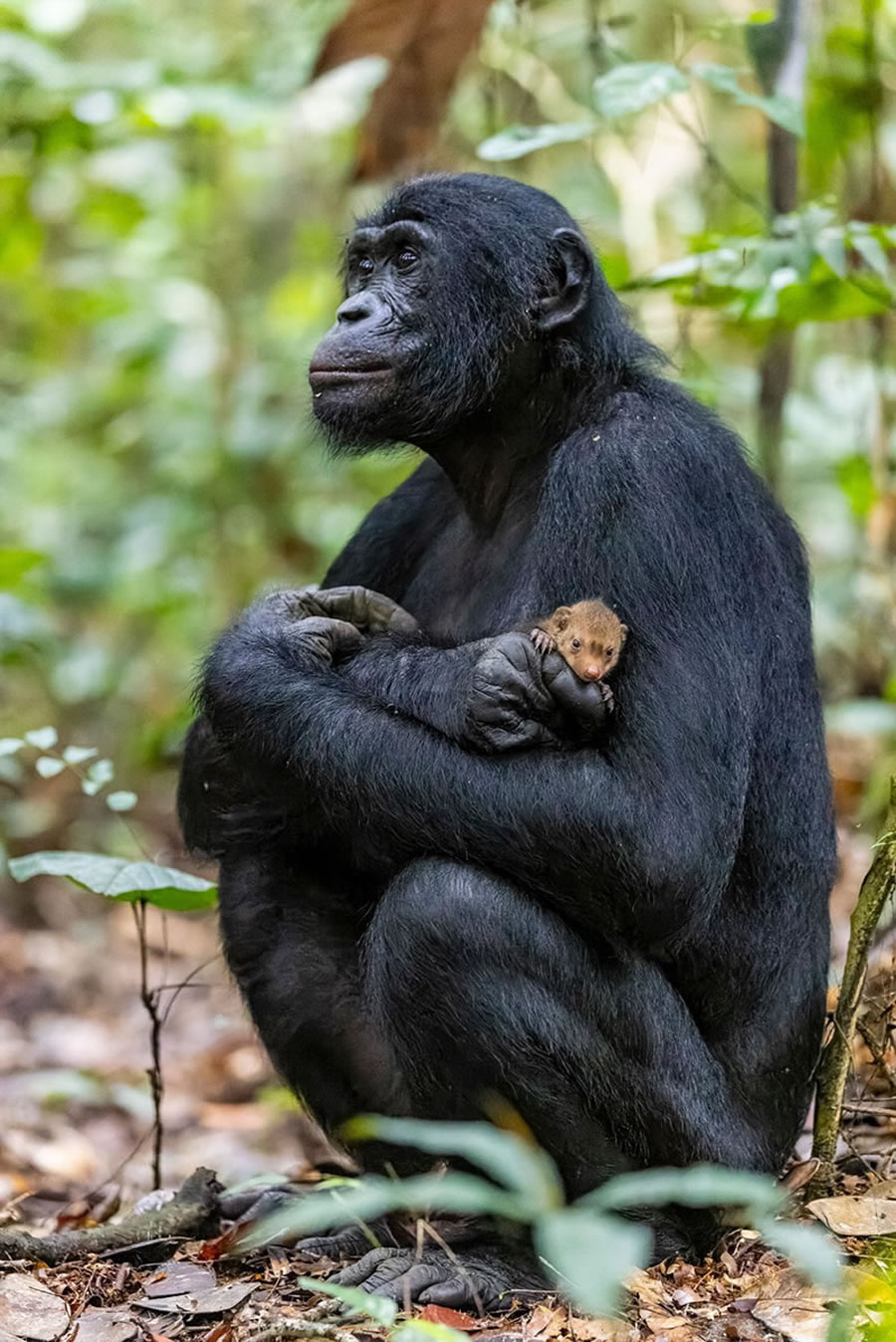 #21 Animal Portraits – Easy Like a Sunday By Bharath Kumar V | Special Mention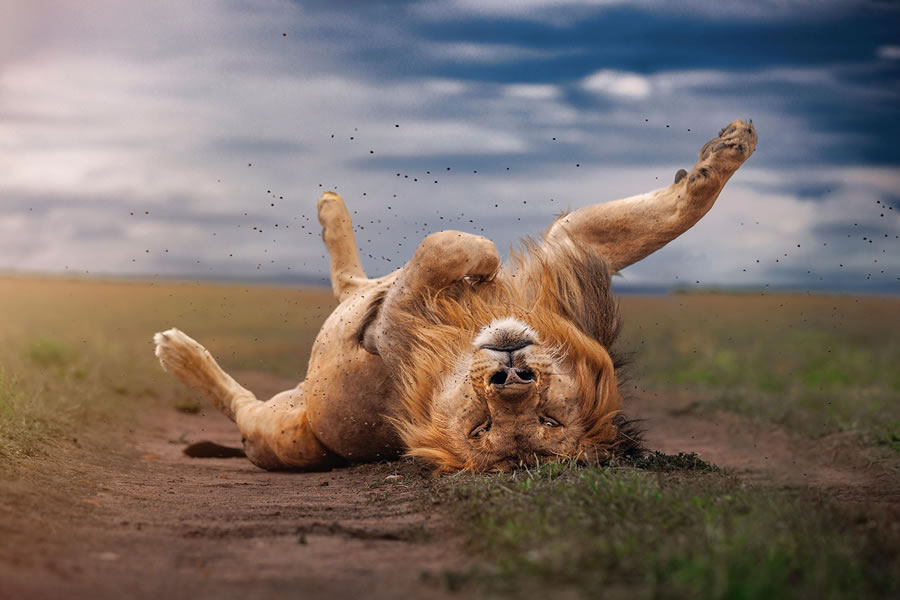 #22 Animal Portraits – Here Comes the Rain By Sergey Gorshkov | Special Mention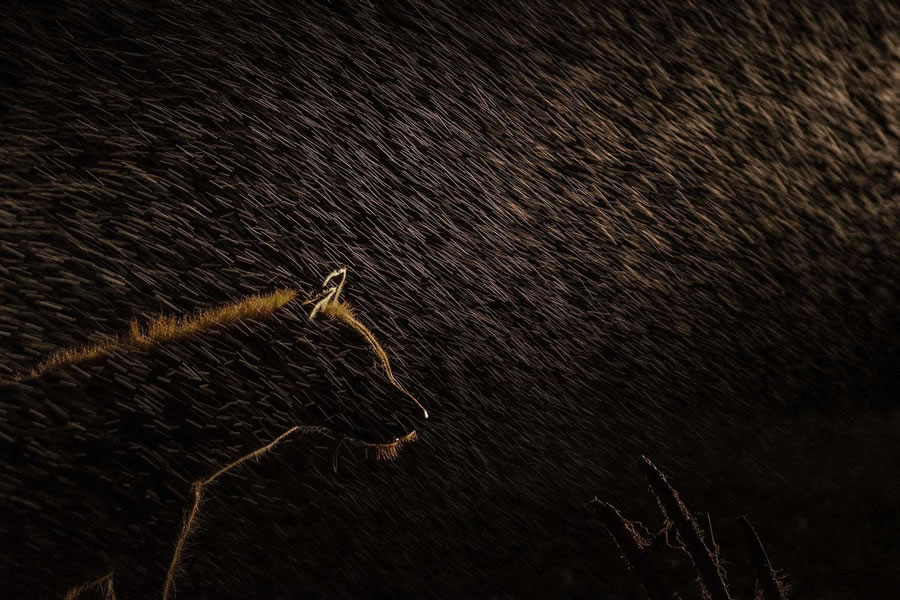 #23 Animal Portraits – A Face in the Crowd By Tom Shlesinger | Special Mention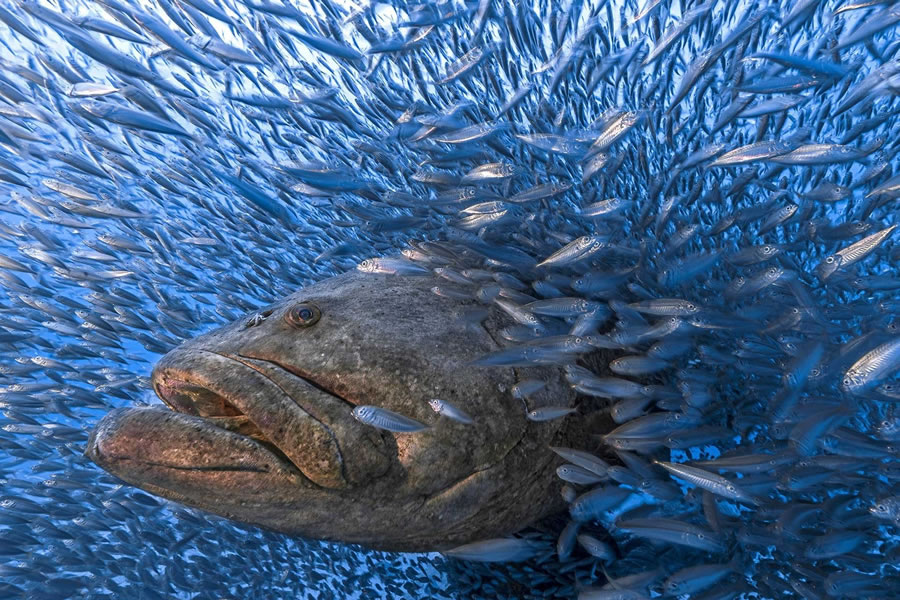 #24 Young Photographer – Slender in the Night By Arnav Deshpande | Winner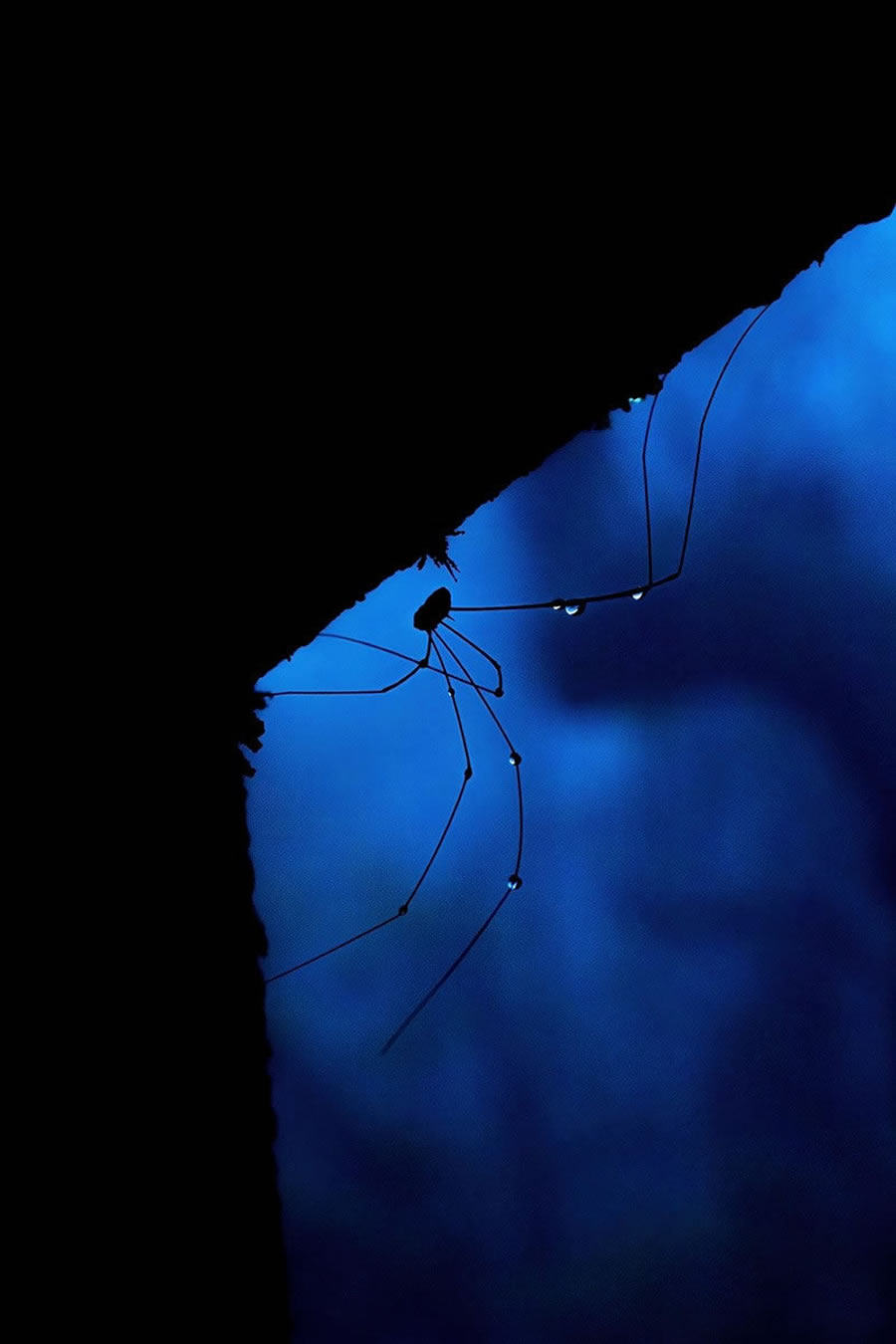 #25 Young Photographer – Raiders of Hives By Pranav Mahendru | Winner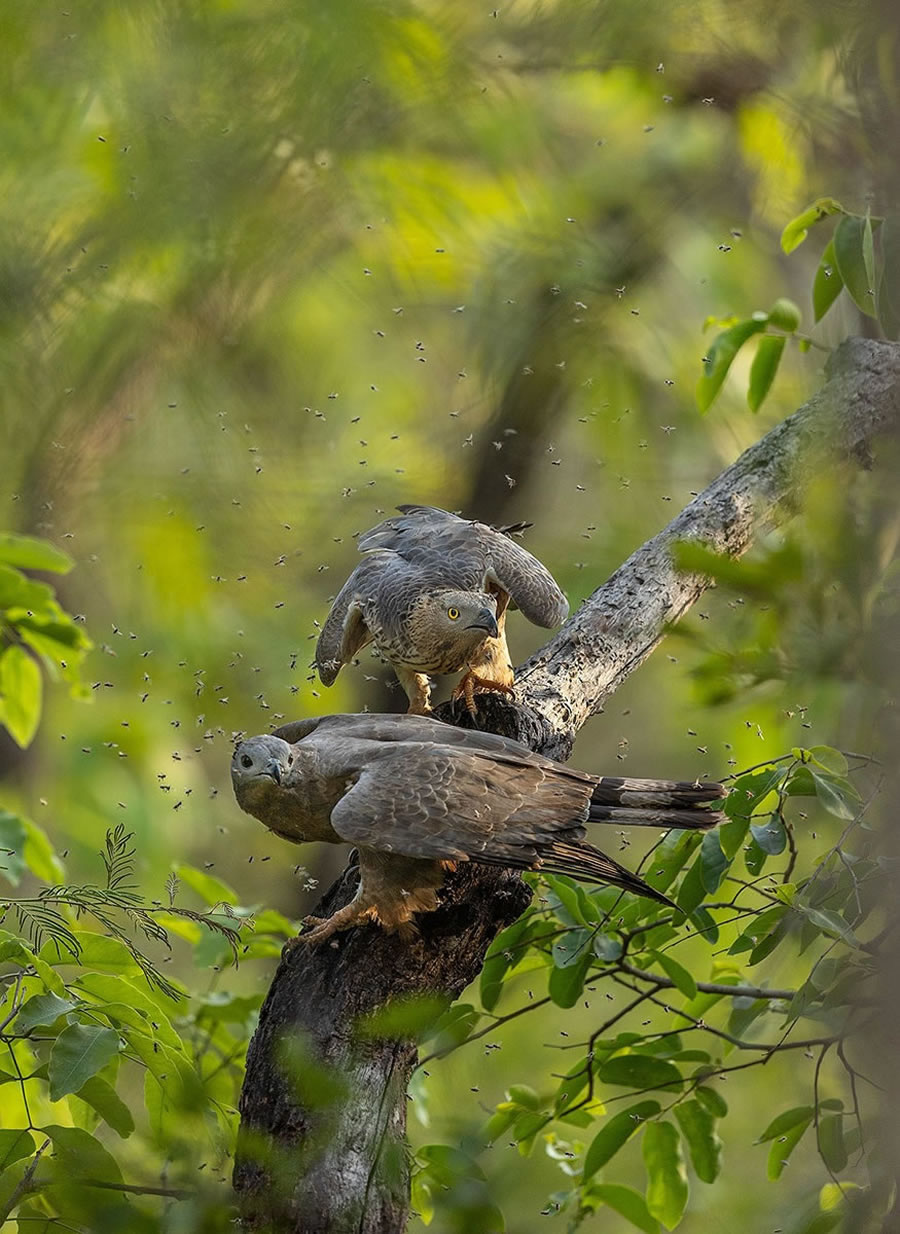 ---
Related Articles: