Here are the 25 photos Of historic places and events captured from an angle you have never seen them from.
Alternate Angles is a Reddit group with more than 150K followers that showcase of iconic events and places in history beyond the traditional well known photos and videos.
Scroll down and enjoy yourself. All photos are linked and lead to the sources from which they were taken. Please feel free to explore further works of these photographers on their collections or their personal sites.
#1 Aa Of The Sphinx – It Has A Tail!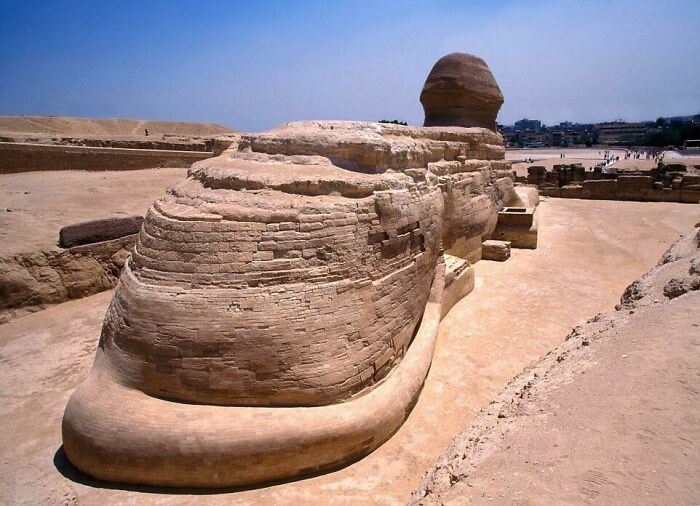 #2 Photo Of A Hiker Watching The Eruption Of Mt. St. Helens From Mt. Adams, About 37 Miles To The East.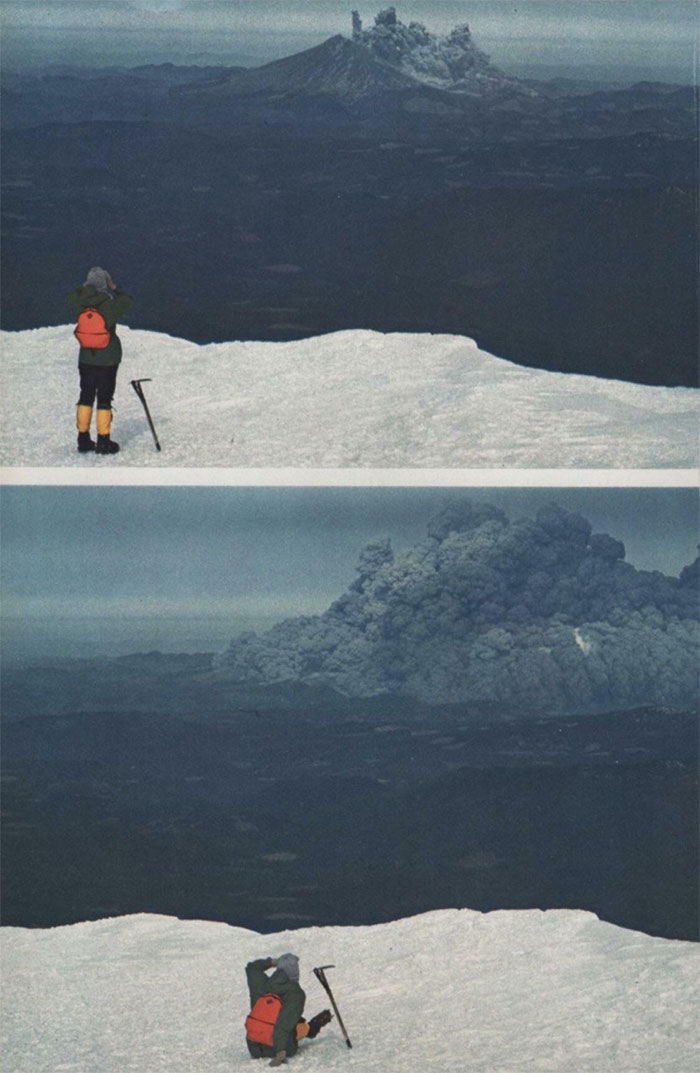 #3 Bob Ross Before His Perm + Beard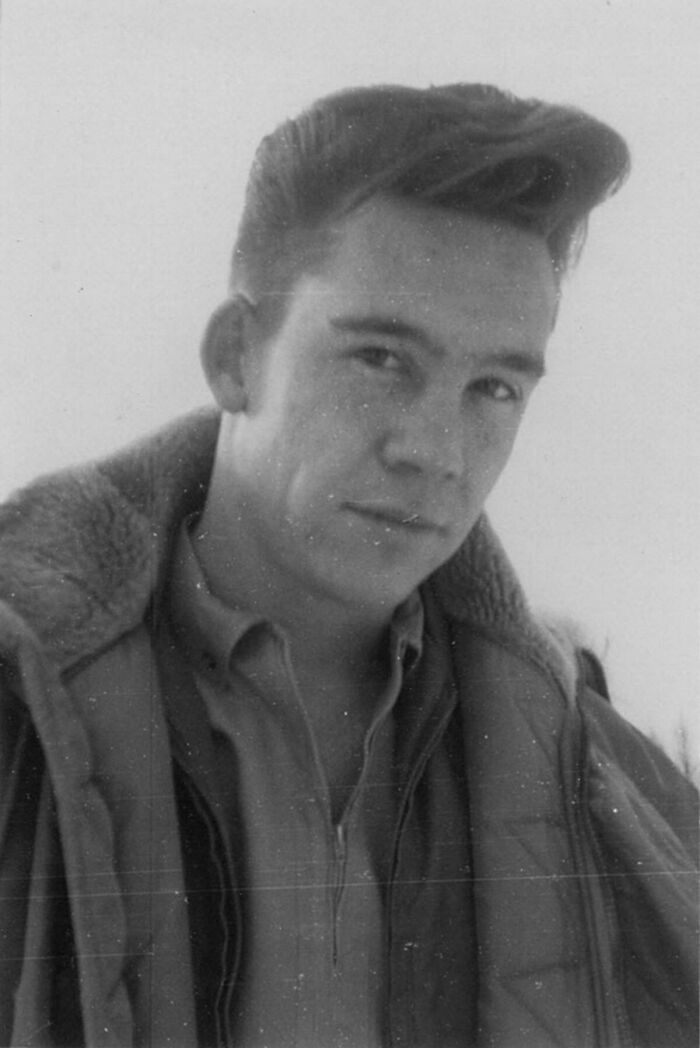 #4 Prince William Giving "Middle Finger" After Prince Louis' Birth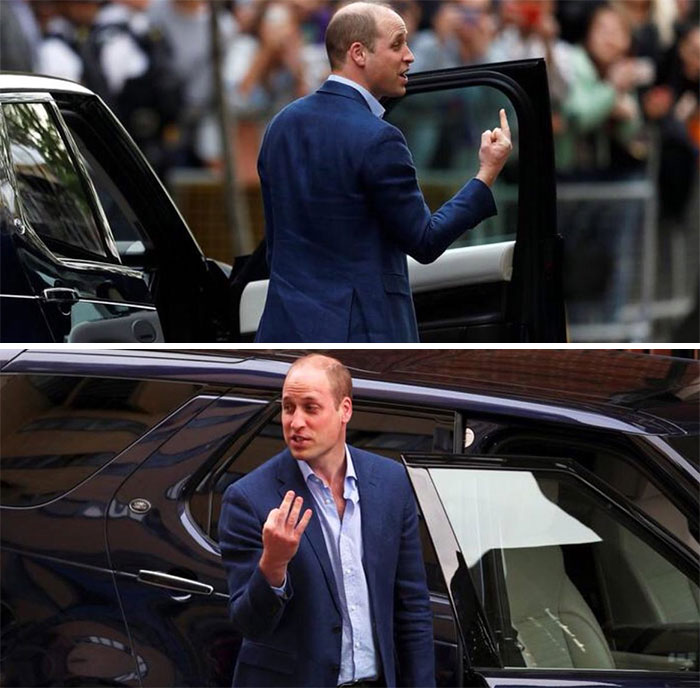 #5 The David Statue Protected By Bricks During Ww2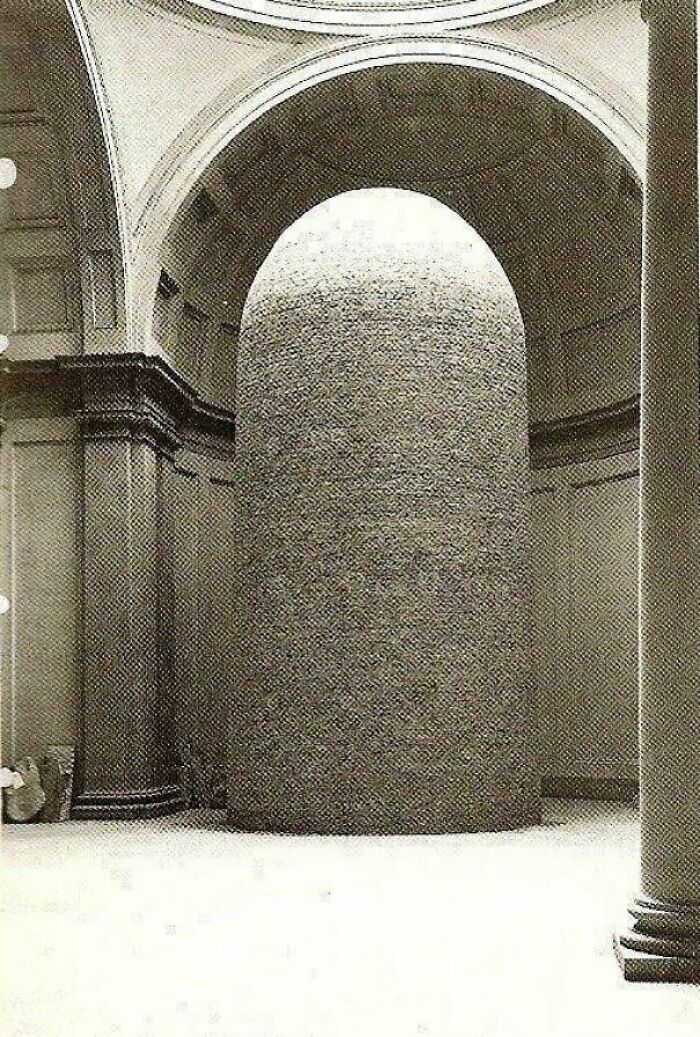 #6 Onlookers In Horror And Disbelief As They Watch The Twin Towers Collapse On 9/11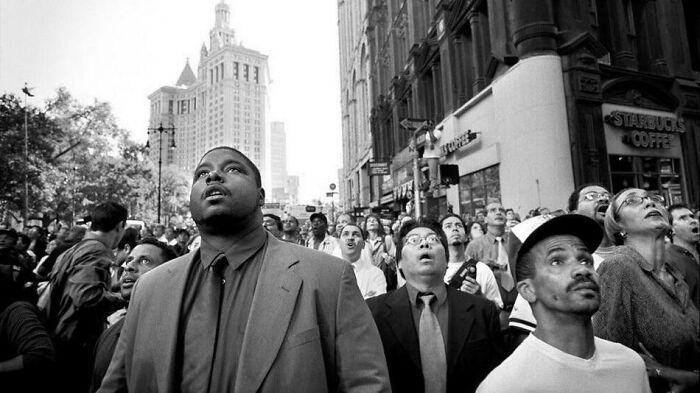 #7 A More Depressing View Of The Taj Mahal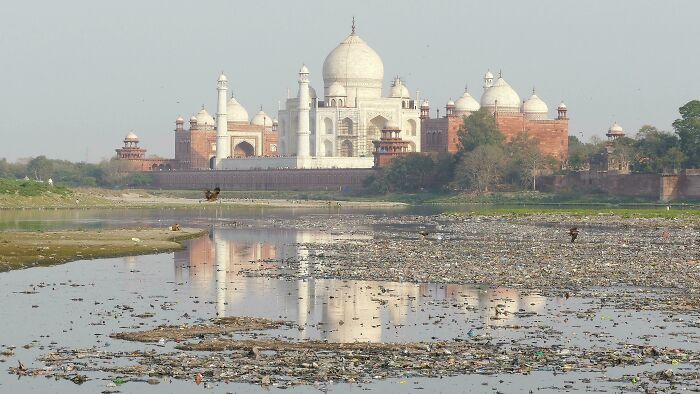 #8 Neil Armstrong's Family Watching His Launch To The Moon-1969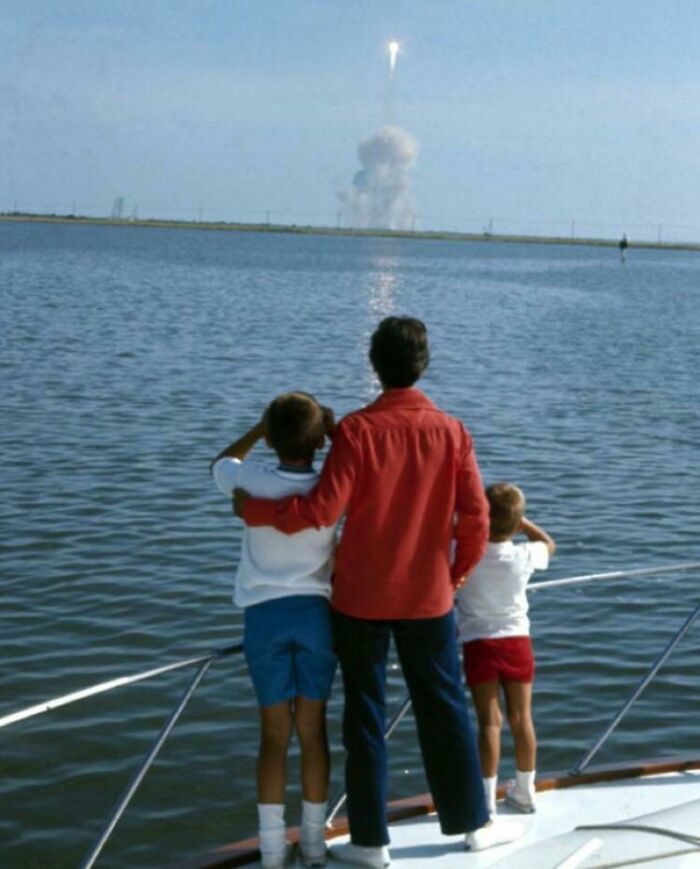 #9 Onlookers Reacting To The Explosion Of The Challenger Space Shuttle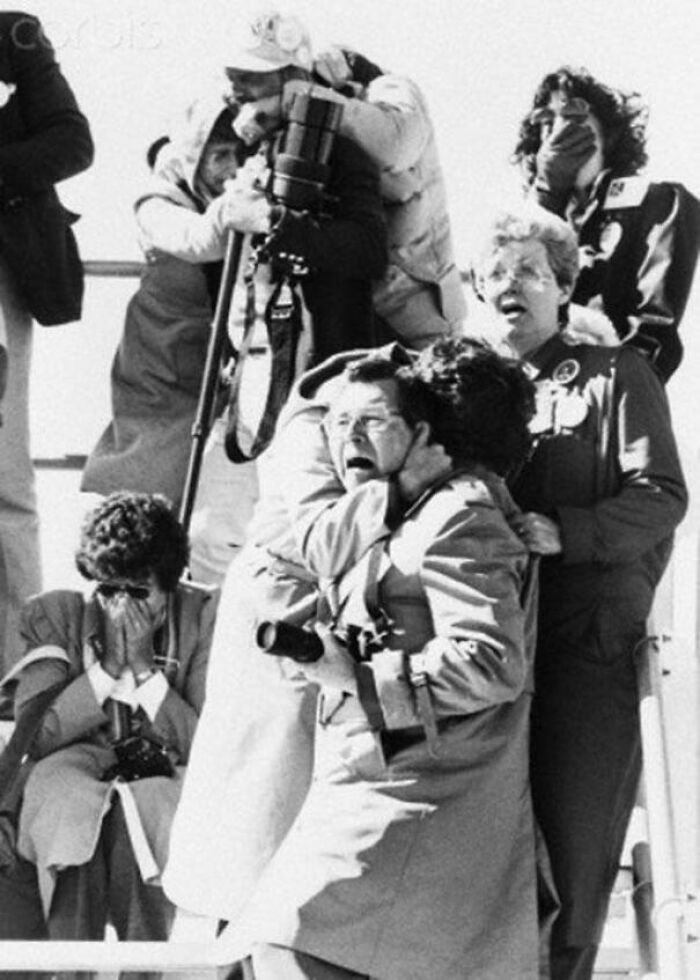 #10 Charles Ebbets Photographing "Lunch On A Skyscraper", The Famous Picture Of Workers In NY Eating Their Lunch On A Hanging Steel Beam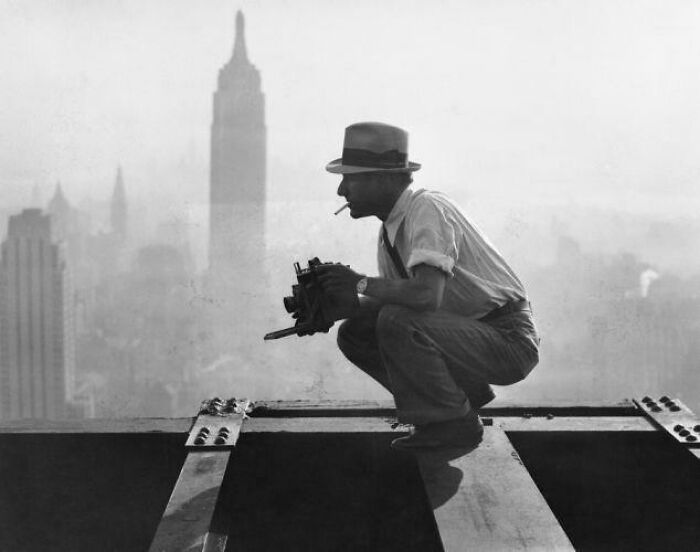 #11 Backside Of Tutankhamuns Mask
#12 The Tank Man Photo From The Day Of The Tiananmen Square Massacre In 1989, Uncropped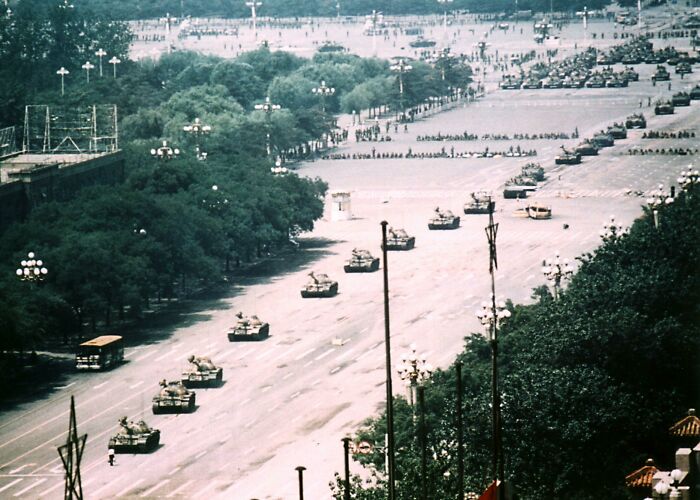 #13 The Statue Of Liberty At The 1878 Paris World Fair Before Being Fully Assembled And Shipped To The United States
#14 The Nevermind Baby Getting Out Of The Pool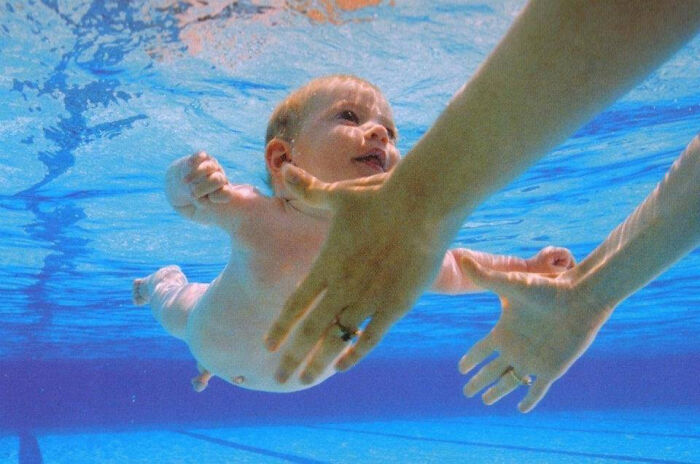 #15 The Leaning Tower Of Pisa Is Empty On The Inside
#16 Queen Filming The Iconic Bohemian Rhapsody Music Video In 1975
#17 Lincoln Memorial Before The Reflecting Pool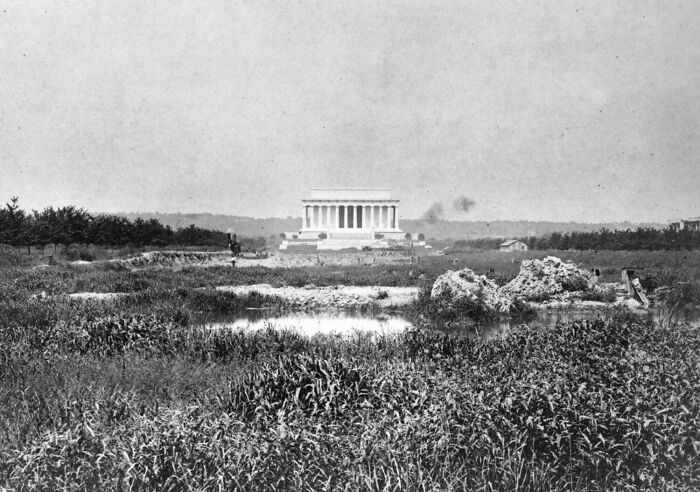 #18 Different View Of The Pyramids
Image source: Pucl
#19 The Beatles Lining Up For The Abbey Road Album Cover Photo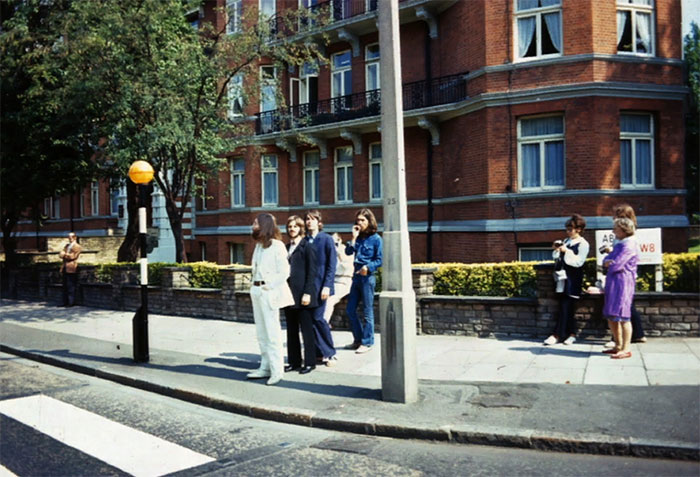 #20 I Have A Dream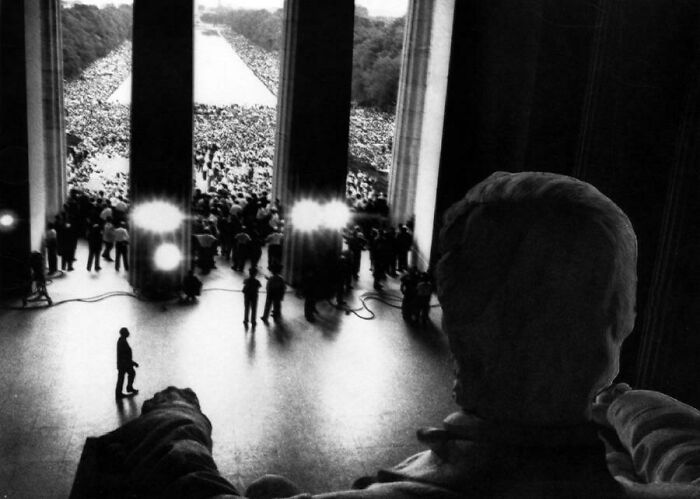 #21 A photo of central park during the great depression (1933)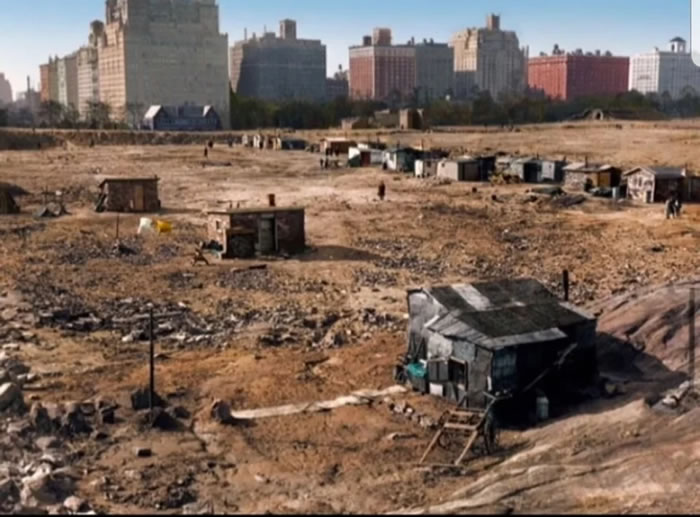 #22 Great Pyramid of Giza (from the sky)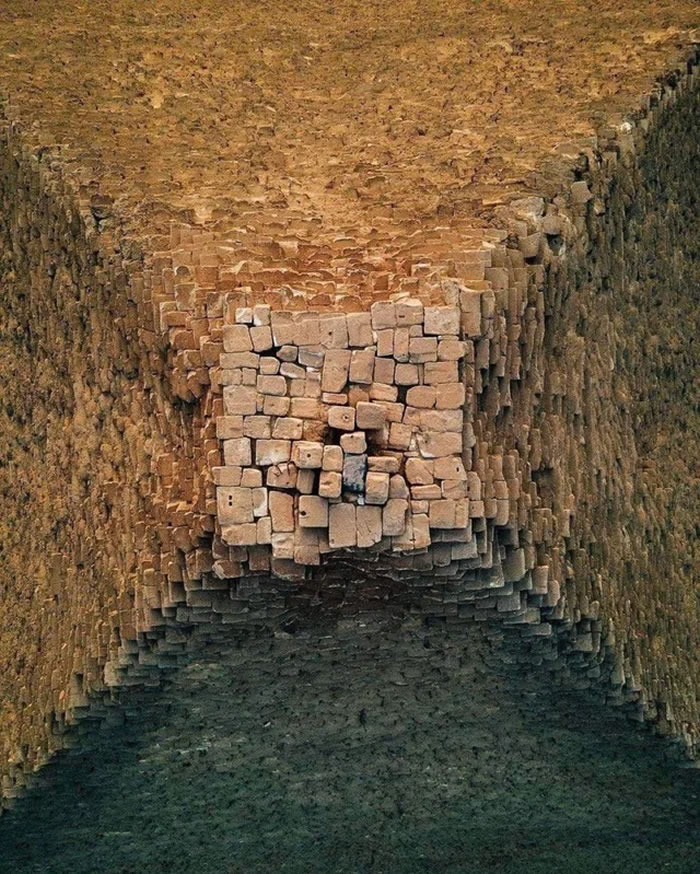 #23 Mount Rushmore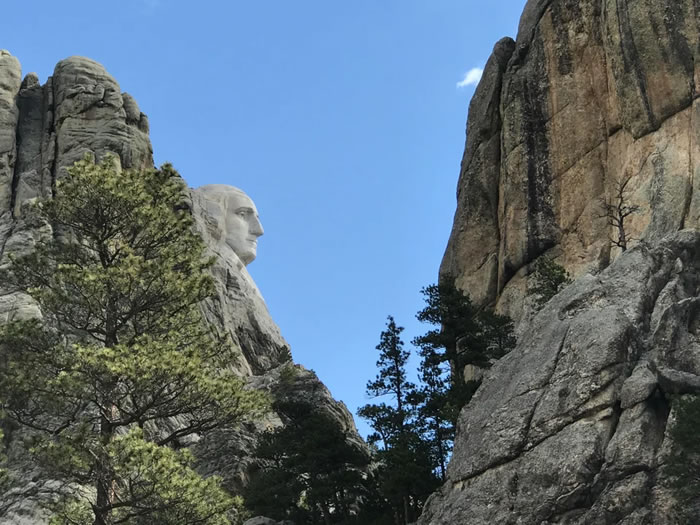 #24 Statue of Liberty from the top of the pedestal looking up
#25 Michelangelo's 'The Creation of Adam' as seen on the Sistine Chapel ceiling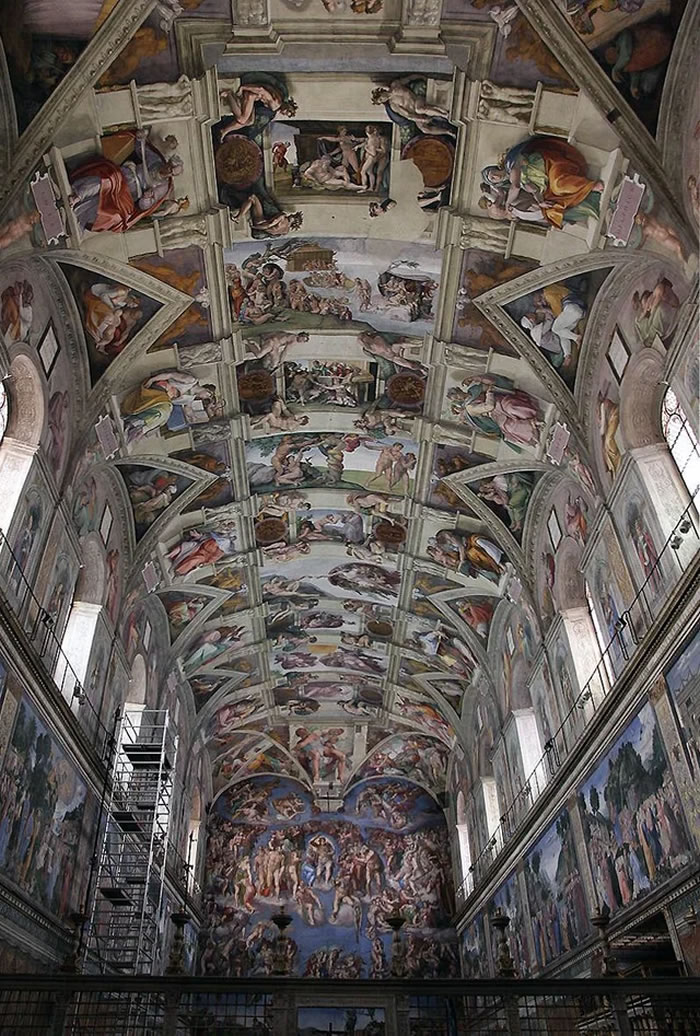 ---
Related Articles: