Here you check these new 30 confusing perspective images that will make you do a re-think. When you see these images the first time you will think something and in a second look, the perspective will change. These images are unusual phenomenons, and it's amazingly captivating.
The subreddit in question is called Confusing Perspective and it's strictly dedicated to images that make you look twice. Check out a collection of the most confusing photos shared in this online group in the gallery below!
Scroll down and enjoy yourself. All photos are linked and lead to the sources from which they were taken. Please feel free to explore further works of these photographers on their collections or their personal sites.
#1 My pet bird taking a bath looks like it's being boiled alive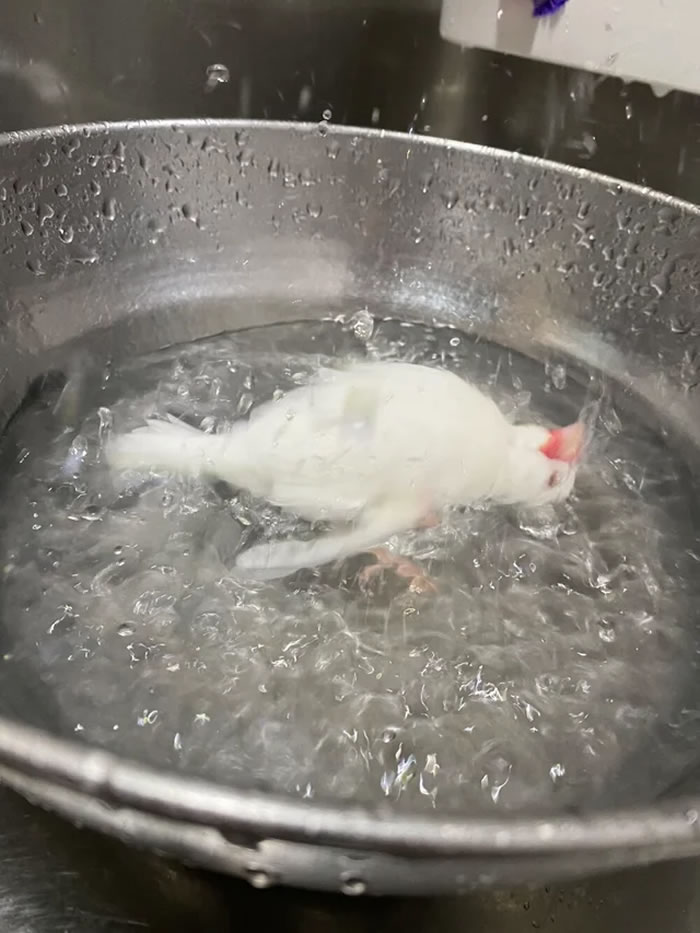 #2 My sister's hand passing through my cat's body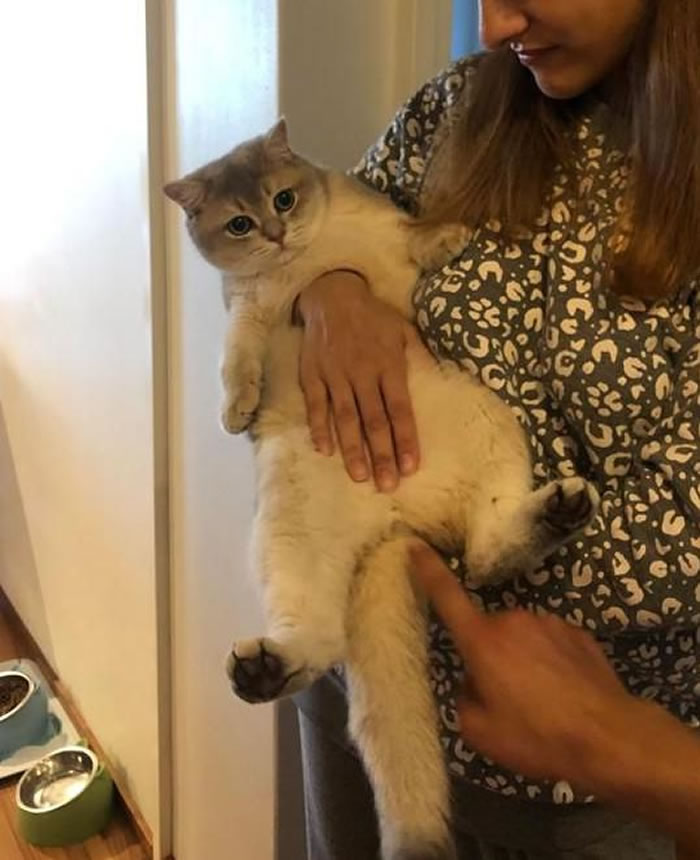 #3 8 hours worth of detailing a black car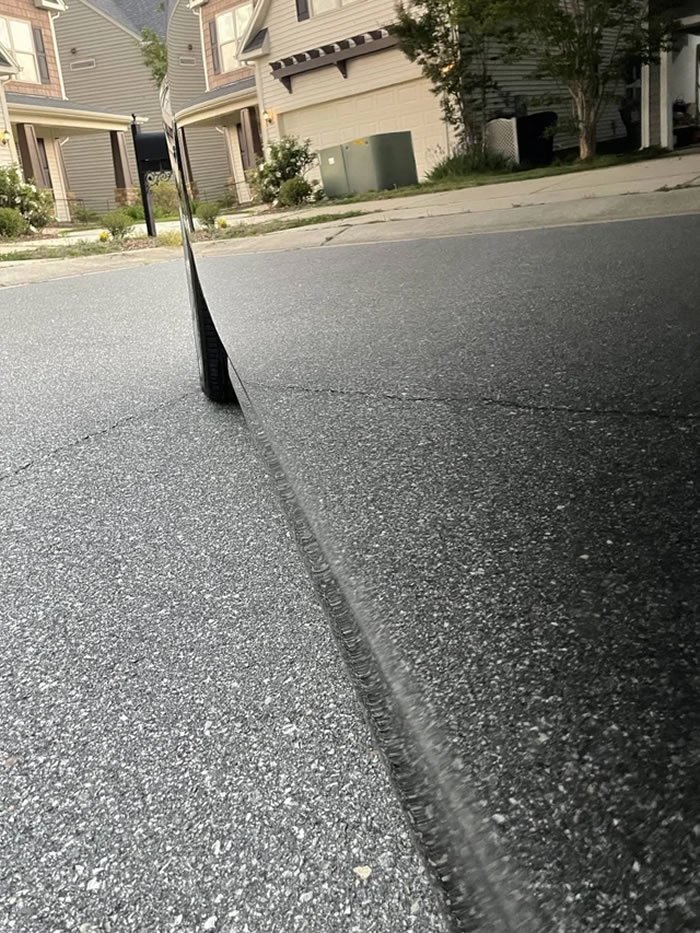 #4 Mr. Tiny Legs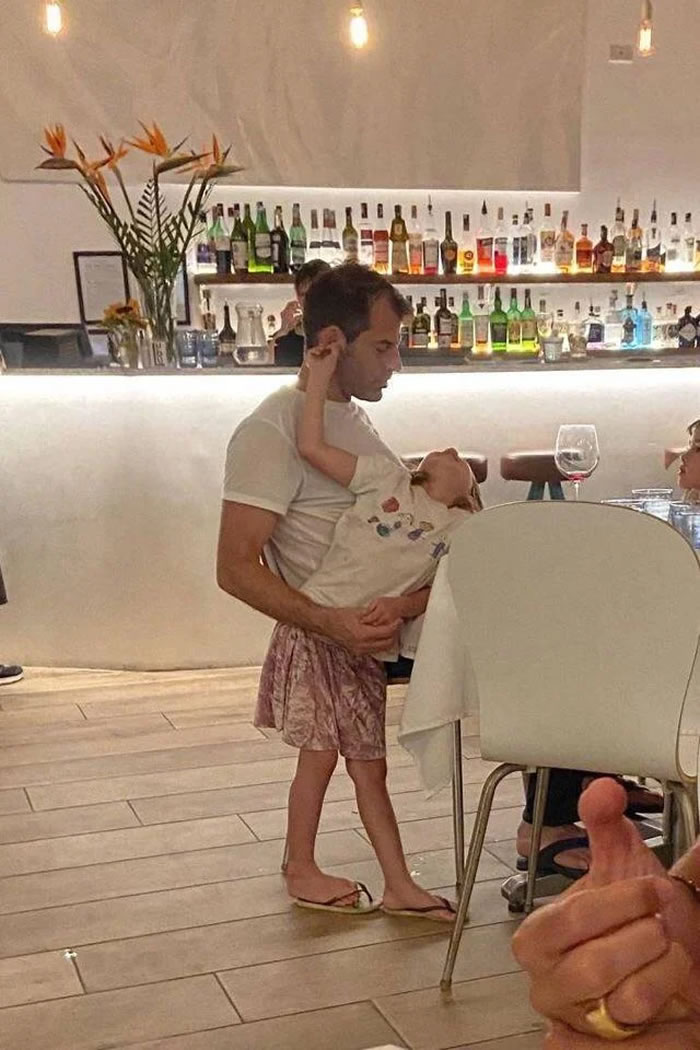 #5 A rail support on a tram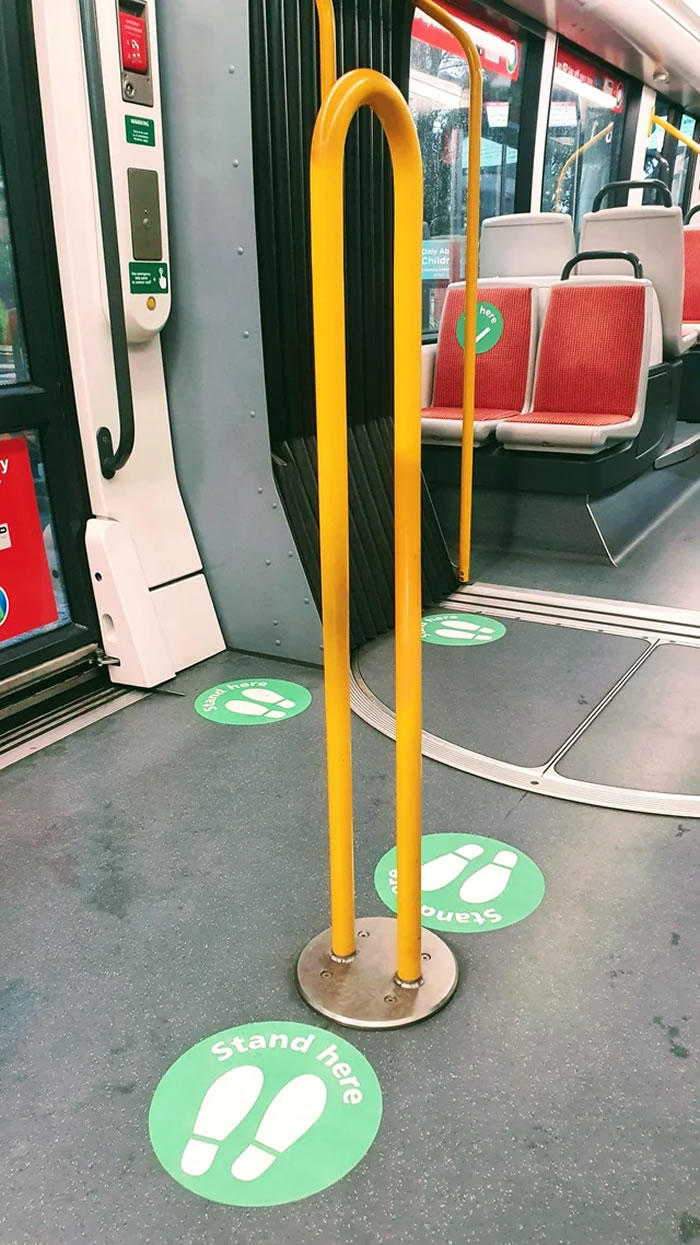 #6 3-handed lady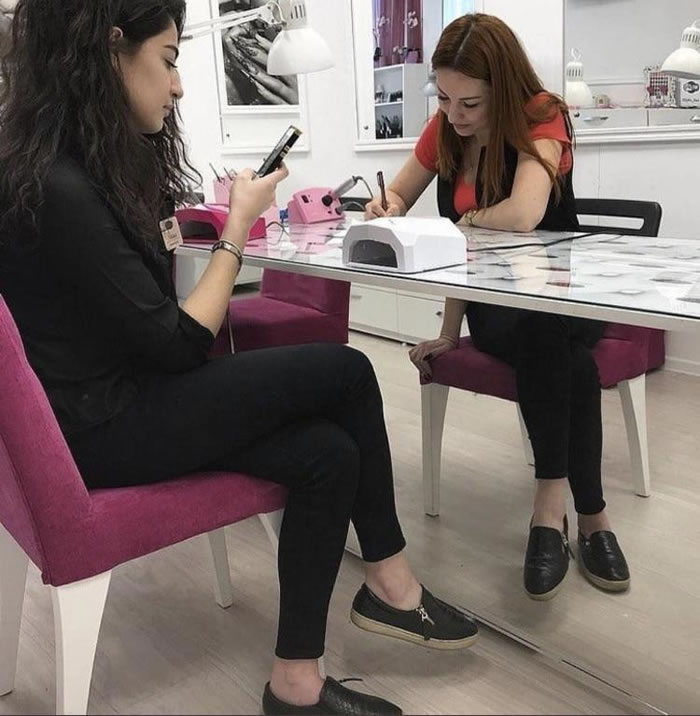 #7 I thought these were huge nugs sitting on a couch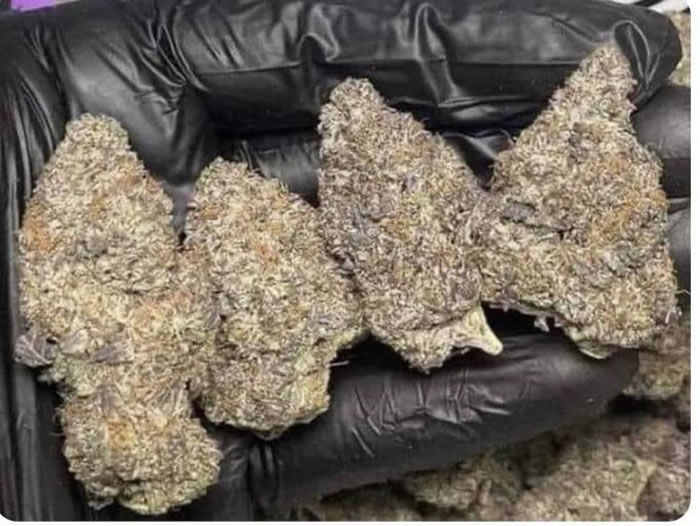 #8 My friend learning to snowboard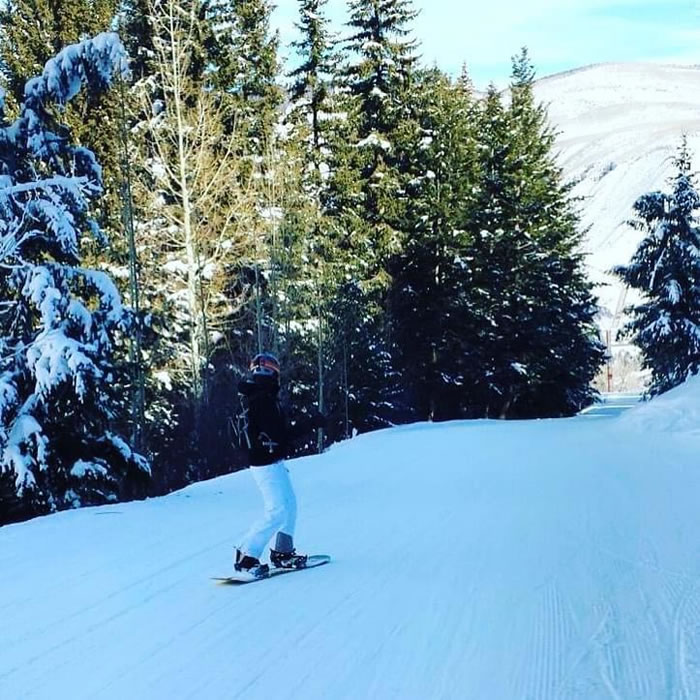 #9 Guy behind wife snuck his rather large hand on her shoulder, while kid behind me cupped a feel around my love handles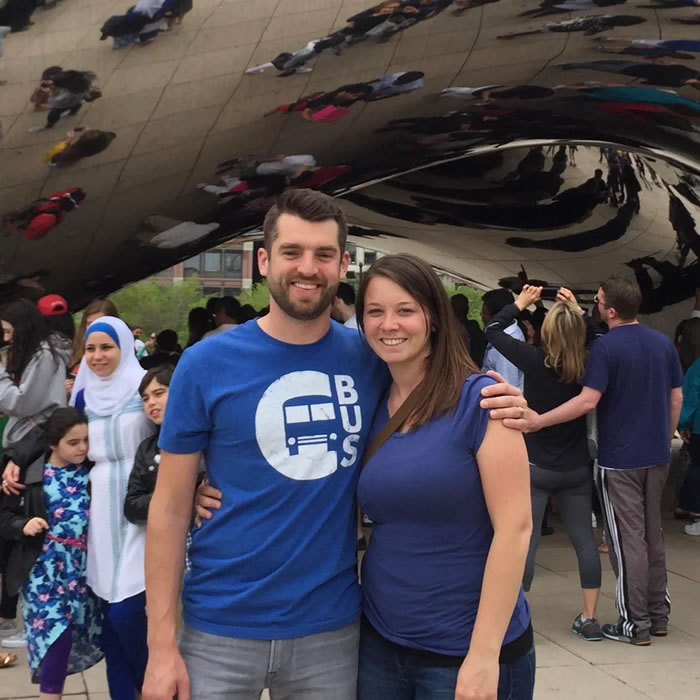 #10 Truck looks like it has a possum logo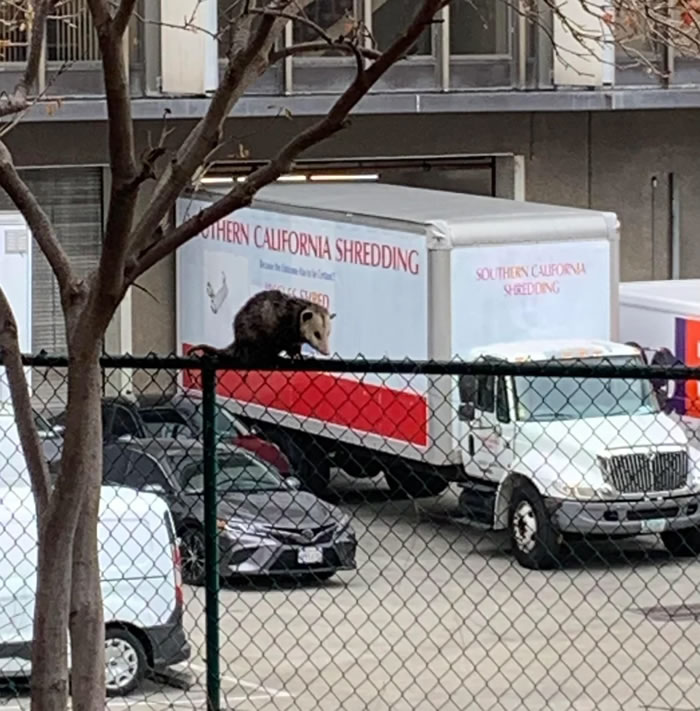 #11 The sun is a lightbulb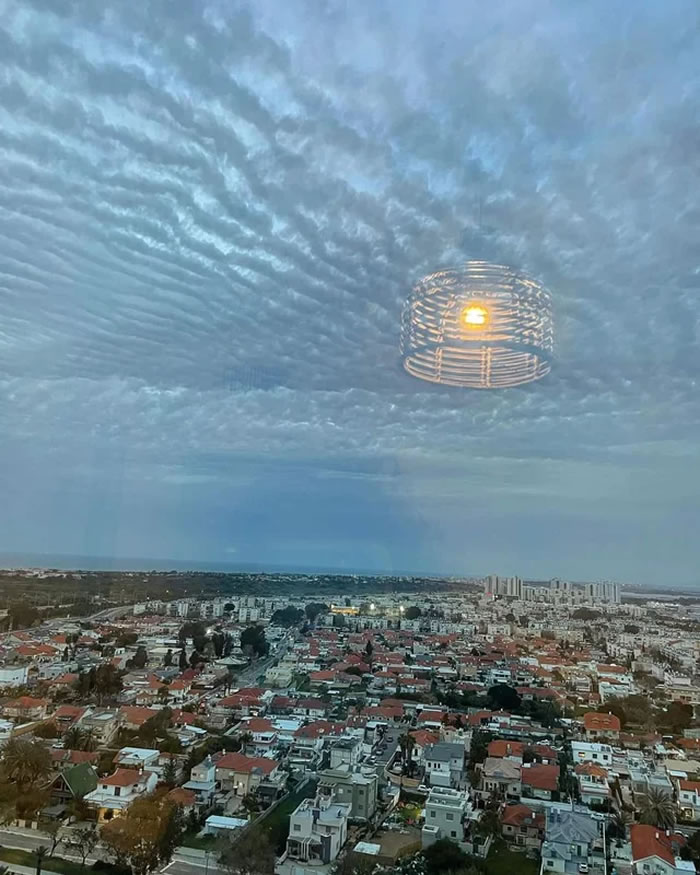 #12 I thought 8 pigeons were staring at me menacingly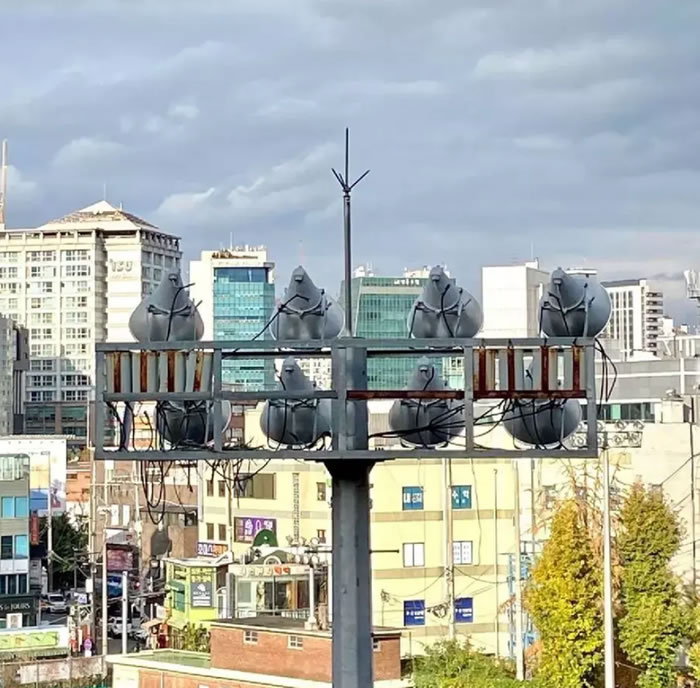 #13 Dog reading a pamphlet on the bus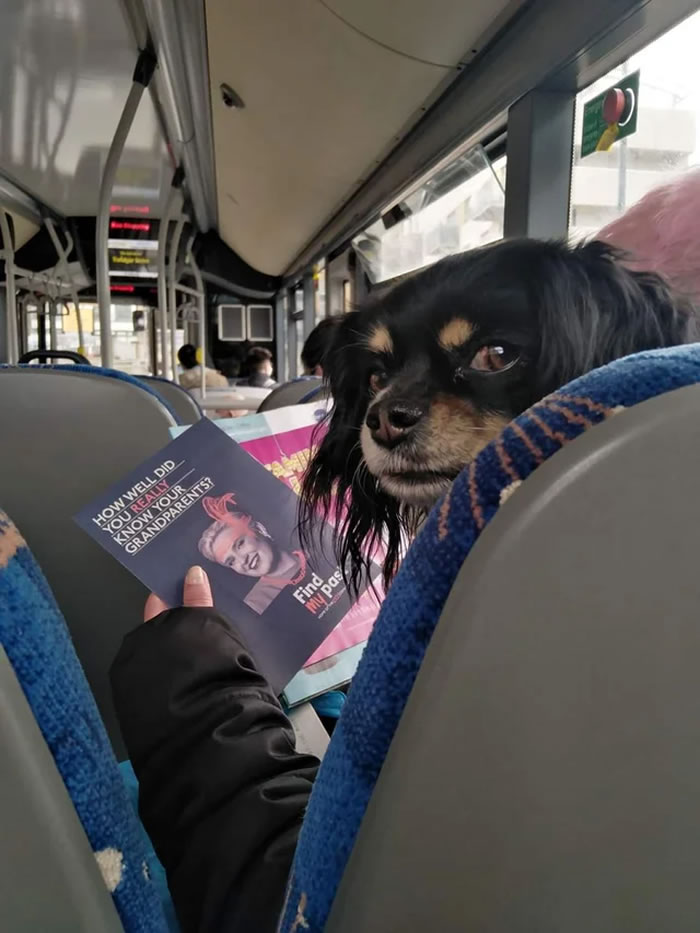 #14 School basement hallway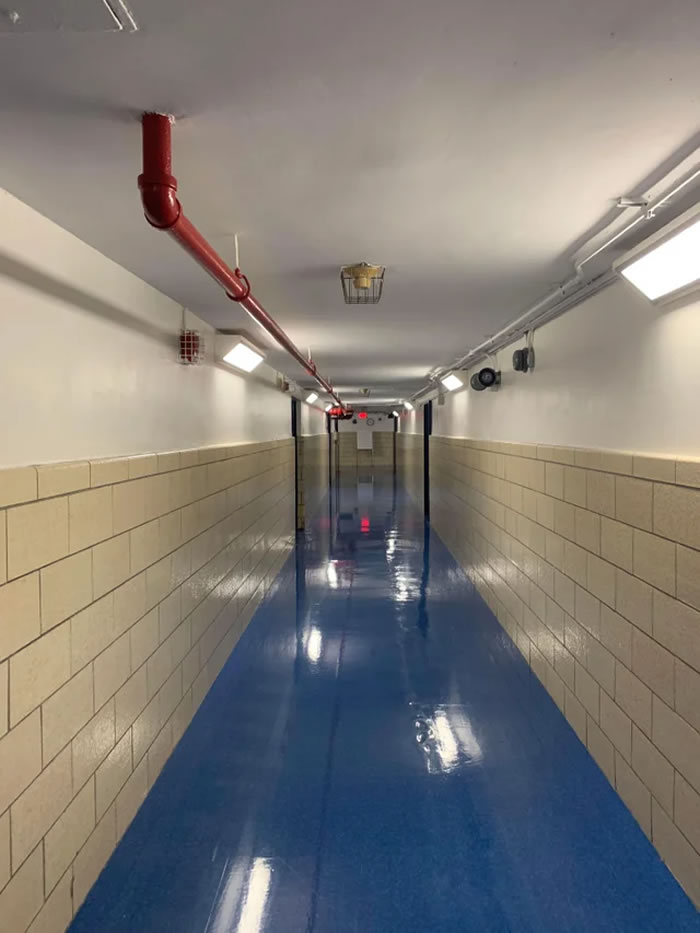 #15 Those are not grass pants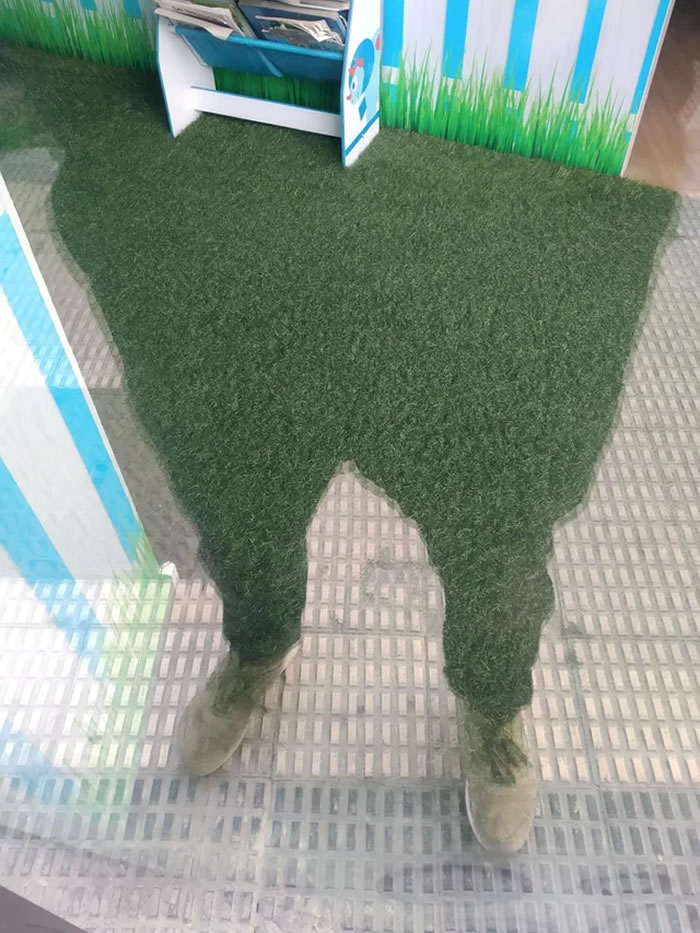 #16 Cloud kinda looks like ocean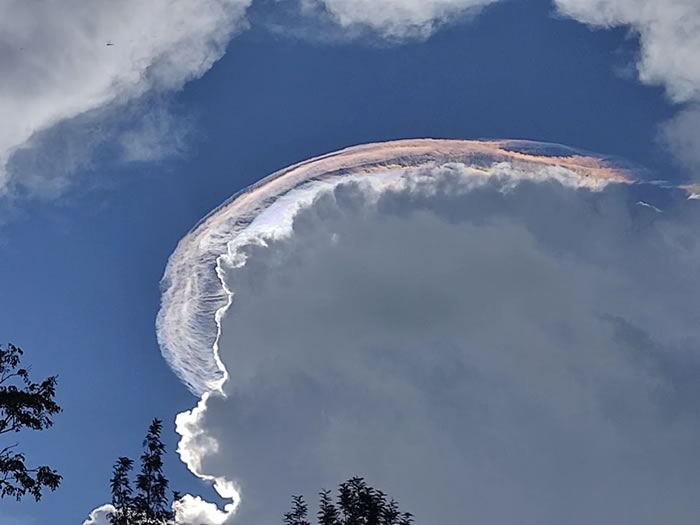 #17 From an Ask-A-Vet group. I thought it was about a birth defect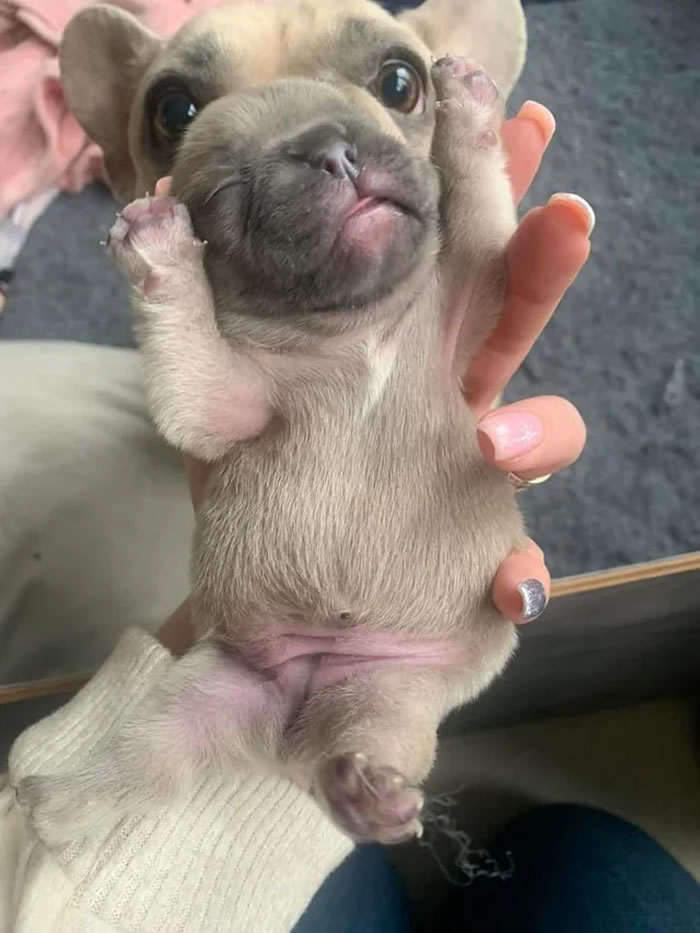 #18 Flexible footballer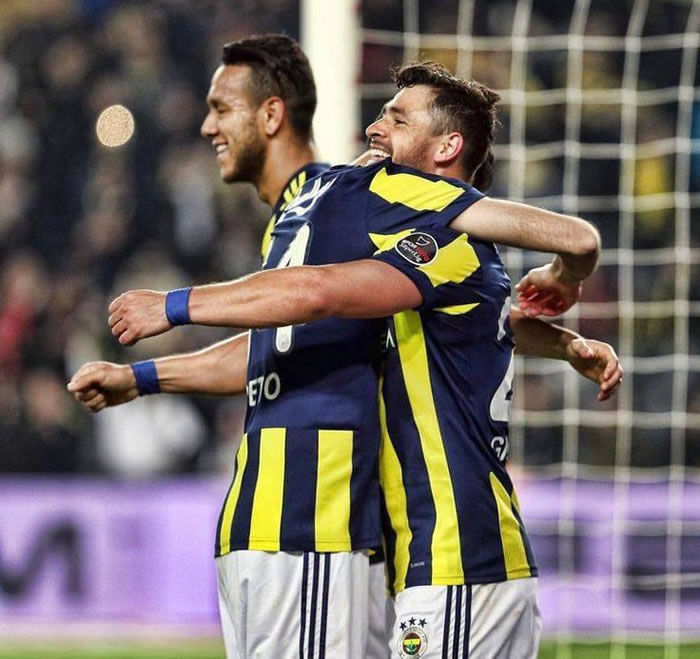 #19 Floating cat?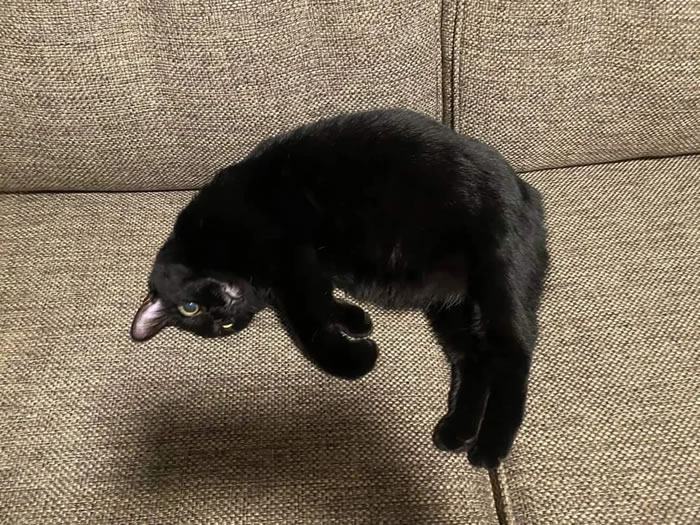 #20 Firetype Cat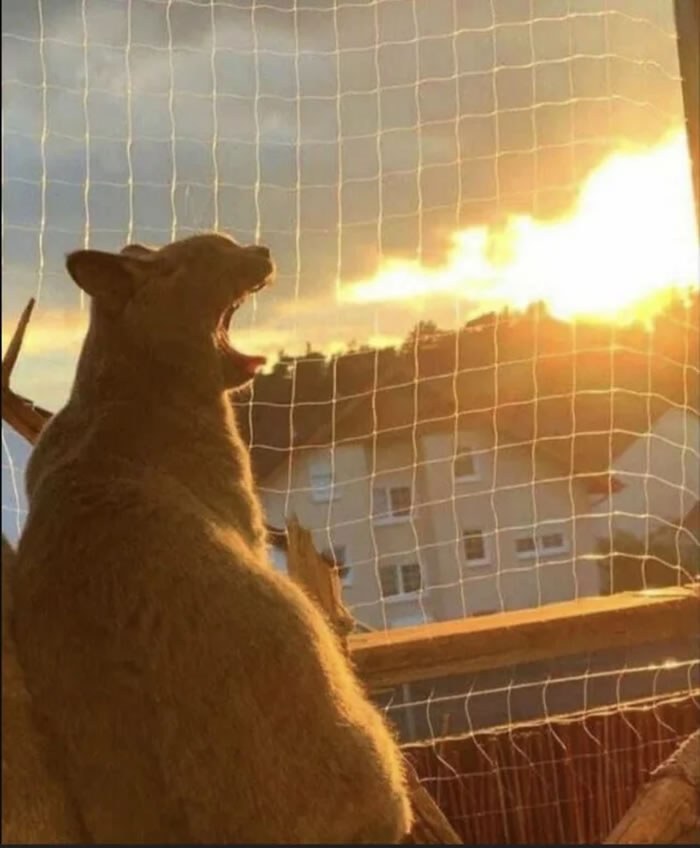 #21 Picasso Cubism in Photography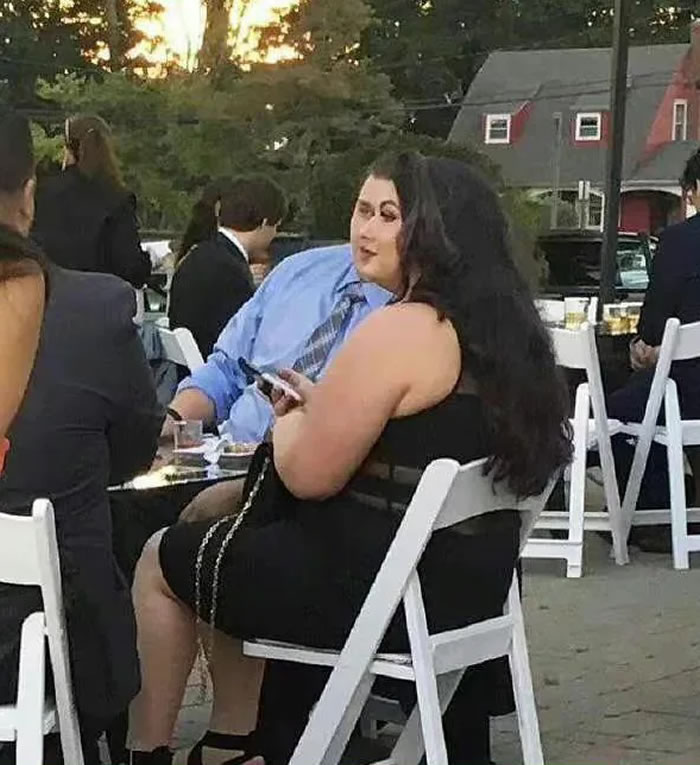 #22 They look like they are bumping their heads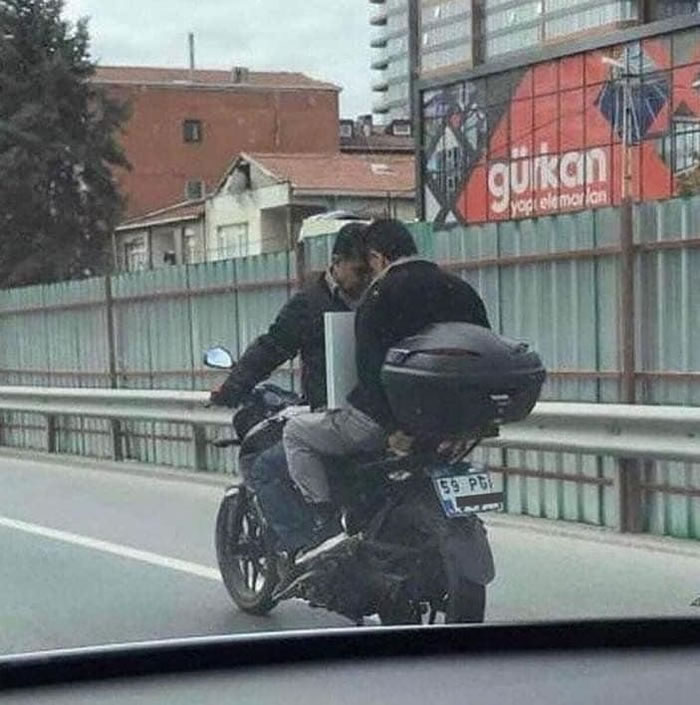 #23 Nothing to see here, just a man and his soft serve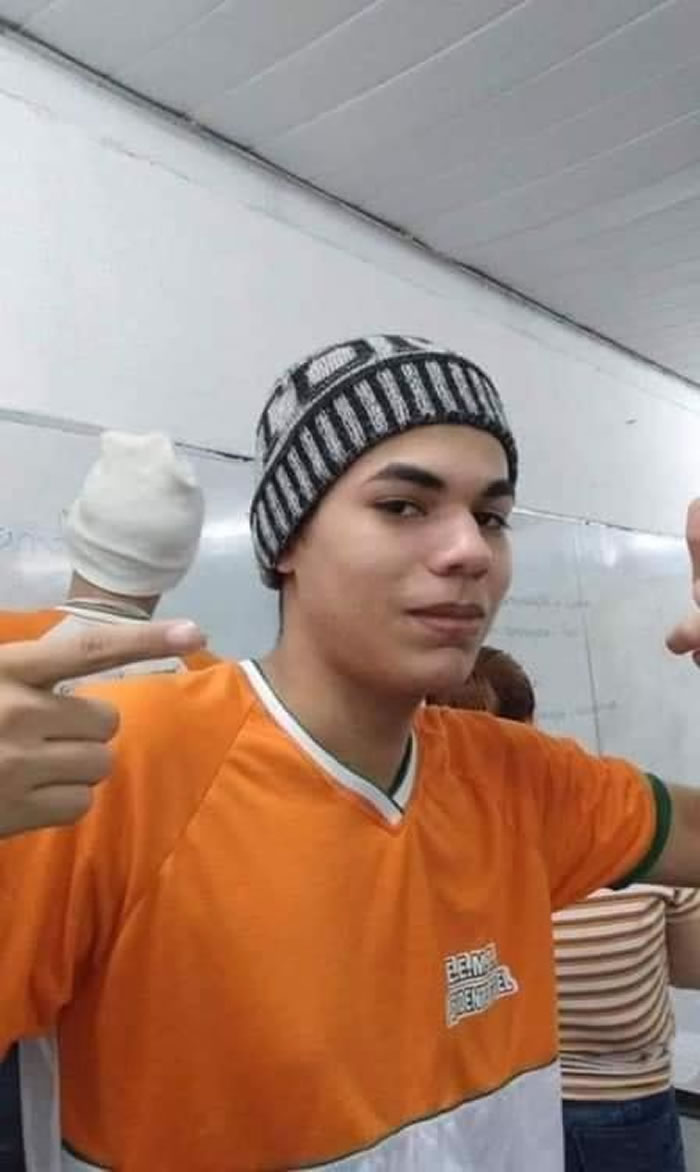 #24 You've heard of catdog, here's horsehorse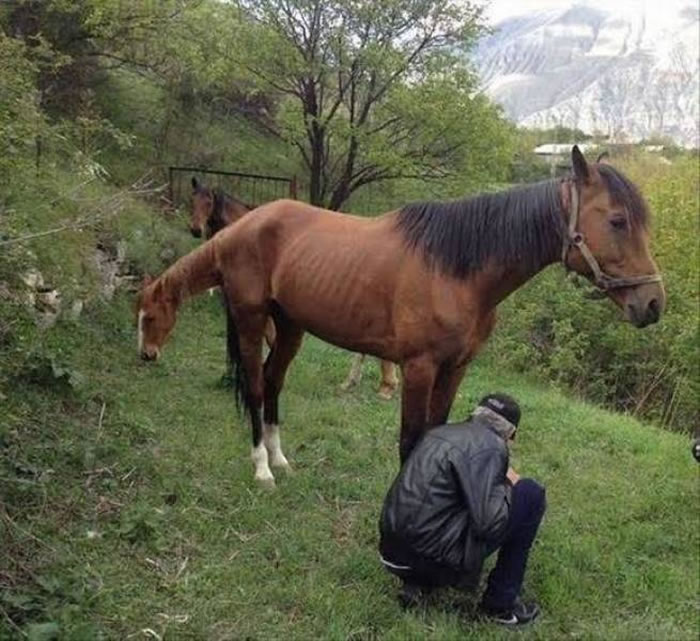 #25 New breed guys!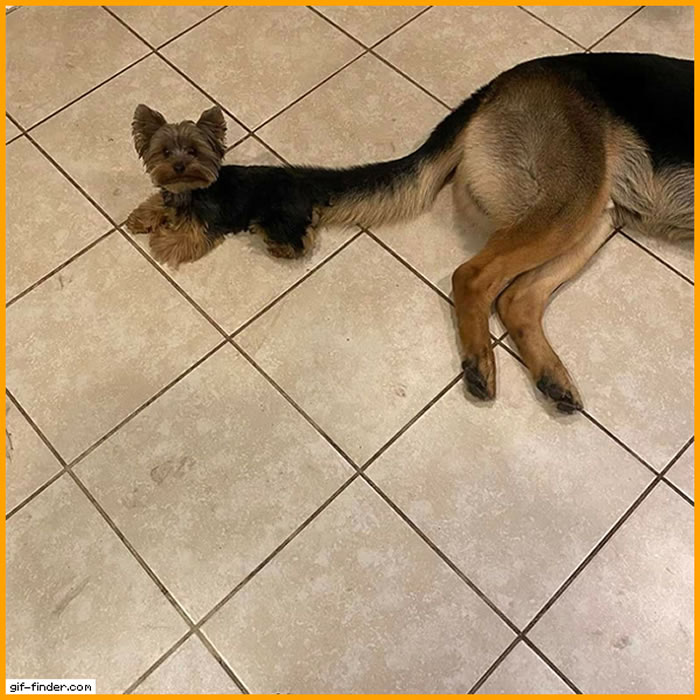 ---
Related Articles: