Here are the 30 Historical Pics that might make you see things from a different perspective, as shared by this Facebook group called "Old Photos Of The World". If you wish to dive into the culture and lifestyle of people who lived in the past, take a look at the below photographs.
This page collects and shares many old pictures that might shed light on a new perspective about the people from the past. Scroll down and inspire yourself.
All photos are linked and lead to the sources from which they were taken. Please feel free to explore further works of these photographers on their collections or their personal sites.
#1 Two Armenian Women Pose With Their Rifles Before Going To Battle Against The Ottomans, 1895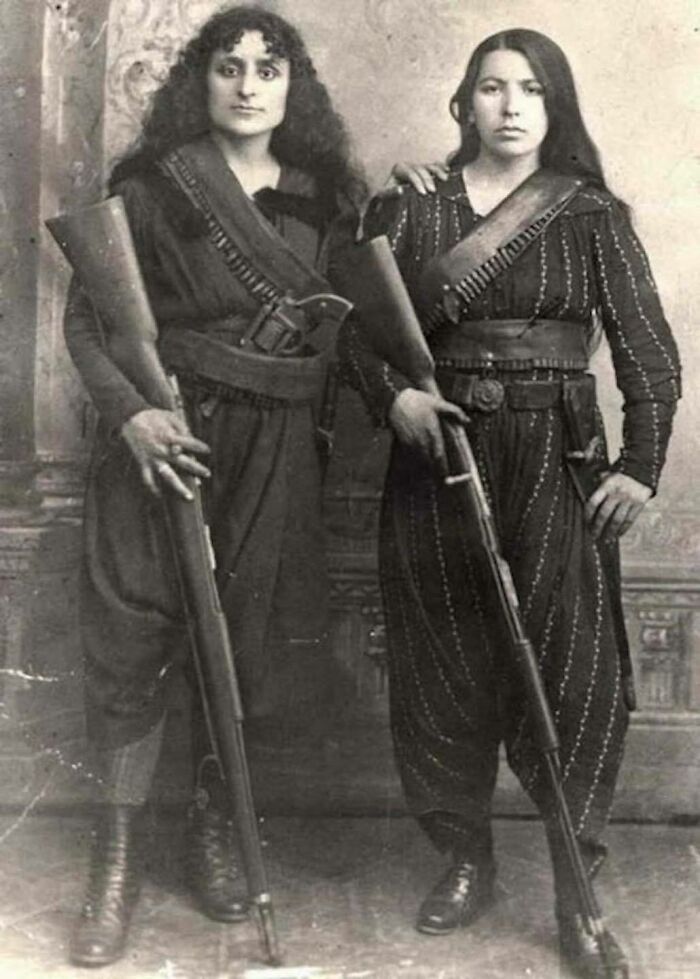 #2 Happy French Girl And Her Cat, 1959
#3 Soldier Coming Home To His Daughter After WWII, 1945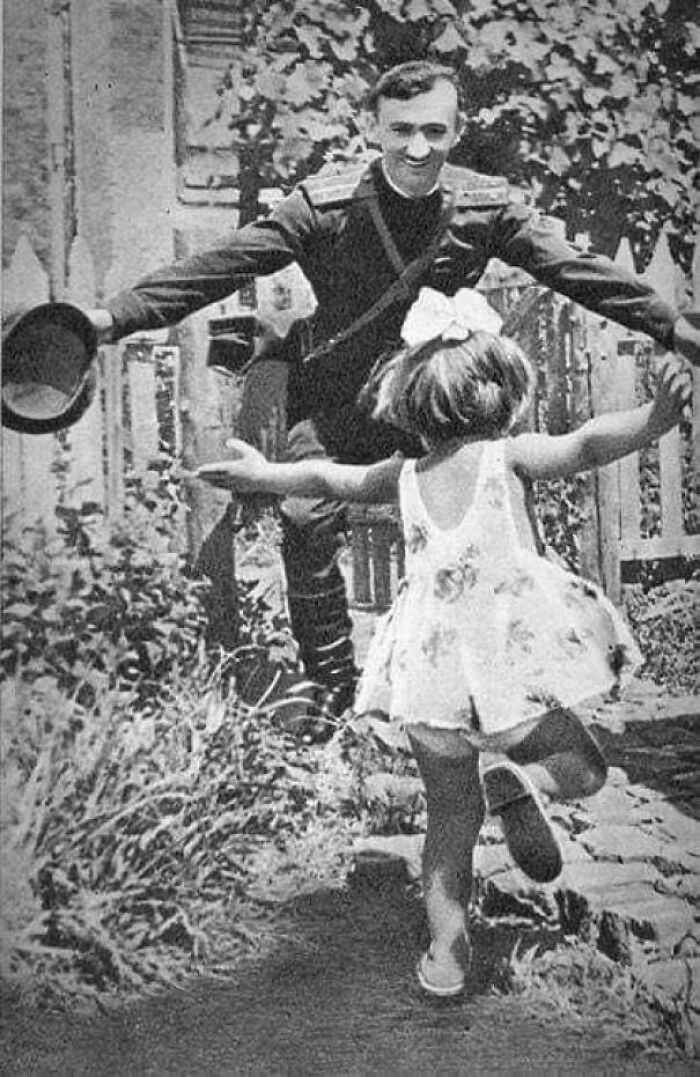 Image source: Old Photos
#4 The Top Of The Great Pyramid Of Giza, Egypt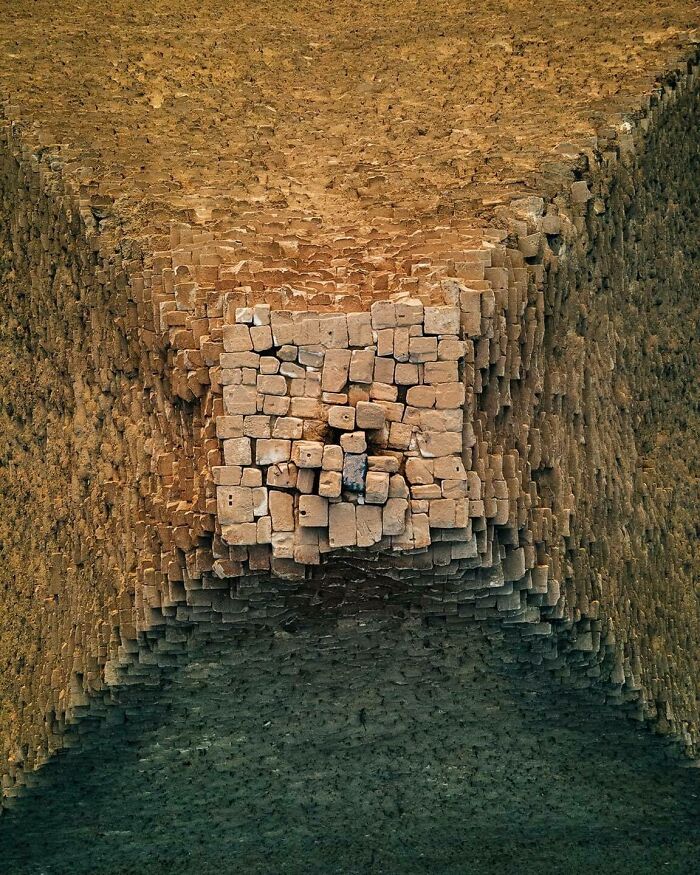 #5 Camberley Kate, And Her Stray Dogs In England. She Never Turned A Stray Dog Away, Taking Care Of More Than 600 Dogs In Her Lifetime (1962)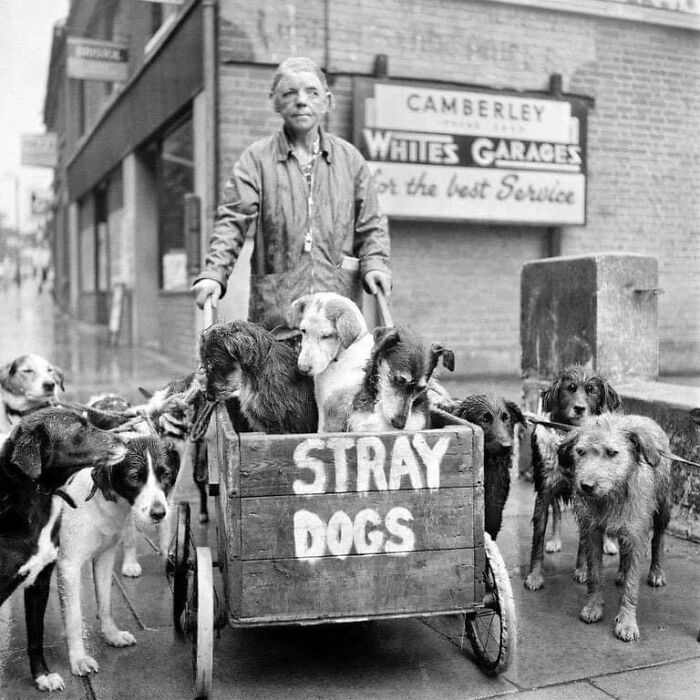 #6 This Mirror Portrait Was Taken 100 Years Ago In Japan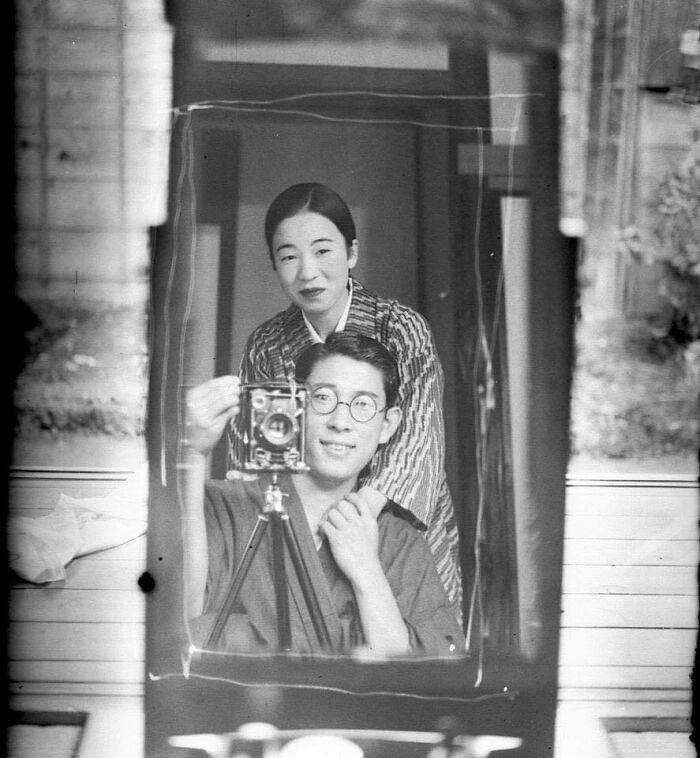 #7 An Officer Halts Traffic To Make Way For A Cat Carrying A Kitten Across The Street, 1925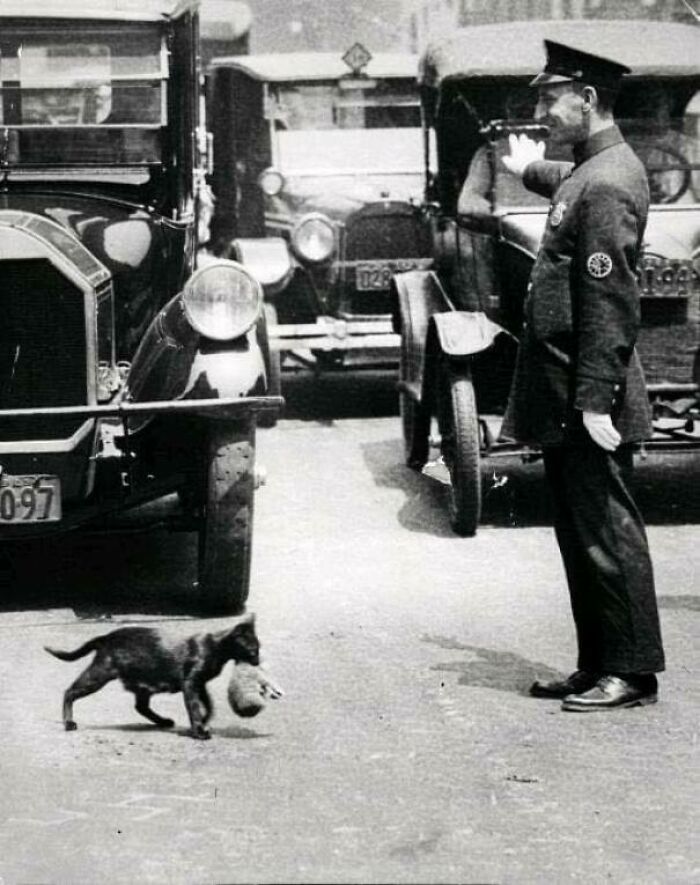 #8 Settler Family On The American Prairie In The 1880s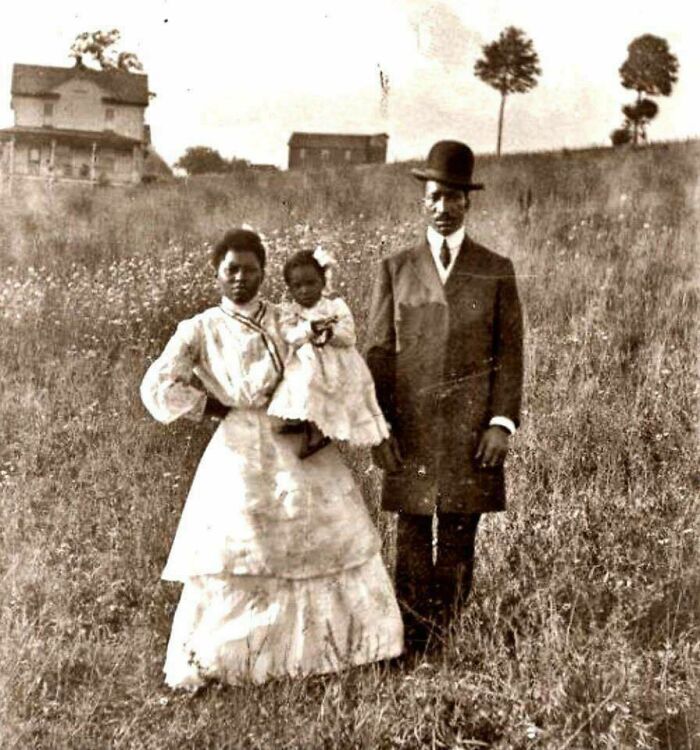 #9 Same Scene, Same Motorcycle, Same Woman, 72 Years Old After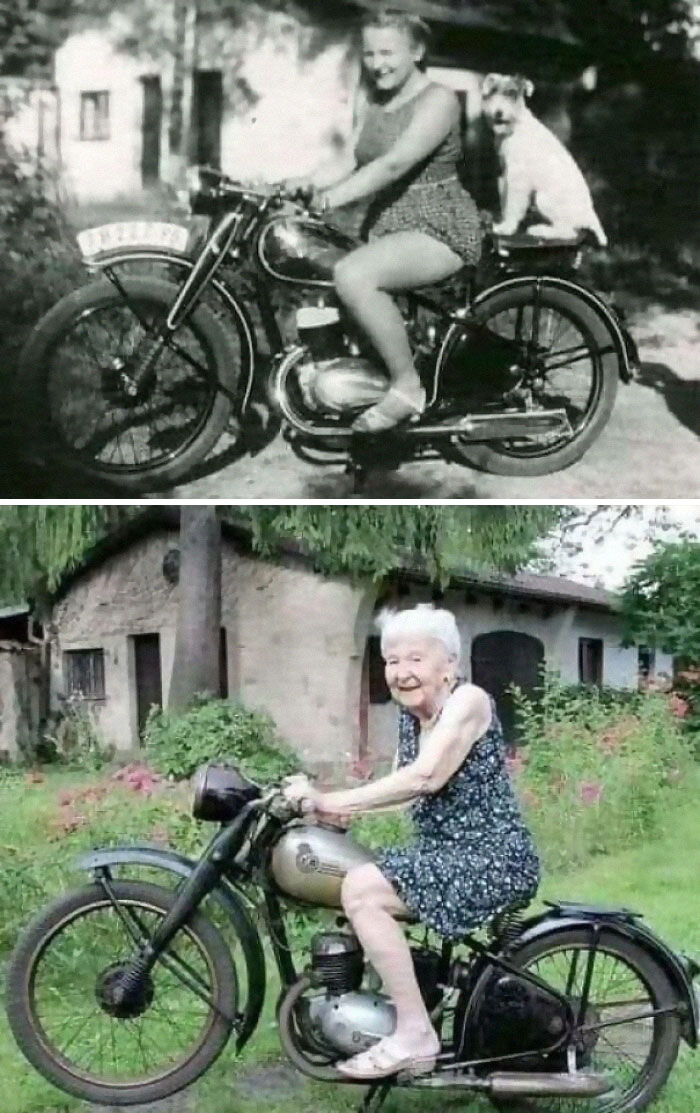 #10 A Man Getting To Hear Music On A Record Player, 1922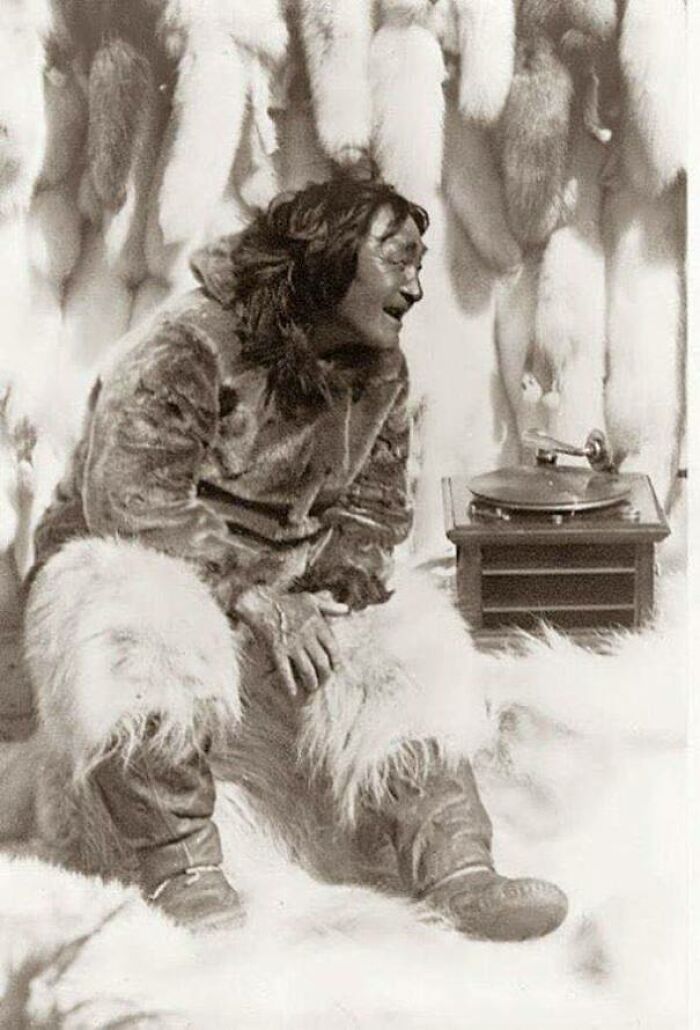 #11 These Progressive High School Girls Learn The Finer Points Of Auto Mechanics In 1927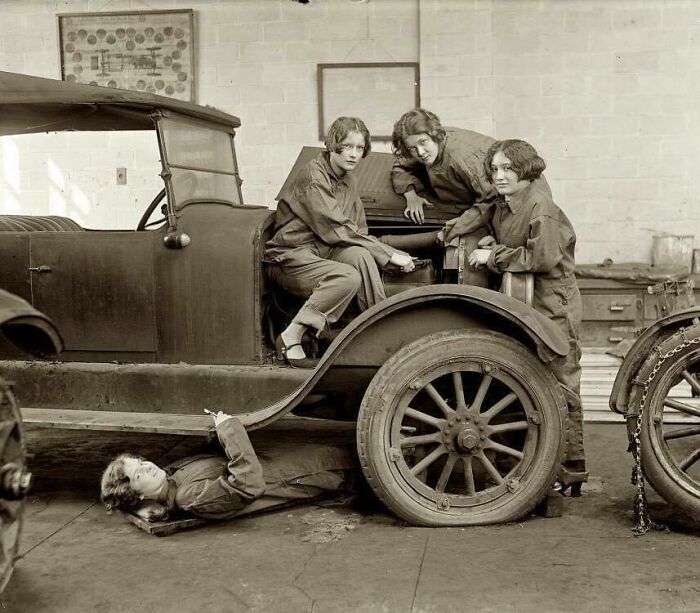 #12 Rare Photo Of A Remote Control From The 70's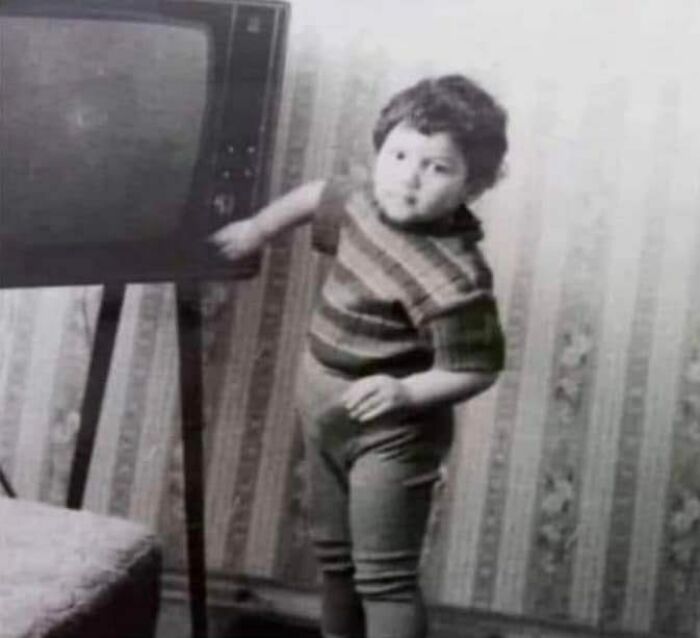 #13 David Isom, 19, Broke The Color Line In A Segregated Pool In Florida On June 8, 1958, Which Resulted In Officials Closing The Facility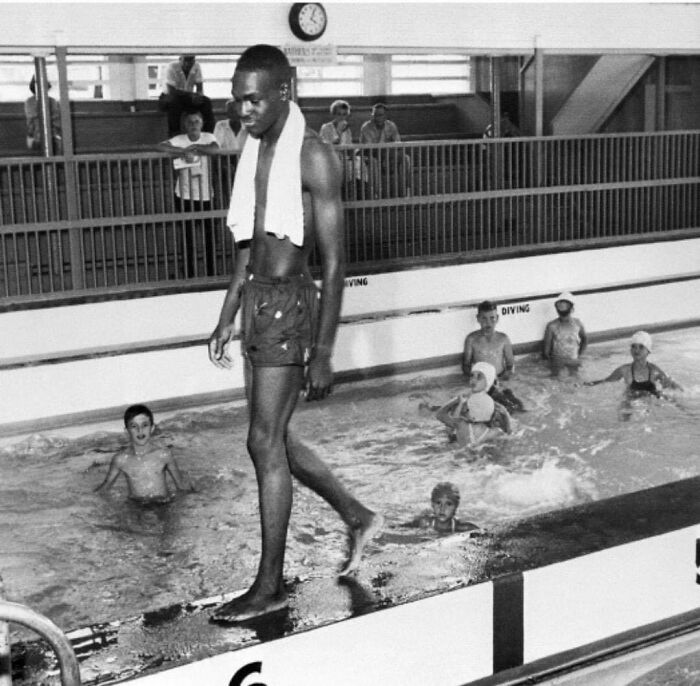 #14 Two Gentleman From The Early 1900s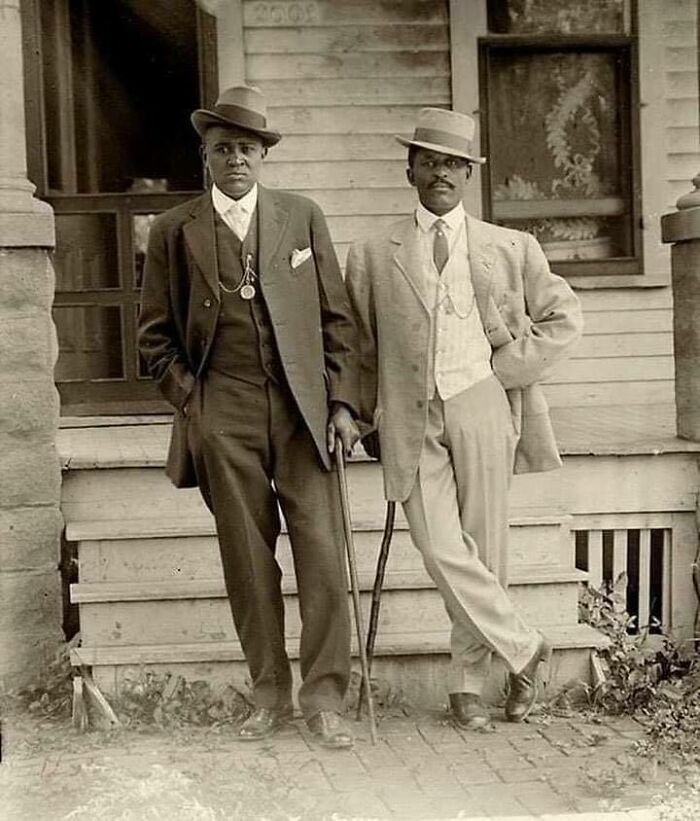 #15 Woman And Her Dog In Her One Room House, Texas, 1938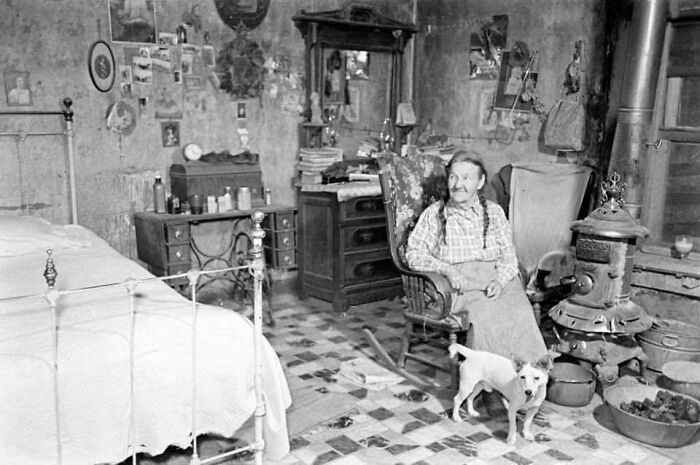 #16 Train Travel In The 1890s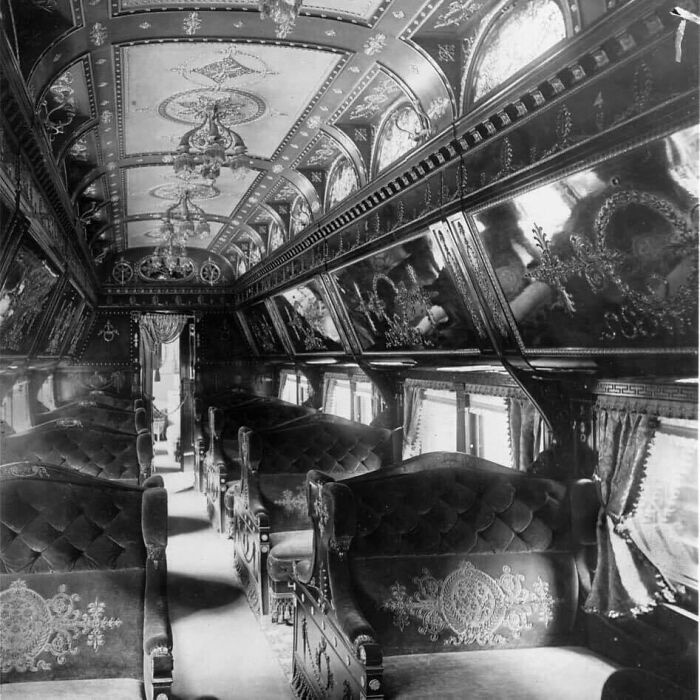 #17 Charlie Chaplin Meeting Deaf-Blind American Author Helen Keller, 1919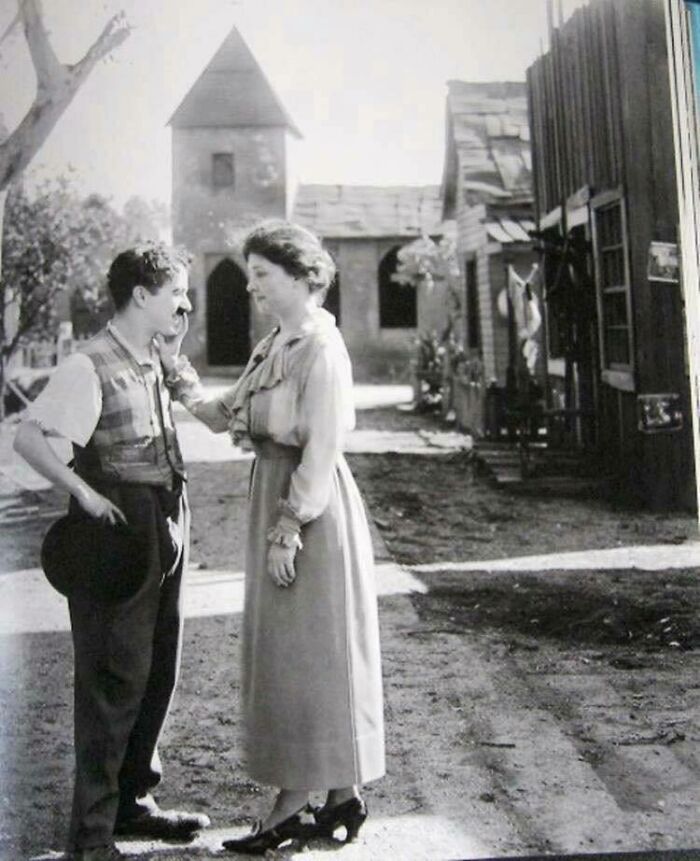 #18 Samurai Warriors Taken Between 1860 And 1880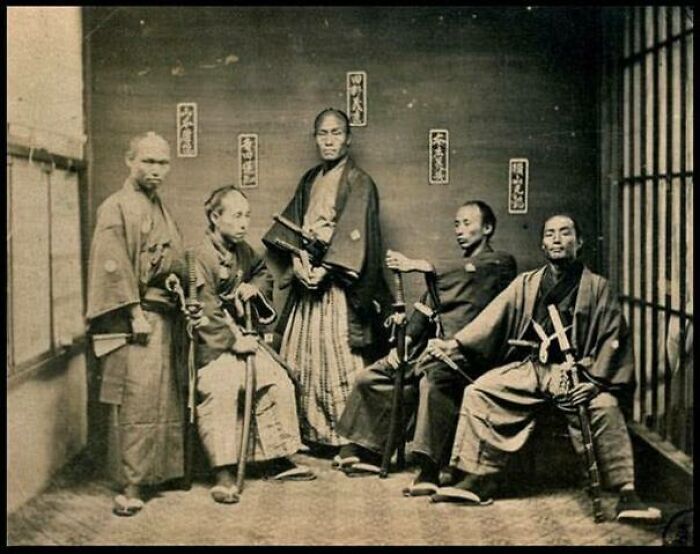 #19 Grandma Patching The Only Pants Of Her Grandson, 1907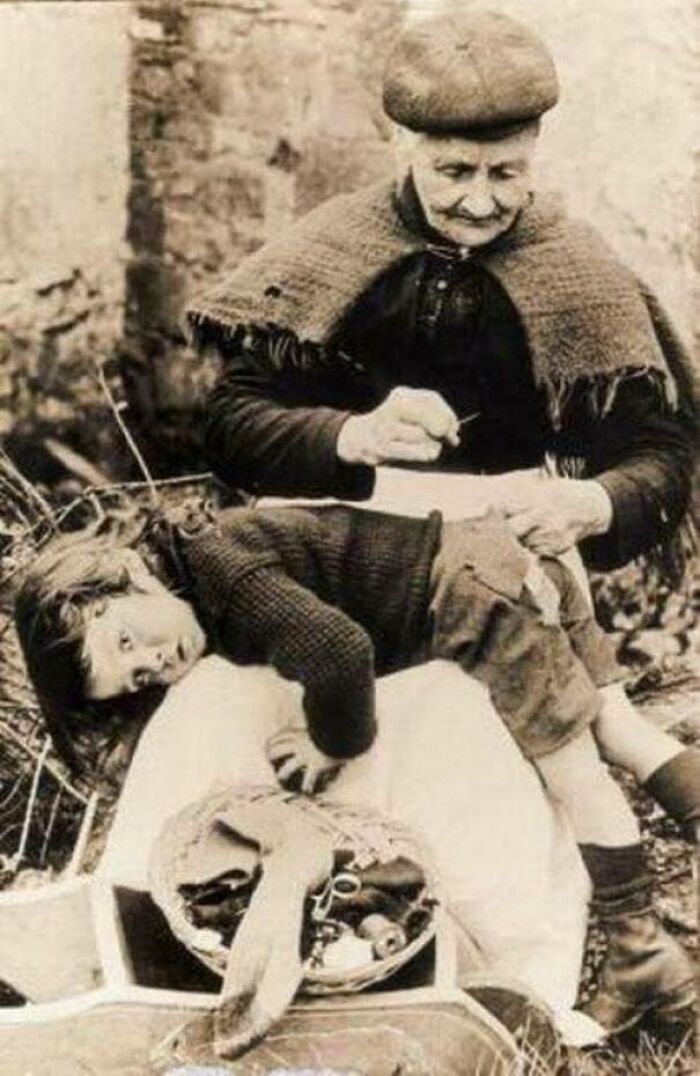 #20 An Angry Kangaroo Is Seen Knocking Out A Woman For Trying To Photograph Him, 1960's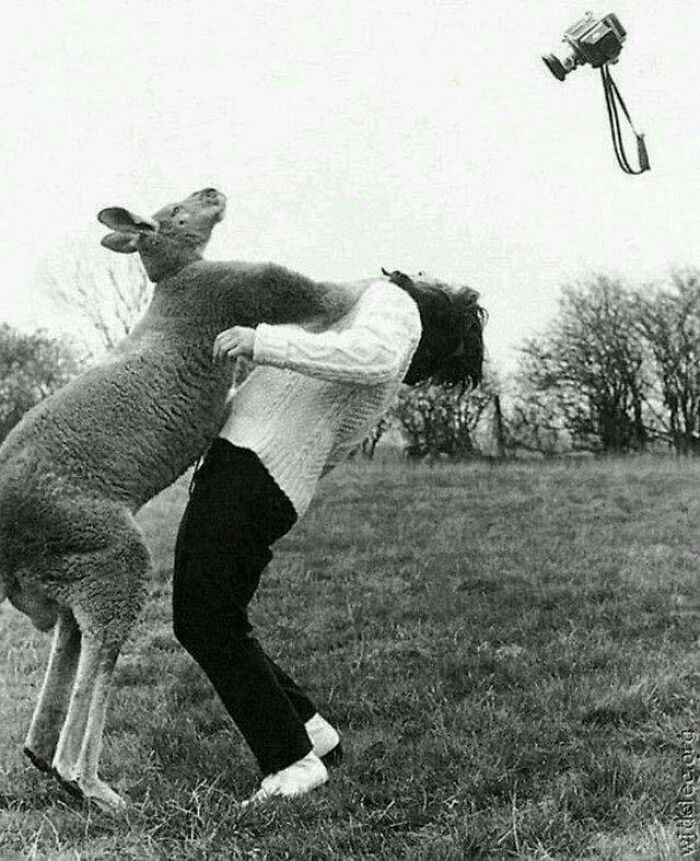 #21 Two Ladies And A Local Man Watching The Sunset, 1925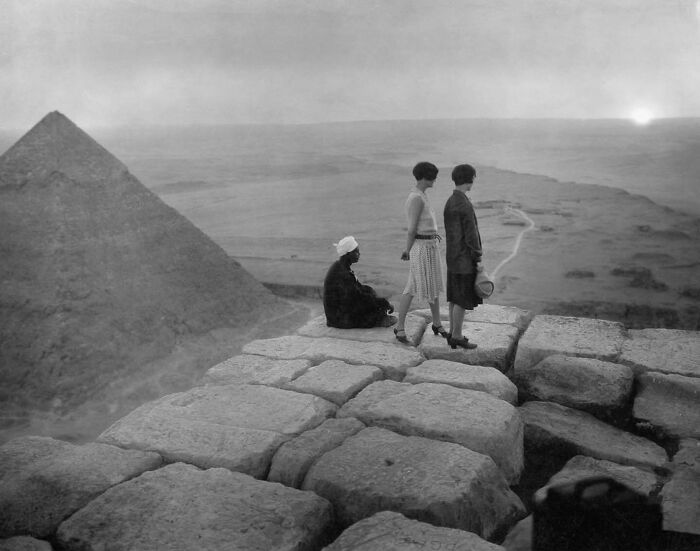 #22 The Last Known Photo Of The Titanic Afloat. April 12, 1912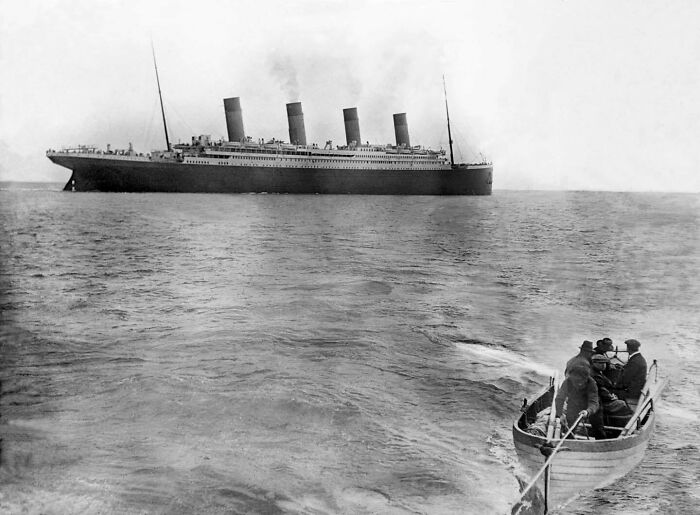 #23 A Little French Girl Gives An American Soldier A Kiss On Valentine's Day, 1945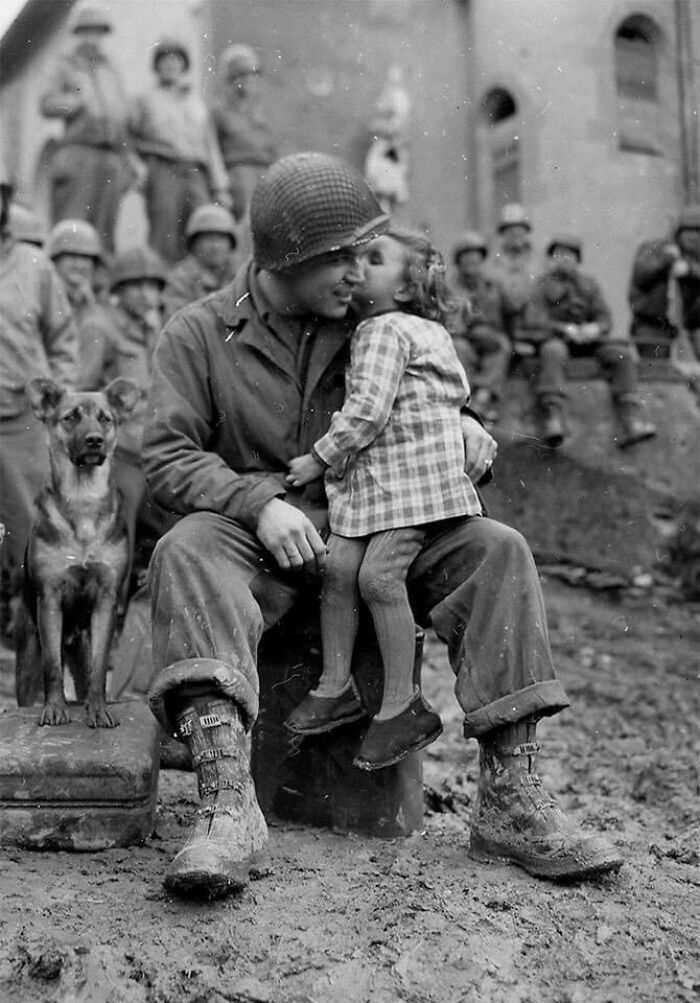 #24 Cat Taking A Photo, 1909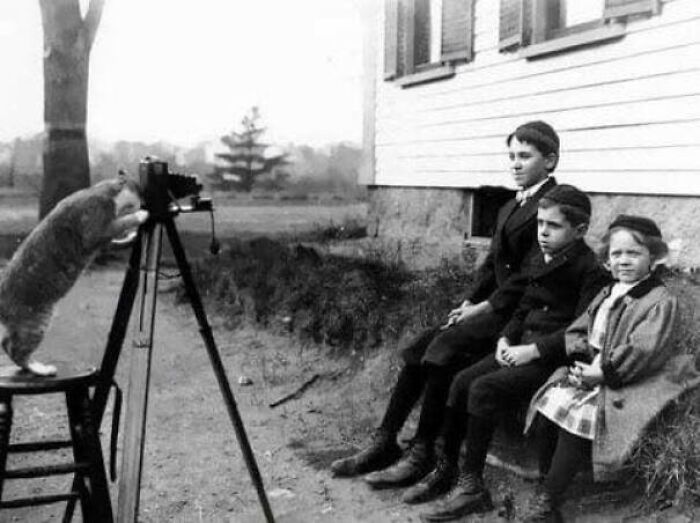 #25 Helen, An American Indian Telephone And Switchboard Operator, Montana, 1925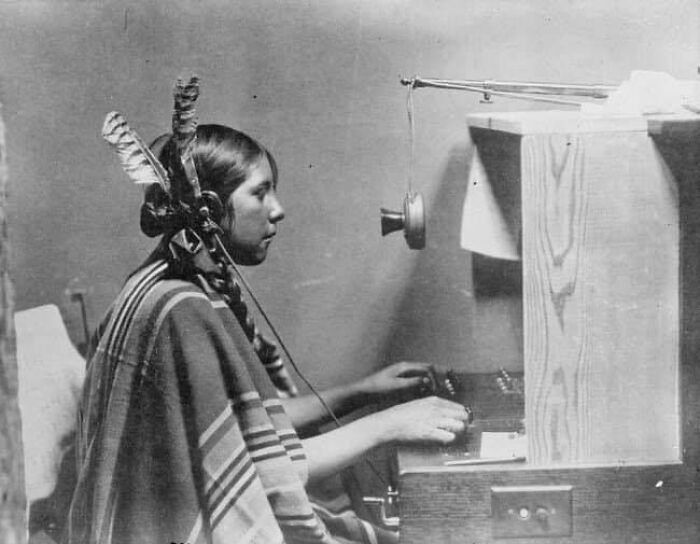 #26 Four Generations, Circa 1905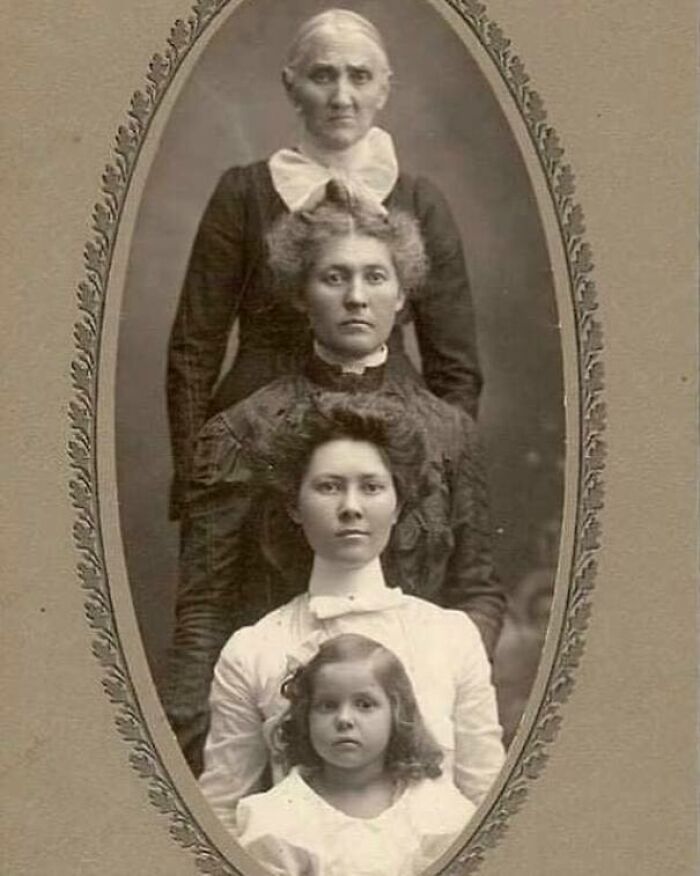 #27 Sophia Loren, Circa 1955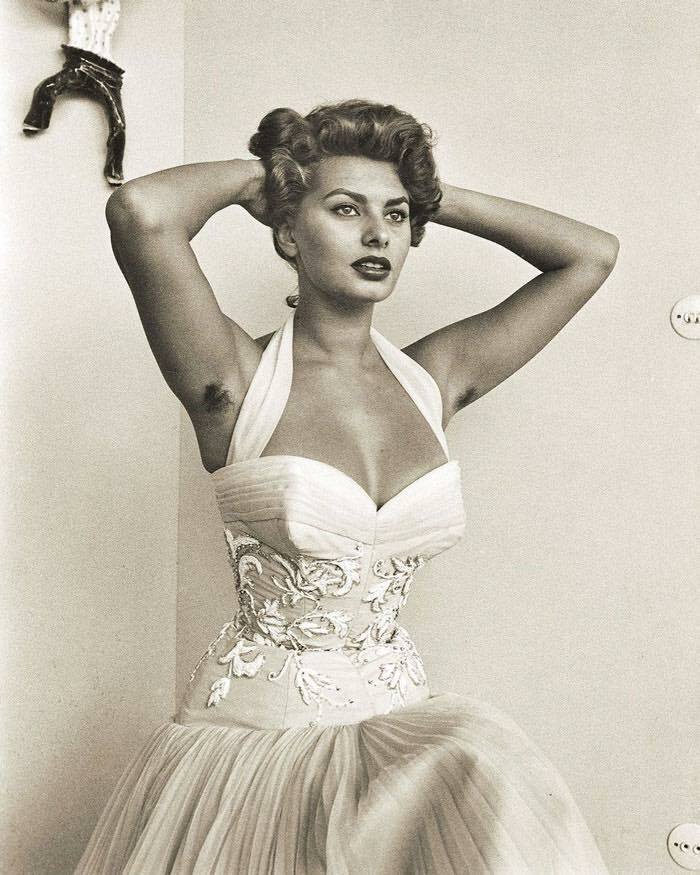 #28 A Housewife Taking Frozen Long Johns Off The Washing Line, 1940s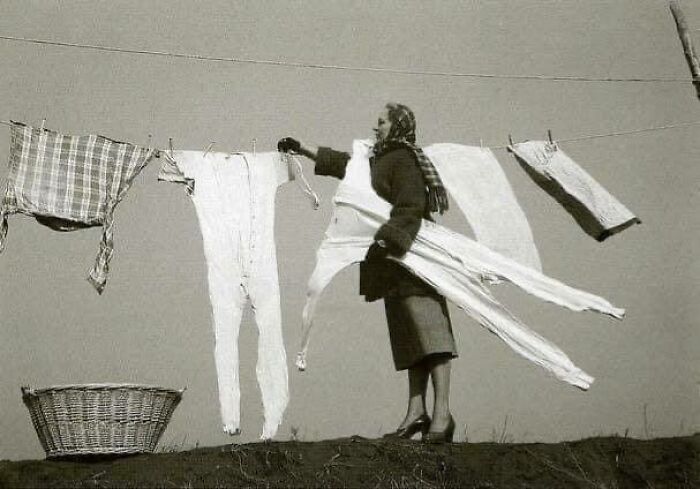 #29 Do Your Bit! Skate To Work. Save Gas, NYC, 1940s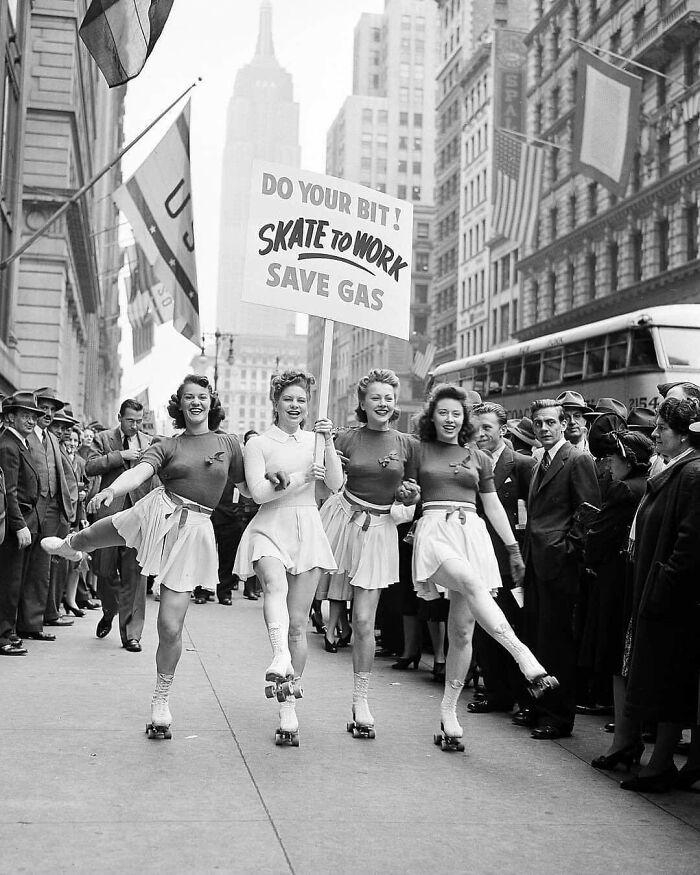 #30 Men In Harlem Gather In Front Of A Shop To Listen To The Radio, 1940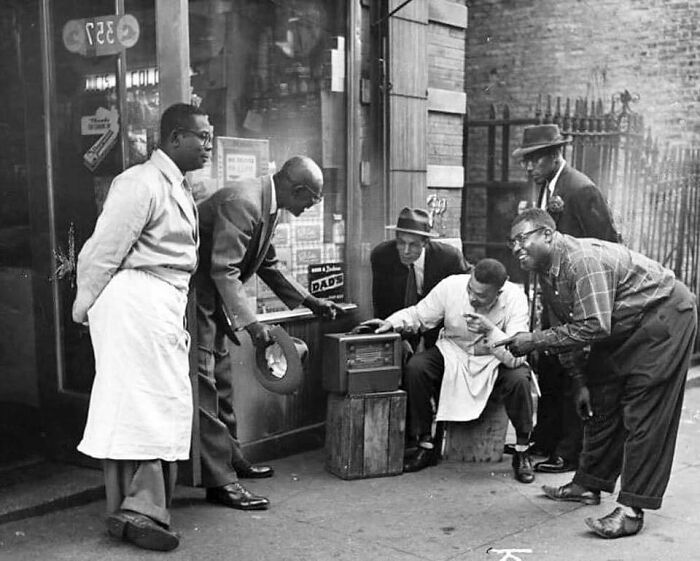 ---
Related Articles: