Danish artist Thomas Dambo creates giant recycled wood sculptures hidden in Copenhagen's green spaces. Thomas Dambo specializing in works with recycled materials. With a special emphasis on his series of giant sculptures made out of reused wood that accumulates an amount of 25 unities made in a large number of places around the world, over the last three years.
About This Project: Go on a treasure hunt to find The Six Forgotten Giants in the western municipalities of Copenhagen: Rødovre, Hvidovre, Vallensbæk, Ishøj, Albertslund and Høje Taastrup. All six sculptures are made from scrap wood with the help of local volunteers, and is the first chapter of Thomas Dambo's ongoing story: "The great story of the little people and the giant trolls". The project wants to bring art out of the museum, show the beautiful and often overlooked nature spots, and at the same time give an exciting and different experience.
Scroll down and inspire yourself. Check his website for more amazing work.
You can find Thomas Dambo on the web:
Little Tilde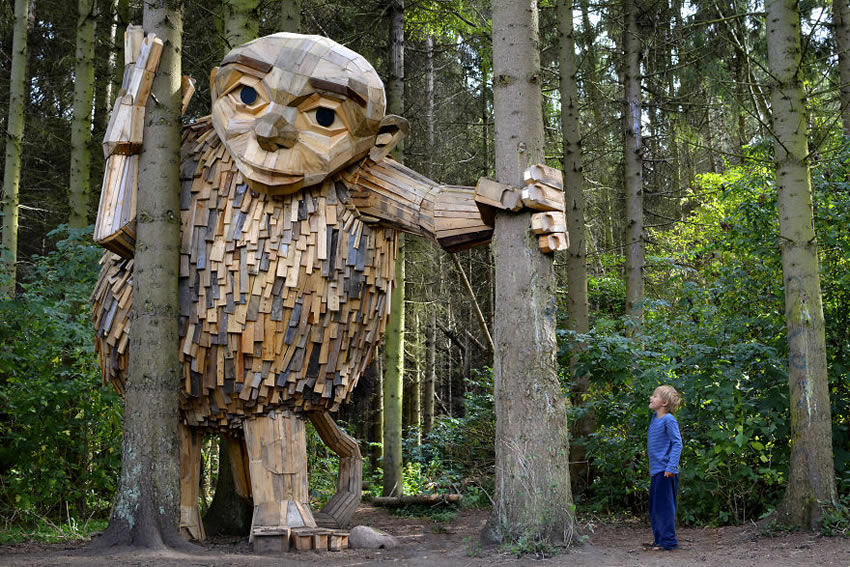 Thomas On The Mountain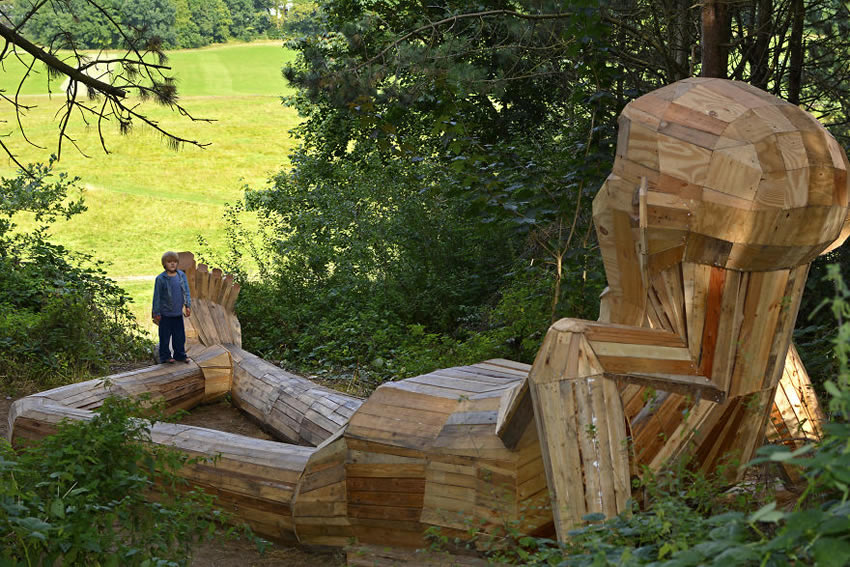 Oscar Under The Bridge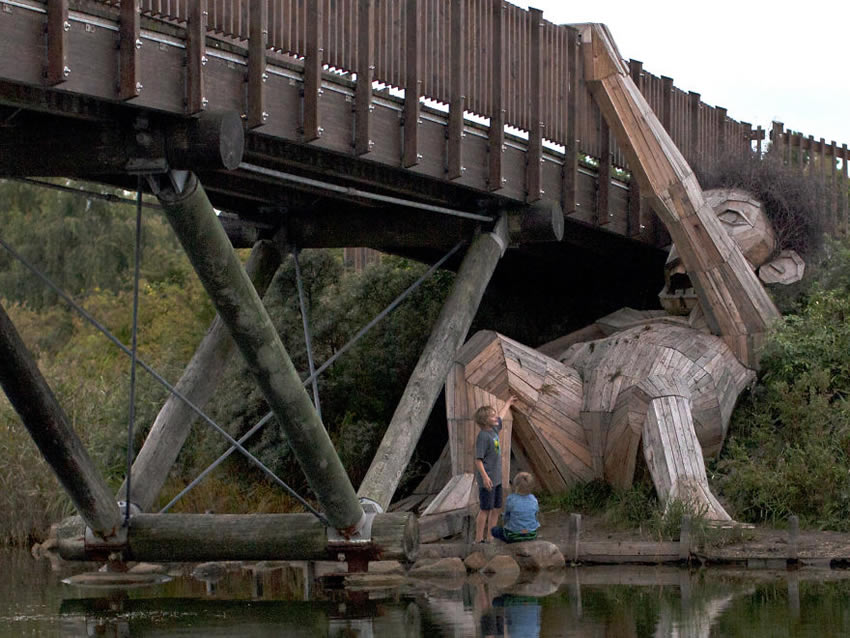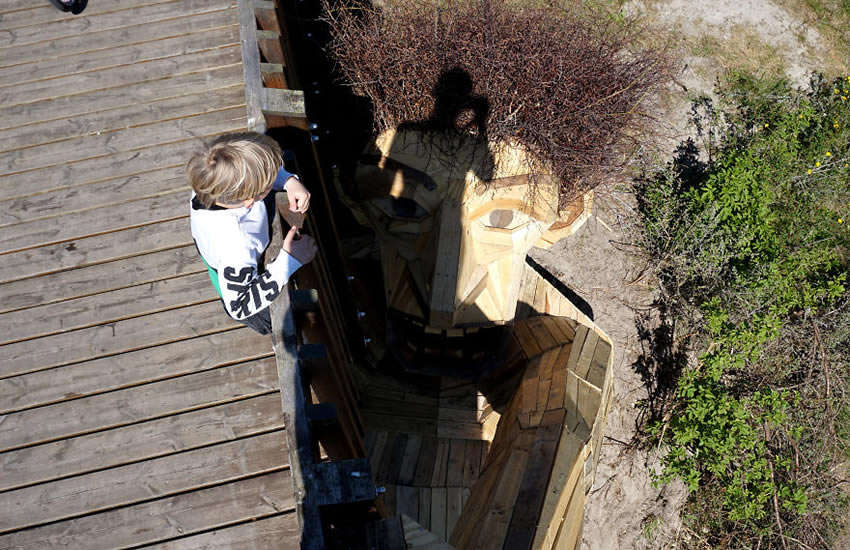 Hilltop Trine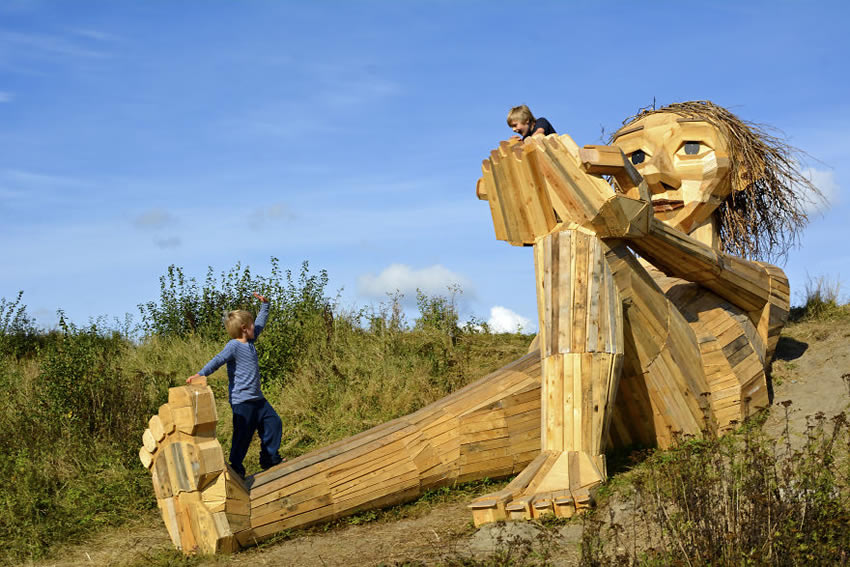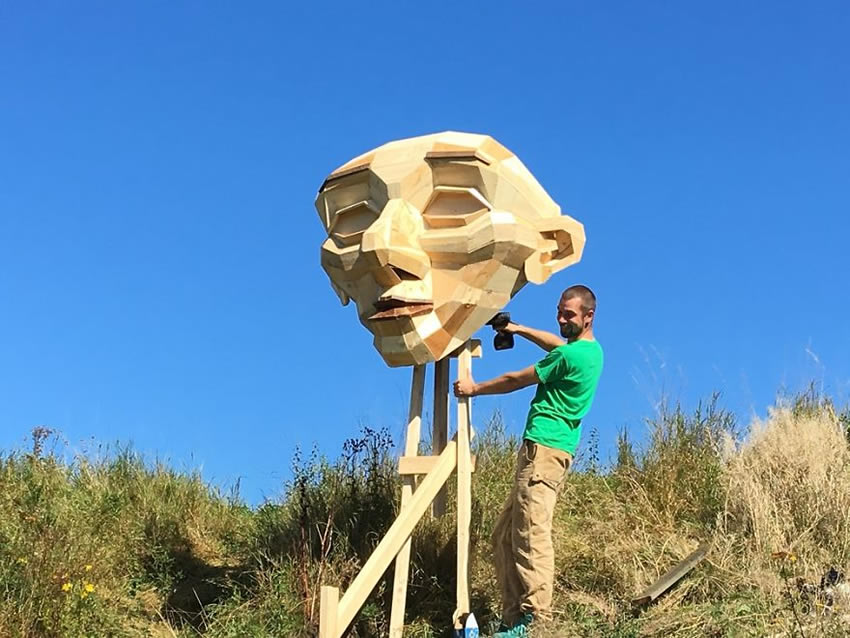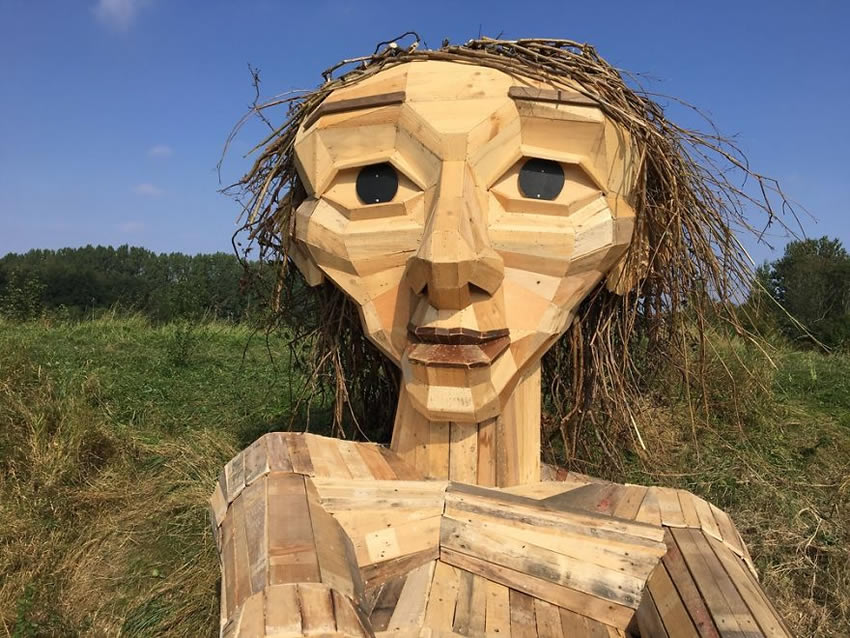 Sleeping Louis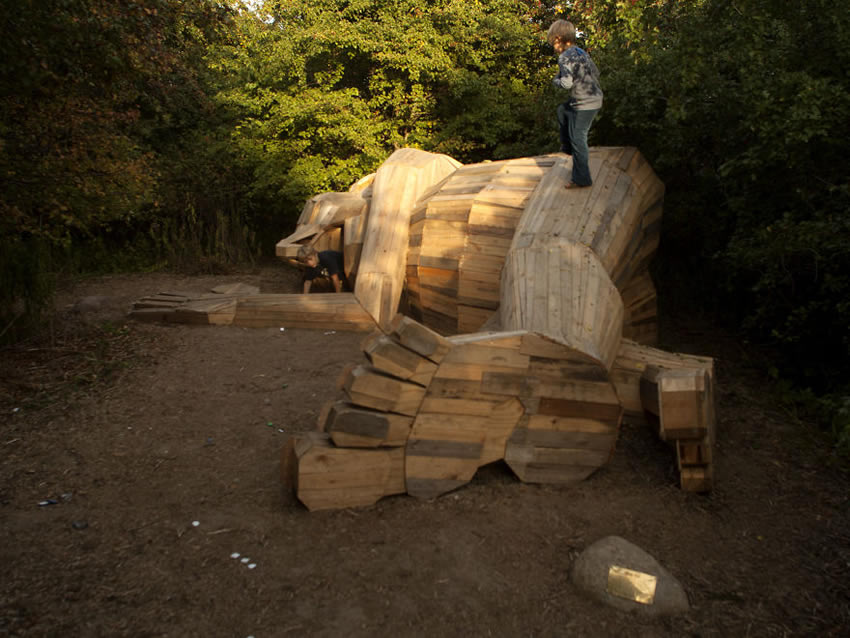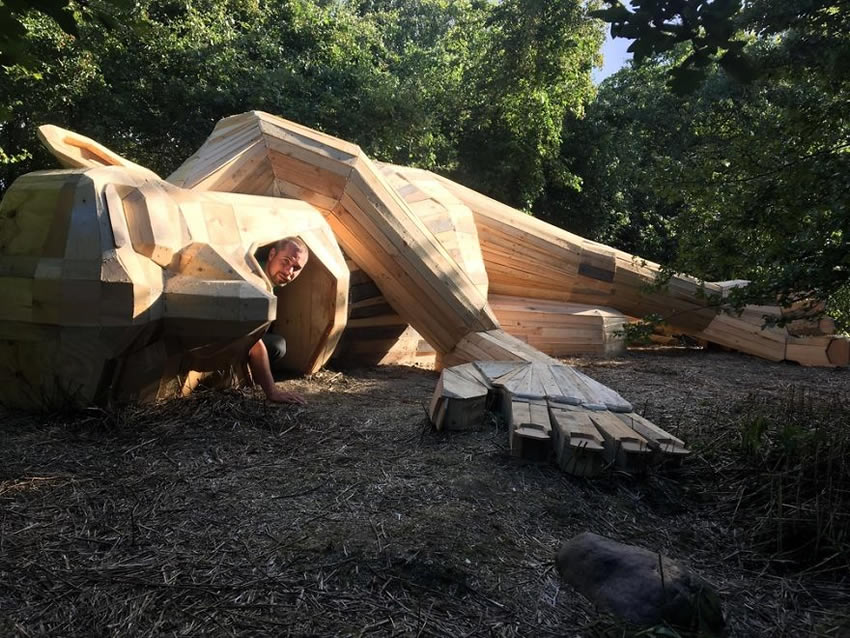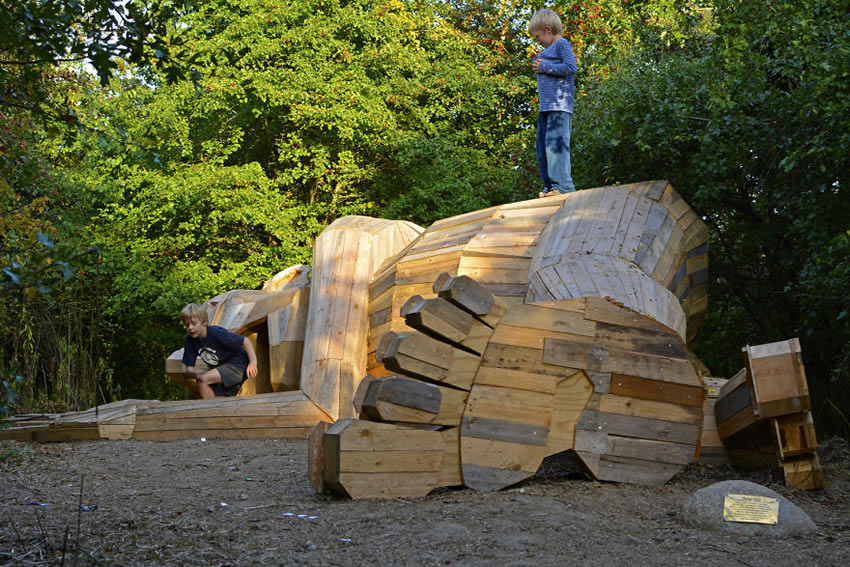 And Teddy Friendly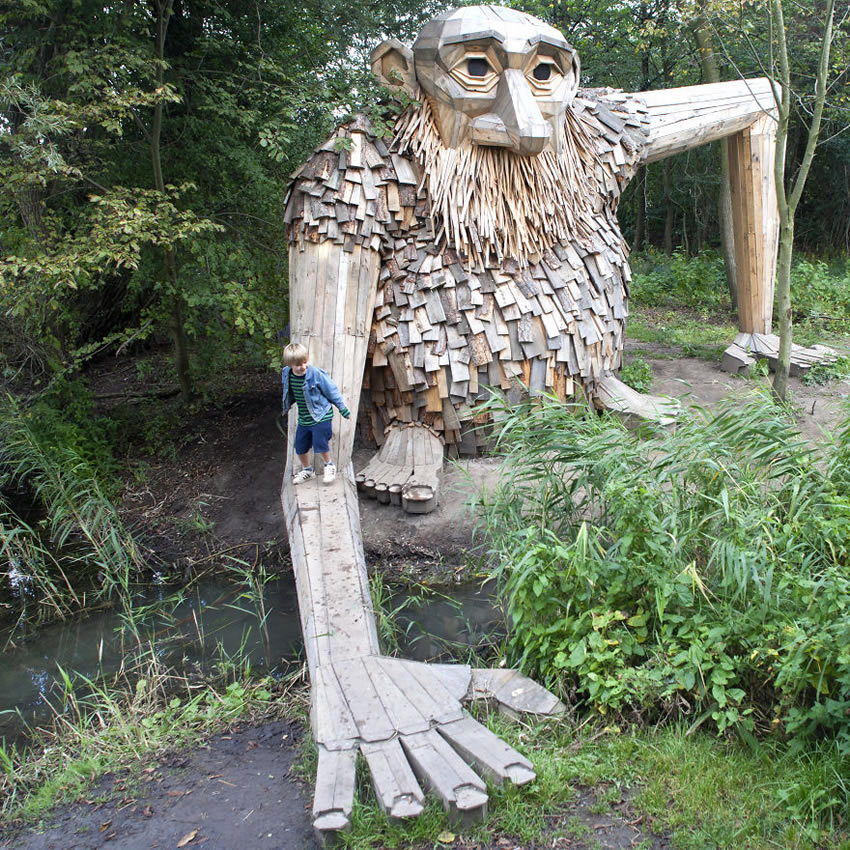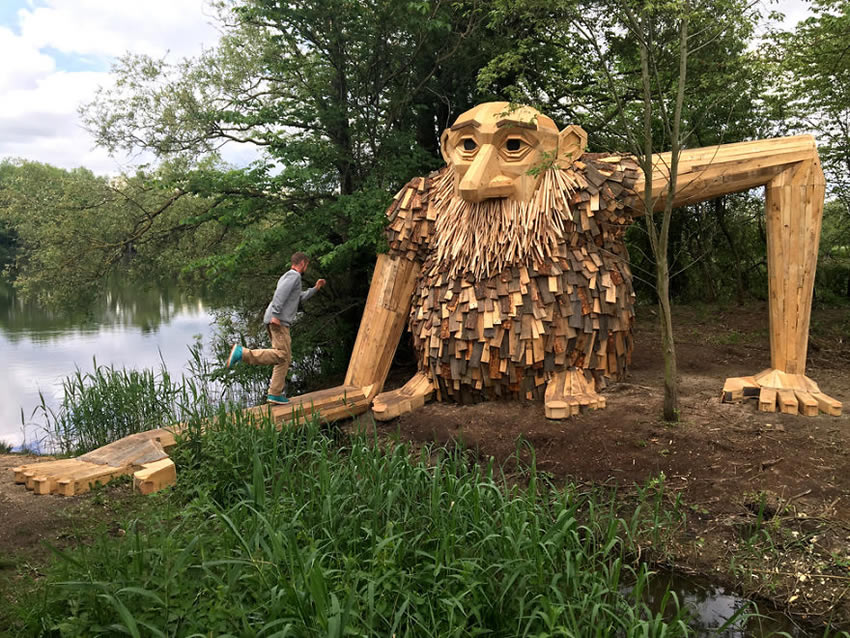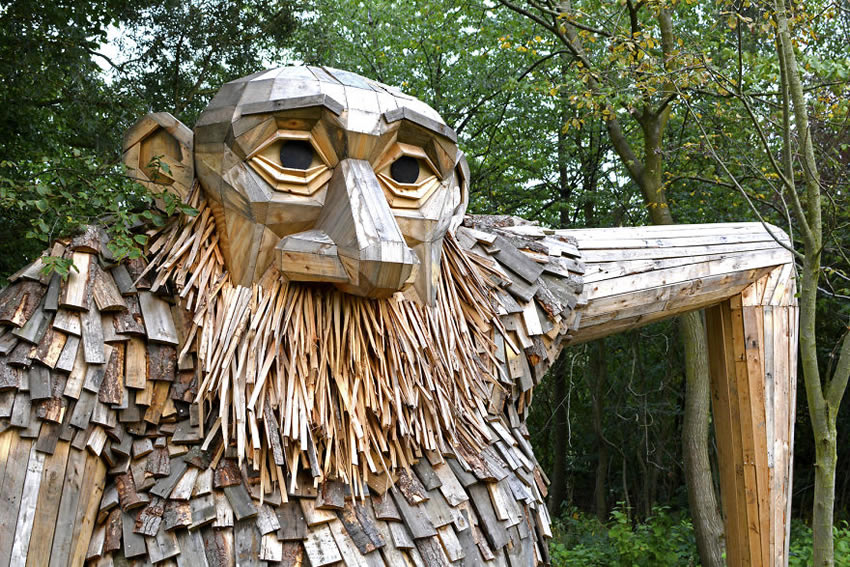 At each sculpture there is a poem that gives hints to find the next one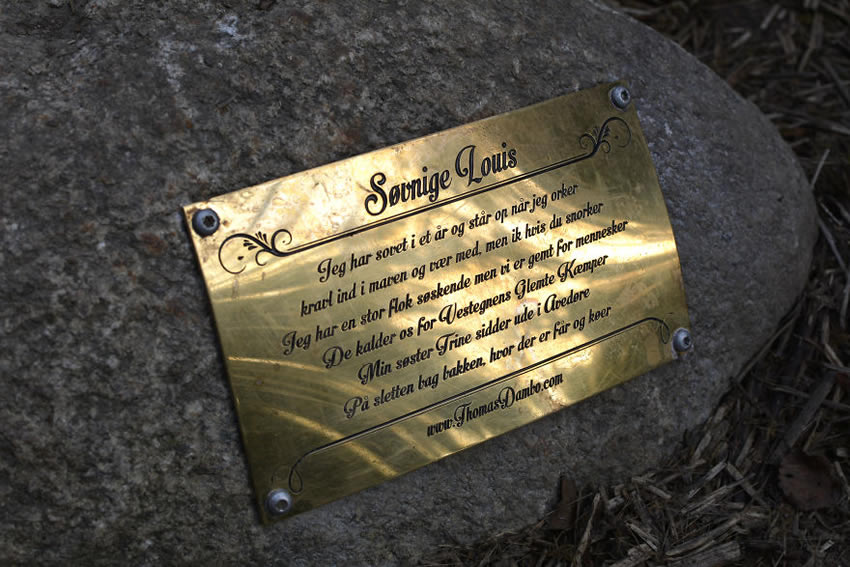 The sculptures are made from recycled wood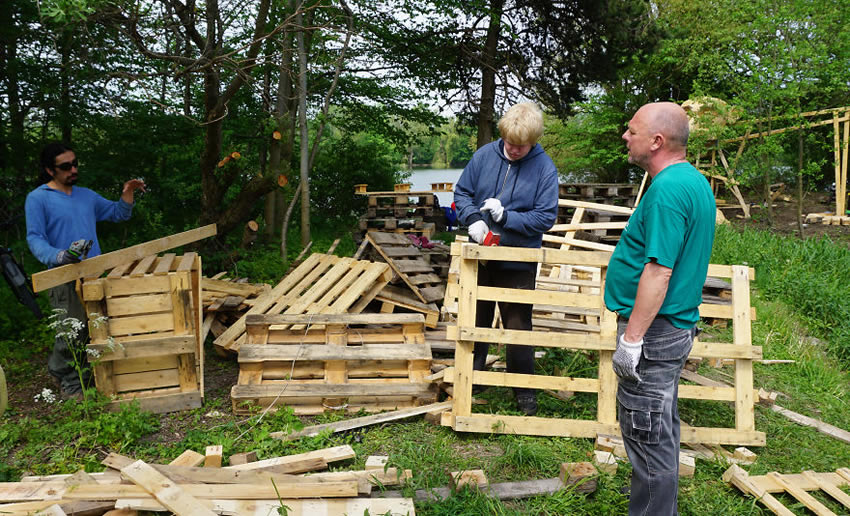 Here are my two favorite super models Gorm and Knud!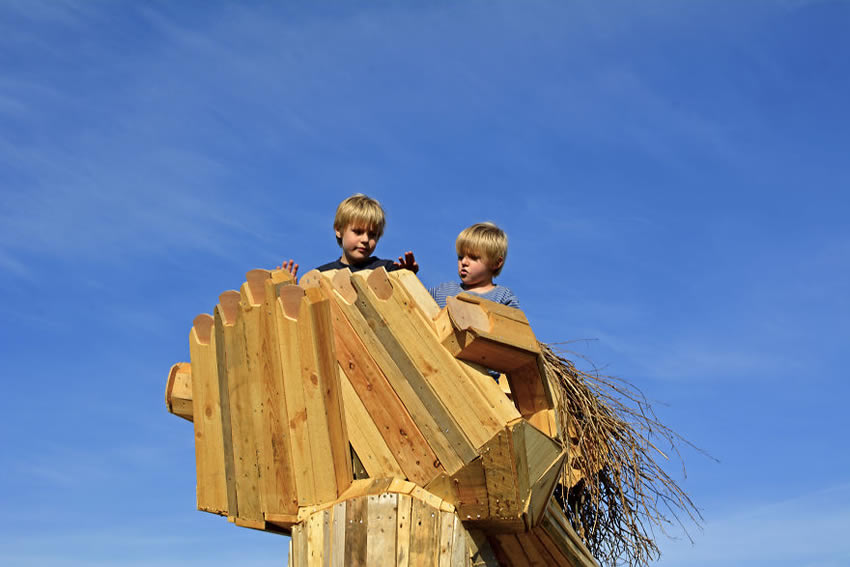 Here's a map that you can use to find them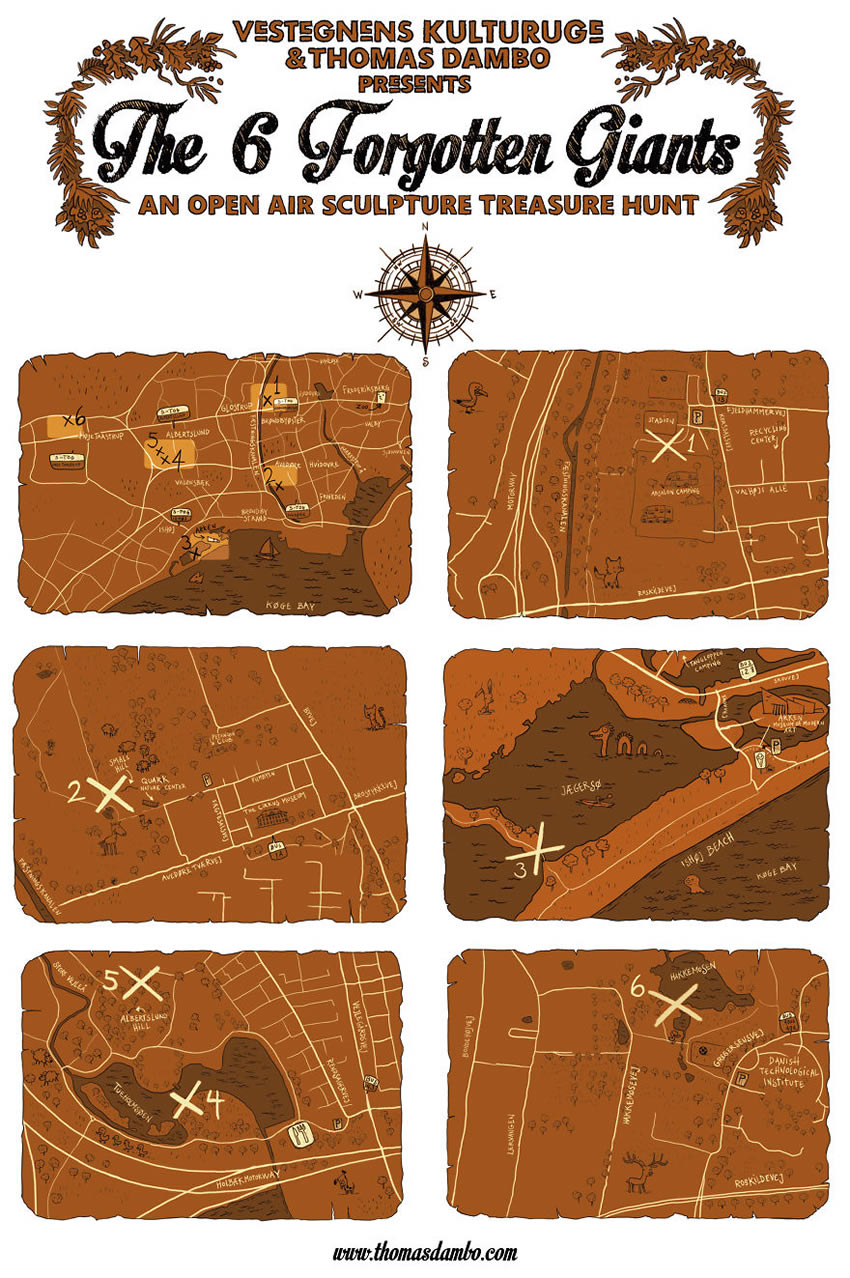 ---
Related Articles: