Japanese wood artist Mori Kono carves transforms ordinary logs into detailed animal sculptures. Mori transform any log into figures of bears, chipmunks, raccoons, rabbits, and more. He is currently living in Canada where he and his team are offering wood carving and sculpting services.
His team is open for commissioned projects for private clients, may it be large scale carvings or small custom gift. Aside from sculptures, the team also creates wood signs, architectural decors, mantels, totem poles, or centerpiece for a hotel lobby.
Scroll down and inspire yourself. You can find more work in his Instagram account and Website.
You can find Mori Kono on the web:
#1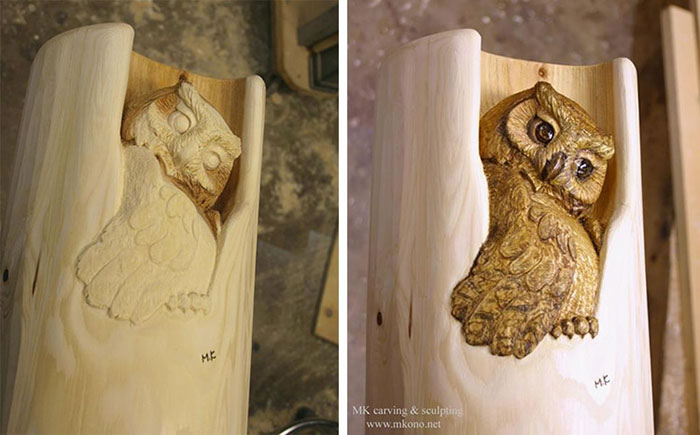 #2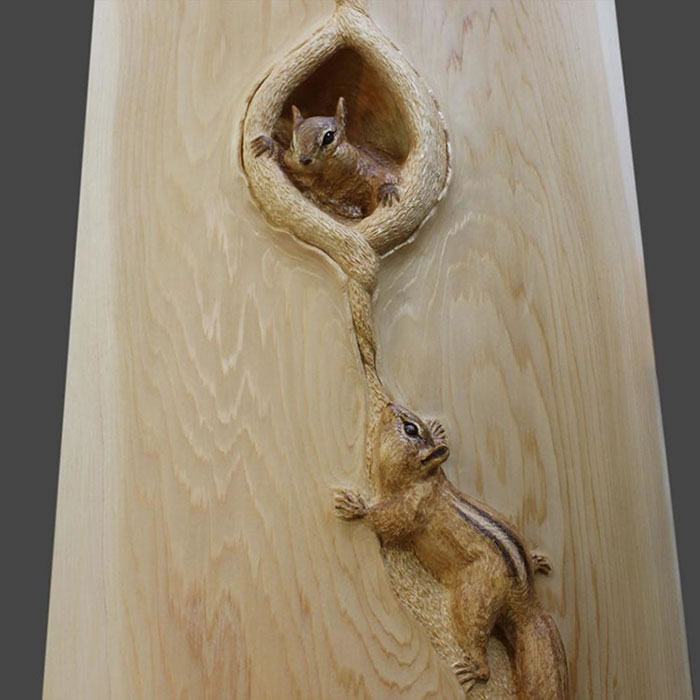 #3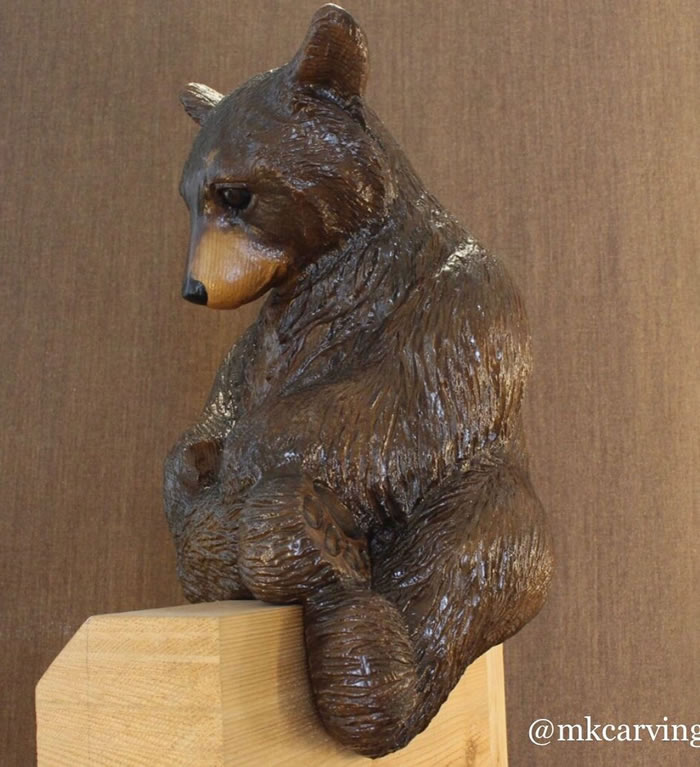 #4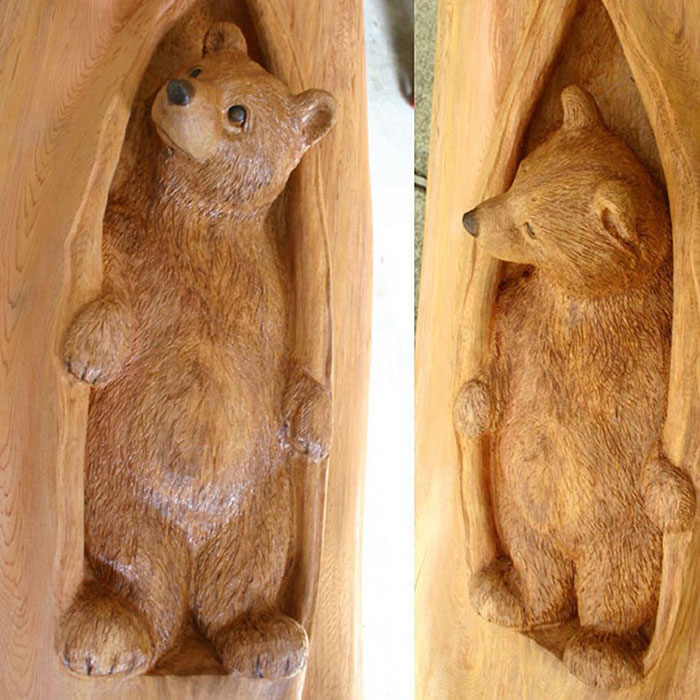 #5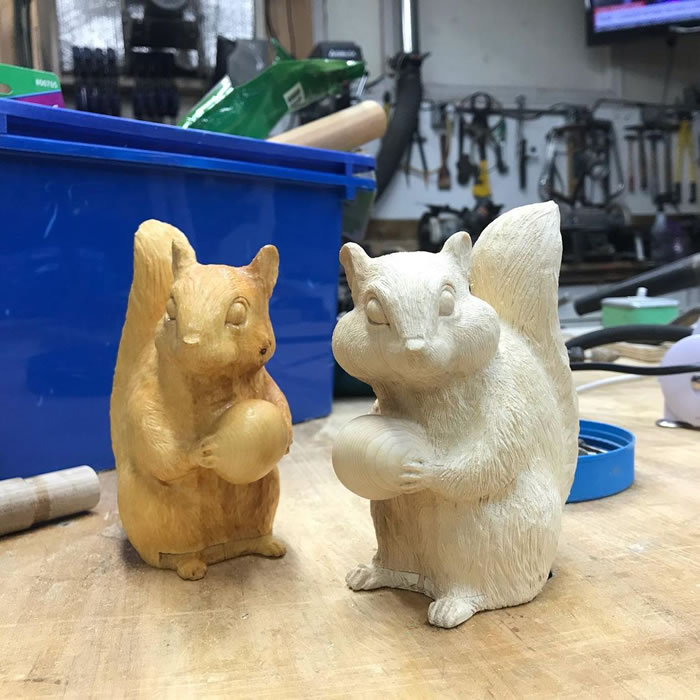 #6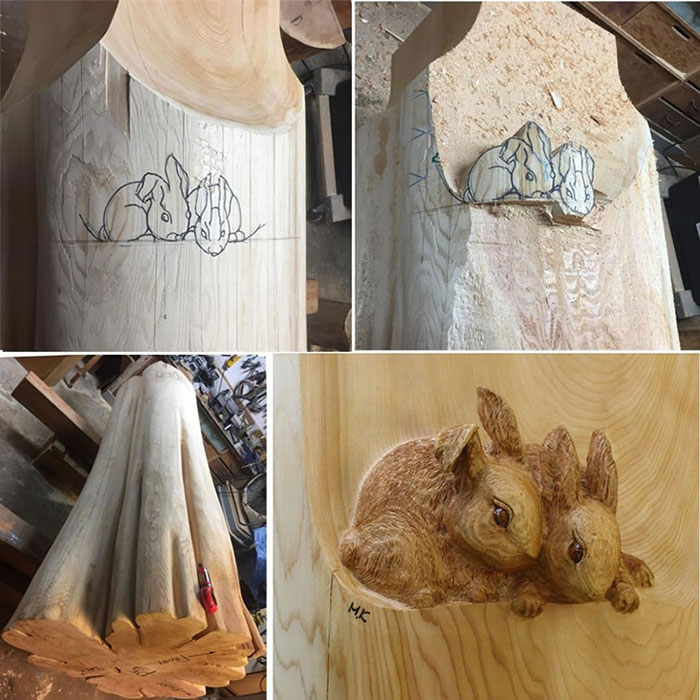 #7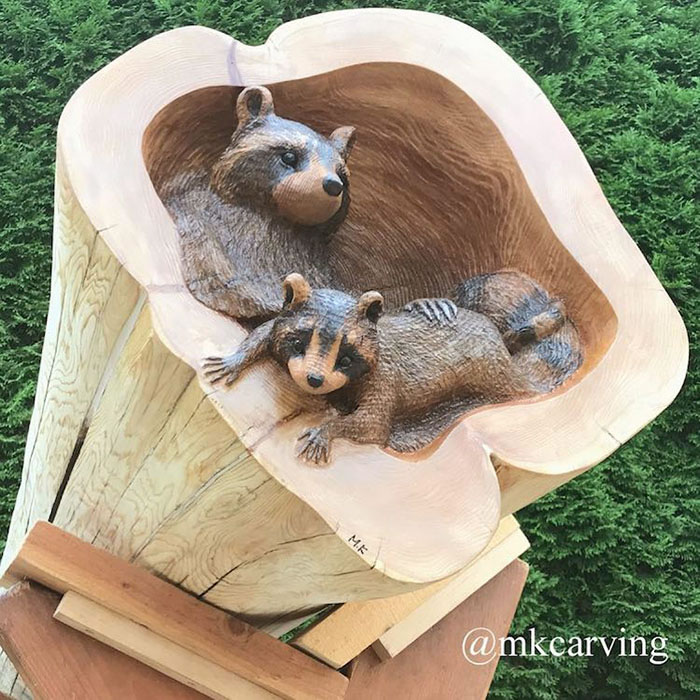 #8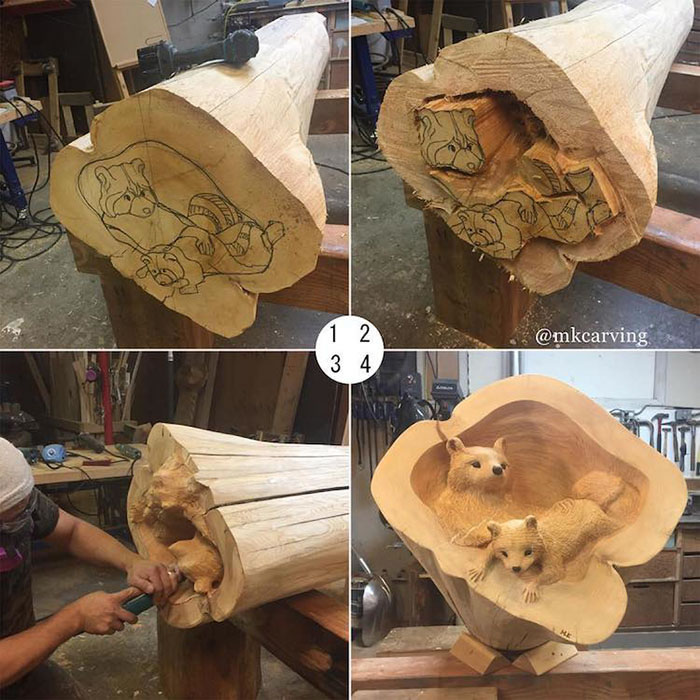 #9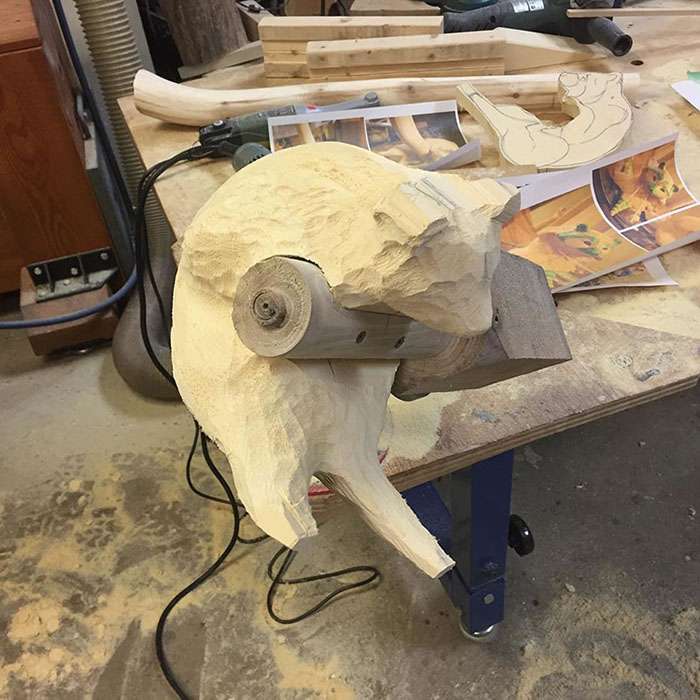 #10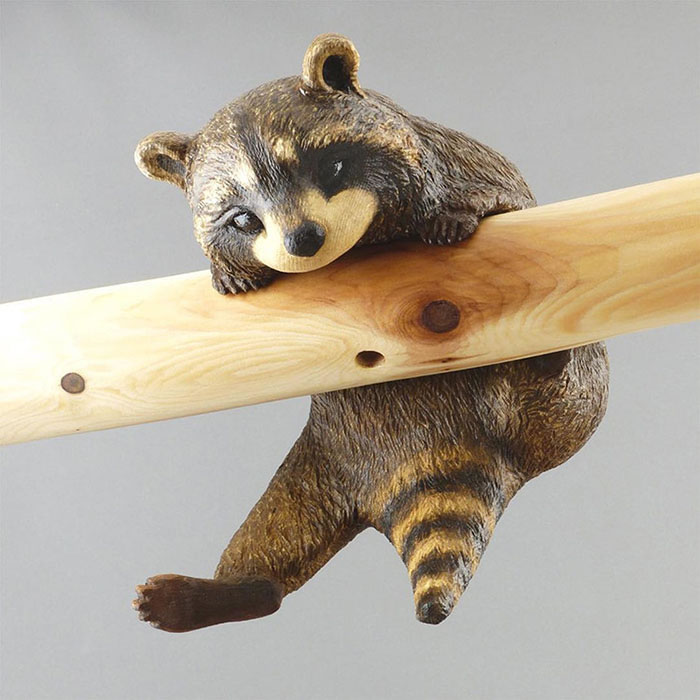 #11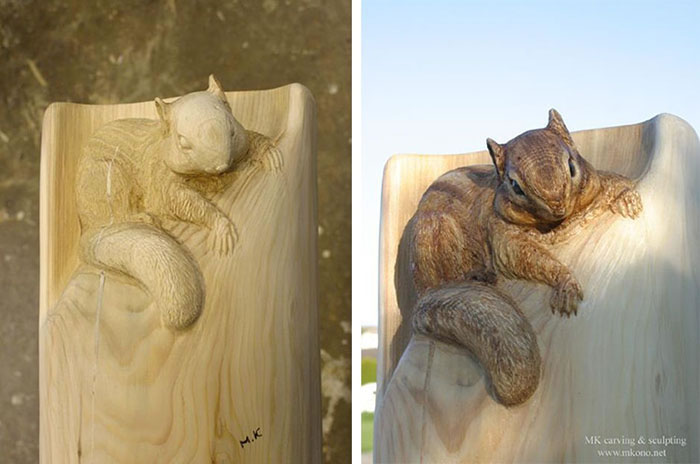 #12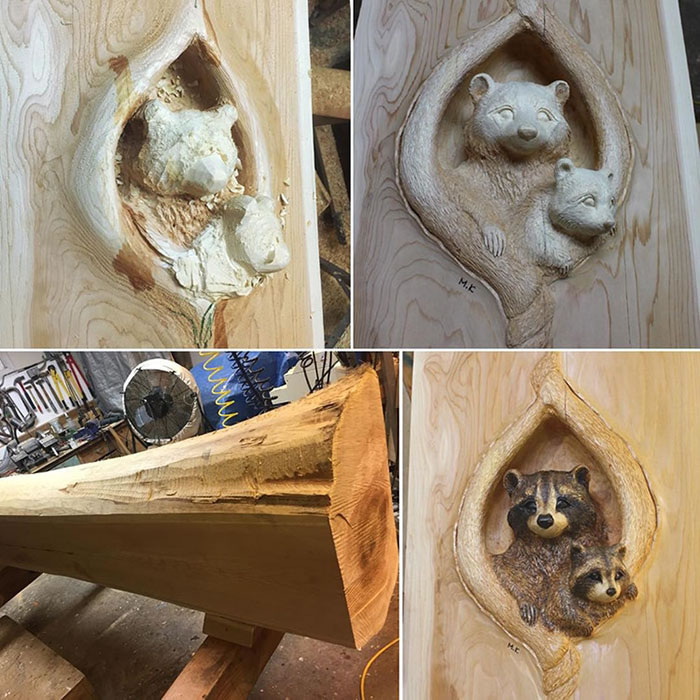 #13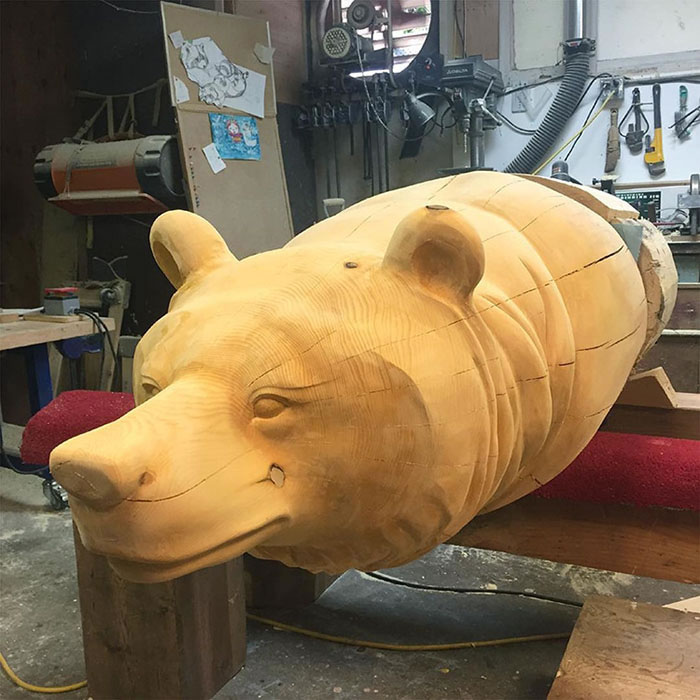 #14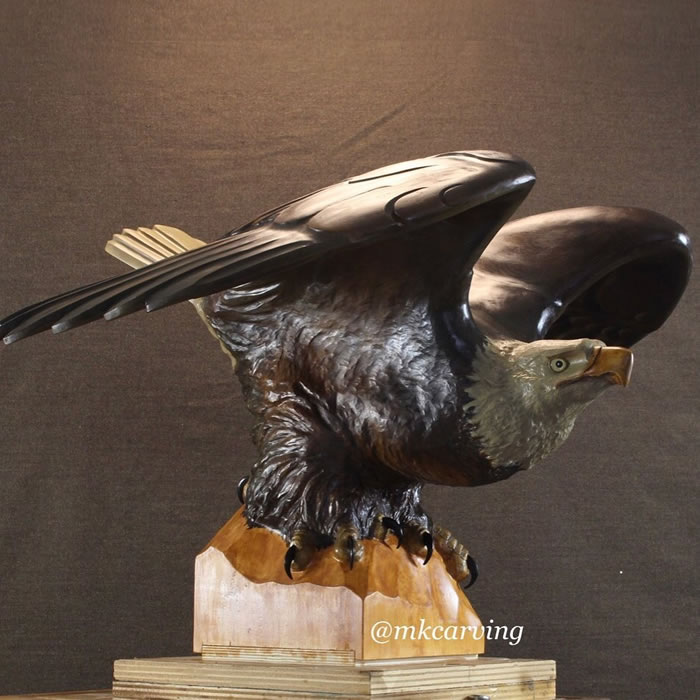 #15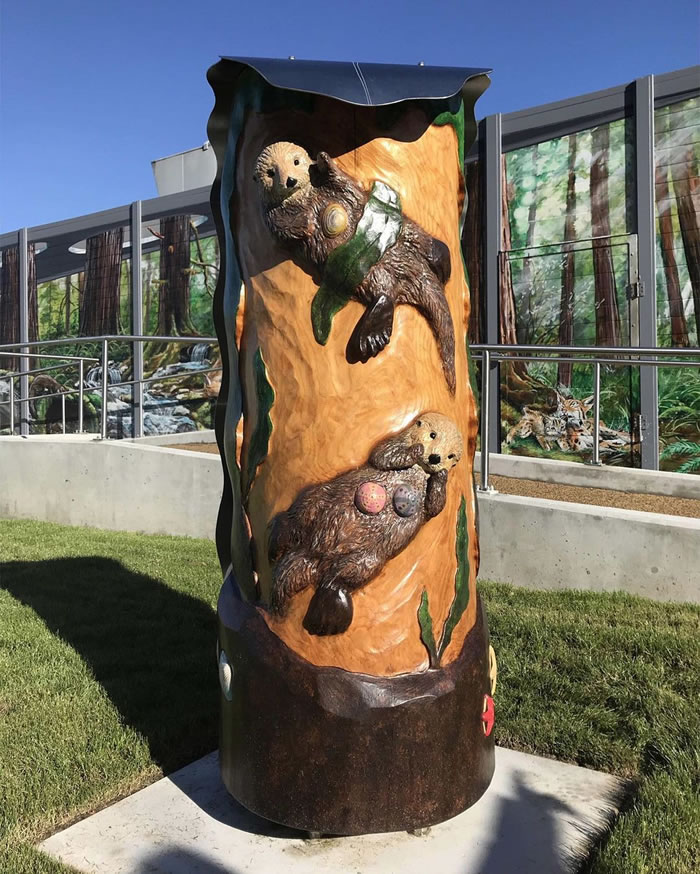 #16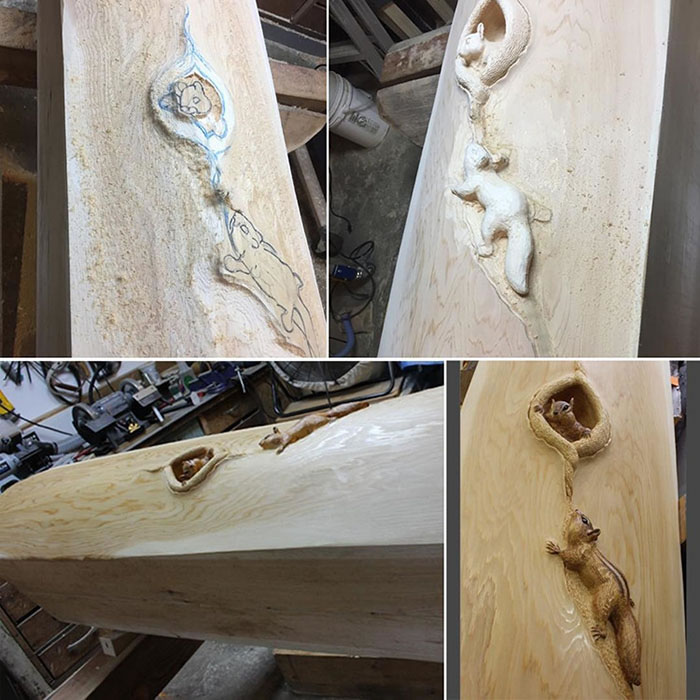 #17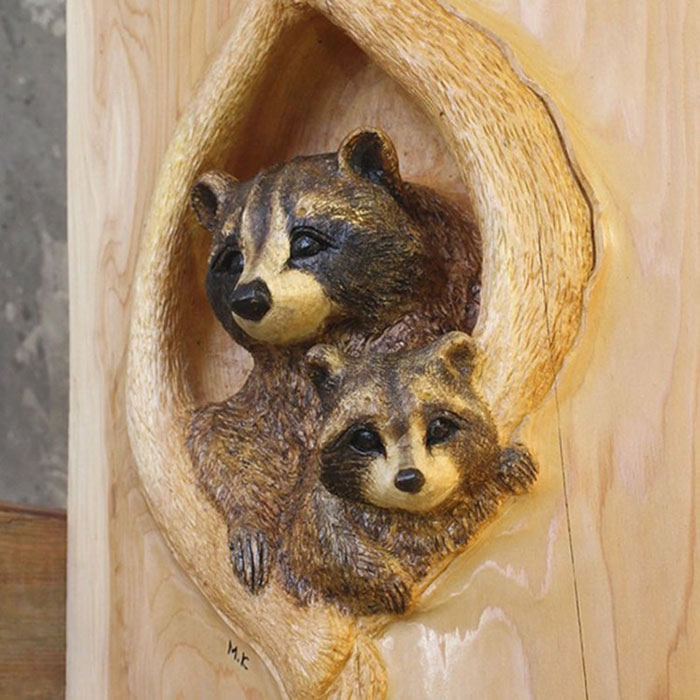 #18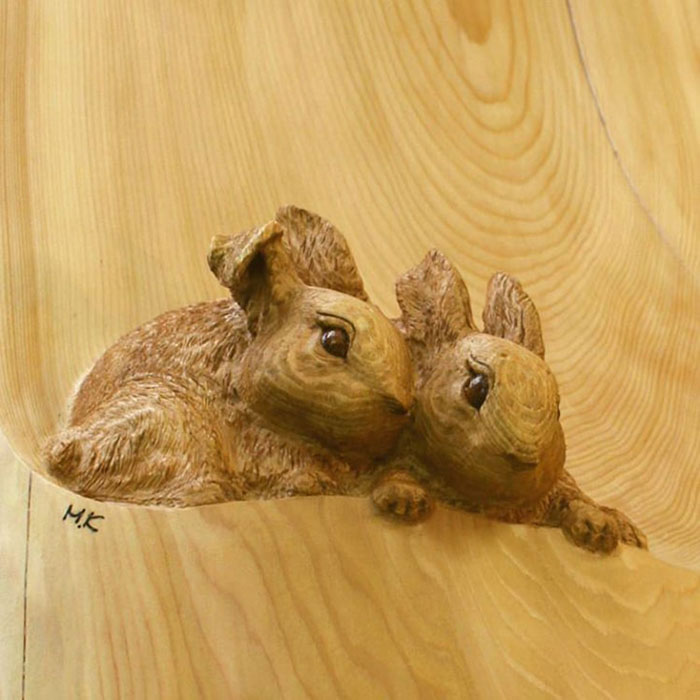 #19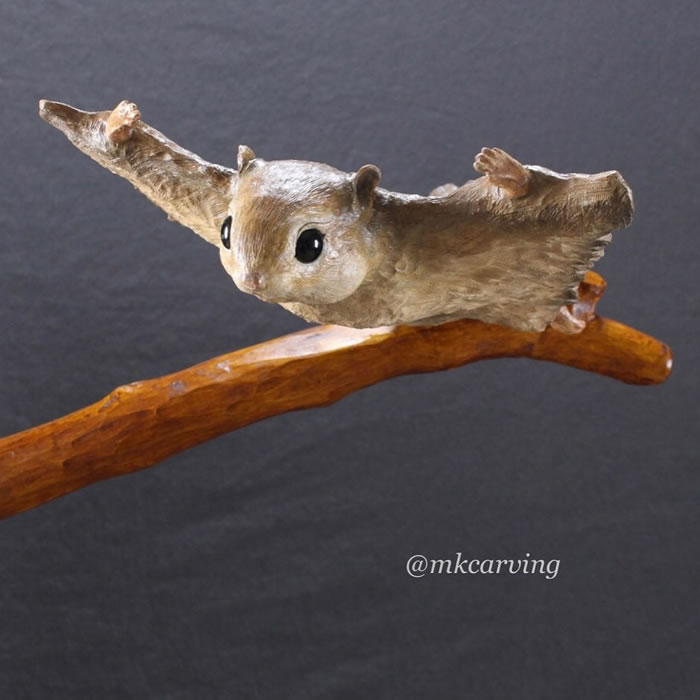 #20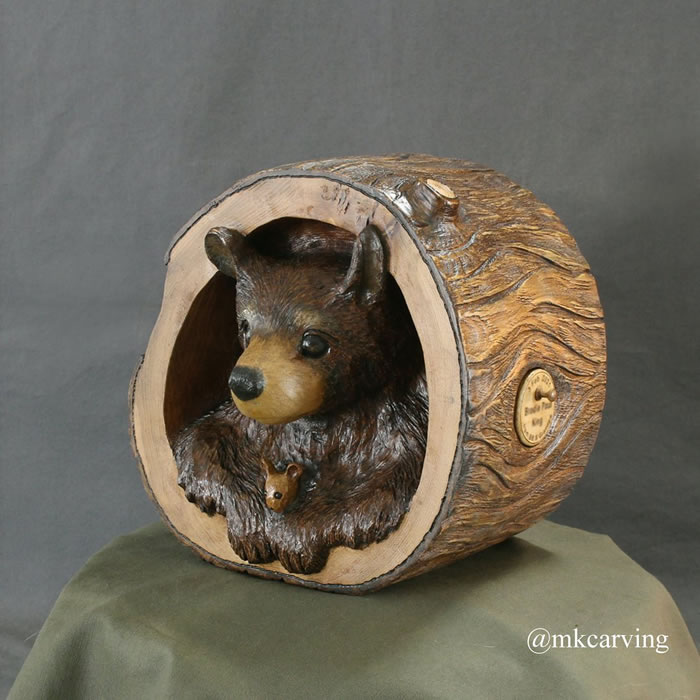 ---
Related Articles: