Birds are a revelation. Radiating grace, intelligence, and humor, they tantalize the human imagination.
Working for years in his studio and in the field, internationally acclaimed photographer Tim Flach has portrayed nature's most alluring creatures alertly at rest and dramatically in flight, capturing intricate feather patterns and subtle coloration invisible to the naked eye.
You can purchase Tim Flach's Birds Book here.
You can find Tim Flach on the Web:
#1 Peruvian Inca Tern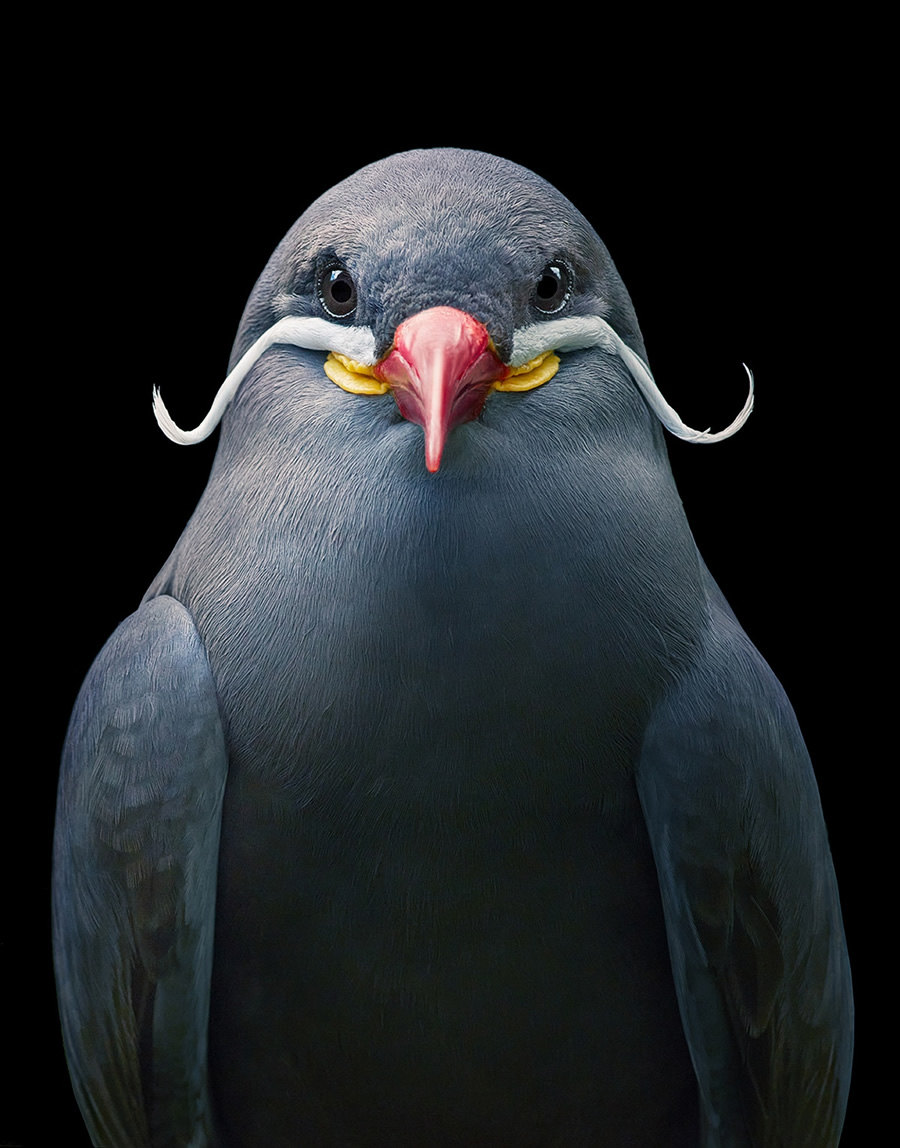 From familiar friends including the king penguin and the black swan, to marvelous rarities such as the kagu and the Bali myna, Flach conveys the dazzling diversity of birds. Here are all manner of songbirds, parrots, and birds of paradise; birds of prey, waterbirds, and theatrical domestic breeds.
#2 Andean Cock-of-the-Rock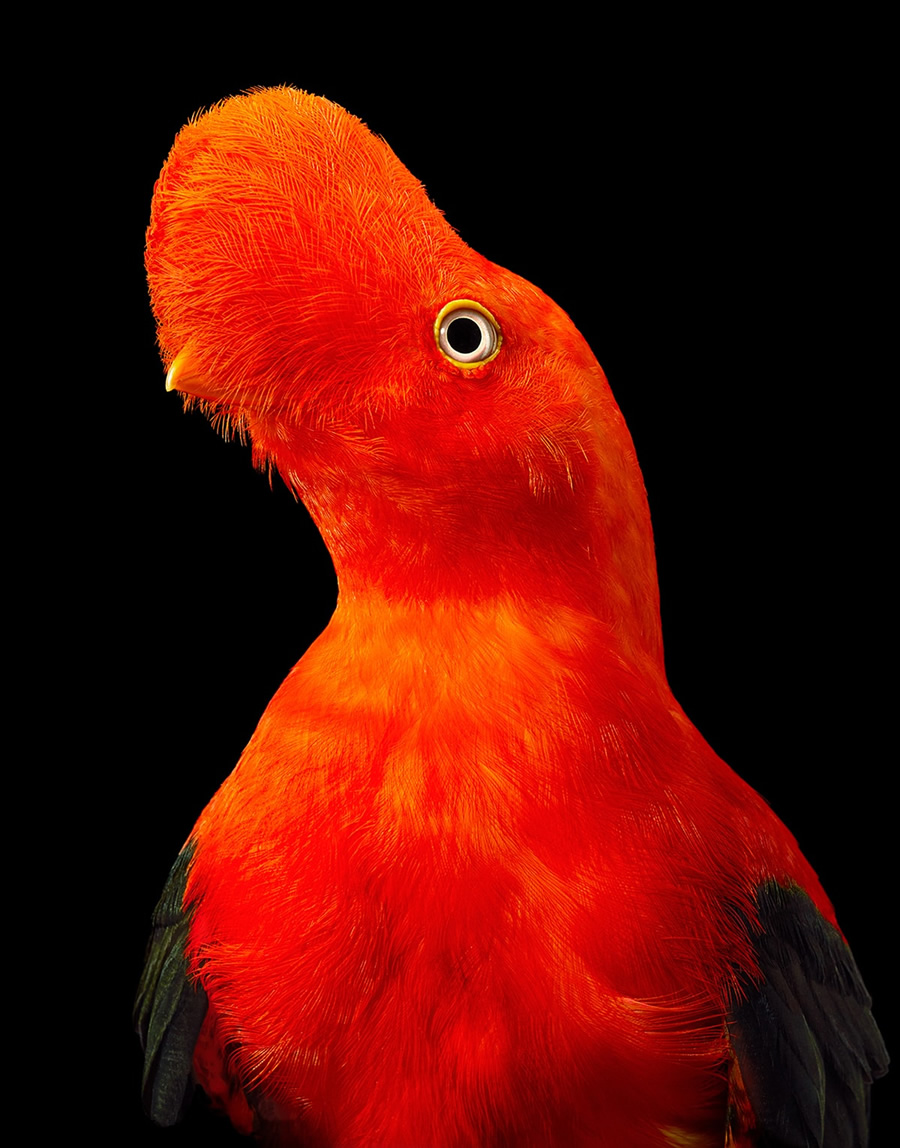 #3 Barney, Barn Owl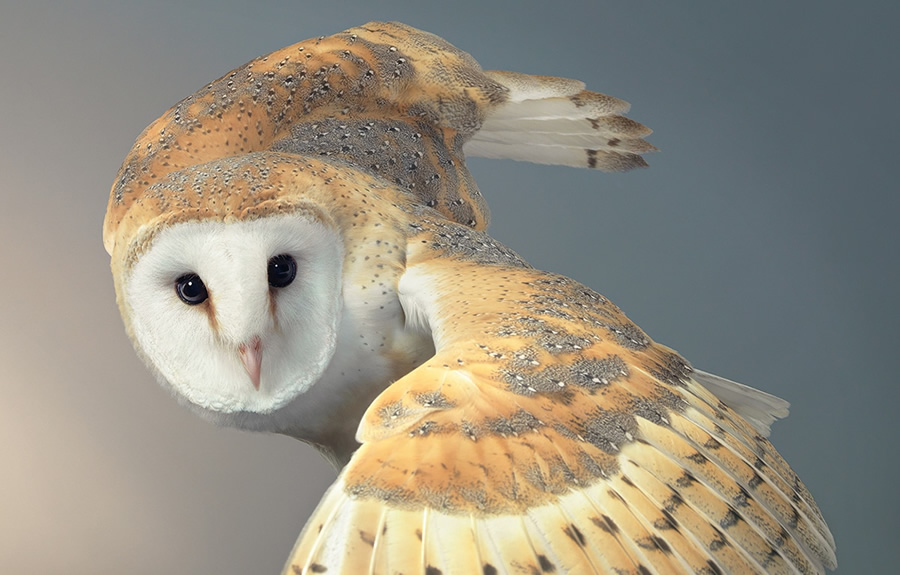 Witness the shy gaze of the southern cassowary and the fearless stare of the Andean condor; marvel at the peregrine falcon—the fastest animal on Earth—in flight, wings outstretched, and the iridescent plumage of the Himalayan monal.
Compelling text by prominent ornithologist Richard O. Prum takes the reader into the deep history of birds, ancestors of the dinosaurs living among us, and sheds light on the distinct behaviors of each species.
#4 Bearded Tit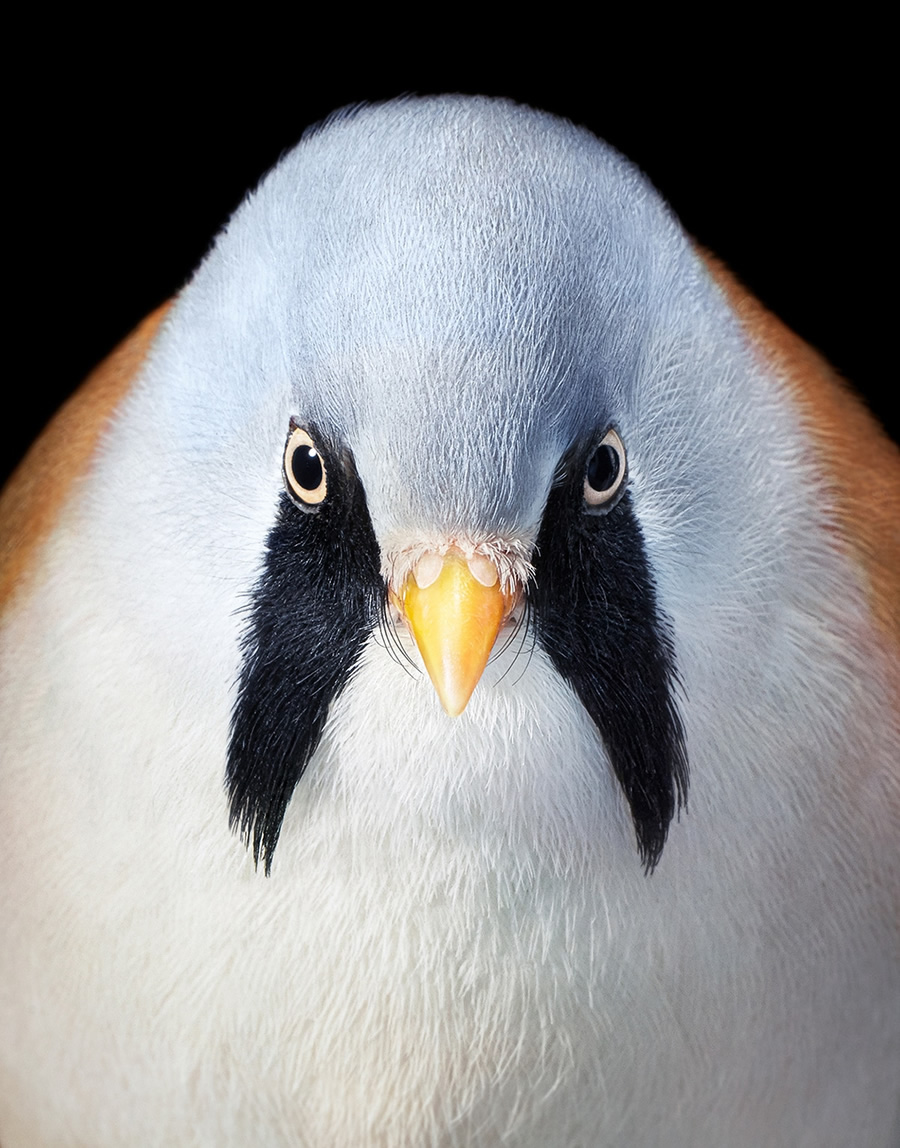 #5 Gentoo Penguins Diving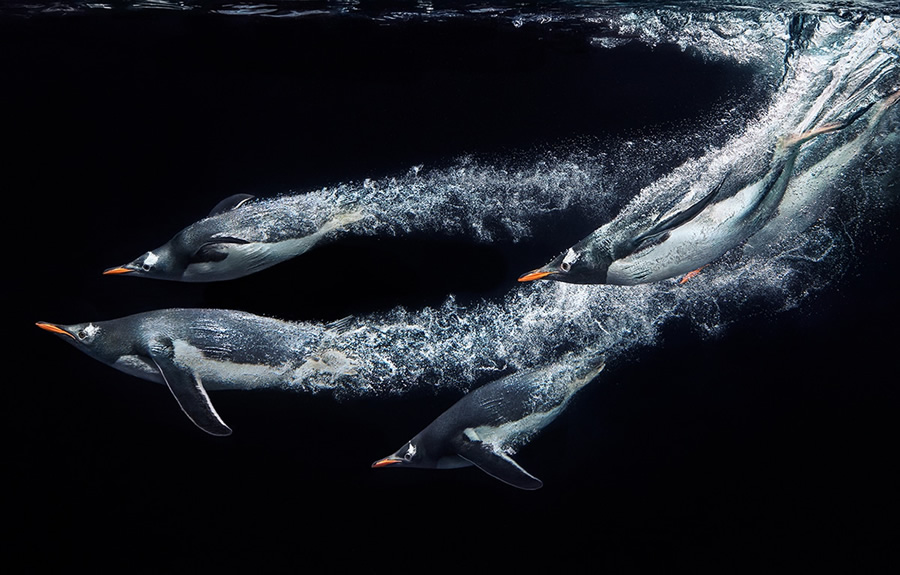 Discover how female guira cuckoos lay eggs in shared nests, distinguishing their own with unique markings, and why the Nicobar pigeon swallows small colorful stones. Learn of the vulturine guineafowl's penchant for fallen fruit, the common ostrich's rapid growth rate, and more as you navigate your way through these pages.
The result of much patience, precision, and persistence, Birds features more than 180 extraordinary photographs. Putting us face-to-face with some of Earth's most magnetic living beings, Flach evokes the magnificence of the animal kingdom—and the urgent need to protect and defend it.
#6 Himalayan Monal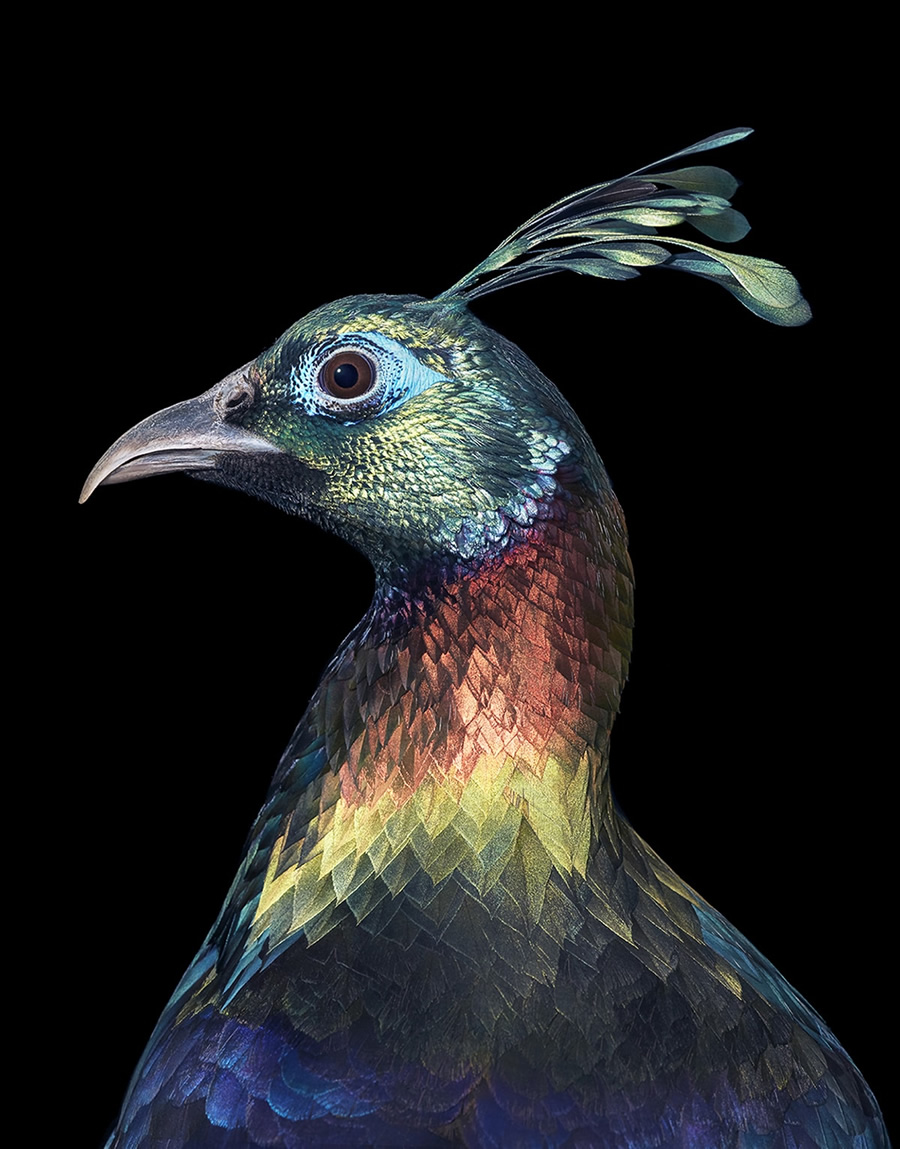 #7 Jacobin Pigeon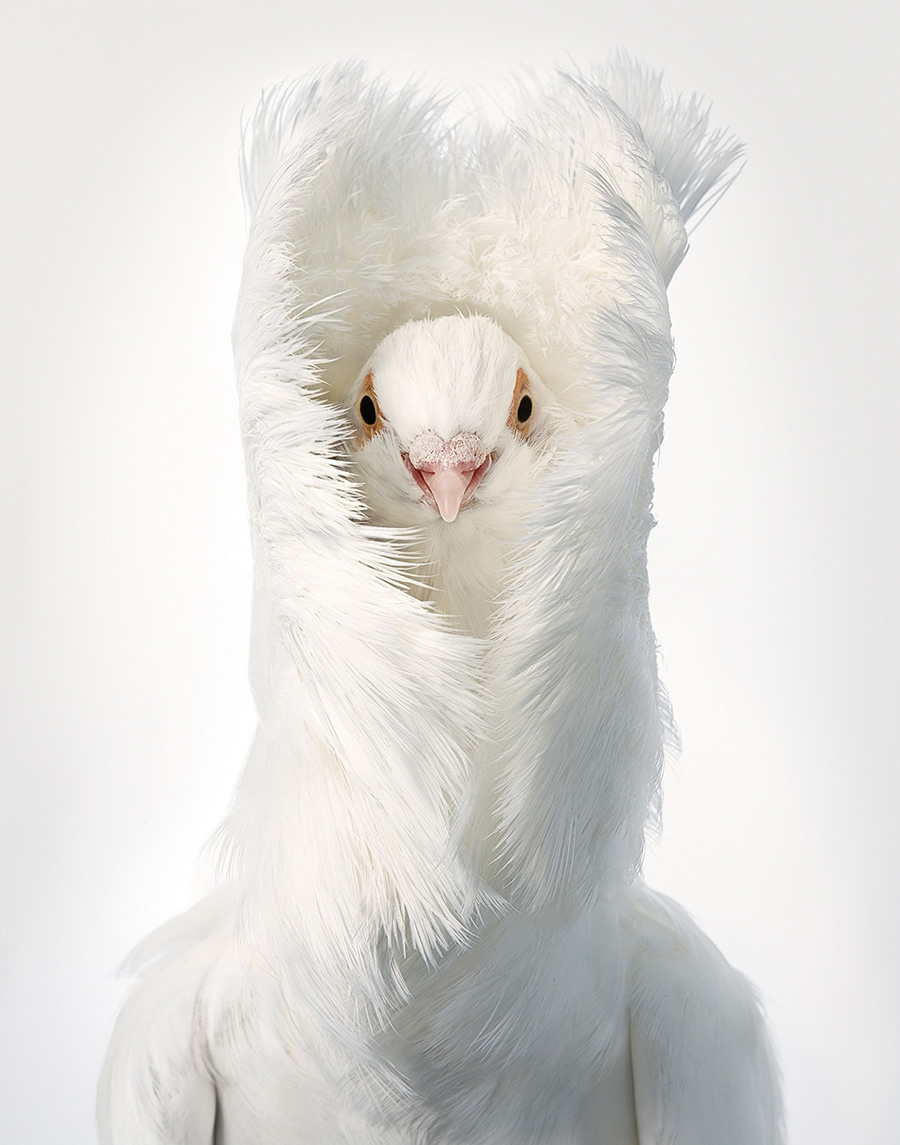 #8 Long-tailed Broadbill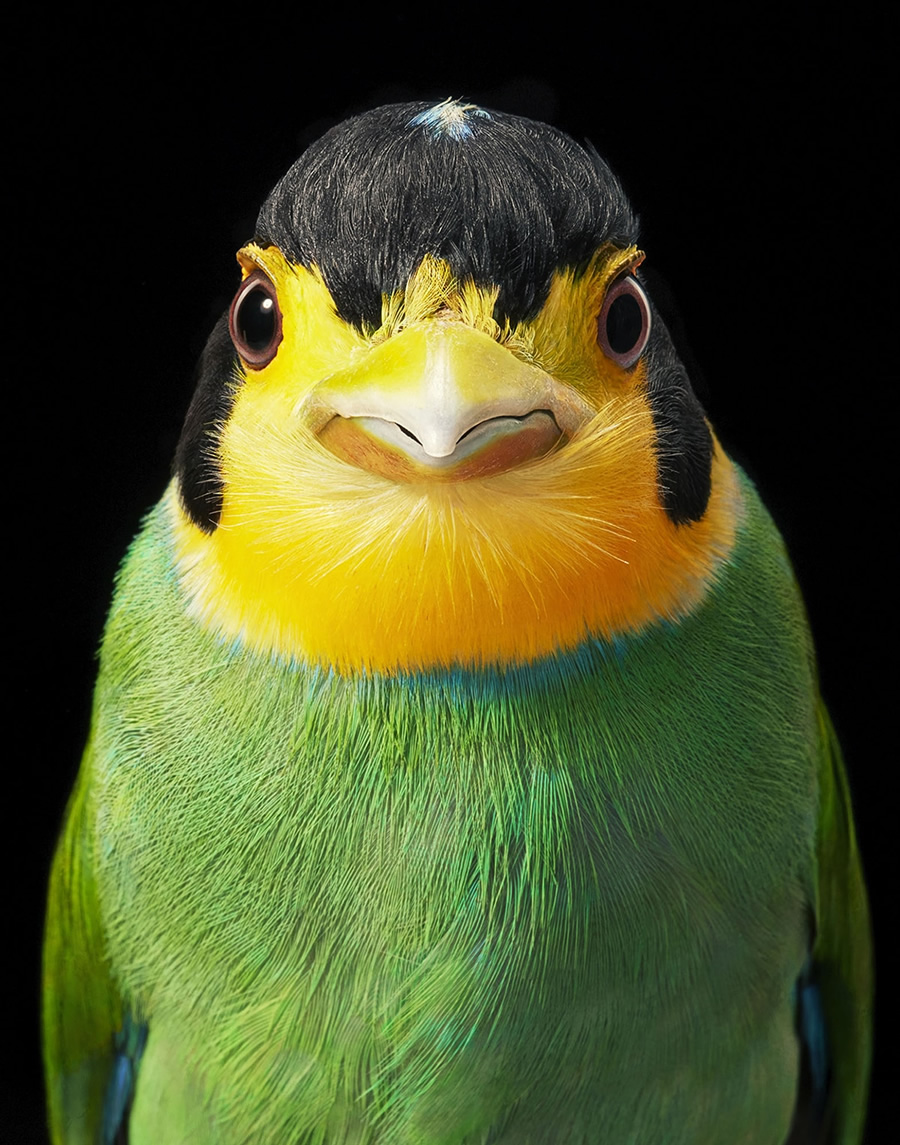 #9 Vultrurine Guineafowl
#10 Toco Toucan Chick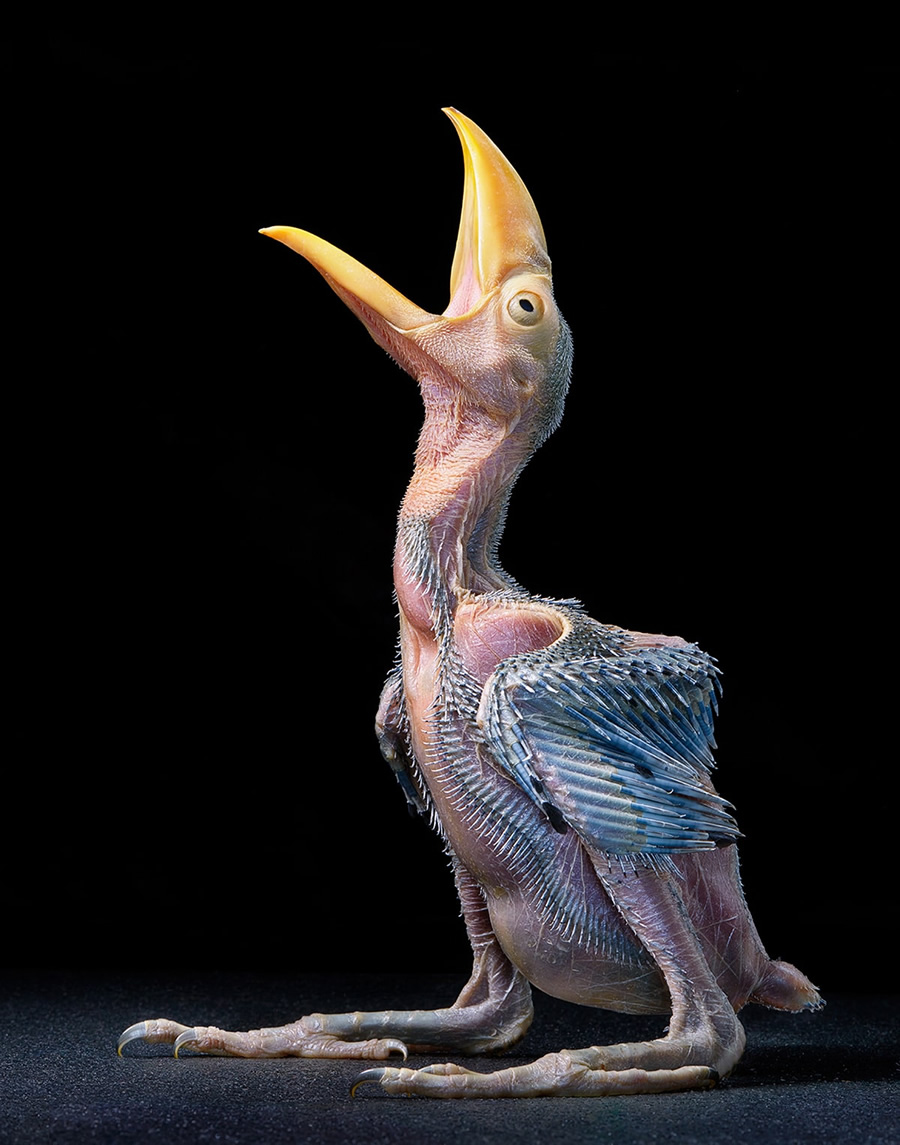 #11 Toco Toucan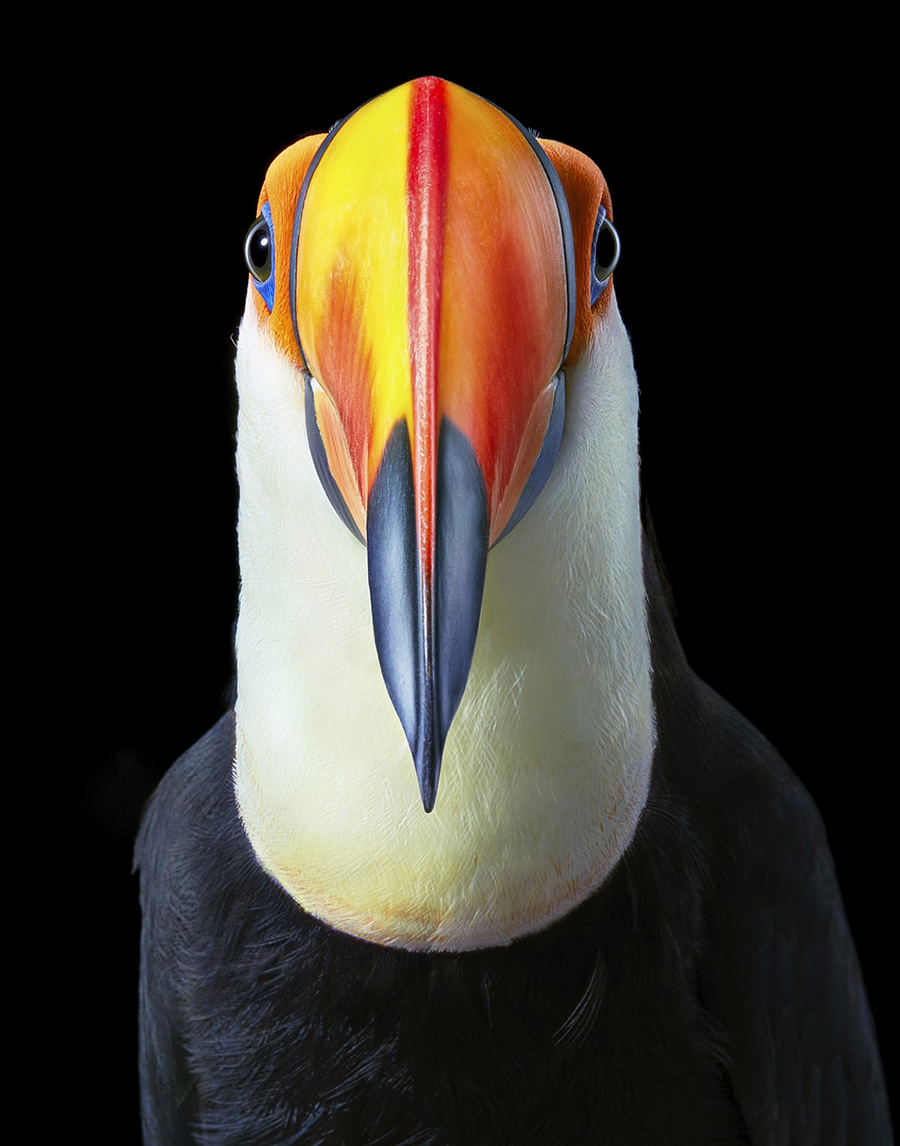 #12 Polish Silver-Laced Frizzle Rooster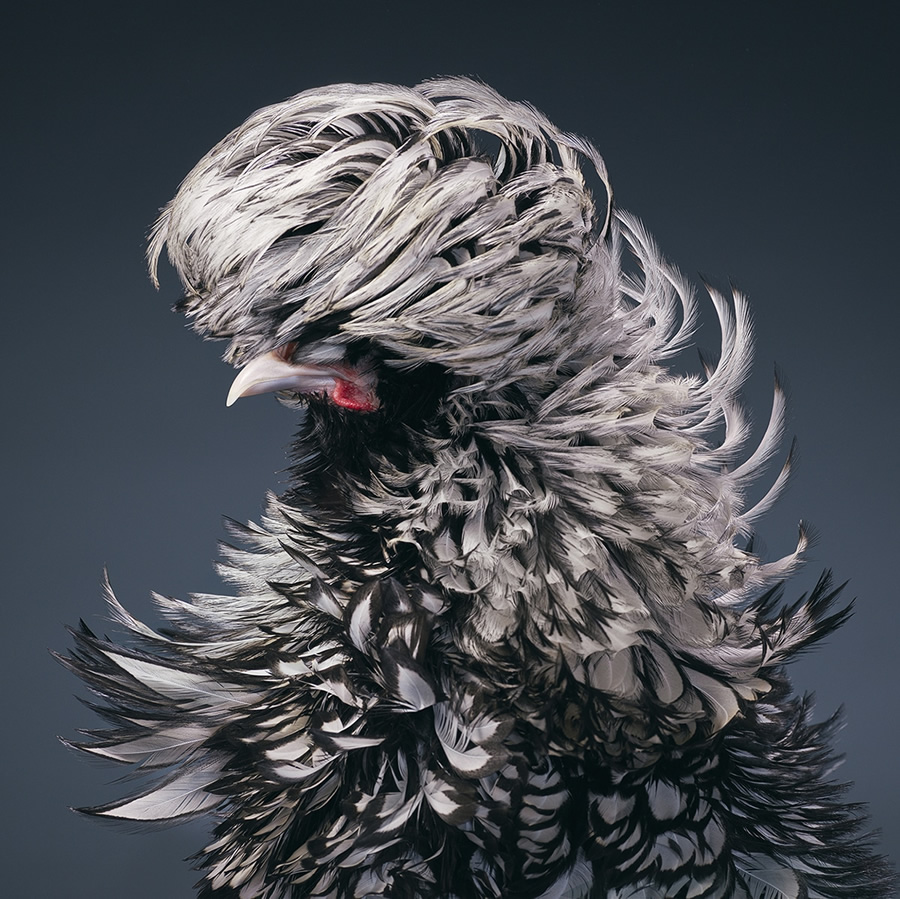 #13 Nicobar Pigeon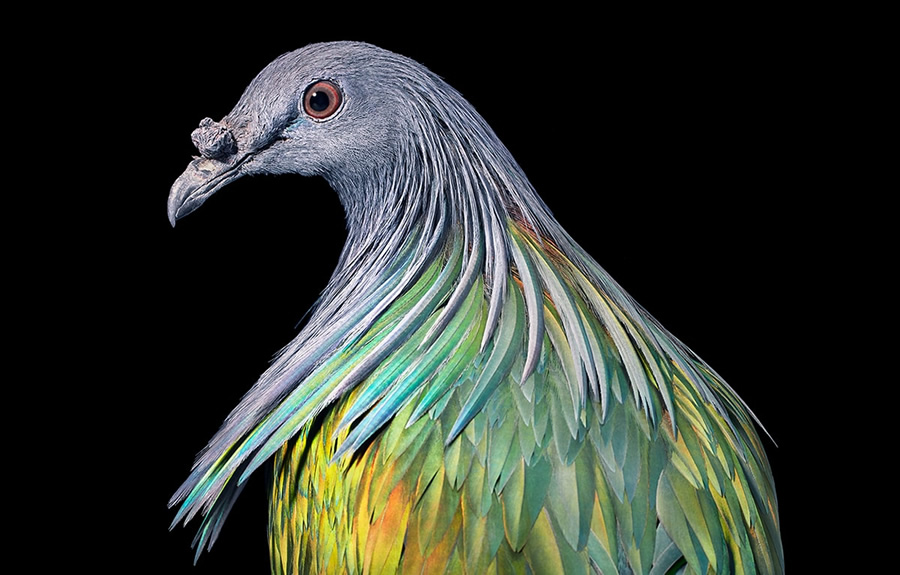 #14 Cockatoo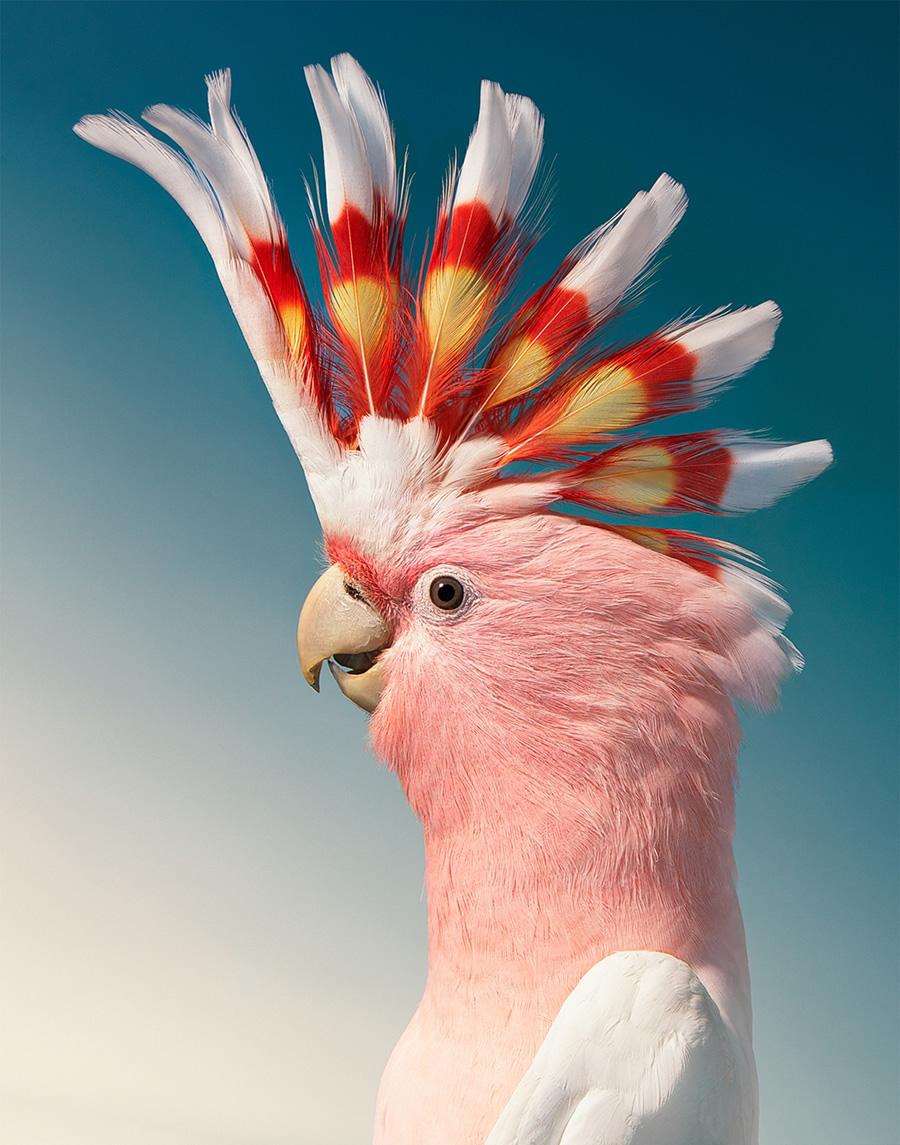 #15 Greater Bird Of Paradise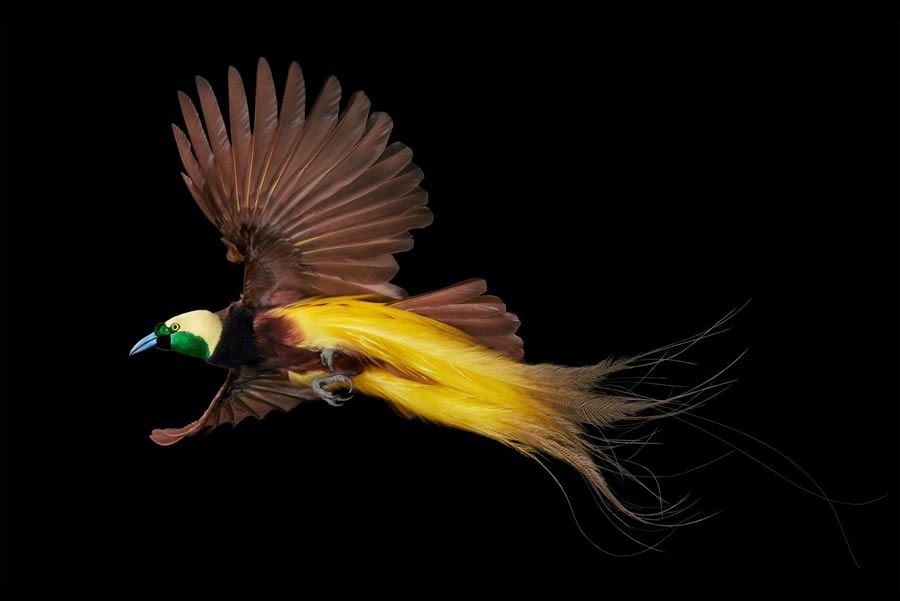 #16 Rhinoceros Hornbill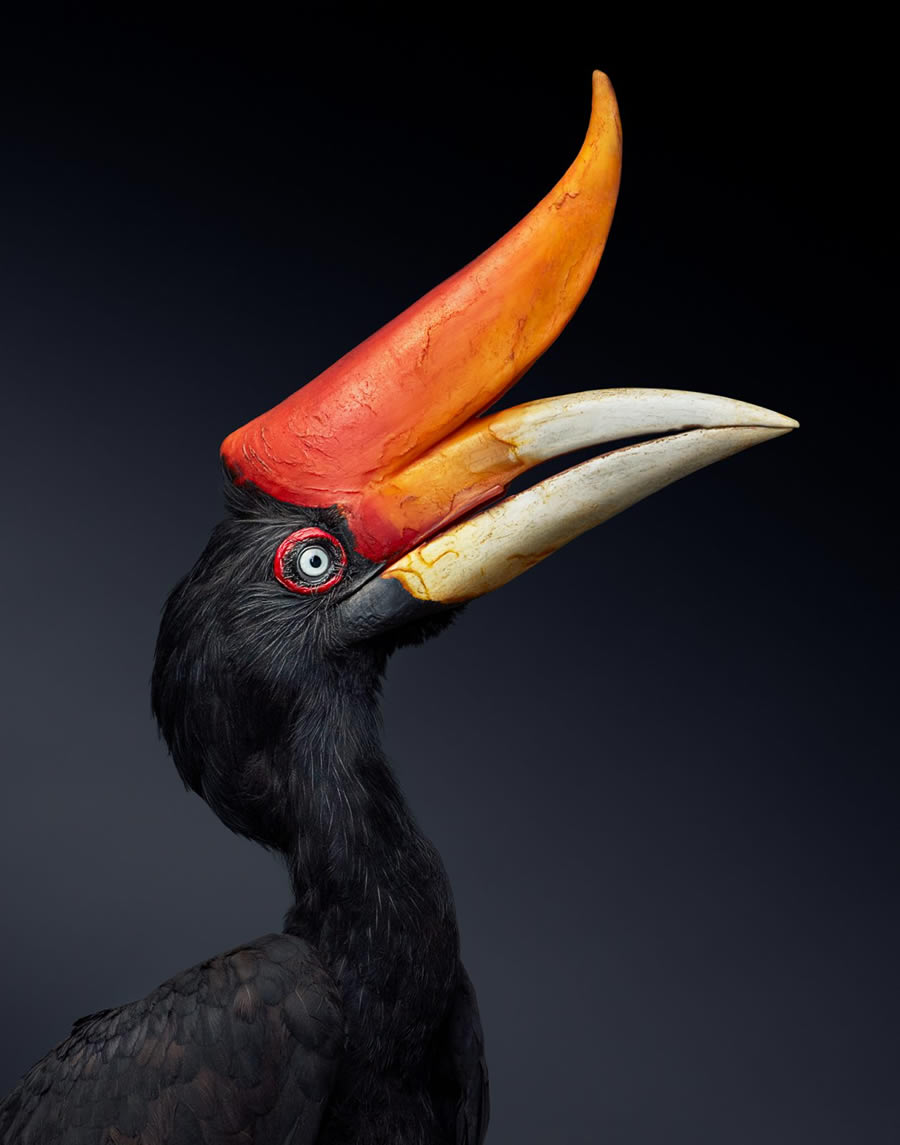 #17 Bantam Silver Laced Frizzle Polish Chicken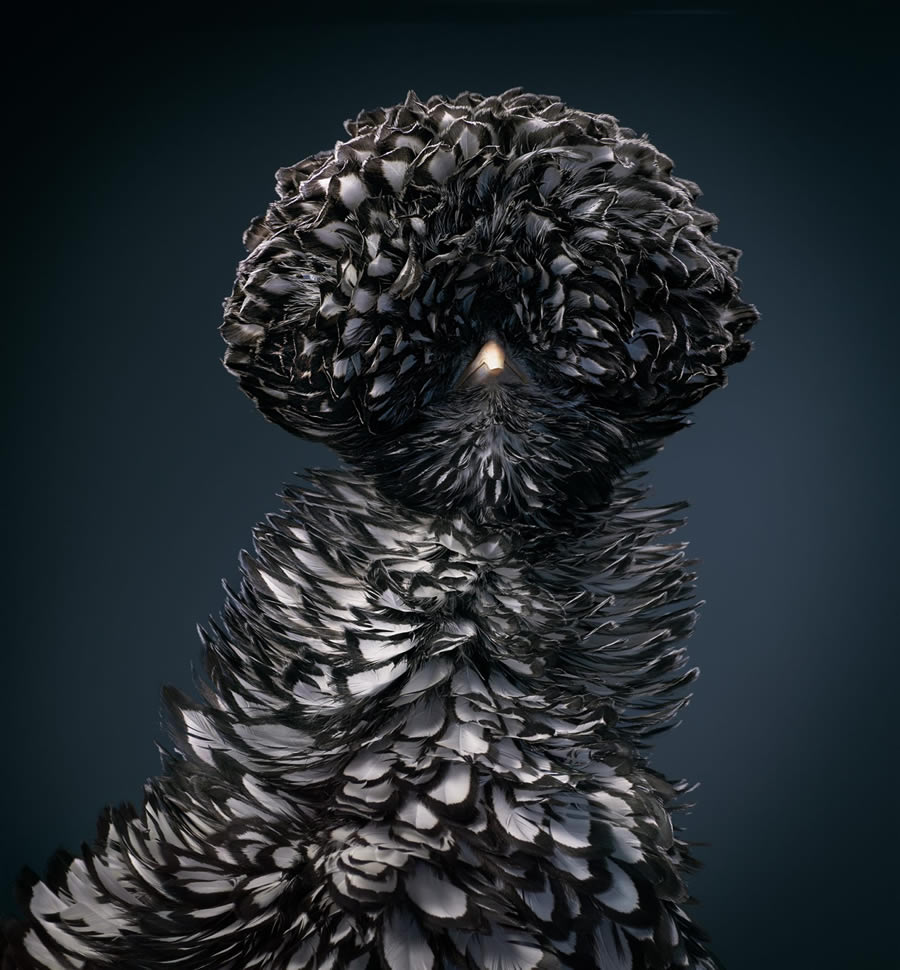 #18 Great Grey Owl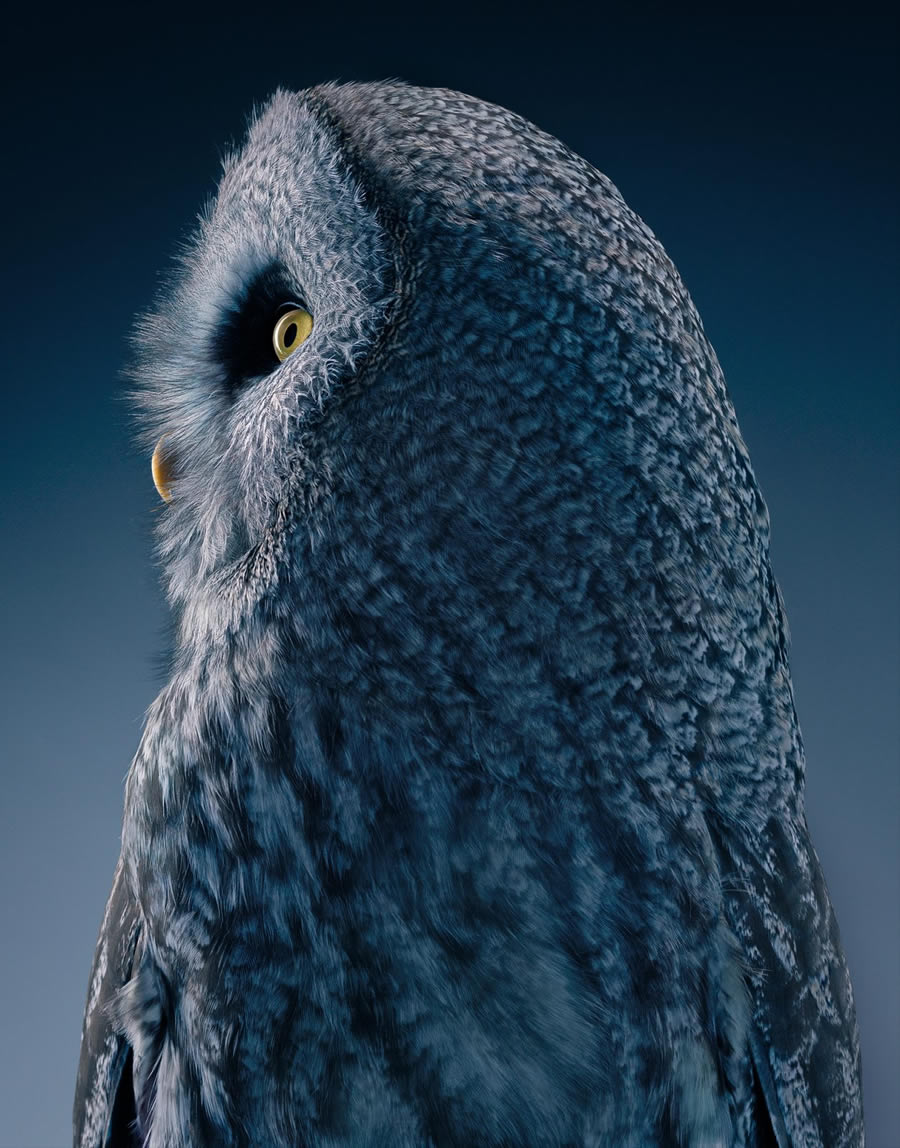 #19 Jacobin Pigeons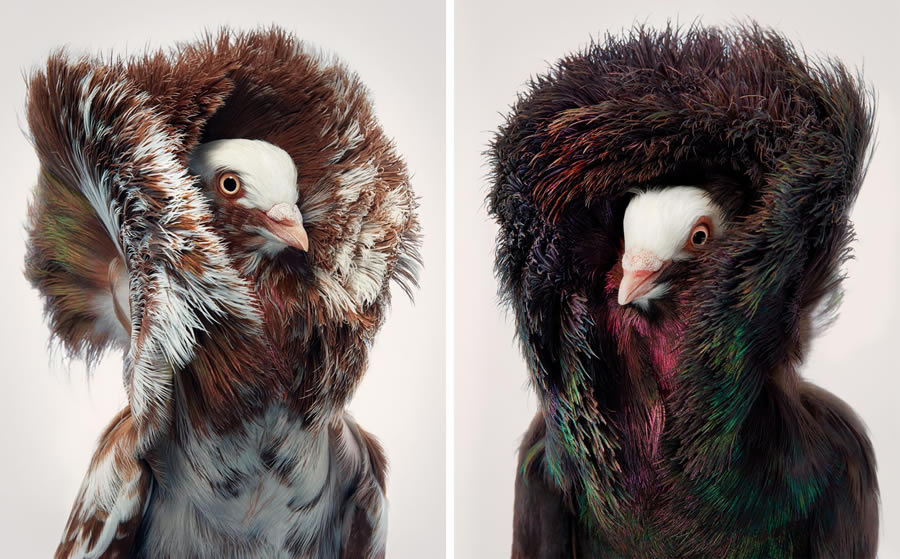 #20 King Vulture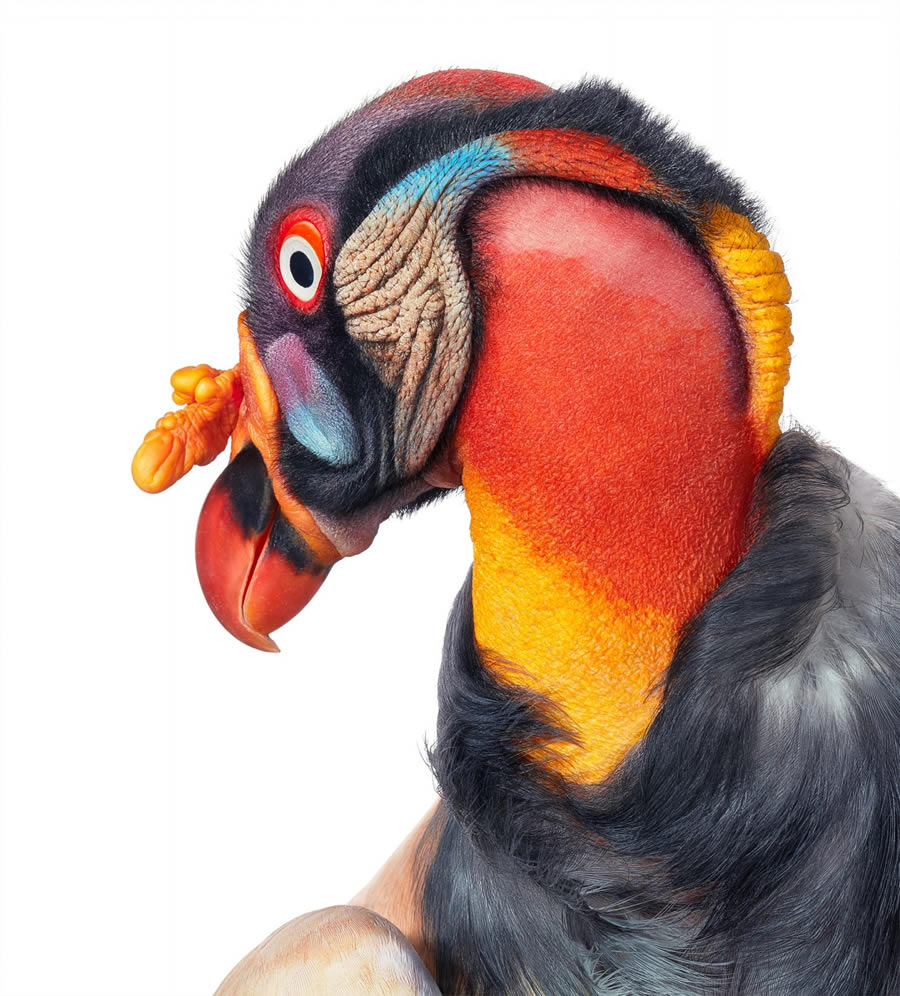 ---
Don't miss to check these articles: