Bird Photography would be the purest form for any nature photographer. Henceforth, what would a bird photographer or a plain nature lover expect or respect from a grand collection of photographs belonging to this genre. Speaking frankly, I was a bit exhausted by looking at a rampage of photographs which were just portraits of birds having lost a large bit of actions, emotions or mere surprises.
That sparked the idea for me to gather some splendid and spell-binding captures of these tiny little feathery creatures. The Photographs which are highly momentary, frozen in time, capturing the most decisive moment you would ever wished to have noticed. There is every bit of elegance, master craft and at the end some utterly appreciable humor.
Some breath taking content down here, I promise you. All photos are linked and lead to the sources from which they were taken. Please feel free to explore further works of these photographers on their collections or their personal sites.

Photo Credit: John&Fish

Photo Credit: Mark Medcalf

Photo Credit: Andrea Marzorati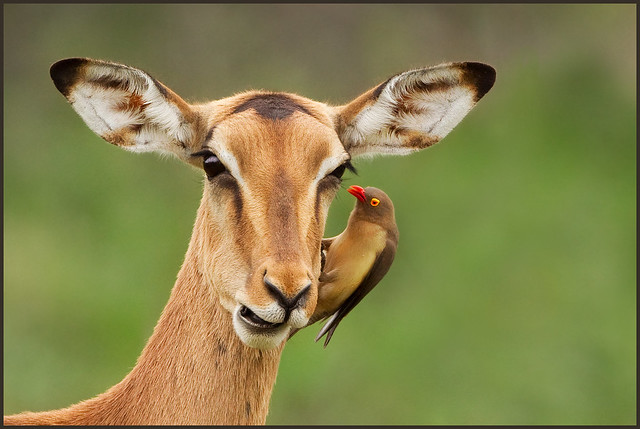 Photo Credit: Hennie van Heerden

Photo Credit: Davidyct

Photo Credit: Ken Helal

Photo Credit: Luis Villablanca

Photo Credit: Jim Gray photography

Photo Credit: Ashok Khosla

Photo Credit: Gary Seloff

Photo Credit: Sindri Skúlason

Photo Credit: Sindri Skúlason

Photo Credit: Audrey Meffray

Photo Credit: Iwan Tirtha

Photo Credit: Michel

Photo Credit: Jean

Photo Credit: Bill Dan

Photo Credit: Alan Mcfadyen

Photo Credit: David Walker

Photo Credit: Wang Hc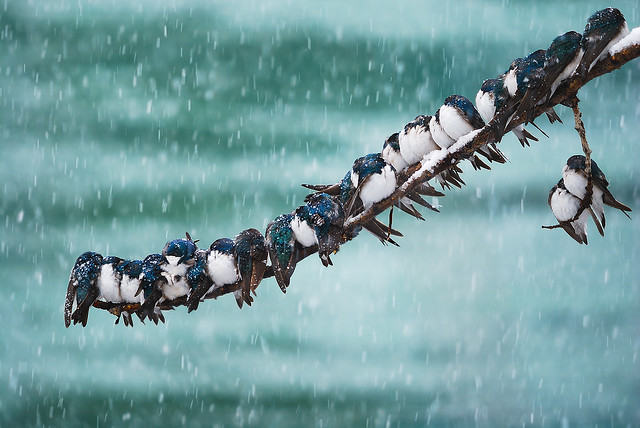 Photo Credit: Keith Williams

Photo Credit: John&Fish

Photo Credit: Angad Achappa

Photo Credit: Matthew Studebaker

Photo Credit: Raymond Lee

Photo Credit: Dr_jones79

Photo Credit: Earl Reinink

Photo Credit: Kevan Sunderland

Photo Credit: Hennie van Heerden

Photo Credit: Lawrence Neo

Photo Credit: Phil Jerrard-Dinn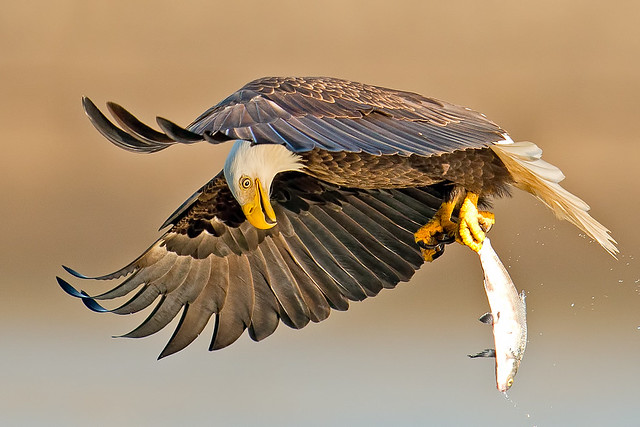 Photo Credit: Brian Kushner

Photo Credit: James Chung

Photo Credit: Jamie Hall
---
Don't miss to check our previous interesting Photo Galleries: