The world's most prestigious bird photography competition has today released a selection of finalists in the running to win the 2021 competition.
More than 22,000 images were entered into the Bird Photographer of the Year 2021 competition. Competing for the £5,000 cash prize and prestigious title, photographers from 73 different countries submitted images this year.
This selection is a sneak preview of what is still to come, with the winners being announced on the 1st of September 2021.
You can find more info about BPOTY on the web:
#1 Bar-tailed Godwit By Mario Suarez Porras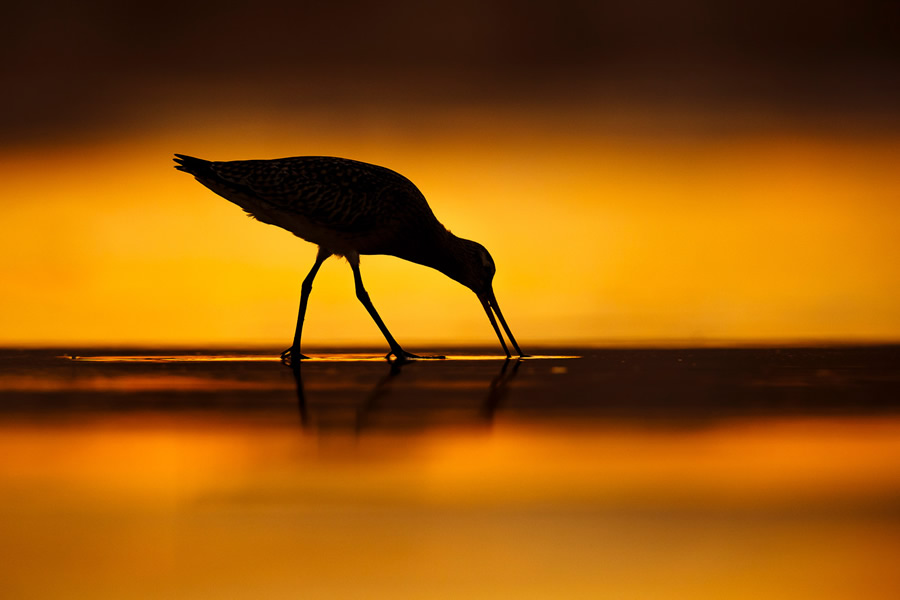 #2 Mallard duck By Zdeněk Jakl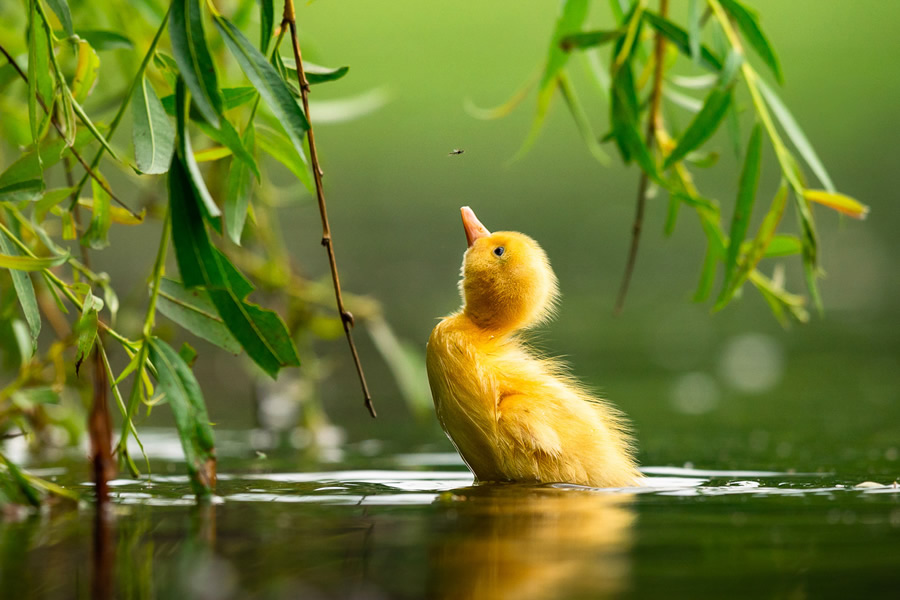 #3 Eurasian nuthatch By Mark William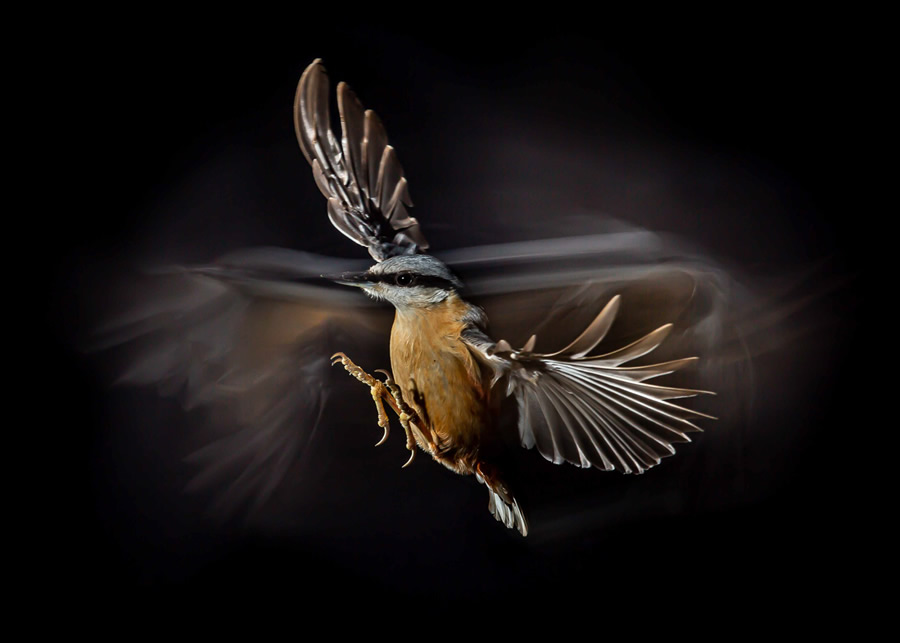 #4 Hooded crane By Taku Ono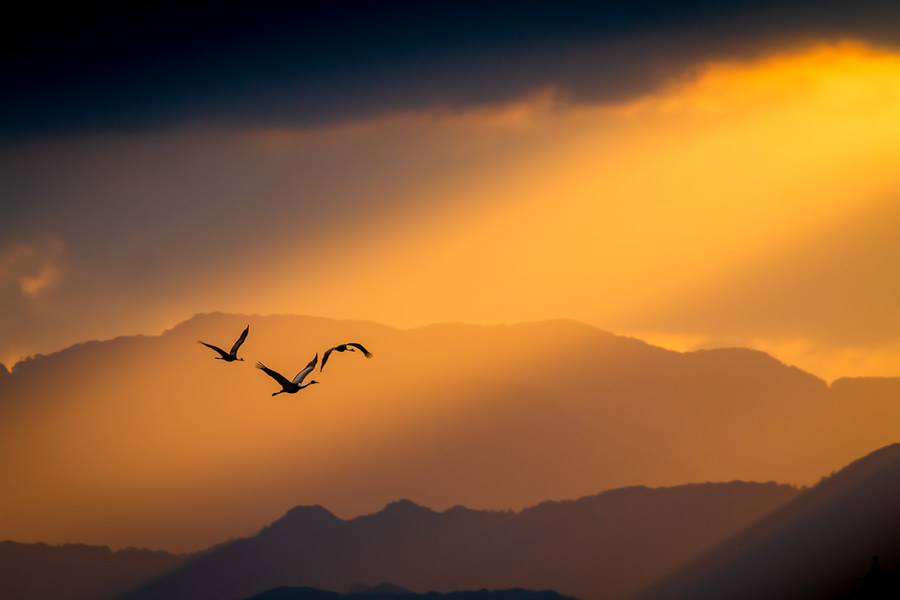 #5 Southern rockhopper penguin By Mark Sisson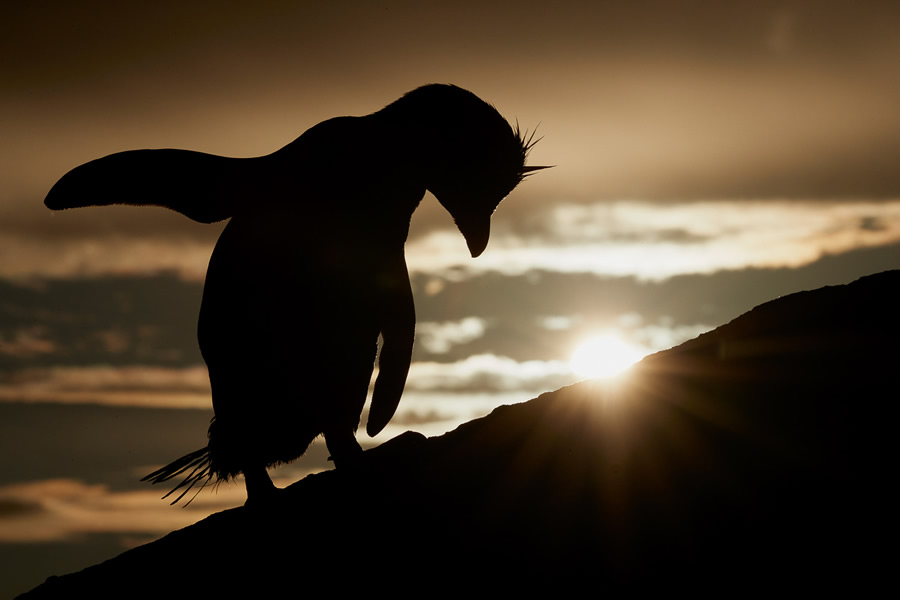 #6 American Oystercatcher By James Wilcox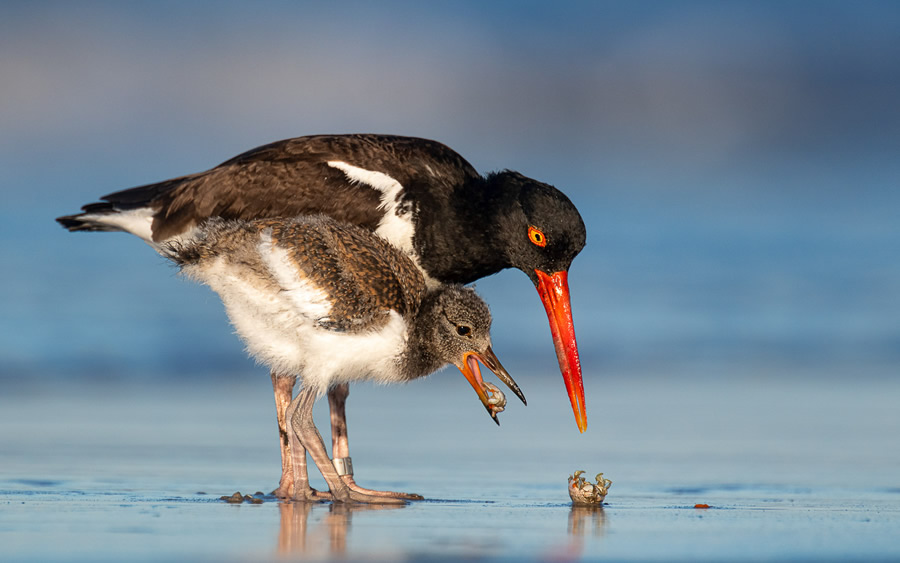 #7 Gentoo penguin By Tom Schandy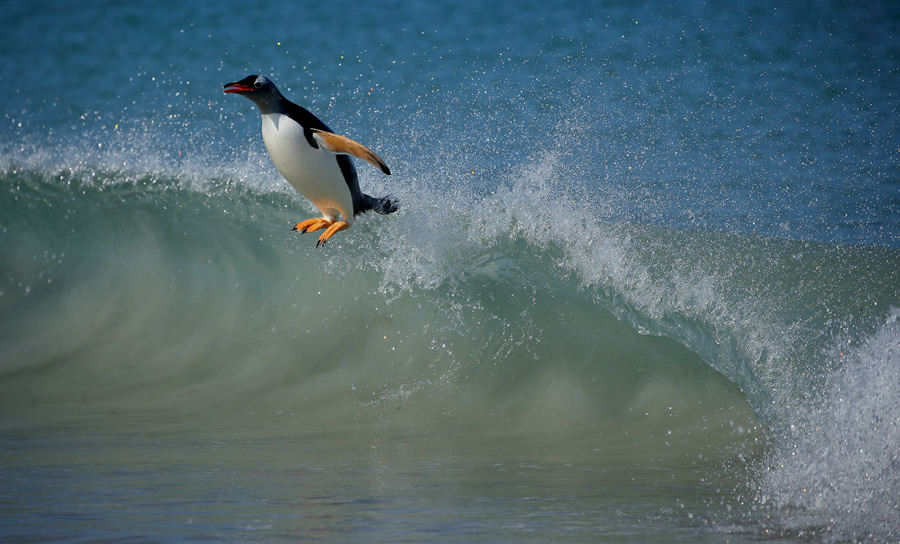 #8 Swallow By David White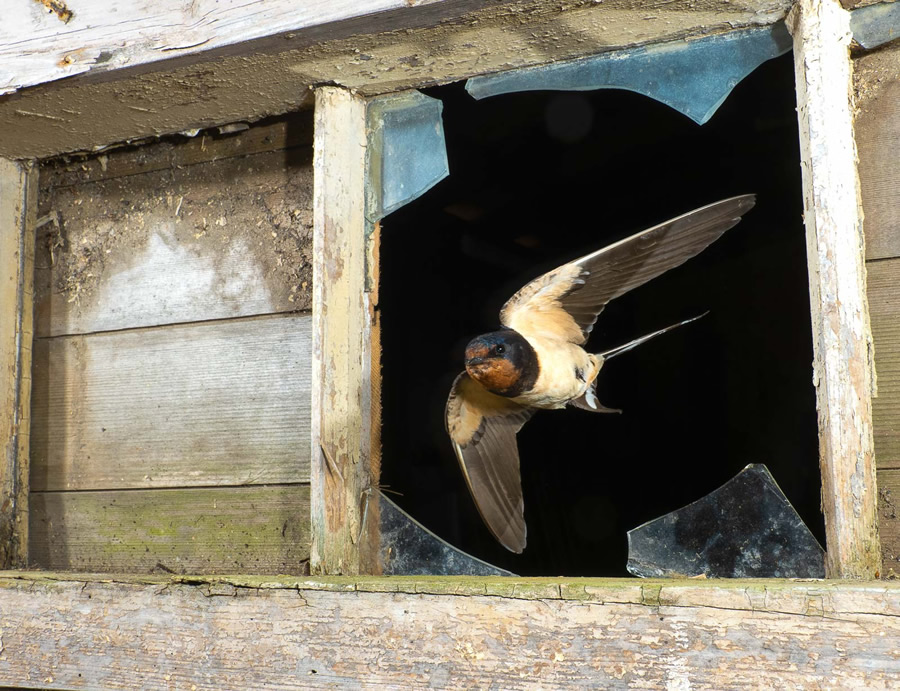 #9 Red-billed oxpecker By Daniela Anger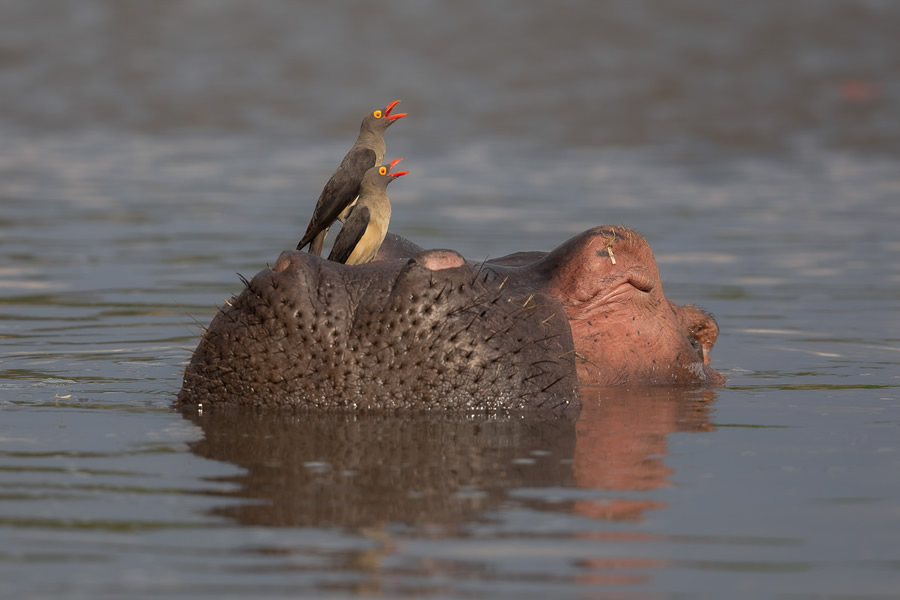 #10 Atlantic Puffin By Øyvind Pedersen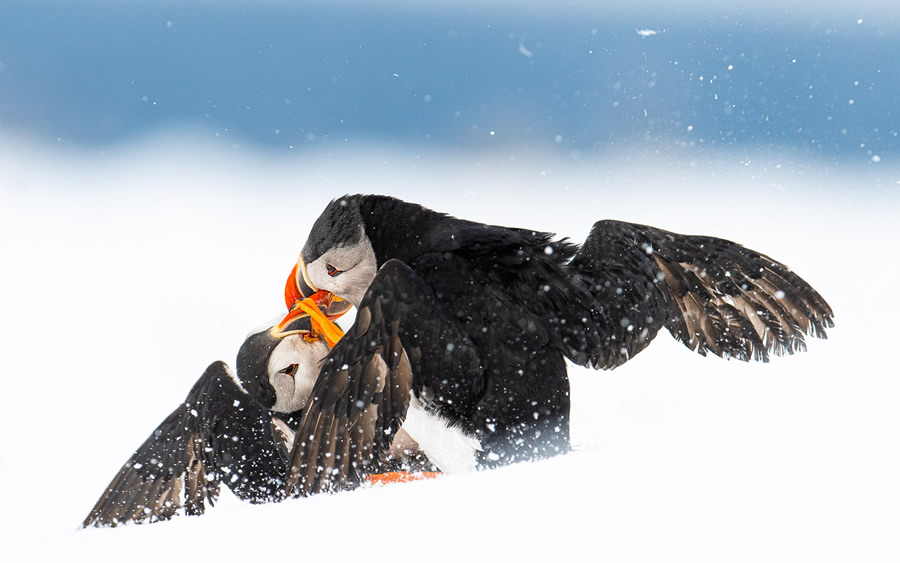 #11 Hamerkop By Daniel Zhang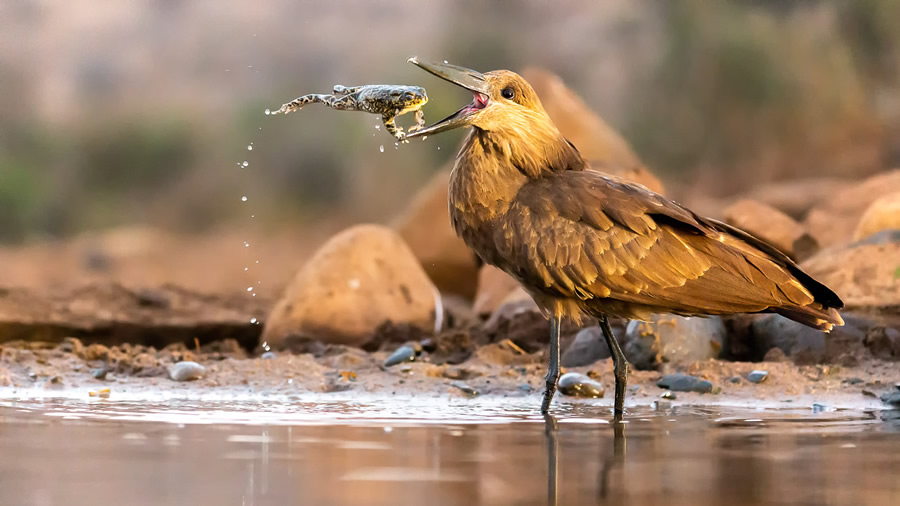 #12 Photo By Gábor Li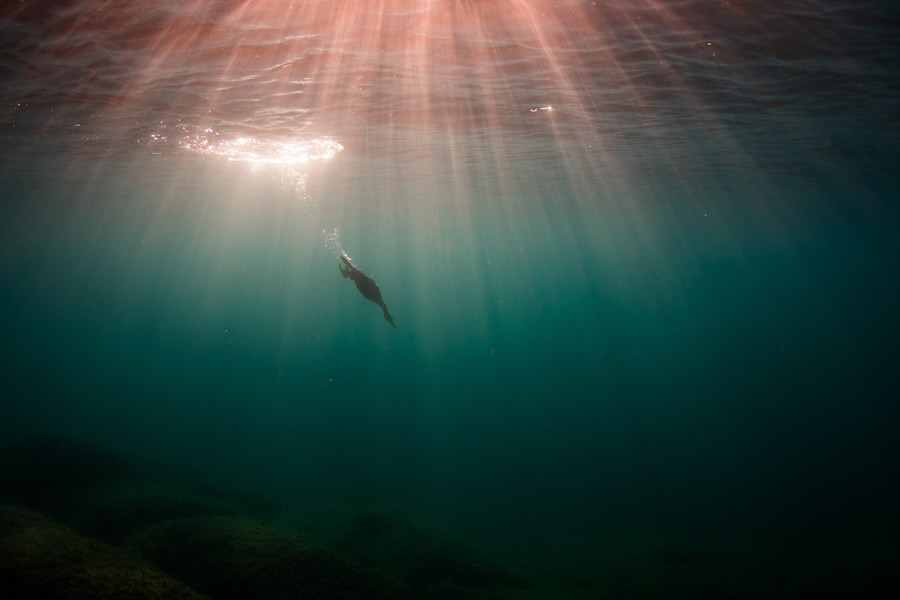 #13 Black-tailed godwits By Anupam Chakraborty
#14 Great cormorant By Tzahi Finkelstein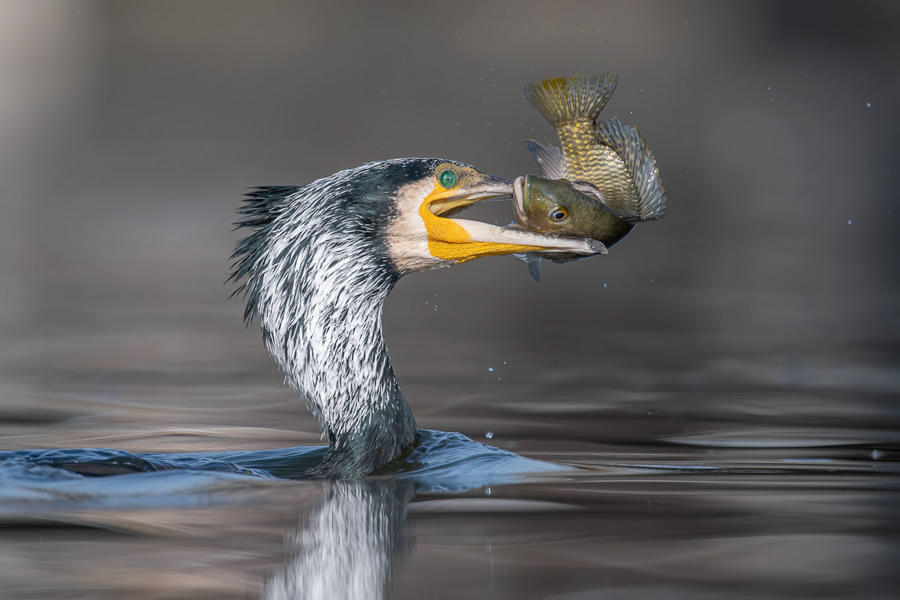 #15 Squacco heron By Aguti Antonio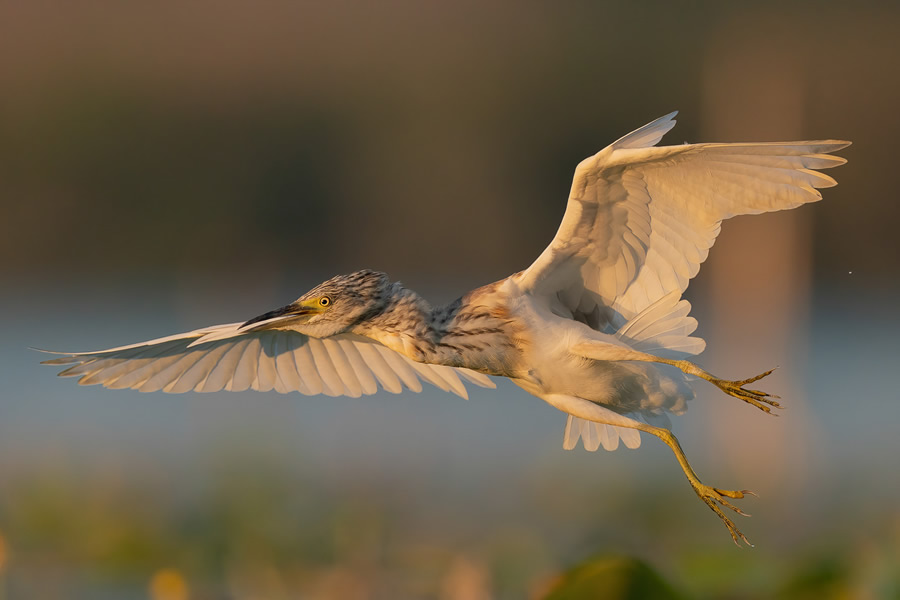 #16 White-tailed sea-eagle By Fahad Alenezi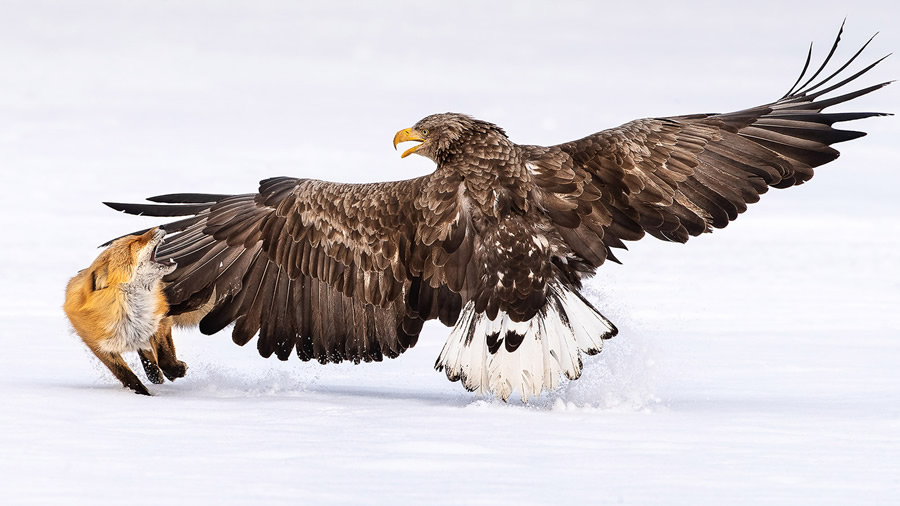 #17 Emperor penguins By Thomas Vijayan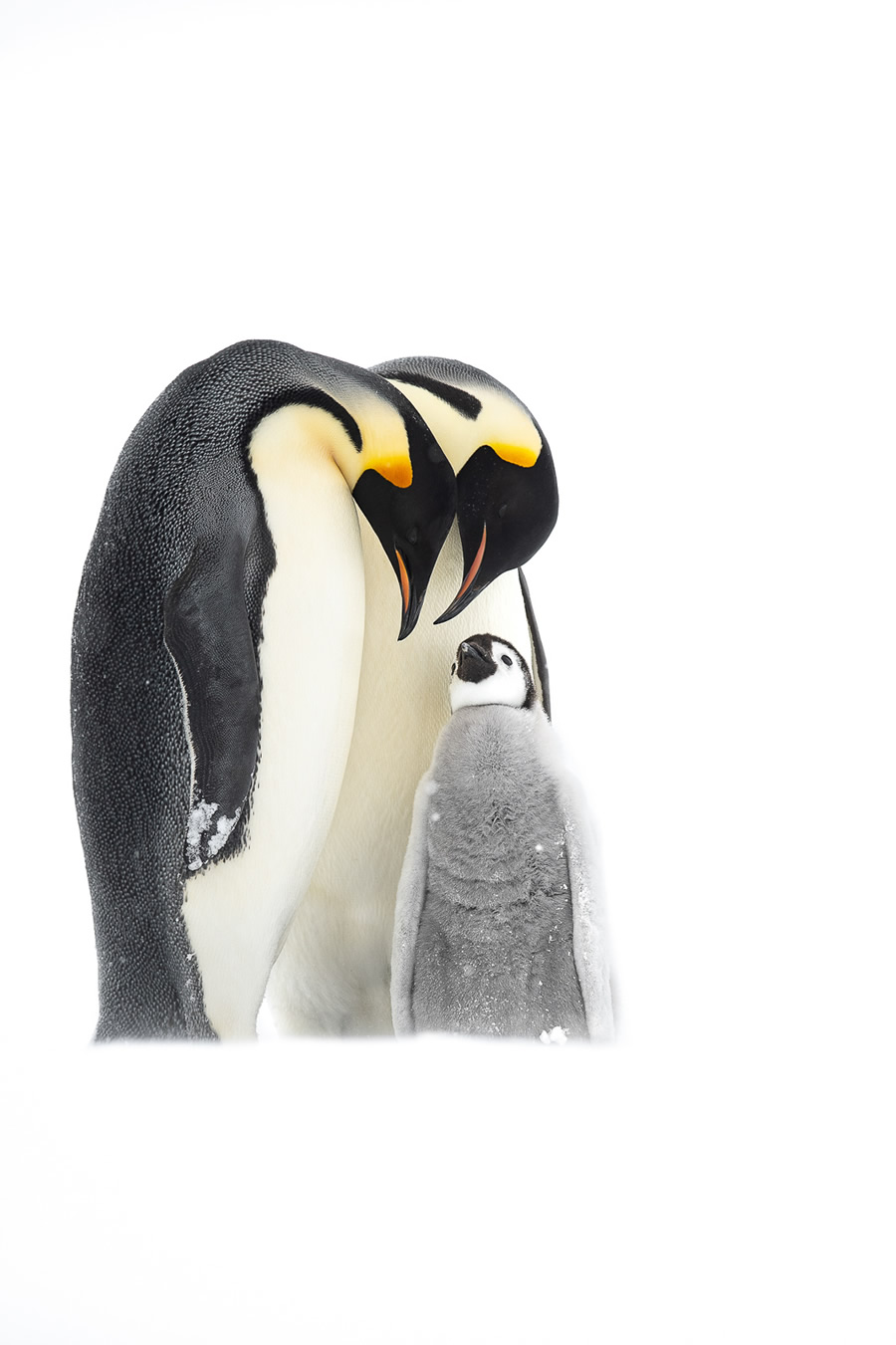 #18 Black-and-white warbler By Raymond Hennessy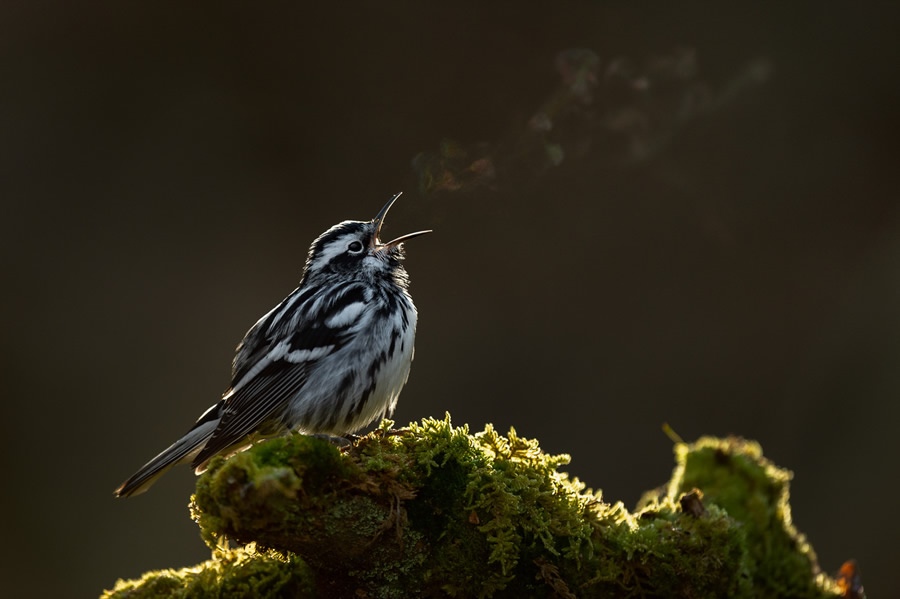 #19 Fiery-throated Hummingbird By Gail Bisson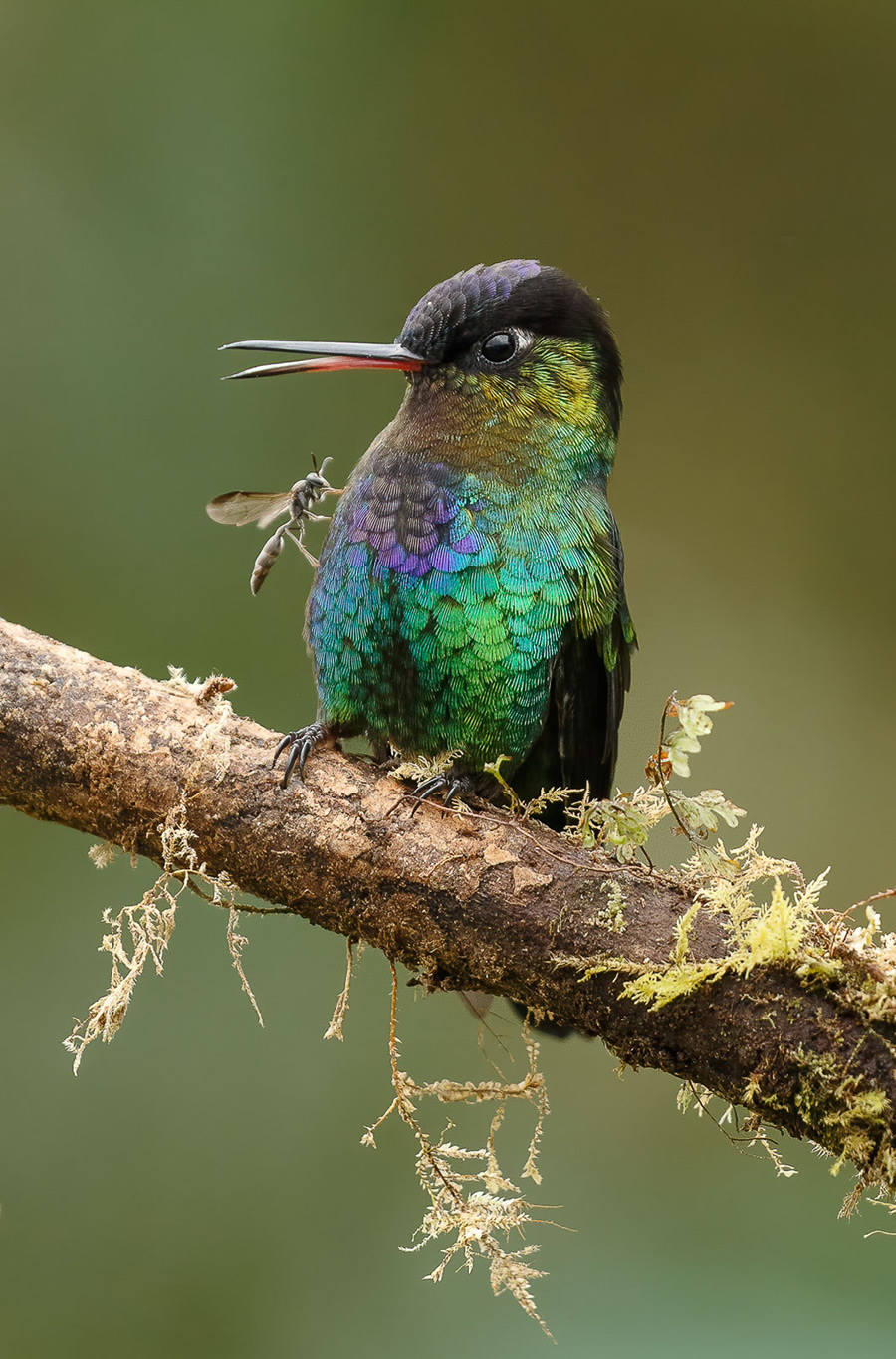 #20 Red-crowned crane By Li Ying Lou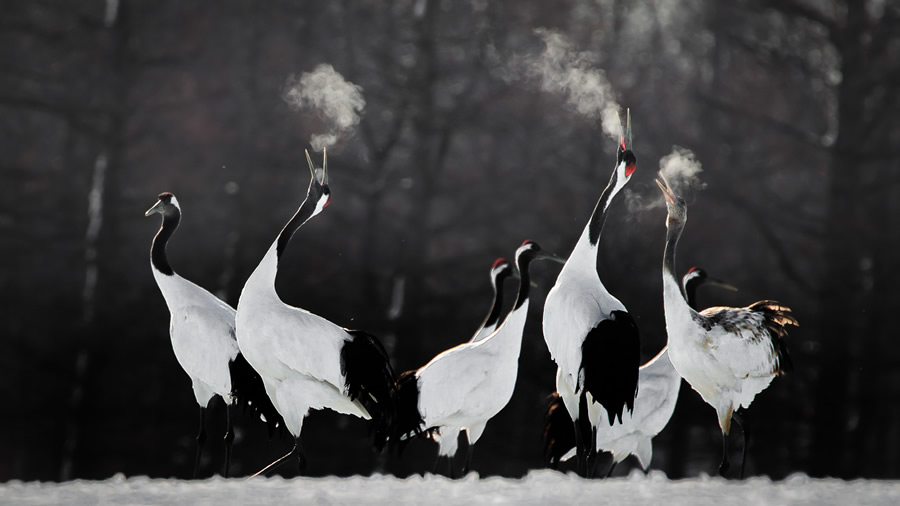 #21 Great grey owl By Scott Suriano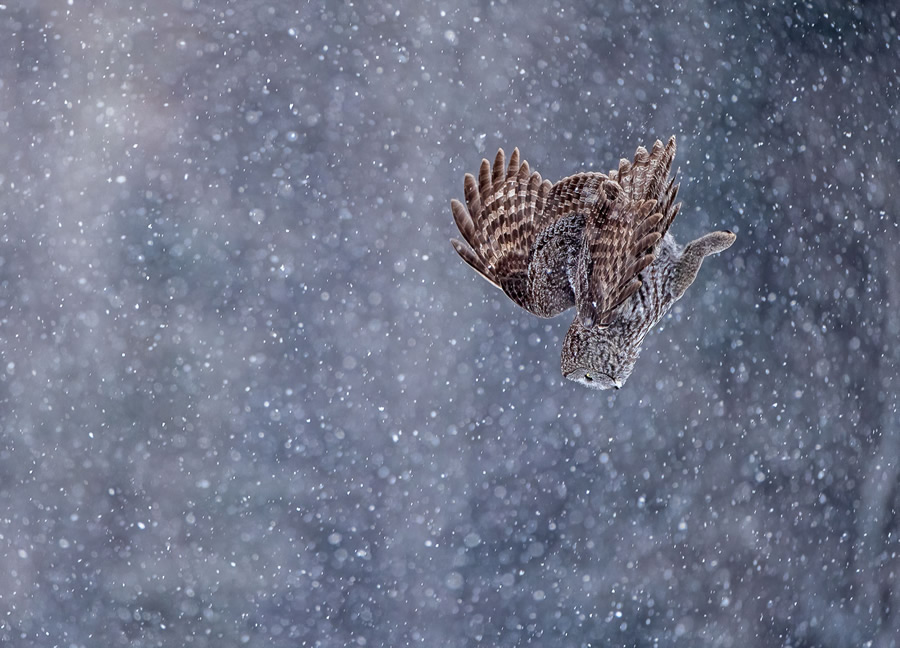 #22 Black-crowned night-heron By Daphne Wong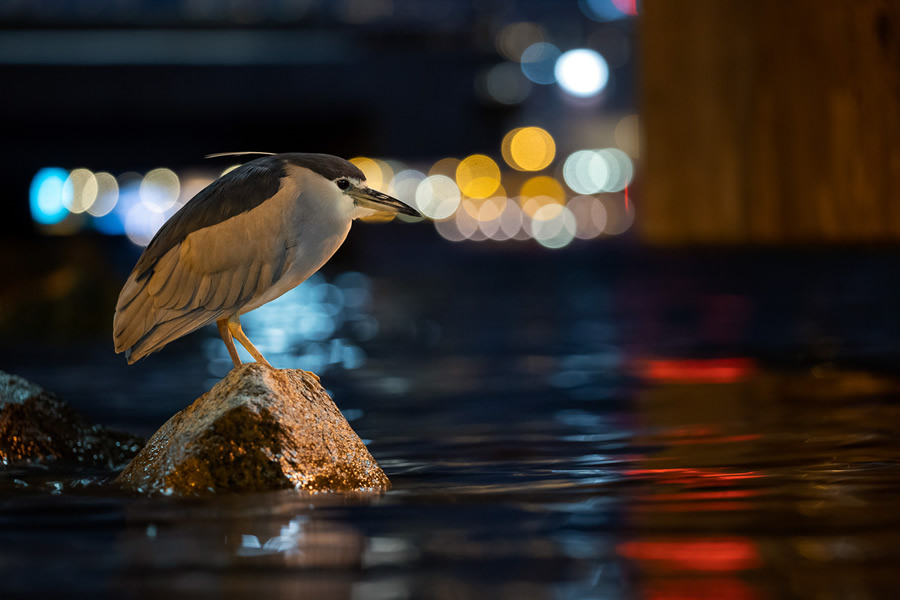 #23 Mute swan By Andy Parkinson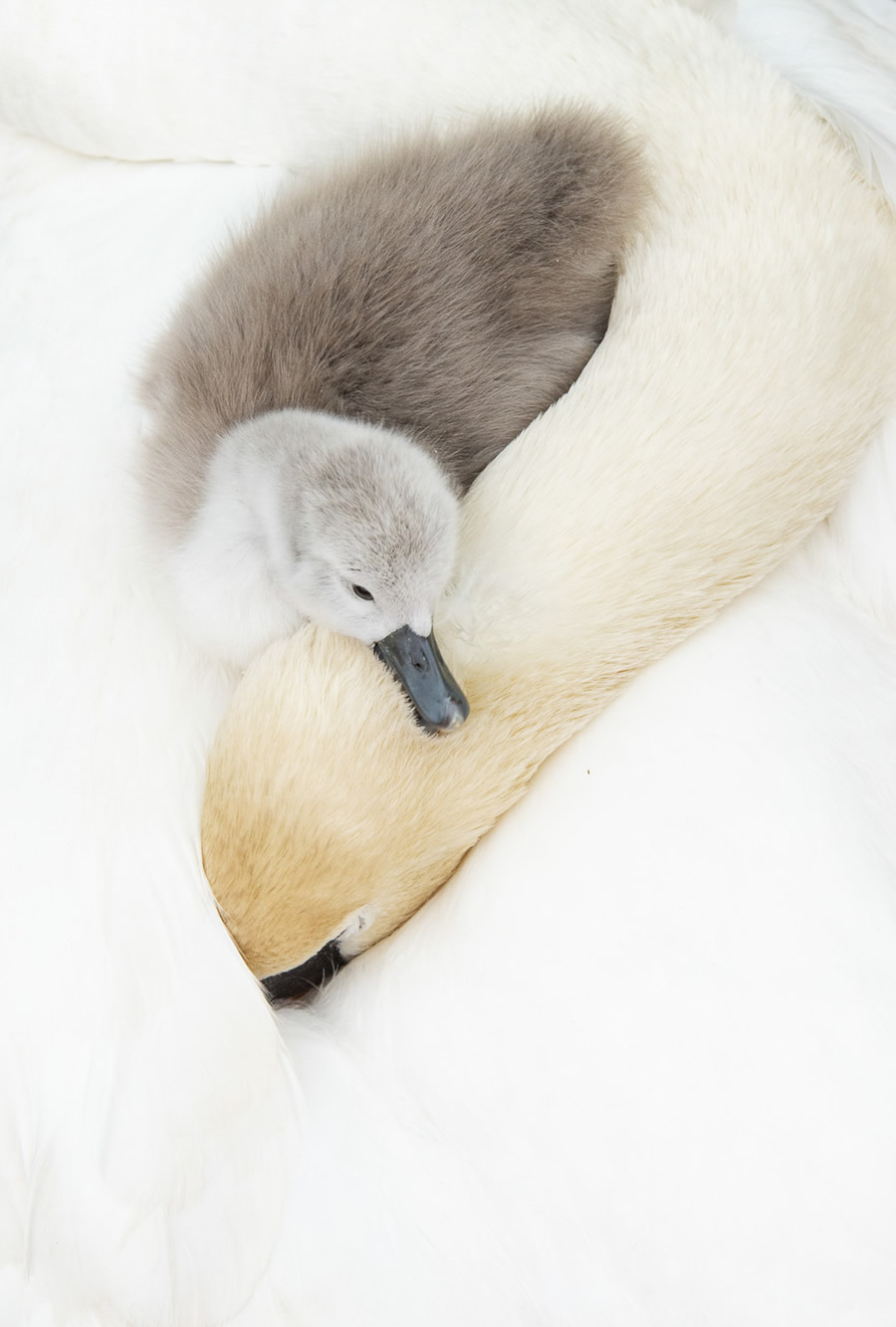 #24 Long-tailed tit By Irene Waring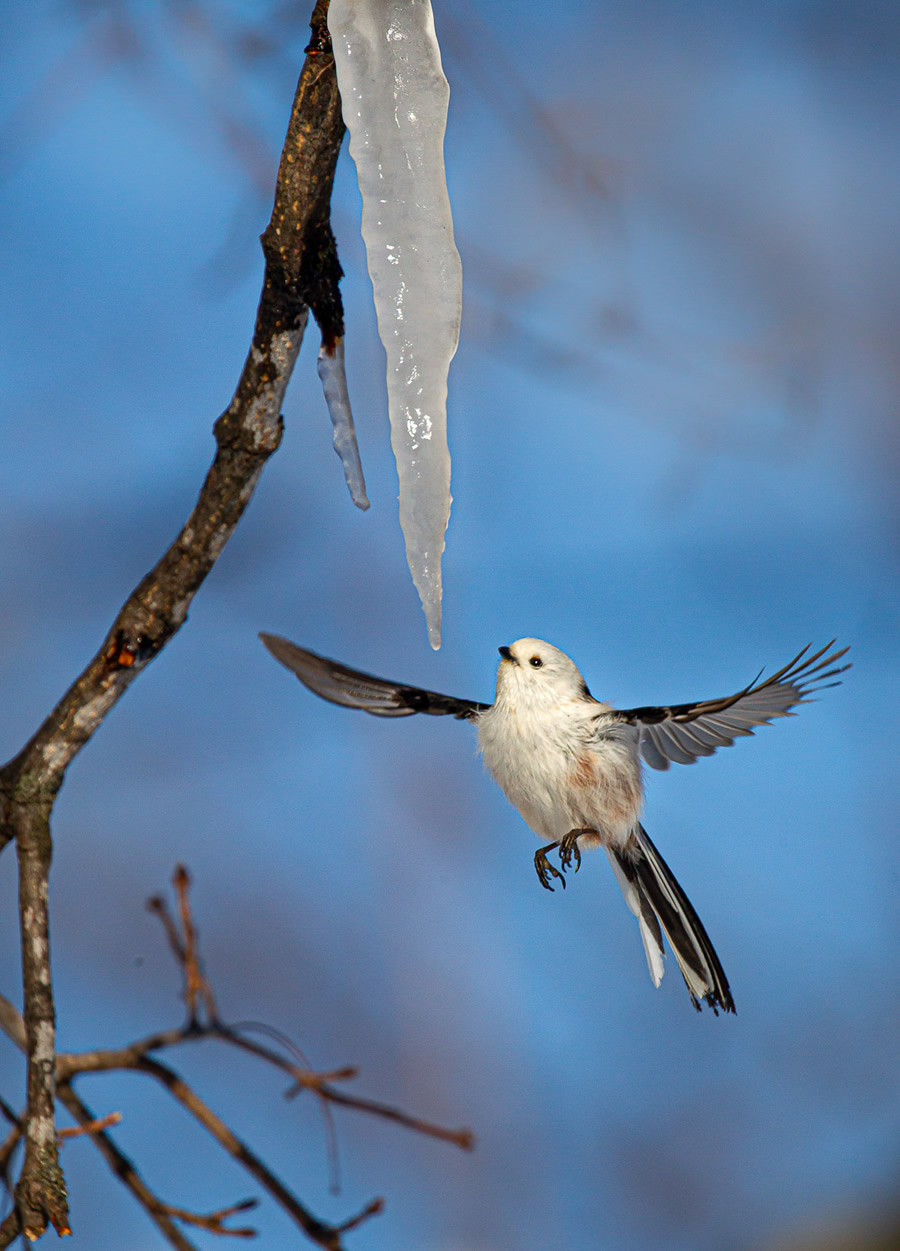 #25 Mute swan By Diana Schmies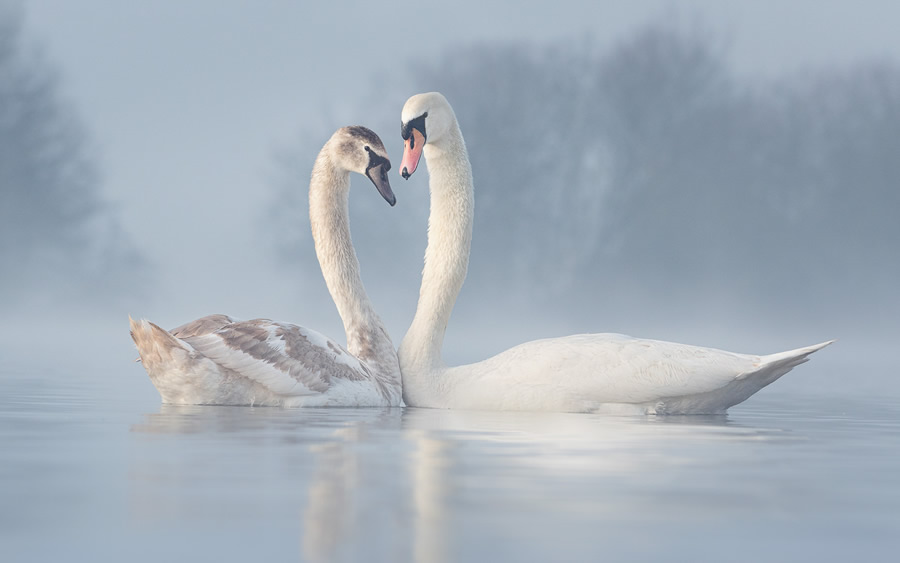 #26 European shag By Brian Matthews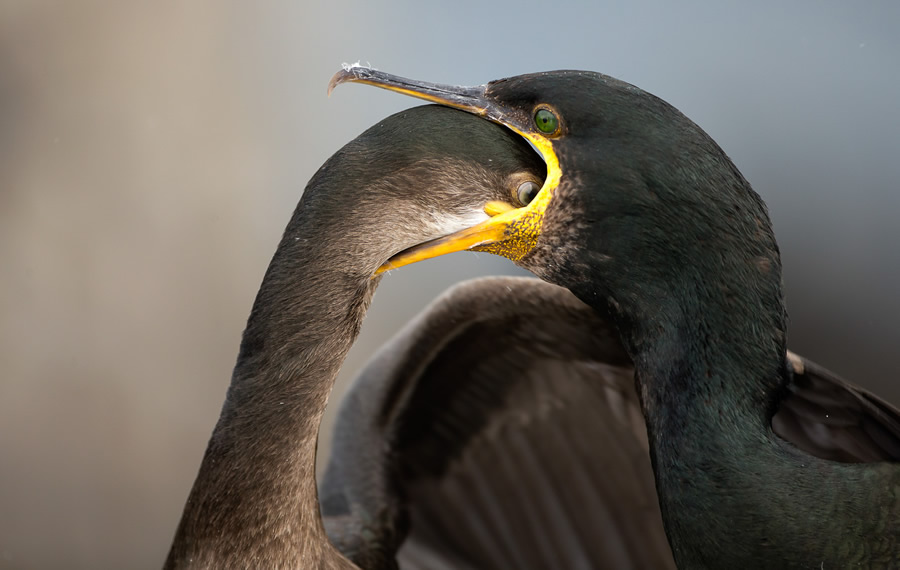 #27 Great cormorant By Irma Szabo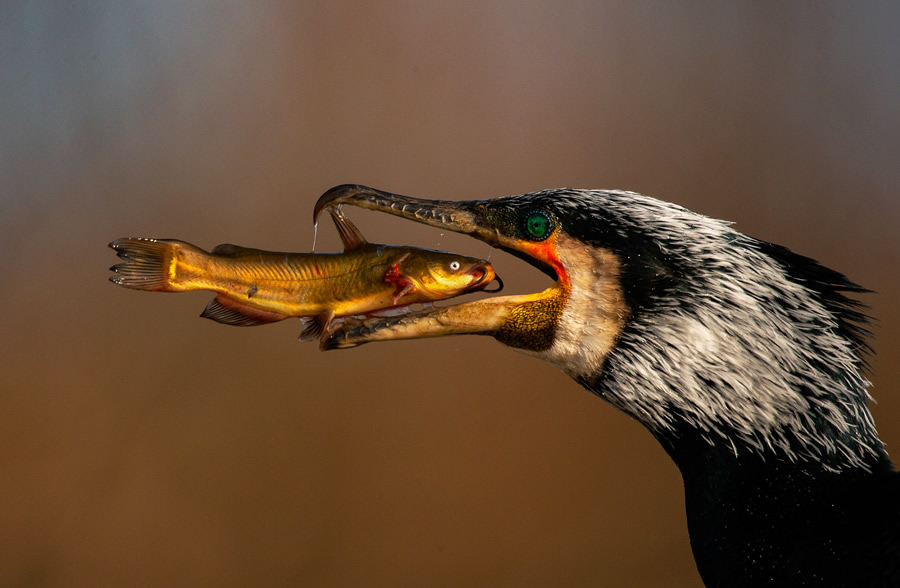 #28 Southern giant petrel By Eirik Grønningsæter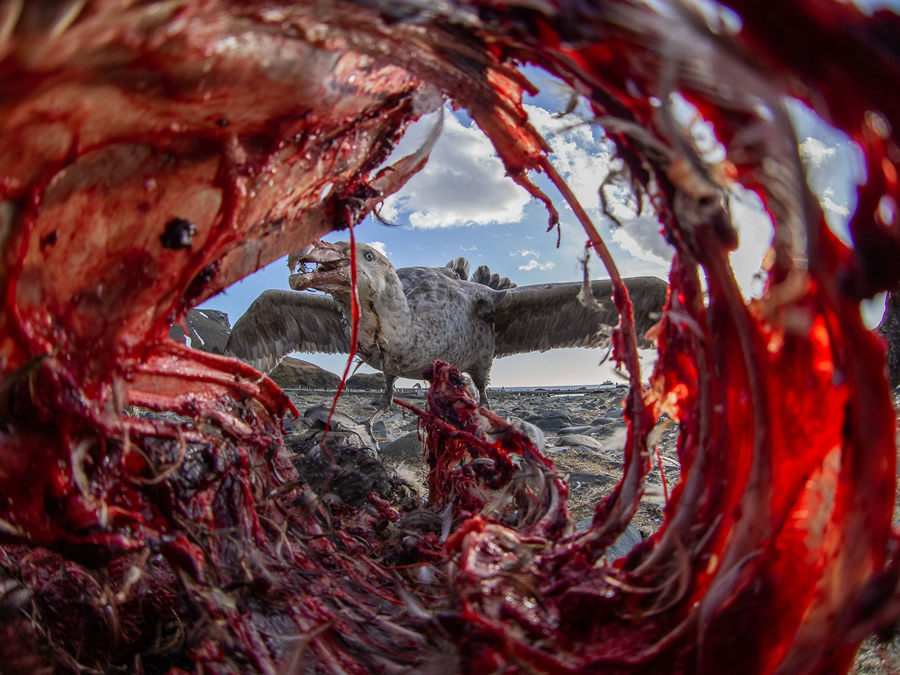 #29 Eurasian jackdaw By Amanda Cook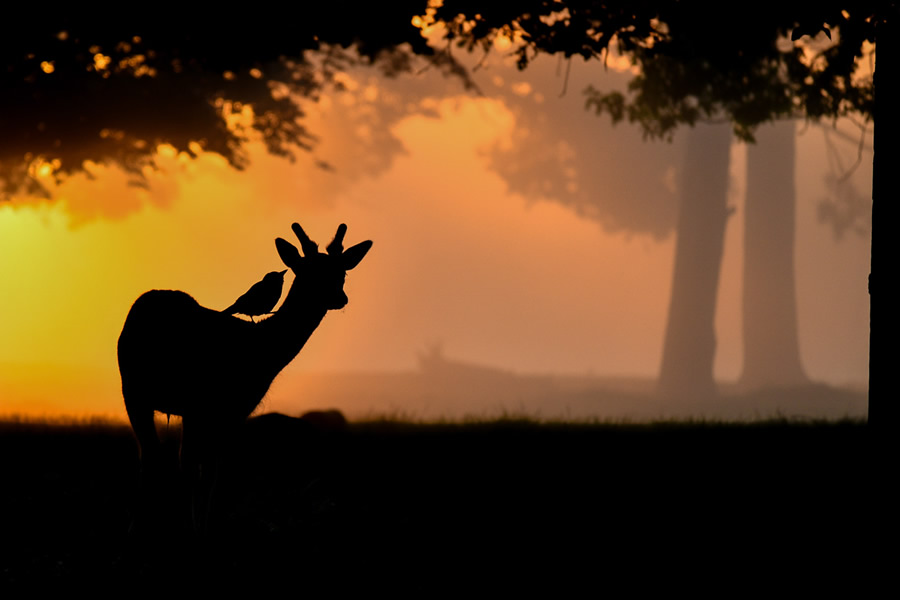 #30 Tufted duck By Brad James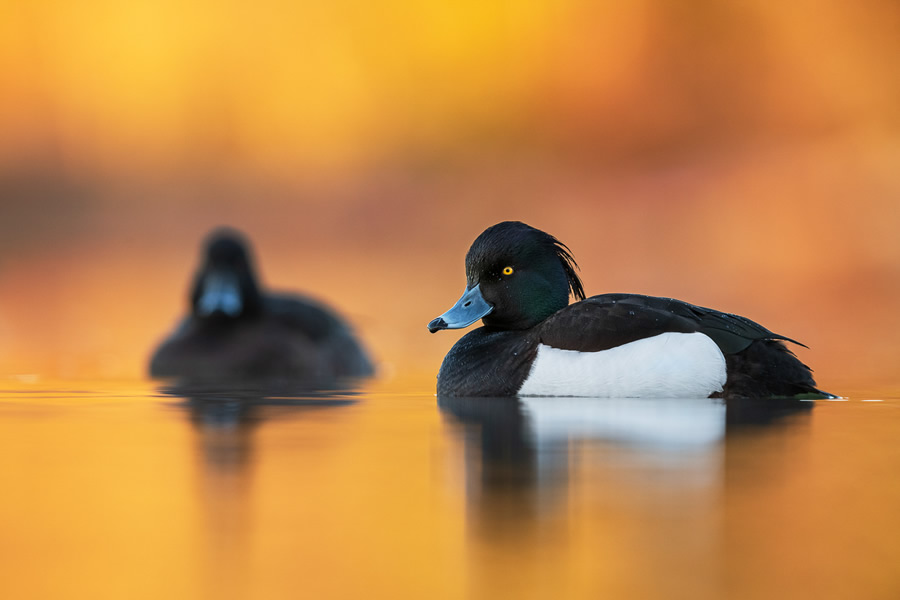 #31 Grey herons By Terry Whittaker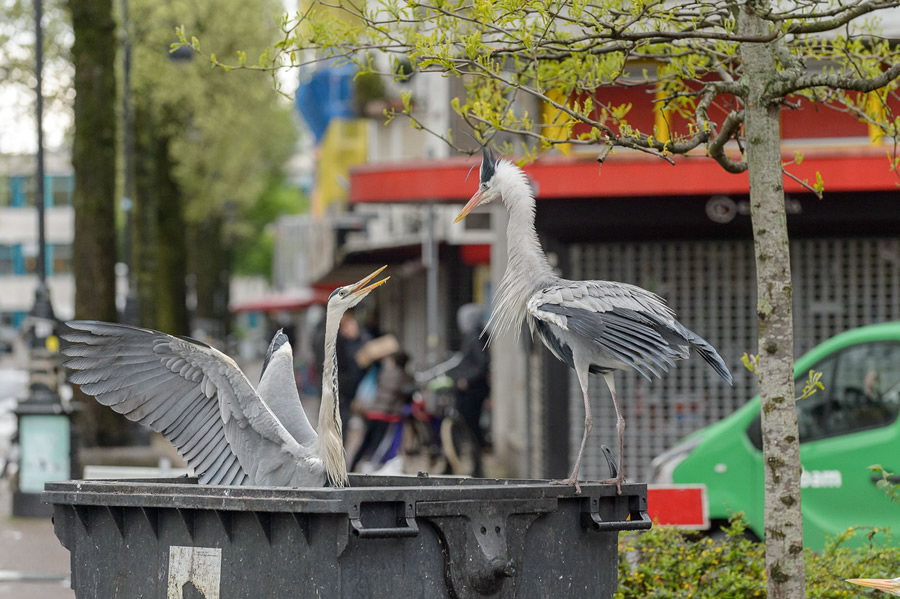 ---
Please check our previous related articles: