Here are the top 10 photographs of the Emerging Talent Award photo contest by The Independent Photographer.
The Emerging Talent Award is designed to bring exposure and discover the best upcoming photographers of all ages, backgrounds and working in all photographic fields. Fine art, landscape, street, documentary, portrait, still life: There were no boundaries and we wanted you to release your creativity in as many inventive ways as you could imagine!
Competition Judge: MaryAnne Golon
Congratulations to the winners and finalists!
You can find more info about The Independent Photographer:
1st Prize: Junko Akita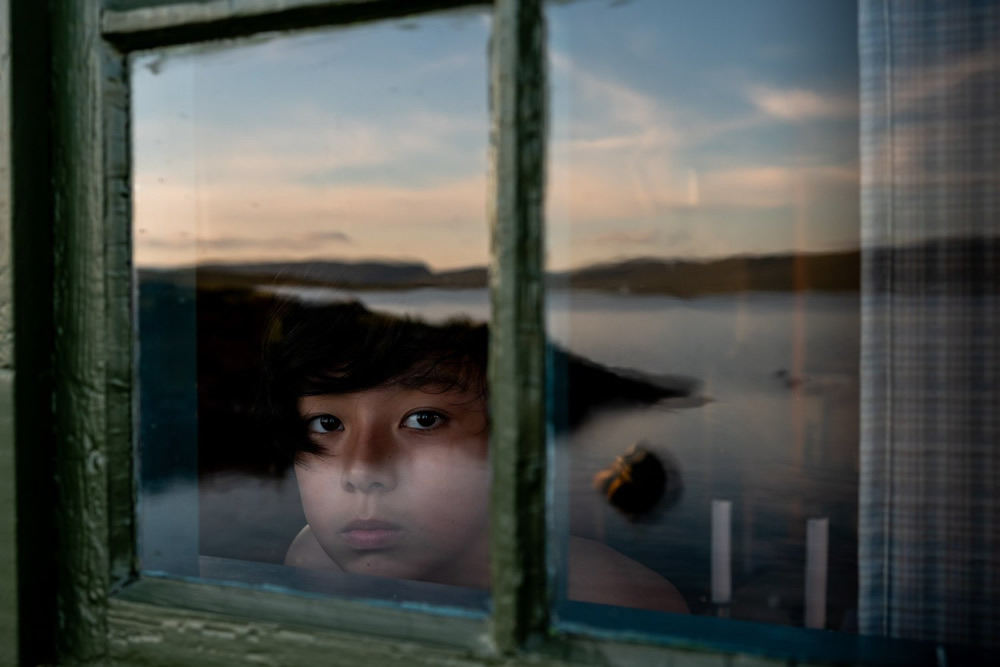 "The child in a cabin window with the reflection of the magnificent Norwegian landscape beyond is a gorgeous metaphor for both childhood and identity. Beyond the extraordinary light and composition, the gaze and expression captured here at once combine innocence and strength. Locking eyes with this girl through her sister, the photographer, is a powerful experience and a privilege." – MaryAnne Golon
---
2nd Prize: Sirli Raitma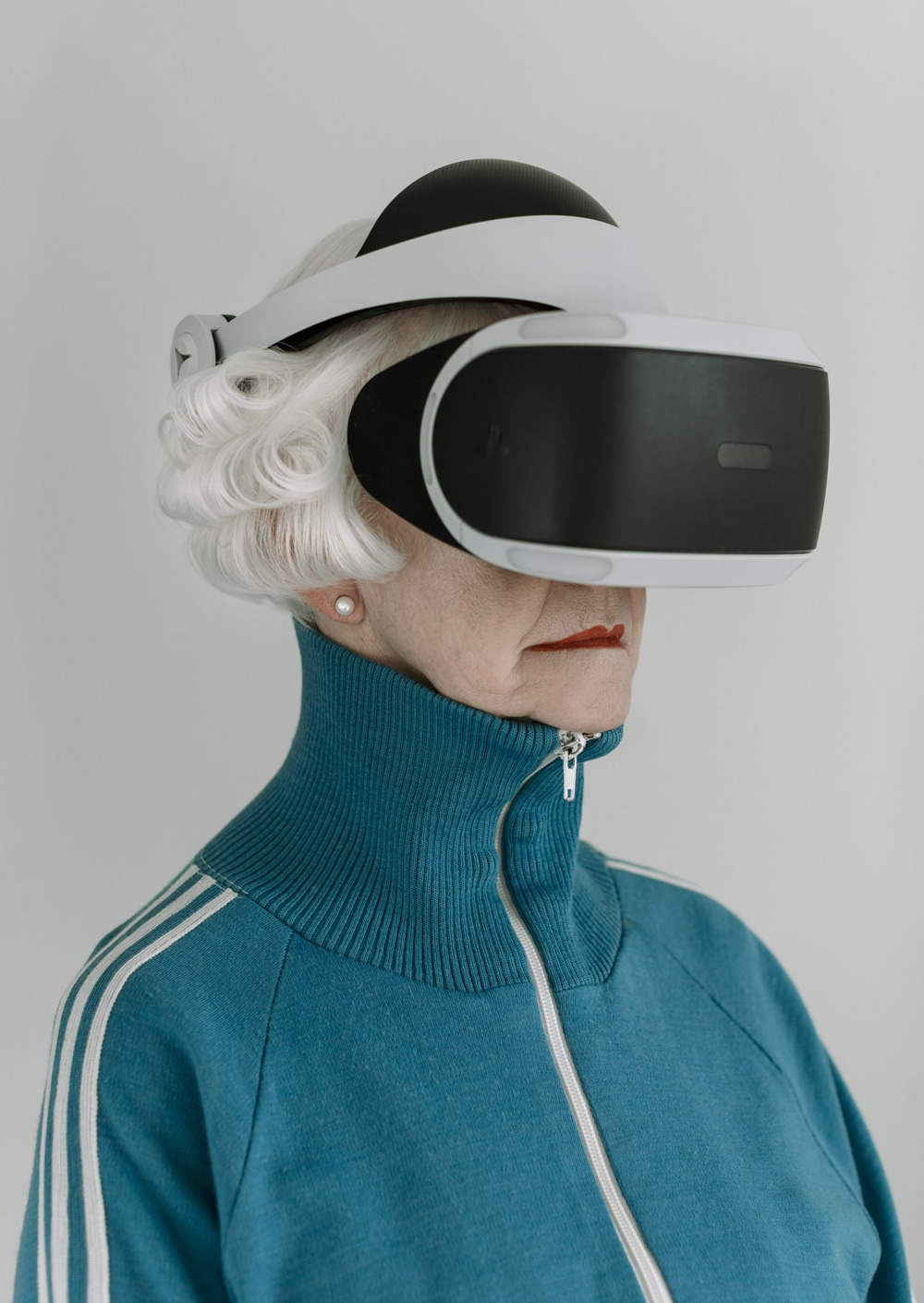 "This series of Eha, an older person suffering from depression, is sublime. This particular portrait, with the modern device and clothing adorning a regal white-haired woman, is a profound statement regarding technology and aging. The soft lighting and curls against the alien devices and red lips are truly haunting. The creativity and love that created this series through the artist is a wonderous experience and memorable feat." – MaryAnne Golon
---
3rd Prize: Matthew Bagley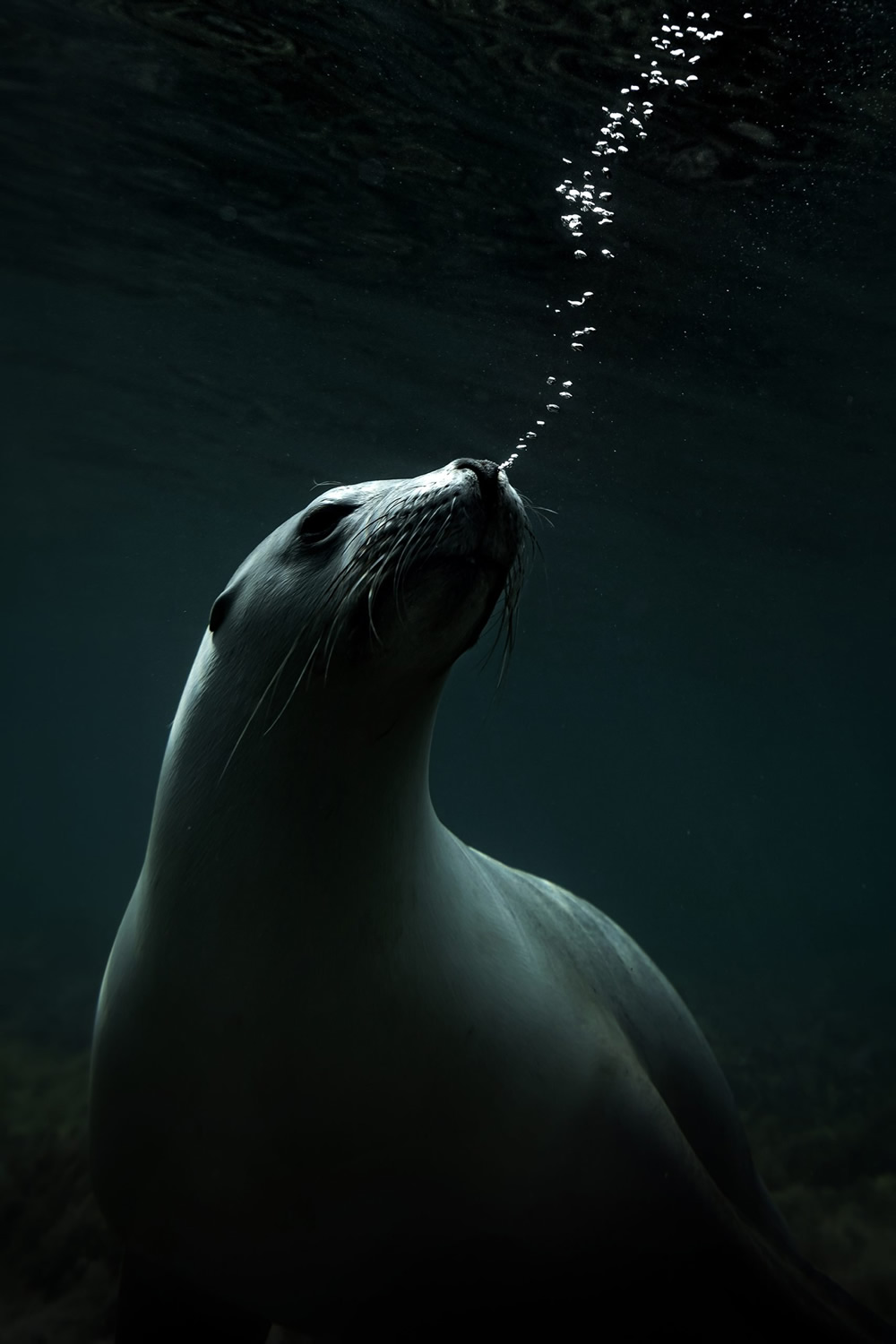 "Mathew Bagely's subaquatic portrayal of a sea lion is truly astonishing, a somewhat surreal, and deeply cogitative image that effectively articulates the rare poignancy of the moment. Profoundly moving, it perfectly expresses Bagely's intense appreciation of his subject, whilst engendering the same sense of joy and awe, as all great depictions of the natural world." – The Independent Photographer Editors
---
Finalist – Fleur Louwe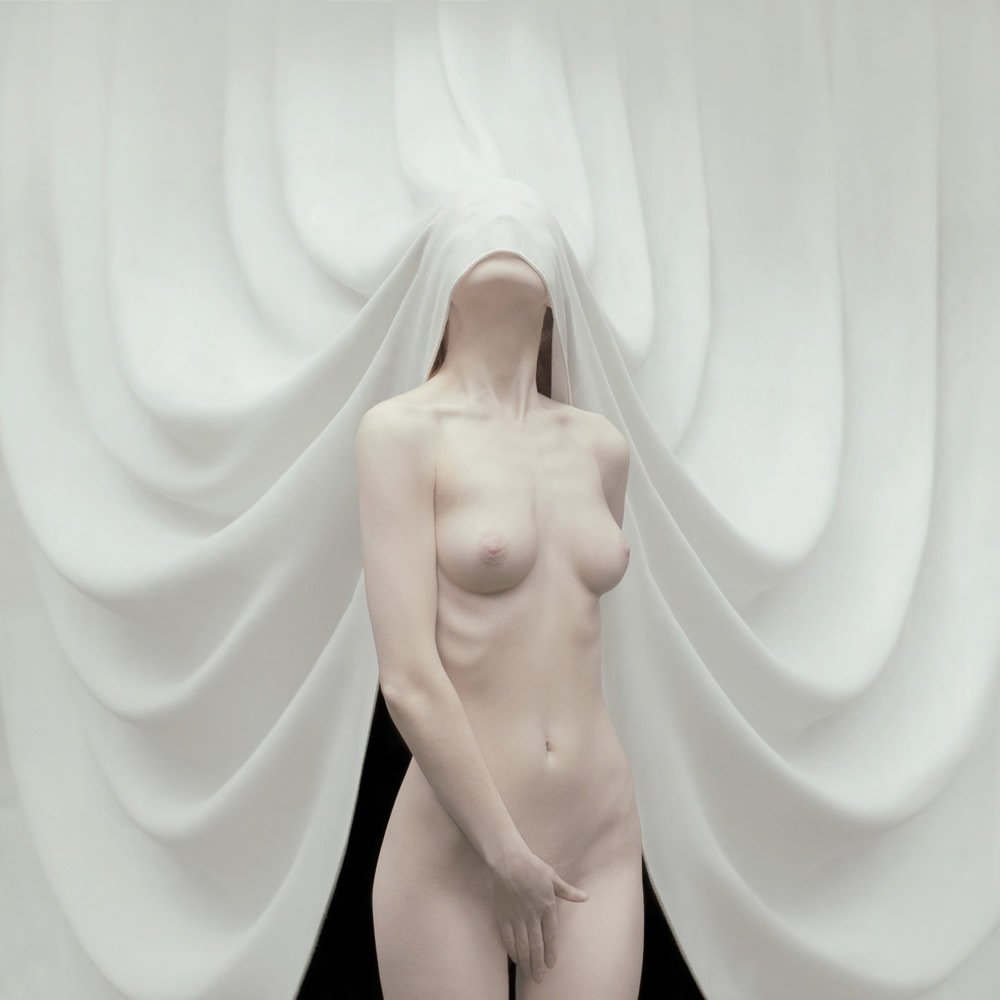 ---
Finalist – Kaka Ivancic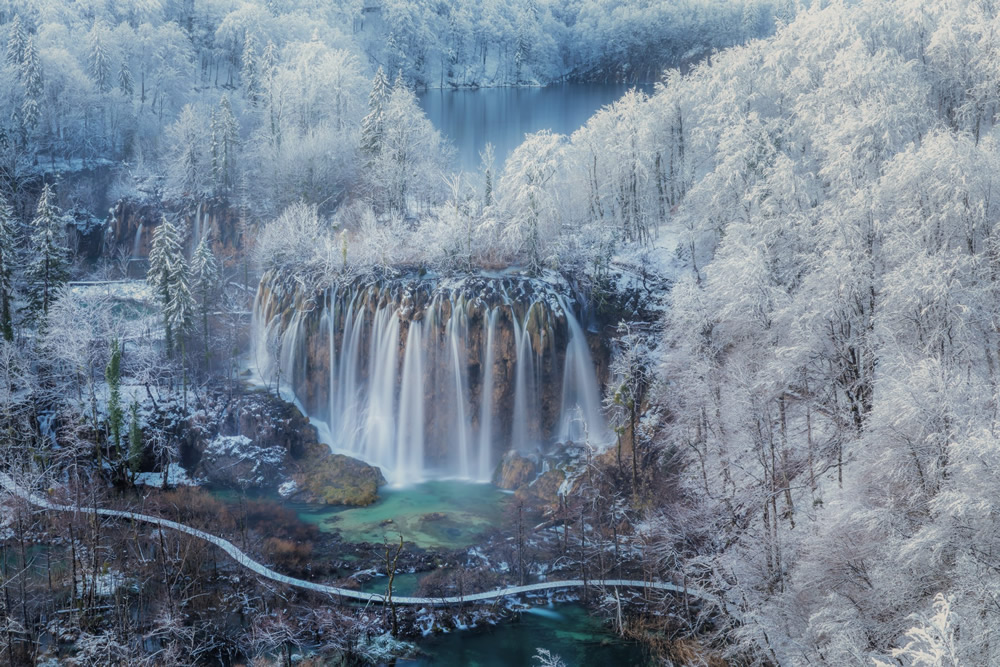 ---
Finalist – Julia Fullerton-Batten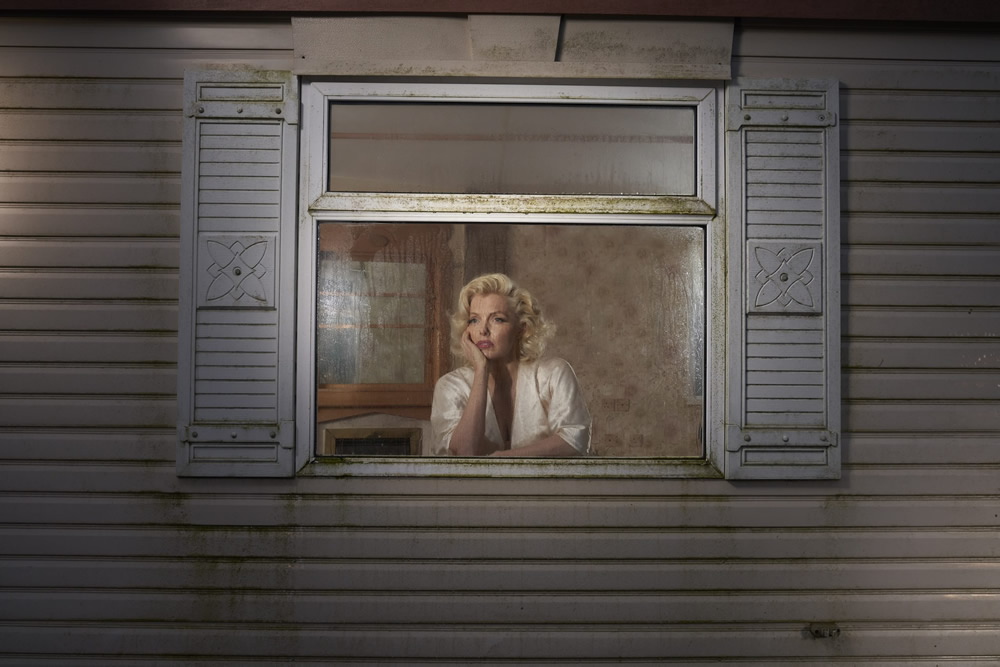 ---
Finalist – Alessandro Malaguti
---
Finalist – Boyang Hu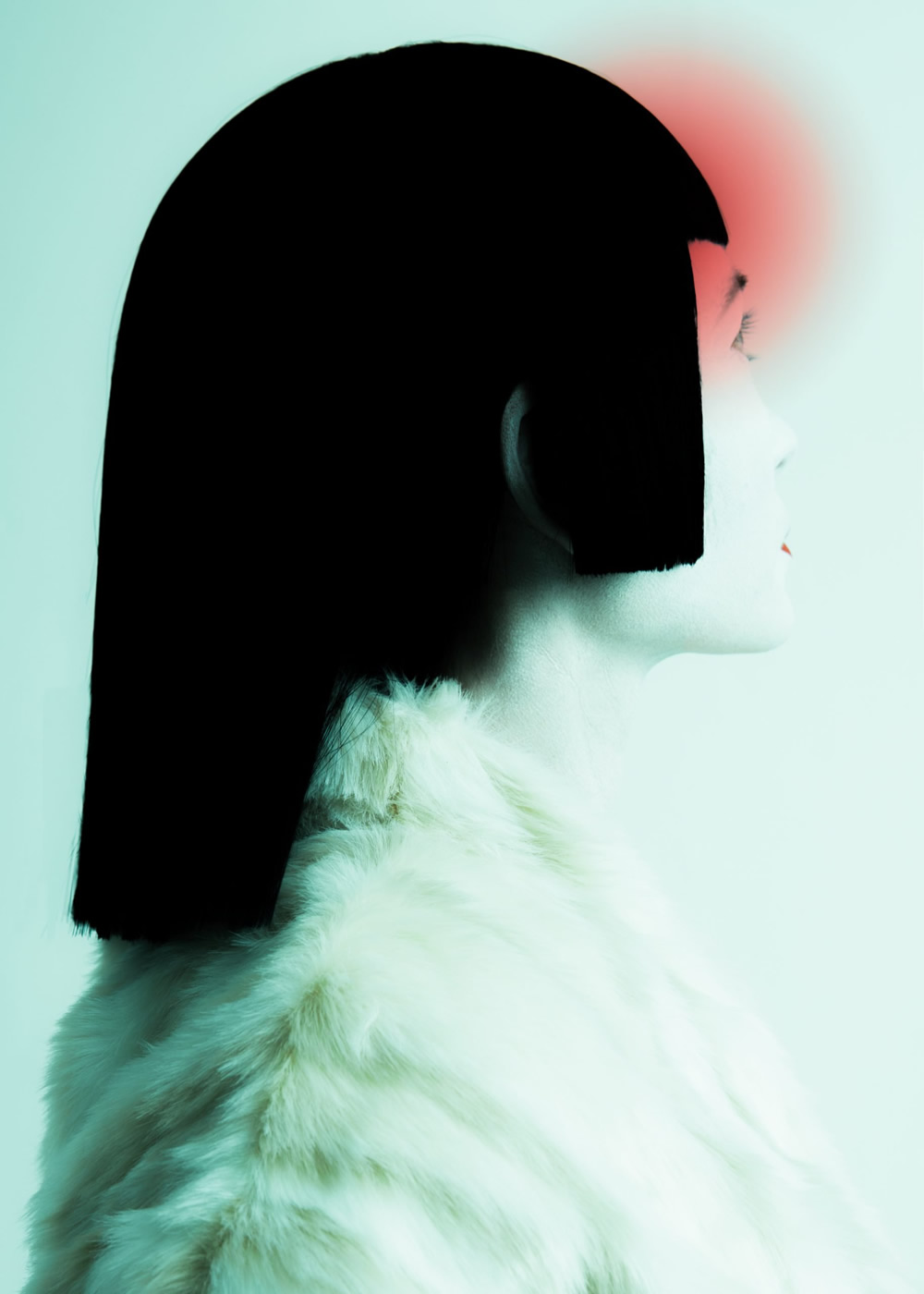 ---
Finalist – Conard Golovac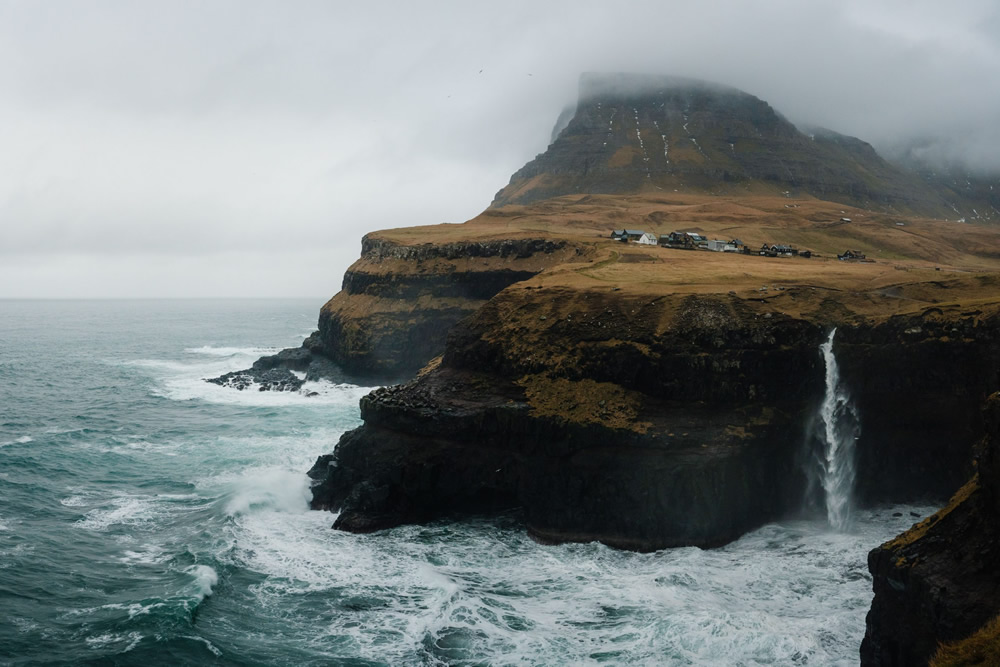 ---
Finalist – Joseph-Philippe Bevillard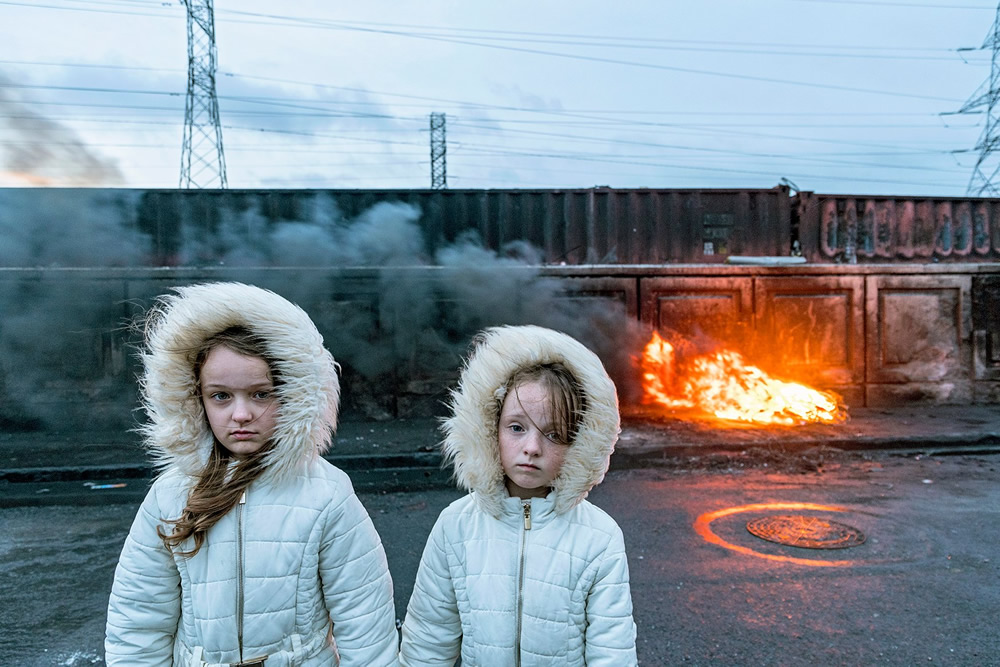 ---
Please check our previous related articles: