The Independent Photographer, an international network of photography enthusiasts & photographers, has announced the winners of its Black & White Photography Contest.
Regardless of genres, we wanted to celebrate the beauty and wealth of Black & White photography. Be it in street, fashion, portrait, landscape, documentary, or any other form of photography: we wanted to be moved and inspired.
The theme was judged by Dutch photographer Baastian Woudt. He is now known for his strong landscapes and black and white portraits; his eye-catching works being mostly centered around the female body. Through a sophisticated use of both camera and post-production techniques, Woudt gives his own graphic and wholly contemporary twist to the classical.
We are delighted to present the images of 10 visual artists whose work shows an exceptional level of talent: Congratulations to the winners and finalists!
You can find more info about The Independent Photographer:
Mikhail Potapov – 1st Prize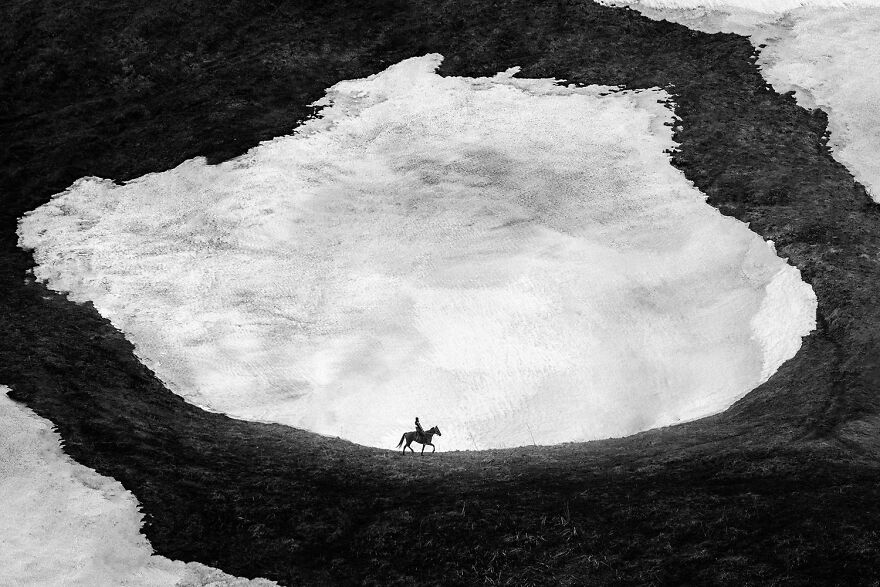 1st Prize – $1000 awarded
The One: Aerial shot depicting the beauty of Lago-Naki Plateau in the Caucasus · Russia
Feedback from Bastiaan Woudt: "I kept coming back to this image in the selection round. The dynamics of the image, the repetition, and the mystery, are all present. Why is that horse walking there? Are they high up in the mountains? A very beautiful image that would not look out of place in a beautiful frame on a white wall."
---
Aaron Farrelly – 2nd Prize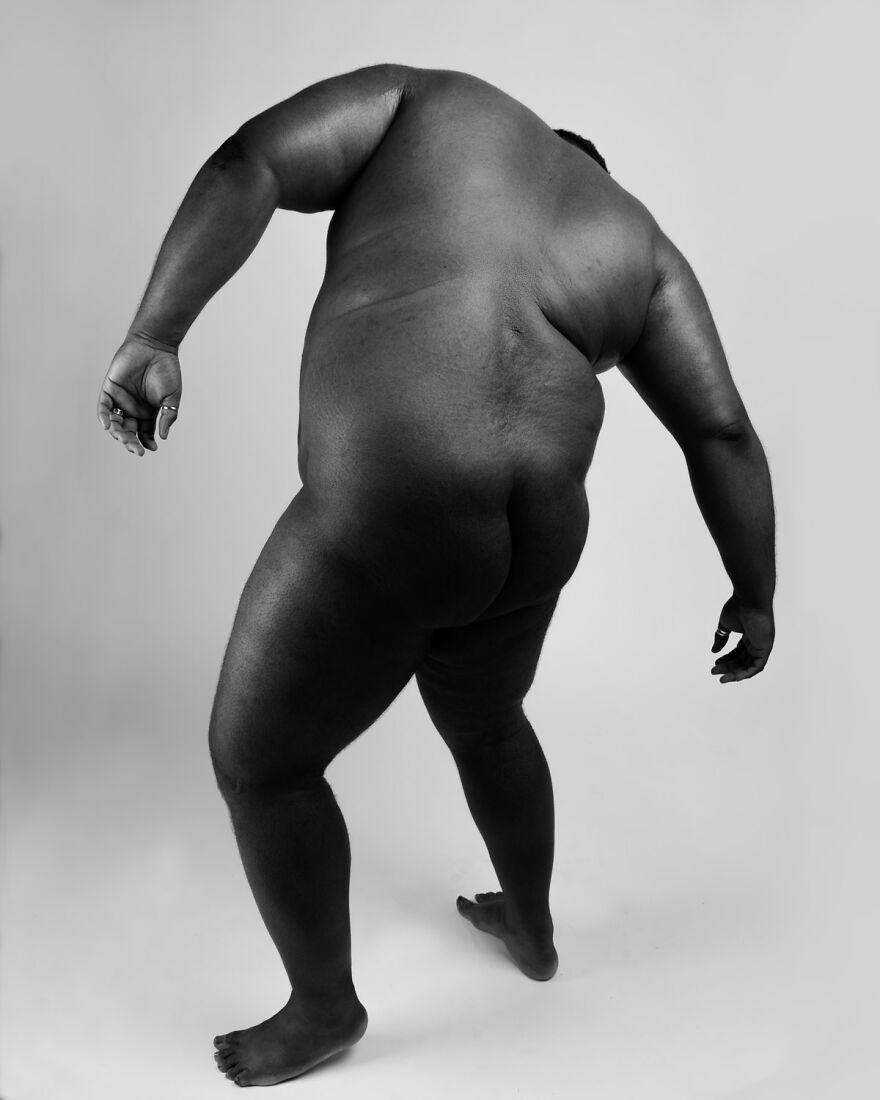 2nd Prize – $600 awarded
Human Form is a series about the human body as a whole. Each and every curve, scar, mole, birthmark "imperfection" etc., is documented and admired for its individual beauty. Through expansion or contraction of the form of the body, twisting and bending in numerous ways, we can see that each layer acts in its own way.
Feedback from Bastiaan Woudt: "In the second place, this image from the series "Human Form". I like the form of the body, an original way to show human shapes. Photographed without discomfort and in its purest form. After this image, I am immediately interested in the rest of the series."
---
Giorgos Tantsis – 3rd Prize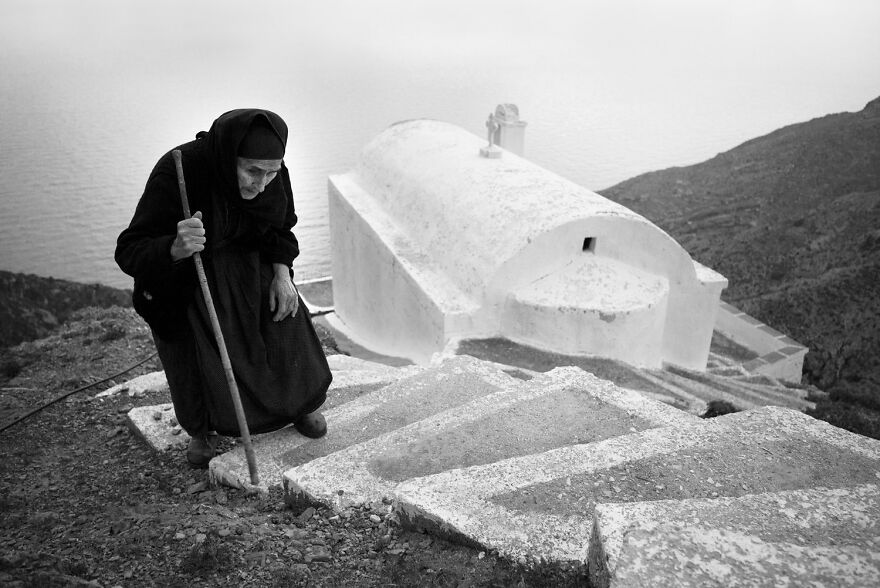 3rd Prize – $400 awarded
Karpathos, Greece: An elderly woman walks stairs up from her local church in Karpathos, Greece.
Feedback from The Independent Photographer Editors: "Giorgos Tantsis' thoroughly arresting image is characterized by rich monochromatic contrasts and a deep perceptivity that recall the works of the great humanist photographers. Immaculately framed, and imbued with a palpable atmosphere, it displays a considerable skill and artistry, and serves as testament to the timeless potential of the monochrome format."
---
Anastasia Ermolenko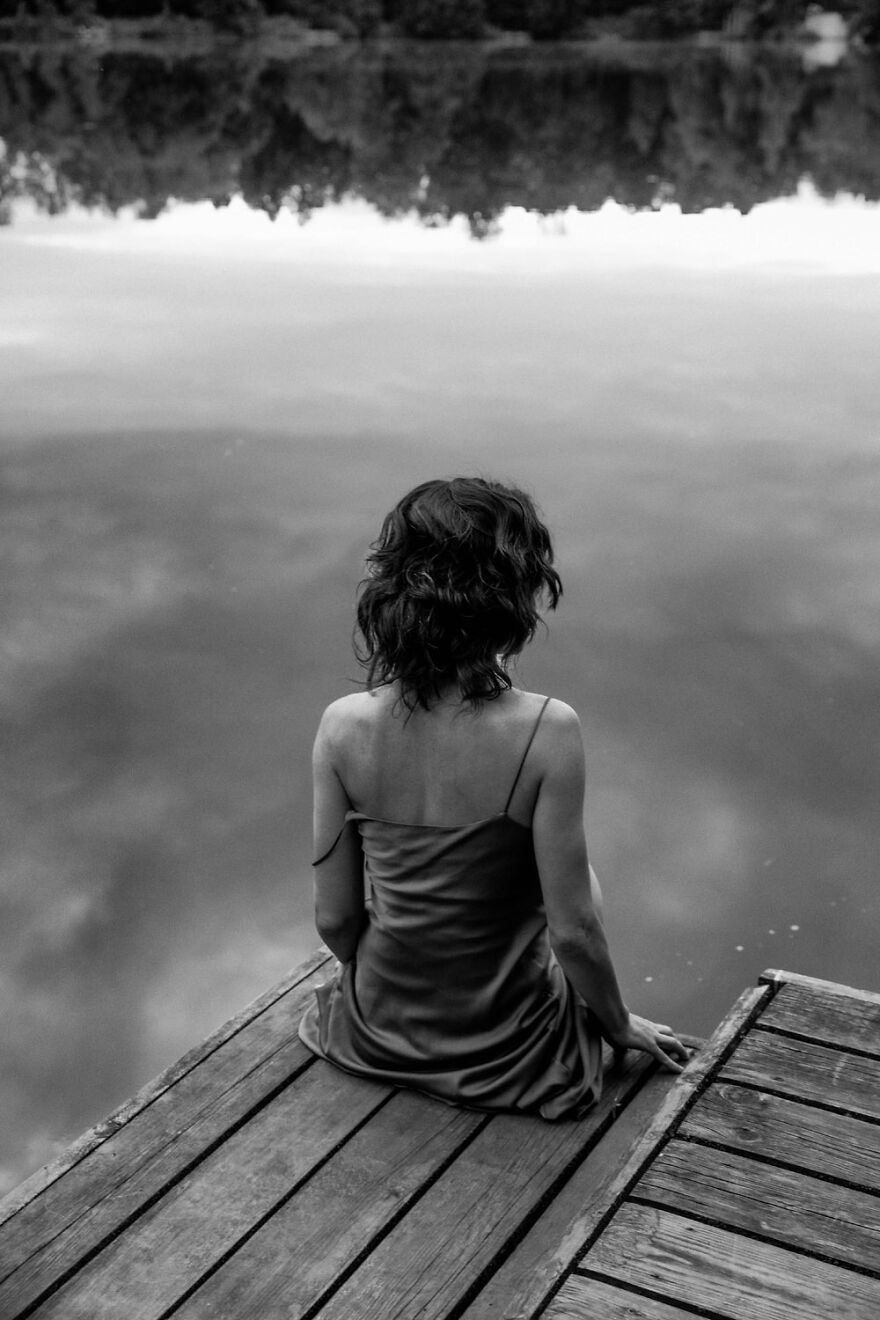 One: A poetic exploration of femininity: self-discovery, self-acceptance and the opportunity for growth during this crucial period of transformation faced by women when the bloom of youth and the fresh blossom of sexuality is over.
---
Diana Firlag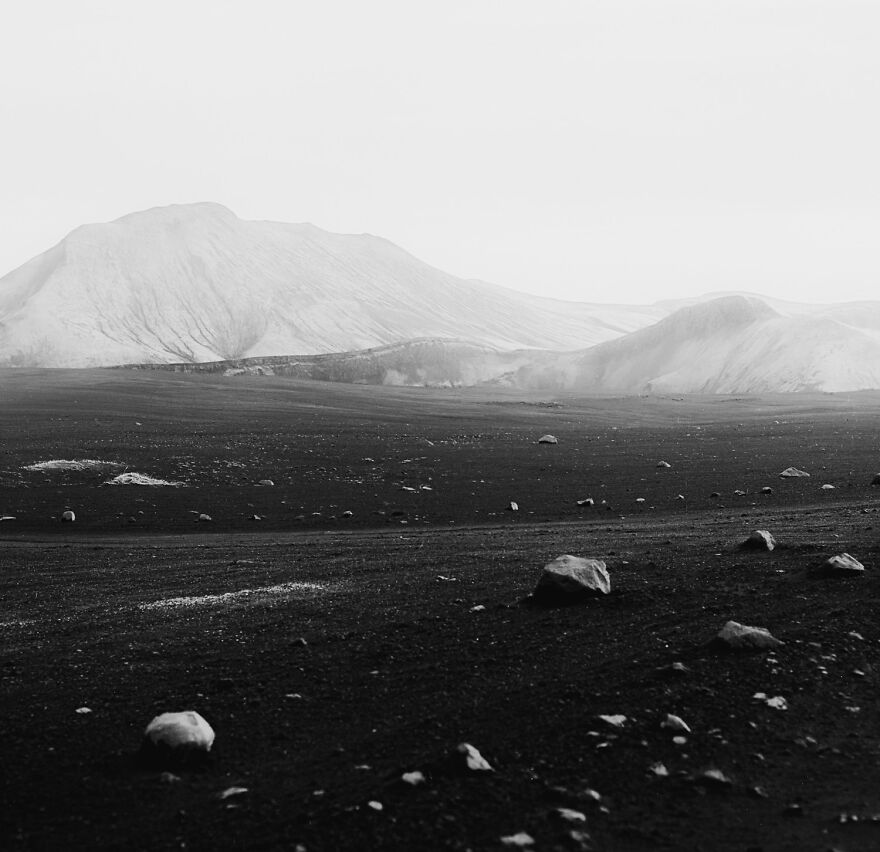 Landscape of Solitude – Iceland: I remember that feeling of complete detachment from real world while driving through Icelandic highlands. It felt extremely safe to be there. This volcanic land looking pretty rough at first glance turned out to be so soft and warm in 'touch' and even bad weather seemed to be rather welcoming than revolting.
---
Luke Clements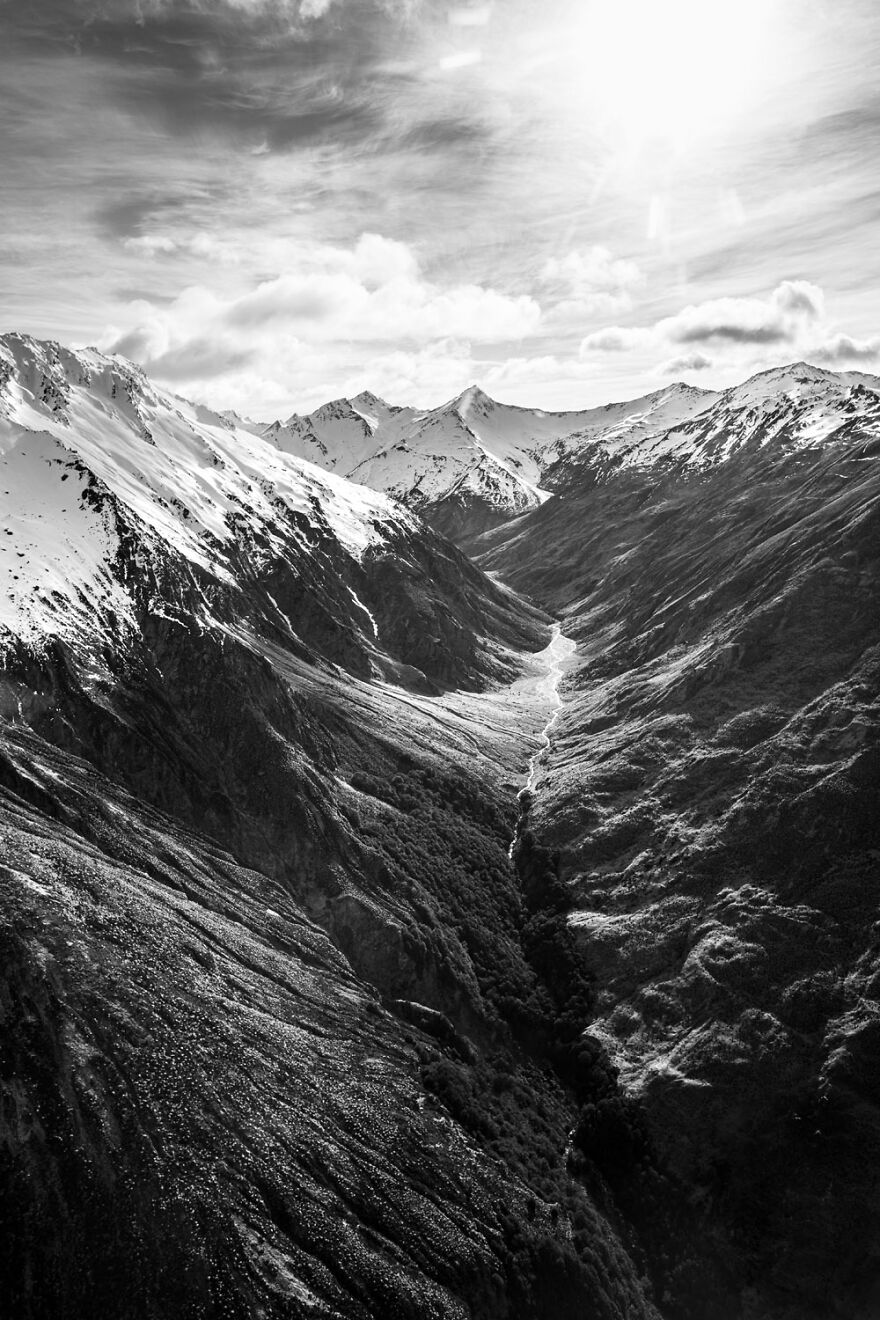 Shotover Valley – Queenstown, New Zealand: Taken on a glorious winter's morning flying in a helicopter over the Shotover Valley region in Queenstown, New Zealand. There was fresh dumping of snow the night before which was awesome to see from above.
---
Mile Modic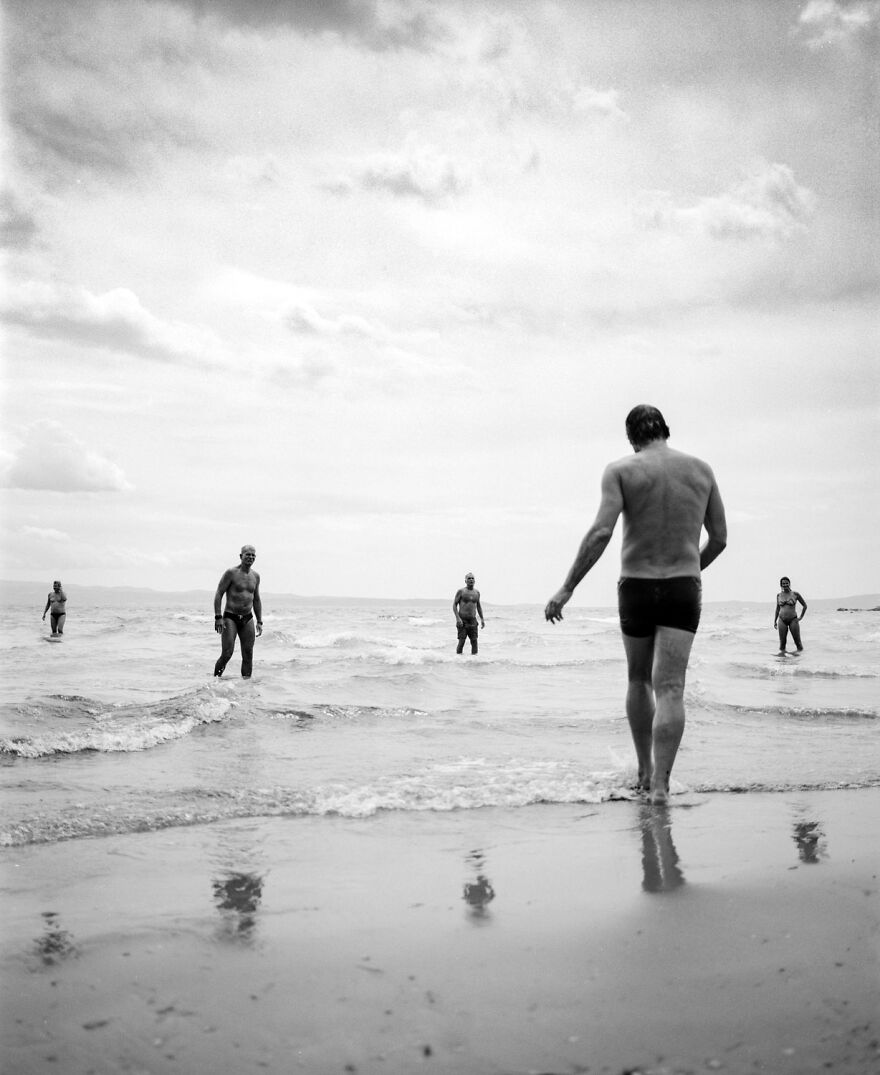 Slow the Spread – Split, Croatia
---
Ney Milá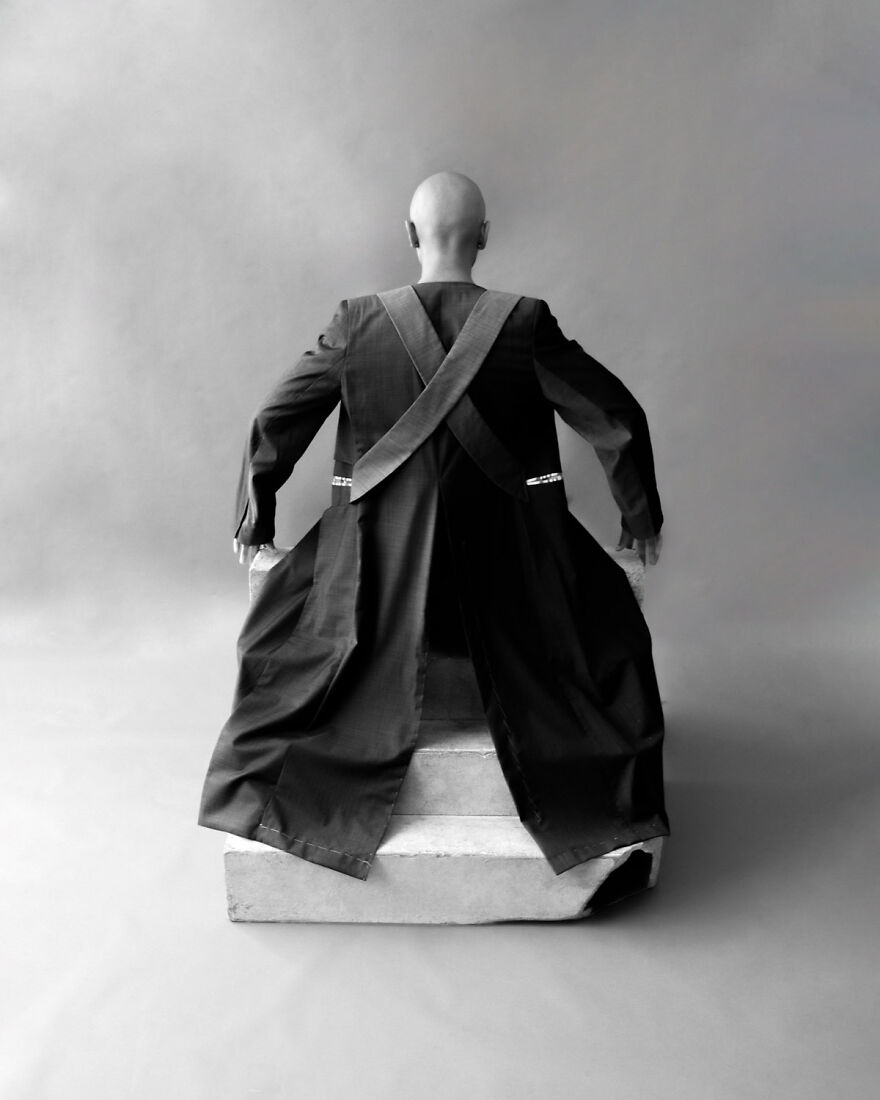 New Territory – New York, USA: New Territory is a collection designed by Tailor Aziza Rozi, that represents Uyghur culture and broader current issues of politics. ⁠
---
Olga Urbanek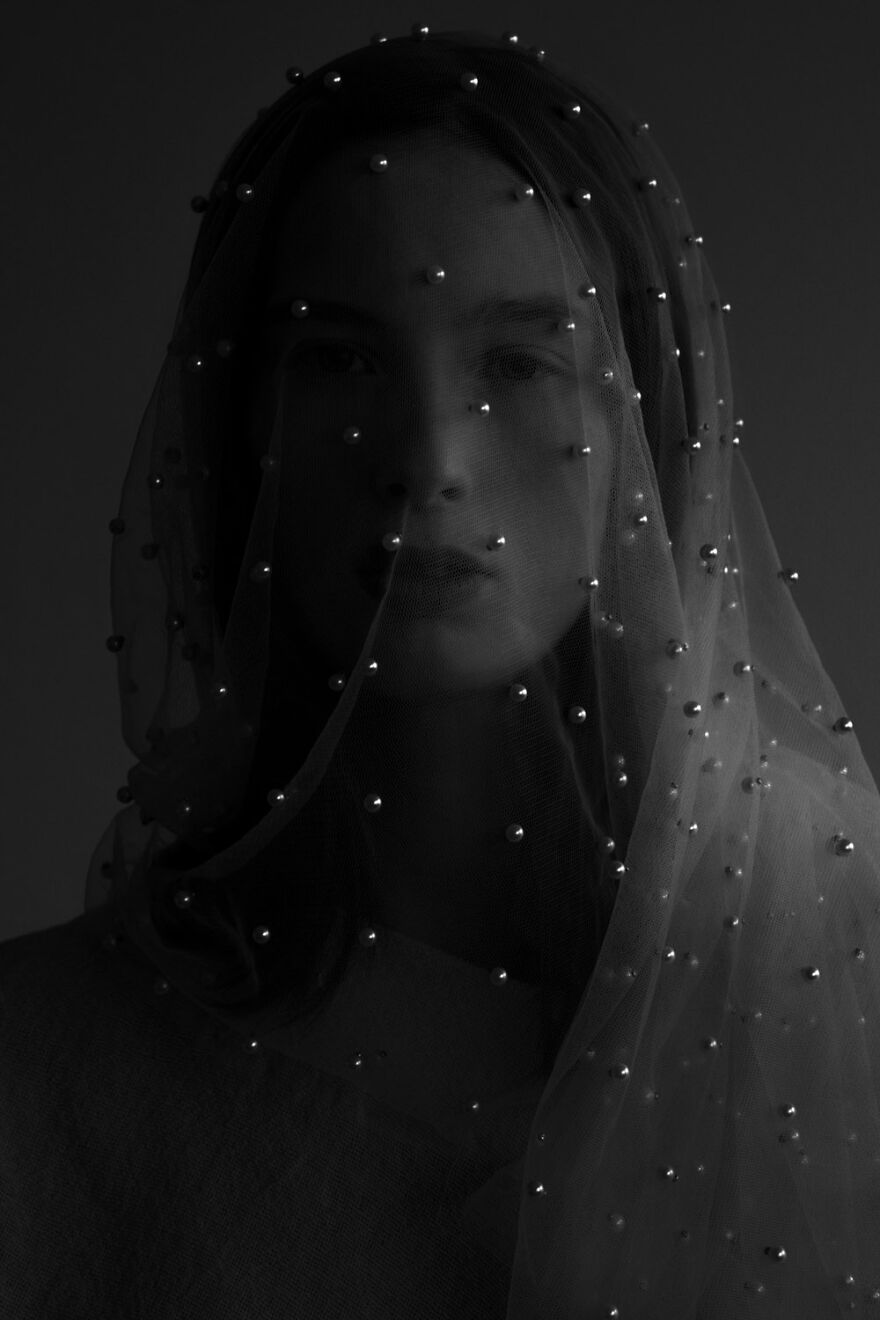 Winter – Berlin, Germany
---
Stefan Milev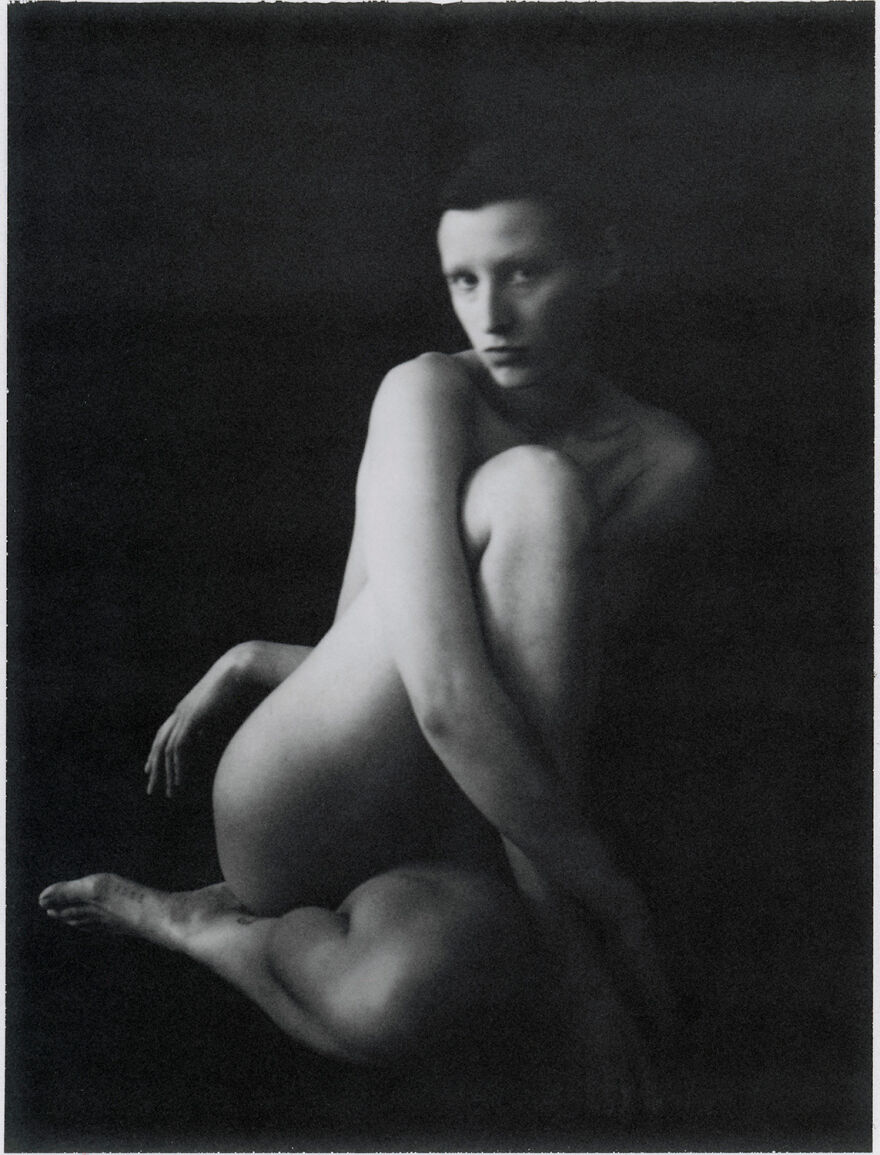 Silence #SMPH7 N2: From SMPH – Silence Series
---
Check our related articles: