The Independent Photographer, an international network of photography enthusiasts & photographers, has announced the winners of its Travel Photography contest.
Winners share $2000, and have their work published, and exhibited in Berlin & Milan.
Started in 2016, The Independent Photographer is an international network of photographers and photography enthusiasts that reaches more than one million visitors every year. It publishes in-depth editorials, book reviews, and stories, and provides comprehensive resources on contemporary photography.
Congratulations to all the winners and finalists.
More Information about The Independent Photographer:
Winning Photographer – Sandra Morante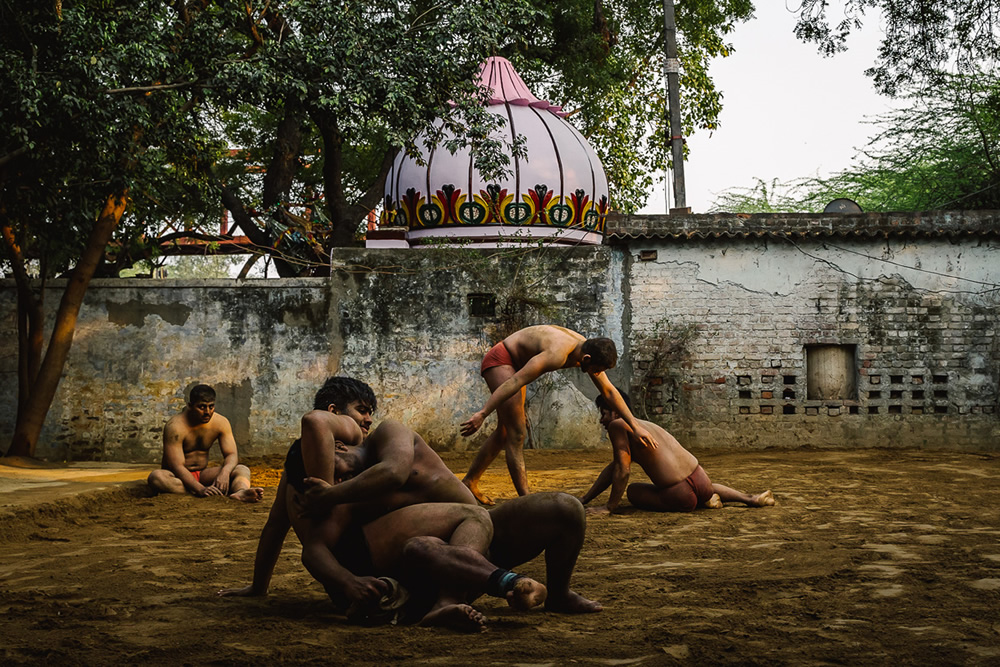 Second Prize – Sujon Adhikary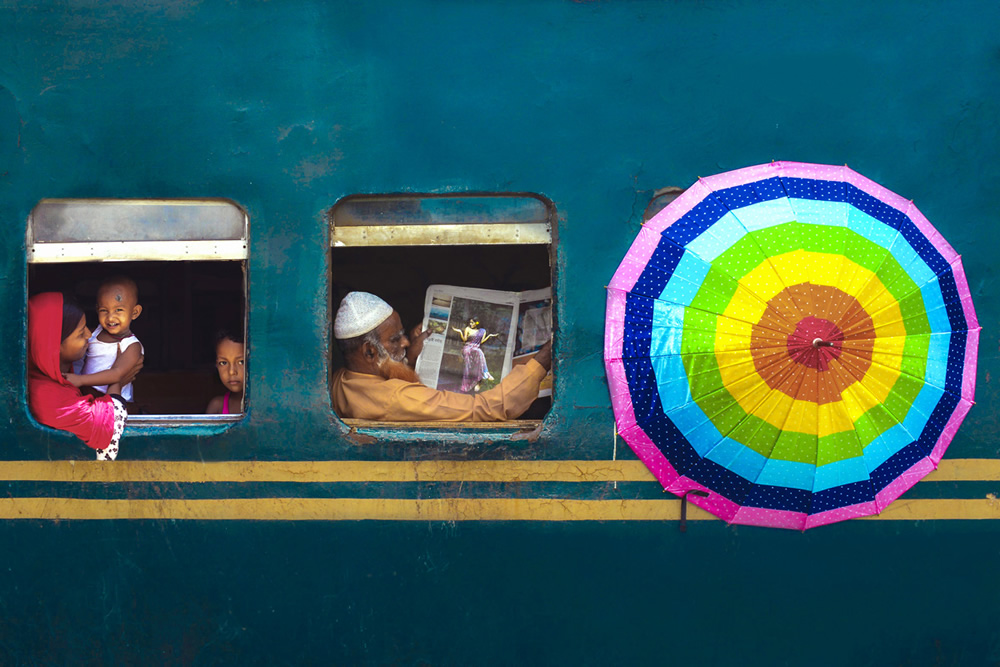 Third Prize – Donell Gumiran
Finalist – Alex Zyuzikov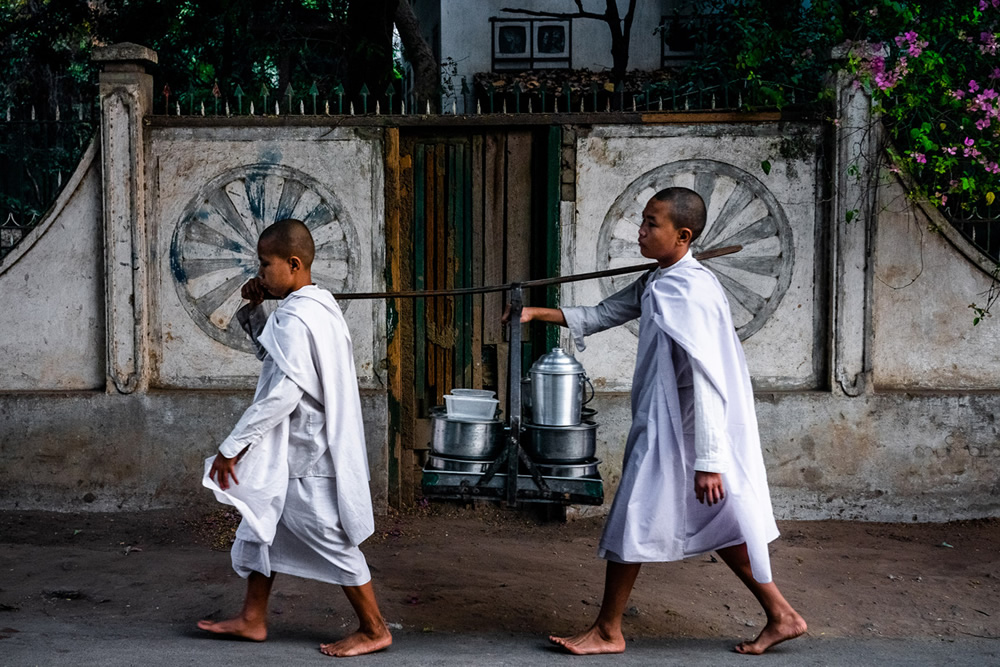 Finalist – Alexander Smiley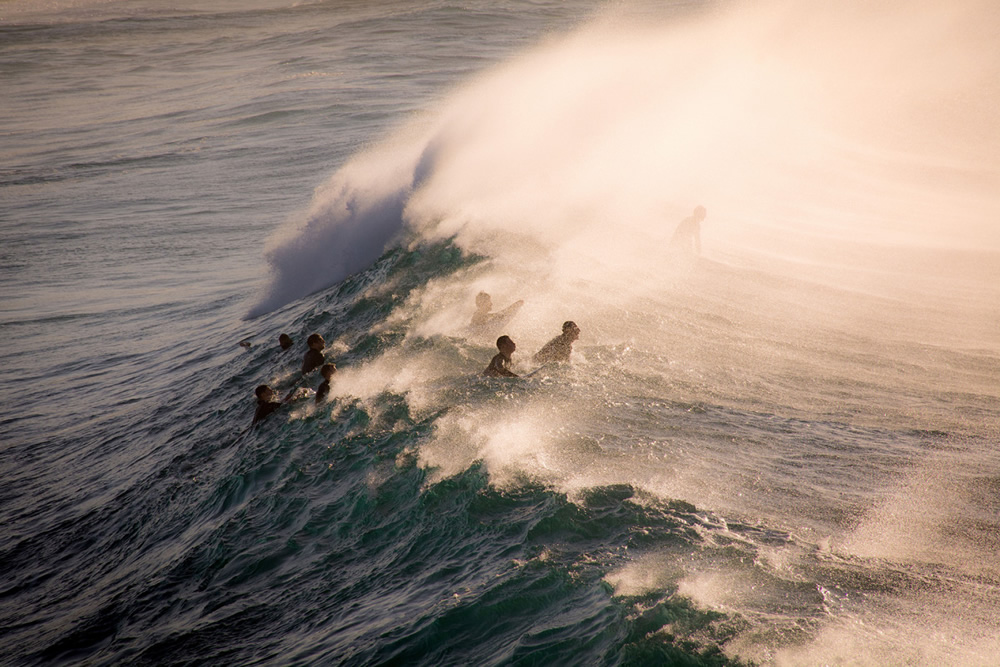 Finalist – F.Dilek Uyar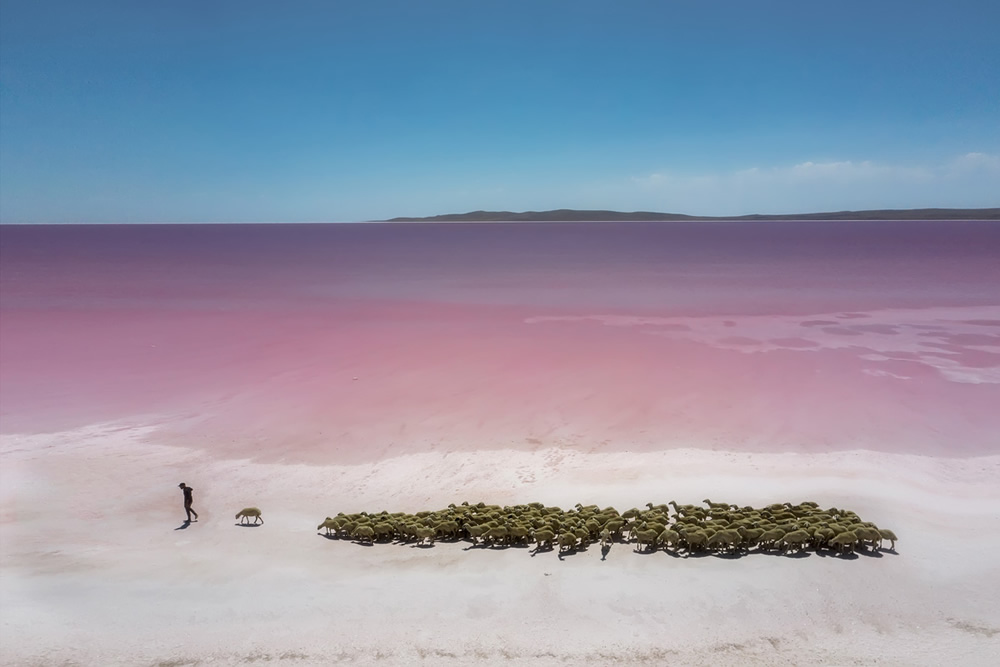 Finalist – Daniele Esposito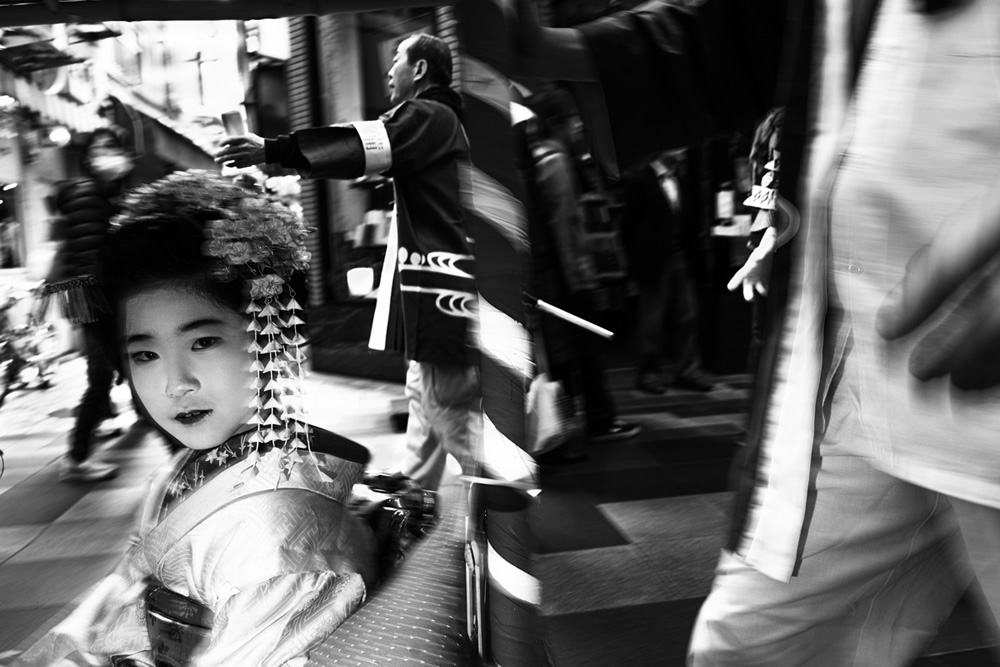 Finalist – Djamil Kemal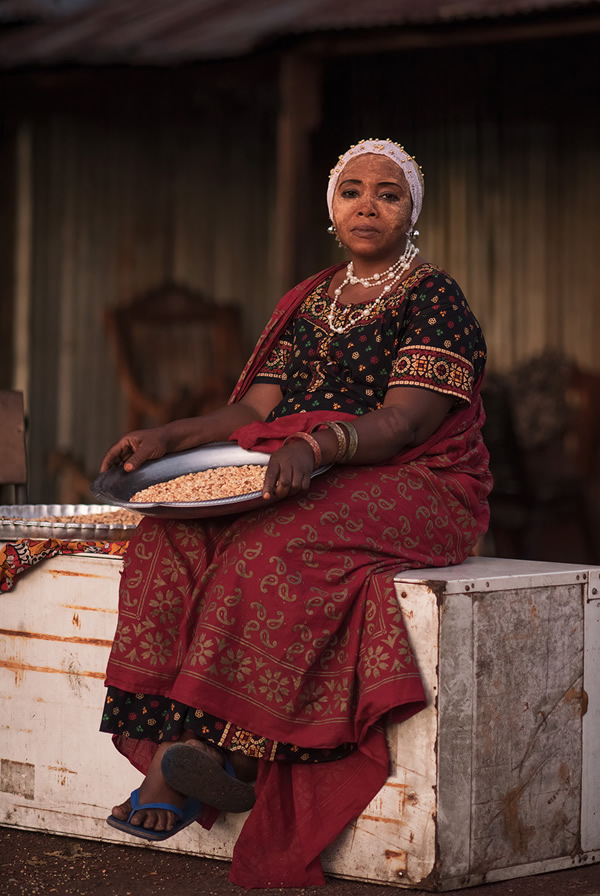 Finalist – Frank Lassak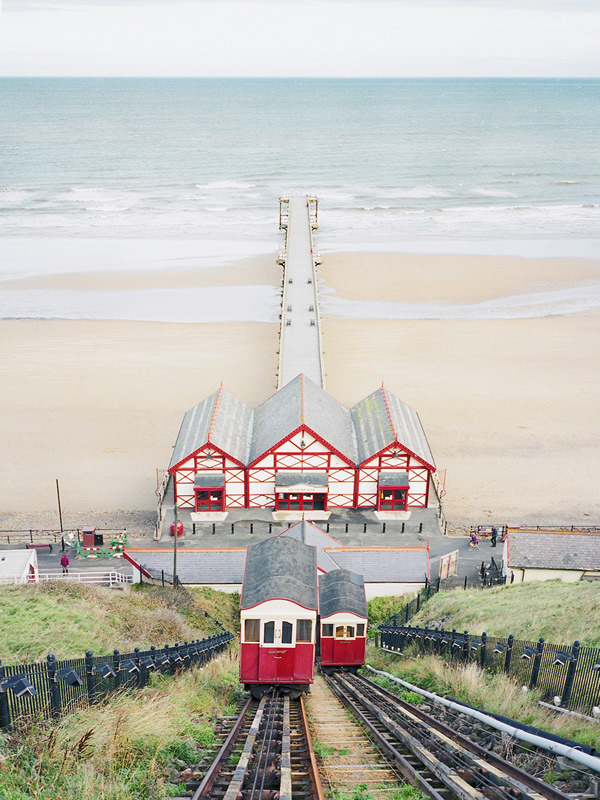 Finalist – Trevor Cole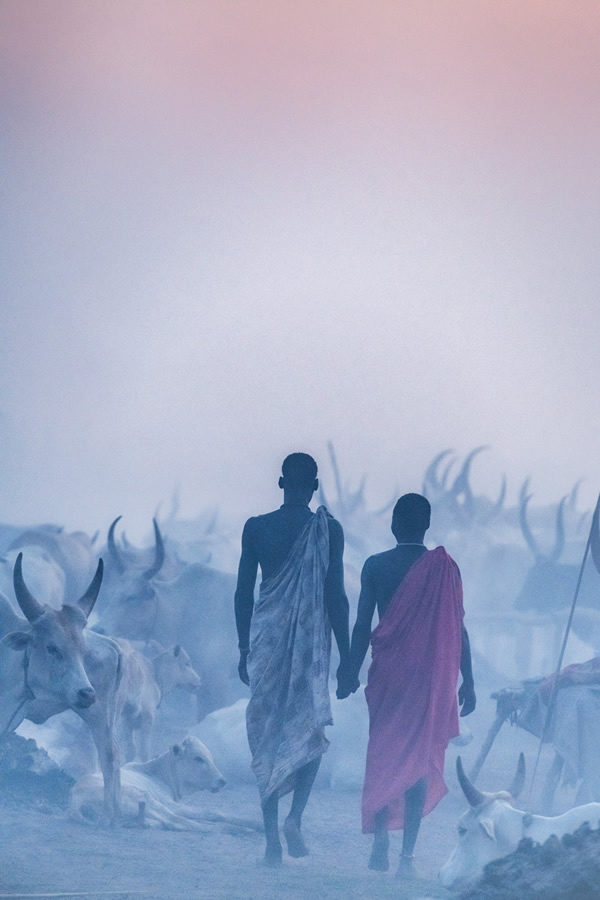 Other Related Articles: