A passionate bird enthusiast and photographer captivated by the allure of Latin America and its feathered wonders! Opting for a major life shift, I bid farewell to my stable corporate job last year, embracing a new chapter dedicated to indulging in my love for birds and sharing enchanting sights with the world.
My current endeavor involves guiding photographers from every corner of the globe on a visual journey, aiming to spread the beauty of avian life. Beyond affording me the privilege of reconnecting with these captivating tropical species, this initiative provides like-minded individuals the chance to explore and savor the offerings of this remarkable country. My fundamental belief is that heightened awareness of nature's treasures fosters greater appreciation and empathy.
The first chapter of this visual odyssey unveils the diverse bird species of Costa Rica, extracted from my photographic trove captured through the lens of a Canon 1dx mark ii and a 600mm lens. Stay tuned for more glimpses from other corners of the world, as this endeavor continues to unfold. Your insights and thoughts are welcomed – enjoy the journey and share your impressions!
You can find Supreet Sahoo on the Web:
#1 Margay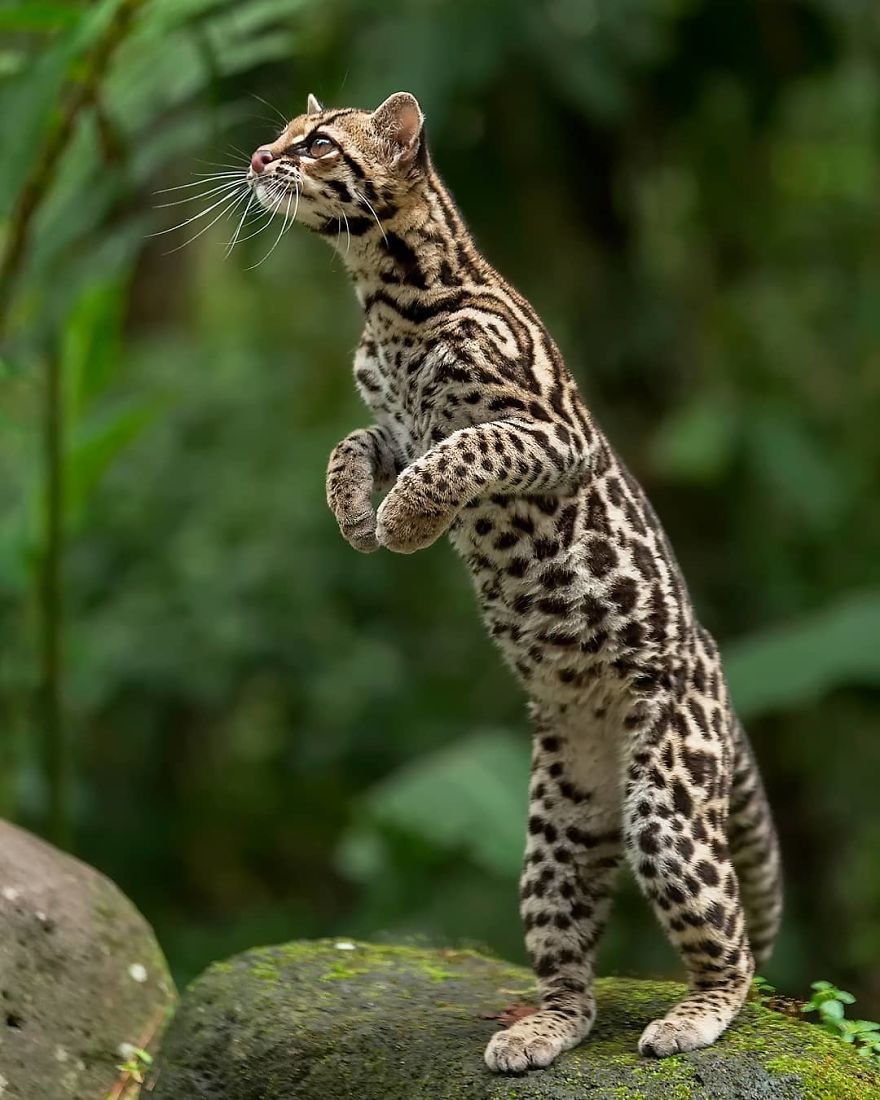 #2 Green Honeycreeper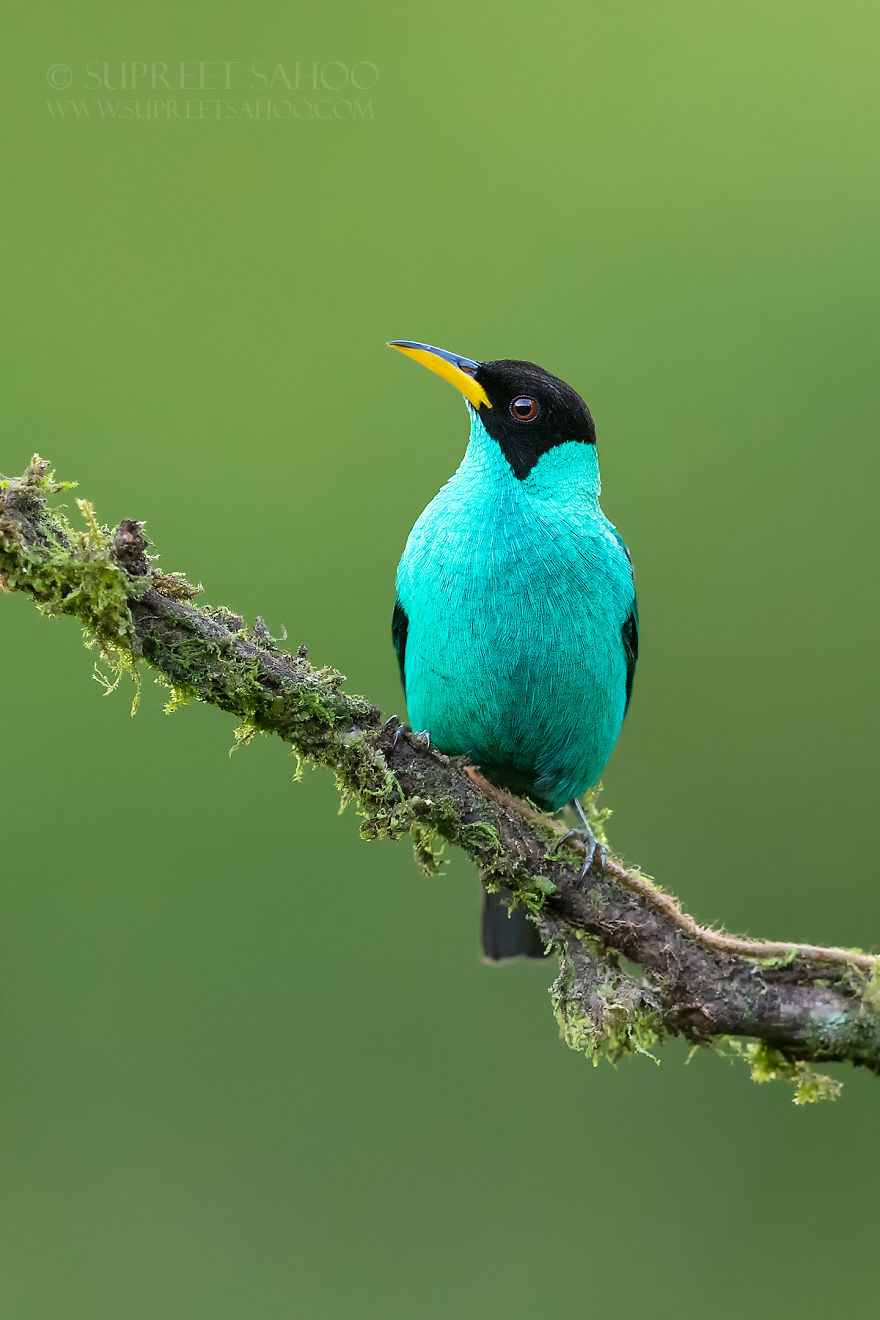 #3 Resplendent Quetzal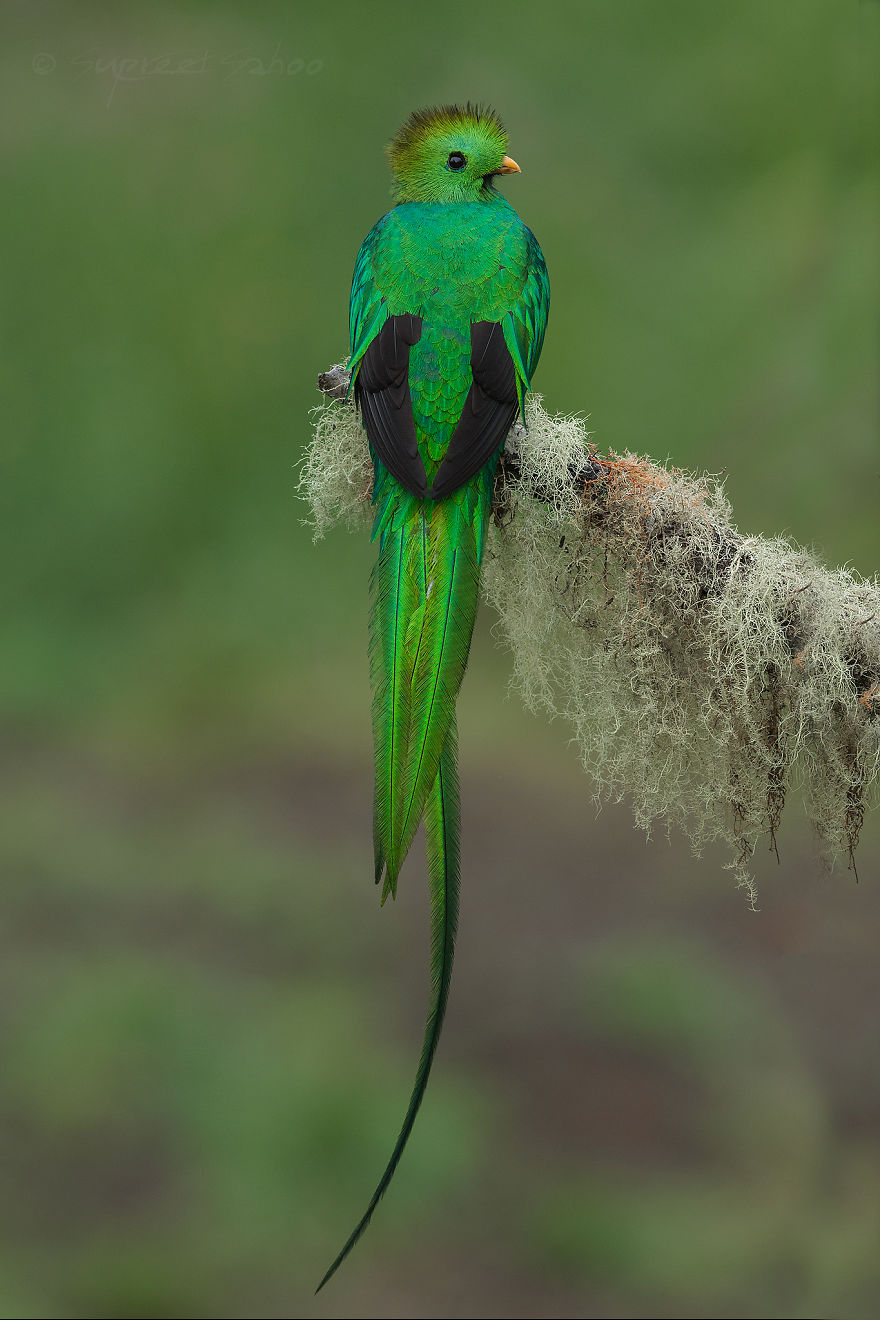 "Supreet Sahoo, a dedicated birdwatcher and photographer, specializes in capturing the vibrant world of tropical birds in Latin America. His expertise has garnered recognition in esteemed publications such as BBC Earth, National Geographic Spain, Sanctuary Asia, and various other journals."
#4 Turquoise-Browed Motmot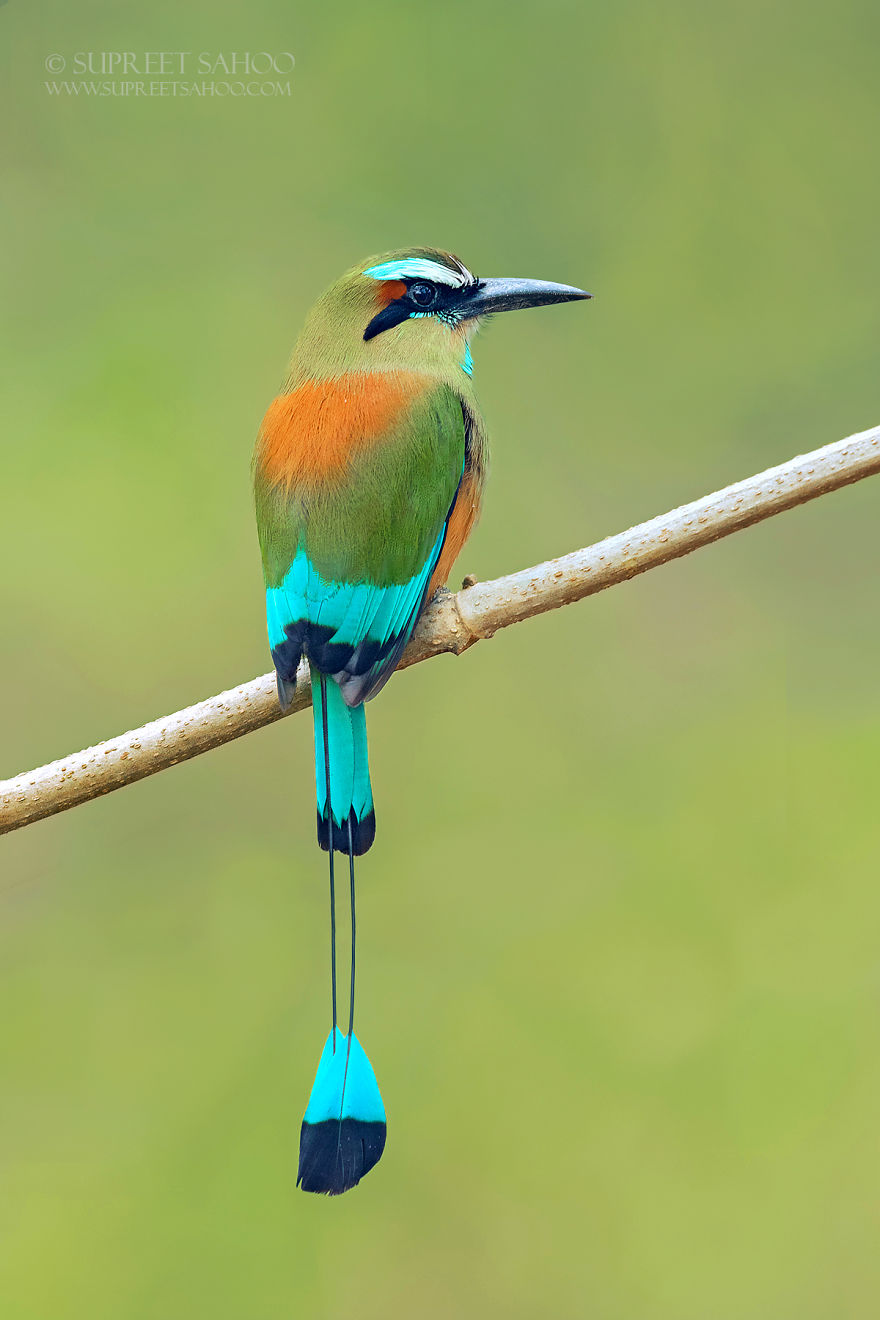 #5 Chestnut-Colored Woodpecker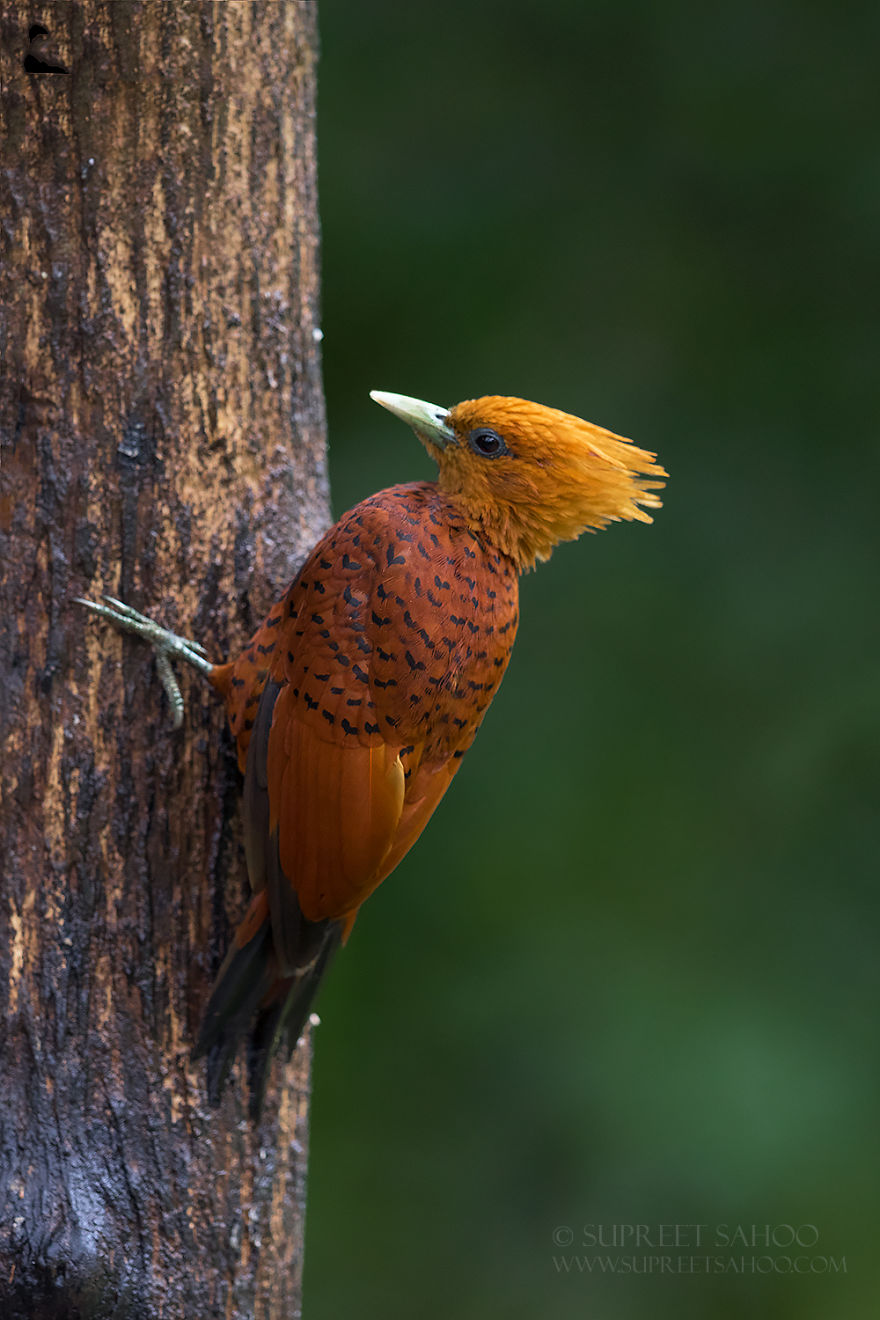 #6 Margay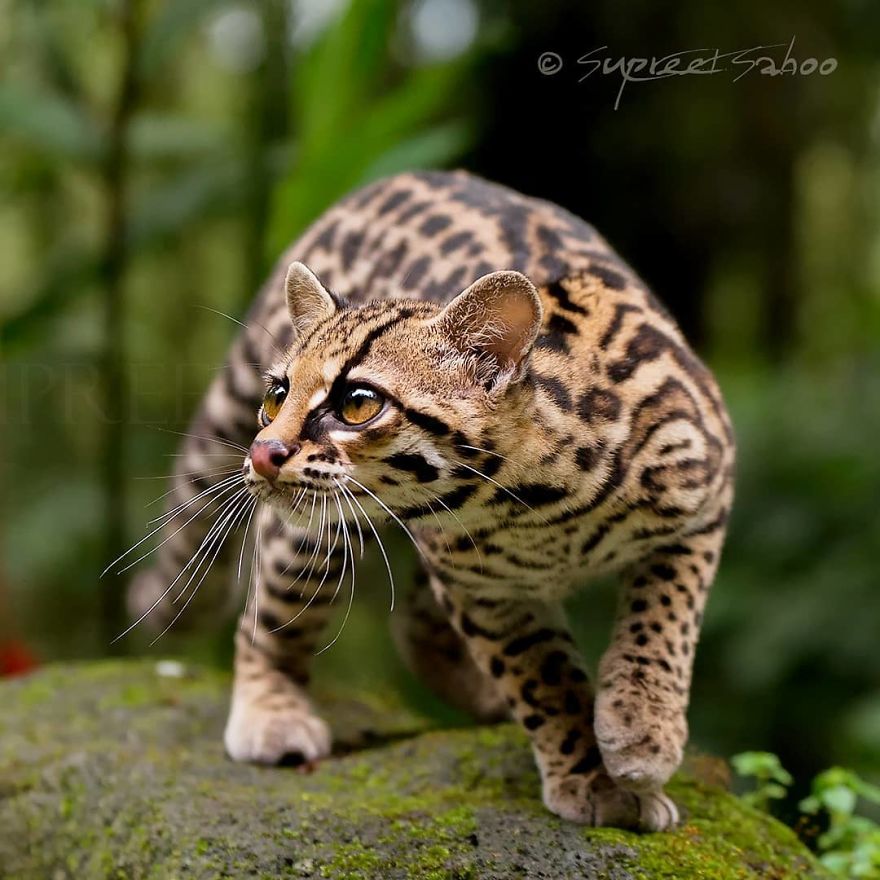 #7 Keel-Billed Toucan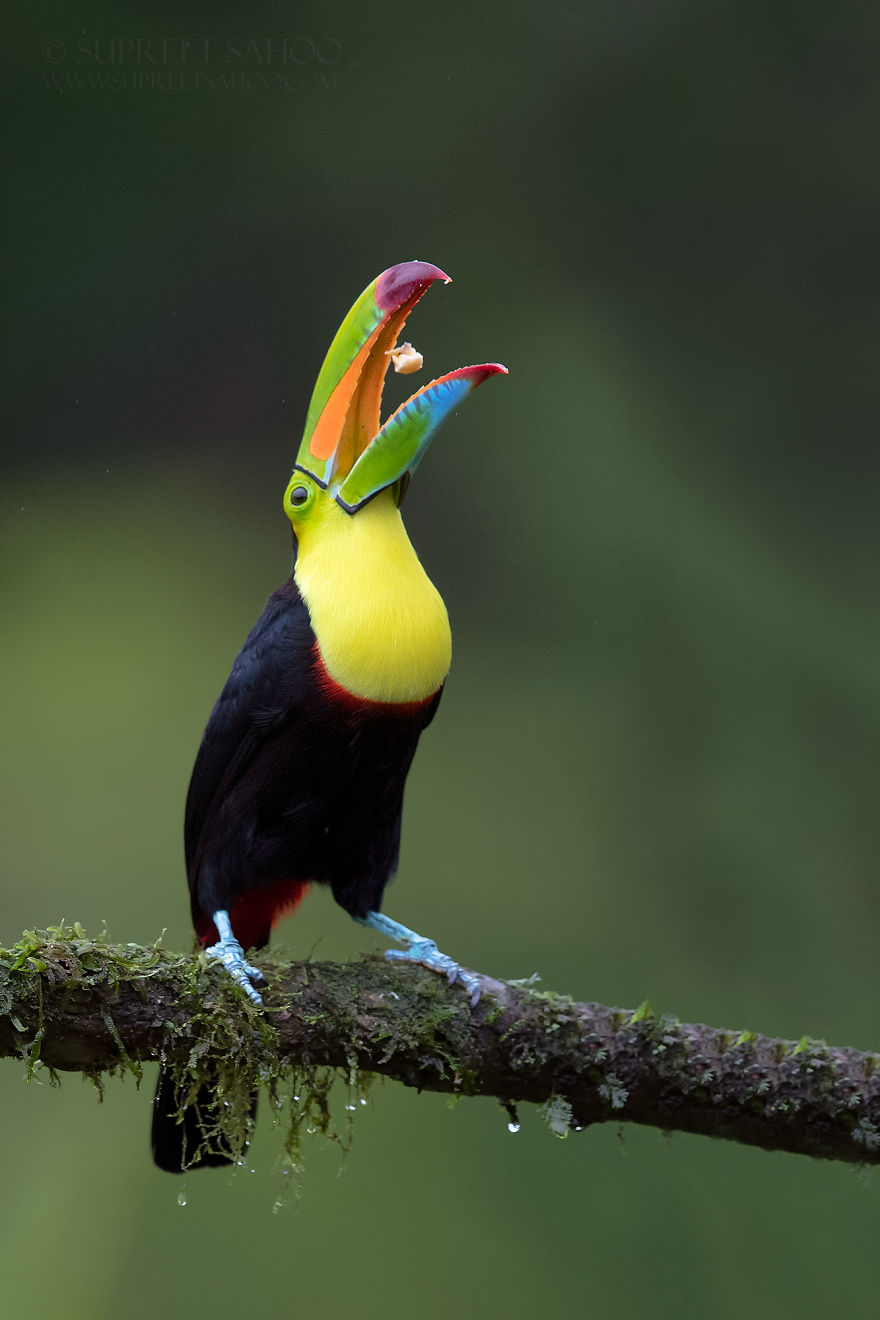 "Originally from India and now based in Austin, USA, Supreet's photographic journey began with his father's Yashica point & shoot camera during a family expedition to an Eastern Indian national park."
#8 Three-Toed Sloth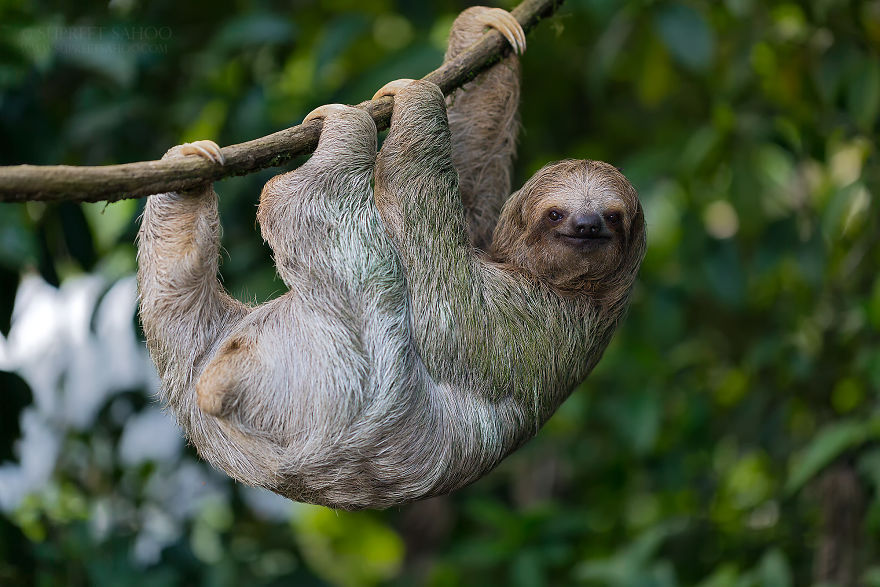 #9 Violet Sabrewing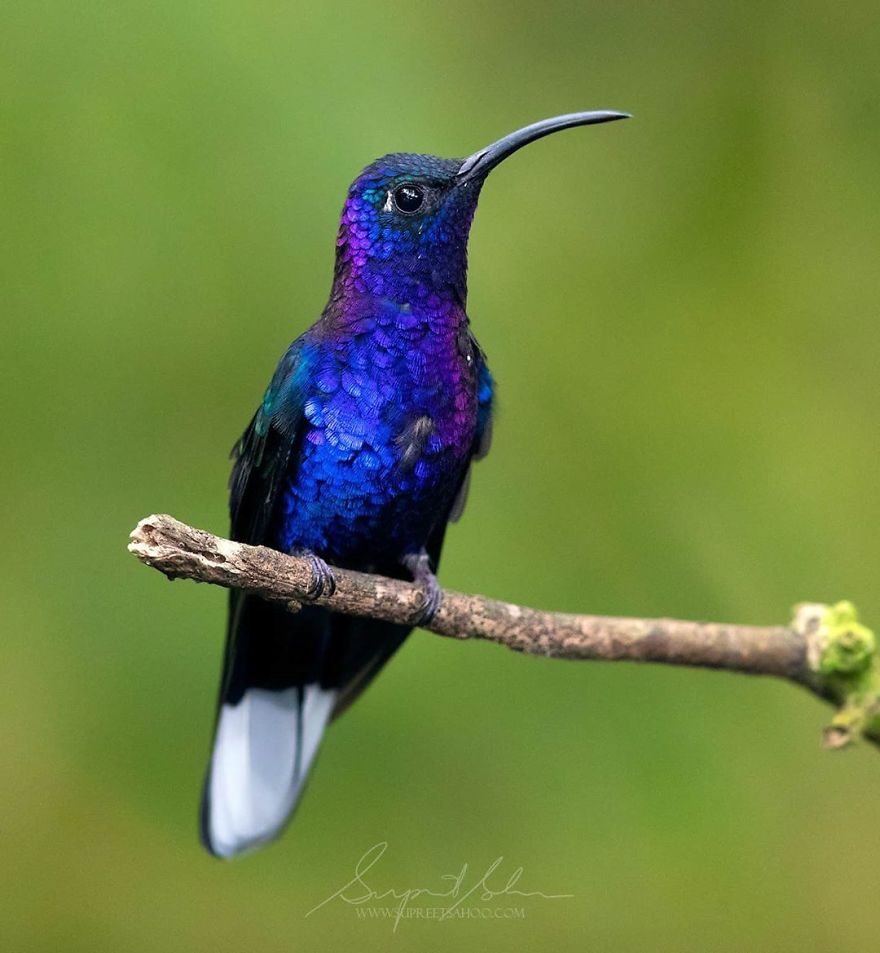 #10 Spectacled Owl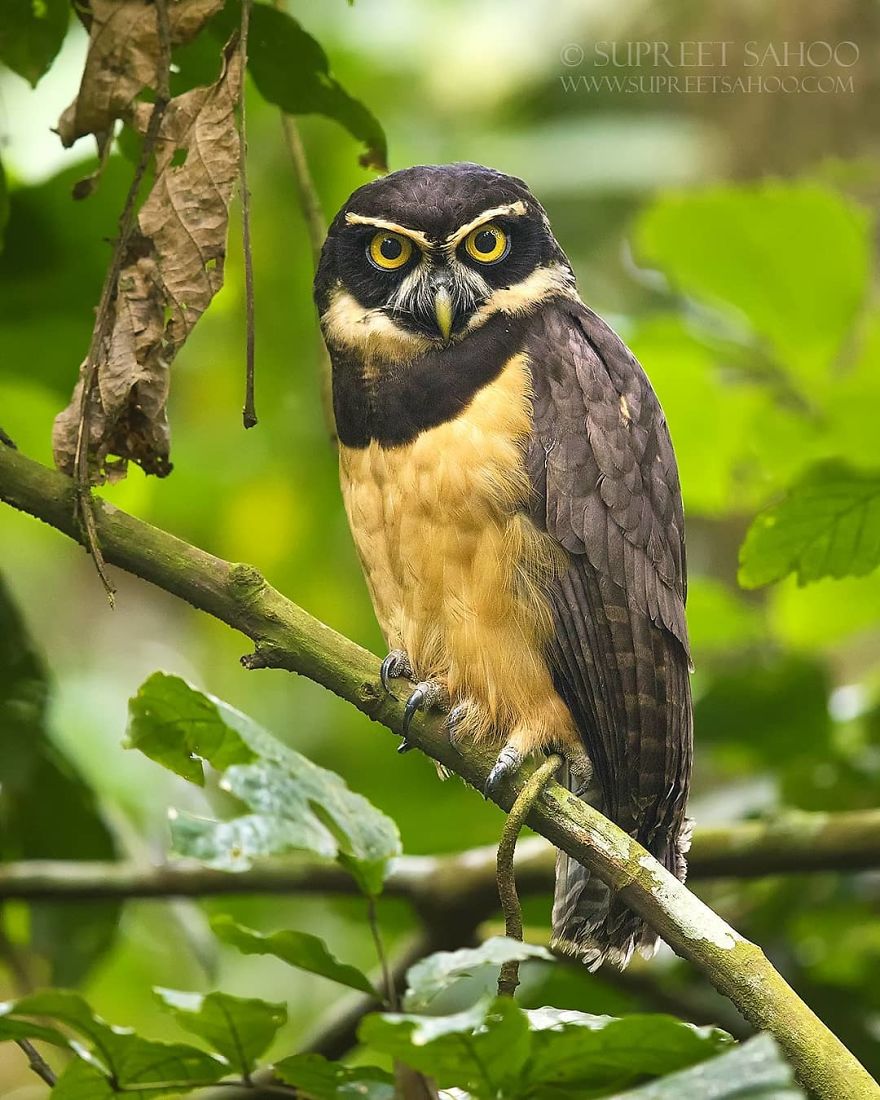 #11 Squirrel Cukcoo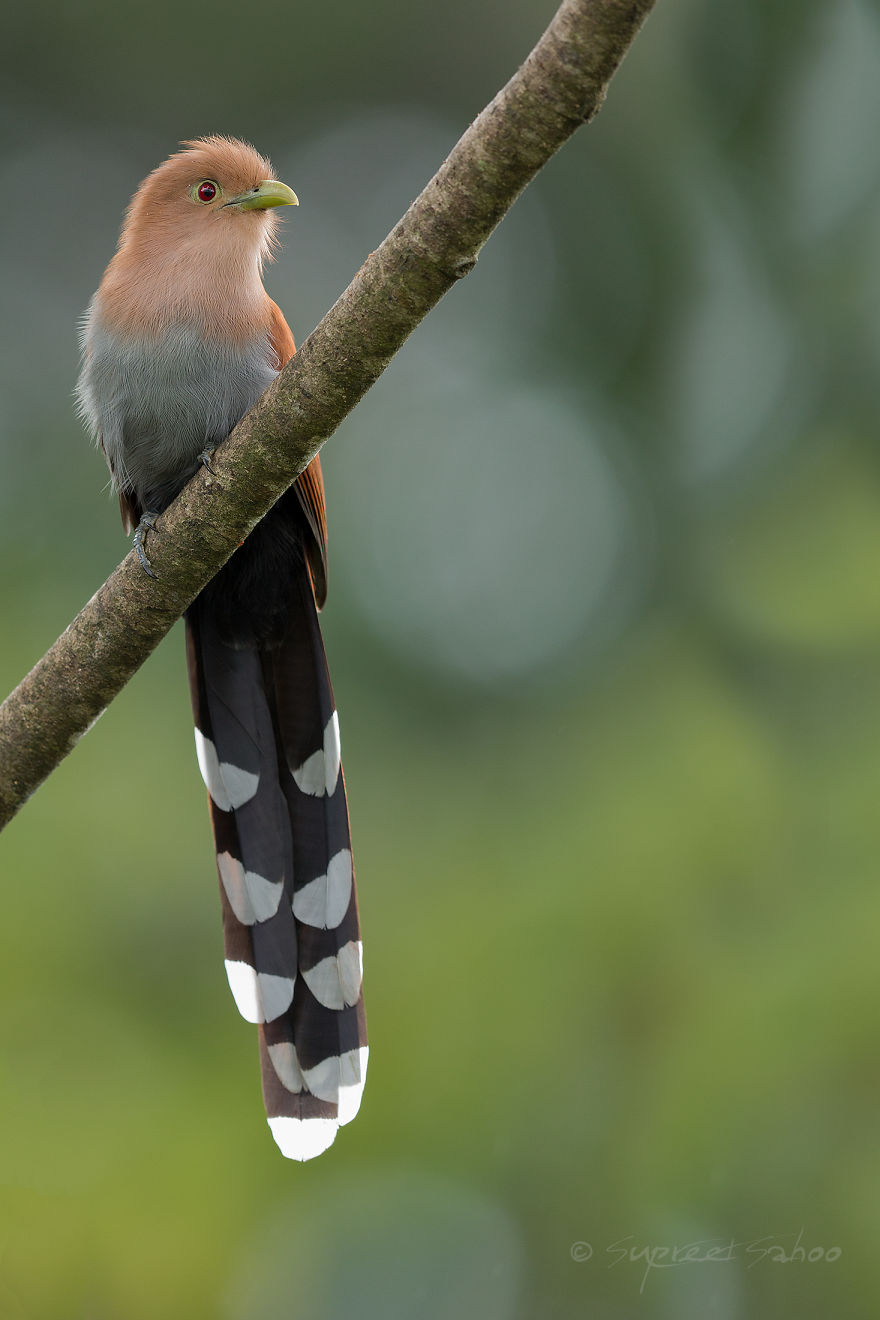 "With 15 years of on-field experience, Supreet has extensively explored India, yet his true passion lies in tropical bird photography in Latin America. Collaborating with naturalists and guides in the rainforests of Central and South America, he has built a network, devised conservation methods, and organized bird photo tours to raise awareness about the rich wildlife and avian diversity in these countries."
#12 Yellow-Crowned Night-Heron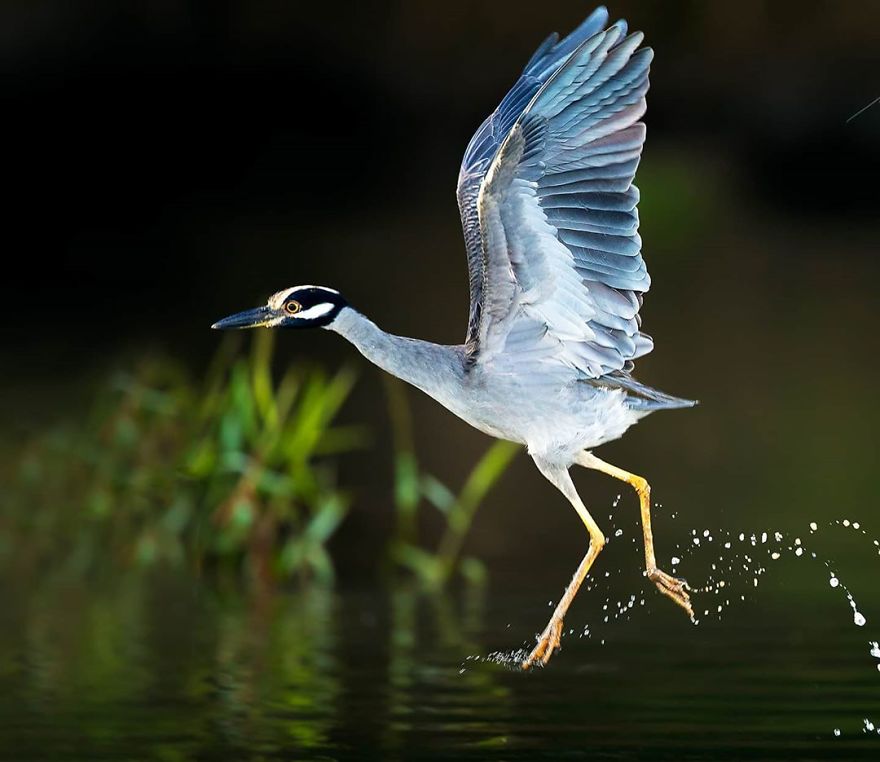 #13 Coppery Headed Emerald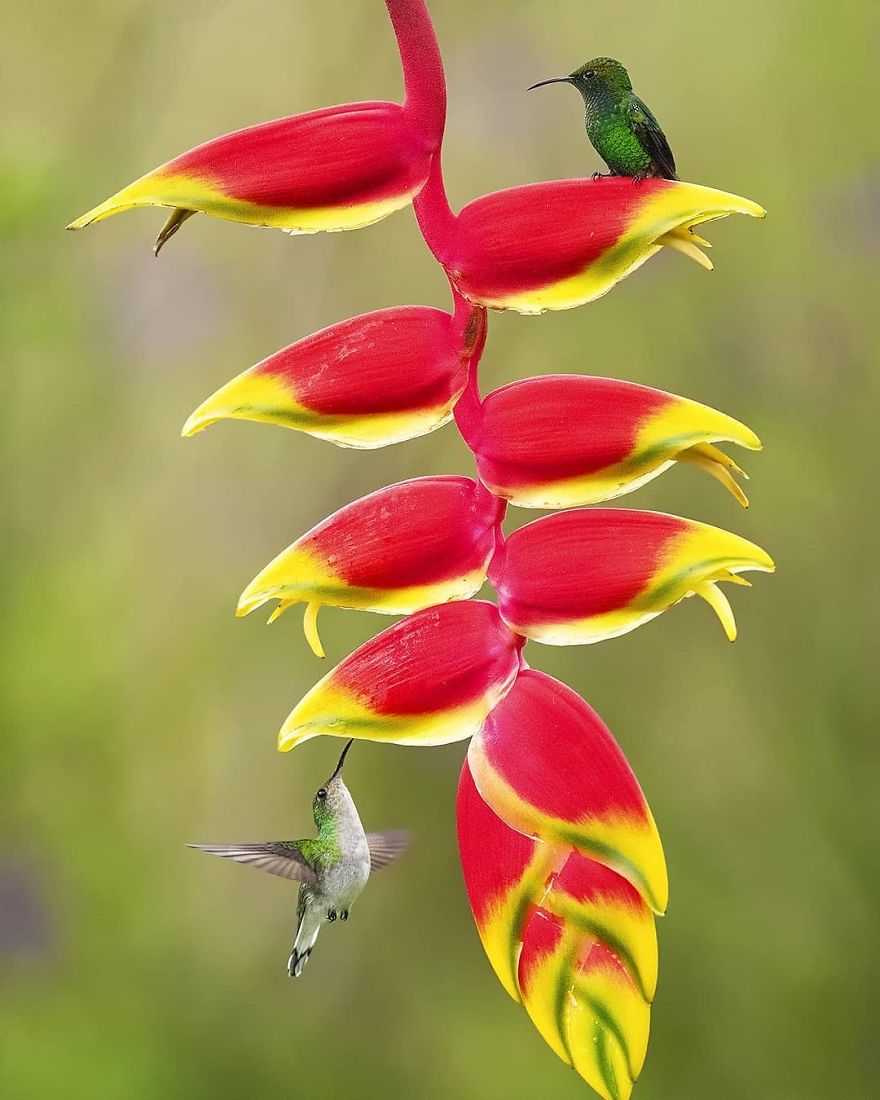 #14 Collared Aracari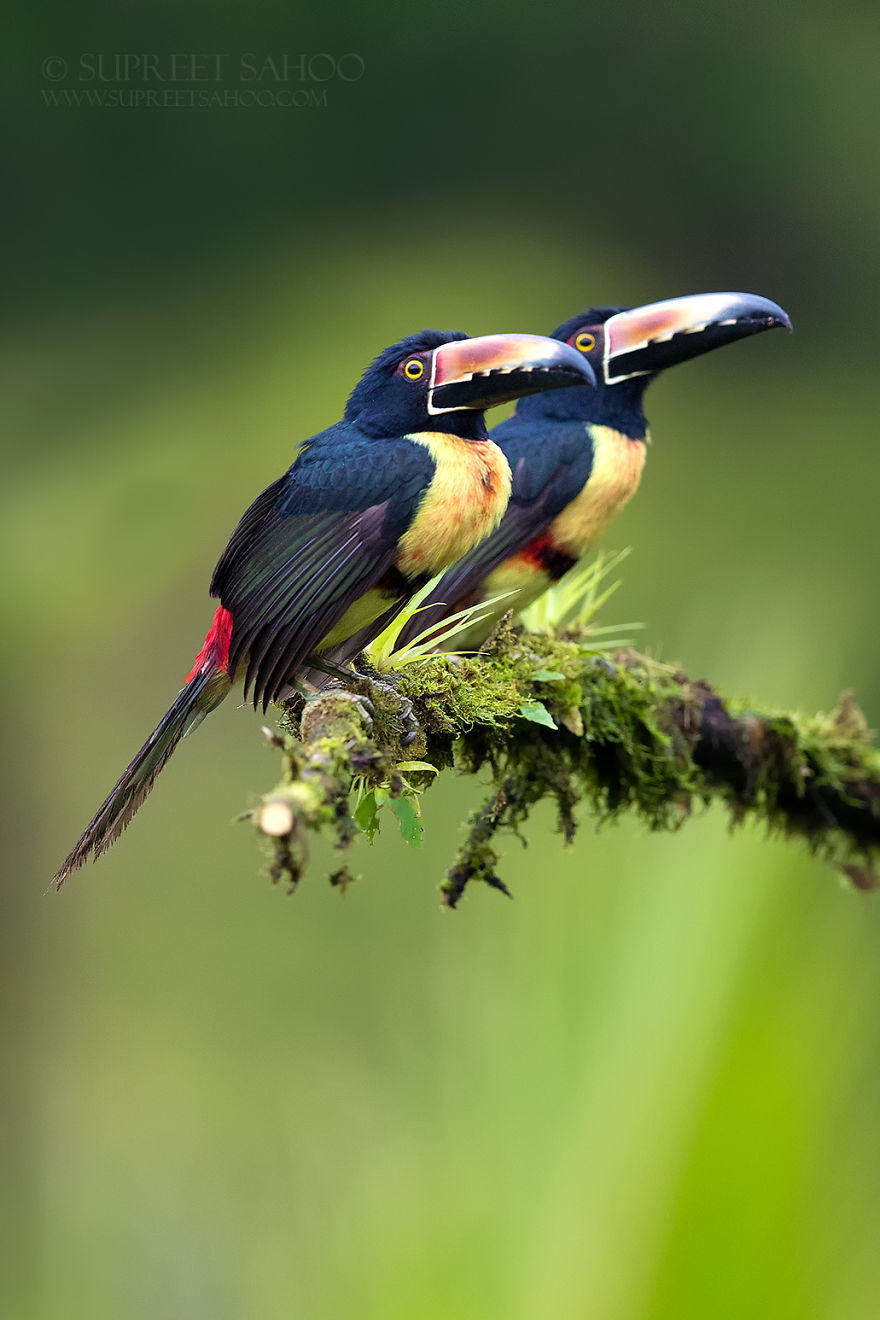 #15 Crested Caracara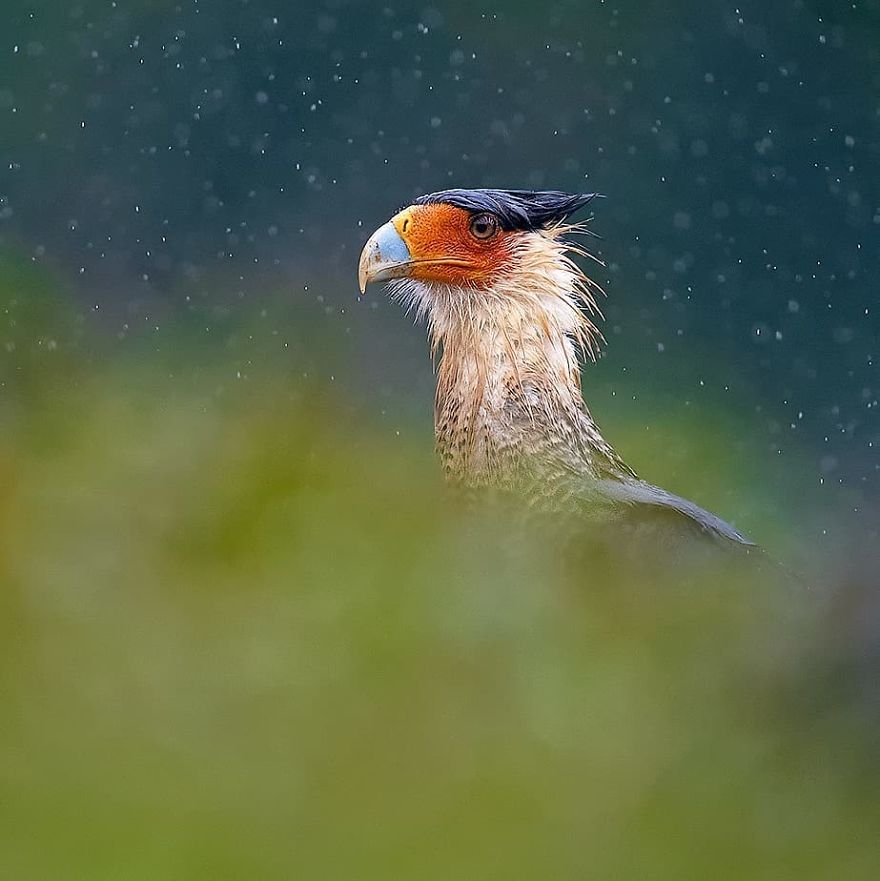 "Having photographed over 3000 bird species during his time in tropical rainforests, Supreet's mission is to continually expand his portfolio. He strives to showcase the beauty and fragility of wildlife, emphasizing the importance of conservation, awareness, and appreciation for these remarkable creatures."
#16 Margay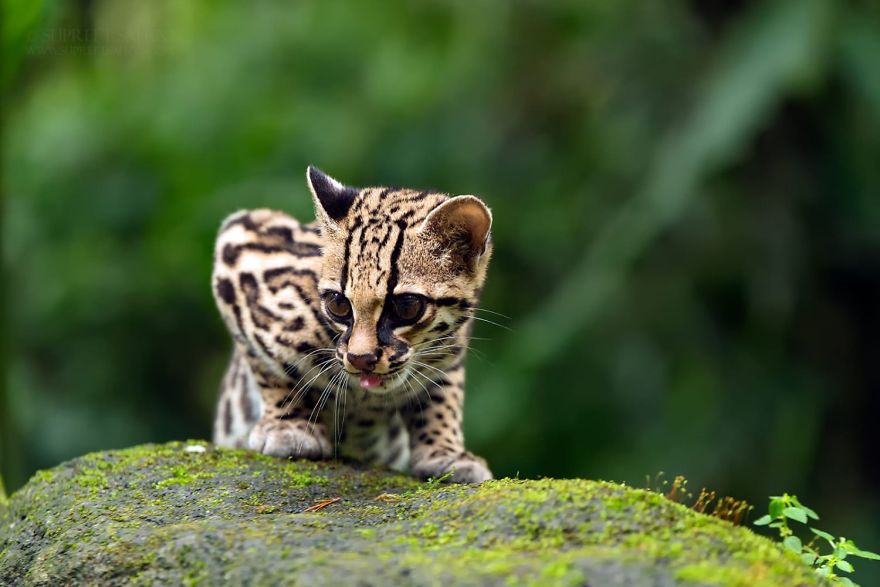 #17 Fiery-Throated Hummingbird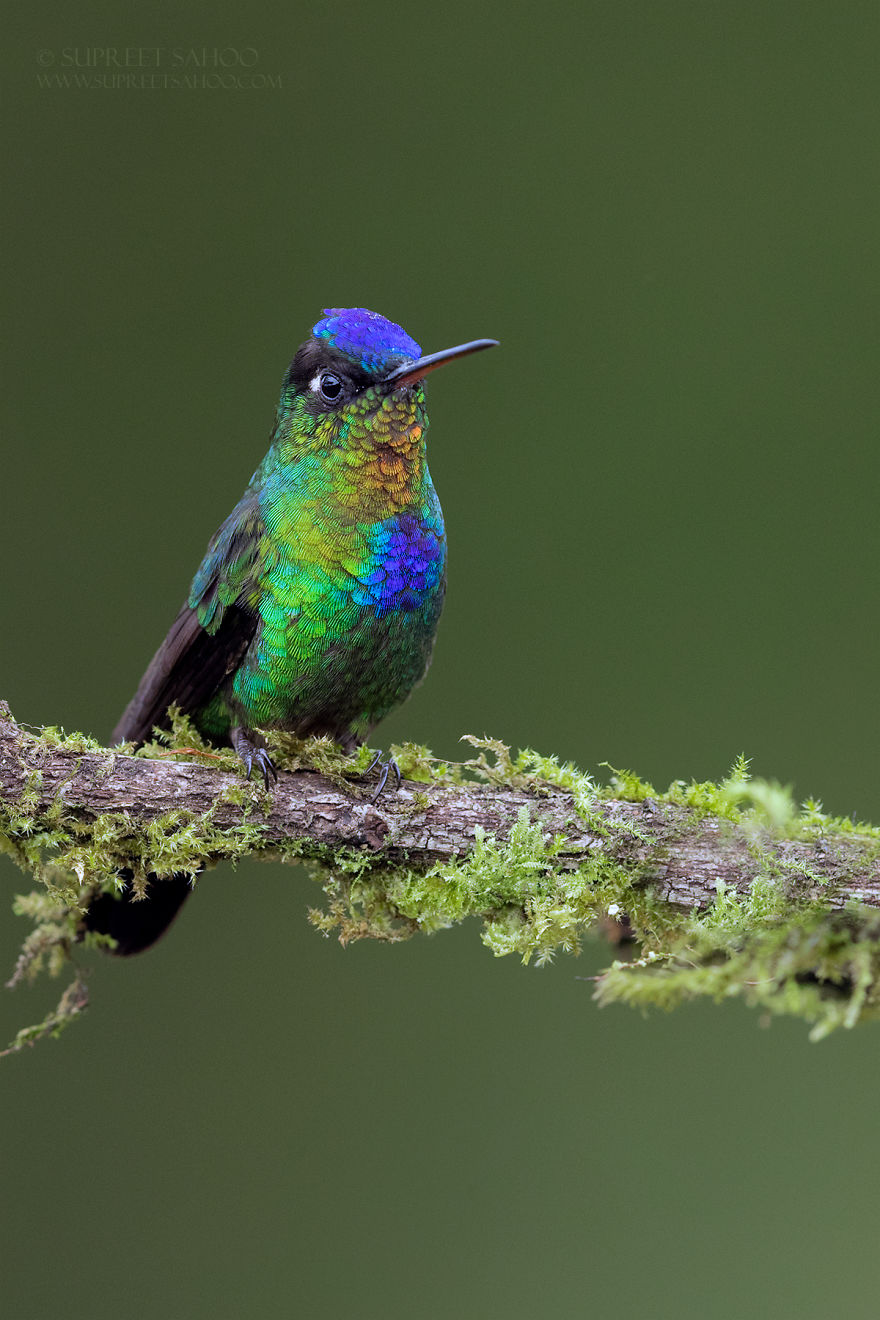 #18 Resplendent Quetzal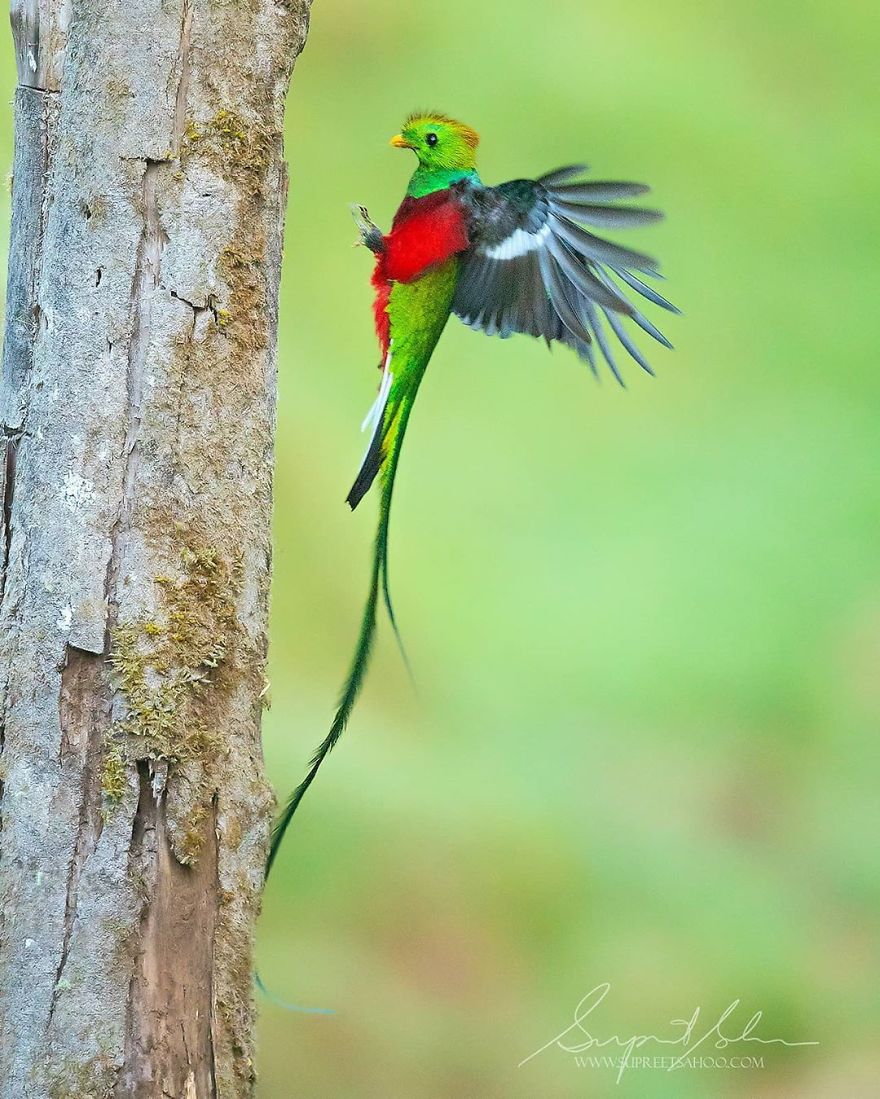 #19 Red Eyed Tree Frog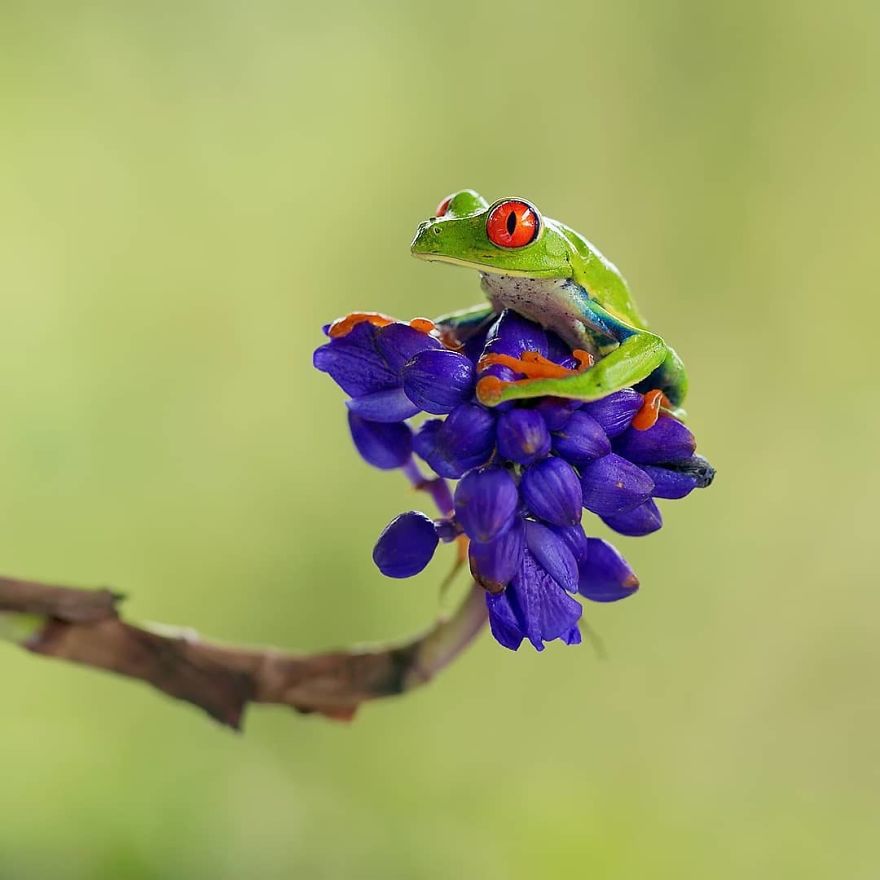 #20 Scarlet Macaws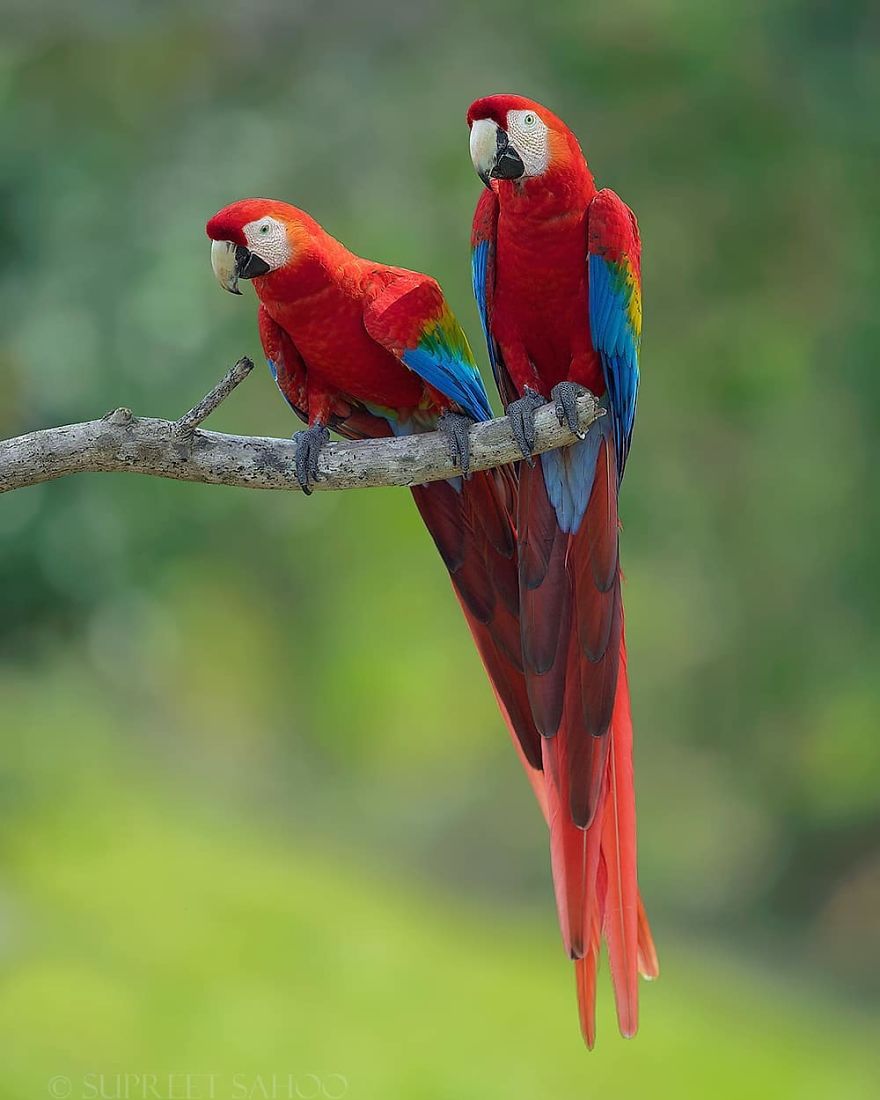 #21 Scarlet Macaw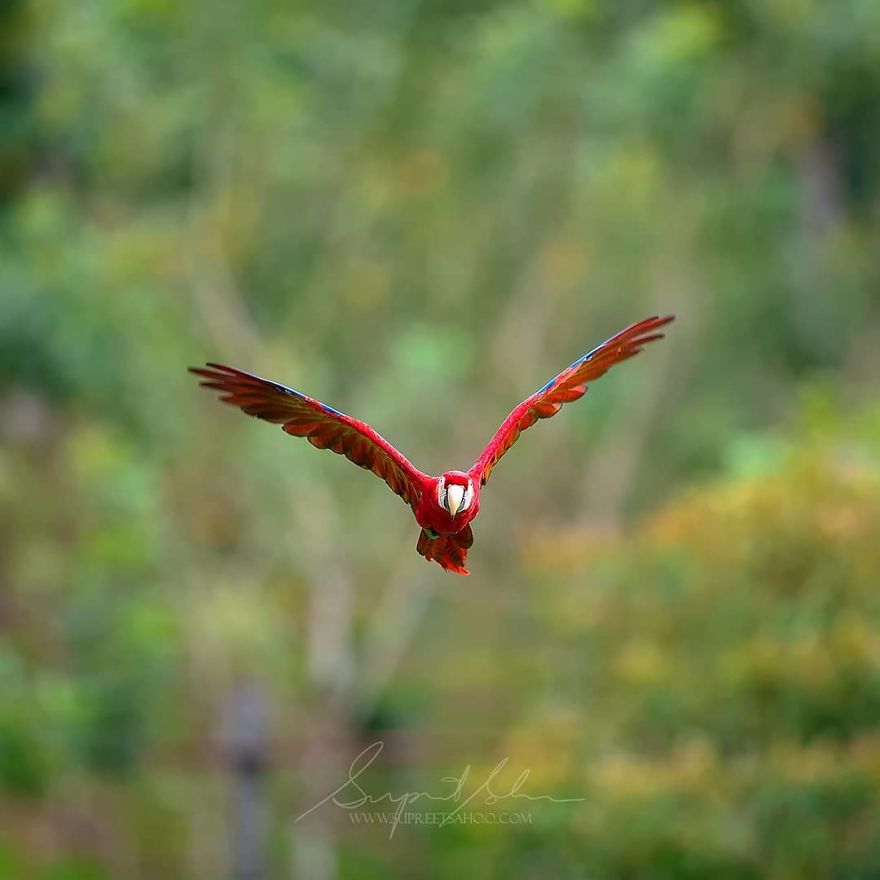 #22 Yellow Throated Toucan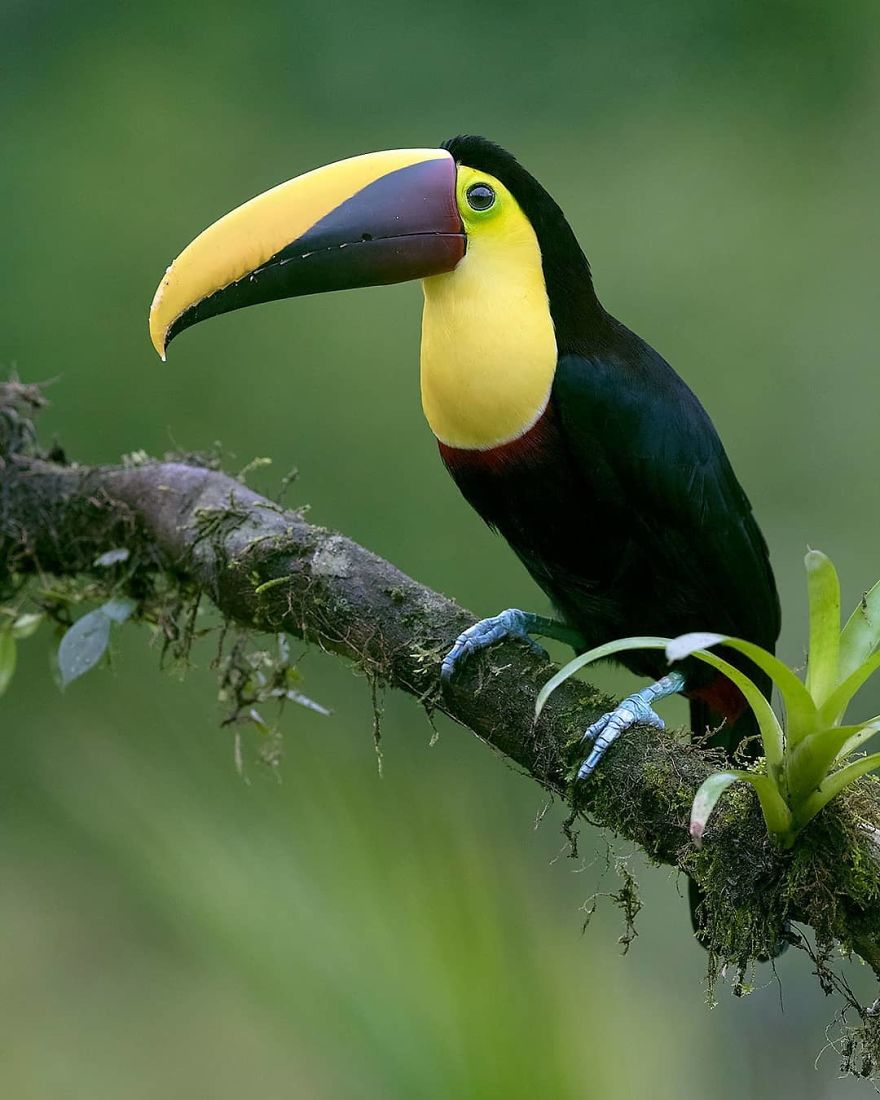 #23 Three-Wattled Bellbird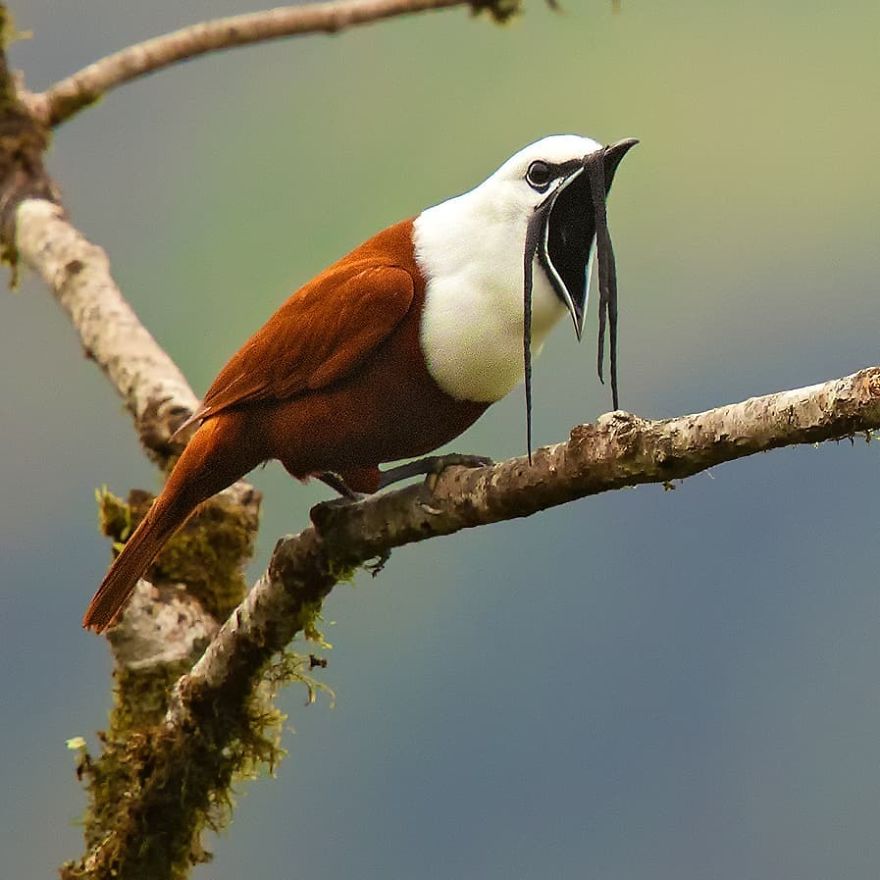 #24 Capuchin Monkey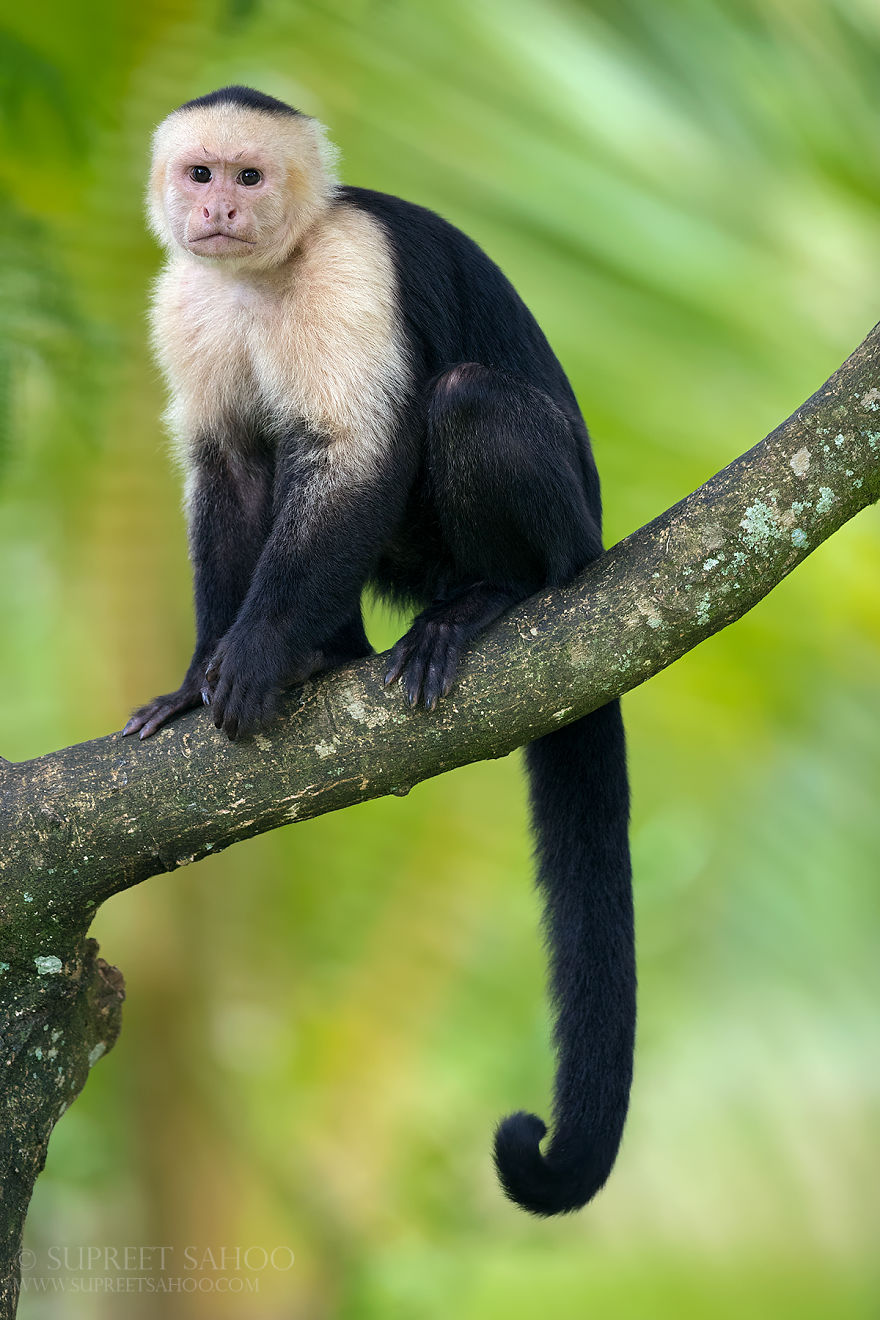 #25 Speckled Tanager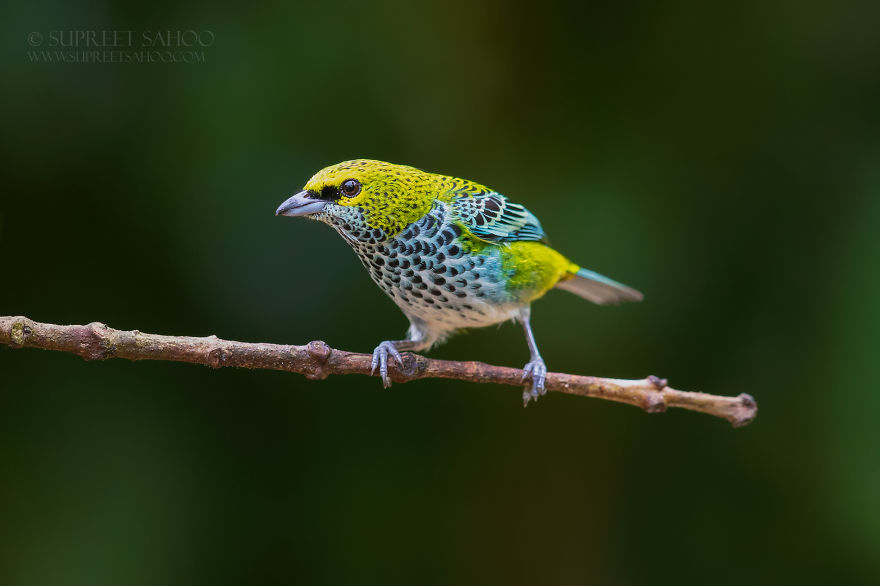 #26 Glass Frog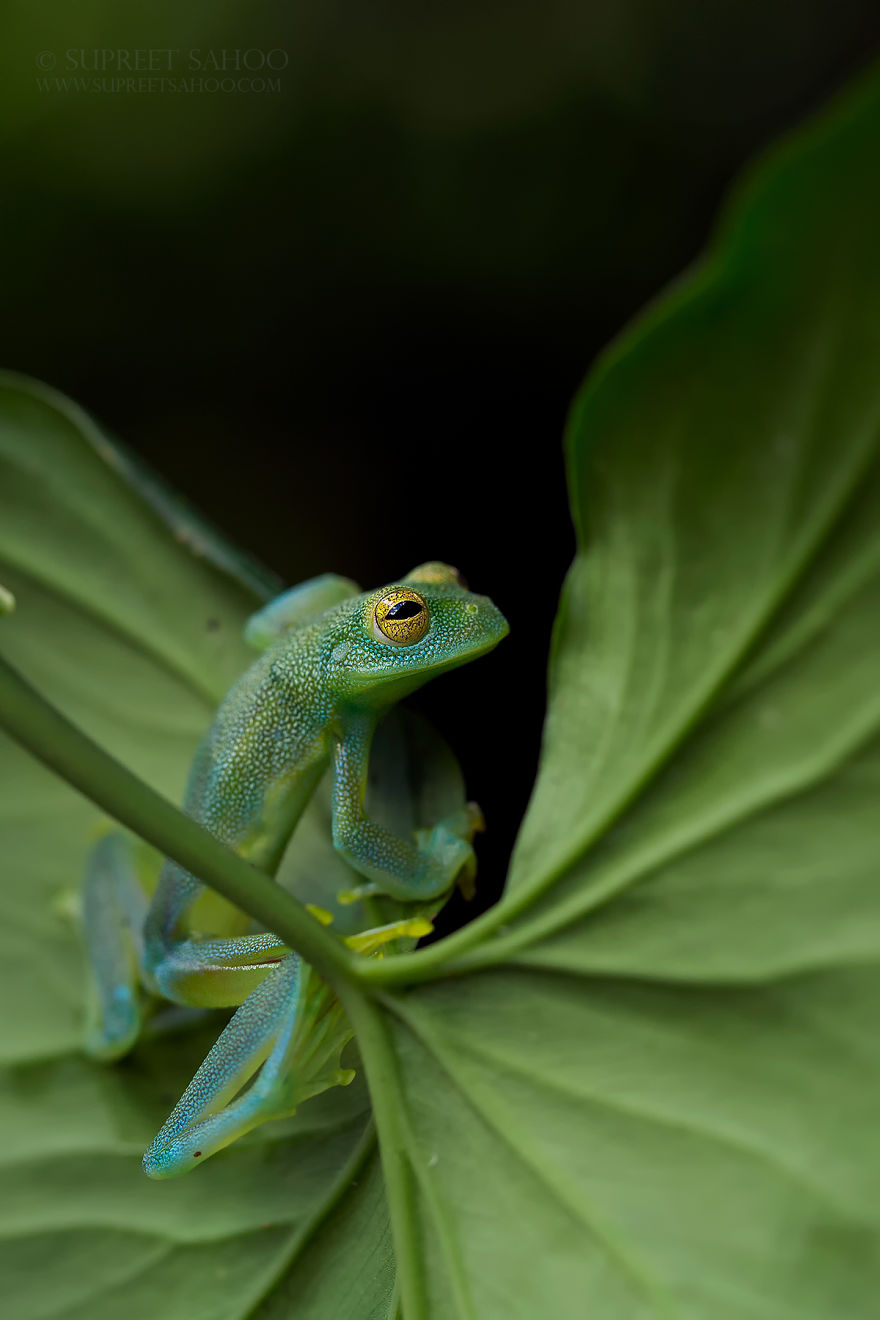 #27 Golden-Browed Chlorophonia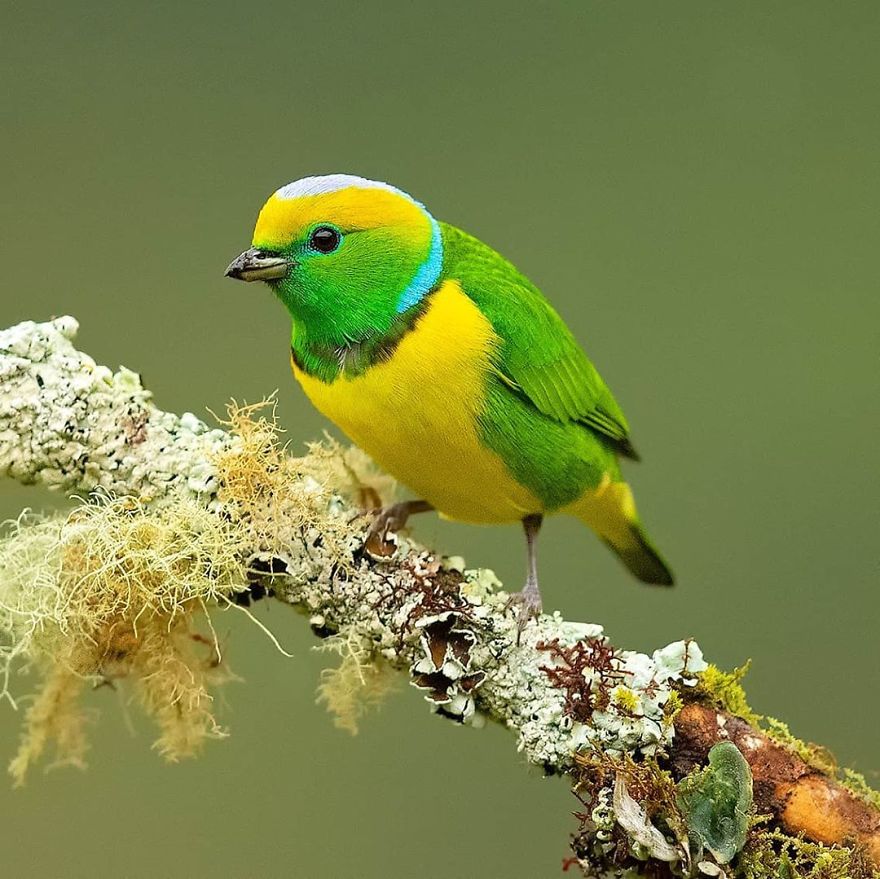 #28 King Vulture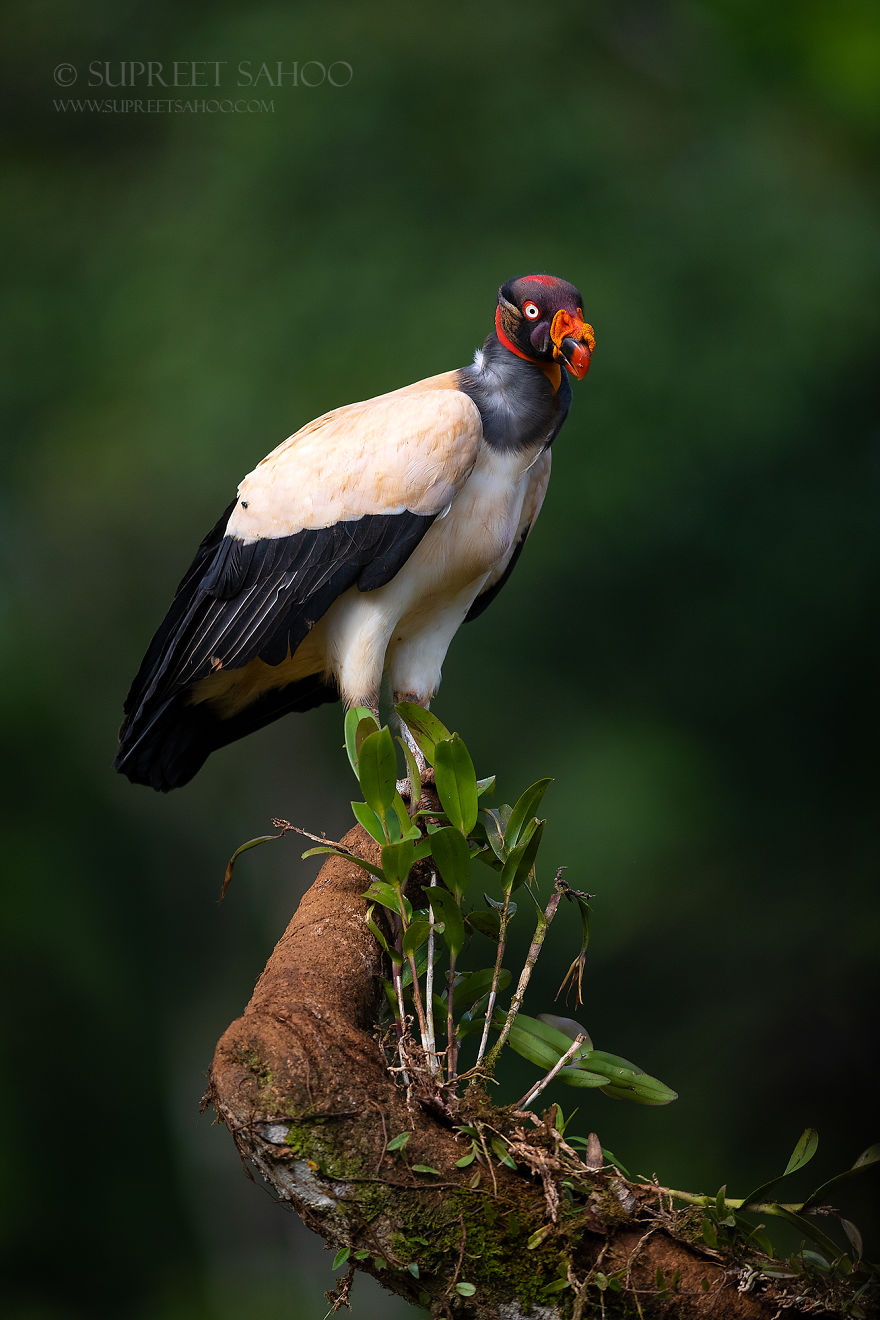 #29 Margay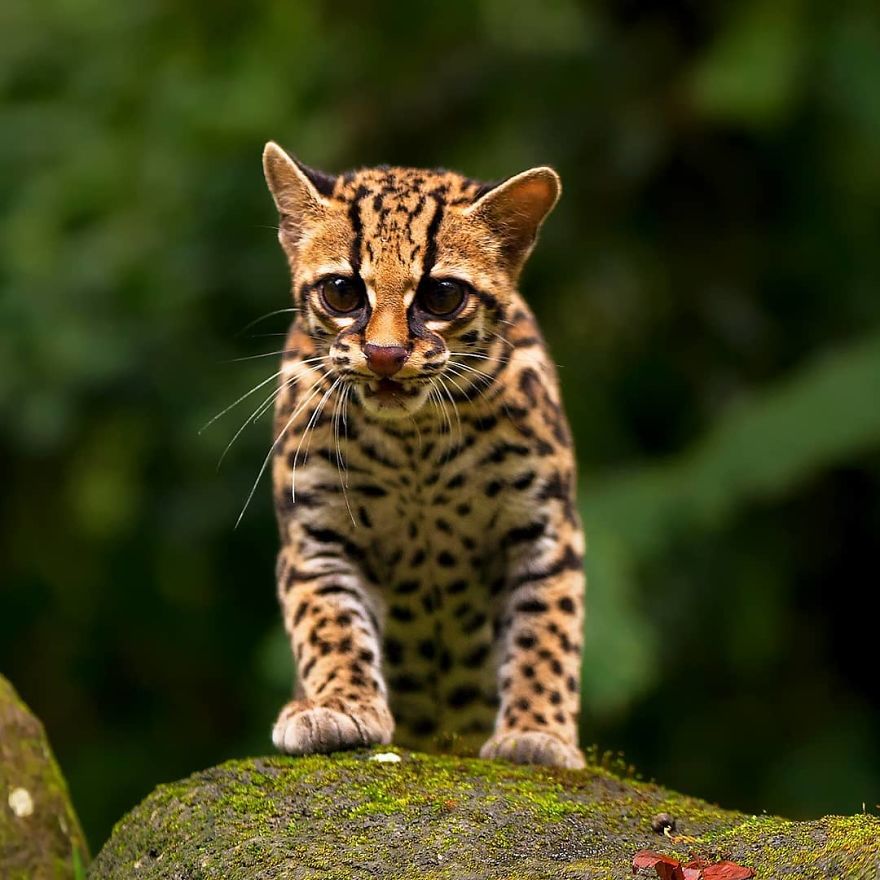 #30 White Throated Magpie Jay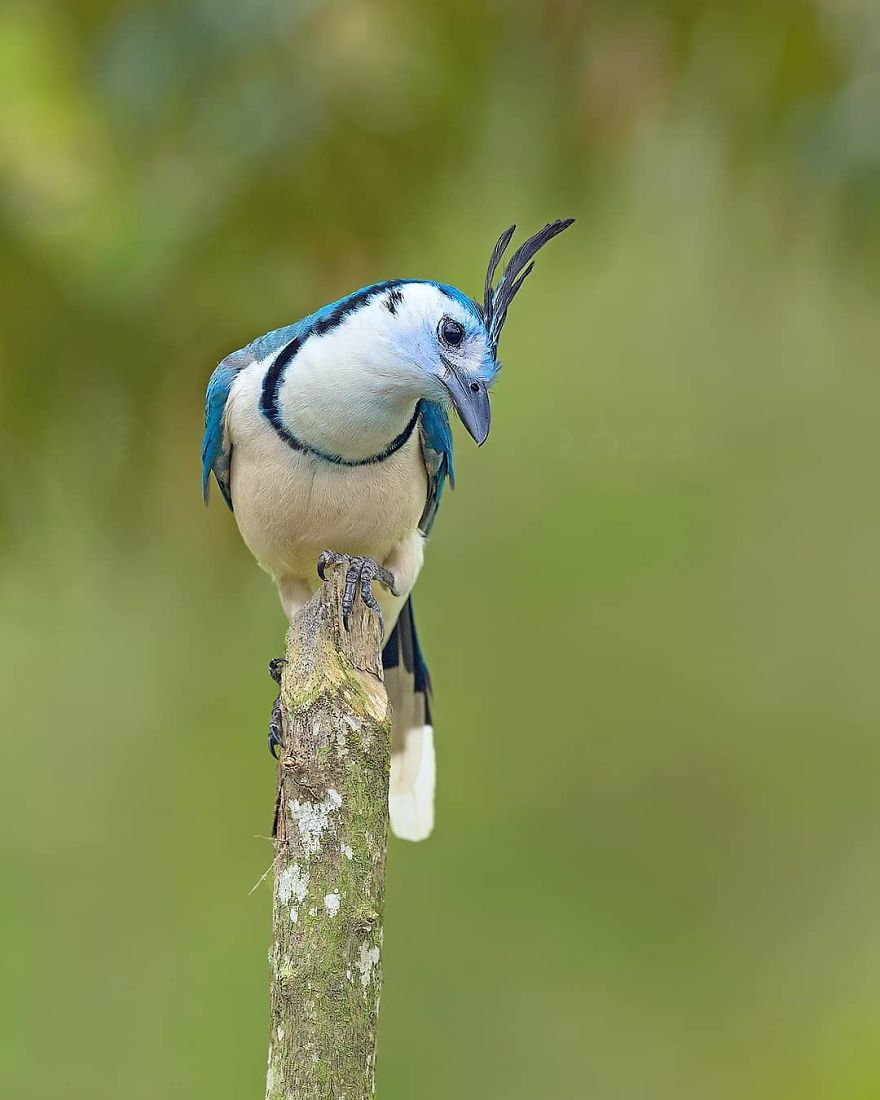 #31 Red-Headed Barbet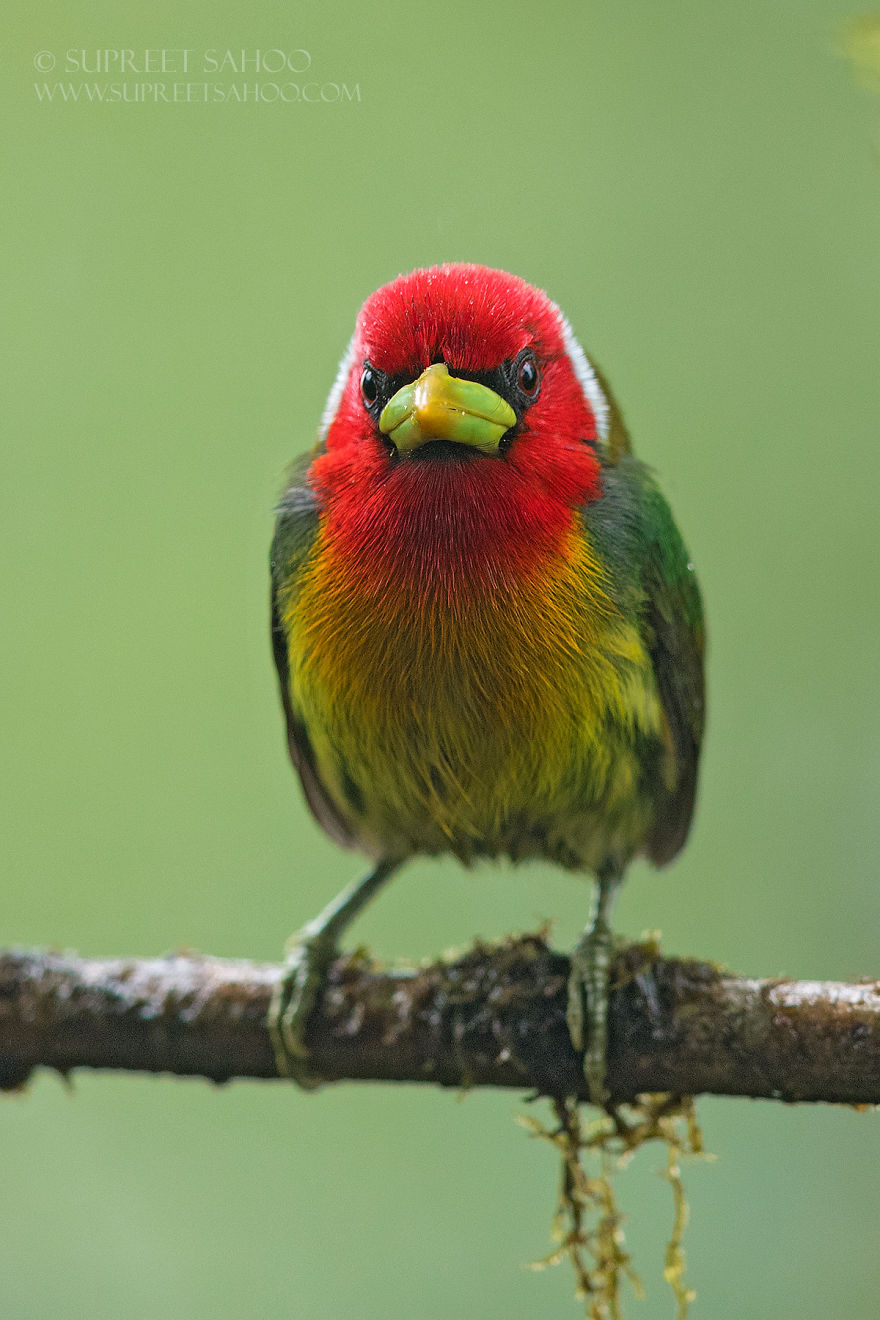 #32 Resplendent Quetzal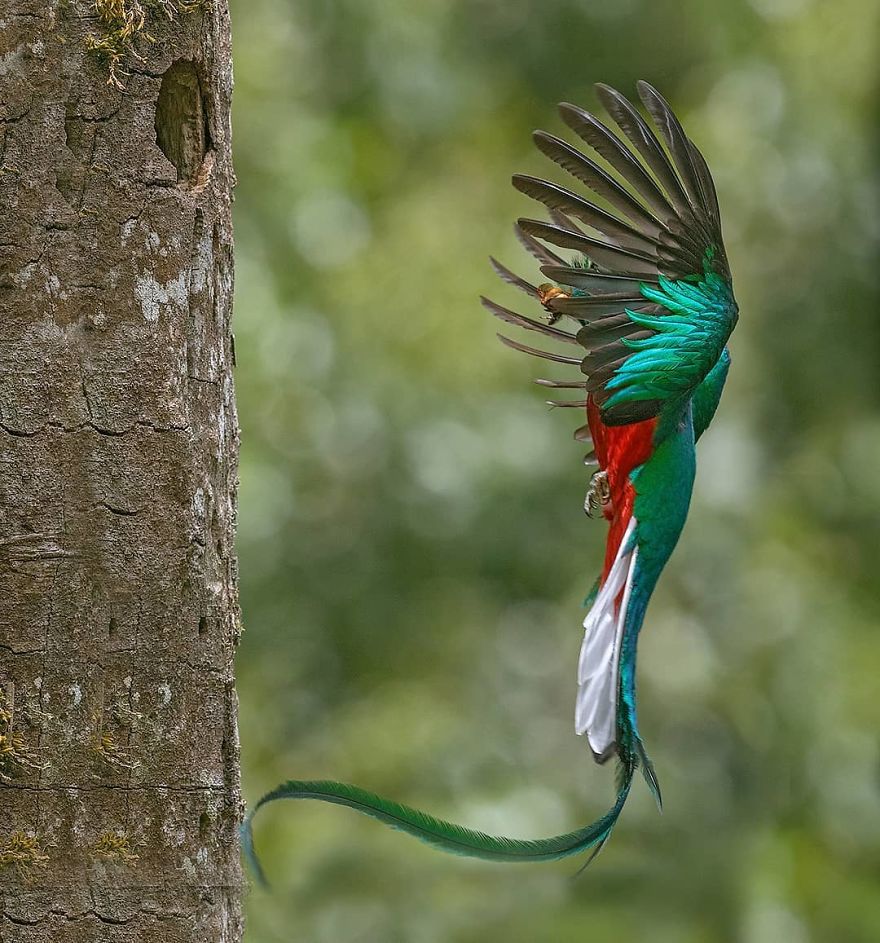 #33 Shining Honeycreeper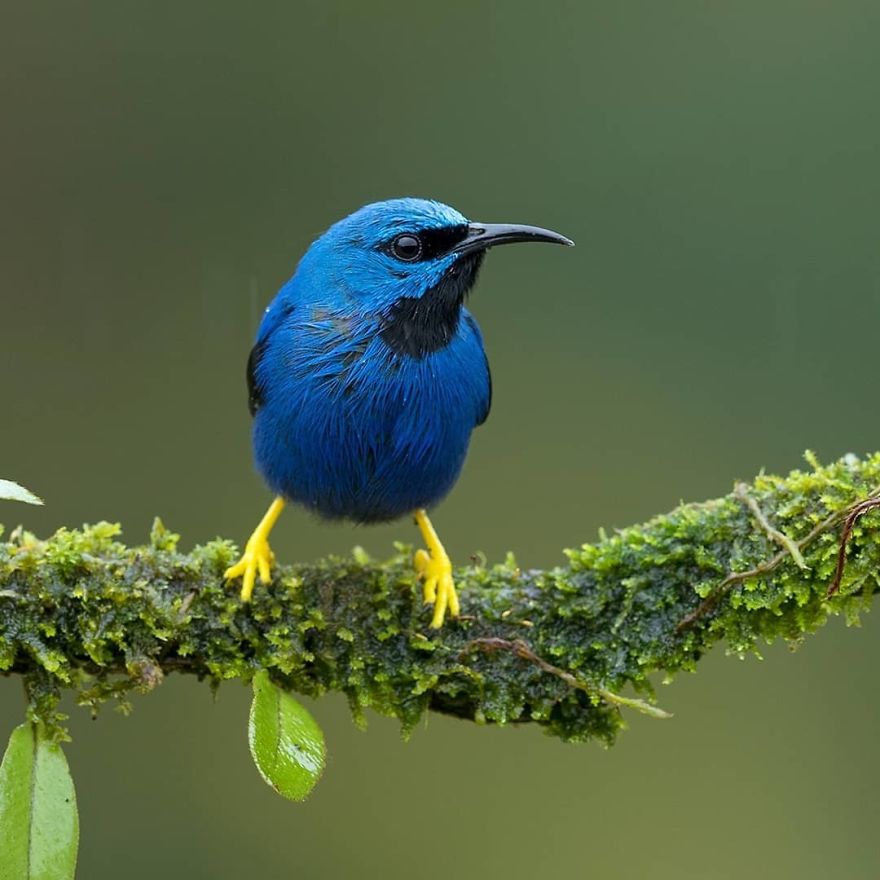 #34 Yellow Throated Toucan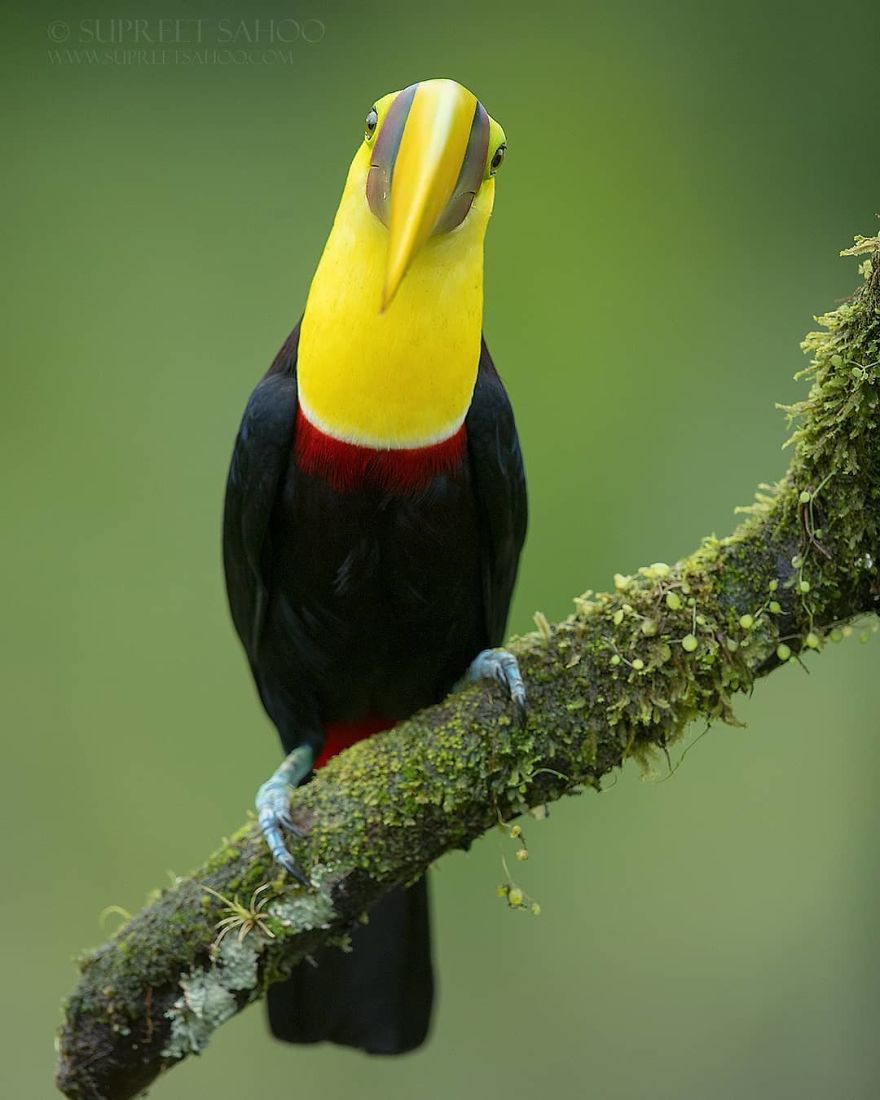 #35 Bay-Headed Tanager
#36 Keel-Billed Toucan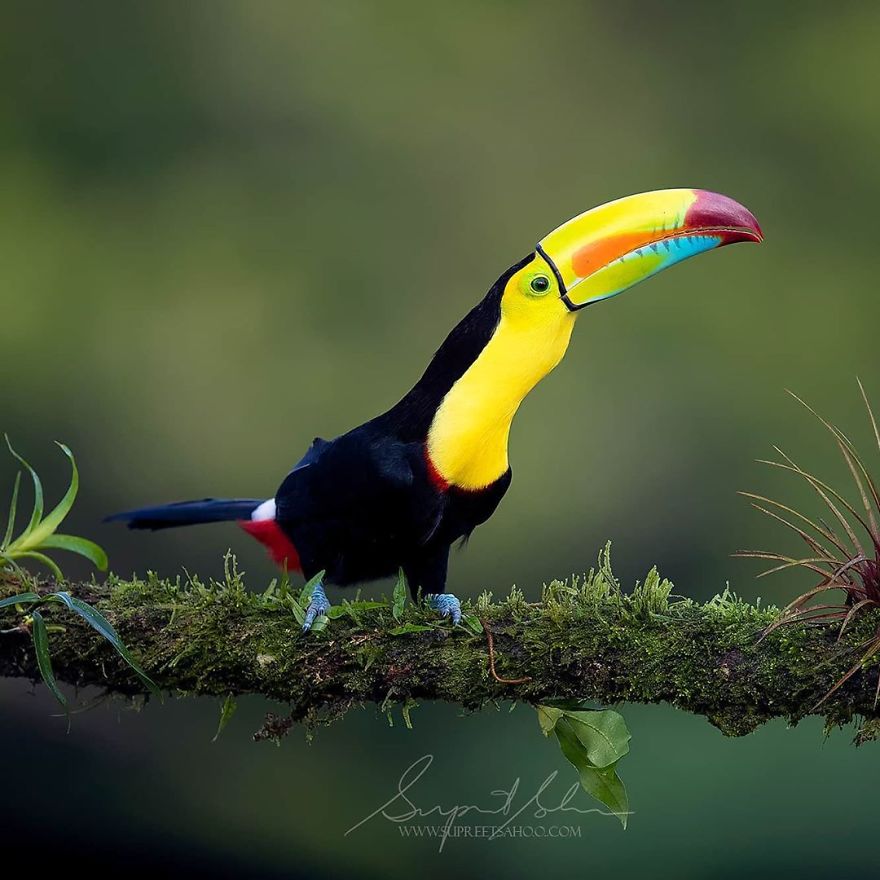 #37 Violet Capped Woodnymp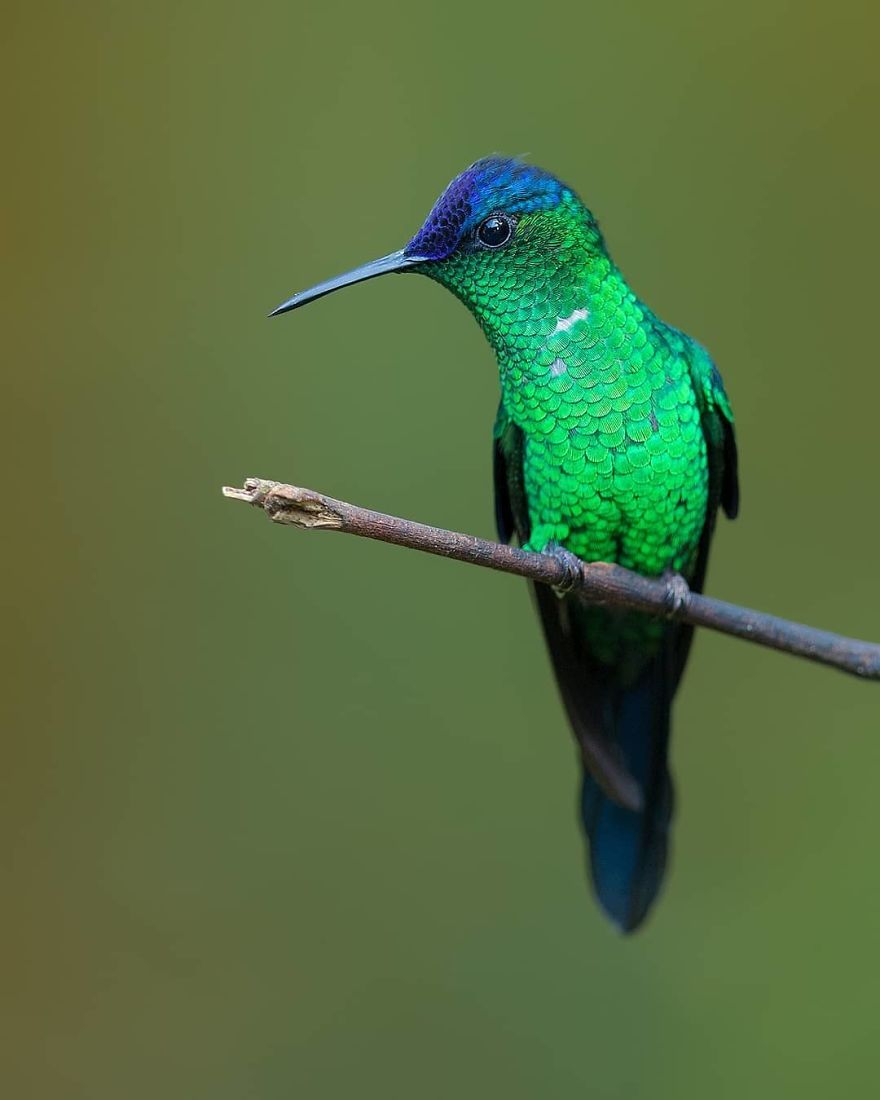 #38 Summer Tanager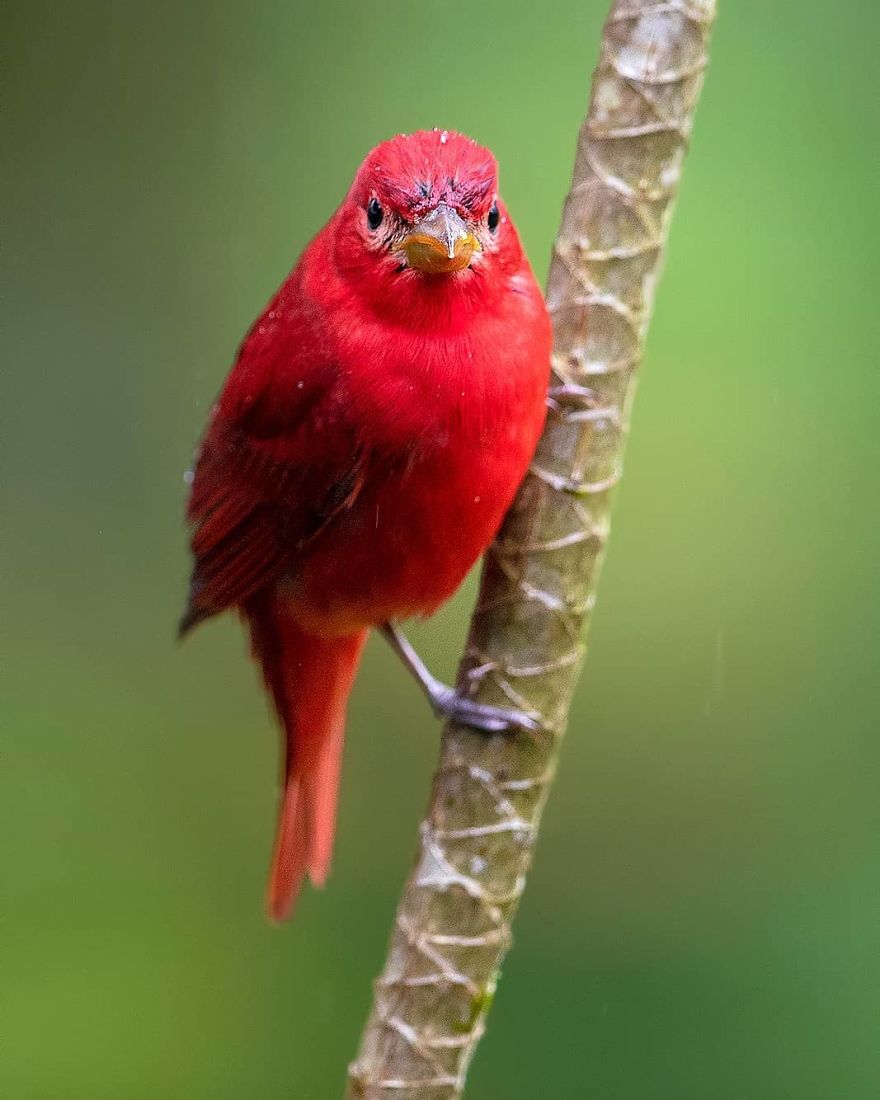 #39 Keel-Billed Toucan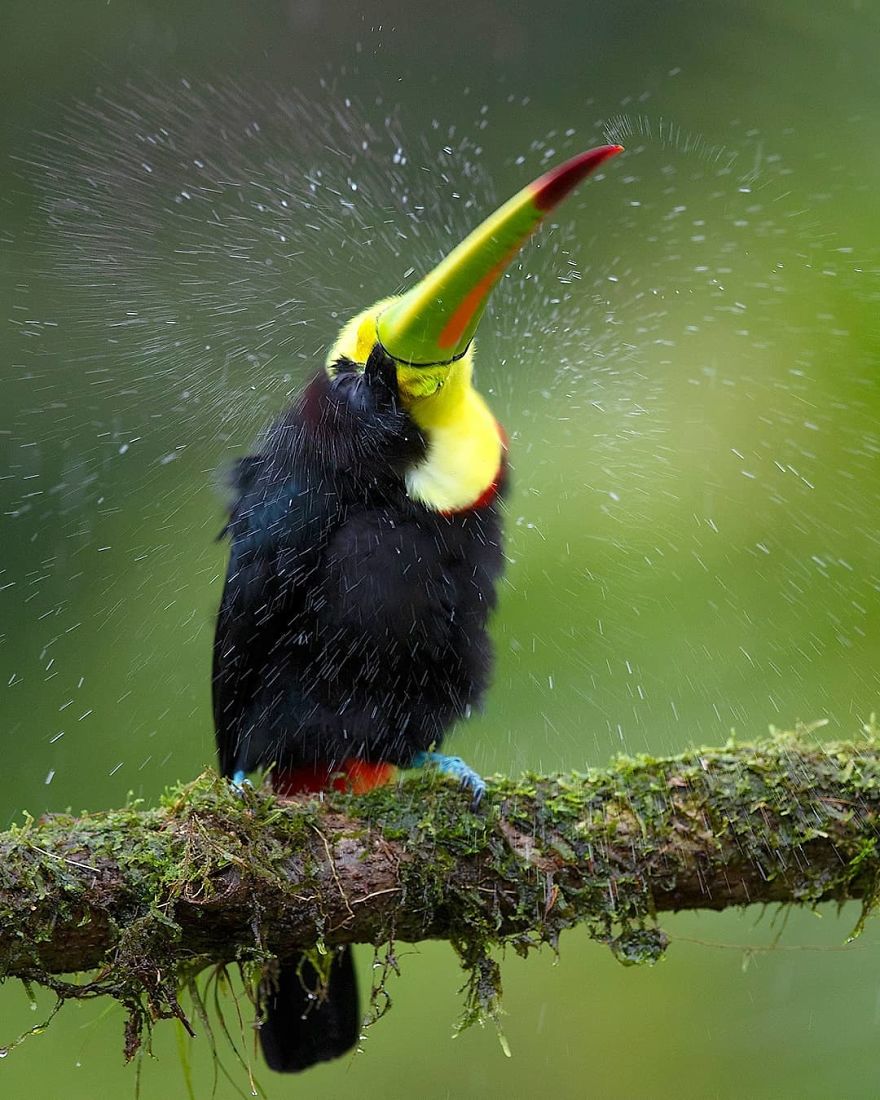 #40 King Vulture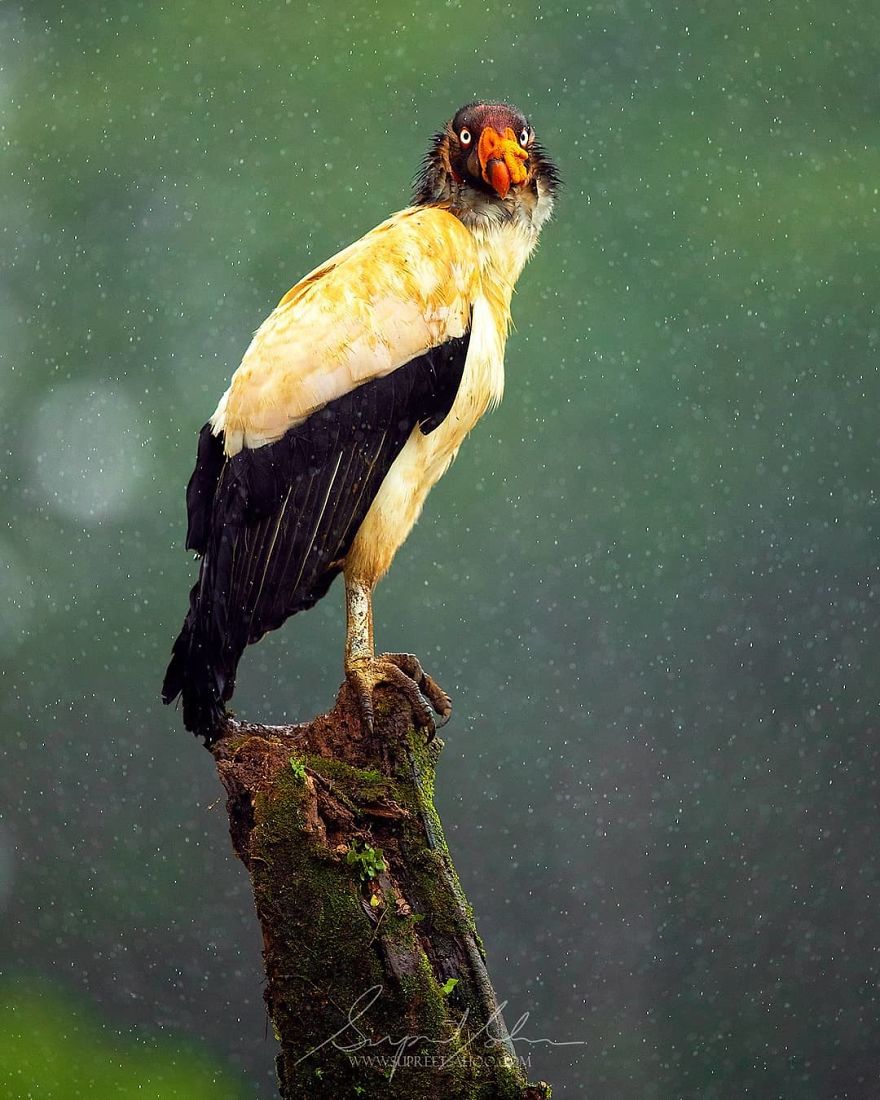 ---
Related Articles: