Dutch photographer Dick van Duijn captures beautiful moments in wildlife. Dujin is known as an internet viral photo "squirrel smelling a yellow flower". In this set of photographs, you can find a special photo of a jumping squirrel.
He traveled to Belgium to photograph jumping squirrels from a small wooden hut in a forest with beautiful autumn colors. He took a seat in the cabin one hour before sunrise and left there just before sunset. He spent almost 8 hours there to capture this beautiful leap.
In his words "The purpose of my travel is to photograph animals. For the last few years I have planned trips especially to photograph certain animals. I have always been crazy about animals and their behavior. And for a few years, I have also photographed them."
Scroll down and inspire yourself. Please check Dick van Duijn's Instagram account for more amazing work.
You can find Dick van Duijn on the web:
#1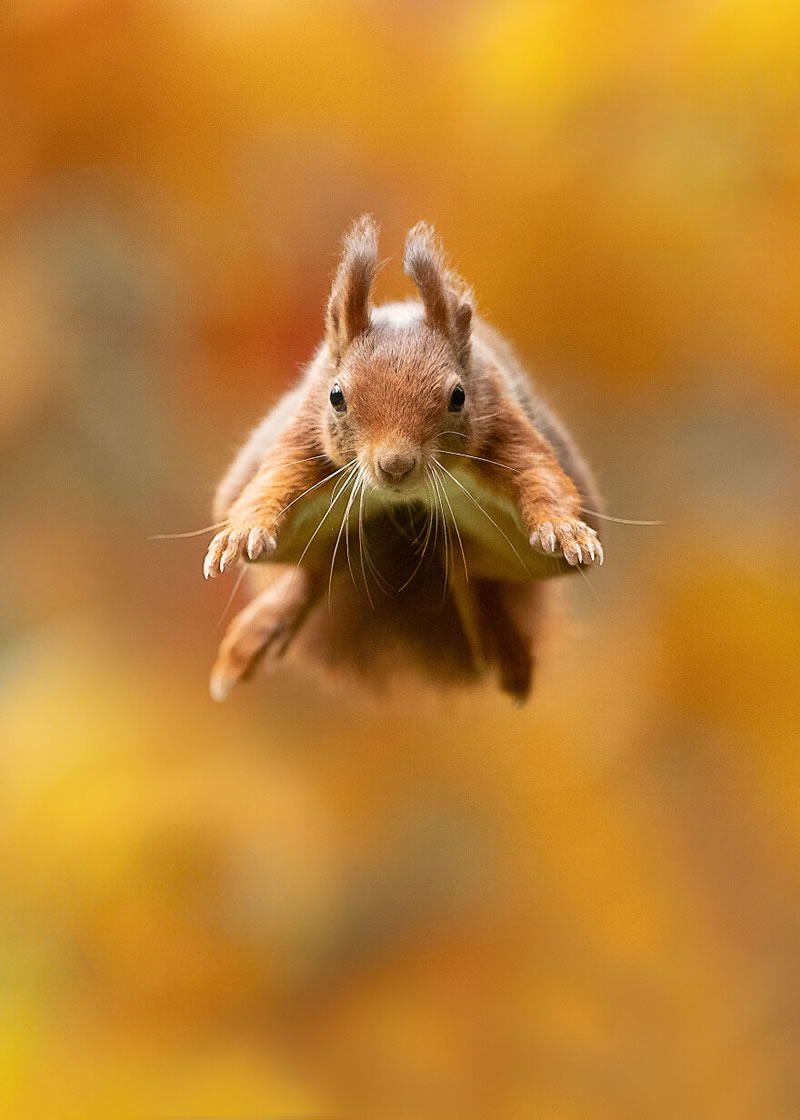 #2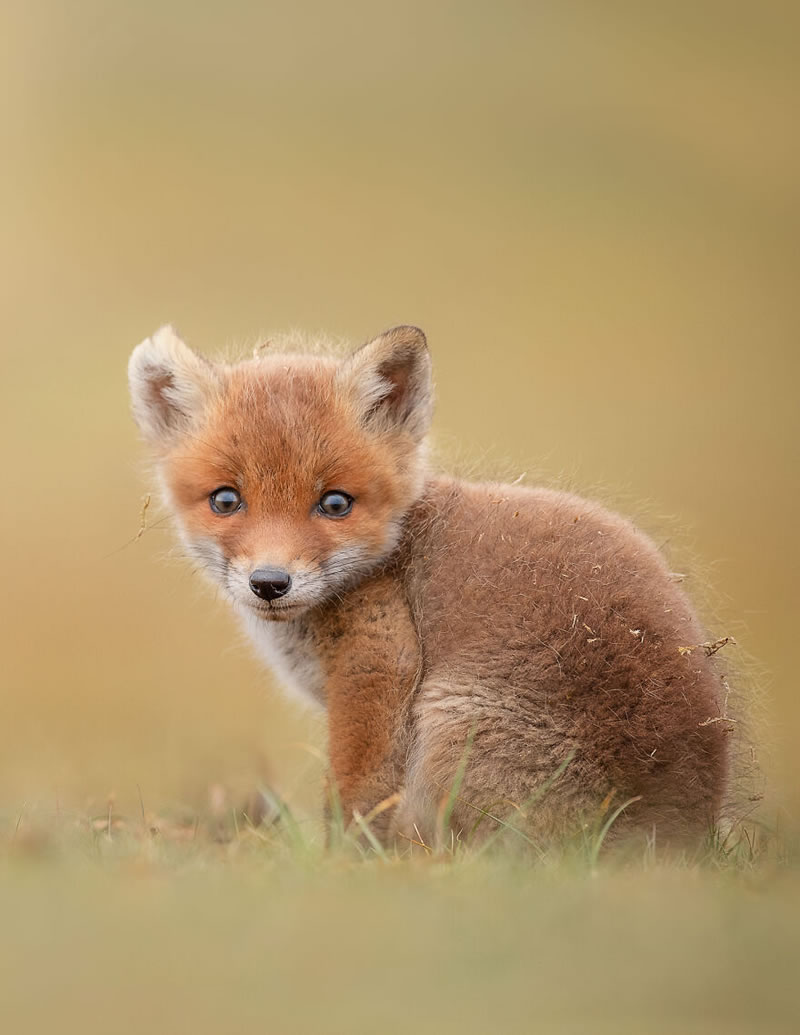 #3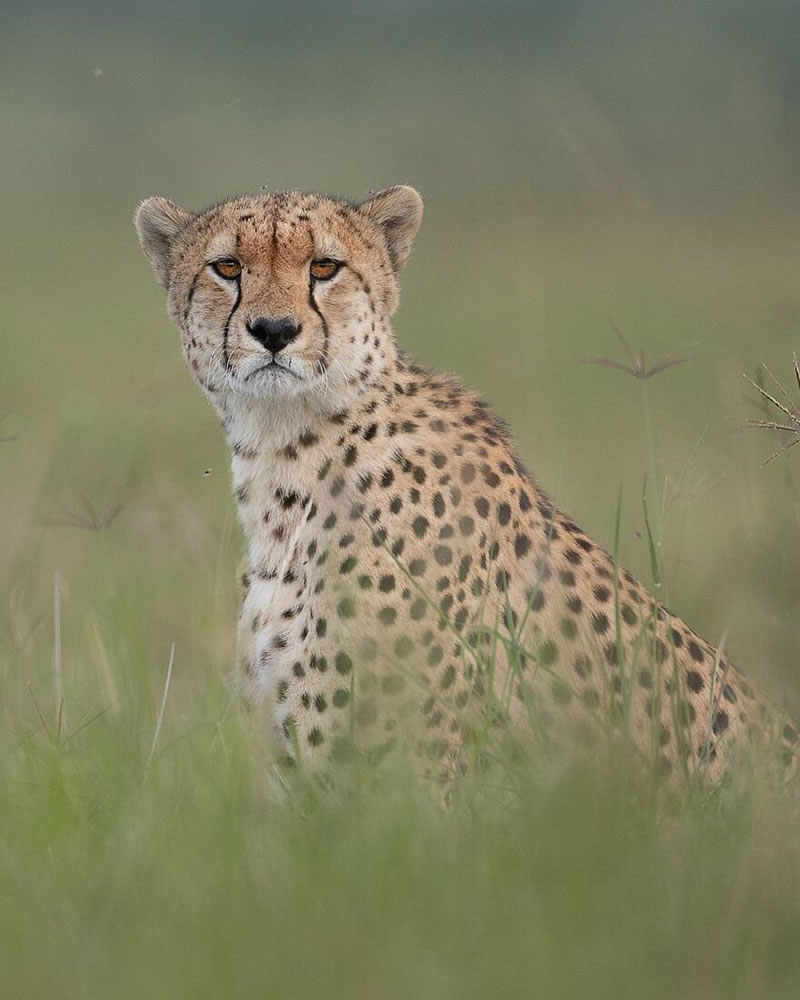 #4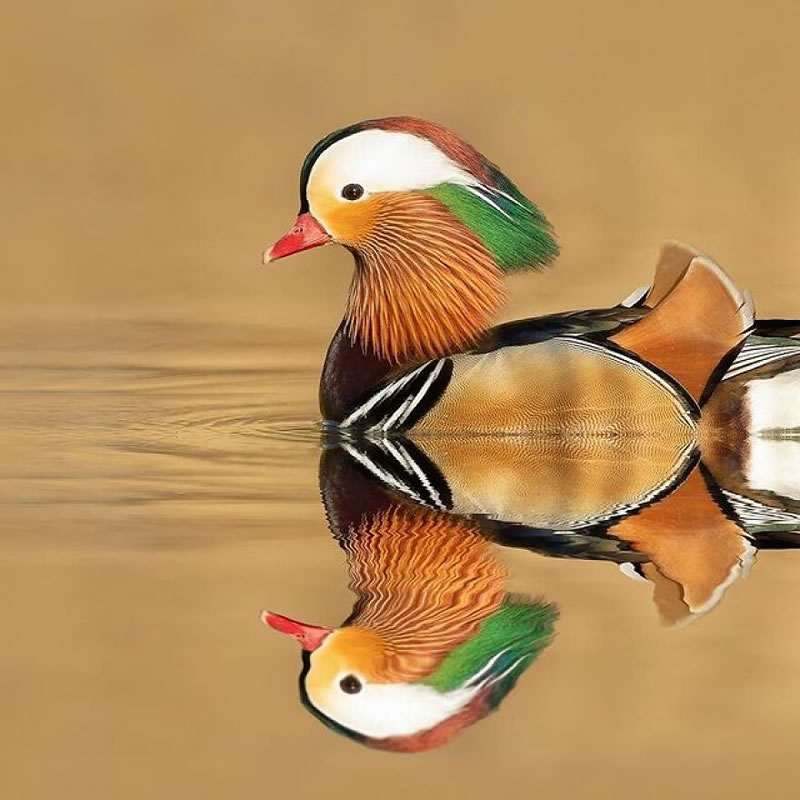 #5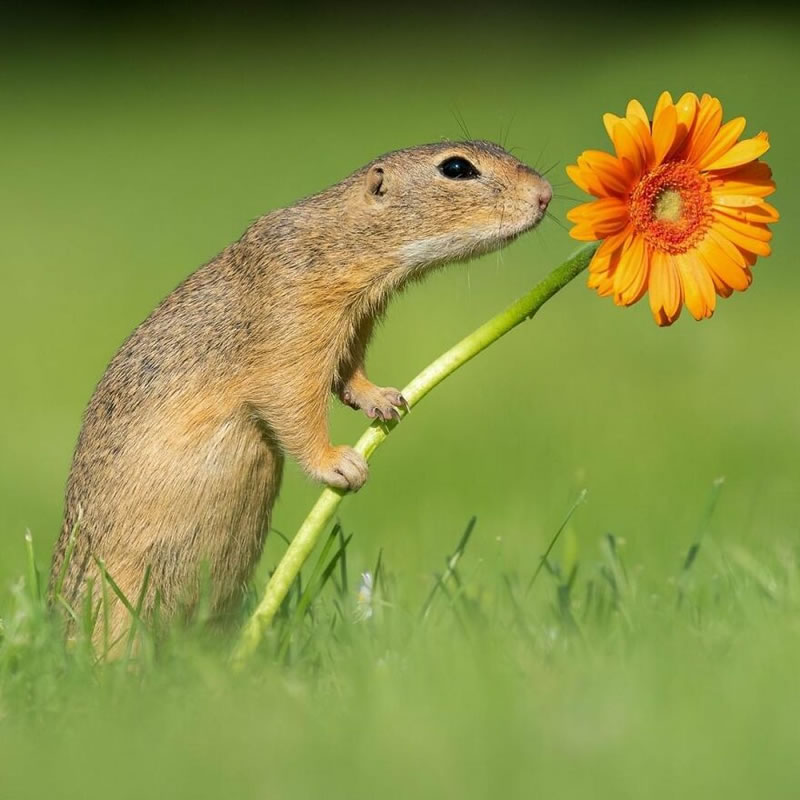 #6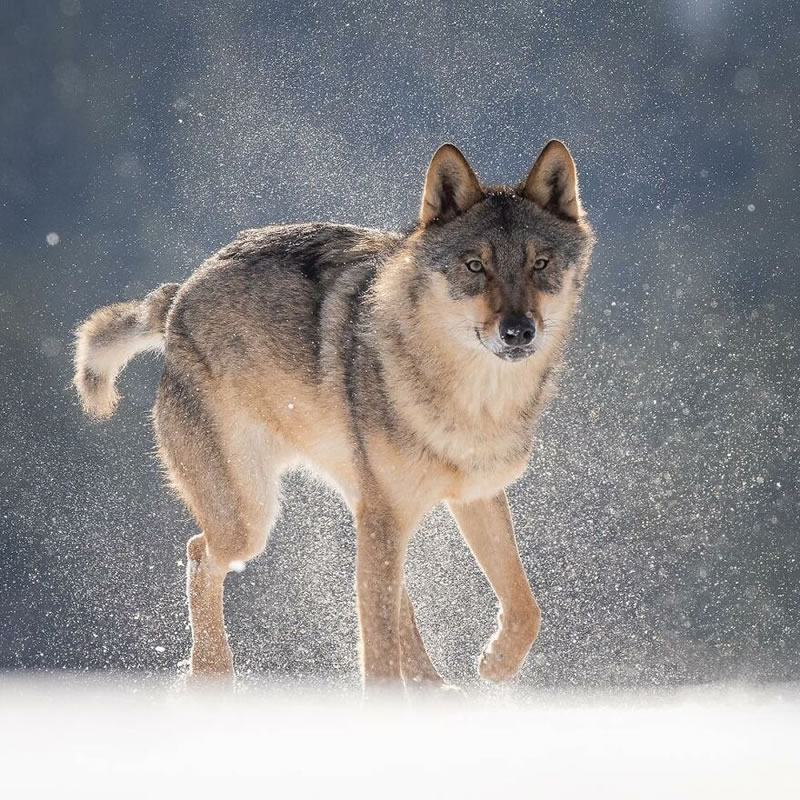 #7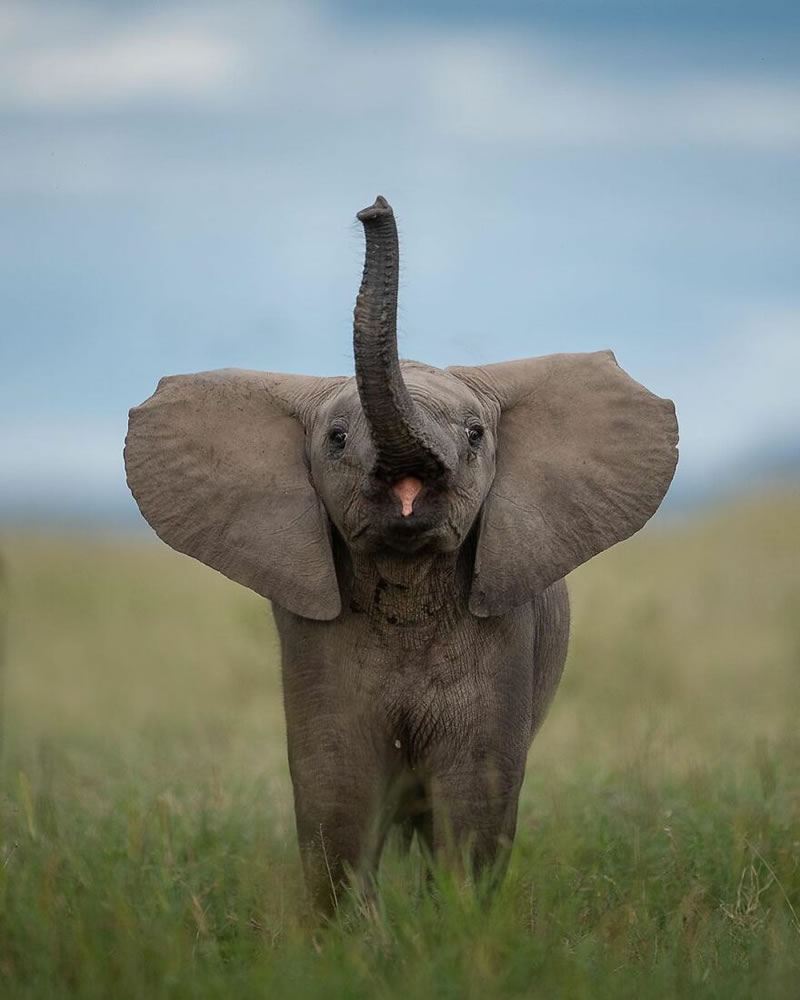 #8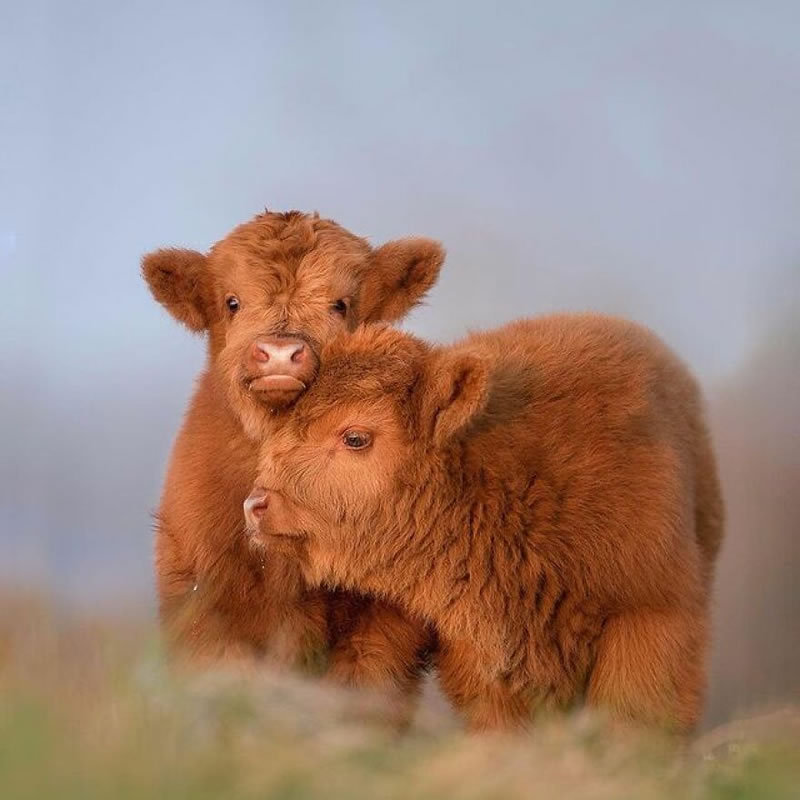 #9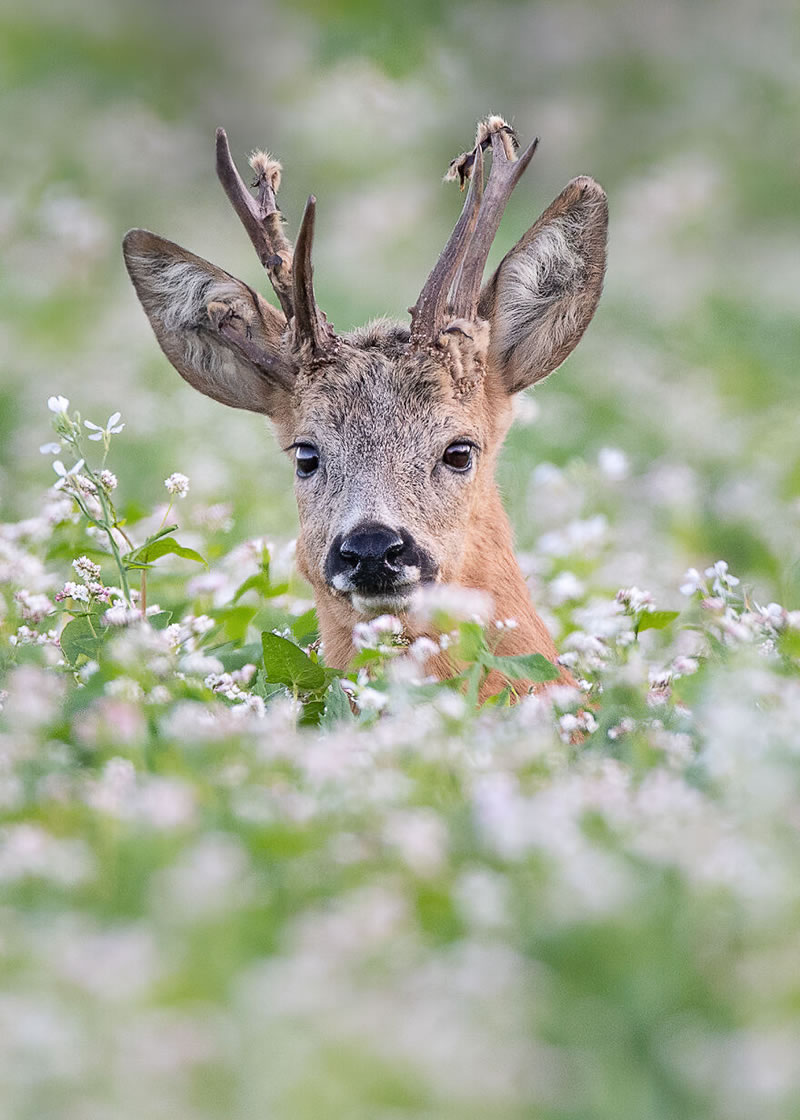 #10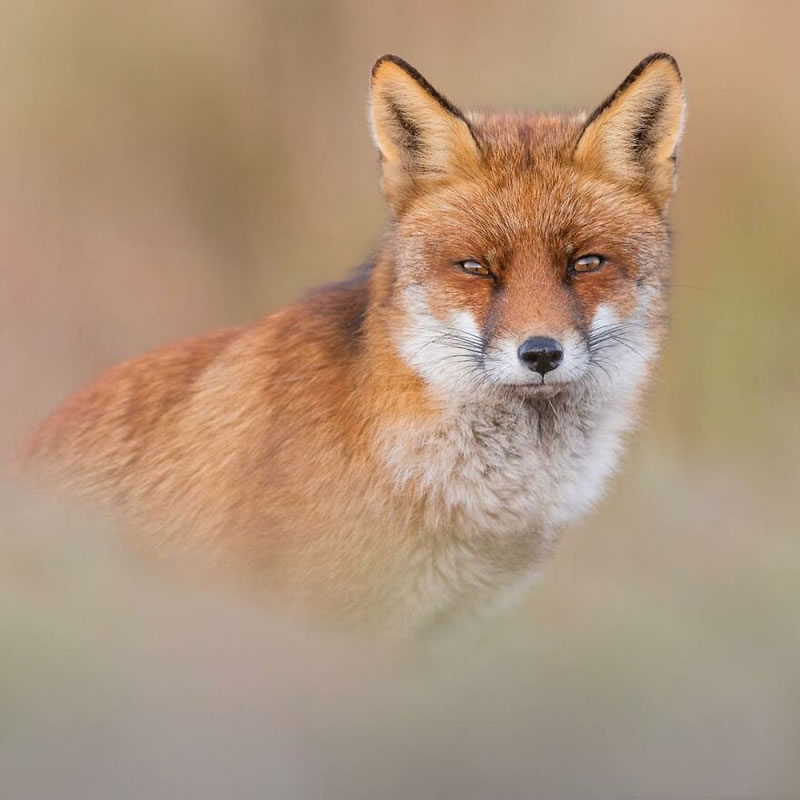 #11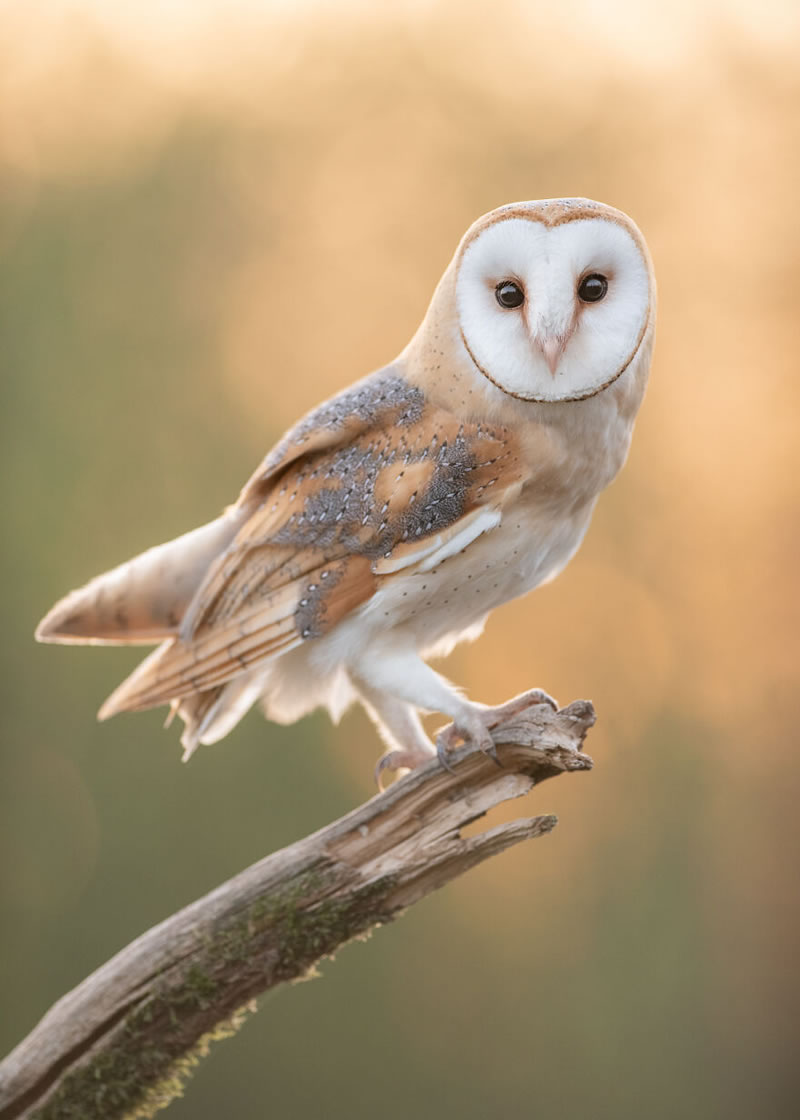 #12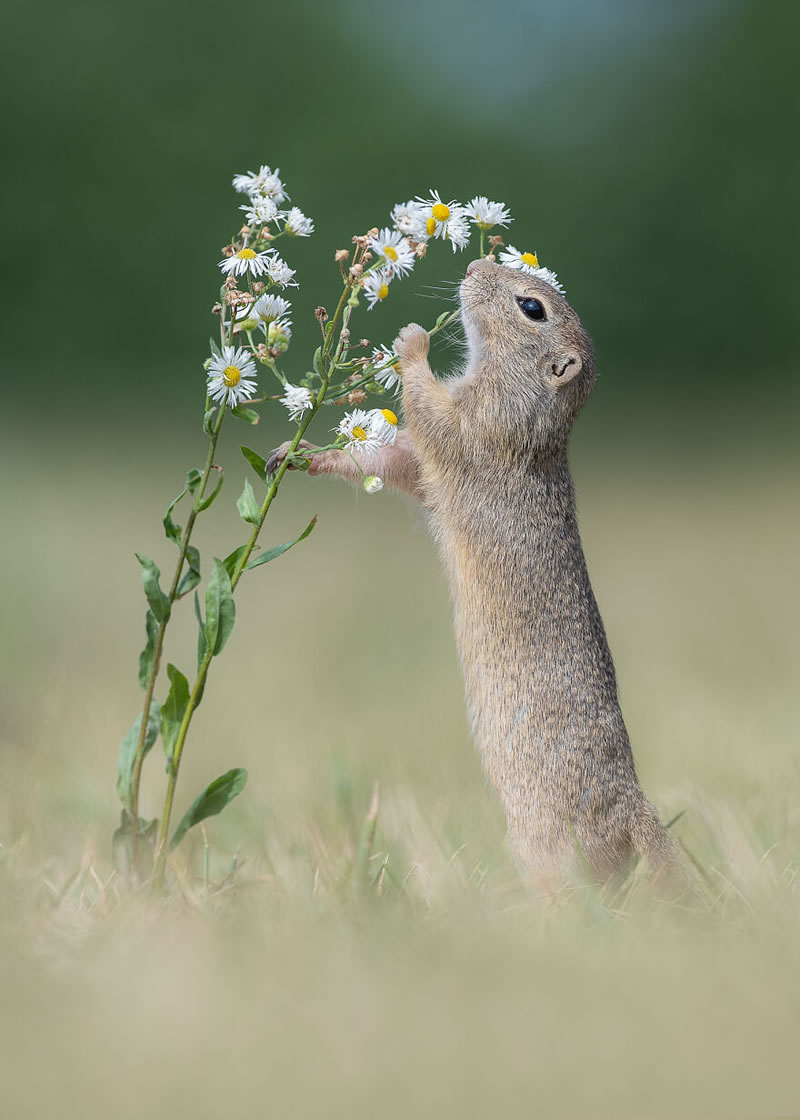 #13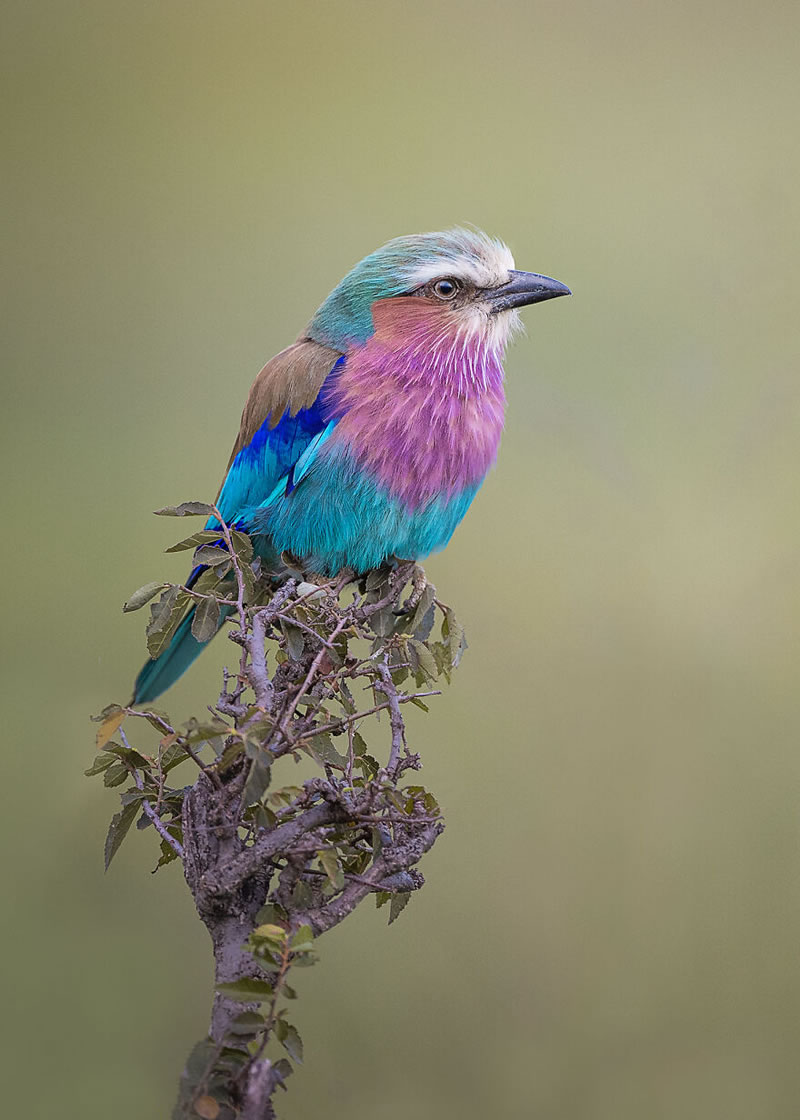 #14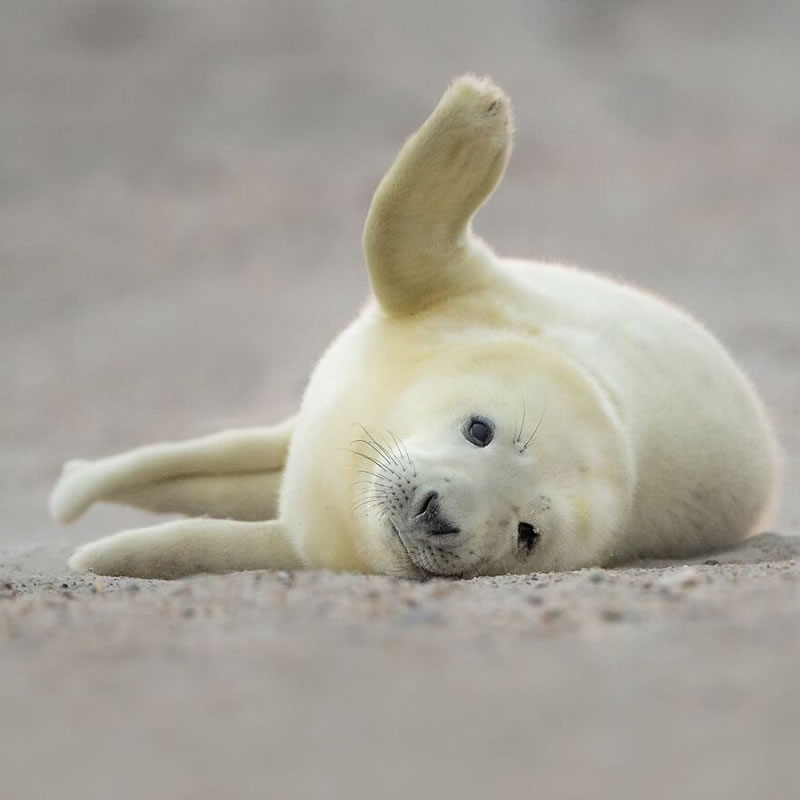 #15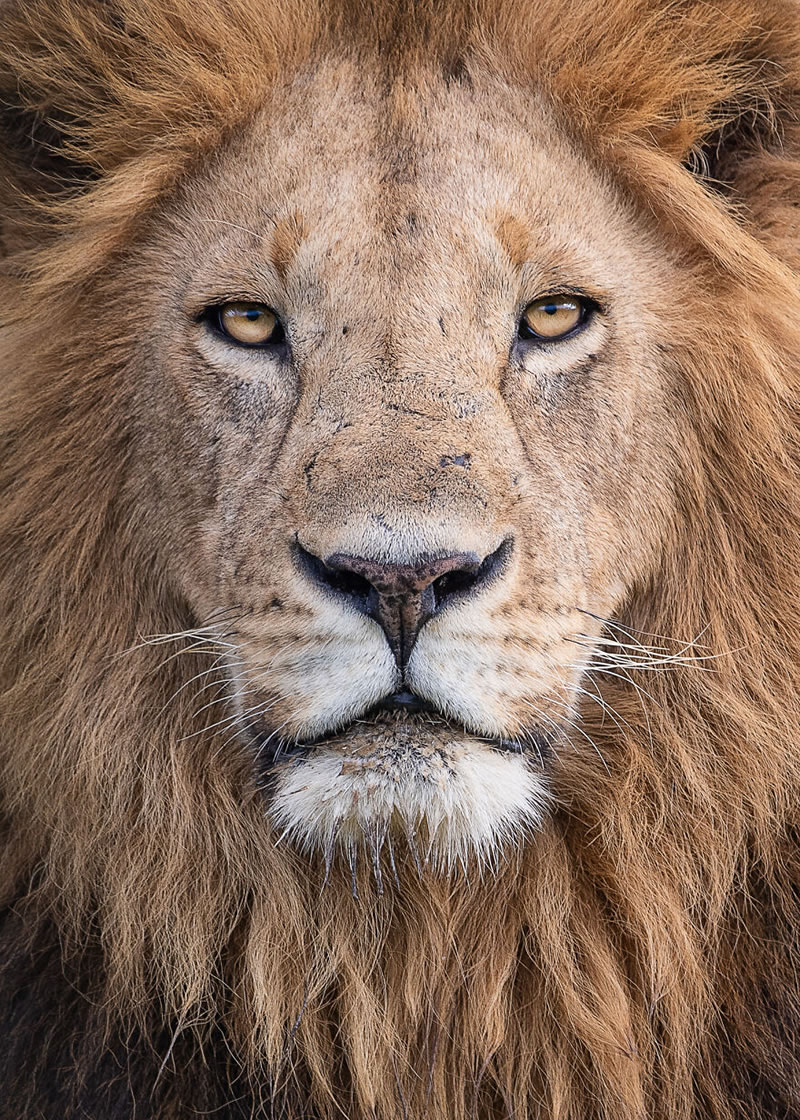 #16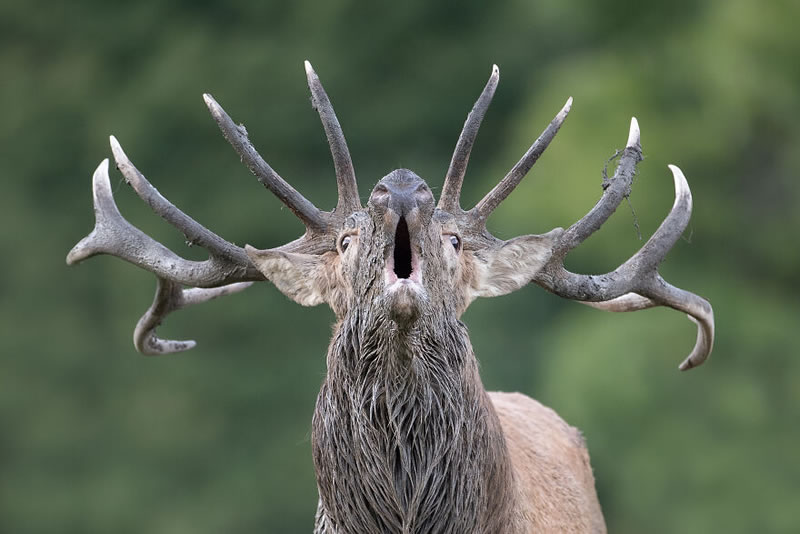 #17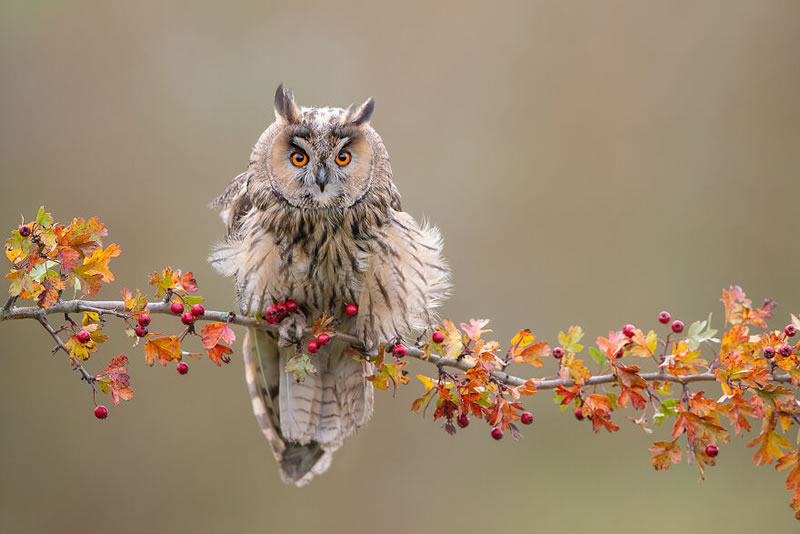 #18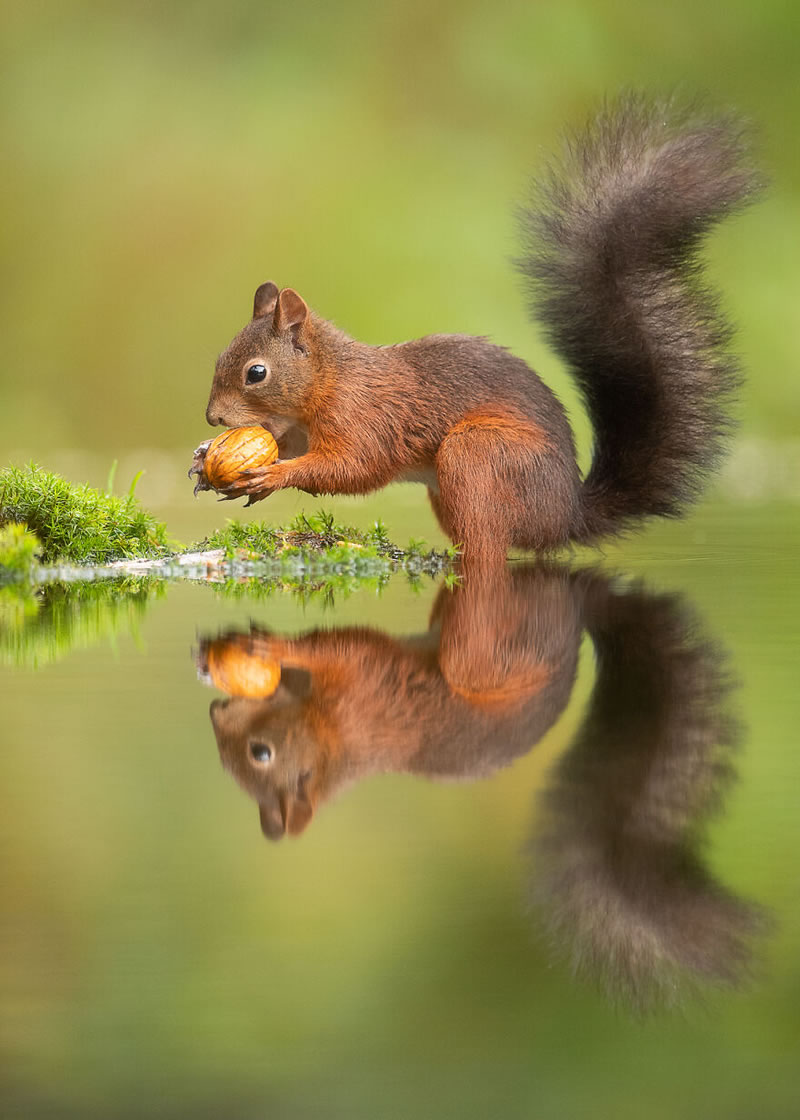 #19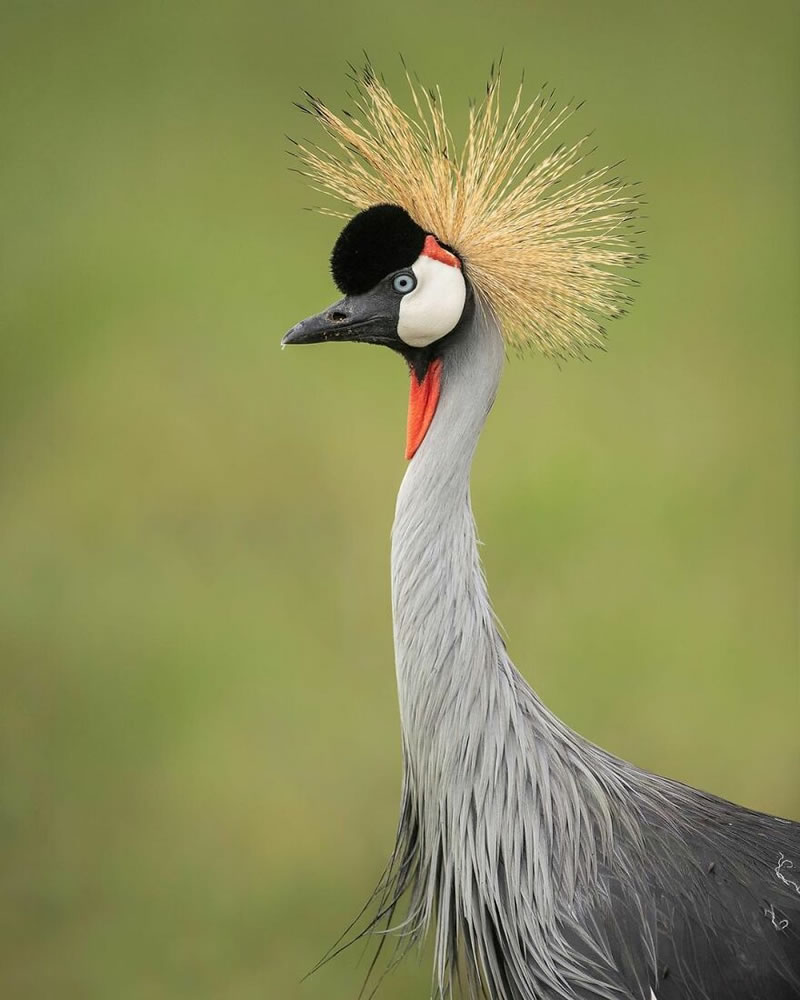 #20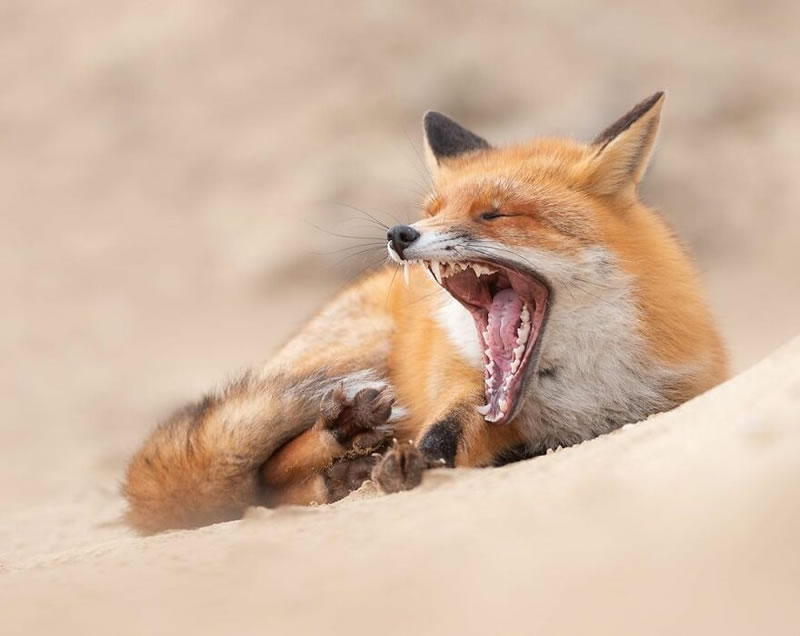 #21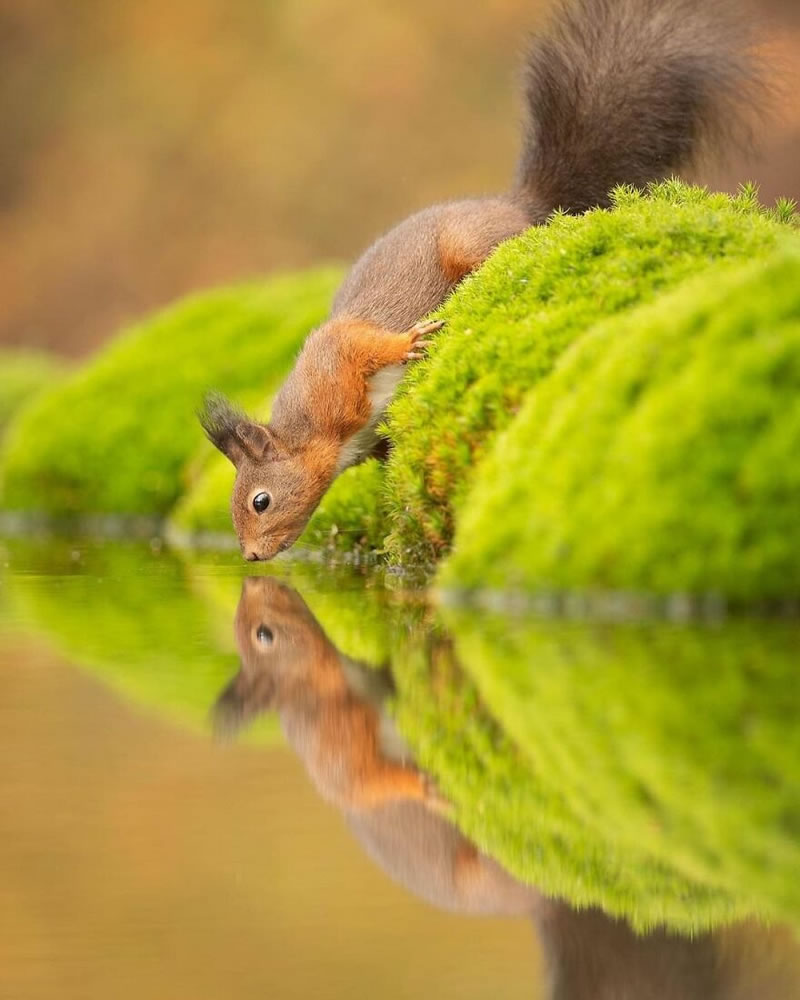 #22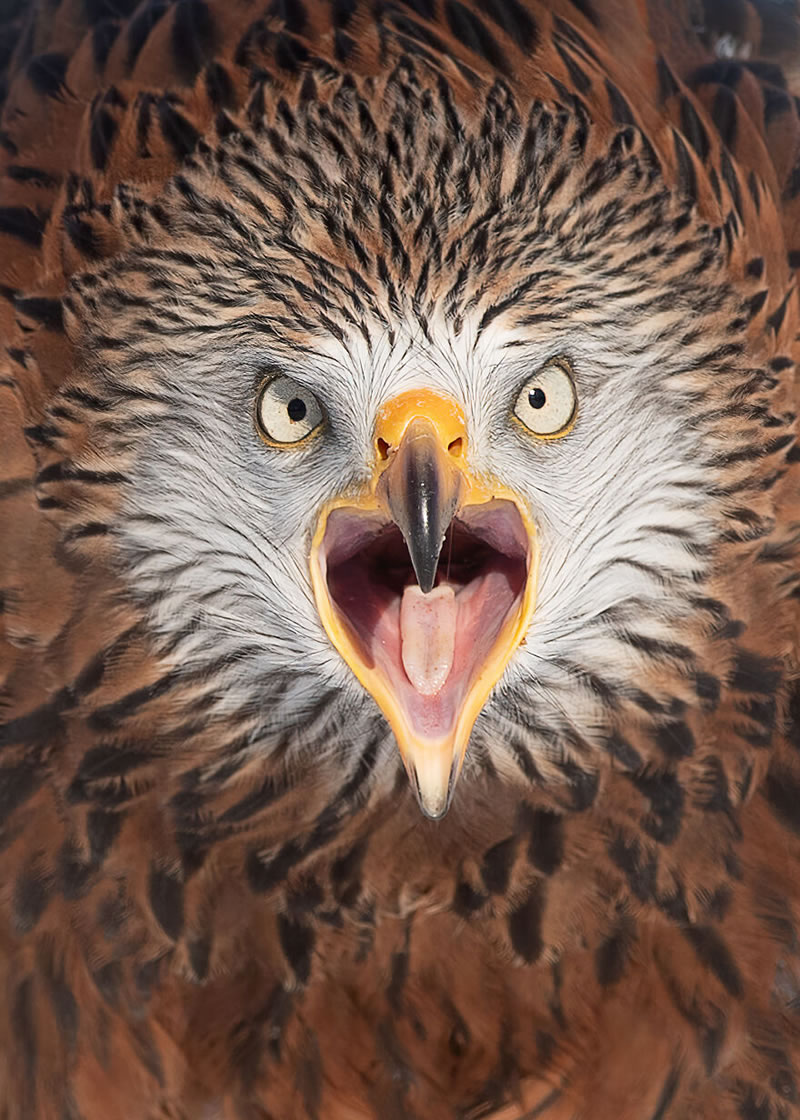 #23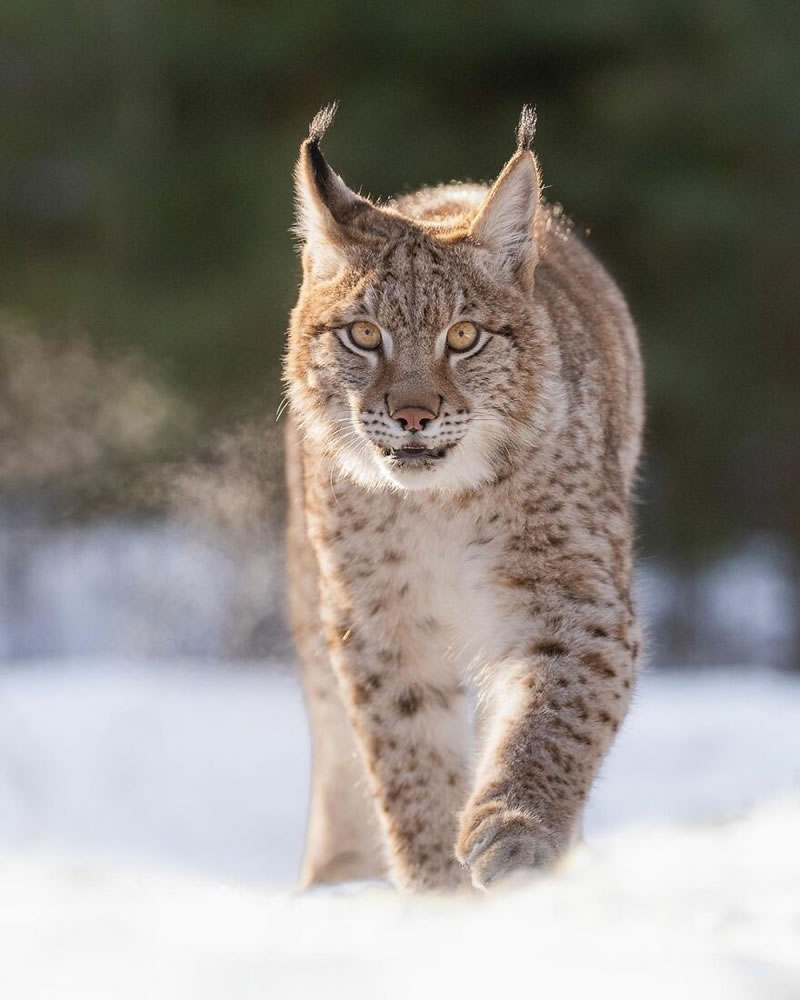 #24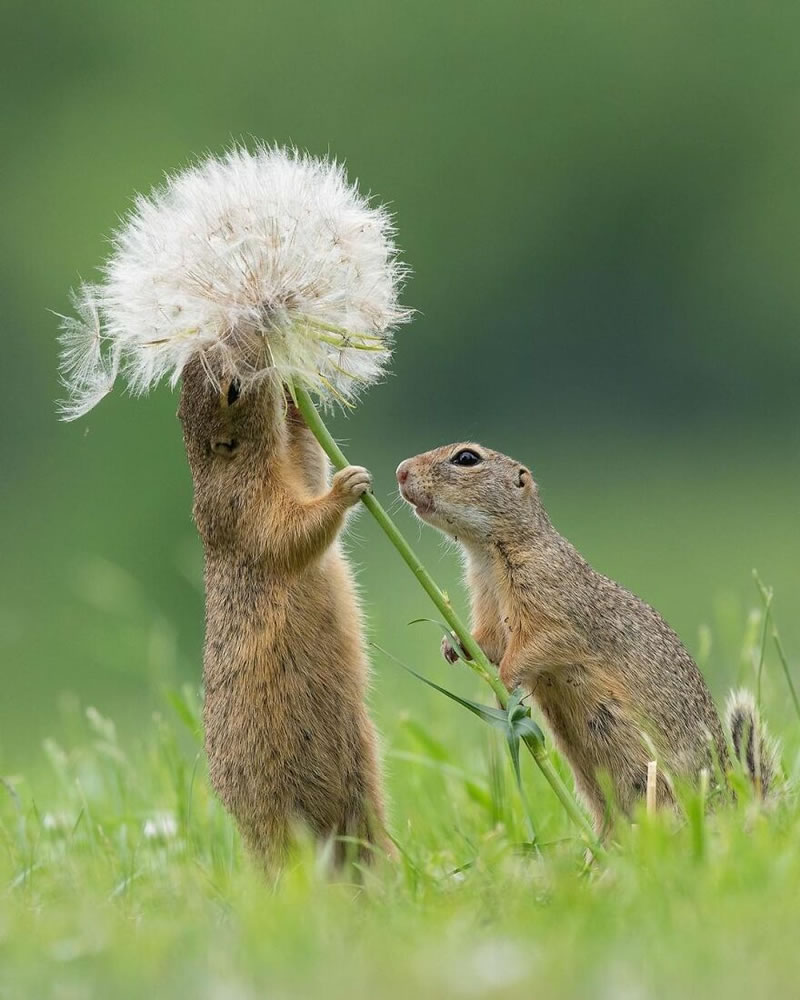 #25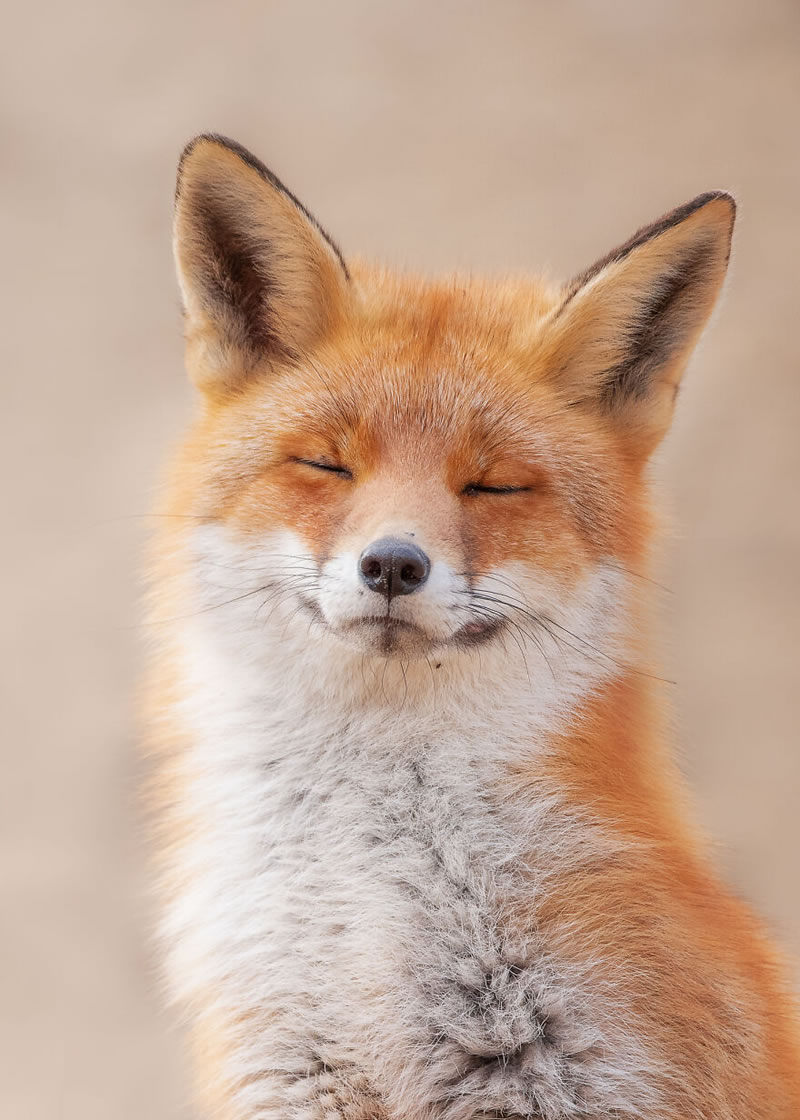 #26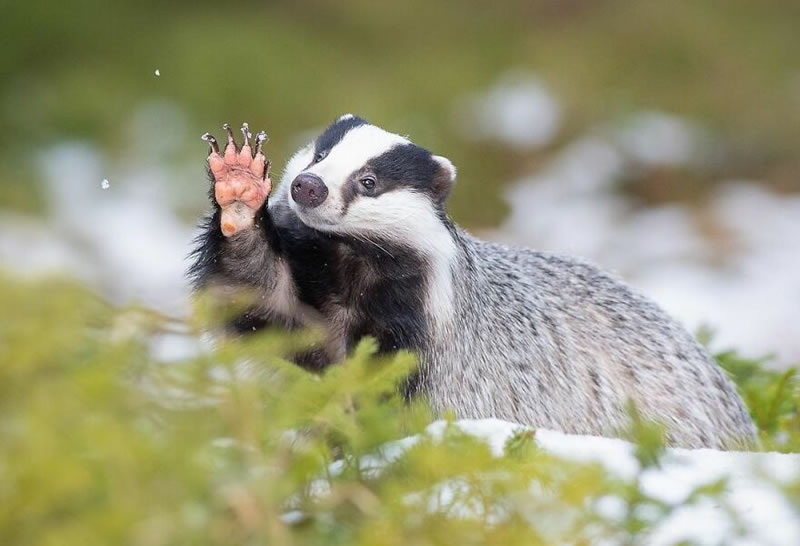 #27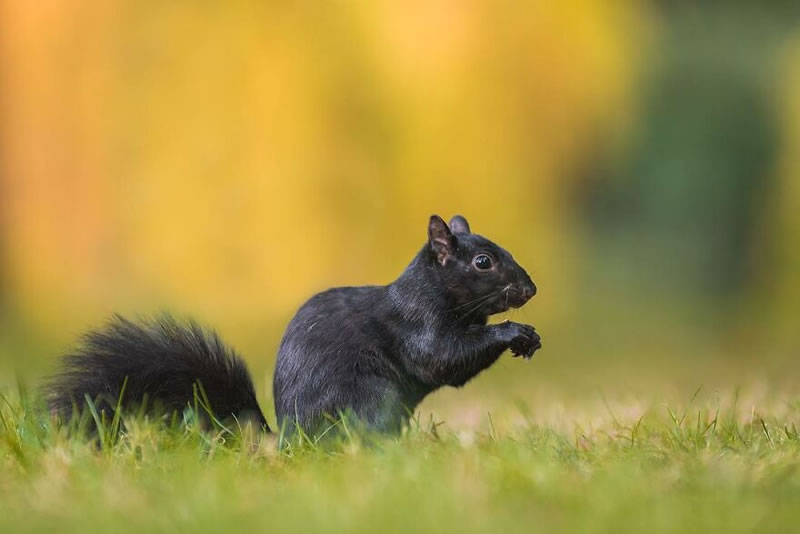 #28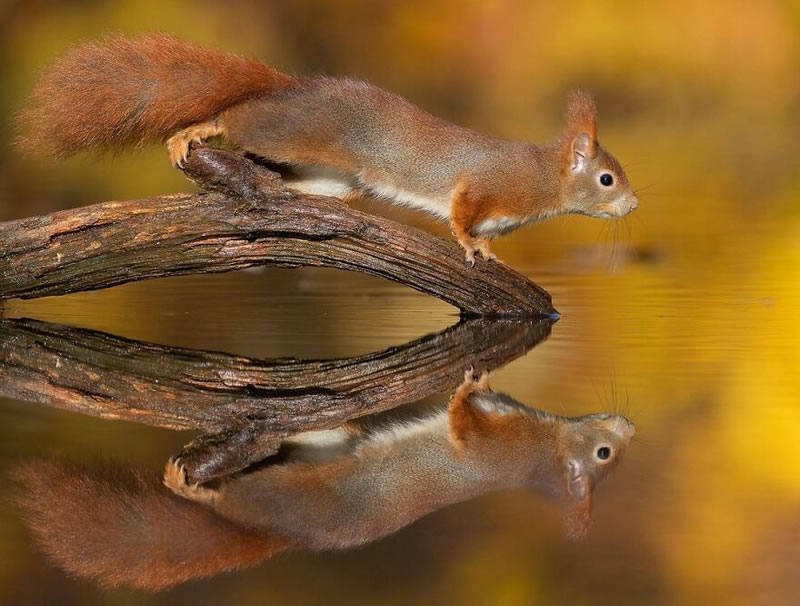 #29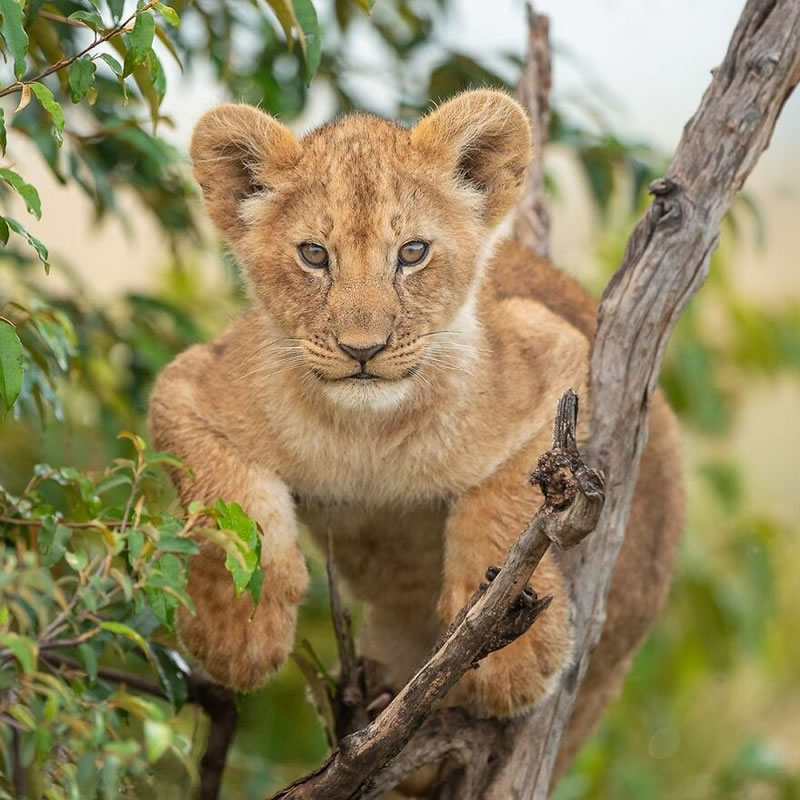 #30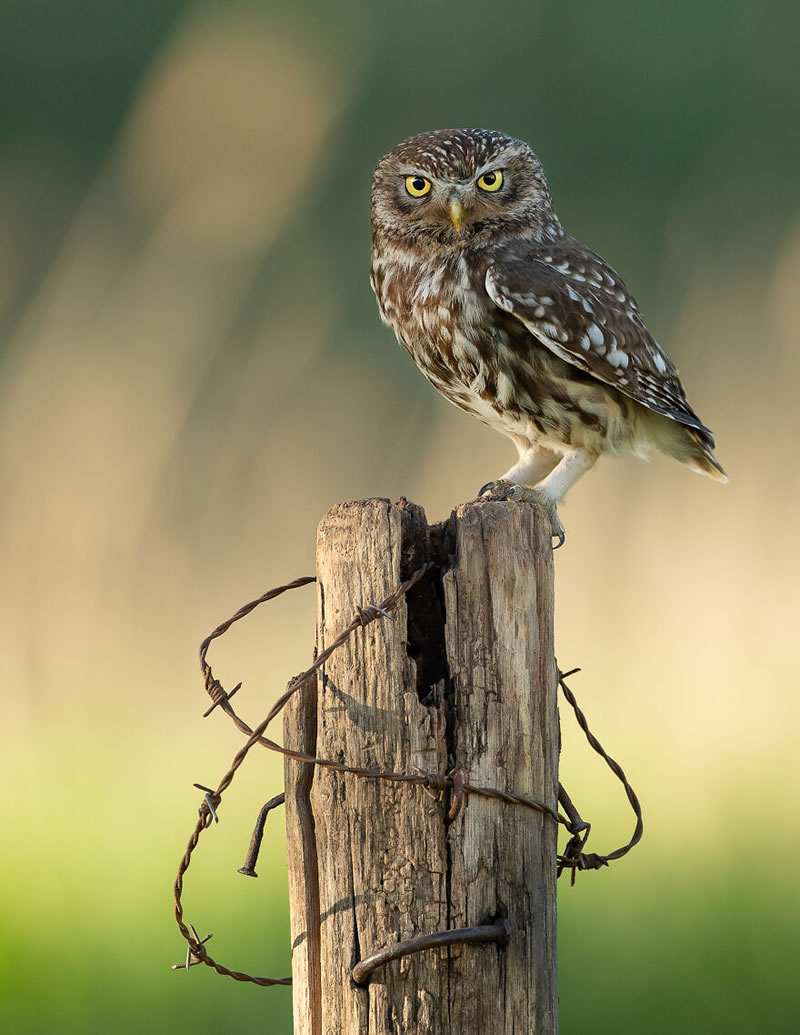 ---
Related Articles: