Wildlife photographer Will Burrard-Lucas builds a waterhole and sets a camera trap to capture African wildlife. In his words about this project:
"Over the past two years, I have spent a great deal of time at Shompole Wilderness Camp in Kenya's Southern Rift Valley.
In the relentless heat of the day, Shompole Conservancy seems like an inhospitable place. A layer of fine dust blankets everything and it is impossible to move without sending puffs of it drifting off on the breeze. It is very dry and it might appear that little wildlife could survive here. At night, however, the story is quite different…
My first inkling that this was a rather special area came early on, when we spotted five species of cat, three species of hyena and a host of smaller critters during a single night drive. Many of these species would have been very difficult to see elsewhere in Africa. It was the most productive night drive I have ever been on."
Check out some of his stunning shots in the gallery below. Please check his more amazing work on his Website and Instagram.
You can find Will Burrard-Lucas on the web:
#1
#2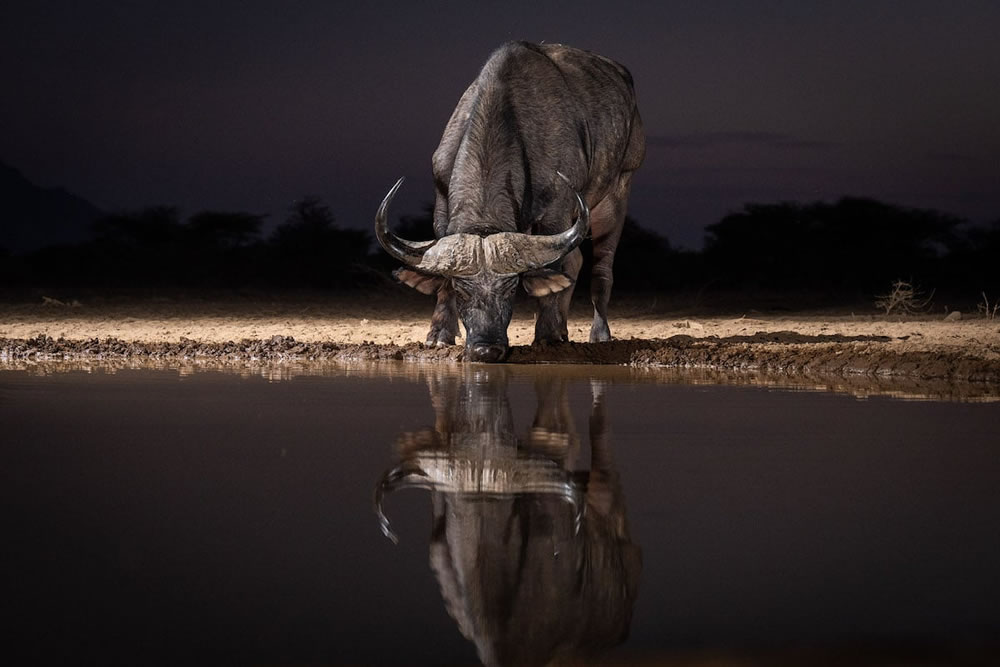 #3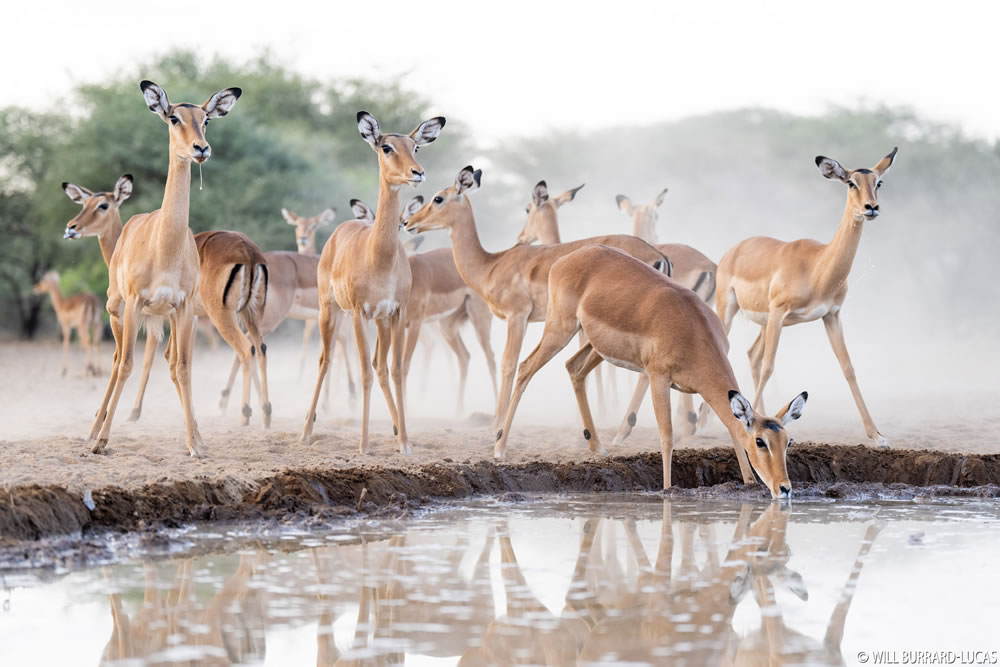 #4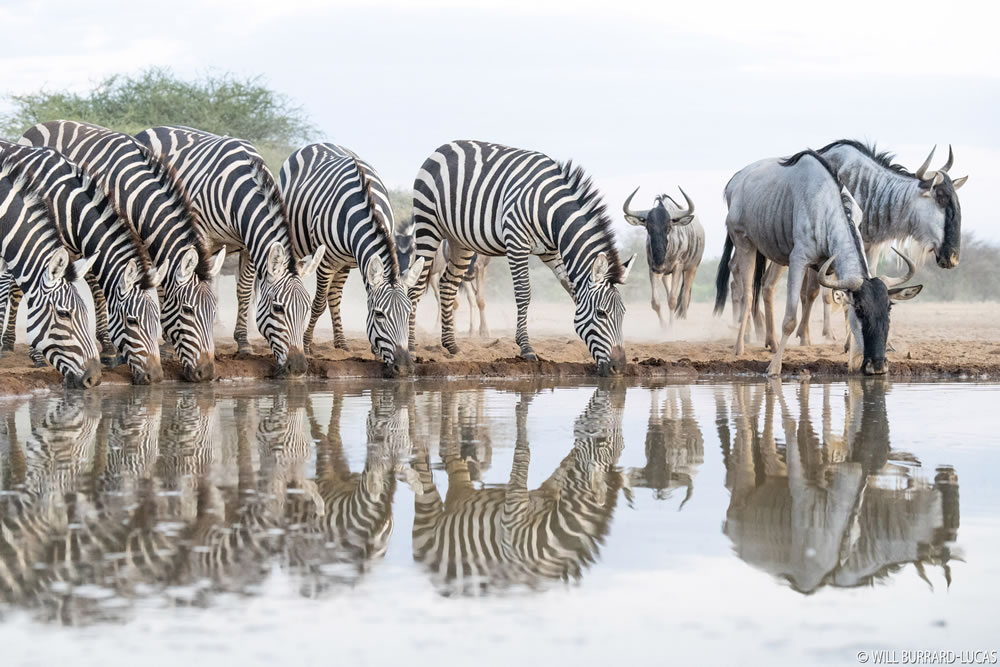 #5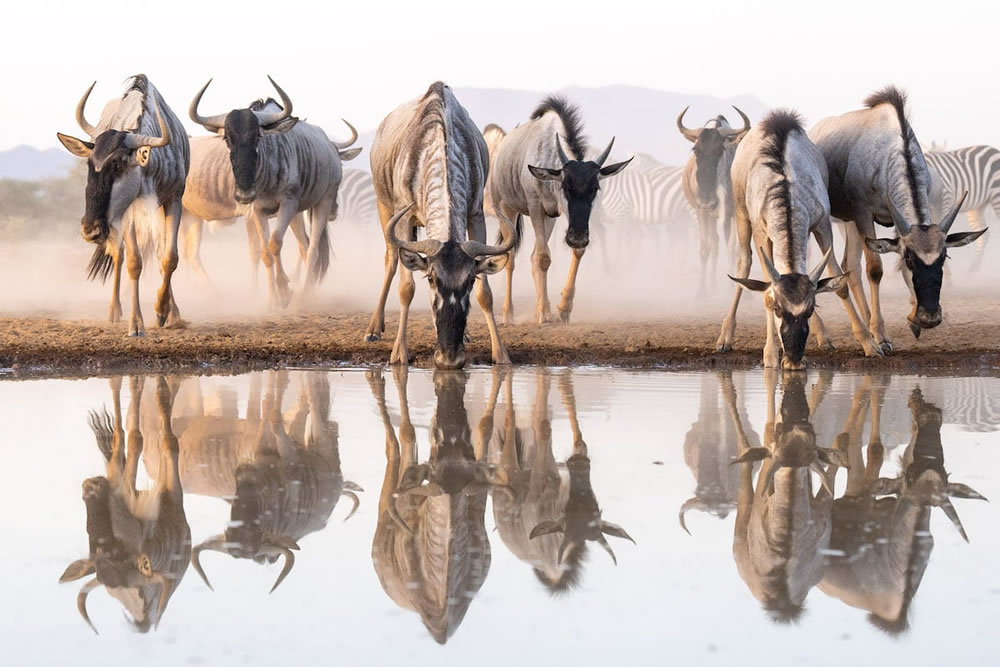 #6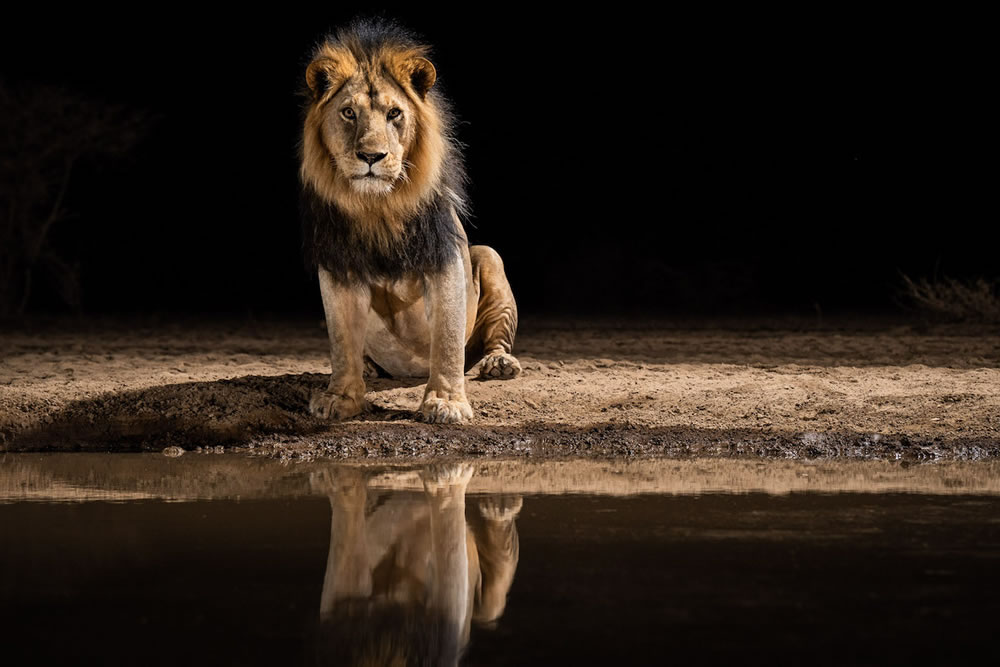 #7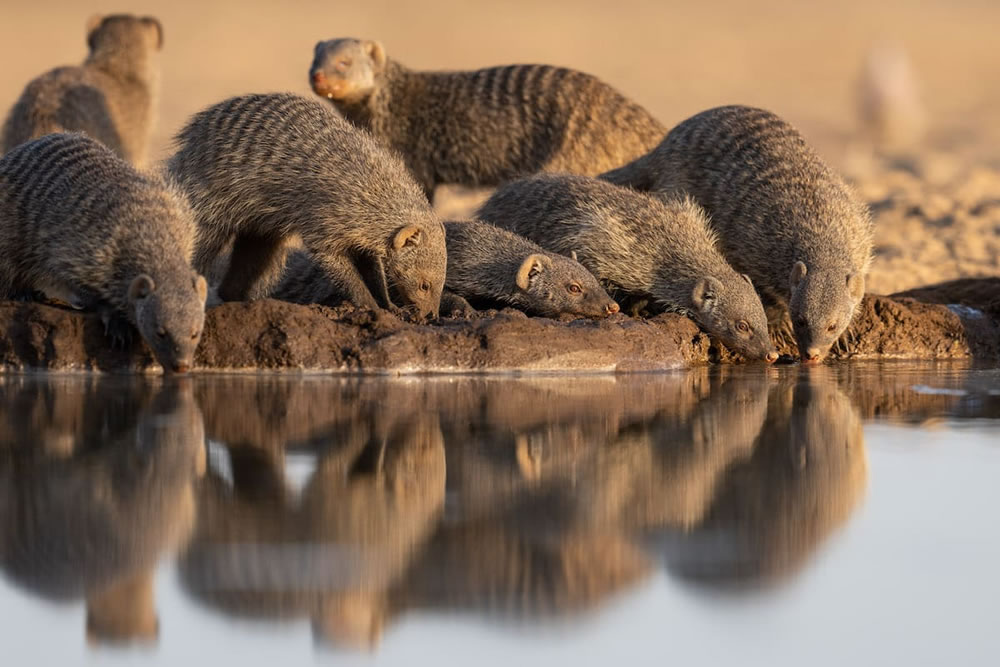 #8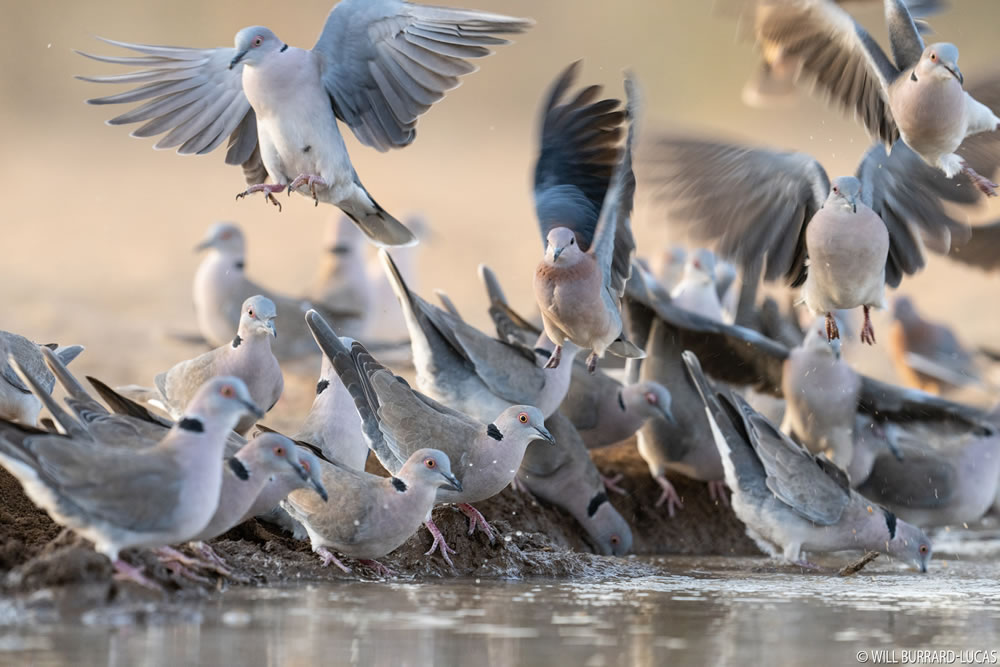 #9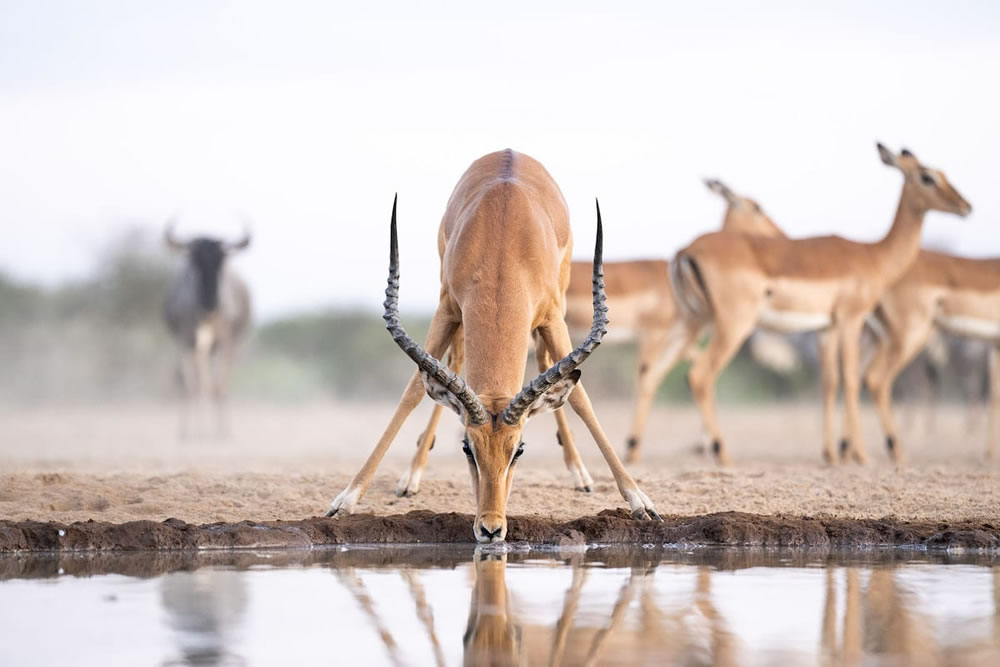 #10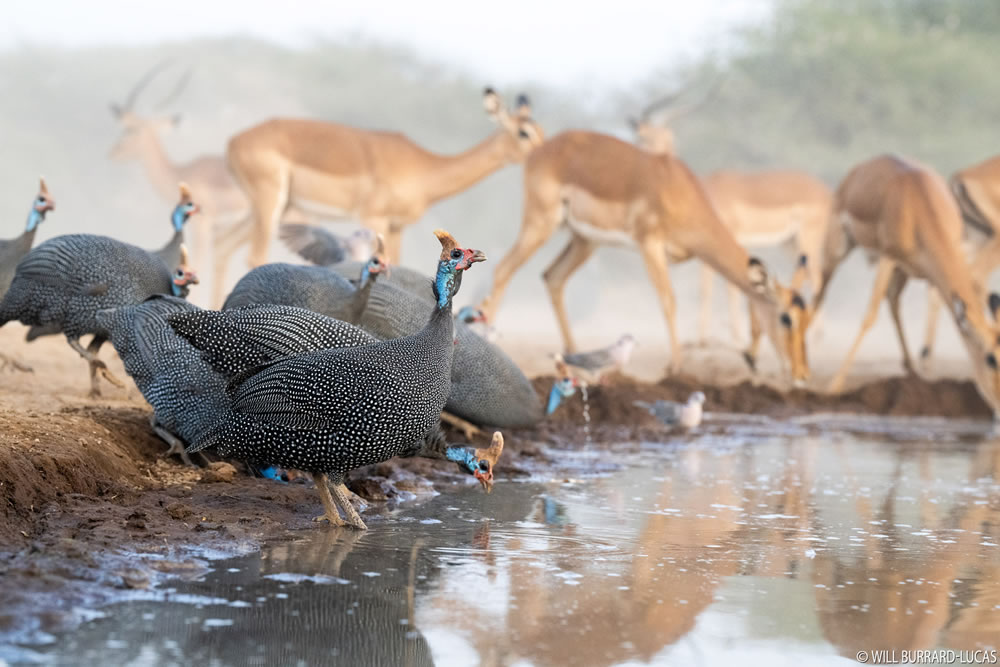 #11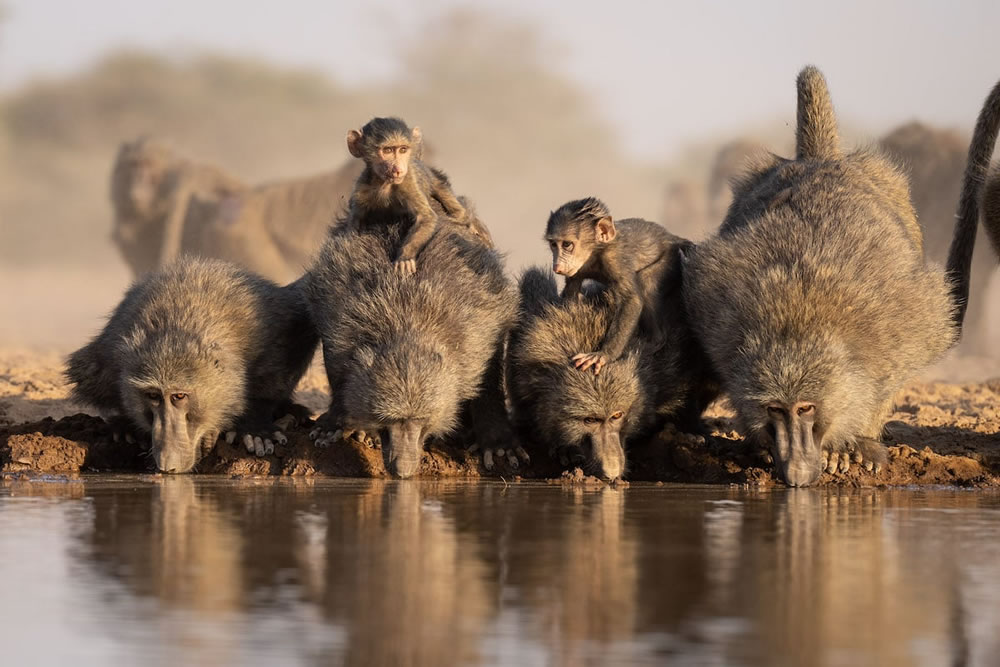 #12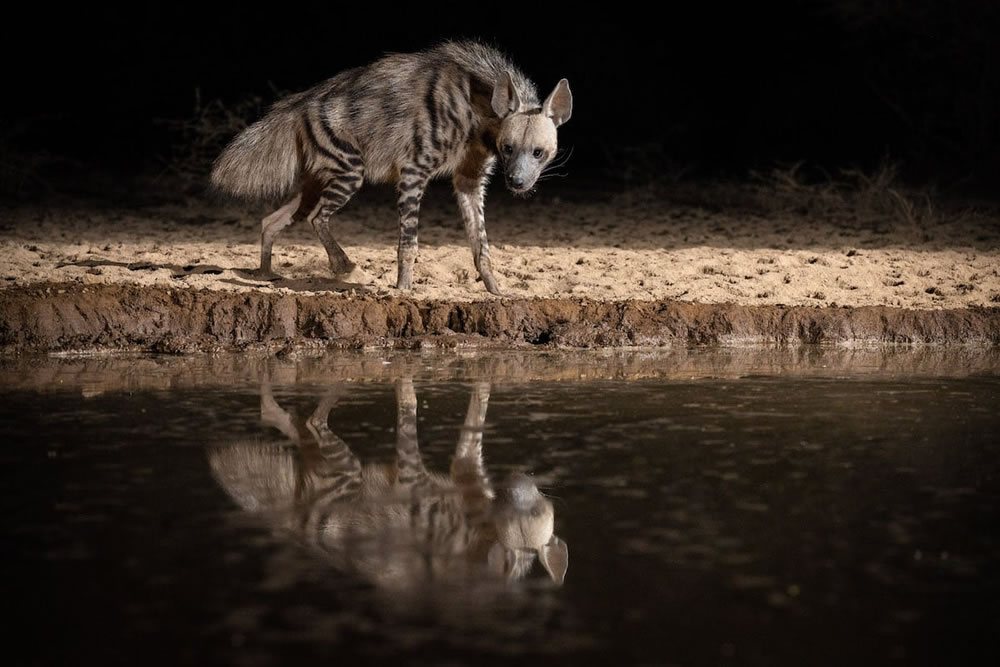 #13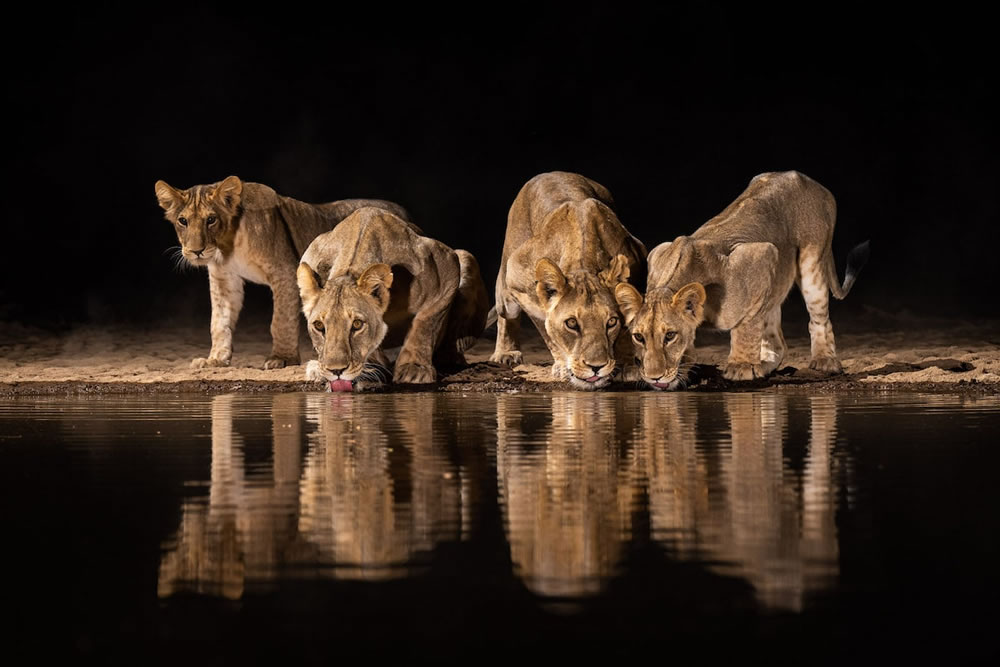 #14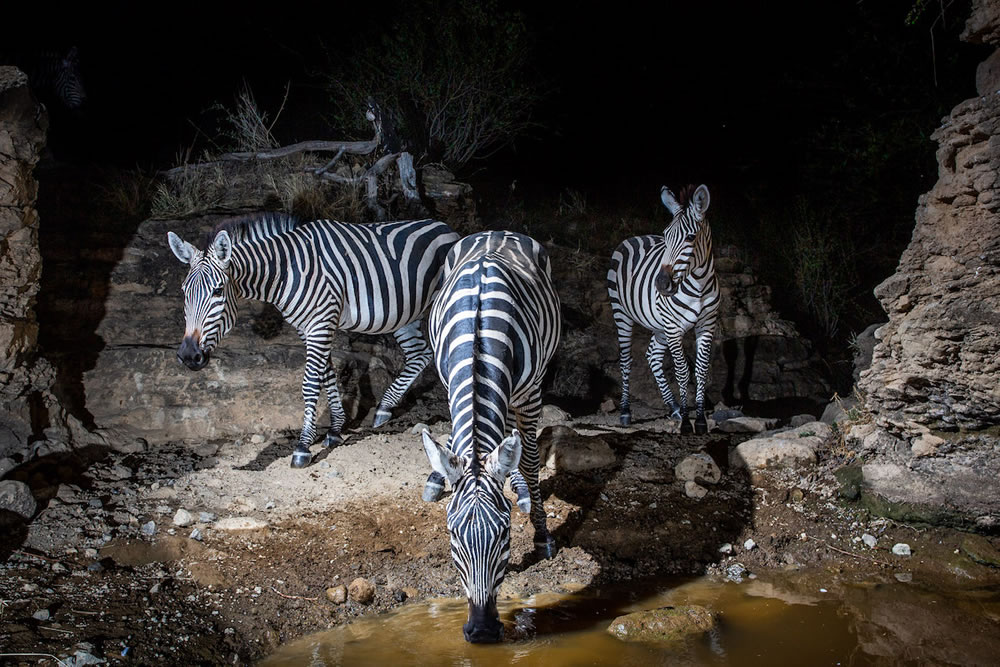 #15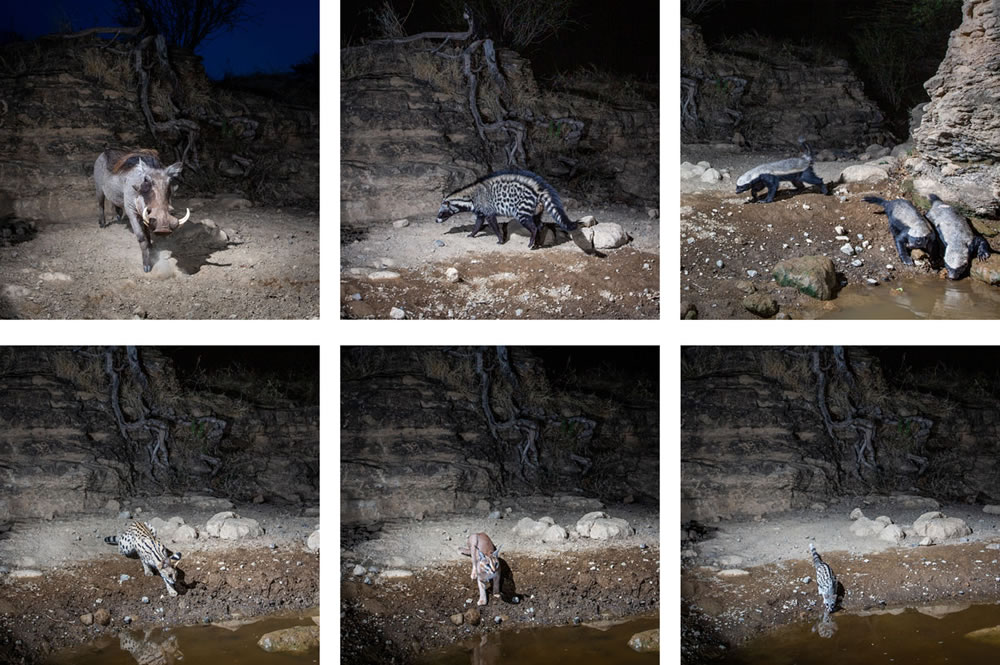 ---
Related Articles: