Here are the 26 funny finalists photos of Animal Friends Comedy Pet Photo Awards 2022. The Comedy Pet Photo Awards today publishes the images and videos shortlisted for this year and there are some absolute corkers that will have your readers chuckling like chihuahuas!
Among the top Finalists there is a very distinguished looking lama, a dog looking like he's about to hit the Drive Thru, and couple of headless cats (why not) as well as all the usual nonsense of laughing horses and grinning dogs!
The funny competition was created by Paul Joynson-Hicks and Tom Sullam, both professional photographers to celebrate the positive and vital role that pets have in our lives and to encourage engagement around animal welfare.
You can find more info about Comedy Pet Awards:
#1 Smokin' Alpaca by Stefan Brusius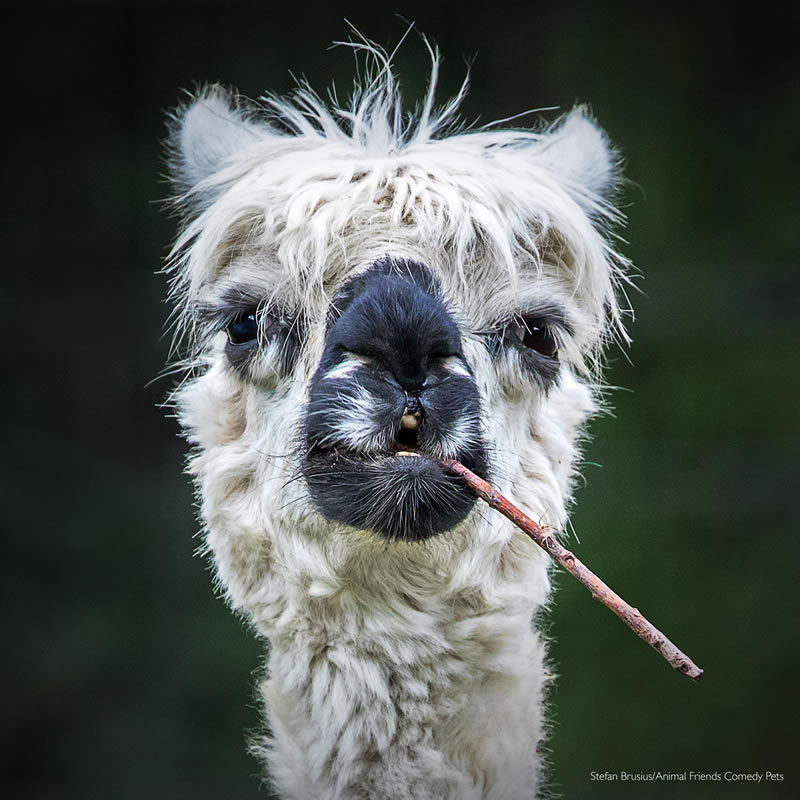 #2 Nilo's Love for water by Jose Bayon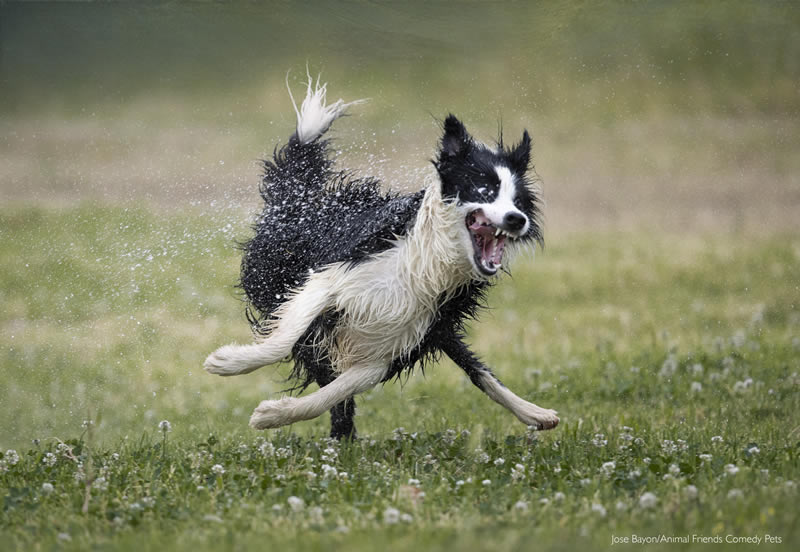 #3 I'm not full yet! by Karl Goldhamer
#4 Boom Boom by Kenichi Morinaga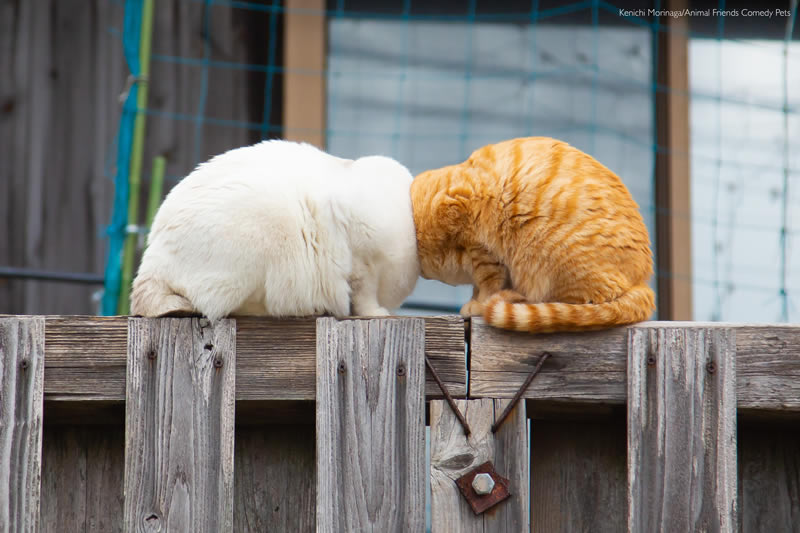 #5 Chauffeur Dog by Mehmet Aslan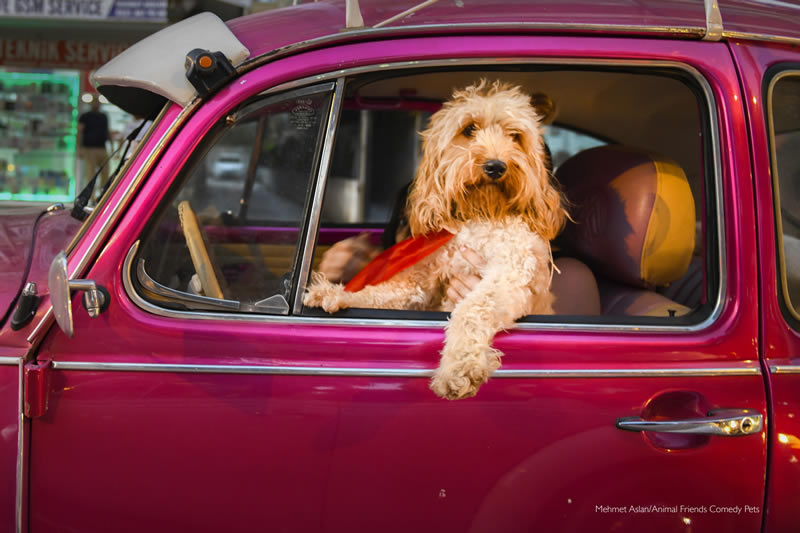 #6 Purr-etty Pleeeaase! by Sarah Fiona Helme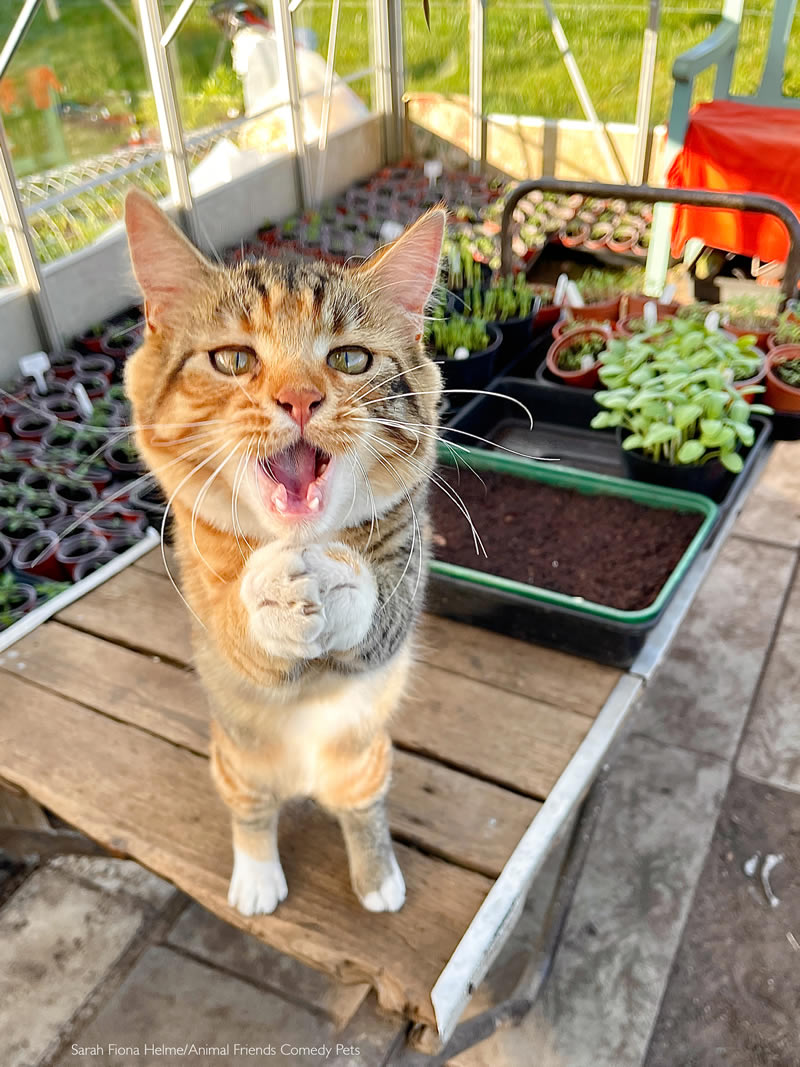 #7 OMG what is that by Beth Noble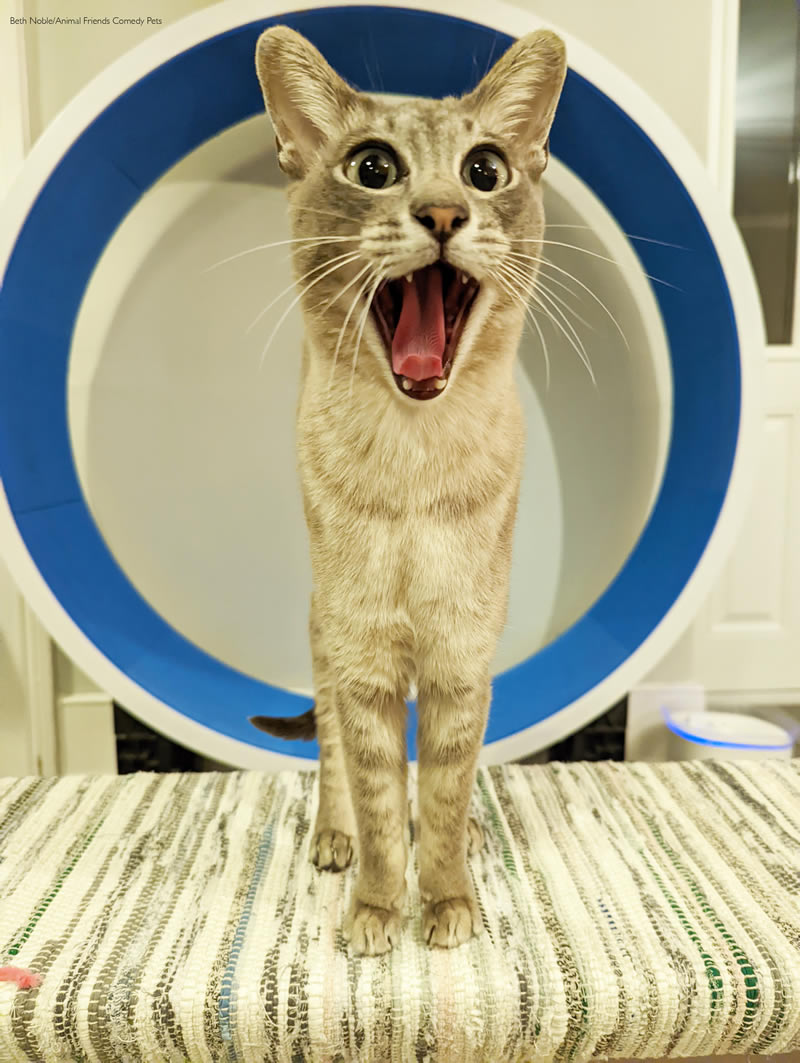 #8 Werewolf 2.0 by Karl Goldhamer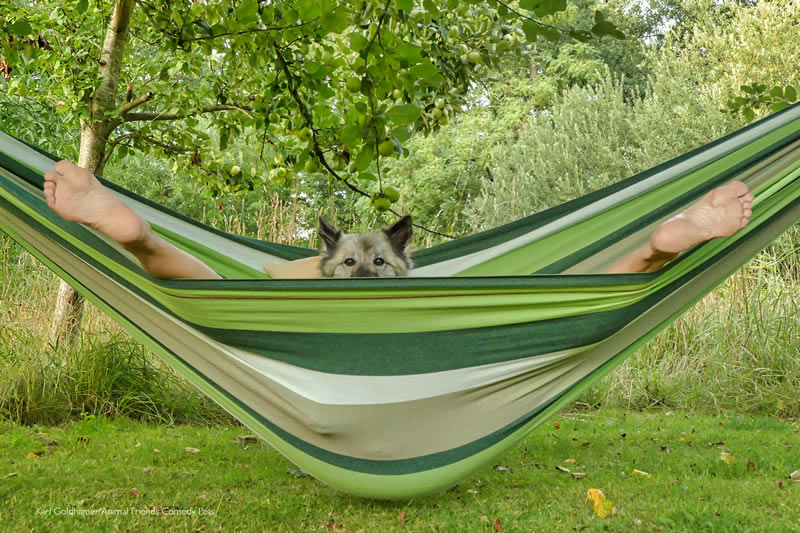 #9 Too desperate by Kazutoshi ONO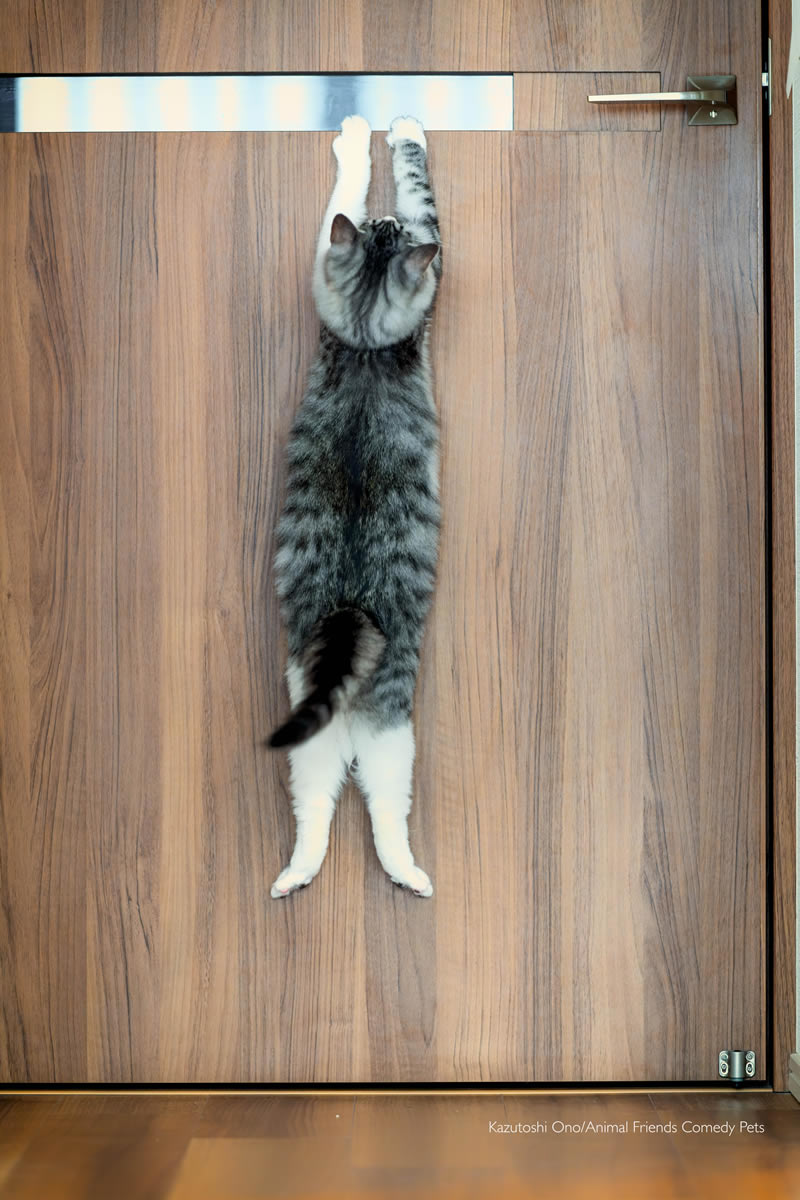 #10 Pillow by Peter Cech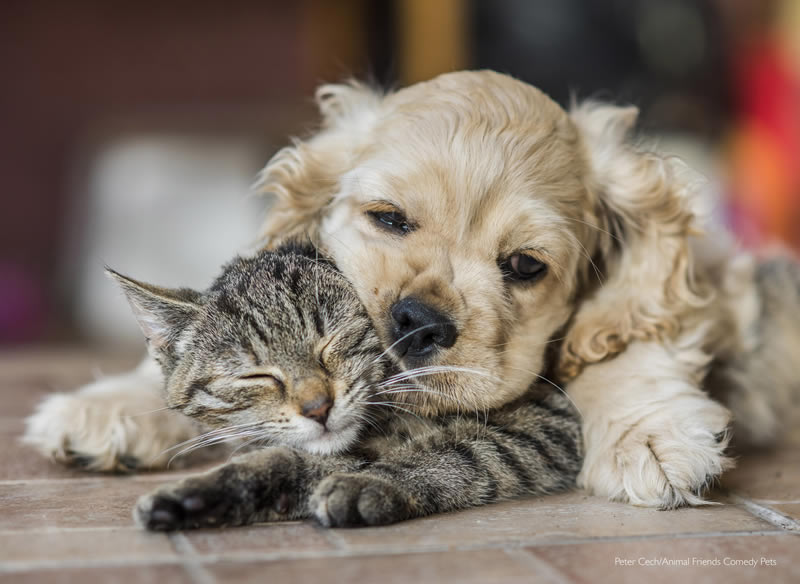 #11 Hello Penny! by Holly Stranks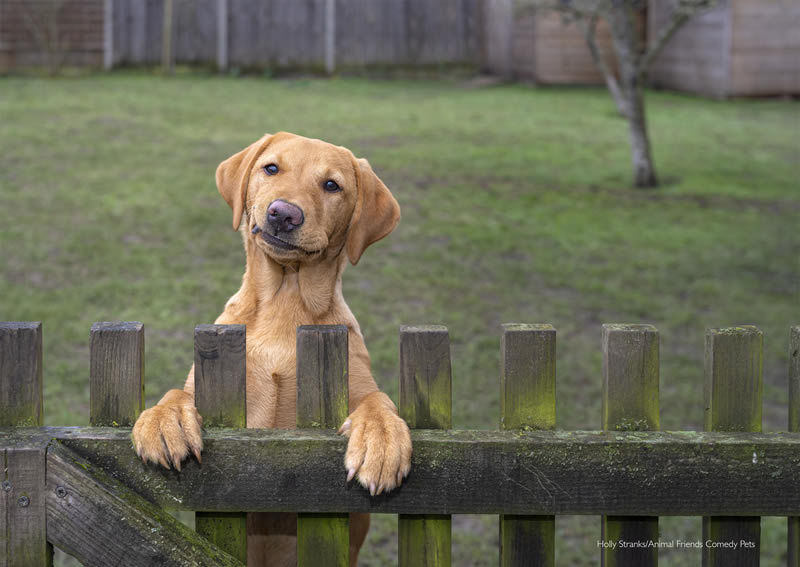 #12 Goofy Bun by Sarah von Keitz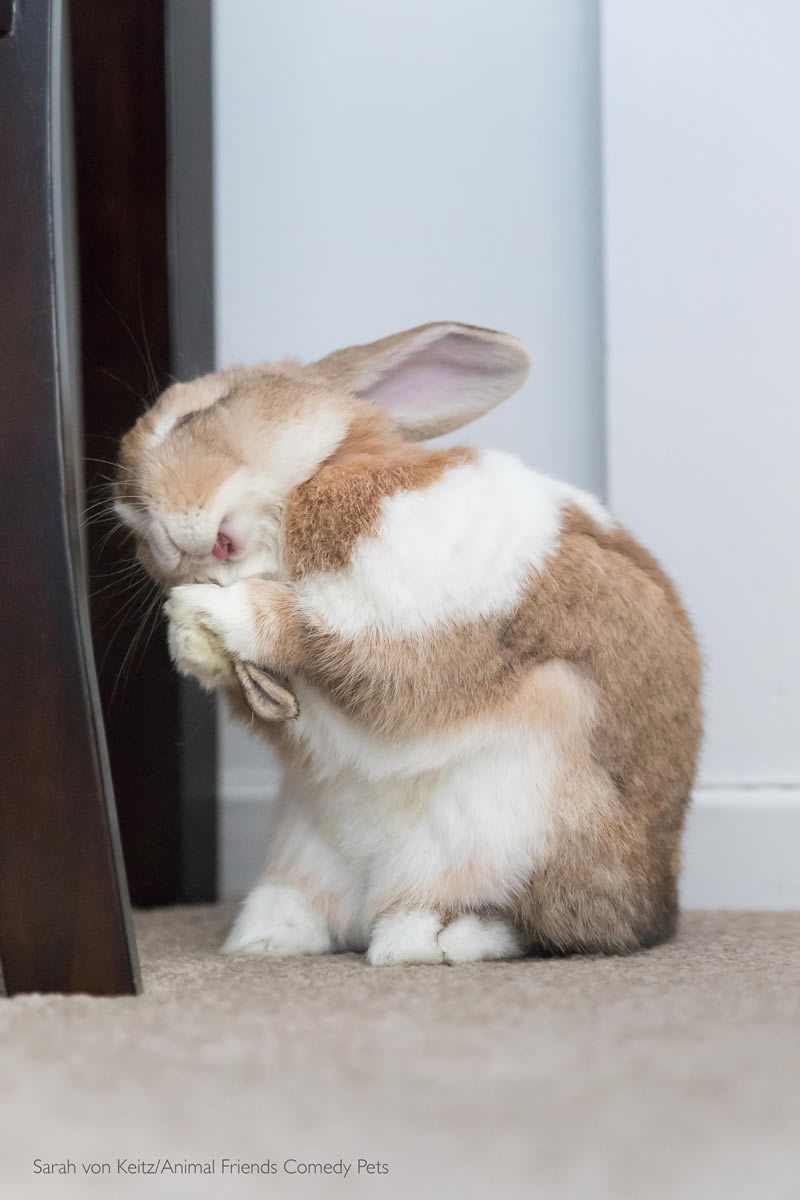 #13 I'm talking to you by Stefan Brusius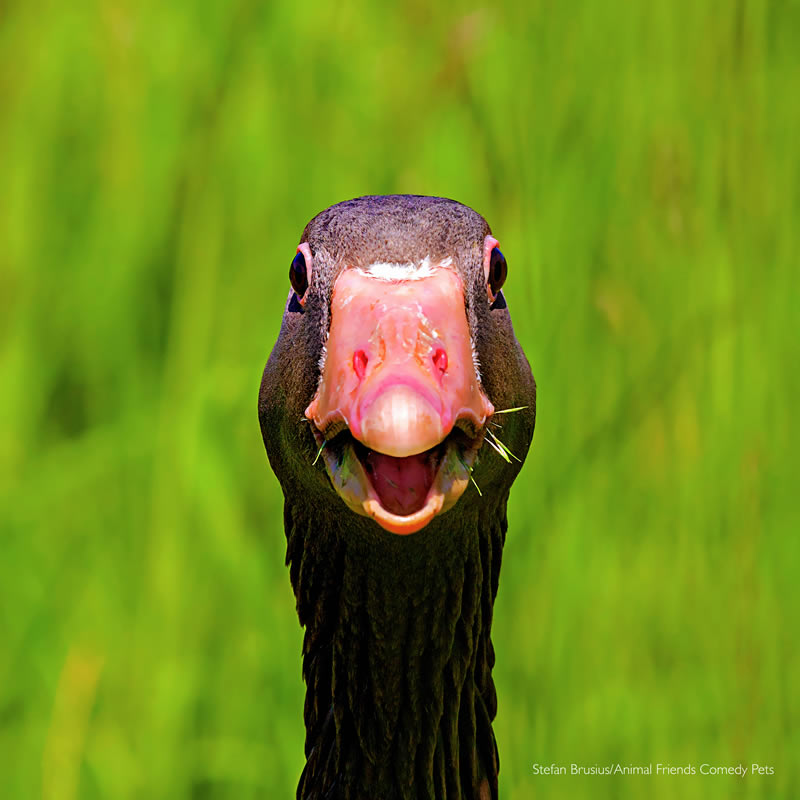 #14 Mine, not yours! by Lucy Sellors-Duval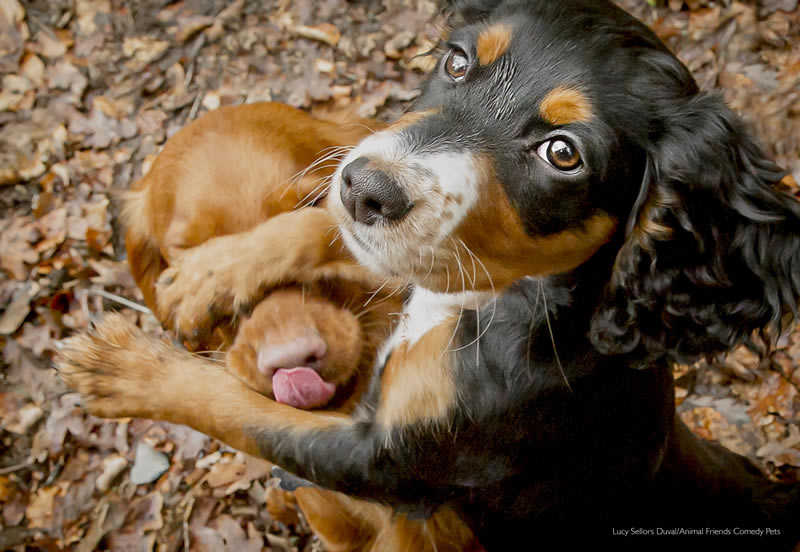 #15 Dave and Dudley by Judy Nussenblatt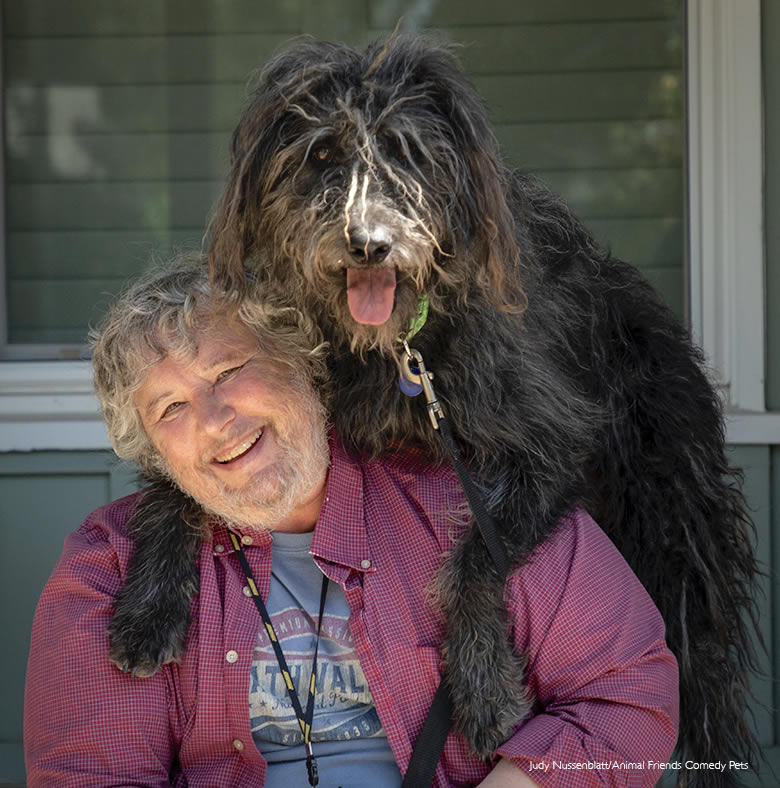 #16 Remember Muttley by Bernard Sim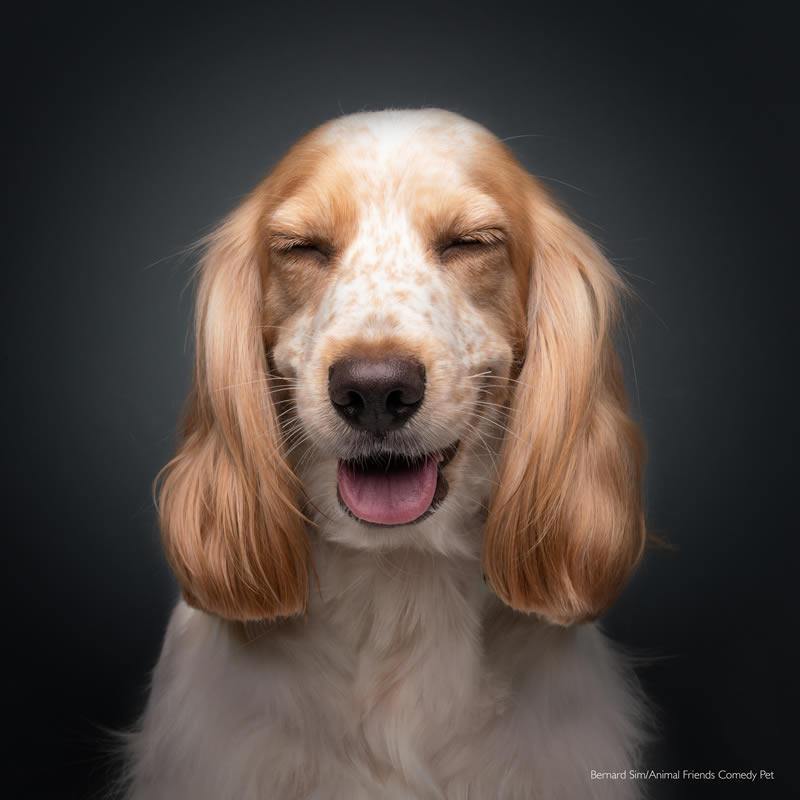 #17 Shakin hedgehog by Alessandro Po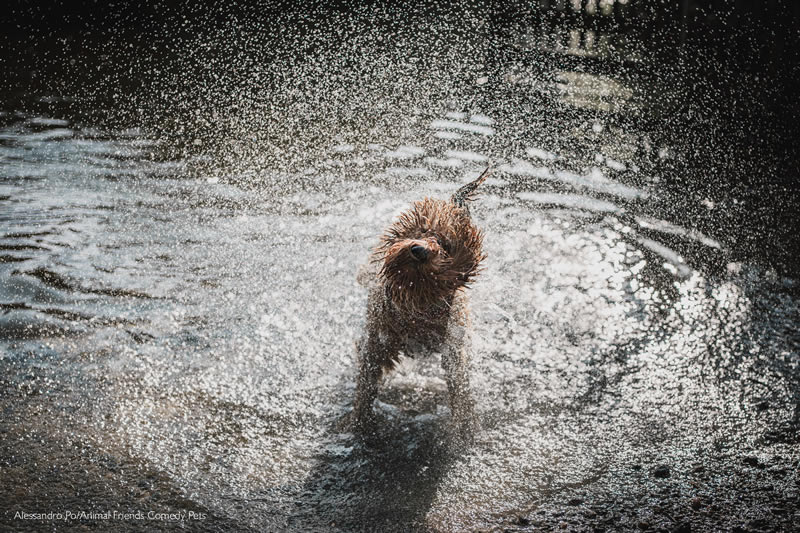 #18 Grandmistress Candy by Jonathan Casey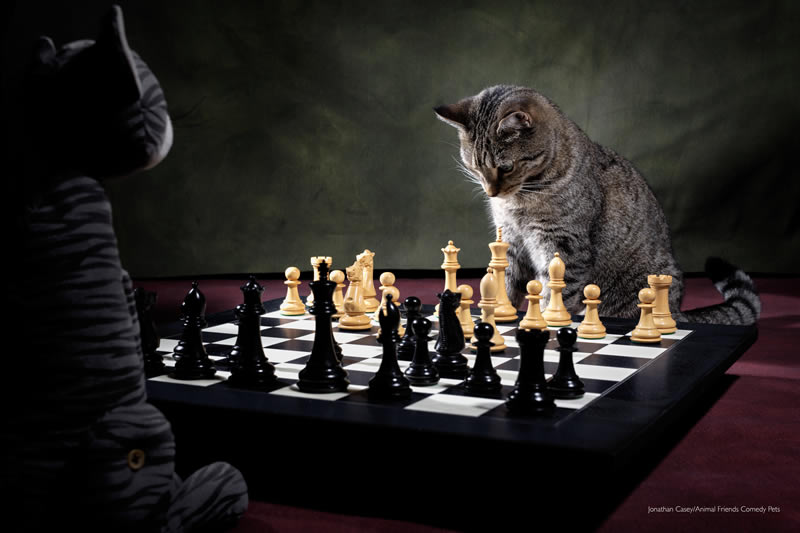 #19 Happy Horses by Radim Filipek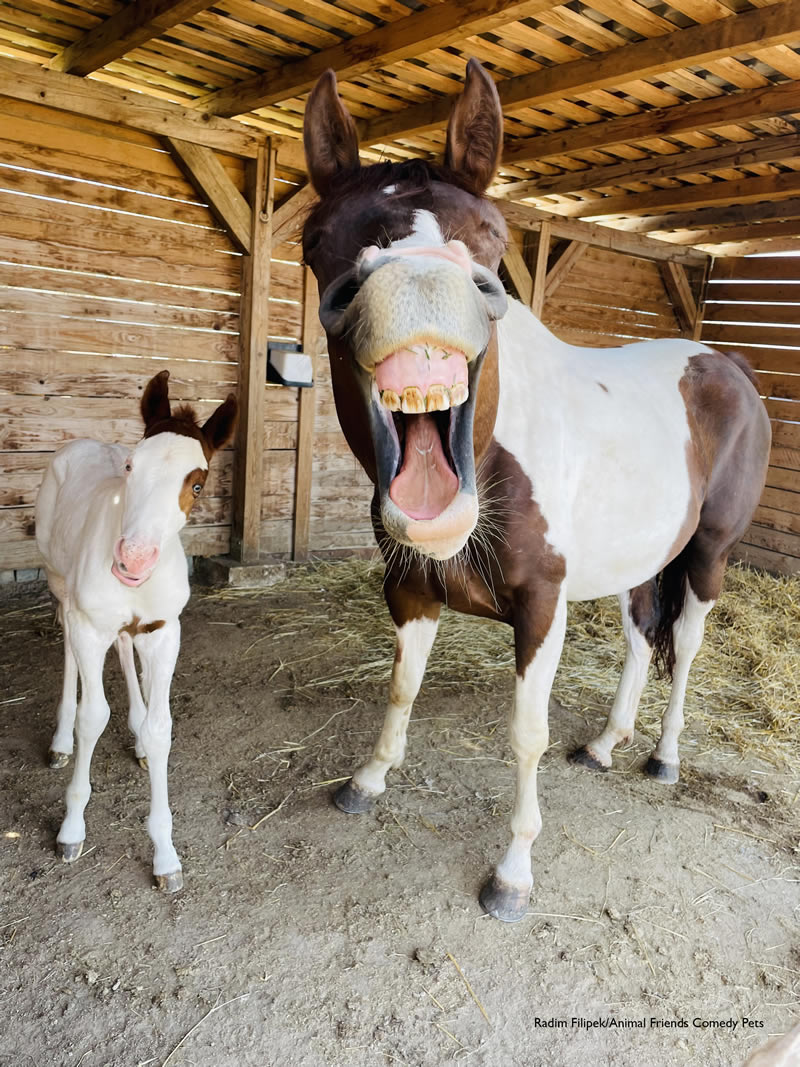 #20 Ukiyo-e by Kazutoshi Ono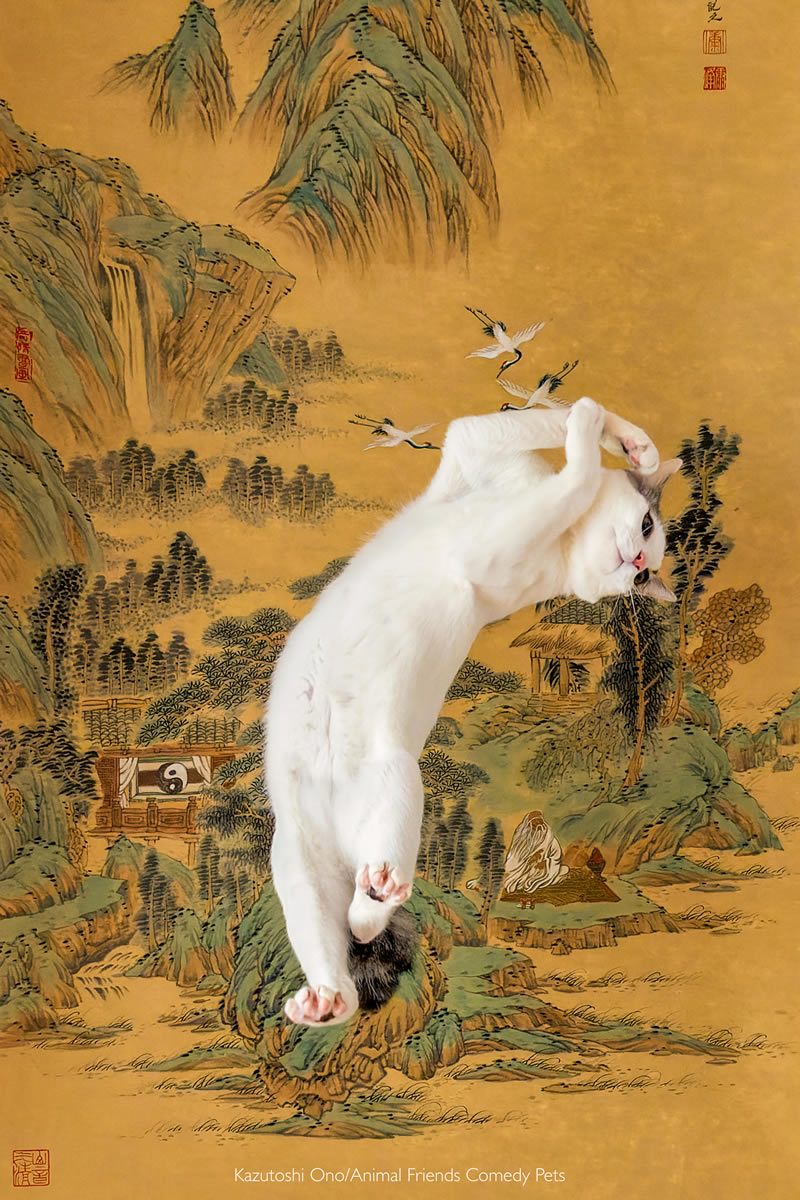 #21 Hitching a lift! by Neville Tait
#22 Dashing through the snow by Marko Jovanovic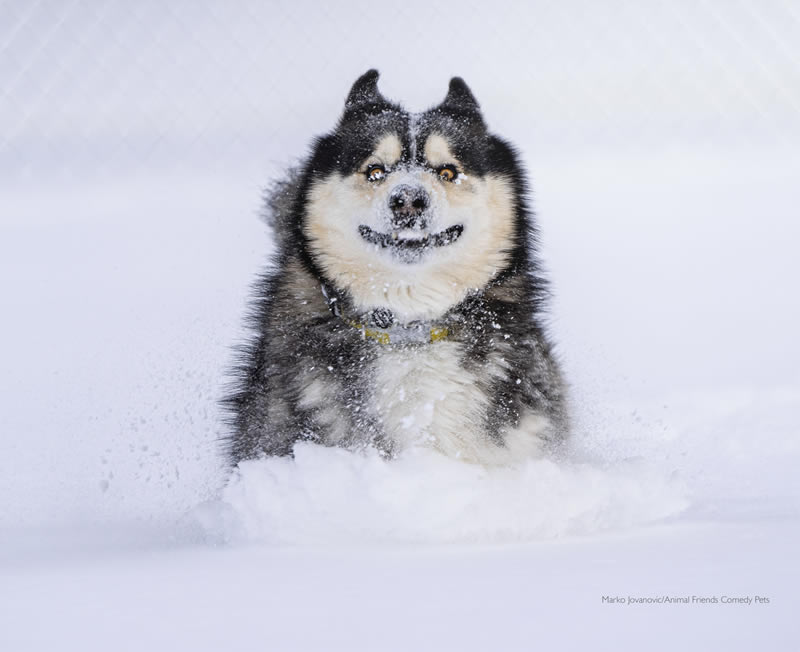 #23 Now, how do I upload my pics? by Kenichi Morinaga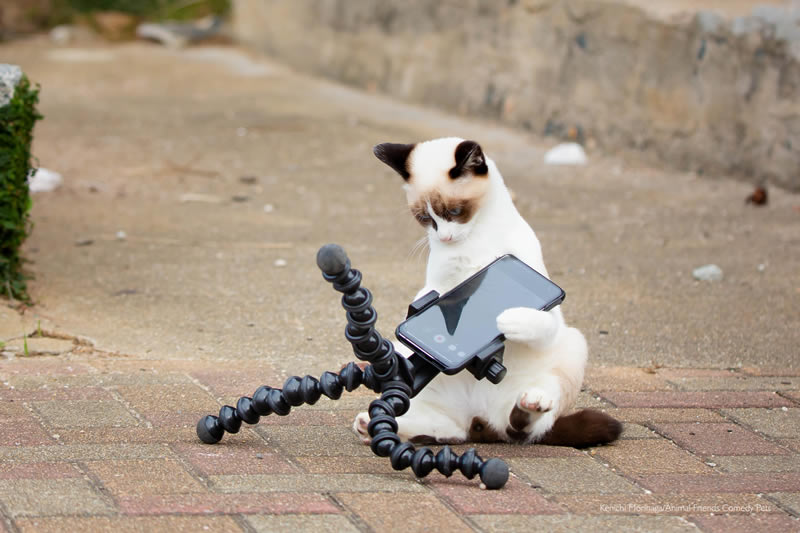 #24 Revenge of the Tennis Ball by Christopher Johnson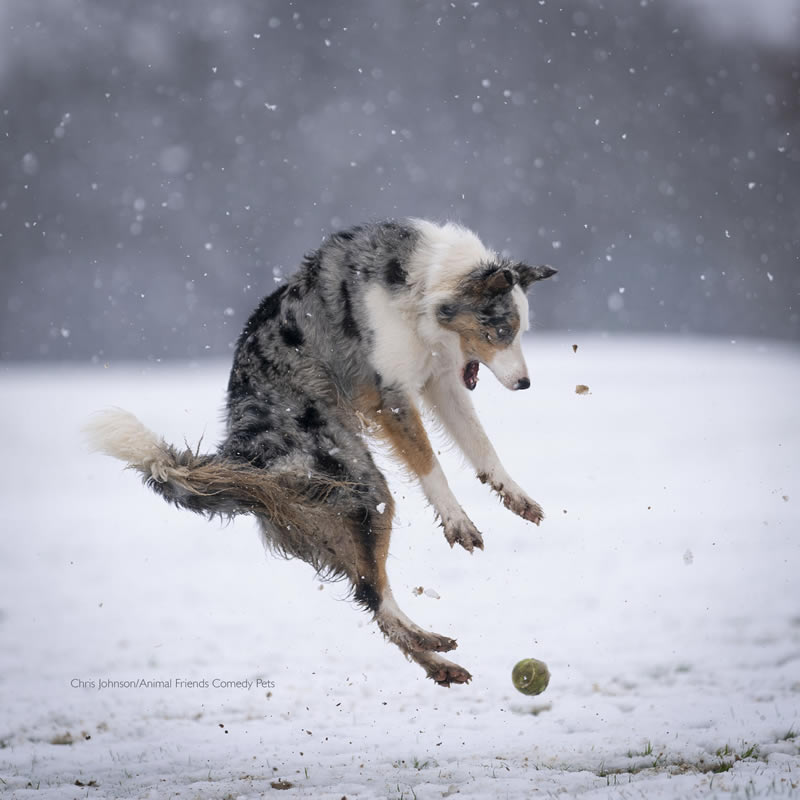 #25 Oh I do I like a scratch and tickle by Bob Moore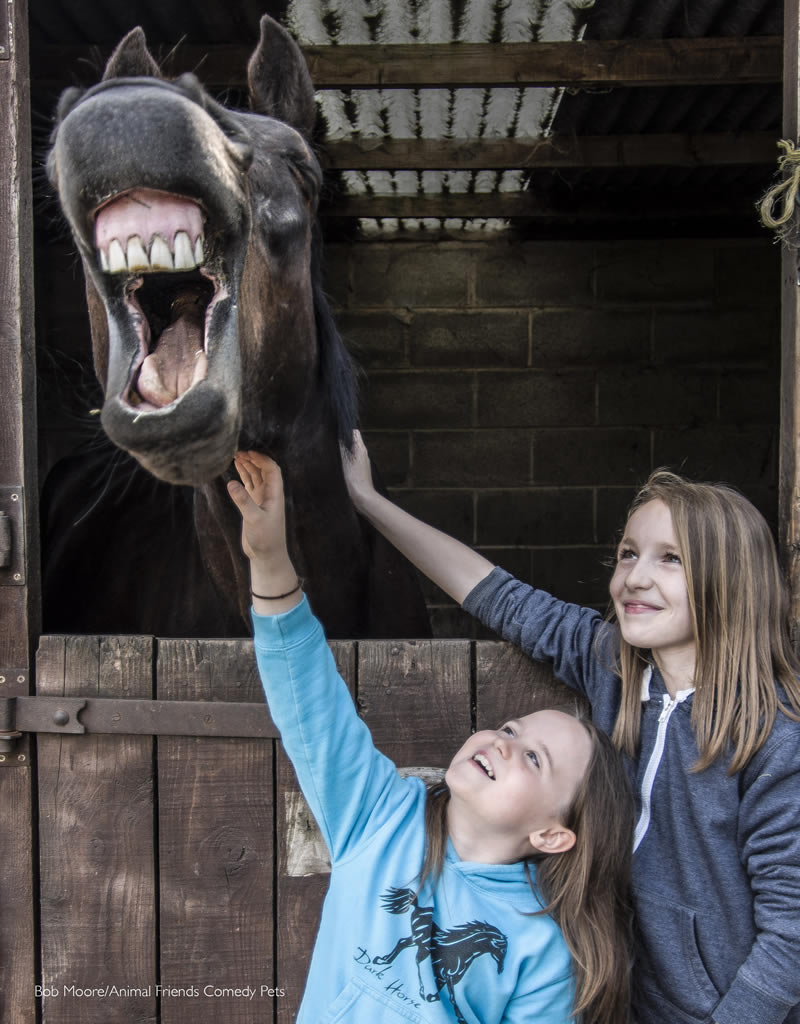 #26 Jack the Cat stuck in the hedge by Freya Sharpe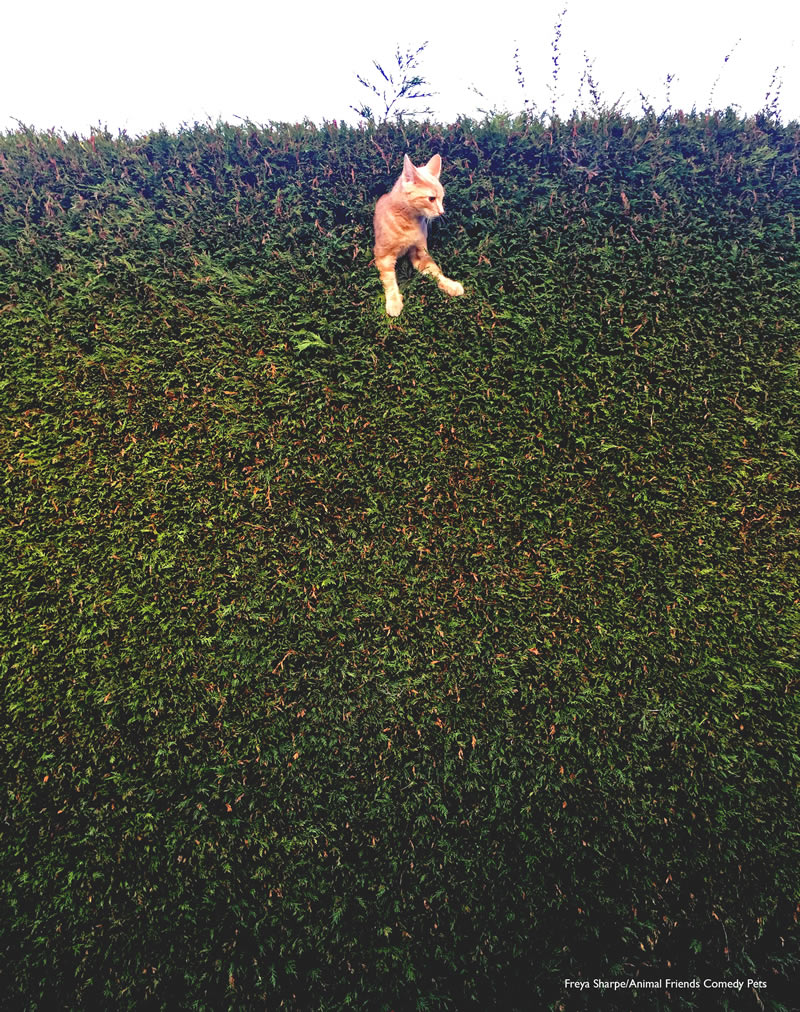 ---
Related Articles: