Petrus Van Schendel is a dutch painter lived during 1806-1870. Few of the grand aspects of his paintings are the candle light and brilliant characters around to add more drama to the scene. On another context visualizing this from a photographer point of view, every painting of Petrus is more than scintillating for the depth of lighting and composition he has achieved.
Low light Market scenes seem to be his favorite subject and area of interest, Petrus shows us various forms of peoples lifestyles and brilliant drama in every painting. The Minute differences within lights and shadows and reflections all over the frame increases our interests towards it.
Also it is important to mention about the portraits drawn in this subtle low candle light. Every Portrait has the gentle character and elegance which makes them come alive.
Believe me, after few seconds we tend to forget these are paintings and start to analyze them as if in reality more than being  just a photograph.
Self-Portrait – Petrus van Schendel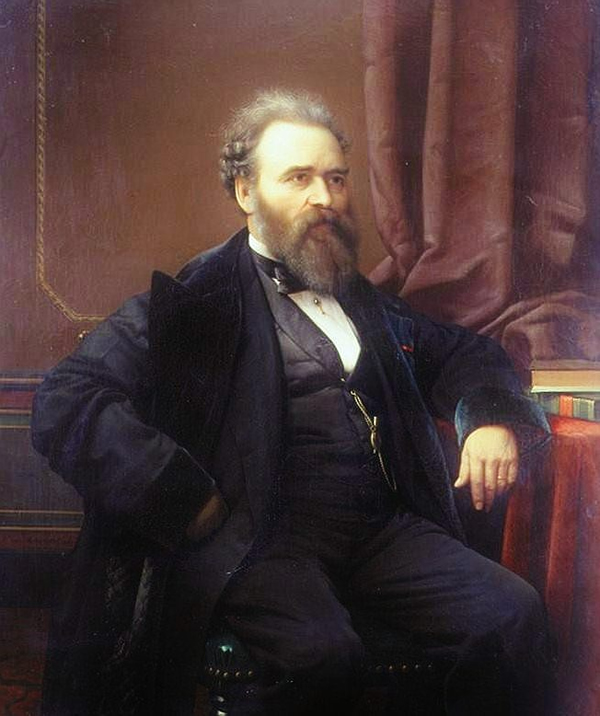 © Petrus van Schendel
More info about Petrus van Schendel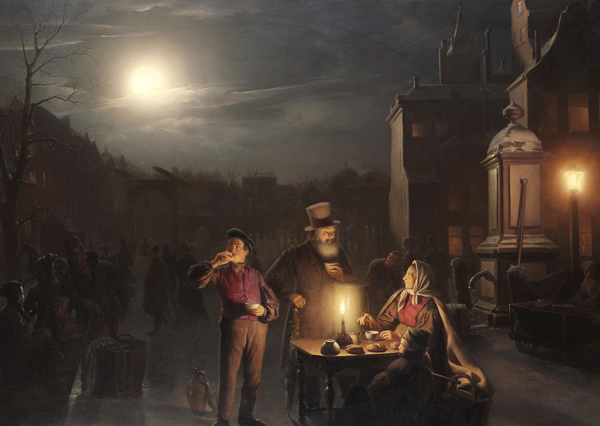 © Petrus van Schendel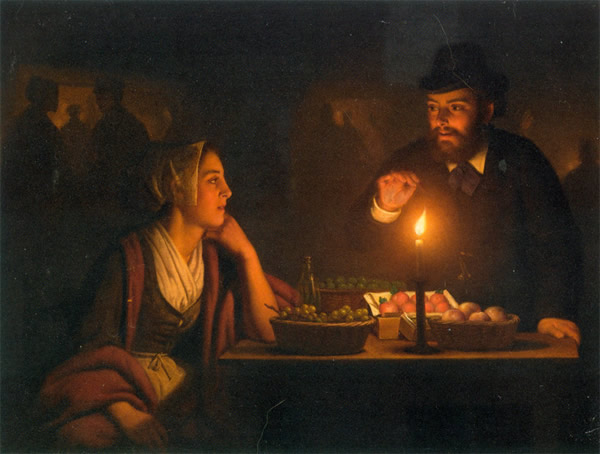 © Petrus van Schendel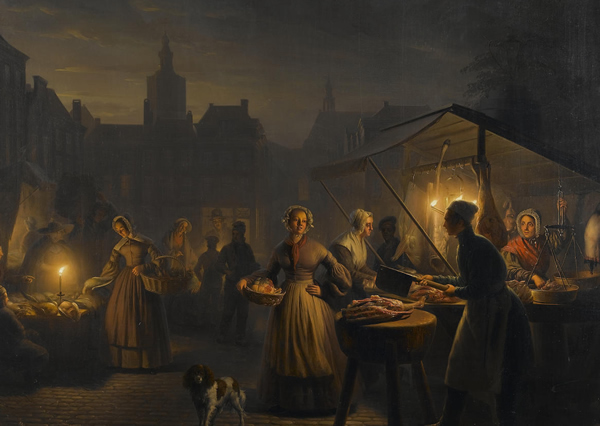 © Petrus van Schendel

© Petrus van Schendel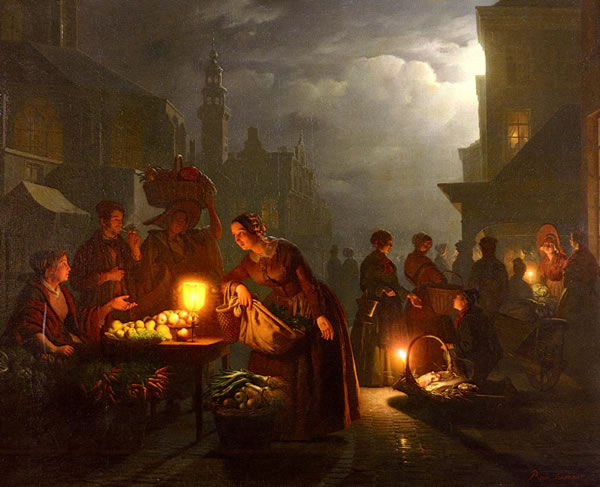 © Petrus van Schendel

© Petrus van Schendel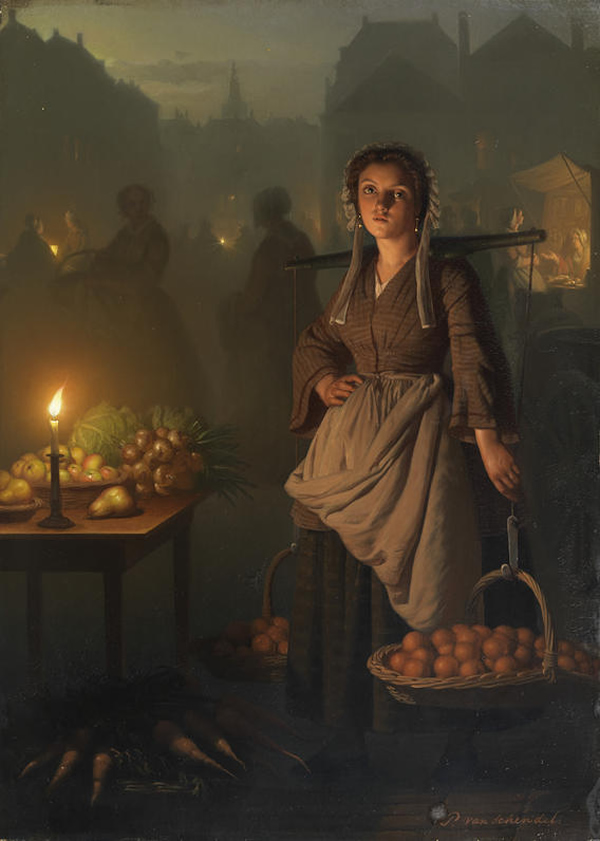 © Petrus van Schendel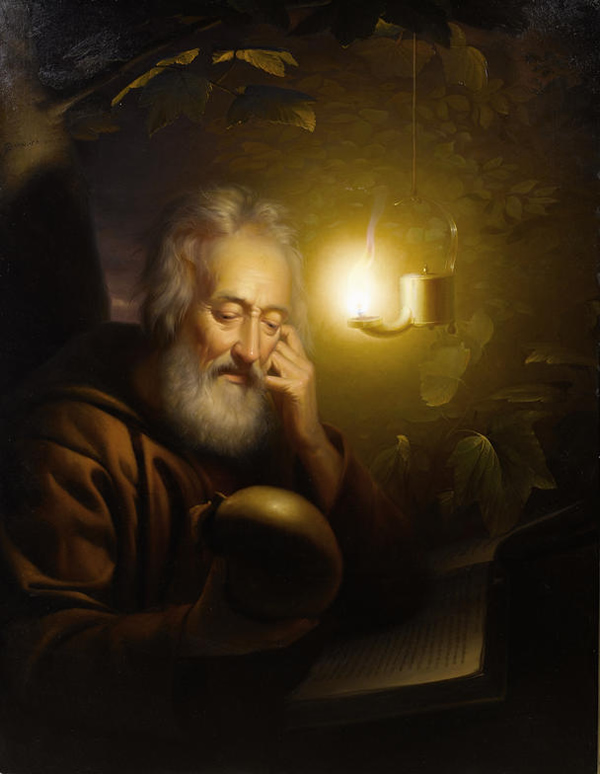 © Petrus van Schendel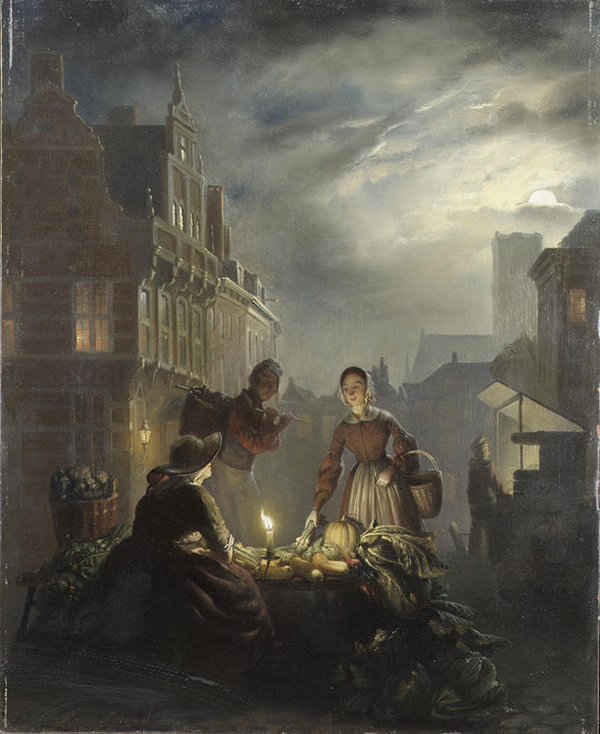 © Petrus van Schendel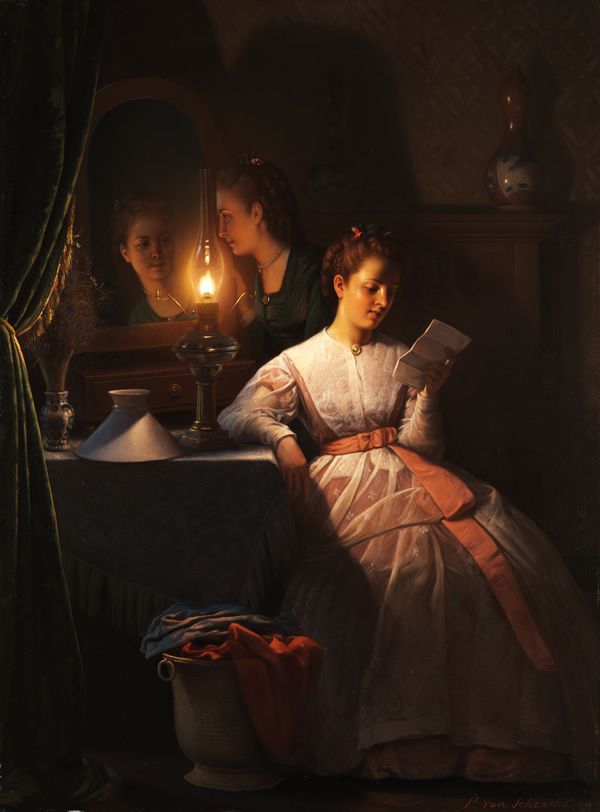 © Petrus van Schendel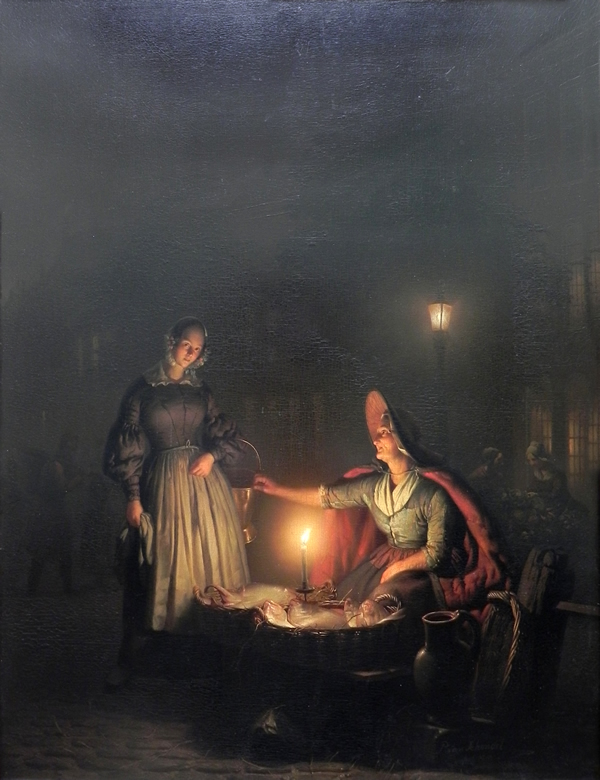 © Petrus van Schendel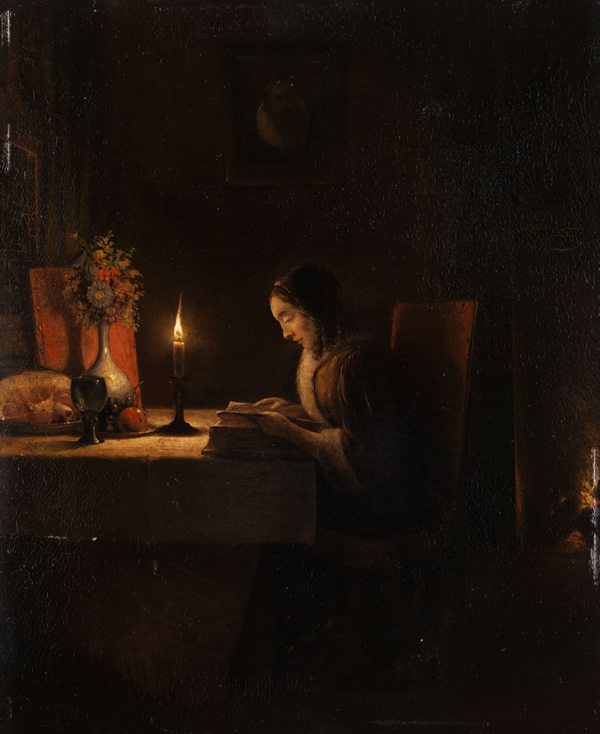 © Petrus van Schendel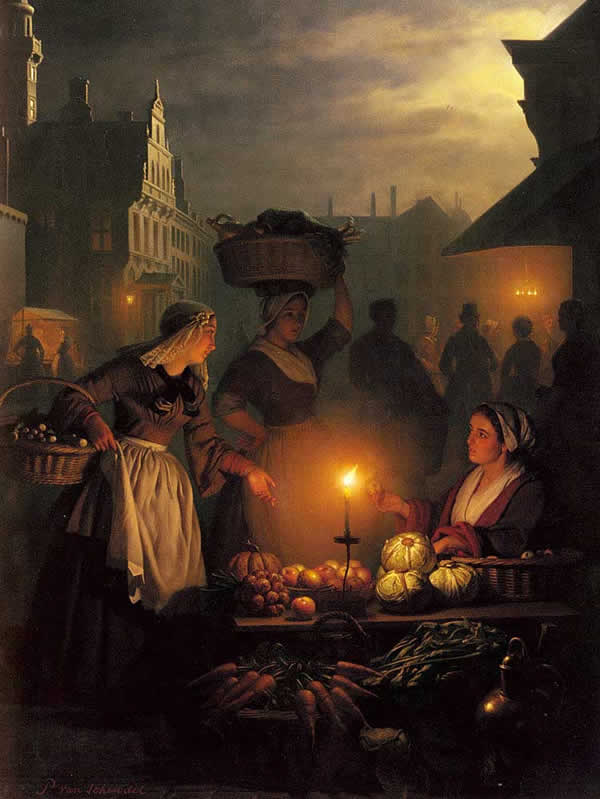 © Petrus van Schendel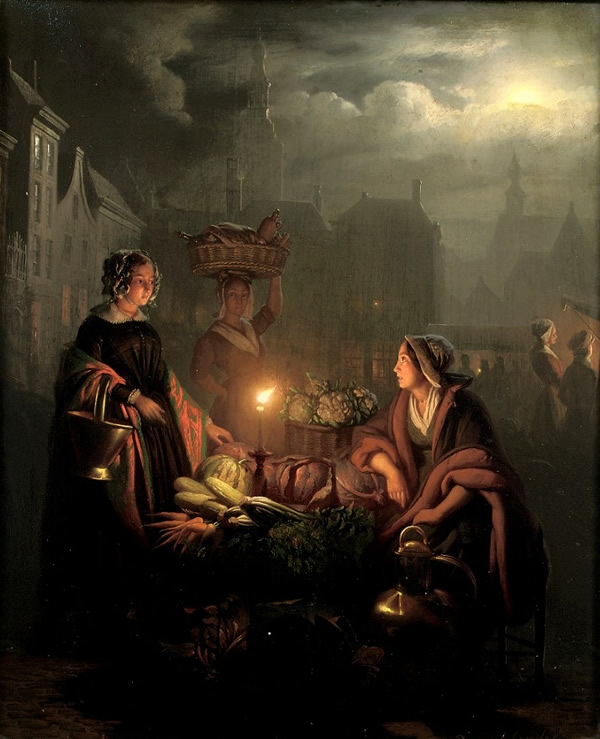 © Petrus van Schendel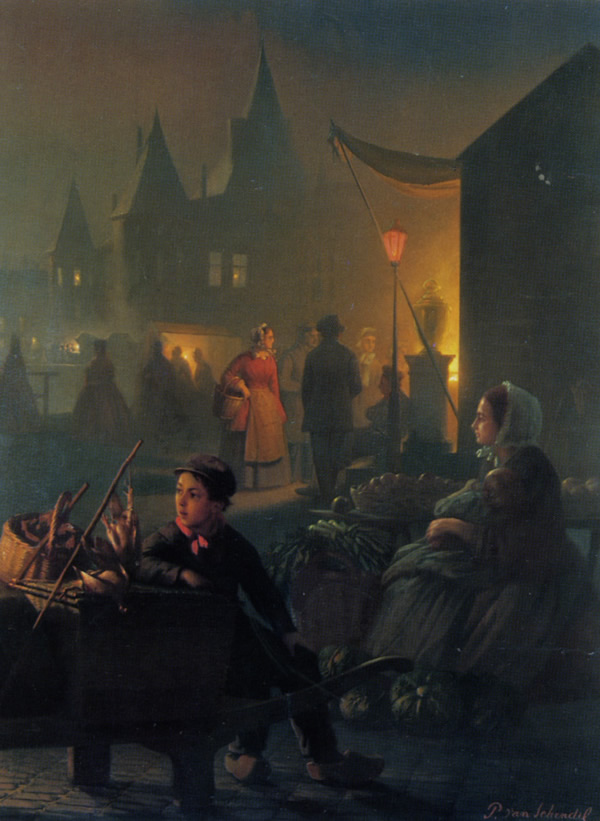 © Petrus van Schendel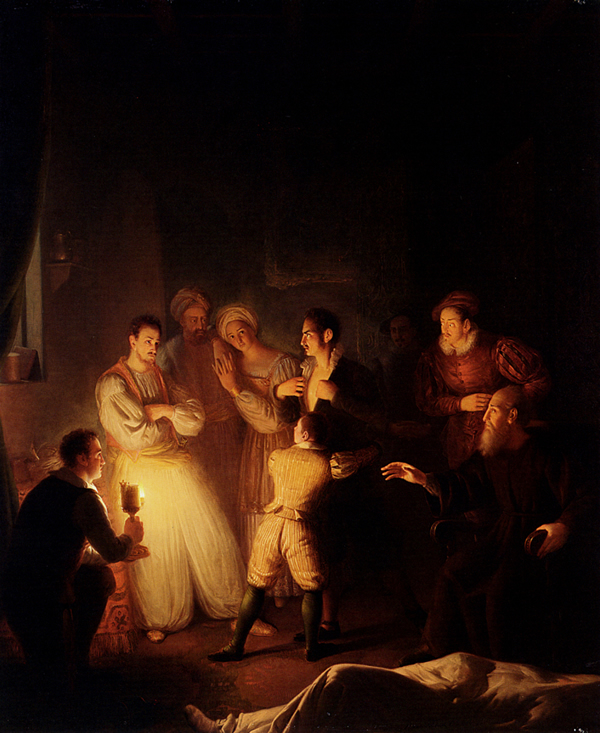 © Petrus van Schendel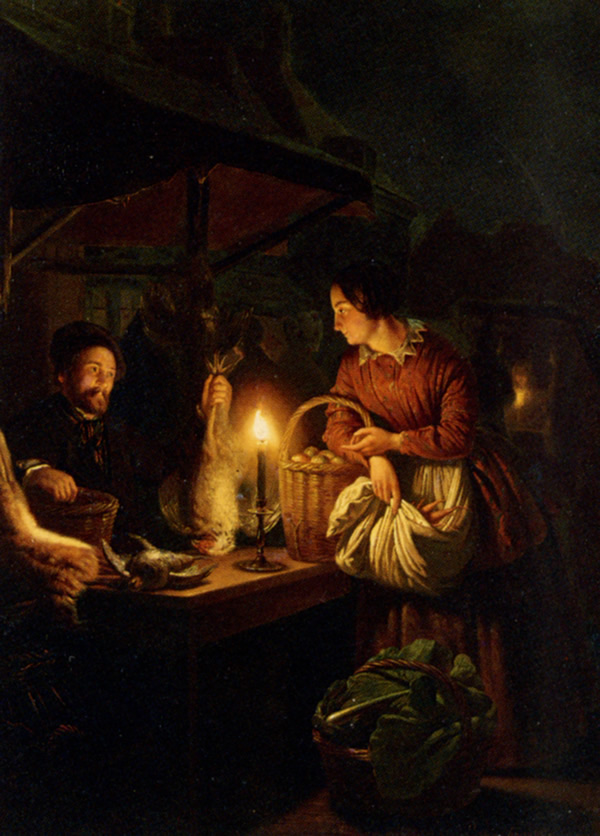 © Petrus van Schendel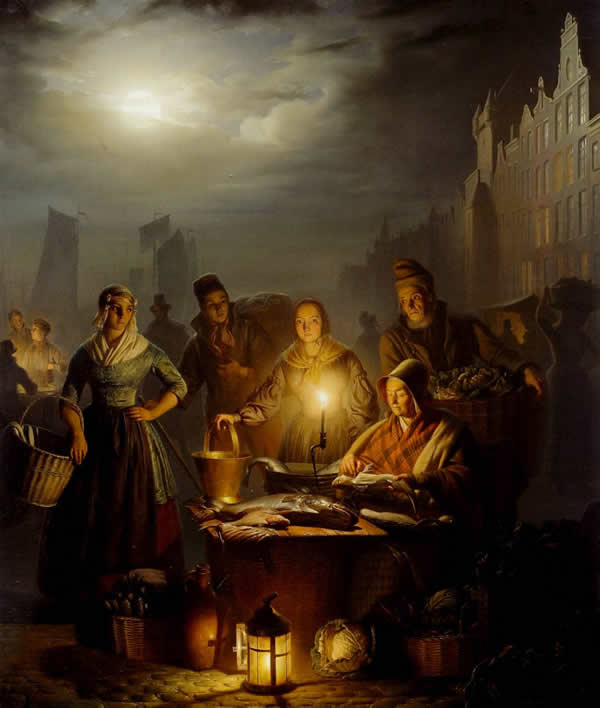 © Petrus van Schendel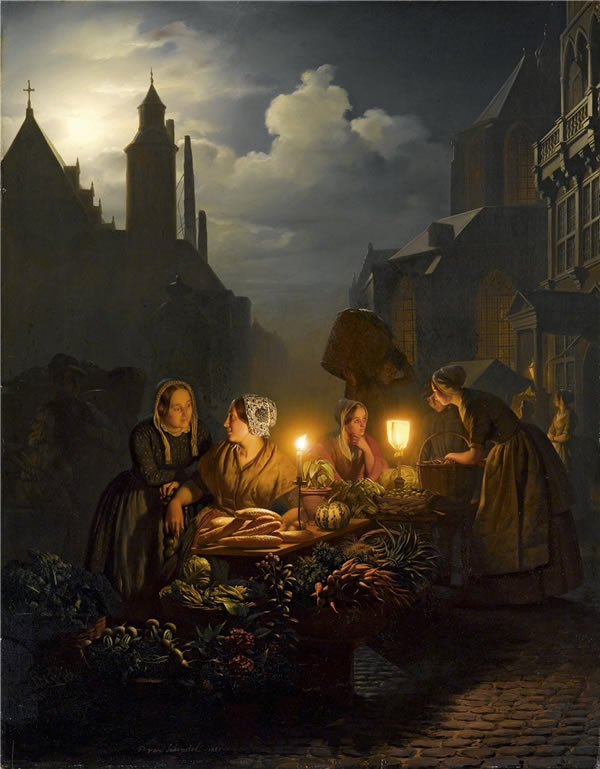 © Petrus van Schendel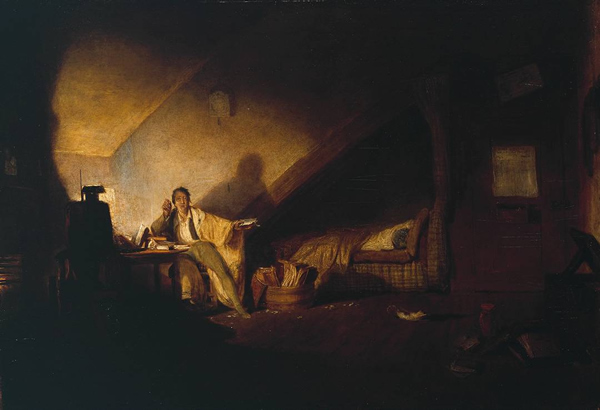 © Petrus van Schendel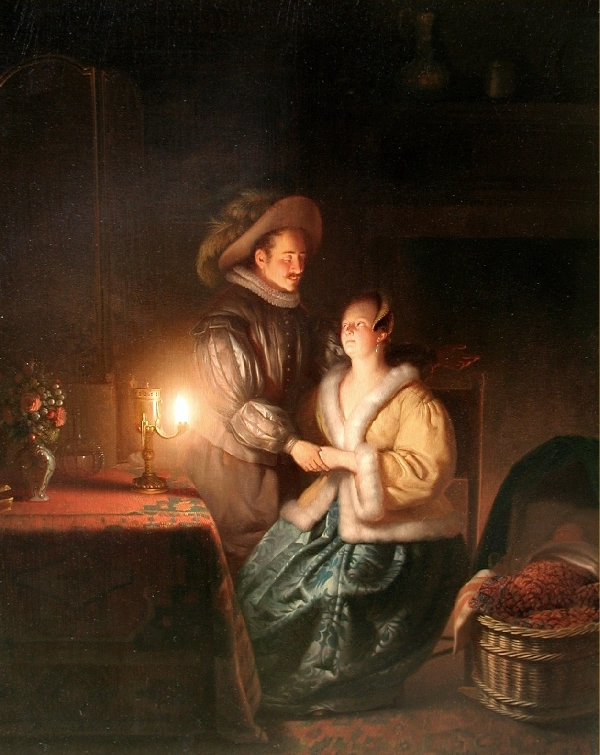 © Petrus van Schendel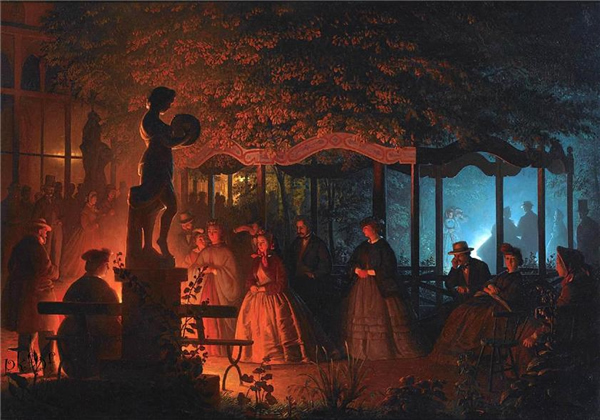 © Petrus van Schendel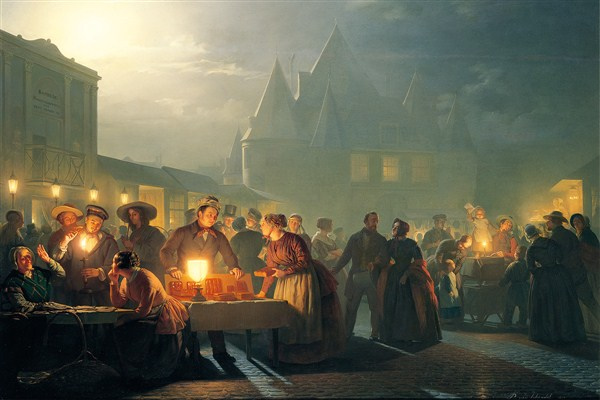 © Petrus van Schendel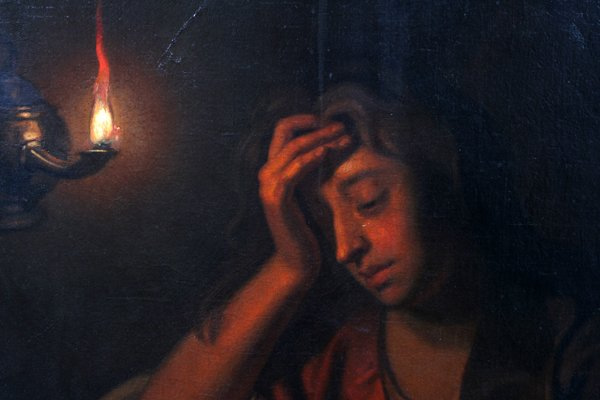 © Petrus van Schendel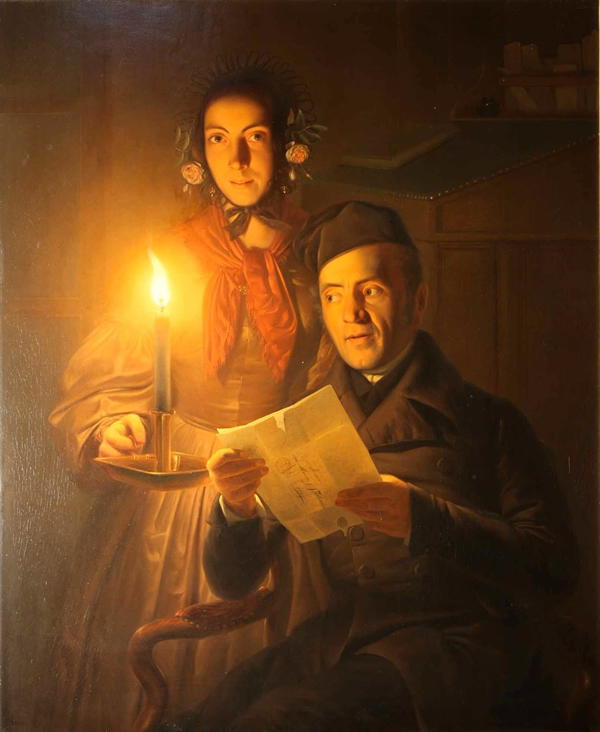 © Petrus van Schendel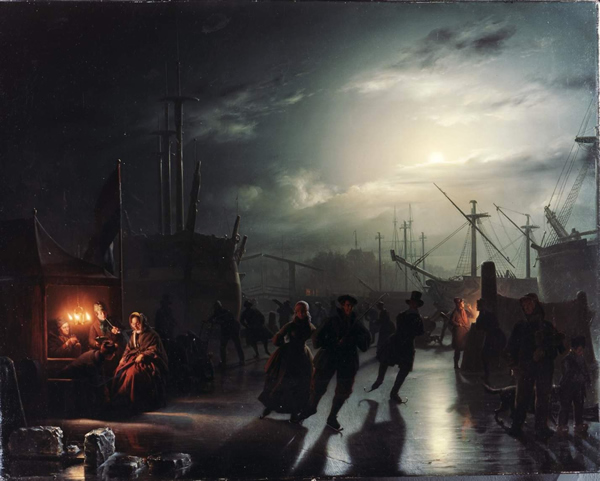 © Petrus van Schendel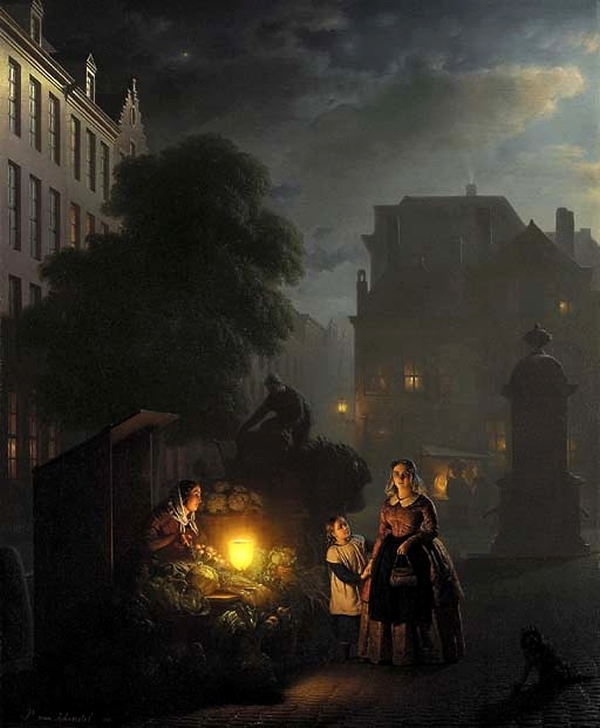 © Petrus van Schendel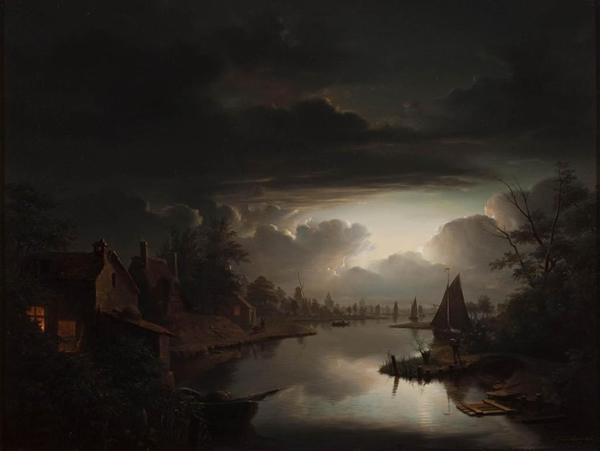 © Petrus van Schendel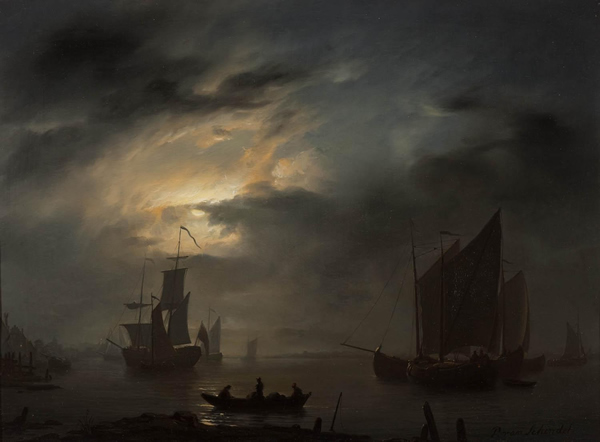 © Petrus van Schendel
You may be interested in the following related topics :