William-Adolphe Bouguereau was a great french academic painter and a traditionalist. He is widely popular event today for his mythological themes in portraits, some modern interpretations of classical subjects. He had always loved to emphasis on the female human body.
A 2005 exhibit of three works by Bouguereau at the J. Paul Getty Museum, "instantly became the single most popular work at the museum, ultimately building to tens of thousands of visitors clogging the halls waiting their turn to see the exhibit."  Recently Bouguereau's popularity has seen a revival partially due to the work of the Art Renewal Center, which features him as the most popular artist on the site.
Self-Portrait – William-Adolphe Bouguereau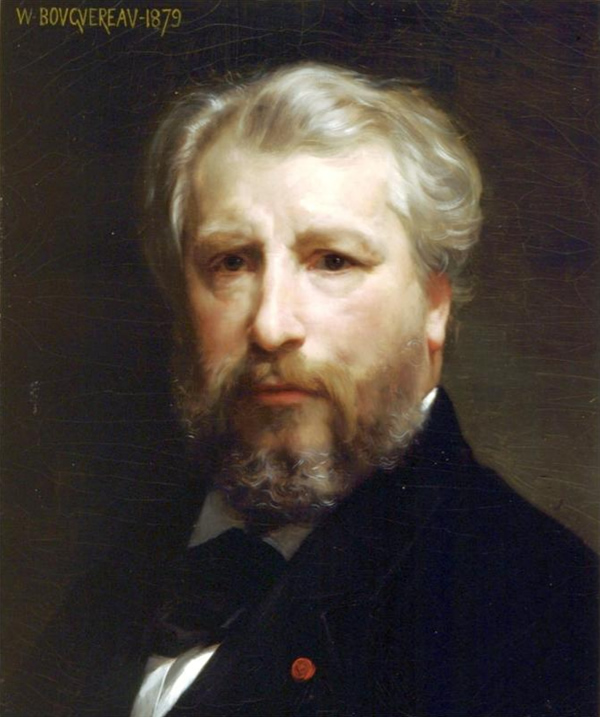 © William-Adolphe Bouguereau
Learn from William-Adolphe Bouguereau
Speaking all of it, ask me how does it help the cause of a photographer, what do one portrait photographer learn from all these aspects of absolutely fine-art paintings by Bouguereau. We need to study these paintings, the direction of light, the color selection used in subtle variations, the composition basics, the color of light, the intensity, various elements filling the frame, the gesture and poses of the characters inside the frame.Try a picture falling mere closely to any of these paintings or follow more of these kind of masterpieces, am pretty sure our vision is bound to change so will be our creations.
Cheers & Happy Clicking!!
More info about William-Adolphe Bouguereau
Fraternal Love, 1851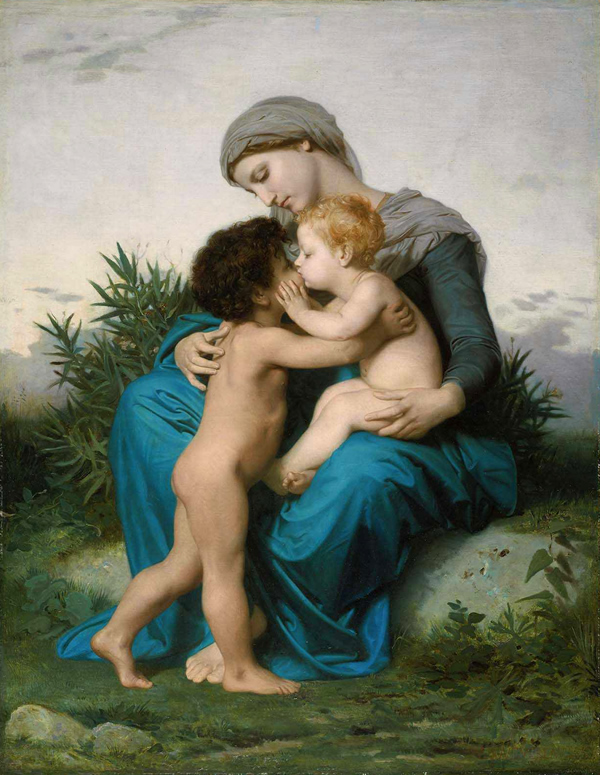 © William-Adolphe Bouguereau
All Saints Day, 1859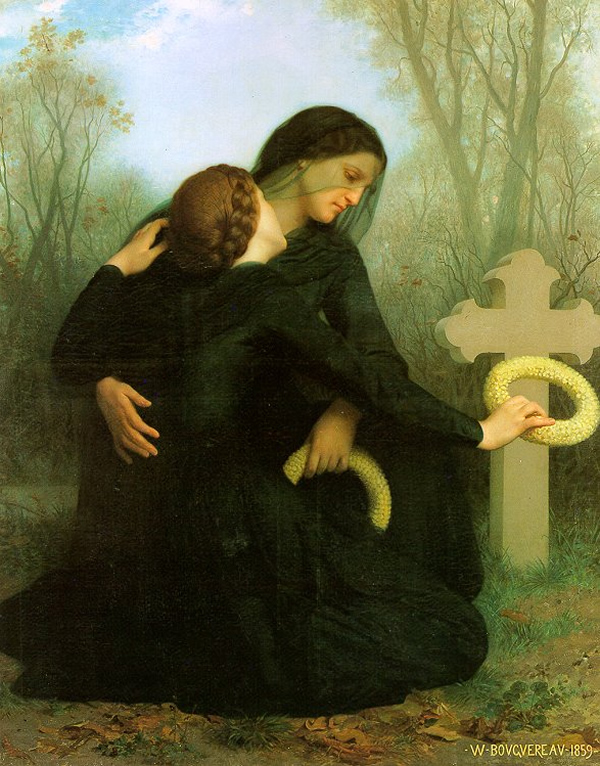 © William-Adolphe Bouguereau
Gypsy Girl with a Basque Drum, 1867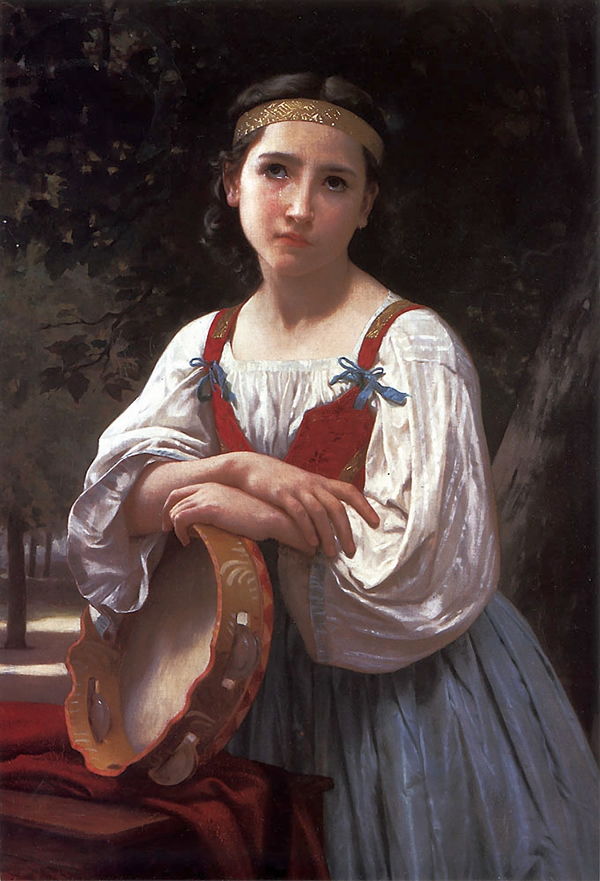 © William-Adolphe Bouguereau
Woman of Cervara and Her Child, 1861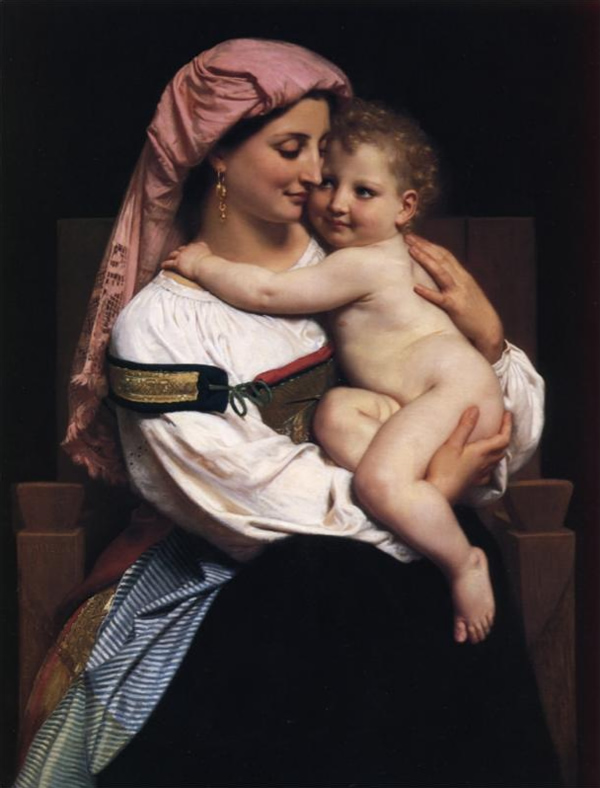 © William-Adolphe Bouguereau
Young Woman Contemplating Two Embracing Children, 1861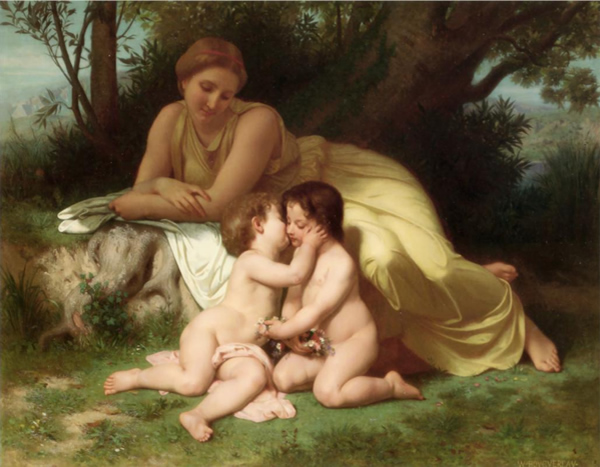 © William-Adolphe Bouguereau
Portrait of Mlle Brissac, 1863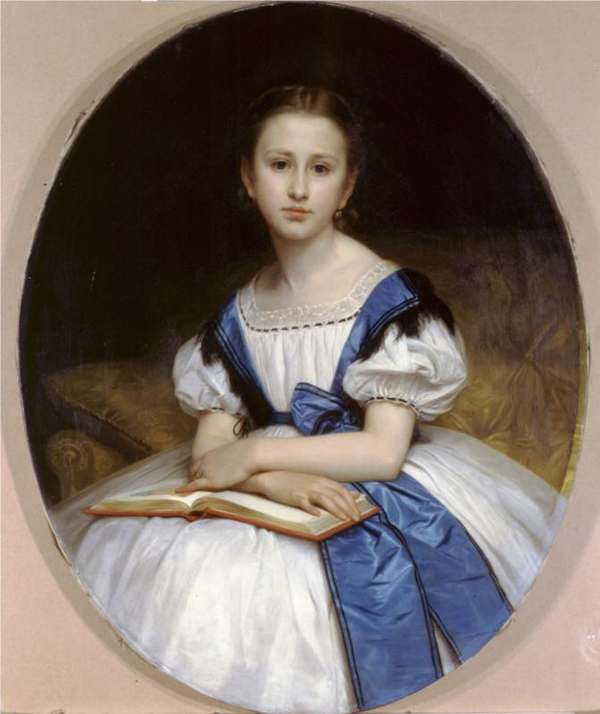 © William-Adolphe Bouguereau
Sainte Famille, 1863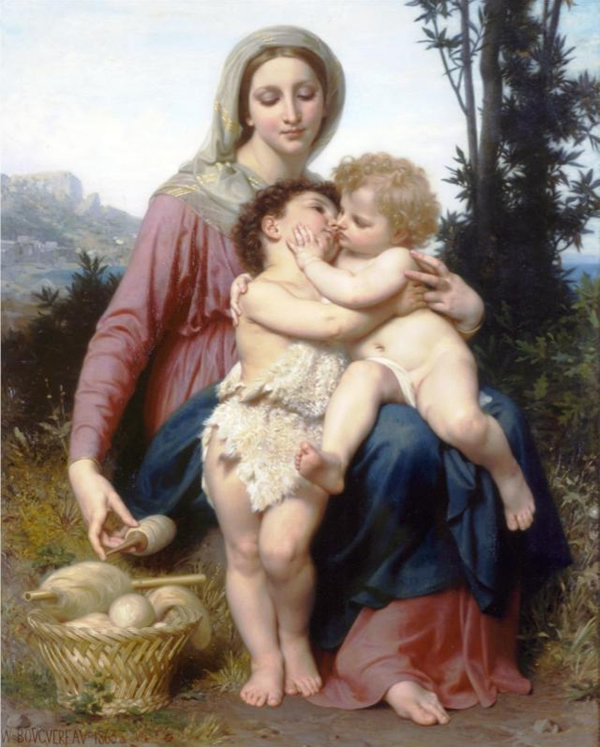 © William-Adolphe Bouguereau
Little Esmeralda, 1874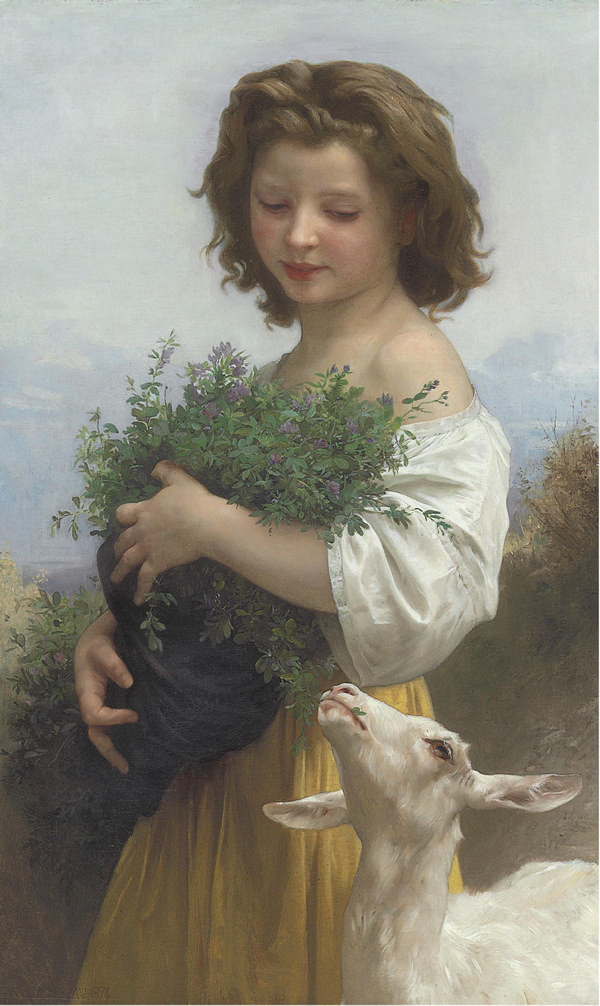 © William-Adolphe Bouguereau
The Kiss, 1863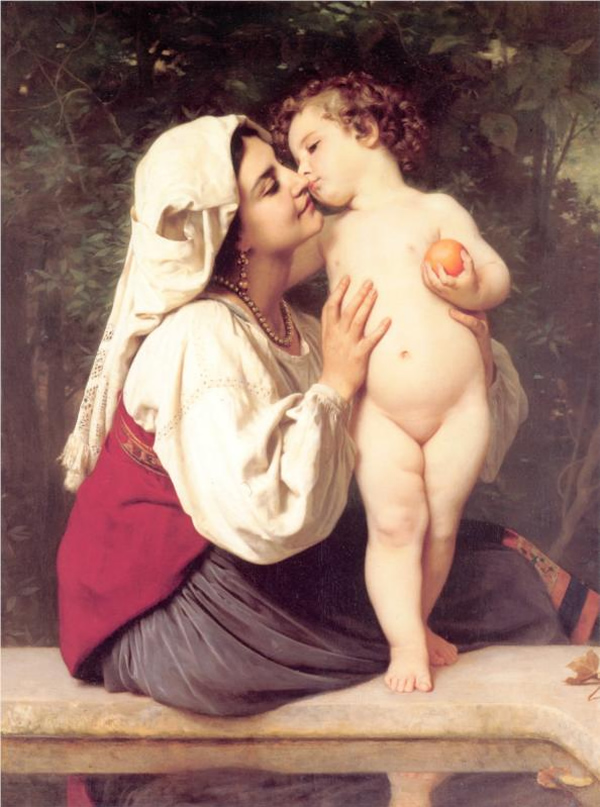 © William-Adolphe Bouguereau
At the Edge of the Brook, 1875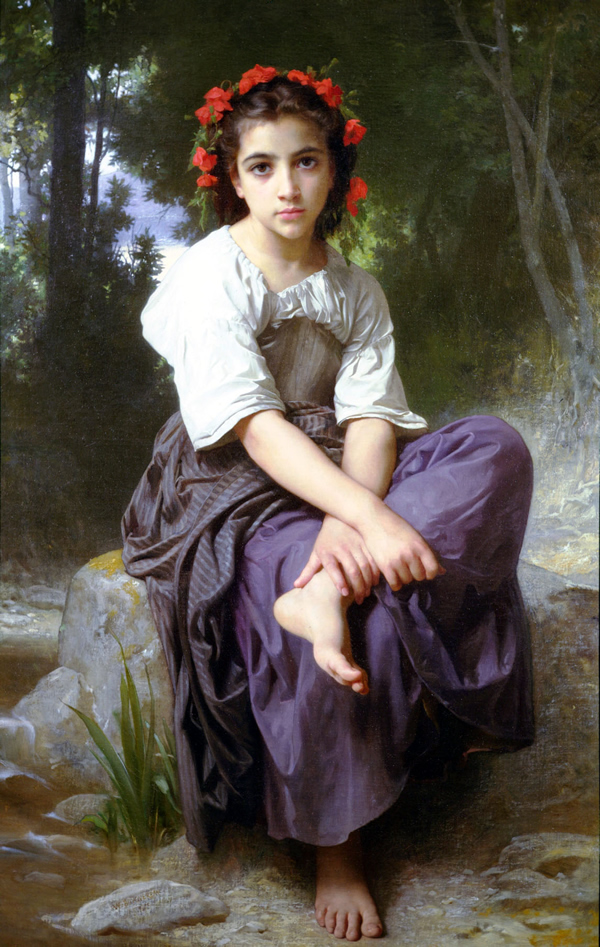 © William-Adolphe Bouguereau
Sleep, 1864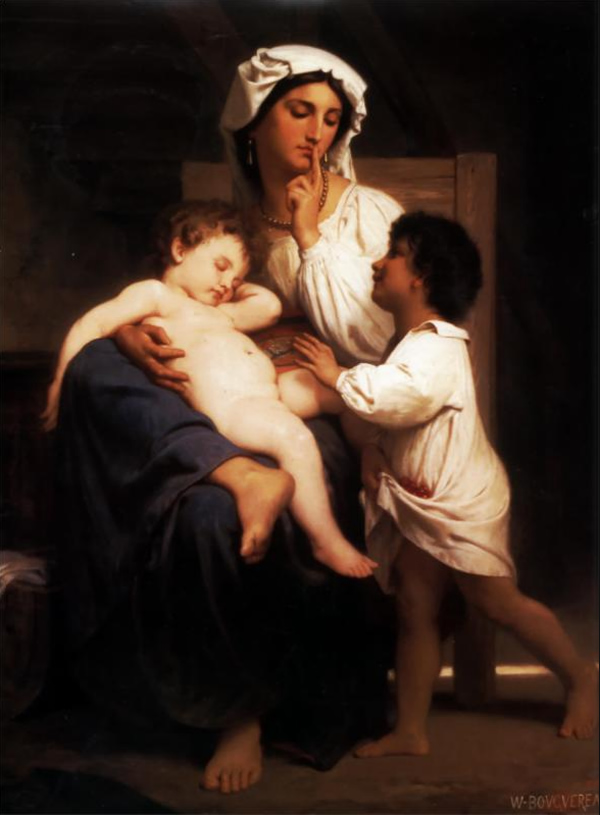 © William-Adolphe Bouguereau
Soup, 1865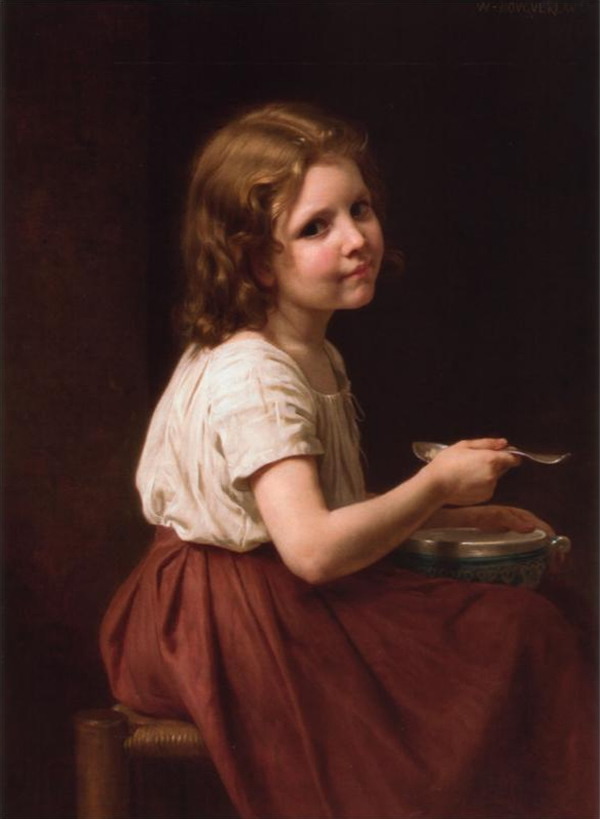 © William-Adolphe Bouguereau
Art and Literature, 1867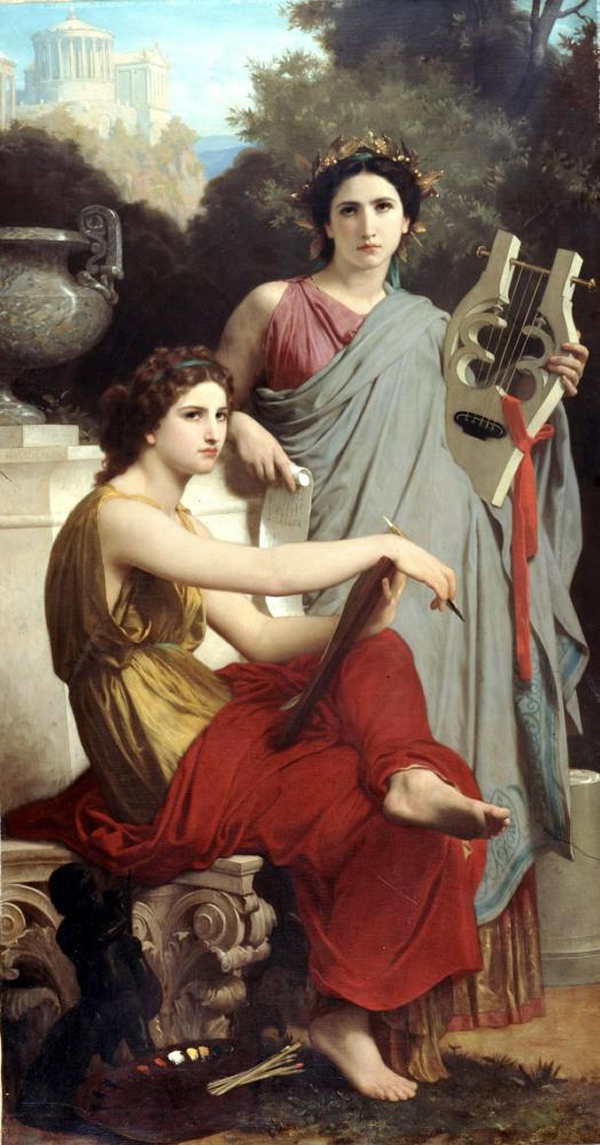 © William-Adolphe Bouguereau
Waiting, 1902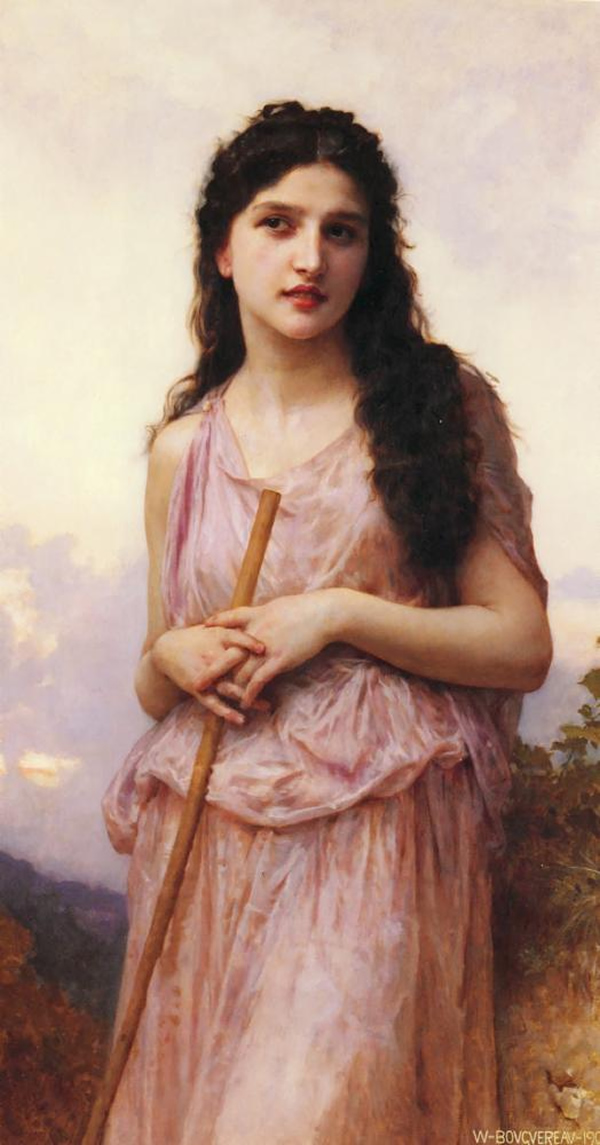 © William-Adolphe Bouguereau
Virgin With Angels, 1881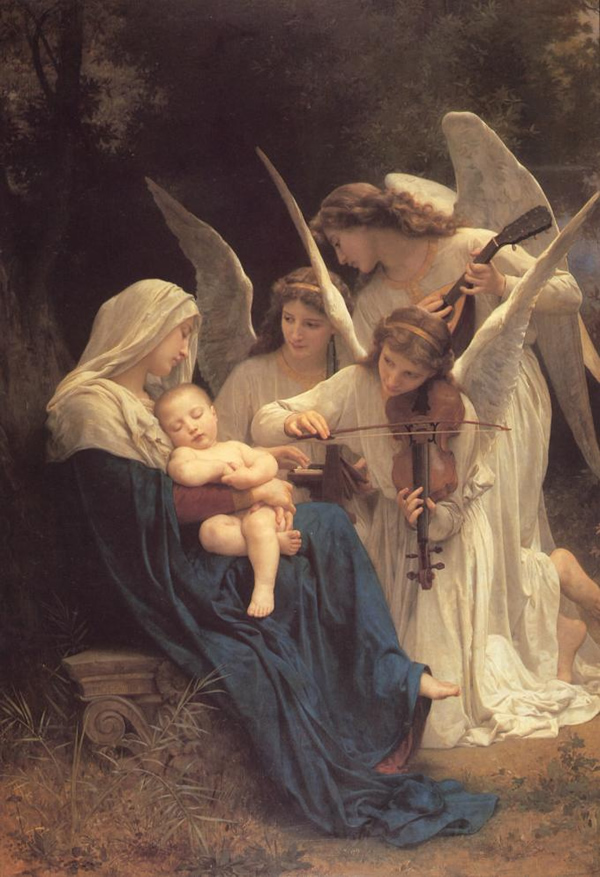 © William-Adolphe Bouguereau
The Thank Offering, 1867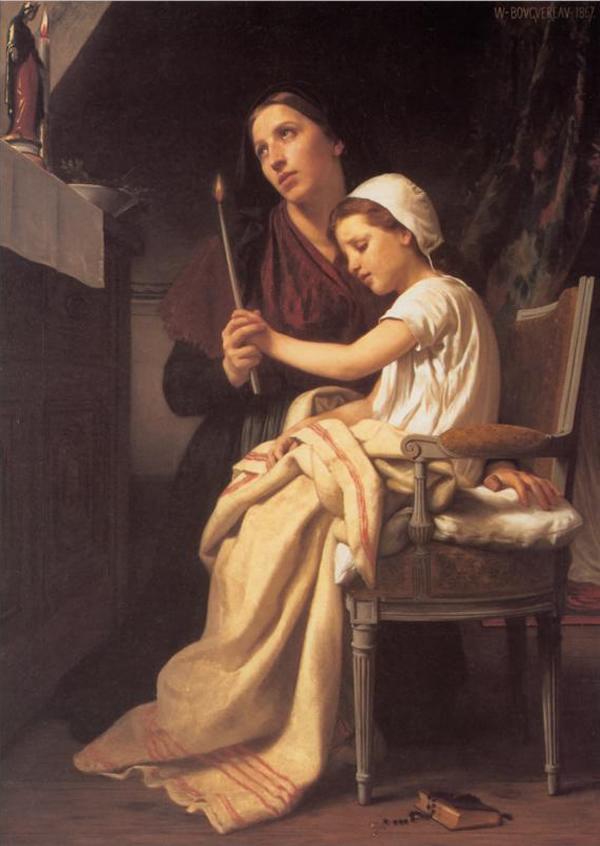 © William-Adolphe Bouguereau
Breton Brother and Sister, 1871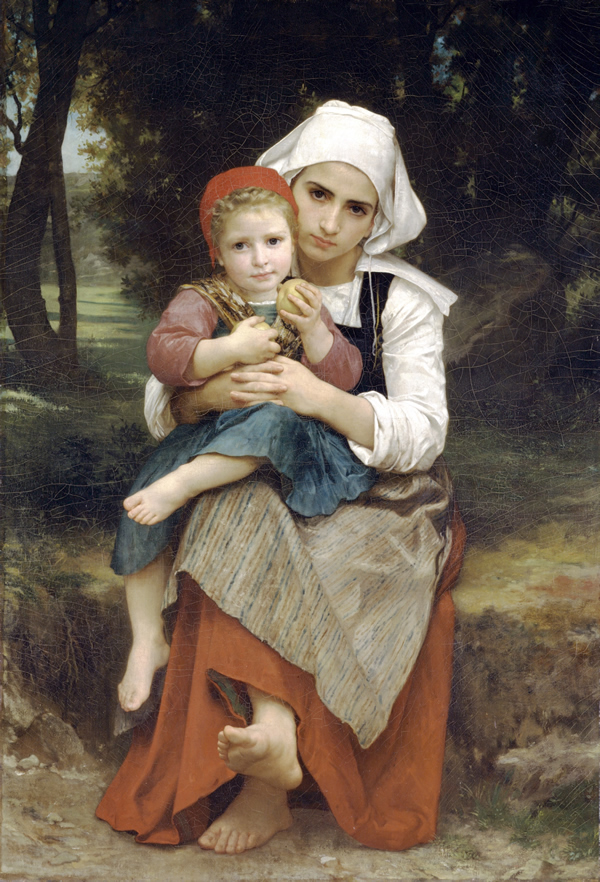 © William-Adolphe Bouguereau
Italian Girl Drawing Water, 1871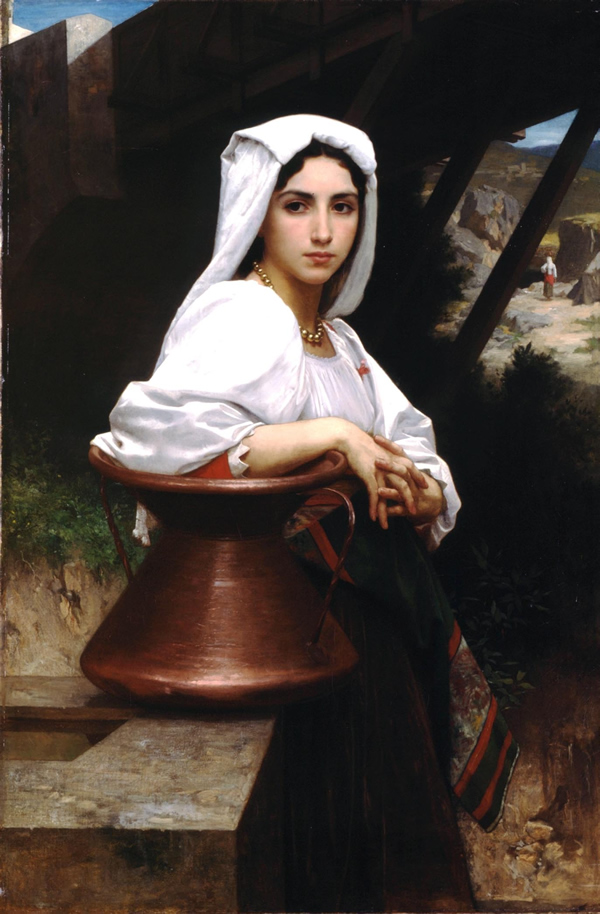 © William-Adolphe Bouguereau
Far from home, 1874

© William-Adolphe Bouguereau
The Secret, 1876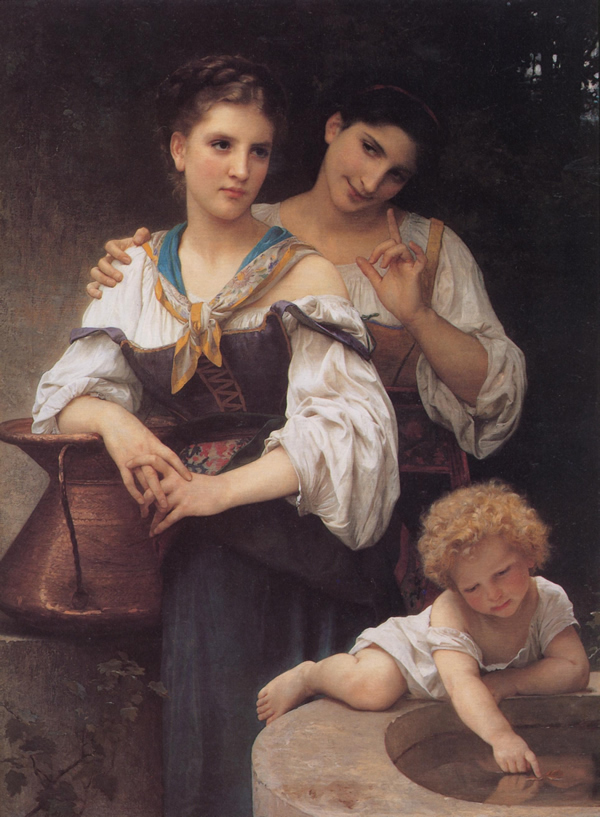 © William-Adolphe Bouguereau
At the Edge of the Brook, 1879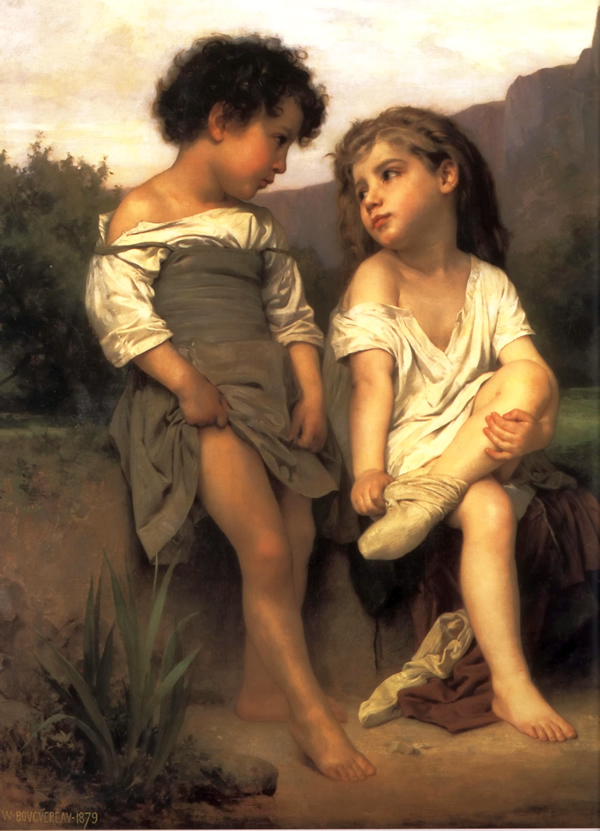 © William-Adolphe Bouguereau
Mother and Children, 1879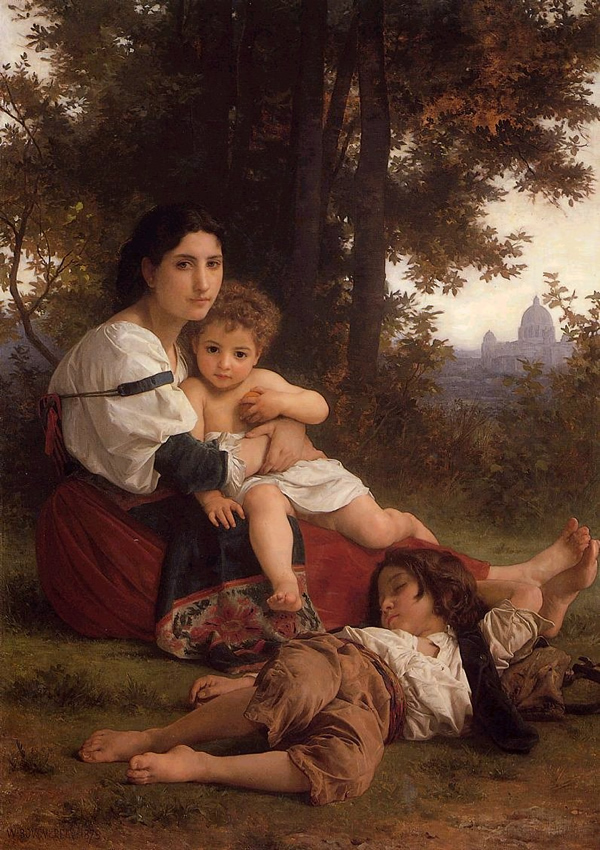 © William-Adolphe Bouguereau
During the Storm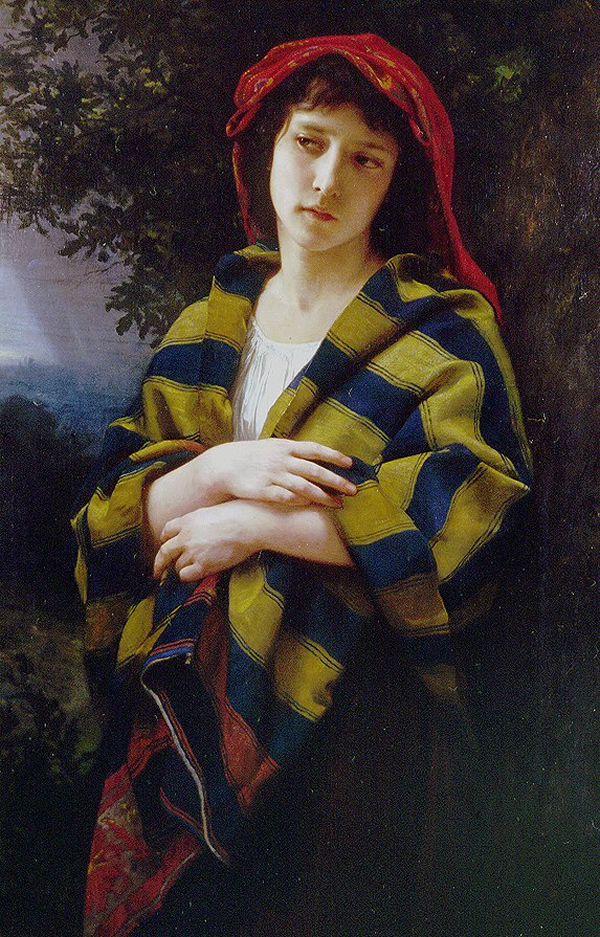 © William-Adolphe Bouguereau
The Water Girl (Young Girl Going to the Spring), 1885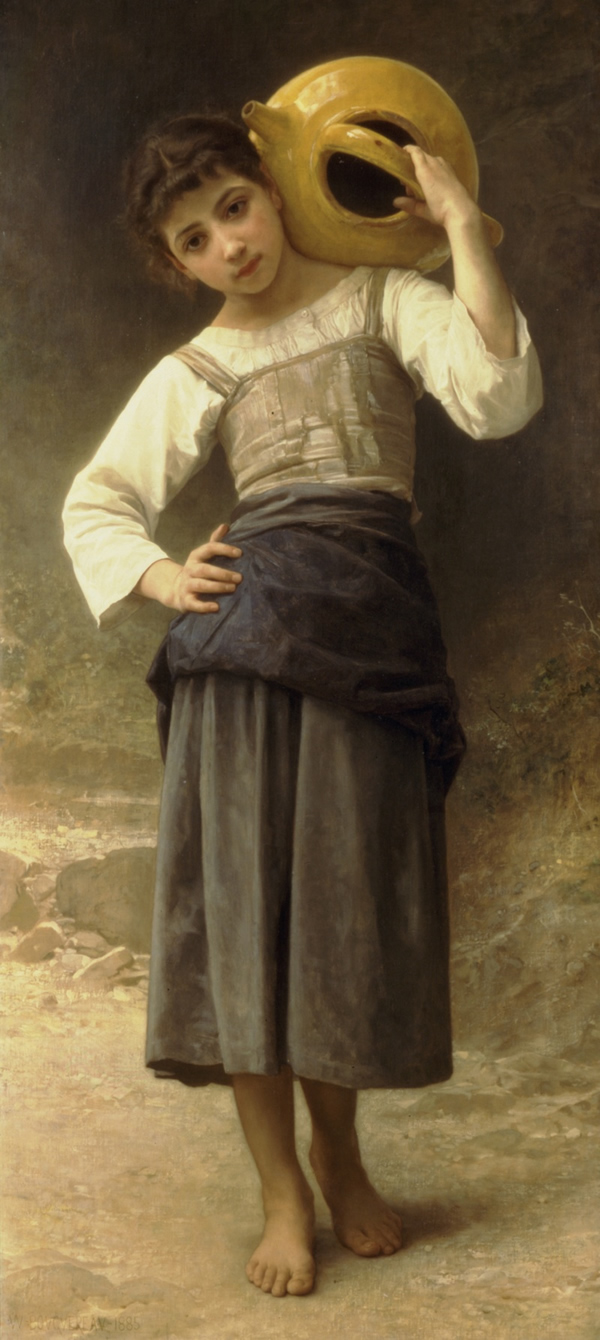 © William-Adolphe Bouguereau
Thirst, 1886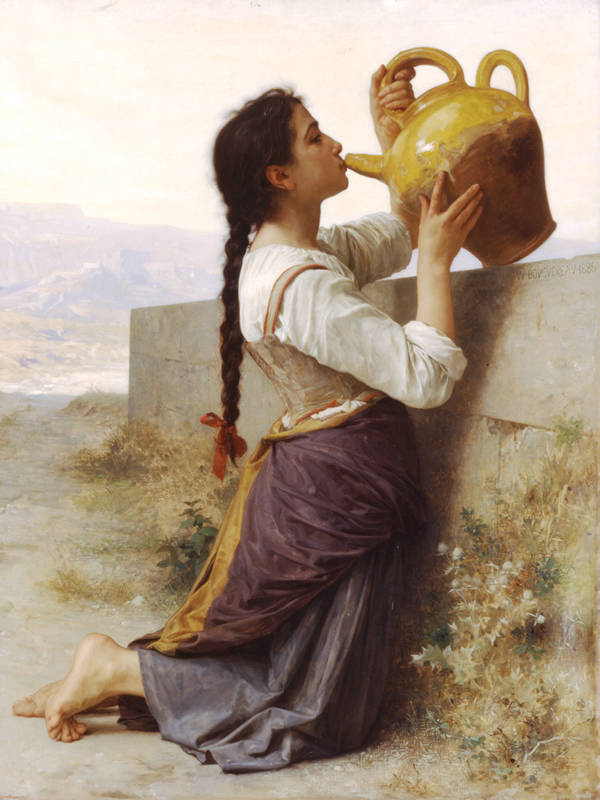 © William-Adolphe Bouguereau
Little sulky, 1888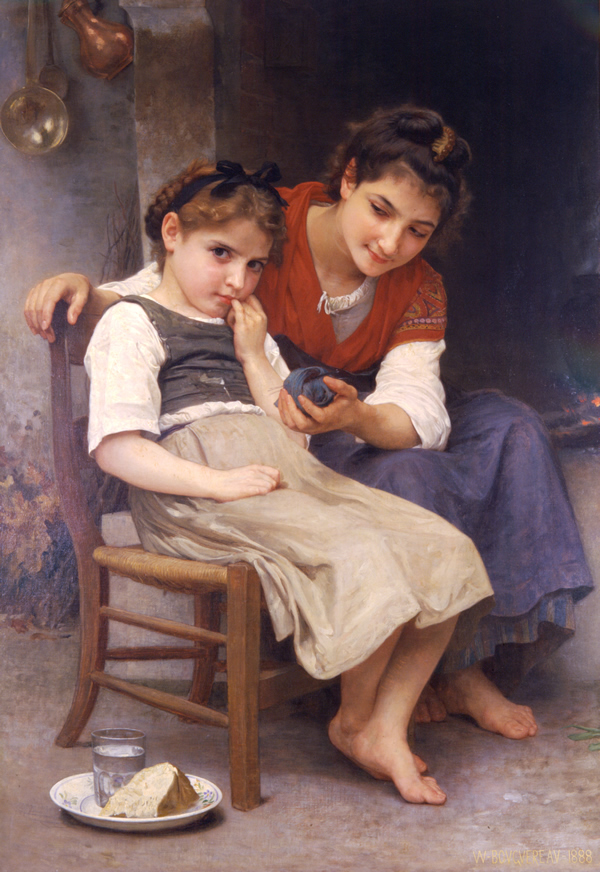 © William-Adolphe Bouguereau
The Snack, 1895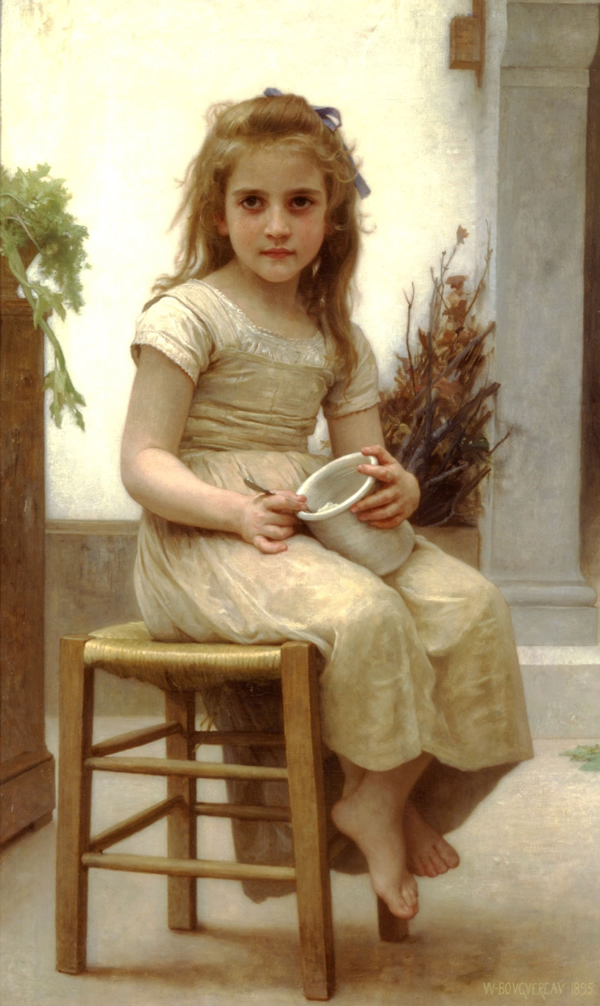 © William-Adolphe Bouguereau
Ladmiration, 1897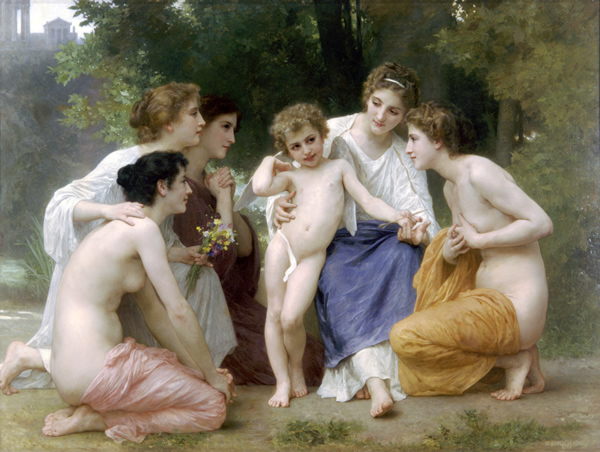 © William-Adolphe Bouguereau
Modesty, 1902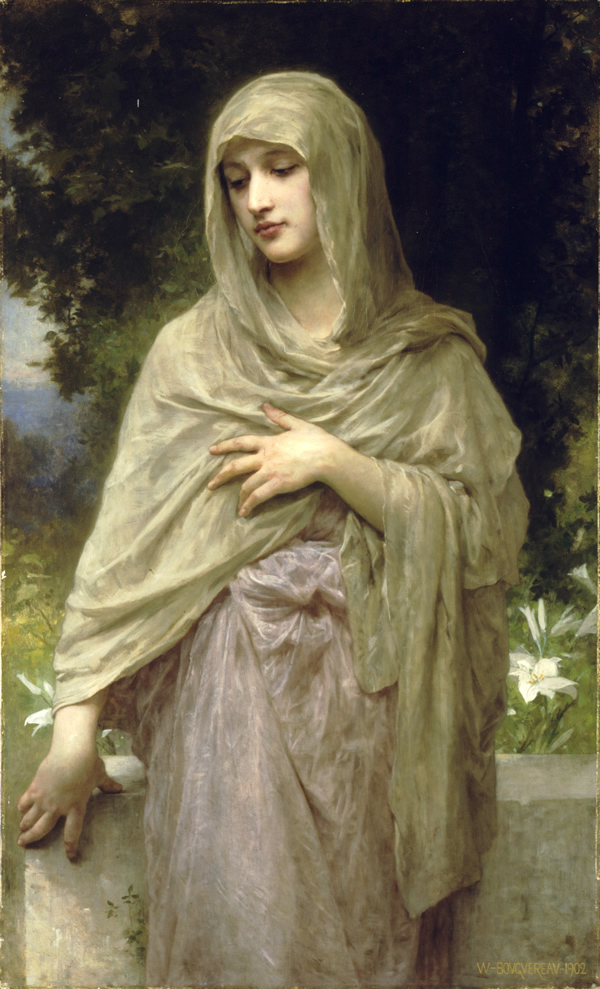 © William-Adolphe Bouguereau
Young Mother Gazing At Her Child, 1871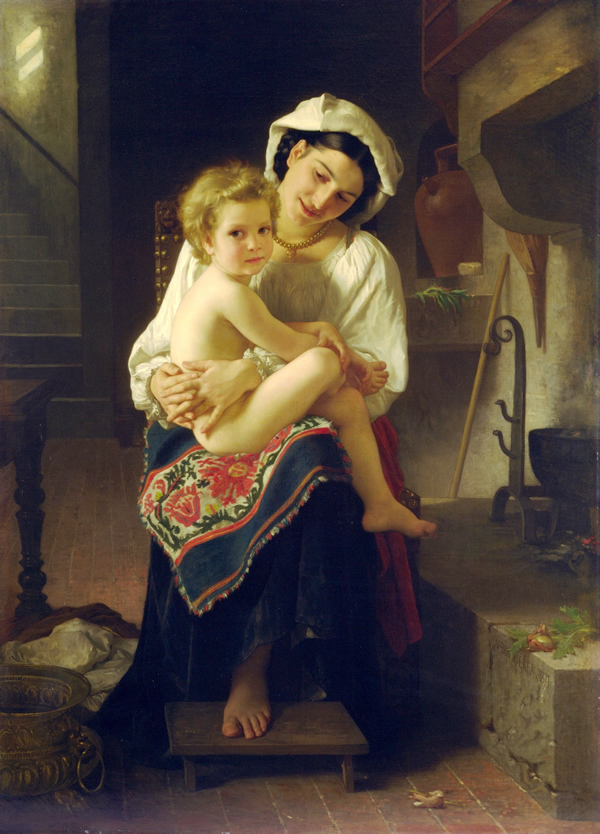 © William-Adolphe Bouguereau
The Horseback Ride (1884)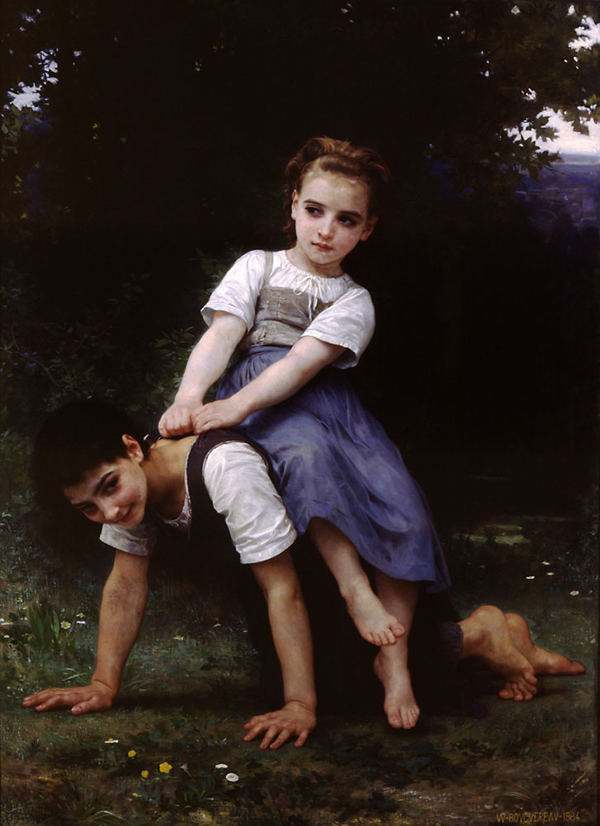 © William-Adolphe Bouguereau
You may be interested in the following related topics :