Here are the amazing black and white photographs of the All About Photo Magazine Awards 2022. The announced 25 talented photographers who won "AAP Magazine #25: B&W".
These amazing photographers come from 11 different countries. Their work reflects the large variety black and white photography can offer. Documentary, portrait, travel, street, wildlife, abstract and fine art are all represented in the winning portfolios.
The top 3 winners will be awarded $1,000. All winners will have their work showcased on All About Photo Winners Gallery, and published in the printed issue of AAP Magazine #25 B&W.
Scroll down and inspire yourself. Check the Website for more amazing galleries.
You can find more info about AAP Magazine Awards:
#1 Untitled by Radoslaw Lowicki, Poland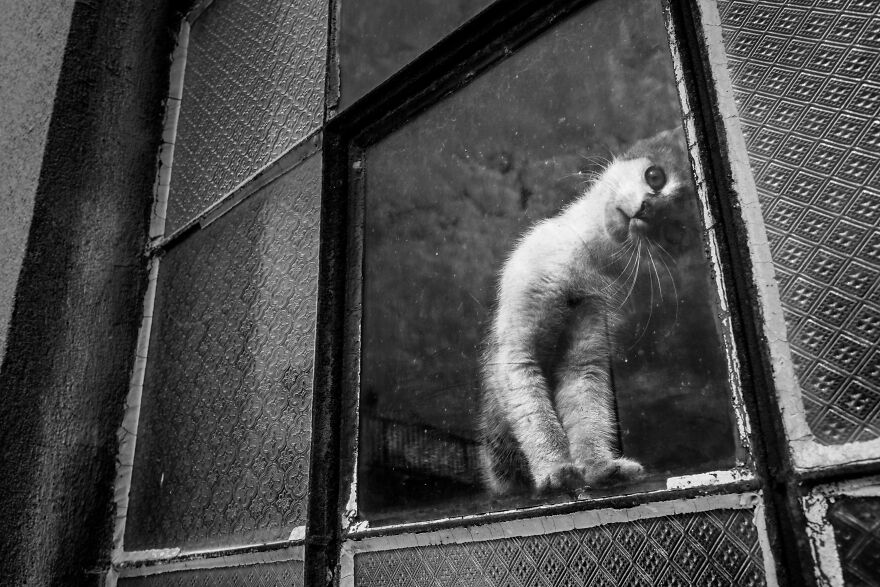 #2 Under An Autumn Sky by Steve Toole, United States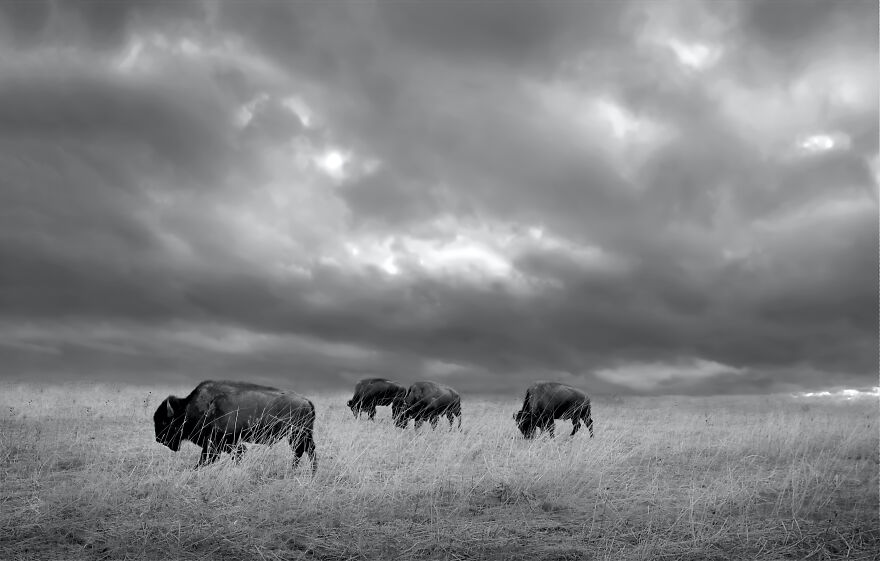 #3 Moon Lily Pads by David Gray, Canada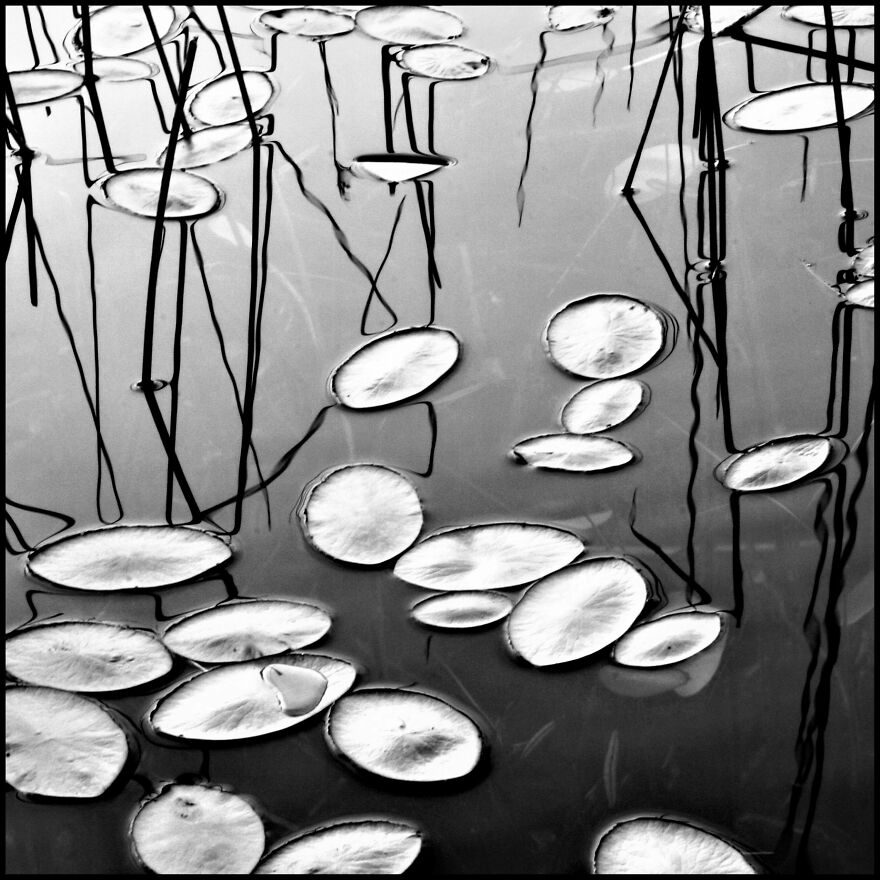 #4 Blind Date by Cuneyt Gumushaneli, Turkey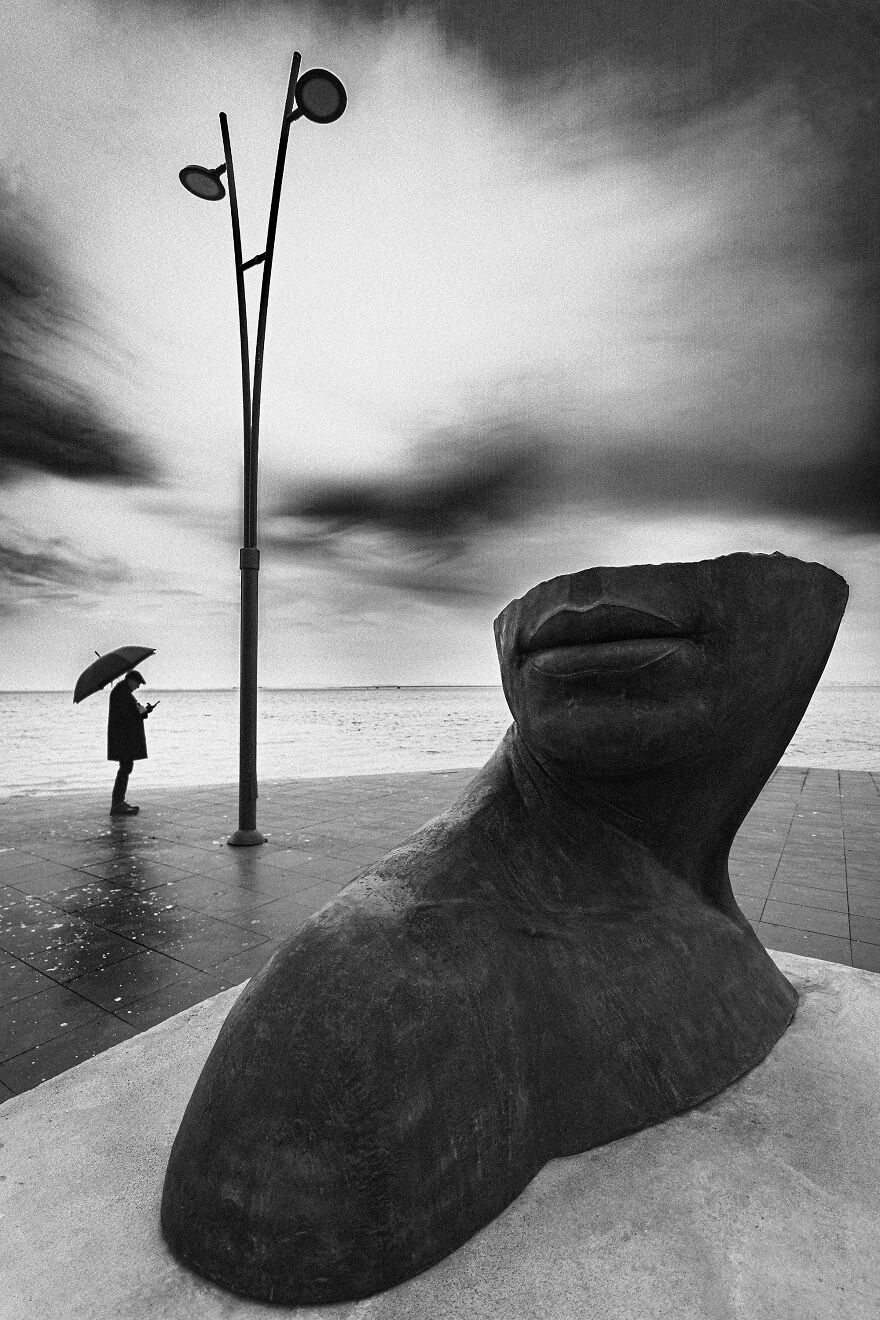 #5 I'm Just A Kid by Orna Naor, Israel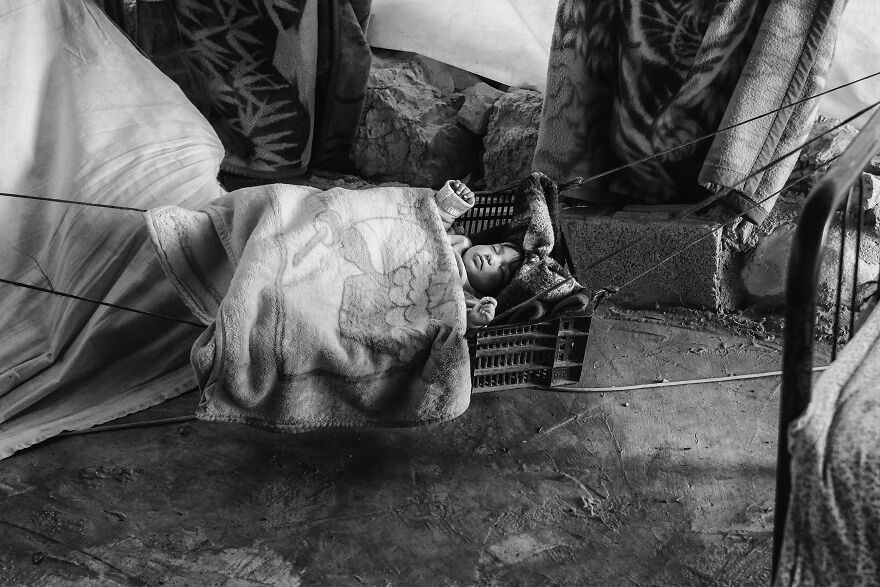 #6 Jennifer And Her Mother by Saul Bromberger And Sandra Hoover
#7 Bike Shadow by Francesco Luongo, Italy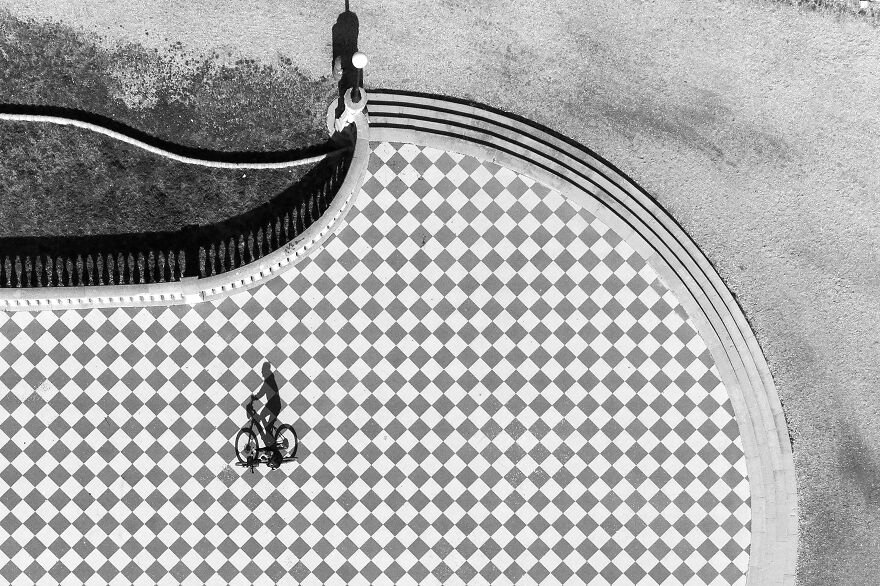 #8 They Call Me Humphrey by Rajan Dosaj, United States
#9 Hanging On by Kohei Ueno, Japan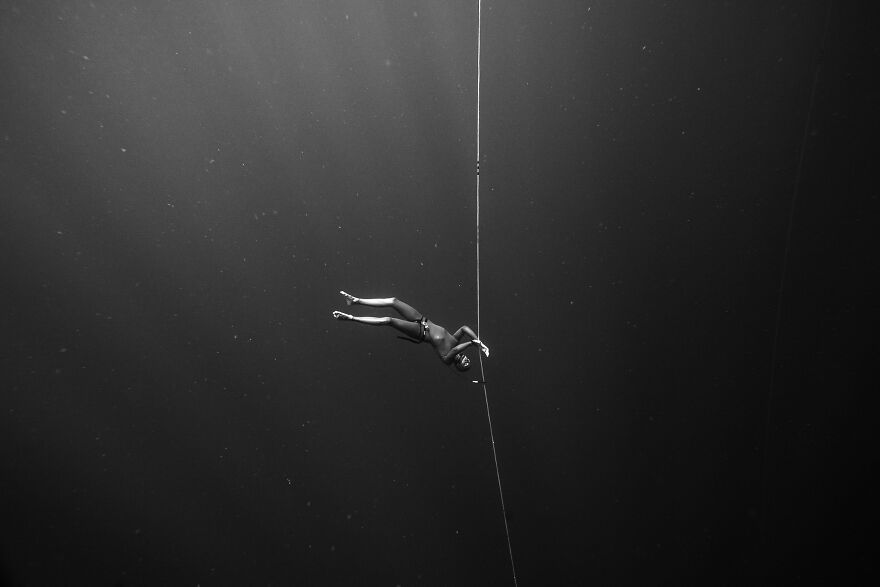 #10 The Trangas Of The Bielsa Carnival by Ashley Suszczynski, United States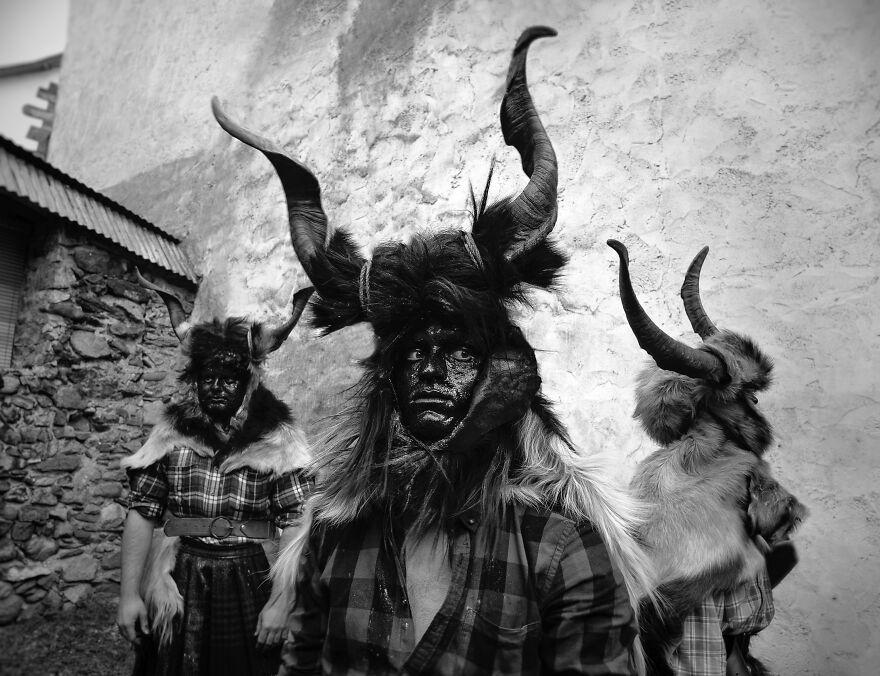 #11 August 13, 2017 by Anna Grevenitis, France/United States
#12 Sea Breeze by Eric Davidove, United States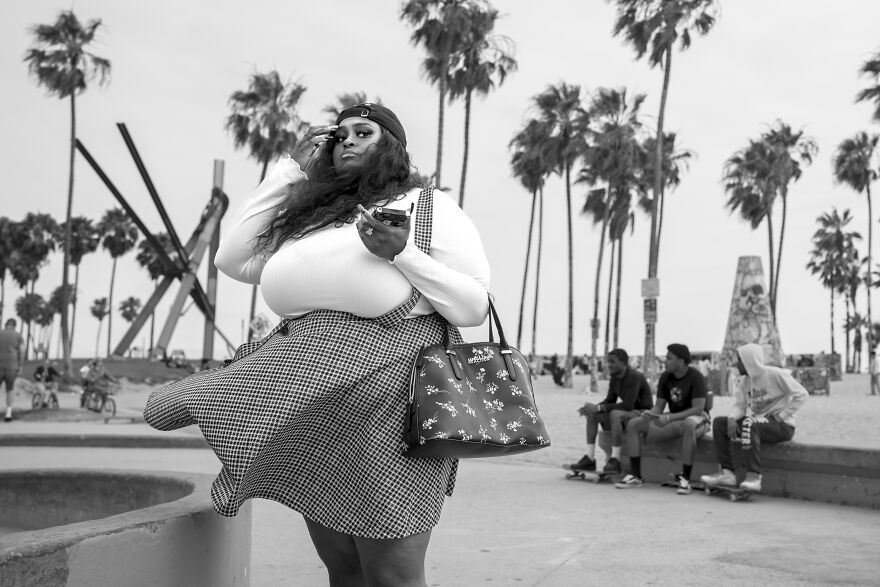 #13 Girl On Slide, Indre 2021 by Marjolein Martinot, Netherlands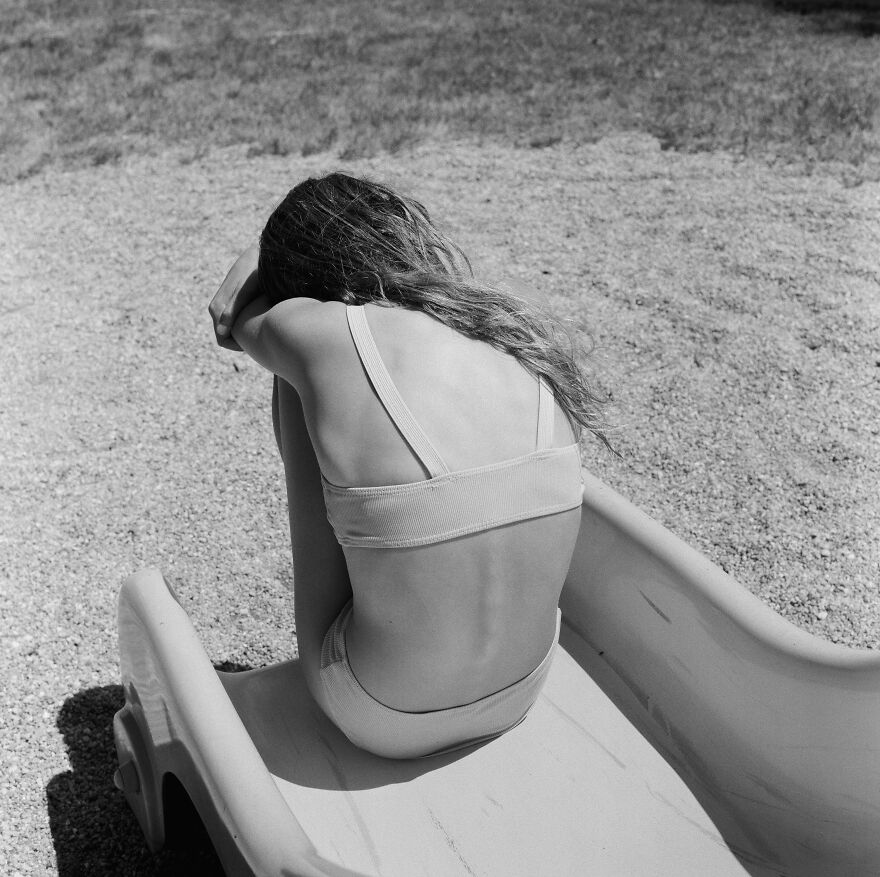 #14 Coal Boat With Labourers by Radana Kuchařová, Czech Republic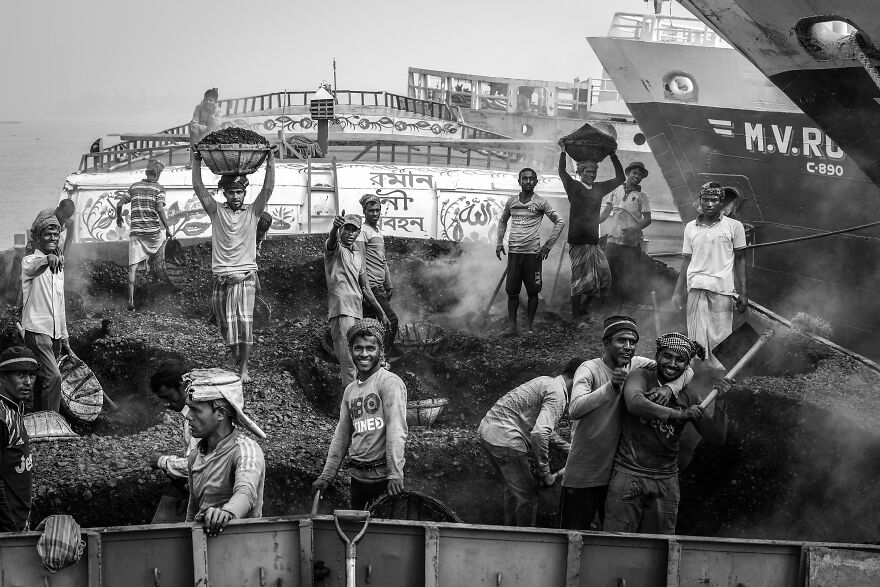 #15 Armed, Free And Unafraid by Janice Milhem, United States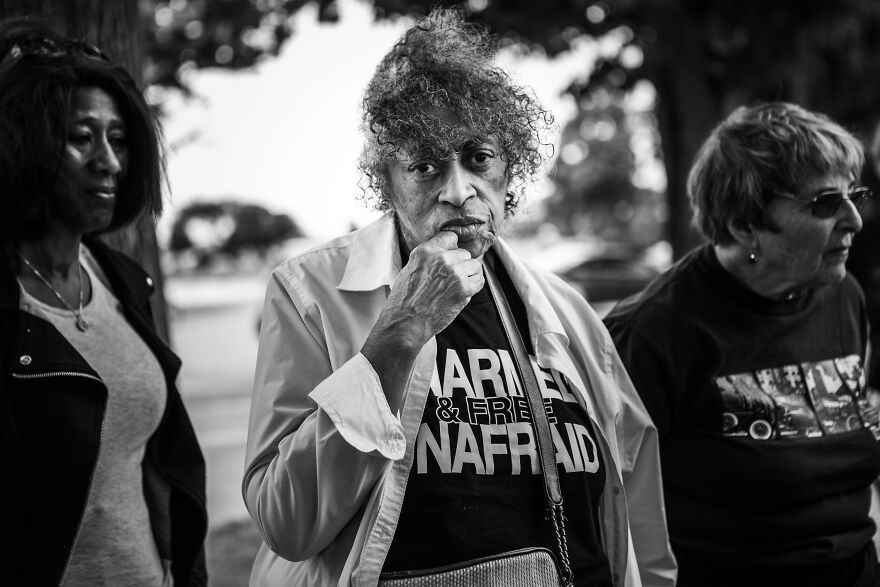 #16 On The Train by Svet Jacqueline Goldmeier, United States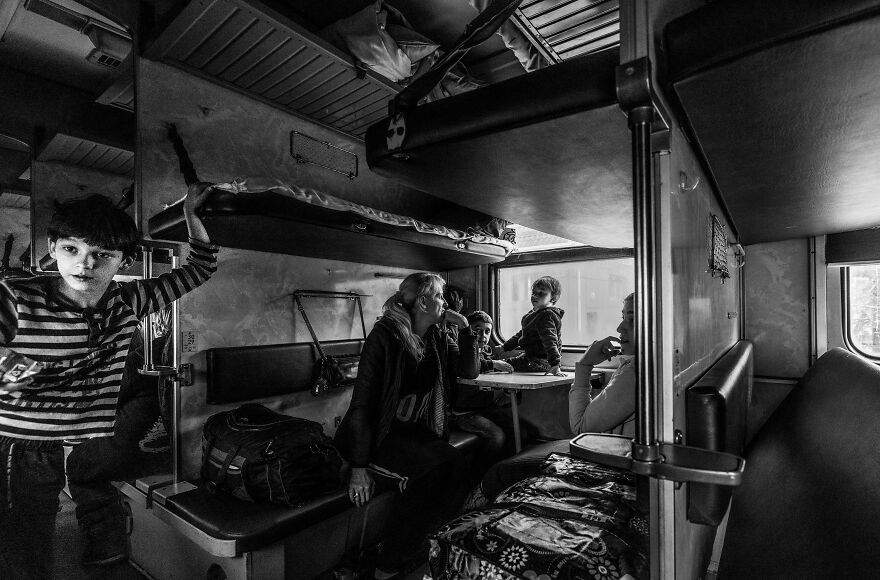 #17 Standing Together by Jo Fields, United States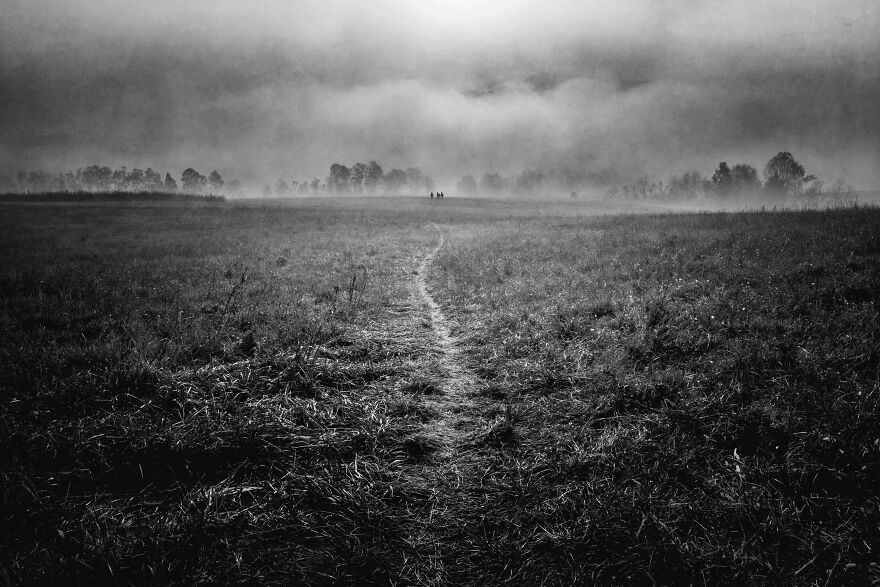 #18 The Stubborn Boys by Rico X., United Arab Emirates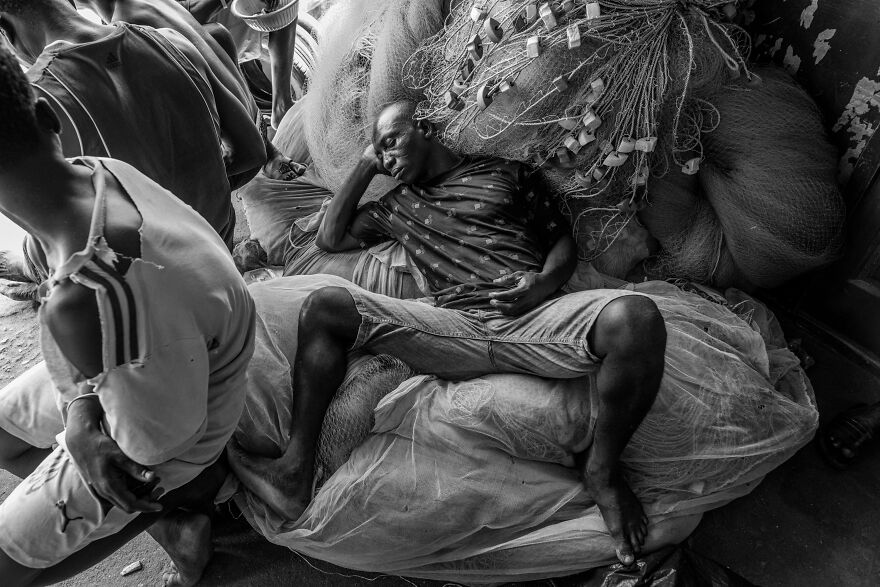 #19 Let The Prairie Bells Ring by Lesia Maruschak, Canada
#20 Untitled by Victor Kataev, Germany
#21 Birth by Lynn Savarese, United States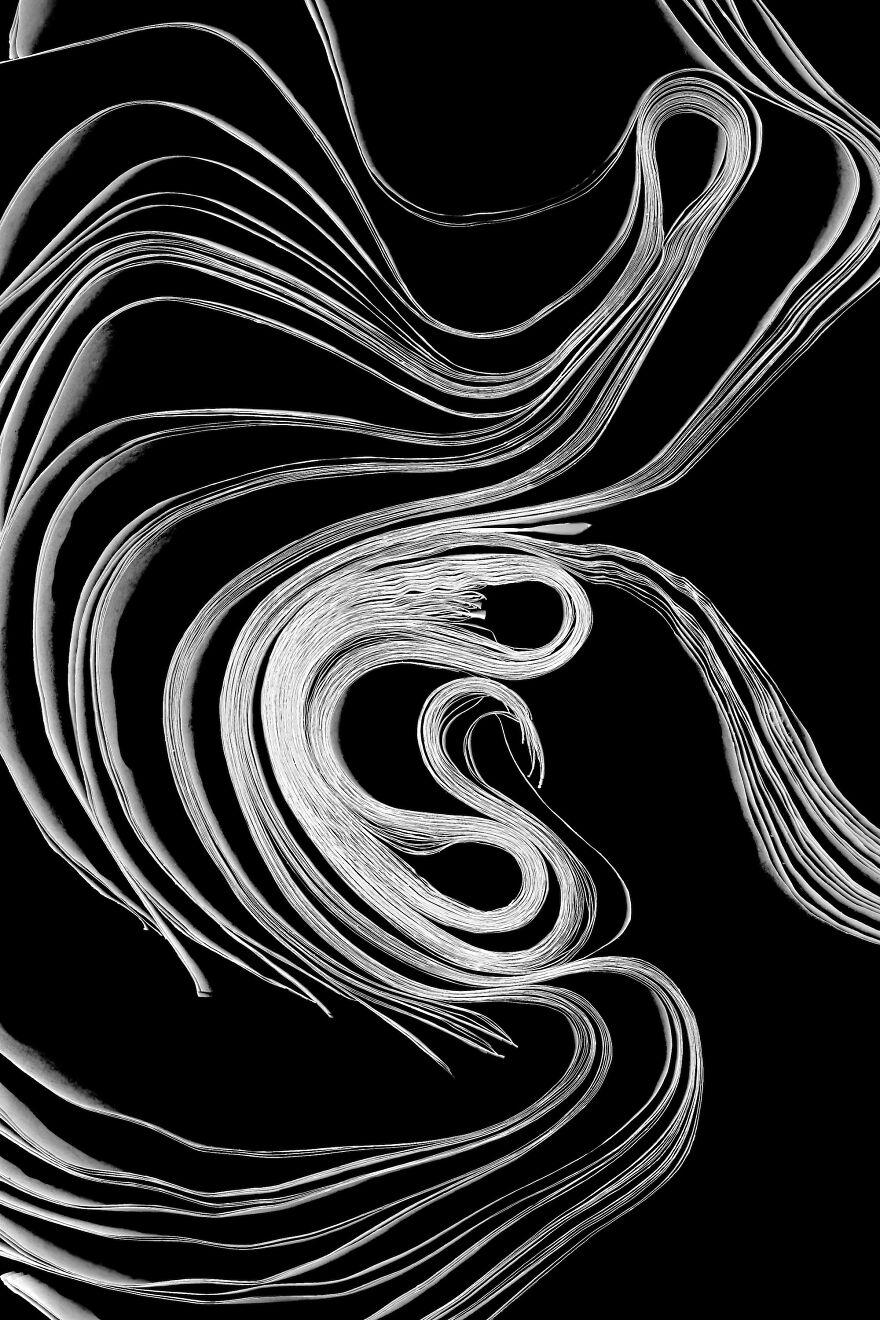 #22 Untitled by Swen Bernitz, Germany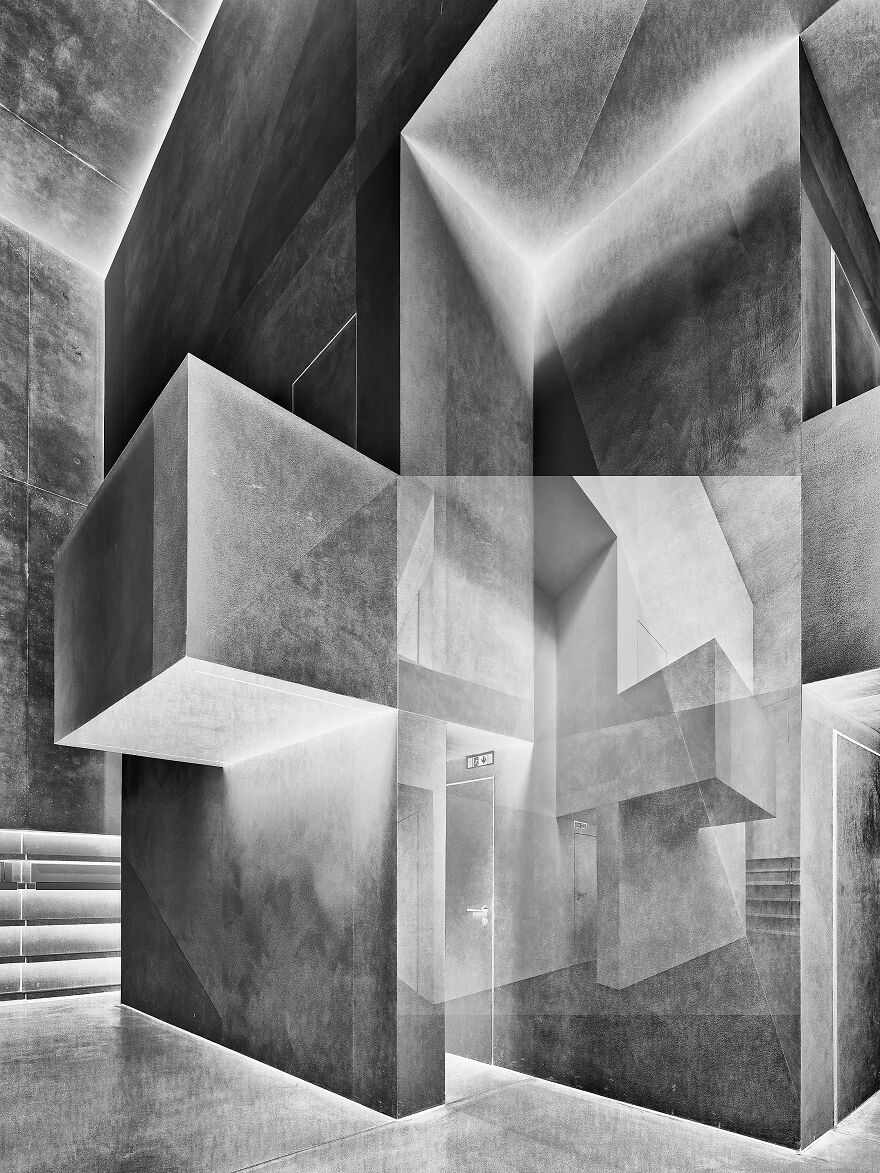 #23 Tree Over Lunik Ix, 2017 by Damian Lemański, Poland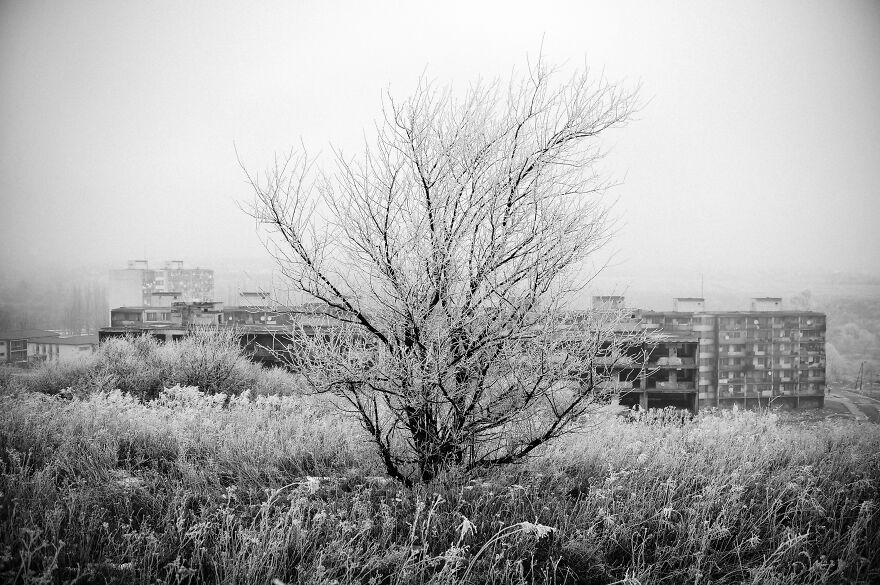 #24 Woman On A Porch by Prescott Lassman, United States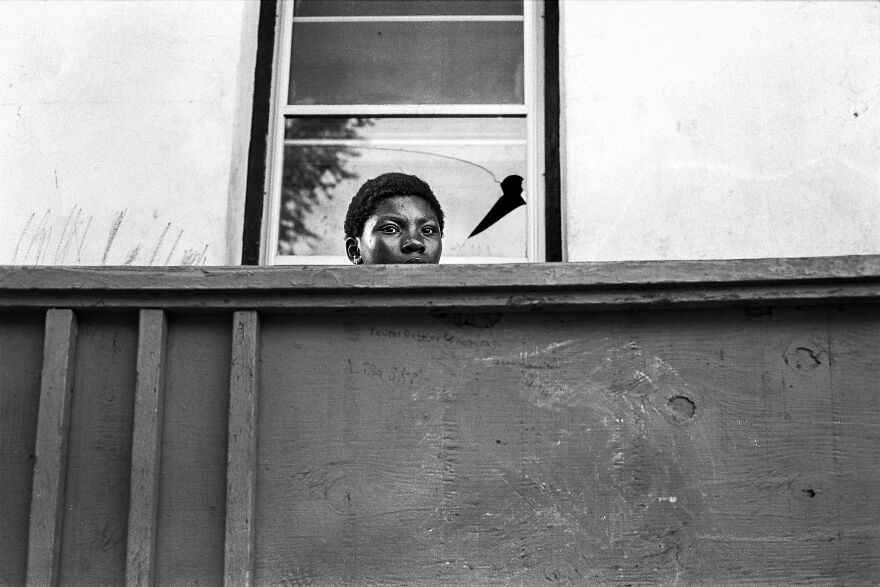 #25 The World Ain't Enough by Oliver Raschka, Germany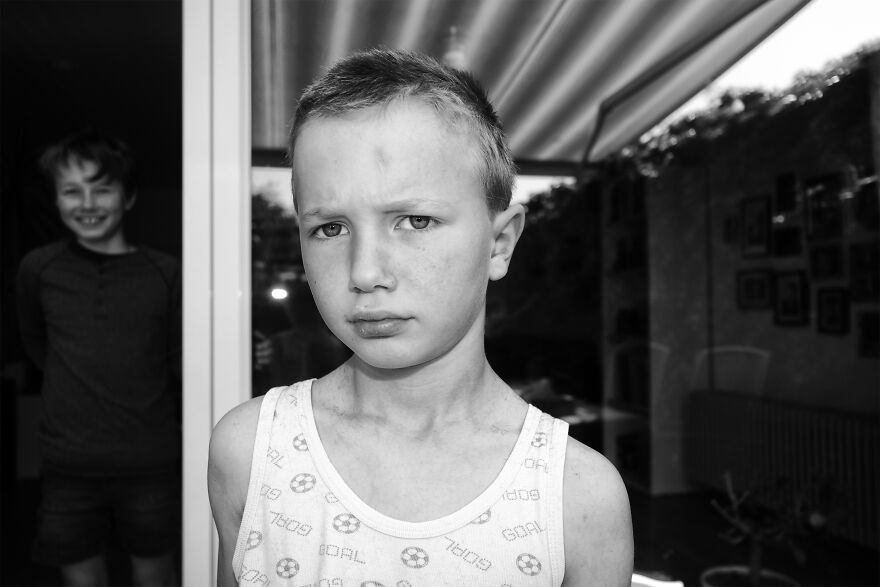 ---
Related Articles: