Here are the best winning photos of the Black and White Photo Awards 2022. The image that took the title of Absolute Winner was Cheetah with cubs by Johan Willems. This image not only earned him the title of photographer of the year, but also made him the winner of the €1000 prize. The special prize for creativity was awarded to Dusty Cooper, for his photograph Levitate. Likewise, the Haida special prize goes to George Digalakis and his Echoing Spaces.
The winning photographers in the various categories were:
Architecture: Hector Ballester Ballester
Street: Saurabh Sirohiya
Portrait: Kazutoshi Kawakam
Fauna and Flora: Enric Adrian Gener
Landscape: Vasilis Livanos
Scroll down and inspire yourself. Click on the View full gallery link to view all the finalists.
You can find more info about Black and White Photo Awards:
#1 Absolute Winner by Johan Willems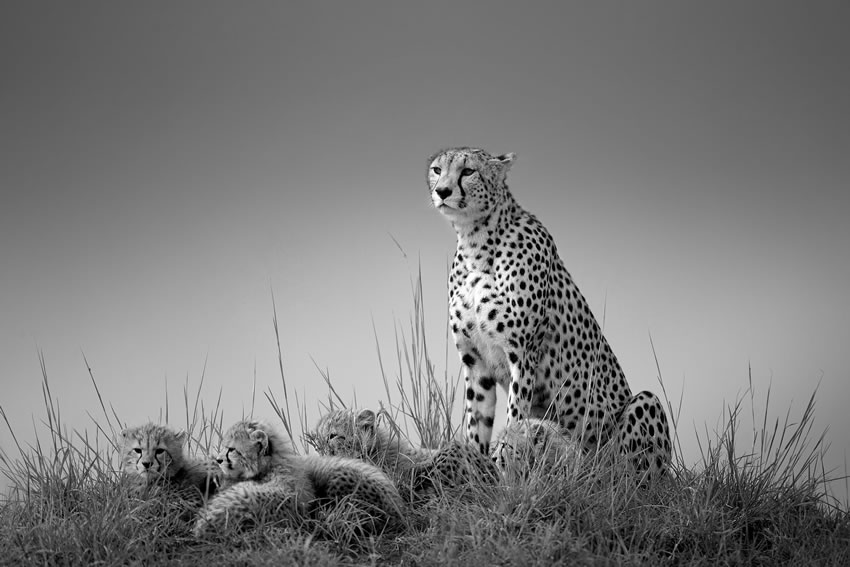 #2 Special Prize For Creativity by Dusty Cooper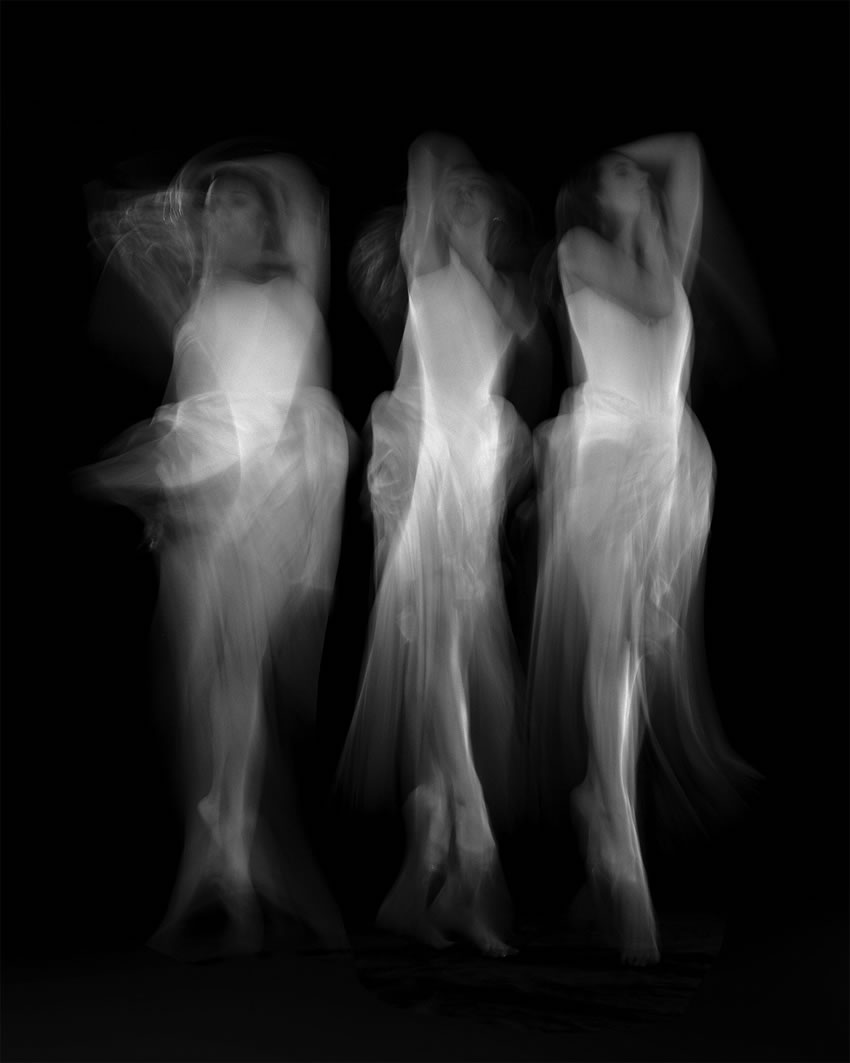 #3 Architecture: Winner by Hector Ballester Ballester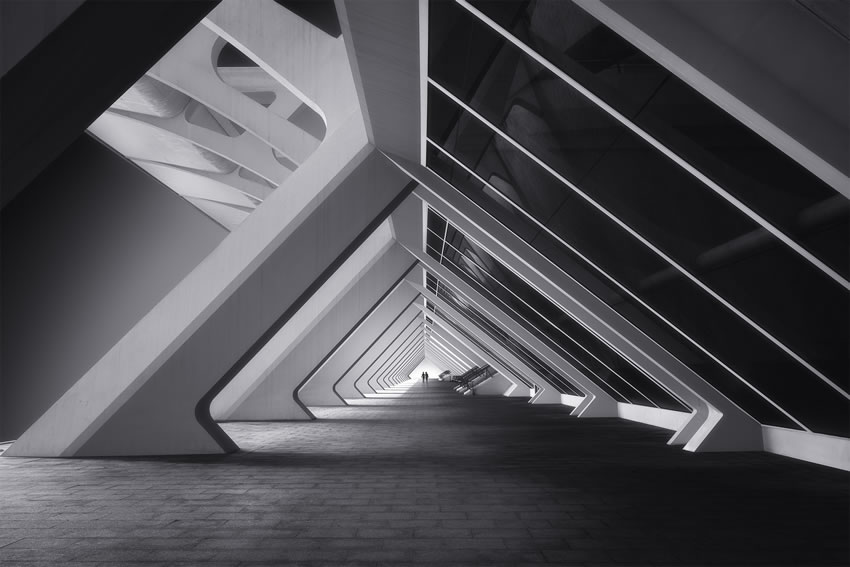 #4 Street: Winner by Saurabh Sirohiya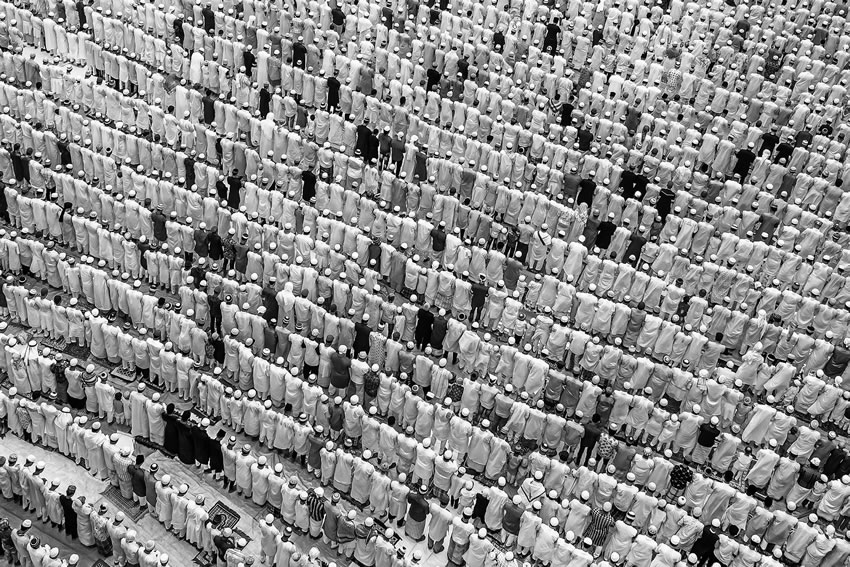 #5 Portrait: Winner by Kazutoshi Kawakami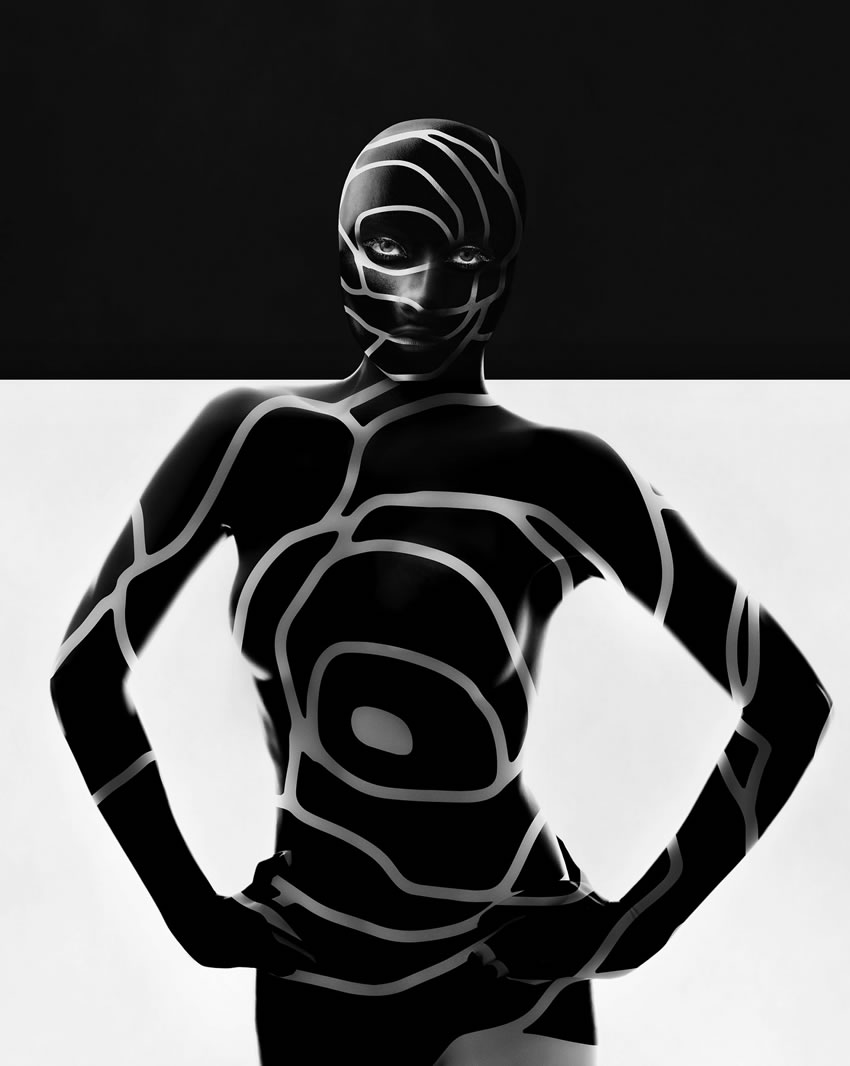 #6 Fauna and Flora: Winner by Enric Adrian Gener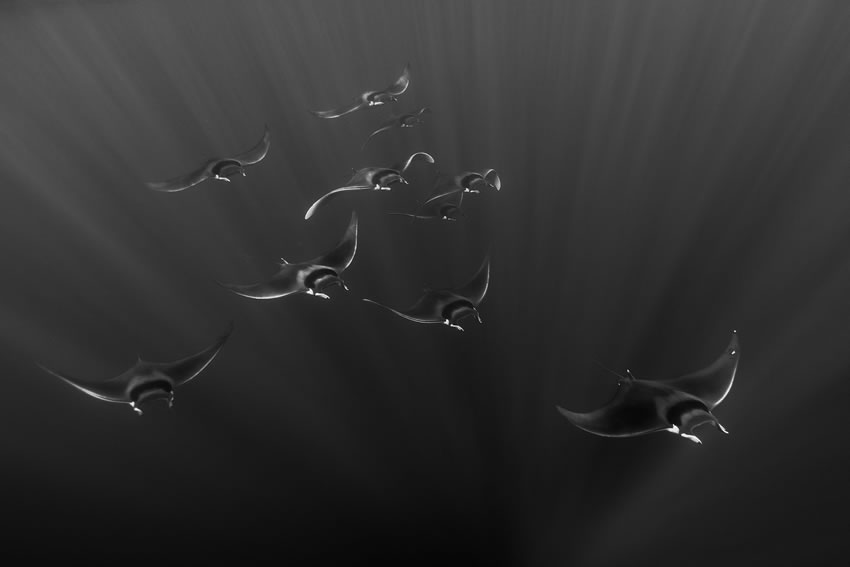 #7 Landscape: Winner by Vasilis Livanos

#8 Haida Spcial Award by George Digalakis
#9 Architecture: Gold Mention by Antonio Figueras Barranco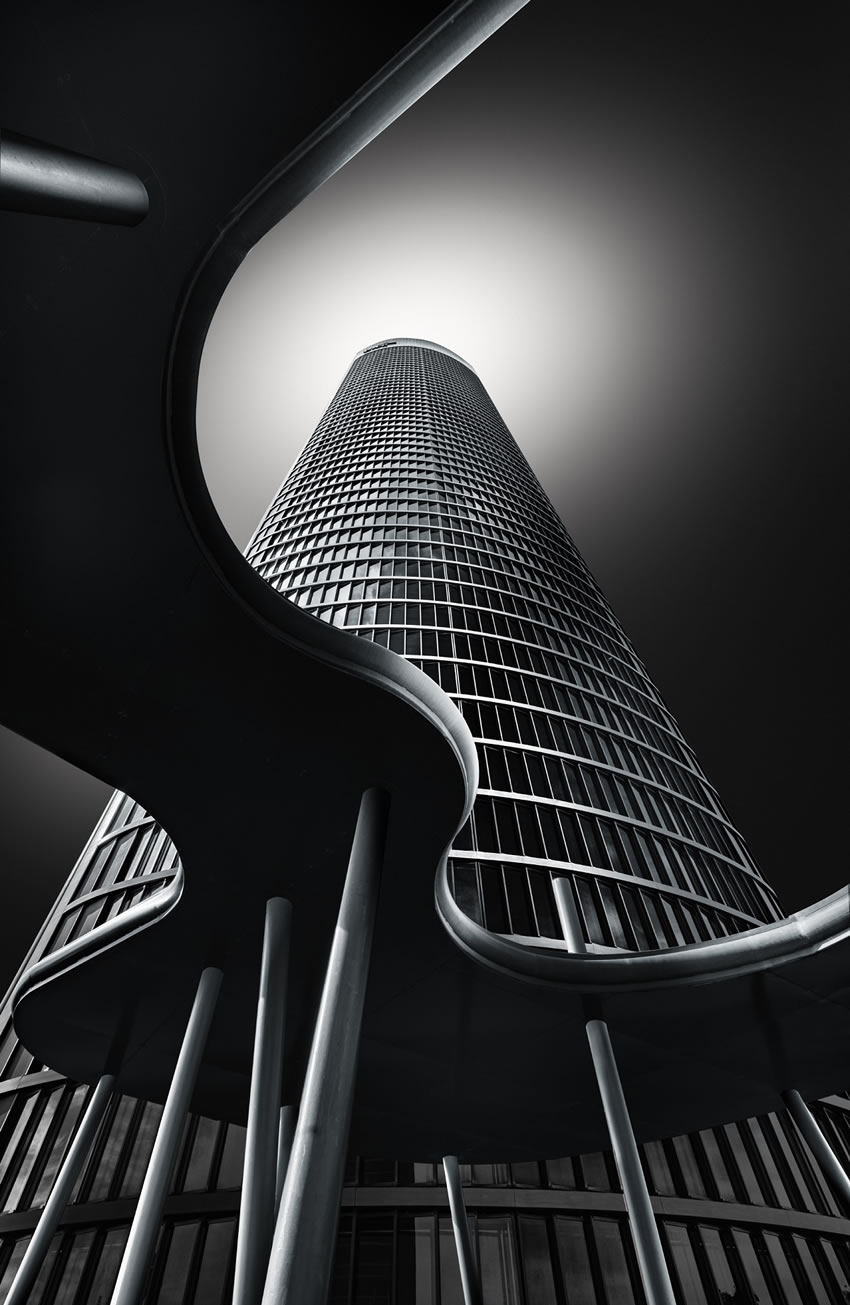 #10 Architecture: Silver Mention by Juan Jesús González Romero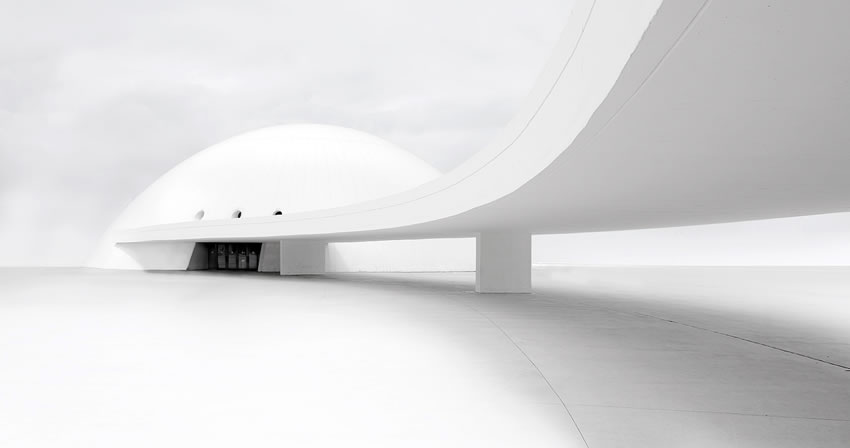 #11 Architecture: Bronze Mention by Lars Oliver Michaelis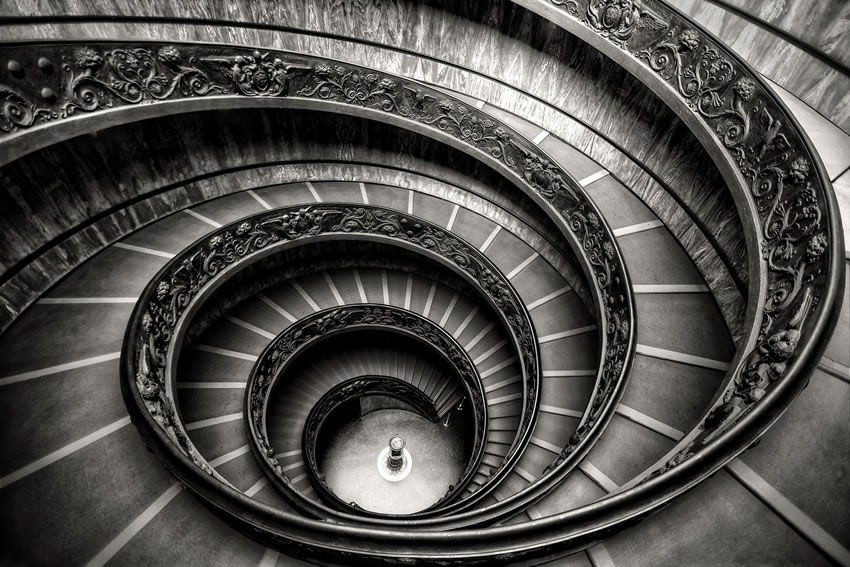 #12 Architecture: Bronze Mention by Zhenwei Wang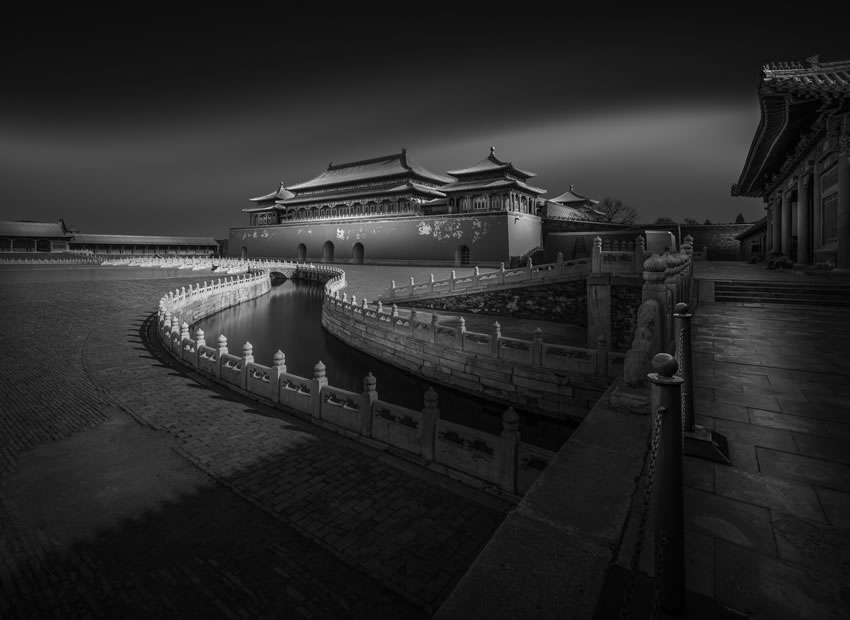 #13 Street: Gold Mention by Jason Au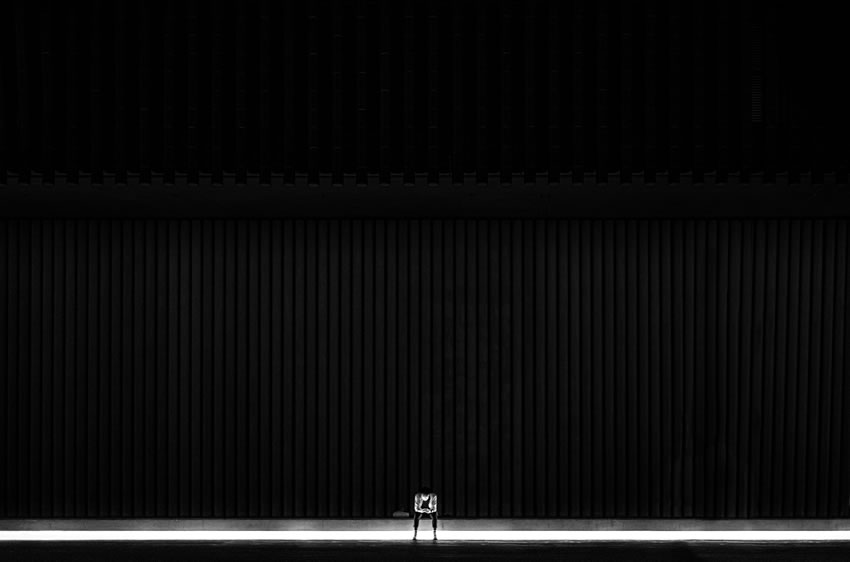 #14 Street: Silver Mention by Walter Sinigoi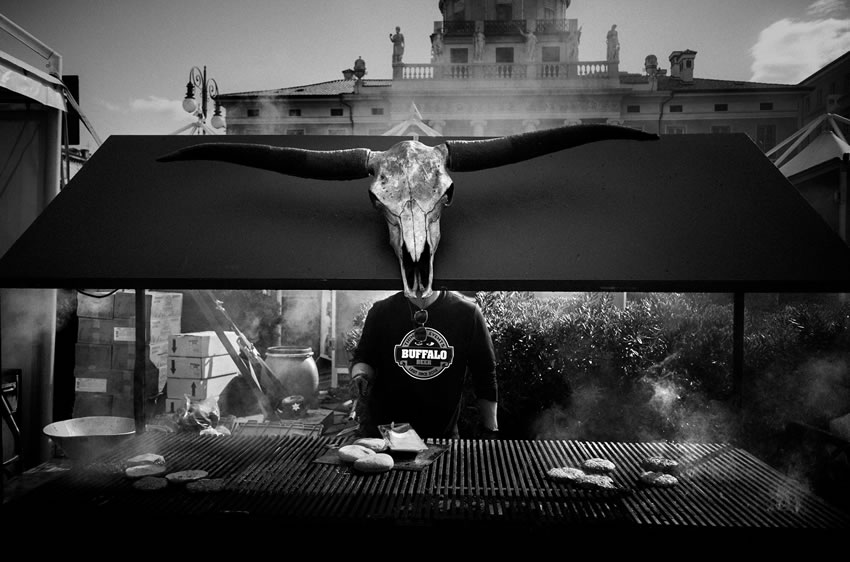 #15 Street: Silver Mention by Michael Duckworth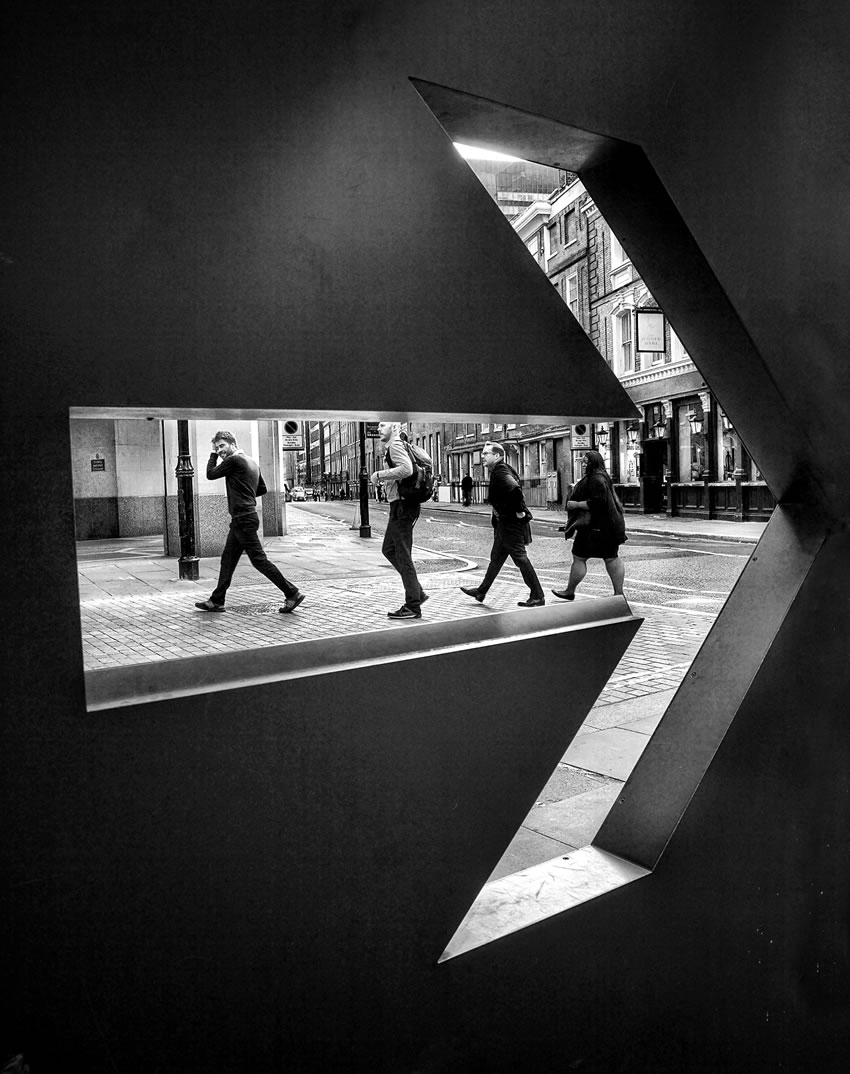 #16 Street: Bronze Mention by Hervé Boutrouille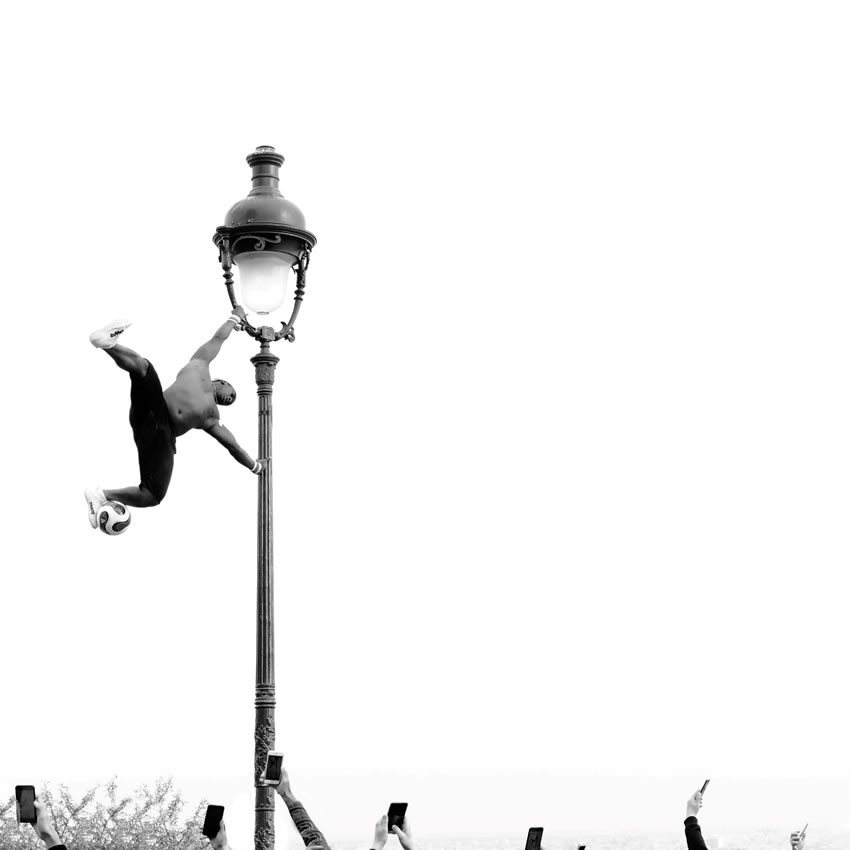 #17 Portrait: Gold Mention by Corine Bakker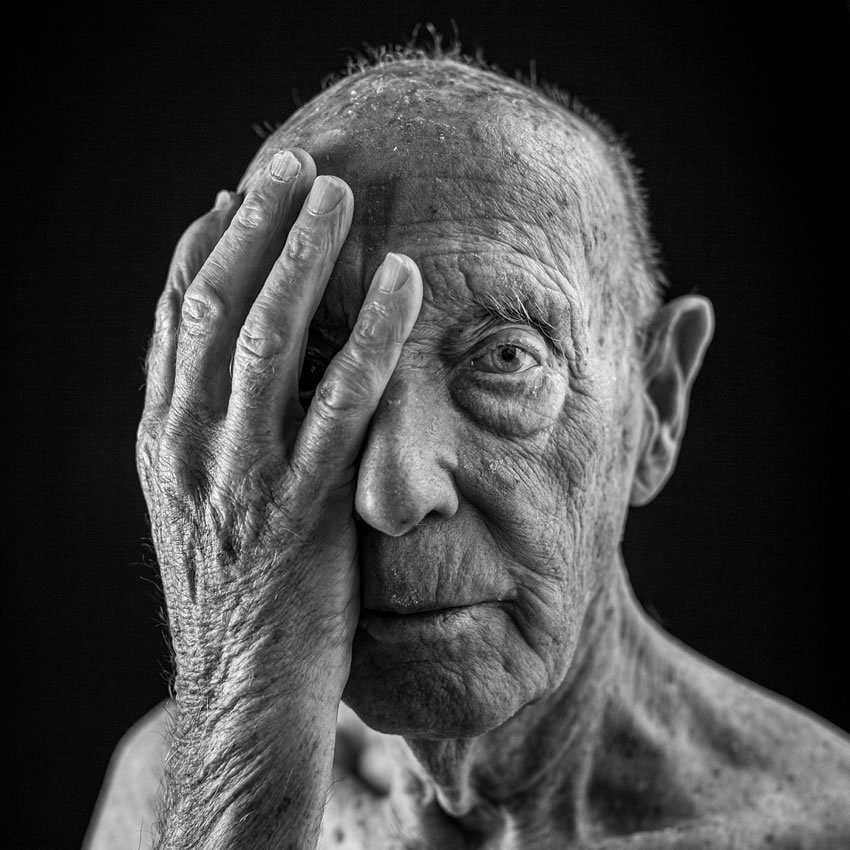 #18 Portrait: Silver Mention by Karen Gajate Schoormans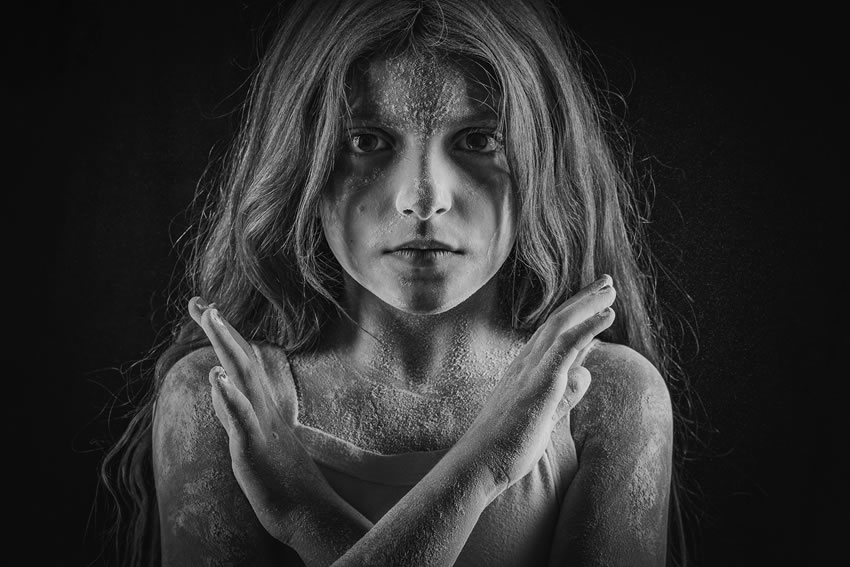 #19 Portrait: Bronze Mention by Antonio Damián Gallego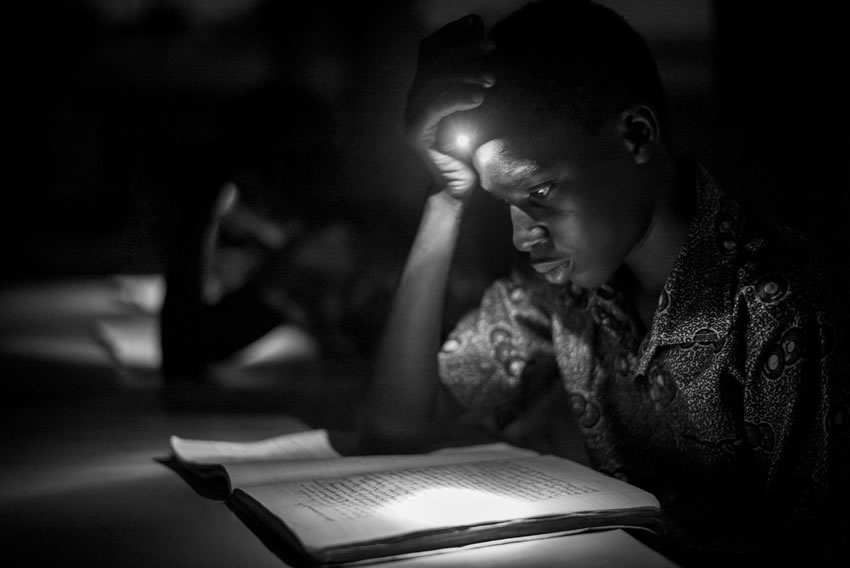 #20 Fauna and Flora: Golden Mention by Ricardo Tormo Massignani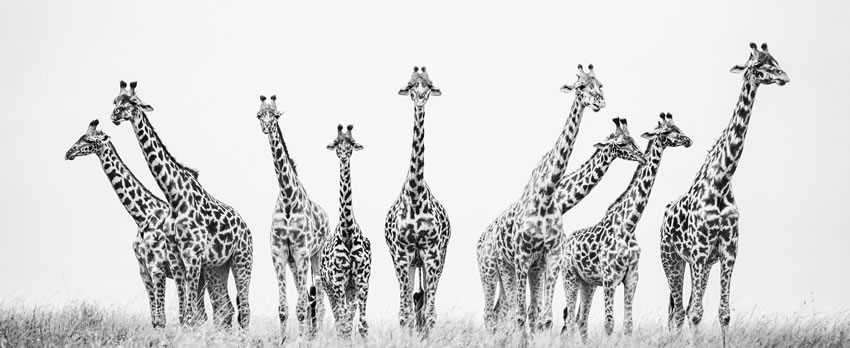 #21 Fauna and Flora: Silver Mention by Pavlos Evangelidis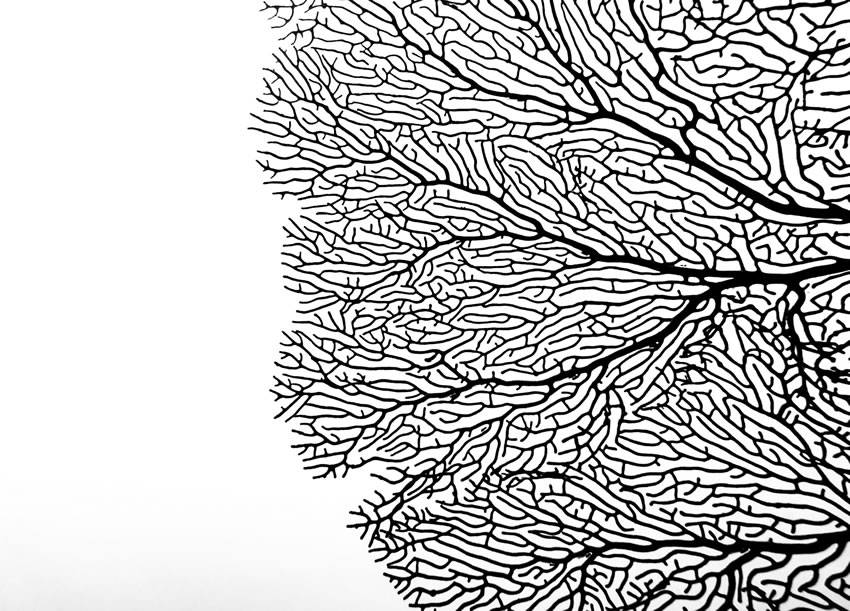 #22 Fauna and Flora: Silver Mention by Alessandro Accordini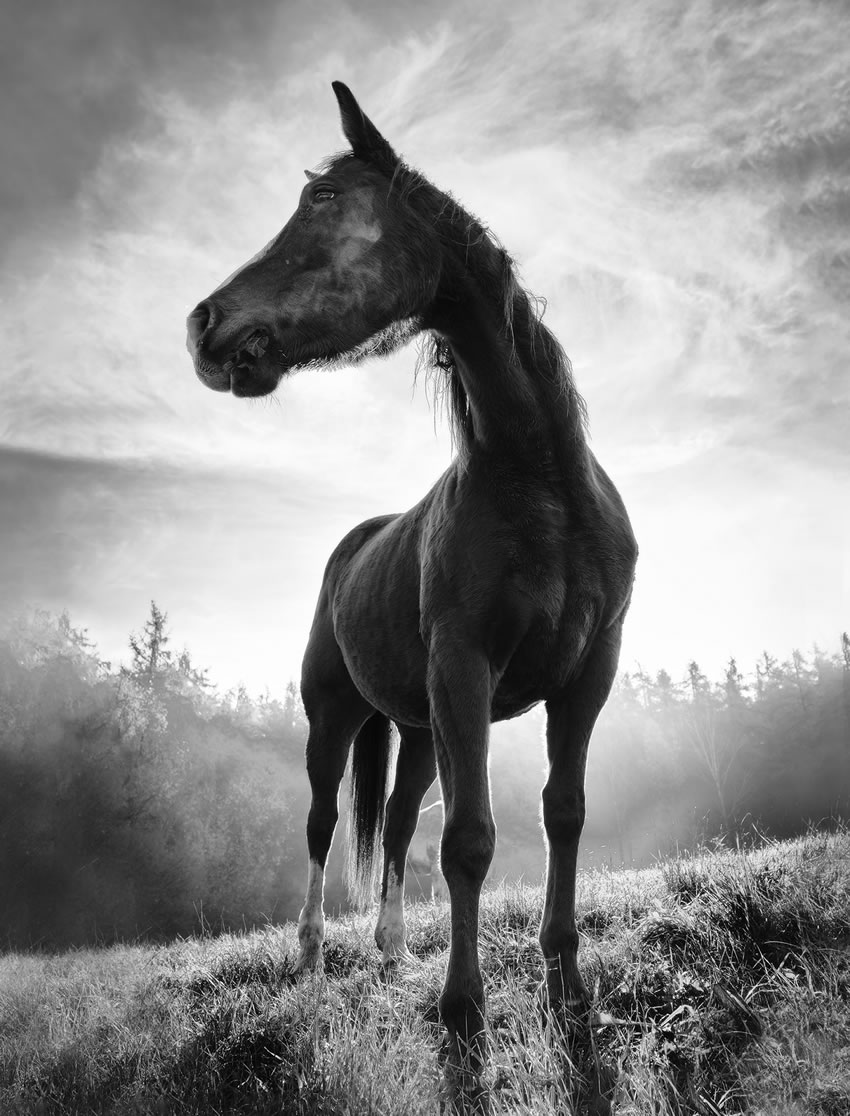 #23 Fauna and Flora: Bronze Mention by Enric Adrian Gener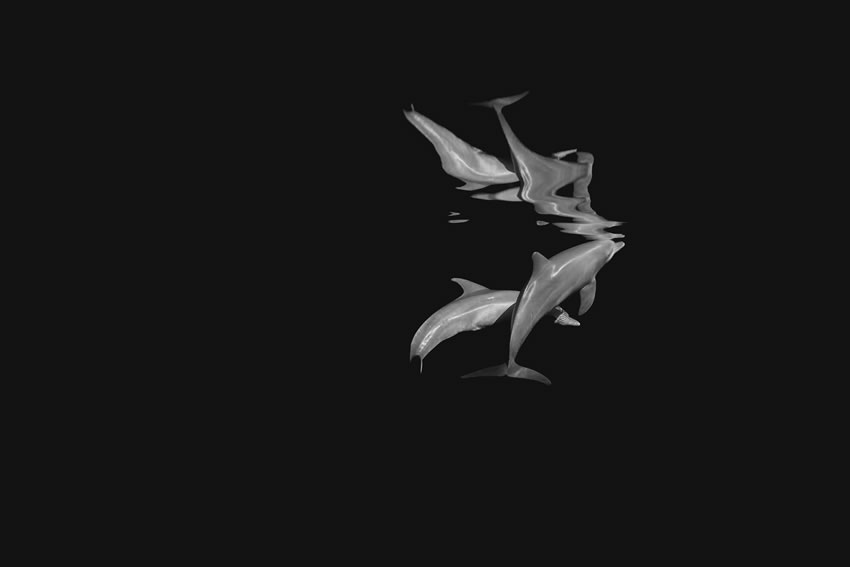 #24 Landscape: Gold Mention by Ales Krivec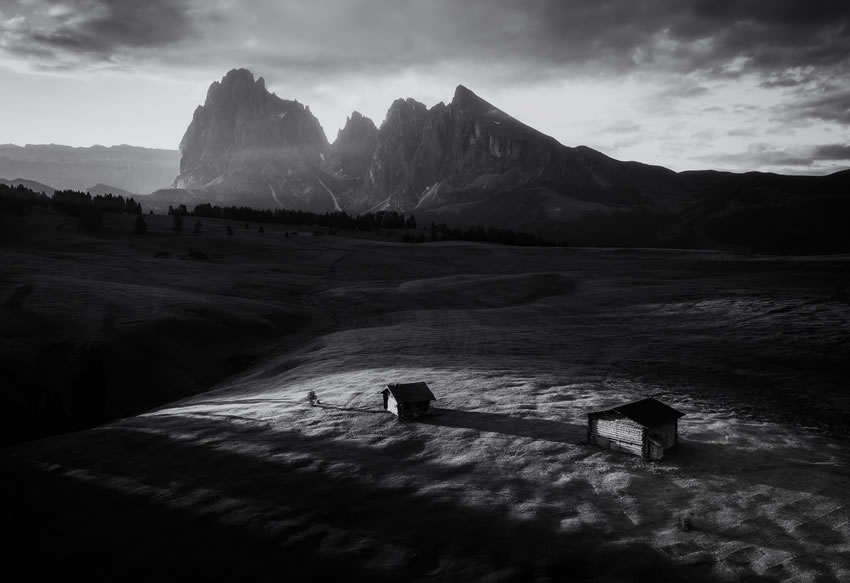 #25 Landscape: Silver Mention by Juan Lopez Ruiz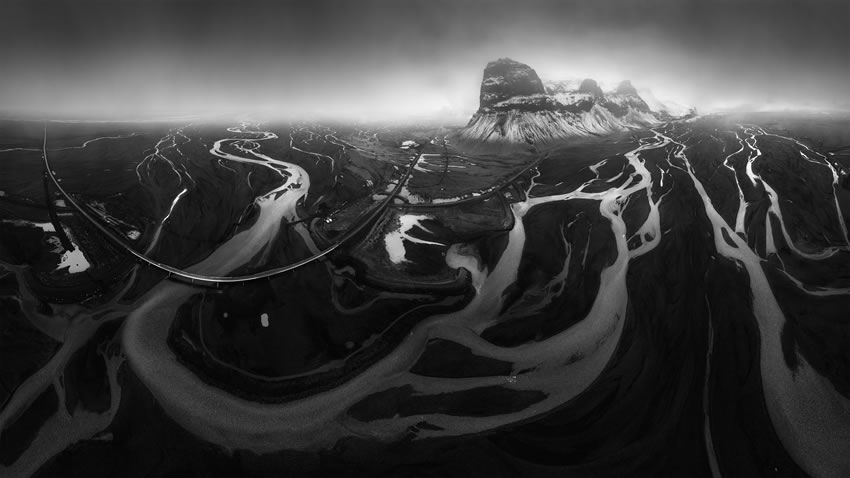 #26 Landscape: Bronze Mention by Xu Dong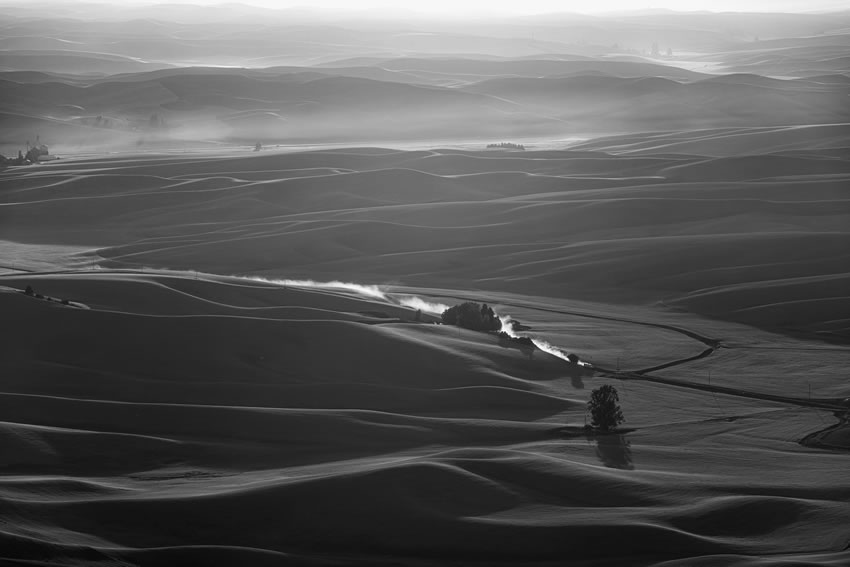 #27 Landscape: Bronze Mention by Andy Gray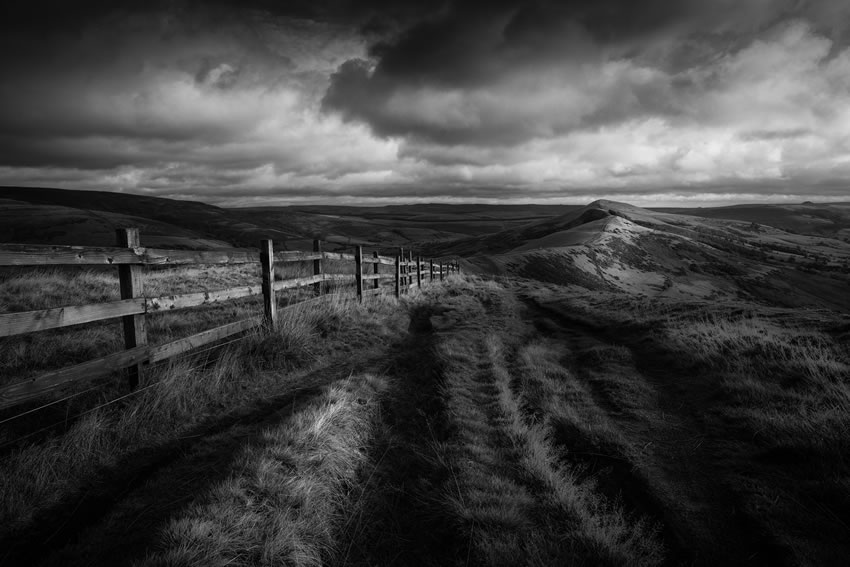 #28 Finalist by Marcel van Balken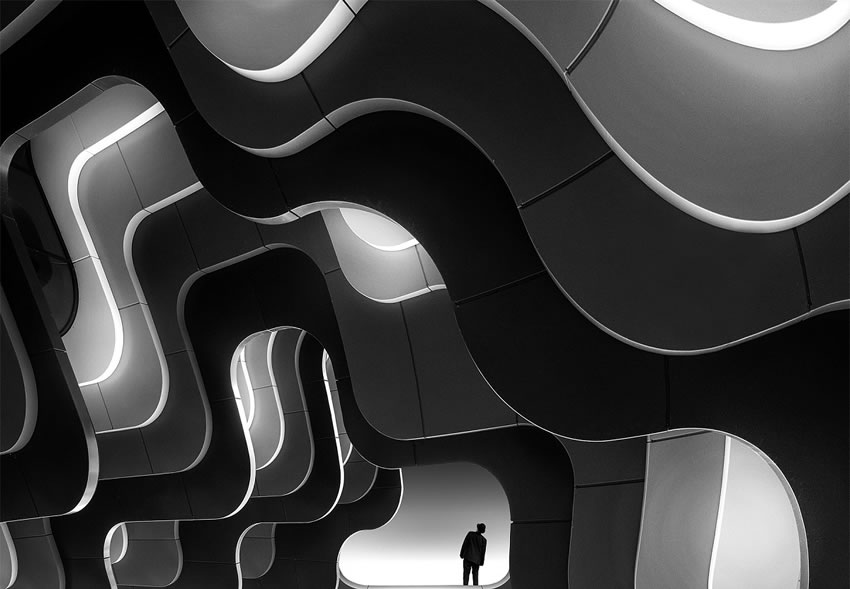 #29 Finalist by Mostafa Nodeh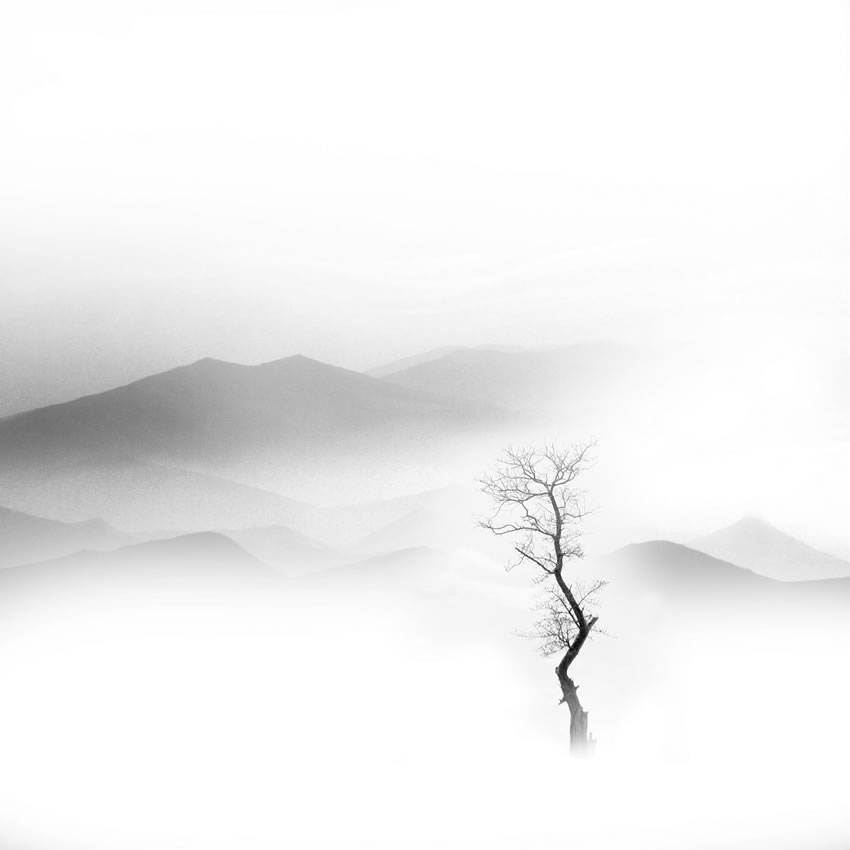 #30 Finalist by Lorenz Berna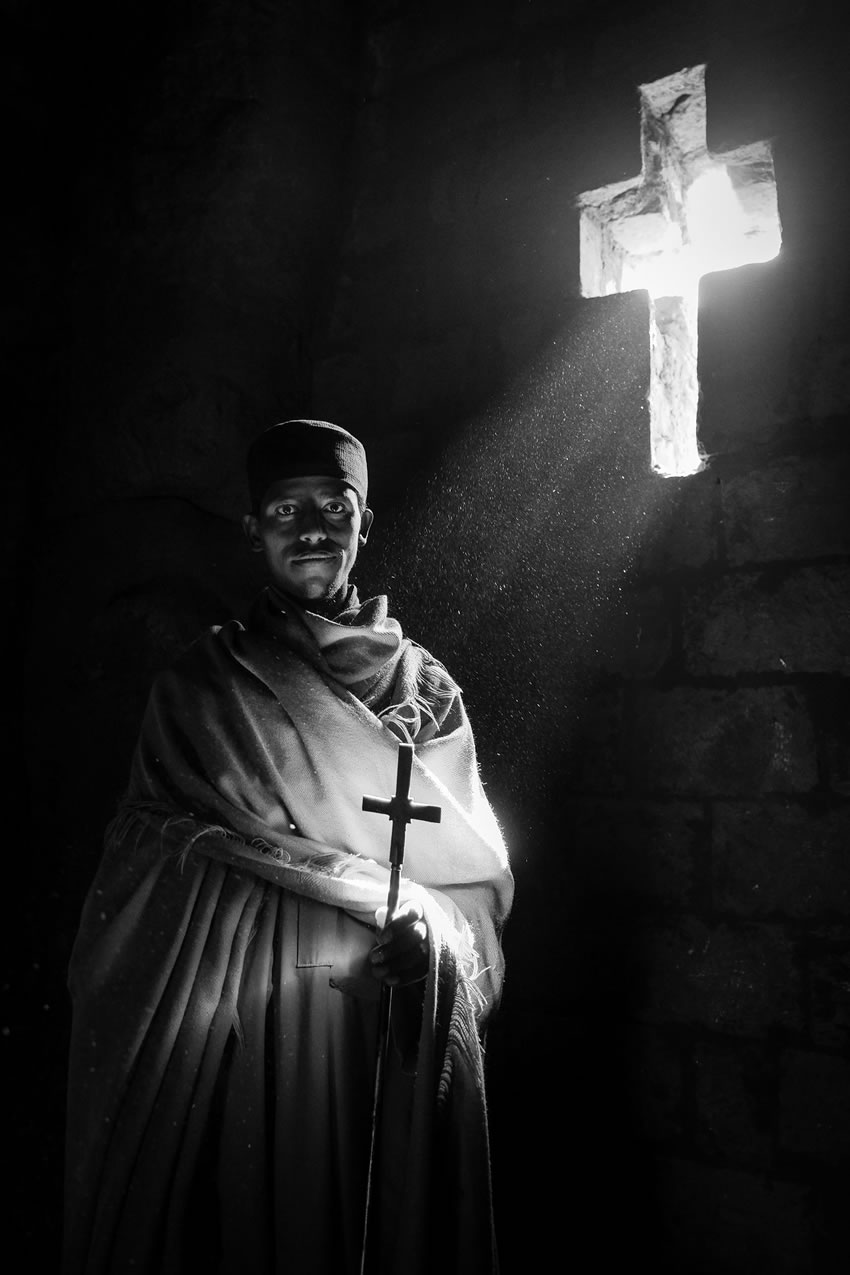 ---
Related Articles: