Belgian photographer Niki Colemont captured amazing nature and insect photos with his macro lens and here are 23 of his best shots.
In his words "I started with macro 5 years ago. I was inspired because it is a very underrated subject in photography and incredibly difficult to do. I have sold my macro equipment because I can't combine it anymore with my wildlife photography. Never have I taken a course—making mistakes and trying again over and over is the best way to learn things. I'm happy to say now that I won a prize with one of these pictures. I hope you have fun looking at these pictures as I had fun making them. Peace."
Scroll down and inspire yourself. Check Niki's Website and Instagram for more information.
You can find Niki Colemont on the web:
#1 Dragonfly Wings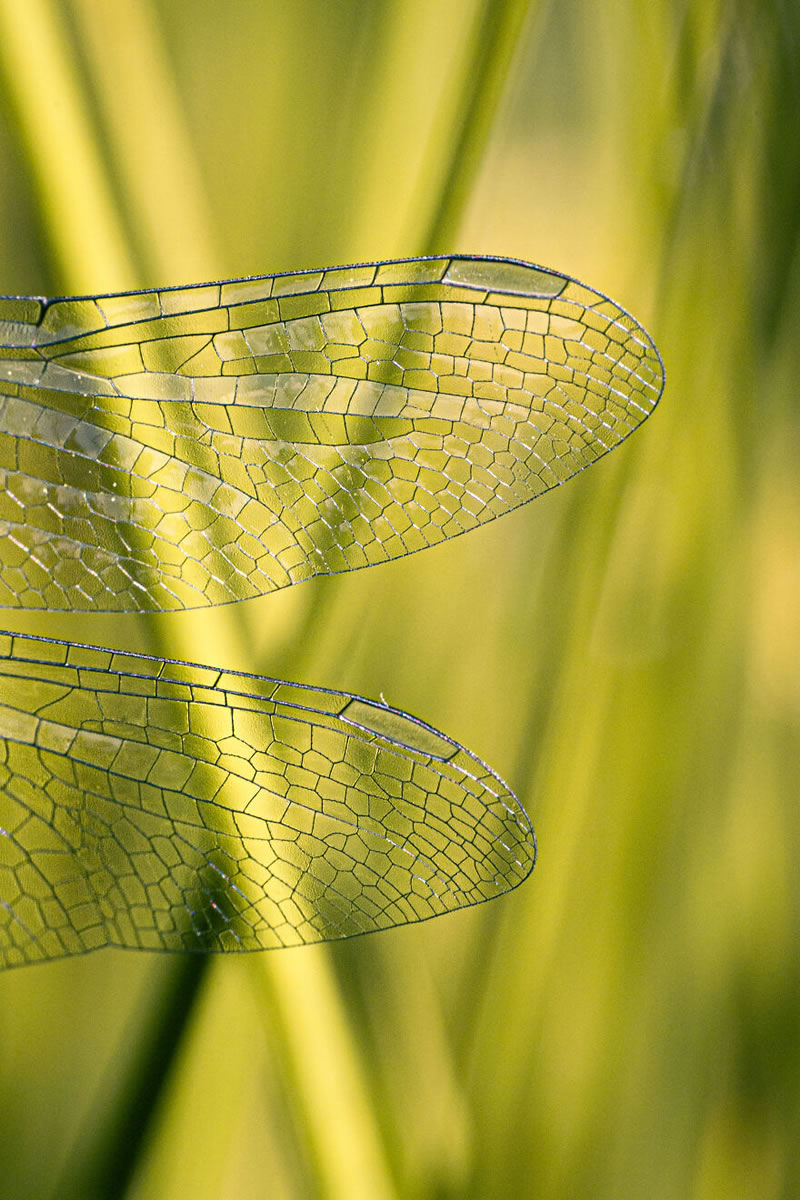 #2 Jumping Spider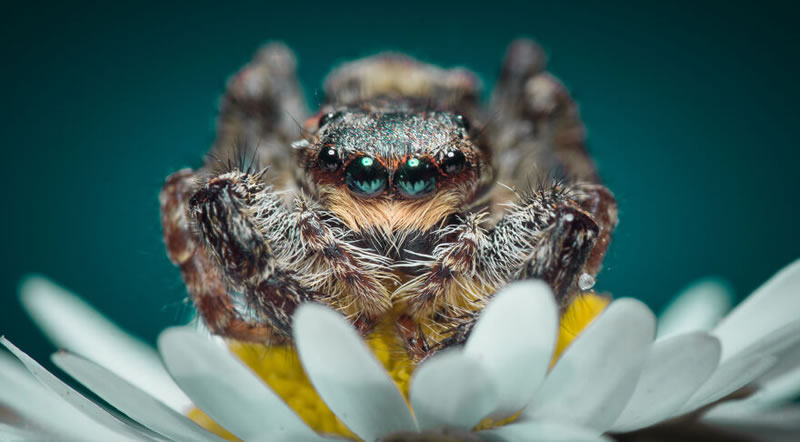 #3 The Turbo Snail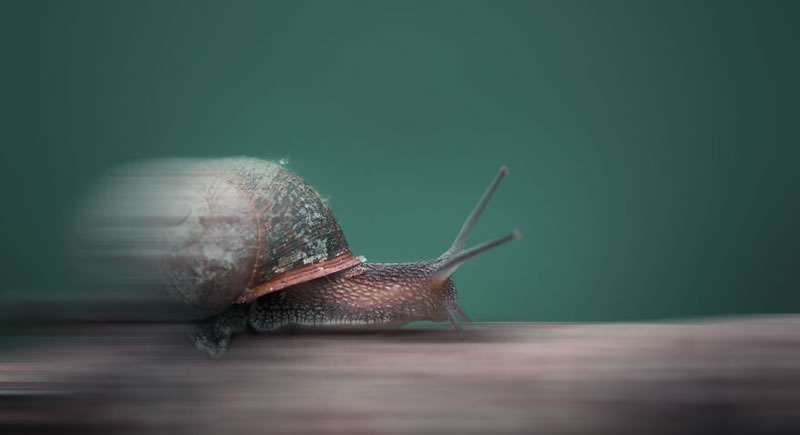 #4 Damselflies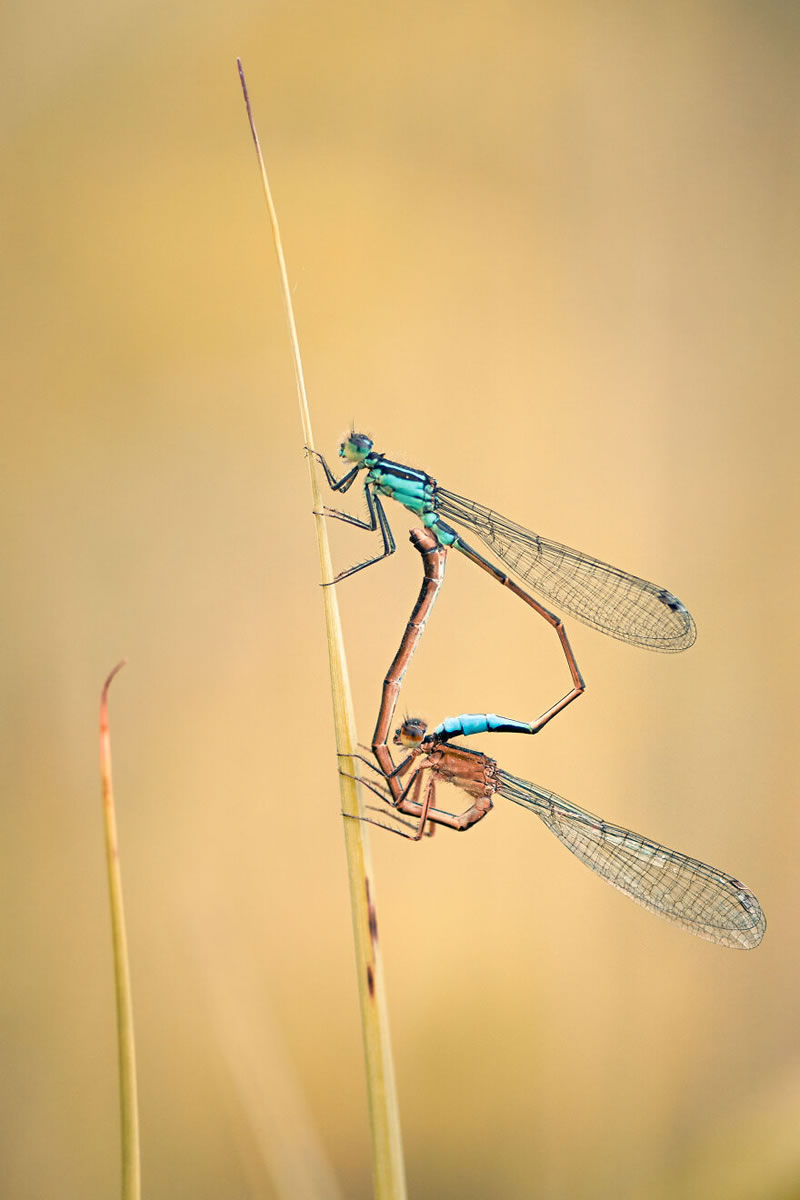 #5 Hover Fly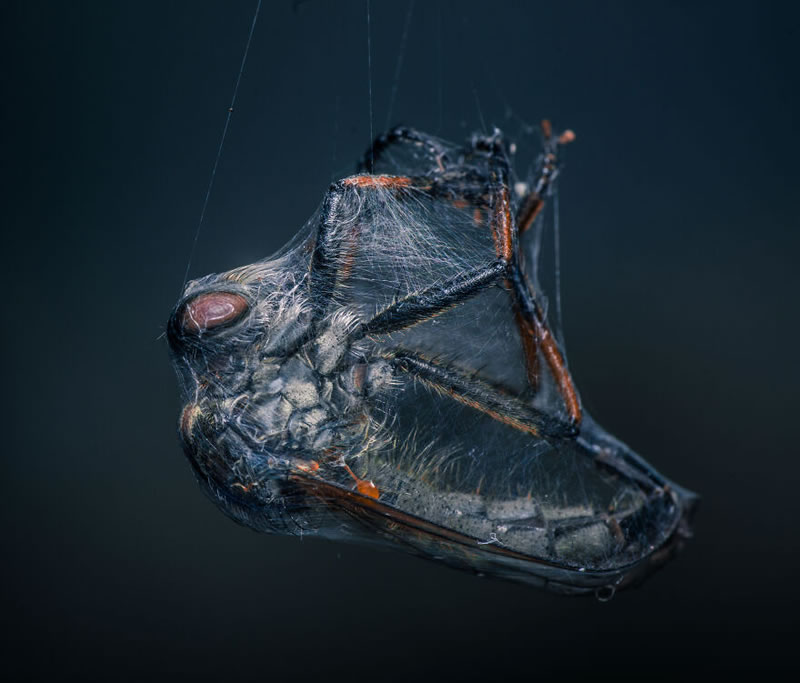 #6 Lady Bug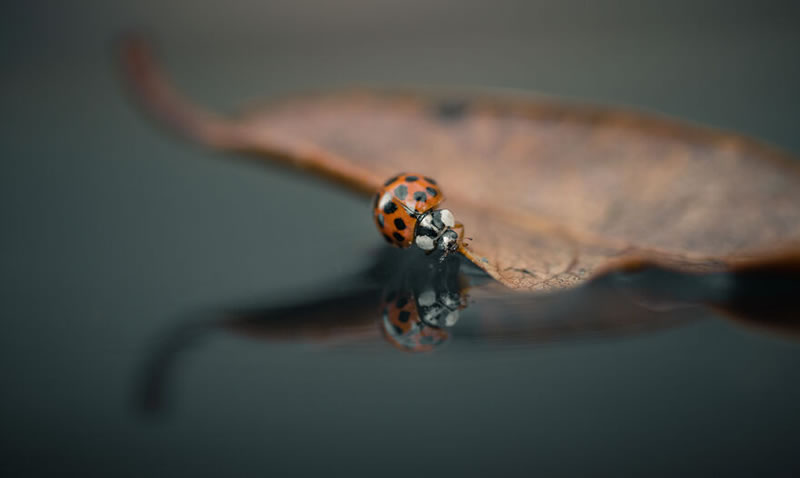 #7 Asian Ladybeetle Larve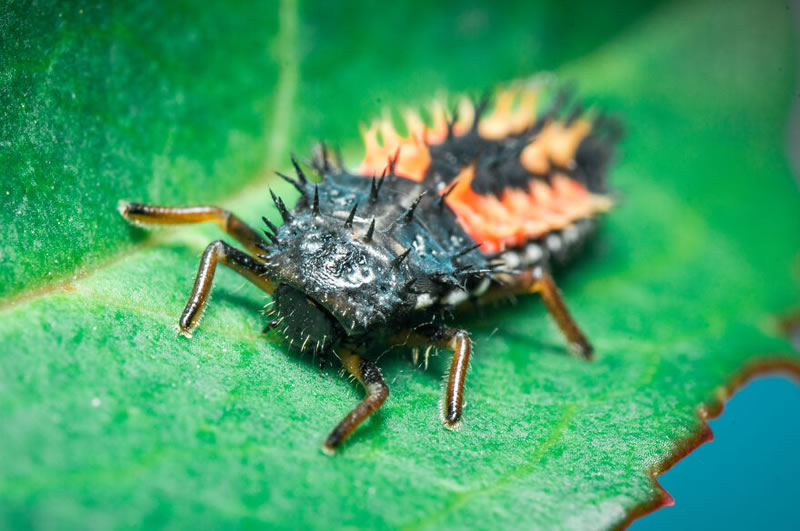 #8 Intertidal Spider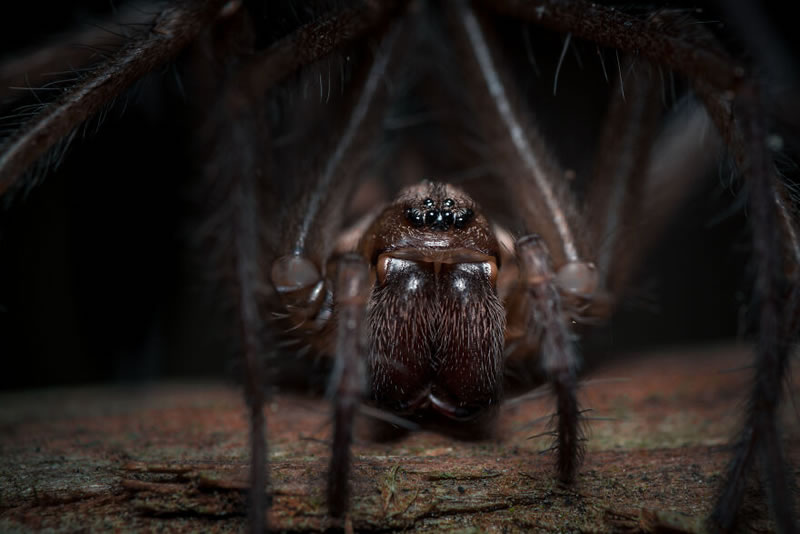 #9 Ant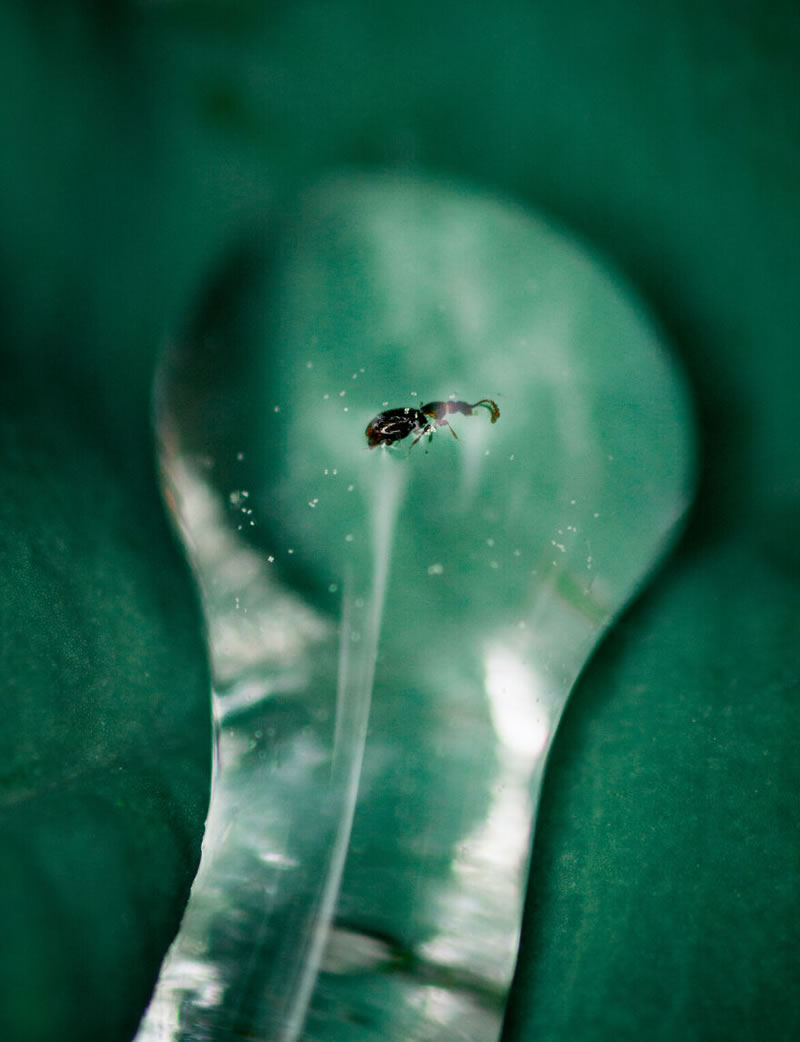 #10 The European Tree Frog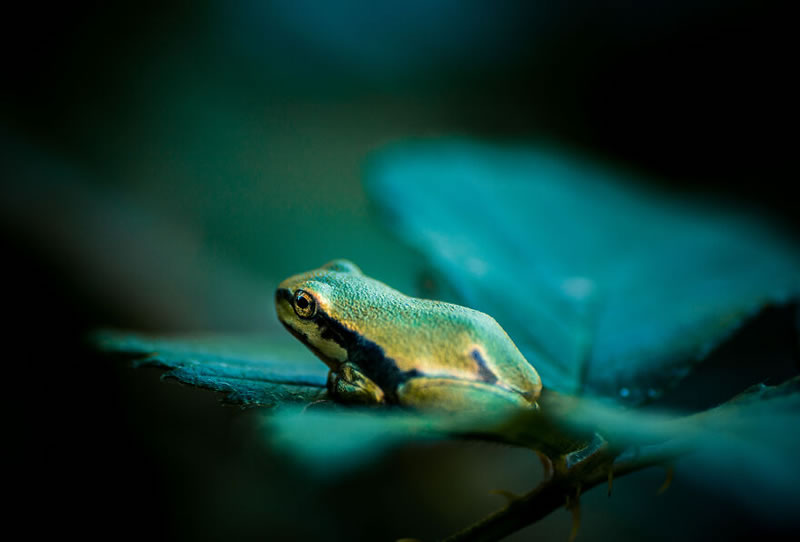 #11 Damselflies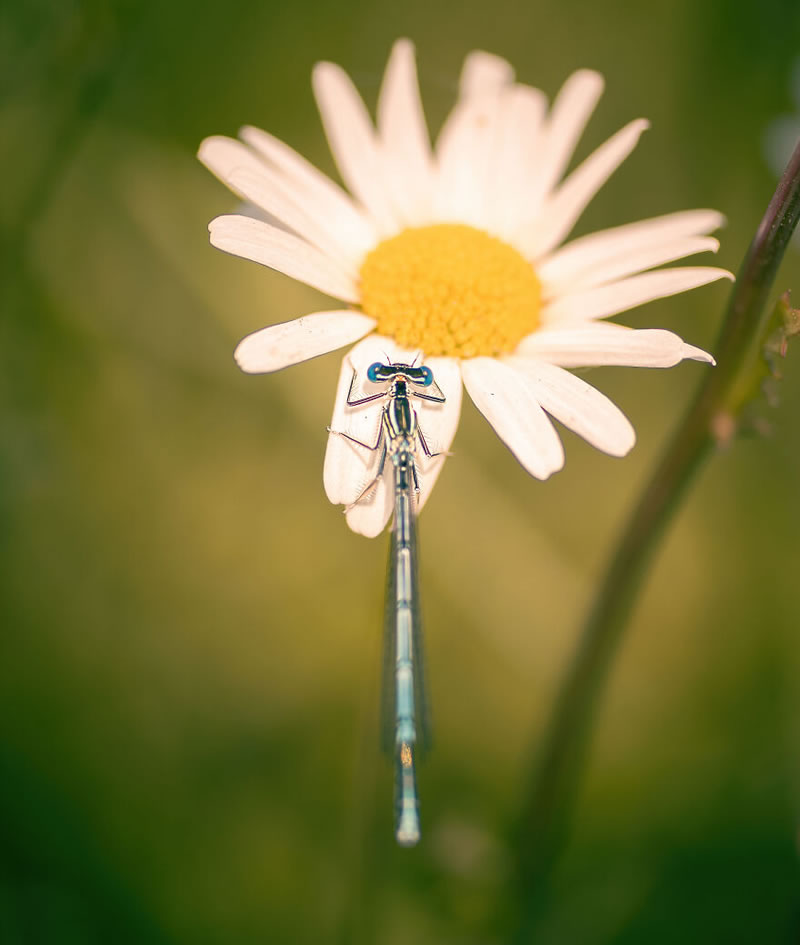 #12 Paper Wasp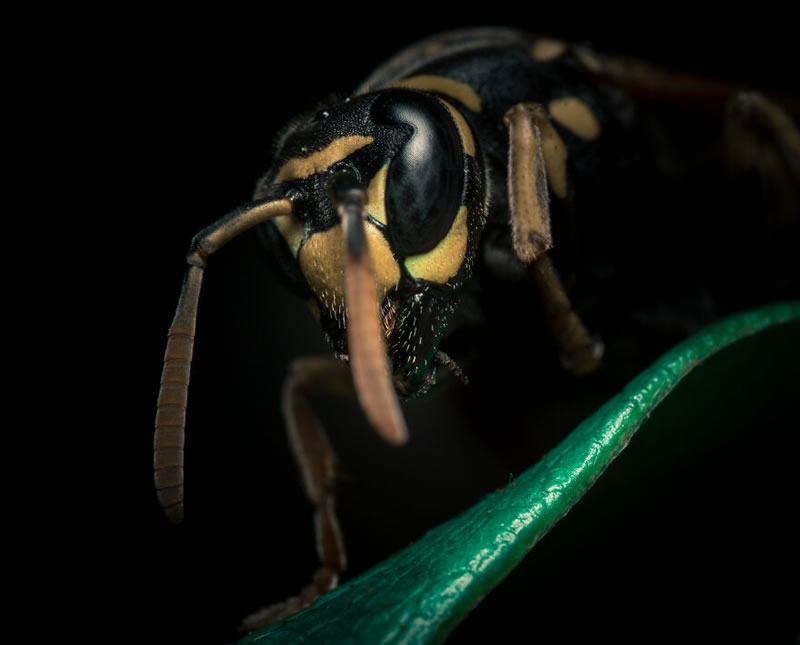 #13 House Fly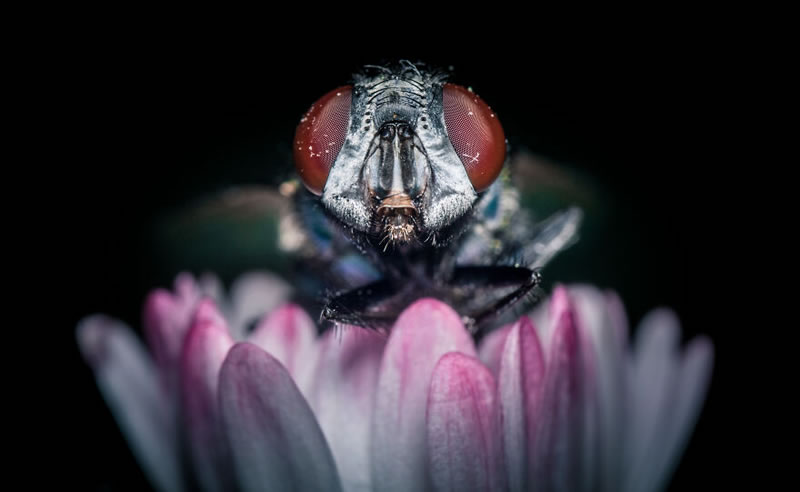 #14 Jumping Spider With Meal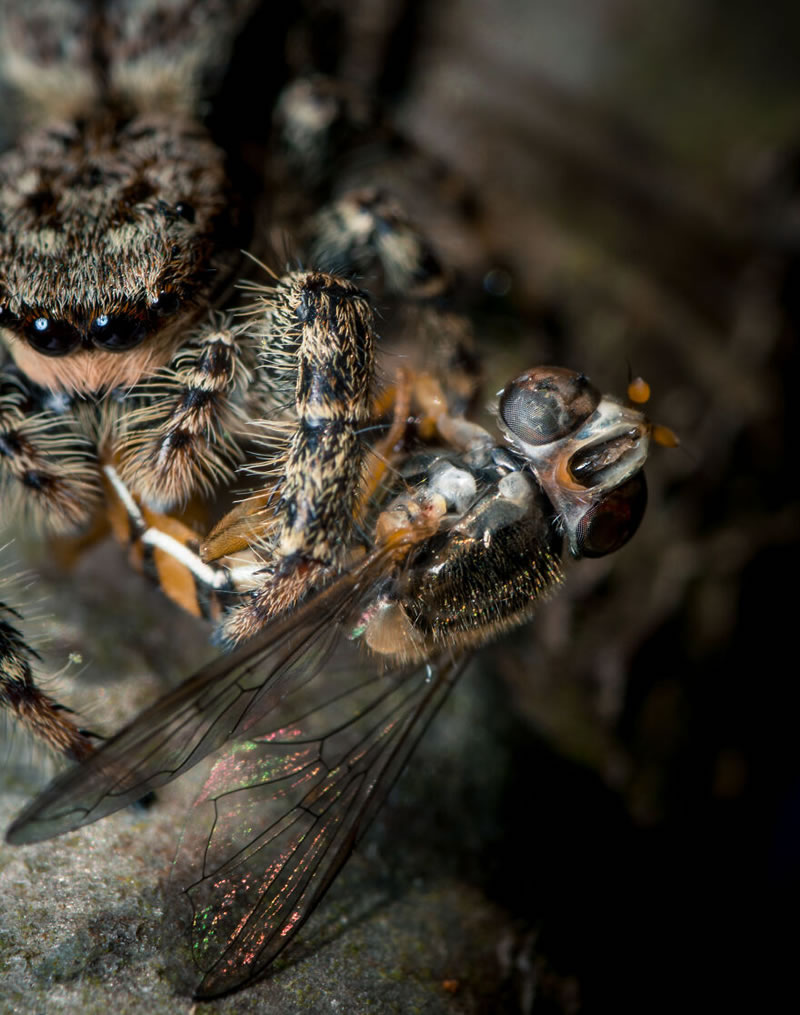 #15 Ant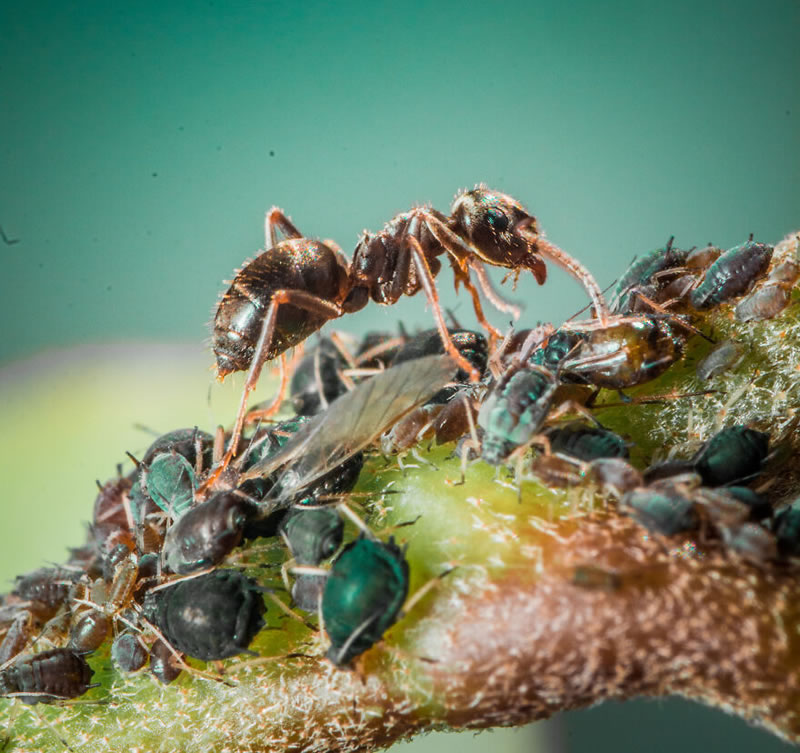 #16 The Musk Beetle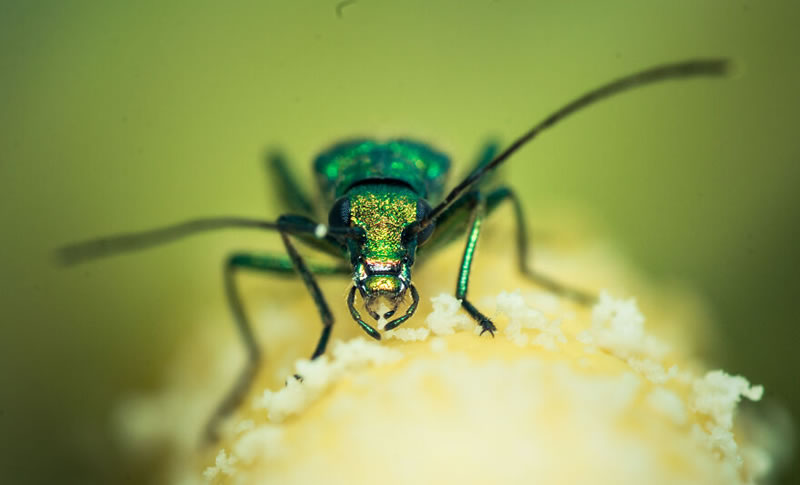 #17 Lady Bug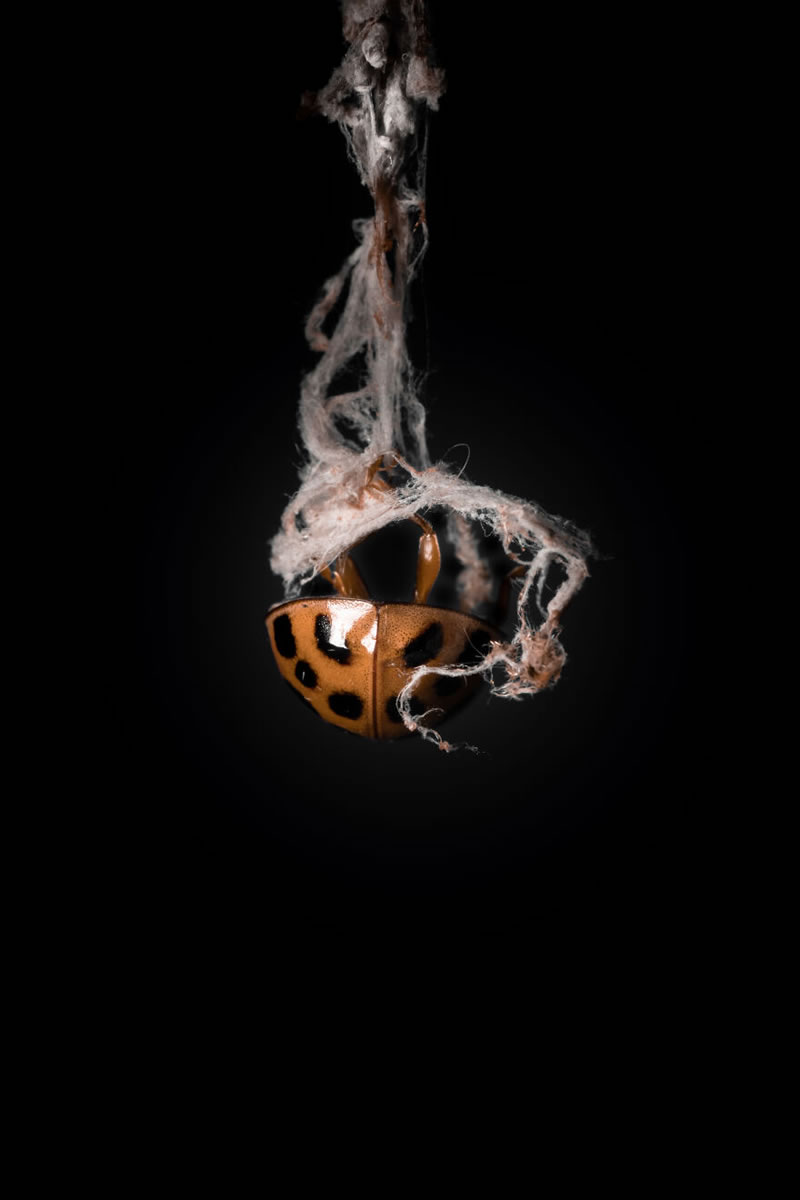 #18 Grasshopper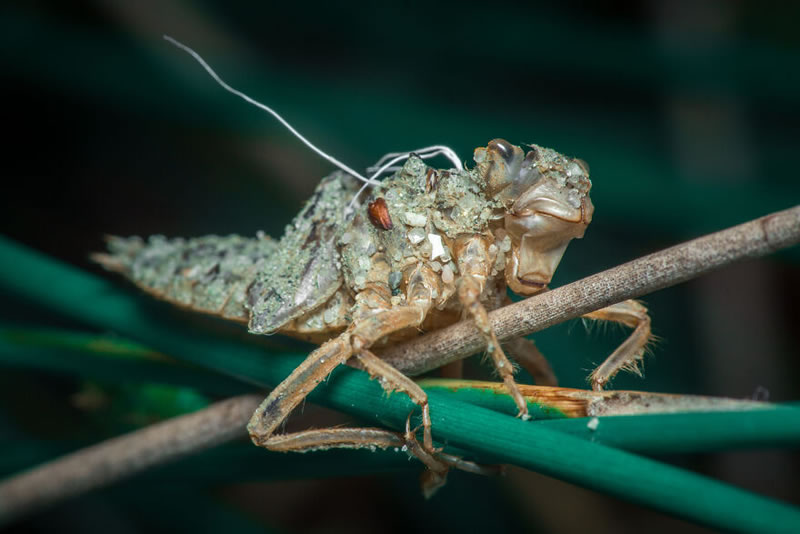 #19 The Box Tree Moth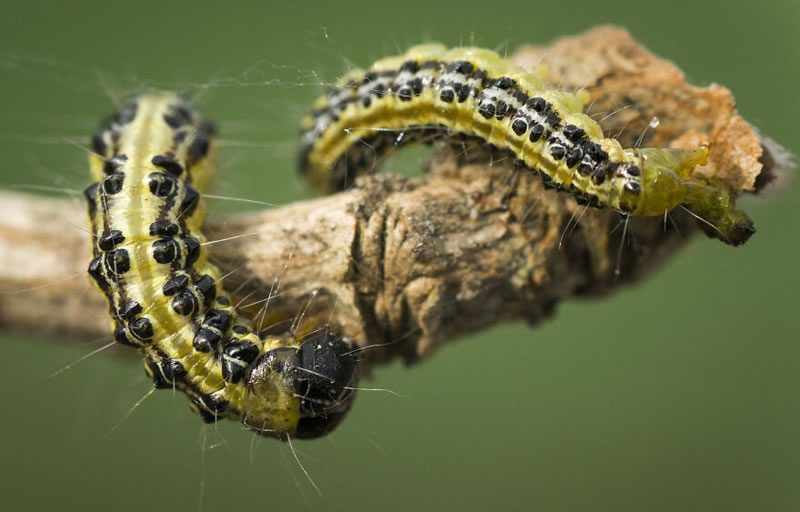 #20 Bush Cricket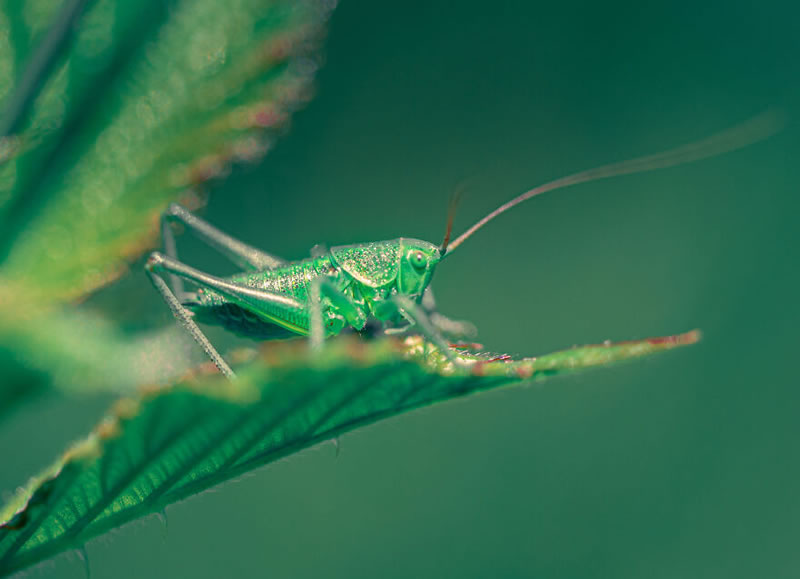 #21 House Fly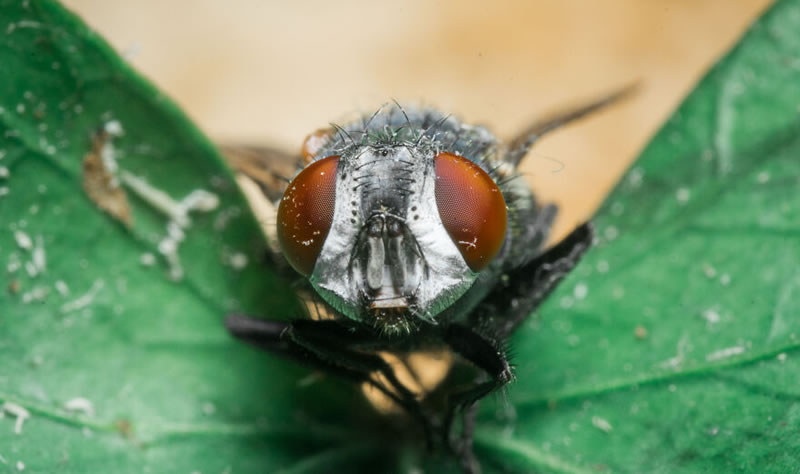 #22 Mottled Shieldbug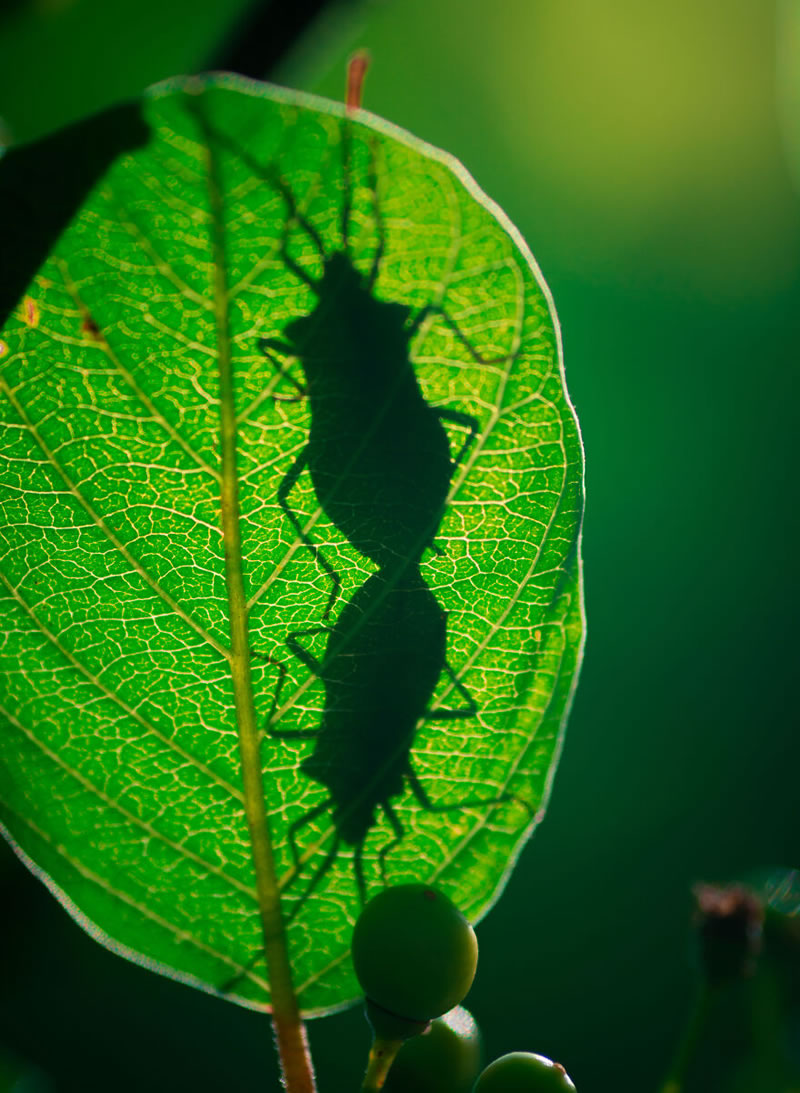 #23 Common Stretch Spider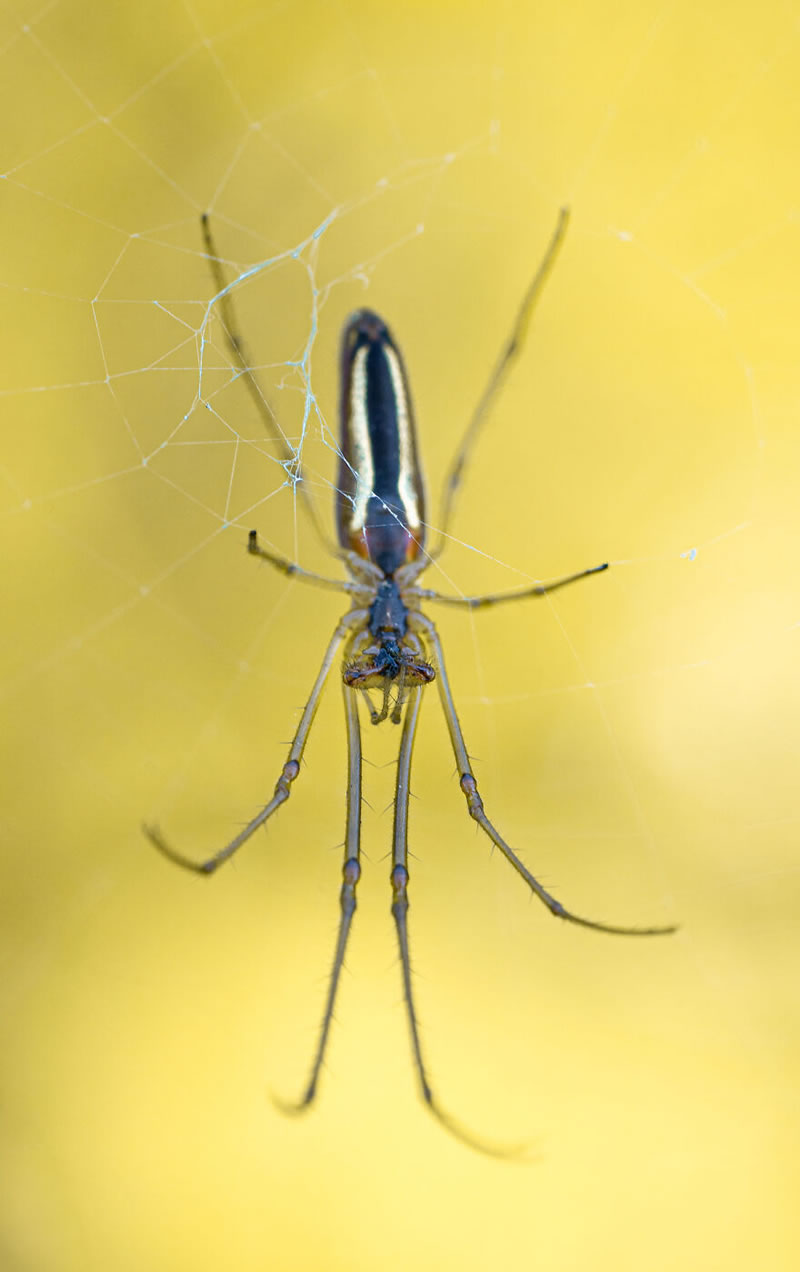 ---
Related Articles: