Canadian photographer Don Komarechka beautifully captured the water droplet macro photographs. Don Komarechka is a nature, macro and landscape photographer located in Barrie, Ontario, Canada.
From auroras to pollen, insects to infrared, much of Don's photographic adventures reveal a deeper understanding of how the universe works. Exploring the world that we cannot see with our own eyes has been a common thread in Don's career as a professional photographer.
Scroll down and inspire yourself. Please check Don's website for more amazing work and order his book from the below link.
You can find Don Komarechka on the web:
#1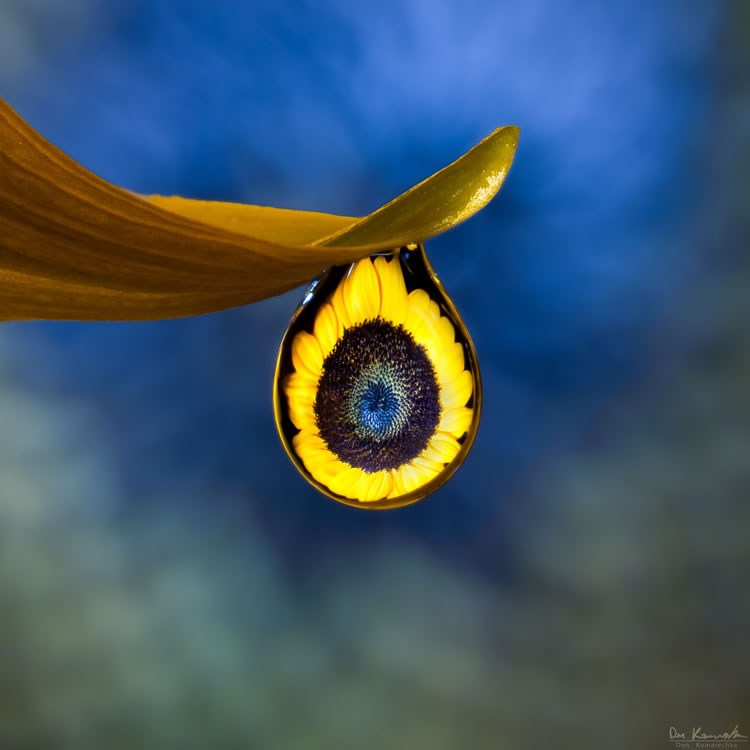 #2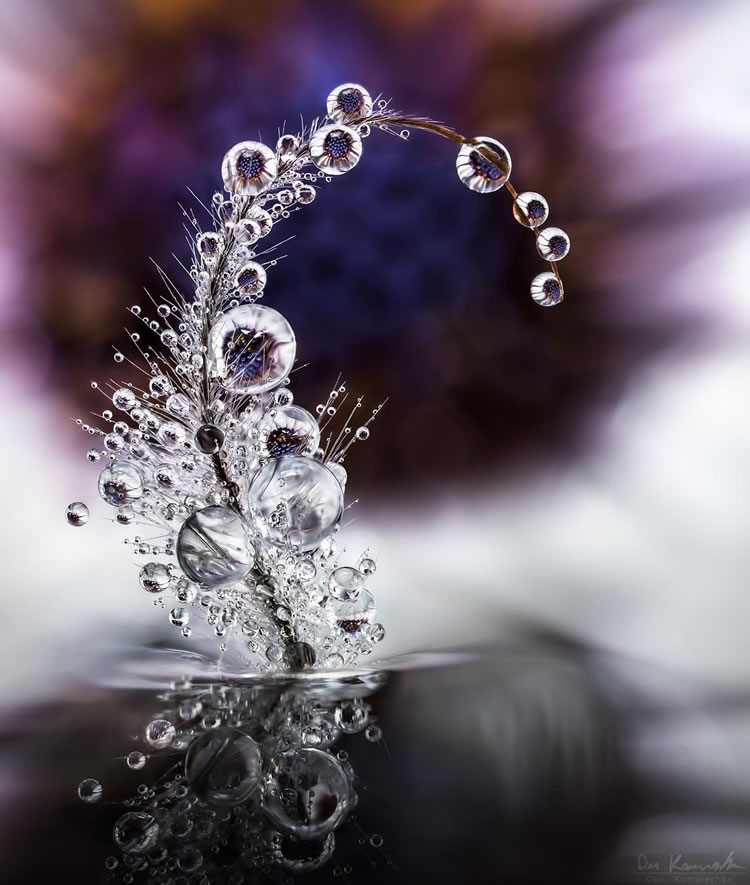 #3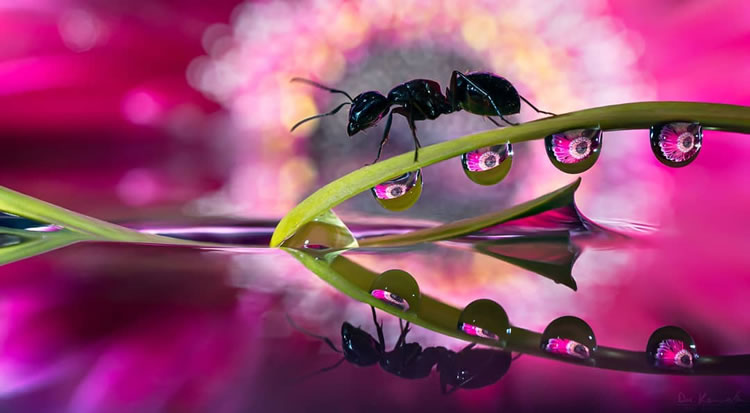 #4
#5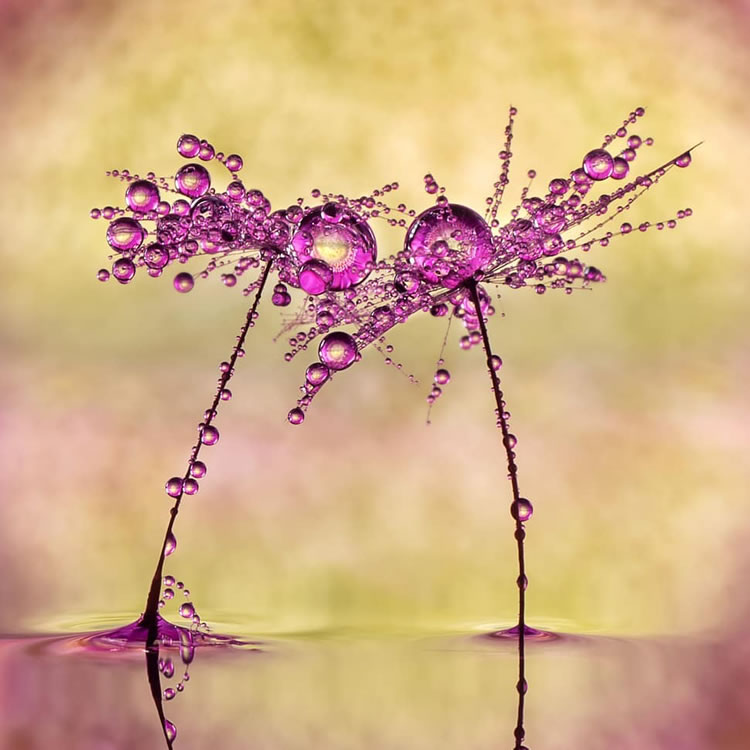 #6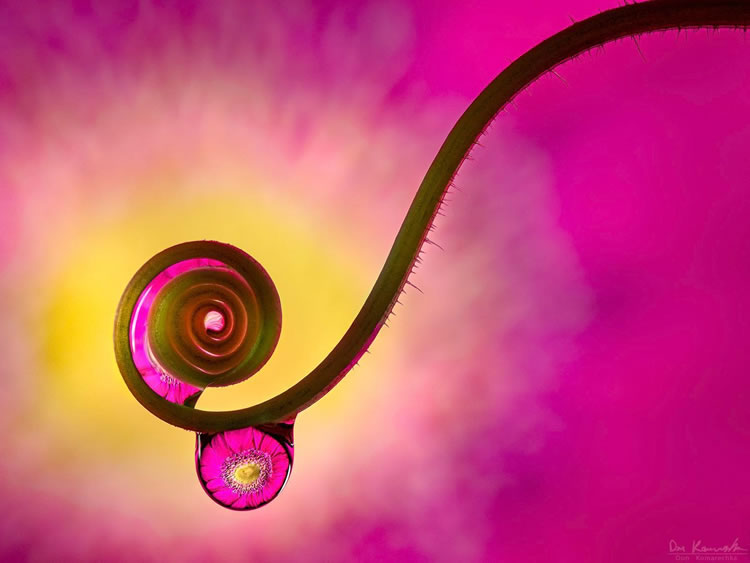 #7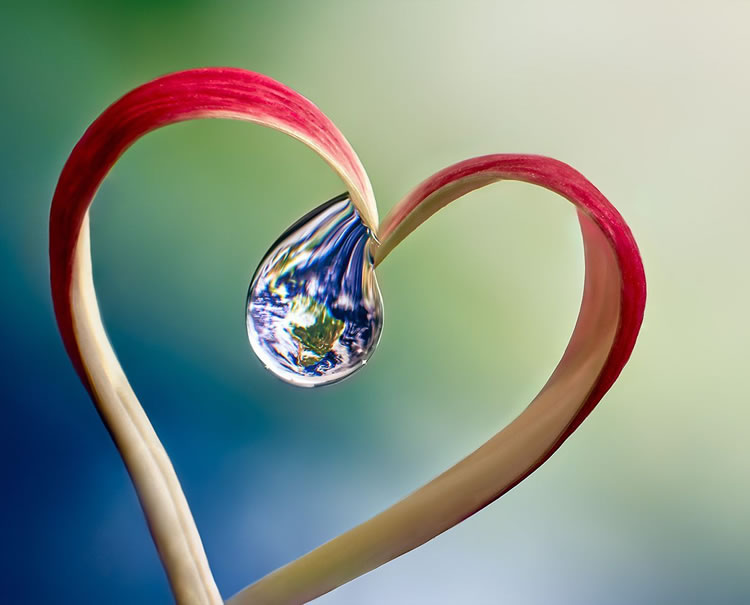 #8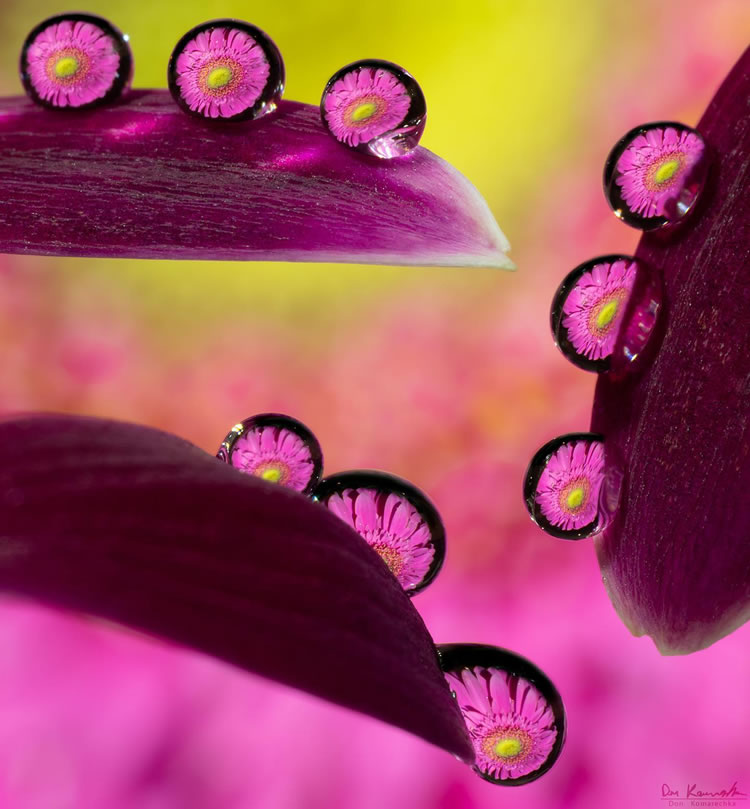 #9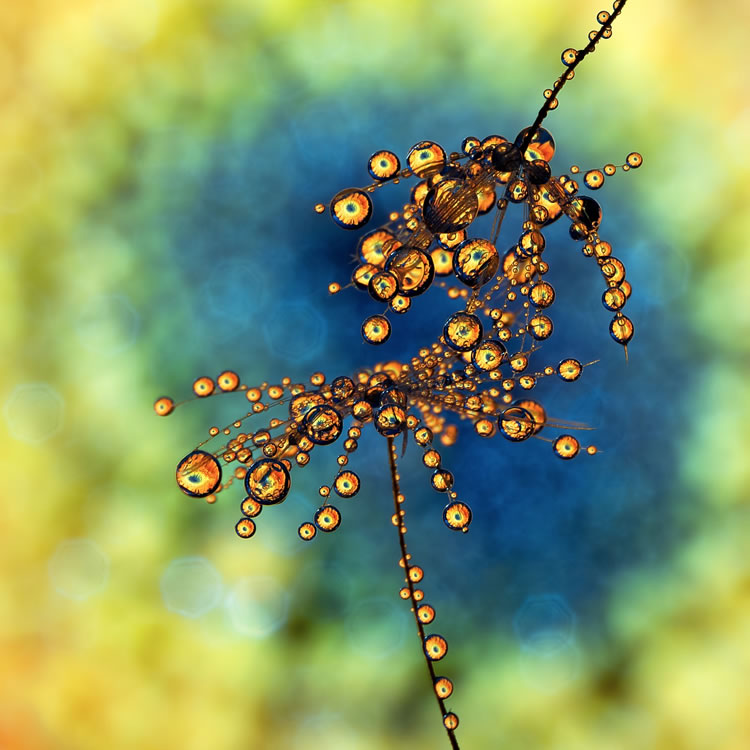 #10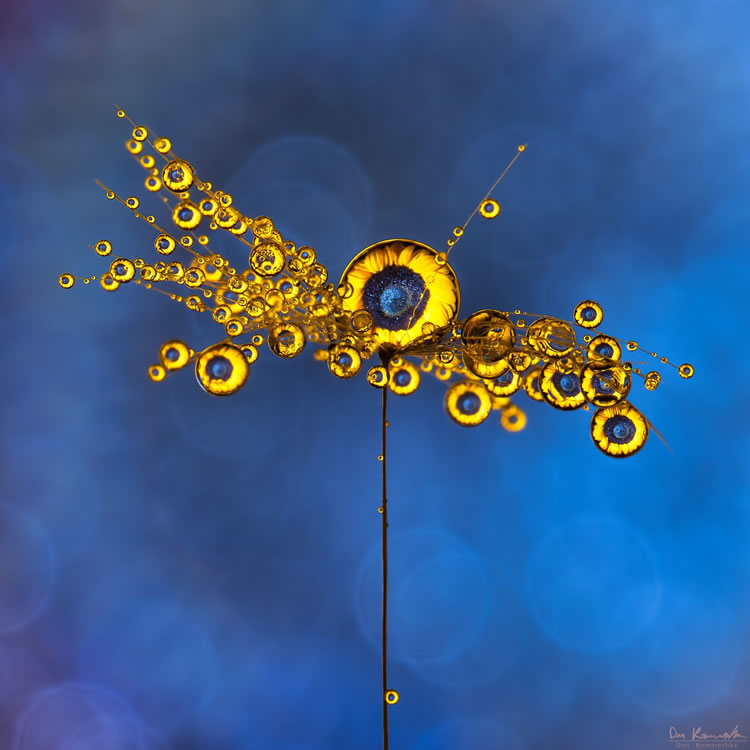 #11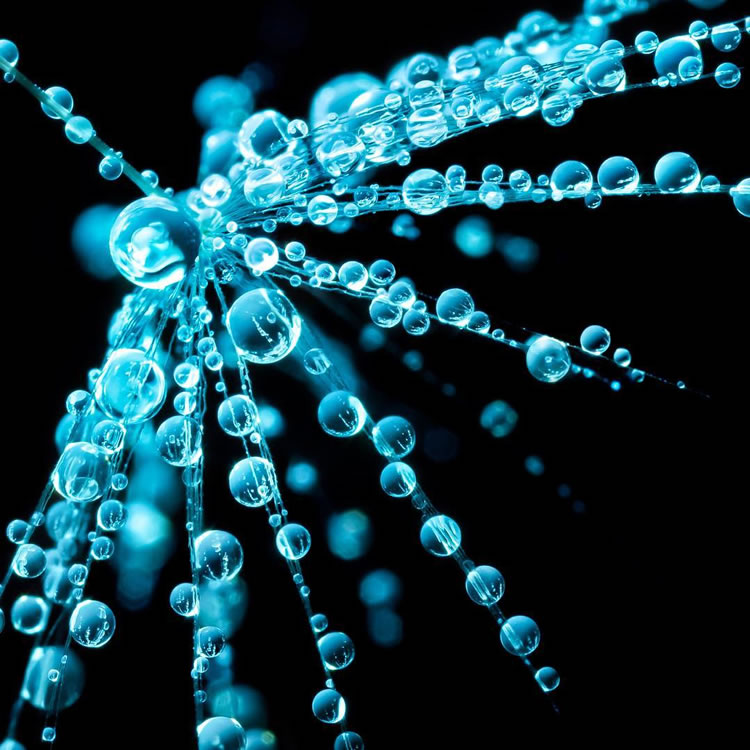 #12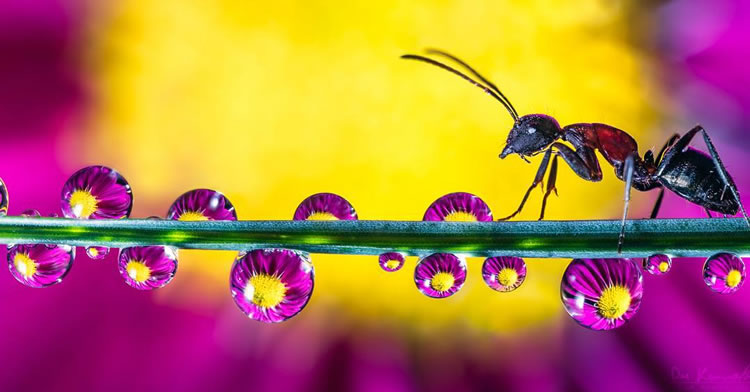 #13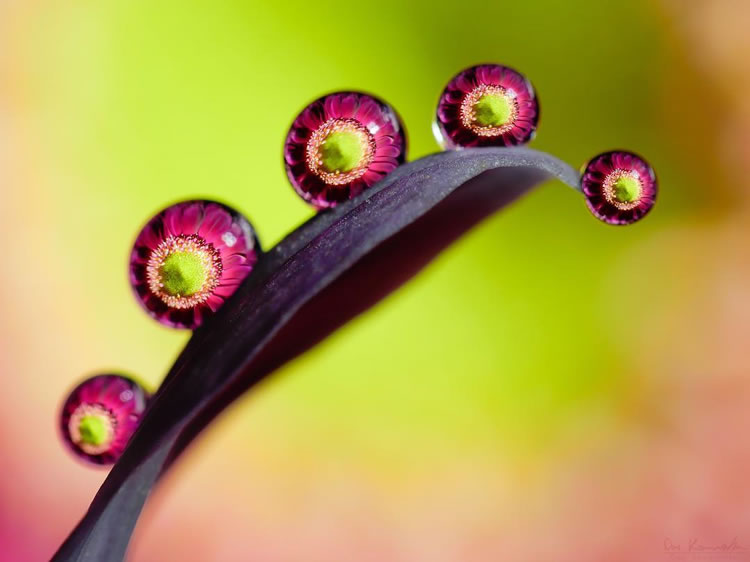 #14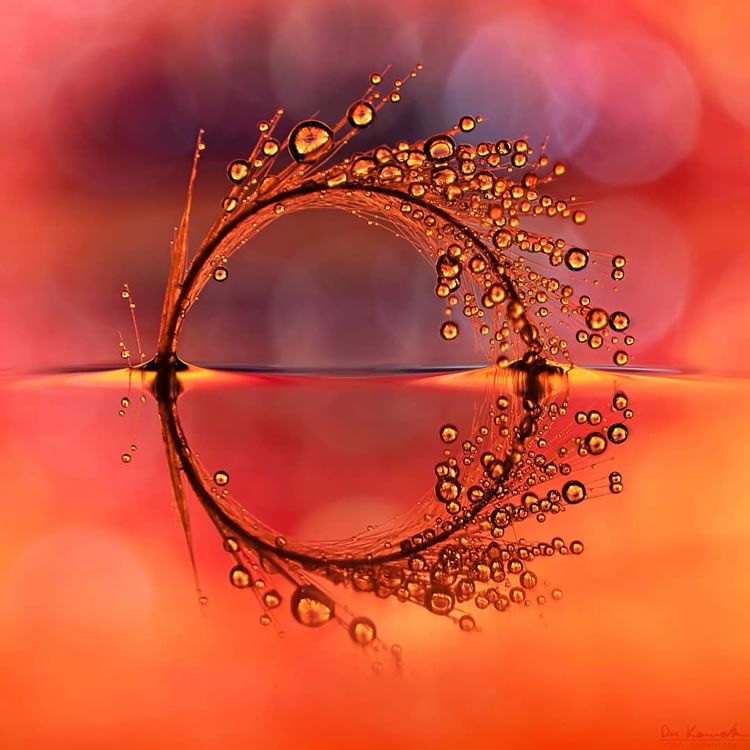 #15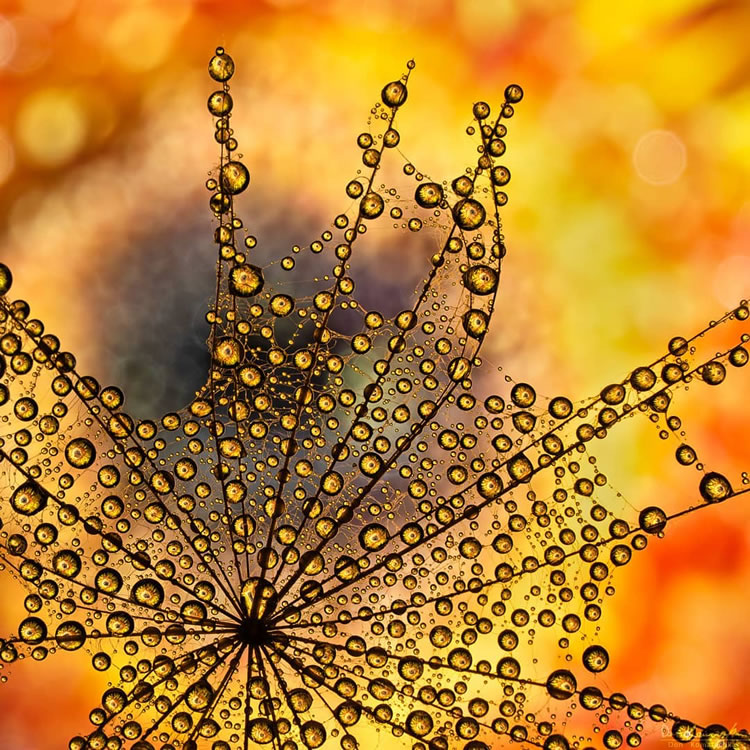 #16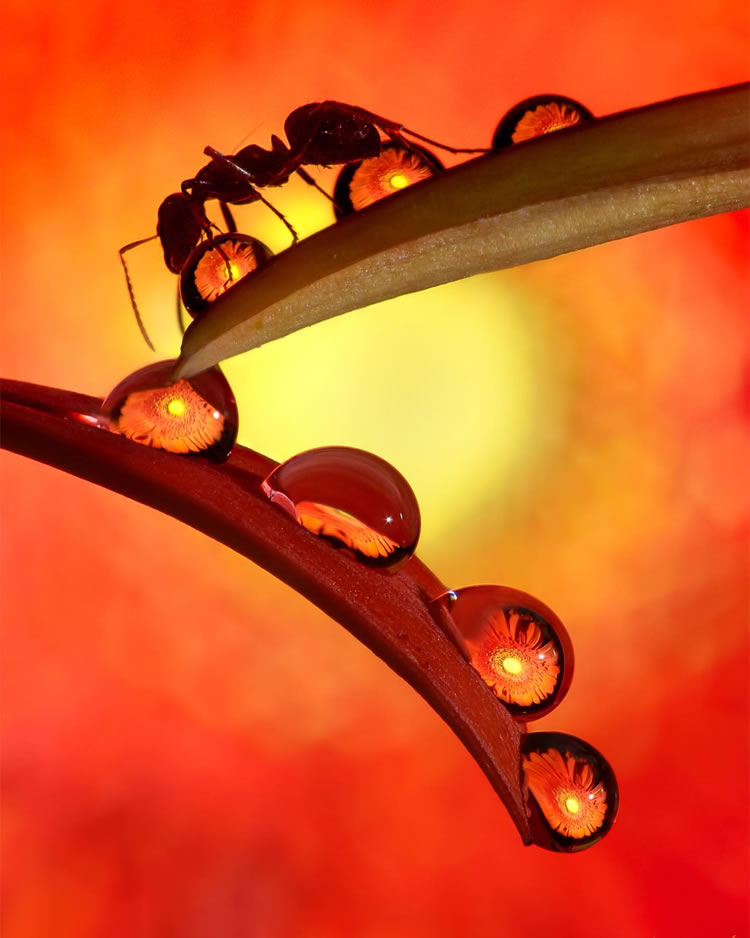 #17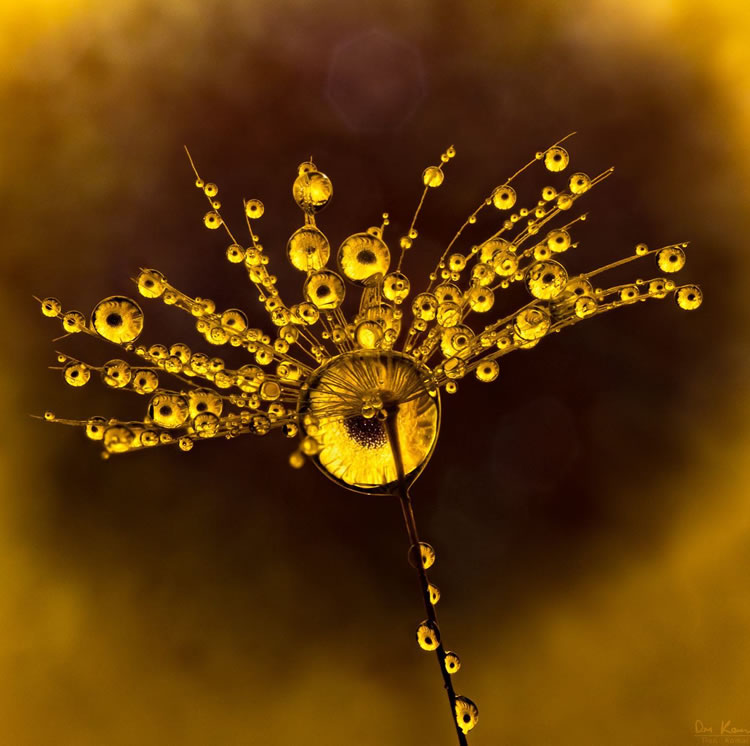 #18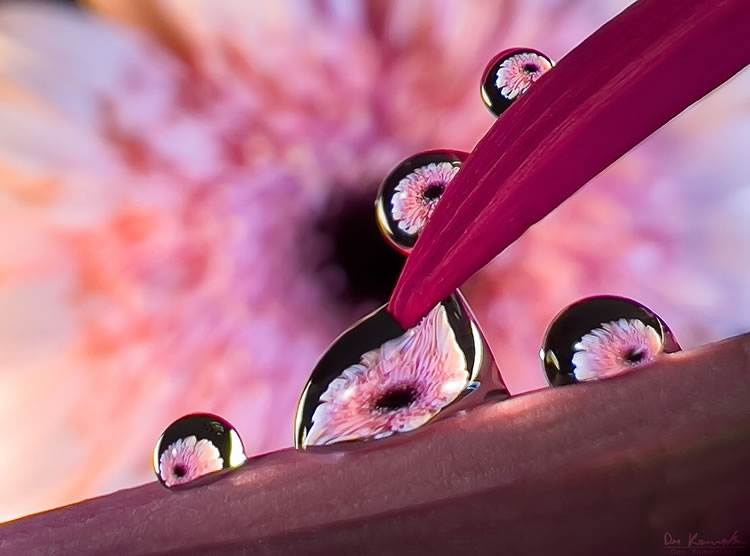 #19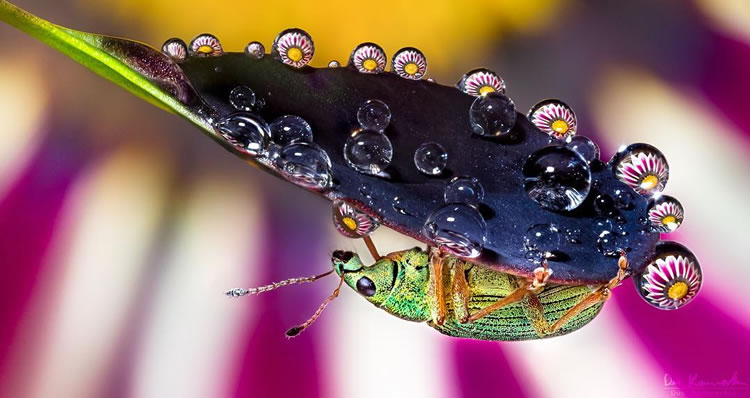 #20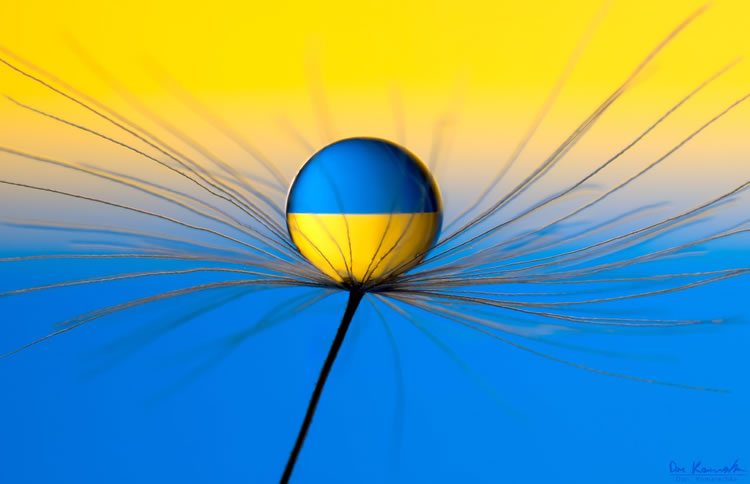 ---
Related Articles: