Australian photographer Steve Axford beautifully captured the macro photos of Australian Fungi by Northern Rivers. Stephen Axford is an ambassador for Sony Australia and has an international reputation as a specialist in nature photography with a particular passion for macro-fungi photography. He also has unique expertise in the time-lapse photography of fungi.
The beauty and scientific accuracy of Stephen's fungi photography have captivated national and international media, fungi experts and the general public, with a following that stretches from Patagonia to Vladivostok.
In his words "My interests cover everything from micro fungi to volcanoes, though more of my time now is spent with the fungi than the volcanoes. The Northern Rivers was once a huge area of uninterrupted subtropical, lowland rainforest and I have a little piece of it to look after and restore to the best of my ability.
It is very rewarding and the native plants, animals, birds, and fungi love it. While doing this I have developed a passion for the way things fit together (the ecology). Nothing exists in isolation and the more you look, the more connections you find. Oddly enough, this fits with what I used to work at, as a designer and manager of large computer systems. Although the world is far more complex than any man-made computer system, the rules learned with one can be applied to the other."
Scroll down and inspire yourself. You can check Alex's Website and Flickr for more amazing work.
You can find Steve Axford on the web:
#1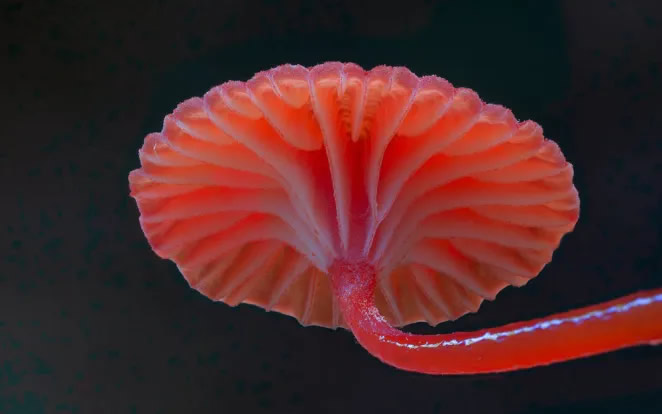 #2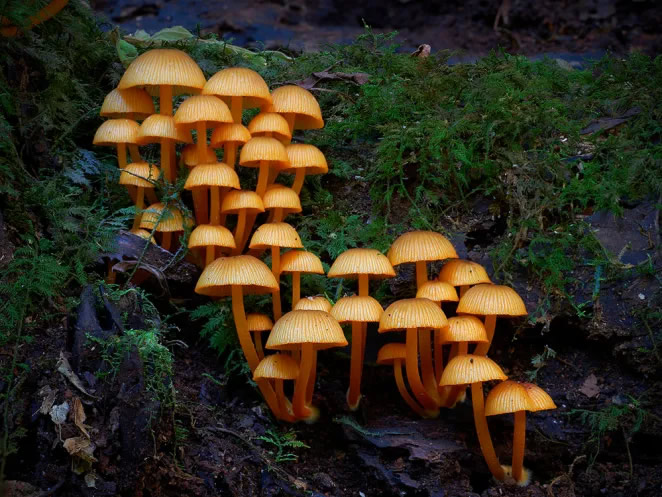 #3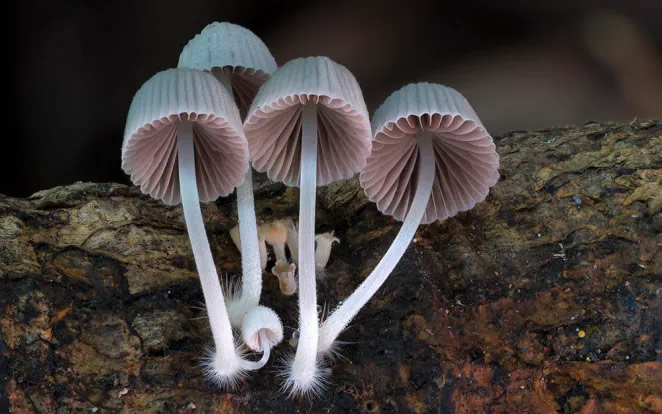 #4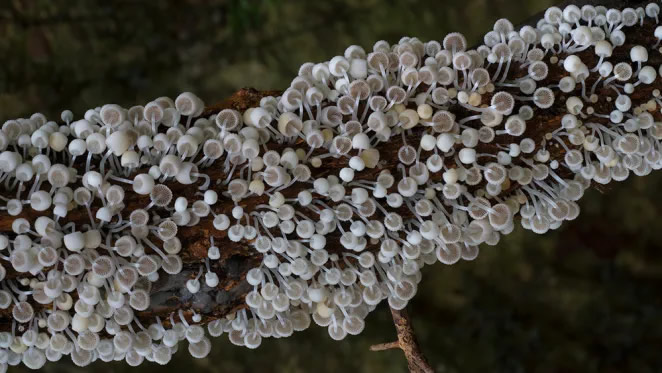 #5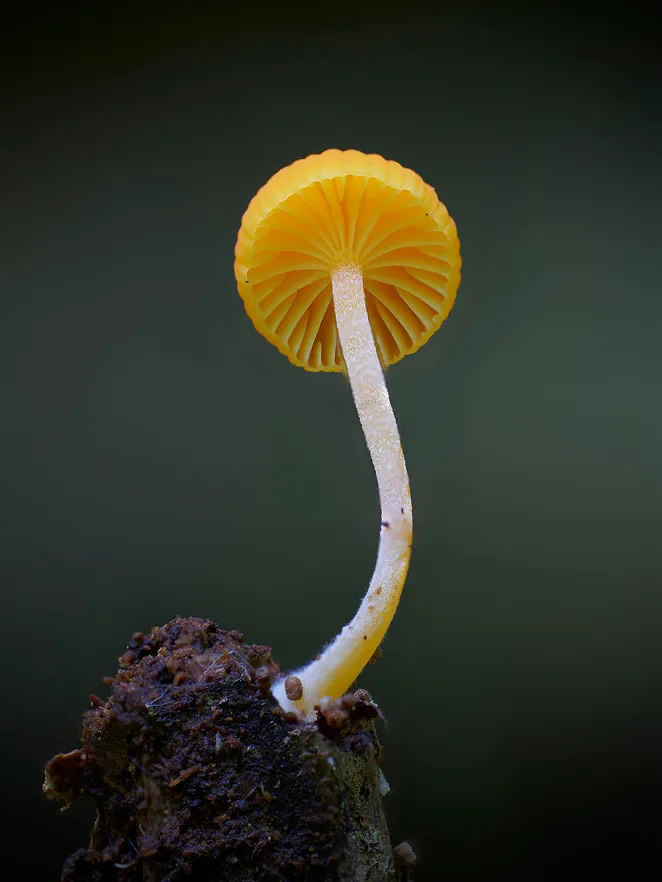 #6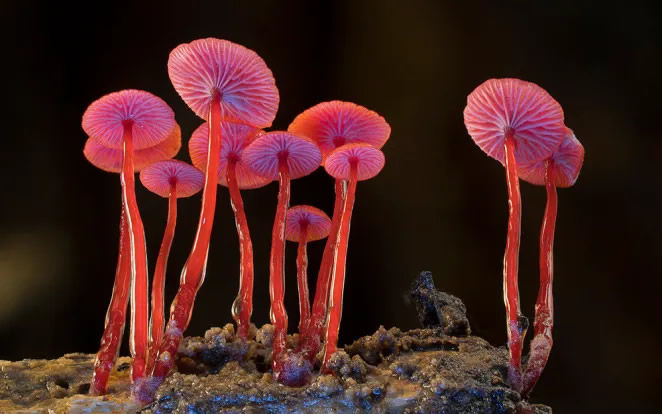 #7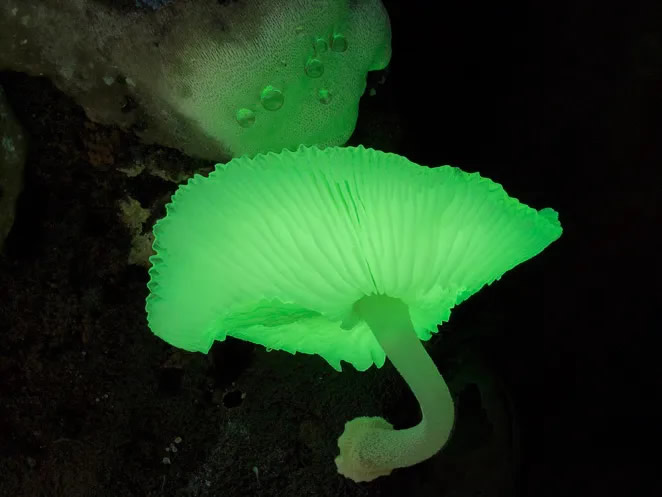 #8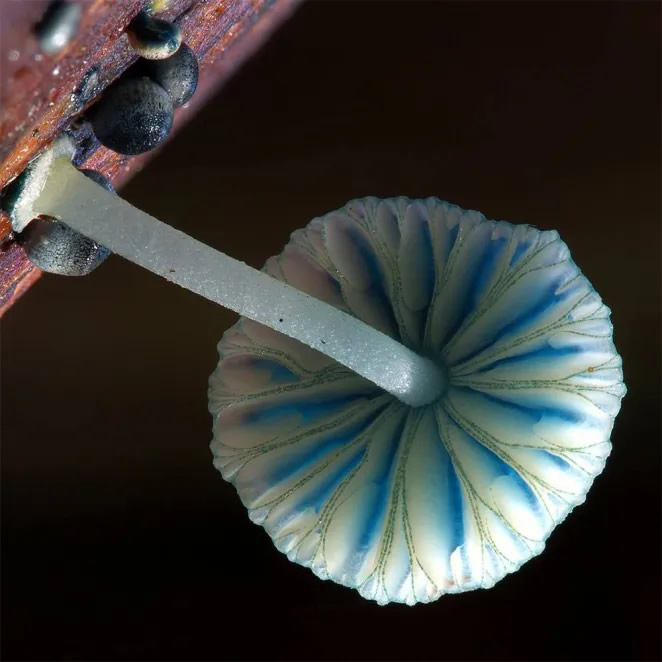 #9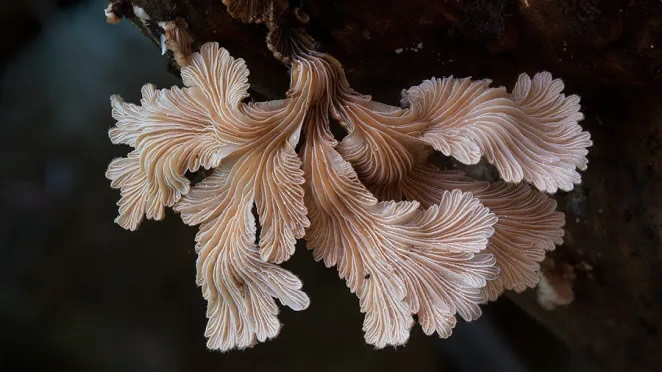 #10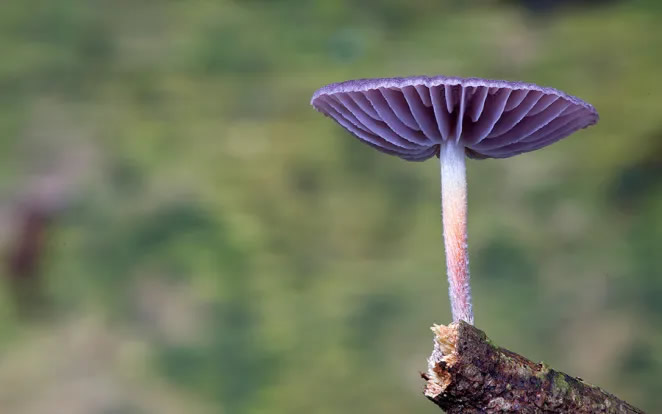 #11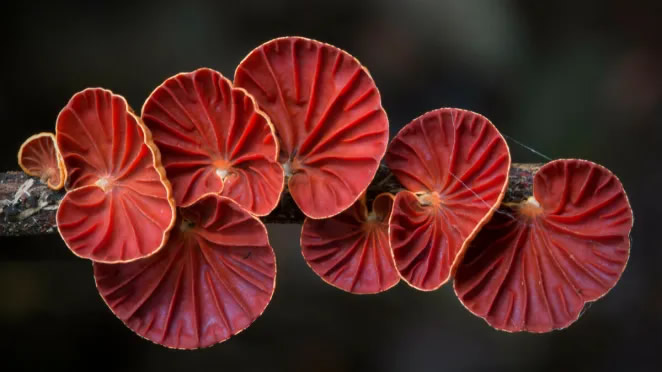 #12
#13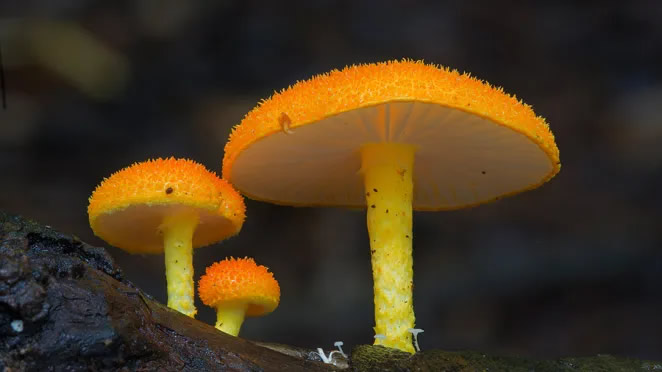 #14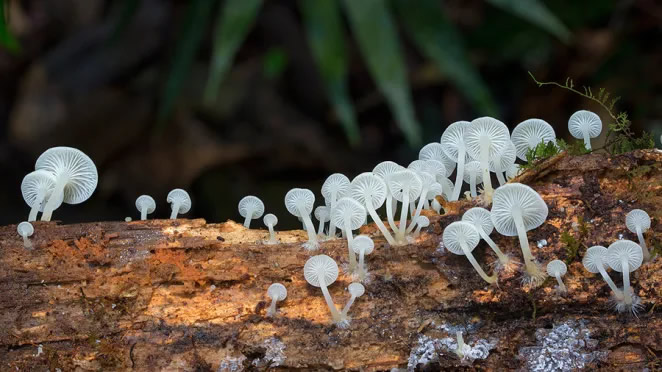 #15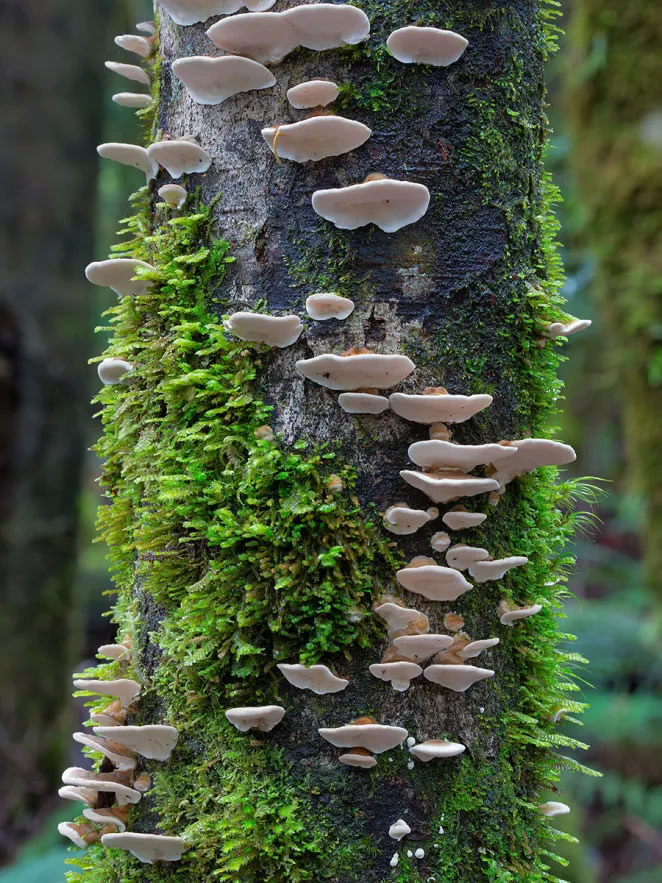 #16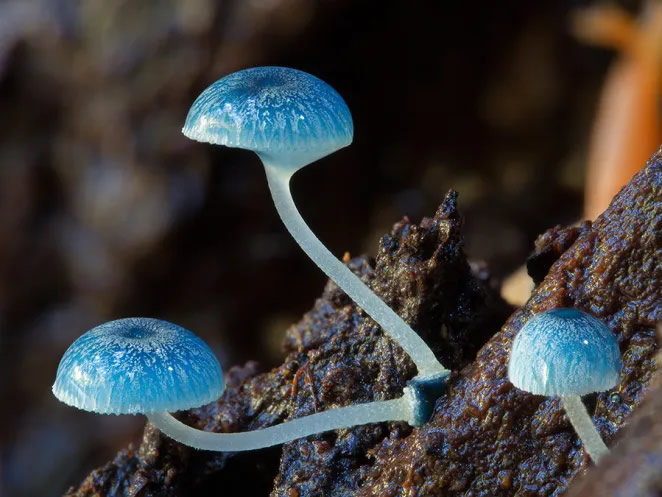 #17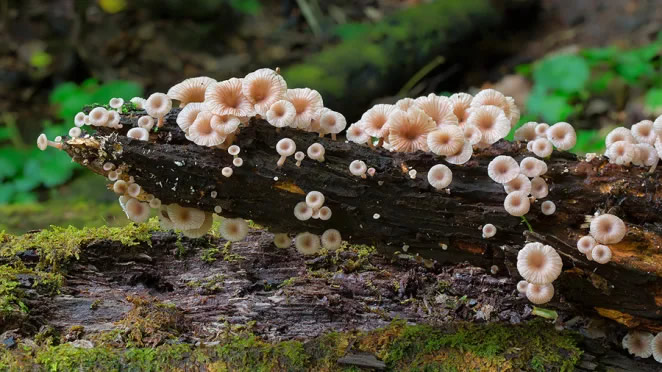 #18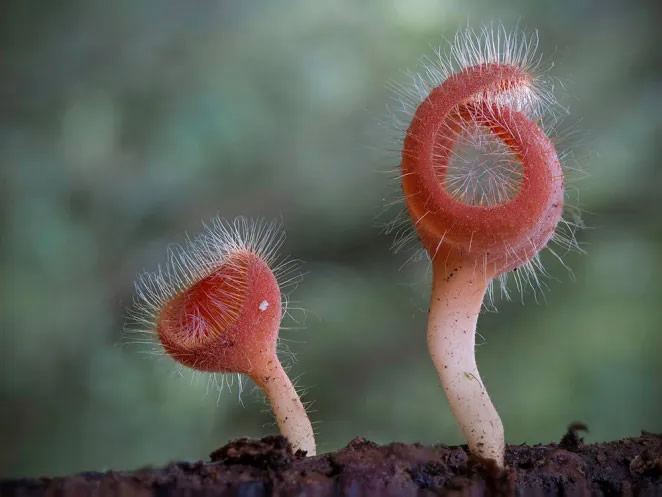 #19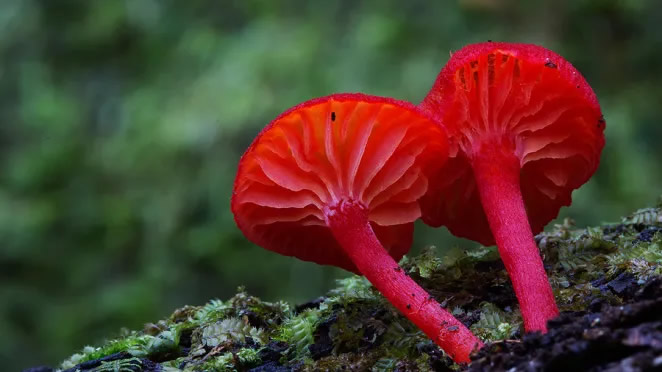 #20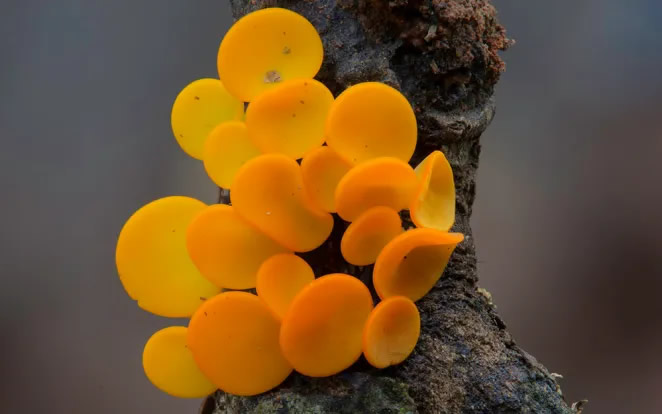 #21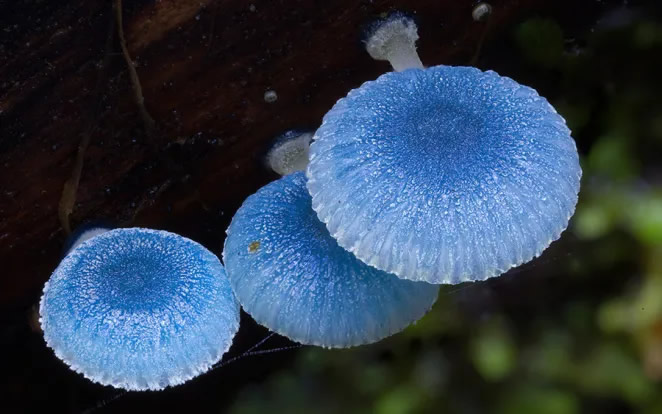 #22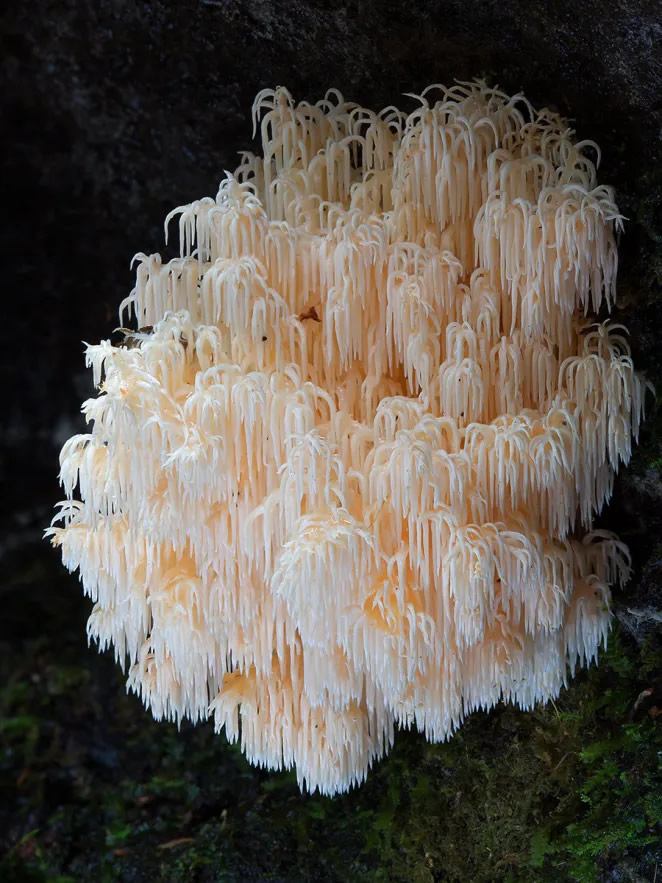 #23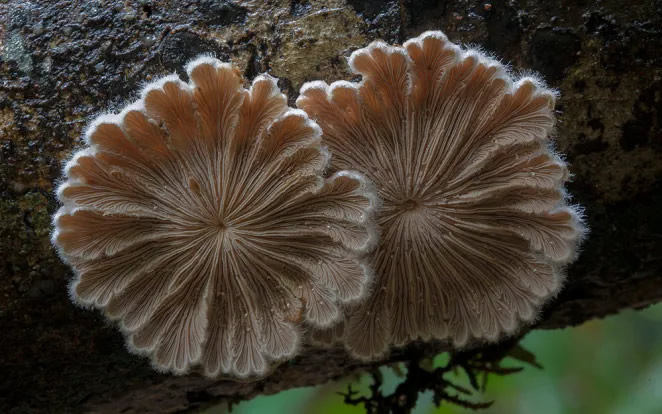 #24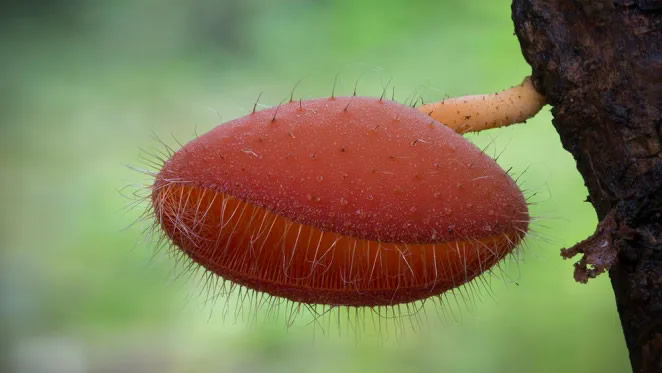 #25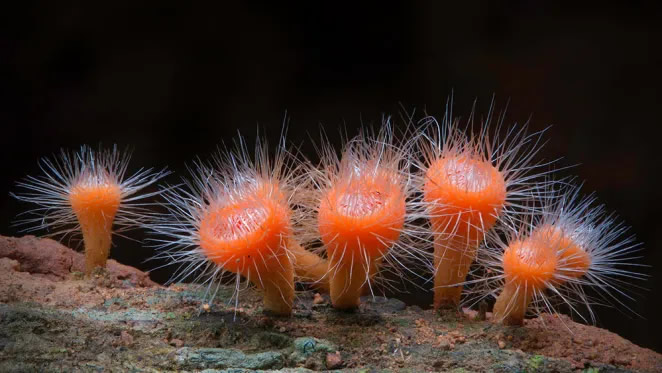 ---
Related Articles: