As you know, every week we are introducing some inspiring communities to our readers. This week we have collected some amazing photographs from the famous "Colours Of India" Instagram page. You can tag "#_coi" on Instagram to feature on their Instagram page. Colours Of India mainly focus on Travel and Photography on their Instagram Page, follow them to some stunning places to explore in India.
All photos are linked and lead to the sources from which they were taken. Please feel free to explore further works of these photographers on their collections or their personal sites.
Do you have an inspiring community on Facebook/Instagram and you want to feature on our website? Please contact us.
Follow Colours Of India on the web:
#1 Dudhsagar Waterfall, Goa
Photo Credit: @r.d.k_photography
#2 Himachal Pradesh
Photo Credit: @a_she_gupta
#3 A Blaze of Color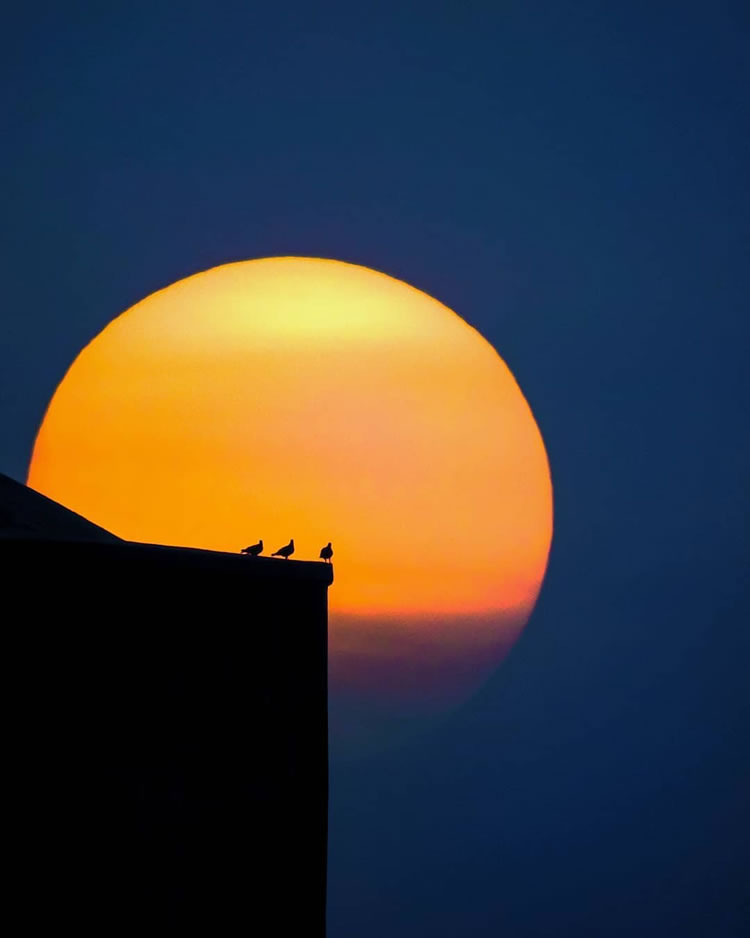 Photo Credit: @abhie0587
#4 Mumbai
Photo Credit: @ompsyram
#5 Madurai, The City of Temples
Photo Credit: @savad.monk
#6 Magical Morning
Photo Credit: @waleedtak
#7 Magestic Konark sun temple with a sunset view
Photo Credit: @ooraahi
#8 Kolkata
Photo Credit: @sanak_roychoudhury
#9 Kakinada
Photo Credit: @rakesh.pulapa
#10 Beauty of Gadisar Lake at Sunrise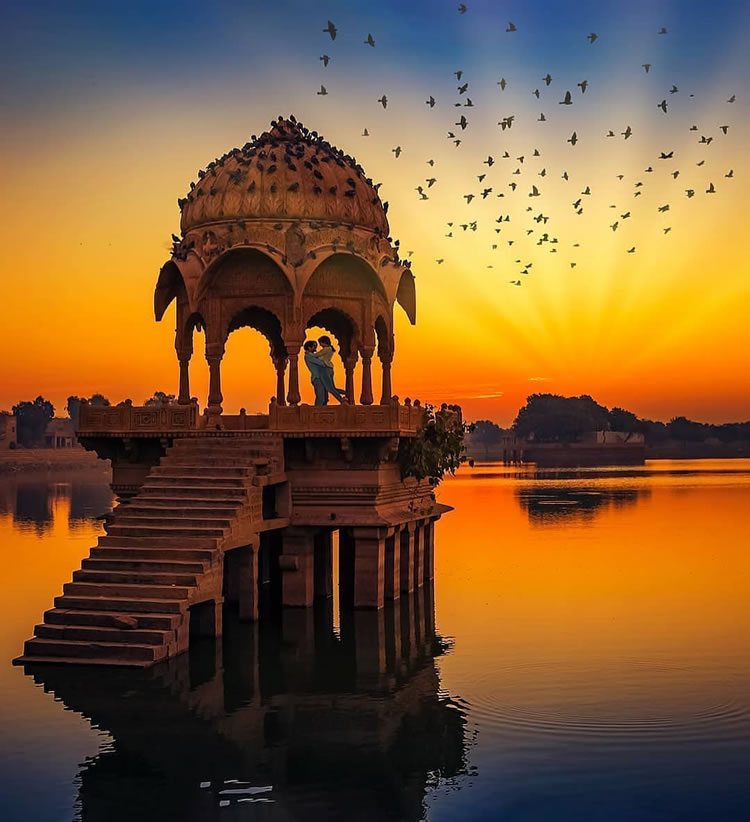 Photo Credit: @roop.dey
#11 Thiruvalluvar Statue in Kanyakumari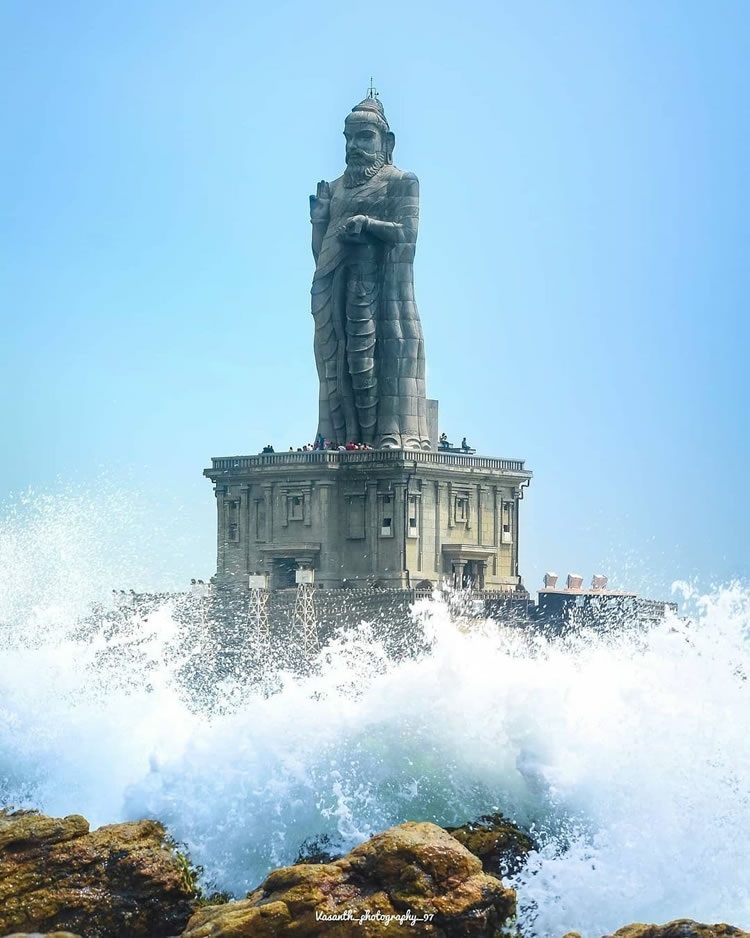 Photo Credit: @vasanth_photography_97
#12 Lalbaug Cha Raja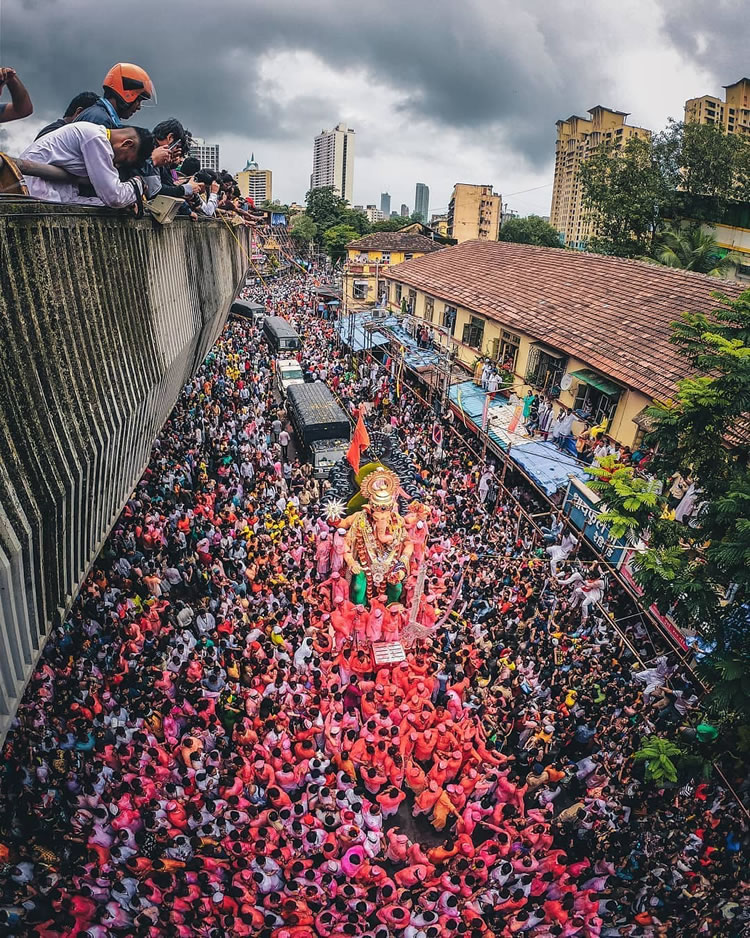 Photo Credit: @captureduniya
#13 Indian Heritage
Photo Credit: @_25manpreet
#14 Kovalam Beach
Photo Credit: @bymanojshetty
#15 A surreal reality
Photo Credit: @vineetsharma527
#16 Maa
Photo Credit: @mohor_neogi
#17 Krishna Janmashtami
Photo Credit: @abijith_soman
#18 Ponnusamy Hotel, Chennai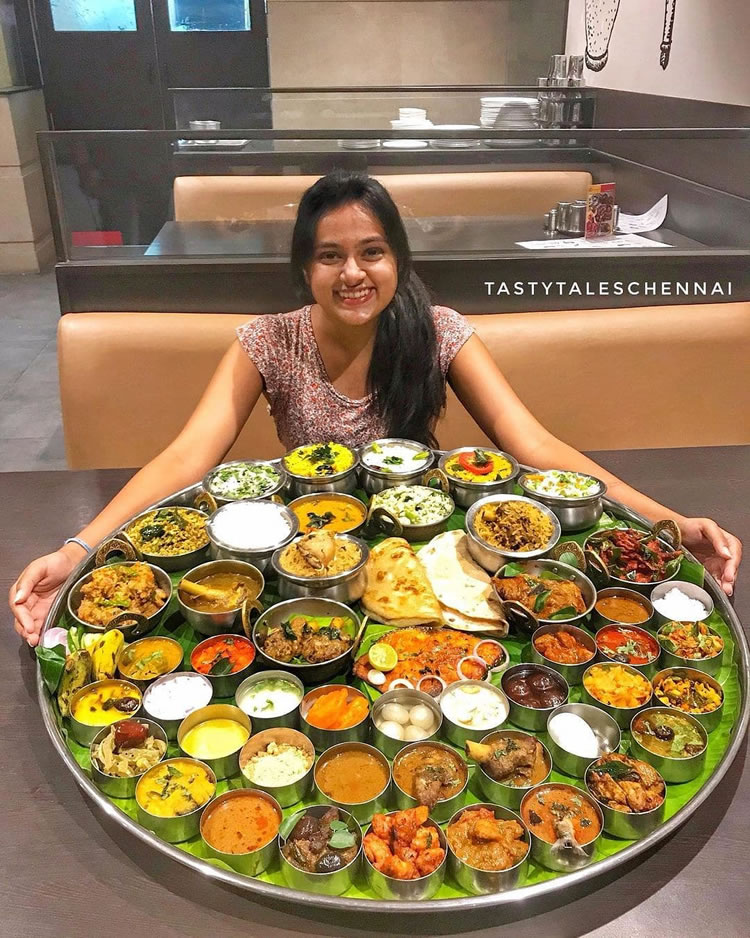 Photo Credit: @tastytaleschennai
#19 Kamalpur, India
Photo Credit: @photoby_nishant
#20 Jog Falls, Shimoga, Karnataka
Photo Credit: @son_of_chandrahas_hudgod
#21 Kolhapur
Photo Credit: @framesbysuhas
#22 Traditional Food
Photo Credit: @macaron_gal
#23 Wildlife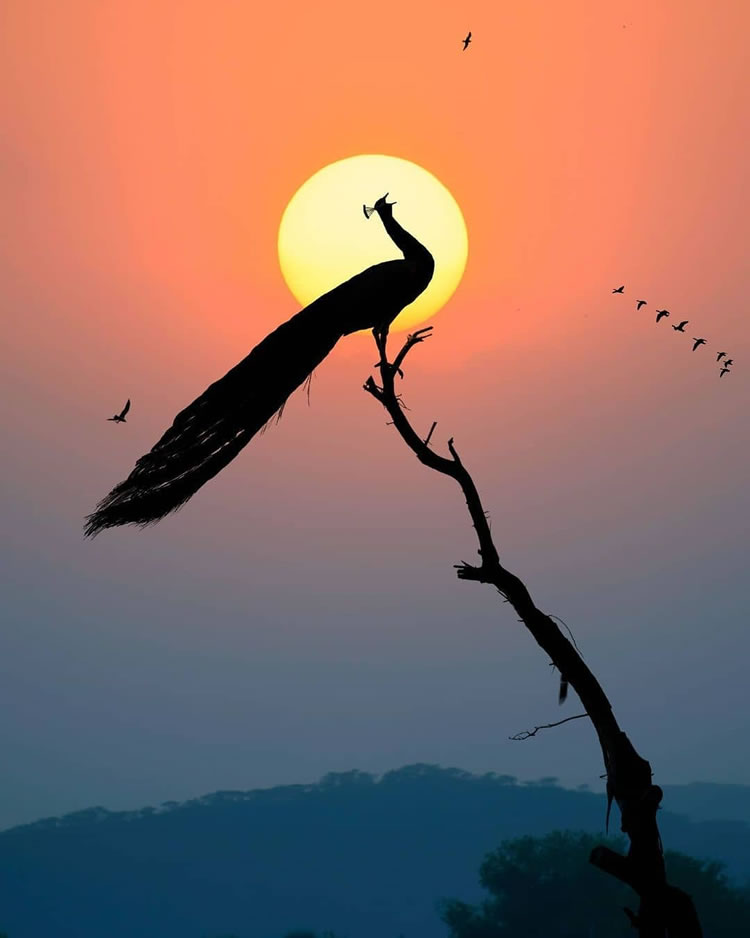 Photo Credit: @sulabhlamba6
#24 Tripura
Photo Credit: @my.wander.tales
#25 Manali, Himachal Pradesh
Photo Credit: @nehafotografias
#26 Andhra Pradesh
Photo Credit: @maheshpitani
#27 Buddha Park of Ravangla
Photo Credit: @anuketexplorer
#28 Srinagar, Jammu and Kashmir
Photo Credit: @aarohantiwari
#29 The good old days
Photo Credit: @_mr_vavachan_
#30 Rishikesh, Uttrakhand
Photo Credit: @digital_ldka
#31 Mumbai
Photo Credit: @chalta_firta_photographer
#32 Farmer
Photos Credit: @mahendrabakle
#33 Karivellur, India
Photo Credit: @amgi_ras
#34 Kedarnath Temple
Photo Credit: @unephotophile
#35 Spiti Valley
Photo Credit: @wanderwithjazz
#36 Tea Maker
Photo Credit: @sadiqslens
#37 Pong Lake
Photo Credit: @vosarun
#38 Honnavar- Untouched Heaven
Photo Credit: @ganu__photography__
#39 Lohagarh Fort
Photo Credit: @lctravelshots
#40 Virupaksha Temple, Hampi, Karnataka
Photo Credit: @poornima_suryawanshi
---
You can check our previous related posts: