Here we have collected some amazing photographs from the famous "Street Photography India (SPI)" Instagram group. You can tag "#streetphotographyindia" on Instagram to feature on their Instagram page.
You can follow the SPI Instagram page here.
All photos are linked and lead to the sources from which they were taken. Please feel free to explore further works of these photographers on their collections or their personal sites.
You have an Instagram page and you want to feature on our website? Please contact us.
Photo by: Arunabha Kundu
Photo by: Arindam Das
Photo by: Zubin Soni
Photo by: Rohit Vohra
Photo by: Sumeet
Photo by: Harshal
Photo by: Pinky Sanyal
Photo by: Vineet Vohra
Photo by: Prashanth Swaminathan
Photo by: Arfathnaseer Films
Photo by: Dimpy Bhalotia
Photo by: Arun Saha
Photo by: Roshani Shah
Photo by: Pankaj
Photo by: Mohit Khetrapal
Photo by: Anuradha Kumar
Photo by: Sammya Brata
Photo by: Shweta Malhotra
Photo by: David Lazar
Photo by: Fadhel Almutaghawi
Photo by: Dheeraj Dman
Photo by: Sheikh Huzaif
Photo by: Shibasish Saha
Photo by: Sammya Brata
Photo by: Vedang Kandalgaonkar
Photo by: Sandy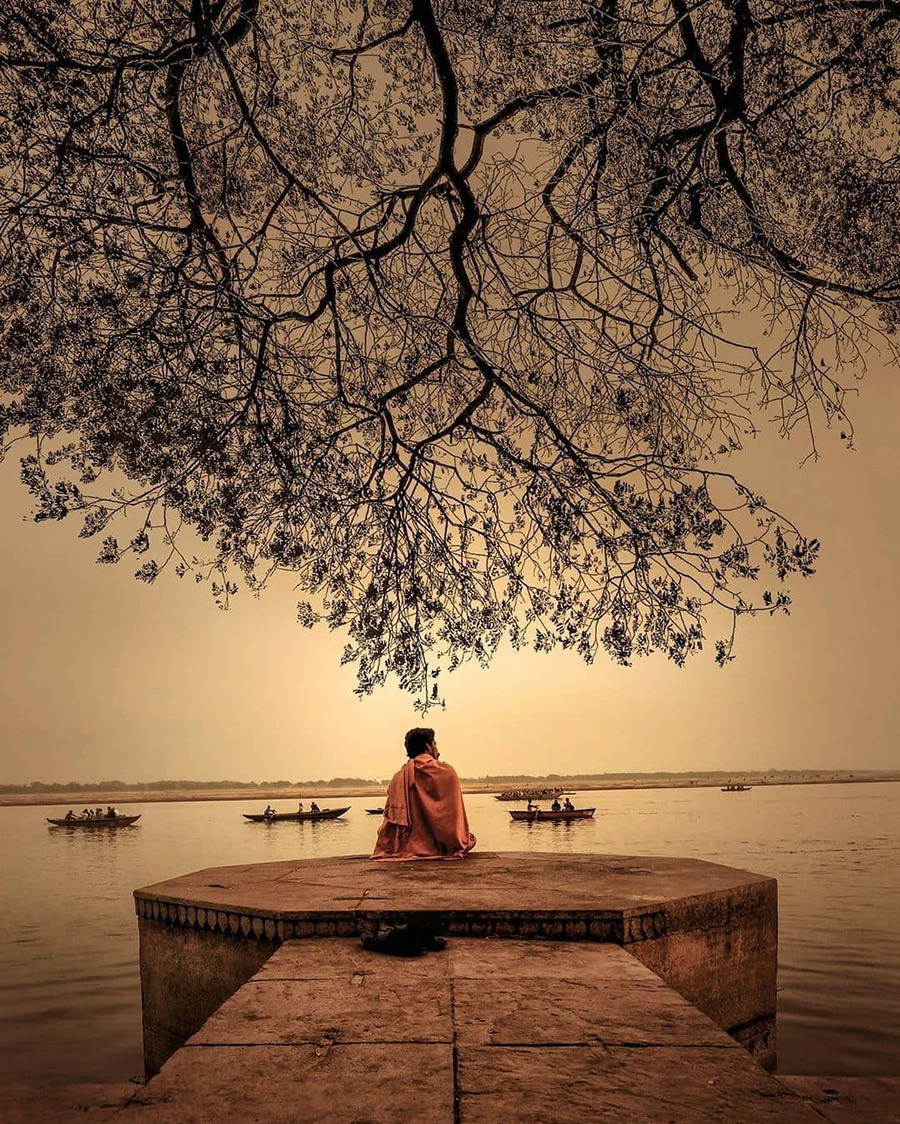 Photo by: Abhi
Photo by: Vipin Singh
Photo by: Sachin
Photo by: Shirin Karan
Photo by: Joseluis Barcia
Photo by: Pushpendu Paul
Photo by: Pranay Pariyar
Photo by: Moushumee K Jha
Photo by: Malik mehrooz nazir
Photo by: Sagar Mohanty
Photo by: Neel
Photo by: Auditya Venkatesh
Photo by: Tanmay Nikumbh
Photo by: Vedang Kandalgaonkar
Photo by: Jobit George
Photo by: Pankaj
Photo by: Sanjay K Nair
Photo by: Ganesh Vanare
Photo by: Sandipa Malakar
Photo by: Subhasish Chakraborty
Photo by: Nelson viji
Photo by: Dheeraj soni
Photo by: Onkar Lele
Photo by: Pankaj
You can check our previous related posts: