Ivelina Blagoeva, a 36-year-old artist hailing from Bulgaria, specializes in the captivating realms of abstract and macro photography. Her lens is drawn not only to the inherent beauty of nature but also to the often-overlooked charm within everyday household items. By capturing the forms, colors, and dynamic processes within these objects, she unveils a unique perspective.
In her quest for continuous improvement, Ivelina draws inspiration from both fellow artists and the exploration of unconventional views on ordinary objects. A significant portion of her work unfolds within the confines of her home, where she skillfully employs elements such as plants, water, glass, paper, and other transparent or translucent mediums.
Whether it's the delicate condensation on a water bottle, the effervescence of carbonated water bubbles, or the intricate details of glassware, Ivelina transforms these seemingly mundane objects into exquisite works of photography.
Scroll down and inspire yourself. Please check Ivelina's Instagram for more amazing work.
You can find Ivelina Blagoeva on the web:
#1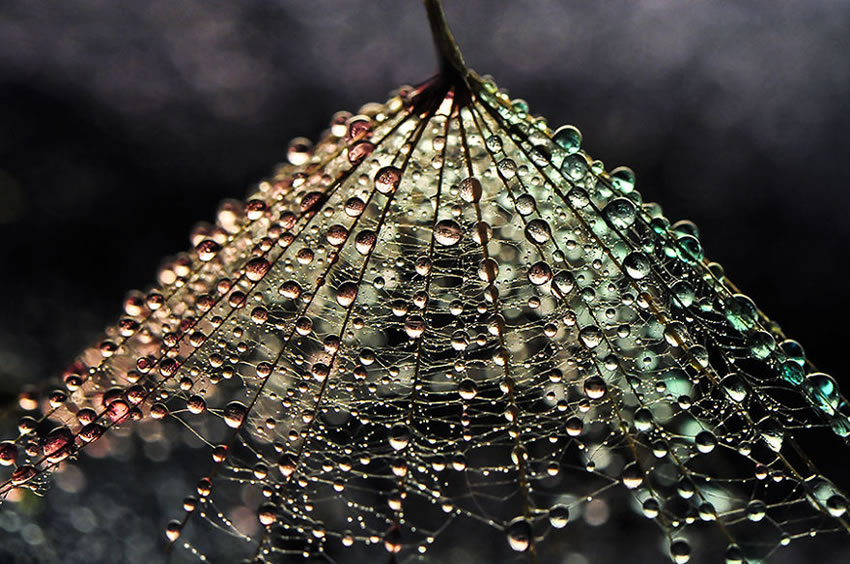 #2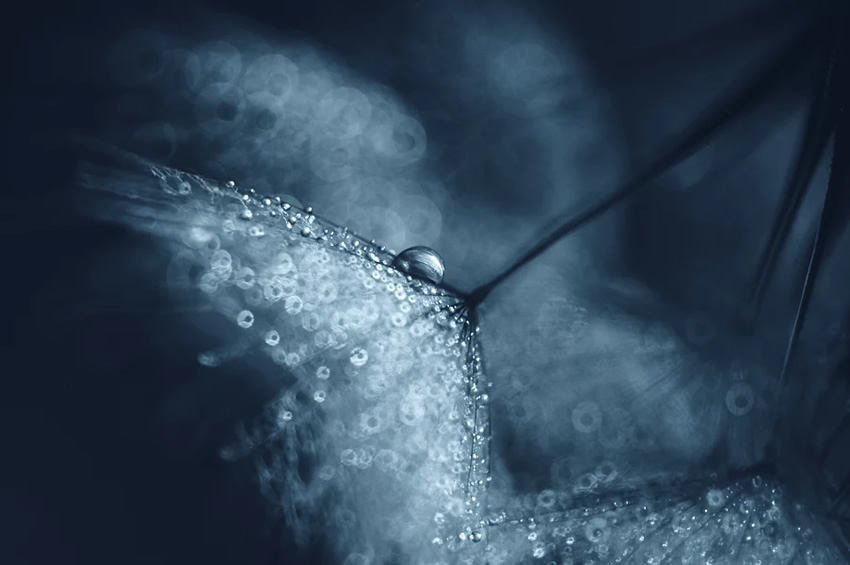 #3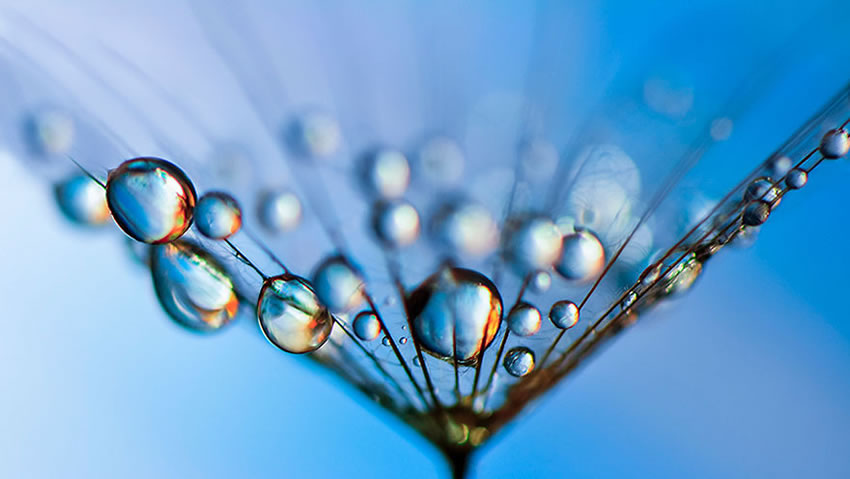 #4
#5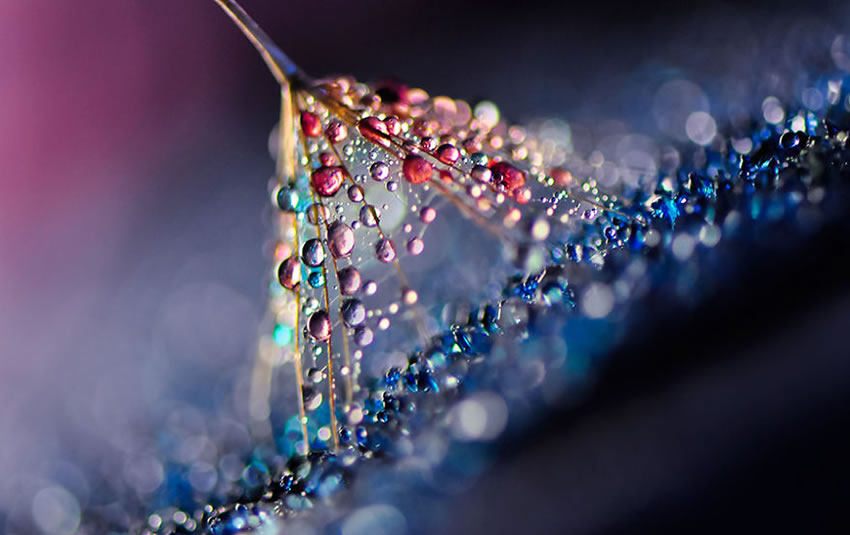 #6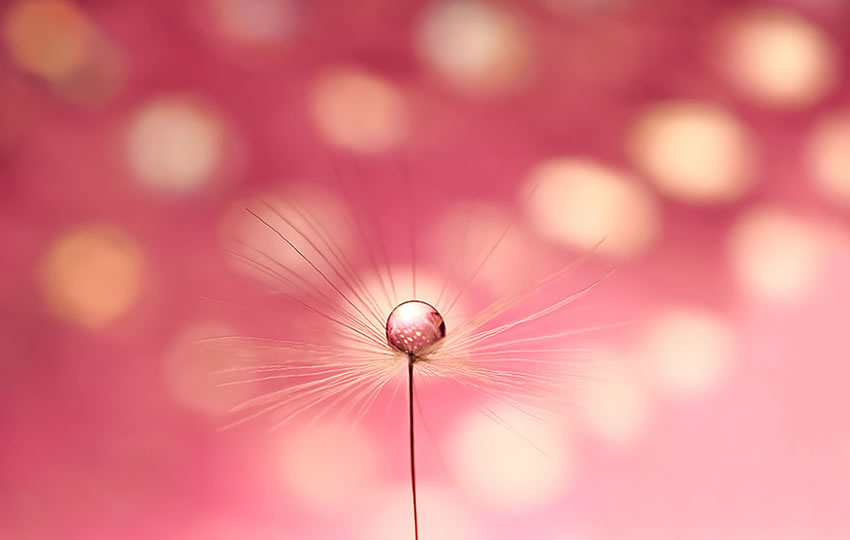 #7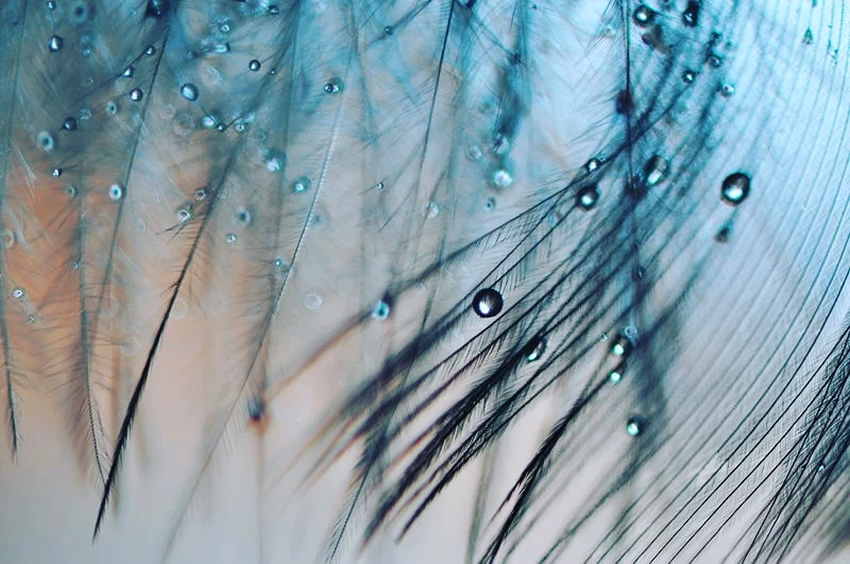 #8
#9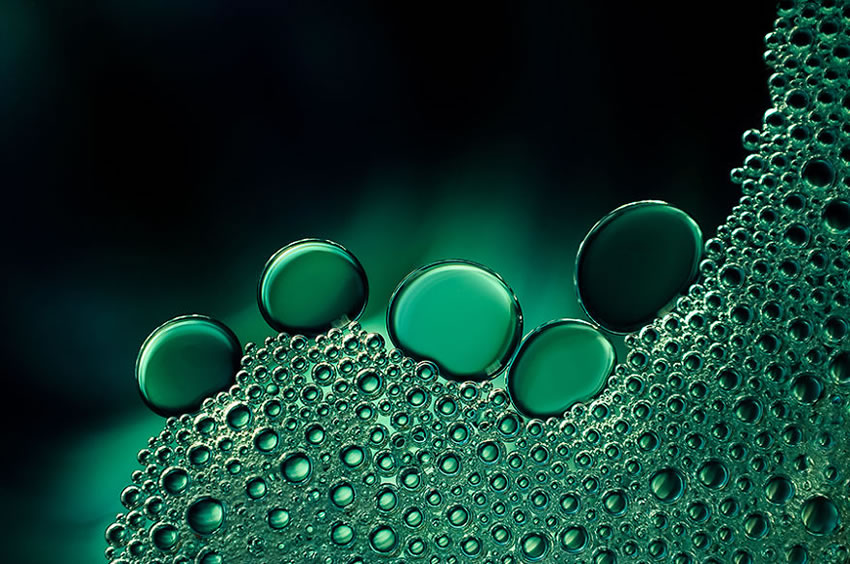 #10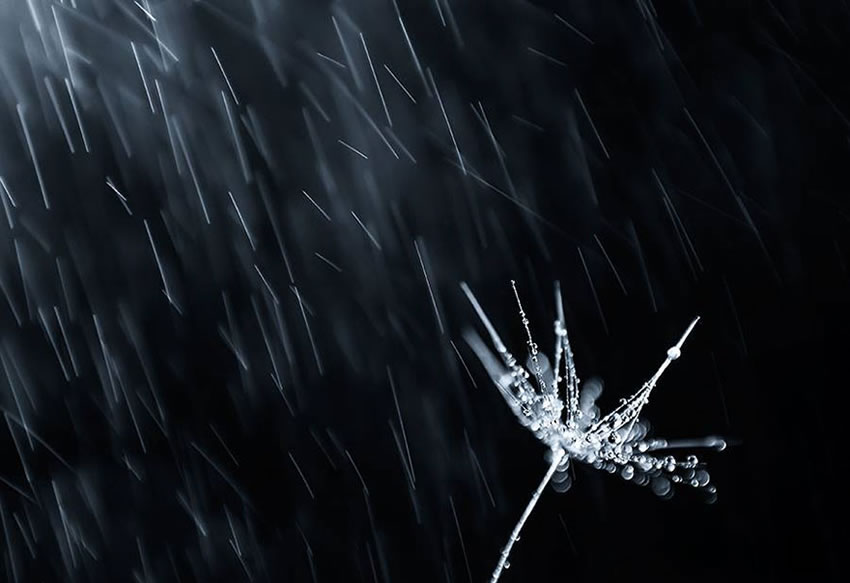 #11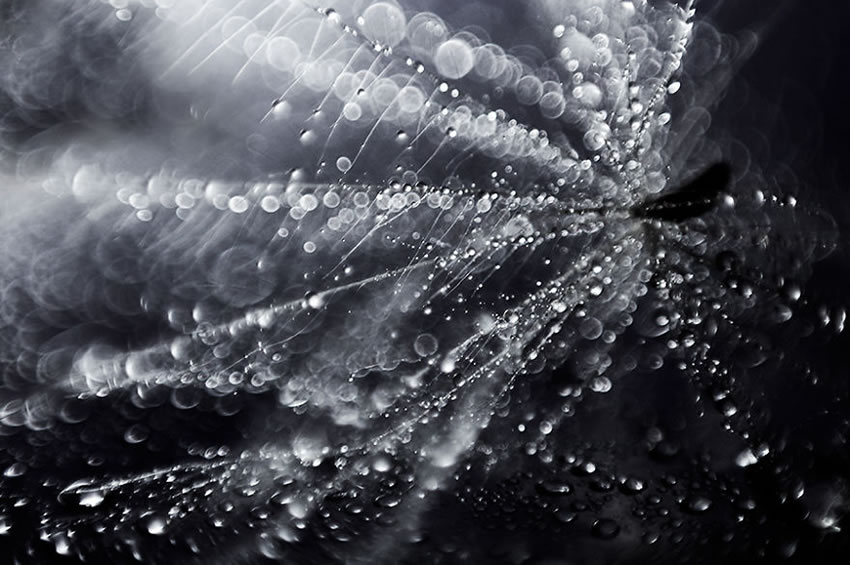 #12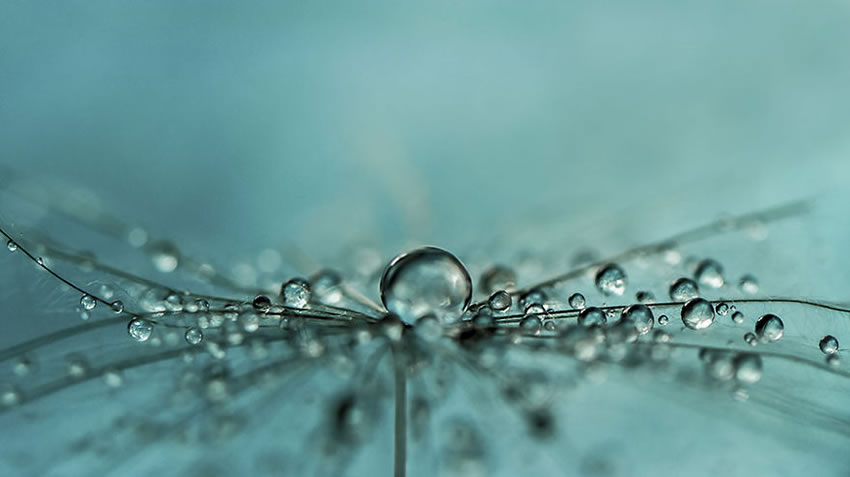 #13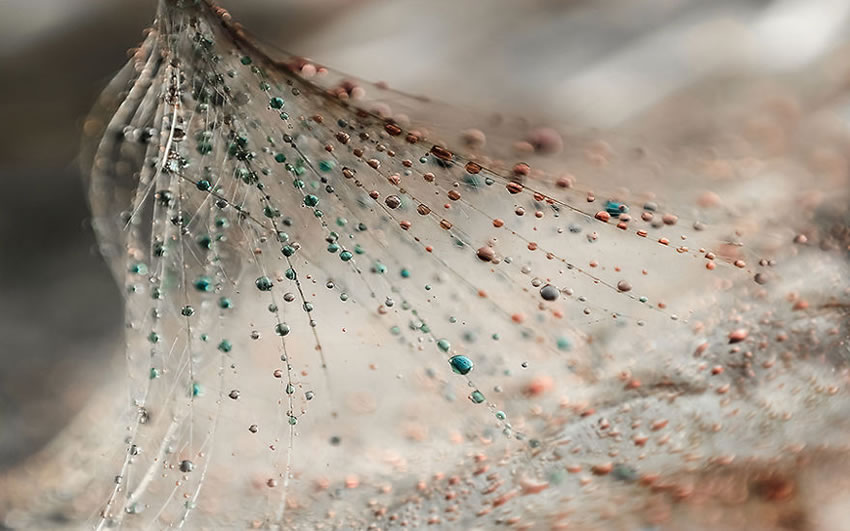 #14
#15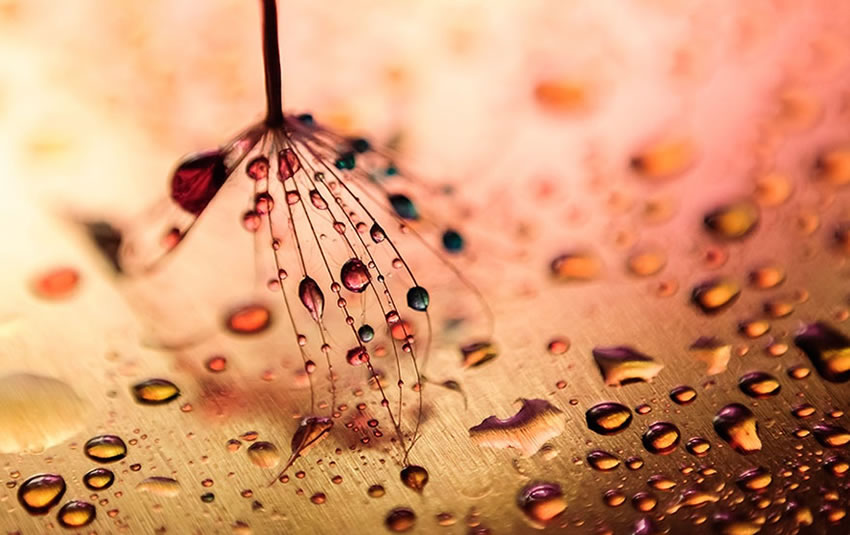 #16
#17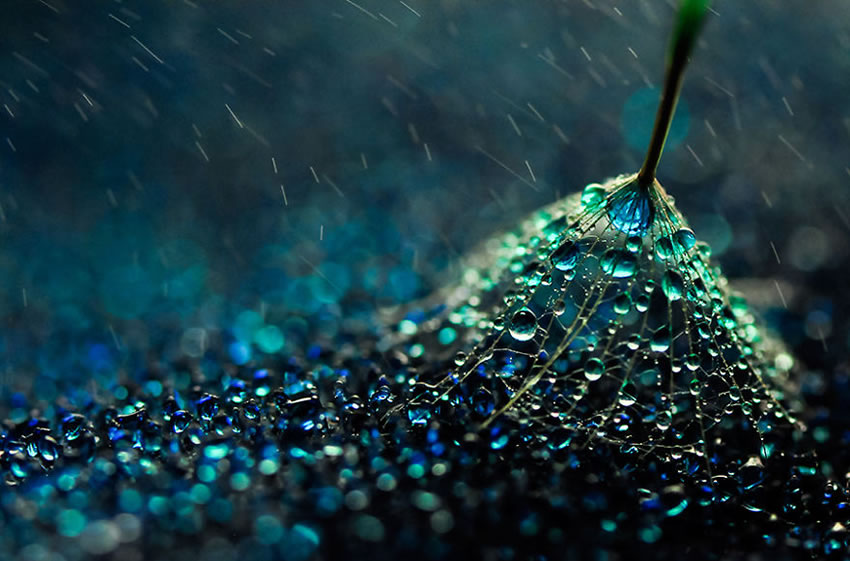 #18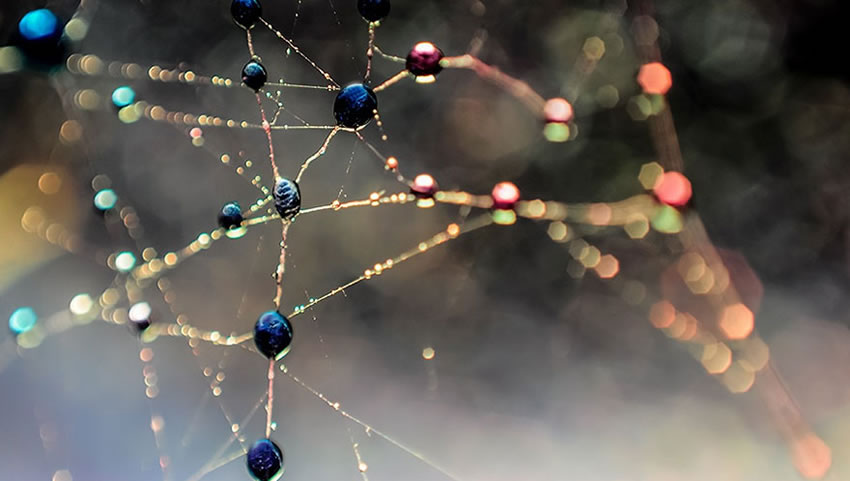 #19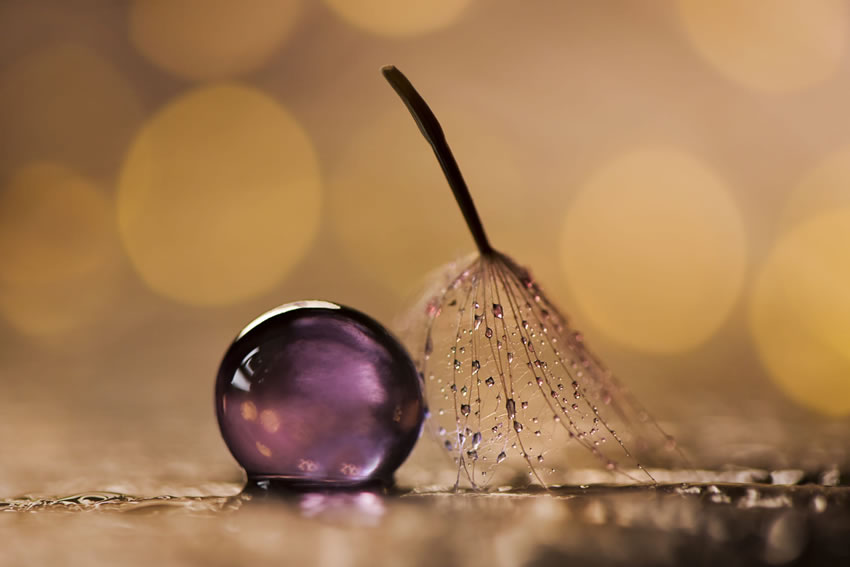 #20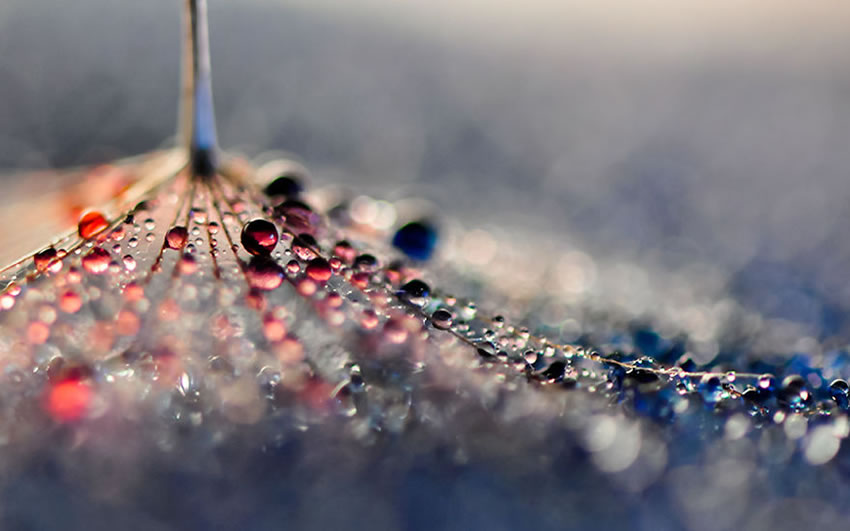 #21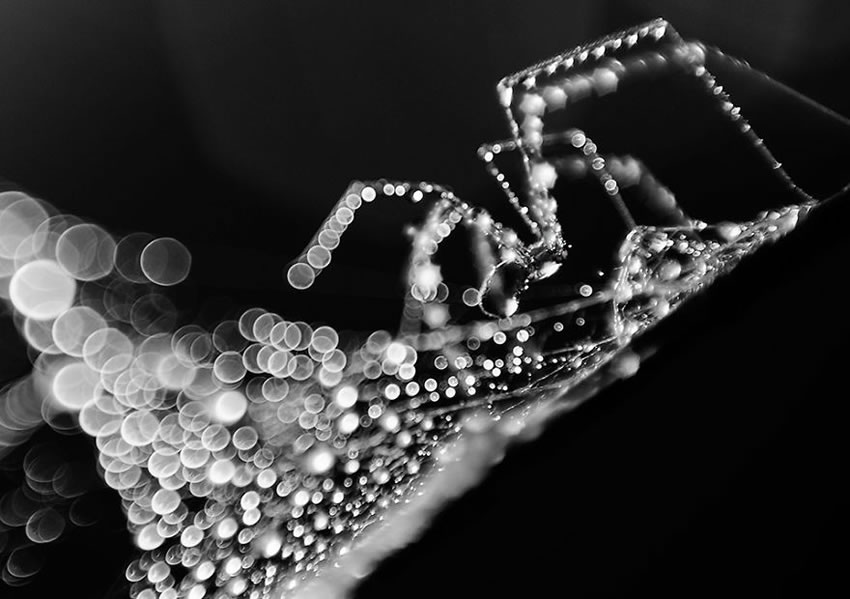 #22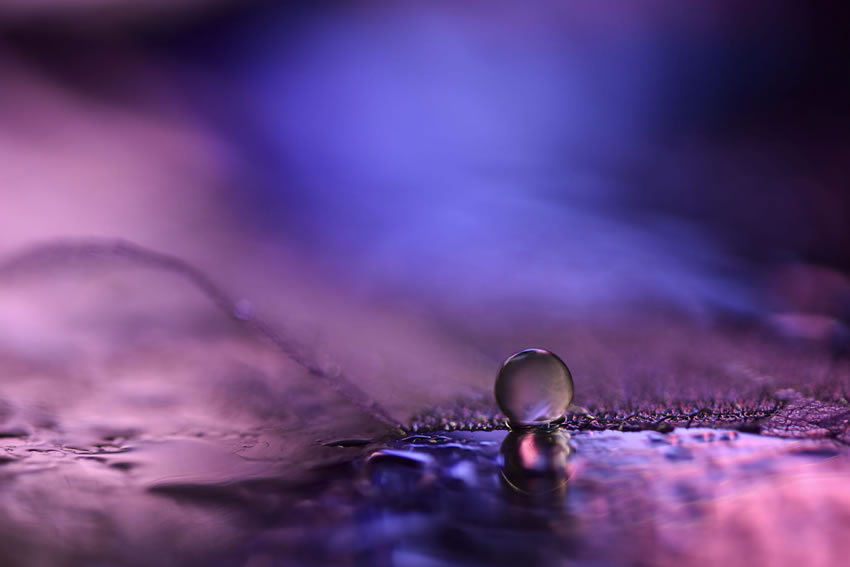 #23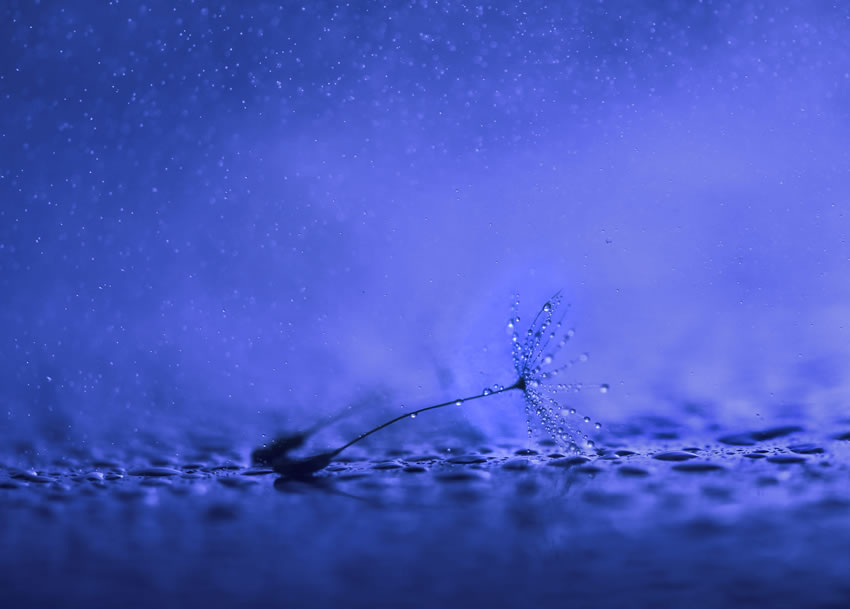 #24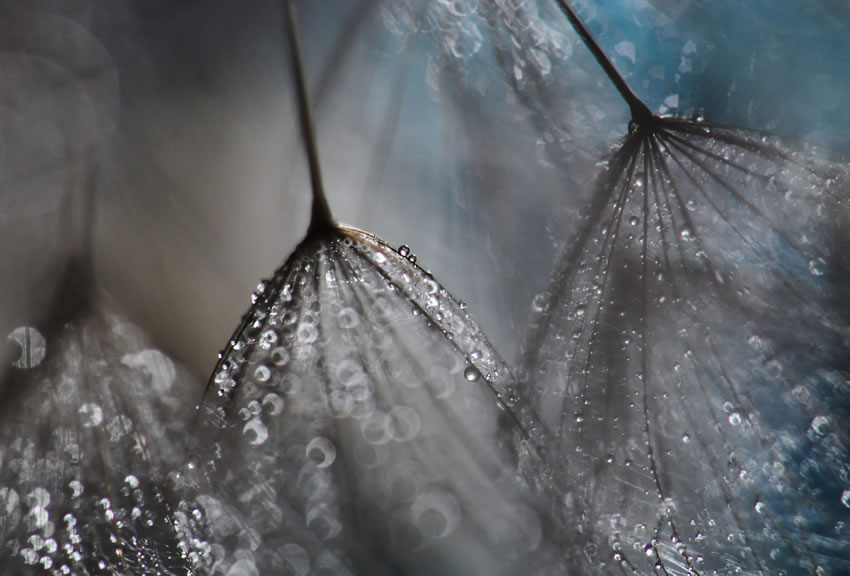 #25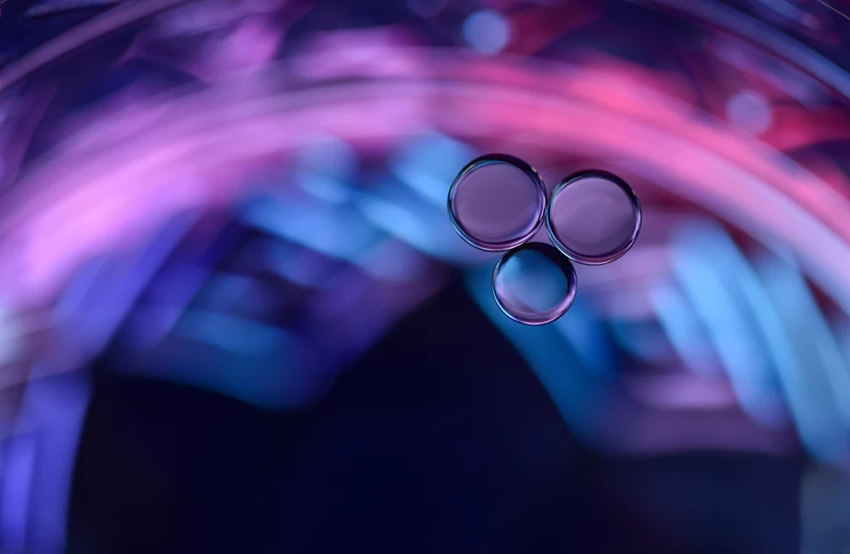 ---
Related Articles: