Entranced by the delicate boundary between perception and reality, Benjamin Everett transcends both realism and surrealism. His objective is to illuminate the profound link between the tangible and the spiritual, manifested through the prism of nature.
Within these captivating images, Everett unveils the magnitude and resilience inherent in nature's embrace, a power magnified by the gentle interplay with humanity. Immerse yourself in the scroll below and let these visuals kindle inspiration within you.
You can find Benjamin Everett on the web:
#1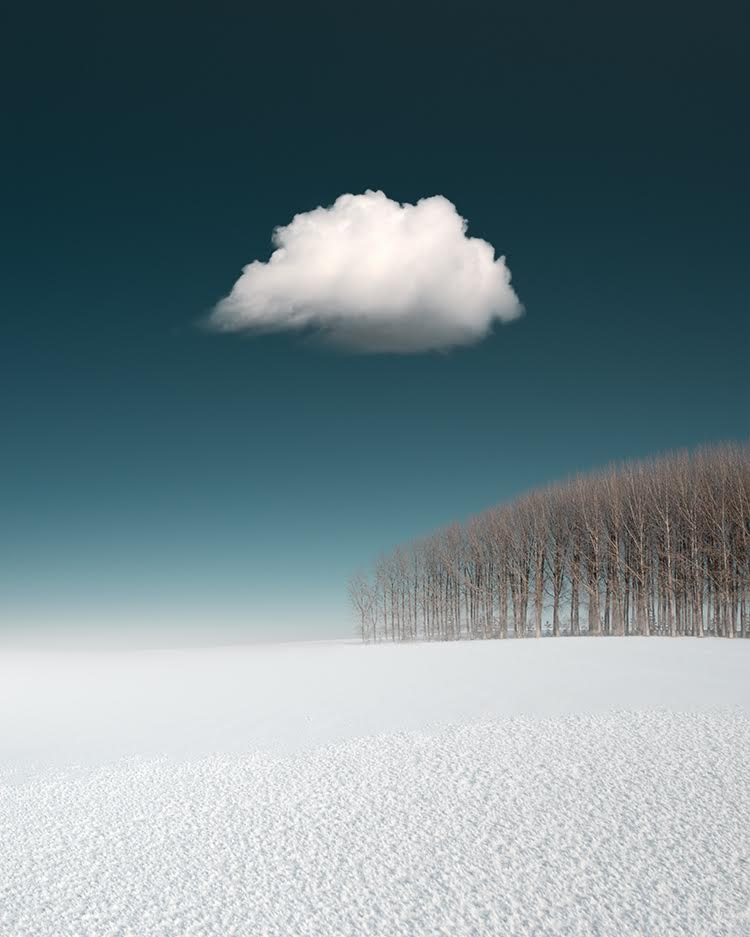 #2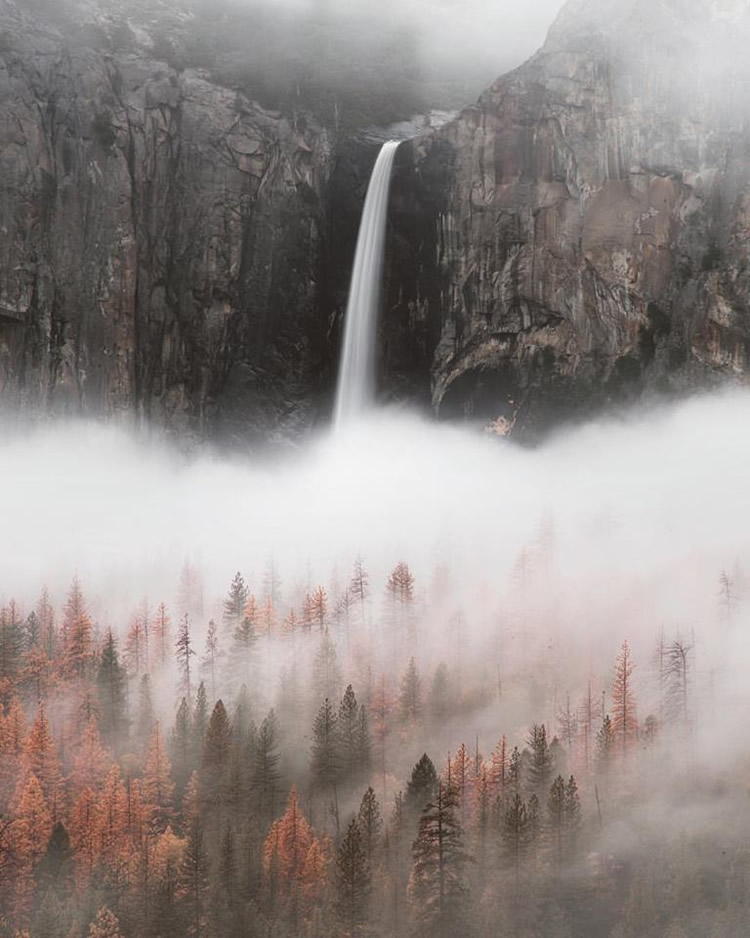 #3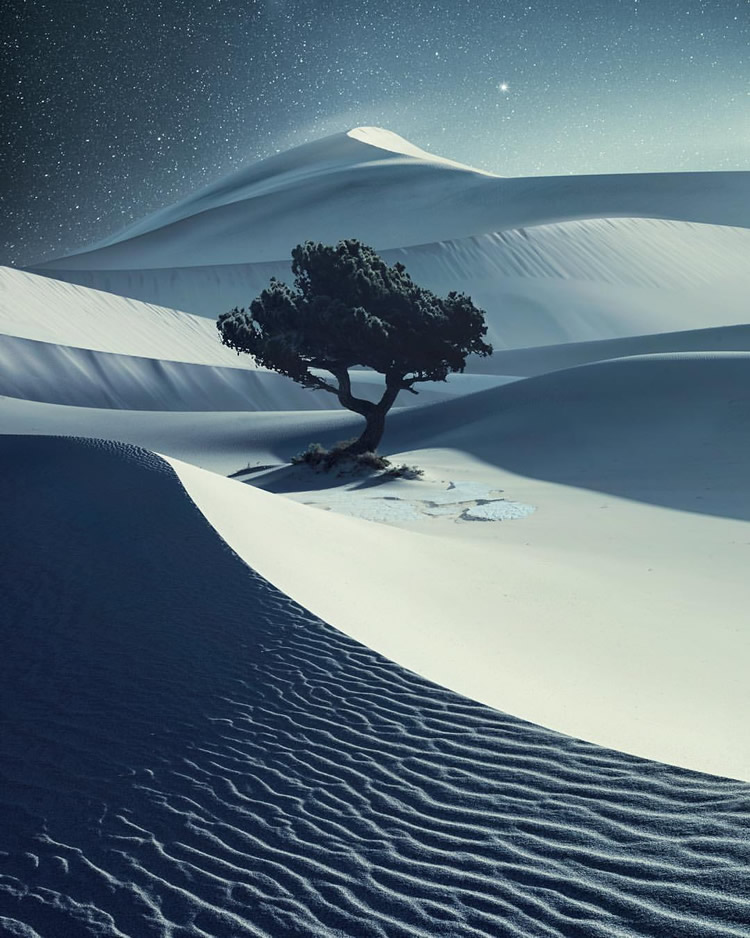 "Benjamin Everett's artistic vision blurs the lines between photography and painting, weaving a tapestry of hybrid landscapes. Rooted in extensive travels and wilderness immersion, his creative process involves both scale and sculptural experimentation."
#4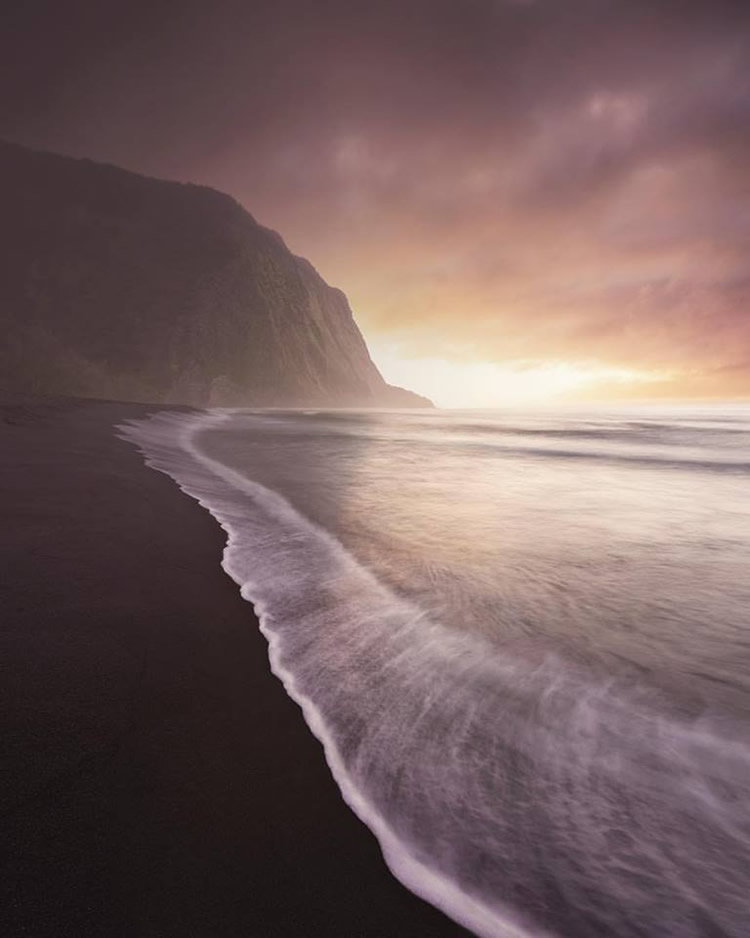 #5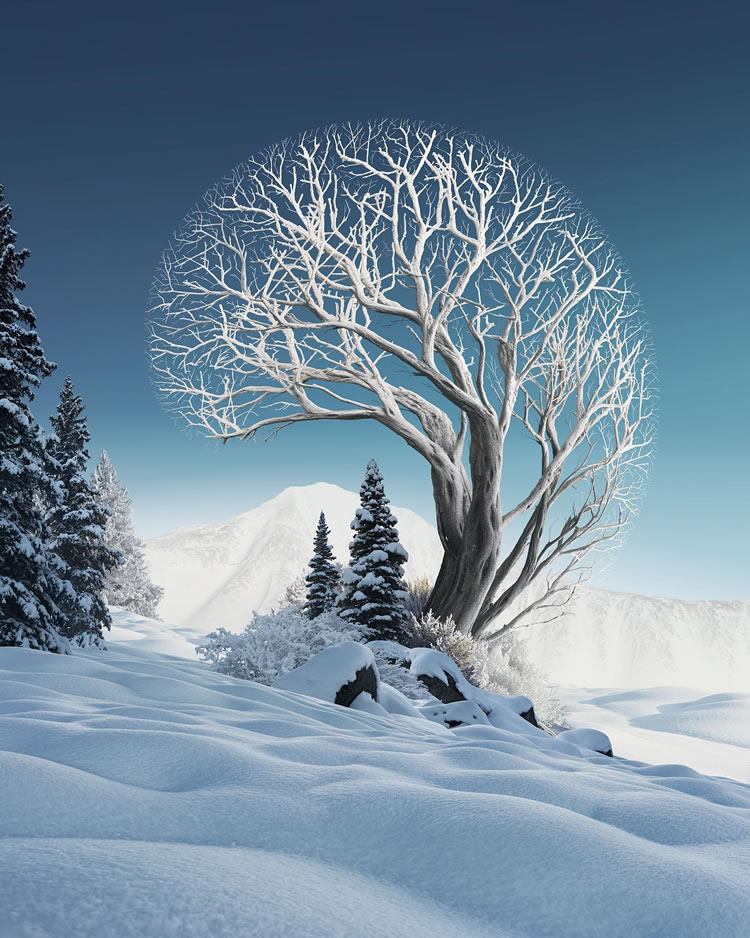 #6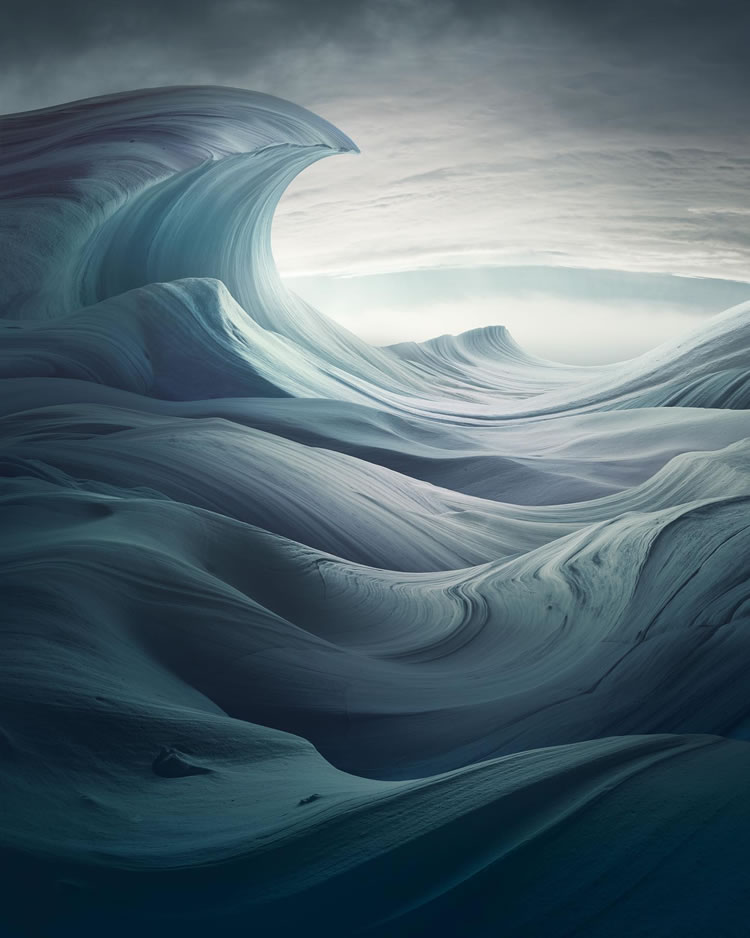 "Embarking on a journey in the field, Benjamin seeks out distinctive locations ripe for creative exploration. Through meticulous photography, he captures the nuances of light, form, texture, color, or composition that captivate his imagination. These details often symbolize natural forces or recurring themes unique to each location."
#7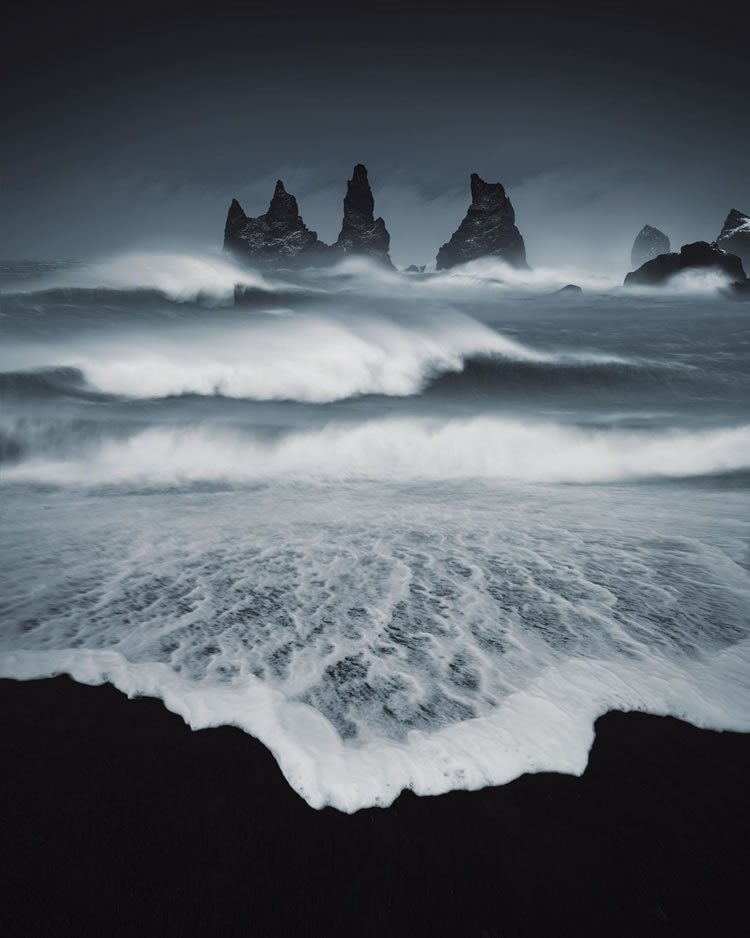 #8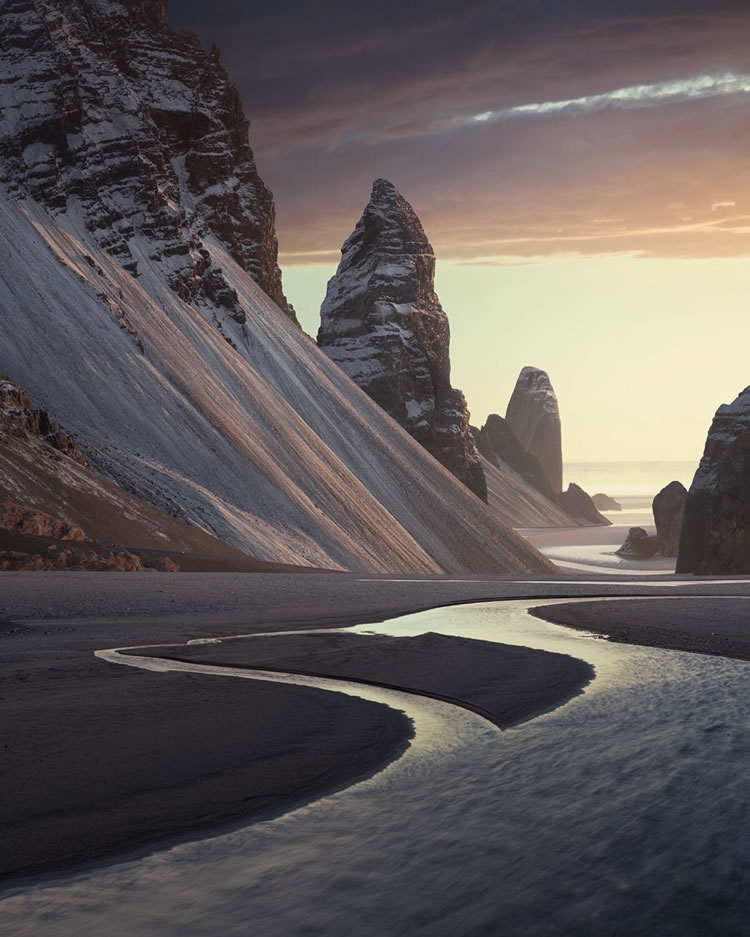 #9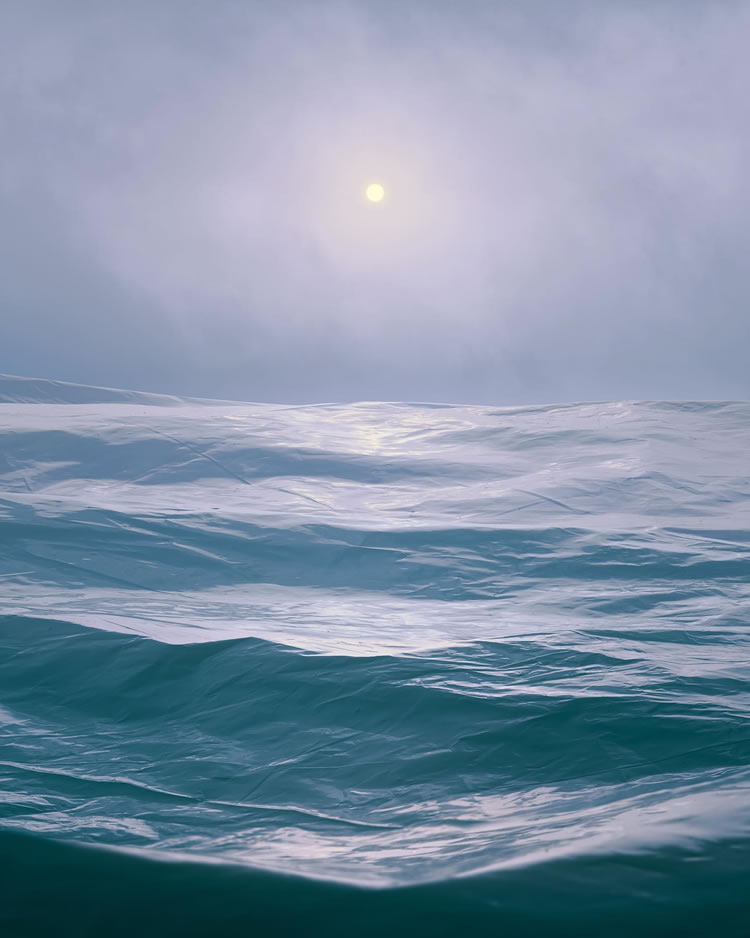 "Back in the studio, these captured elements become the raw materials for a process of play and interactivity, allowing him to reimagine and reconnect with the scene. The final image acts as a landscape of memories or dreams, an abstraction where multiple moments converge, and scale and time undergo transformation."
#10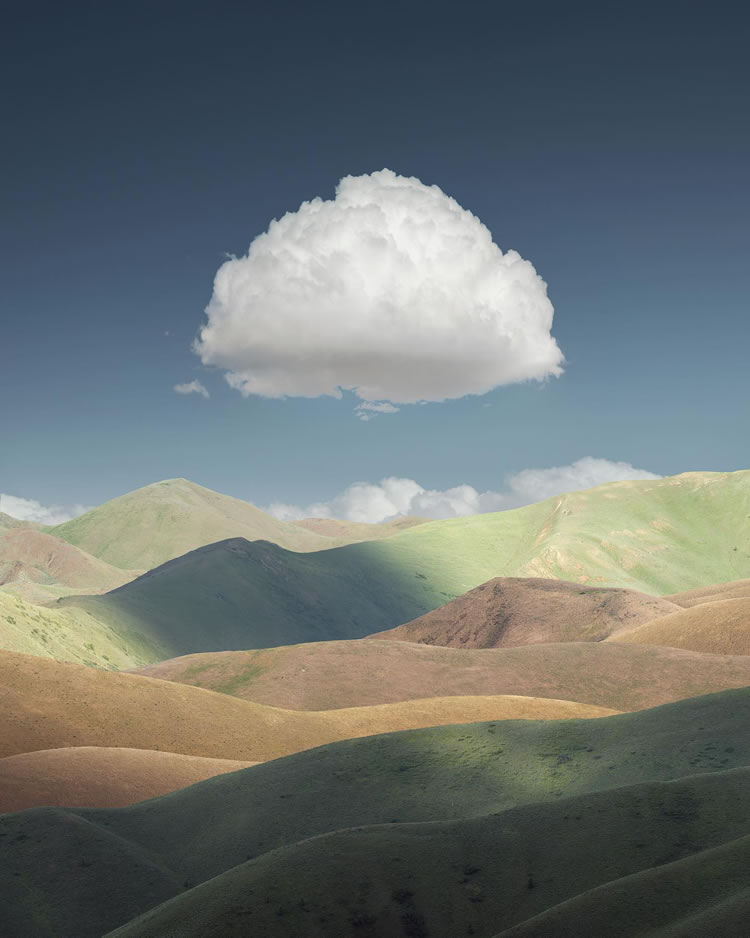 #11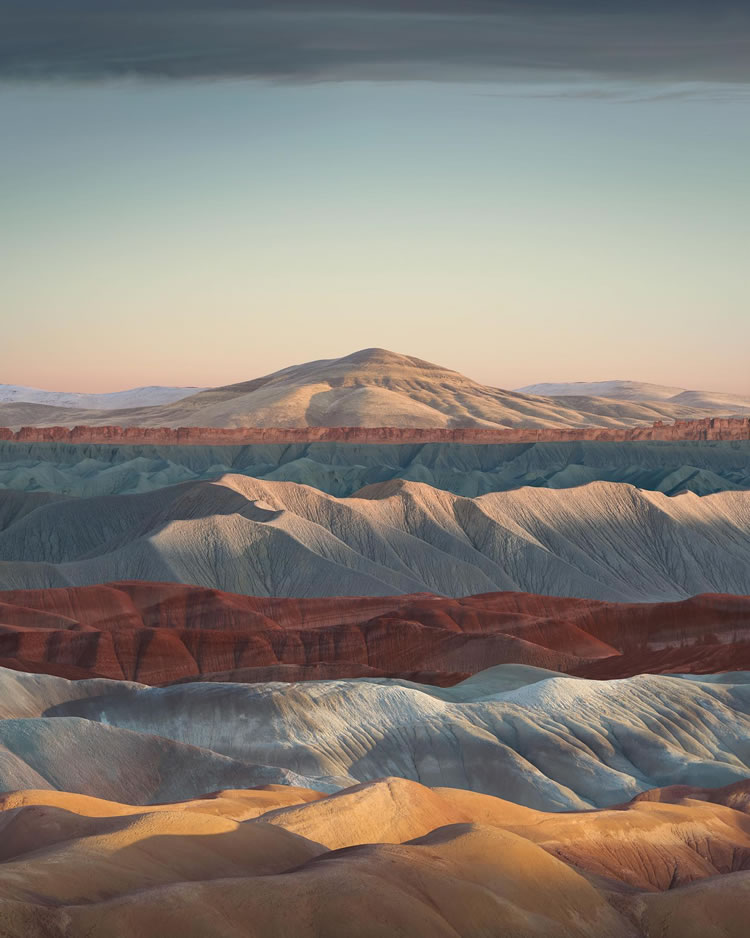 #12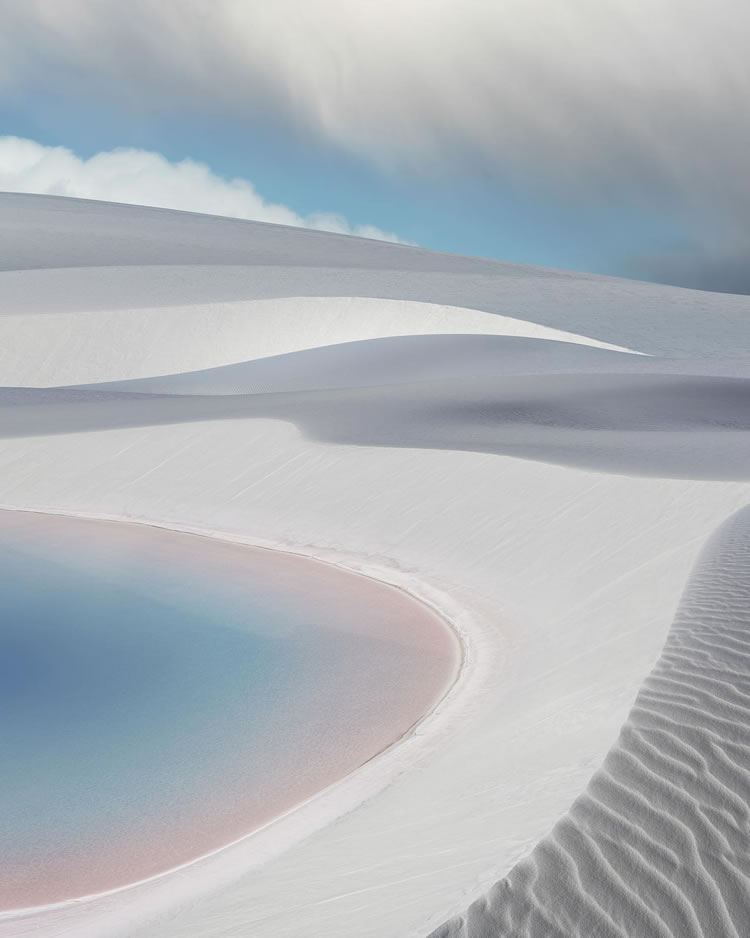 "Outside the realm of fine arts, Benjamin draws inspiration from electronic music, viewing both created and sampled sounds as the foundational building blocks of a composition. Similarly, his influences extend to nature-centric sports like skiing, surfing, and sailing, where the elements are invitations to play. A recipient of the esteemed Hasselblad Masters Award for landscapes, Benjamin Everett continues to push the boundaries of visual storytelling."
#13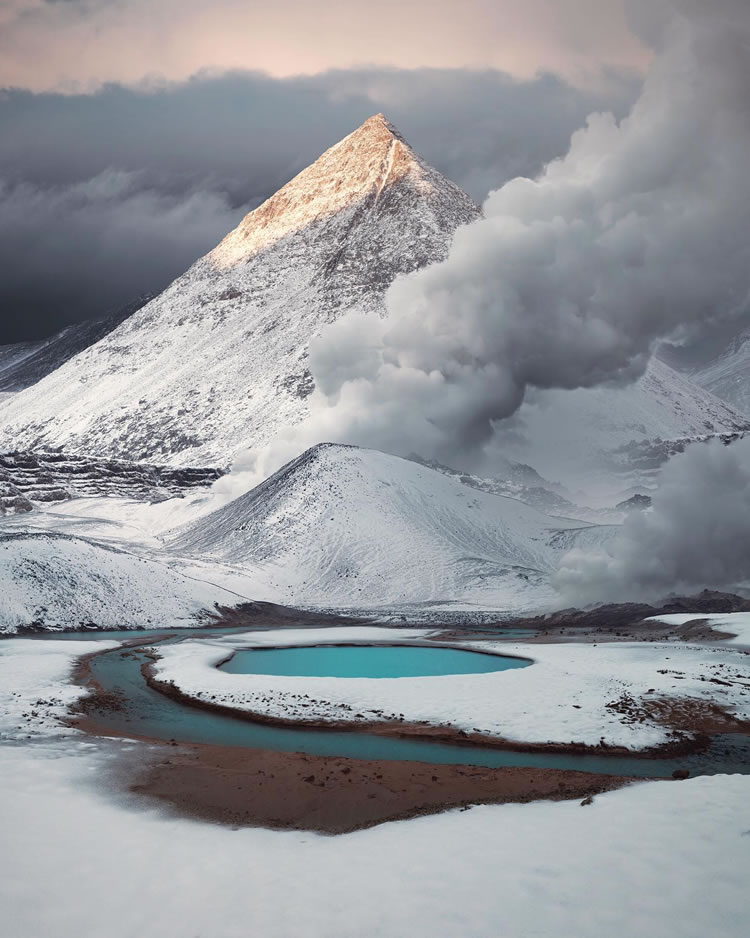 #14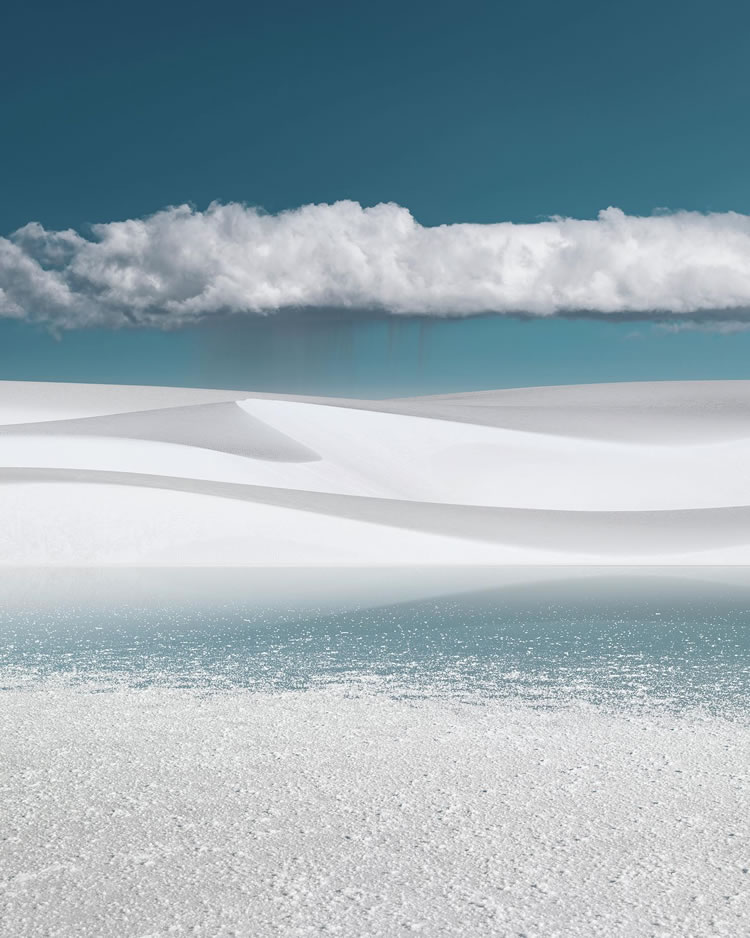 #15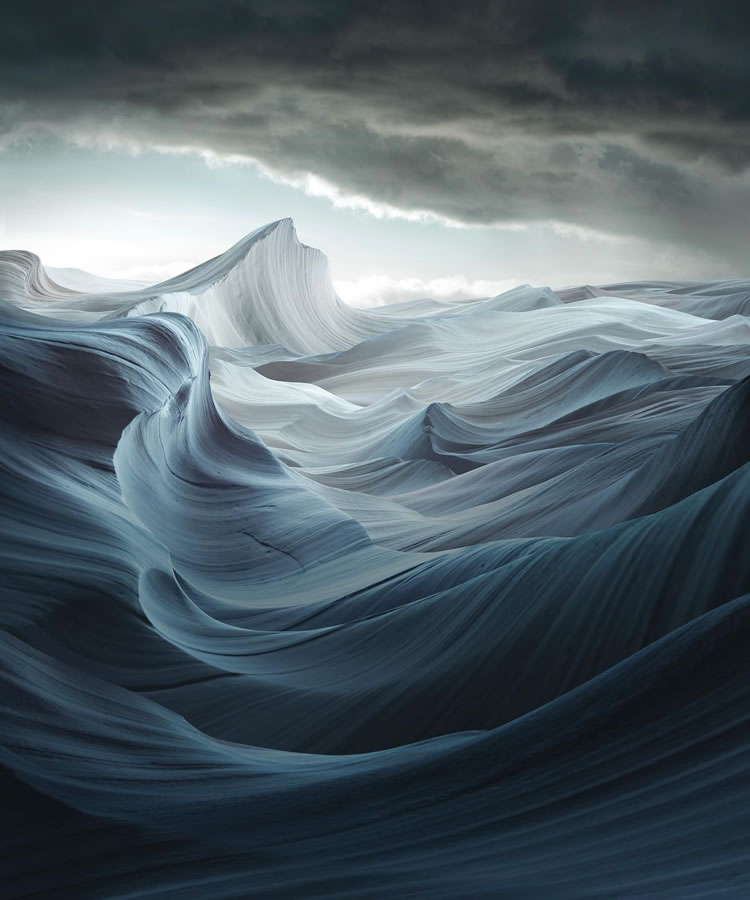 #16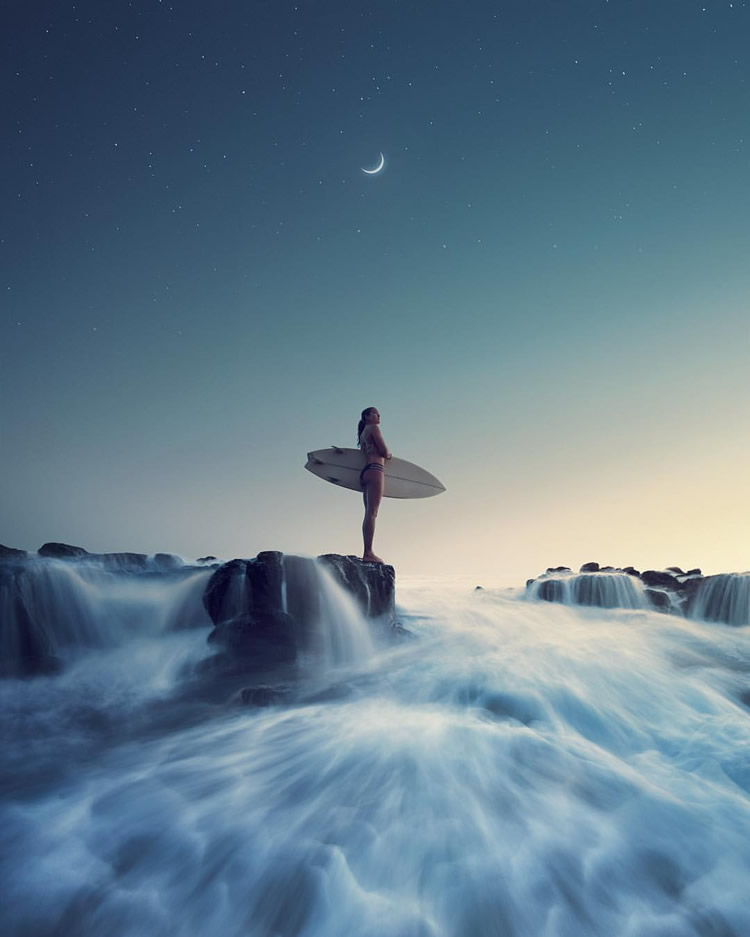 #17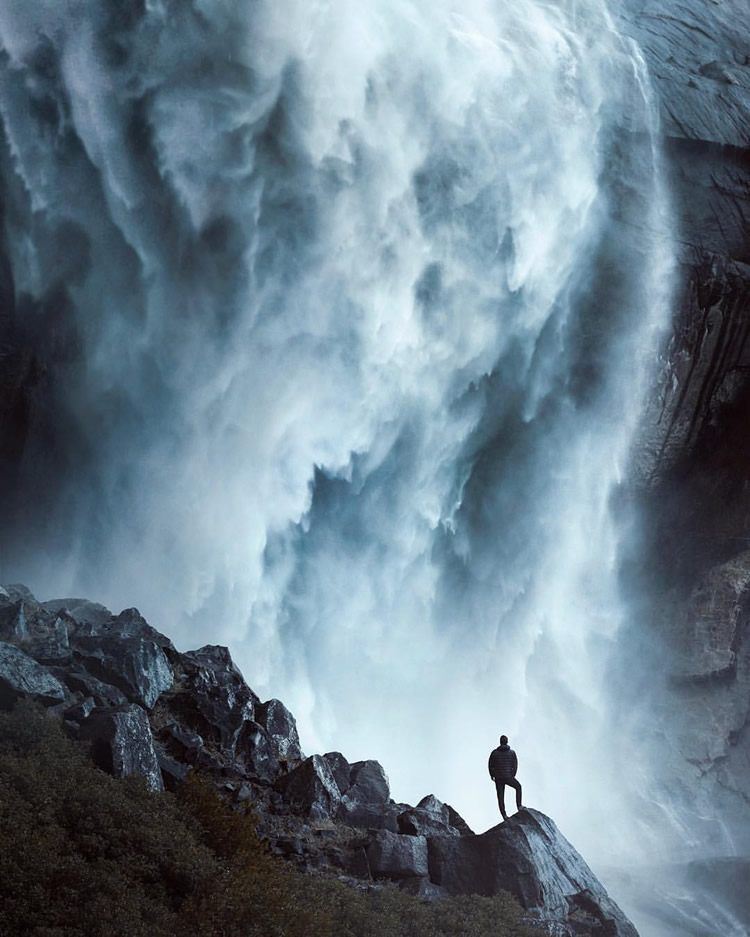 #18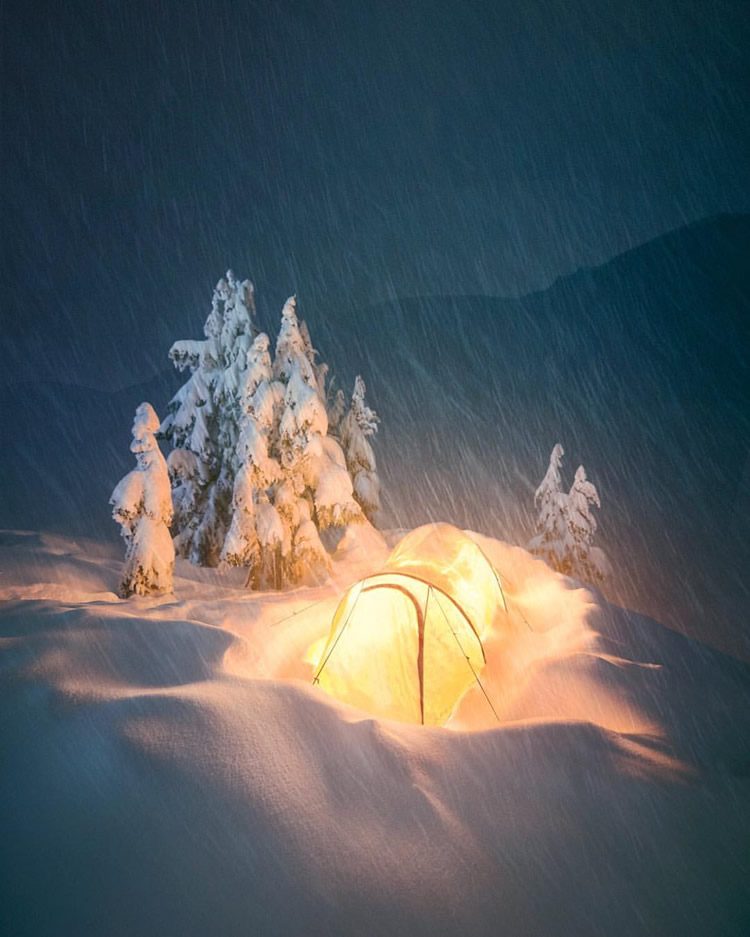 #19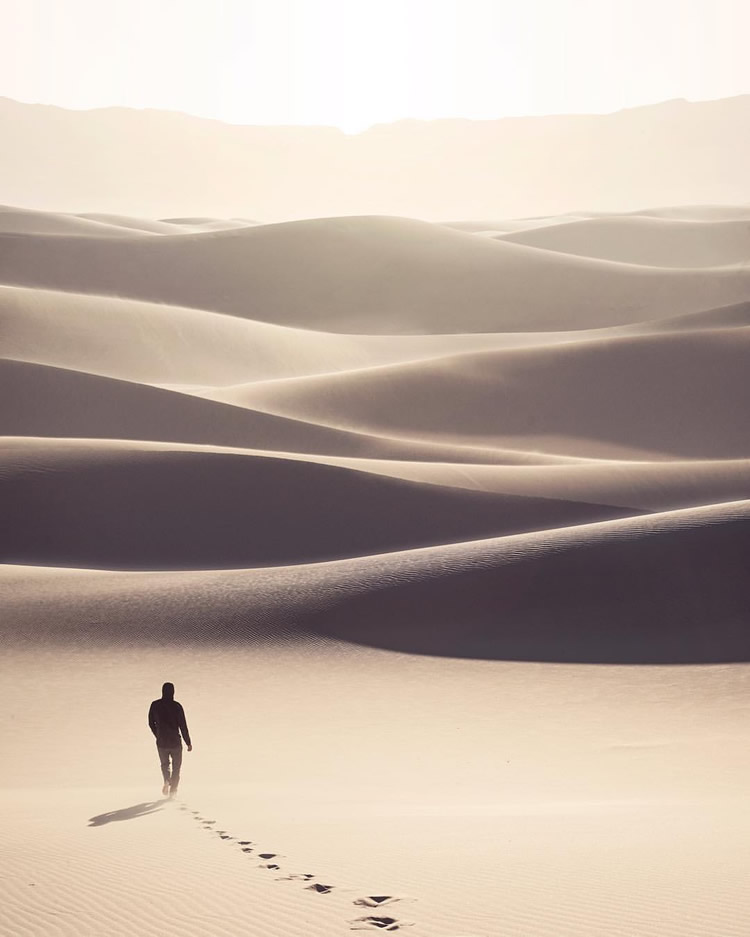 #20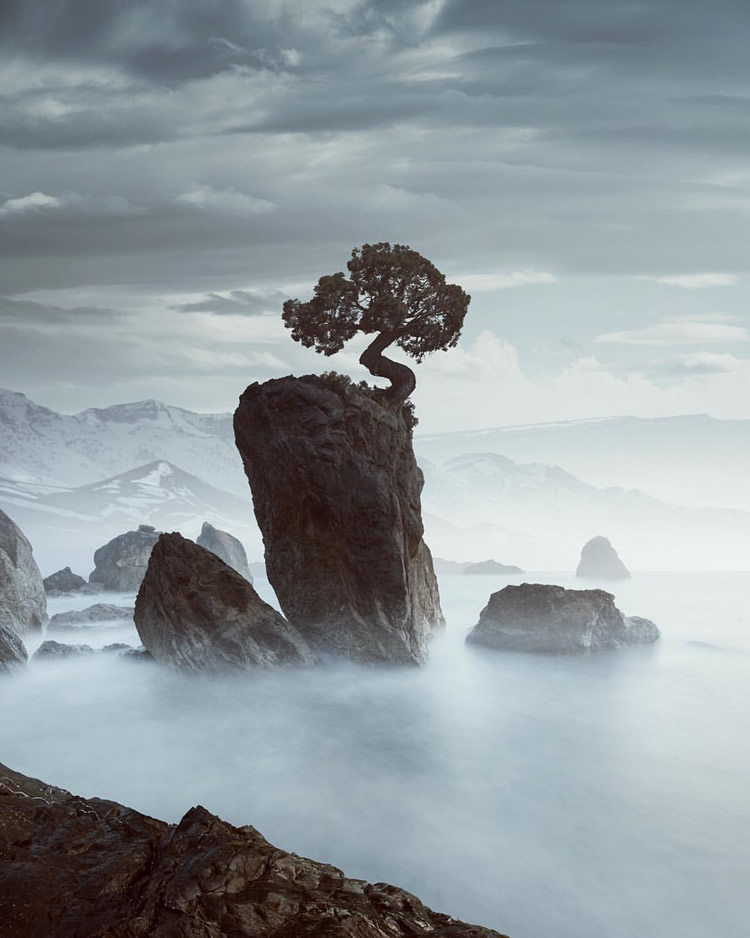 #21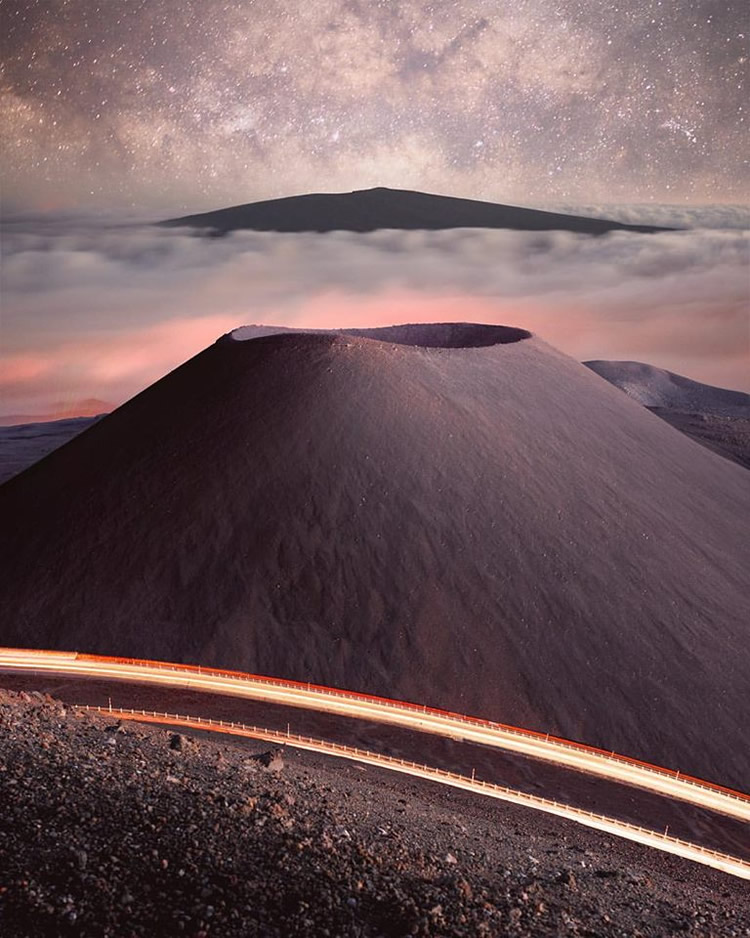 #22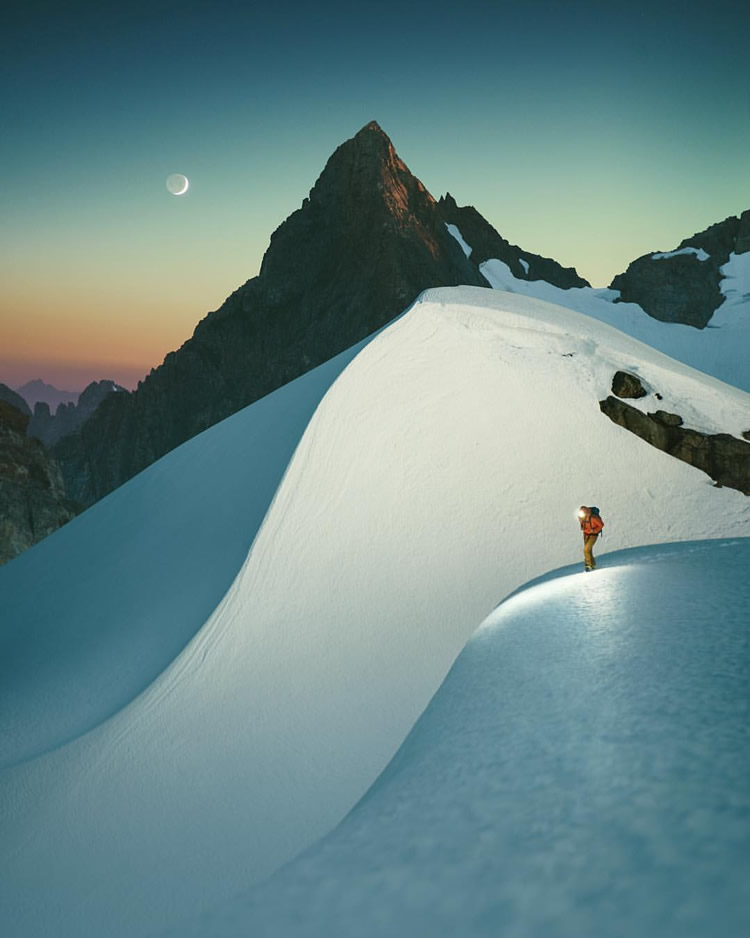 #23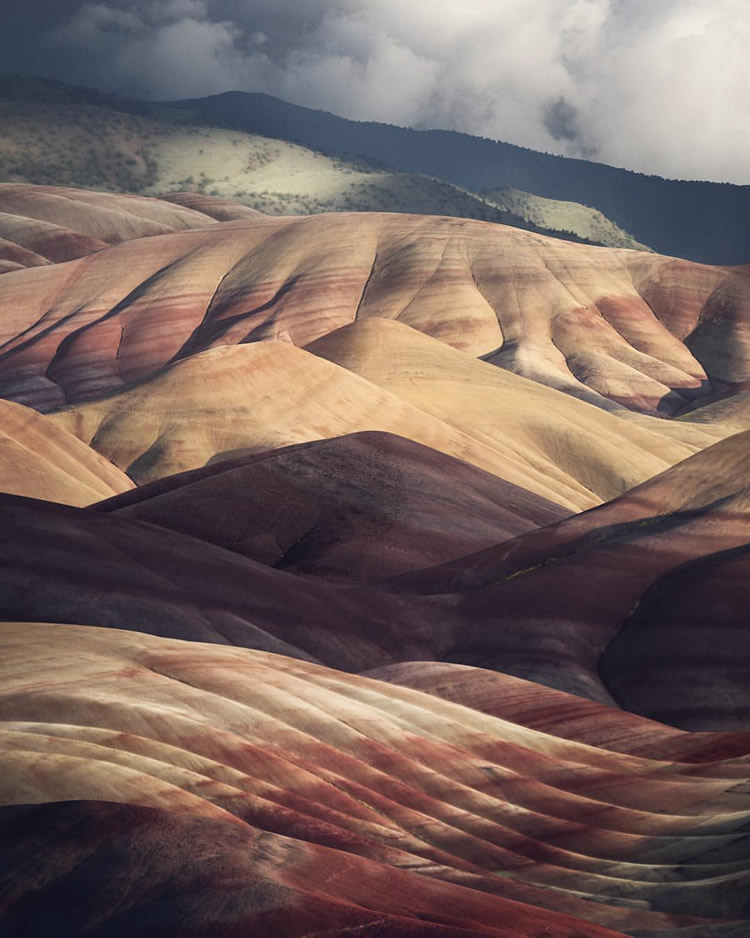 #24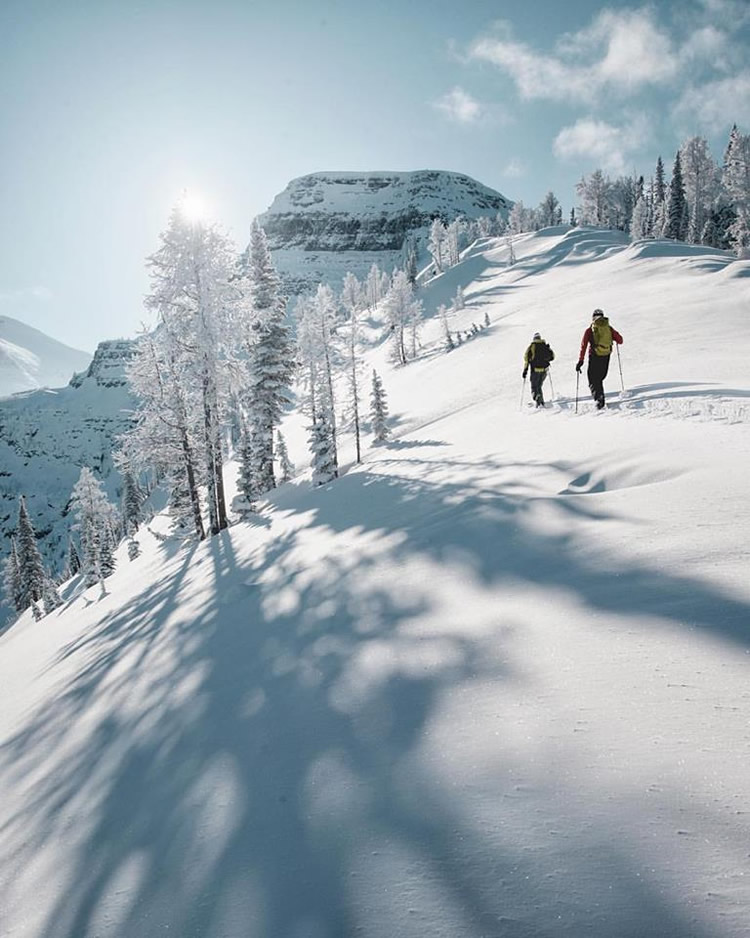 #25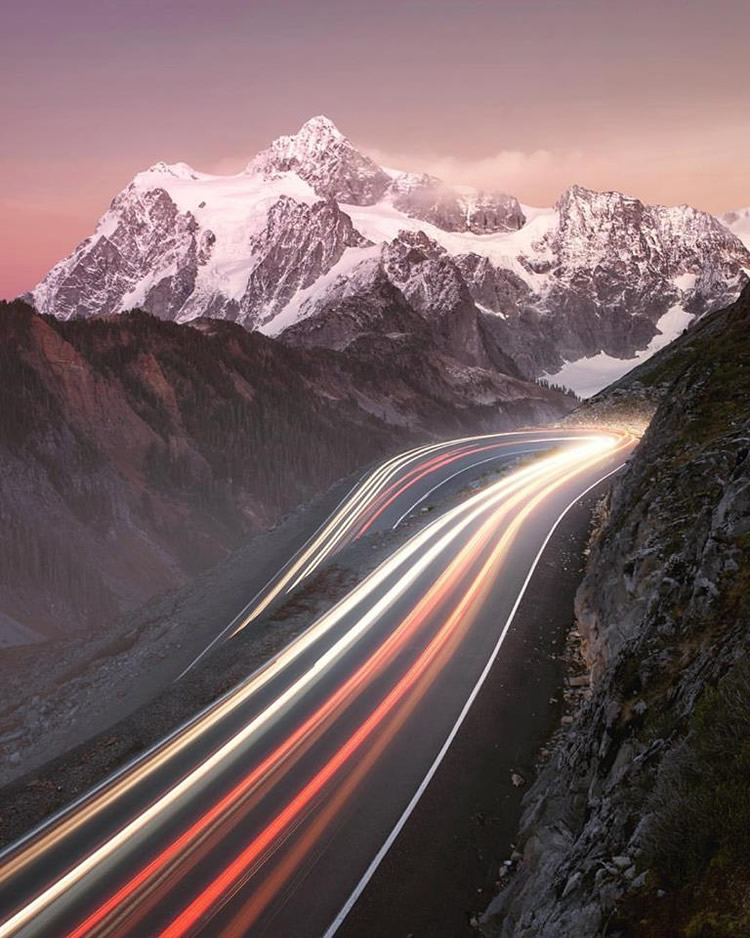 #26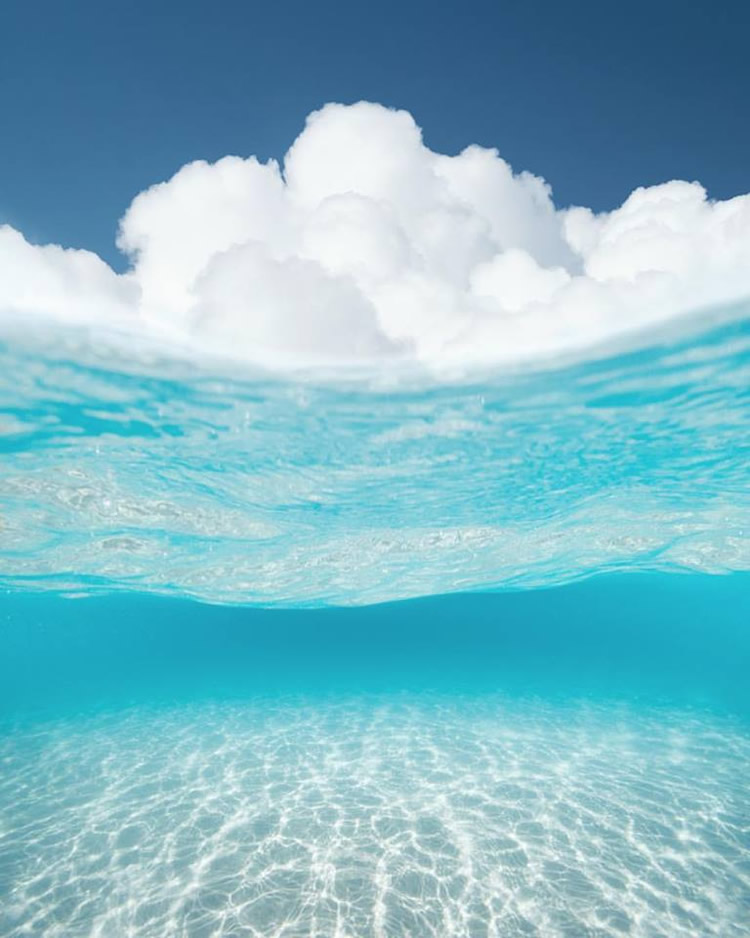 #27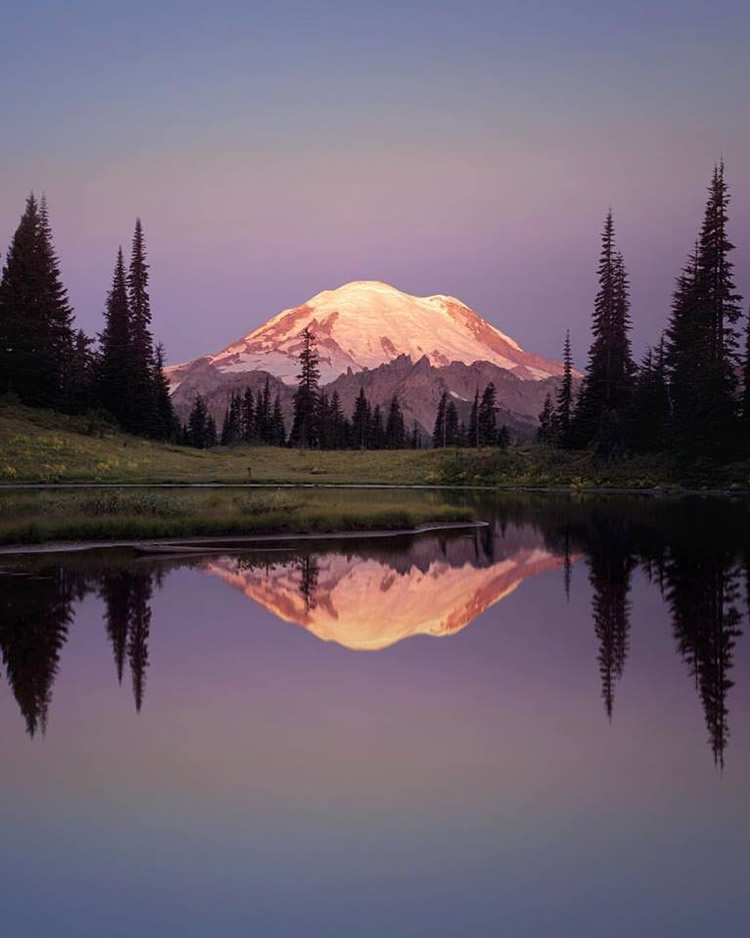 #28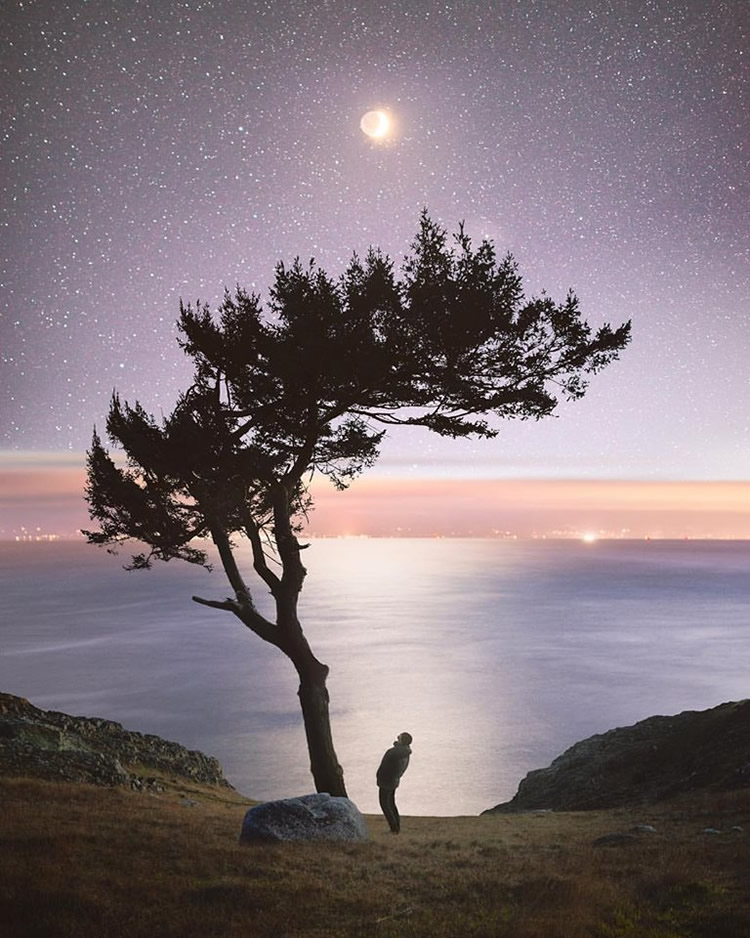 #29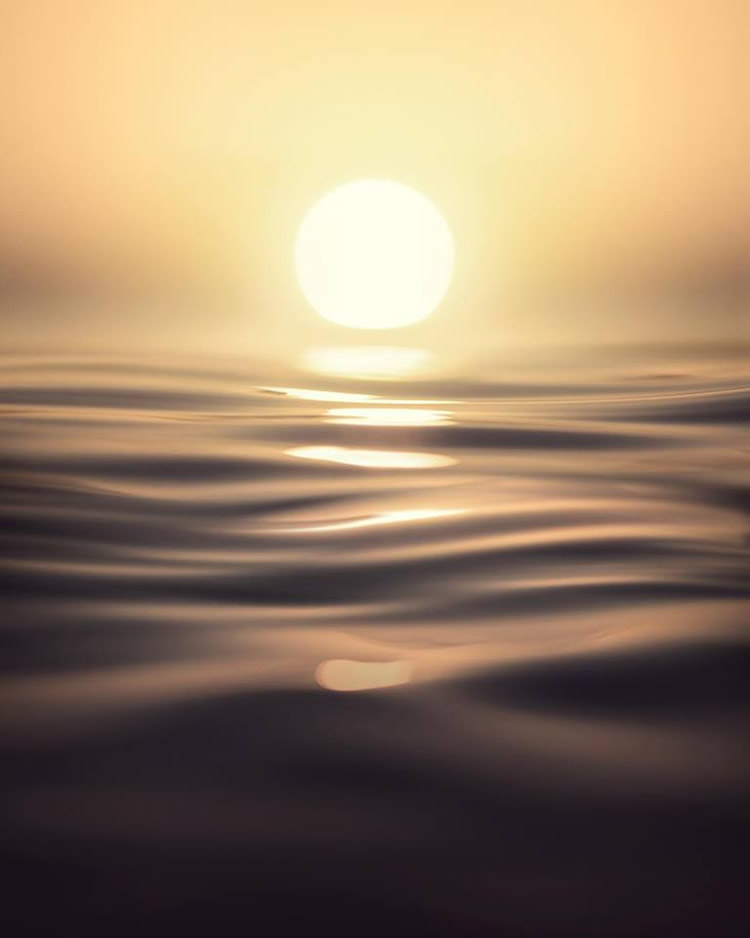 #30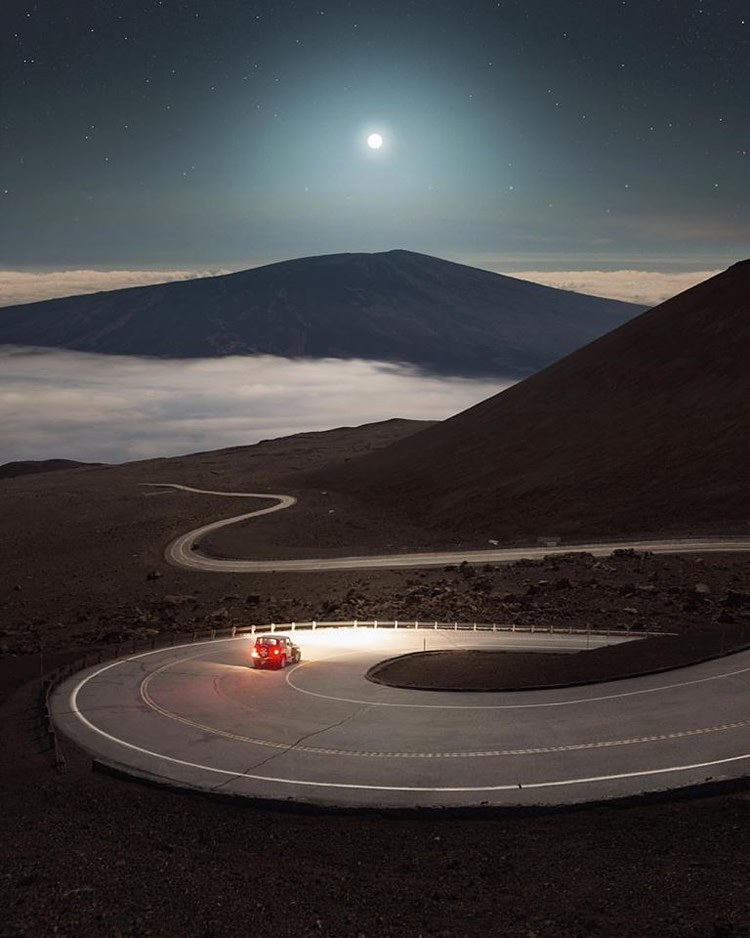 Photo Credits: Photographs by Benjamin Everett and used with permission.
---
Related Articles: