Photographer Omica Meinen is passionate about dogs and she captured dogs and their adorable expressions in nature. Omica is from Staphorst, Netherlands, and she got her first camera when she was 9 years old and she loves to capture dogs and their beautiful expressions. Here in this gallery, you can find 30 of her best photos shot in 2022.
In her words "In 2022 I have photographed so many adorable dogs in the most beautiful locations! With this said, I would like to share some of my favorite shots of dogs I have taken this year."
Scroll down and inspire yourself. Check Omica's Website and Instagram for more information.
You can find Omica Meinen on the web:
#1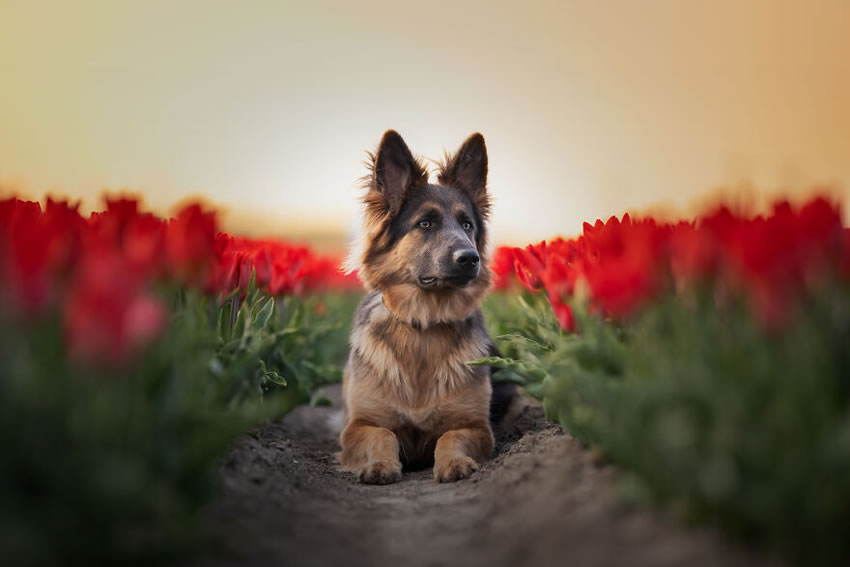 #2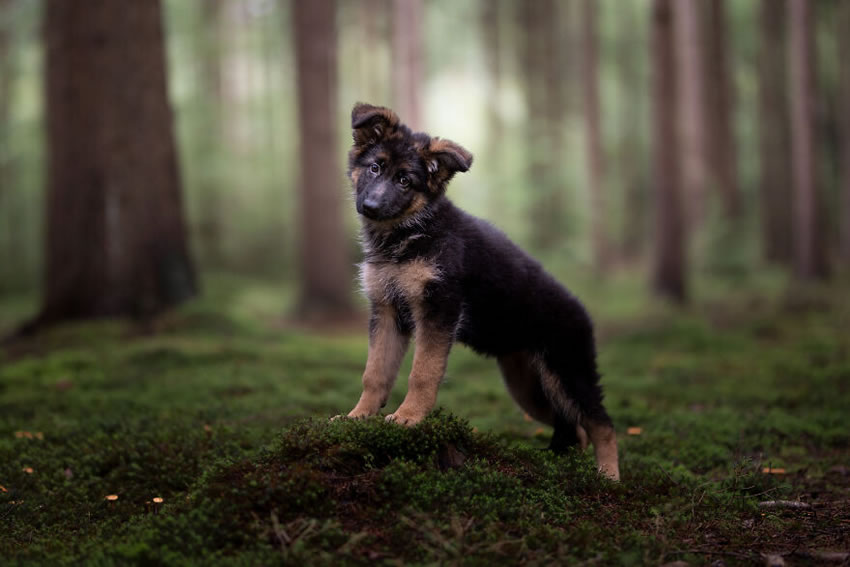 #3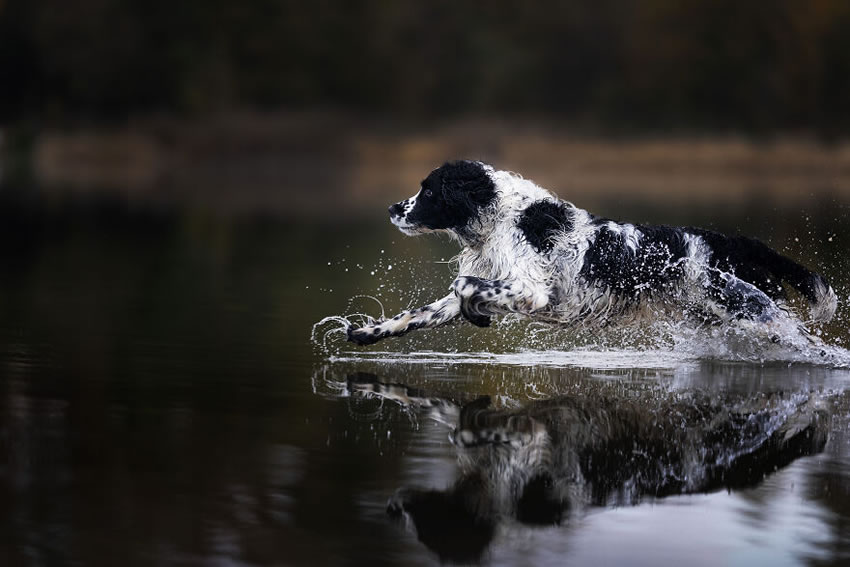 #4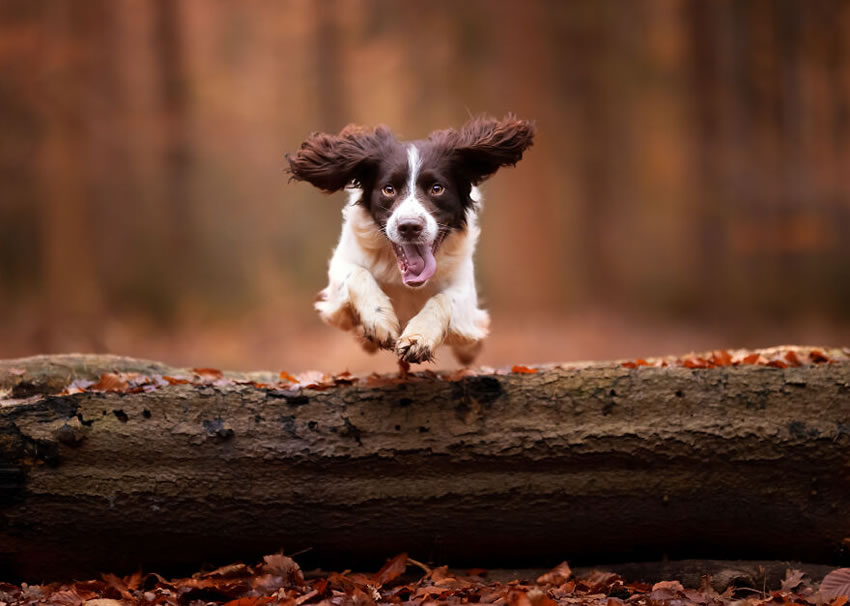 #5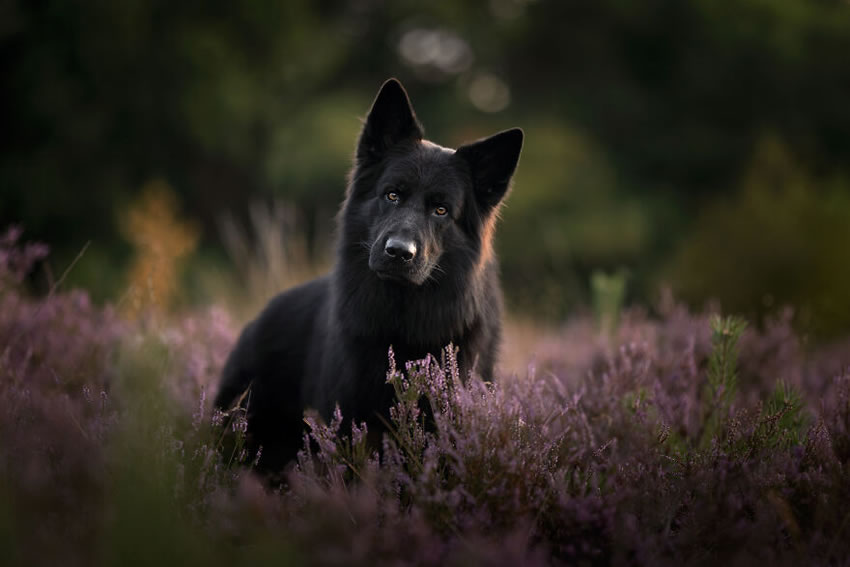 #6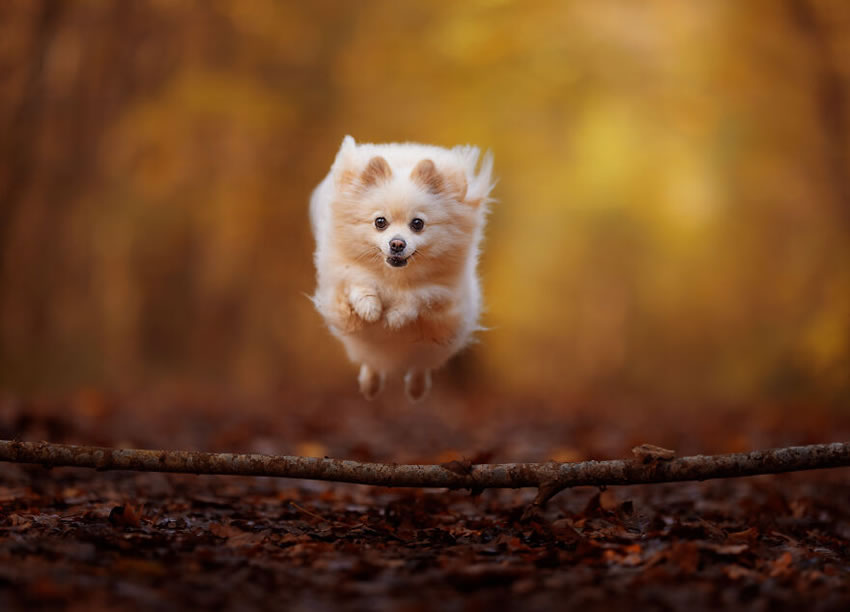 #7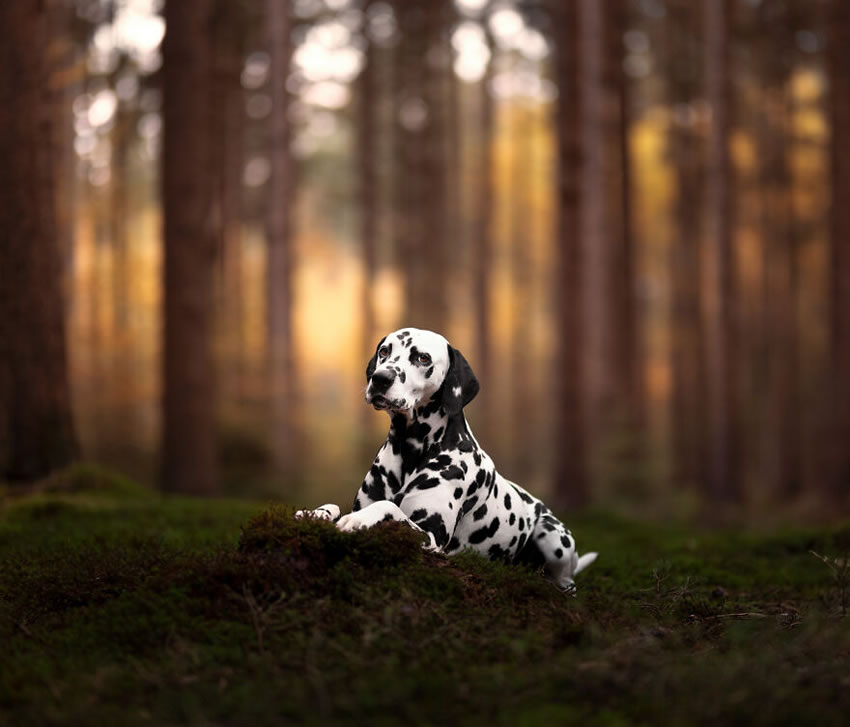 #8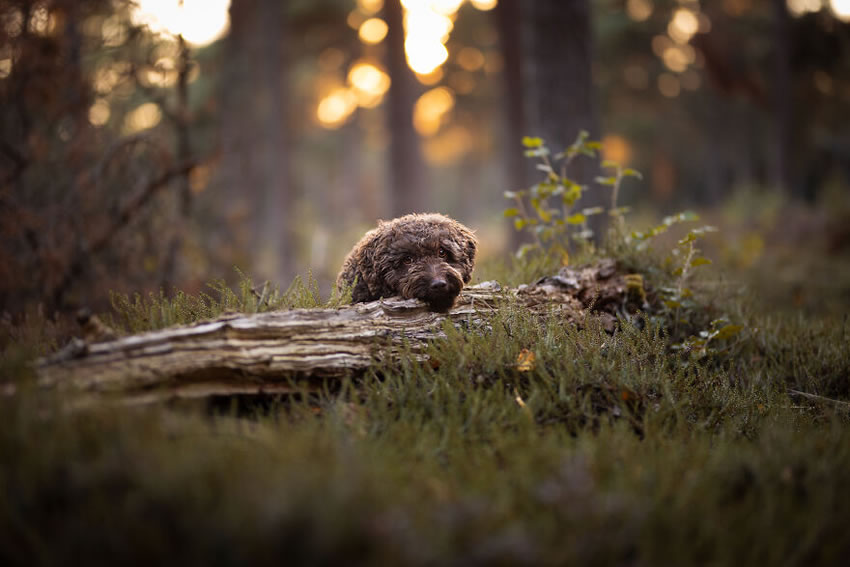 #9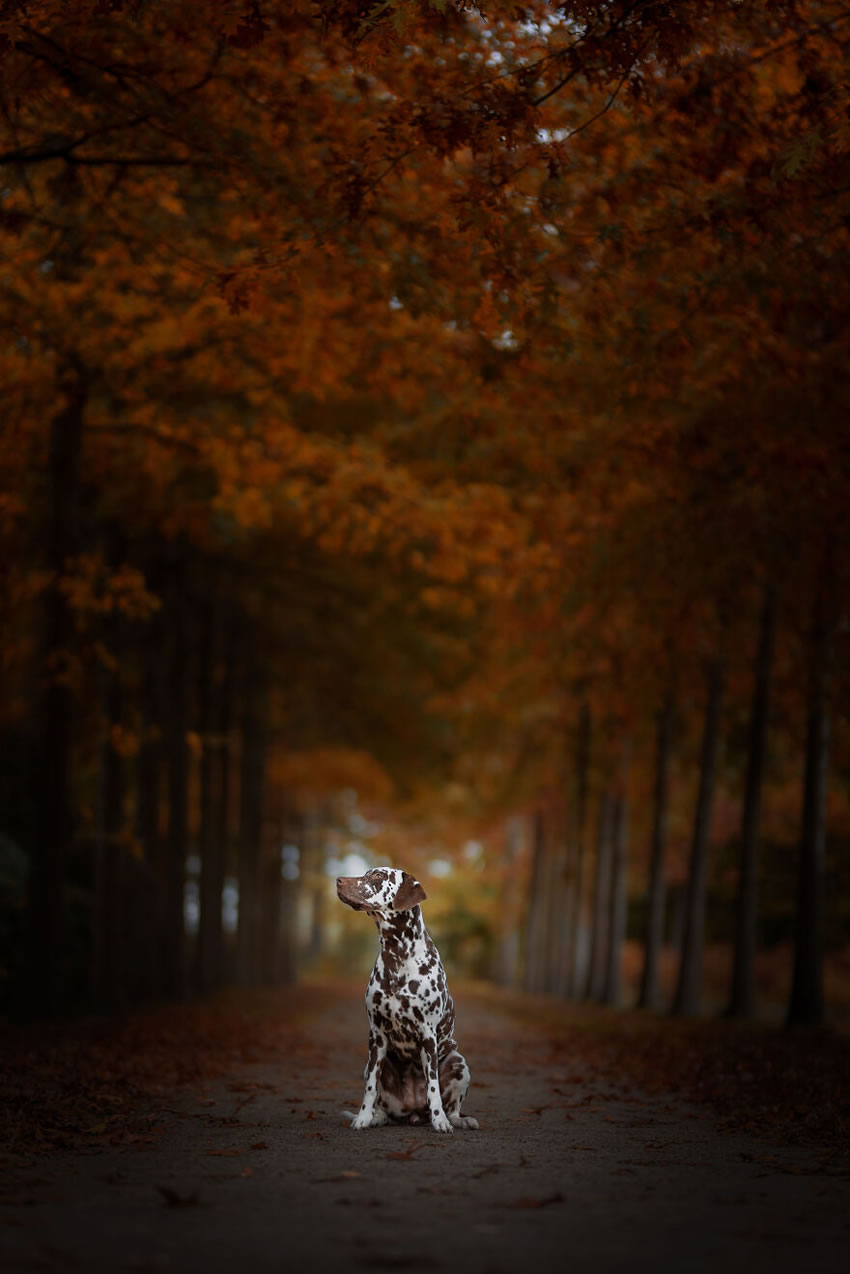 #10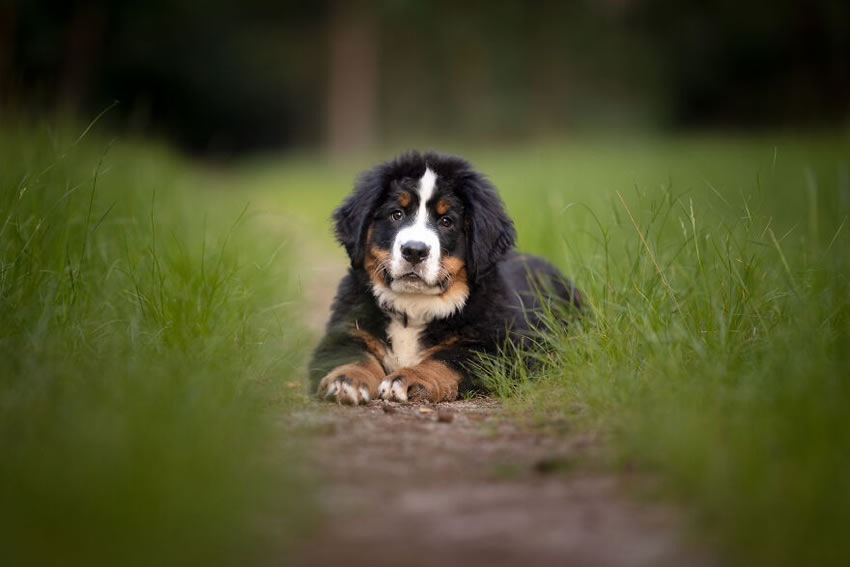 #11
#12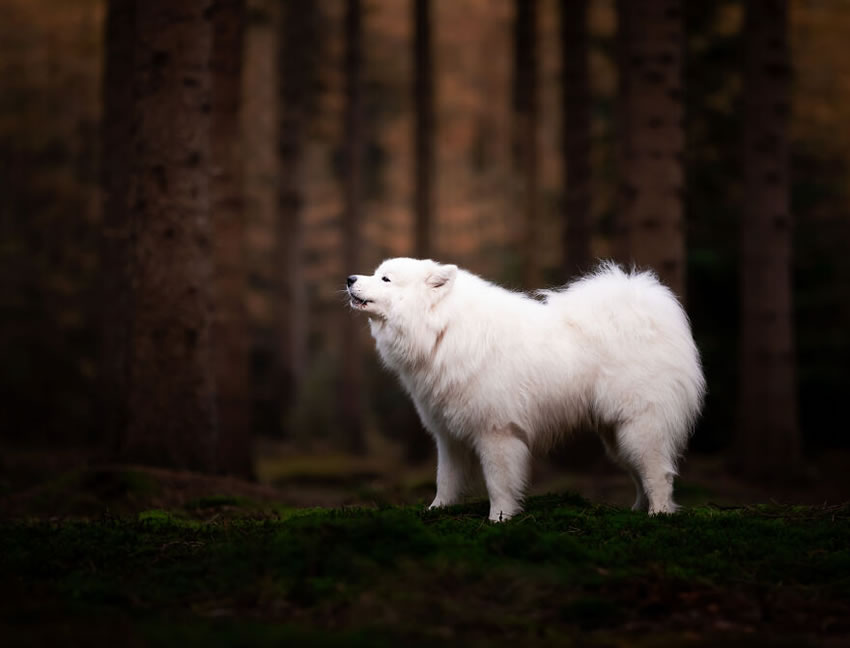 #13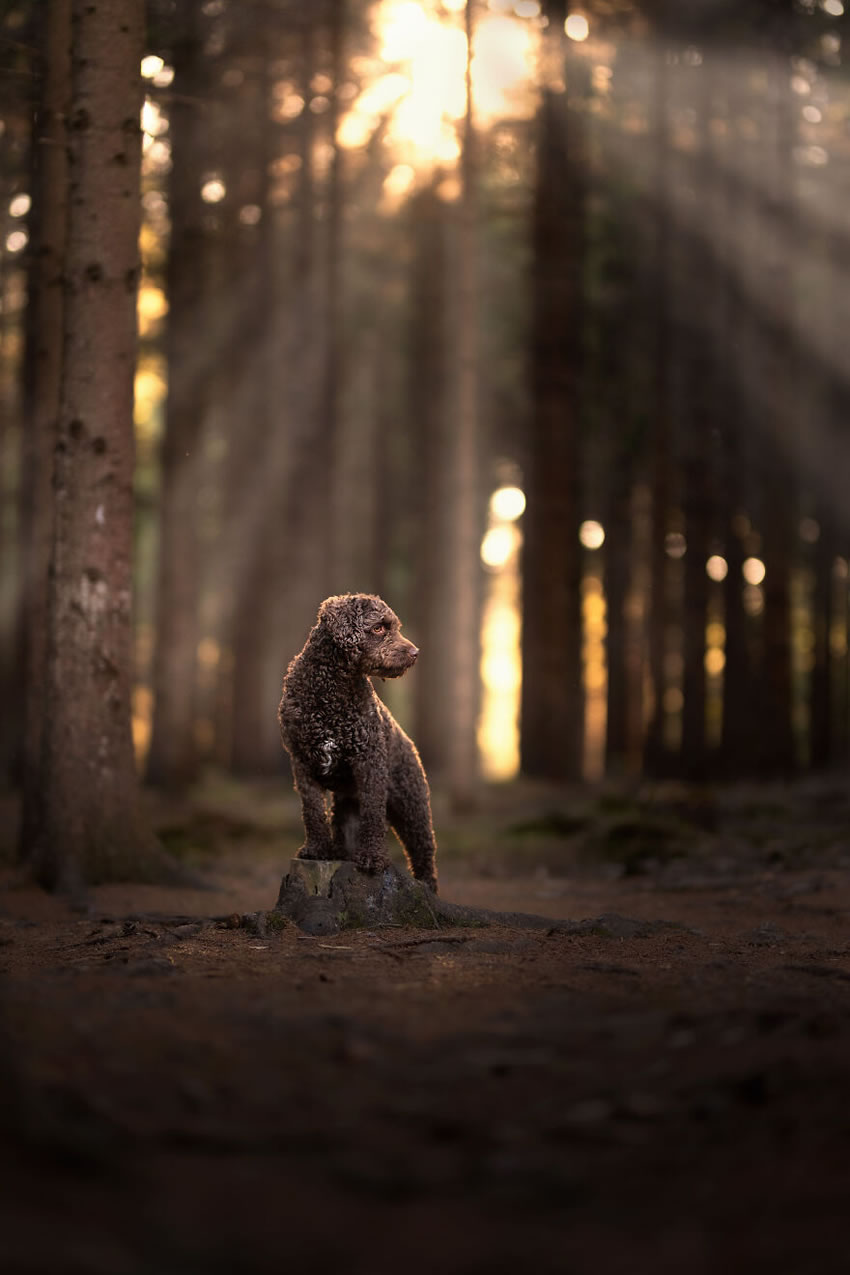 #14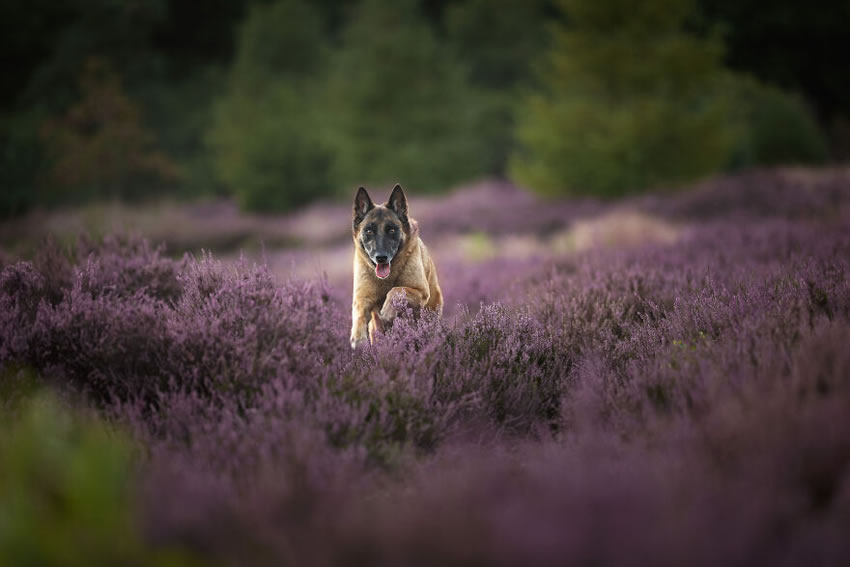 #15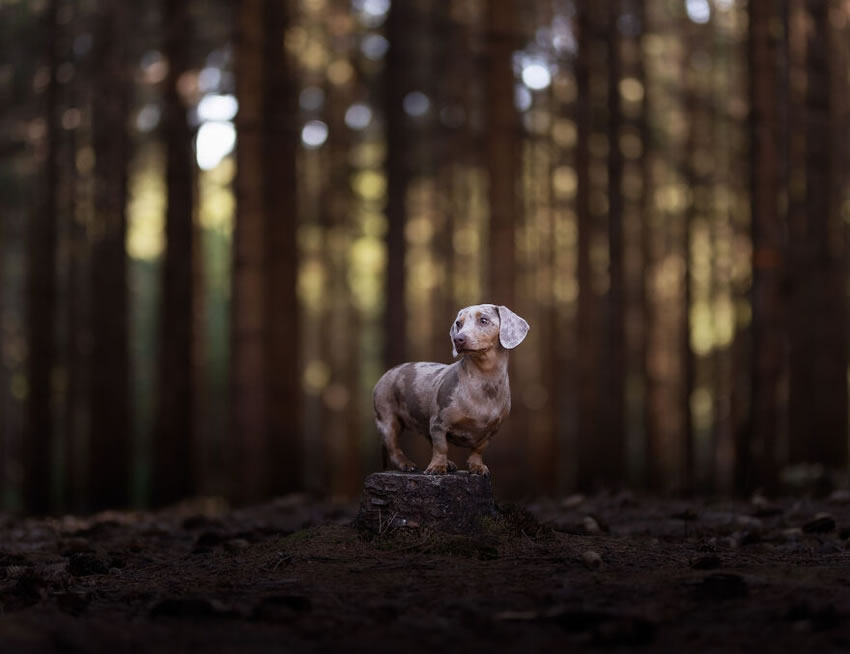 #16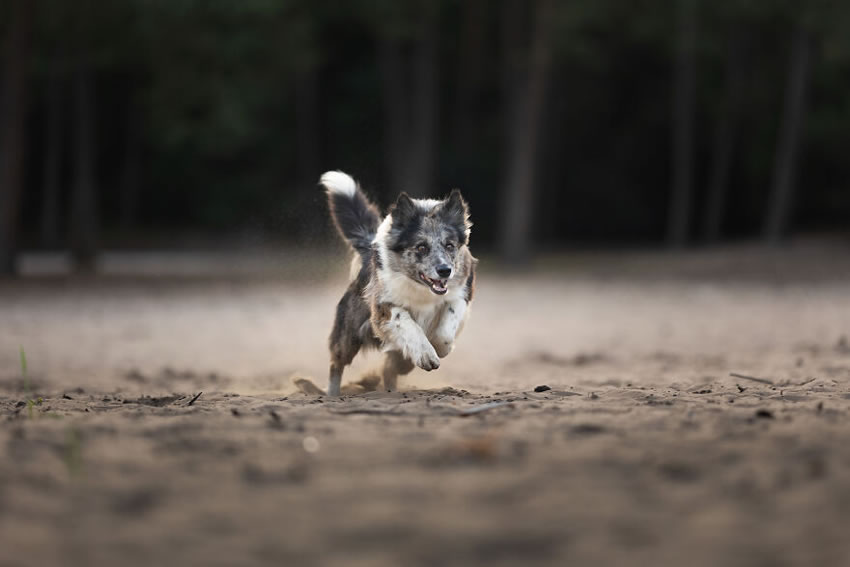 #17
#18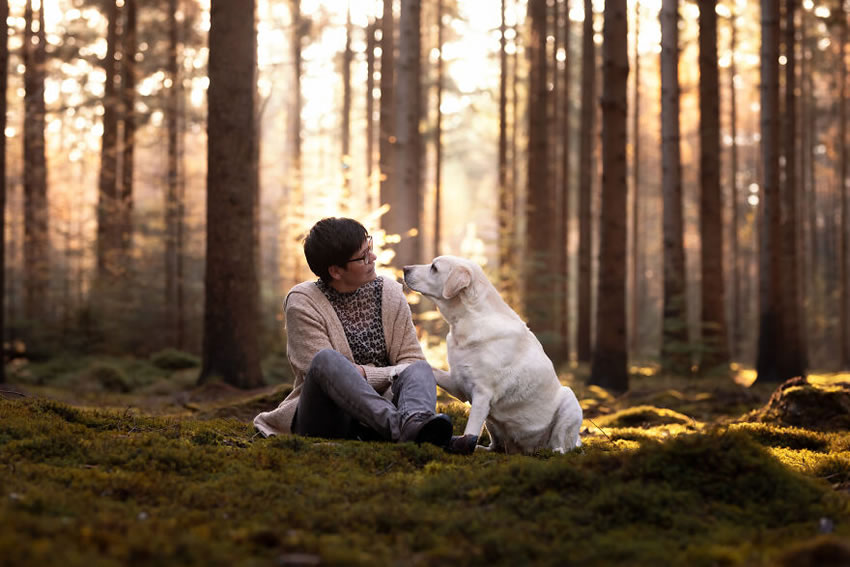 #19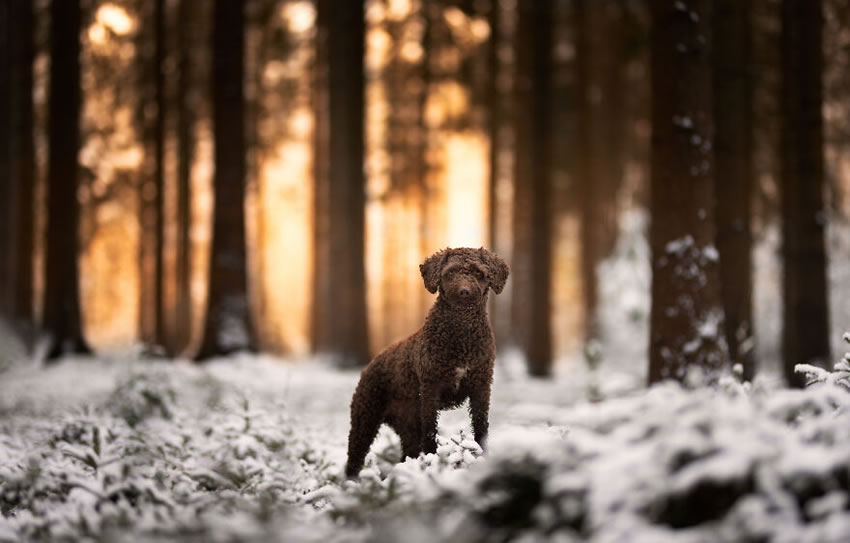 #20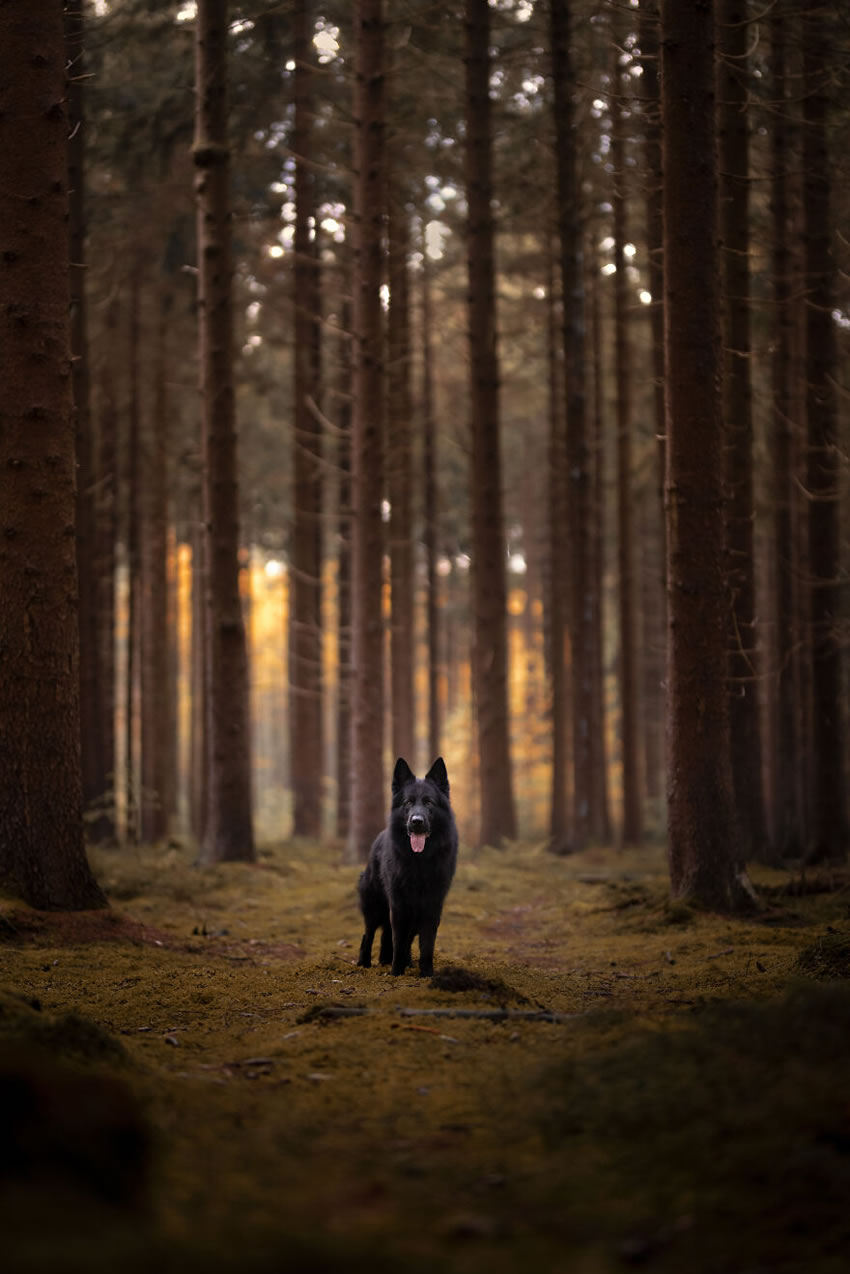 #21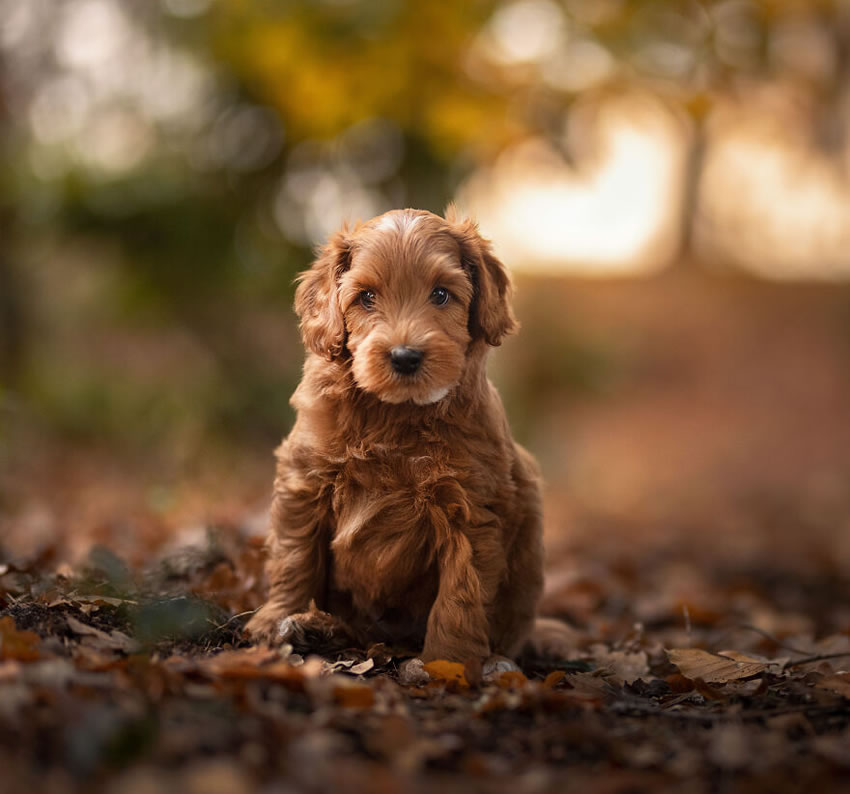 #22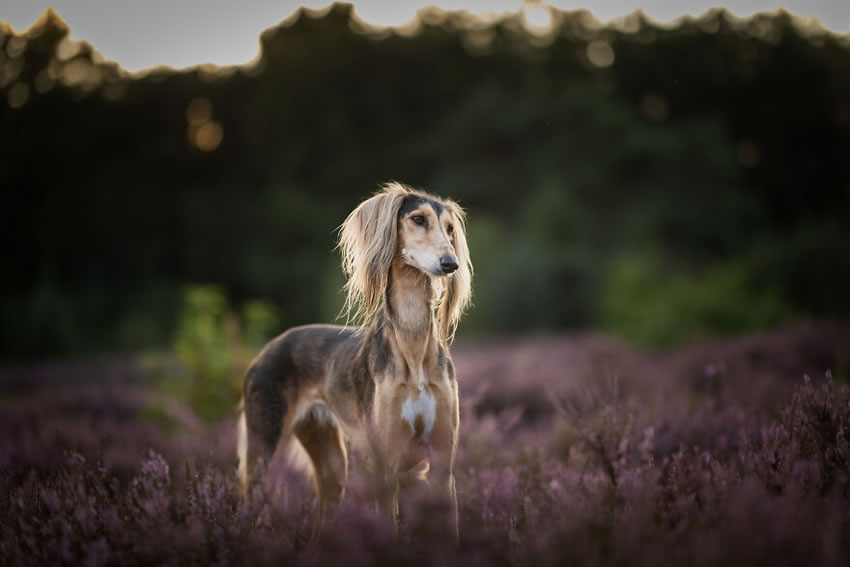 #23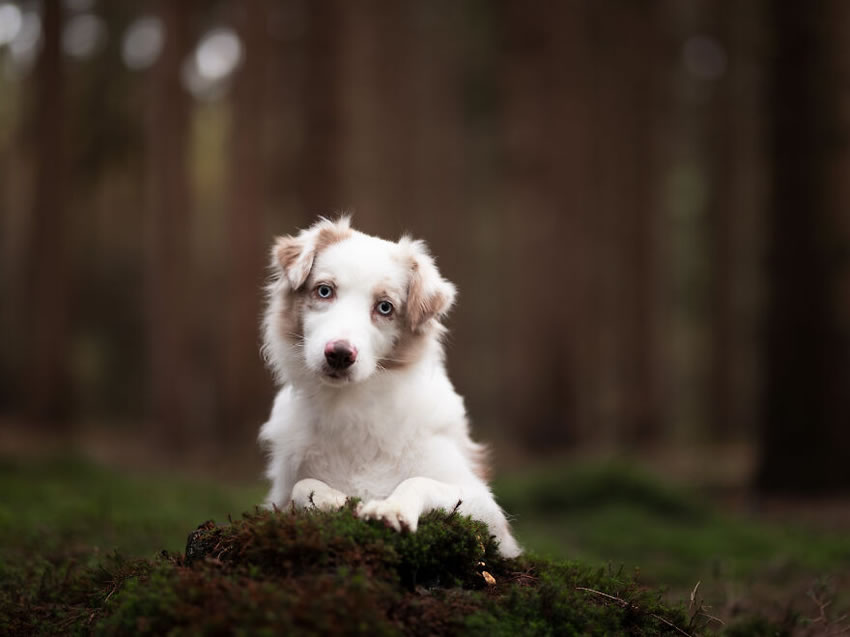 #24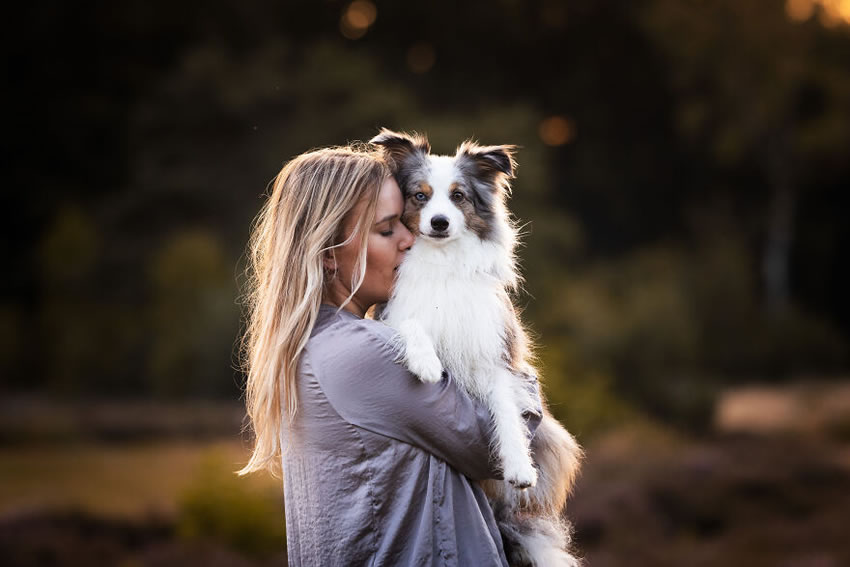 #25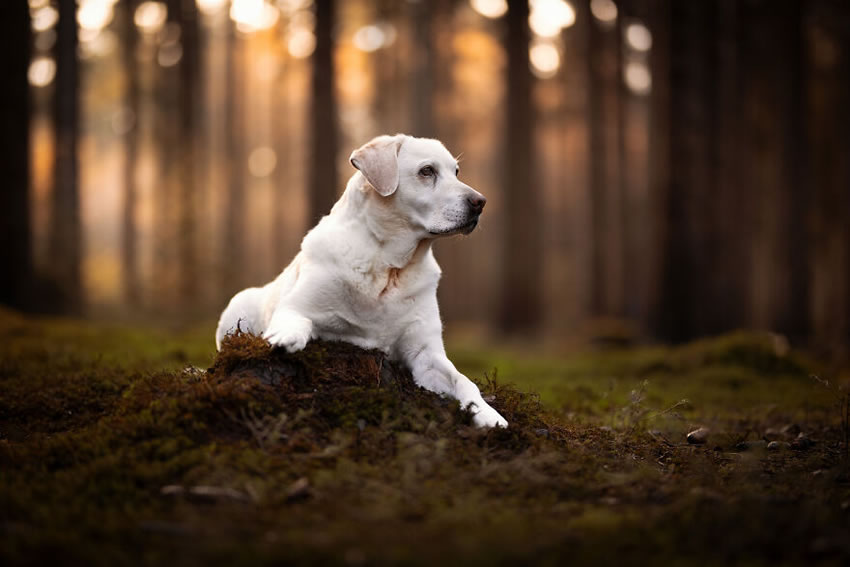 #26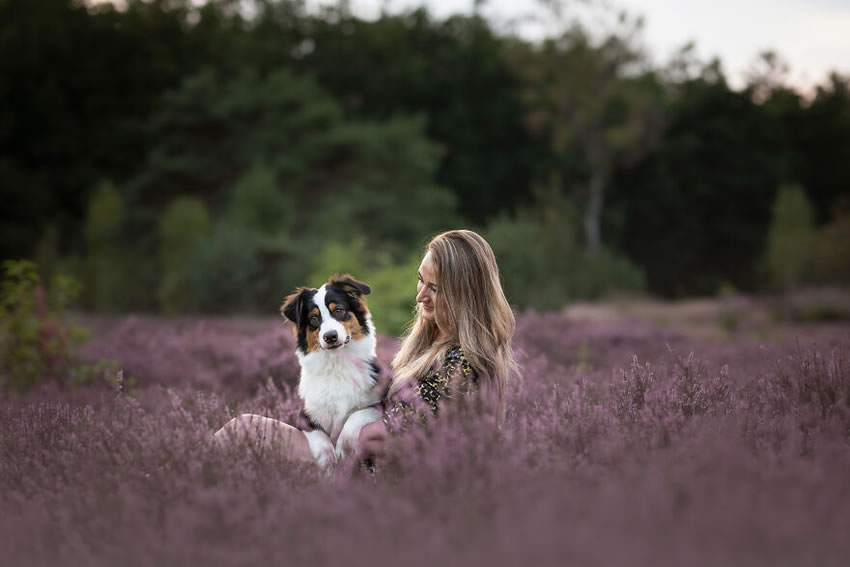 #27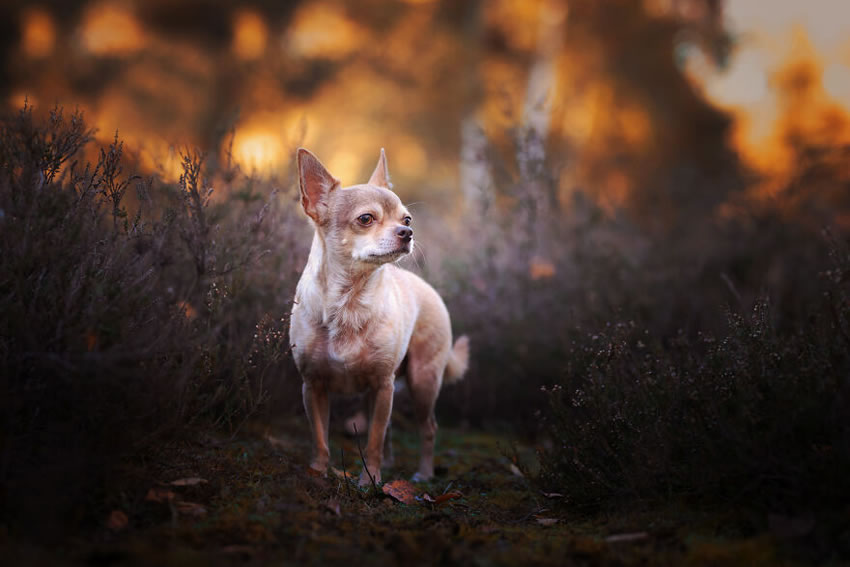 #28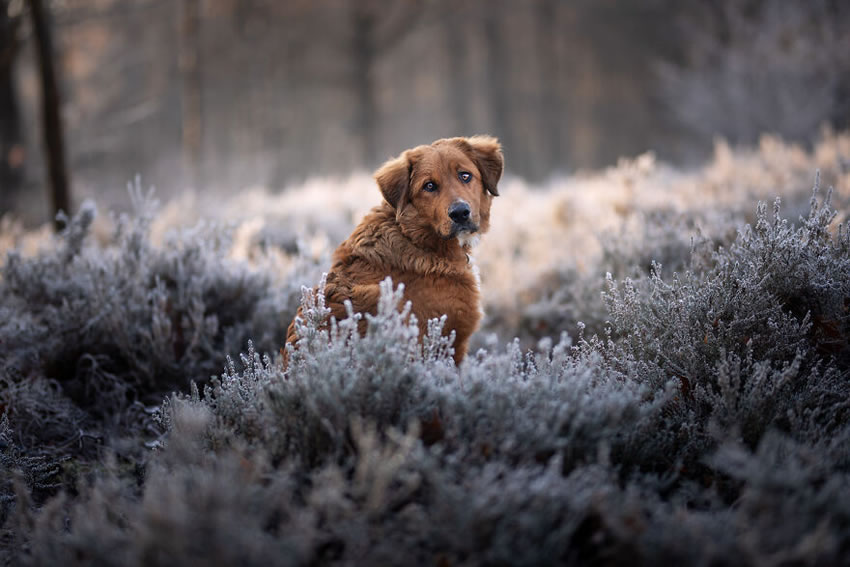 #29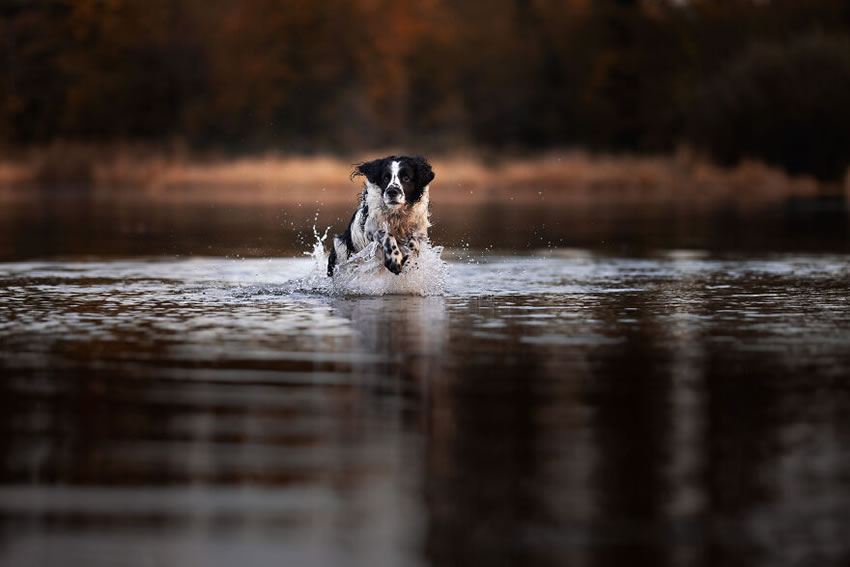 #30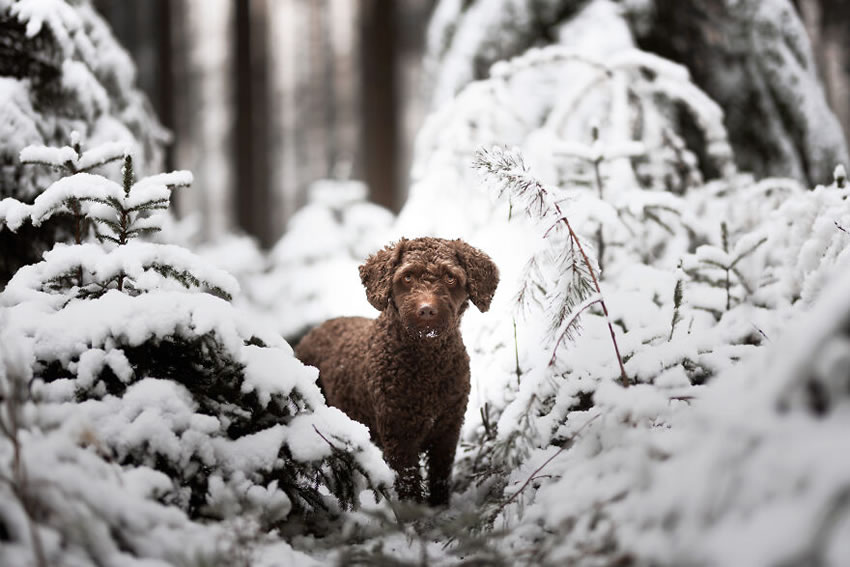 ---
Related Articles: