Here we have collected some amazing old and vintage photographs of Madras (Chennai).  All photos are linked and lead to the sources from which they were taken. Please feel free to explore further works
Interesting Facts about Chennai
The earlier name of the city, Madras is believed to be originated from Madrasapattinam, a fishing village located north of the St. George Fort.
Chennai is also known as the 'Gateway to South India'.
Cricket is the famous sport in Chennai and was started as a result of the foundation of the Madras Cricket Club in 1846.
This city is renowned for Bharatnatyam, the famous and one of the oldest classical dance forms in India, which originated in Tamil Nadu.
Marina Beach is the second longest beach in the world, after Copacabana Beach in Rio de Janeiro.
Has the second largest cine industry in the country, next only to Bombay.
Masula Boats and Shipping – Madras (Chennai) Harbour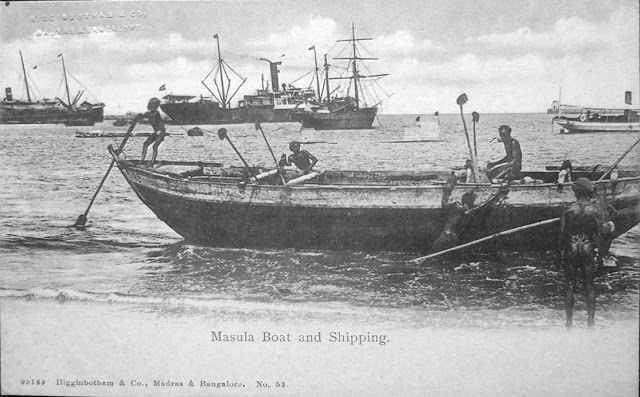 Source: Old Indian Photos
Masula Boats and Shipping – Madras (Chennai) Harbour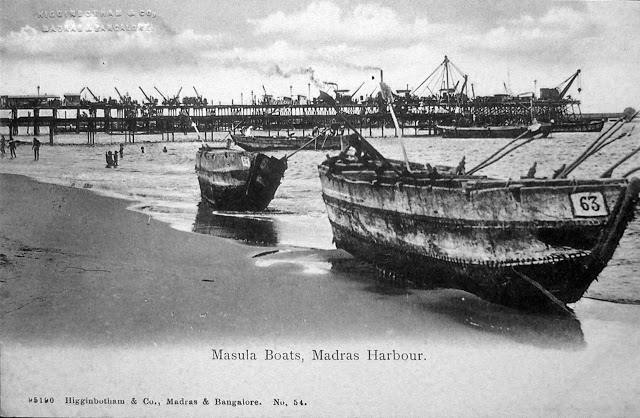 Source: Old Indian Photos
Madras (Chennai) City and Harbour – 1910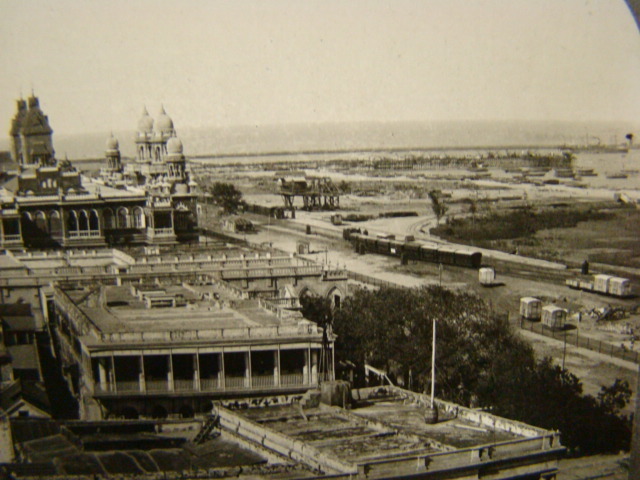 Source: Old Indian Photos
Central Railway Station – Madras (Chennai) – 1925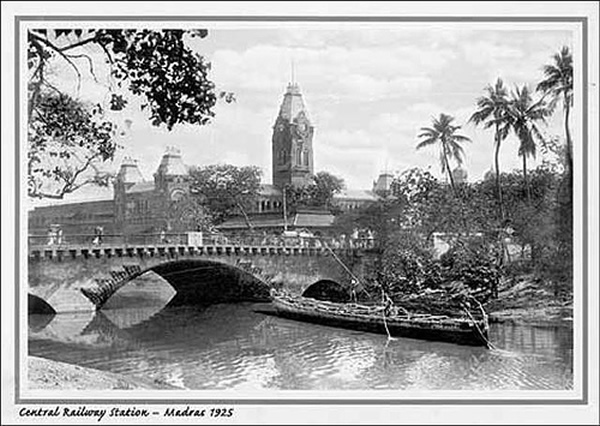 Source: Old Indian Photos
Esplanade – Madras (Chennai) – 1910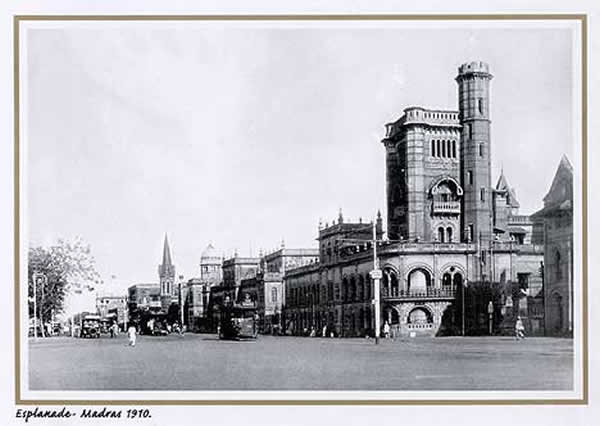 Source: Old Indian Photos
First Line Beach – Madras (Chennai) – 1915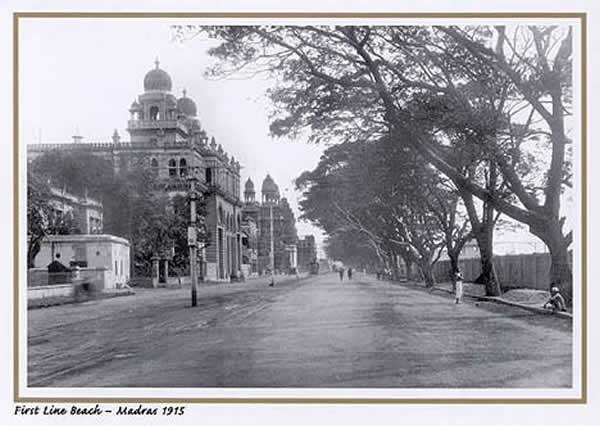 Source: Old Indian Photos
Marina Beach – Madras (Chennai) – 1890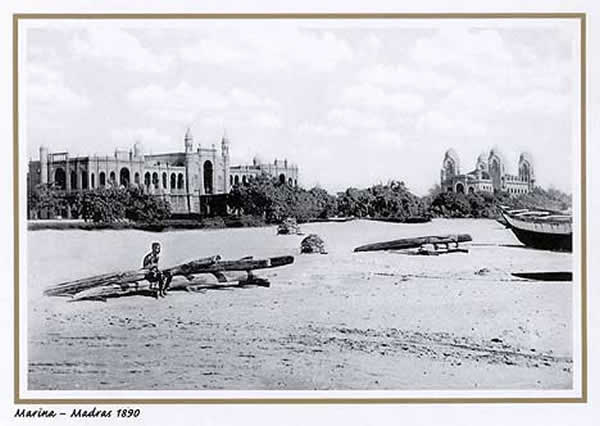 Source: Old Indian Photos




Parry's Corner – Madras (Chennai) – 1890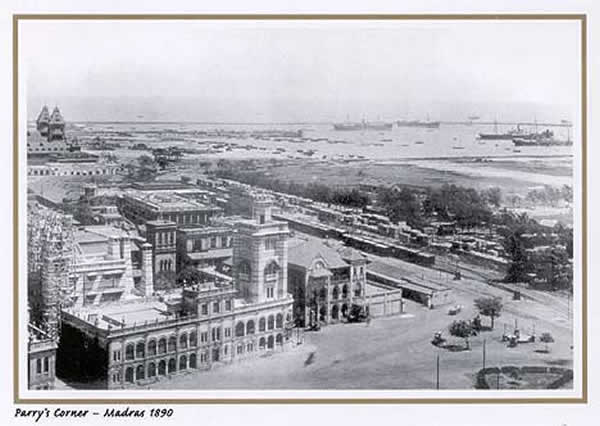 Source: Old Indian Photos
Mylapore – Madras (Chennai) – 1906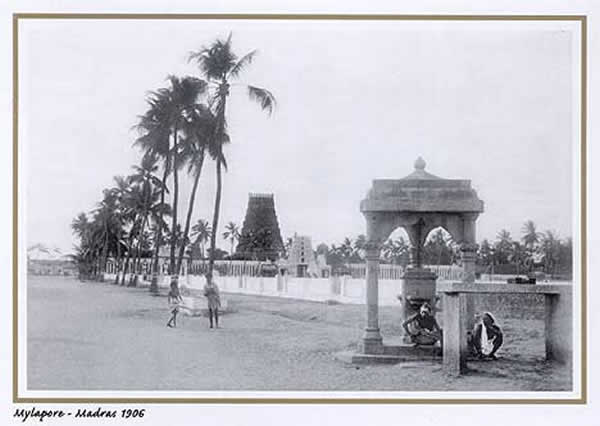 Source: Old Indian Photos
Pycrofts Road – Madras (Chennai) – 1890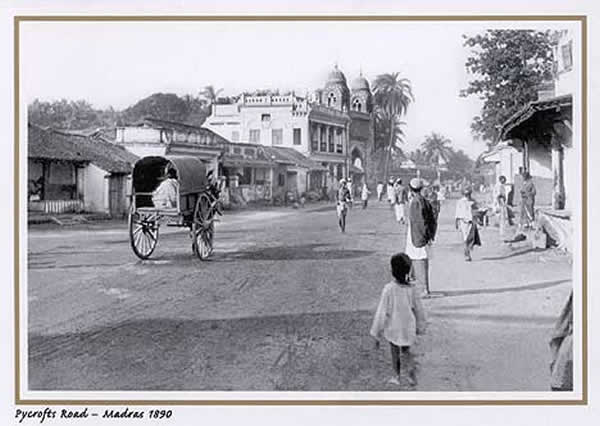 Source: Old Indian Photos
Mowbray's Road – Madras (Chennai) – 1885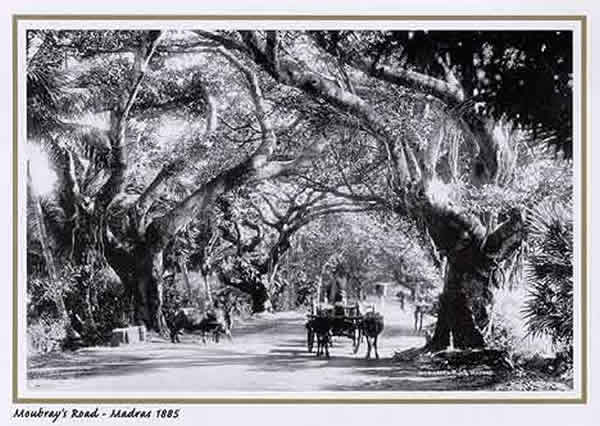 Source: Old Indian Photos
Mount Road – Madras (Chennai) – 1905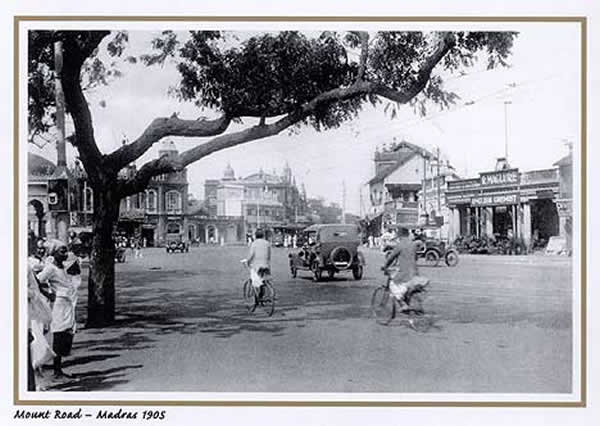 Source: Old Indian Photos
Georgetown – Madras (Chennai) – 1800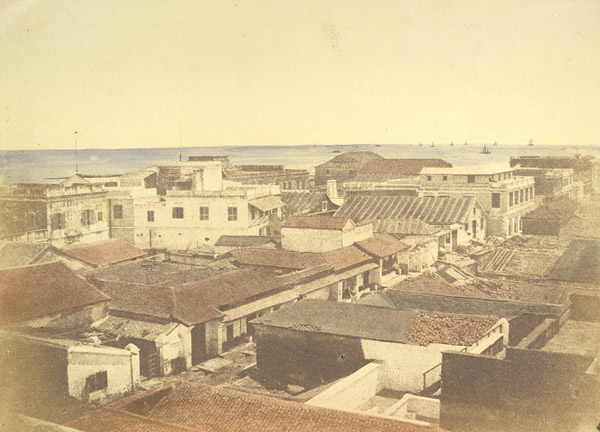 Source: Old Indian Photos
Ripon Building – Madras (Chennai) – 1900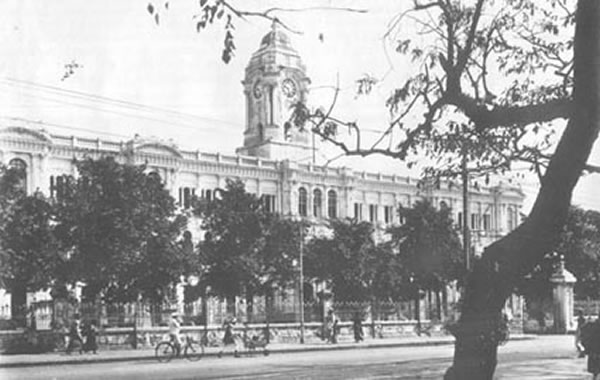 Source: Old Indian Photos
Egmore Railway Station – Madras (Chennai) – 1905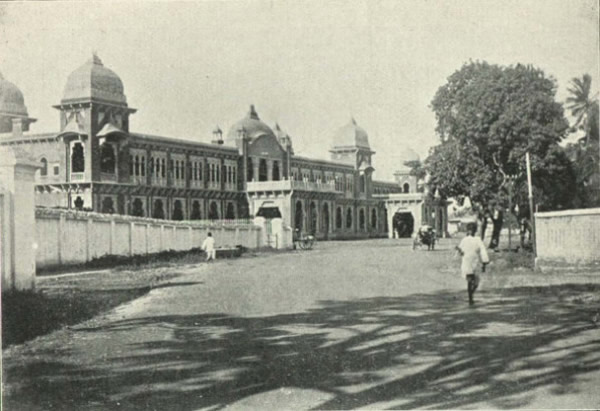 Source: Old Indian Photos
Higginbotham's – Madras (Chennai) – 1950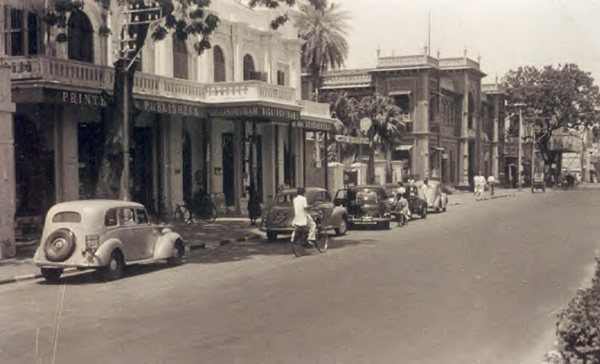 Source: Old Indian Photos
The original Spencer Plaza – Madras (Chennai) – 1863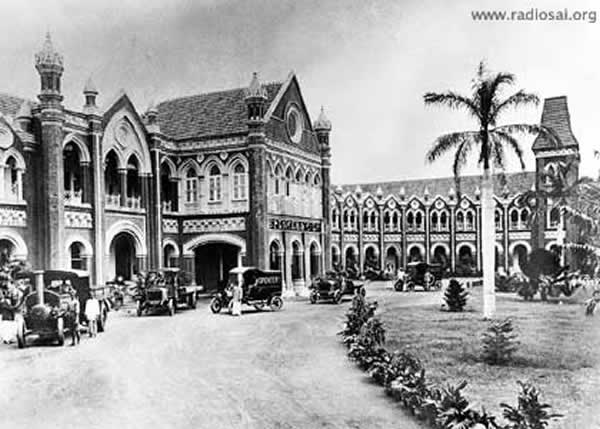 Source: Old Indian Photos
HIgh Court – Madras (Chennai) – 1950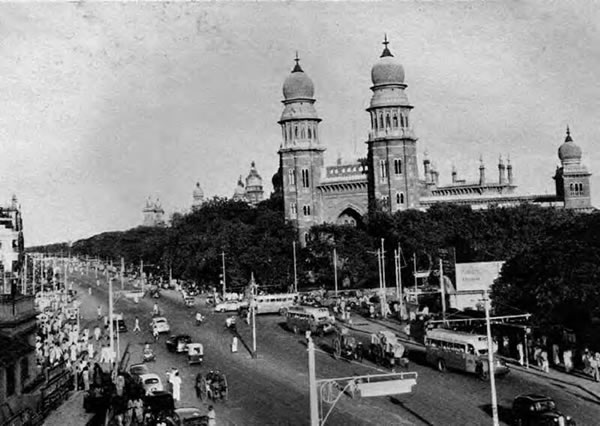 Source: Old Indian Photos
Oil tanks on fire in Madras Harbour during the First World War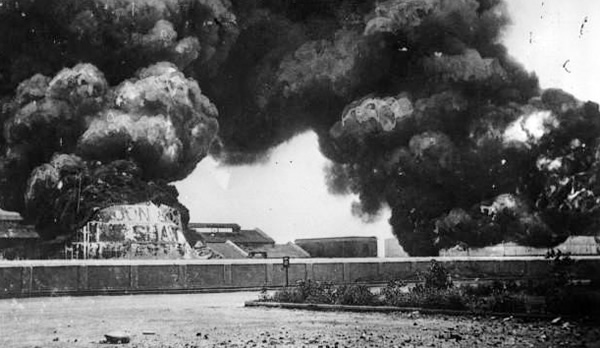 Source: Old Indian Photos
Marina beach and promenade – Madras (Chennai) – 1913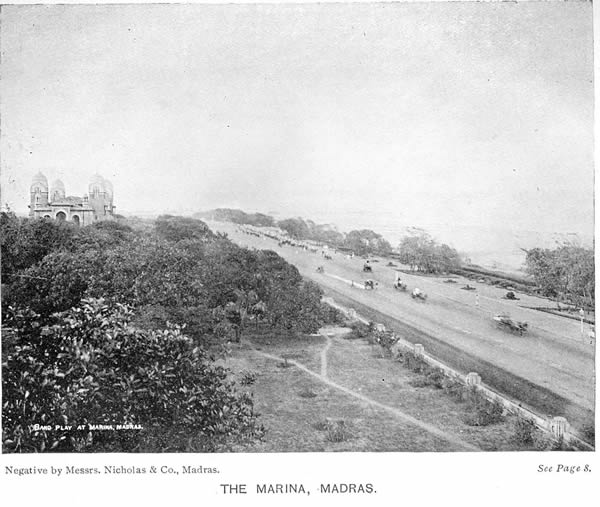 Source: Old Indian Photos
The original Napier Bridge – Madras (Chennai) – 1895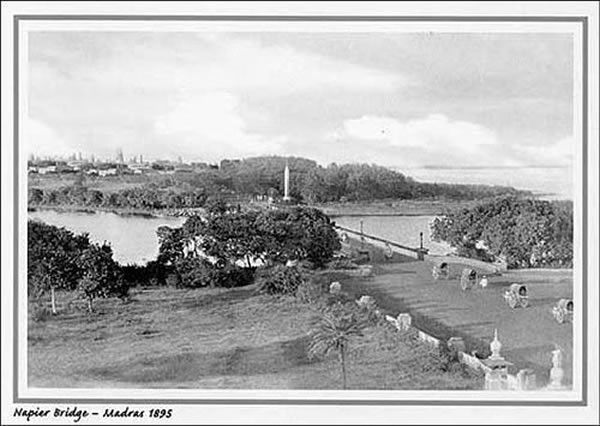 Source: Old Indian Photos




Mount Road – Madras (Chennai) – 1910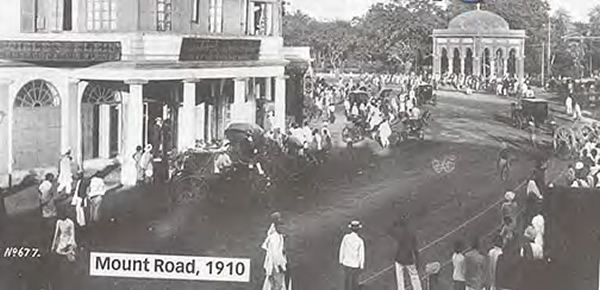 Source: Old Indian Photos
An aerial view of Mount Road – Madras (Chennai) – 1950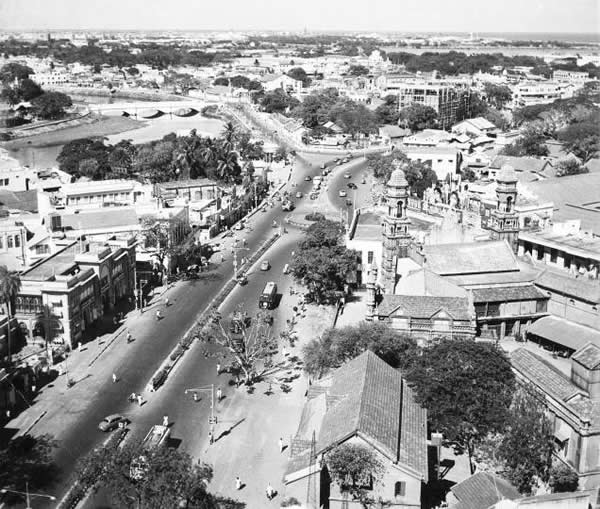 Source: Old Indian Photos
Munro Statue – Madras (Chennai)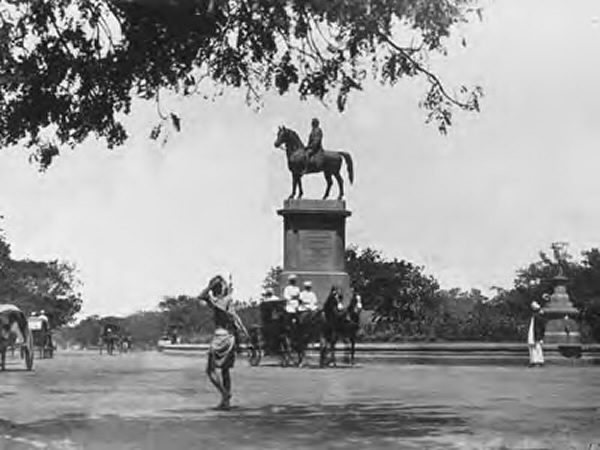 Source: Old Indian Photos
Chepauk Palace – Madras (Chennai) – 1890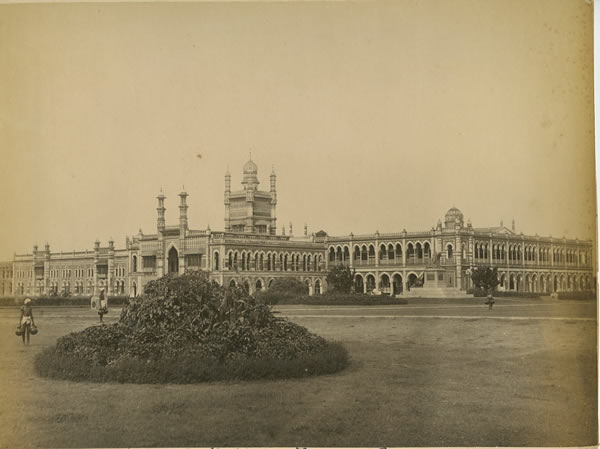 Source: Old Indian Photos
Madras Cricket Club, Chepauk – Madras (Chennai) – 1890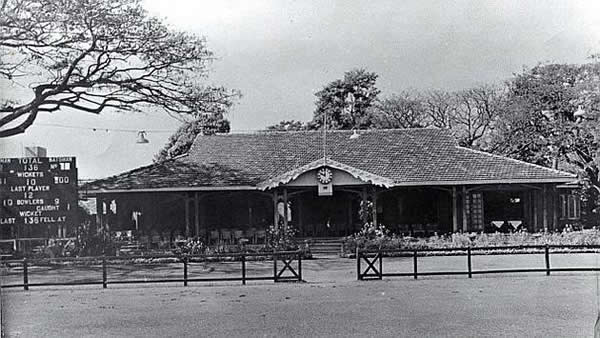 Source: Old Indian Photos
View in Madras Harbour – Madras (Chennai)

Source: Old Indian Photos
Chepauk Palace – Madras (Chennai) – 1890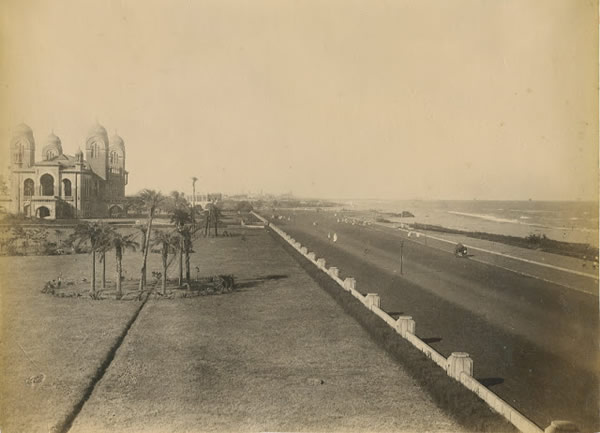 Source: Old Indian Photos
Statue of Queen Empress – Madras (Chennai) – 1880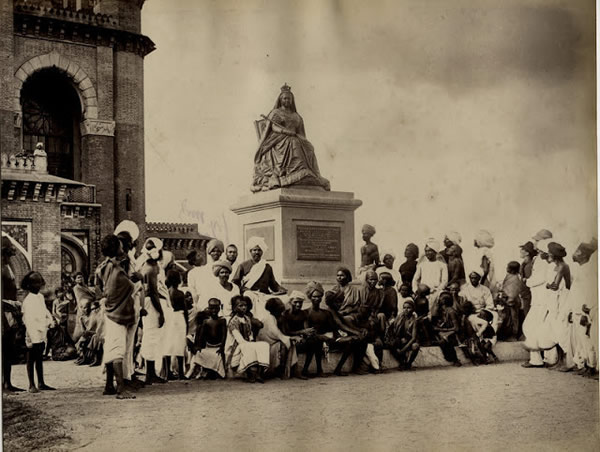 Source: Old Indian Photos
Street Scene – Madras (Chennai) – 1890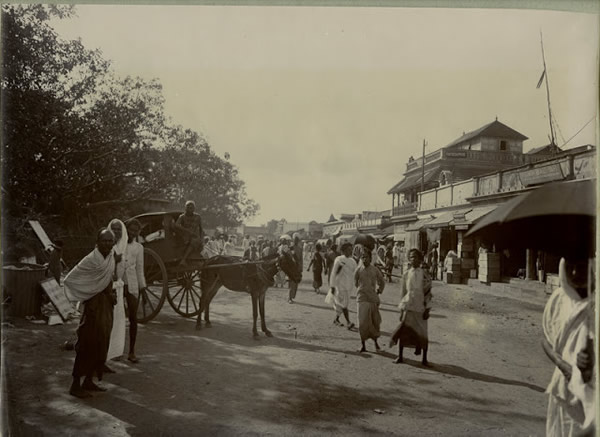 Source: Old Indian Photos
Potters at Work – Madras (Chennai)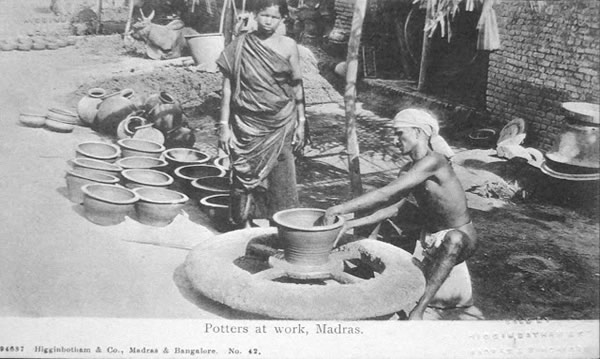 Source: Old Indian Photos
Women Porters – Madras (Chennai)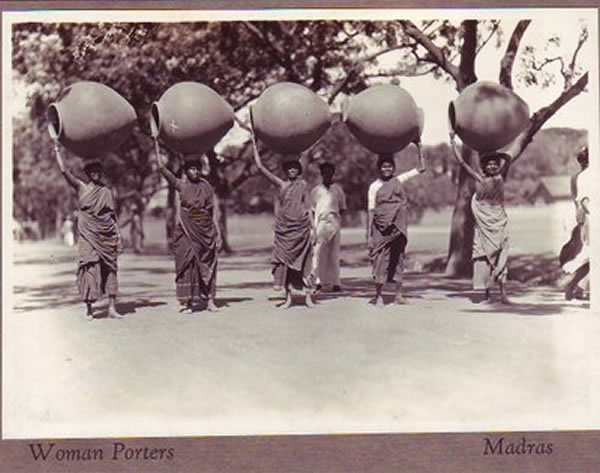 Source: Old Indian Photos
Street Children – Madras (Chennai)

Source: Old Indian Photos
Studio Portrait of Three Girls Wearing Jewellery – Madras (Chennai) – 1870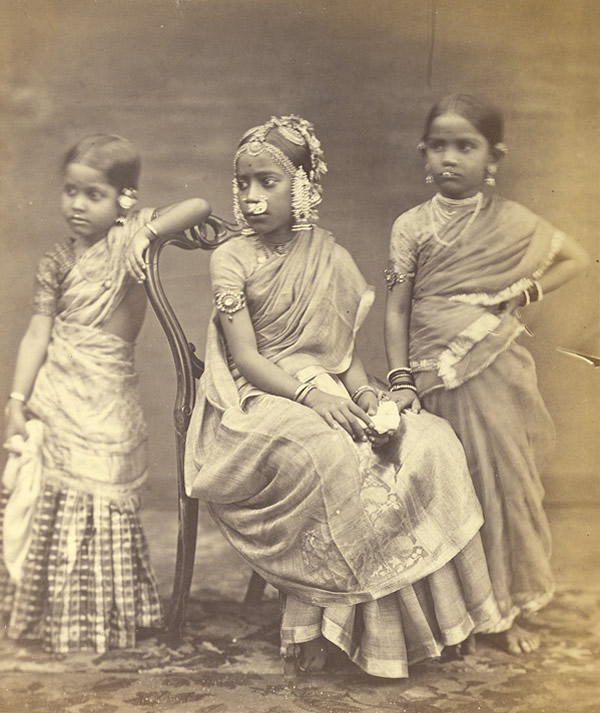 Source: Old Indian Photos
The Dirzee (Tailor) – Madras (Chennai)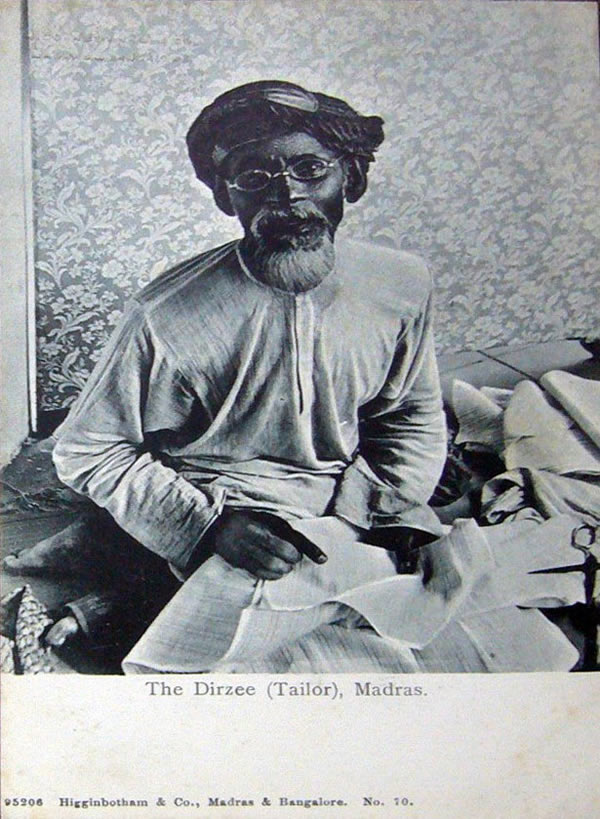 Source: Old Indian Photos
Two Women with a Curry Stone and a Raggy Mill – Madras (Chennai) – 1870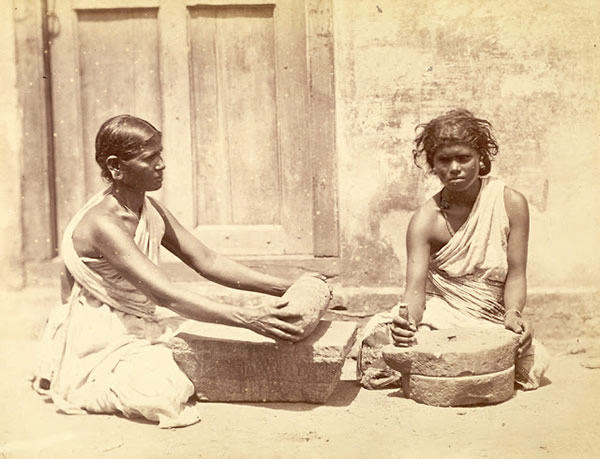 Source: Old Indian Photos




Baker – Madras (Chennai)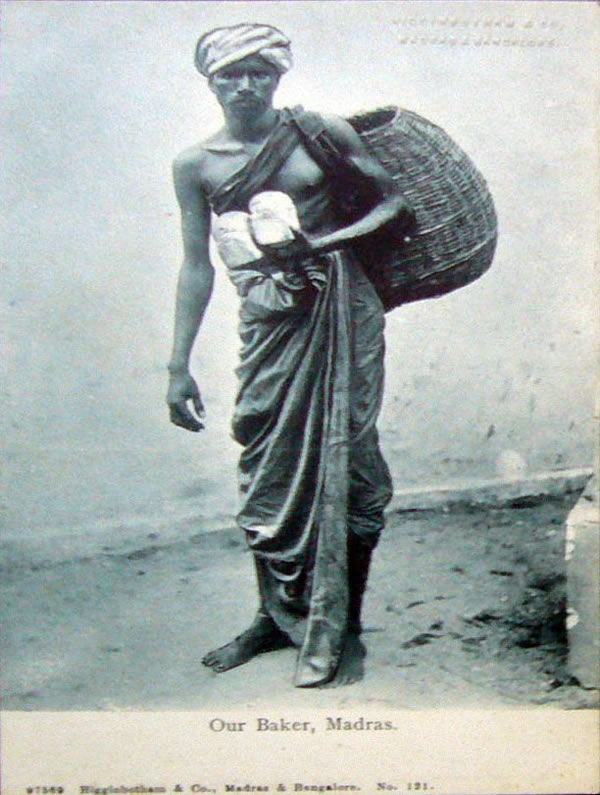 Source: Old Indian Photos
Indian Gypsies – Madras (Chennai)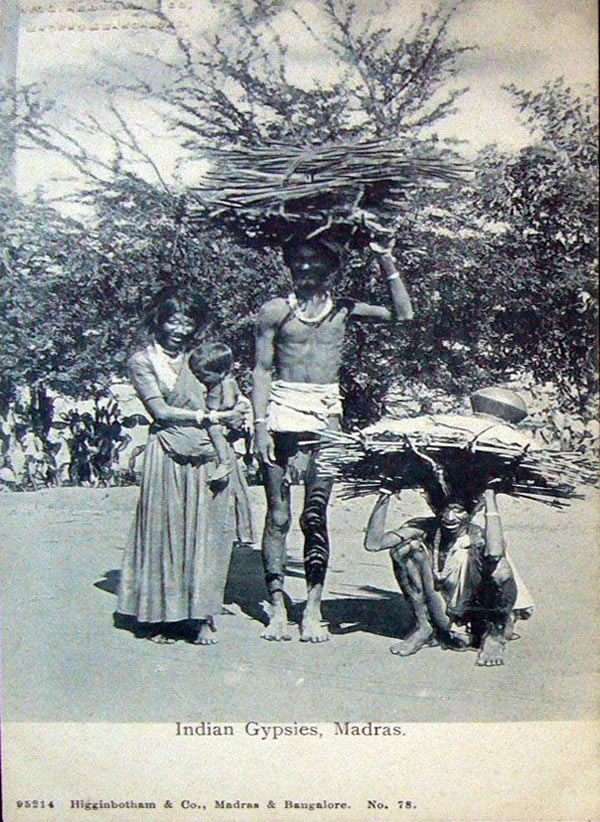 Source: Old Indian Photos
Woman Grinding Curry Stuff – Madras (Chennai)

Source: Old Indian Photos
Women Pounding and Cleaning Rice – Madras (Chennai) – 1870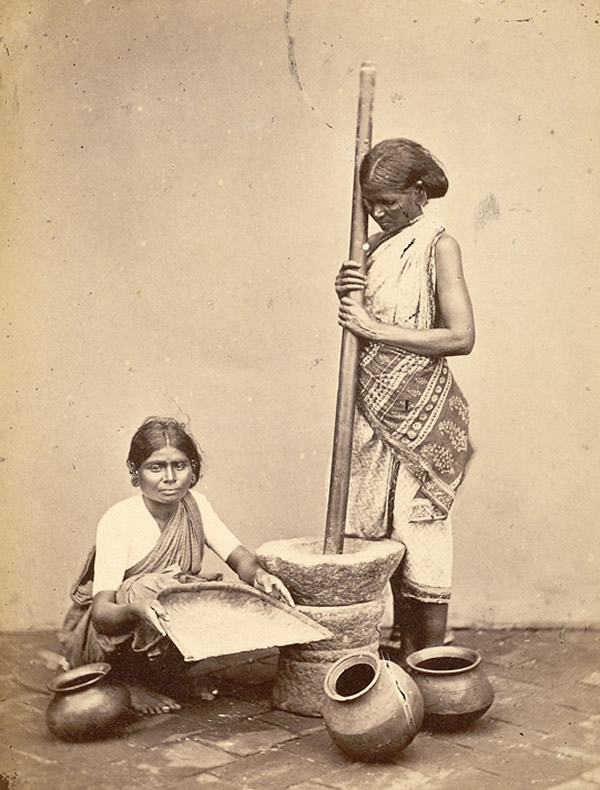 Source: Old Indian Photos
Student of University of Madras – Madras (Chennai)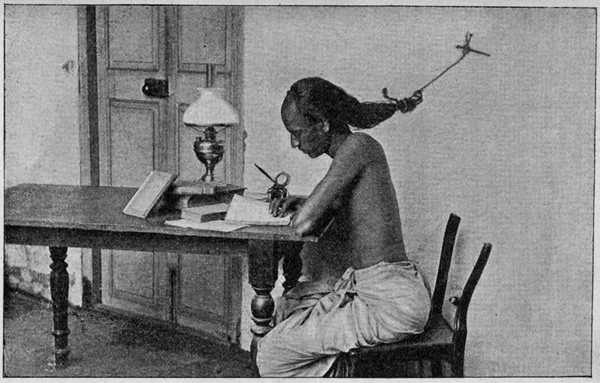 Source: Old Indian Photos
Group of Domestic Servants – Madras (Chennai) – 1870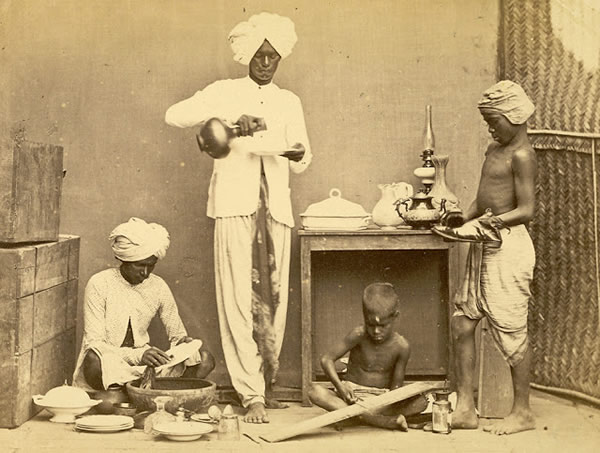 Source: Old Indian Photos
Interior view of Messr Wilson & Cos Office – Madras (Chennai) – 1907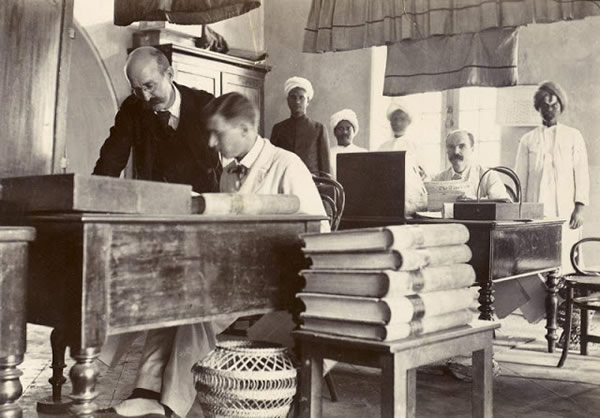 Source: Old Indian Photos
Kitchen Damsels – Madras (Chennai)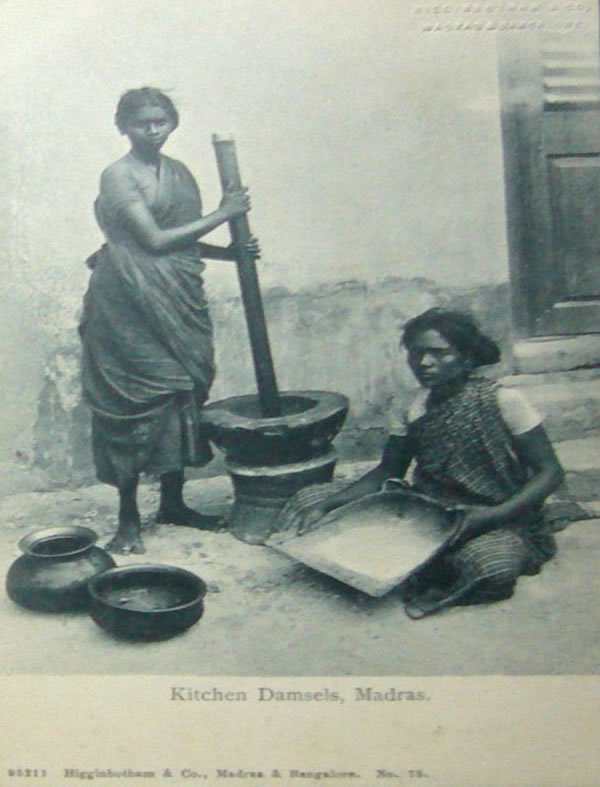 Source: Old Indian Photos
Native Barber – Madras (Chennai)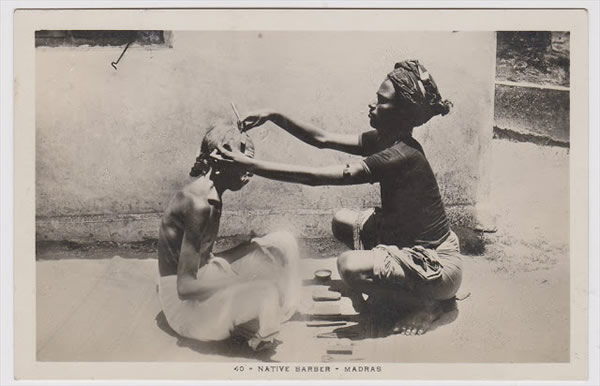 Source: Old Indian Photos
Rikshaw Pullers – Madras (Chennai)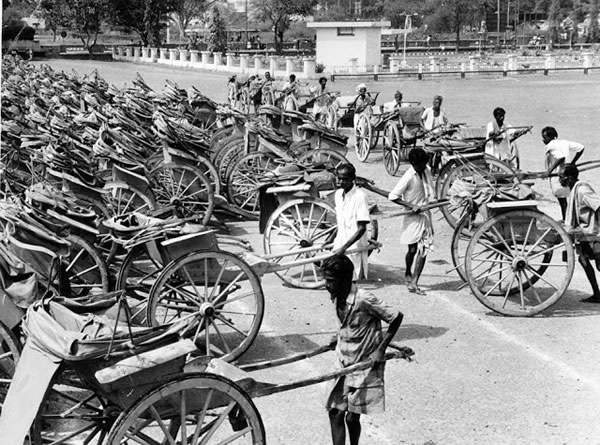 Source: Old Indian Photos
Milkman and Cow – Madras (Chennai)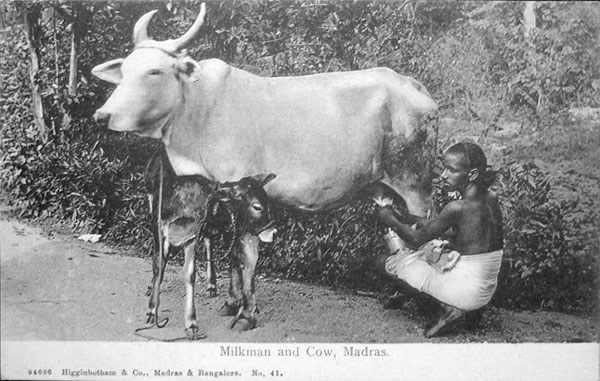 Source: Old Indian Photos
Ambulance – Madras (Chennai)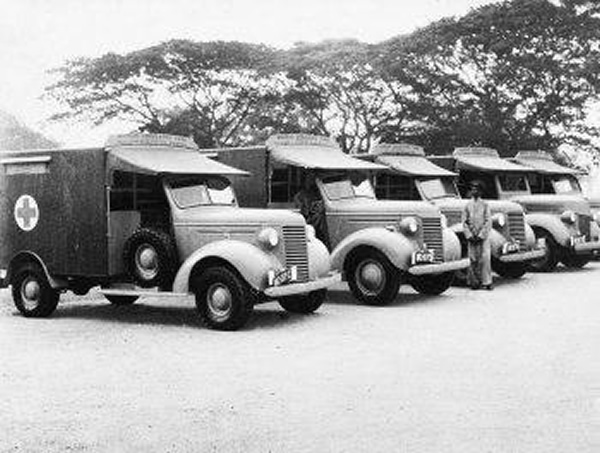 Source: Old Indian Photos
Tram to Custom House – Madras (Chennai)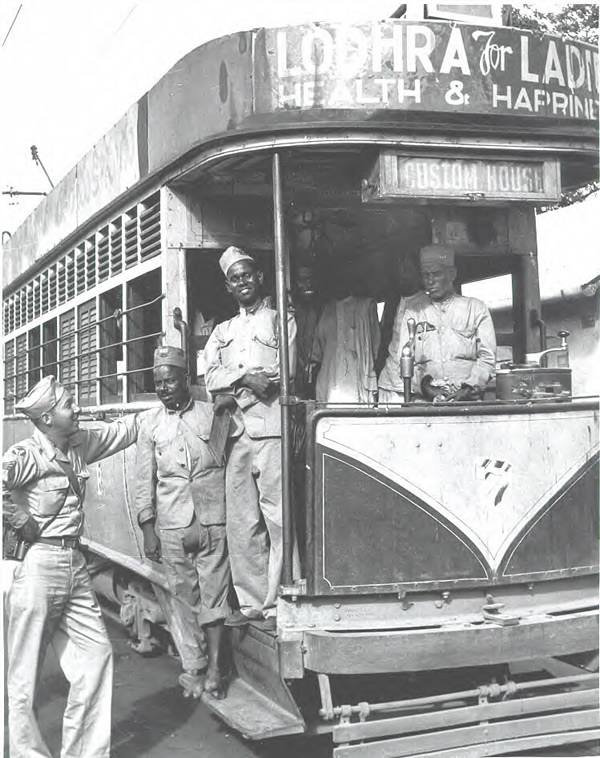 Source: Old Indian Photos
Carpenters at Work – Madras (Chennai) – 1870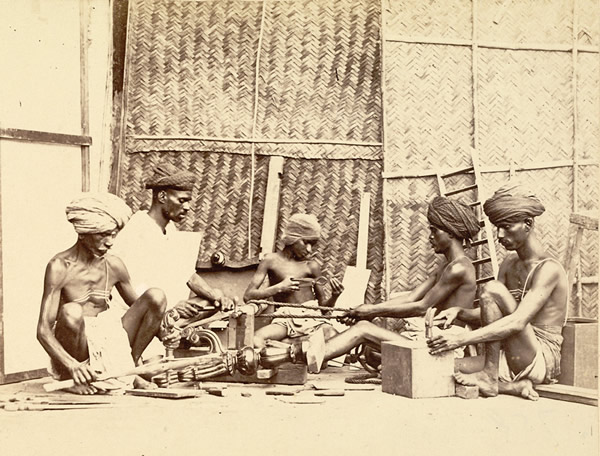 Source: Old Indian Photos
Bill Collectors – Madras (Chennai) – 1870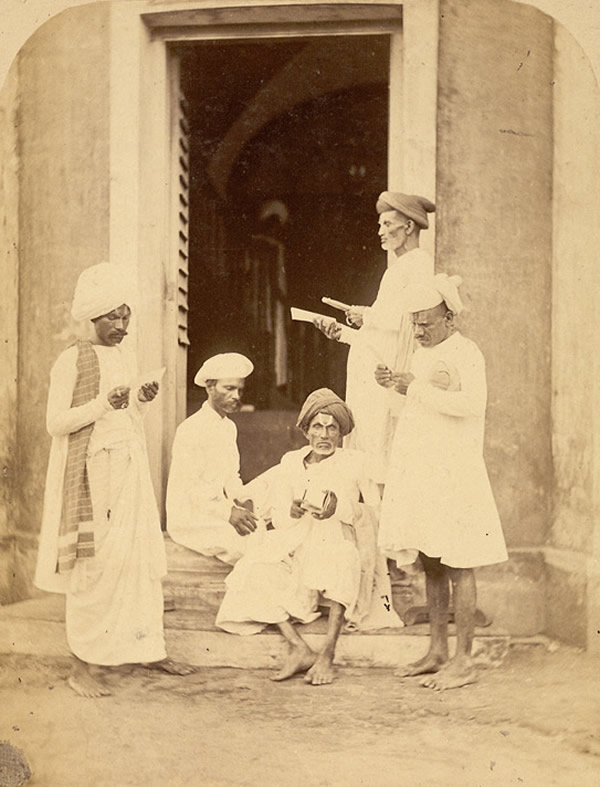 Source: Old Indian Photos
Presidency College – Madras (Chennai)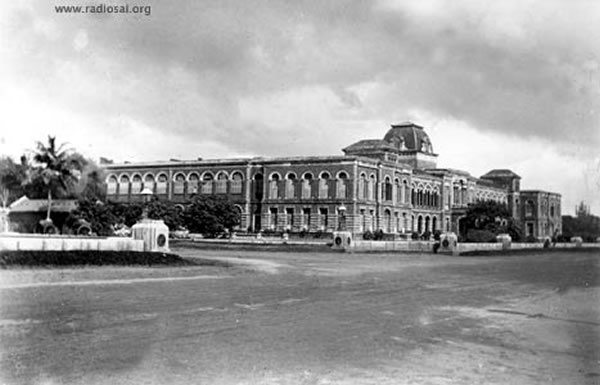 Source: Old Indian Photos
Parade Ground – Madras (Chennai)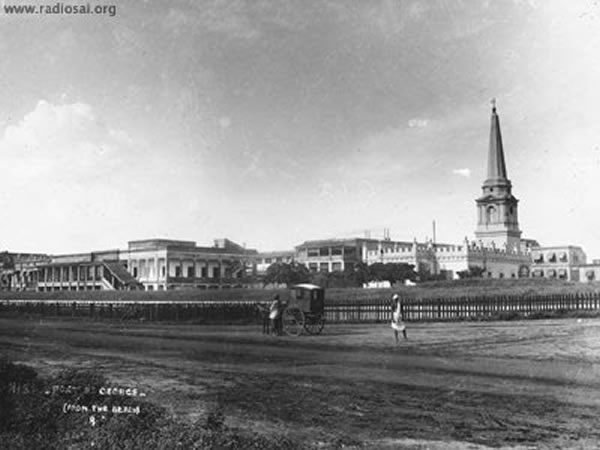 Source: Old Indian Photos
Don't miss to check our previous interesting Photo Galleries: