This week we are posting images from India in different categories. Hope you will like these posts. As always, if we've missed something you think should have been included, please let us know in the comments.
Below we present Old and Vintage Photographs of Beautiful India. All photos are linked and lead to the sources from which they were taken. Please feel free to explore further works of these photographers on their collections or their personal sites.
Indian Mother And Child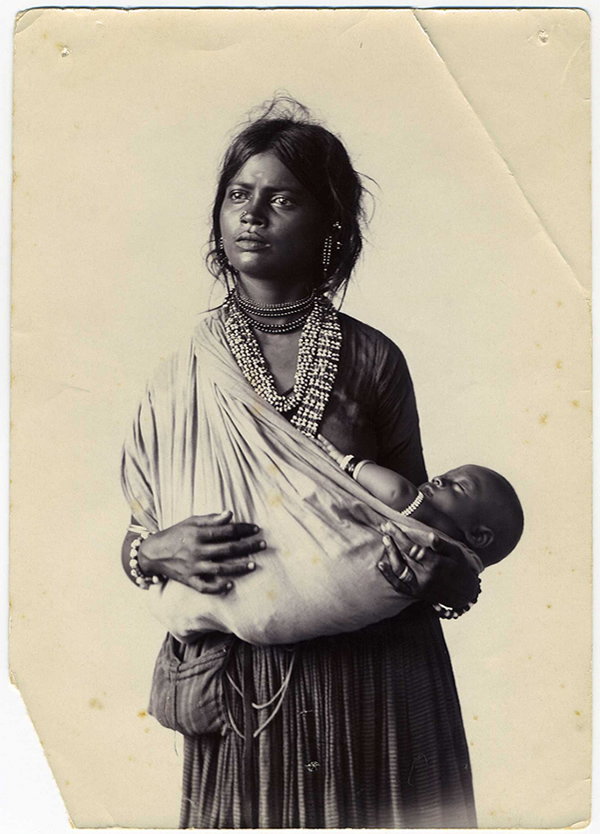 In the times of The British Raj
Bombay Bicycle Club – India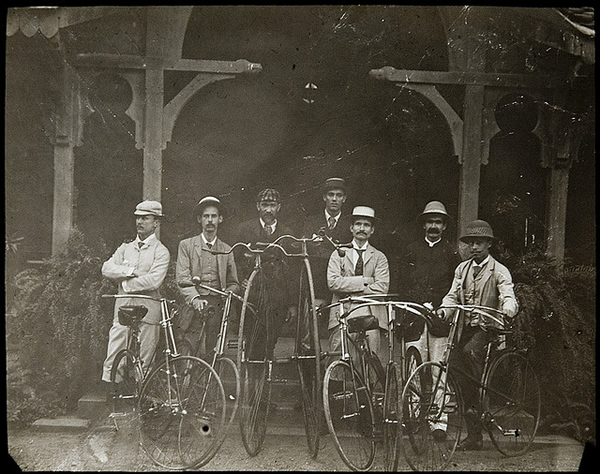 Hari Dasu – India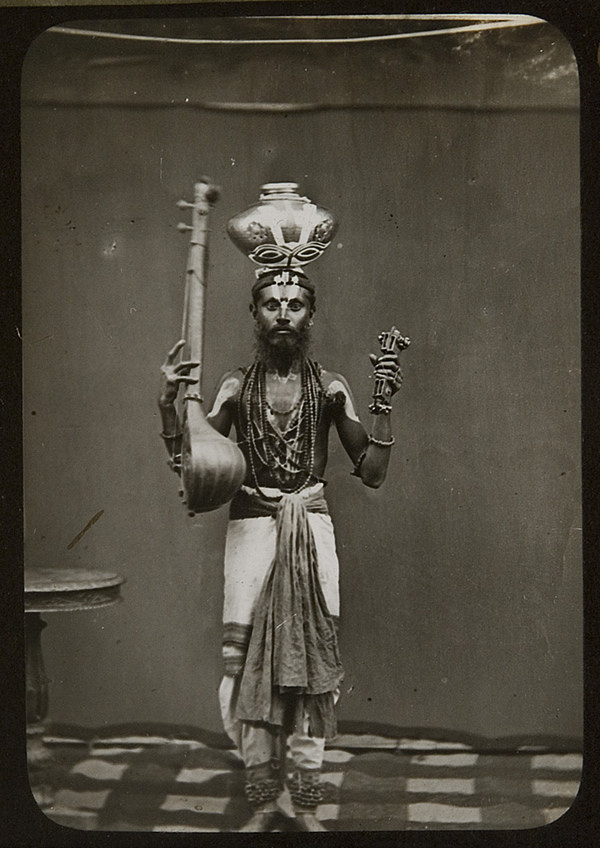 Woman – Madras, India
Golden Temple of Amritsar, Punjab – c1860's
Family of Thomas de Souza, Bombay, India
Poor Cripple Beggar's Ox Cart and Men Standing behind – Calcutta (Kolkata)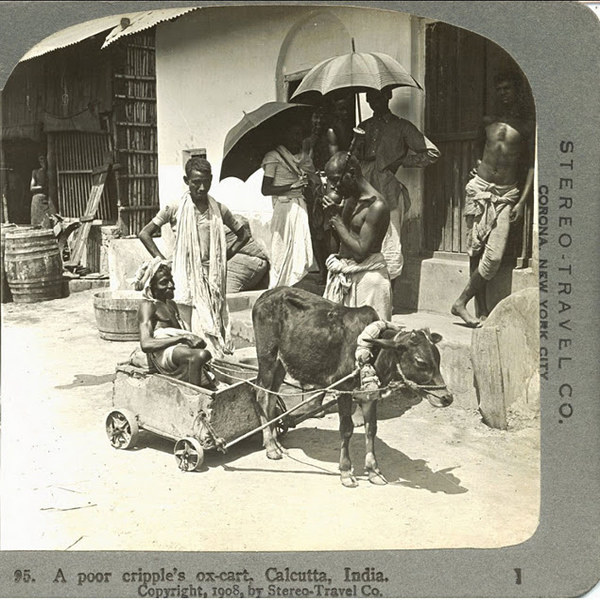 Kanchipuram Temple, India
Porters, North Bengal – c1856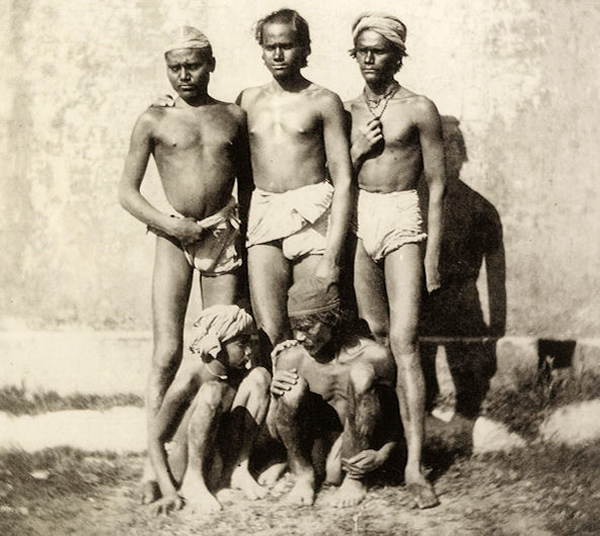 White children, Indian carers
Boy from the caste of scribes – Bengal, c1856
Rabindranath Tagore with Brahmacharyashrama boys – Santiniketan 1903
Hooghly River Bank after the Cyclone – Calcutta (Kolkata) 1867
Temple, Southern India
Group Photograph of Bhutia People of Darjeeling – 1860's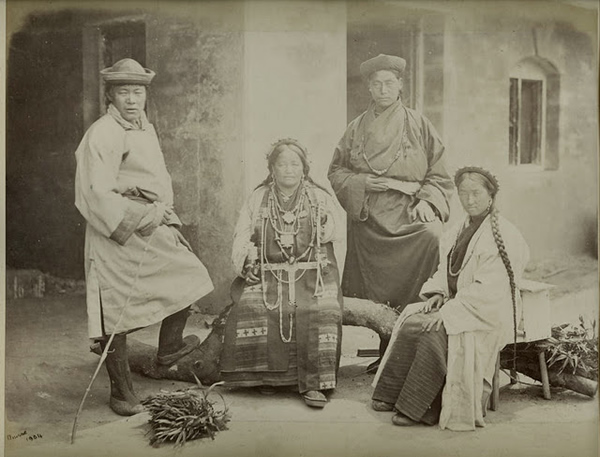 Parsi woman and son – India
Professional Dancing (Nautch) girls in the streets of Old Delhi – India 1906
Vintage Studio Photograph of Marwari Traders – Bombay (Mumbai)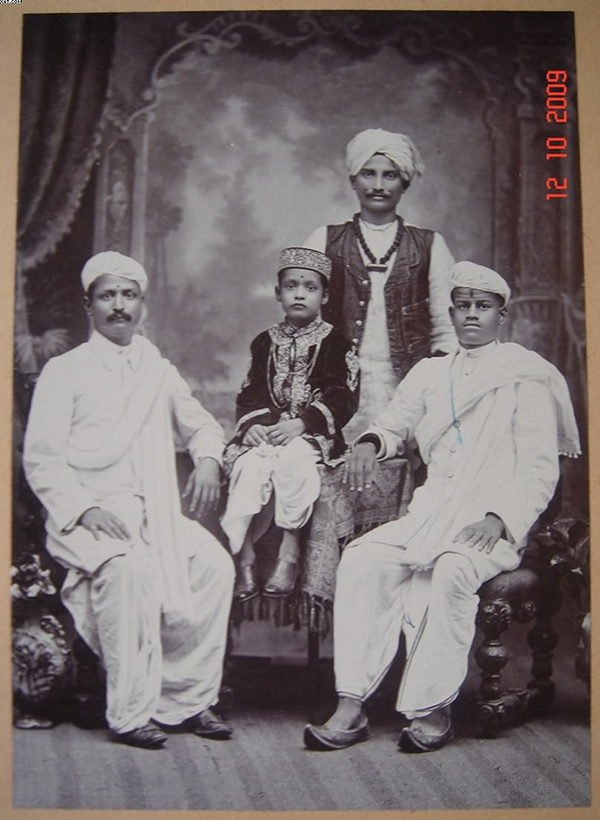 A Royal Family of India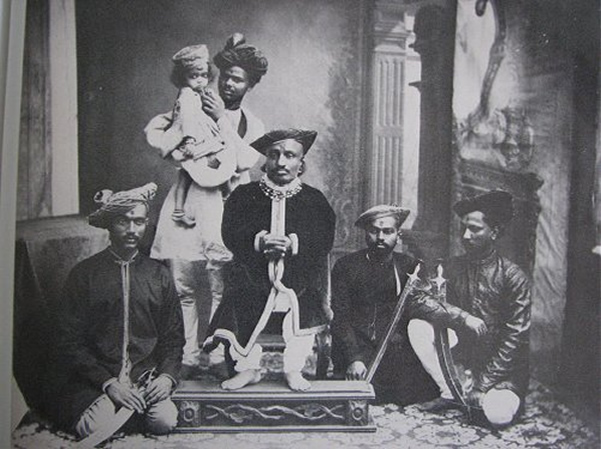 Meenakshi Amman Temple, Madurai, India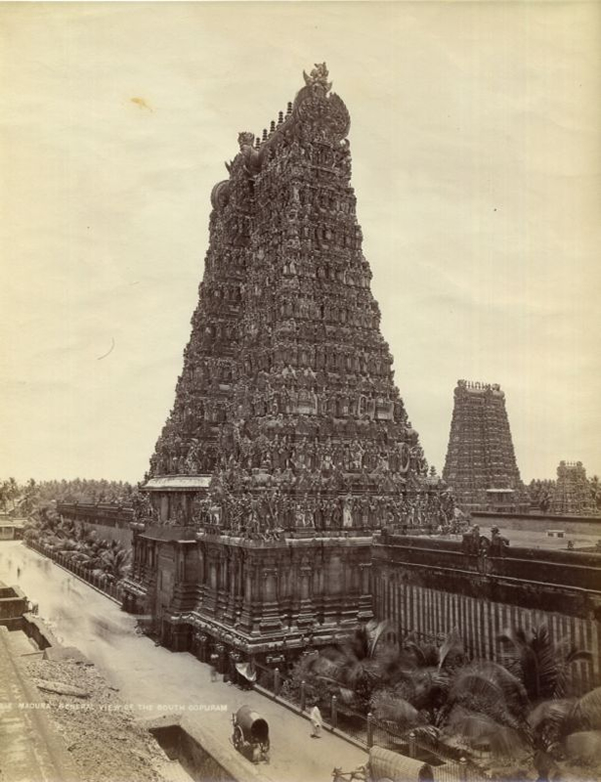 Andaman Tribals Fishing – Circa 1870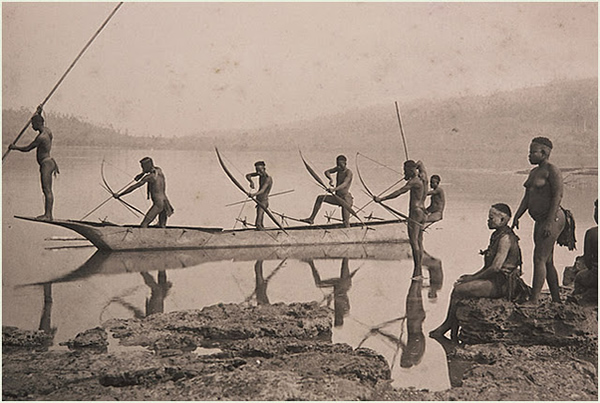 Fruit Shop in an Indian Bazaar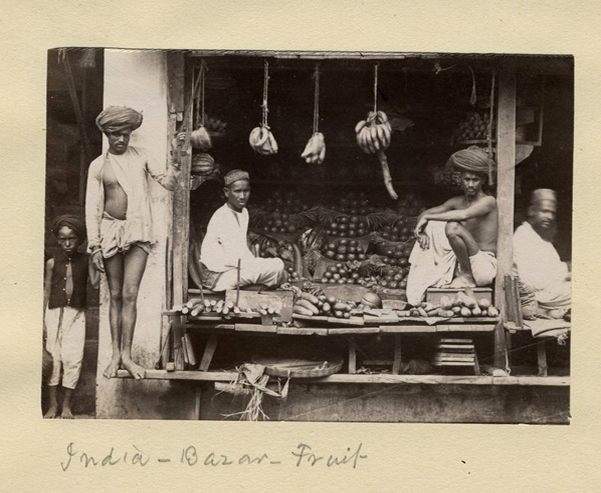 Two Indian Ladies in Sari – Studio Portraits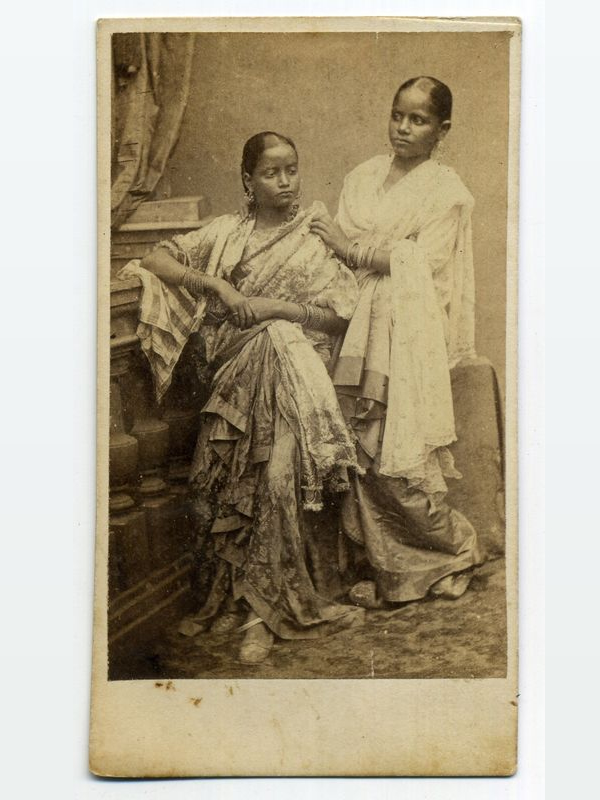 Bridge in Srinagar – Kashmir
Indian Woman and Girls Outside of a House
Kailash Temple of Ellora, Maharashtra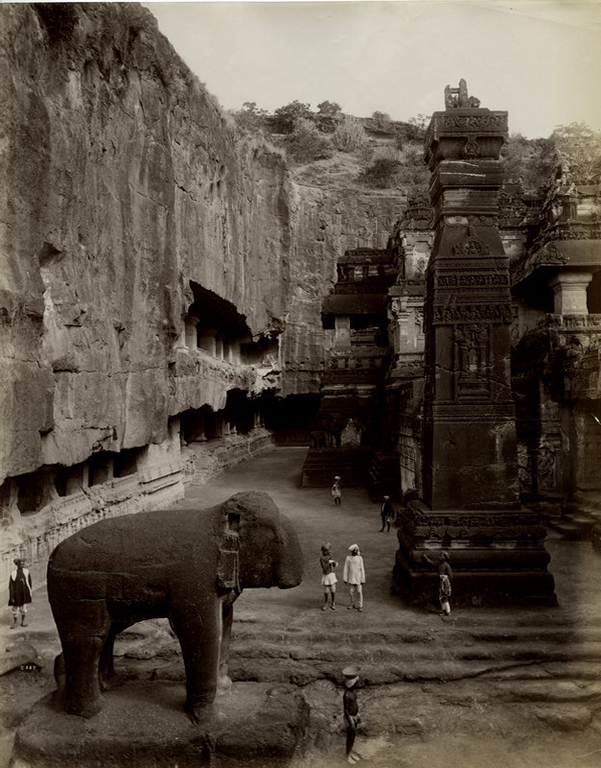 Village Scene, Madura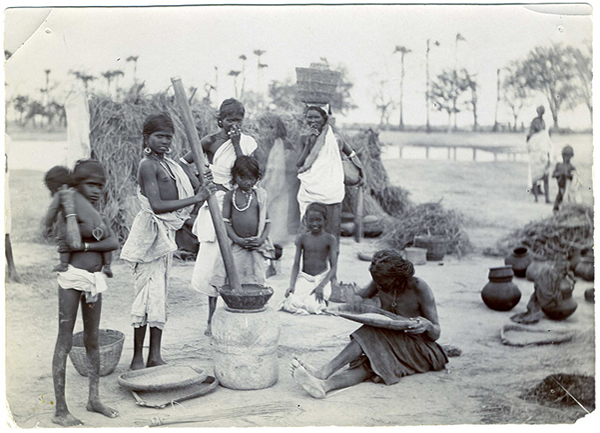 The Taj Mahal, Agra
Women Grinding – India
Shop, Kurseong, India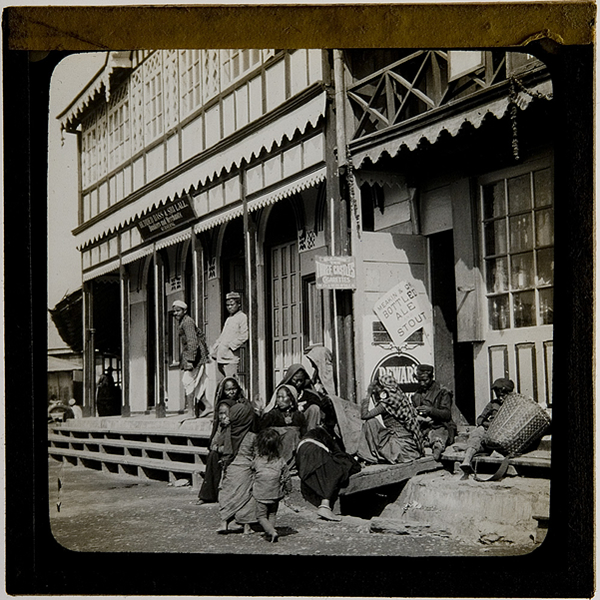 Enjoying Hookah in an Indian Village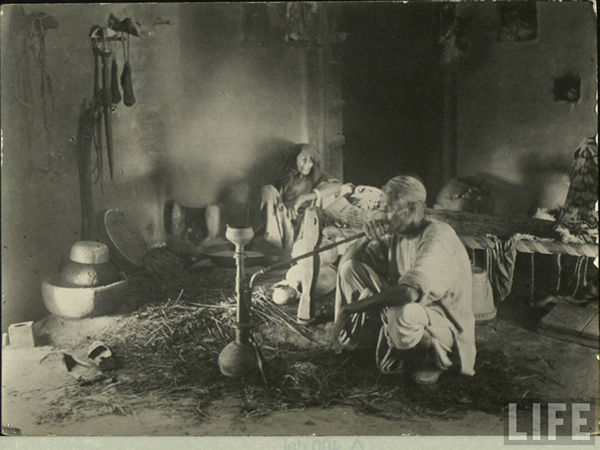 Tamil Beauty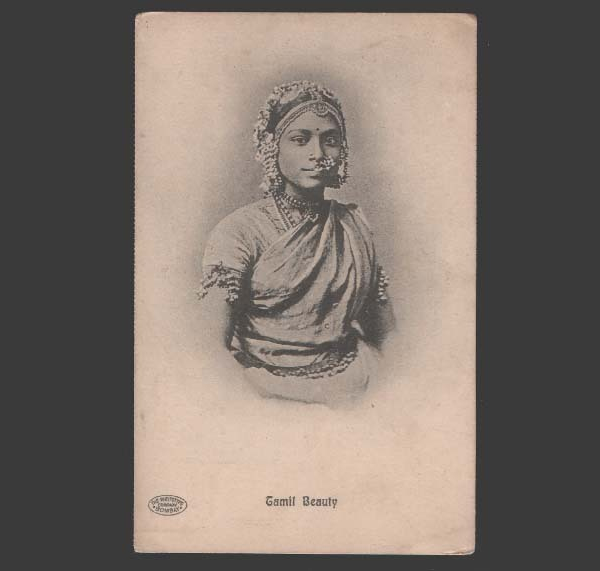 The Harbor from the Yacht Club – Bombay
Toda Woman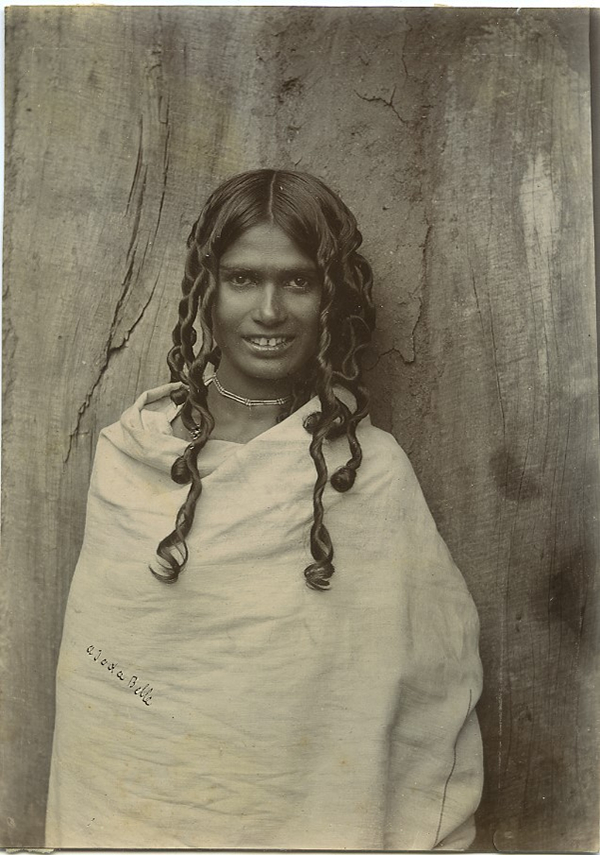 People at the side of River Ganges – Benares (Varanasi)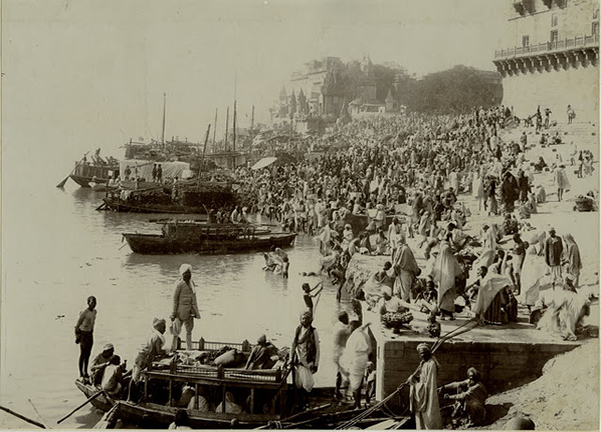 Charminar. Street view, Hyderabad
Bhendy Bazaar, Mumbai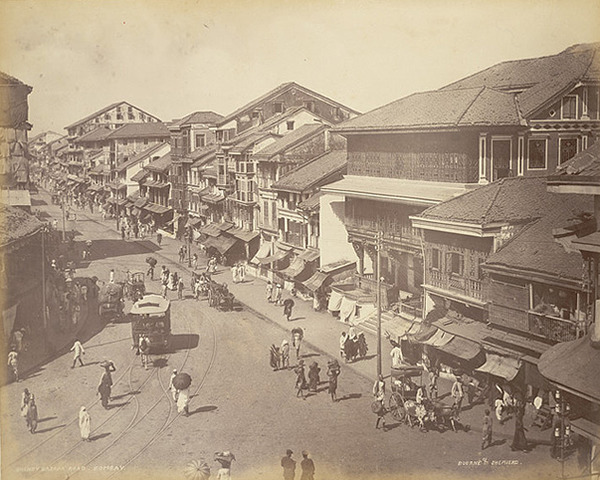 Indian Theatrical Group, Mumbai
Indian Woman
Group of Domestic Servants at Madras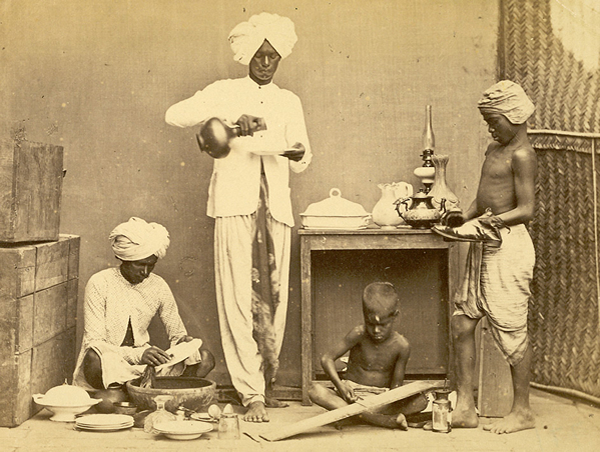 Native Barber of Madras
Portrait of an Indian Village Woman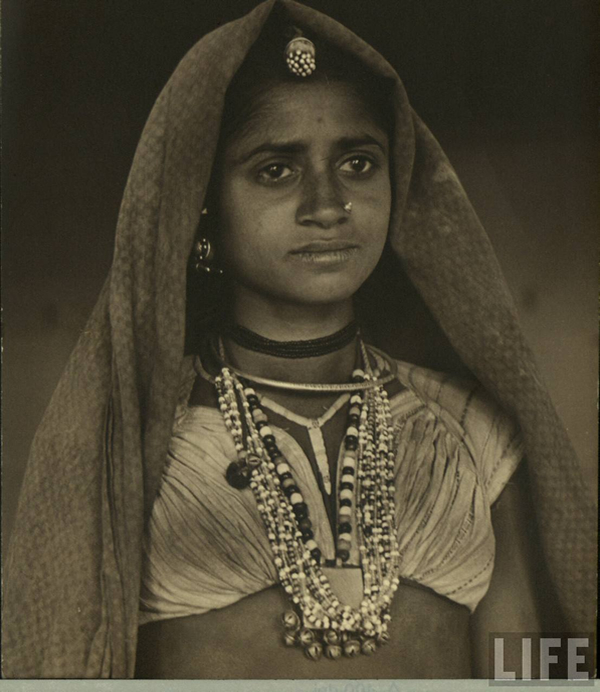 Portrait of Group of Brahmans
Studio Portrait of a Marathi Theatrical troupe – Bombay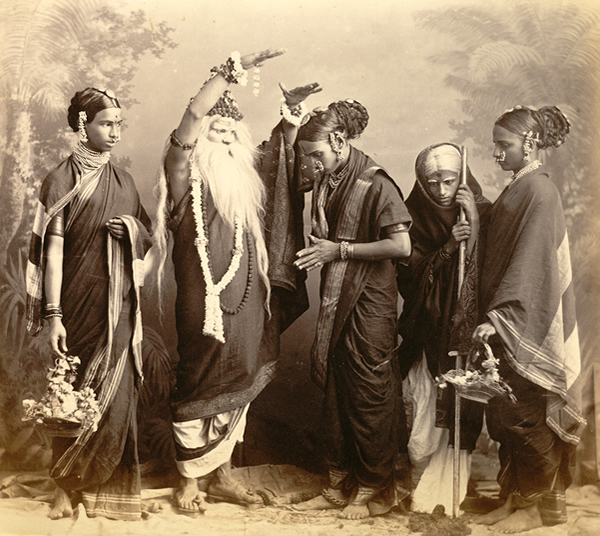 Portrait of an Indian Tribal Woman
Group Photograph of Workers Repairing Road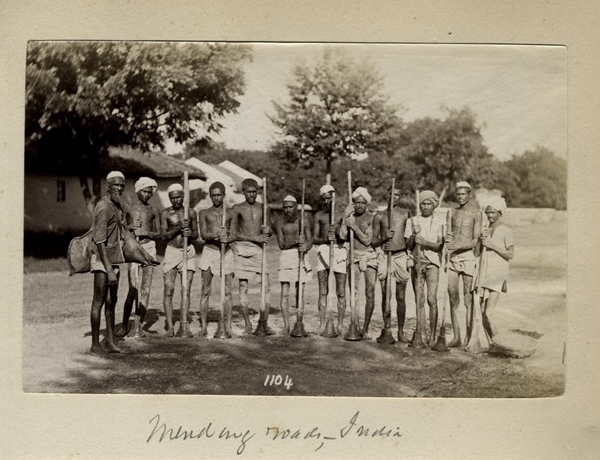 Great Temples of Tanjore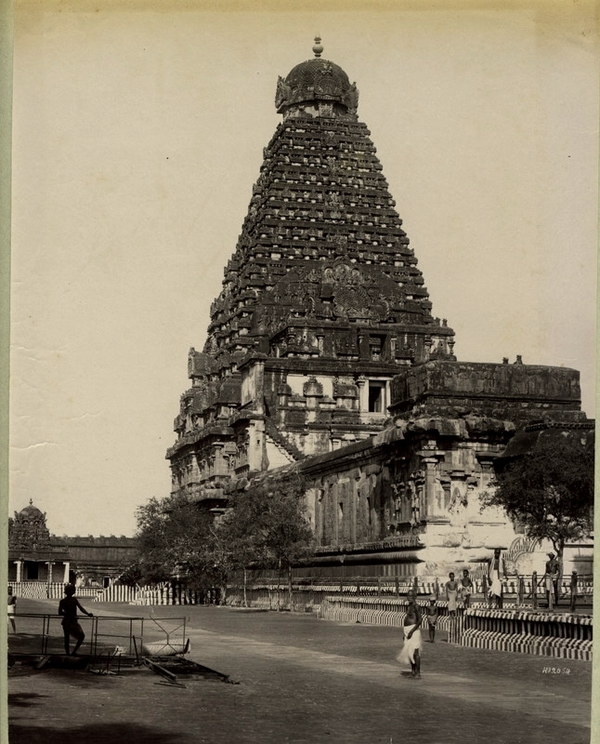 A Boy of Kadu Kuruba Tribe
Copyrights:
All images displayed are protected by copyright. Their reproduction, even in part, is forbidden without the explicit approval of the rightful owners.
Like the Inspirational Gallery? Be sure to subscribe to our RSS feed, follow us on Twitter and Facebook to stay up on recent content.