India, the land of diversities well known for its rich colors, contradictions and wonderful cultures running within every state along the length and breadth. How mystical and magical would it be for a street photographer to perceive and present some of the grandiose pictures designing the beauty and strange contrasts of this country.
Over the years, its been the photographers from other countries who has always cherished and captured the true essence of this land. Right from the age of Henri Cartier-Bresson many American, English and European Photographers had showed a major interest to travel India for its gift of cultural variety and abundant landscape beauty. The People of this land seem to be more than welcoming to the photographers. To underline a Stat, renowned Photo Journalist Steve McCurry has traveled India more than 85 good times.
Almost in all the pictures here, the idea of vision and the art of seeing has been borrowed and learnt from the master photographers who were foreign to this country. The surprises they encountered has been translated into beautiful photographs, which later became a valuable example for others to pursue.
We wanted to give a glimpse of this land filled with cultural contrasts and vibrant people. Here in this post we have selected some absolutely stunning pictures from various ingenious photographers around the world. We strongly believe these pictures would stir and produce more young talents to boom from this incredible country.
All photos are linked and lead to the sources from which they were taken. Please feel free to explore further works of these photographers on their collections or their personal sites.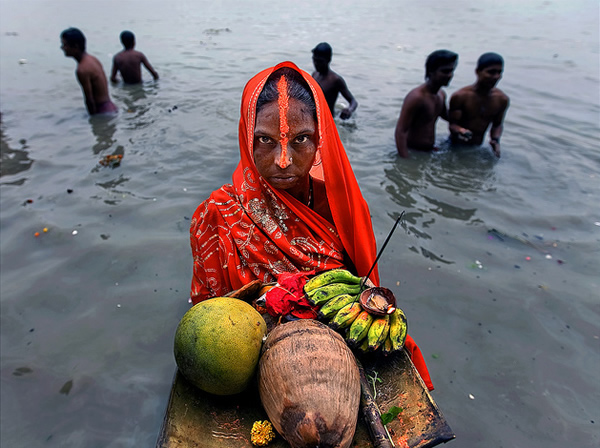 Photo Credit: Soumya Bandyopadhyay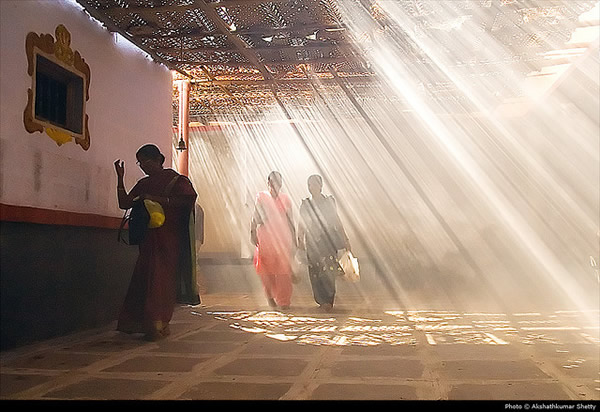 Photo Credit: Akshathkumar Shetty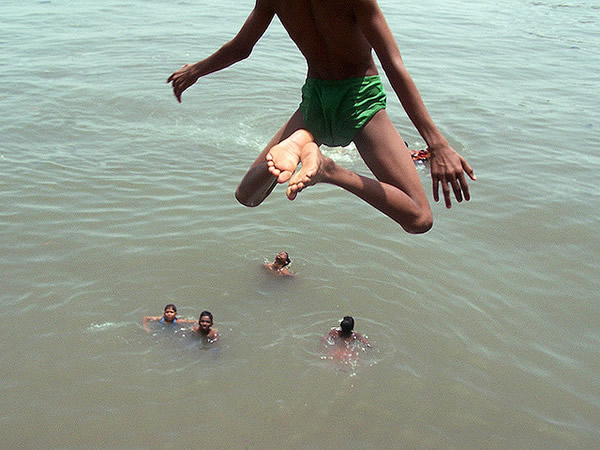 Photo Credit: Freddy Nagarvala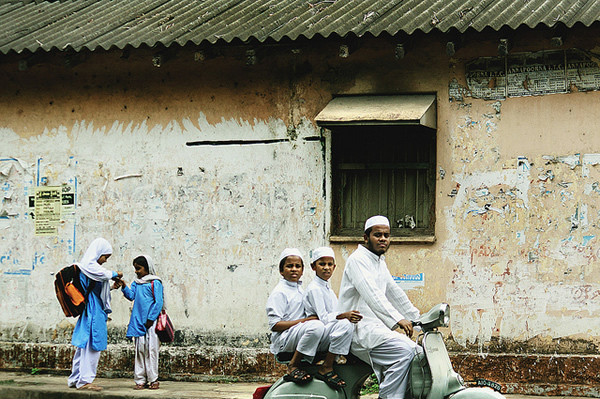 Photo Credit: Siddharthan Raman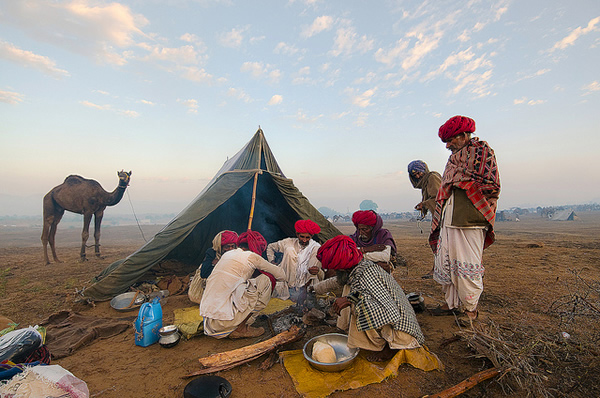 Photo Credit: Daniele Romagnoli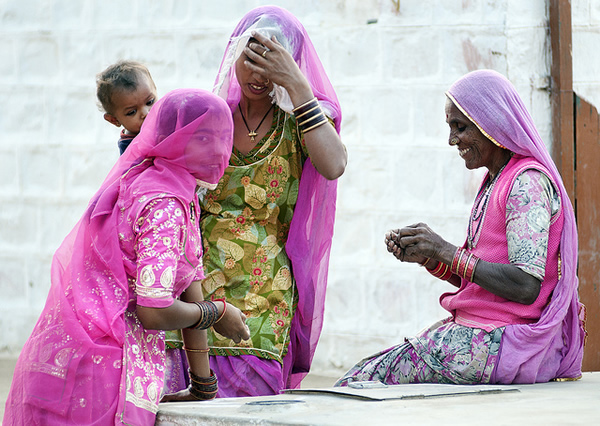 Photo Credit: Daniele Romagnoli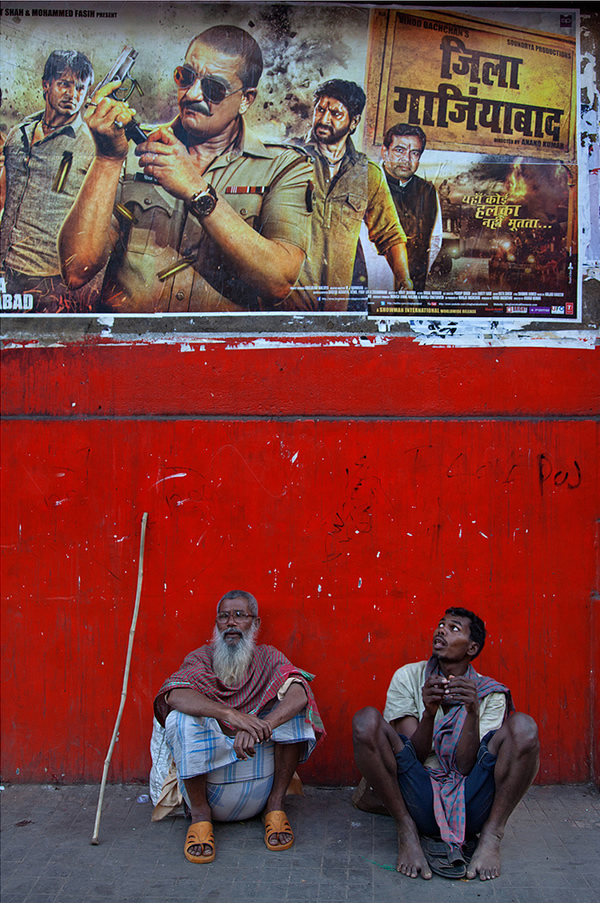 Photo Credit: Soumya Bandyopadhyay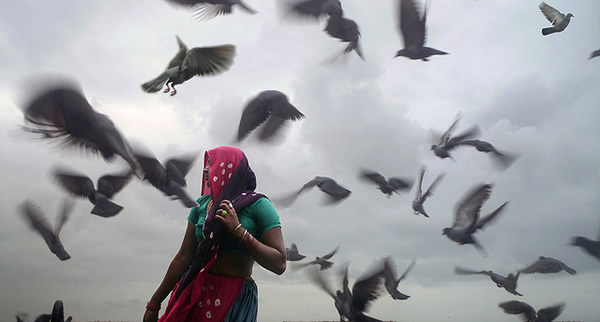 Photo Credit: Anurag Agnihotri
Please check our previous video articles here: