Astrophotographer Andrew McCarthy took 100,000 photos to put together this 230-Megapixel picture of the sun. Andrew assembled a powerful telescope that has allowed him to photograph the Sun with incredible details. The fiery glow of the Sun is ever-present and the high-quality images that McCarthy captures mean that we can really get into the fine details of this dwarf star.
For Andrew it only took about 30 minutes to capture all 100,000 photos. He shoot at high framerates that allowed for batches of 3,000 photos at a time. Scroll down and see the surprise yourself.
You can find Andrew McCarthy on the Web: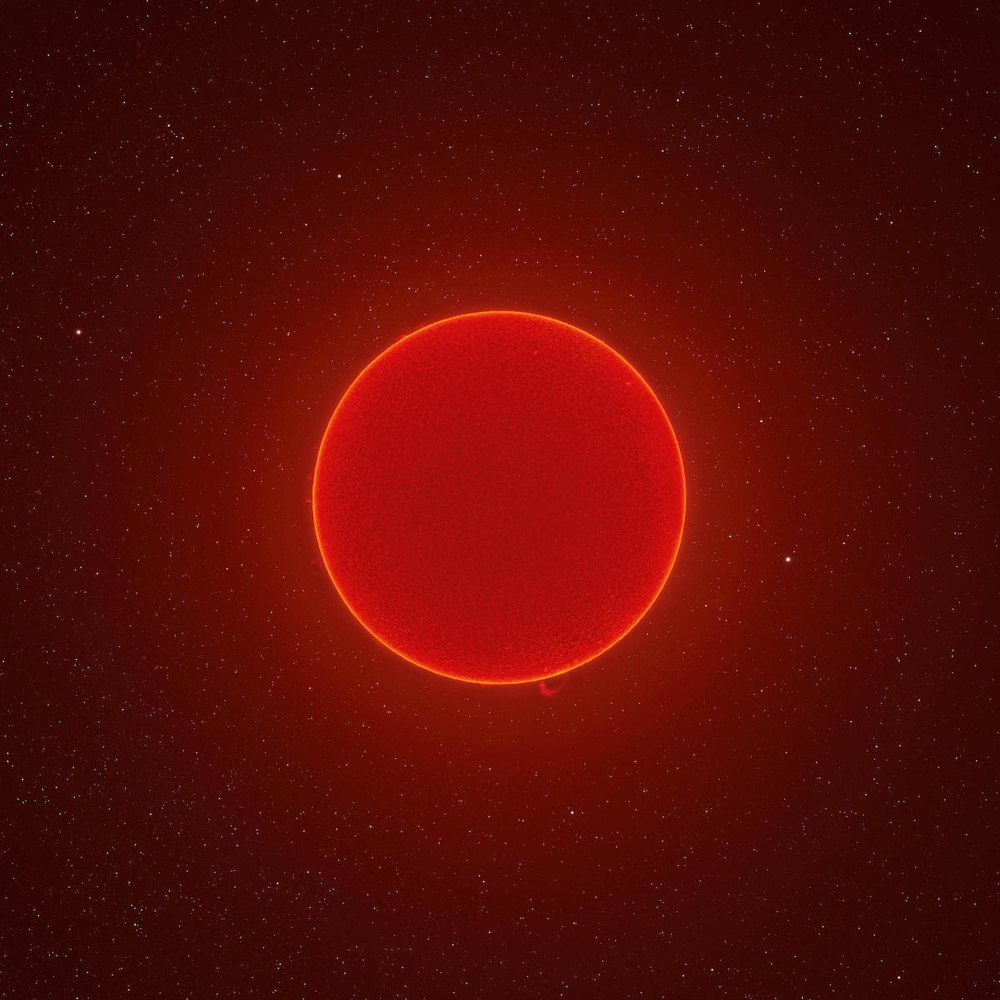 Andrew McCarthy took 100,000 photos in his backyard to put together this photo of the Sun.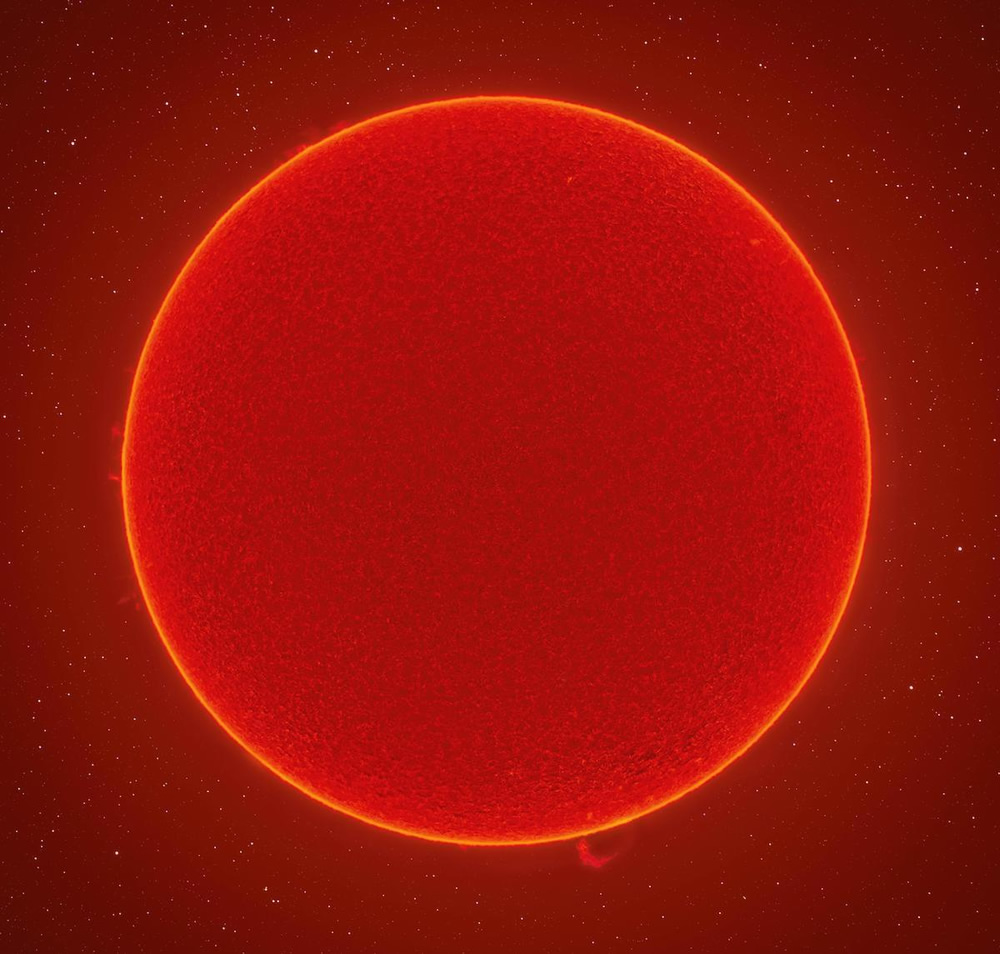 At 230-megapixels, the final image is incredibly detailed and even shows plasma jets on the Sun's surface.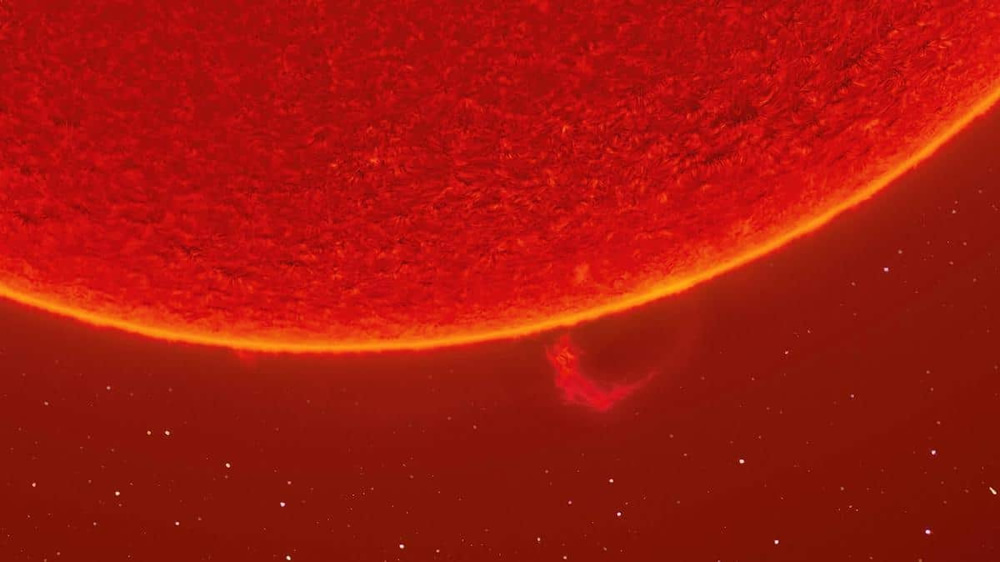 ---
Don't miss to check these articles: