The idea behind photo essay's are to evoke a series of emotions onto the onlooker. Often these essay's show certain deep emotional stages or document a story. On the whole the objective is to narrate a story through a handful of photographs. In this post of ours, We wanted to bring something big from the grand masters of Magnum Photos. And thus 10 amazing photo essays/narration of magnum in motion. These photo essays would definitely kindle a deep inspiration within us. Please check the Part 1 here.
Tanzania has faced double HIV/AIDS epidemics: an old generalised epidemic, (more than 6% prevalence in the general population) and more recently, a new concentrated one among injecting drug users (IDUs). Dar Es Salam is one of the areas most affected by this last epidemic.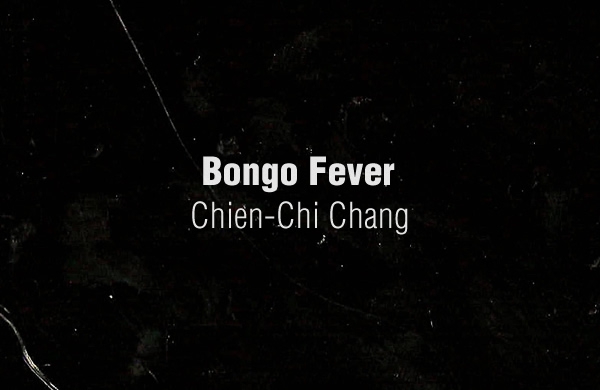 In this essay, young Iranian-Americans whose parents fled the Iranian revolution in 1979 and started a new life in the USA remember Iran and imagine how their life would have been if they had never left their country.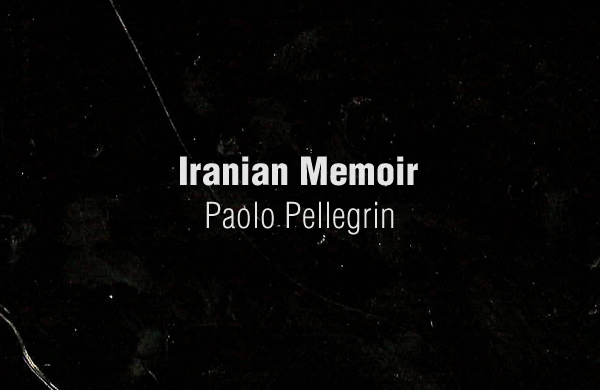 On October 30, 1974 in Kinshasa, Zaire, now known as the Democratic Republic of Congo, Muhammad Ali, faced George Foreman for the title of world heavyweight champion. Abbas' photos of the fight are a document of a fight frozen in time, in black-and-white stills—the fight that cemented Muhammad Ali's reputation as "The Greatest."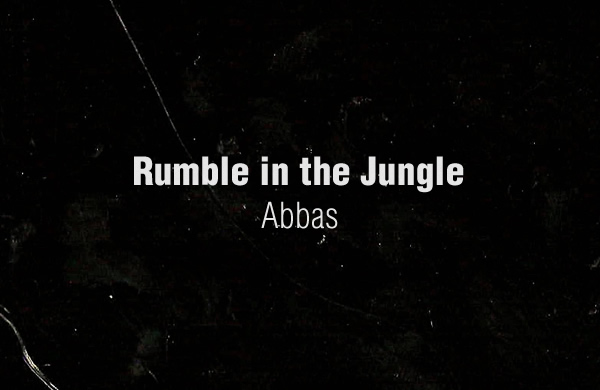 Moises Saman's report of Libya's last days under Gaddafi.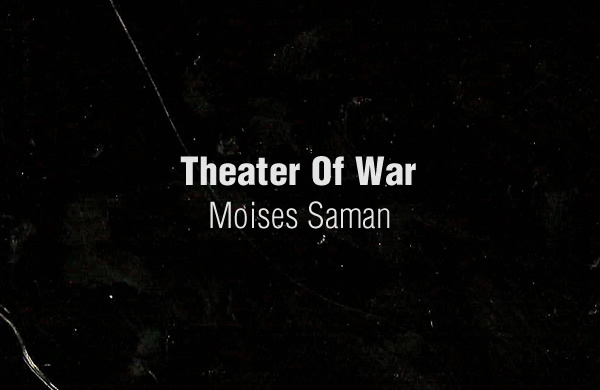 AIDS in Peru has hit hardest among men who have sex with men, drug users, and commercial sex workers.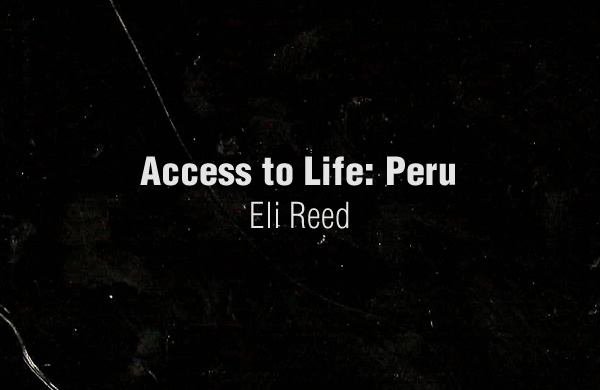 Swaziland with a 33% HIV prevalence rate has the second highest in the world. Some 130,000 children have been orphaned or made vulnerable by the death of one or both of their parents. With so many infected, AIDS is impacting every aspect of life in Swaziland.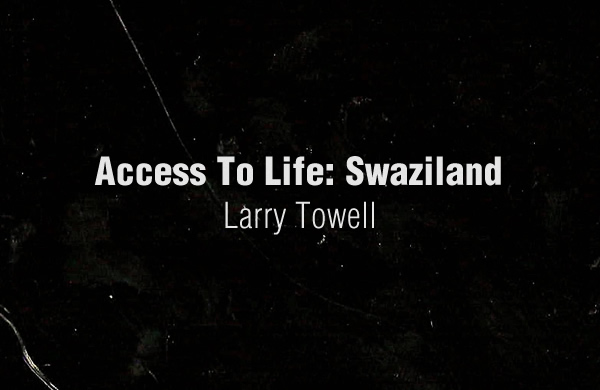 Having discovered the importance of the "Caucasus Experience" in 19th century romantic Russian literature, I finally put together a book with all the images from my years spent in the Caucasus.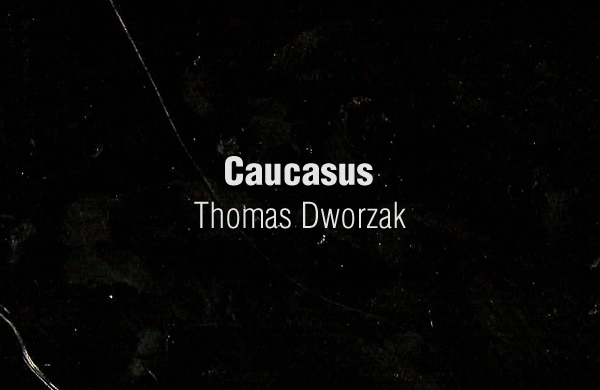 "I sometimes imagine Caracas as a living breathing animal. Obscured by the darkness it appears both violent and sensual, but perhaps it's true nature will only be revealed at the moment it devours me." – Christopher Anderson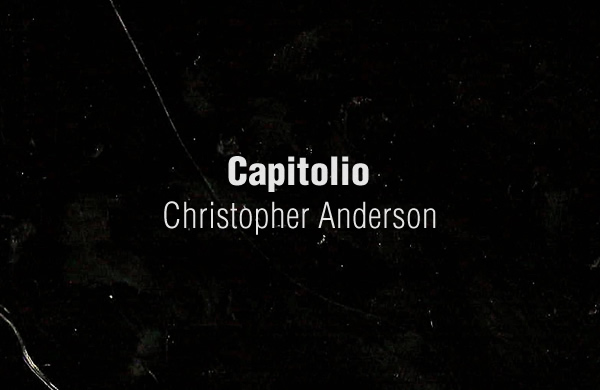 I want to speak about the human being, the dualities and contradictions of life; The old traditions and the new rituals, the natural and the supernatural, religious and pagan, pain and pleasure, humans and gods, spirit and body, water and earth, life and death.- Cristina Garcia Rodero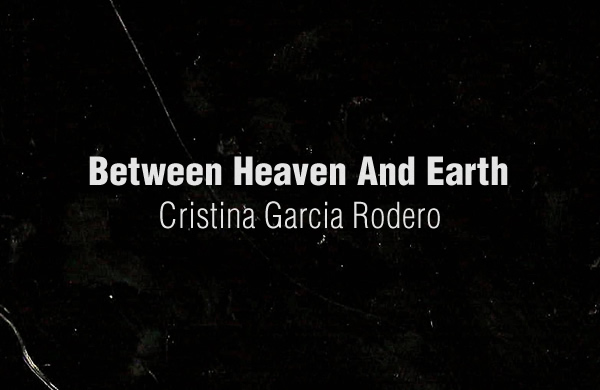 On January 27th, 2011, Dominic Nahr began documenting mass protests in Cairo that ousted former president Hosni Mubarak and ignited similar struggles throughout the middle east. This multimedia photo essay combines many unpublished images by Nahr woven with audio he recorded from Tahrir Square. Dominic Nahr was commisioned by TIME to do this reportage.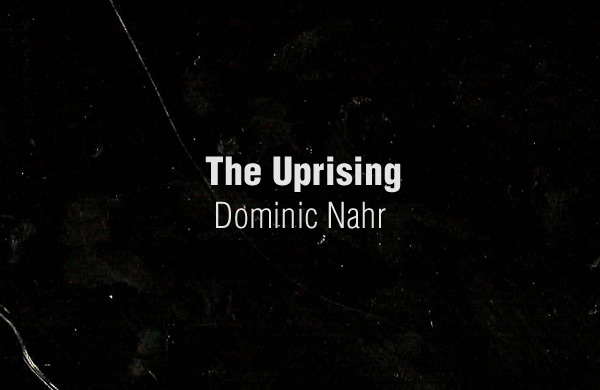 You may be interested in the following related articles: