Have you ever wondered where inspiration comes from? This is the question that journalists like to ask people of different professions in different variations. Artists get inspiration from anything, starting to create, they initially describe that around them to create something great, you need to fantasize, make letters or figures in your imagination. Similarly, in writing an essay or article, the author appeals to the imagination.
Probably everyone, studying in primary school, faced the problem of writing work by speaking and scrolling letters, words, and sentences. Sometimes it is difficult to cope on your own but instead, turn to specialists by writing write my essay cheap. Simple words that will help you find inspiration for other things.
Documenting people and the stories beyond the ordinary is one of the fascinating and daunting task in terms of Photojournalism. The Lives of those affected, the way they come into terms into reality & the very source for the ultimate word – Survival. Documentary photography shows us exactly what our world looks like at any given moment in time.
Whether the pictures are bleak, playful, angering or astounding, they all serve a historically significant purpose. A complete photo story is something which makes one understand the main objective for what it needs to be done, to bring a change to the masses, to show them light.
Here we have listed out some massive powerful stories for one to understand the severity of any situation. Less said, it would be more than a tribute to the sincere effort from these photojournalists. For a change, this time we wanted to outline the great works of our masters to understand and to estimate their role in bringing these powerful stories to the world.
Please check the below stories, a fine example of above statement. These photographers are captured their souls not photos. You have any photography story with you? please share with us, we will feature your work in this blog. Thanks in advance.
Click on the image to view the Full Story.
#1 Country Doctor by W. Eugene Smith
"Country Doctor" is undoubtedly one of the commanding works by Eugene Smith and was an instant classic when first published, making him establish as a master. Plus an unique and influential photojournalists of 2oth century.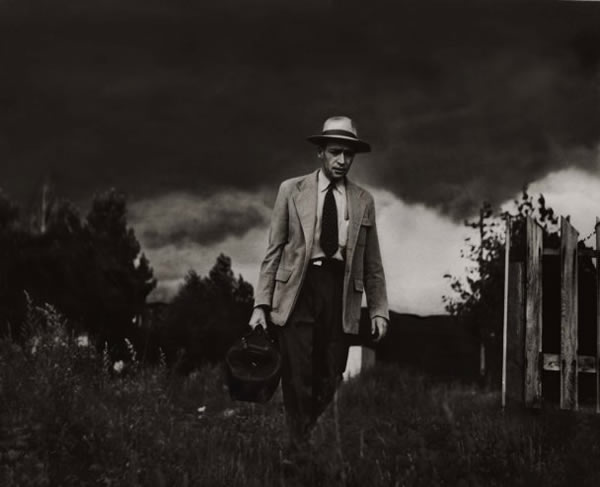 © W. Eugene Smith—Time & Life Pictures/Getty Images
---
#2 A Photo Essay on the Great Depression by Dorothea Lange
This is a sneak peek into some of the powerful pictures produced by Dorothea Lange on the eve of the great depression during the 1930's. Every picture here symbolizes the pain and agony people went through and Dorothea has registered a version of her in the books of history.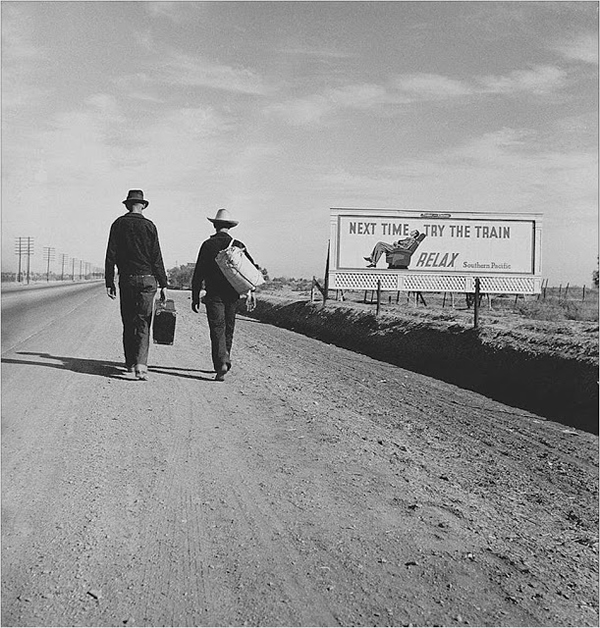 © Dorothea Lange
---
#3 Bhopal Gas Tragedy by Raghu Rai
One of the saddest industrial disaster which occured in Bhopal, India 1984. Numerous innocent lives were lost and more than that even after years of the tragedy many were indirectly affected through mutation and deconstructed DNA even today. Raghu rai's pictures on this tragedy is immensely powerful and shows the mass graveyard and deadly scenes post the catastrophe.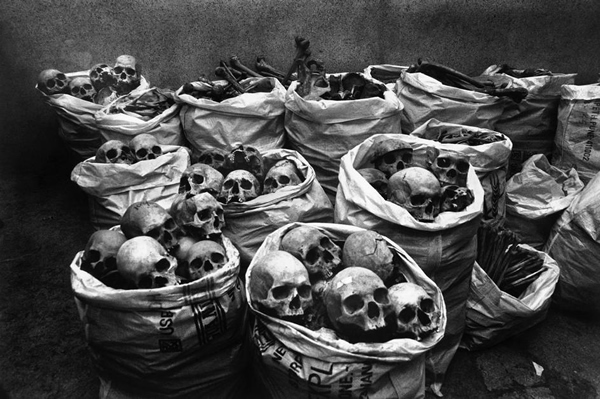 © Raghu Rai / Magnum Photos
---
#4 Vietnam War by Philip Jones Griffiths
His goal was to capture photographs in a digestible way, which could then appear to be witnessed by the world. The effects of war and post calamity and to show what really was happening in Vietnam with more profound importance.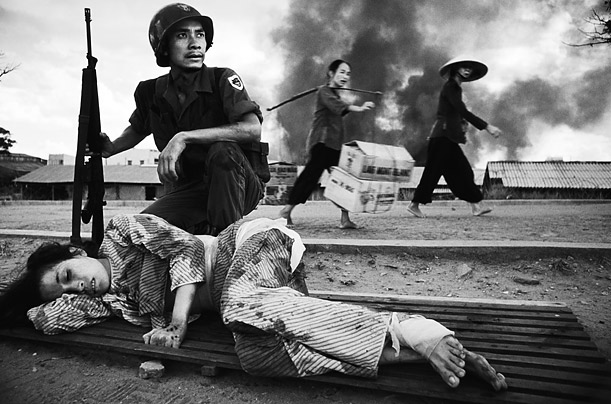 © Philip Jones Griffiths / Magnum Photos
---
#5 Gypsies by Josef Koudelka
Lives of people who kept wandering in search of their survival and the hope. These pictures show us their daily routine, beautiful music and some starvation for food.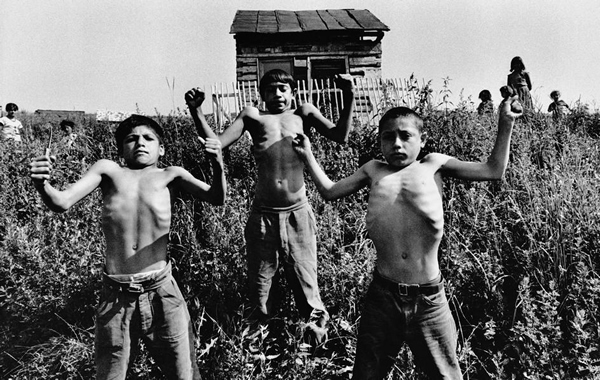 © Josef Koudelka / Magnum Photos
---
#6 Nurse Midwife by W.Eugene Smith
Again a scintillating story on a Nurse midwife by Eugene Smith. Story of a lady who served as everything for thousands of poor people across 400 sq miles in the wild south.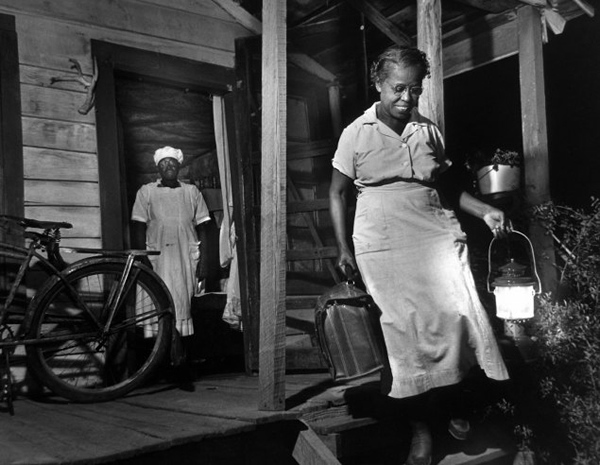 © W. Eugene Smith—Time & Life Pictures/Getty Images
---
#7 The Korean War by Werner Bischof
How brutal could war be and how cruelly brutal could the children affected by it, Werner Bischof produces more evidence and documentation in war front on this topic. Yet another powerful story on the lives lost.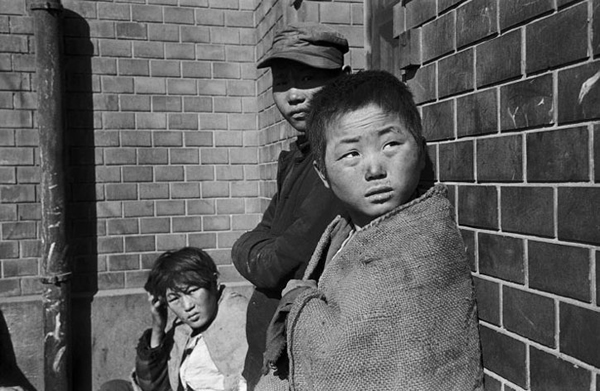 © Werner Bischof / Magnum Photos
---
#8 Struggle to Live – the fight against TB by James Nachtwey
James Nachtwey has documented the resurgence of tuberculosis and its varying strains MDR and XDR in seven countries around the world. One of the dreadful diseases to have consumed numerous lives of humanity.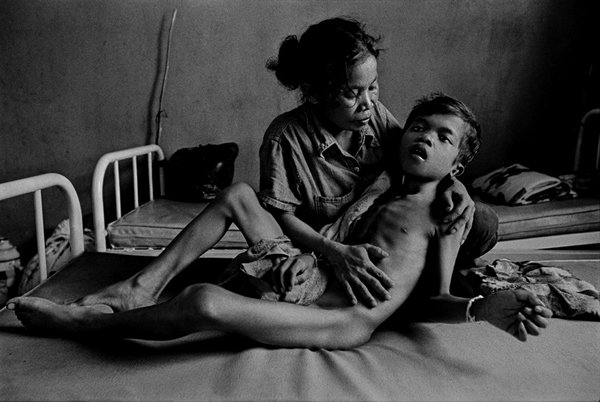 © James Nachtwey
---
#9 Gordon Parks's Harlem Family Revisited
The Harlem Family is one of the haunting photo stories ever made by any photojournalist. Brutality of hunger and effect of poverty, the distance it drove a family towards disaster and eventually death.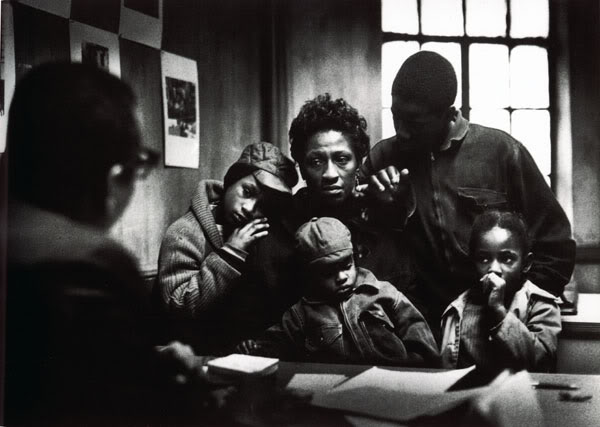 © Gordon Parks
---
#10 Stars Behind Bars – Life with the Prisonaires by Robert W. Kelley
A Photo narrative from the inside. the story unknown for most of the people was shown in pictures by Robert Kelley. These Pictures demonstrate prisoners way of living and provides more light on the stages they passed on.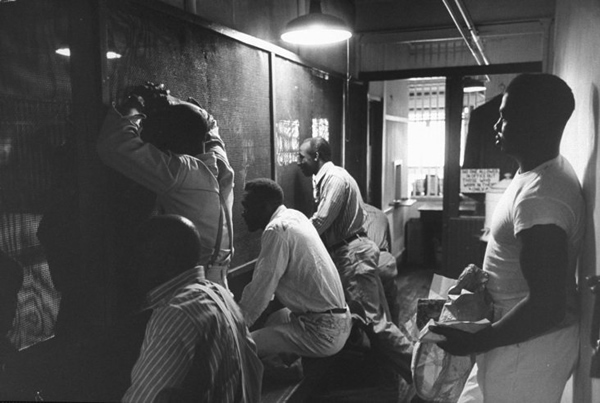 © Robert W. Kelley—Time & Life Pictures/Getty Images
---
Please check our previous documentary photography stories here: