The idea behind photo essay's are to evoke a series of emotions onto the onlooker. Often these essay's show certain deep emotional stages or document a story. On the whole the objective is to narrate a story through a handful of photographs. In this post of ours, We wanted to bring something big from the grand masters of Magnum Photos. And thus 10 amazing photo essays/narration of magnum in motion. These photo essays would definitely kindle a deep inspiration within us.
People say Steve McCurry is an artist, a photographer and of course a traveler who loves to experience the world through photography. There are no comfort zones for Steve, he is one who certainly is better during stillness or a hurricane.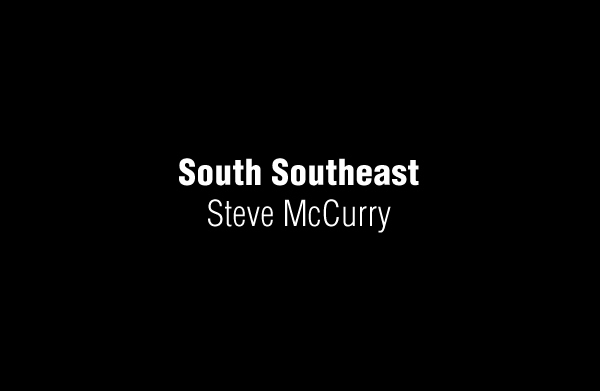 © Steve McCurry / Magnum Photos
Incredible play of light and shadows. Alex Webb unveils the vision of Istanbul as an urban and cultural center in the world. His photographs are rich in all aspects with a definite history of the past.
No shortcuts or no censors, Philip Jones had decided to show only the truth and so are his photographs. He describes his goal was to present every aspect of war in all possible ways to denote truth between two covers of a book.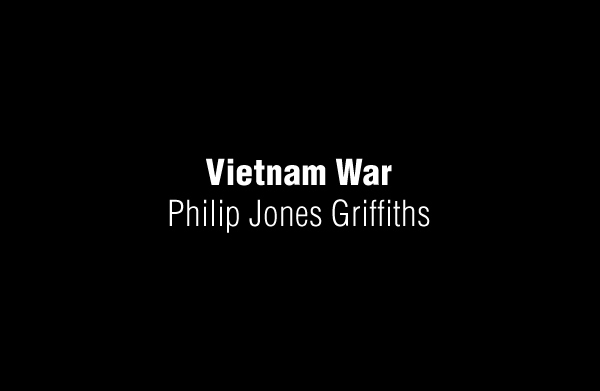 © Philip Jones Griffiths / Magnum Photos
Christopher Anderson covered the conflict between Israel and Hezbollah in some heart breaking photographer ever told. In this story, he shows us a look beyond the frontlines of war through intense photographs and scintillating sounds he recorded on the field.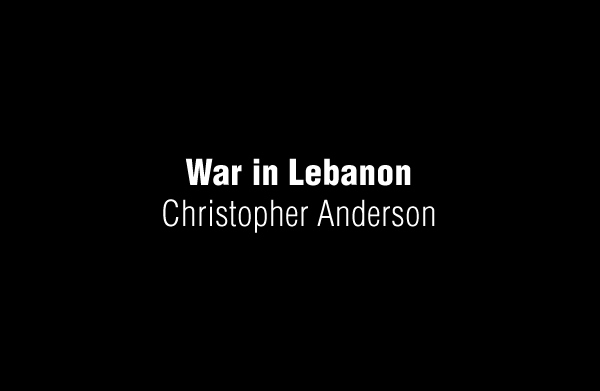 © Christopher Anderson / Magnum Photos
Harrowing and unimaginable photographs on the verge of Korean war. Werner Bischof's photographs shows the memories of numerous innocent lives especially children who fought, fled and even saw their own families separated because of this war.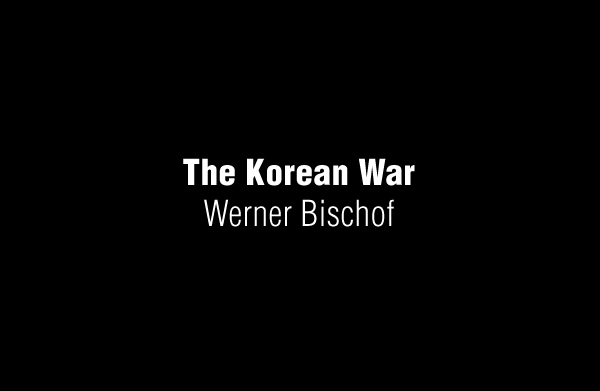 © Werner Bischof / Magnum Photos
According to the reports, each year half a million women around the globe die in childbirth. And out of this 20% happens to be in India. Photographer Susan Meiselas has documented a retrace of a women in India.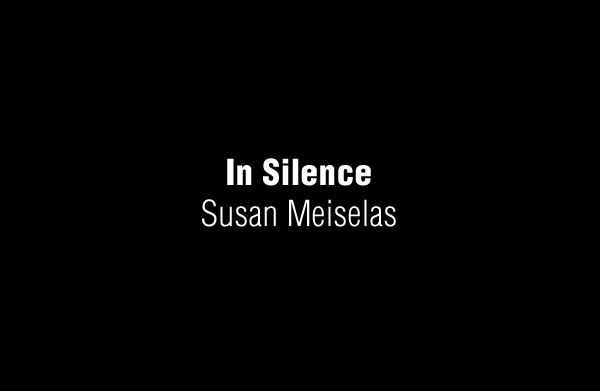 © Susan Meiselas / Magnum Photos
A Significant model for how health care needs to be given and made reachable to all communities, Rwanda has made a rapid effort to combat lifelong treatment to all the available 44,000 people. Gilles Peress discovers much more through his photographs.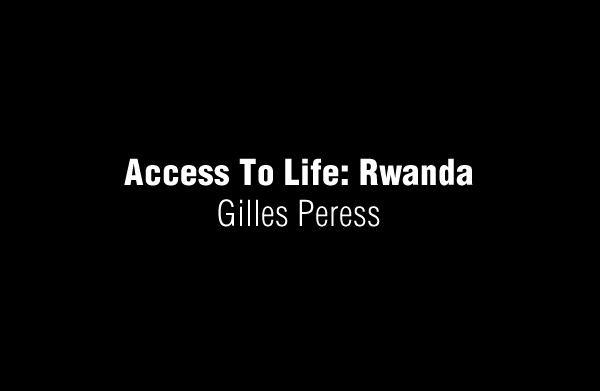 © Gilles Peress / Magnum Photos
It may be one of the poorest countries in the world. Yet Haiti and Dominican republic has held hands on account of 3/4 of HIV infections in the Caribbean. An important photo essay describing the cause.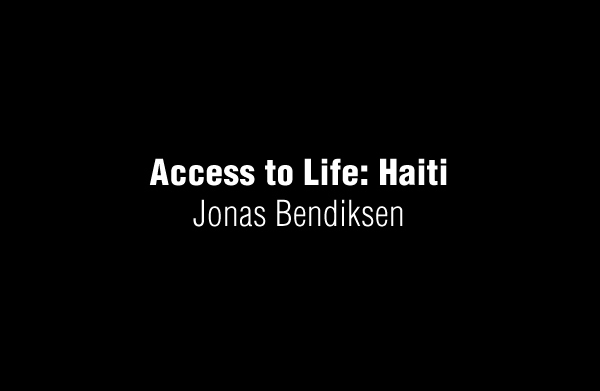 © Jonas Bendiksen / Magnum Photos
Russian invasion, Beijing Olympics, a new president for USA and a lot more has happened in a sequence of turns. Thomas Dworzak is reporting from the Georgian side of story and it is quiet different.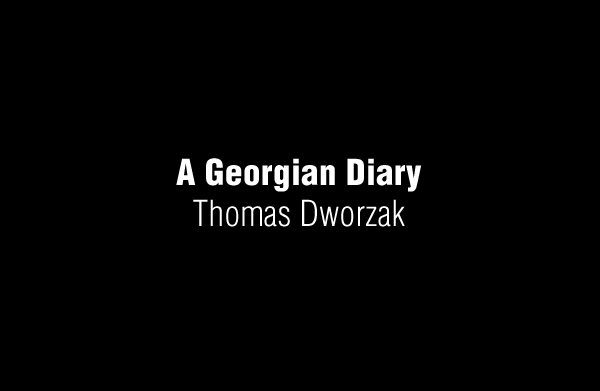 © Thomas Dworzak / Magnum Photos
A Remarkable and Legendary photographer who shot a unimaginable number of 101 cover photos to Life magazine. This photo essay is a wonderful tribute to this master.

© Philippe Halsman / Magnum Photos
You may be interested in the following related articles: