A Beautiful Documentary by BBC about Albert Watson when he photograph Landscapes in Scotland. Must watch by photography enthusiasts.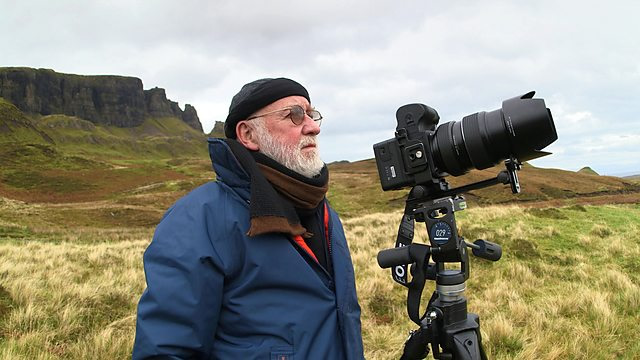 Edinburgh-born Albert Watson is one of the world's most successful commercial and fashion photographers. He has lived in the US for over 30 years, where he has photographed more than 100 Vogue covers and created some of the most iconic celebrity images of the 20th century, from Albert Hitchcock to Naomi Campbell.
In recent years he has turned to landscape photography, and in this film he comes back to Scotland for his latest project. Albert reflects on his past work and discusses the challenges of transferring his unique style to landscape photography.
Please check our previous Photography Videos posts: