Speaking about the opulent 35mm lens, its history creeps past our masters and goes back to the early days of photography. This is one of the finest lenses ever produced with an absolutely brilliant focal length, which would be more than compatible with any kind of photography. Be it on a full-frame or the cropped body this lens has its own connotation.
35mm is the chief dominant not only in photography but also in the film world. During film days, measurement of 35mm refers to the width of the film used, rather than being the actual camera dimension. Later on, seeing the success of it, 35mm was adapted into still photography too and has remained popular ever after.
It was during the times of World War I, 35mm was widely used on a Leica camera, making war photographs to a greater extent.
Now, let us consciously study the various factors which make this lens a definite addition to your already existing ones.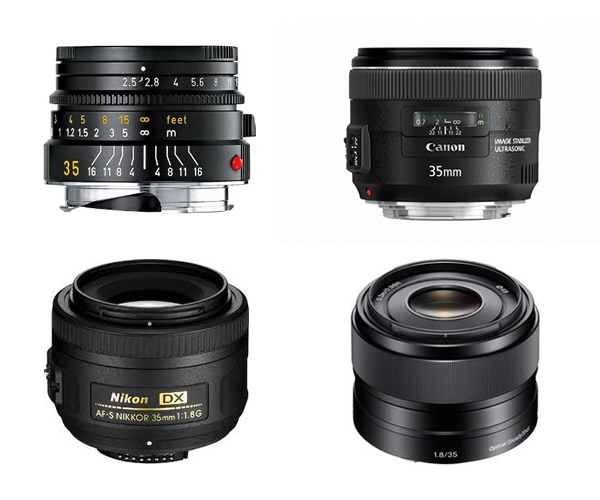 #1 Top Reasons
Here in this article, we bring you some of the top reasons why you should have a 35mm lens.
This is the perfect walk-around lens for anyone who would love to shoot anything.
More versatile apparatus than any other lens. Especially better than 50mm because of its much wider and diverse perspective.
This may not be the wider wide but yes still wide enough on a full-frame and also on a crop body equivalent which would be equivalent to 56mm.
A fantastic fast lens, a brilliant prime at f/1.4(the fastest in this category) wide open allows more light and acts pretty good in low light difficult conditions, which means stunning & wider low light photographs.
35mm for its focal length makes you reach out for the subject, absolutely demanding and making it a must-have lens for street and people photography, where the subject becomes more imperative!
That doesn't mean to take anything away from shooting landscapes. On a full-frame body you wouldn't want to keep away this lens for shooting landscapes.
A large maximum aperture, inexpensive, and one single lens serving multipurpose.
Makes you get really close to the subject you wish to shoot since the minimum focusing distance is much lesser than the other lenses above the 35mm focal length.
Tiny, less weight making it easy to carry around and pack for any occasion.
Works better and great, in fact, more than for what you had paid for, one of the affordable lenses from the unit of gear.
Amazing Bokeh, the depth of field is fantastic at f/1.4 which gives you some pleasing and super portraits.
---
#2 Popular 35mm Lens
---
#3 Amazing Photographs with 35mm Lens
Photos by: Akilan Thyagarajan
Akilan captured these amazing photographs with Sigma 35mm Lens.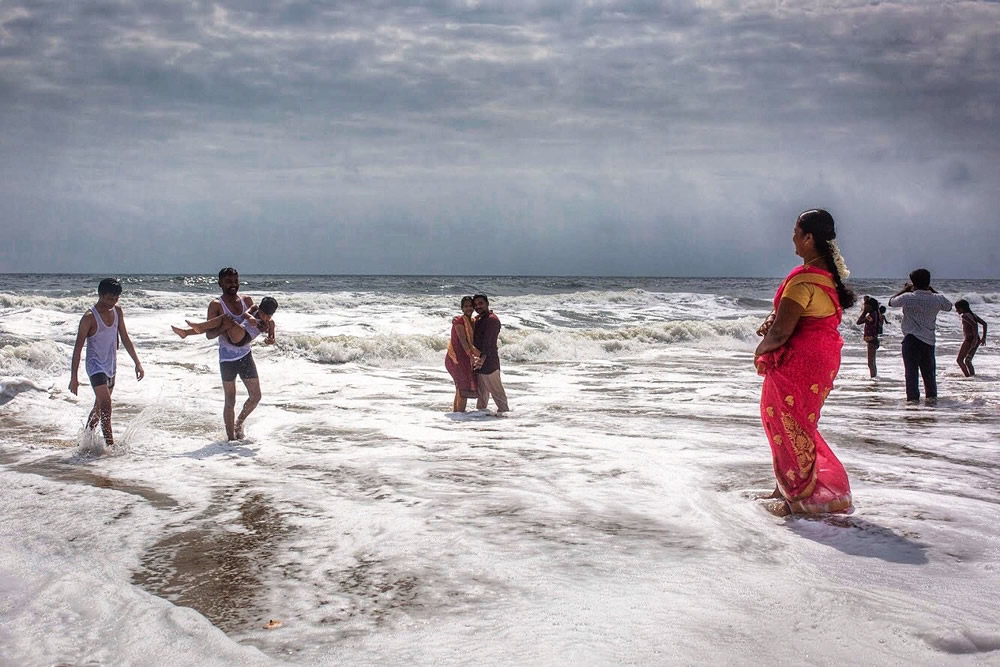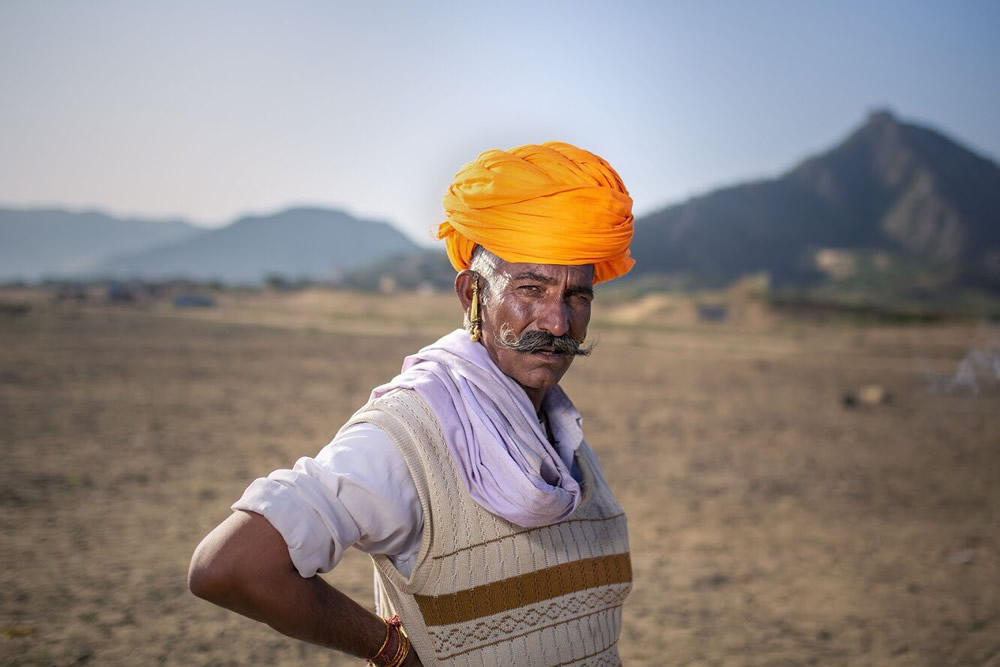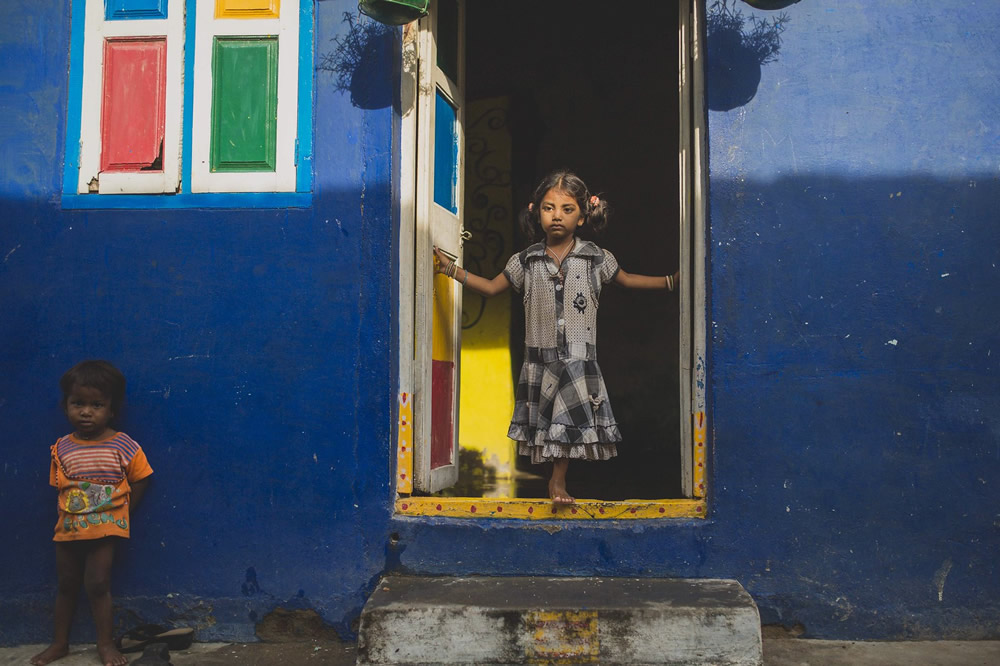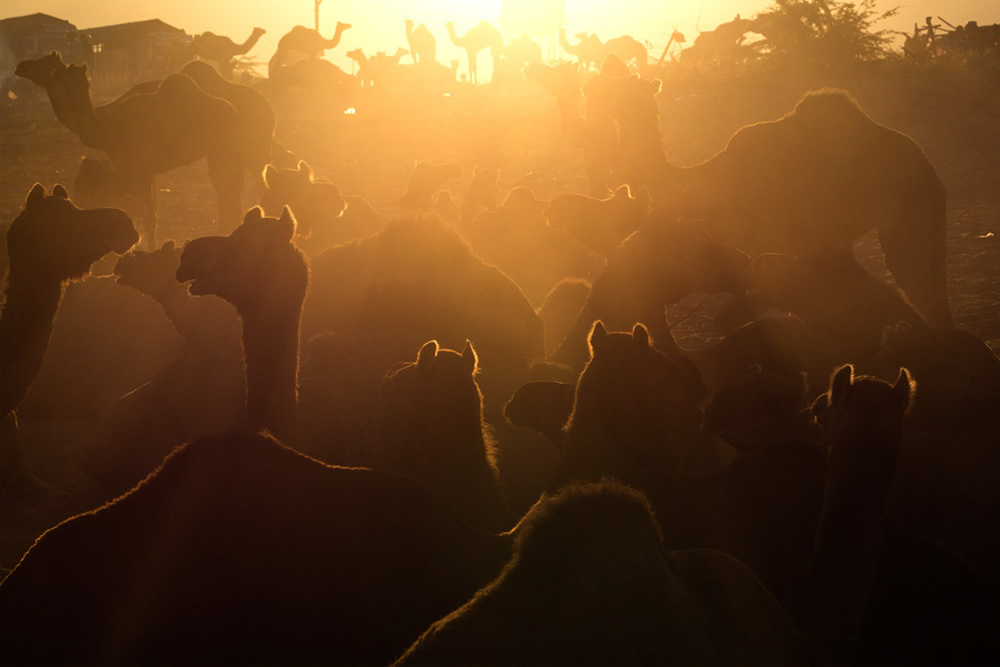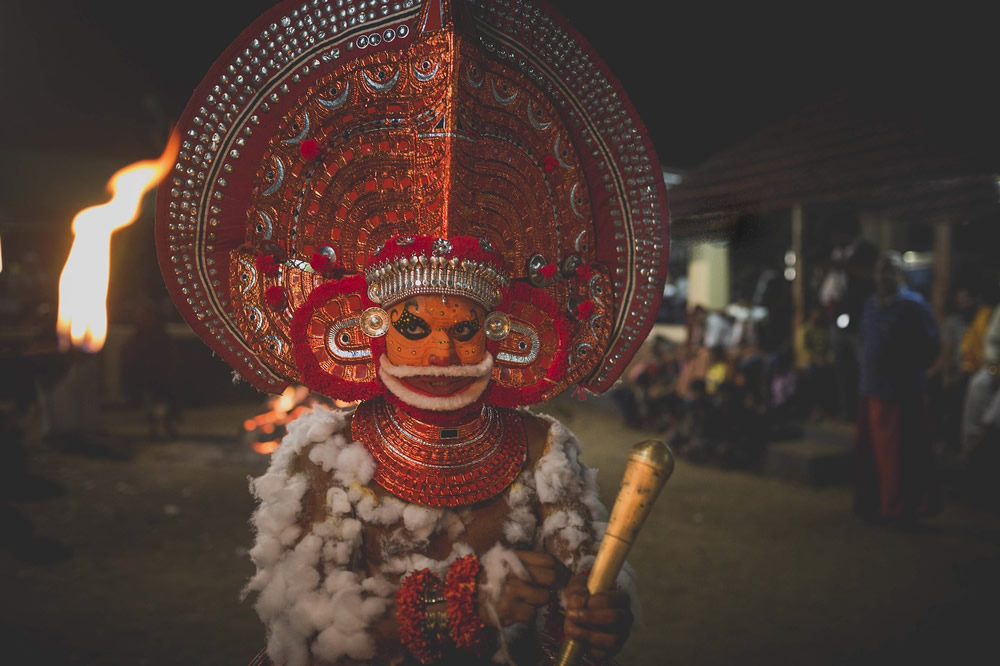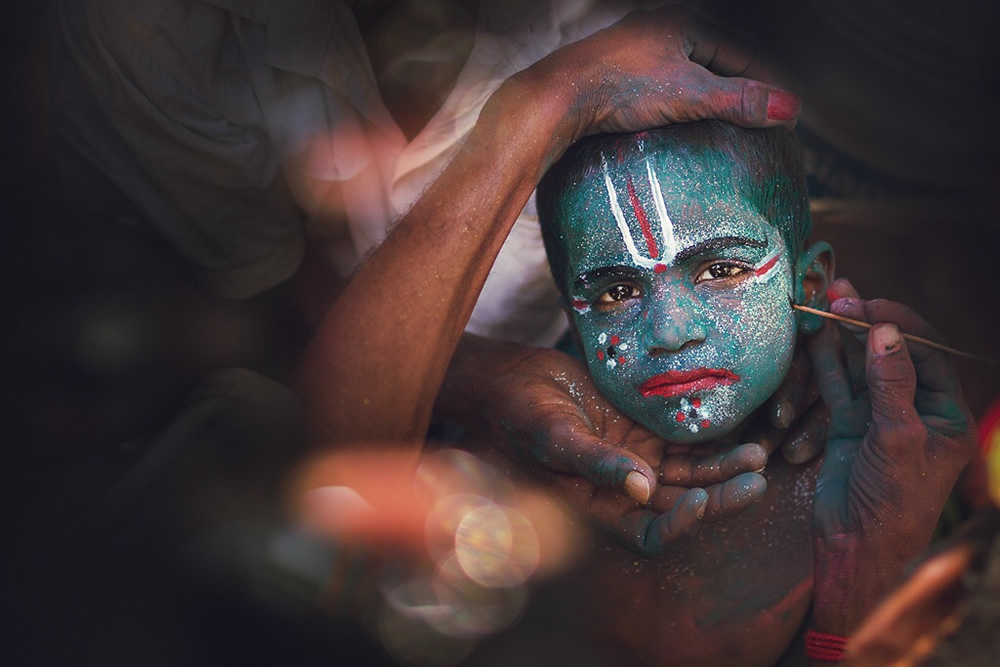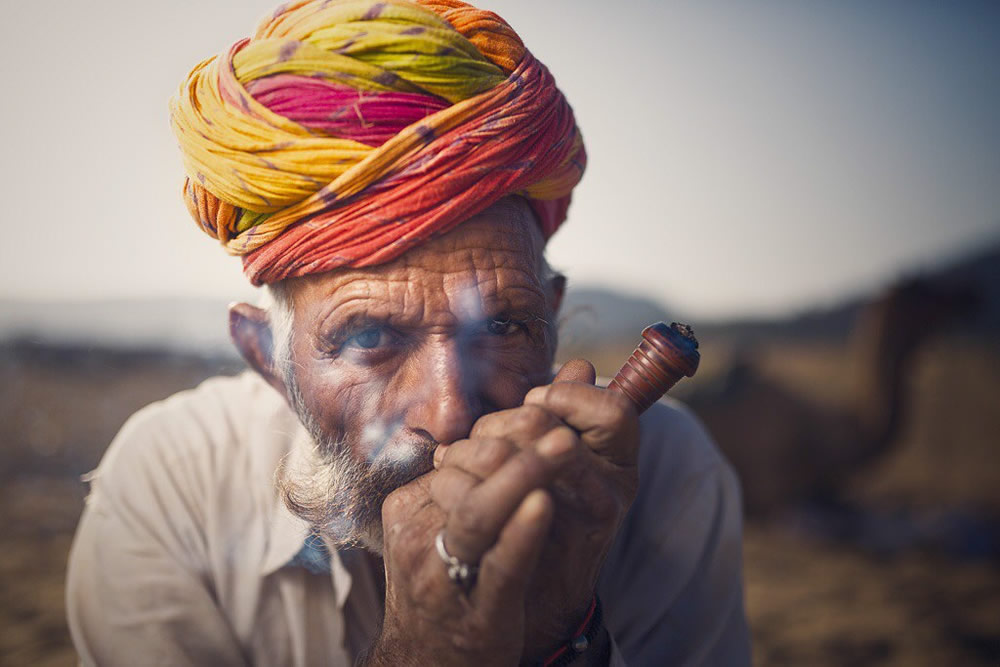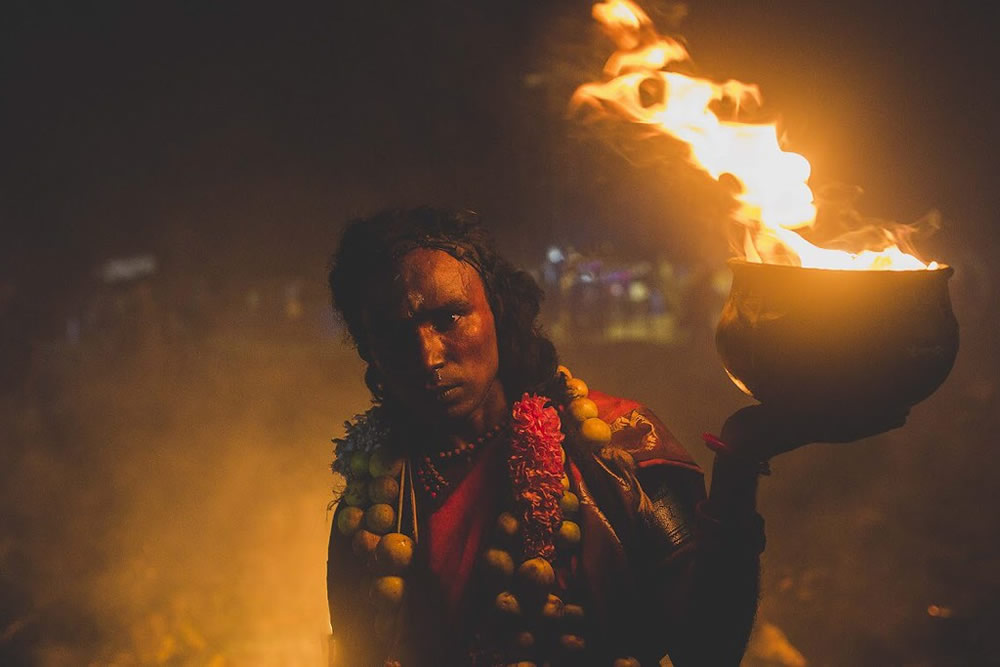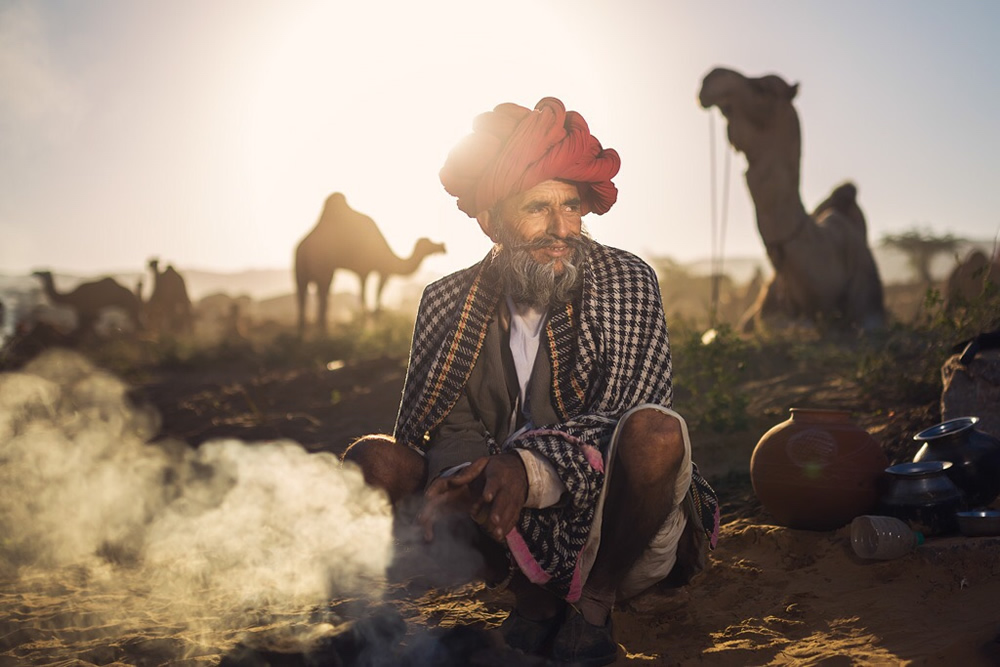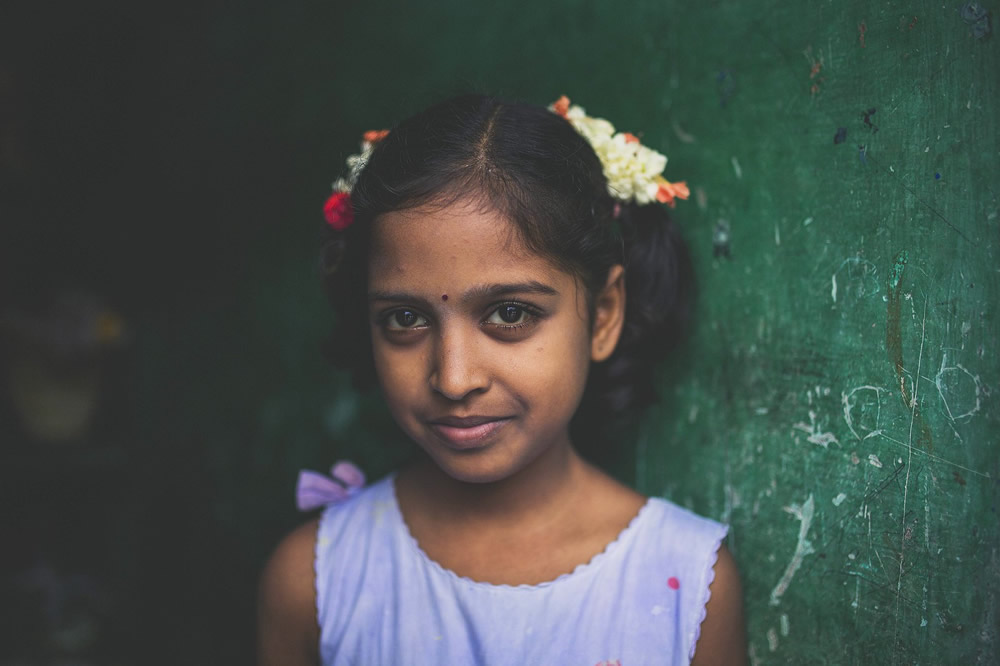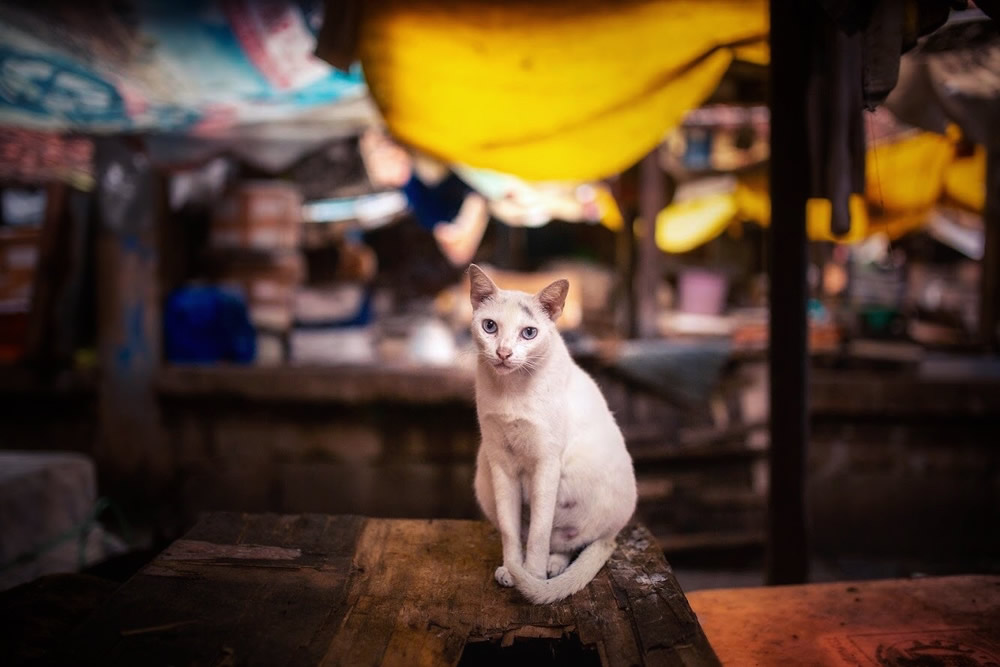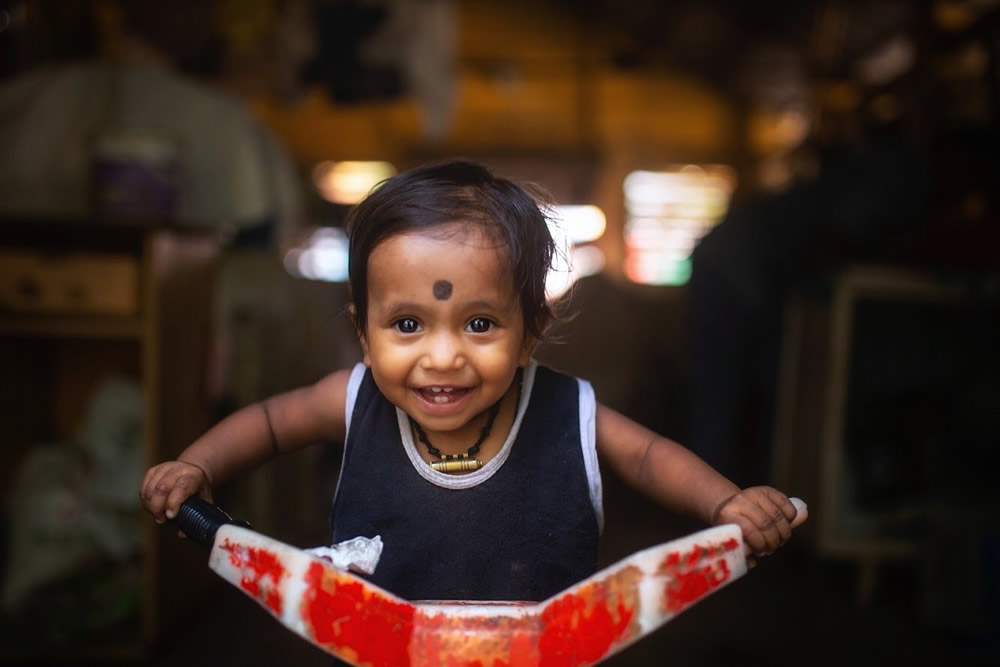 ---
#4 Interesting Videos About 35mm Lens
---
Please check our previous gear-related articles here: