Numerous Pictures, Various Photographers, and some great books. Here we have sorted out a valuable list of 40 fantastic Photography books of this year 2012. I Personally believe it is a wonderful feeling to hold a fine art print of the photograph which you always admire, then think about the photograph, travel with the eyes of the photographer and even more. These 40 Books should provide some exotic food to the everlasting passion of photography within anybody.
Go ahead and order your favorite Book in this list. This list is inspired from Art Support in Amazon. As always, if we've missed something you think should have been included, please let us know in the comments.
Lee Friedlander is one of the few artists in any medium to have sustained a body of influential work over five decades. To make the photographs in Mannequin, he returned to the hand-held, 35-mm camera that he used in the earliest decades of his career.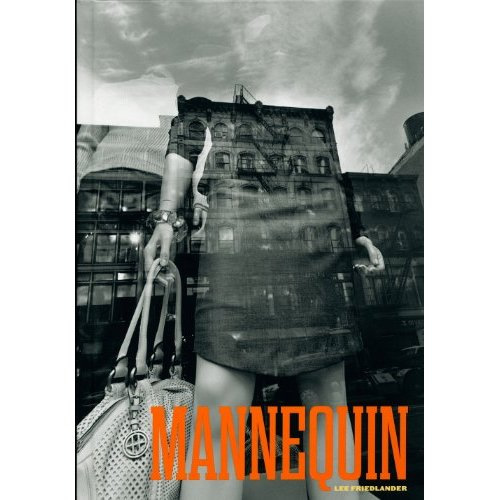 Published to accompany the first major survey of Cindy Sherman's work in the United States in nearly 15 years, this publication presents a stunning range of work from the groundbreaking artist's 35-year career.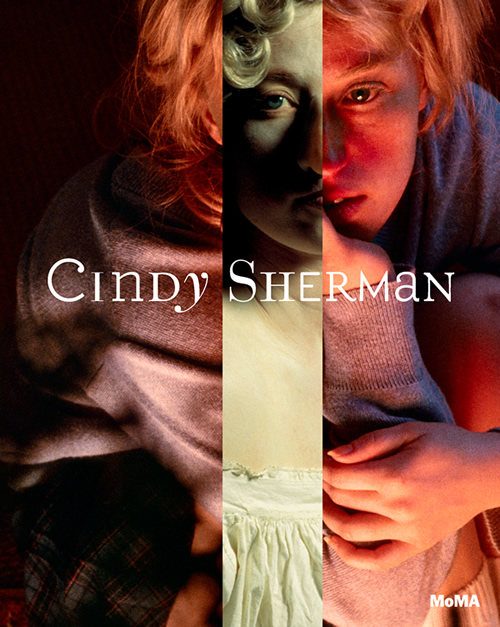 Arnold Newman (1918–2006) was one of the most productive, creative, and successful portrait photographers of the twentieth century. For nearly seventy years, he applied himself to his craft, and he was rewarded by the regular publication of his work in the most influential magazines of the day.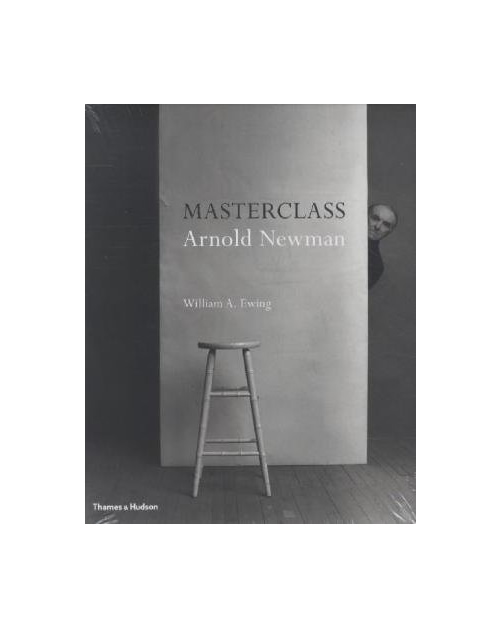 First published in 1987, Joel Sternfeld's American Prospects is the classic photo record of 1980s America. This definitive edition, made with new plates and including one additional photograph, offers a spectacular, funny, sad and soberly riveting portrait of America's diverse possibilities and prospects in the Reagan era.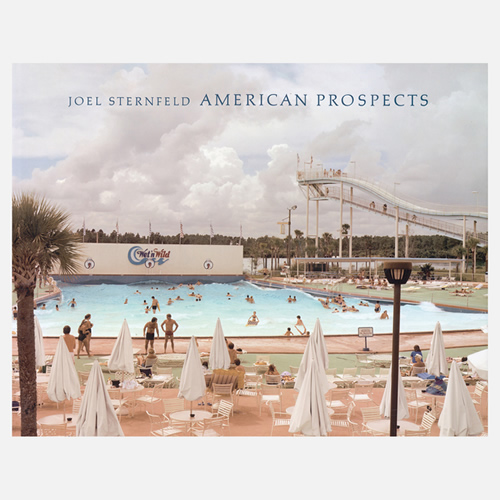 Saul Leiter (b. 1923 in Pittsburgh) has only in recent years received his due as one of the great pioneers of color photography. This can perhaps be attributed to the fact that Leiter saw himself for a long time mainly as a painter.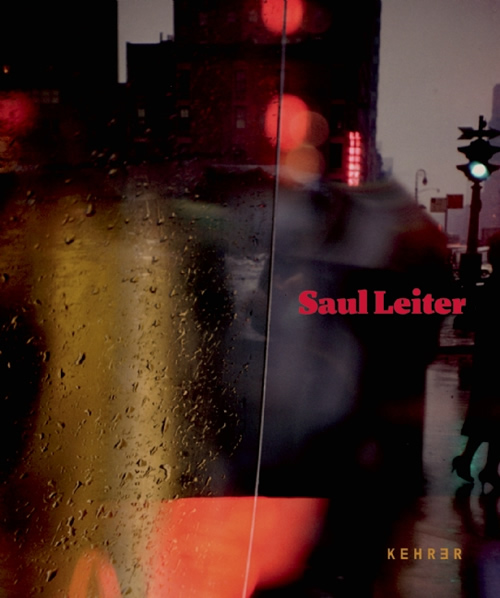 Doisneau's photographs evoke nostalgia for the days when the now vanished Les Halles market, "the belly of Paris," sprawled across the center of the city. From fur-clad socialites to burly market porters, Doisneau captured the essence of every brand of Parisian character and the poetry in ordinary scenes.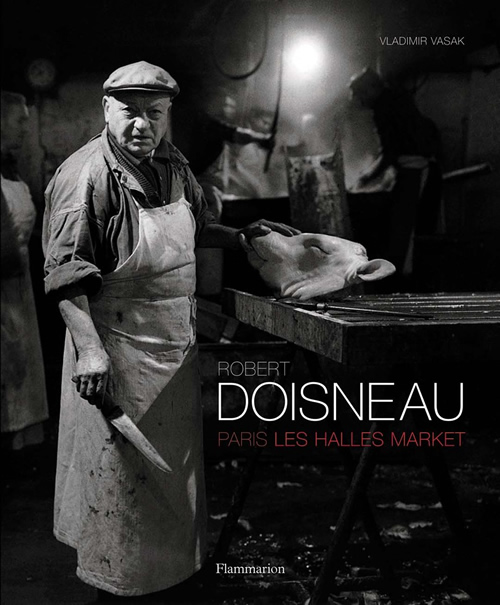 Known for his exquisite images of birds and landscape, Eliot Porter (American, 1901–1990) was a pioneer in the use of color photography. His work also became a powerful visual argument for environmental conservation.
In this riveting chronicle, which accompanies a documentary to be broadcast on PBS in the fall, Dayton Duncan and Ken Burns capture the profound drama of the American Dust Bowl of the 1930s.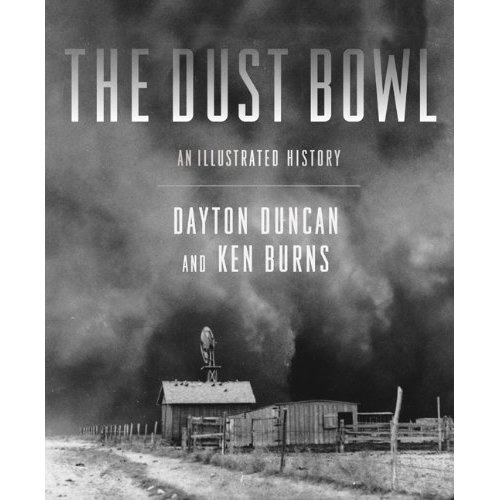 Using landscape photography to reflect on broader notions of culture, the passage of time, and the construction of perception, photographers Mark Klett and Byron Wolfe spent five years exploring the Grand Canyon for their most recent project, Reconstructing the View.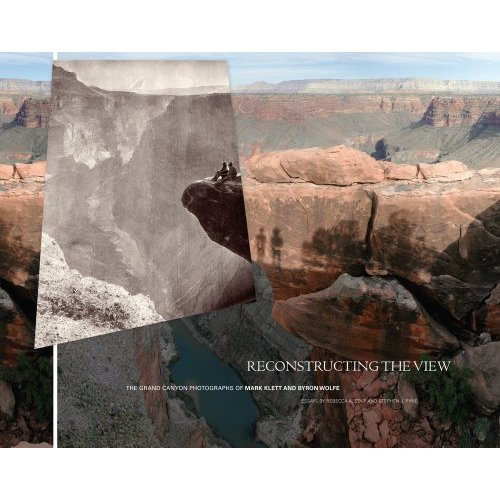 Petrochemical America offers an in-depth analysis of the causes of sustained environmental abuse along the largest river system in North America. It combines Richard Misrach's haunting photographs of Louisiana's "Chemical Corridor" with landscape architect Kate Orff's "Ecological Atlas"–a series of speculative drawings developed through intensive research and mapping of data from the region.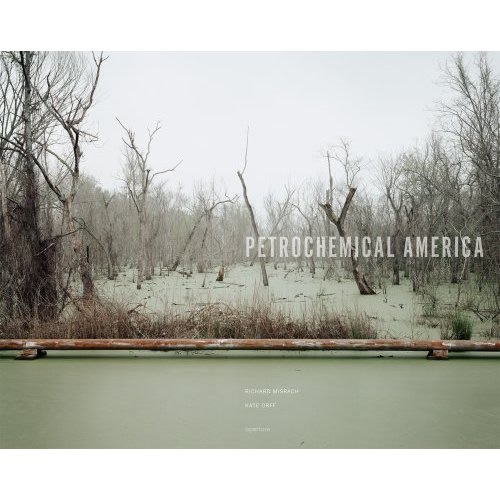 In this volume, which accompanies a massive exhibition scheduled for July 2012 at the High Museum of Art of Atlanta, Martin Parr explores his fascination with concepts such as leisure, consumption, communication, and how these themes play out in America.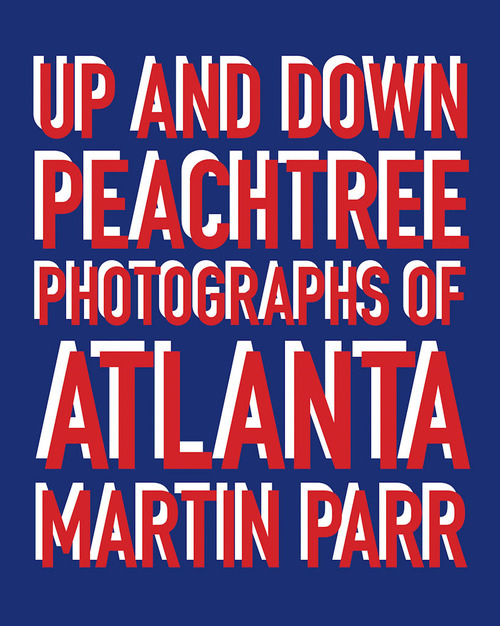 In American Power, Mitch Epstein investigates notions of power, both electrical and political. His focus is on energy – how it gets made, how it gets used, and the ramifications of both. From 2003 to 2008, he photographed at and around sites where fossil fuel, nuclear, hydroelectric, wind, and solar power are produced in the United States.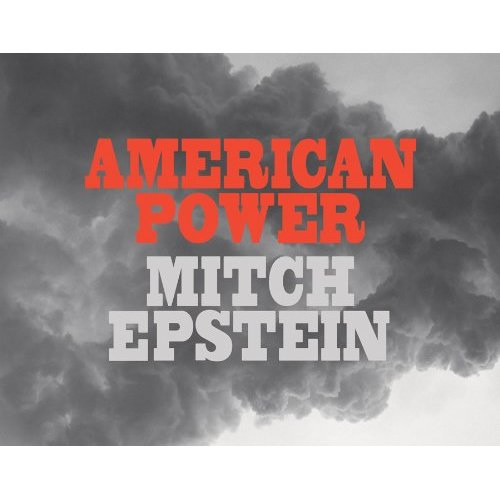 This wide-ranging collection of his work captures some of Jeanloup Sieff's most famous photographs spanning a career of nearly 40 years. These fashion shots portray more than beautiful bodies draped, or not, with beautiful clothes; Sieff's personal interest in whatever lay before his camera, and his continually evolving style, render these photographs pieces of art.
Presenting her breathtaking photographs alongside interviews with those who knew her best, this volume is the first attempt to put Vivian Maier's work in context and create a moving portrait of her as an artist.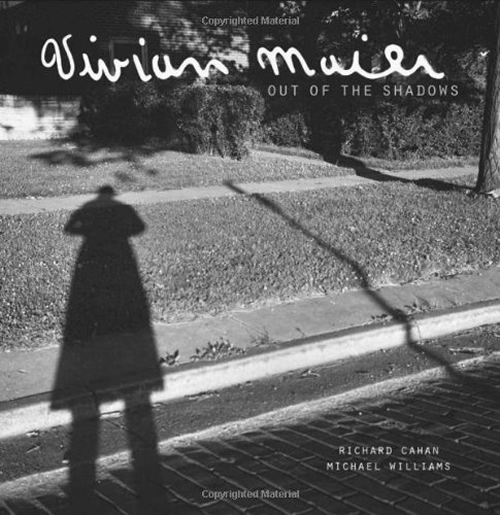 Published on the occasion of its sixtieth anniversary, this is the first ever anthology of Aperture magazine. This long-awaited overview provides a selection of the best critical writing from the first 25 years of the magazine–the period spanning the tenure of cofounder and editor Minor White.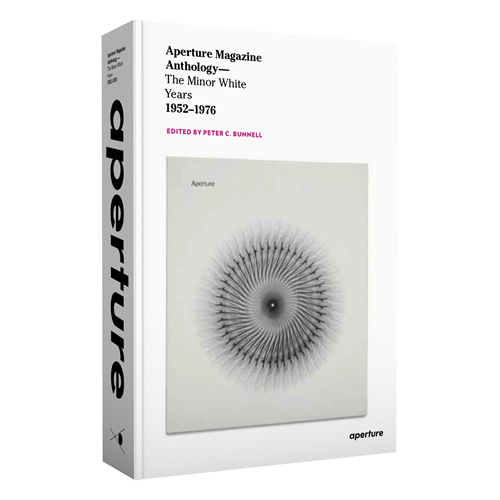 TATTOOS HORNETS FIRE for the first time presents a pictorial dimension to the Sweden that has been introduced to so many readers of Stieg Larsson's luminous novels, and one that they have longed to know better.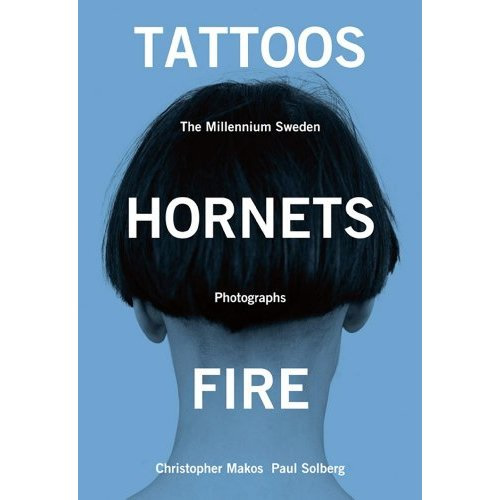 An exhibition catalog that features an impressive retrospective, covering the last fifty years in chronological order. Don McCullin (born 1935, London) is one of the most important photographers of our time.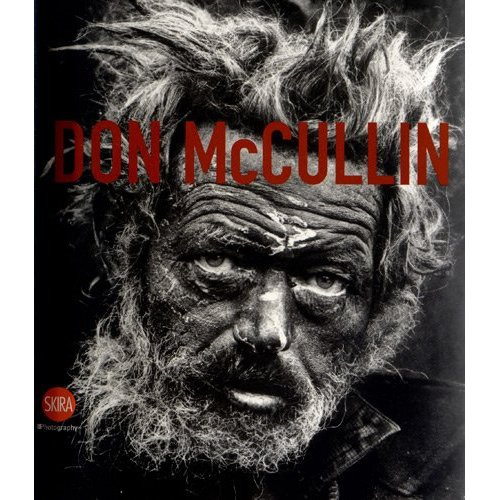 Skogen is the Swedish word for forest, and while the dense woods featured in Robert Adams's most recent series of photographs grow near his home in Oregon, the pictures evoke a wild utopia, and convey a hushed, primeval awe.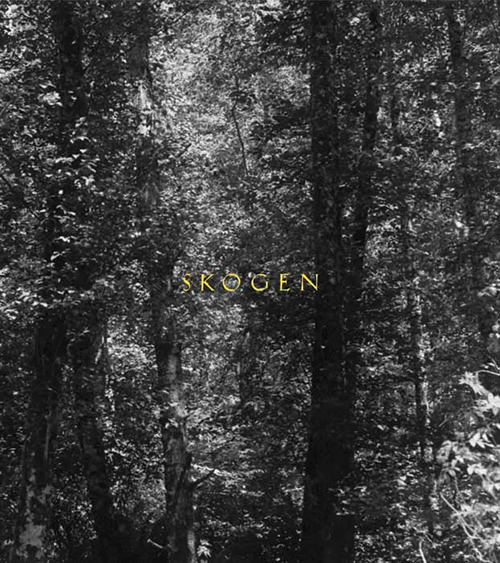 Doug Rickard's A New American Picture offers a startling and fresh perspective on American street photography. While at first glance the work looks reassuringly familiar and well within the traditional bounds of the genre, Rickard's methodology is anything but conventional.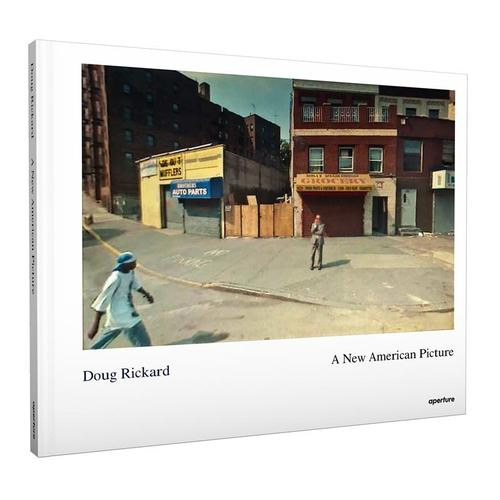 O. Winston Link photographed the Norfolk and Western, the last major steam railroad in the United States, when it was converting its operations from steam to diesel in the 1950s.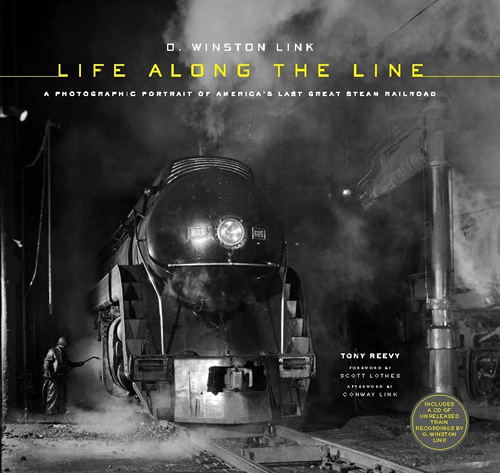 Herb Ritts: L.A. Style traces the life and career of the iconic photographer through a compelling selection of renowned, as well as previously unpublished, photographs and two insightful essays.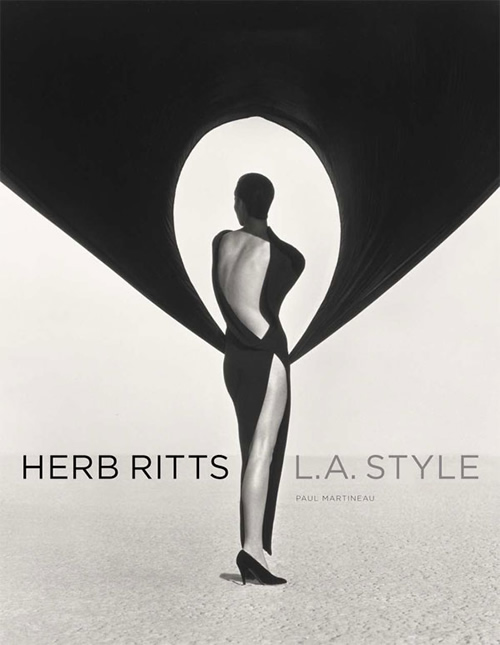 Vogue: The Editor's Eye celebrates the pivotal role the fashion editor has played in shaping America's sense of style since the magazine's launch 120 years ago.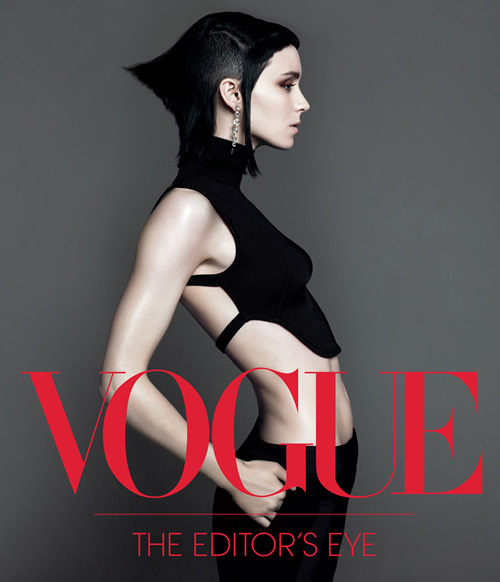 Filled with startling portraits of Africa's raw and tragic beauty, this first retrospective of Pieter Hugo's award-winning work collects the most important images from the photographer's career to date. Pieter Hugo has been documenting his native continent of Africa since his late teens.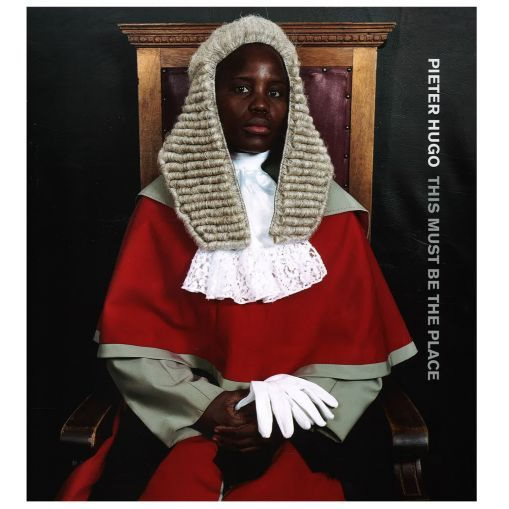 Lee Alexander McQueen (1969–2010), whose design combined visionary aesthetics, emotional power, and extraordinary craft, was known for staging provocative shows that were as much performances as venues to display his couture creations.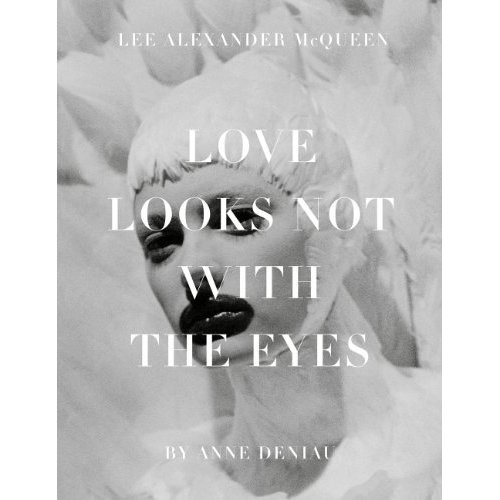 More than any other artist, Walker Evans invented the images of essential America that we have long since accepted as fact, and his work has influenced not only modern photography but also literature, film and visual arts in other mediums.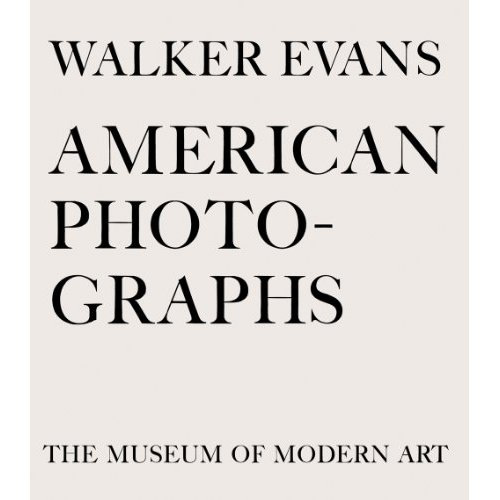 After nearly a lifetime of traveling and photographing in far-flung places such as Mexico, Ghana, Italy, Scotland and his adoptive country, France, Paul Strand began to concentrate on the stony beauty of his own garden at Orgeval.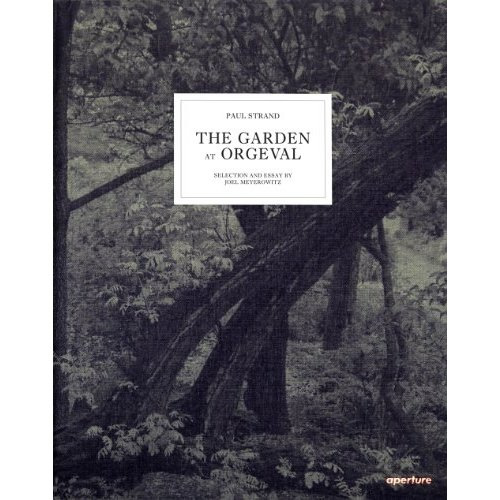 This volume is the first comprehensive monograph on Rineke Dijkstra to be published in the United States. The catalogue accompanies the first U.S. mid-career survey of this important Dutch artist's work in photography and video.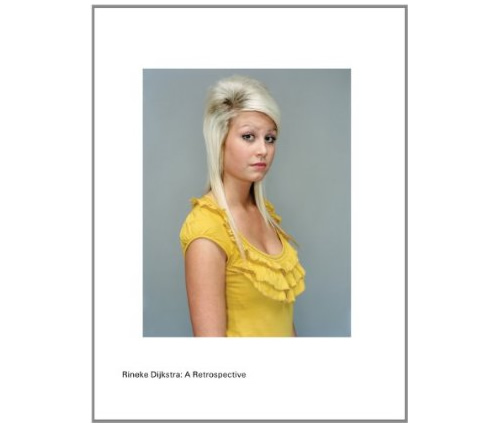 In this book the acclaimed photographer of the series Avenue Patrice Lumumba travels to a Pacific paradise and South America to see beyond the standard postcard images.
LOOKING AT ANSEL ADAMS is a personal and penetrating study that explores Ansel's life as an artist by looking closely at the stories behind 20 of his most significant images.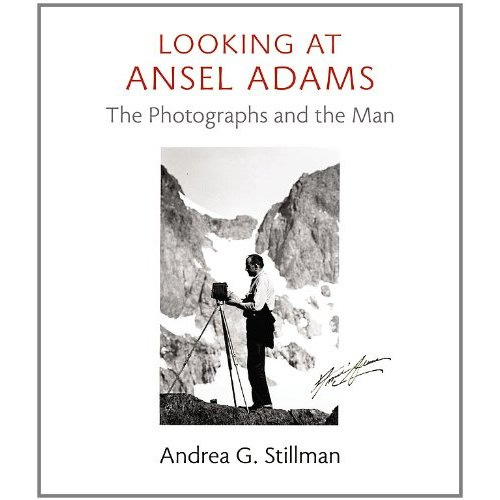 No photographer had a more serious and deeply felt response to the political and cultural impact of the 1960s and early 1970s than Richard Avedon, whose iconic portraits of key figures of the era influenced the course of photography in the decades that followed.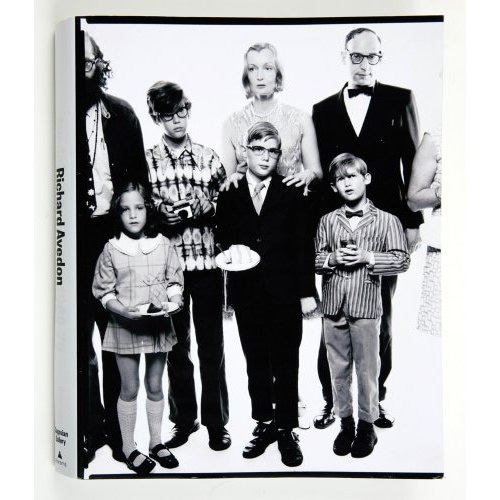 American photographer Andrew Moore began photographing in Cuba in 1998, and over the next fourteen years he made ten further visits, working to reveal the many facets of the island's unique character and life.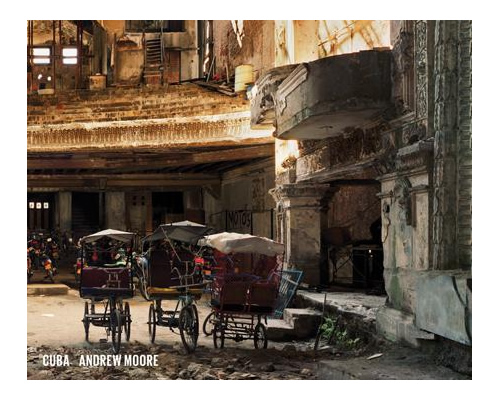 Lying hidden away in Dennis Hopper's home until their discovery months after the artist's death in 2010, this collection of spectacular photographs, exhibited only once in 1969-70 at the Fort Worth Art Center Museum, is a testament to Hopper's prolific and enormous talent behind the camera.
The Bitter Years was the title of a seminal exhibition held in 1962 at The Museum of Modern Art, New York, curated by Edward Steichen, and 2012 marks its fiftieth anniversary.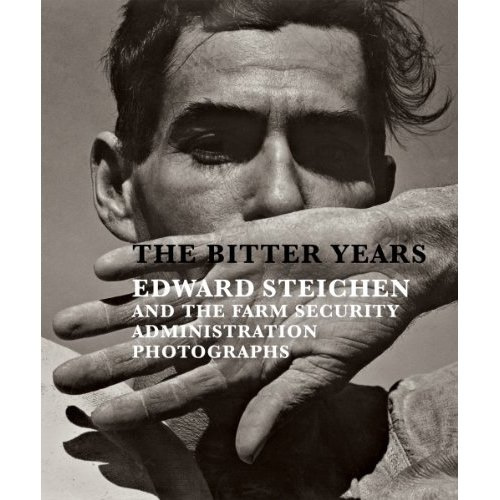 Walker Evans (1903-1975) is, without doubt, one of the most influential American photographers ever, and many of his images have become fixed in the collective memory.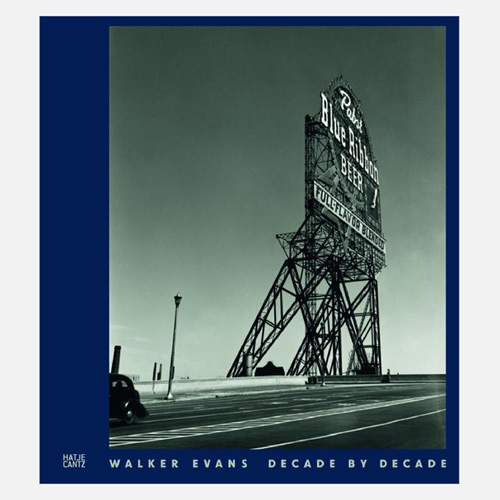 Joseph Byron and James Van Der Zee to Henri Cartier-Bresson, Diane Arbus, Elliott Erwitt, Larry Fink, Nan Goldin, Stanley Kubrick, Ryan McGinley, Bruce Davidson and many more of the best photographers to ever capture New York City when the sun goes down and the bright lights come on are collected here!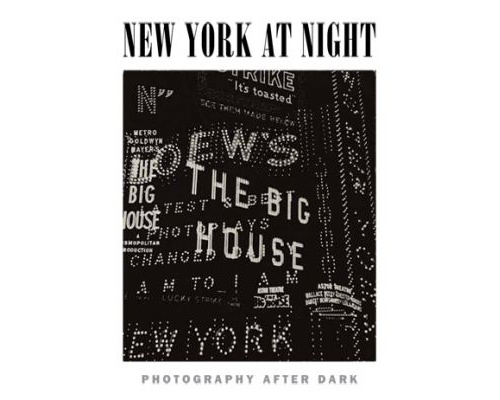 When Diane Arbus died in 1971 at the age of 48, she was already a significant influence–even something of a legend–for serious photographers, although only a relatively small number of her most important pictures were widely known at the time.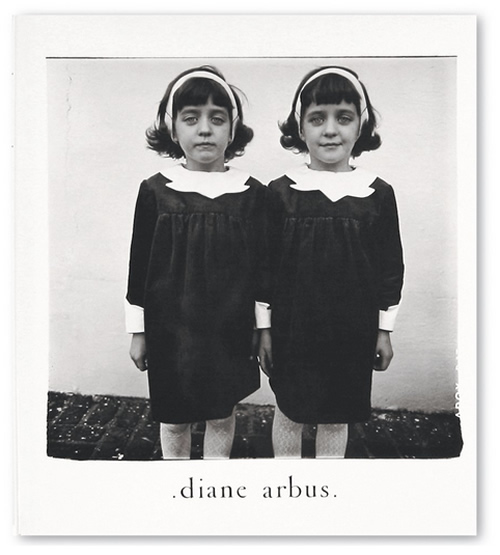 Photographic manipulation is a familiar phenomenon in the digital era. What will come as a revelation to readers of this captivating, wide-ranging book is that nearly every type of manipulation.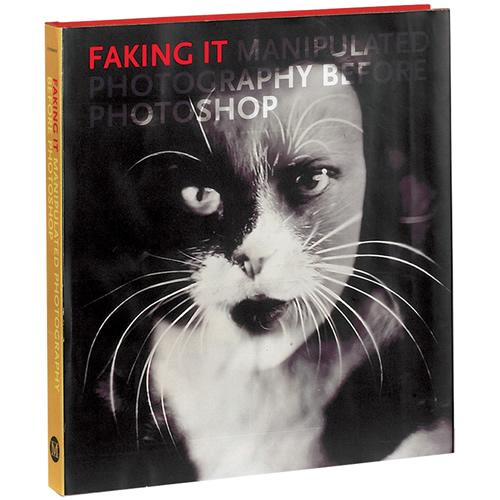 During a legendary career that spanned almost six decades, Czech photographer Josef Sudek, the "poet of Prague," developed a craftsmanship and technical virtuosity that was unparalleled among his contemporaries.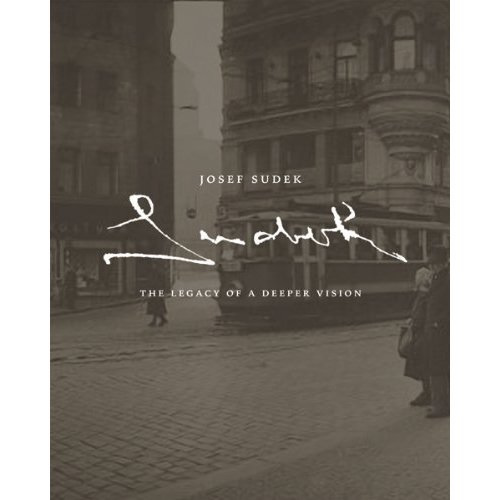 On the 50th anniversary of Marilyn's death, this beautiful book is an elegant pictorial celebration of the beloved star by the Magnum photographers who immortalized her. It's been half a century since we lost Marilyn Monroe, but her presence in popular culture has never faded-due in part to the incredible abundance of photographs that were taken of her.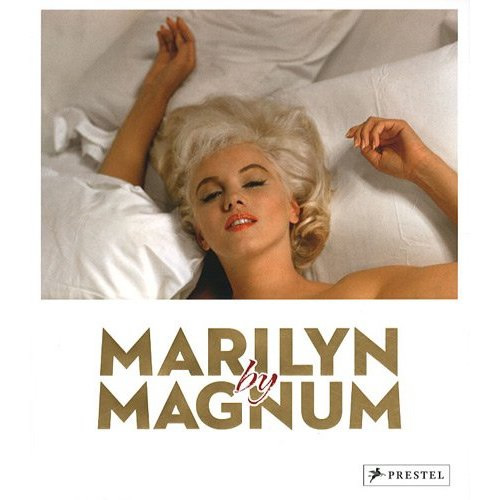 The history of revolution is as old as humanity; yet it is only since the invention of photography that we have been able to discern the realities of these conflicts from the distance of time.