Documentary Project By: Zackary Canepari
Pashto Cinema, named after the language of the ethnic Pashtuns that occupy the tribal border regions of Pakistan and Afghanistan, have recently come under direct thread from the Taliban sand fundamental Islam. Pakistan smallest film industry, best known for its large female leads, dance scenes, extreme violence and campy costumes, has struggled to maintain audience and keep safe from the violence that has engulfed the region. Direct threats to directors, actors, producers and cinema owners has forced Pashto Cinema too abandon it's home. Originally based in Peshawar, the remaining low-budget productions have been forced to relocate, mostly to Lahore where the audiences and Pashto cinemas are rare to non-existent. And with the growing and steady influence of Hollywood and Bollywood, the Pakistan film industry in general has never faced such dire times.
But those have transitioned, forge ahead with hope. Small, direct to DVD, production in Lahore are steadily being made and the styles and motifs are still as alive as ever. Ketchup for blood, ultra busty heroines, dwarf comedians, outrageous dance numbers, vaudevile-era  villains and downright dangerous pyrotechnics. The story lines are no different with the common themes of revenge, marriage, love and tribal hour. At Bari Studios in Lahore, there are still days where three productions are going at once, with actors jumping from one film to the next without even changing costumes except maybe the size and shape of their fake moustaches. According to Pashto actor Ashik Ali "one  will be released today, one  will be released in 6 months, that way the people will forget that the clothes are all the same."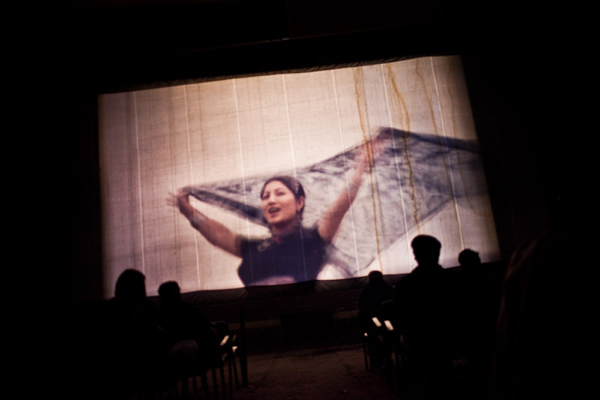 Nigar Cinema, Lahore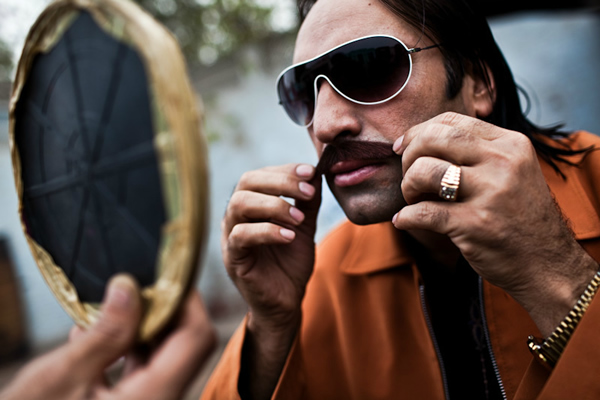 Pashto Hero Shah Jehan puts on a fake moustache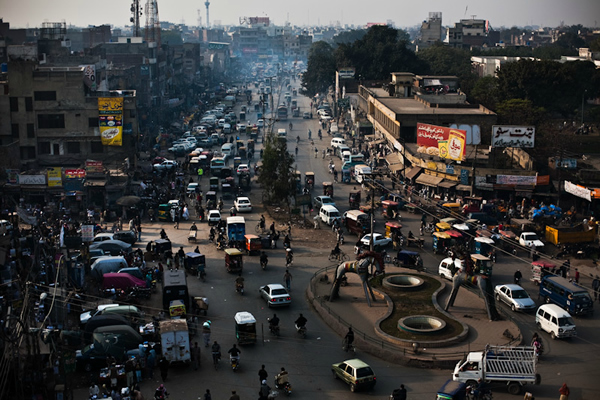 Circular road on the edge of the old city in Lahore.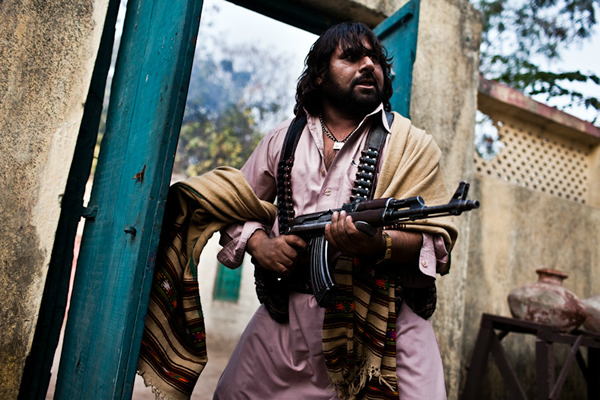 Pashto Hero Naseem Khan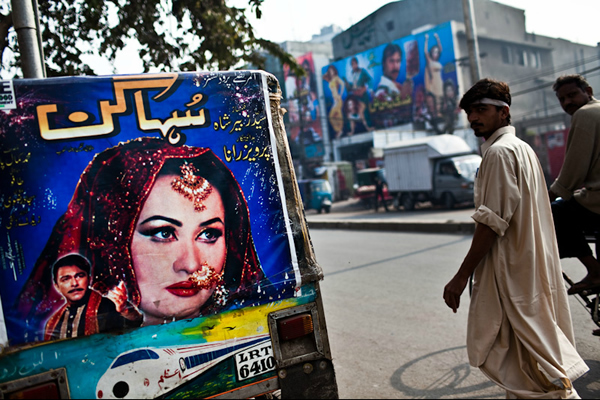 Abbot Road in Lahore is home to many of the larger cinema halls in Lahore.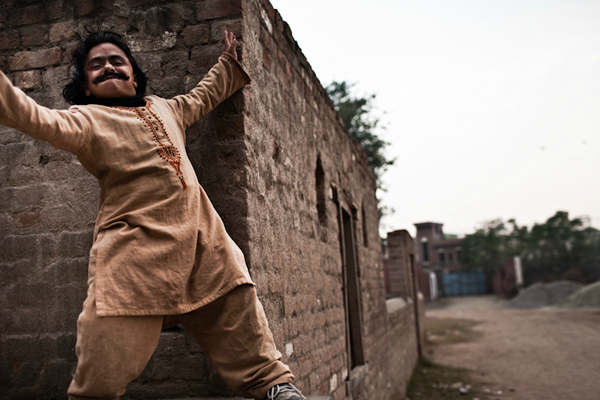 Comedian Aswan Jat, 25, performs a dance scene in a Pashto Film at Bari Studio in Lahore. On this day Mr. Jat performed in 3 different serial films.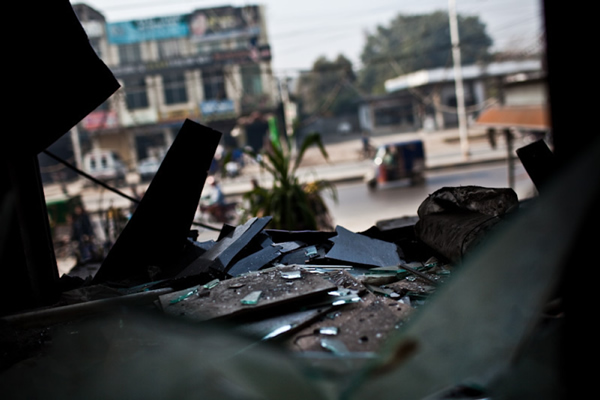 Broken glass covers the ground at Tamaseel Theater in Lahore, site of a bomb blast on January 9th, 2009. The blast, which targeted two theaters did not kill anyone but clearly intended to scare them from social and cultural activities such as drama.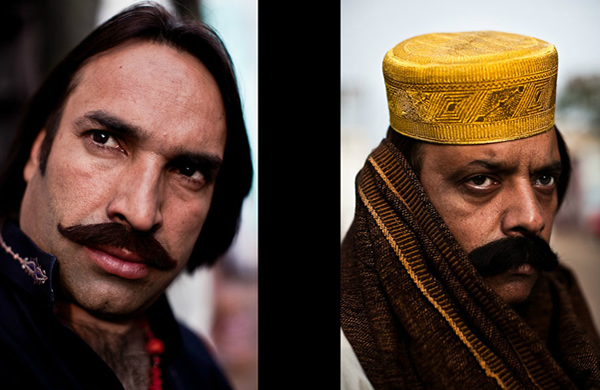 L. Pashto Hero Shah Jahan, R. Pastho Hero Jehangir Khan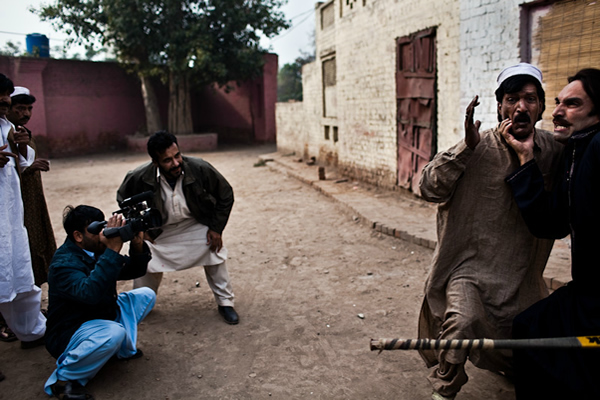 A fight scene on a Pashto Film set at Bari Studios in Lahore. Pastho films are know for their violence, large women and vulgar dance scenes.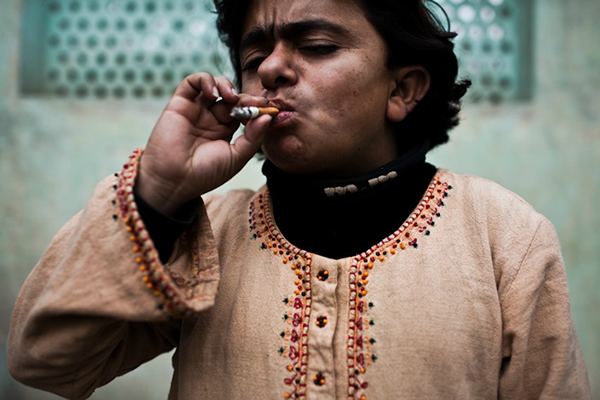 Comedian Aswan Jat, 25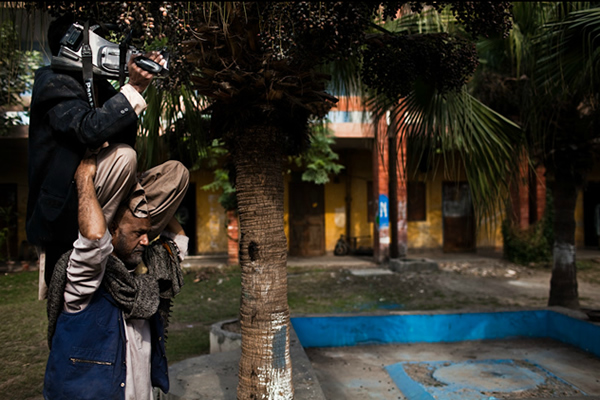 A human tripod on a Pashto Film set at Bari Studios in Lahore. More and more Pashto films are made for direct to DVD release. These films are extremely low budget, costing between $2500 and $3500 USD.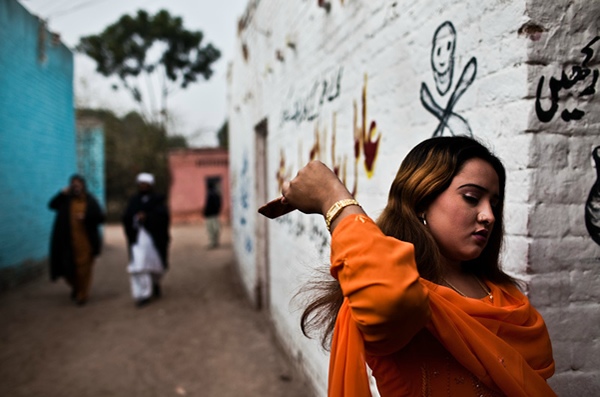 An Pashto actress on set at Bari Studio in Lahore.

The Villians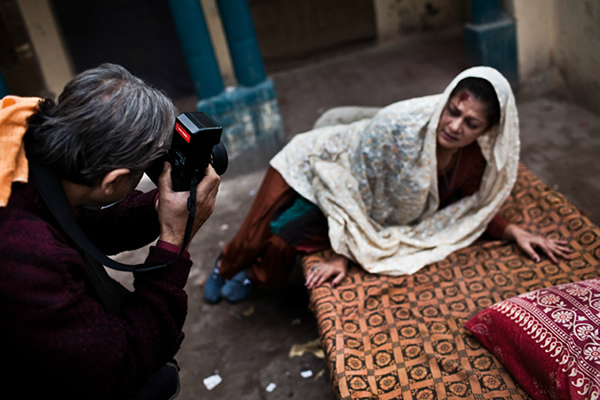 A still photograph is shot on a Pashto film set at Bari Studio. The photograph will be used for promotional posters.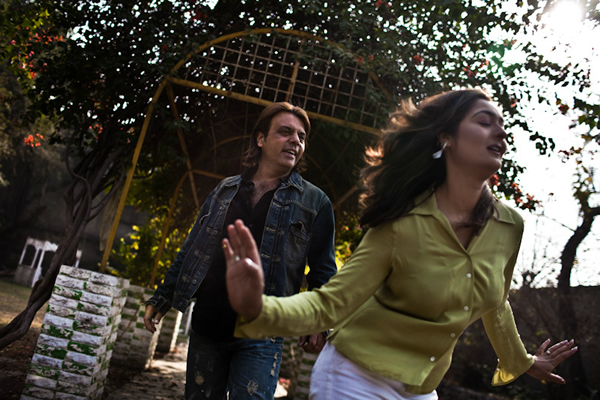 Pashto hero Jangir Khan and heroine Saba Kazmee perform a dance scene at Bari Studios in Lahore.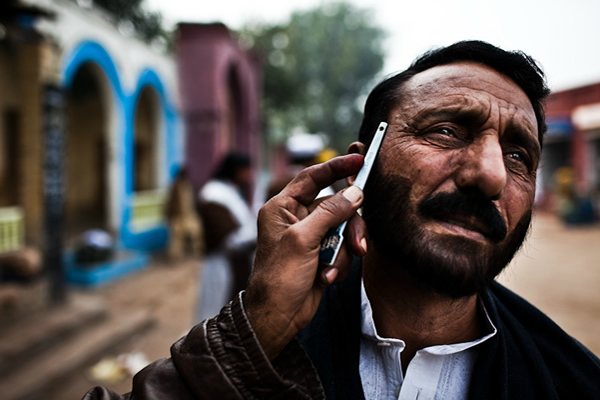 A Pashtto actor has a fake beard applied.

Actress Saiba Noor is a Punjabi actress that works in the Pashto film industry. She doesn't speak the Pashto language, so a voice actress will be brought in later to dub her lines. Many of the woman in the industry are not Pashto and don't speak Pashto.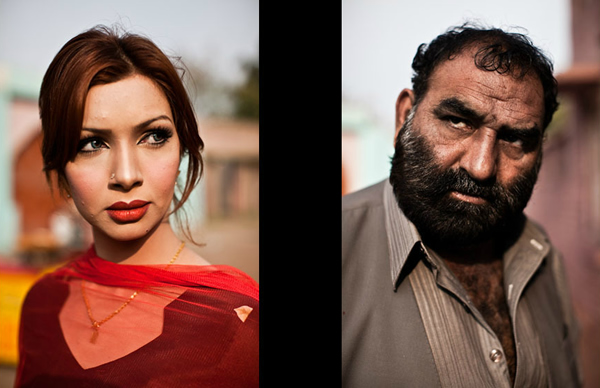 L.Actress Sahar, R.Pashto actor Sher Khan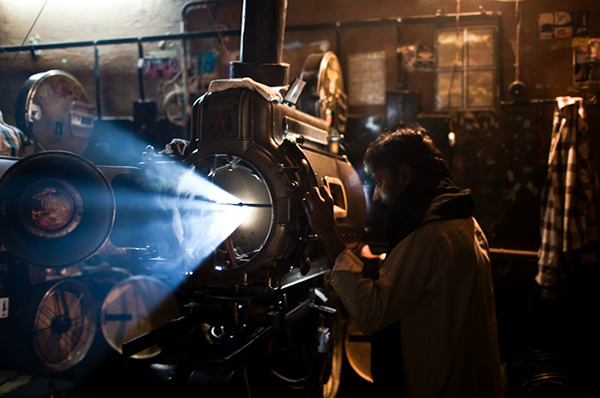 The projector and operator at Nigar Cinema

Pashto Hero Mohammad Hussein performs an action sequence.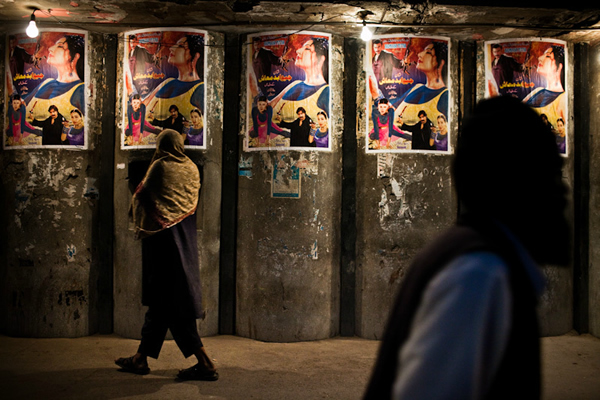 Men walk by the posters outside Nigar Cinema in Lahore.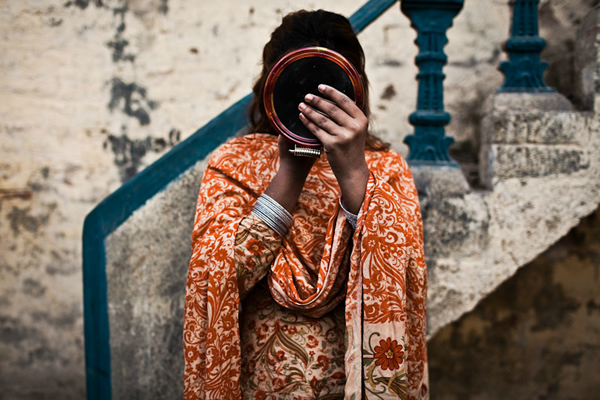 A Pashto heroine adjusts her makeup.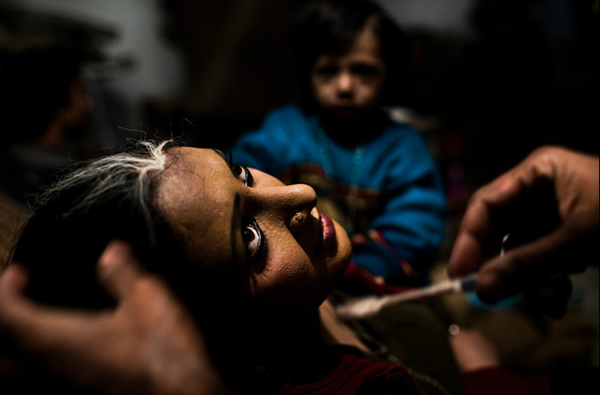 A Pashto actress has grey extensions put in her hair so she can play the old mother on a Pashto Film set in Bari Studios in Lahore.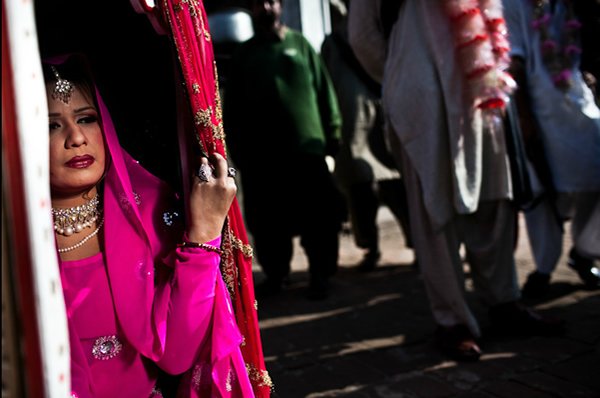 A wedding scene on a Pashto Film set at Bari Studios in Lahore.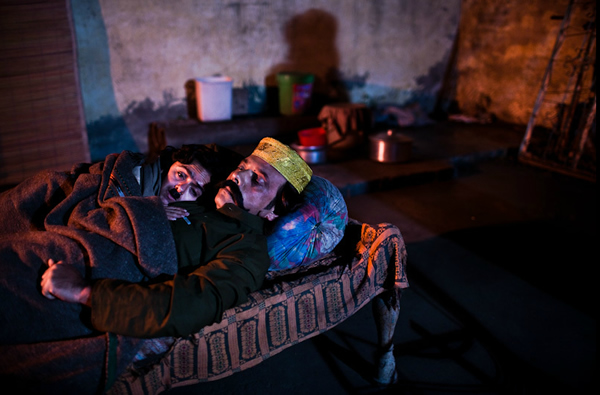 Pashto hero Jehangir Khan and comedian Aswan Jat on set at Bari Studios in Lahore.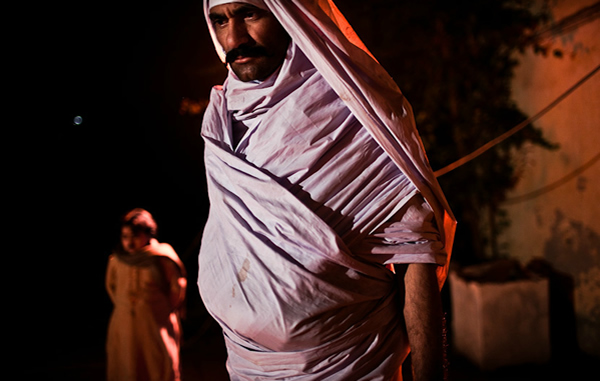 The ghost waits before performing in a dream sequence on a Pashto film set at Bari Studio in Lahore.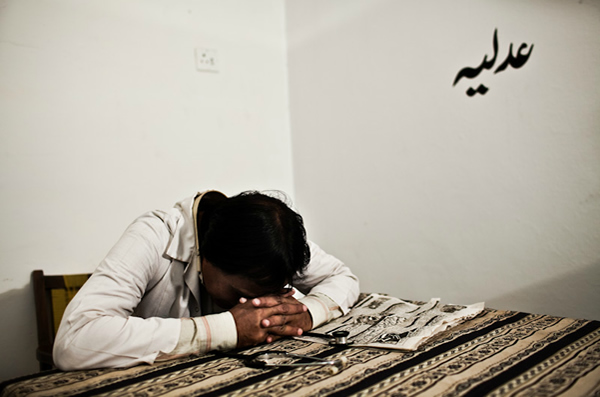 An actor portraying doctor pauses during a long night on a Pashto Film set Bari Studios in Lahore.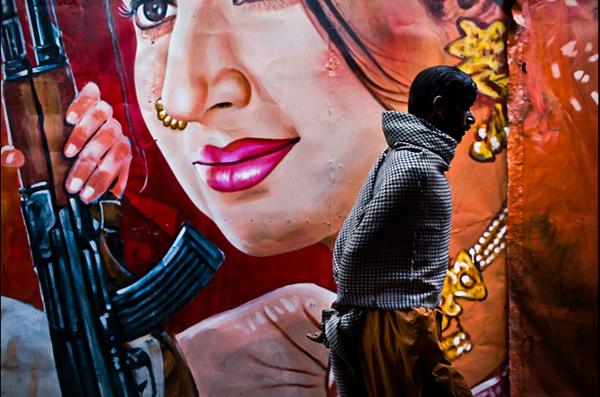 A man walks by a cinema signboard being painted for a Pakistani film in Lahore.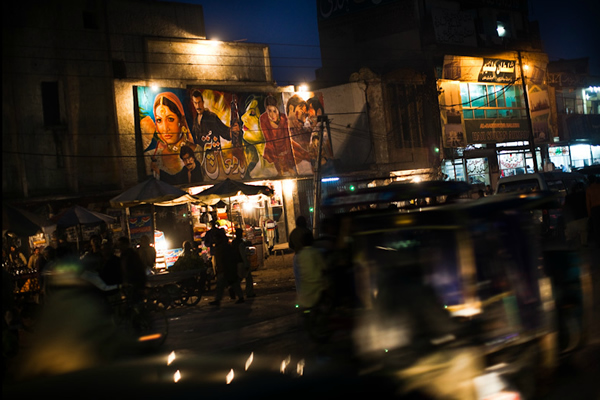 A film signboard advertises a Punjabi film in Lahore.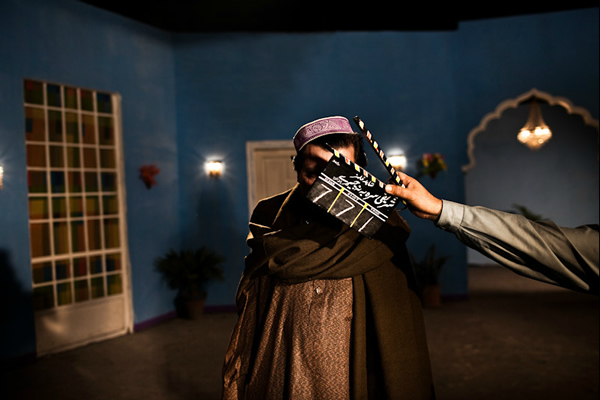 A clapper marks a scene on the set of the Pashto film "Sarepee Sara Ba Na Cheraiwhich" which translates "Don't Mess with Sharif".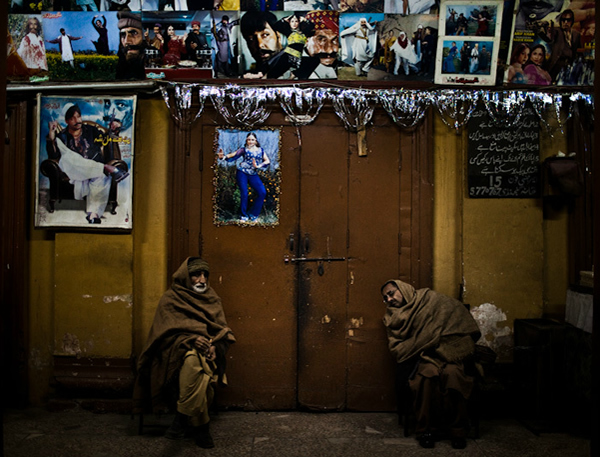 Outside the Khurshid Cinema in Rawalpindi. Kurshid is one of the only cinemas in Rawalpindi or Islamabad that still plays Pashto Films. Most Pakistani Cinemas focus on Punjabi and Urdu Films, and the newer, bigger theaters will play only Bollywood and occasionally, Hollywood blockbusters.
You can find Zackary Canepari on the Web :
Copyrights:
All the pictures in this post are copyrighted to Zackary Canepari. Their reproduction, even in part, is forbidden without the explicit approval of the rightful owners