The most recent widespread demonstrations against police brutality were in 2020 after George Floyd was killed by police in Minnesota. The protestors were brutally harassed by police and more than 400 protestors were arrested. Hundreds of protestors were injured and at least 19 people died. Many court cases were filed immediately.
One of the best pieces of evidence used was photos and videos taken by various professionals across the states. Documentaries proved the importance of studying documentary photography. Several resources can help students study photography.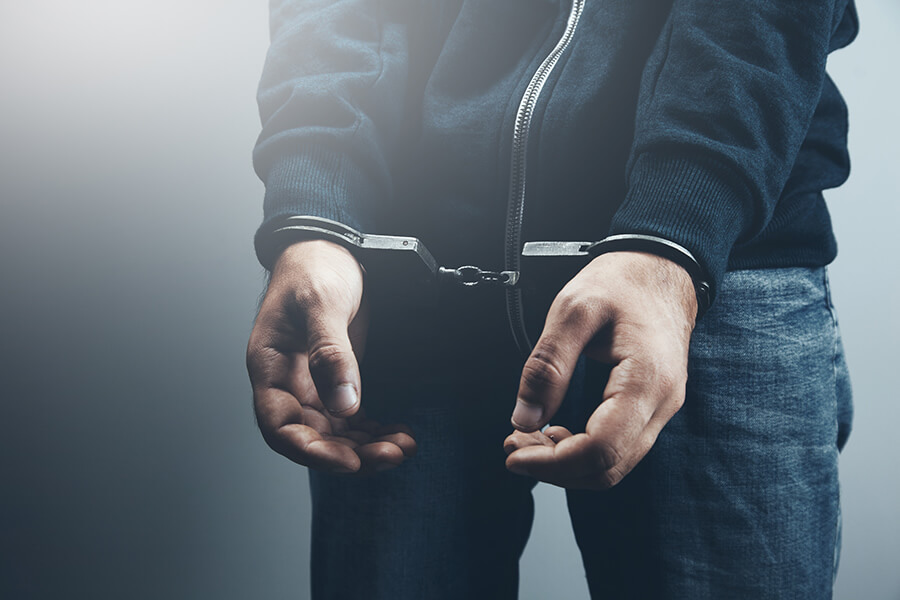 Digital Photography School
Digital Photography School gives you resources, tutorials and daily tips on how to use your camera to the maximum. To effectively do documentary photography, you need a lot of inspirational ideas on the best camera to use, setting your camera lenses and shooting positions.
The site has lots of inspirational articles that you can read and get unlimited tips about your camera, photo tips, gears and post-processing tips to ensure you get the best evidence-based photography. Based on your interests, you pick one of the topics and find the most interesting articles.
The site allows you to download more resources to help you take your experiences even deeper. Further resources include e-books and courses. You also learn about how to use lightroom technology to achieve the best documentary photos.
Essentials of Street Photography
Street photography can be challenging, especially when taking documentary photos from rushing, violent crowds. You need to know tips about your safety and the safety of your photography equipment.
During demonstrations, the police and the demonstrators can charge against each other, leading to fatalities. You must know how to shoot right in the center of interest and come out safe. No one else may have the time and equipment to shoot evidence photos but you.
This site gives you the crucial information you need to know when approaching your photography target and what details you should be keen to record. If you must edit street photography, you need to keep the editing as minimal as possible. This site gives you tips on how to edit and keep a copy of the original. You can take the four-week beginner course to help you do better documentary photography.
Police brutality essay examples
College assignments can cover any topic as long as it is within your course. Your university lecturers may give an assignment on police brutality essays for humanities topics and as always, you would want to do your best. If you have never had firsthand experience of police brutality, you might feel confused about what to write about. You can seek students writing help from Samplius, which is a well-known free essay sample resource. Some of the sites have made education easy by providing free essay examples for all college students. From the free essay examples, you can get ideas on how to write your college essay on police brutality and get very good grades.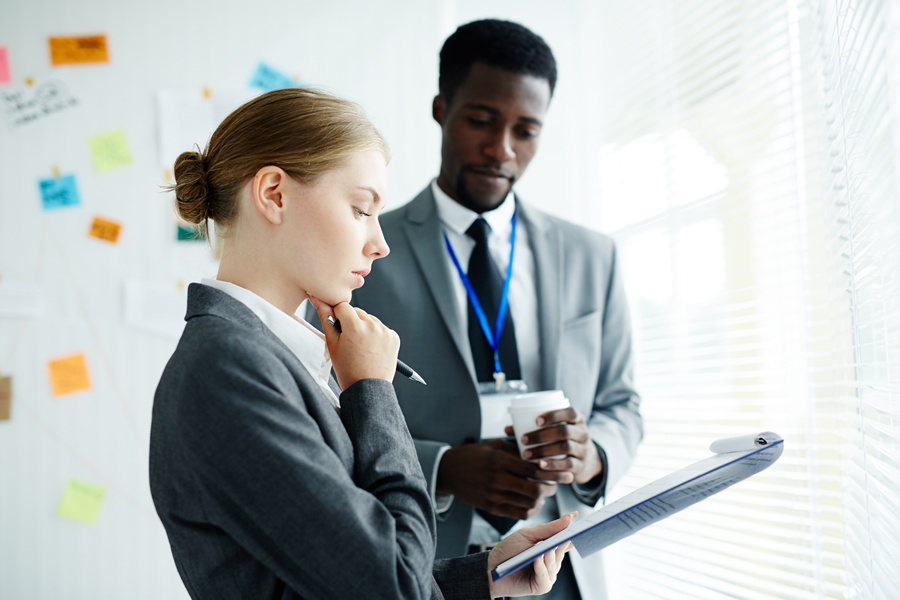 Photographer's Workflow
Photographer's Workflow is an e-book that helps you learn useful tricks on how to work with lightroom four and five. When doing documentary photography, you end up with hundreds of files, which can sometimes confuse you on how to make a story out of your numerous files. Photographer's Workflow gives you all the information you need to create stories from photos.
Beyond stories from photos, you also need to learn how to preset your lenses and how to take sharp videos. You get all this information from Photographer's Workflow. You can use the stories you create as evidence against police brutality. In the 2020 mass demonstrations, the thousands of photos taken by journalists were used as evidence in courts against police brutality.
Blue Crane
Sometimes you want to create documentary photos but lack the perfect tools. Instead of procrastinating, Blue Crane will help you with tips on how you can use the tools you have to do wonderful documentaries. According to Blue Crane, documentary photography tools are just tools. What matters most is your desire to become a great documentary photographer. They give you tips on how to use the available tools as you wait to gather enough resources to buy better tools.
Conclusion
The documentary photography is important because it provides precise information concerning events, people, history, culture and can be useful in reporting. The law protects people from police harassment and brutality and when the police breach the law, tangible evidence can be obtained from information retrieved from documentary photography. Students should take this field of study seriously and venture out as professional photographers.
Author's Bio:
Vendy Adams works as the head of marketing for a tech startup and looks after brand-building activities for their app and website. As a side gig, she freelances for term papers and coursework writing services as the senior writer. She enjoys her free time by drawing cartoons, watching nature documentaries and volunteering for a stray animals welfare NGO.
---
Our Related Articles