Relationship management is a technique for keeping an organization's audience engaged on a regular basis. The relationship management usually takes place between a company and its customers also known as business to consumer (B2C) or between a company and other companies commonly referred to as business to business (B2B). Feedback and communication is crucial for an organization's success because it involves clients and let them know that their opinion matters to you. For businesses where delivering excellent customer service is crucial like in healthcare, for example, patient relationship management is important.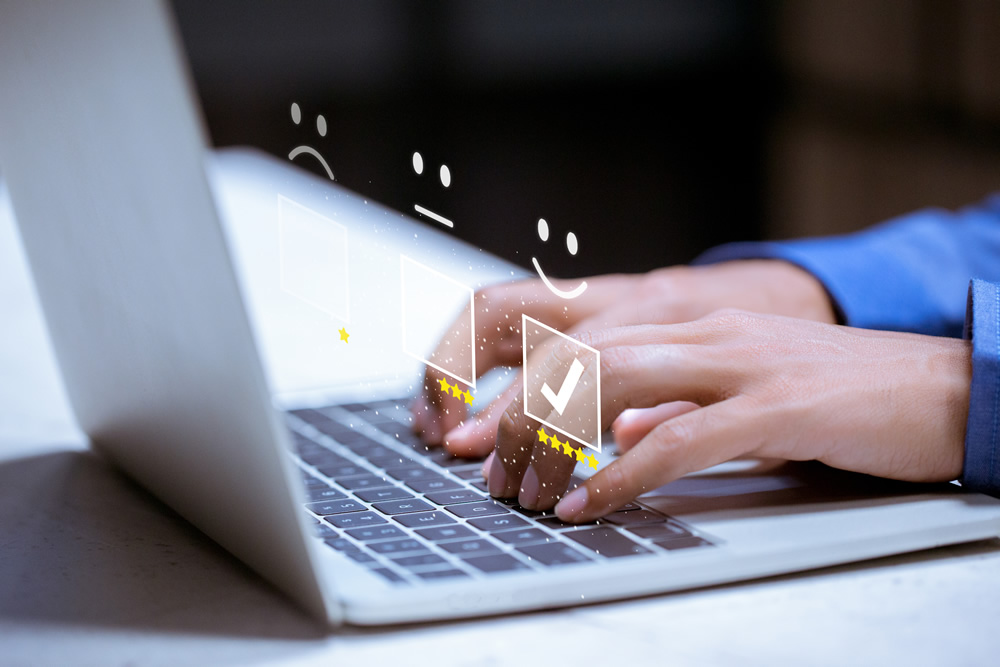 A healthcare CRM, also known as Patient Relationship Management (PRM), aids in refocusing healthcare resources on patients' needs. Healthcare companies, like other businesses, may use CRM technology to concentrate on relationship management while also providing more concrete benefits. One method of gaining feedback for relationship management is the implementation of satisfaction surveys.
Patient satisfaction surveys are now being conducted by an increasing number of healthcare organizations, hospitals, and GPs. Online surveys are an easy way to gather data for identifying deficiencies in customer service and determining how to enhance services on the onset.
Customer satisfaction has always been a critical factor in advancing a company or an organization forward, and it has now become a critical concern in the medical field as well. The primary explanation for this is that in today's healthcare industry, providing patients with the best quality treatment is critical. In a patient-centered care setup, patient satisfaction surveys would enable healthcare providers to assess if they are meeting their patients' needs or whether they are falling short in any way. In order to compete with other medical facilities, healthcare providers must solicit patient feedback in order to set expectations and take action when those standards are not met.
In a similar way, customer satisfaction is also important with supermarket companies. In fact, in customer satisfaction with supermarkets like Whole Foods dipped, two highly rated companies have gained ground: Trader Joe's and Wegmans. With Trader Joe's, they offer a unique experience for customers and make grocery shopping fun by providing great products and friendly customer service that is unmatched in the food retail industry. The supermarket brand provides a seamless in-store experience which has been made better with the customer in mind. Trader Joe's stores typically carry less products in store which reduces choice and simplifies the shopping experience for customers. It avoids the aggravation of going to a new grocery store and wasting an unnecessary amount of time searching for a few products.
When organizations understand the significance of customer satisfaction, they make certain that any dissatisfied customer is approached quickly and directly. Businesses use a range of business tactics to turn a disappointed customer into a pleased one and it is key in keeping a good relationship with customers. In the end, satisfied customers means happy employees. If your consumers are happy with your brand, sales will continue to rise and your goals will be met. A happy customer is a valuable asset to any business.
---
Our Related Articles