Starting your own business, that too with a hobby you are so passionate about!
What better can you ask for! Many people start as a Freelance Photographer carrying loads of dreams and ambition! But only a few succeed, so what makes them the best & cross the finish line?
When I analyzed a few super Freelance Photographers, it was just 5 things that jumped at me!!
Here I have listed those Big 5've for you to grow as one among them. Go ahead start earning with your most favorite hobby!!!
Tell your friends and family " I just don't click I earn too" All the Best!!
1) Establish yourself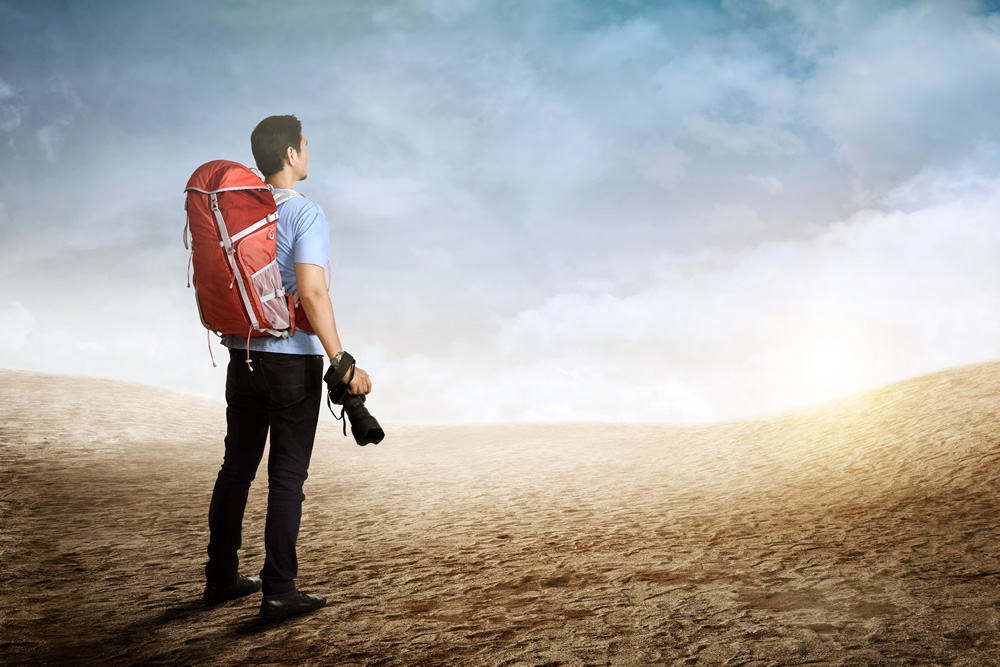 In today's world, you can establish/publish yourself in numerous platforms such as Websites, Social Networking, Blogs etc. Make sure they remain simple easy to navigate through comprising only your best of the best works. The ones which you would like to pay for. They are like a business cards for you, it can fetch you great contacts and even clients. You should be the biggest critic of your work, never keep the mediocre ones, when you have to fight for your best ones, 3-4 Star Pictures sorry.
2) Gear or Knowledge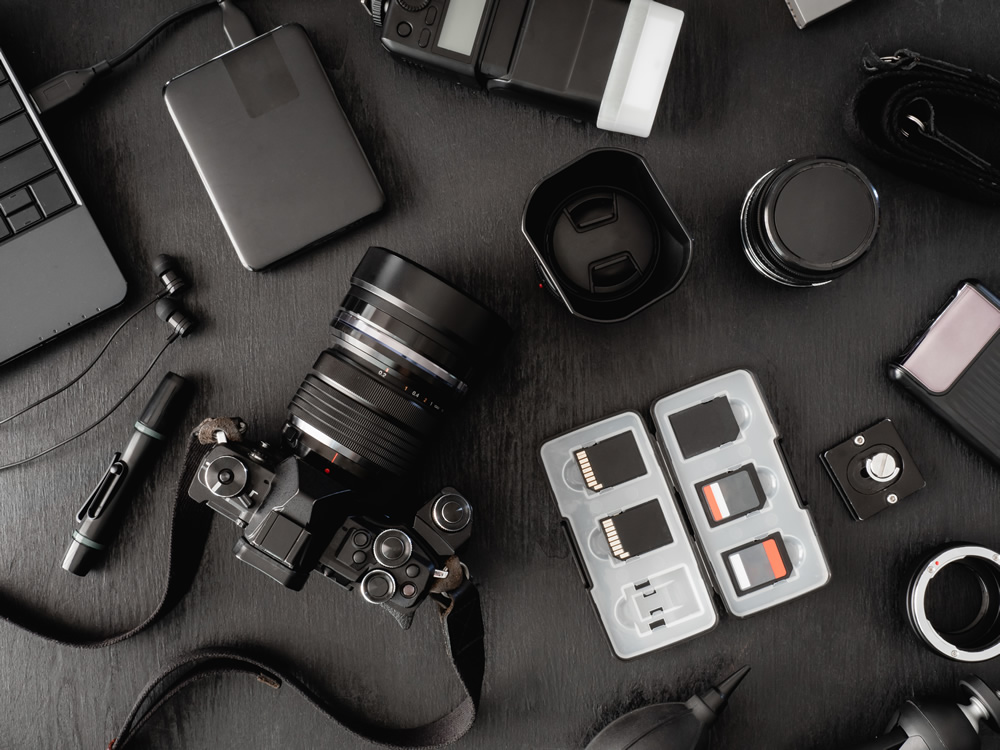 There is always that gear which is out of reach from us. So instead of being a gear freak try to learn new things, which will be very useful in this competitive world. Of course the gear is important; acquire the ones you could afford. Be open for a criticism, which is the best way you could start learning. A knowledge upgrade doesn't cost you much I promise.
3) Knowing the Trend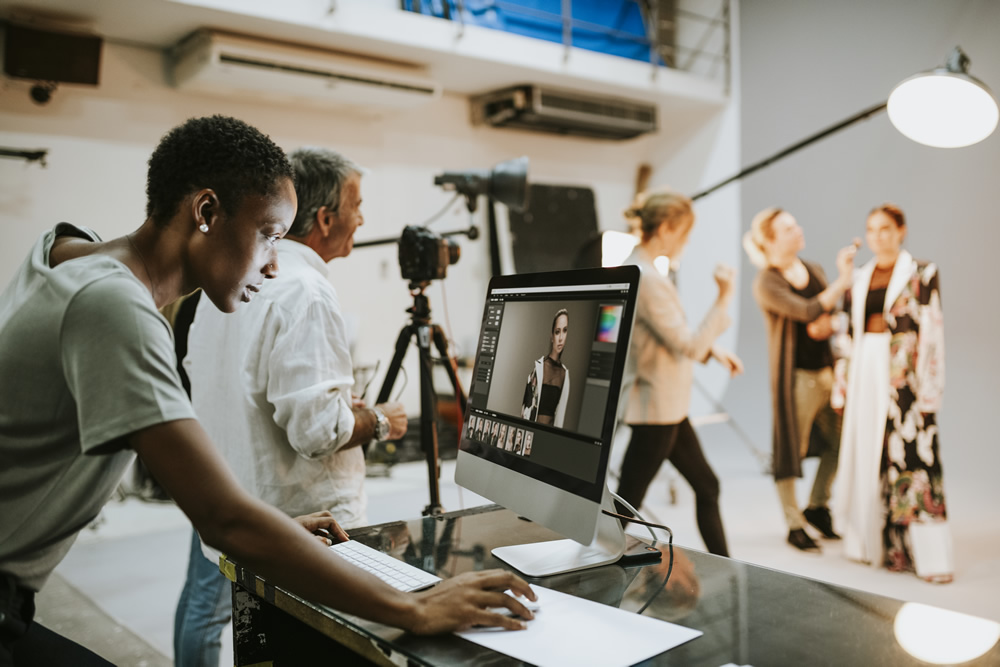 Being an artist, you should know what would sell and how to stay away from the rest. A little market study of what clicks and what doesn't can shape your talent in a very positive way. People buy what people bought! Remember this but at the same time stay unique. You can even write a book on this once you start doing well.
4)Bid & Budget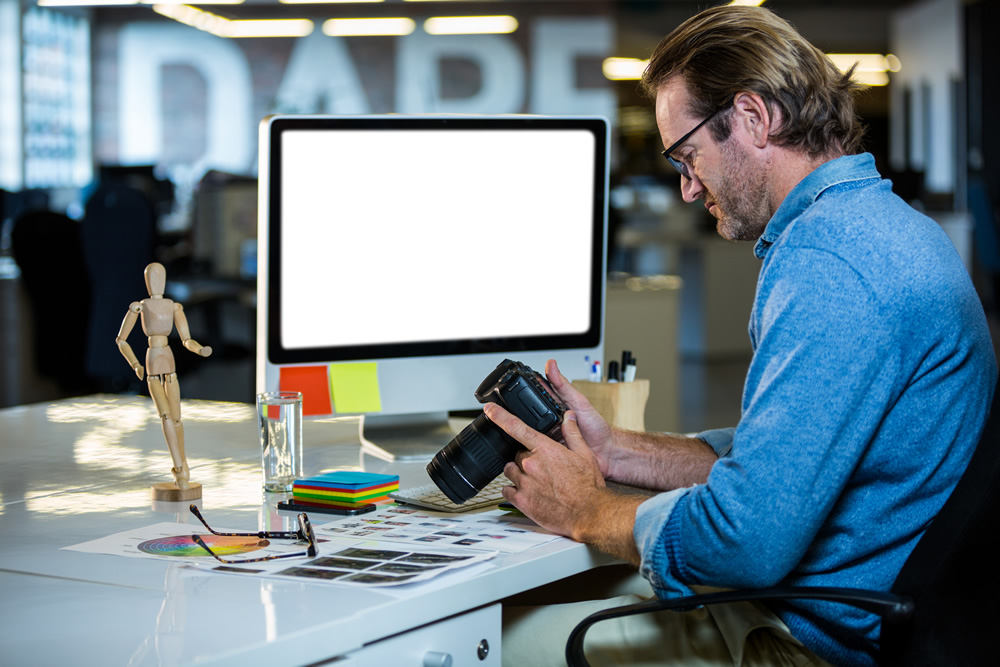 The most difficult task in any business, there is always a risk of losing the task either by overbidding or underpricing. Initially as you have just started go for less profit more business strategy. If you are still confused on the pricing/budget ask the client what would be the best price for them. Tackle from there, making sure you don't lose the client. Open up the bill, make it clear for the payee, never feel bad to ask for additional money if your work is worth it.
5)You the Star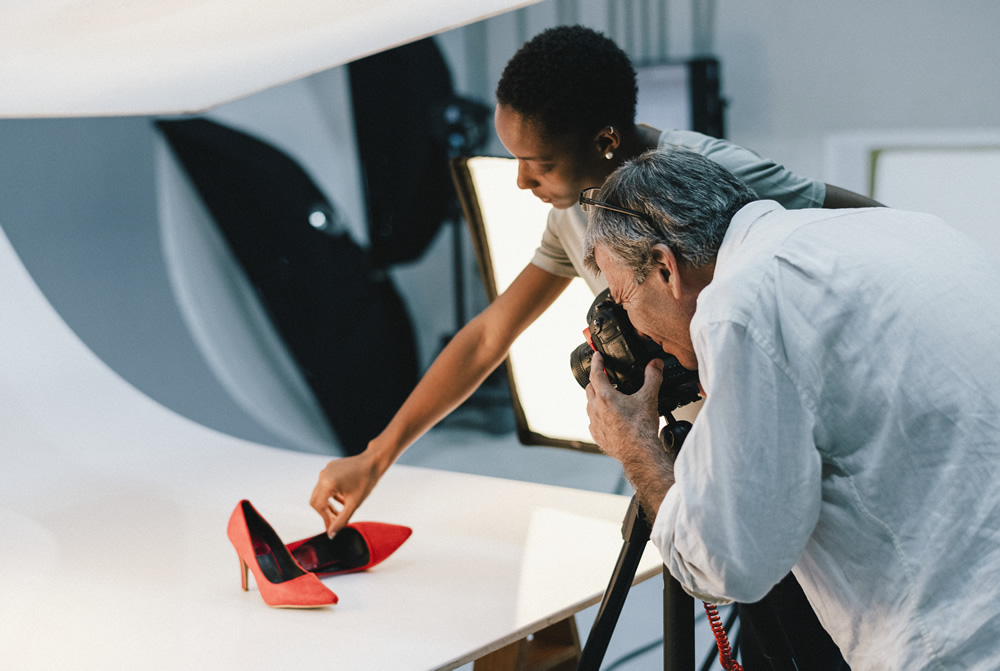 Try to be confident, for you are already started. Be open, show them the choices you have got, the ideas! your words are so important never say no also know when to say no. Being creative is awesome also hearing to your client or molding your best ideas for them is not bad. Your most creative idea can look flat to your respected client, always have a smile,
after all they are ones buying it!
Look for an Inspiration, study it, defend yourself, compete and then beat them. Have an winning attitude, this business is even tougher than war.
Don't miss to check our previous Photography Tutorials: