Canadian-based Artist Debra Bernier transforms driftwood into stunning sculptures. Debra uses natural materials to use these beautiful sculptures like driftwood, shells, and clay. Debra was inspired by nature to create driftwood spirit sculptures that you could look at all day long.
In her words "When I work with driftwood, I never start with a blank canvas. Each piece of driftwood is already a sculpture, created by the caresses of the waves and wind."
Scroll down to inspire yourself. please check her Instagram account for more amazing work and check her Etsy page to purchase the art.
You can find Debra Bernier on the web:
#1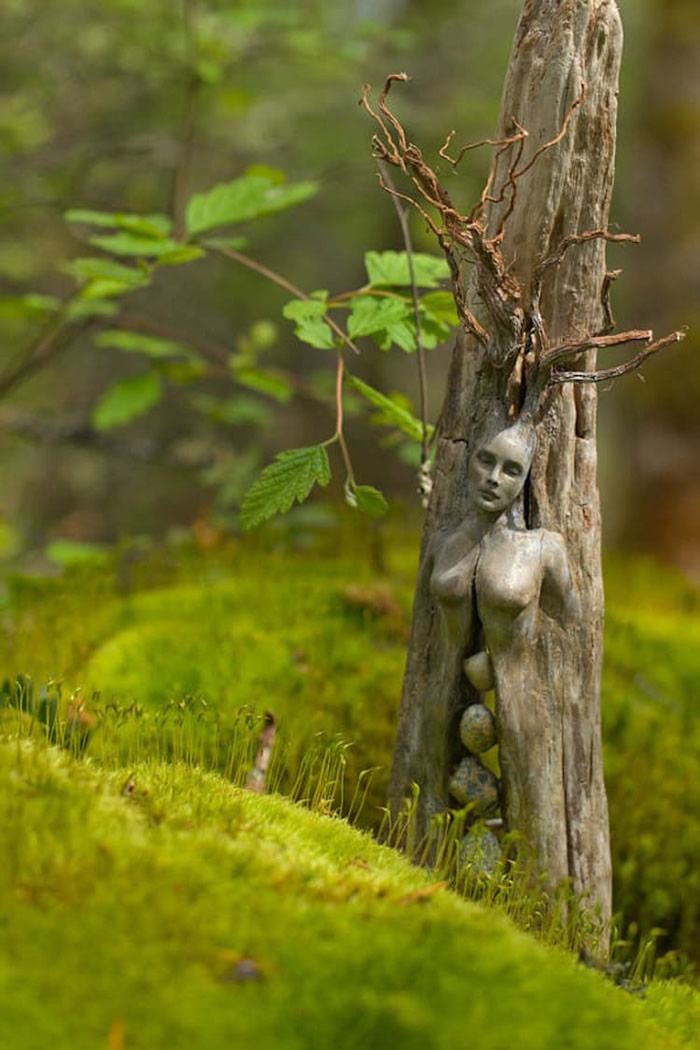 #2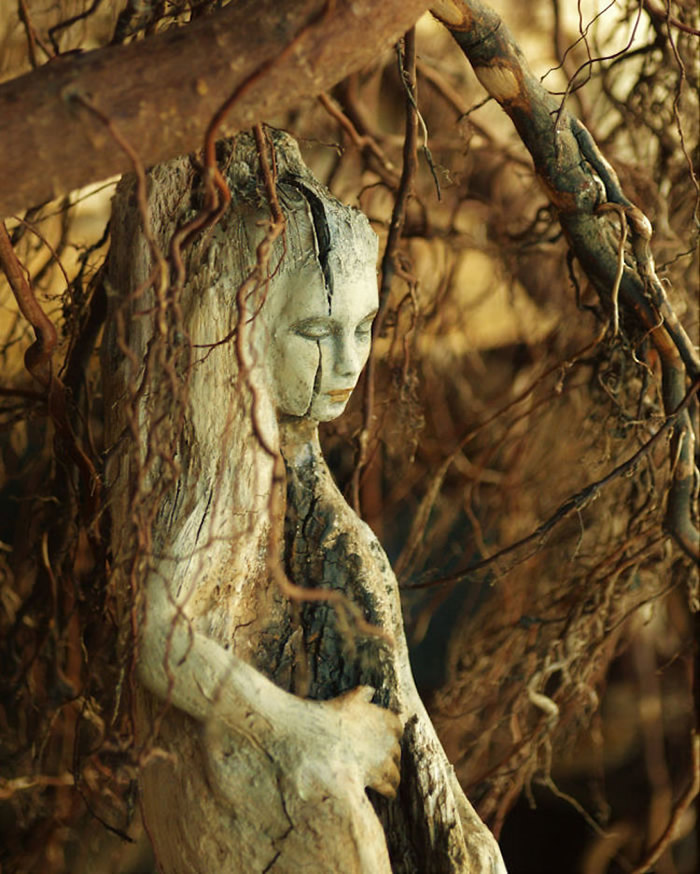 #3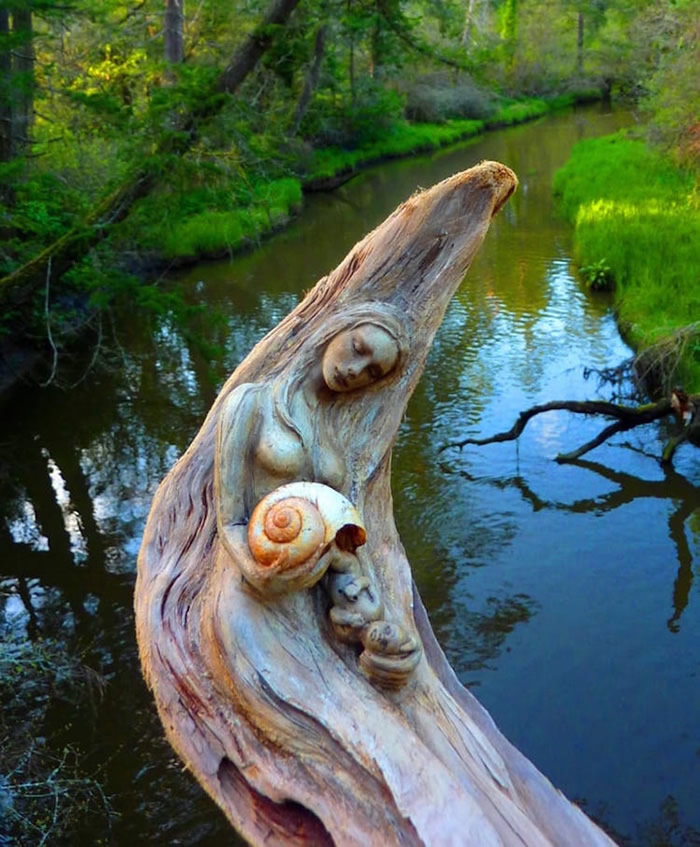 #4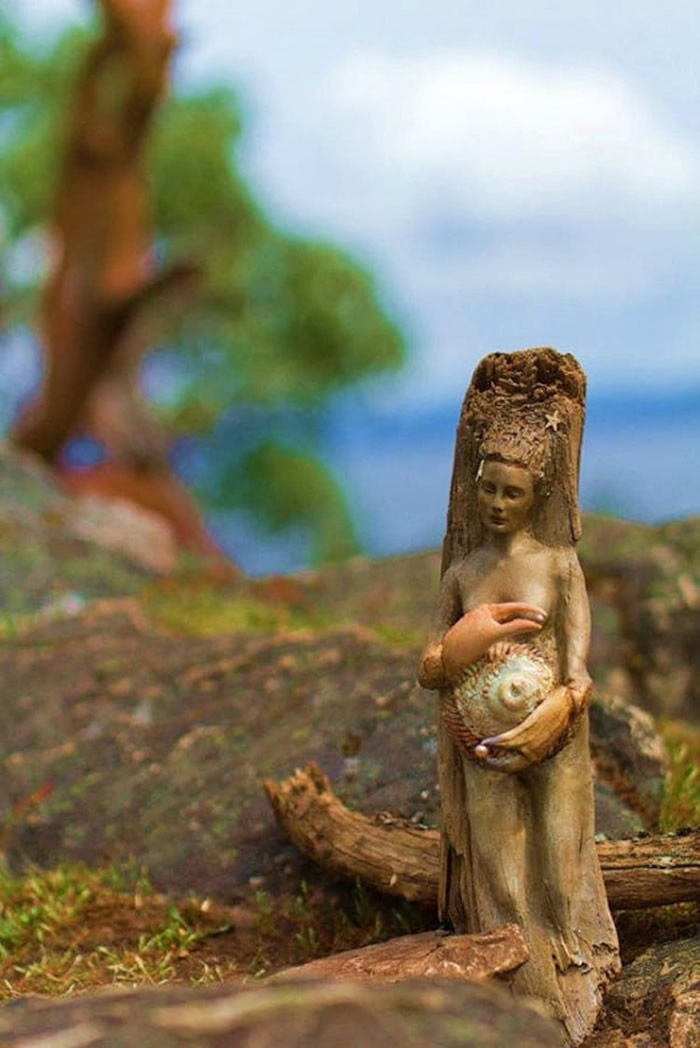 #5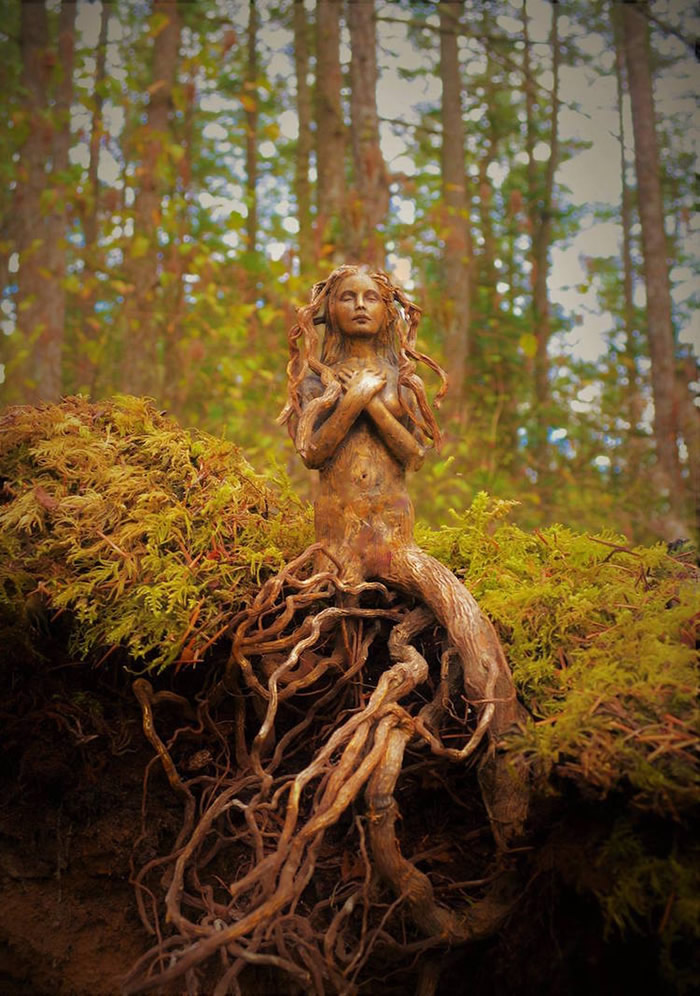 #6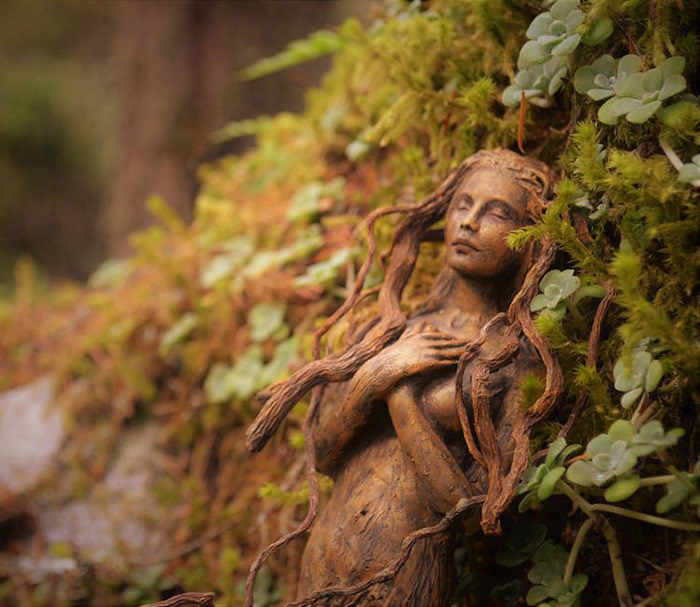 #7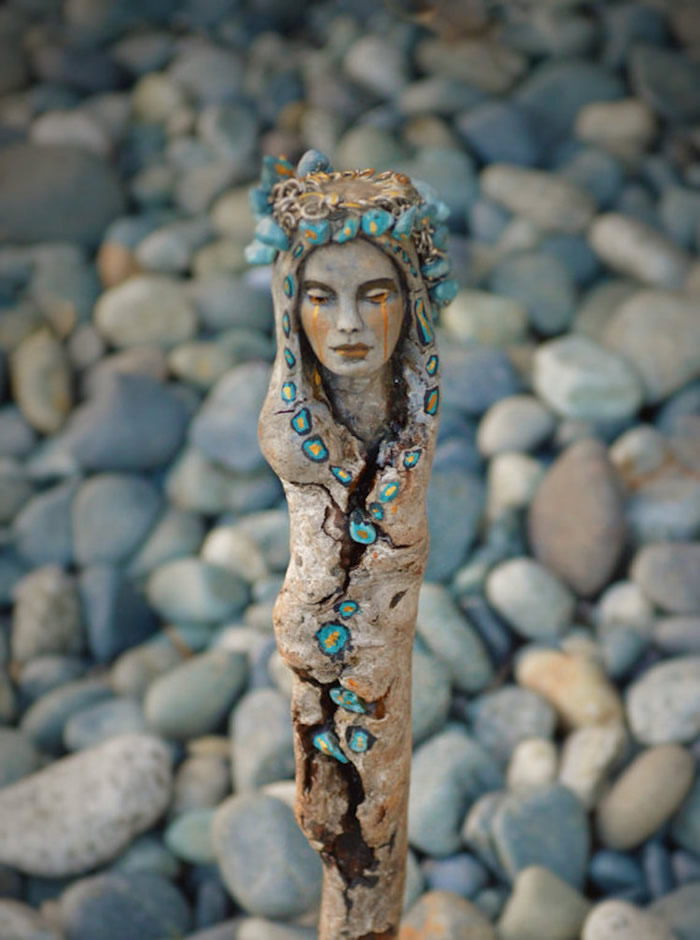 #8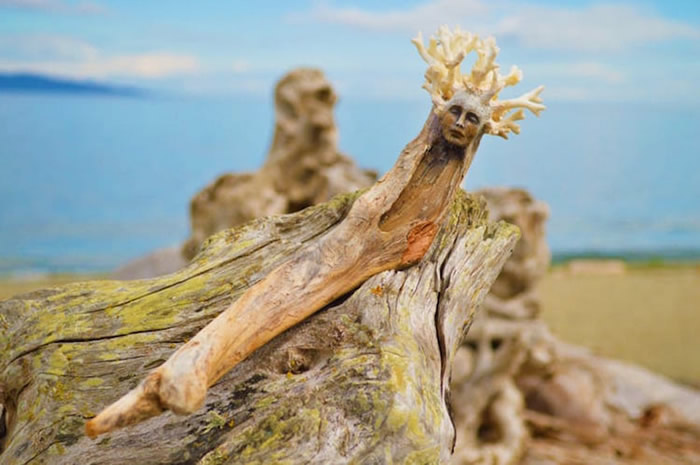 #9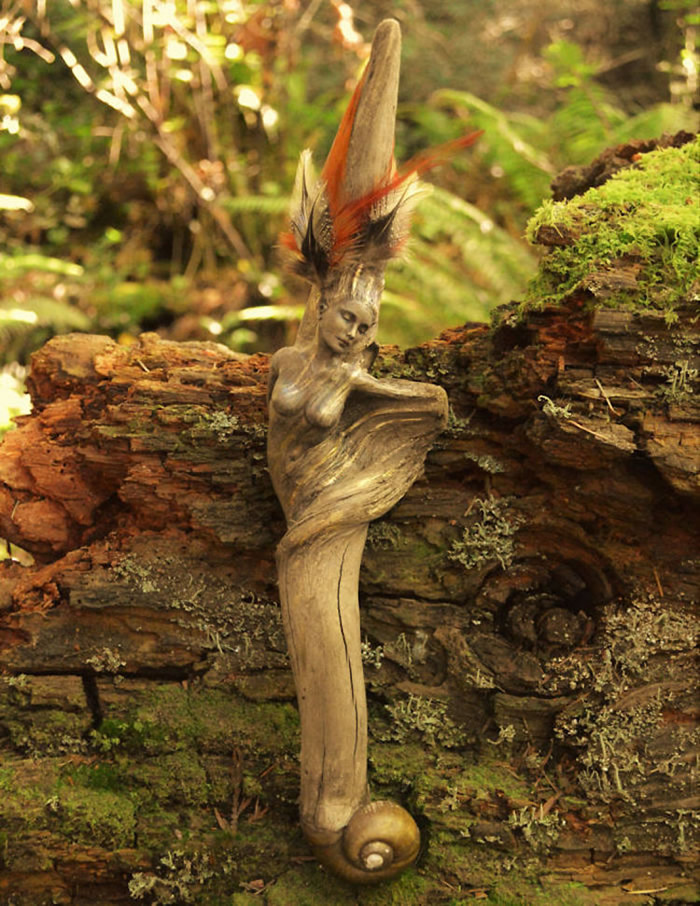 #10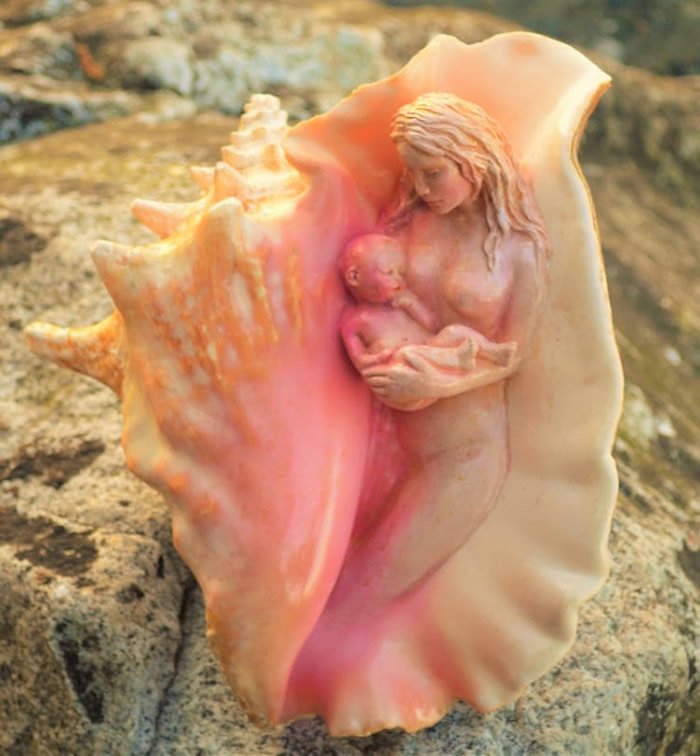 #11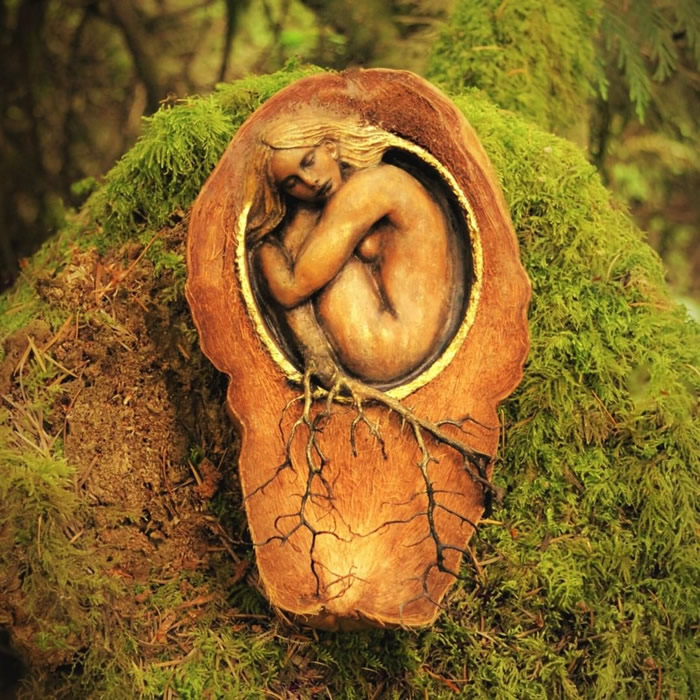 #12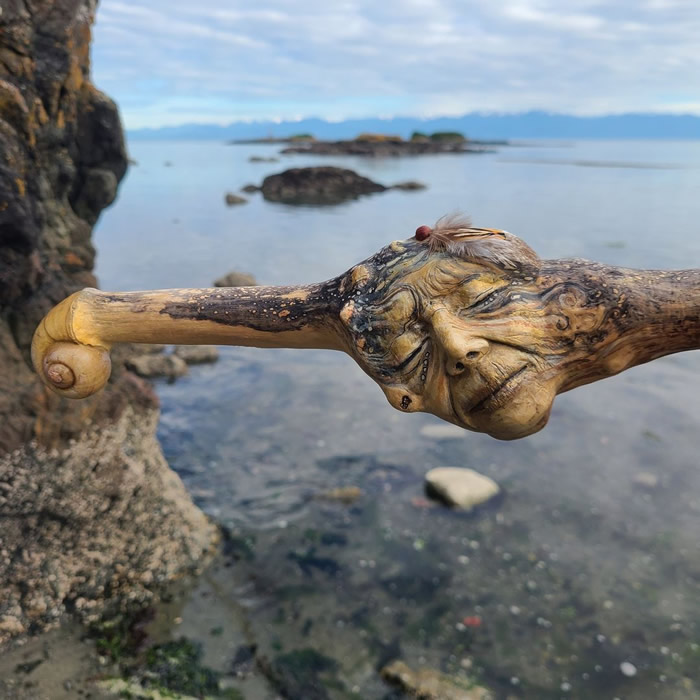 #13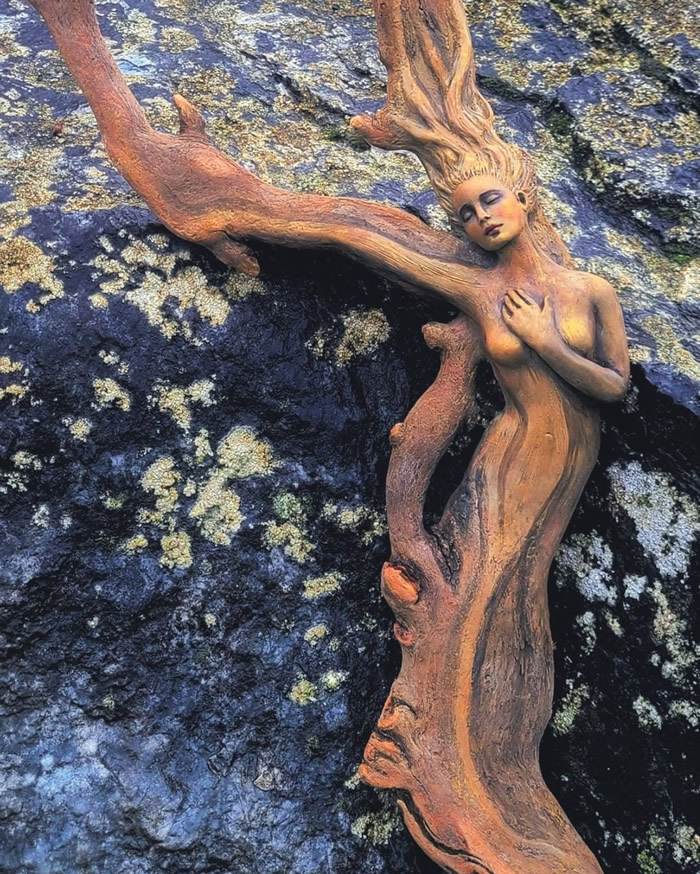 #14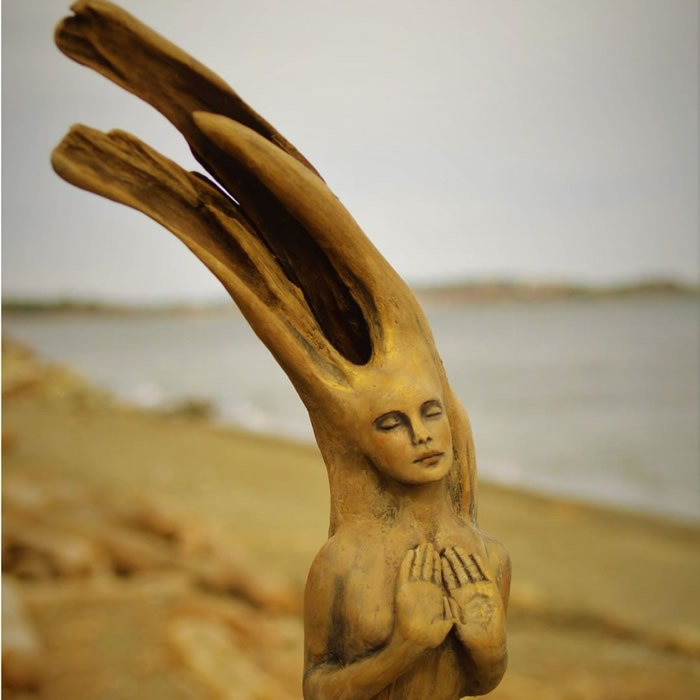 #15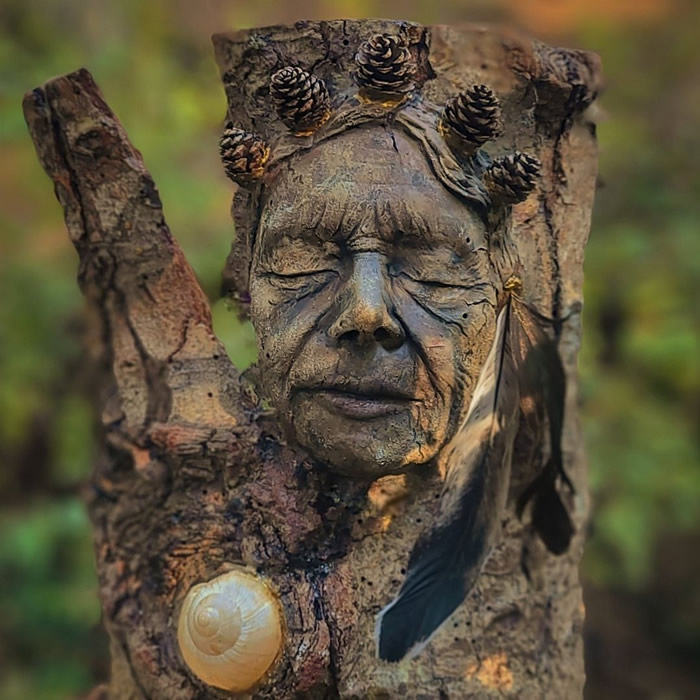 #16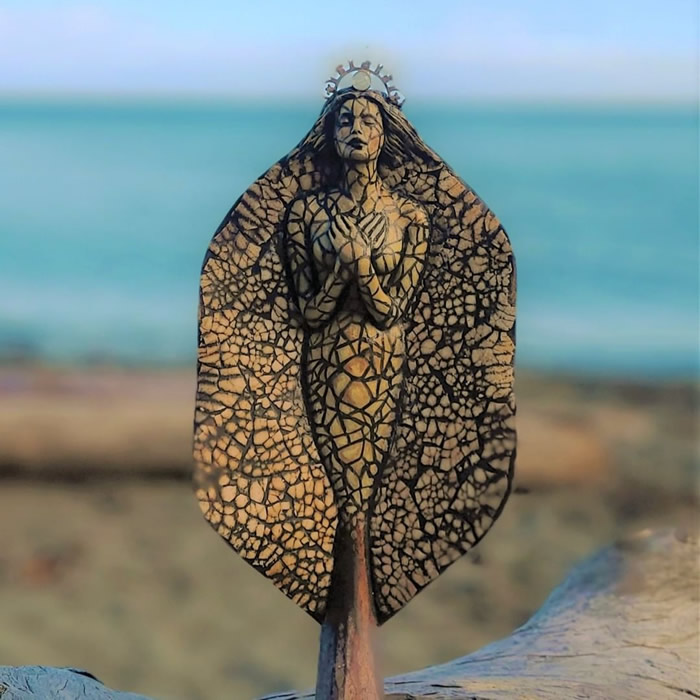 #17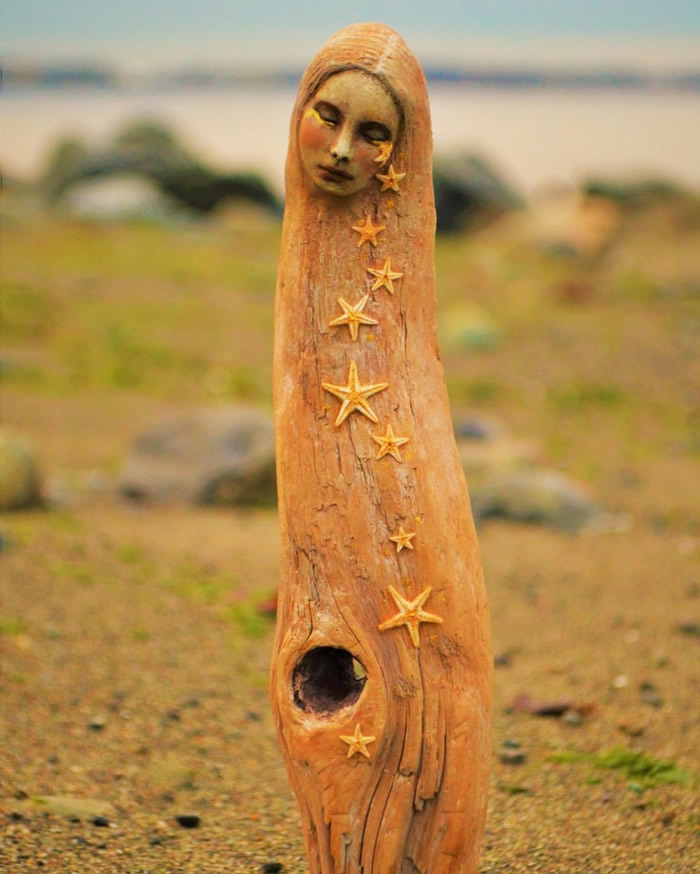 #18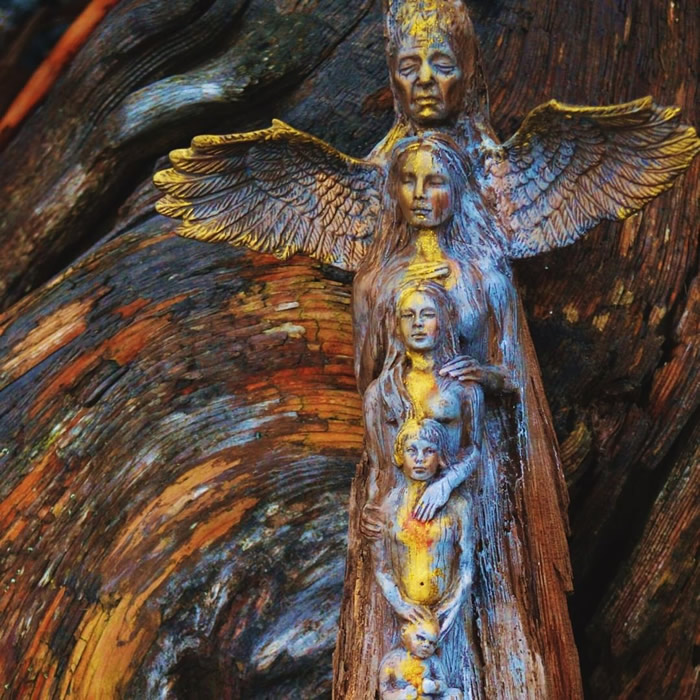 #19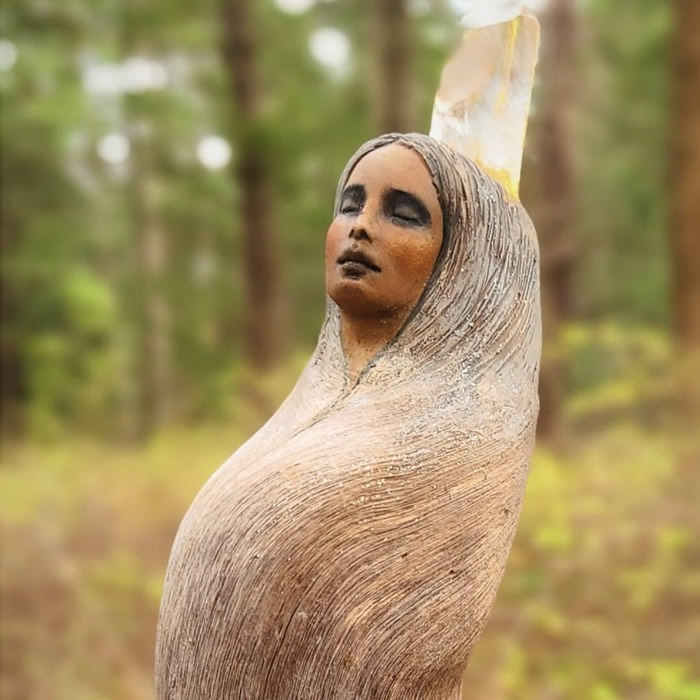 #20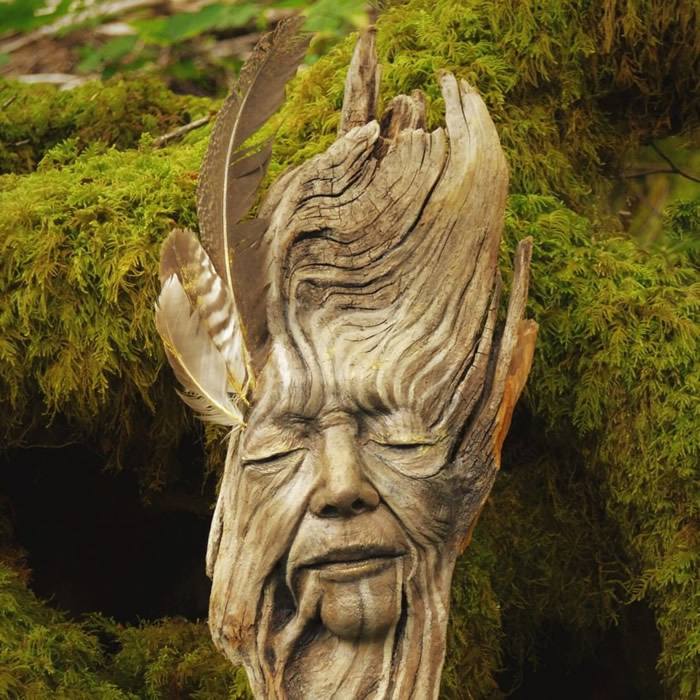 ---
You can find our previous related articles: