French street artist Pierrot, aka Scaf turns rundown walls into incredible 3D graffiti art. This artist turns boring and dull walls into creative street art.
Pierrot creates amazing 3D graffiti illusions and they look like they're about to jump off the wall. If someone didn't expect to see a dinosaur or a lion around the corner, they would be in for the scare of their life. Pierrot often takes before and after pictures of the places he transforms and it's amazing to see the transition from a simple wall to a work of art.
Scroll down and inspire yourself. Please check Pierrot's Website and Instagram for more amazing work.
You can find Pierrot on the web:
#1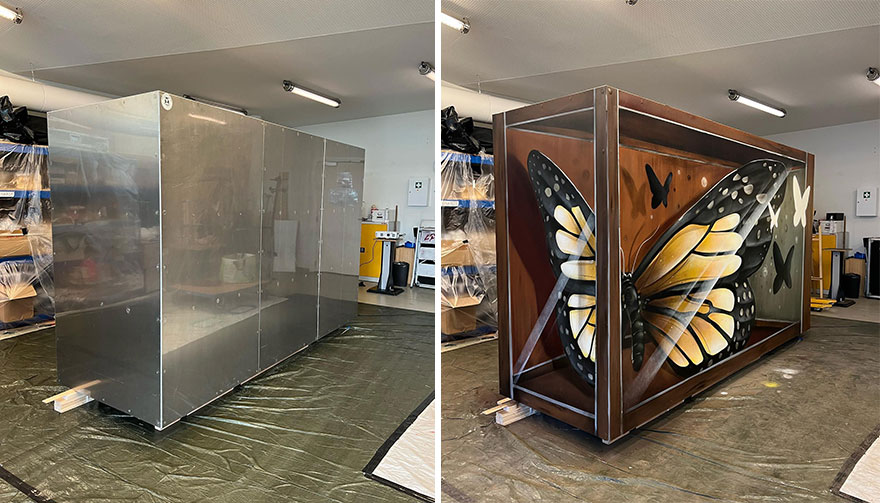 #2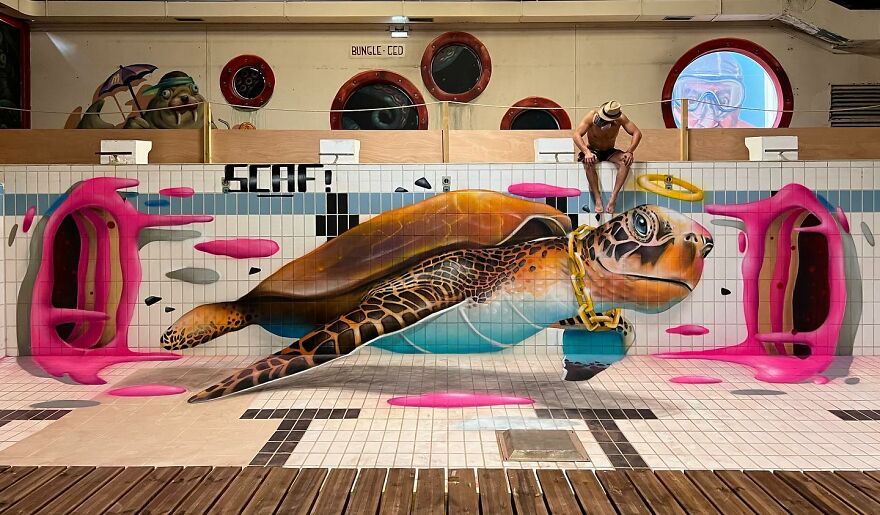 #3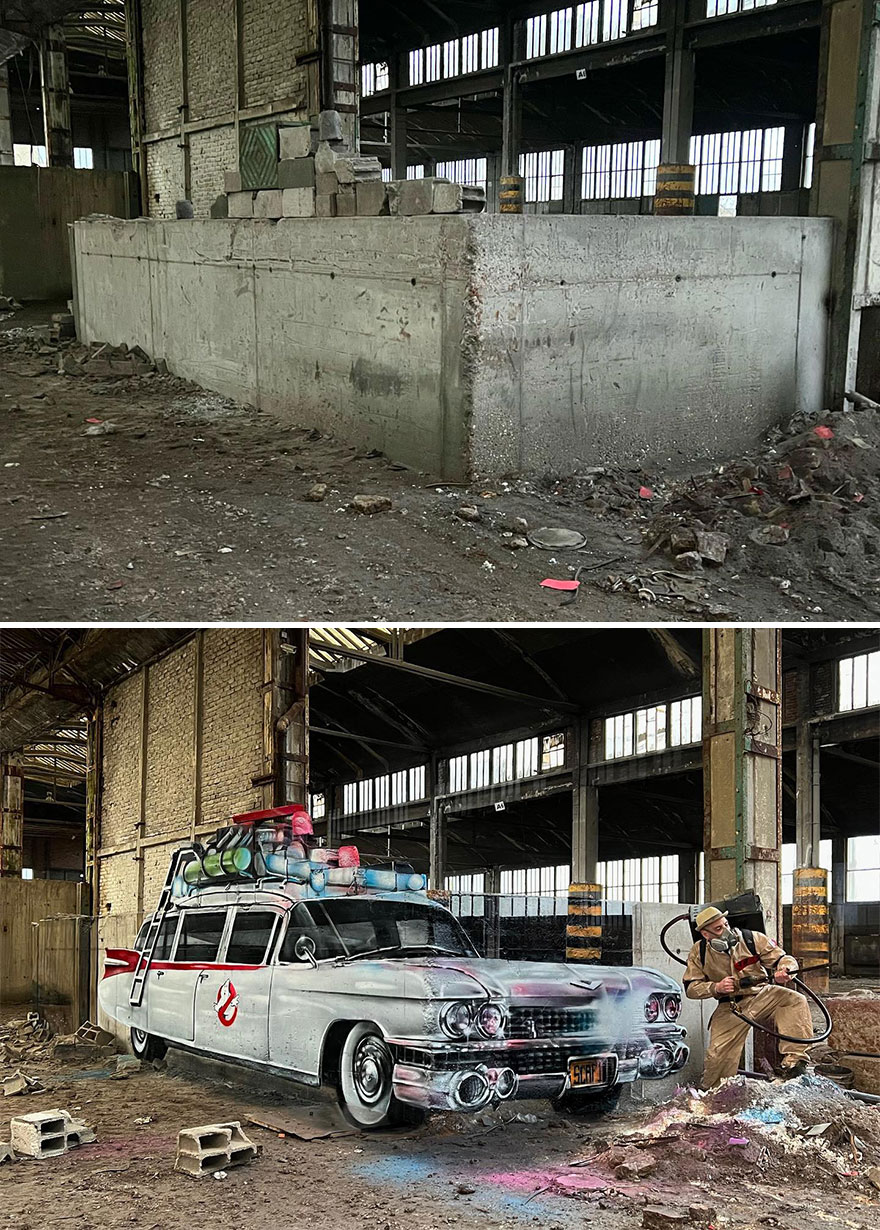 #4
#5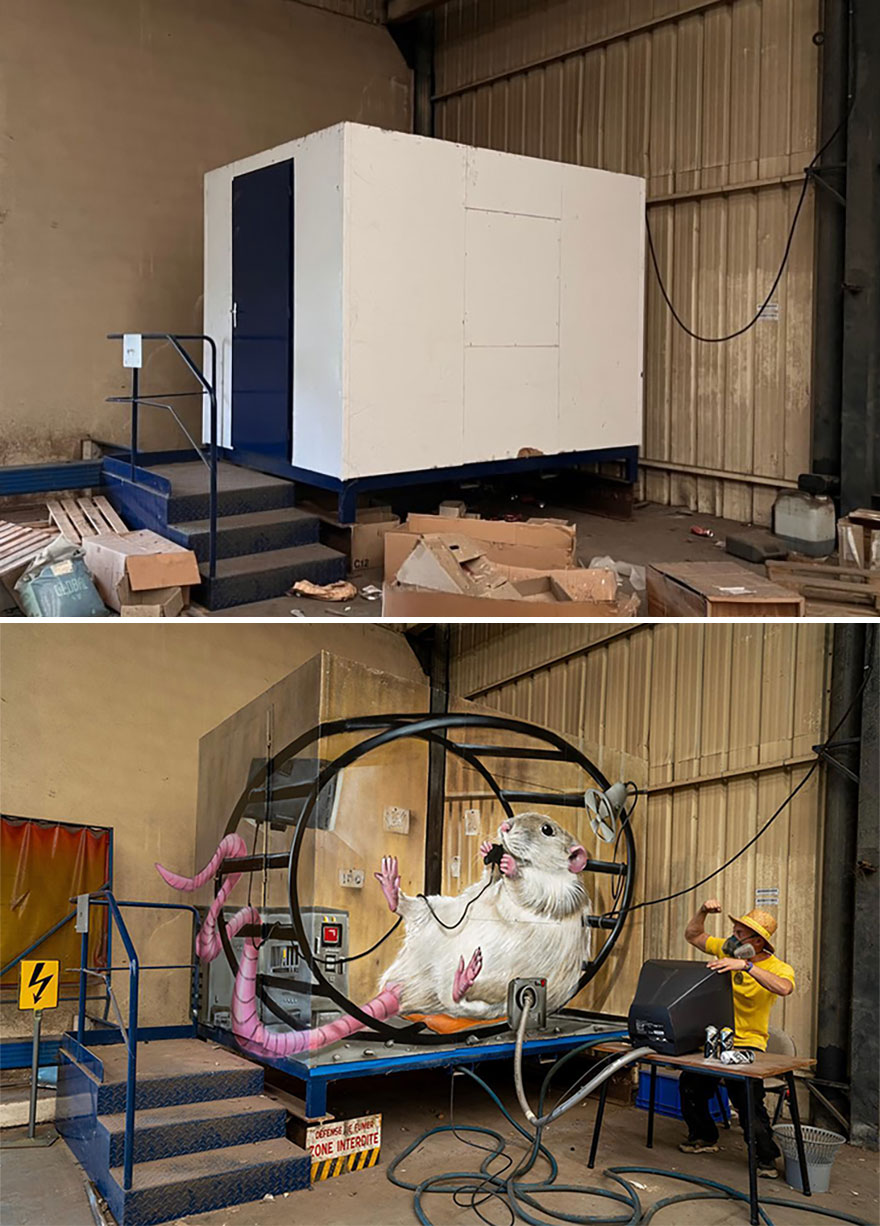 #6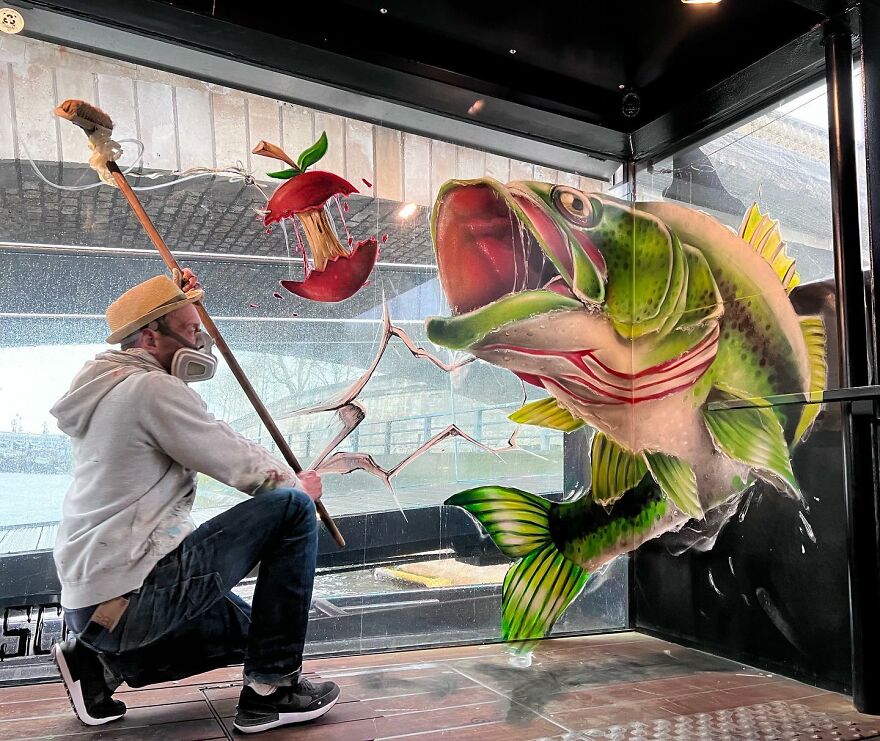 #7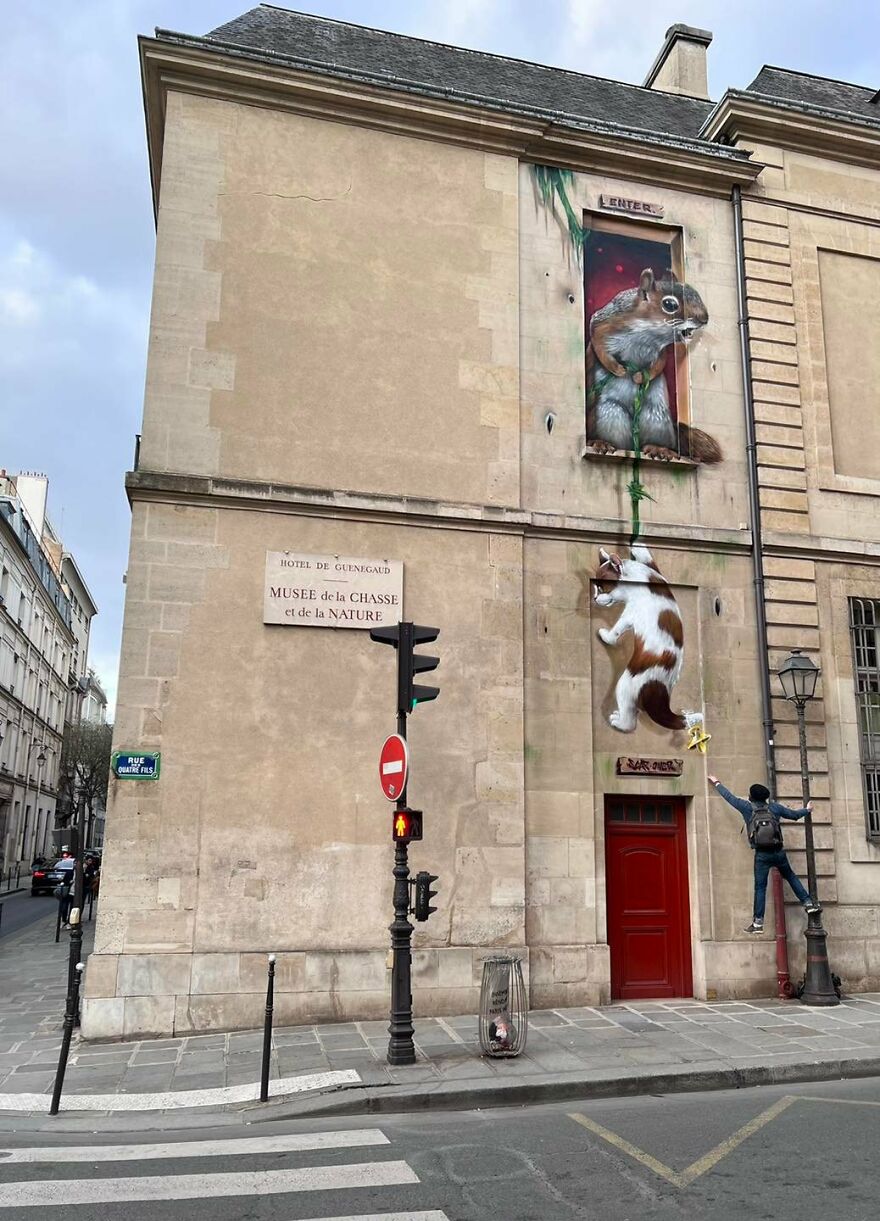 #8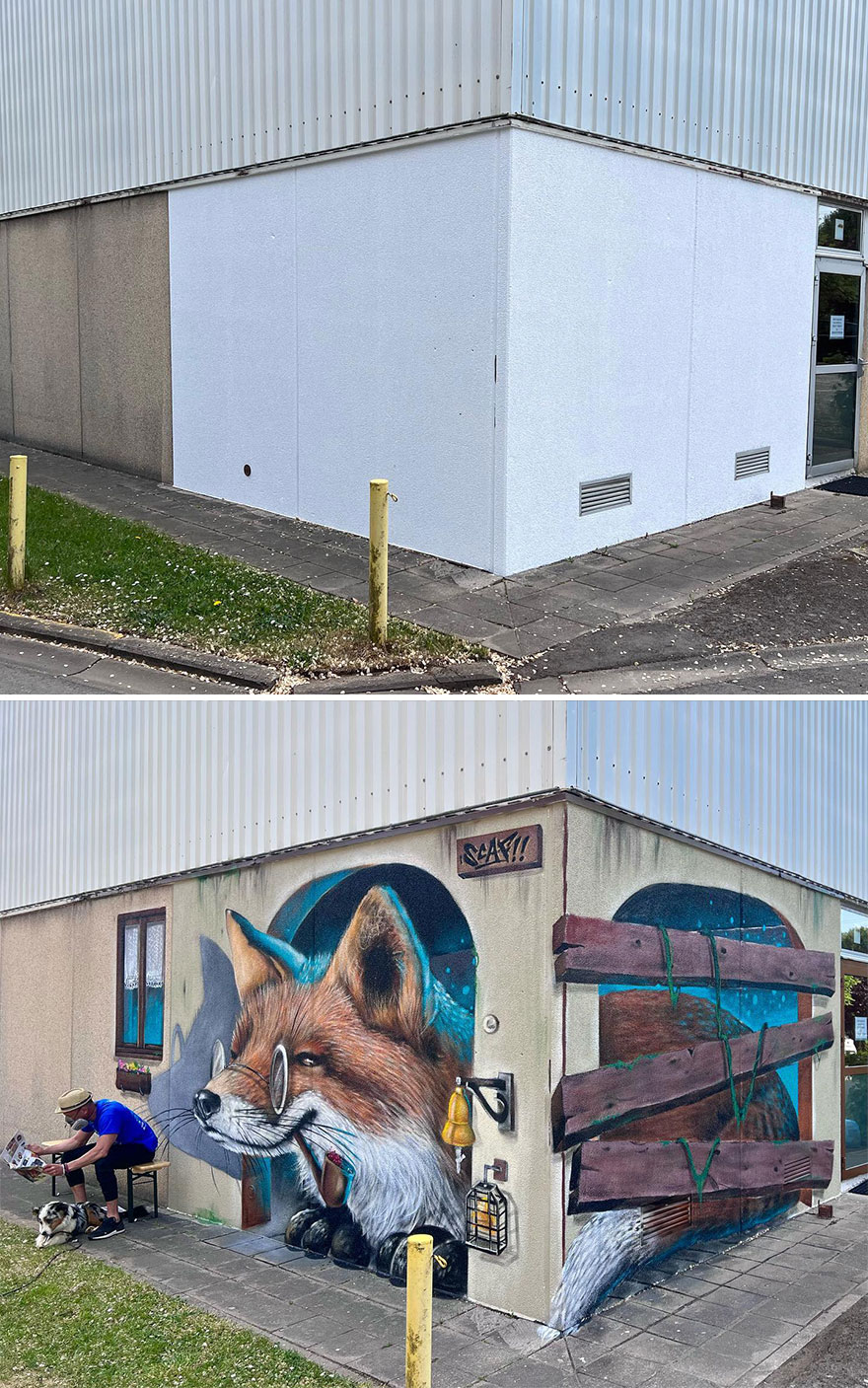 #9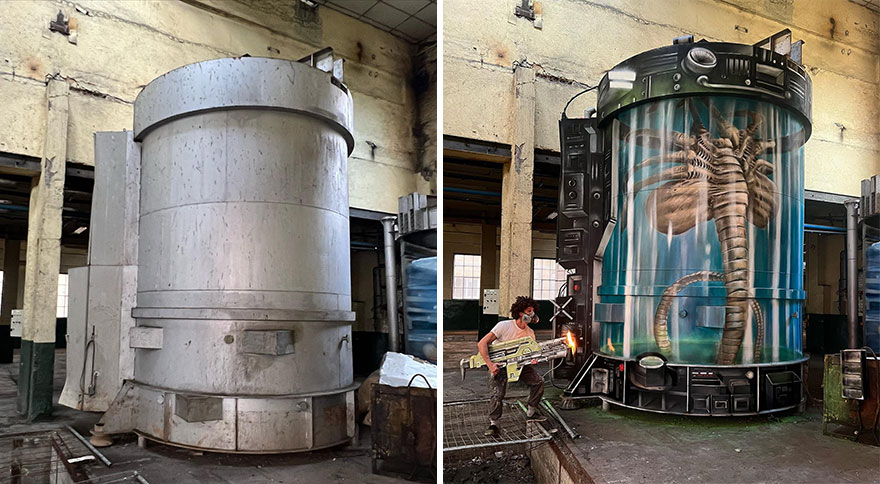 #10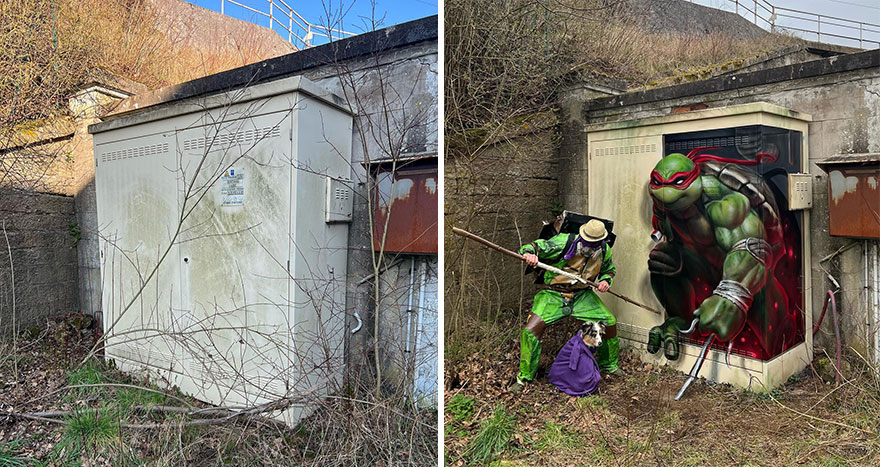 #11

#12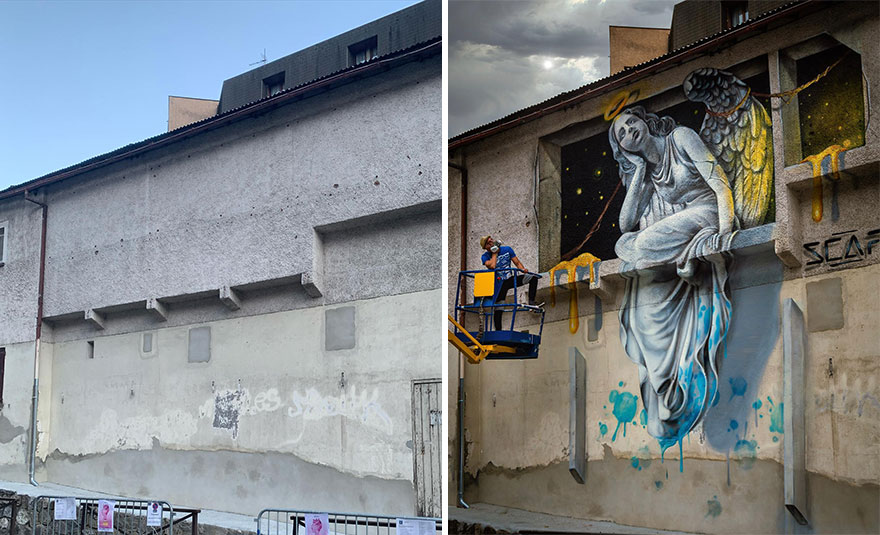 #13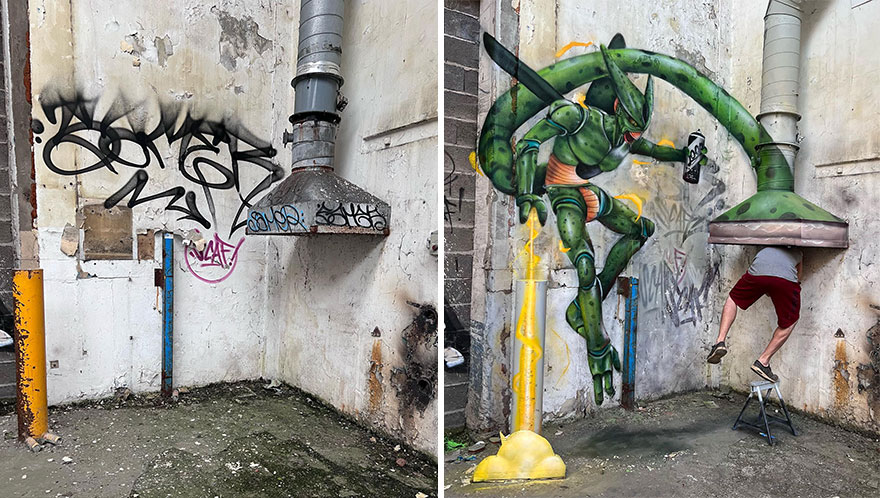 #14
#15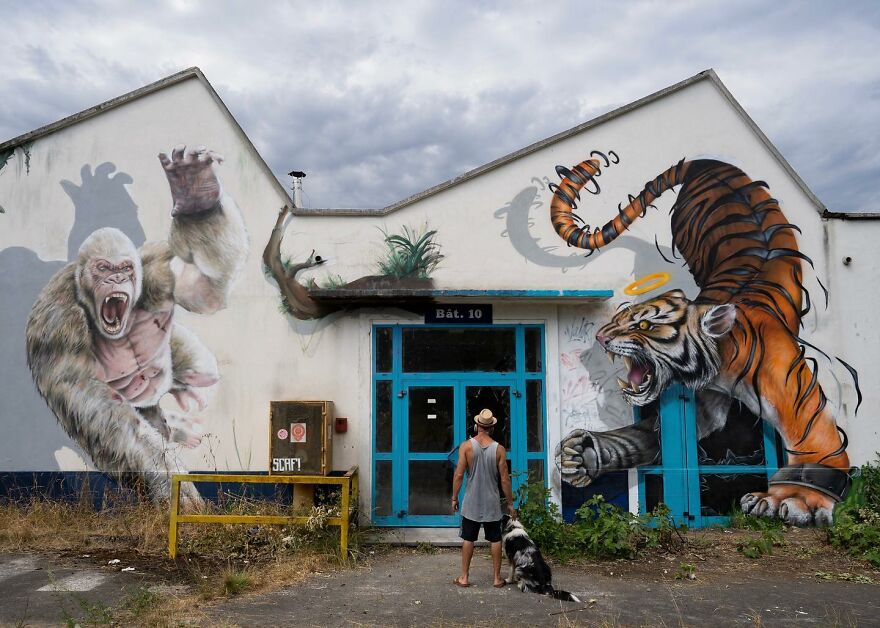 #16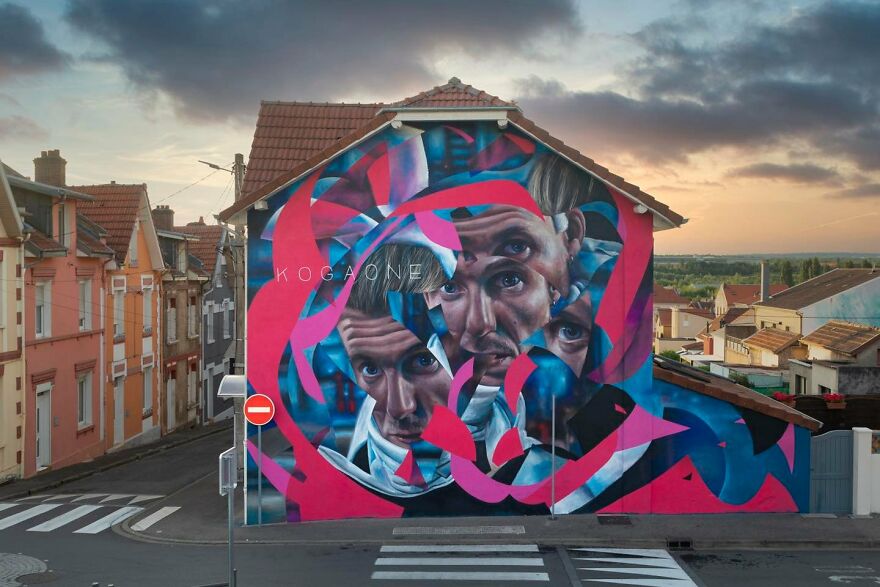 #17
#18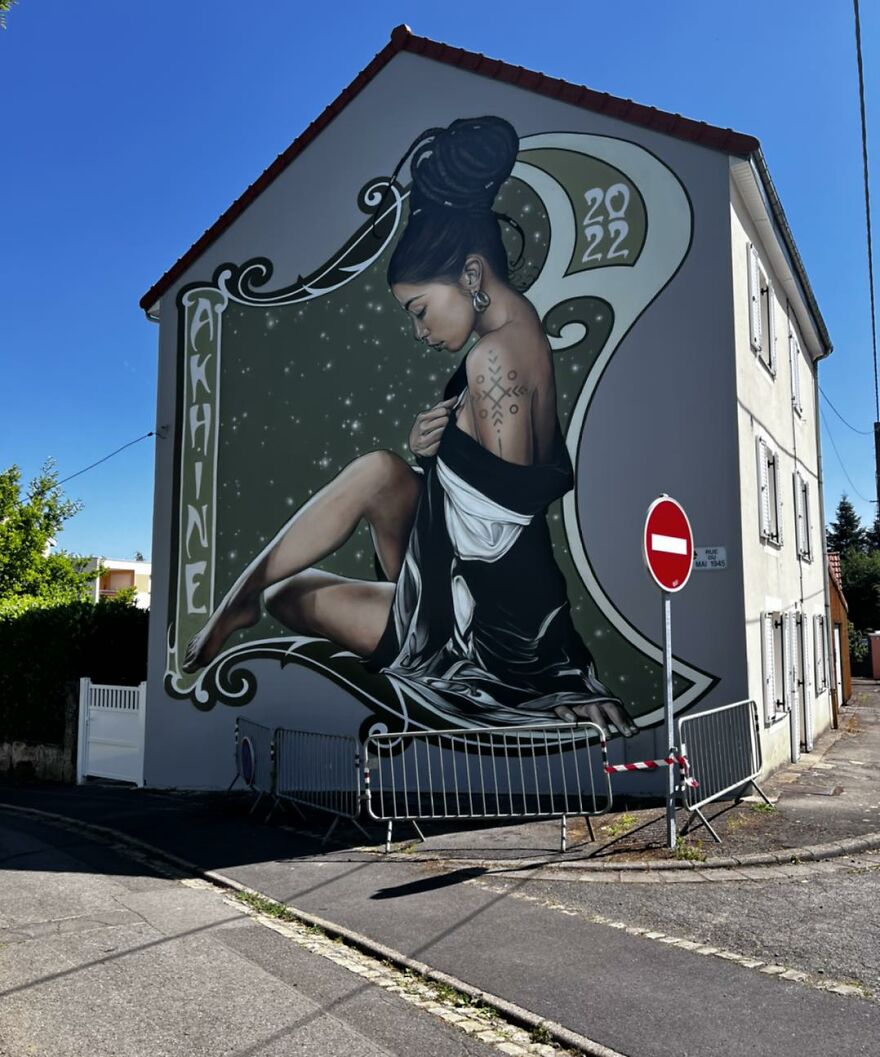 #19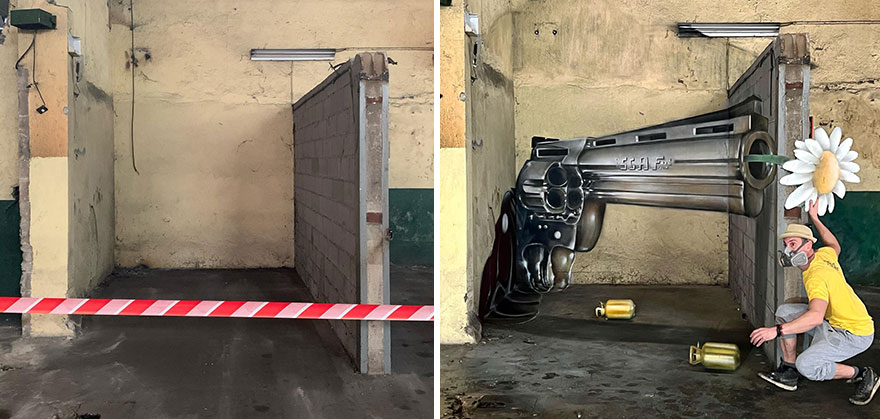 #20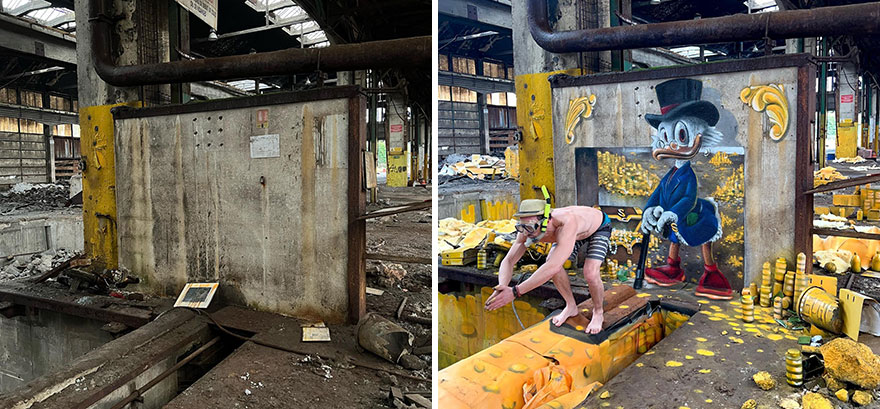 ---
Related Articles: