Paper artist Calvin Nicholls creates amazing 3D paper animal sculptures. Calvin creates a new stunning way of using sheets of paper for the creation of delicate animal low-relief sculptures. Three-dimensional portraits of birds, horses, bears, lions, dogs, dolphins, and other wildlife entirely made of archival papers which are cut, embossed, and scored to present the desired form.
In his words "I still recall working on my first bird sculpture and marveled at how my interest in drawing, model making, sculpting and photography blended so beautifully with my lifelong interest in wildlife and the natural world. Every piece is a discovery of sorts too. I'm always learning with each new sculpture."
Scroll down and inspire yourself. Please check his Instagram for more amazing work and you can buy these wonderful art from his website.
You can find Calvin Nicholls on the web:
#1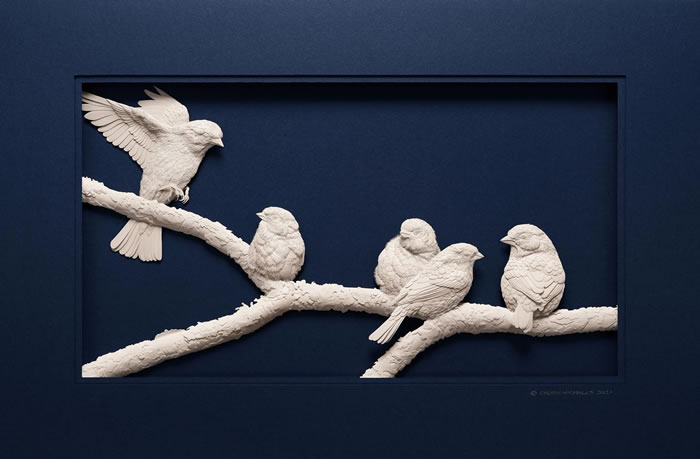 #2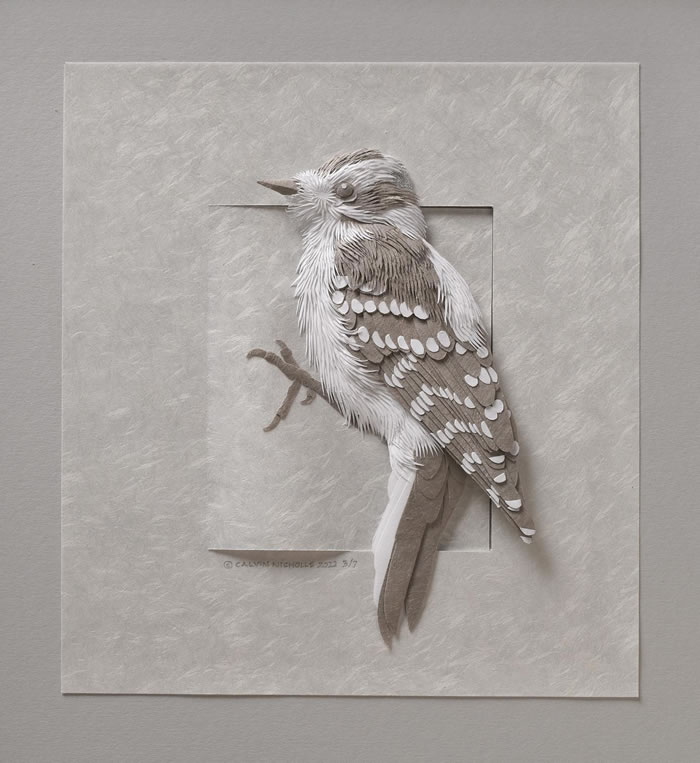 #3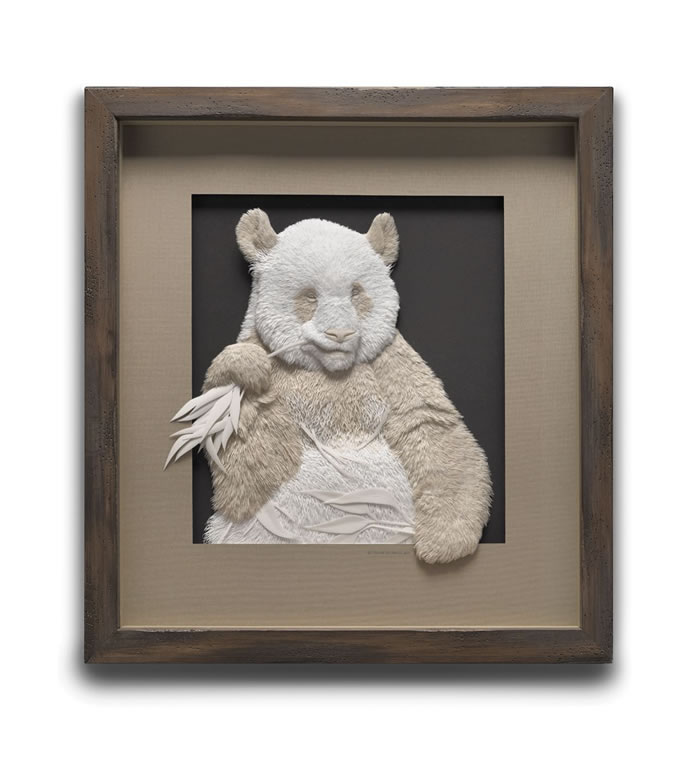 #4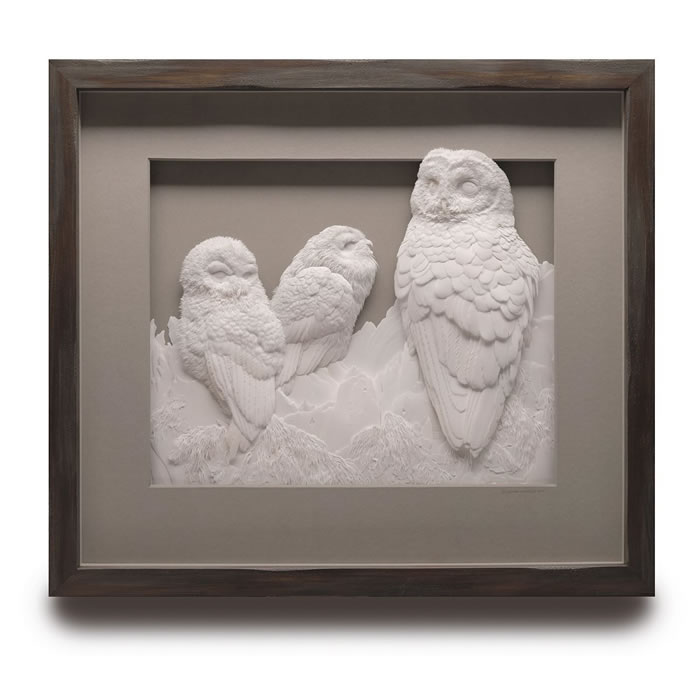 #5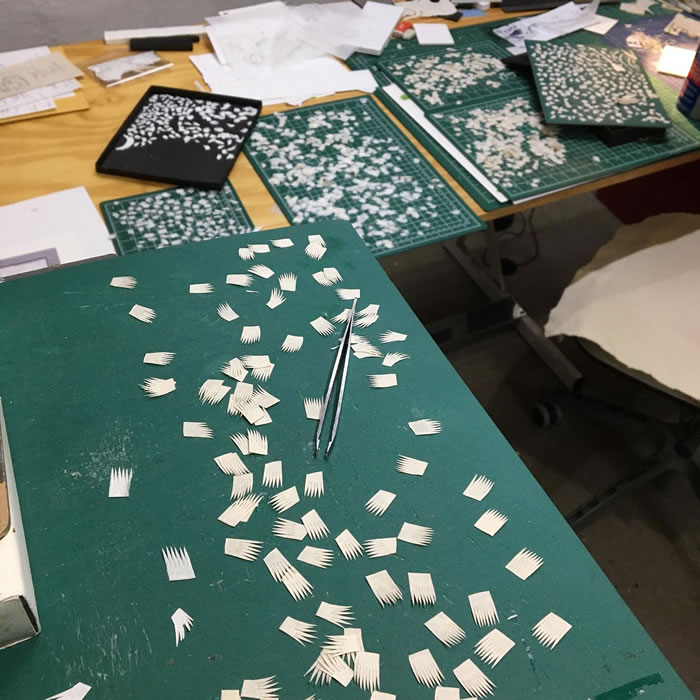 #6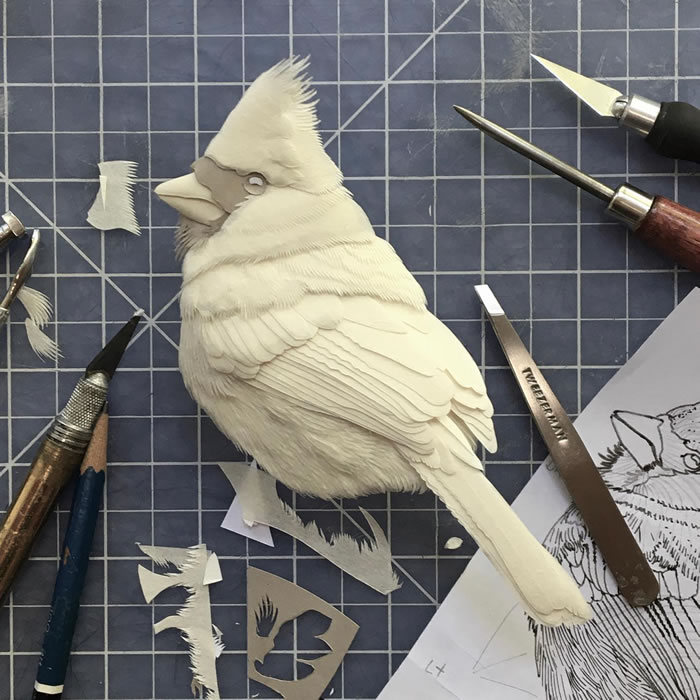 #7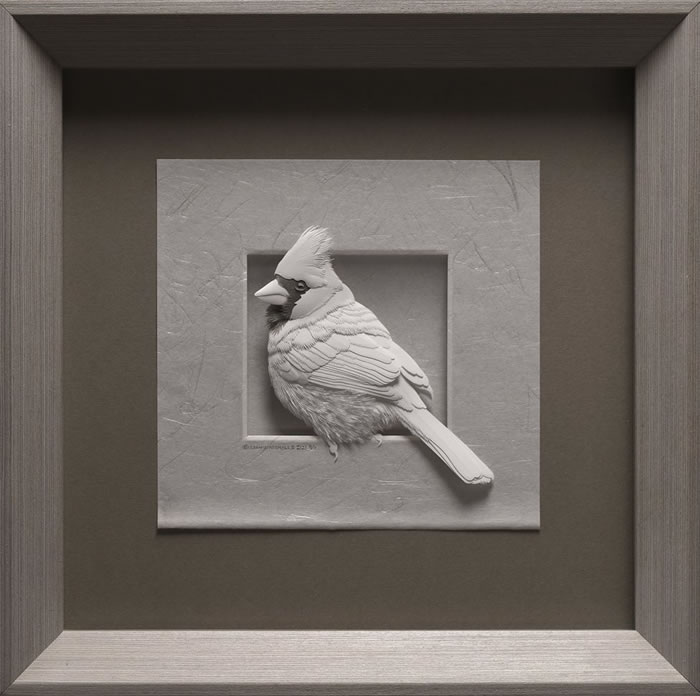 #8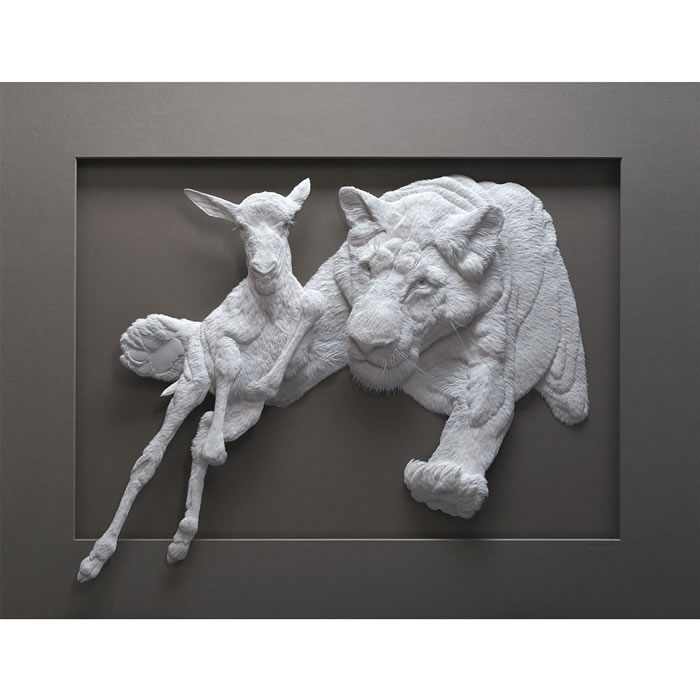 #9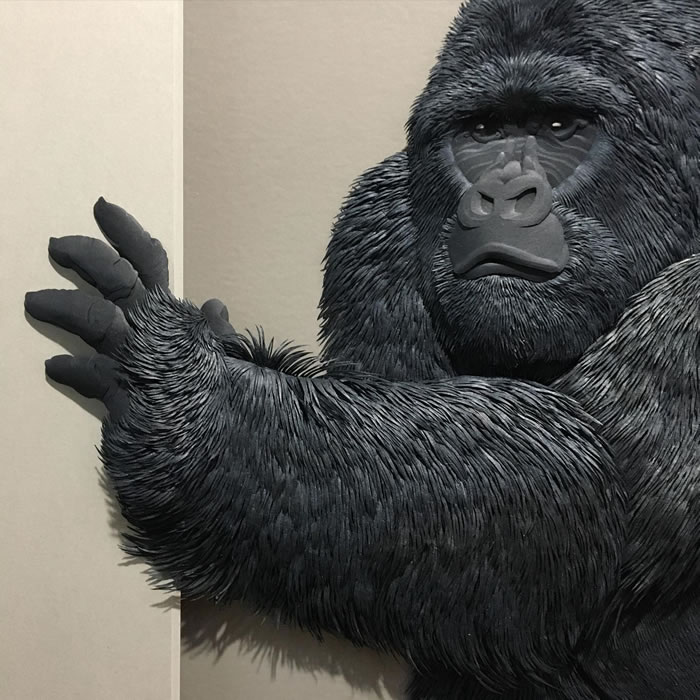 #10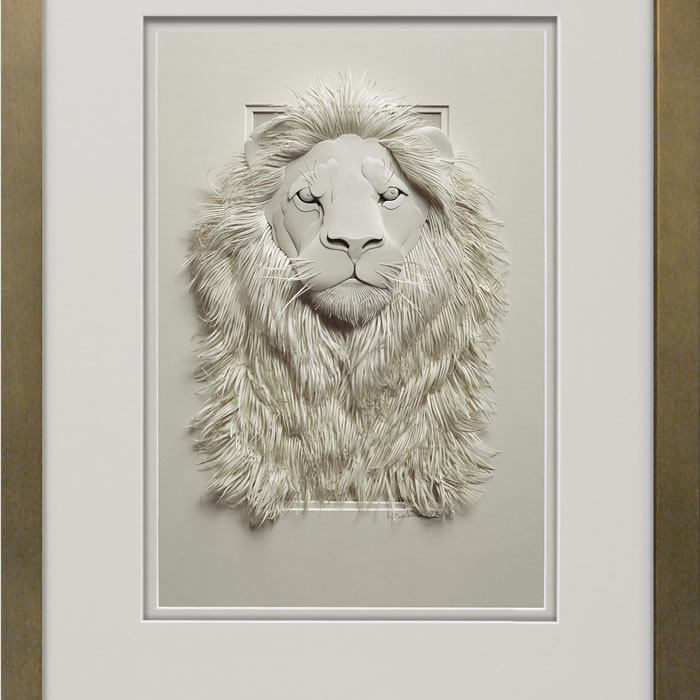 #11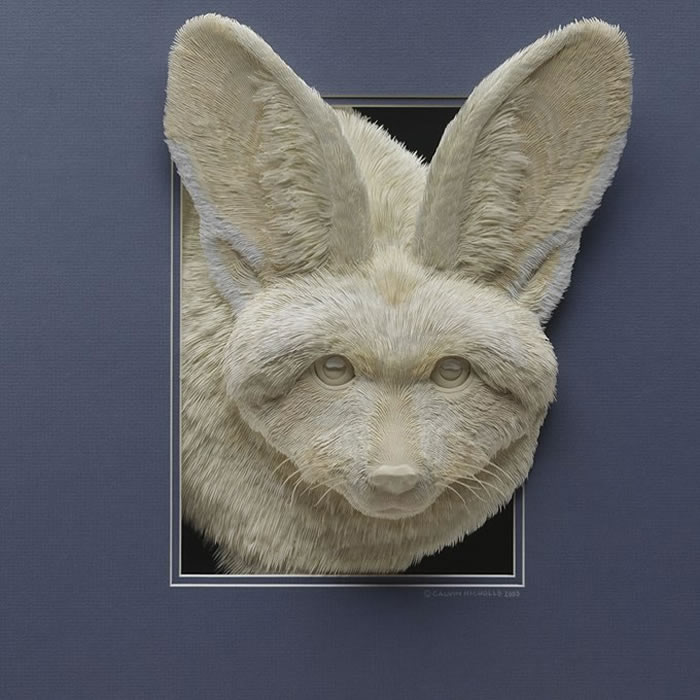 #12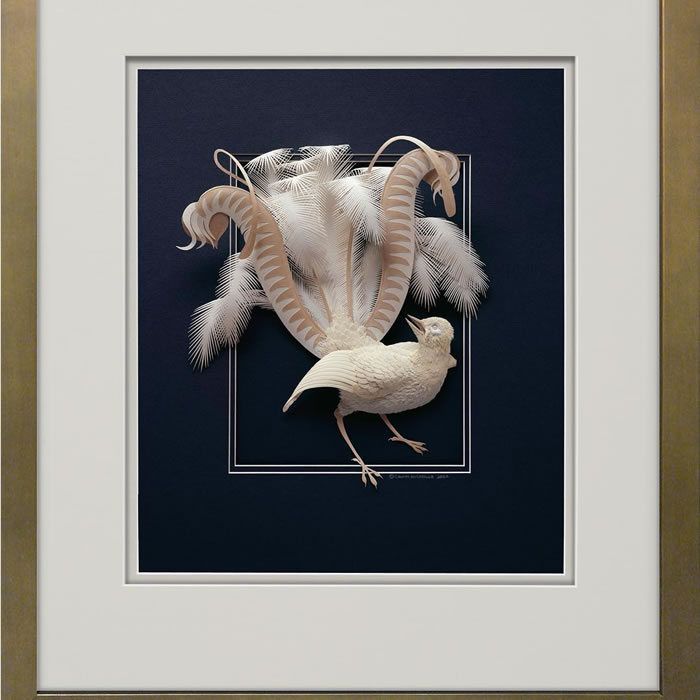 #13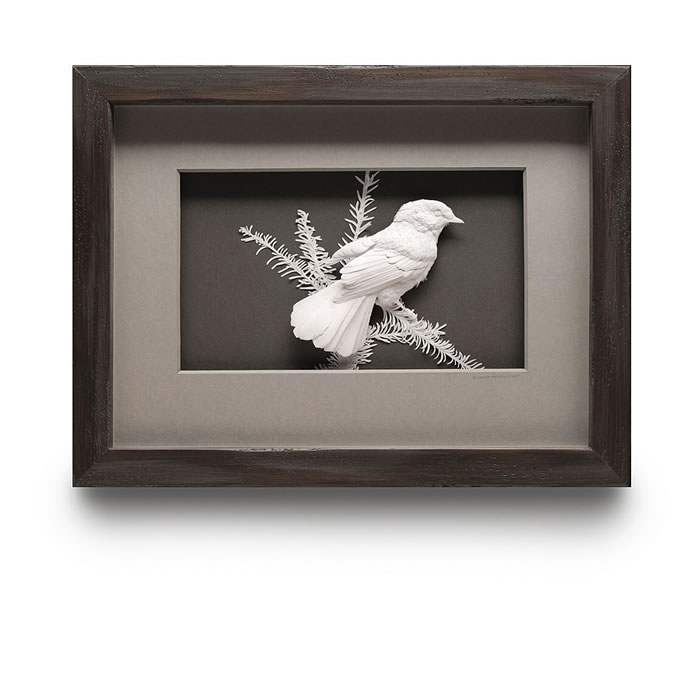 #14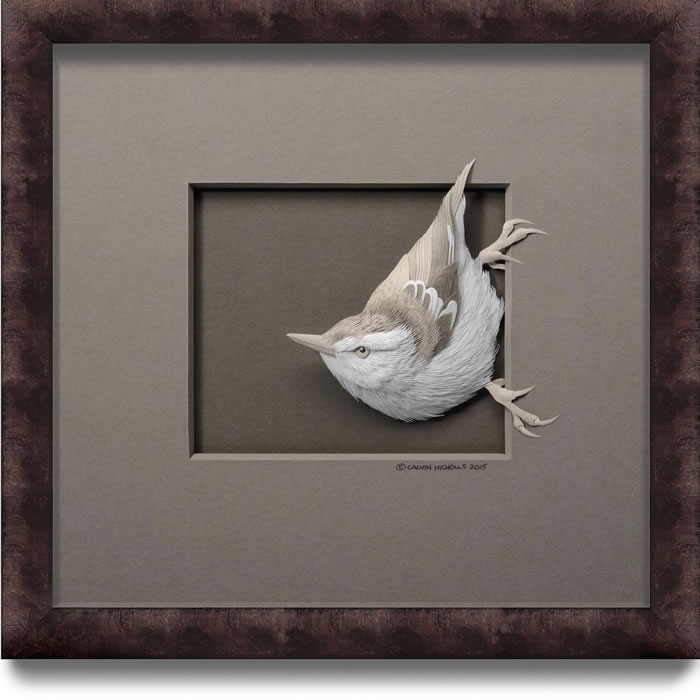 #15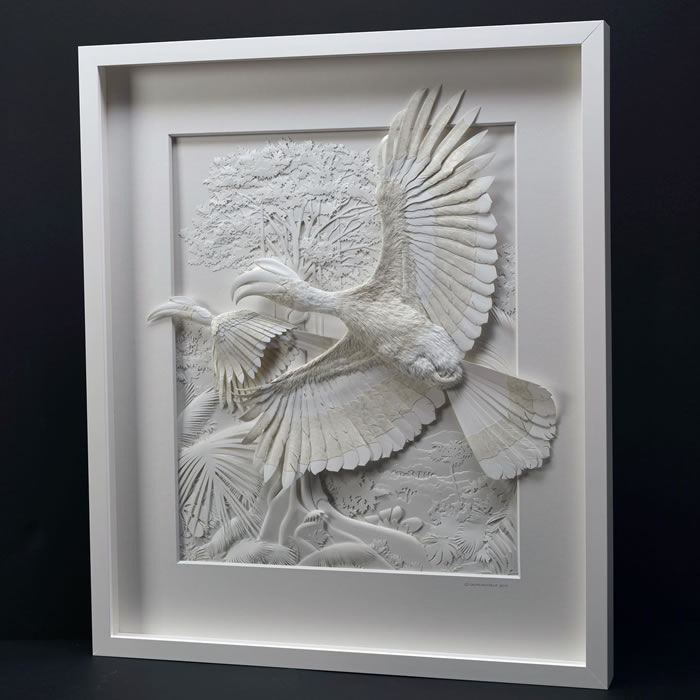 #16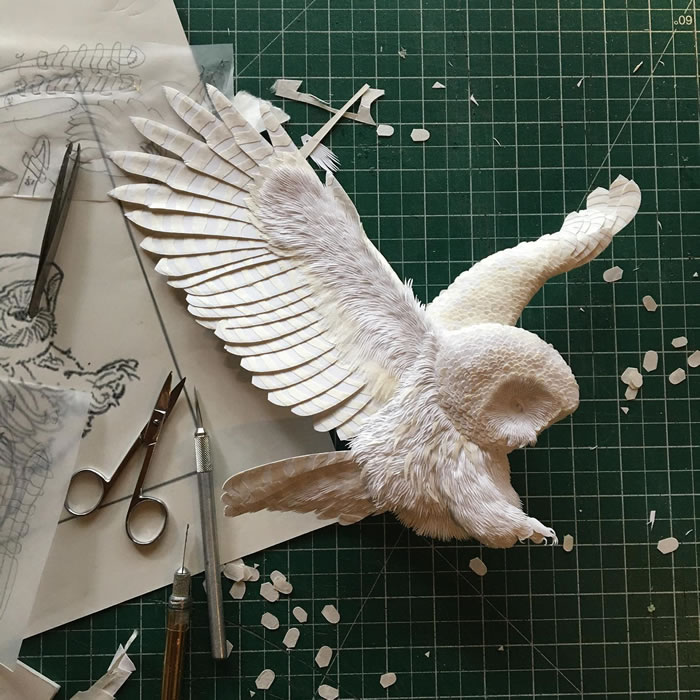 #17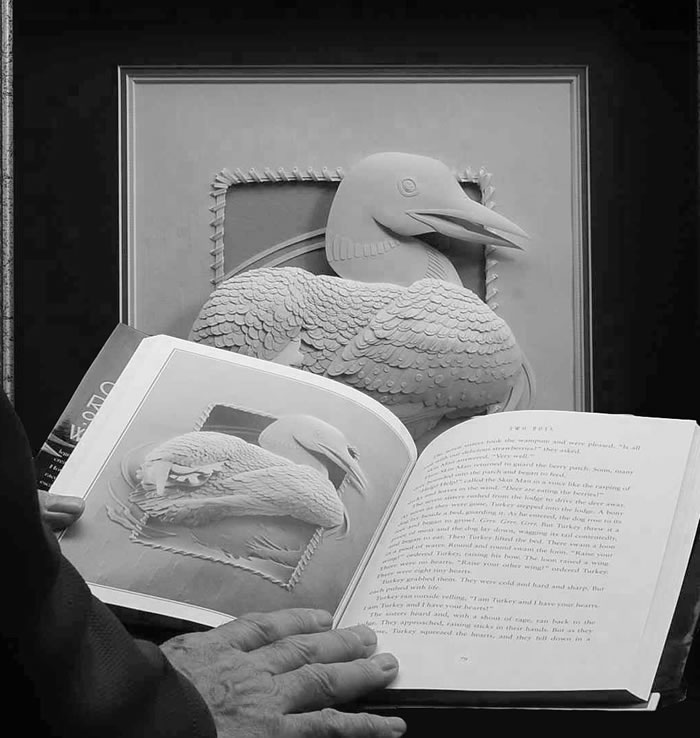 #18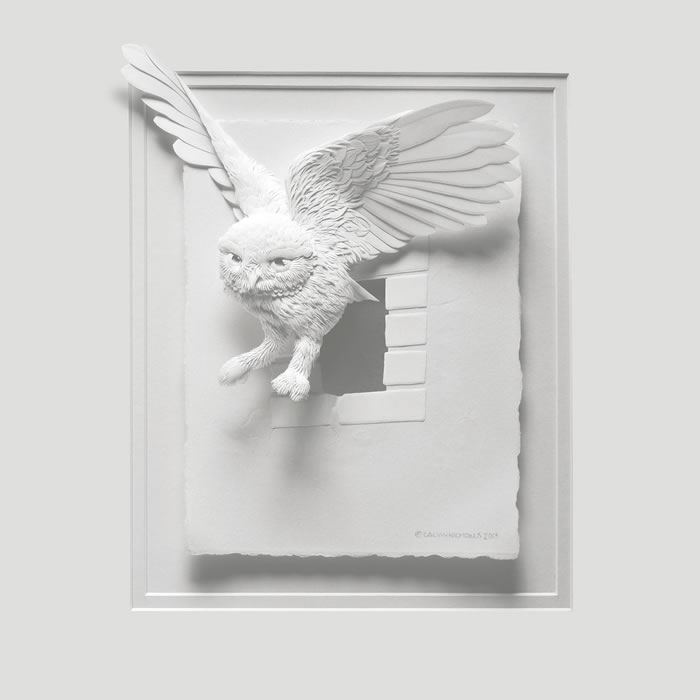 #19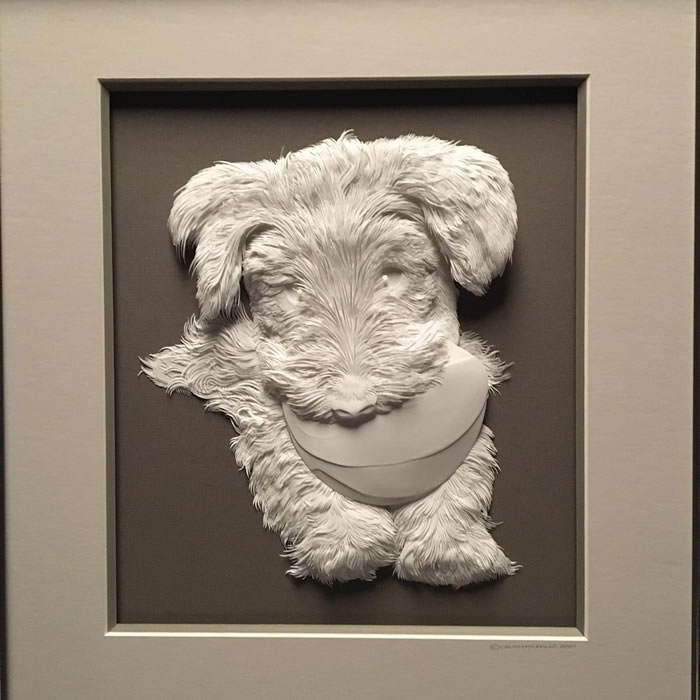 #20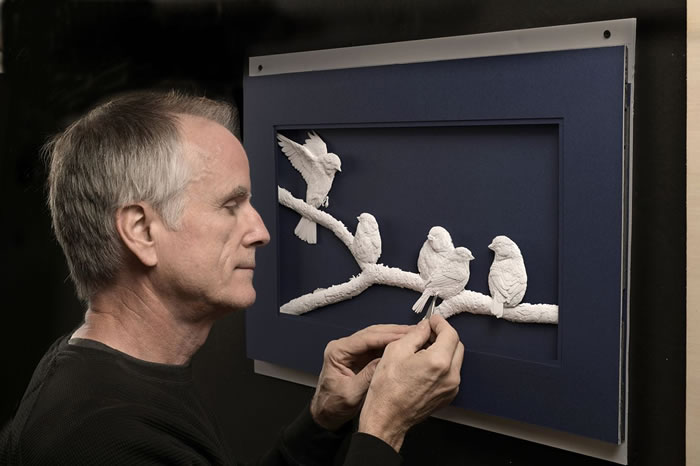 ---
Related Articles: