American artist Kerri Pajutee creates incredible realistic animal sculptures. Kerri specializes in true to life miniature scale animals. Internationally recognized among dollhouse miniature aficionados, Kerri's distinctive sculptures can be found in many private collections throughout the world.
In her words "As a self-taught artist, I revel in the creative process. Sculpting has afforded me a means of expression and provided over four decades of never-ending trial and fascination. My art is motivated by a desire to capture and express that 'spark' of personality within each miniature replica, while reflecting a personal encounter or endearing memory that will delight the heart and bring a smile to the face of the observer".
Scroll down and inspire yourself. Please check her Instagram for more amazing work and buy the sculptures from Etsy.
You can find Kerri Pajutee on the web:
#1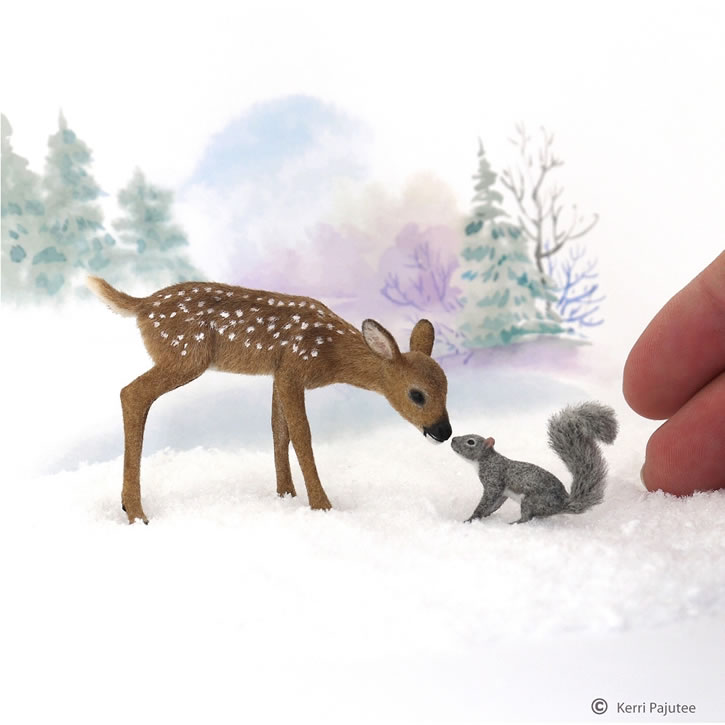 #2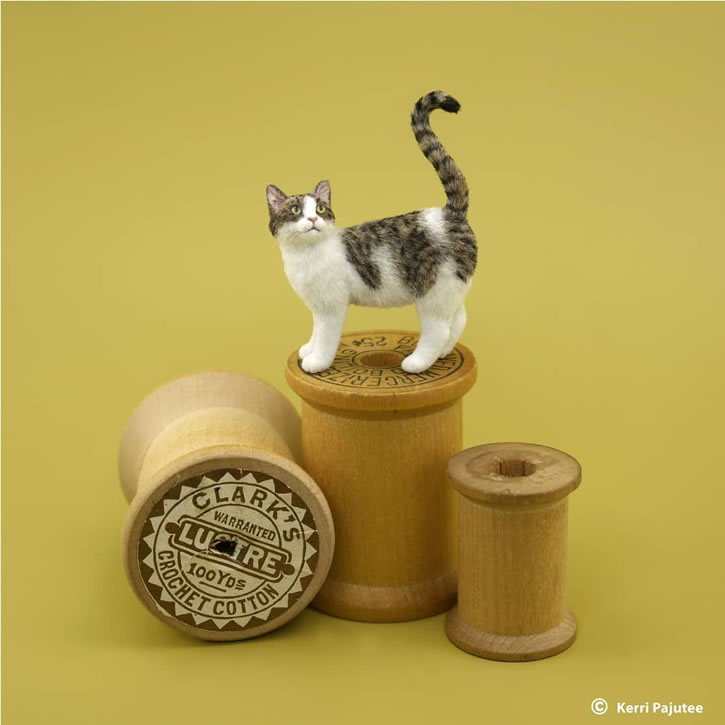 #3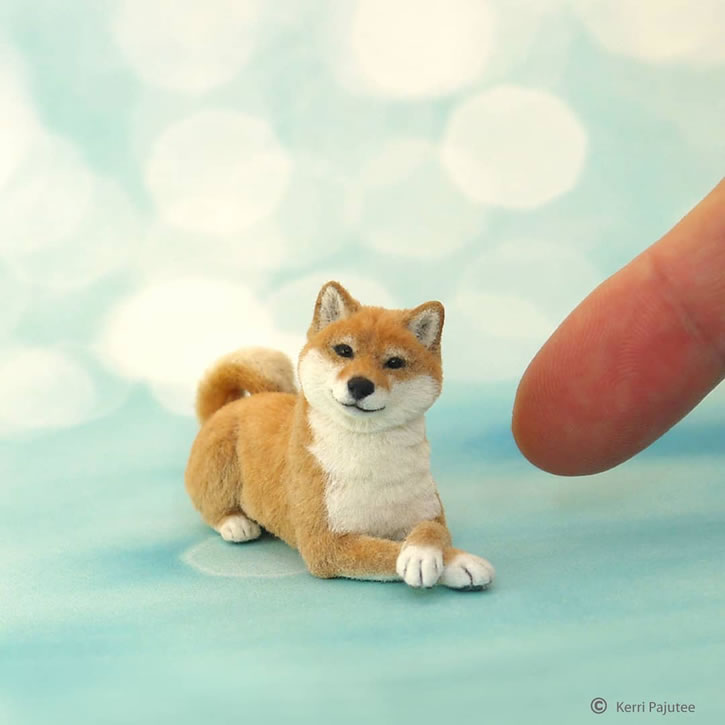 #4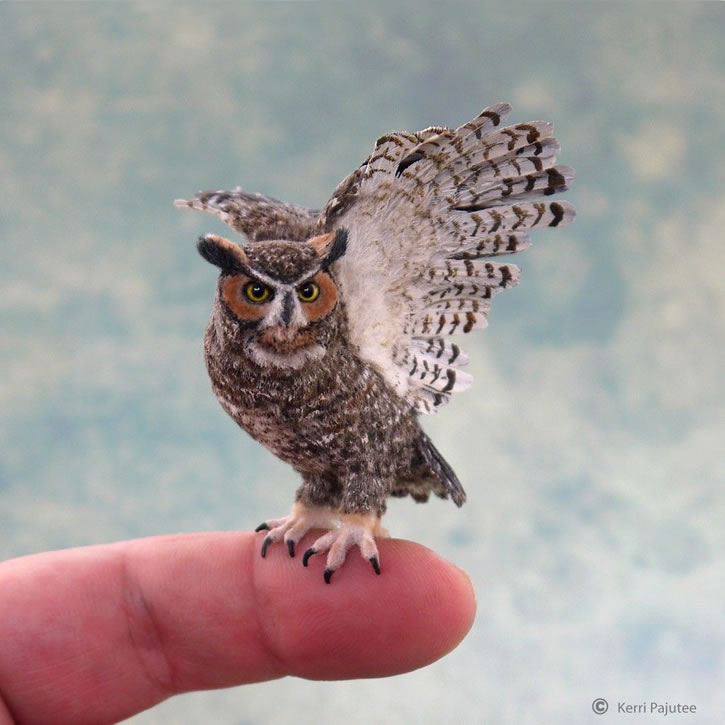 #5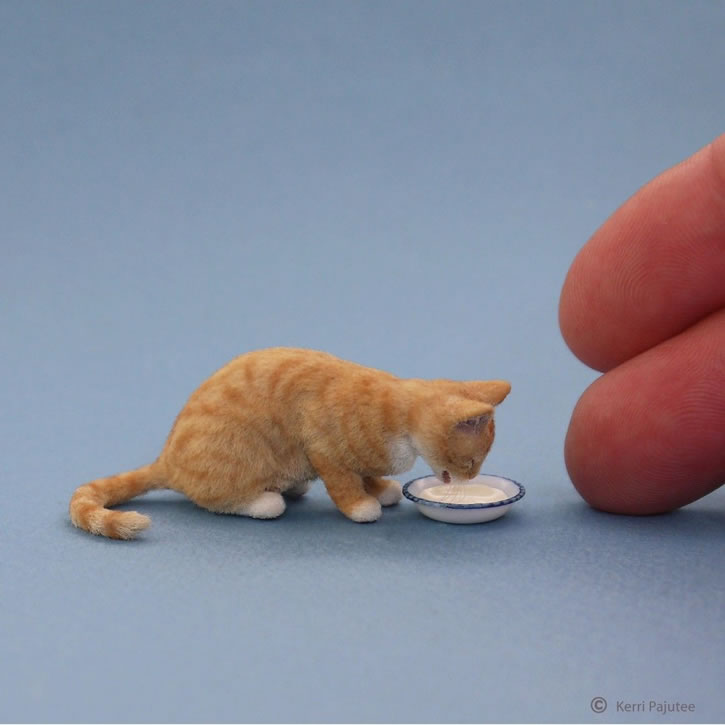 #6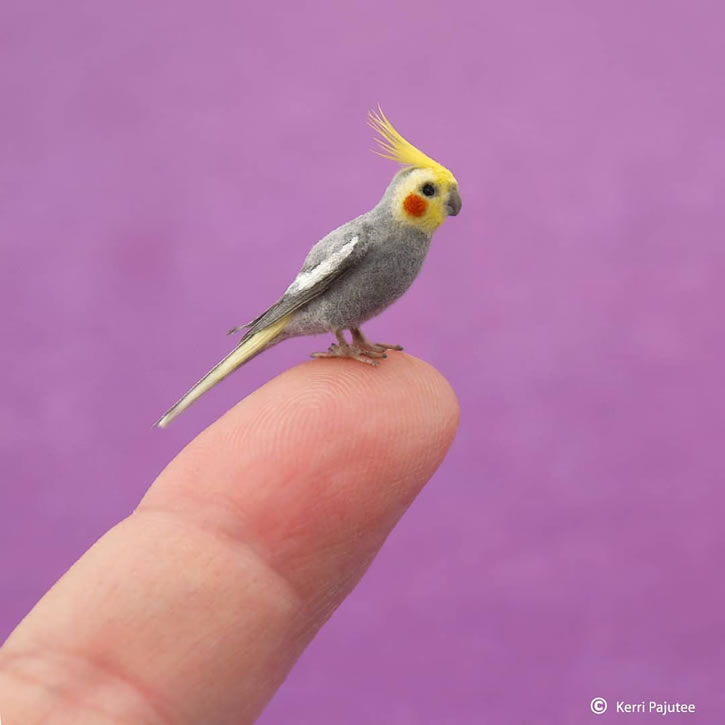 #7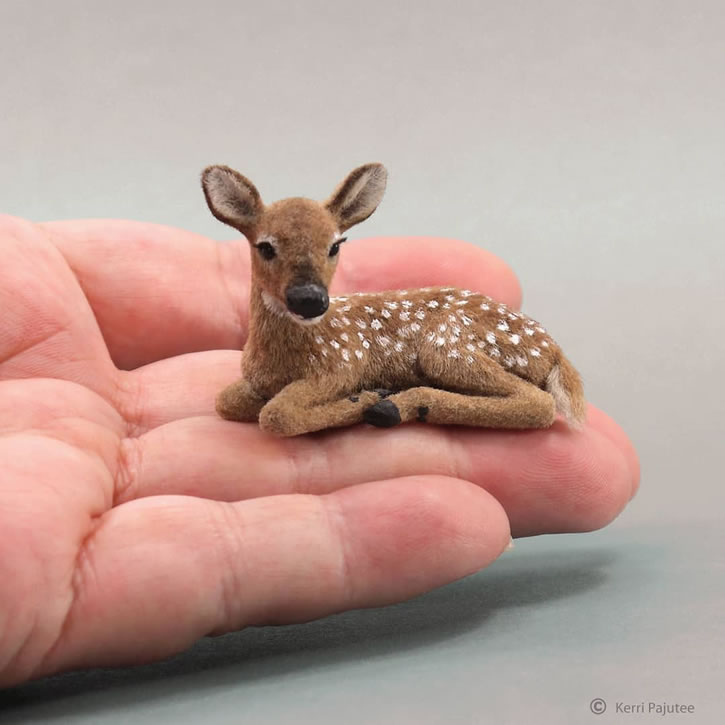 #8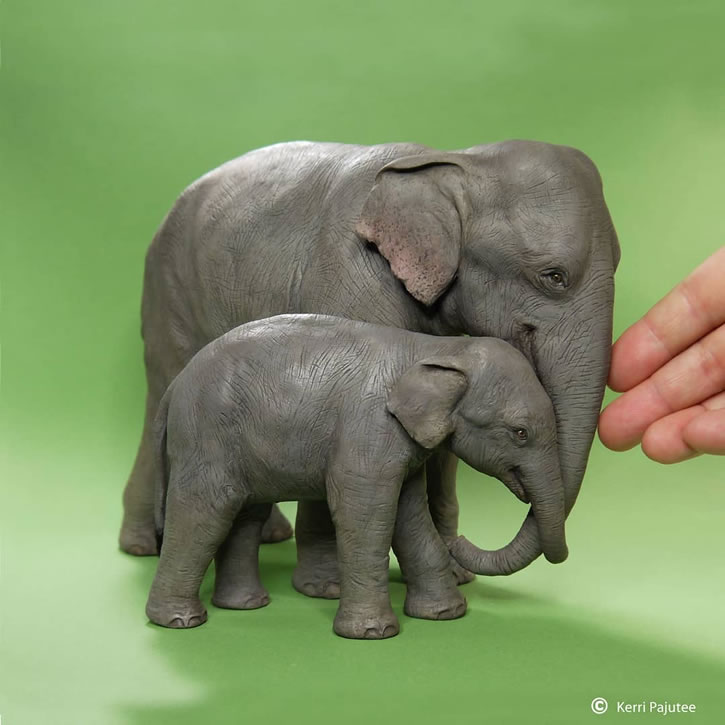 #9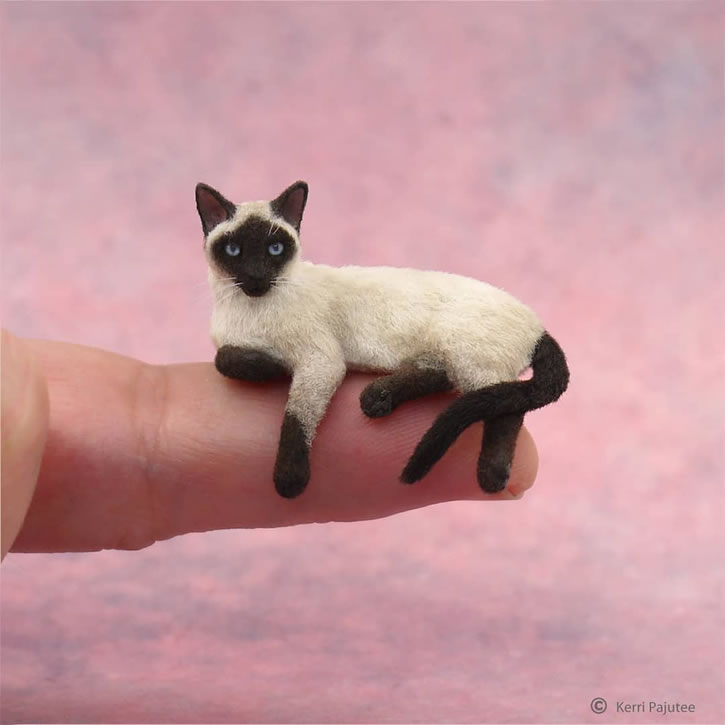 #10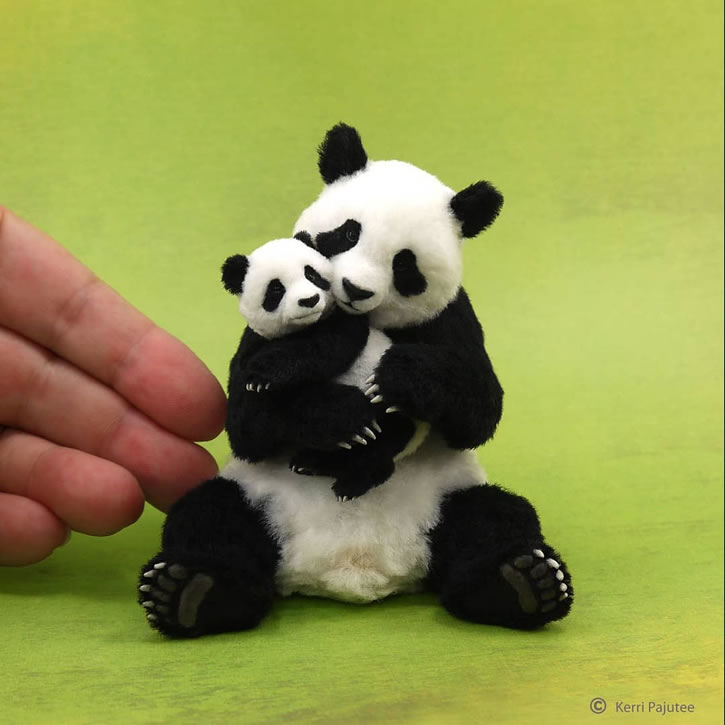 #11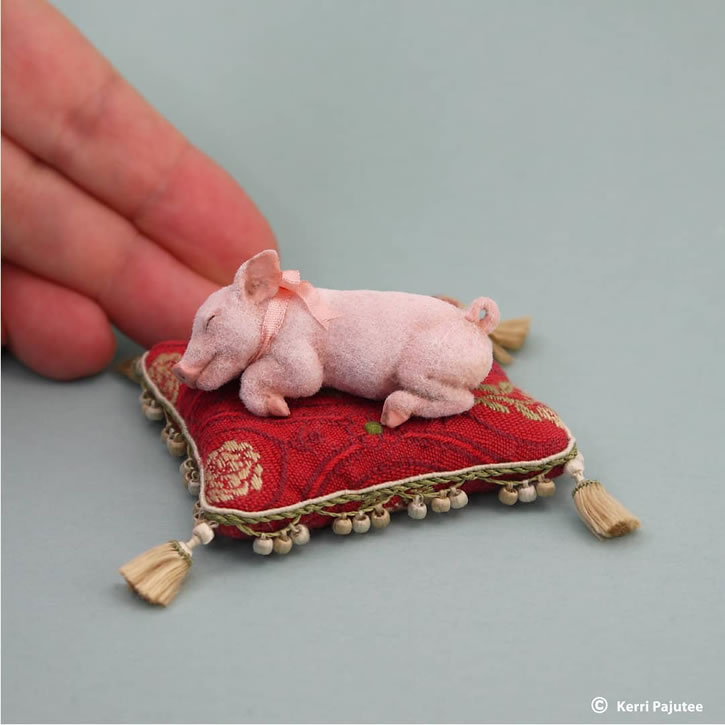 #12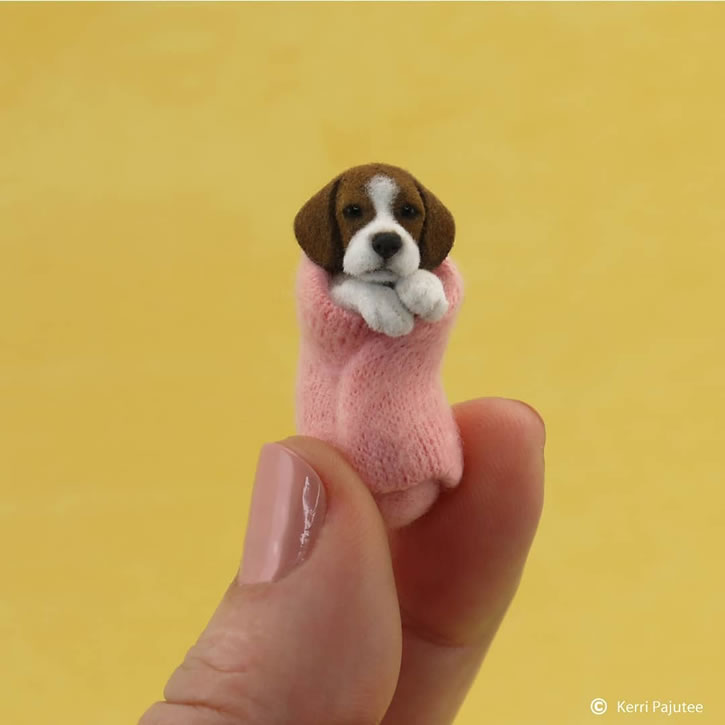 #13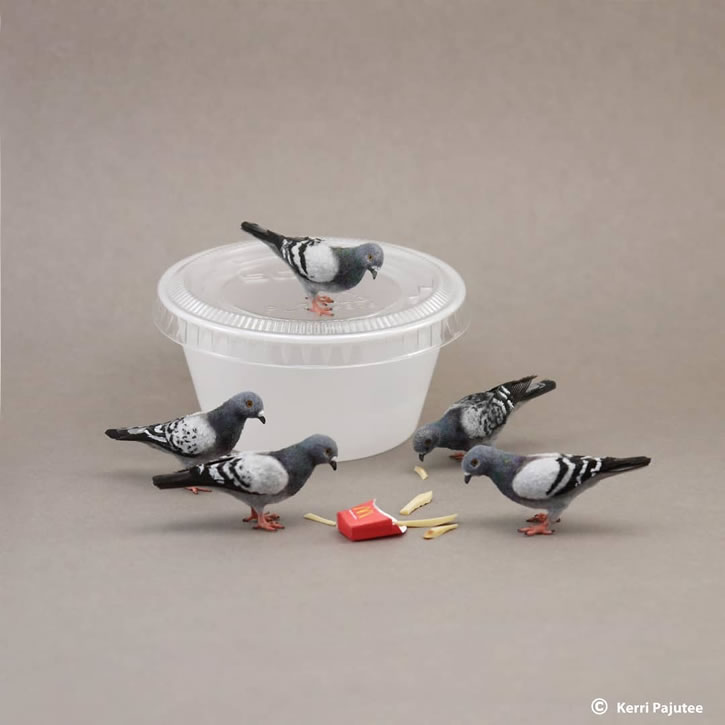 #14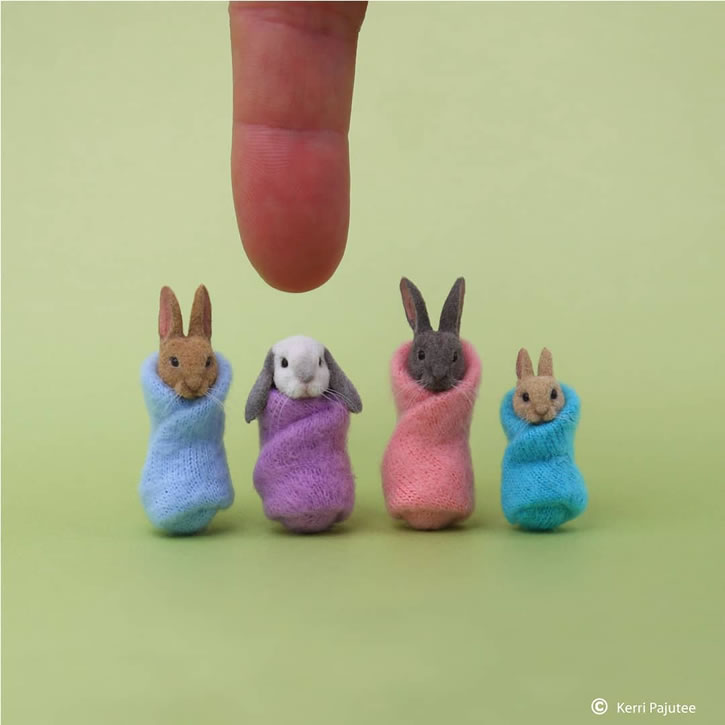 #15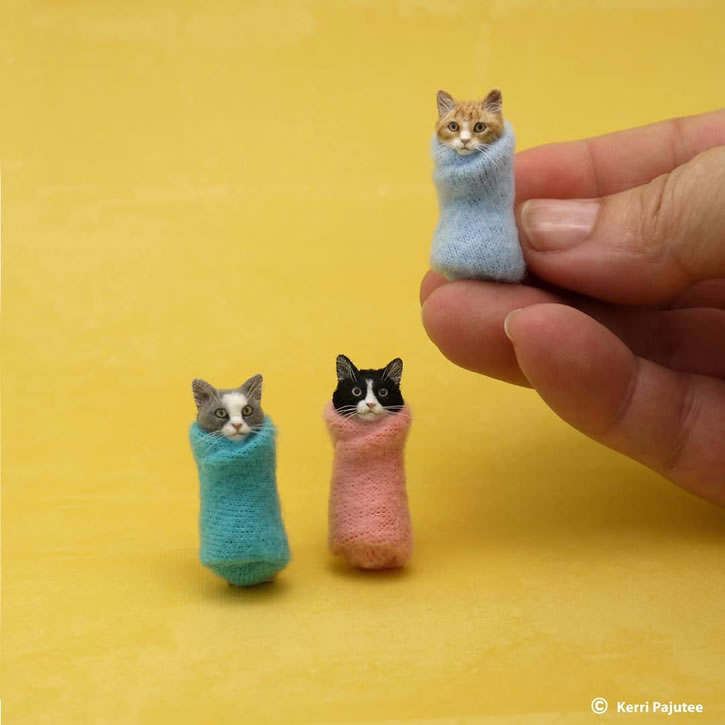 #16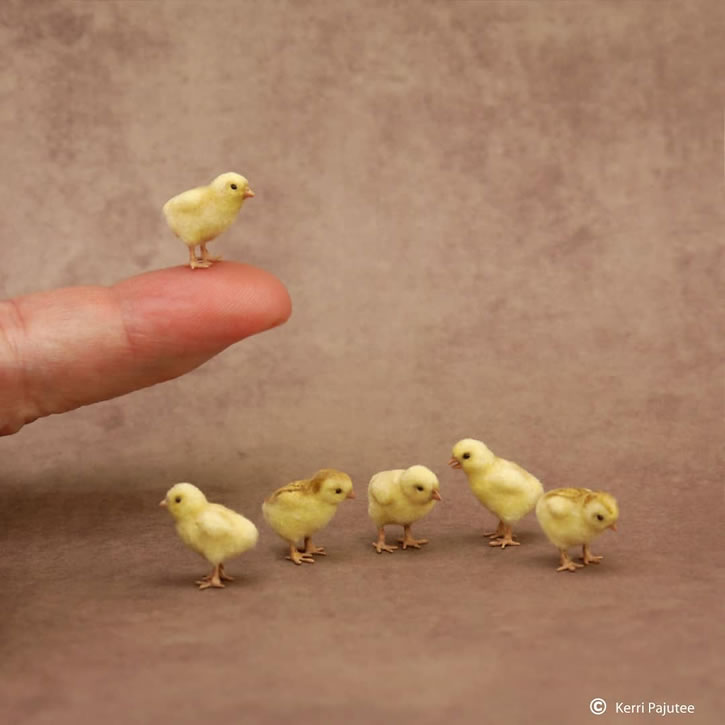 #17
#18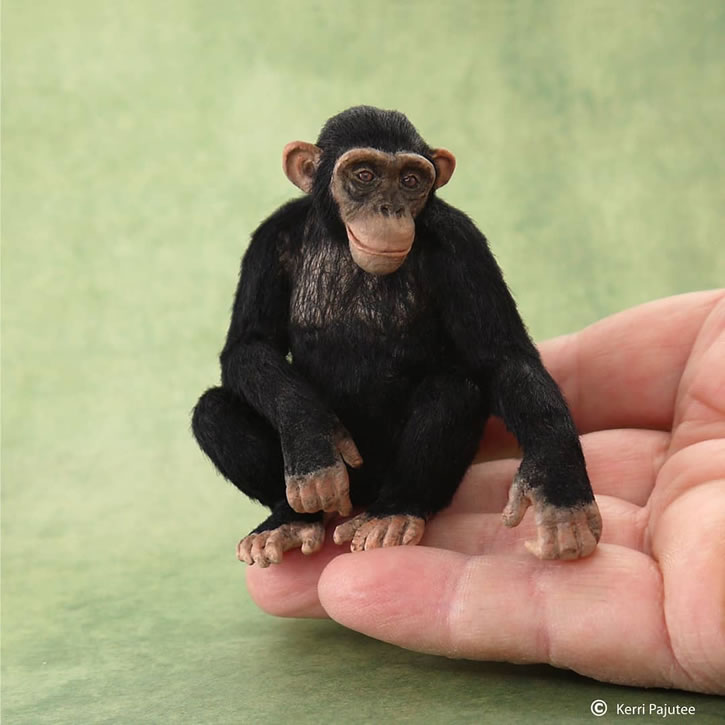 #19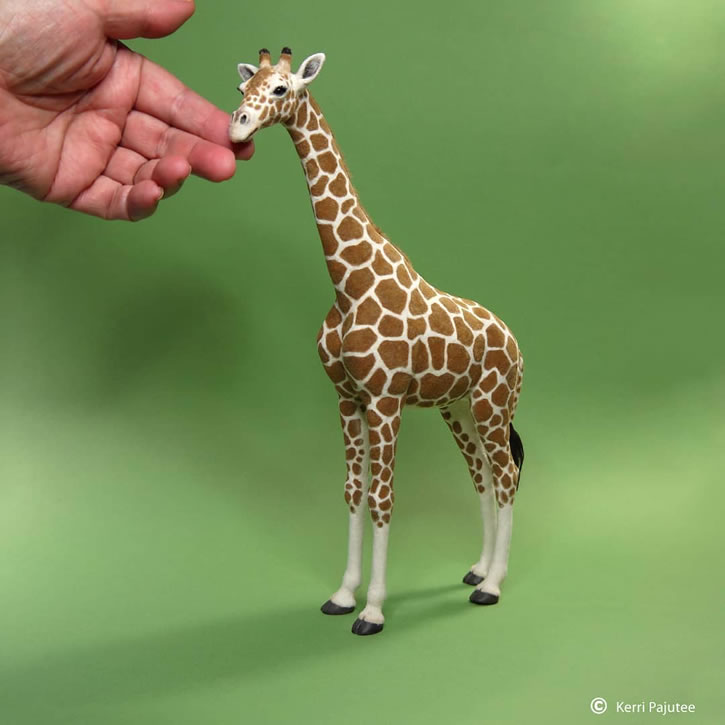 #20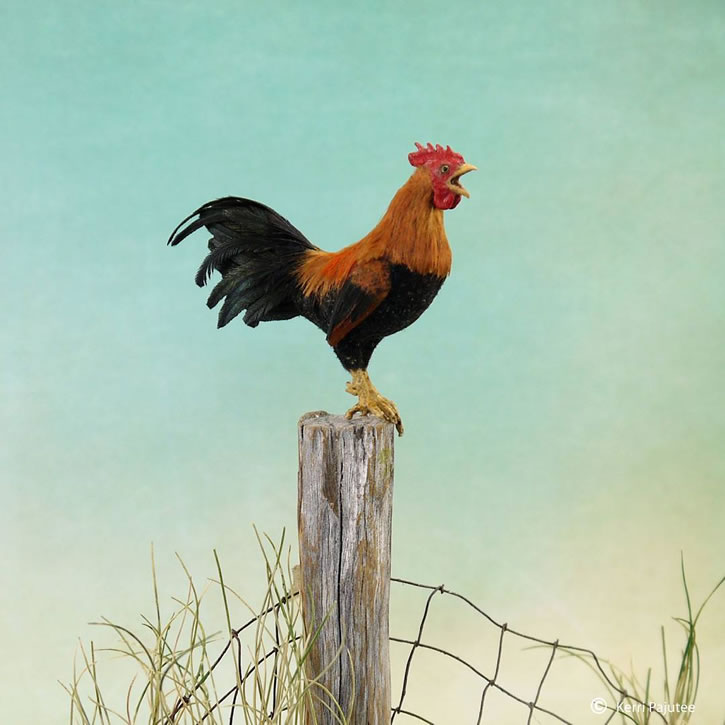 ---
Related Articles: